Saint Mary's Chapel
Religious Place
Jesmond Dene
Tyne And Wear
Saint Mary's Chapel
Religious Place In Jesmond Dene, Tyne And Wear
A ruined chapel that was once a popular place for pilgrimages.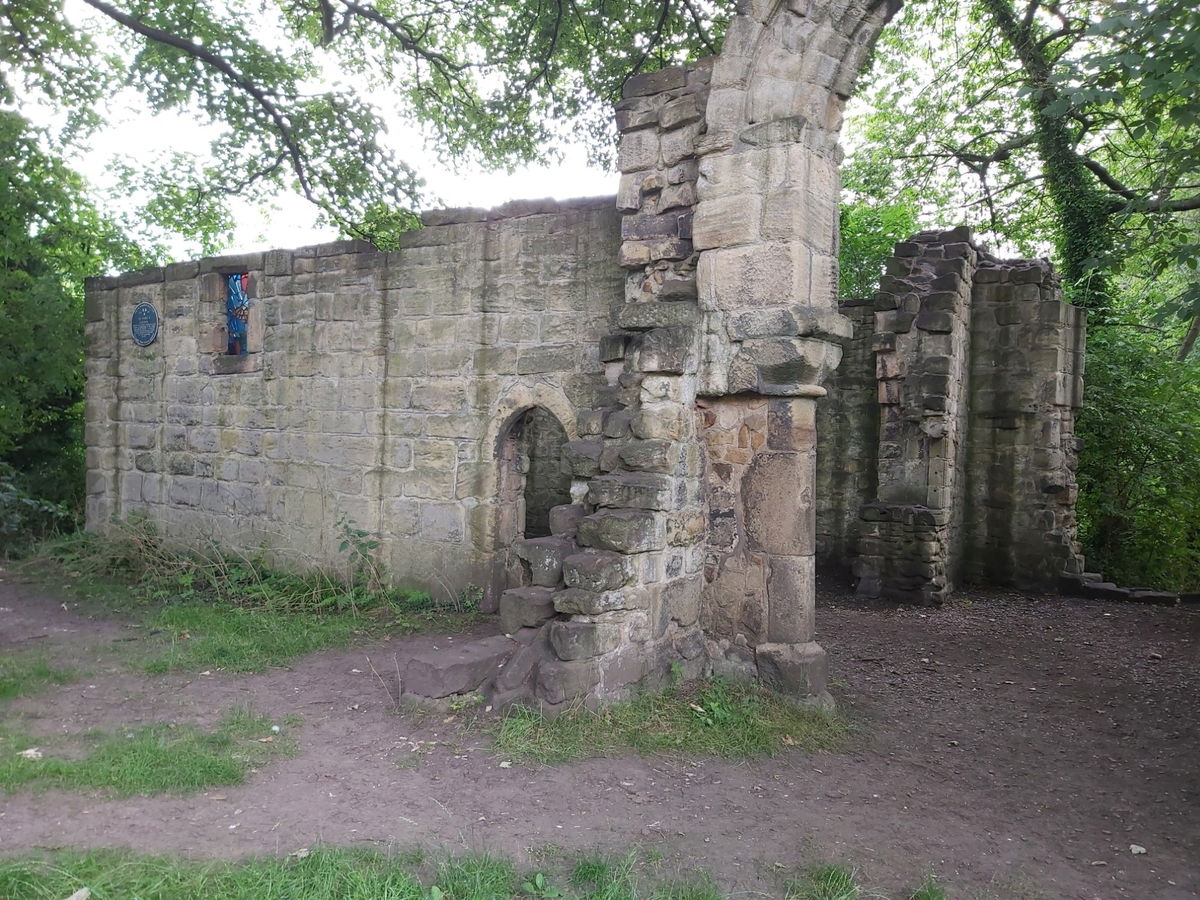 If you believe local legends, then after the Norman conquest ended in the 11th century an apparition of the Virgin Mary (most likely holding the baby Jesus) appeared at what is now known as St Mary's Rock - a waterfall next to the mill in Jesmond Dene.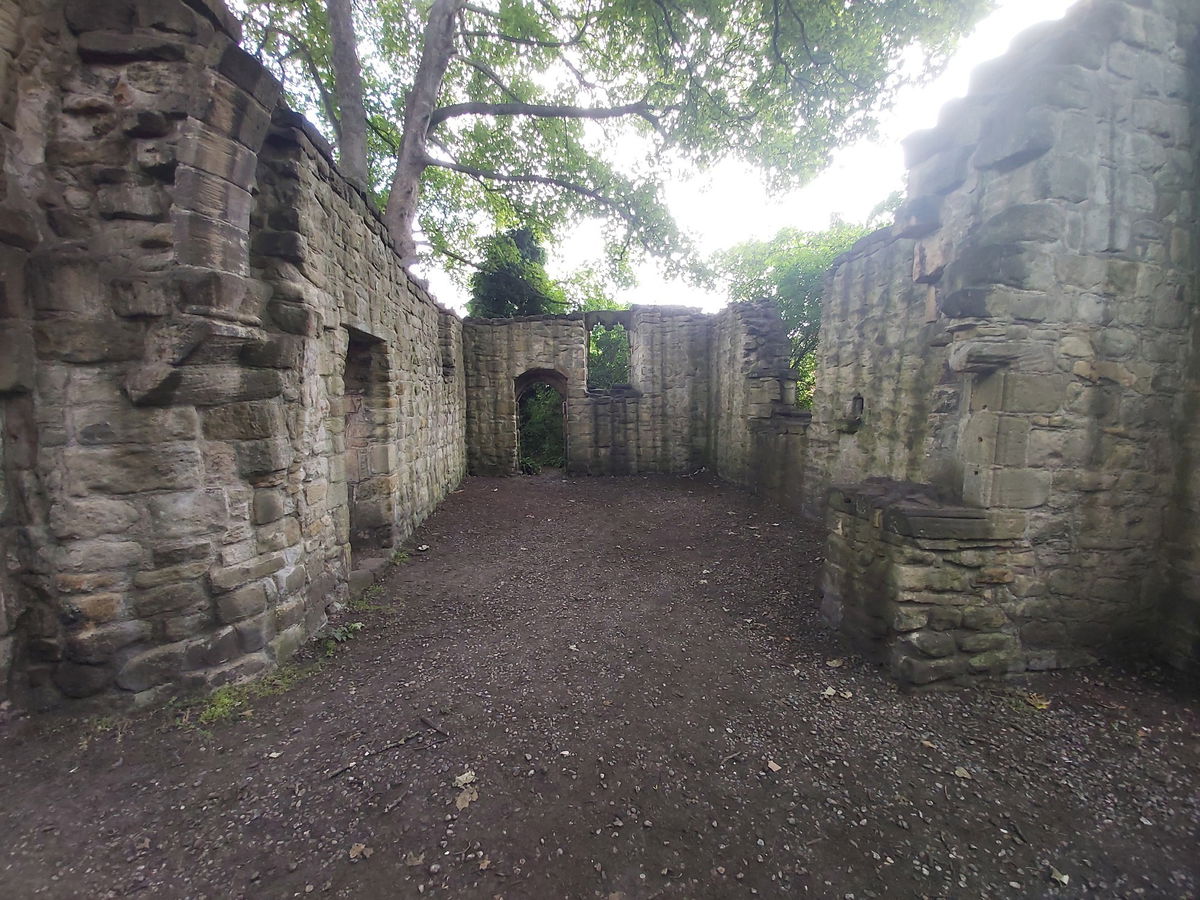 Churches encouraged their congregation to go on pilgrimages to visit the place called Jesmond (meaning Jesus Mound) so in the 12th Century St. Mary's Chapel was built nearby. It was the oldest church in the whole of Newcastle.
Others believed that the chapel housed a holy relic linked to the Virgin Mary. Sacred relics tend to be bones of saints or fragments of the holy cross. This added to the prestige of the chapel.
It was also reported that miracles happened here as well as at the nearby holy well again bringing more visitors. Then in the 14th/15th century the side chapel was built. This side chapel is what still stands today.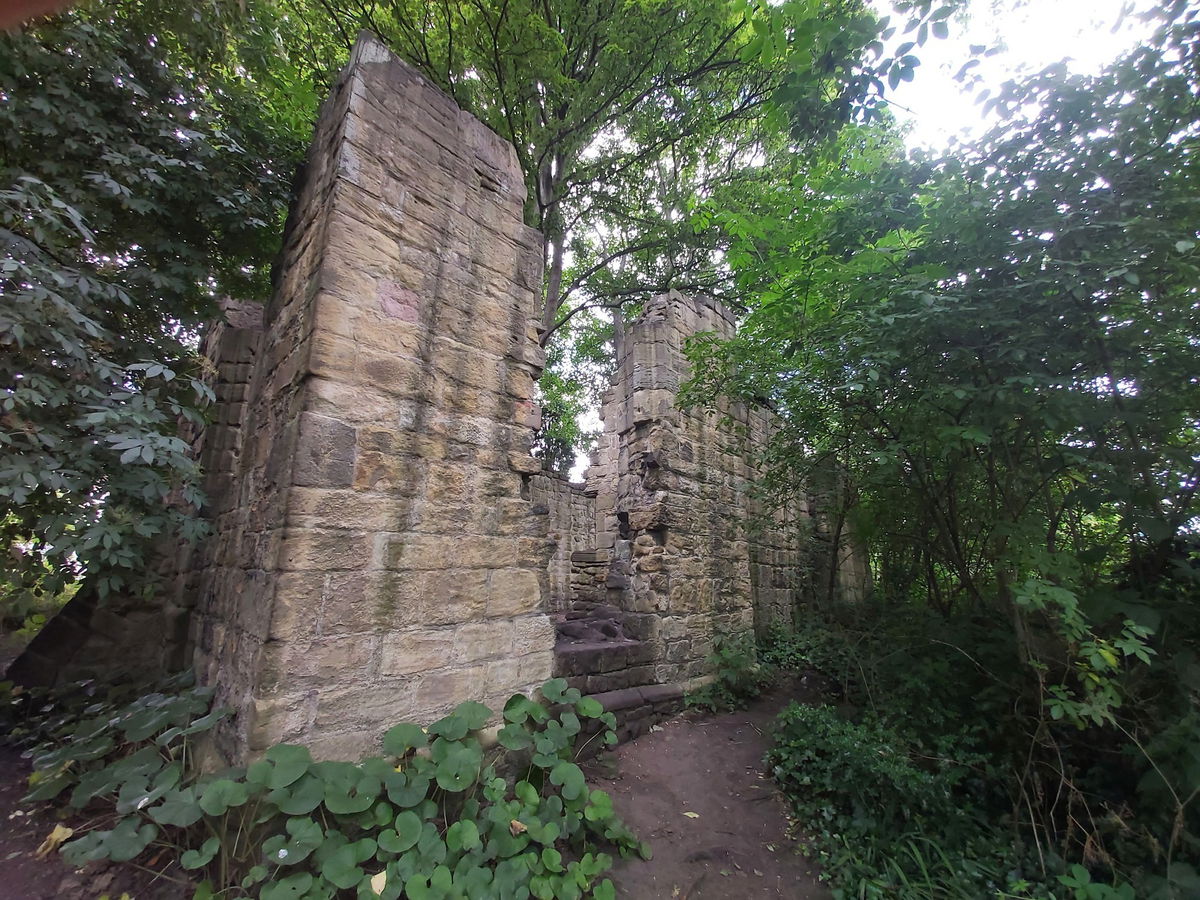 Back in the day visitors used to lodge on Pilgrim Street on their way to the chapel.
How To Find Saint Mary's Chapel
Where To Park For Saint Mary's Chapel?
You can park on the street right next to it.
Contributed by Simon Hawkins
Thanks for checking out this place on the Fabulous North! I do enjoy a wander out in to the countryside trying to find hidden gems that not many people know about. You can't beat a rogue Pele tower up a remote hill or a mysterious stone circle or a stunning waterfall secluded in a forest.
More Places from Simon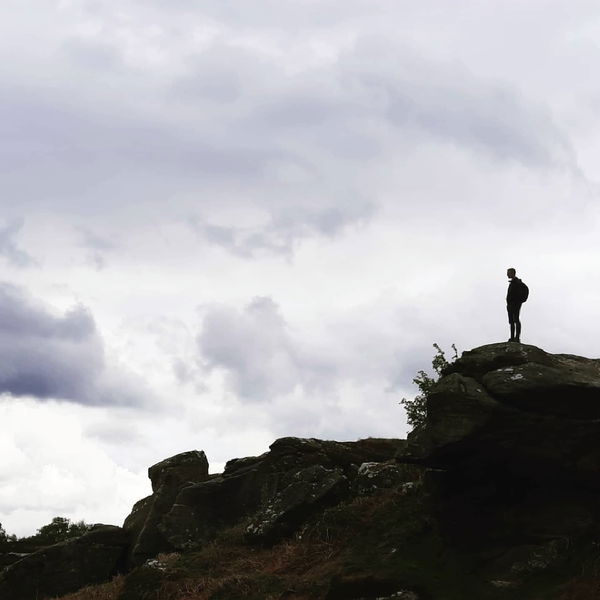 More Places In Jesmond Dene
Find more fabulous places in Jesmond Dene, Tyne And Wear and if you know of a place we haven't listed, then let us know.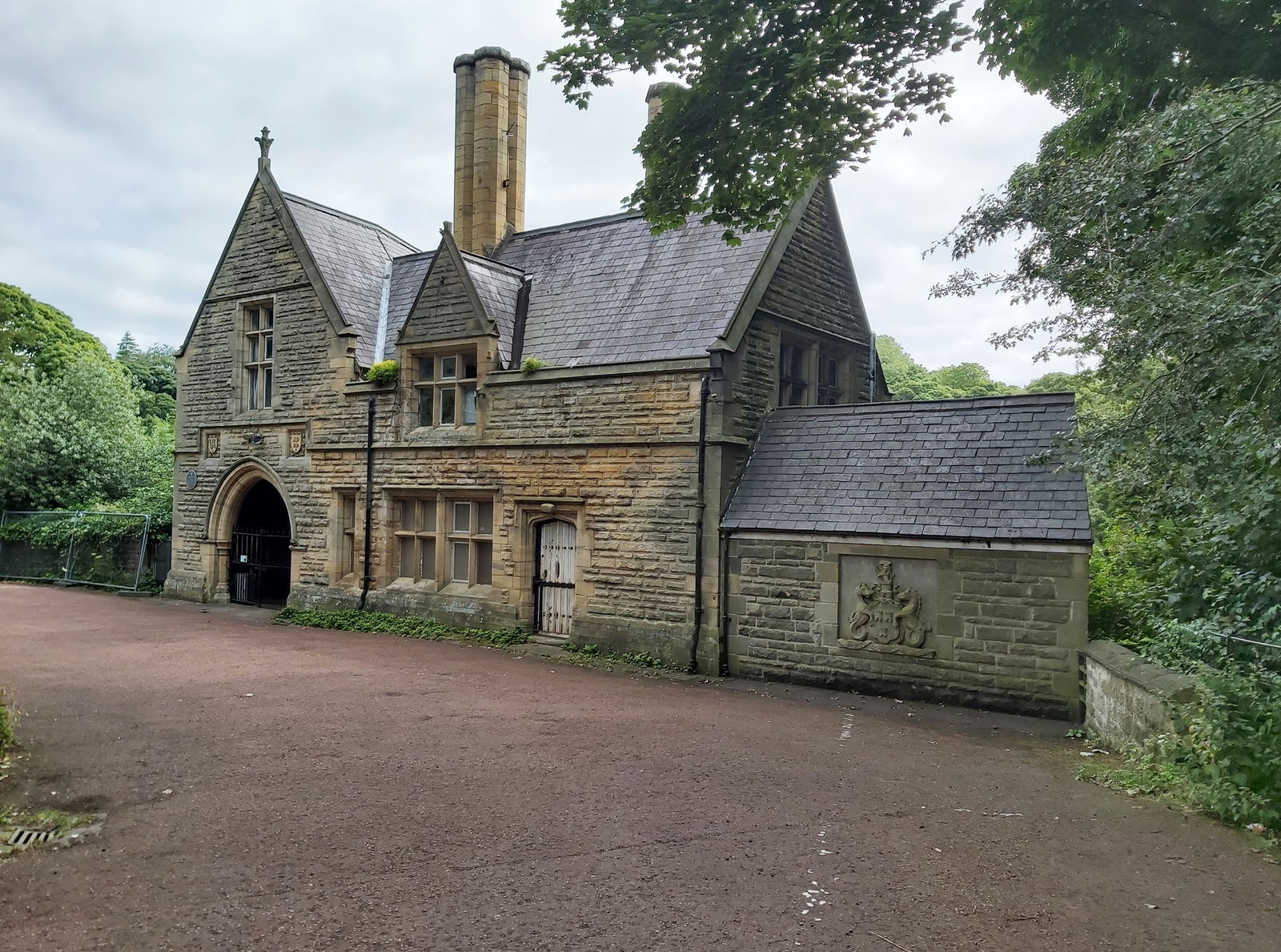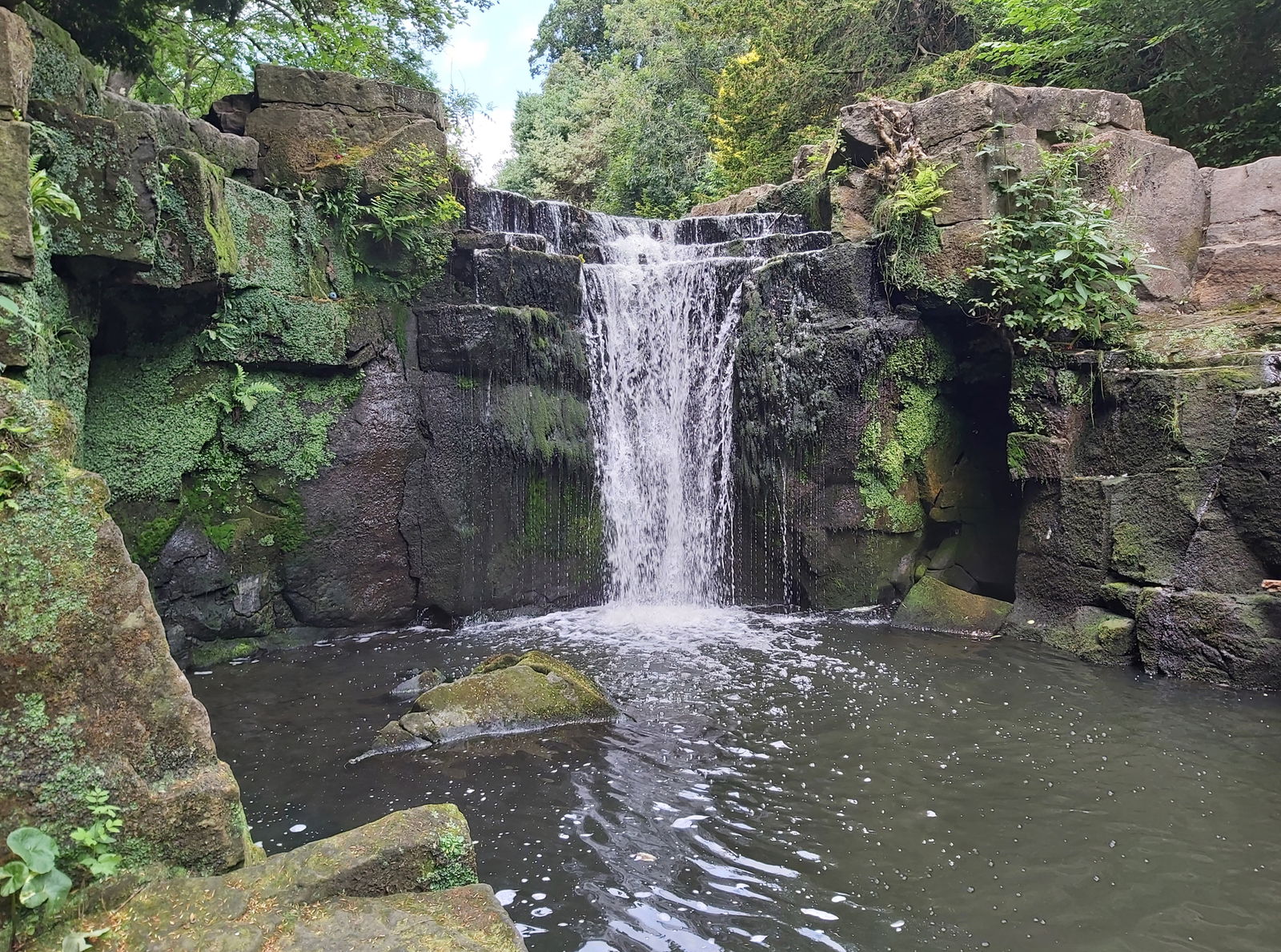 Jesmond Dene Waterfall
Waterfall
Jesmond Dene
Tyne And Wear
A pretty artificial waterfall in Jesmond Dene created by Lord Armstrong.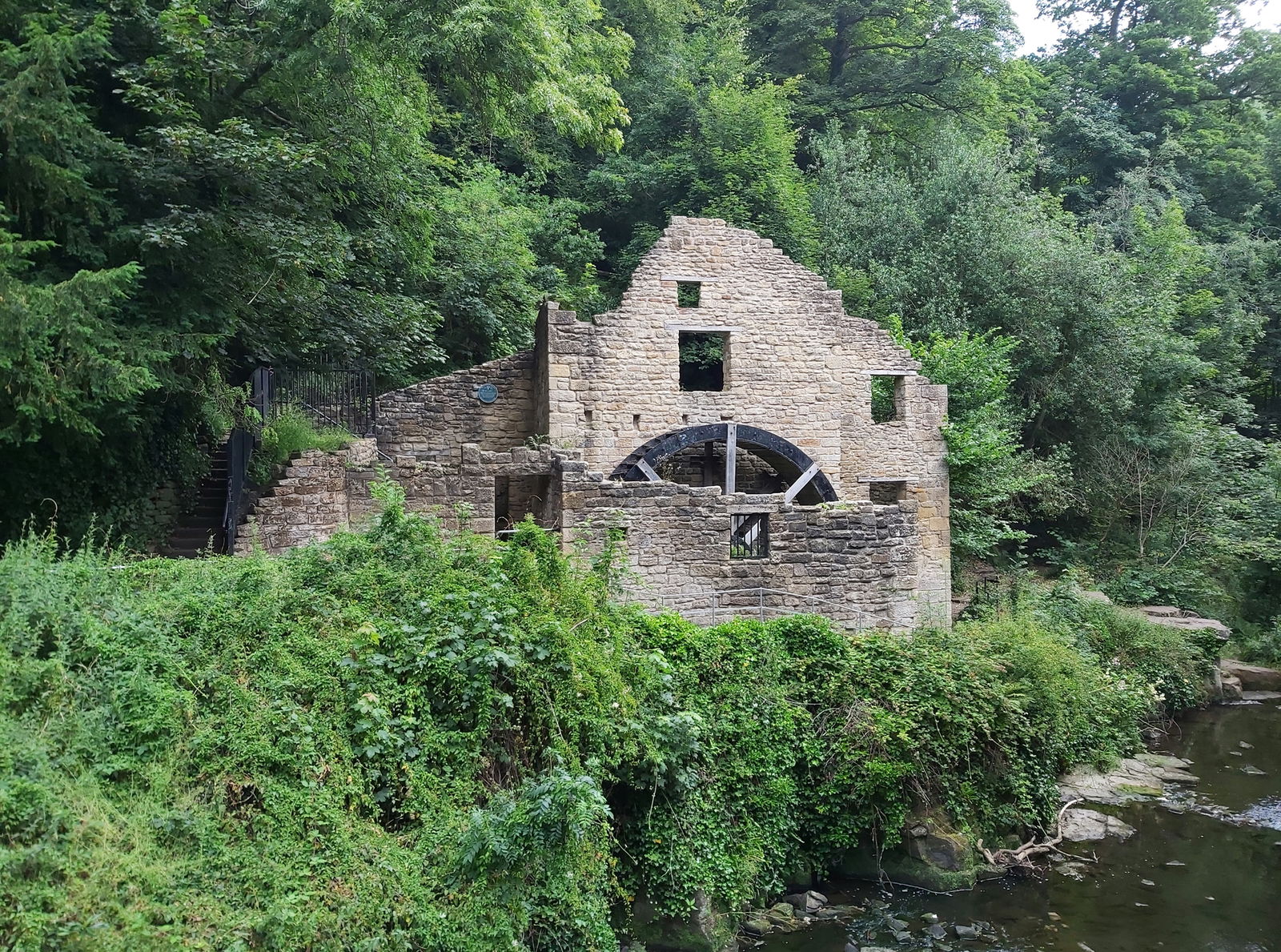 Old Mill Jesmond Dene
Building
Jesmond Dene
Tyne And Wear
A ruined watermill dating from back to 1739 in Jesmond Dene.
More Religious Places
So this religious place wasn't enough and you want more? Don't worry we have you covered.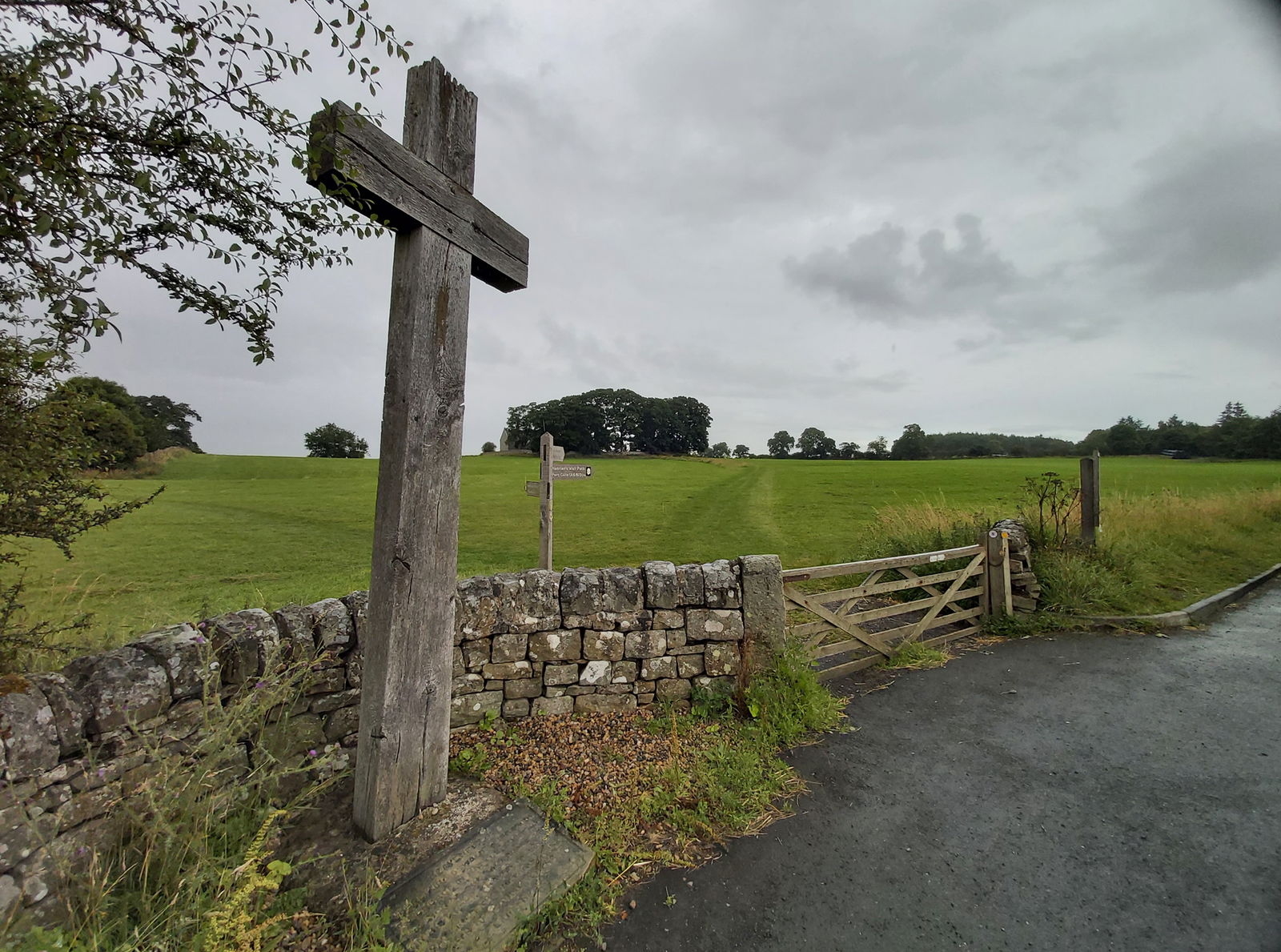 Heavenfield
Religious Place
Hexham
Northumberland
A field, church and wooden cross marking the Battle Of Heavenfield. A skirmish between Northumbrians and the Welsh in 634AD.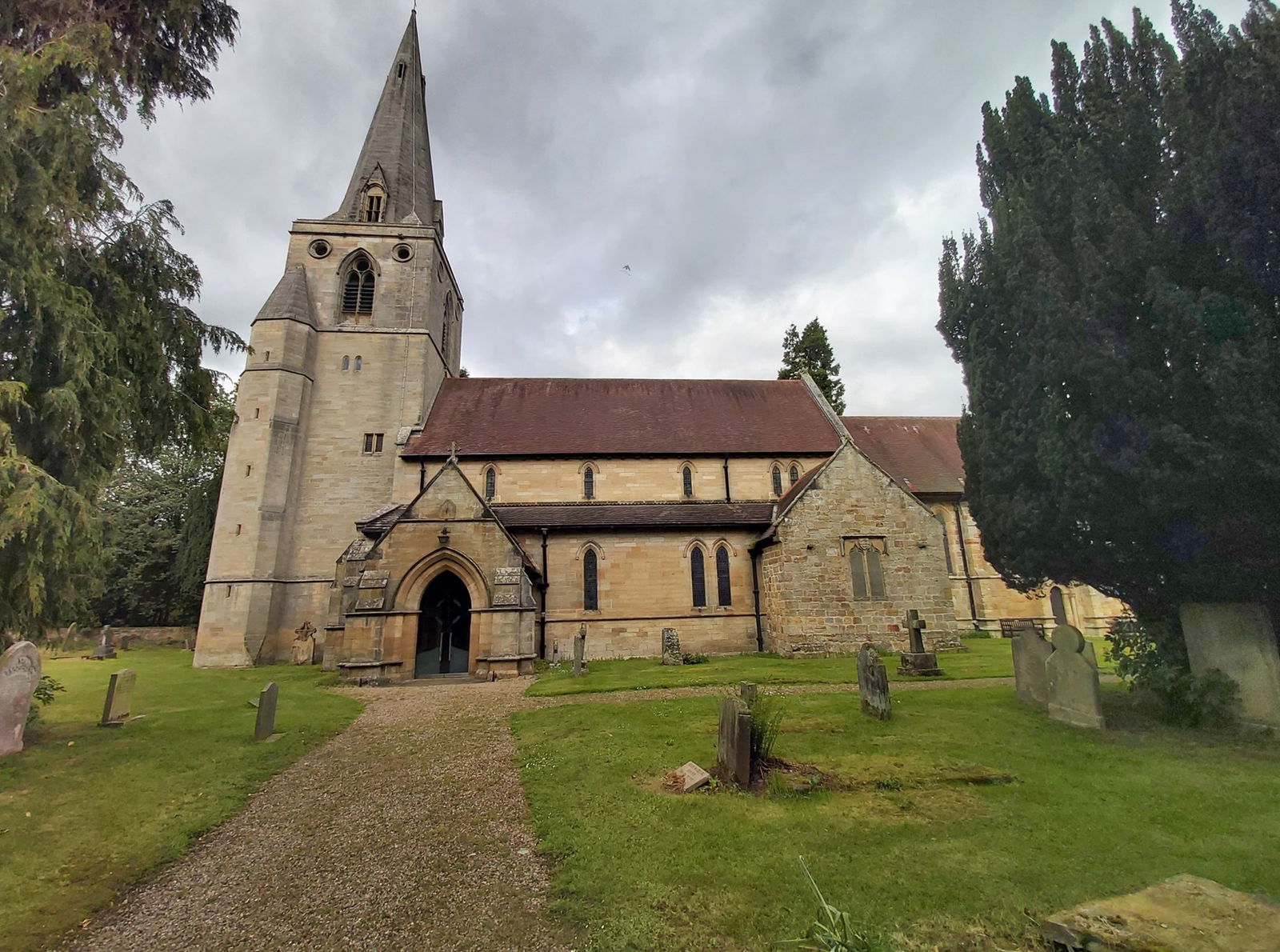 St Mary Magdalene Church Mitford
Religious Place
Morpeth
Northumberland
A Grade I Listed Church in Mitford with a number of interesting architectural features and Grade II Listed tombstones and Lych Gate in the churchyard.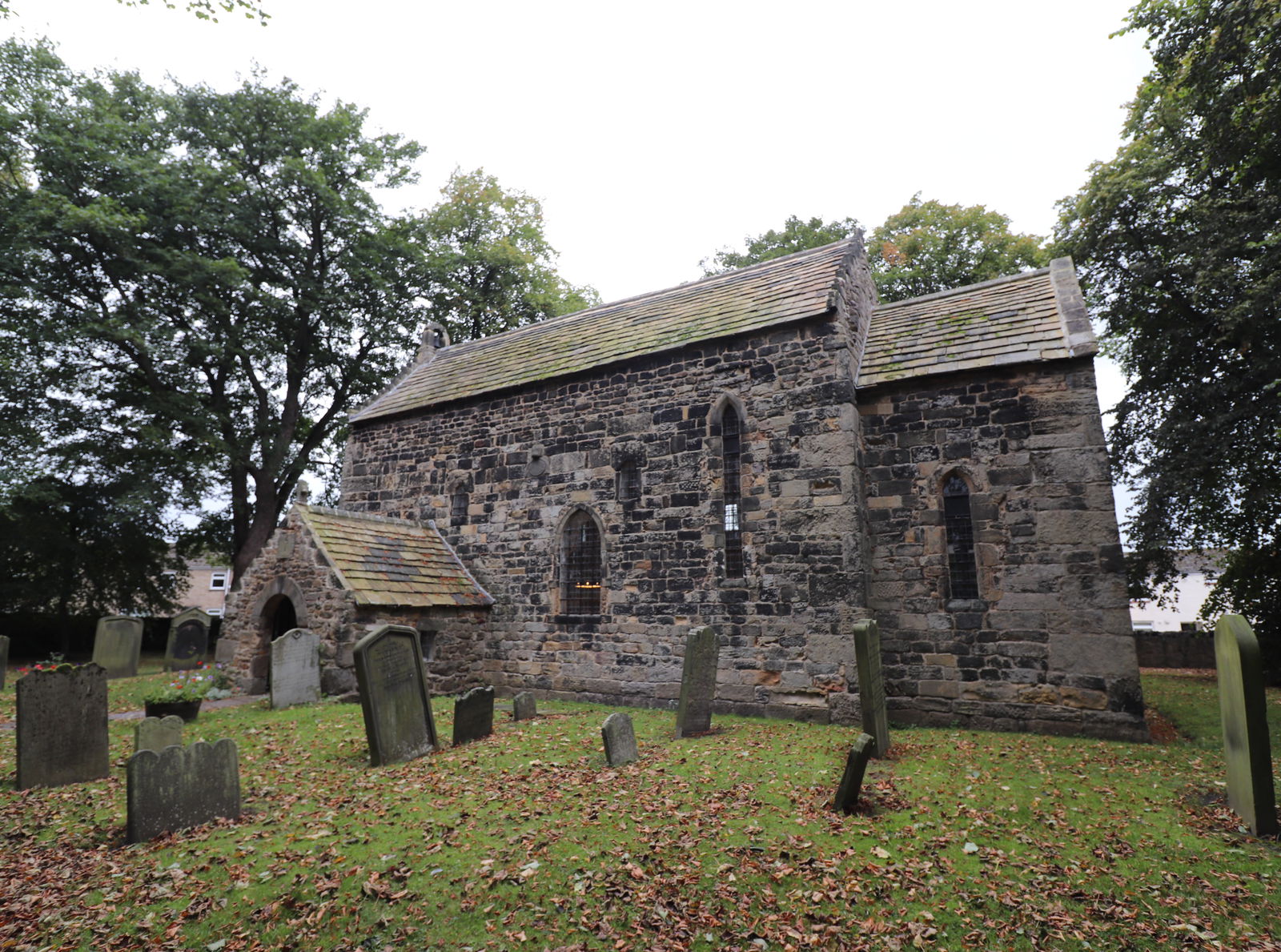 Escomb Saxon Church
Religious Place
Bishop Auckland
County Durham
Founded about AD 670–675, it is one of the oldest Anglo-Saxon churches in England.
Find Us On Facebook
We post all our new places daily on our Facebook Groups page, so join the group today and be notified when we add a new place.
Join Our Facebook Group