St Andrew's Church And Hopper Mausoleum
Religious Place
Consett
County Durham
St Andrew's Church And Hopper Mausoleum
Religious Place In Consett, County Durham
An atmospheric Anglican church and mausoleum abandoned in the 1970s.
The cruciform church was built in 1769 to replace an earlier church on the site, but was superceded by St John's Church at Shotley Bridge in 1837.
It stands upon Greymare Hill, 293 metres above sea level, and on a sunny day has stunning views in every direction. When we visited, it was a damp, grey day though, which added to the spooky atmosphere surrounding it. It is very isolated on top of the hill and there was no one else around (except the murder of crows sitting on top of the church).
The church graveyard is described as a 'natural environment' by The Churches Conservation Trust who manage the site, so it looks a little unkempt, which also adds to the charm of the abandoned site. It is worth keeping in mind though, as the ground is quite uneven.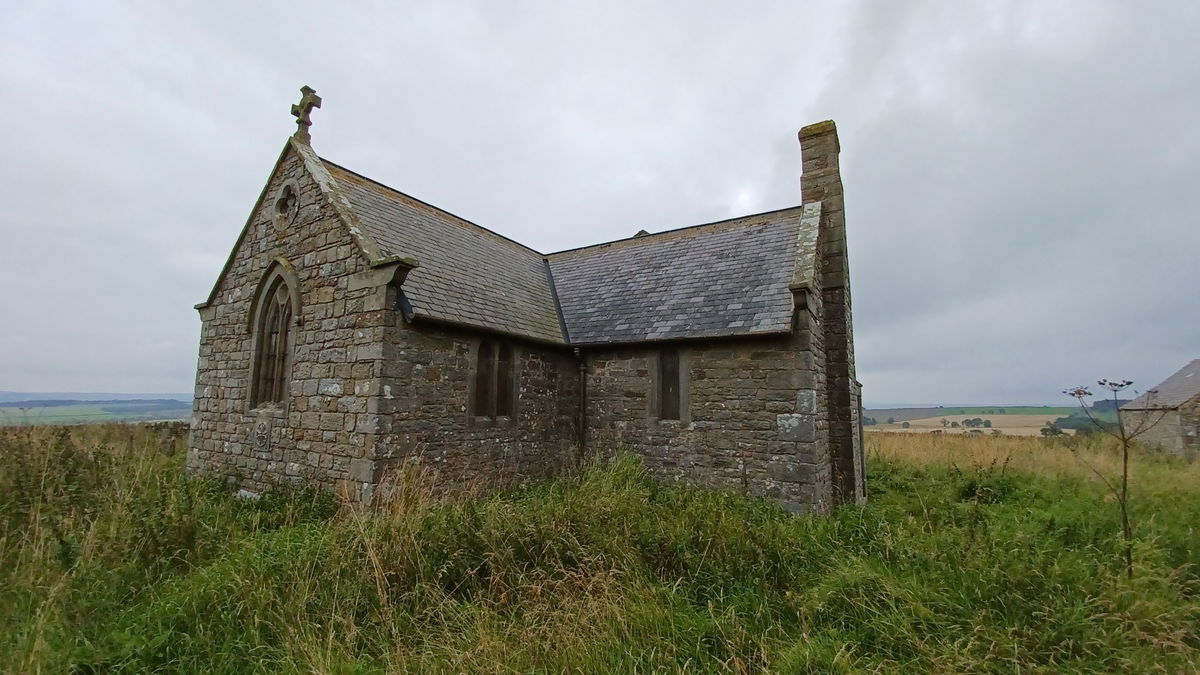 There are 49 headstones in the graveyard, dating back as far as 1699, with most being from the 1700s. There are 3 headstones there which were the work of local sculptor John Graham Lough, who also sculpted the statue of Lord Collingwood on the Collingwood monument in Tynemouth. You may also have seen his bronze George Stephenson memorial opposite the Mining Institute in Newcastle, usually adorned with a traffic cone on a Friday night.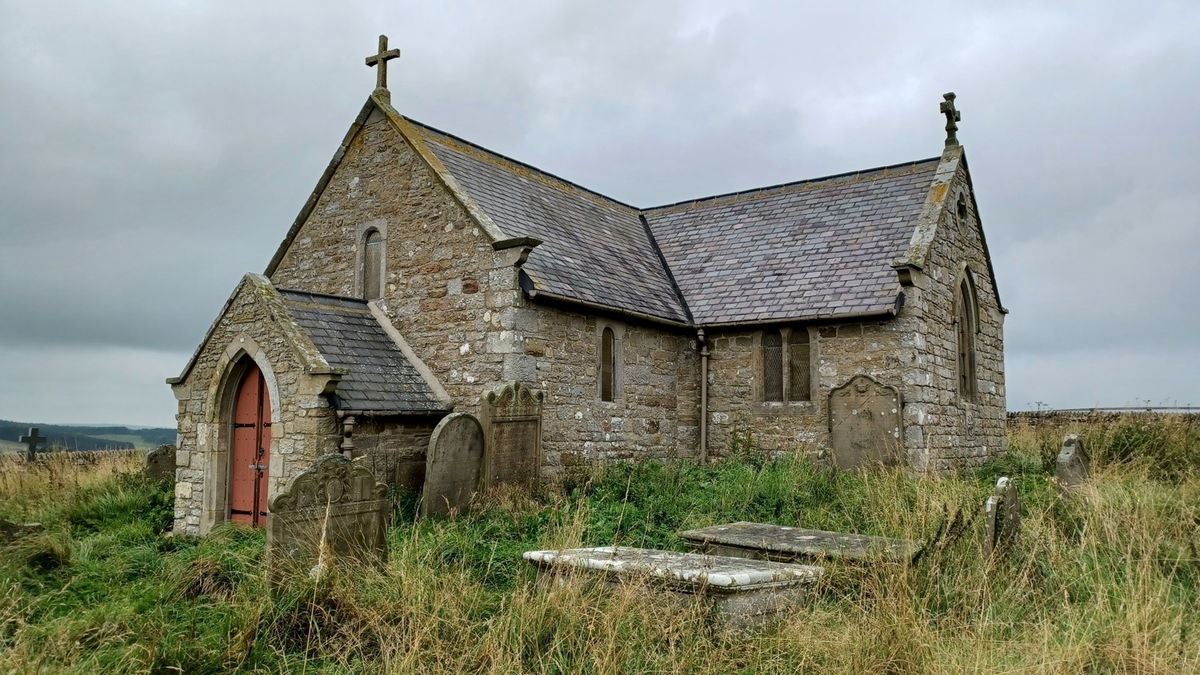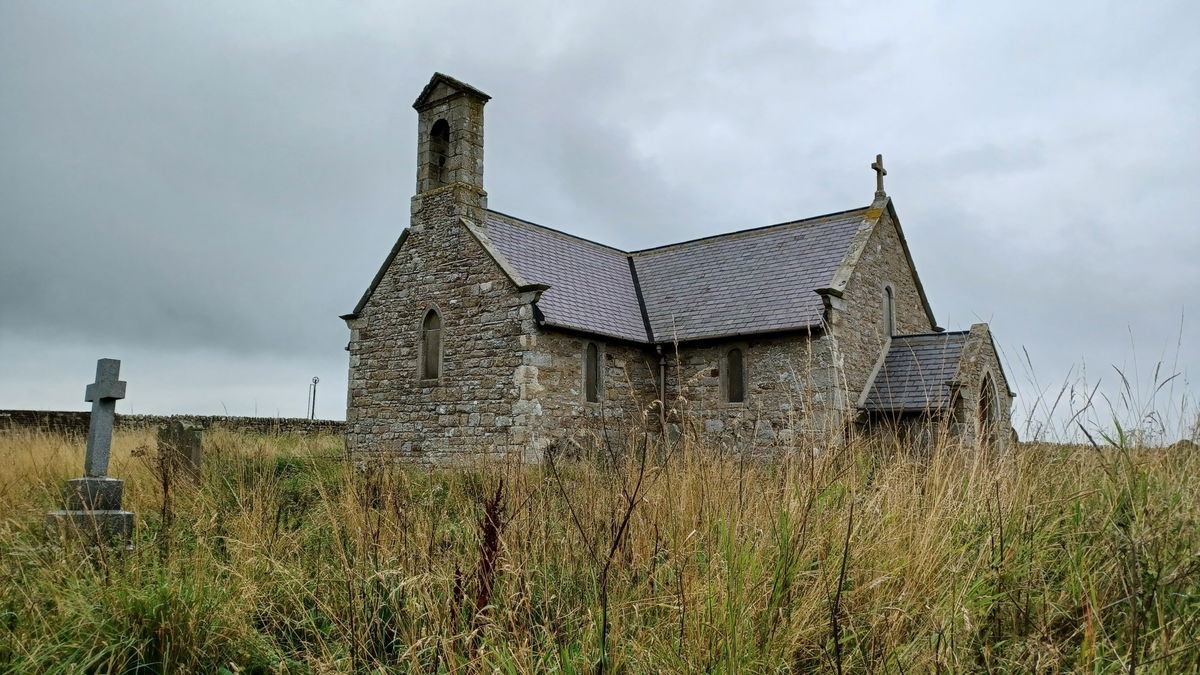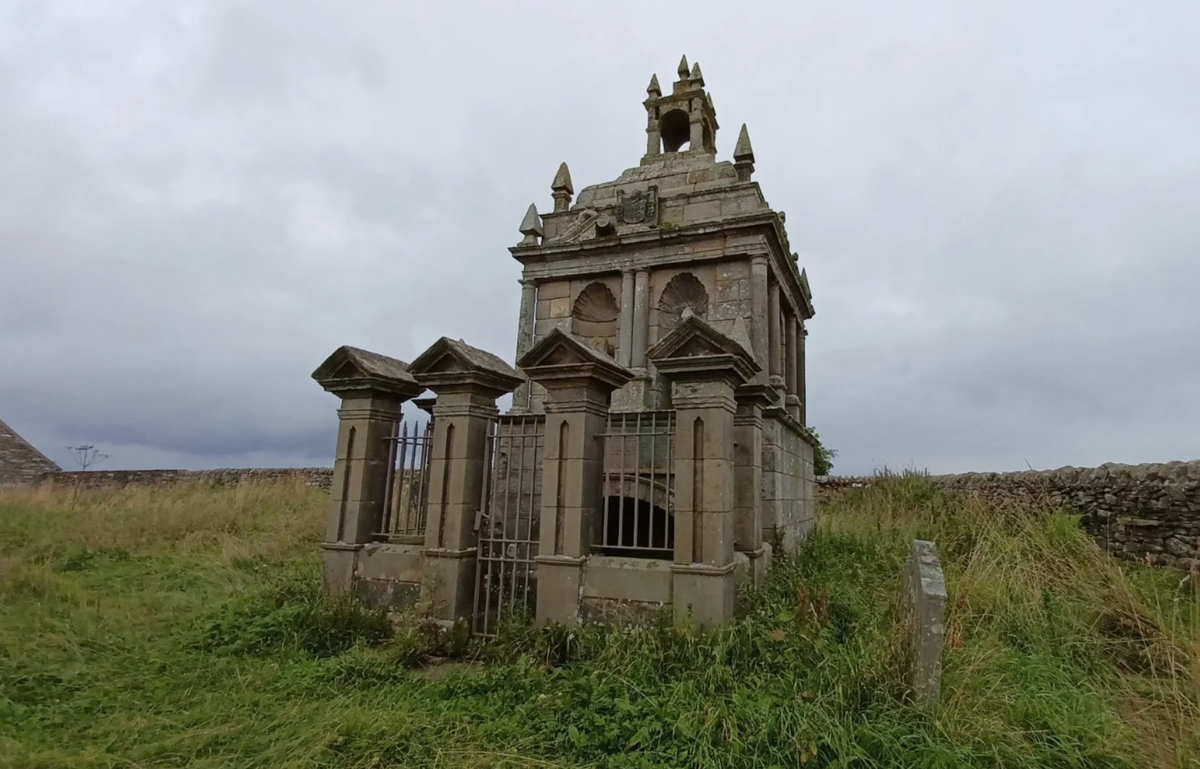 In the graveyard also stands the Hopper Mausoleum which is a grand and elaborate structure, overshadowing the church itself. It was erected in 1752 by Humphrey Hopper, for his wife Jane. It is closed off now unfortunately, as it has been vandalised a number of times.
The church was closed when we visited on a Saturday afternoon, but it does open to the public. The Churches Conservation Trust rely on volunteers to open the church and told me that opening times may vary, so it's worth sending them an email first to check times, if you want a peek inside: [email protected].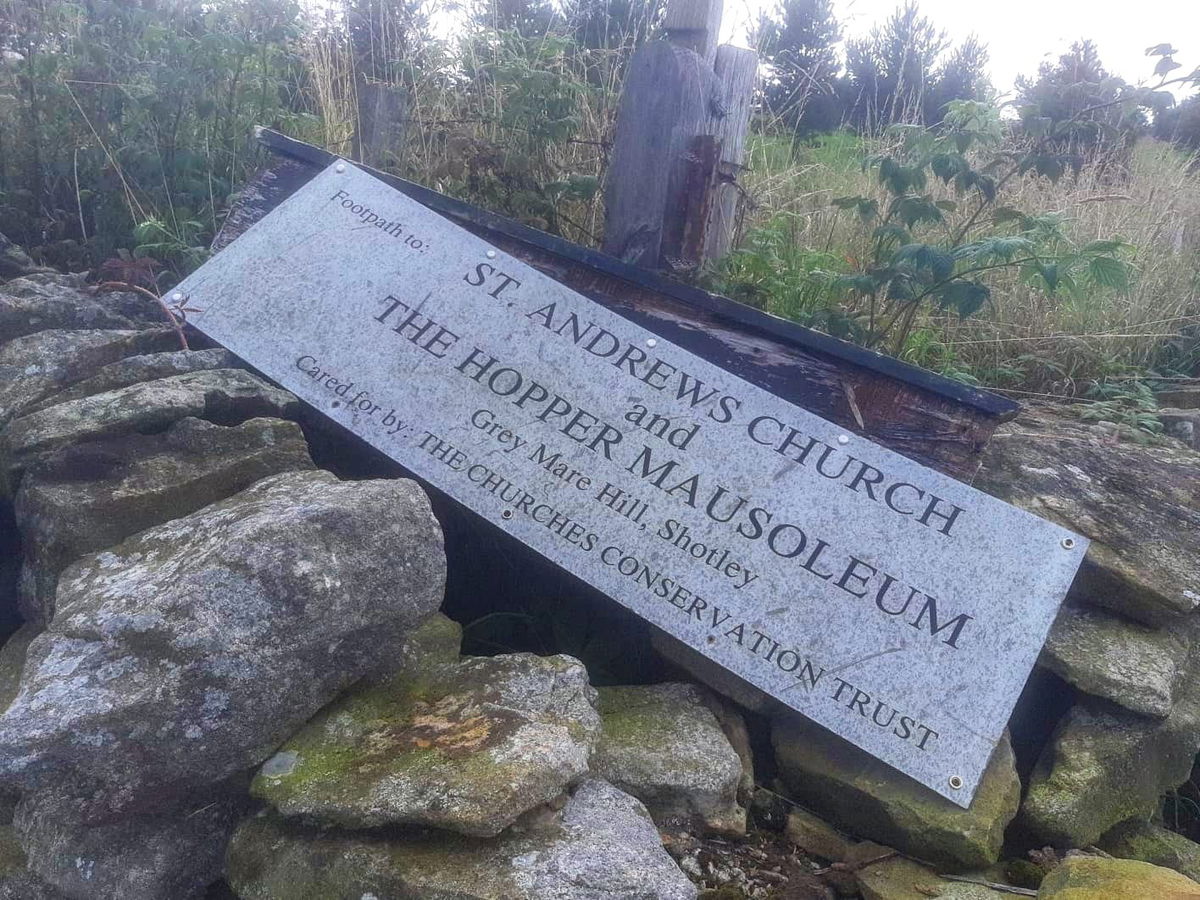 Once again our Fabulous North friend Ashley Lightfoot has swooped in with some amazing pictures from the inside of the church.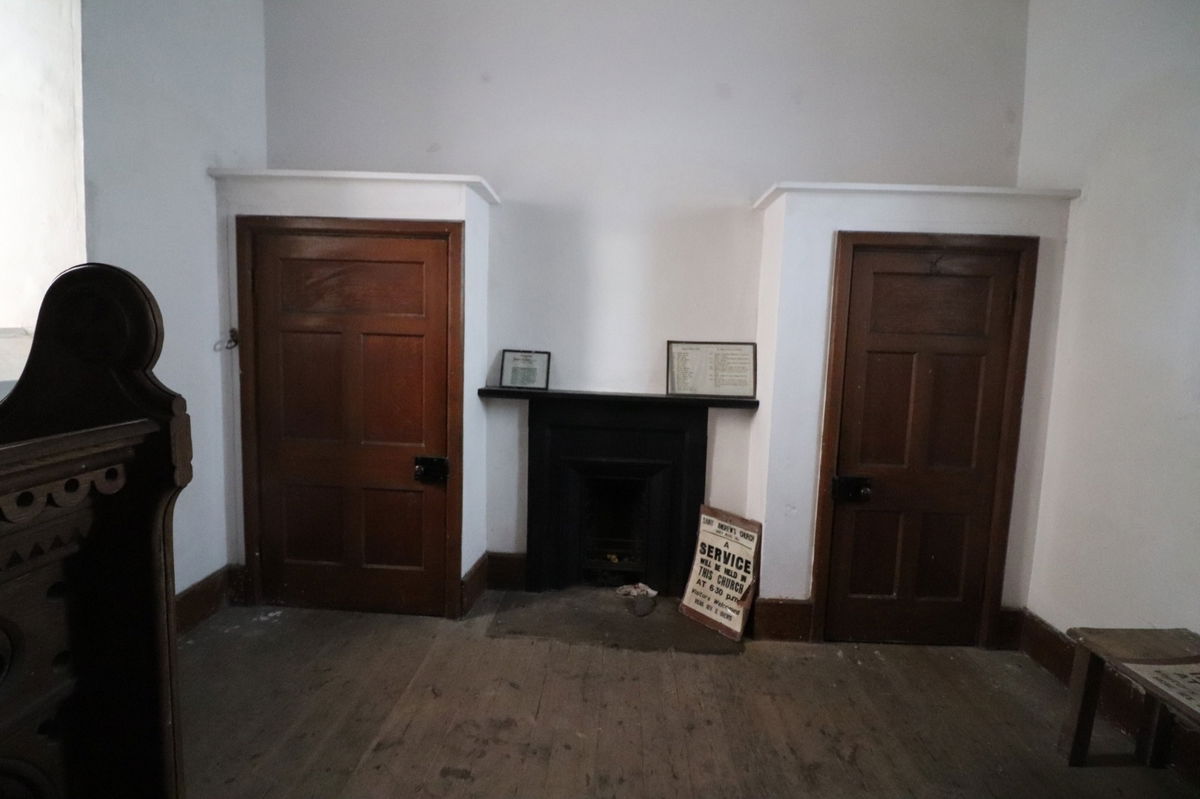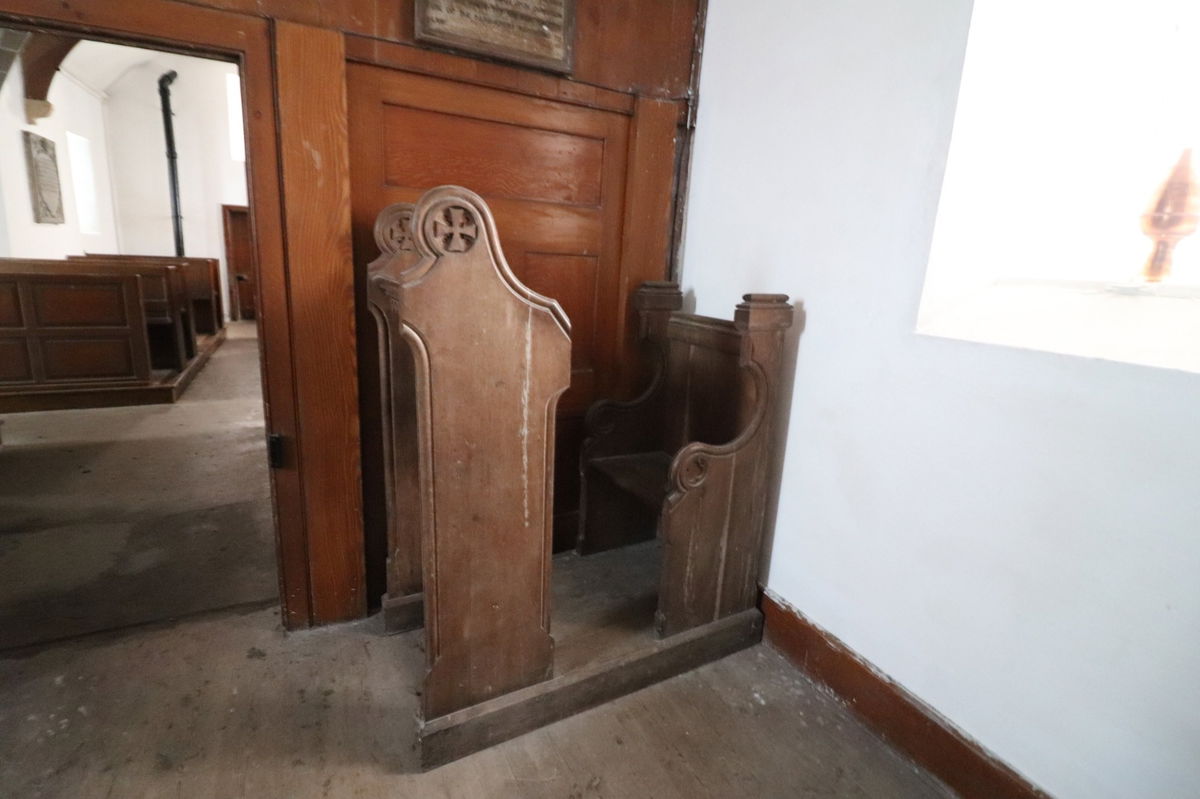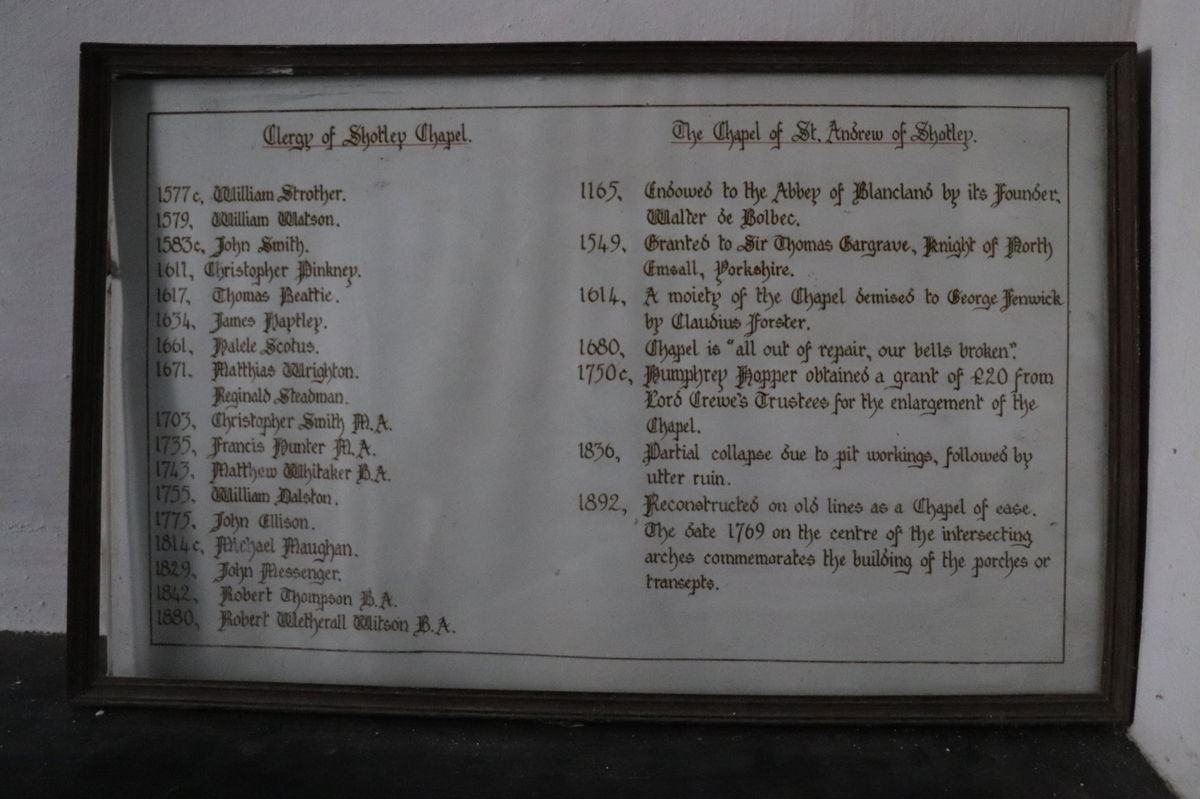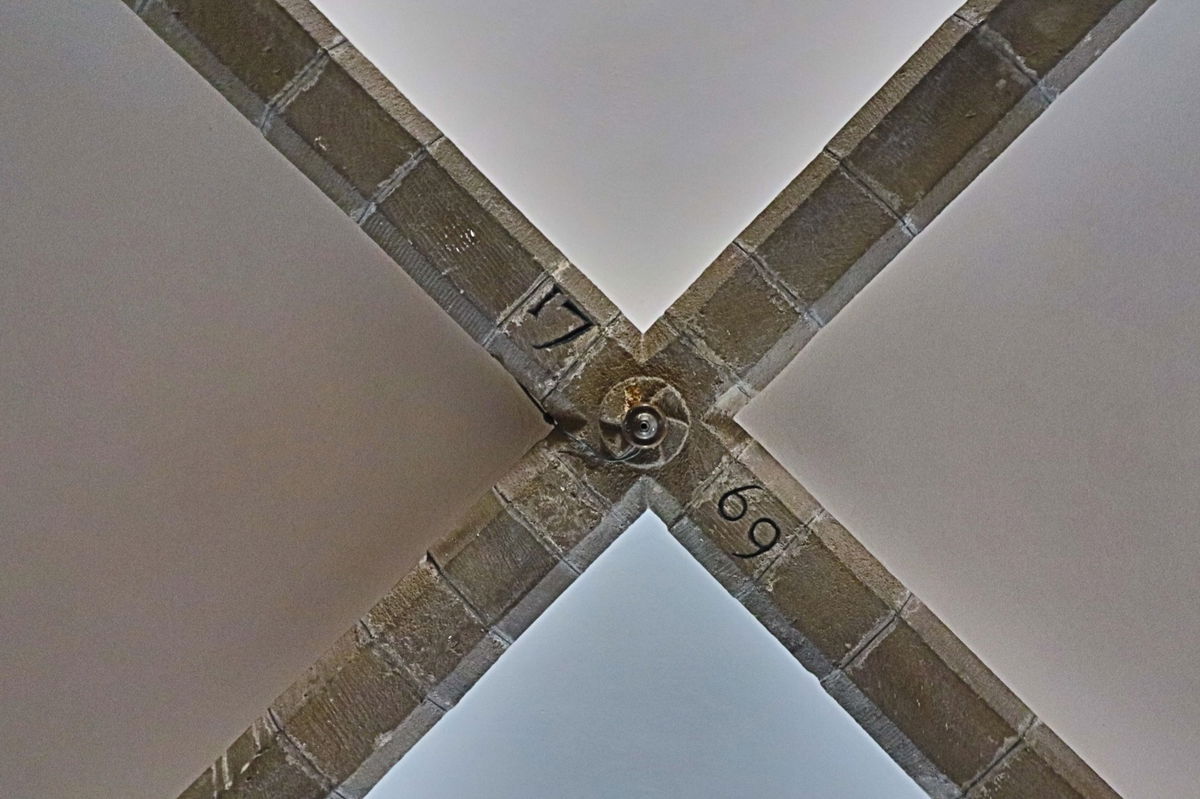 And here is a different perspective kindly provided by Paul Mc Dermott..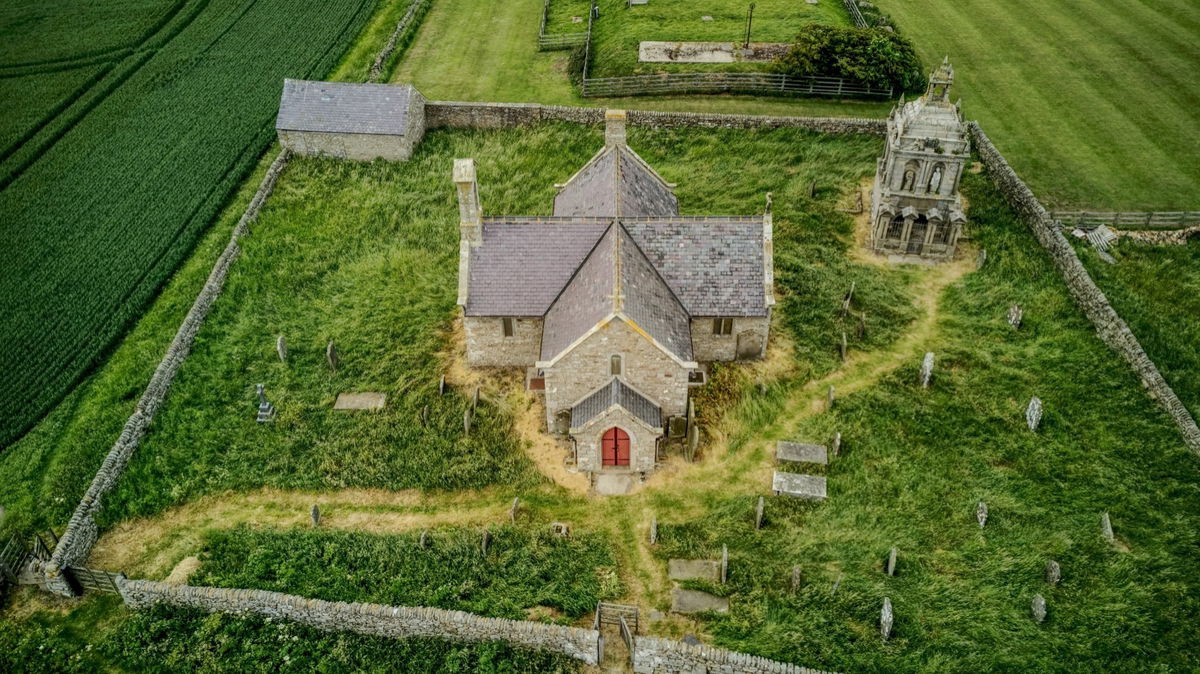 And check out these absolute belta shots from Tim Watkinson, beautifully capturing the eeriness of the mausoleum under the stars!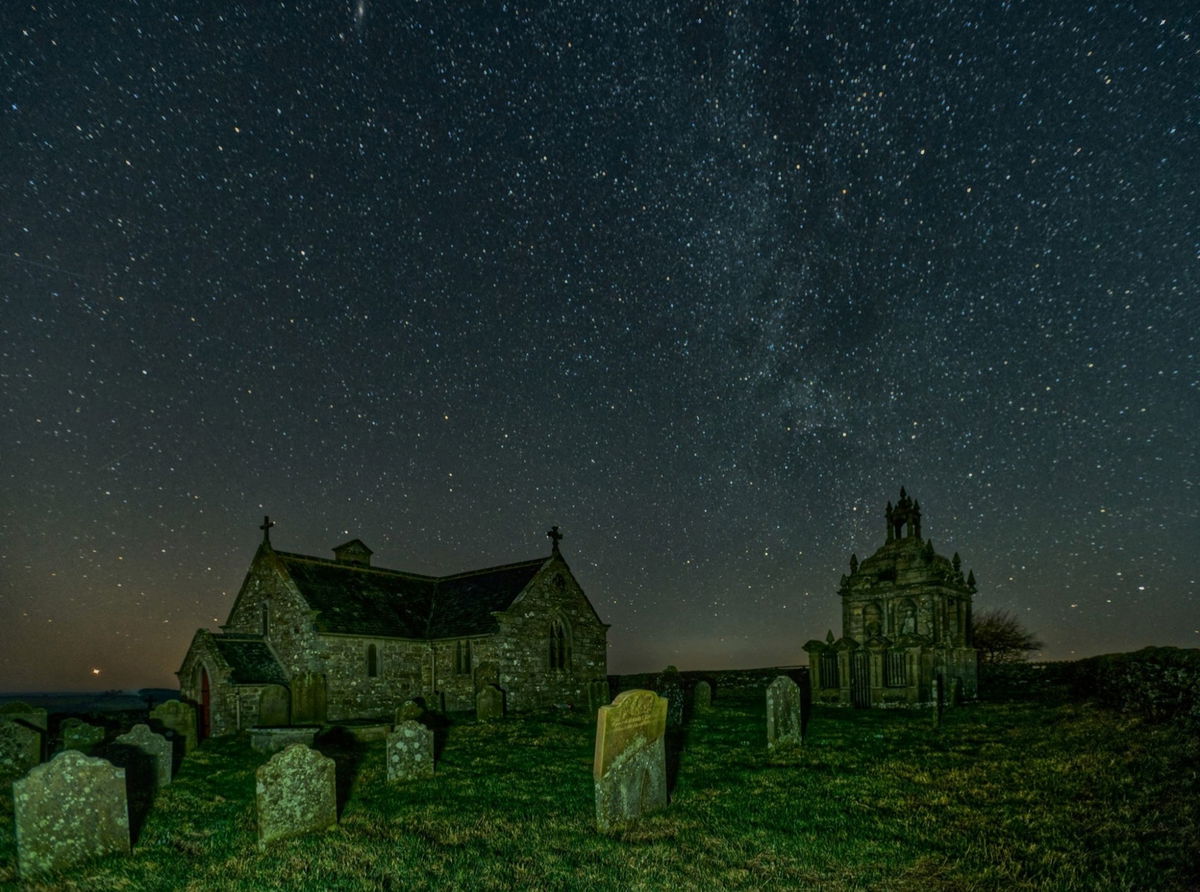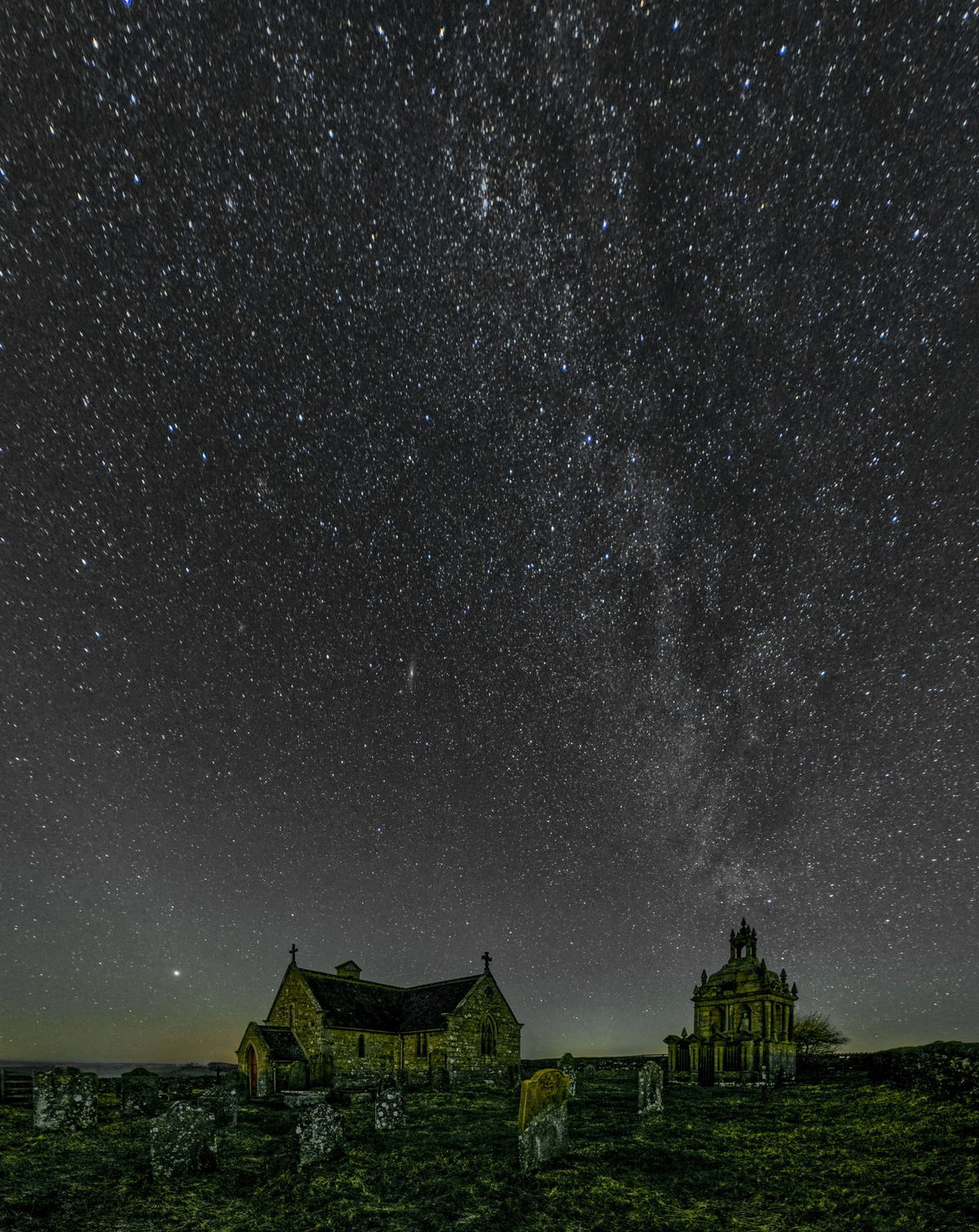 How To Find St Andrew's Church And Hopper Mausoleum
Where To Park For St Andrew's Church And Hopper Mausoleum?
Show Parking On Google Maps
Lat / Long
54.89213, 54.89213
What three words
We parked in a layby on the unnamed road just off the A68.
Contributed by Sandra Clemens
I love the great outdoors and have been a National Trust & English Heritage member for years. I also love going off the beaten track and finding places like Sharp's Folly or Rothley Castle which are hidden gems in Northumberland. My favourite recent hike was climbing Red Screes in the Lake District on a whim, not fully grasping how high 776m was. It was still an achievement to conquer a Wainwright walk and I hope to do more one day.
More Places from Sandra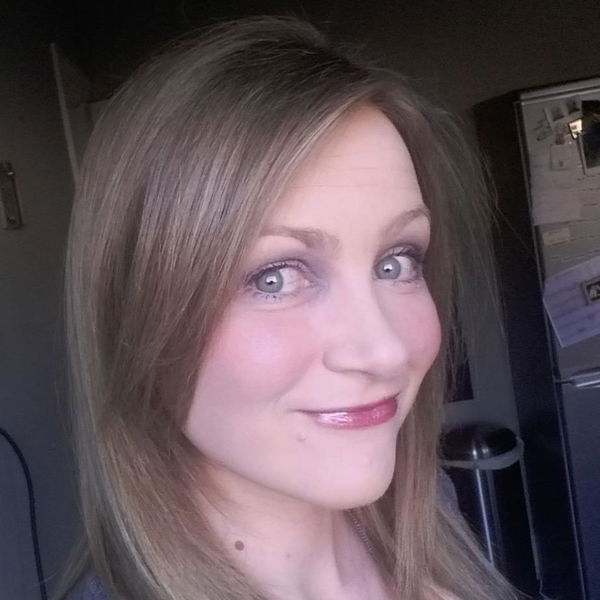 More Places In Consett
Find more fabulous places in Consett, County Durham and if you know of a place we haven't listed, then let us know.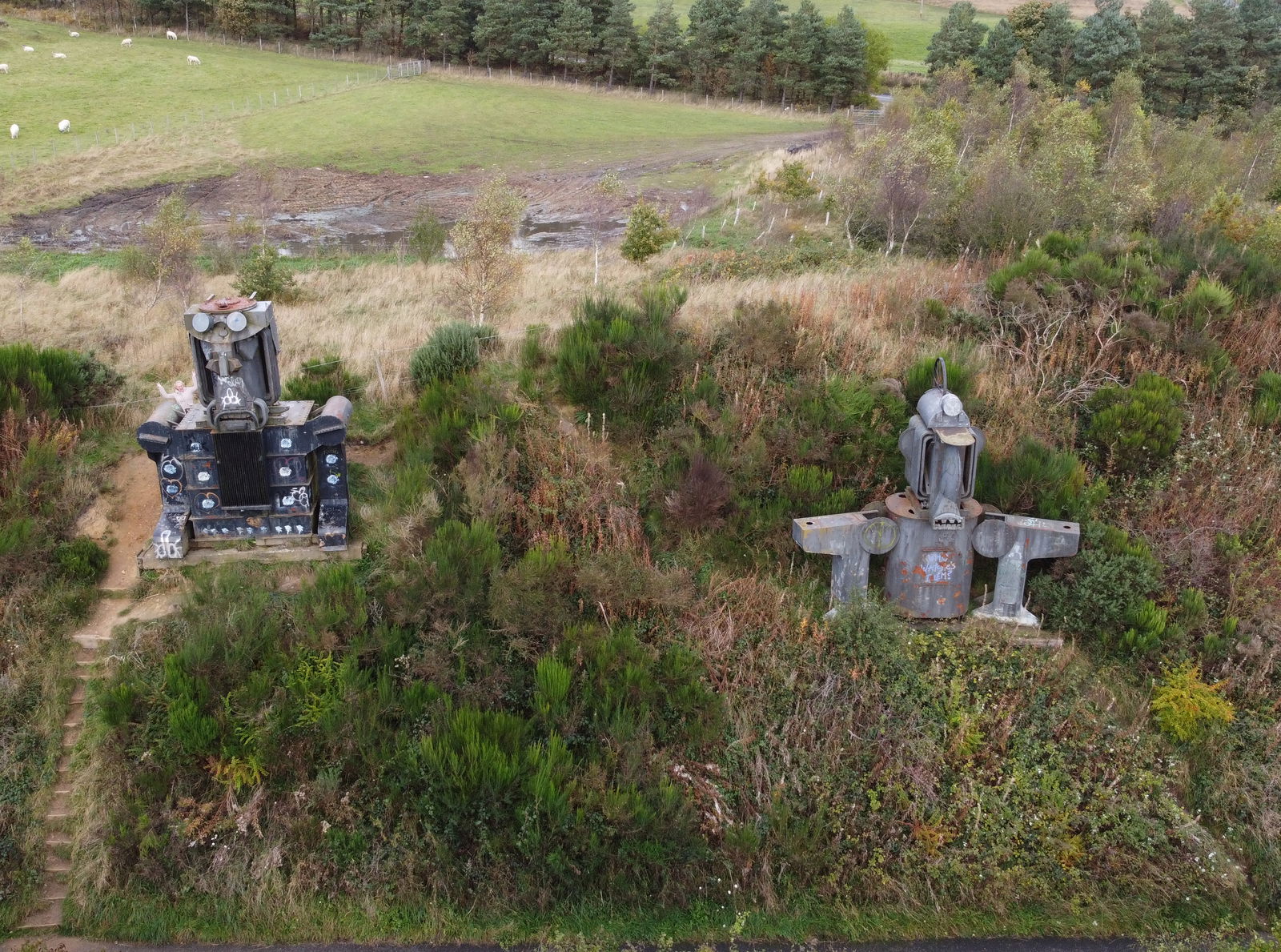 Old Transformers
Art
Consett
County Durham
Statues of the Ironmaster and Coal Miner made from obselete components representing the legacy of the local steelworks.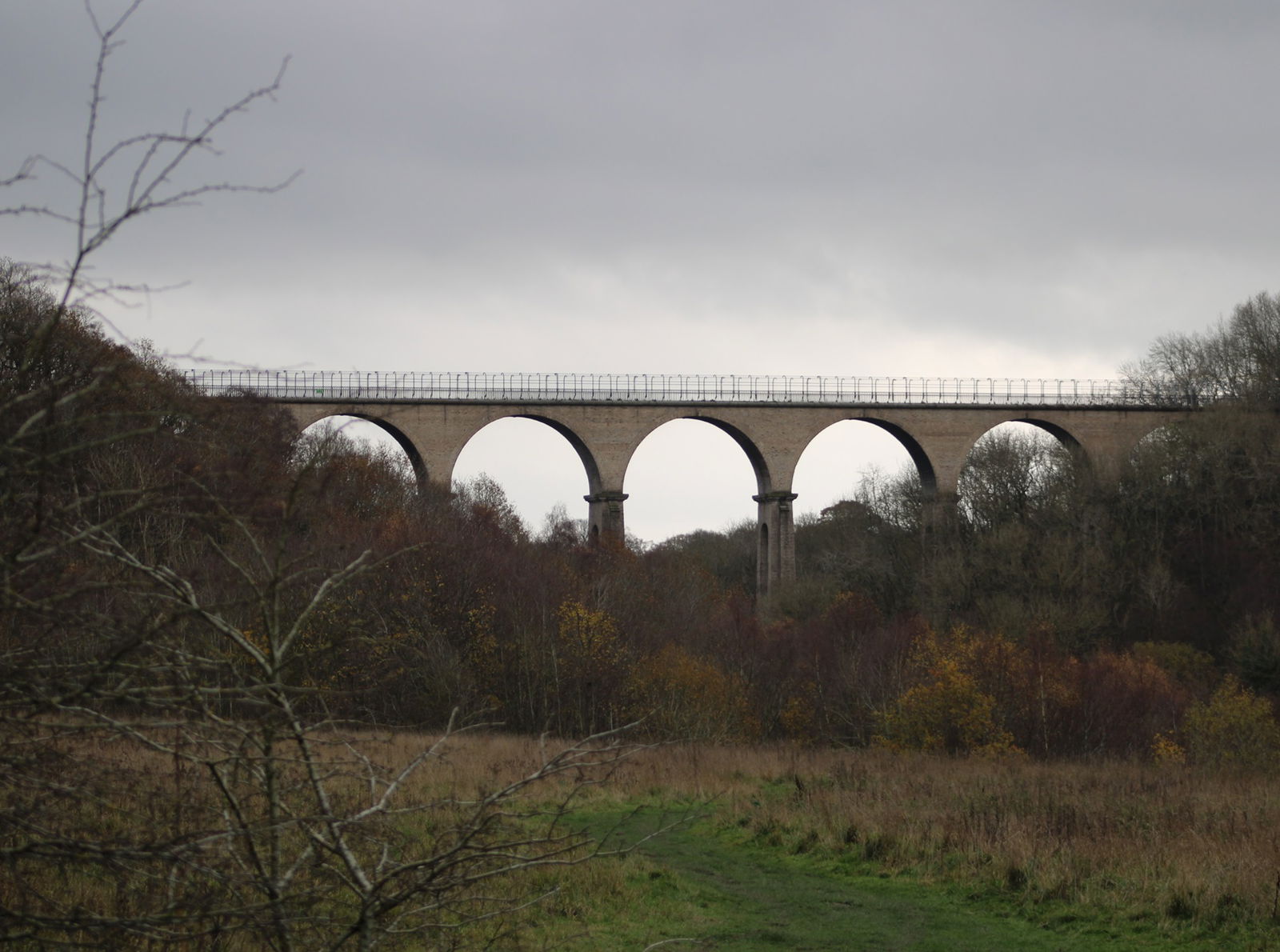 Hownsgill Viaduct
Bridge
Consett
County Durham
54m high viaduct, built with the help of Robert Stephenson.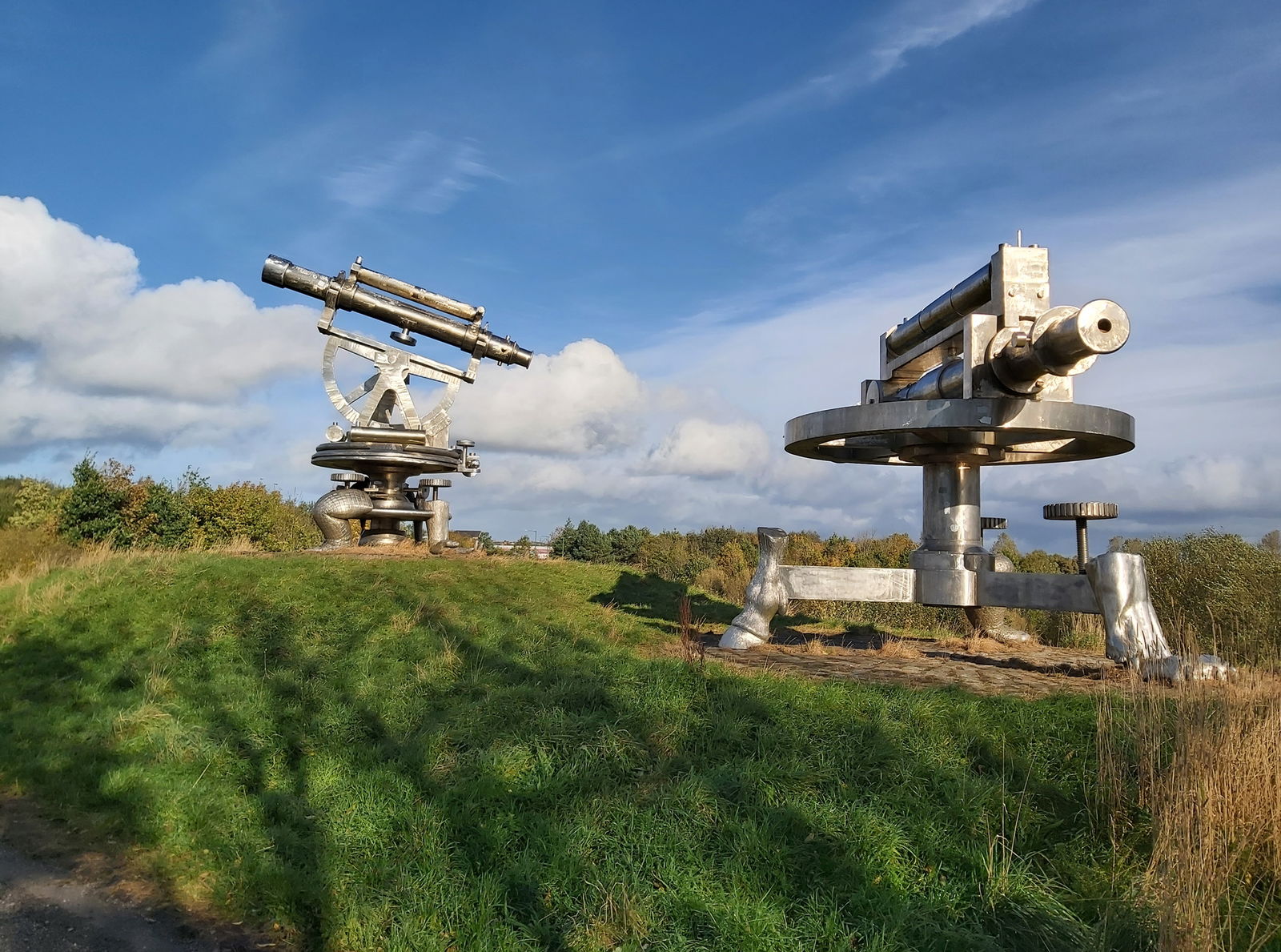 Terris Novalis
Art
Consett
County Durham
Two huge sculptures of 19th century surveyor's instruments standing on freaky feet!
More Religious Places
So this religious place wasn't enough and you want more? Don't worry we have you covered.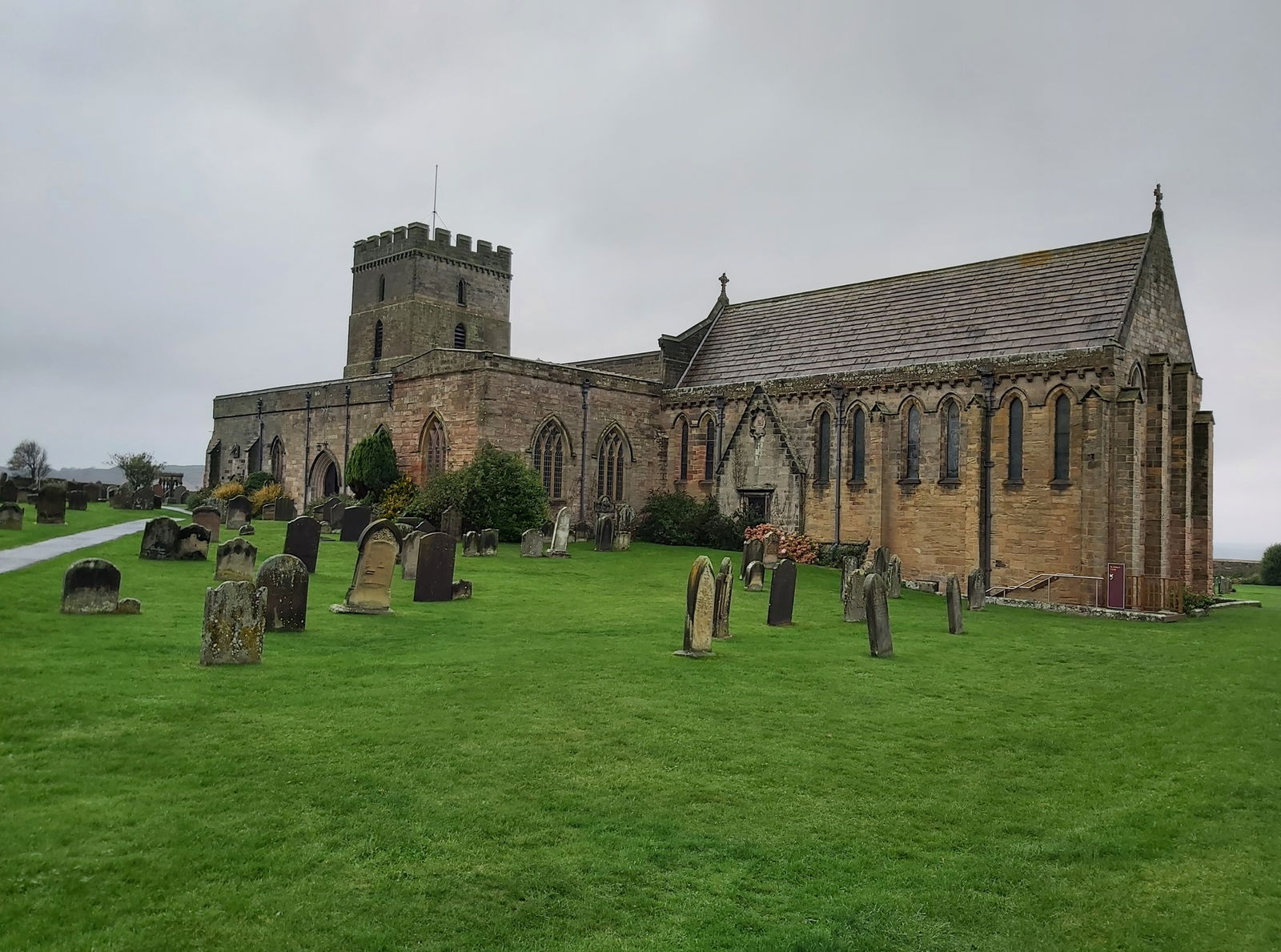 St Aidan's Church
Religious Place
Bamburgh
Northumberland
A 12th century church standing on the site of the original wooden church built by St Aidan in the 7th century.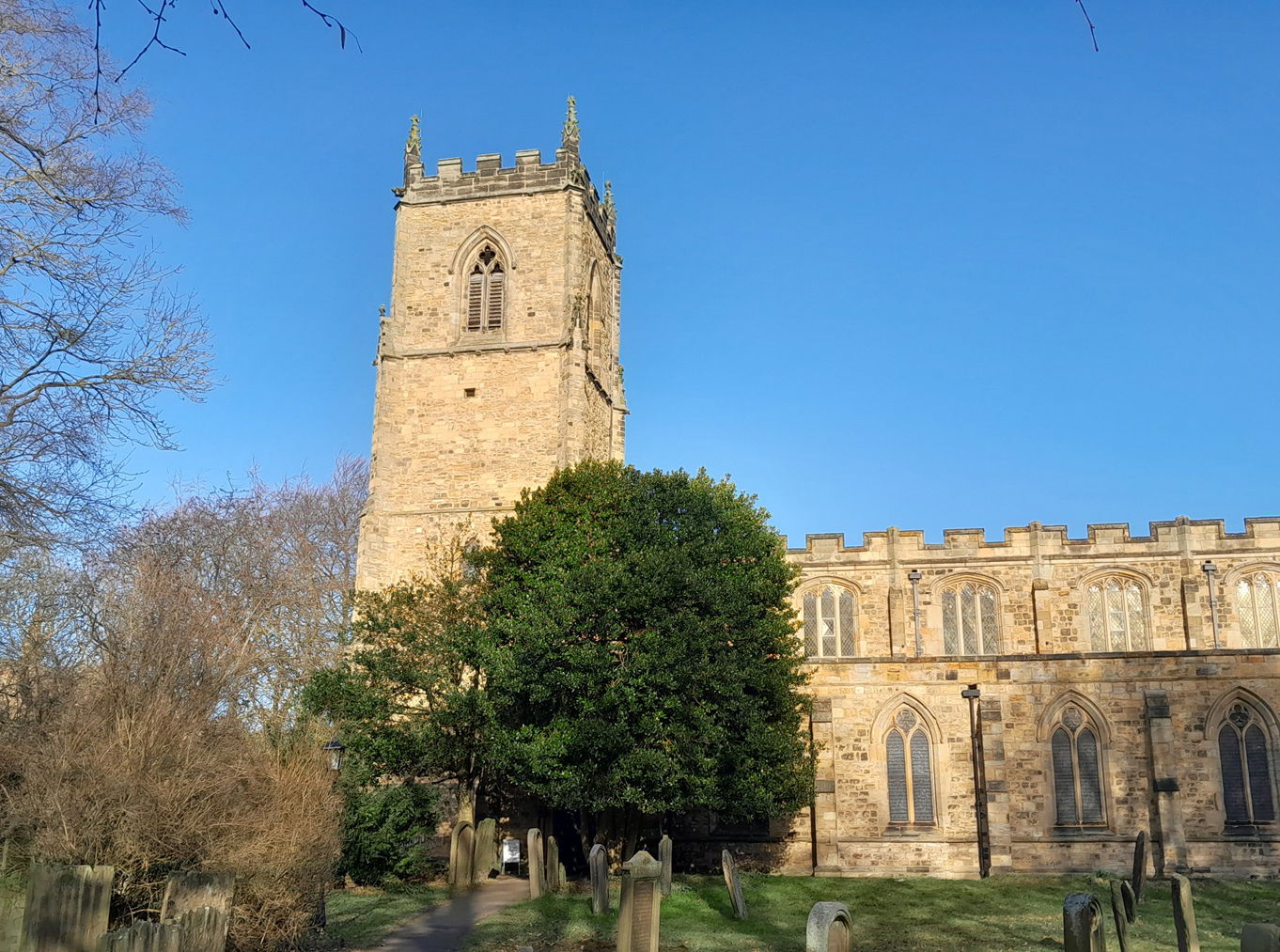 Saint Oswald's Church Durham
Religious Place
Durham
County Durham
A lovely church in a quintessentially British setting. Possibly the oldest in the Durham diocese.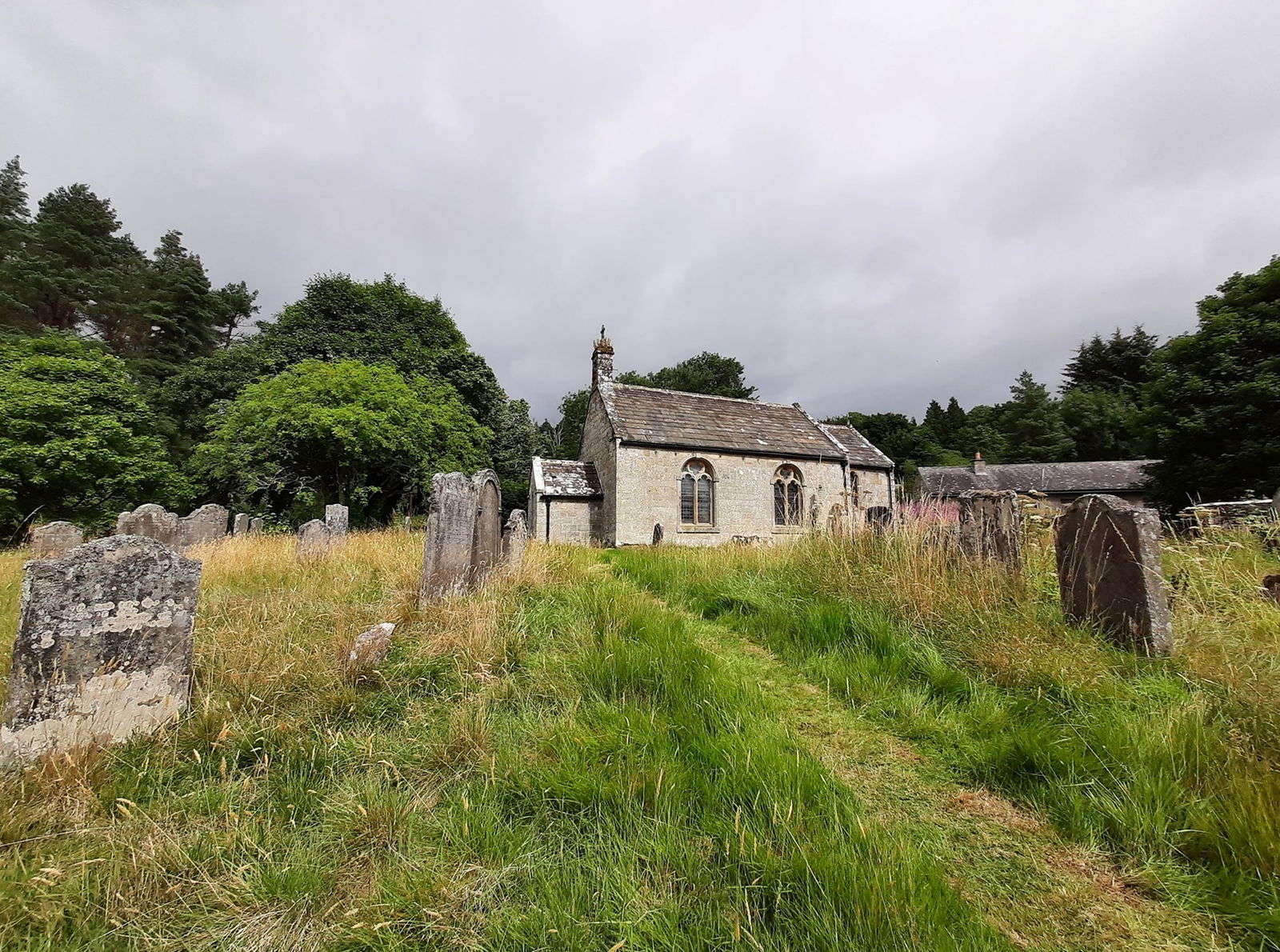 St Francis Of Assisi Church Byrness
Religious Place
Byrness
Northumberland
An 18th century church which was partly rebuilt in 1884. It has a window which commemorates those who died during the construction of the nearby Catcleugh Reservoir.
Find Us On Facebook
We post all our new places daily on our Facebook Groups page, so join the group today and be notified when we add a new place.
Join Our Facebook Group