Alnwick Water Tower
Water Tower
Alnwick
Northumberland
Alnwick Water Tower
Water Tower In Alnwick, Northumberland
A water tower sitting next to the kitchen garden of Alnwick Gardens.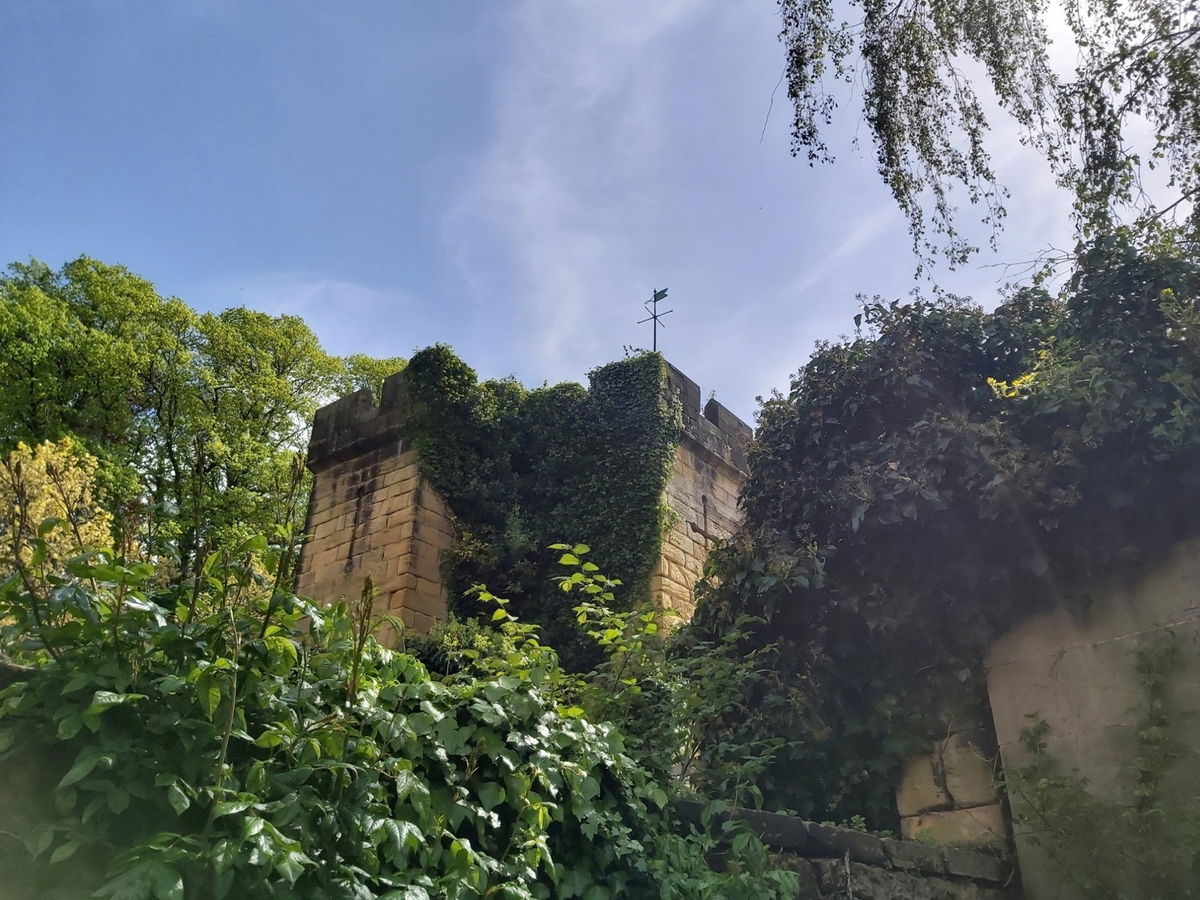 We couldn't find a lot of information about this one other than it's located on the west side of the kitchen garden of Alnwick Gardens, is a crenellated tower and was probably built before 1850.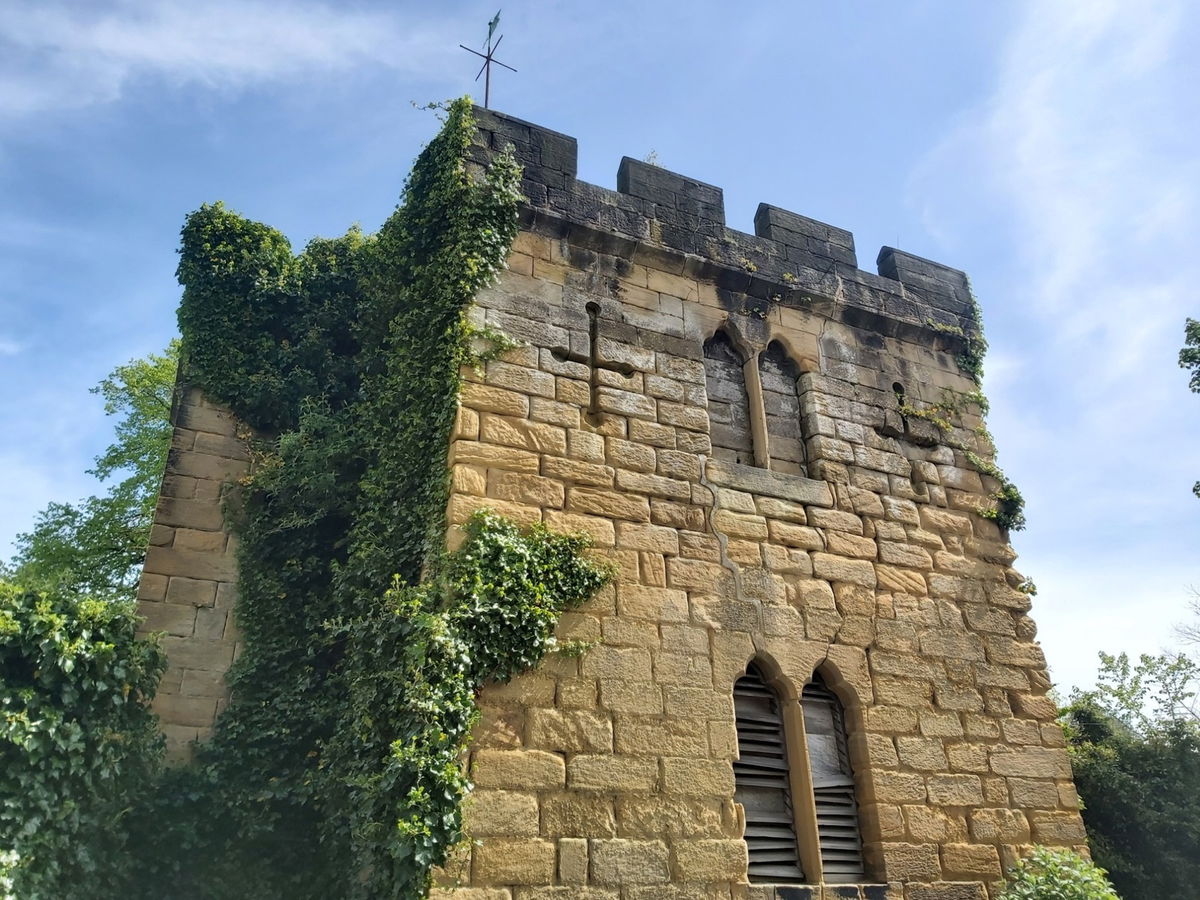 Maybe it was part of the Alnwick Pants system? Anyway, it's a lovely little building so cast your eye over it next time you are in Alnwick.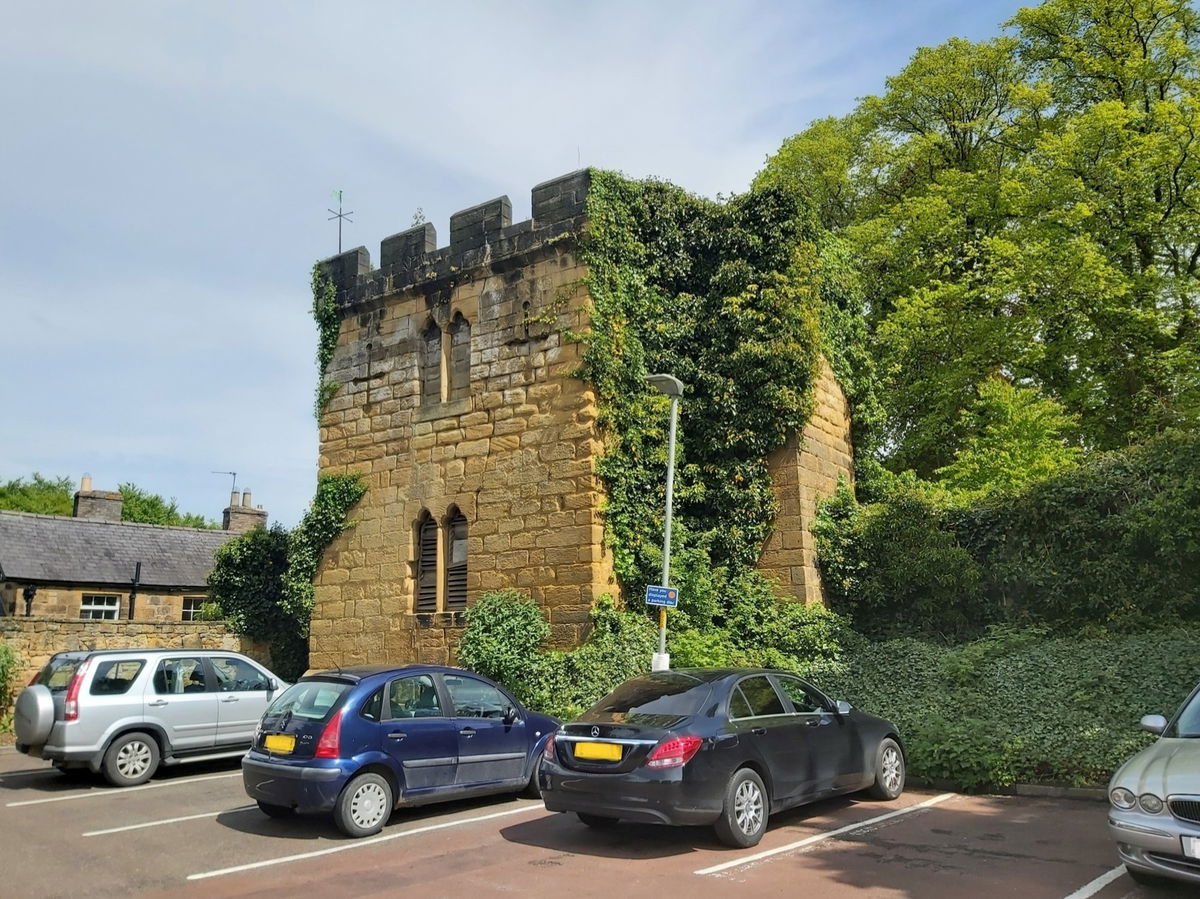 How To Find Alnwick Water Tower
Where To Park For Alnwick Water Tower?
You could park right in front of the tower if you wish, although there are plenty of parking spaces throughout the town centre.
Contributed by Simon Hawkins
Thanks for checking out this place on the Fabulous North! I do enjoy a wander out in to the countryside trying to find hidden gems that not many people know about. You can't beat a rogue Pele tower up a remote hill or a mysterious stone circle or a stunning waterfall secluded in a forest.
More Places from Simon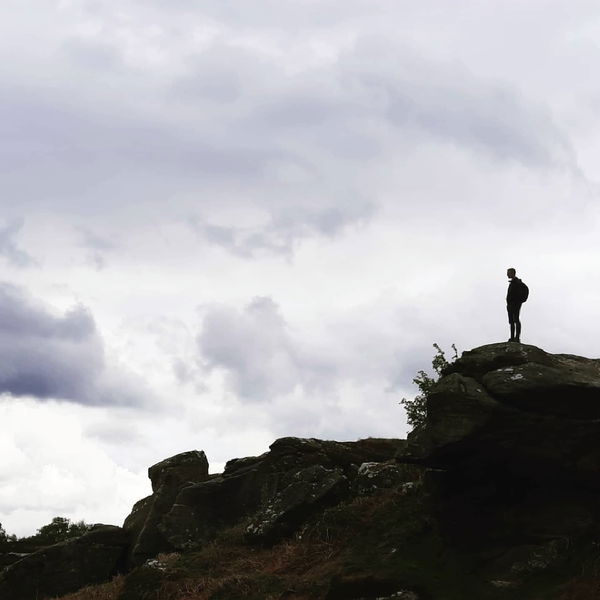 More Places In Alnwick
Find more fabulous places in Alnwick, Northumberland and if you know of a place we haven't listed, then let us know.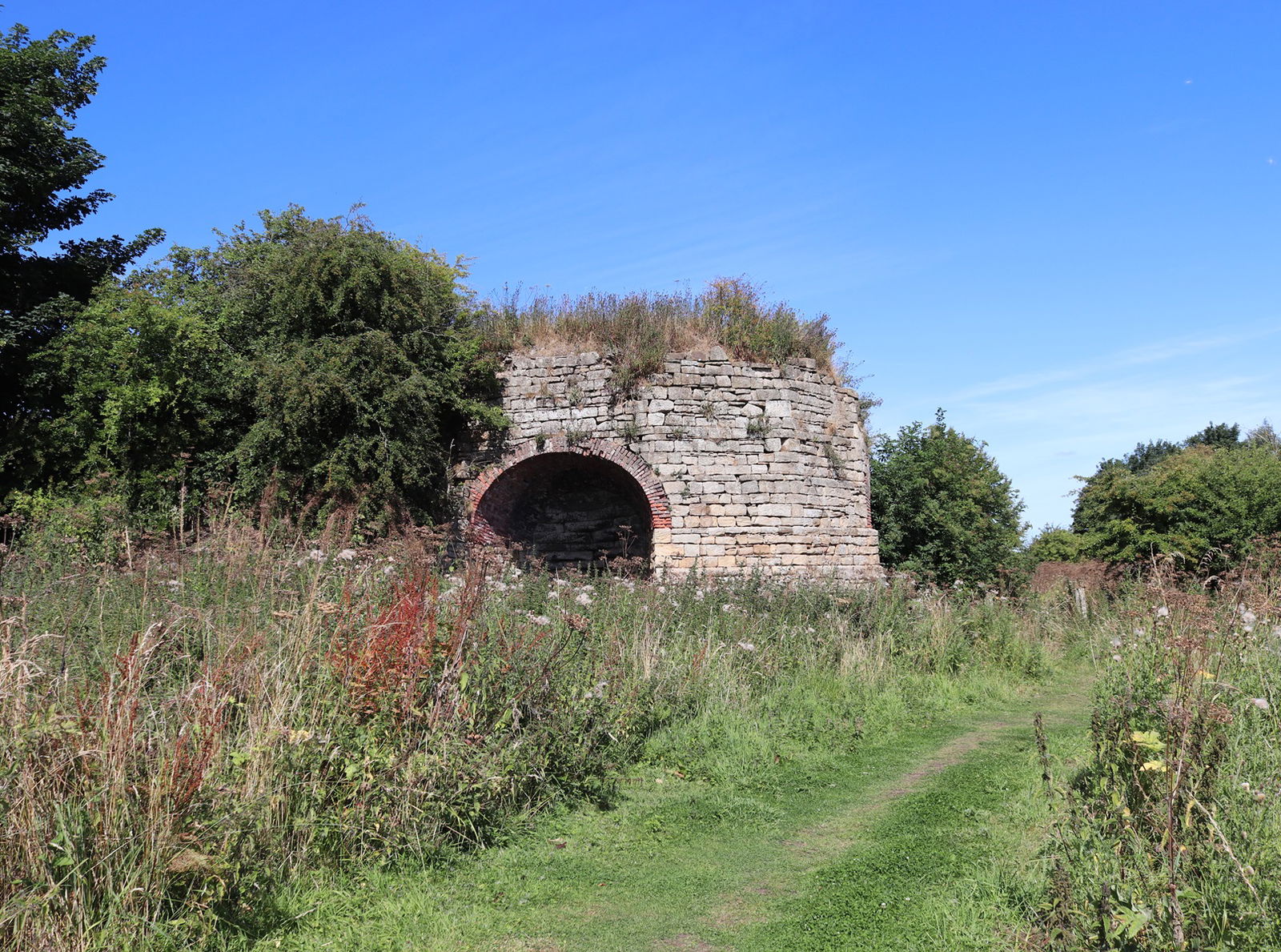 Shilbottle Lime Kiln
Lime Kiln
Alnwick
Northumberland
A late 18th or early 19th Century Lime Kiln just outside Shilbottle.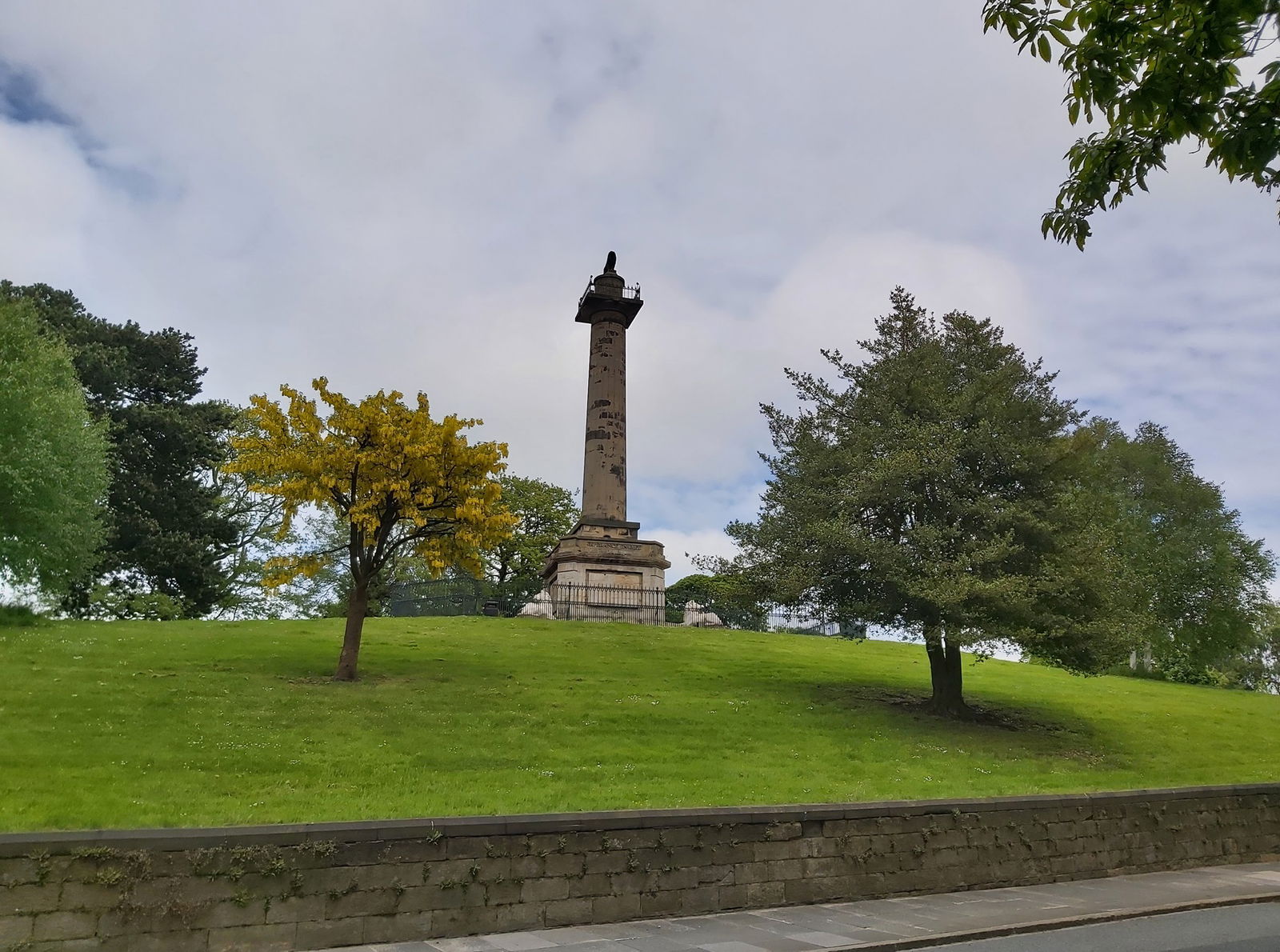 Percy Tenantry Column
Statue
Alnwick
Northumberland
A Doric style column with a Percy Lion on the top dedicated to the 2nd Earl of Northumberland.
Nine Year Aud Hole
Cave
Alnwick
Northumberland
A cave in Hulne Park guarded by a statue of a hermit.
More Water Towers
So this water tower wasn't enough and you want more? Don't worry we have you covered.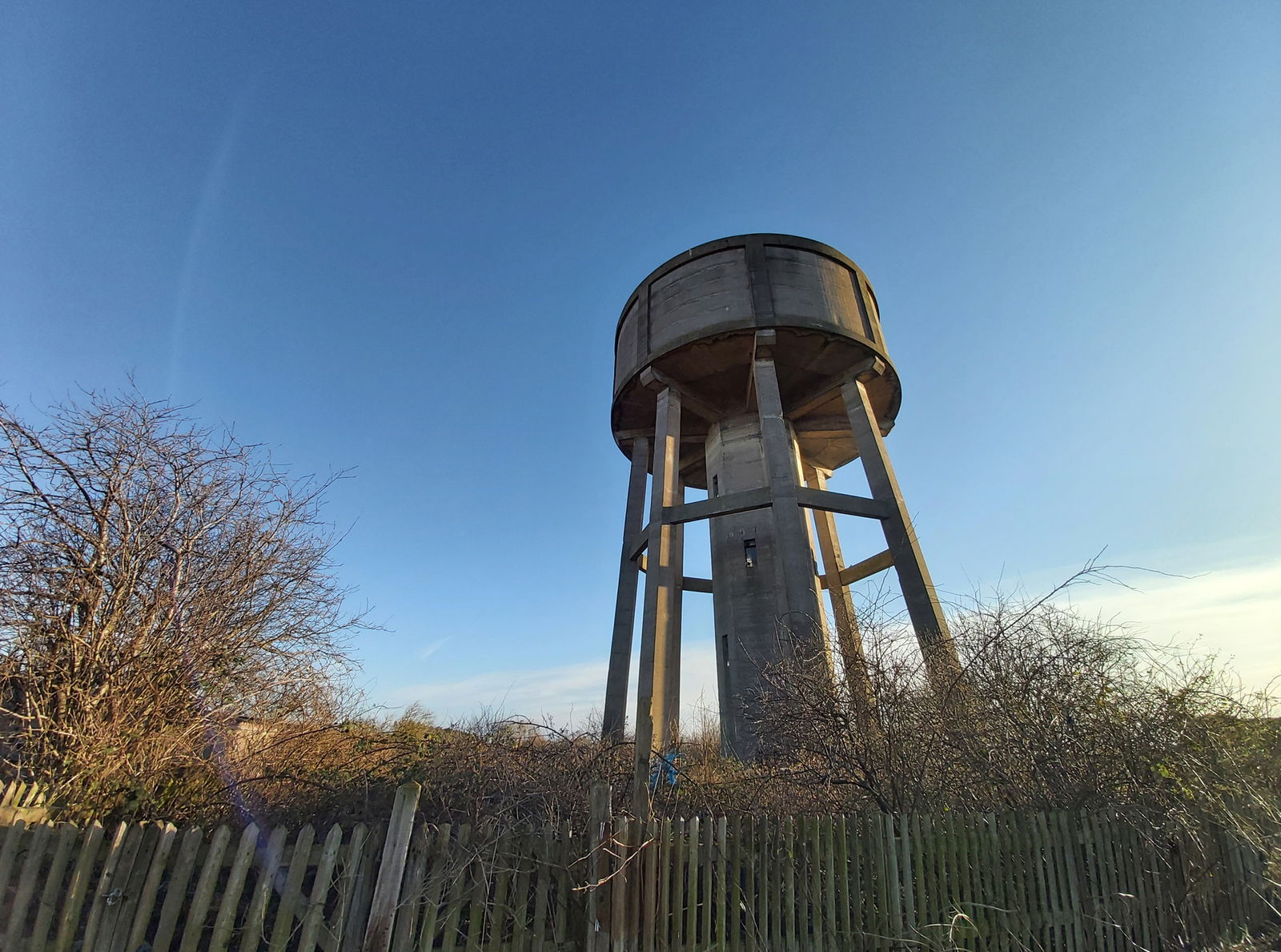 Broomhill Water Tower
Water Tower
Amble
Northumberland
An old water tower from Broomhill Colliery that was sold at auction to be a house.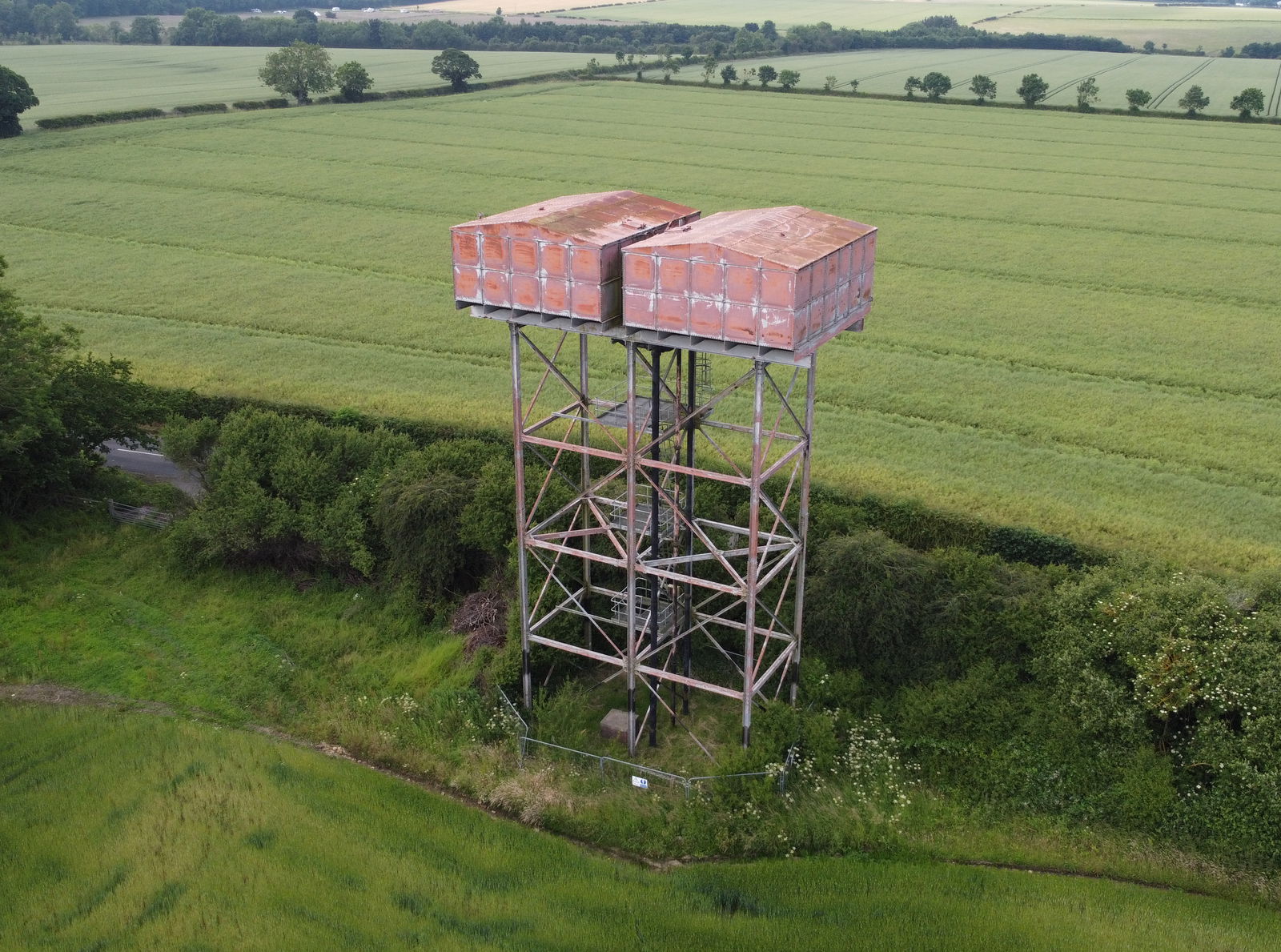 Tranwell Water Tower
Water Tower
Morpeth
Northumberland
A big water tower in Tranwell, part of RAF Morpeth.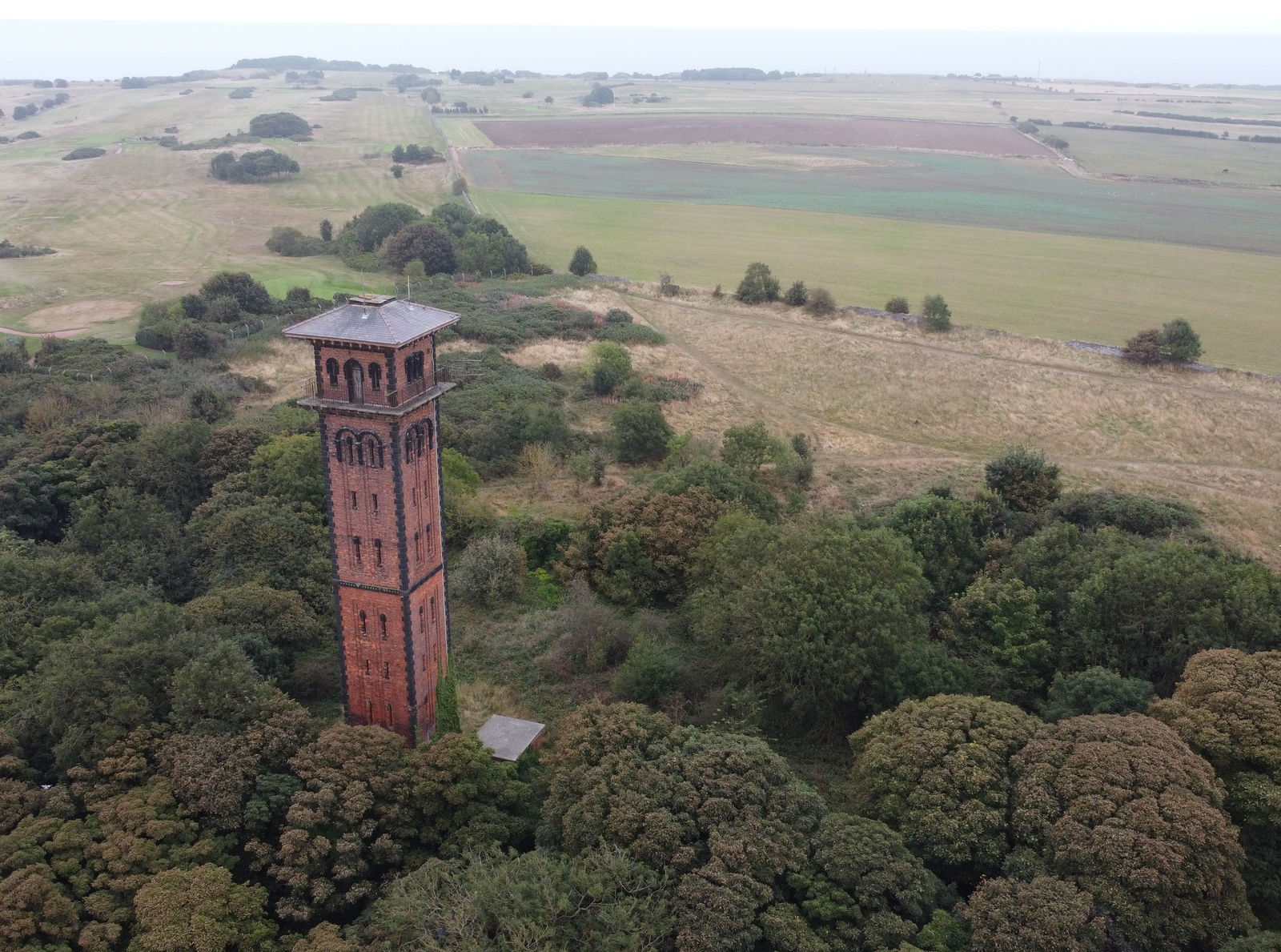 Cleadon Water Tower
Water Tower
Cleadon
Tyne And Wear
The water tower from the original Sunderland and South Shields Water Company plant.
Find Us On Facebook
We post all our new places daily on our Facebook Groups page, so join the group today and be notified when we add a new place.
Join Our Facebook Group