Shilbottle Pele Tower
Tower
Alnwick
Northumberland
Shilbottle Pele Tower
Tower In Alnwick, Northumberland
A pele tower that used to be part of the vicarage for the adjoining St James Church.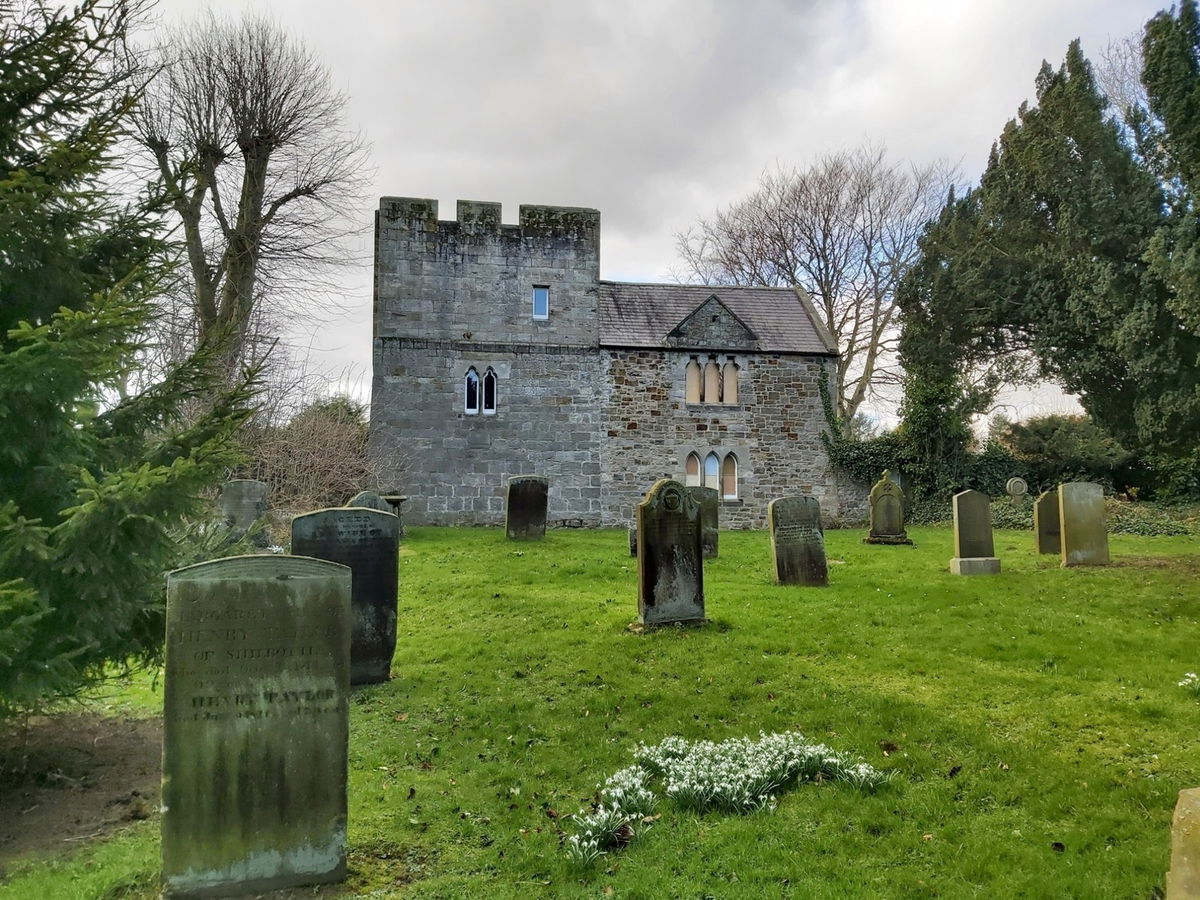 If you're having a pootle through Shilbottle then keep your eyes peeled for a pele tower.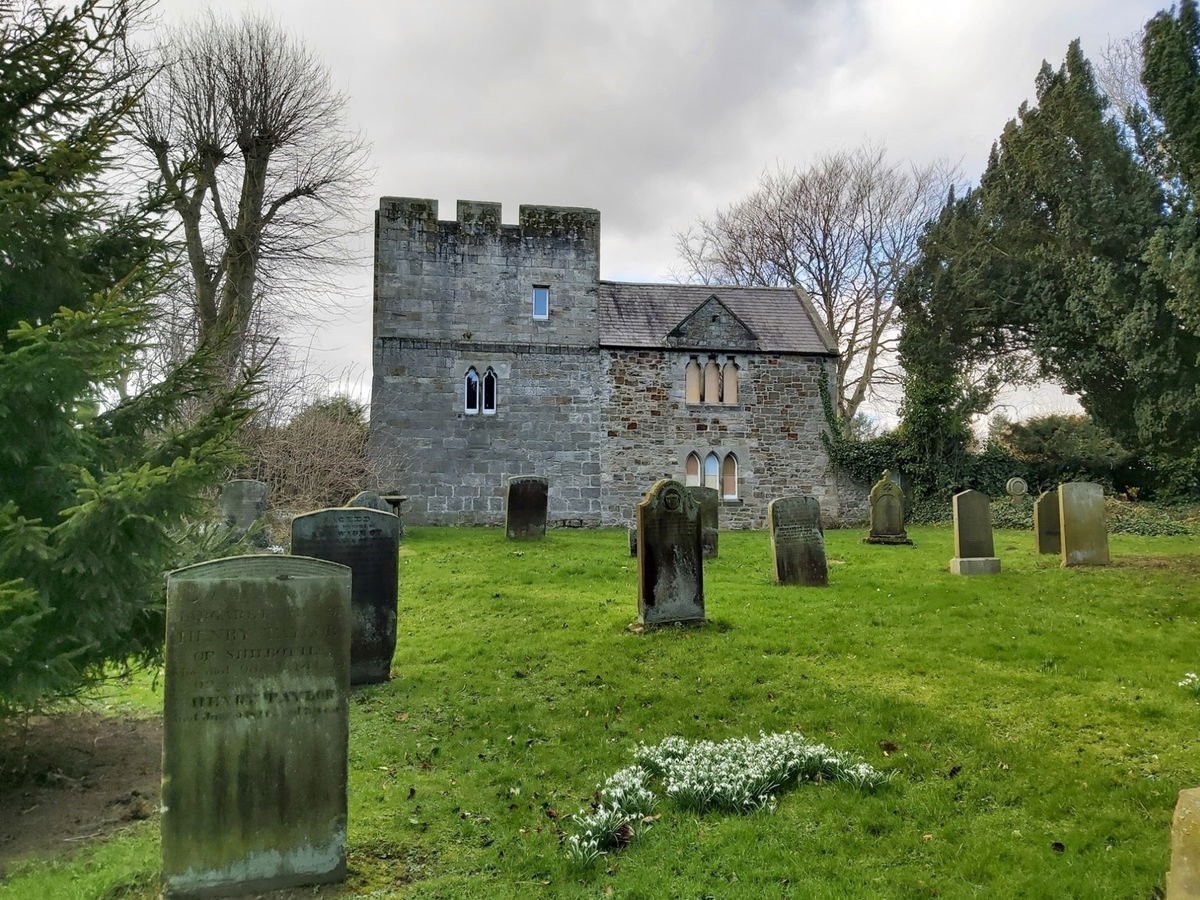 It was originally used as the former vicarage of the neighbouring St James church and according to the information board to tower and house date from the 12th century. Other sources state that the tower itself is 15th century.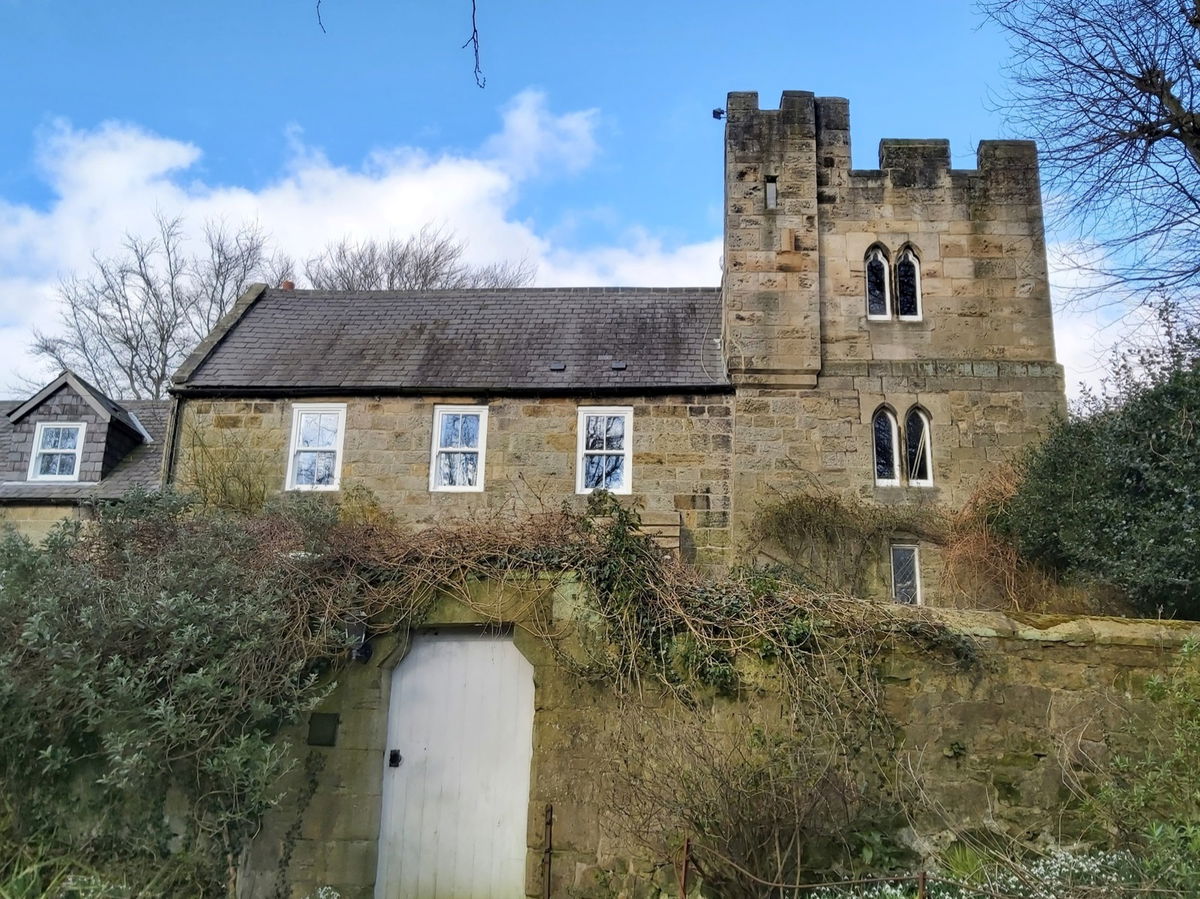 There were a number of owners the house and tower before the Reformation including the Percys, the Crown, the Duke of Bedford, the de Hiltons, the Ogles and then back to the Percys. Following the Reformation it then became a vicarage and the reverend J.B. Roberts lived in the house and pele tower between 1949-80 with his wife and twelve children!!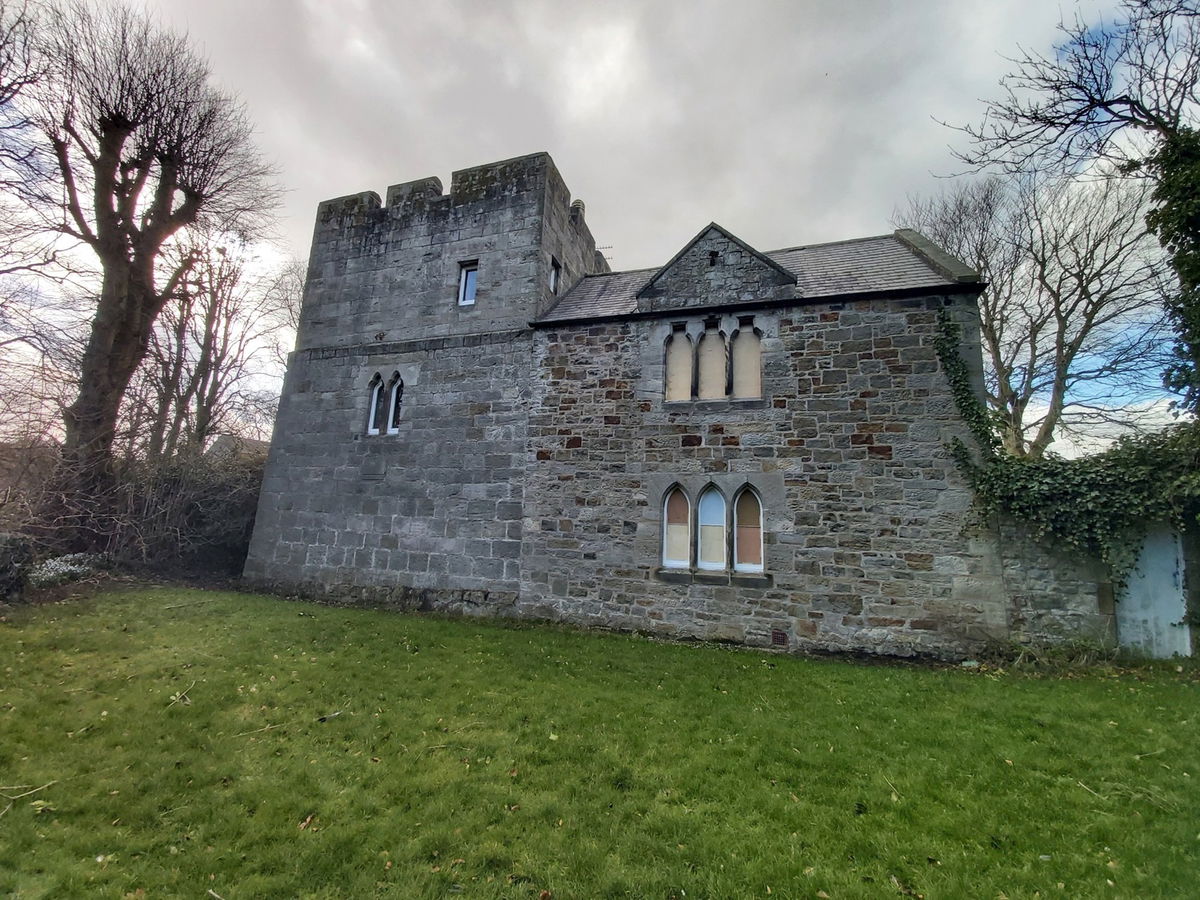 He also carried out major changes restoration, including heightening the tower, probably to create more bedrooms.
The house and pele continued as a vicarage until a new house was built just across the road.
.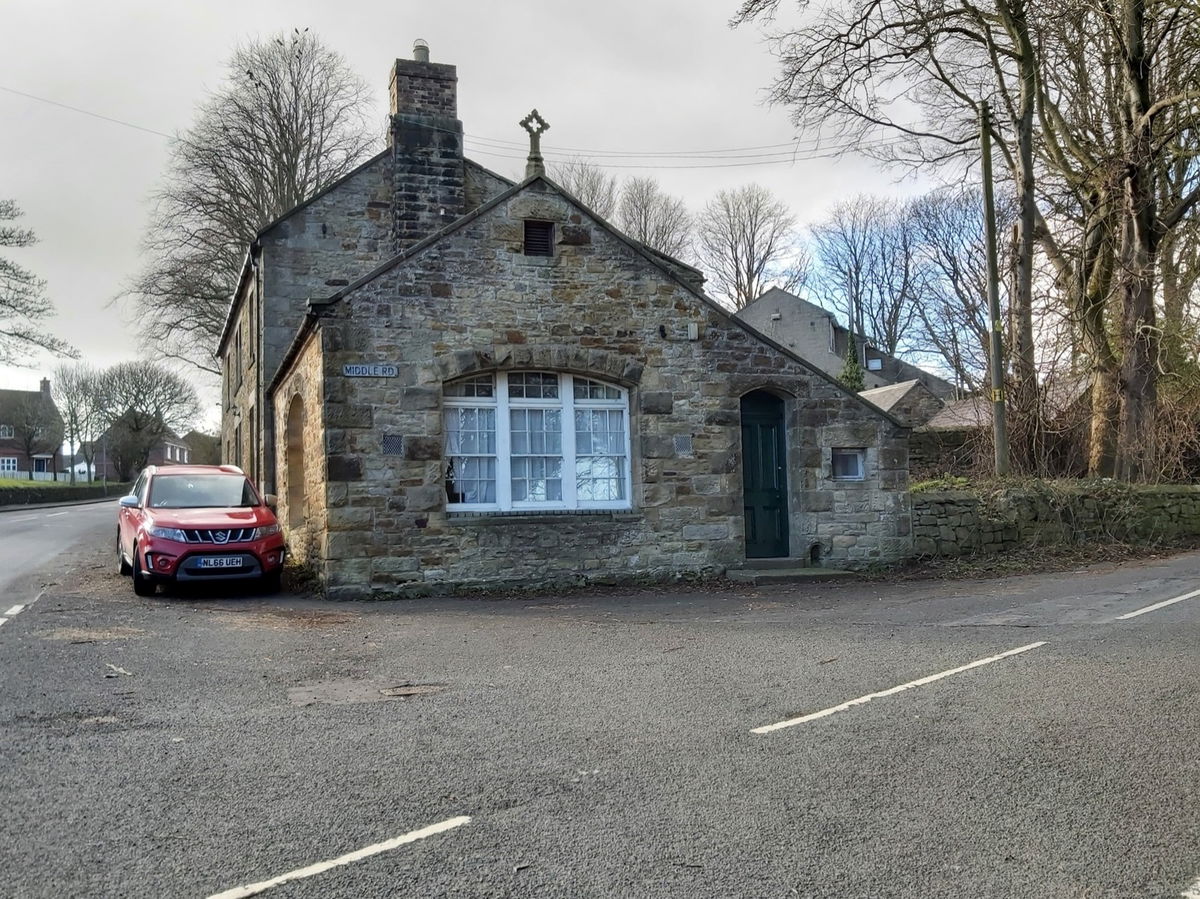 The pele is now a private residence and we spied it up for sale in 2018 for just under a cool £1 million.
How To Find Shilbottle Pele Tower
Where To Park For Shilbottle Pele Tower?
Show Parking On Google Maps
Lat / Long
55.371752, 55.371752
What three words
You can park your car on the verge outside the church entrance.
Contributed by Simon Hawkins
Thanks for checking out this place on the Fabulous North! I do enjoy a wander out in to the countryside trying to find hidden gems that not many people know about. You can't beat a rogue Pele tower up a remote hill or a mysterious stone circle or a stunning waterfall secluded in a forest.
More Places from Simon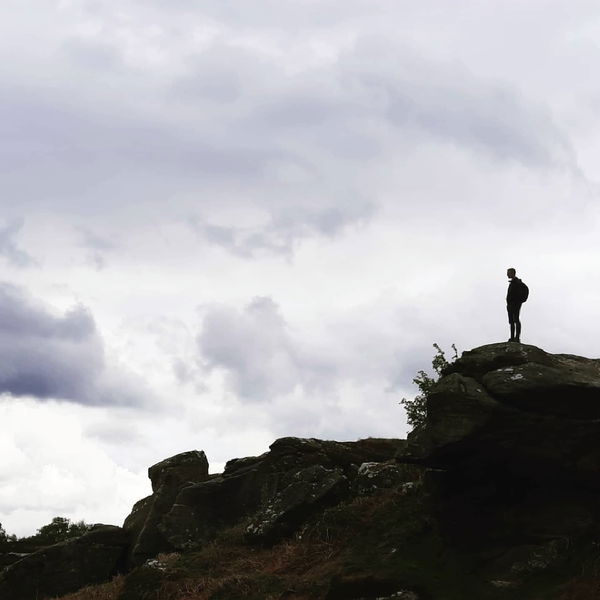 More Places In Alnwick
Find more fabulous places in Alnwick, Northumberland and if you know of a place we haven't listed, then let us know.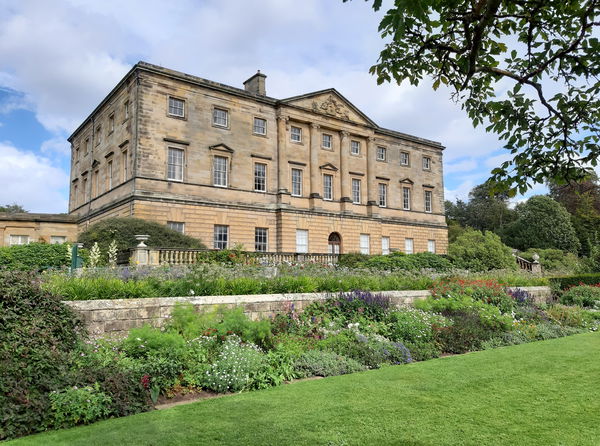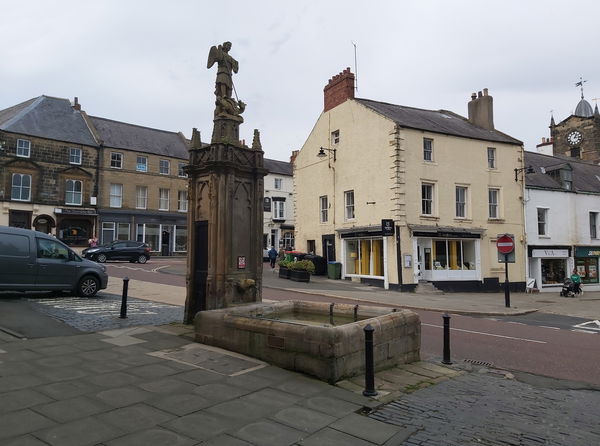 Alnwick Pants
Fountain
Alnwick
Northumberland
Fountains and water troughs throughout Alnwick that were once used to provide clean water.
Hulne Priory
Religious Place
Alnwick
Northumberland
A ruined 13 century priory sitting in the grounds of Hulne Park in Alnwick.
More Towers
So this tower wasn't enough and you want more? Don't worry we have you covered.
Ponteland Vicar's Pele
Tower
Ponteland
Northumberland
A ruined Vicar's Pele sitting on the main high street in Ponteland.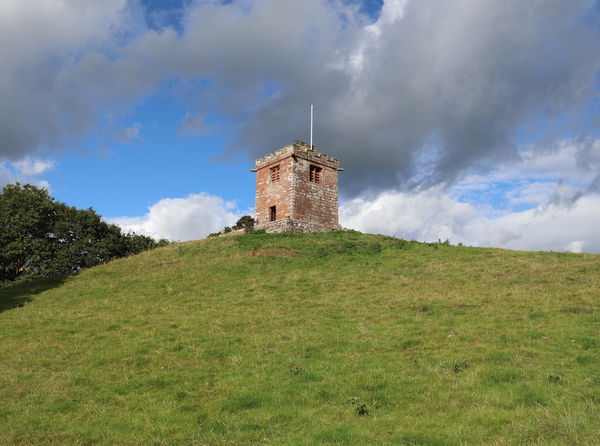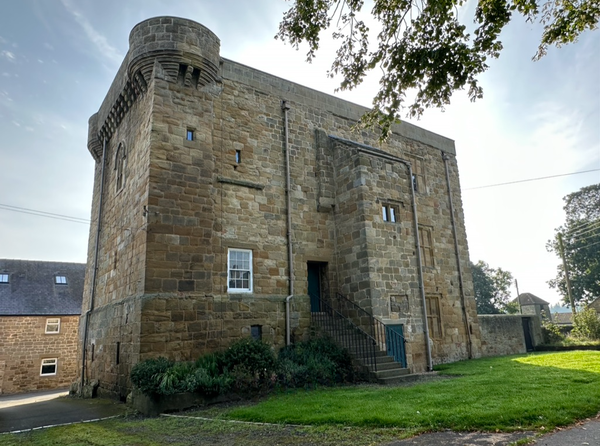 Cockle Park Tower
Tower
Morpeth
Northumberland
A three-storied tower-house built as a hunting lodge then later extended and used as a farmhouse and students' hostel.
Never Miss A Fabulous Place
If you are afraid of missing out on all the fabulous places we post, or just want to be the first to know, then sign up to the Fabulous North.
Each week we will email you all the brand new places that we visit.
Sign Up To Alerts
Find Us On Facebook
We post all our new places daily on our Facebook Groups page, so join the group today and be notified when we add a new place.
Join Our Facebook Group