Malcolm III Cross
Statue
Alnwick
Northumberland
Malcolm III Cross
Statue In Alnwick, Northumberland
A stone cross marking where Malcolm III, King Of Scotland was slain at the Battle Of Alnwick.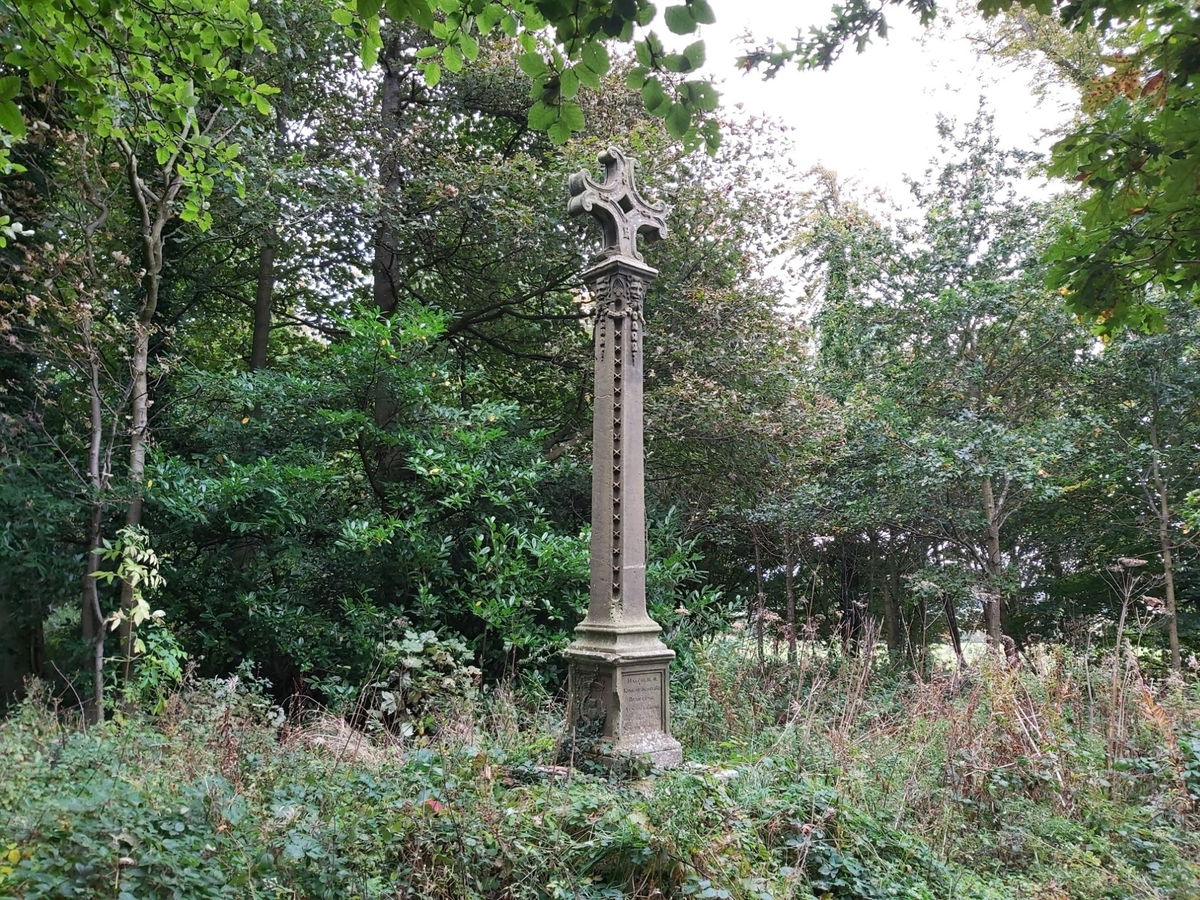 If you're in Alnwick visiting the spectacular Alnwick Castle, or taking a stroll around Hulne Park to see the Brizlee Tower or even having a quick gander at St. Leonards Hospital Chapel, then why not also take in Malcolm III's cross.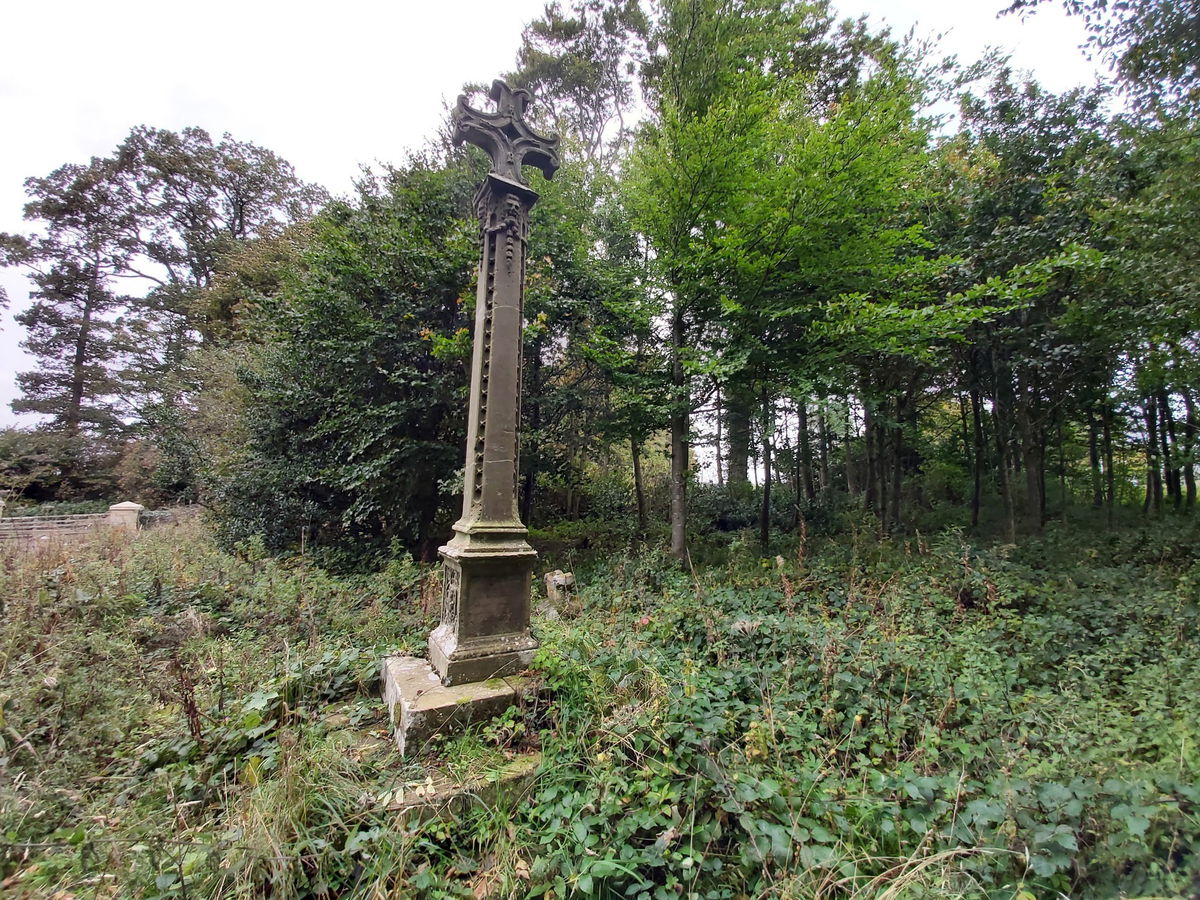 The cross supposedly marks the spot where King Malcolm III of Scotland was killed at the Battle Of Alnwick, however, the spring at the chapel also claims this too. Maybe he was fatally wounded at one and then died at the other. Who knows!
For those of you who were forced to do GCSE English Literature, then there is a high probability that you would have studied Macbeth. If you remember at the start of the book, Macbeth decided to kill King Duncan in order to take the throne and Duncan's children fled to England. Well Malcolm was one of Duncan's bairns. Shakespeare may have sprinkled a bit of artistic licence, so let's set the story straight.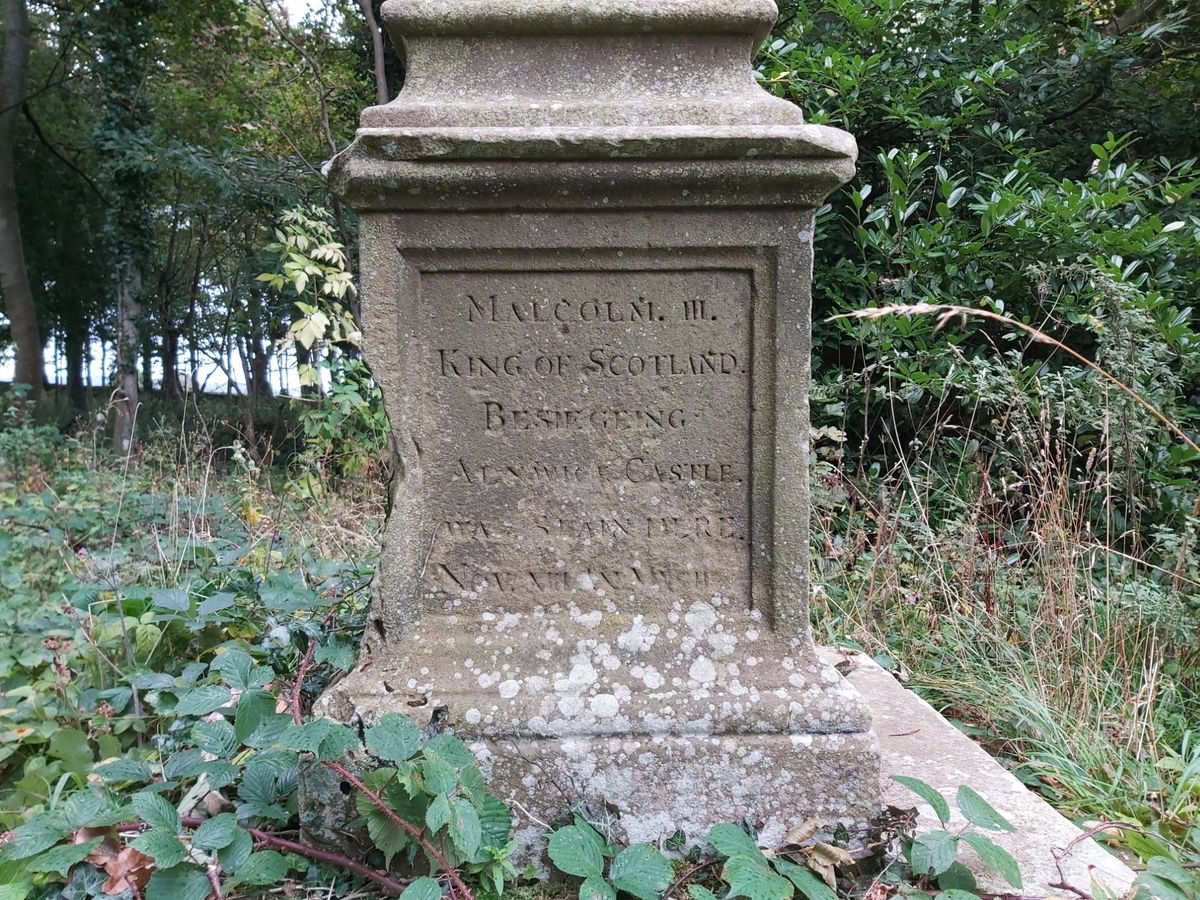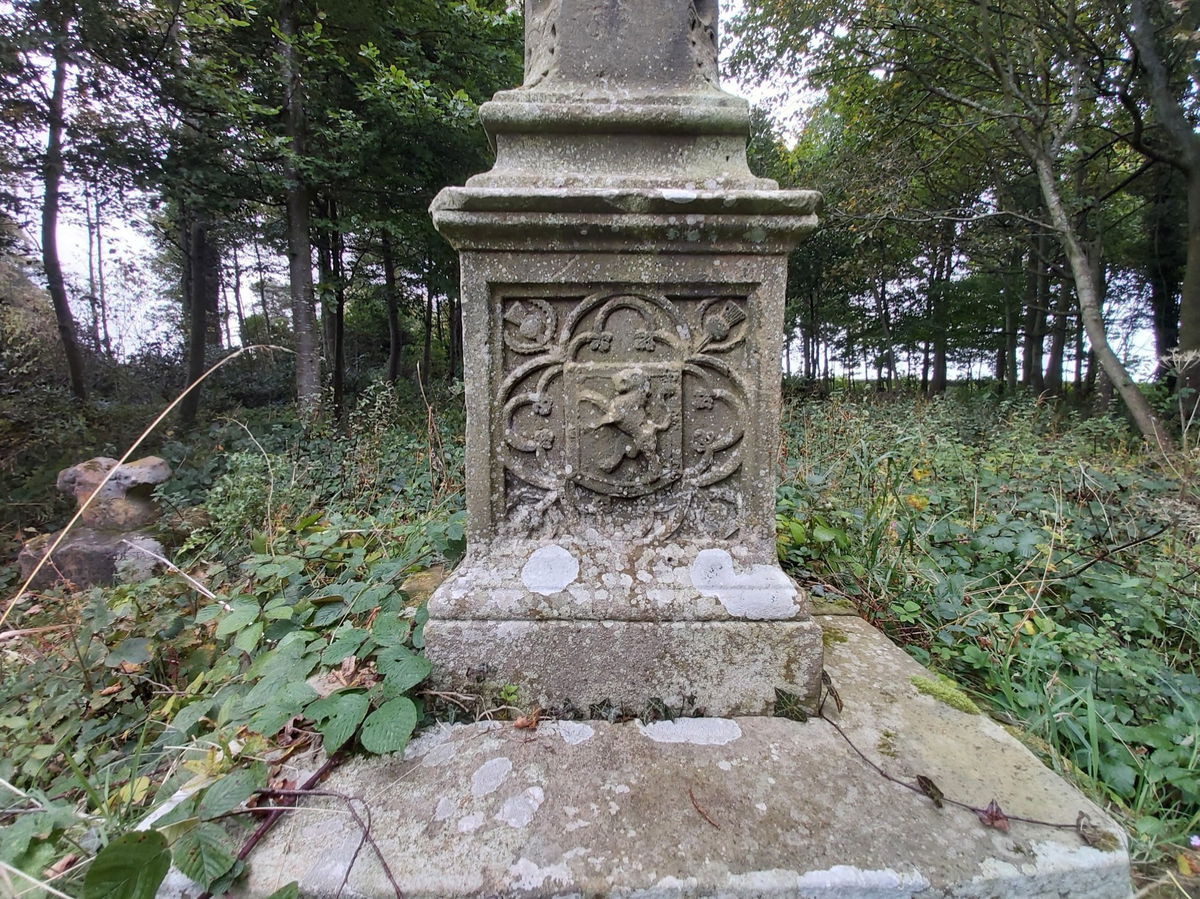 Duncan did indeed die in battle by the men of Moray led by Macbeth and then his young son Malcolm was hastily sent away for his own safety and probably ended up probably at the court of the Siward of Northumberland as he was related to his mother.
After biding his time, Malcolm defeated and killed Macbeth the Battle of Lumphanan in Aberdeenshire. Macbeth's step son took the throne, but Malcolm killed him too becoming King of the Scots in 1058.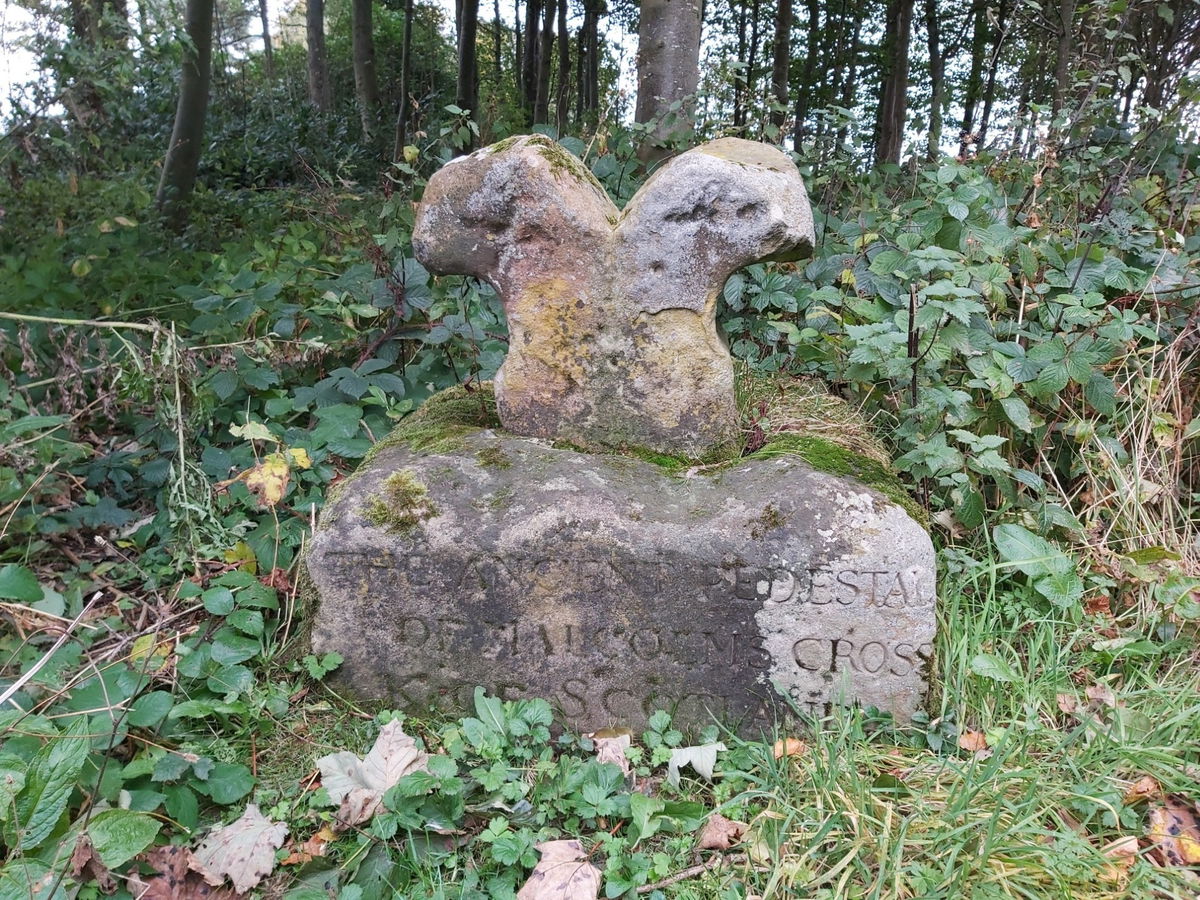 Malcolm was also known as Malcolm Canmore, which translates from Gaelic to big head, how nice! Maybe that title was appropriate as he was intent on expanding Scotland's frontier and invaded Northumberland at least five times, one of them resulting in a backlash from the English king William the Conqueror.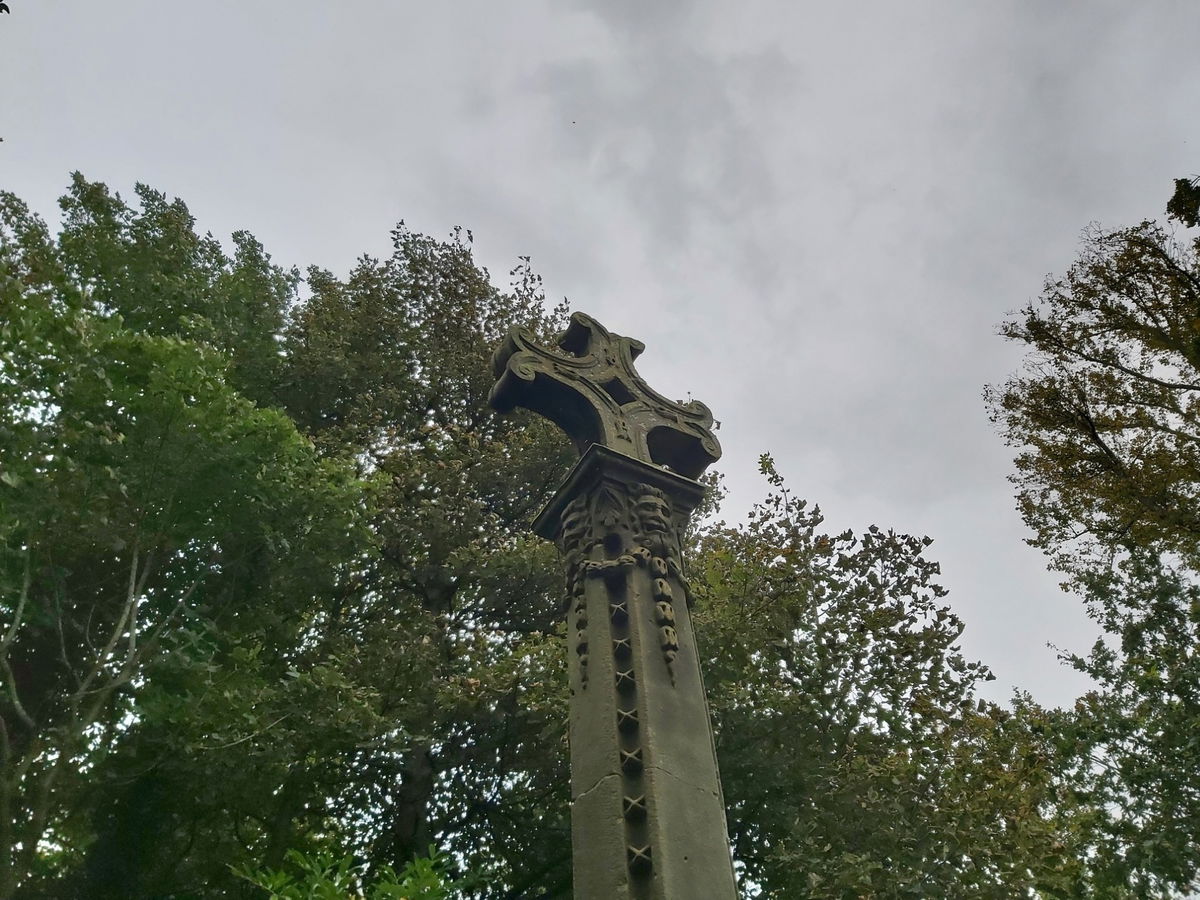 His final battle came when he invaded Northumberland just outside Alnwick Castle in what is now known as the Battle Of Alnwick.
Robert de Mowbray (have a google of this character!), Earl of Northumbria and governor of Bamburgh Castle, had a much smaller force than Malcolm's army so couldn't face him in open battle. So instead he ambushed the Scottish army before the ramparts of Alnwick, killing both Malcolm and his son.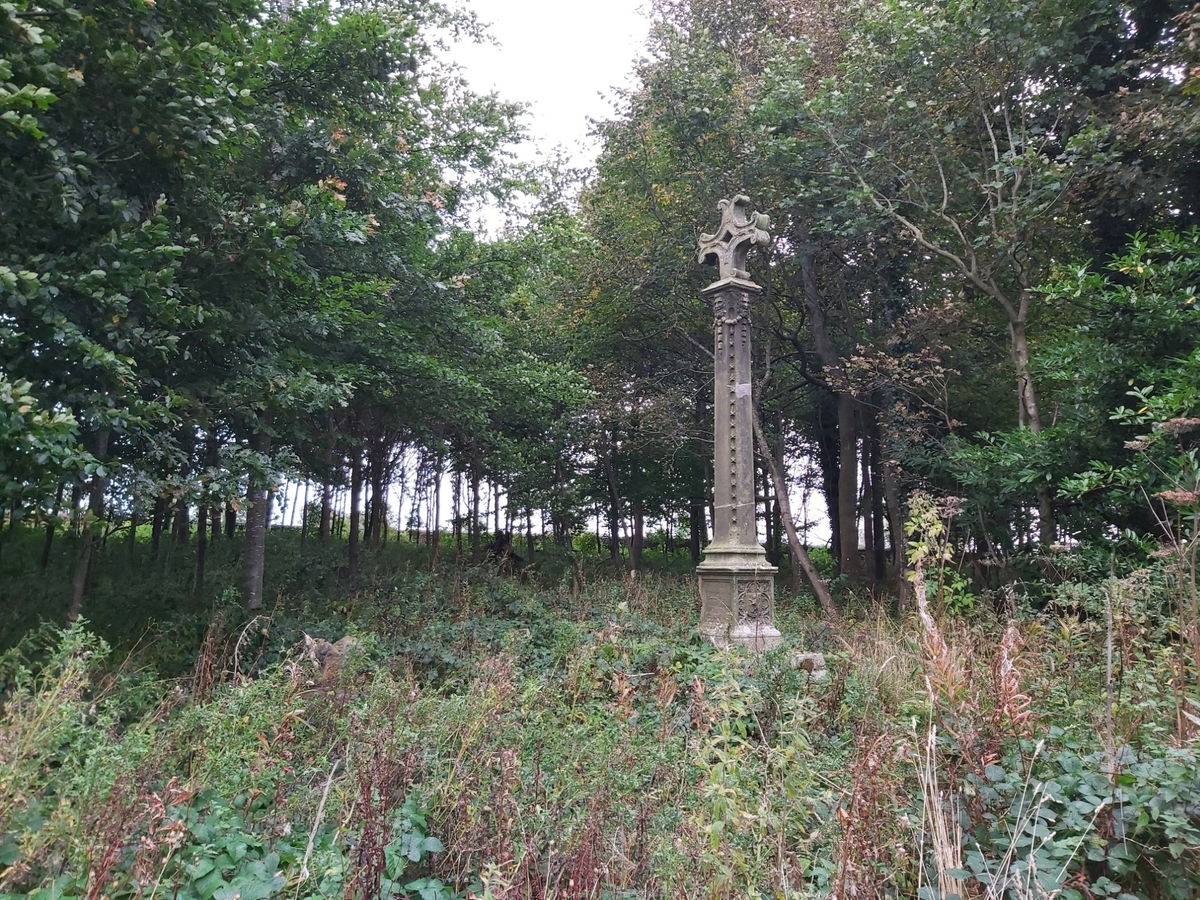 Doing a bit more research, it does appear that he died at the spring (called Malcolm's Well) near St. Leonard's Hospital, so maybe he was fatally wounded here. Careful as you go as lots of brambles and nettles around here.
The chapel of St Leonard's hospital is just a few minute walk from the cross so have a wander over while you're here.
How To Find Malcolm III Cross
Where To Park For Malcolm III Cross?
Show Parking On Google Maps
Lat / Long
55.425493, 55.425493
What three words
There is a layby on the road just down from the cross. Careful of the road as there is no footpath, but literally a 1 minute walk.
Contributed by Simon Hawkins
Thanks for checking out this place on the Fabulous North! I do enjoy a wander out in to the countryside trying to find hidden gems that not many people know about. You can't beat a rogue Pele tower up a remote hill or a mysterious stone circle or a stunning waterfall secluded in a forest.
More Places from Simon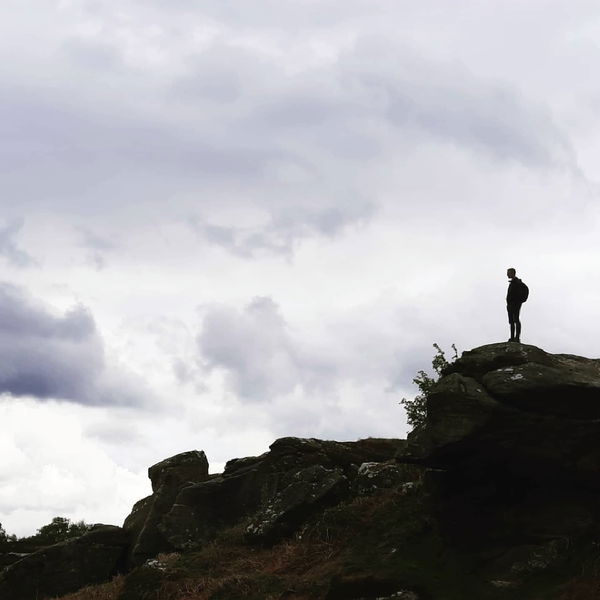 More Places In Alnwick
Find more fabulous places in Alnwick, Northumberland and if you know of a place we haven't listed, then let us know.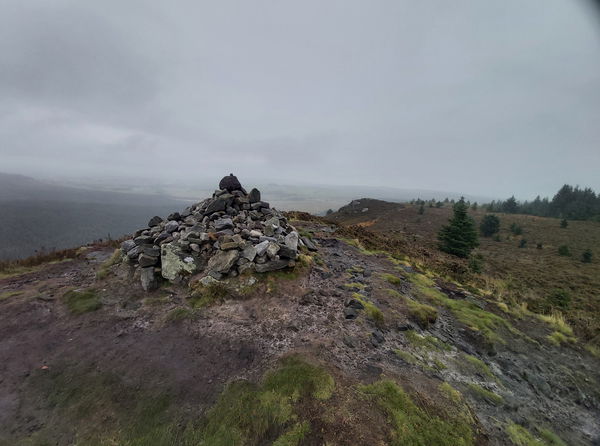 Thrunton Wood
Landscape
Alnwick
Northumberland
A spectacular woodland planted on crags to the north and south.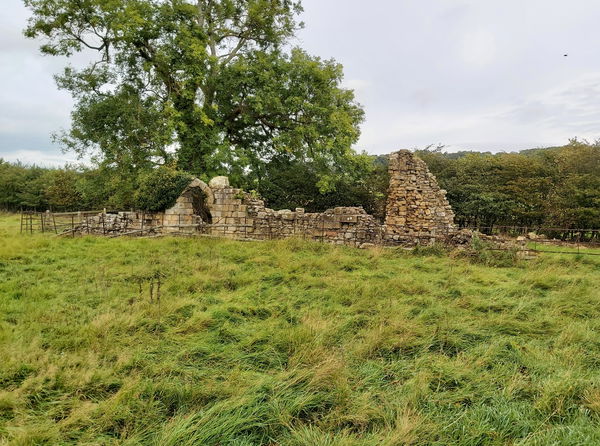 St Leonard's Hospital Chapel
Religious Place
Alnwick
Northumberland
The ruined chapel of an old hospital located in Denwick near to Alnwick Castle.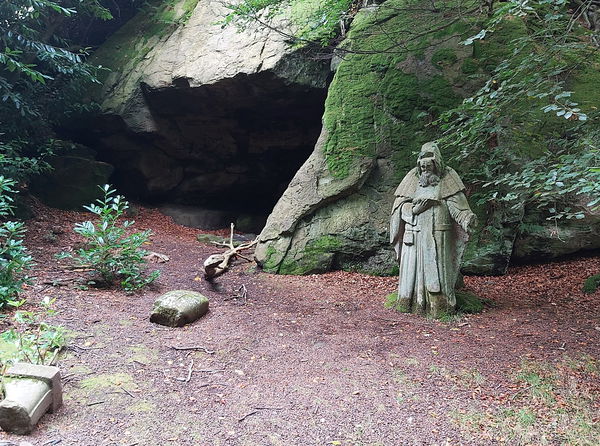 Nine Year Aud Hole
Cave
Alnwick
Northumberland
A cave in Hulne Park guarded by a statue of a hermit.
More Statues
So this statue wasn't enough and you want more? Don't worry we have you covered.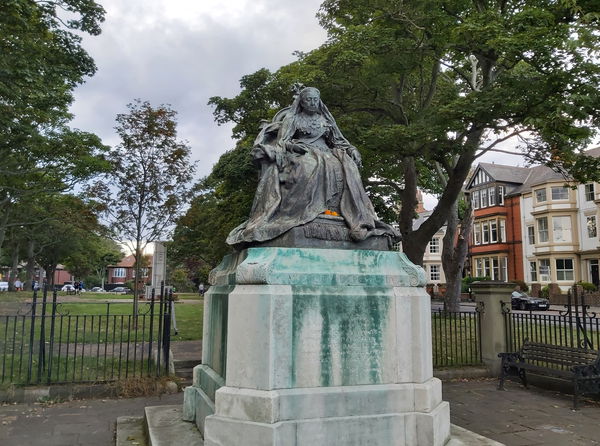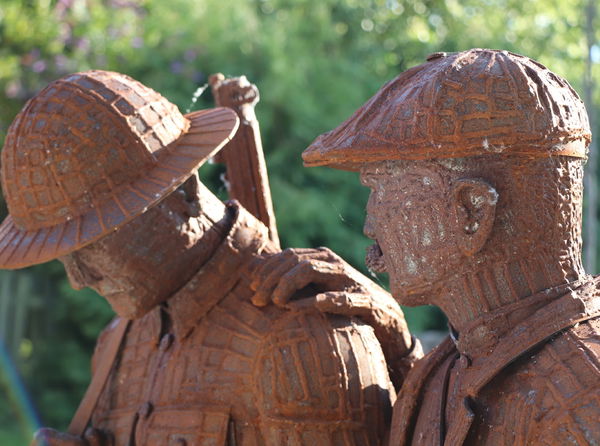 The Ball and The Bradford Boy
Statue
Bishop Auckland
County Durham
A memorial to the Bradford brothers and other soldiers from Witton Park who fought in World War 1 and both received the Victoria Cross.
Durham Angel
Statue
Peterlee
County Durham
Designed by local sculpturer Ray Lonsdale, this statue Horns could be the Angel Of Durham.
Never Miss A Fabulous Place
If you are afraid of missing out on all the fabulous places we post, or just want to be the first to know, then sign up to the Fabulous North.
Each week we will email you all the brand new places that we visit.
Sign Up To Alerts
Find Us On Facebook
We post all our new places daily on our Facebook Groups page, so join the group today and be notified when we add a new place.
Join Our Facebook Group