Jenny's Lantern Folly
Folly
Alnwick
Northumberland
Jenny's Lantern Folly
Folly In Alnwick, Northumberland
A ruin of a folly shaped like a shepherd's hut on the Alnwick moors.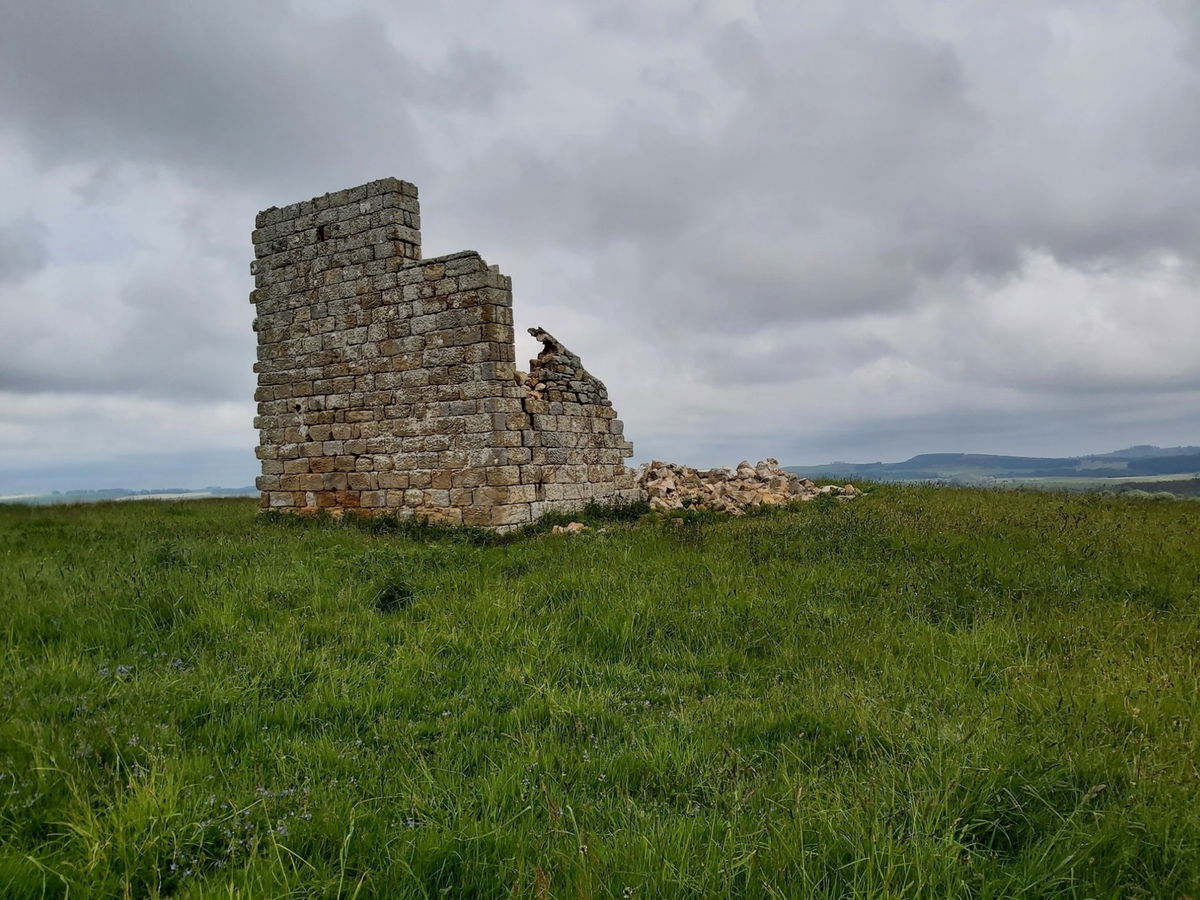 Just on the outskirts of Alnwick on the open moorland are the ruins of Jenny's Lantern Folly.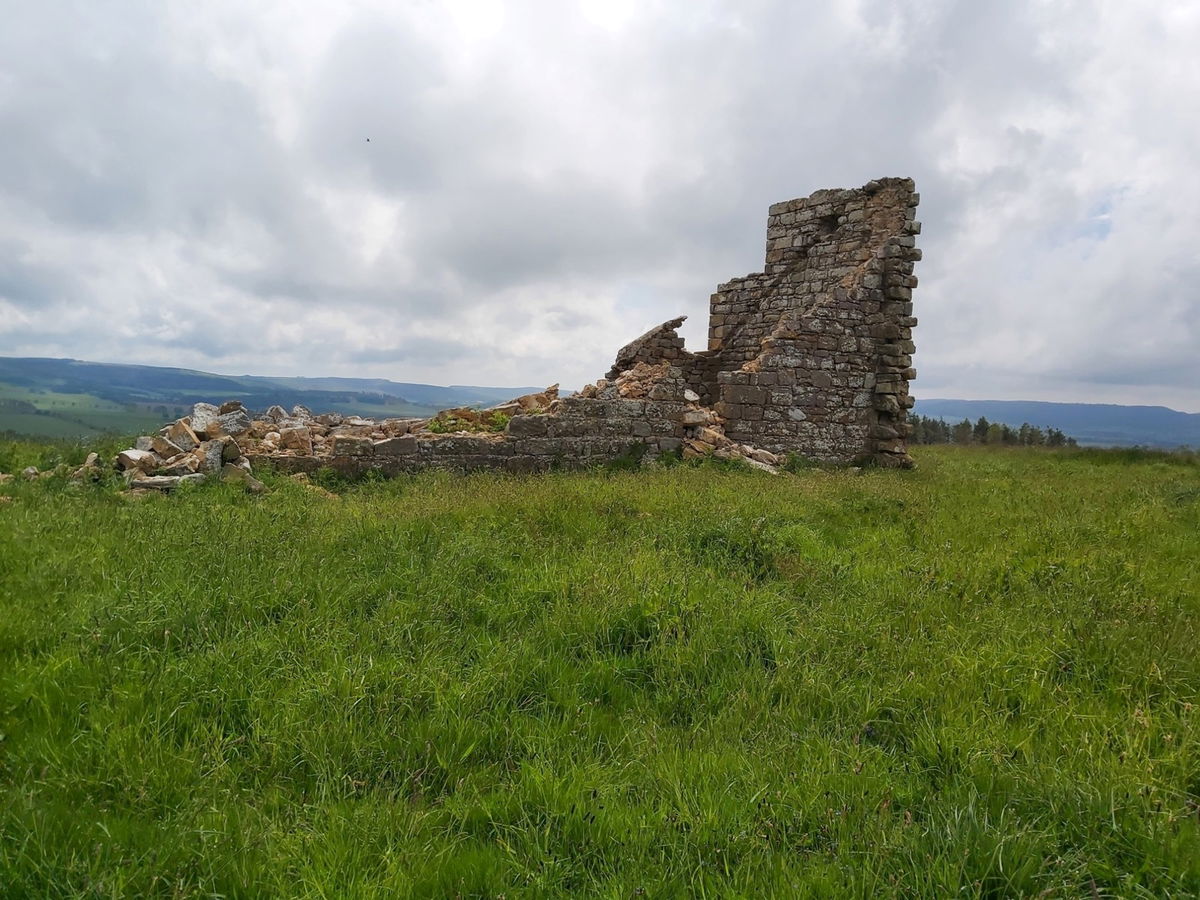 The moorland area itself is called Jenny's Lantern (or Jenny of the Lantern) and is the reputed Northumbrian name for Will-o'-the-wisp, a form of atmospheric ghost lights associated with leading travellers to dangerous places. (Source - Wikipedia)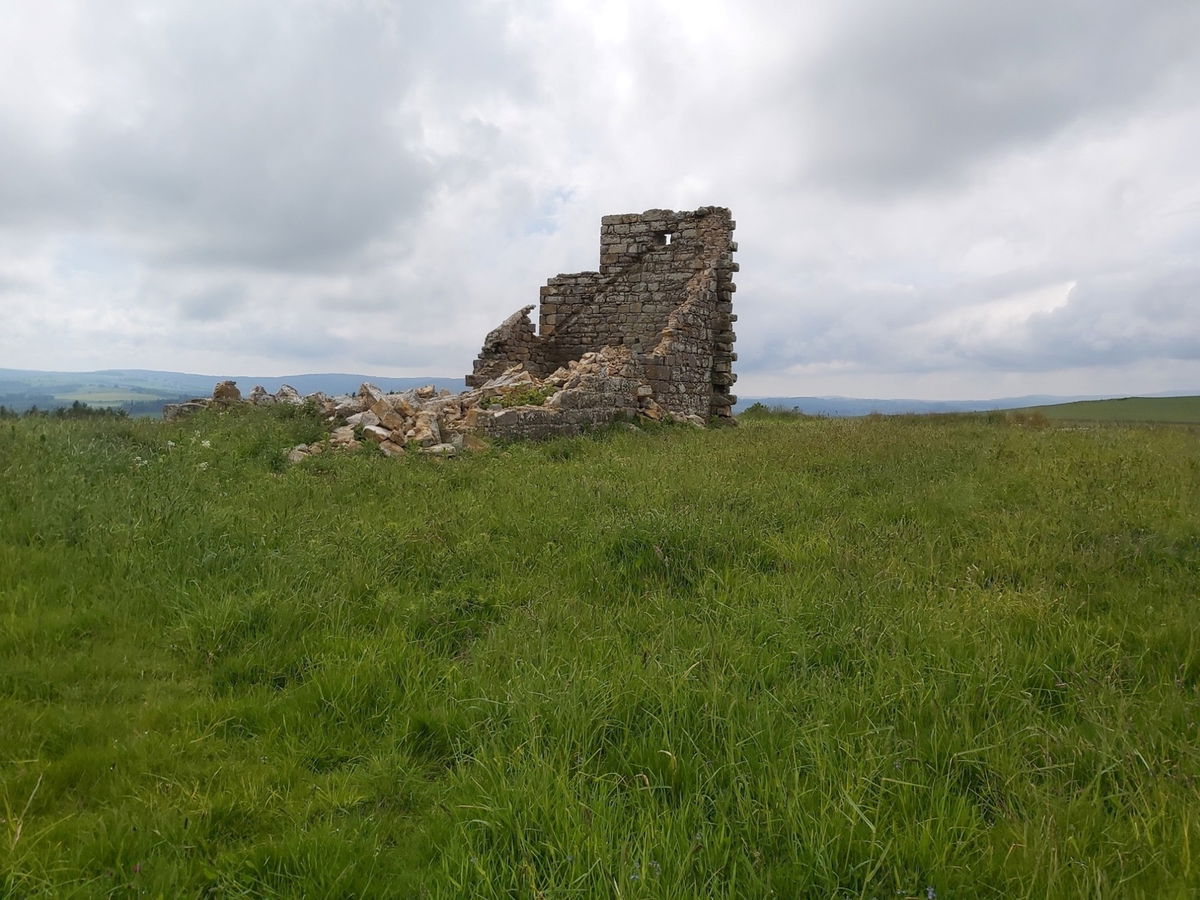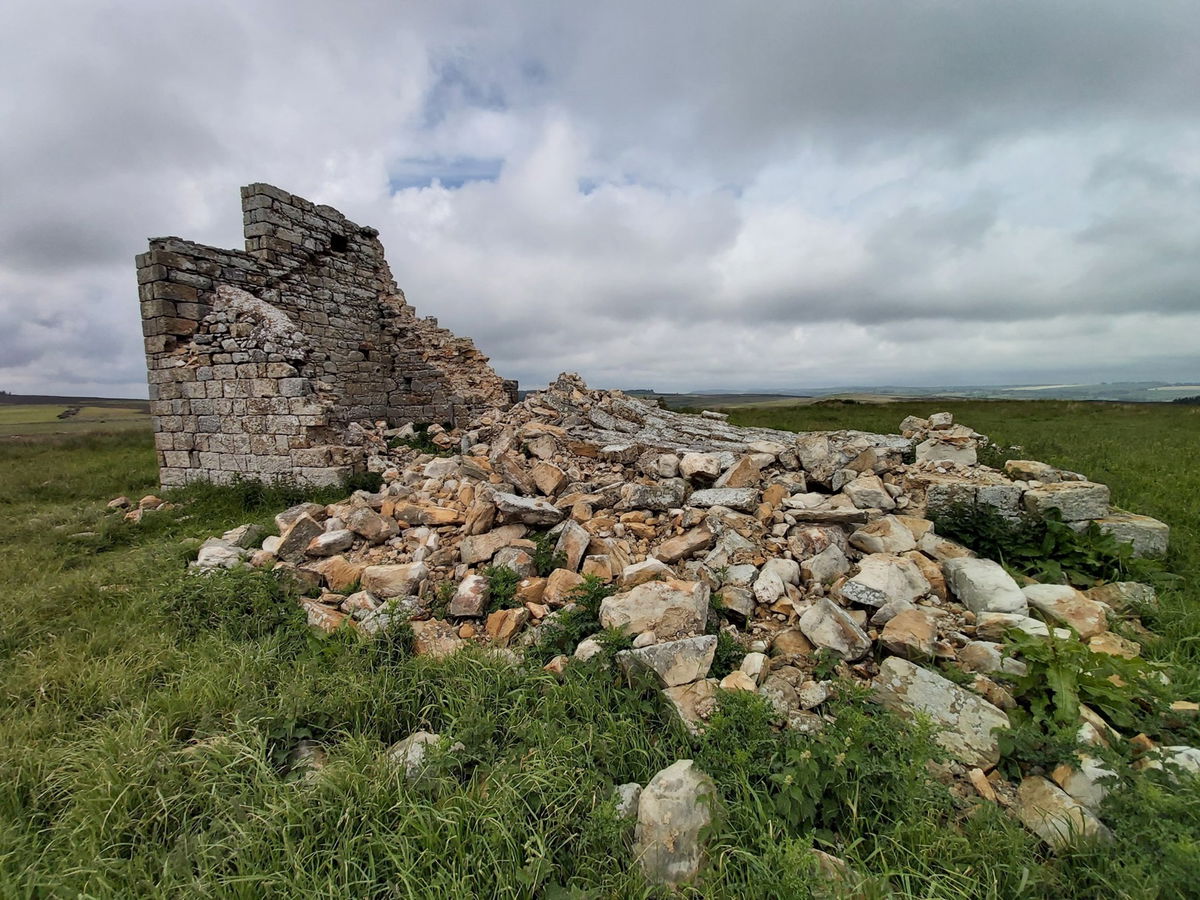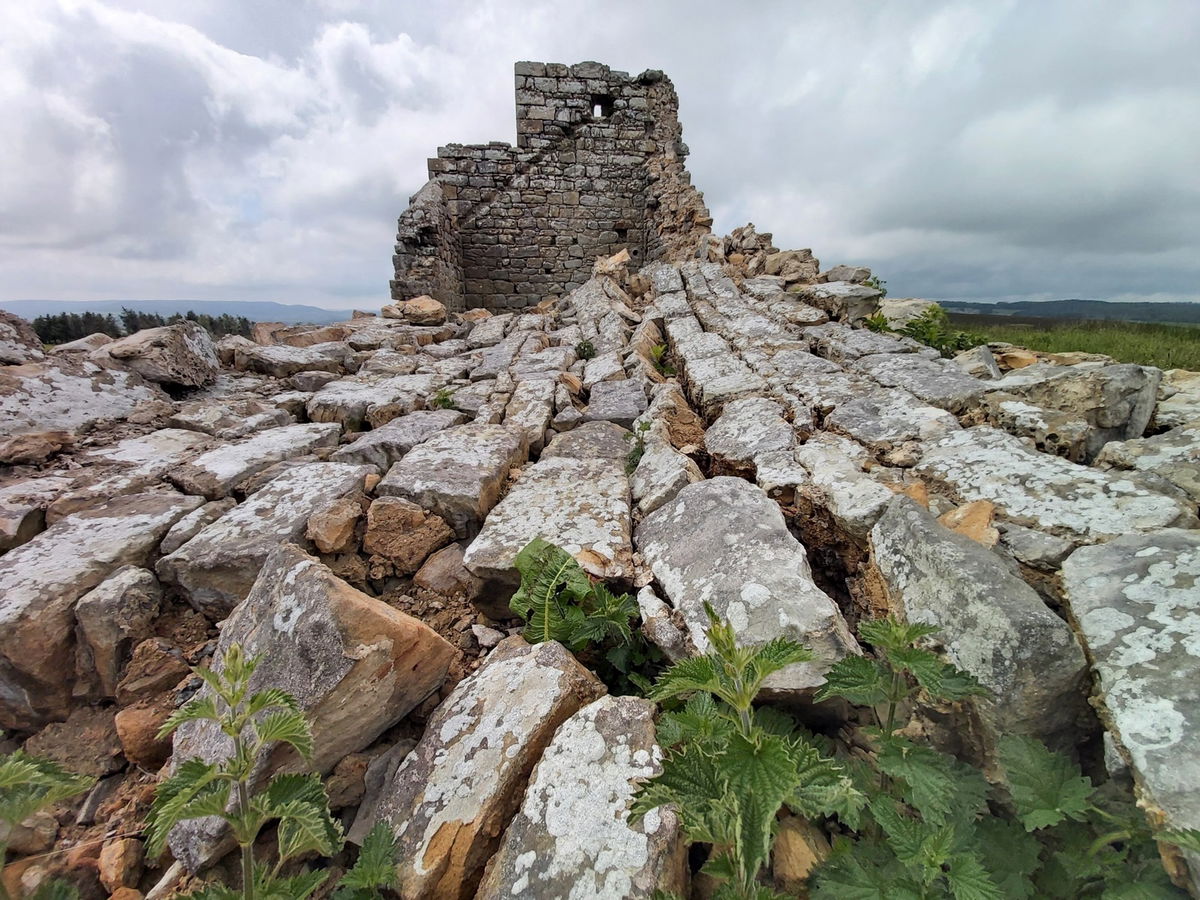 When we visited in May 2022, the folly was all but collapsed with just a single wall standing. The result of Storm Arwen on 27th November 2021. Hopefully one of our Fabulous North friends will have a photograph before the storm hit.
Originally the folly was in the shape of a shepherd's hut, built by the Bolton estate in the 18th-century.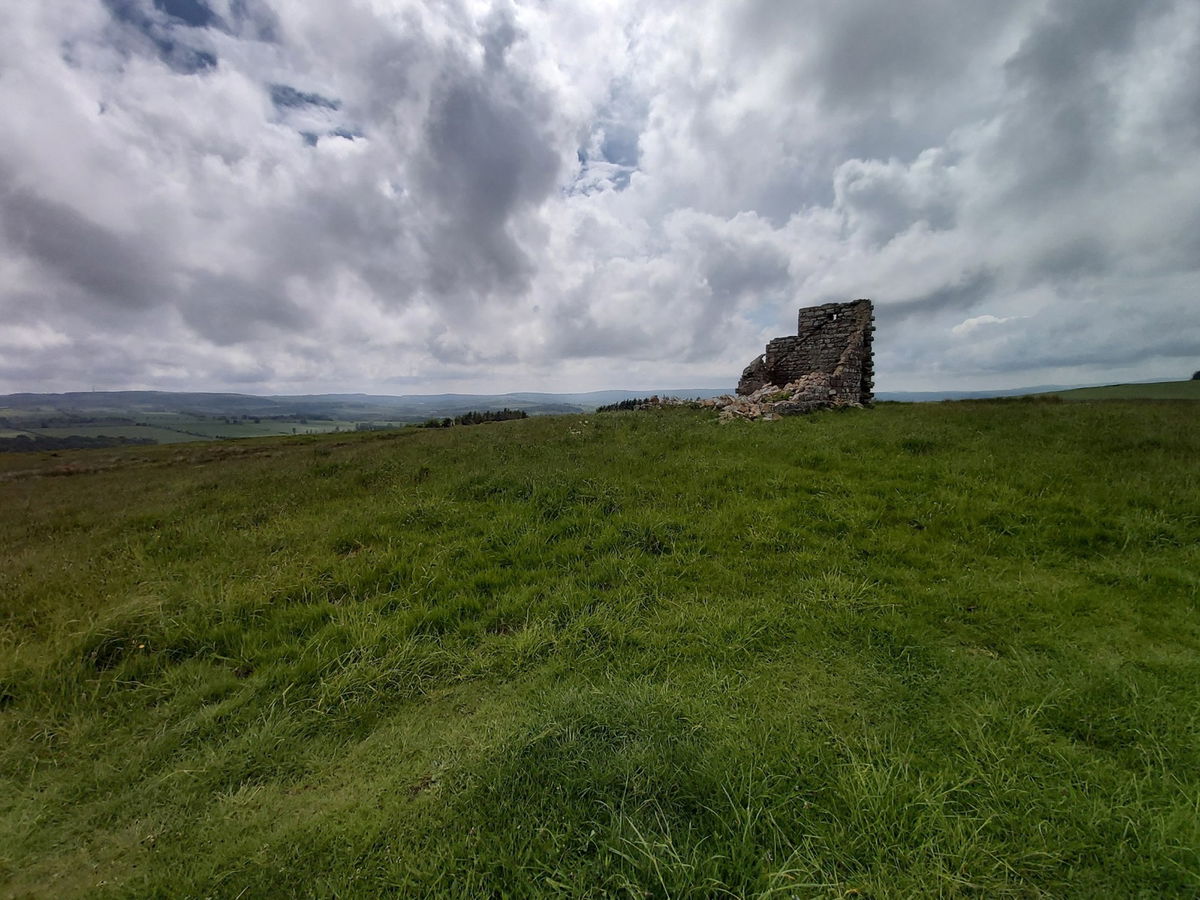 Back in the day, follies were all the rage and was a sign of fortune and prestige and the 1st Duke of Northumberland, Hugh Percy, was a big fan. He also commissioned the Brizlee Tower in Hulne Park which sits a few miles away from Jenny's Lantern Folly over the Aln and also the spectacular Ratcheugh Observatory.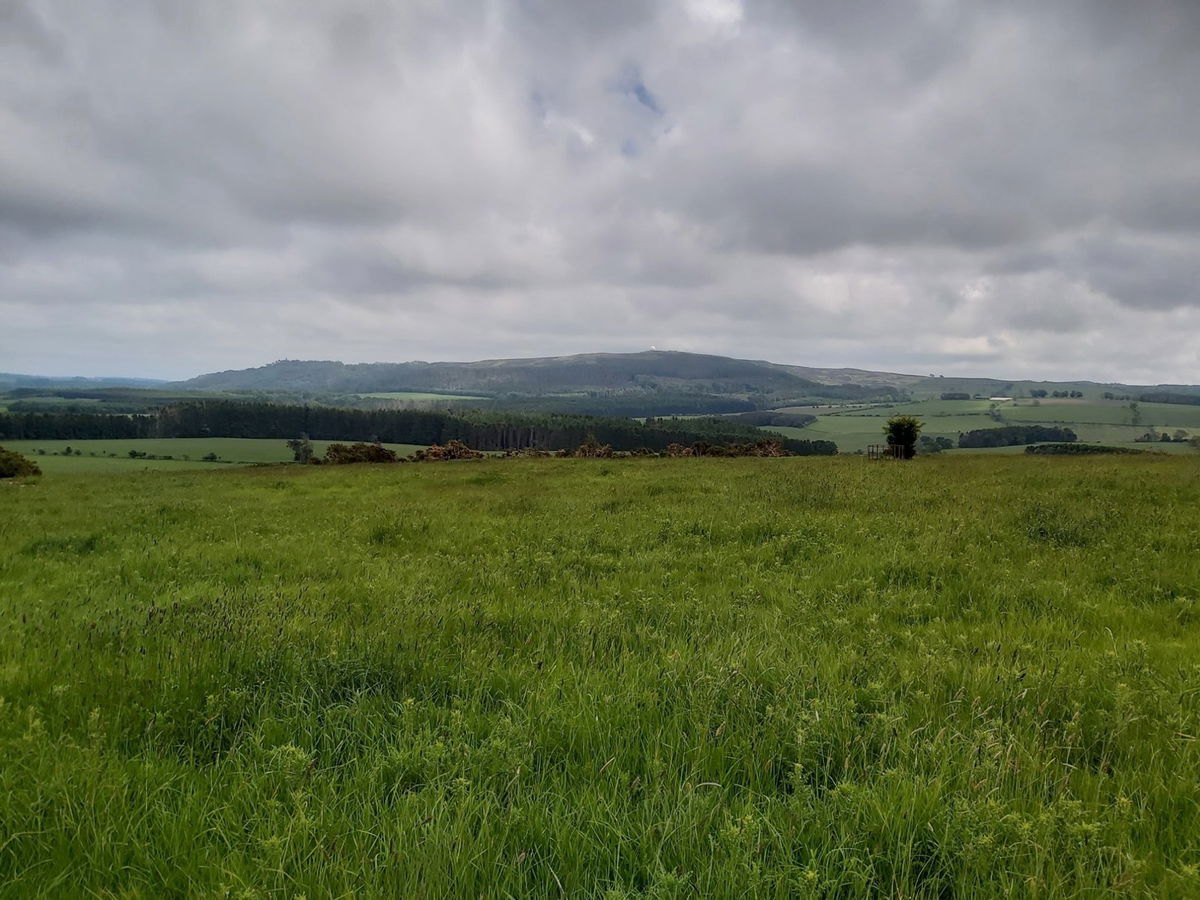 How To Find Jenny's Lantern Folly
Where To Park For Jenny's Lantern Folly?
Show Parking On Google Maps
Lat / Long
55.434603, 55.434603
What three words
Parking is a little tricky and we managed to find a little grass verge next to the gate to park. Suggest parking further afield and visiting this as part of a longer walk.
Contributed by Simon Hawkins
Thanks for checking out this place on the Fabulous North! I do enjoy a wander out in to the countryside trying to find hidden gems that not many people know about. You can't beat a rogue Pele tower up a remote hill or a mysterious stone circle or a stunning waterfall secluded in a forest.
More Places from Simon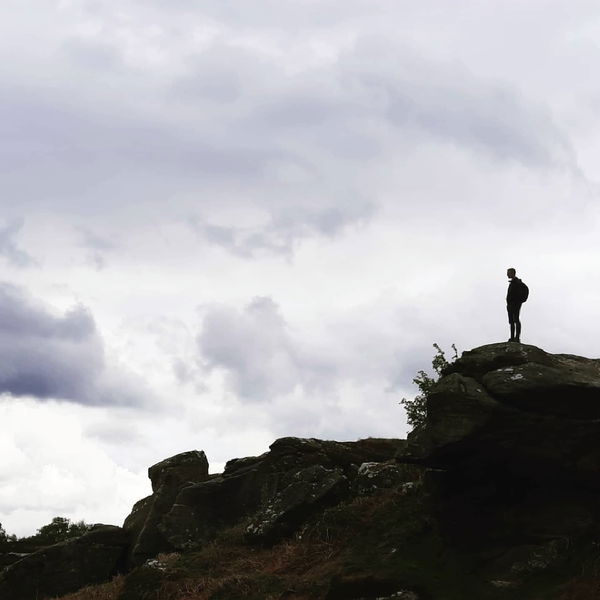 More Places In Alnwick
Find more fabulous places in Alnwick, Northumberland and if you know of a place we haven't listed, then let us know.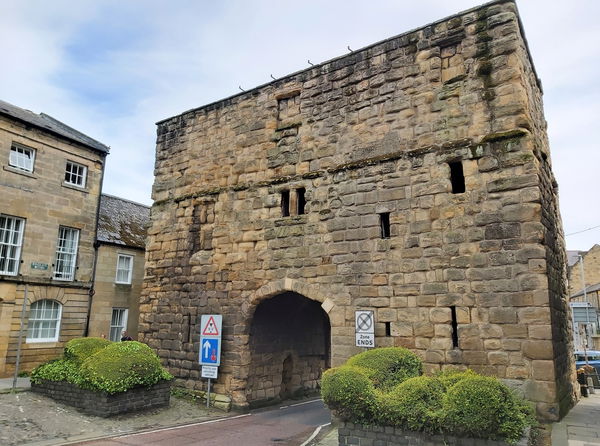 Bondgate Tower
Tower
Alnwick
Northumberland
A 15th century gatehouse that was part of the Alnwick old town walls.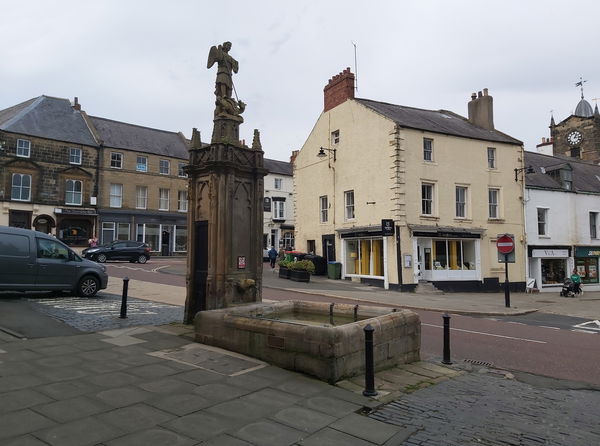 Alnwick Pants
Fountain
Alnwick
Northumberland
Fountains and water troughs throughout Alnwick that were once used to provide clean water.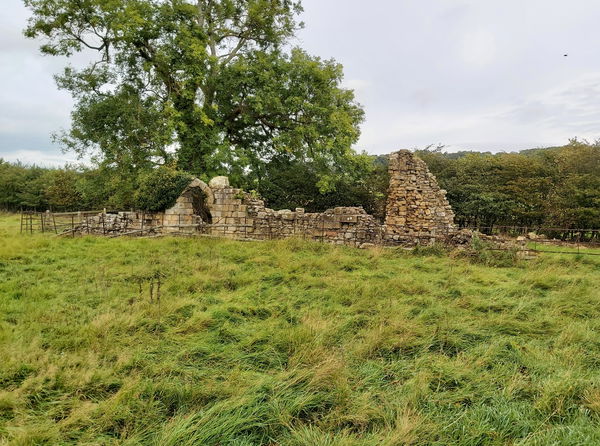 St Leonard's Hospital Chapel
Religious Place
Alnwick
Northumberland
The ruined chapel of an old hospital located in Denwick near to Alnwick Castle.
More Follies
So this folly wasn't enough and you want more? Don't worry we have you covered.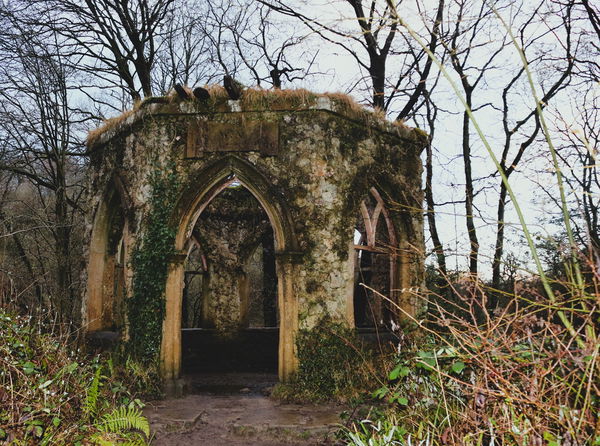 Hackfall
Folly
Ripon
North Yorkshire
An ancient woodland containing five follies and lots of routes to wander.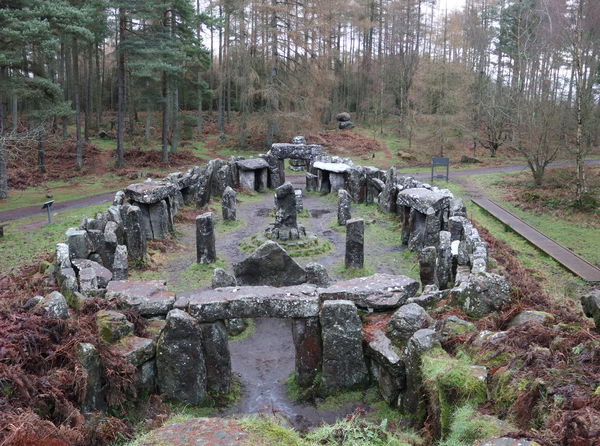 Druid's Temple
Folly
Ripon
North Yorkshire
A folly based on Stonehenge with two large stone circles, an altar, sacrificial stone and a tomb area.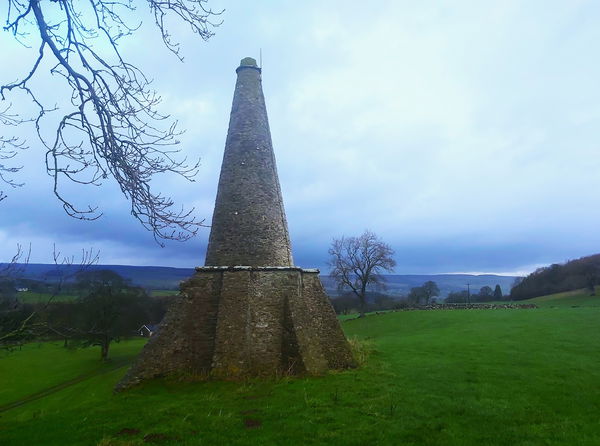 Sorrelsykes Follies
Folly
Aysgarth
North Yorkshire
A trio of curious follies located behind Sorrelsykes House near Aysgarth.
Never Miss A Fabulous Place
If you are afraid of misssing out on all the fabulous places we post, or just want to be the first to know, then sign up to the Fabulous North.
Each week we will email you all the brand new places that we visit.
Sign Up To Alerts
Find Us On Facebook
We post all our new places daily on our Facebook Groups page, so join the group today and be notified when we add a new place.
Join Our Facebook Group