Hackfall
Folly
Ripon
North Yorkshire
Hackfall
Folly In Ripon, North Yorkshire
An ancient woodland containing five follies and lots of routes to wander.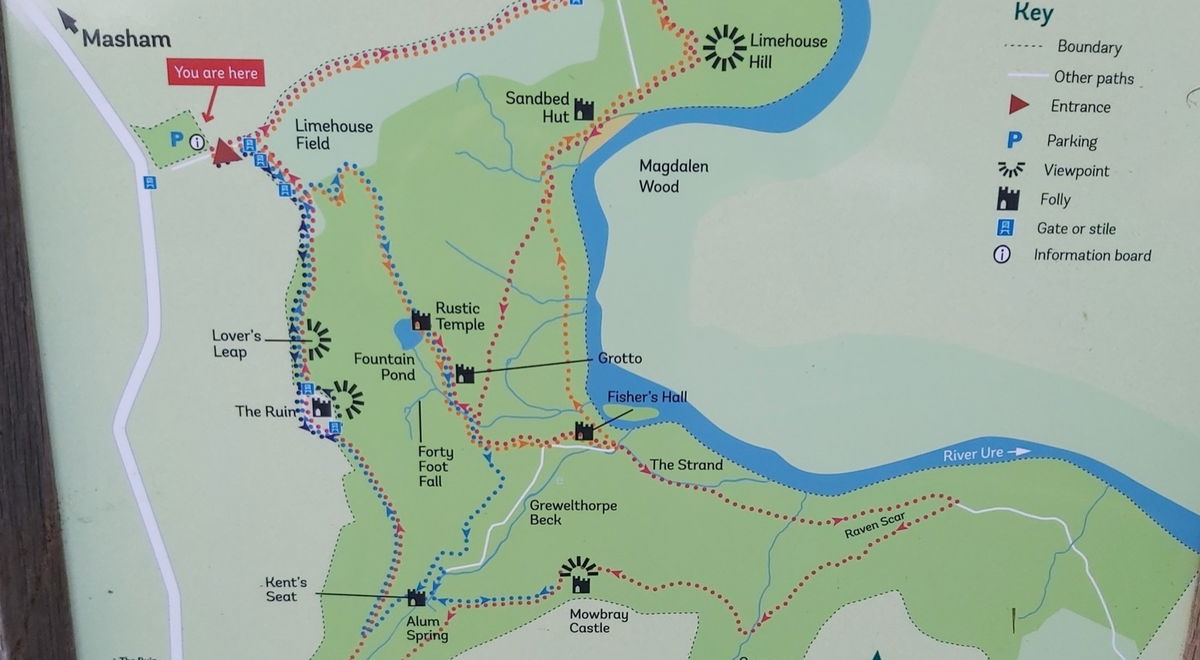 We all love a fantastic folly at the Fabulous North so imagine our delight when we found a smashing ancient woodland area that housed five follies!! This area is known as Hackfall which sounds like a budget James Bond movie.
Best way to show you the place is to give you a virtual tour. Starting off at the main car park we headed down the middle track which immediately turned into a very clarty and steep path down into the forest, so make sure you bring your walking boots for this one, or better still, wellies!
First stop was the Fountain Pond.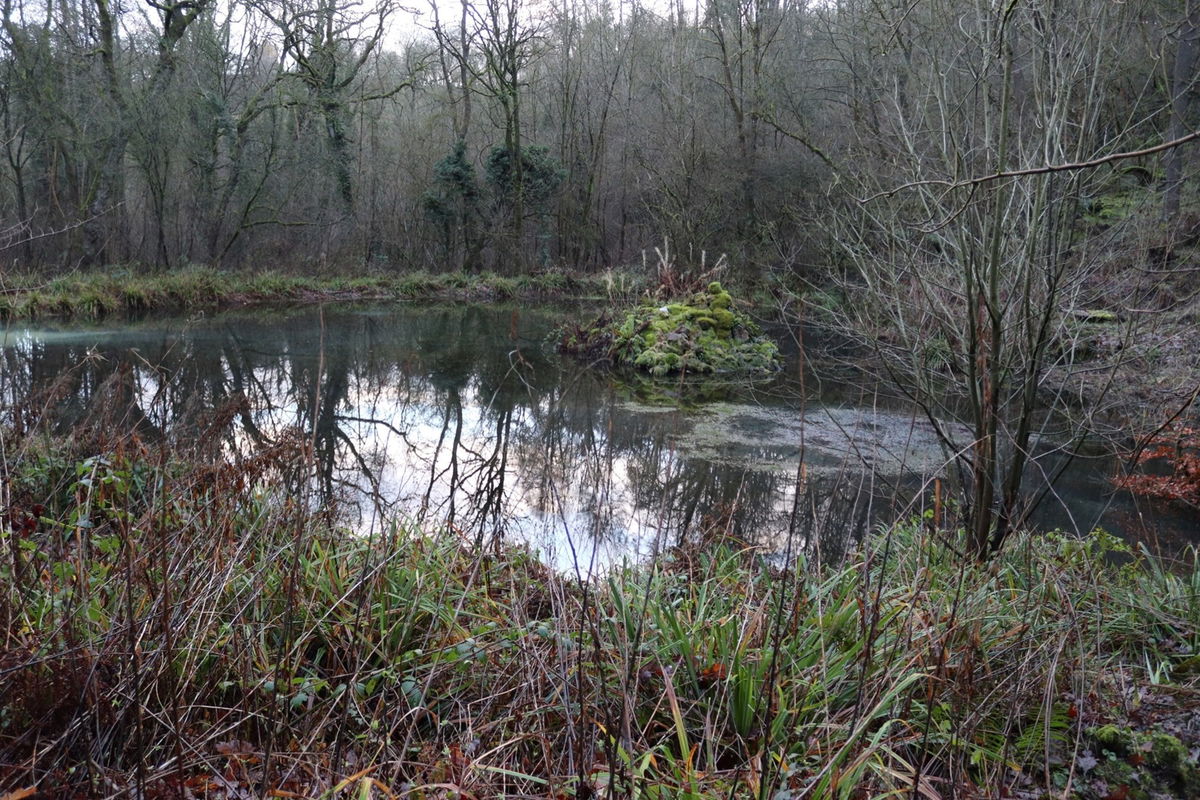 There was a mechanism at the front of the pond which when turned would have produced a fountain in the middle of the pond.
A bit of history from the information board told us that the pond was created in 1756, but stopped working in the early 1800s.
Then just on the banks of the pond we find our first folly called the Rustic Temple.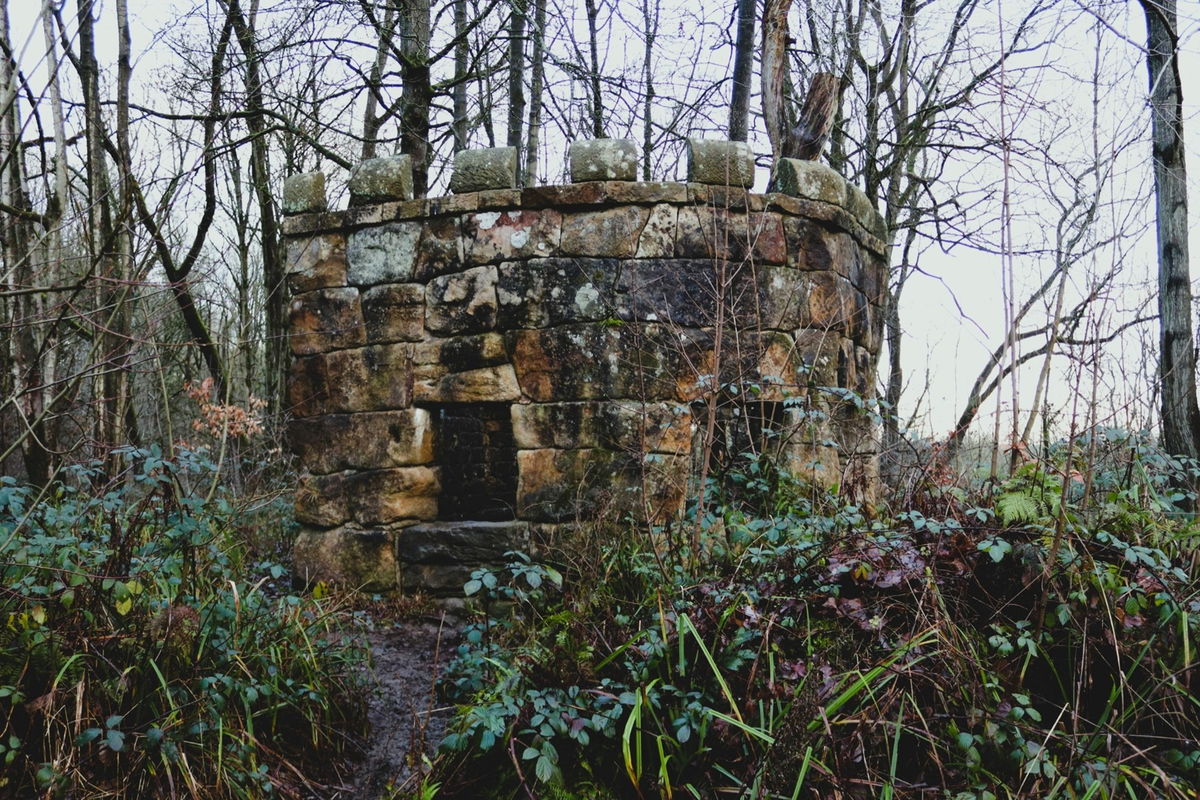 With its position, it looks like it was a place for visitors to rest and cool down and appreciate the fountain.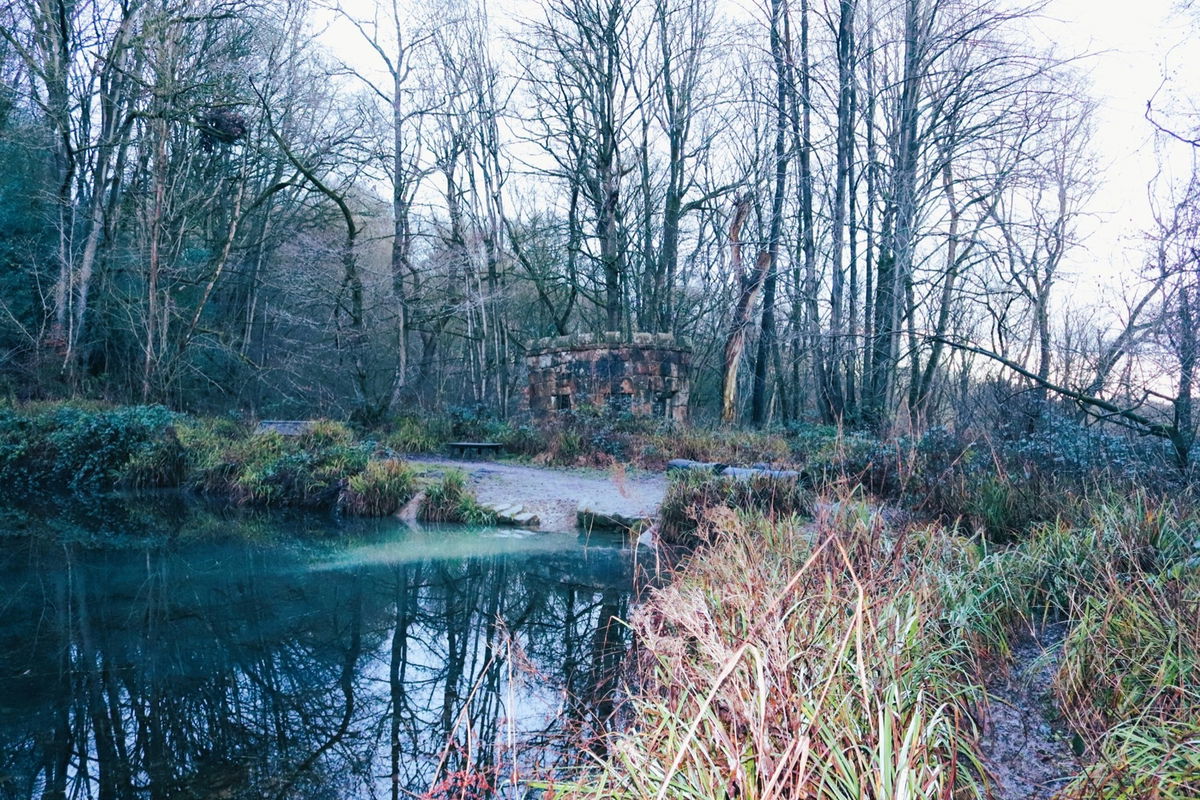 Just a short walk further we came across The Grotto.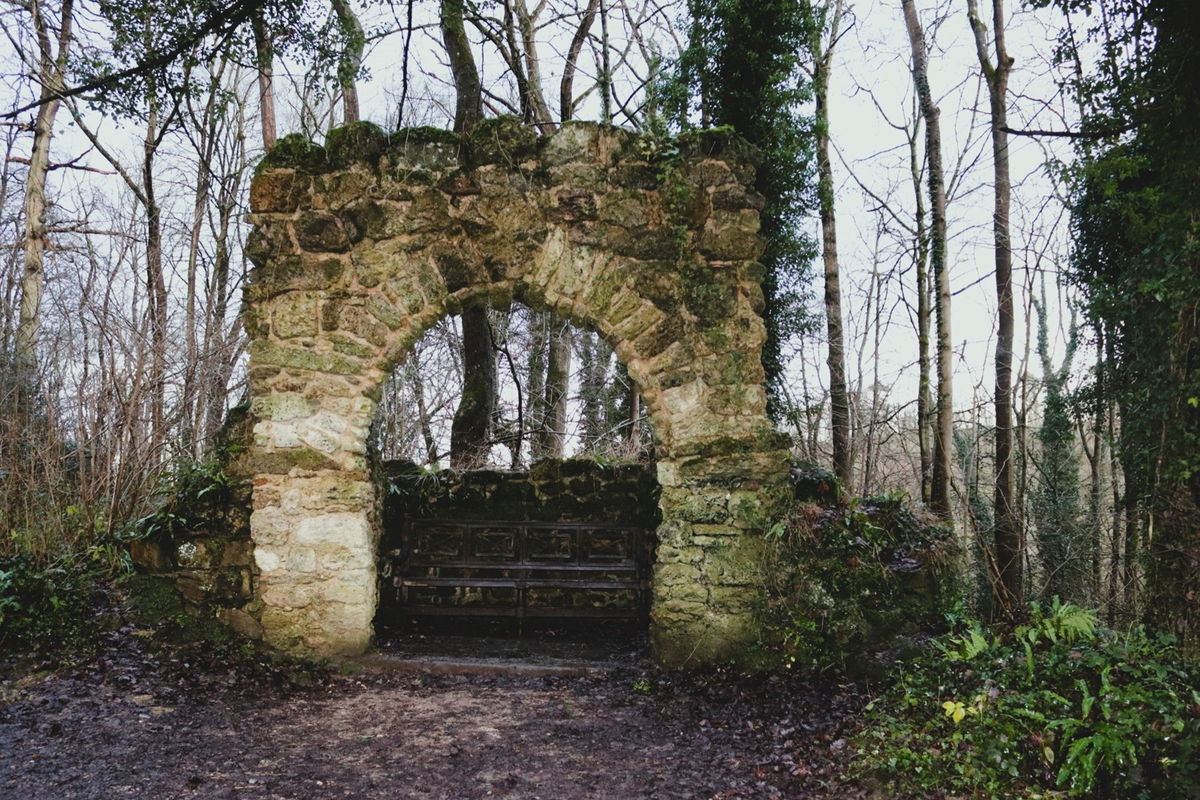 The Grotto was another place to have a seat and enjoy the views and from here you can see a charming little waterfall working its way through the woods.
According to the Hackfall website "water features in Hackfall were enhanced by water collected in reservoirs and cisterns which was released at an appropriate time to delight the visitors.".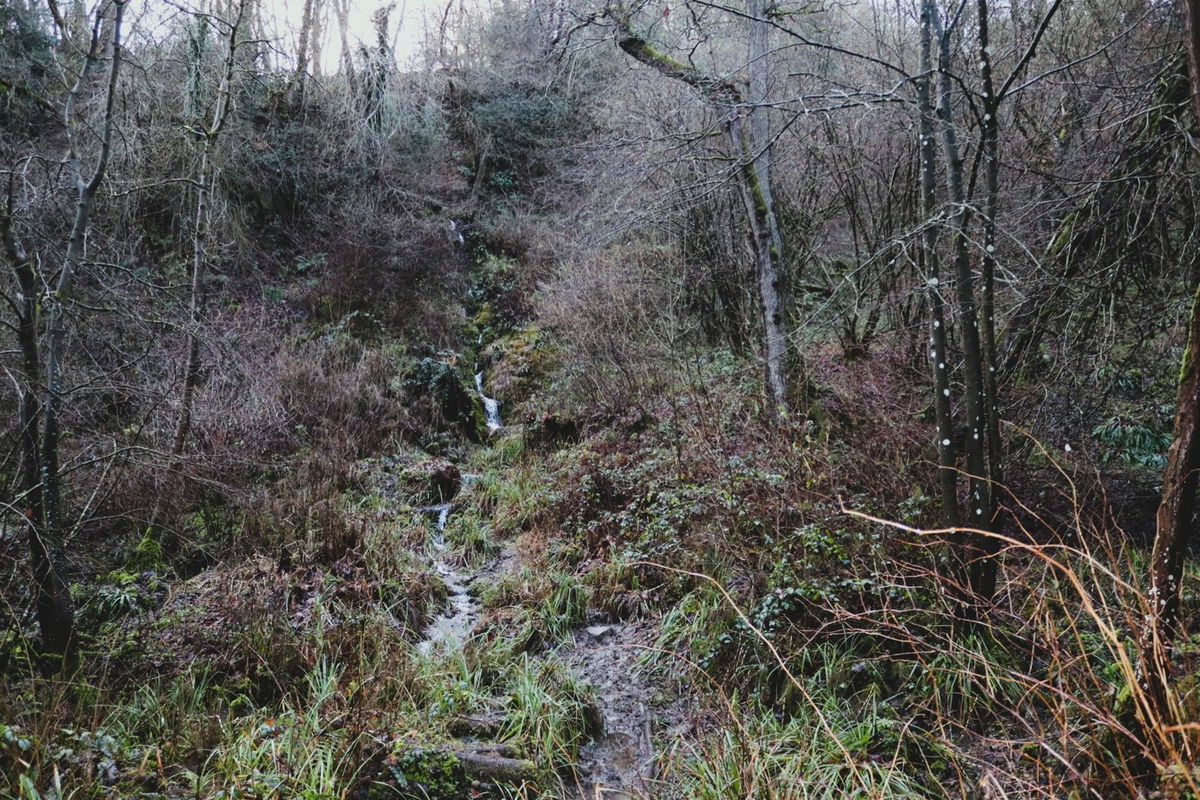 The Grotto had pretty much crumbled into a pile of rocks, but has been beautifully restored to what we see today, although there are no plans to add the roof back on.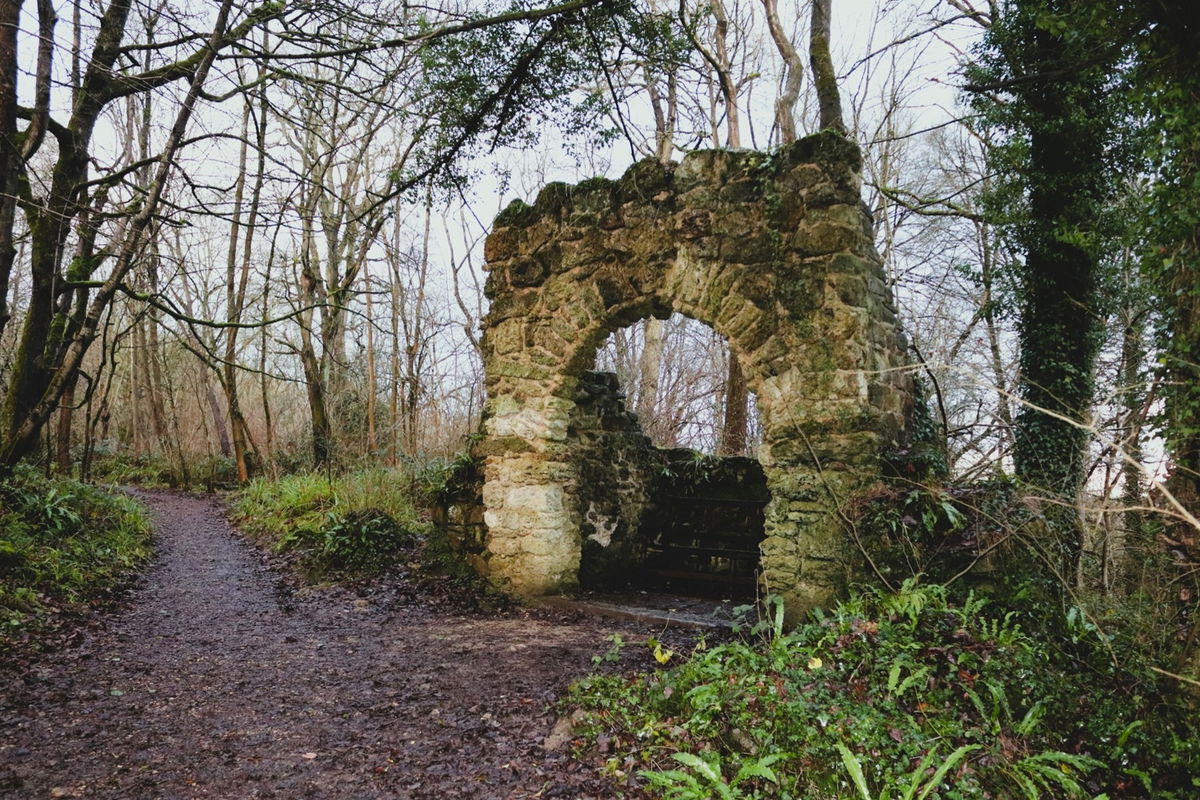 Our next folly is the Fisher's Hall which may have been named after the head gardner of Hackfall, William Fisher, or as it is so close to the river then it may refer to a place where fishermen could relax.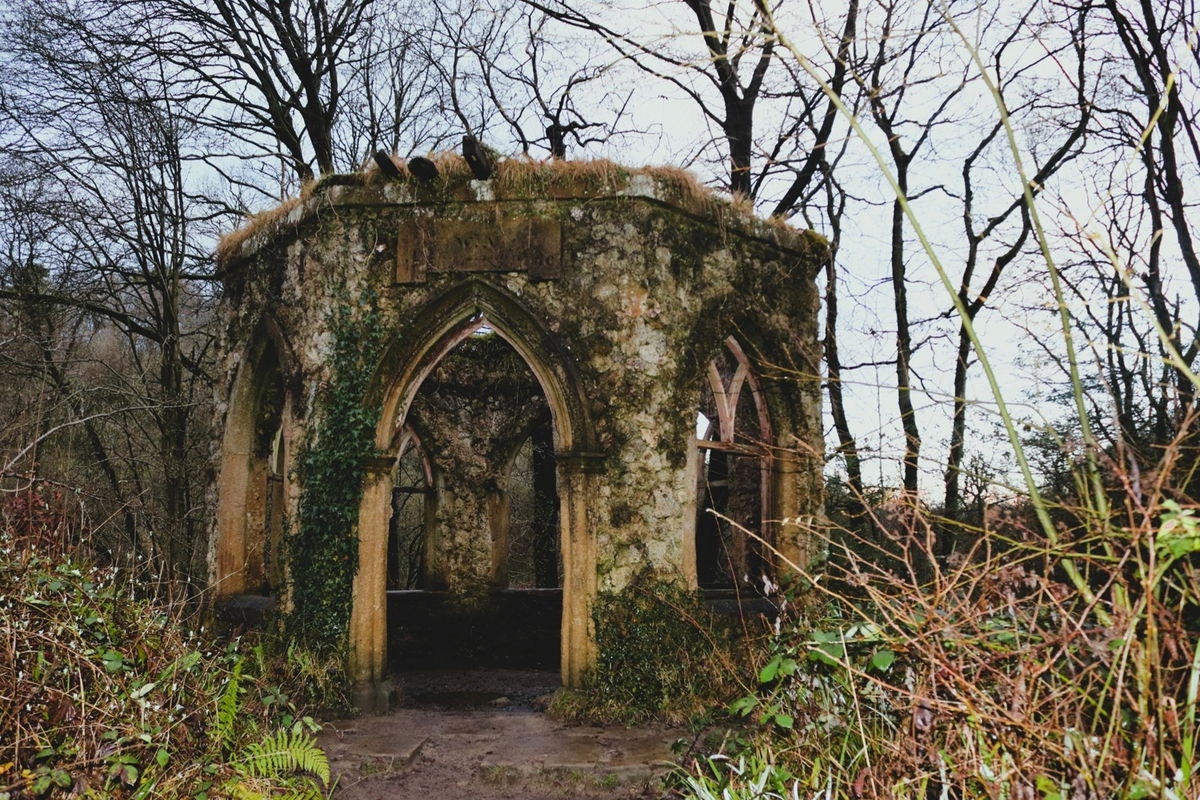 Again more restoration has been made to the windows, although no sign of recreating the magnificent roof this would have once housed.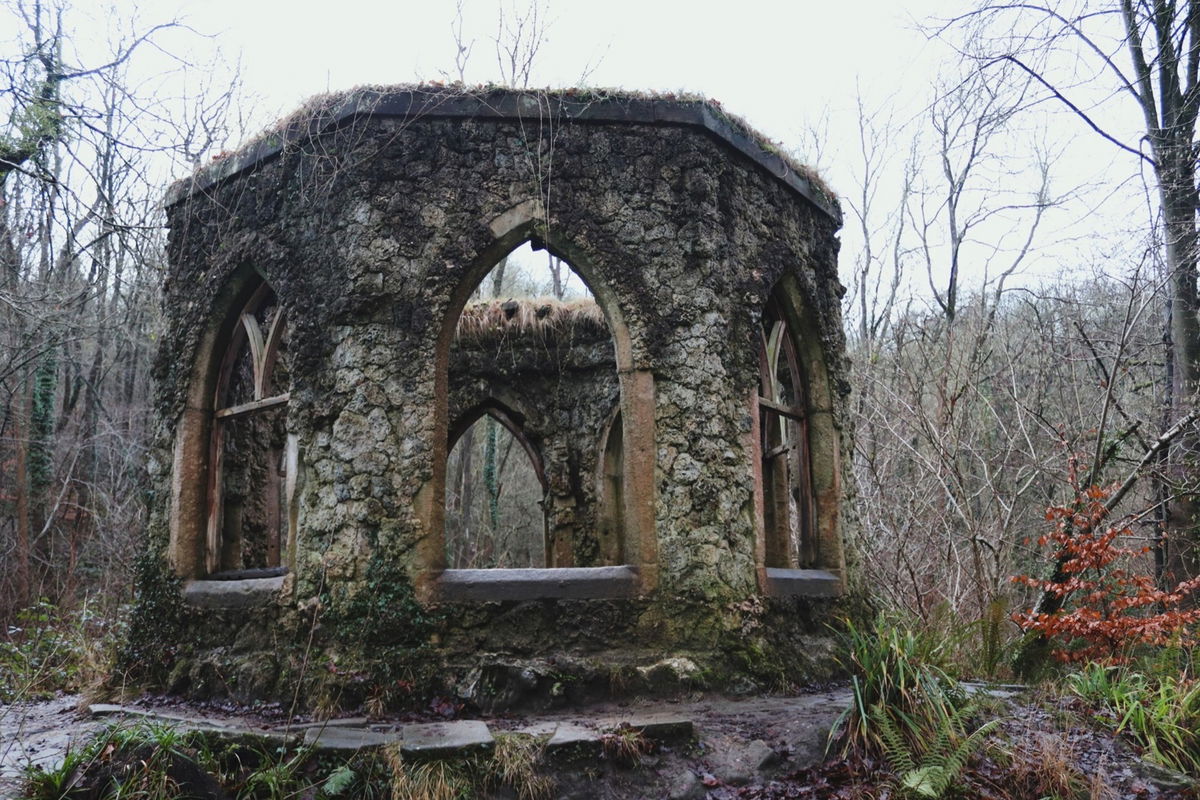 From Fisher's Hall we headed on the white road to take a short cut to Mowbray Castle and in doing so found a lovely little water feature known as Alum Spring..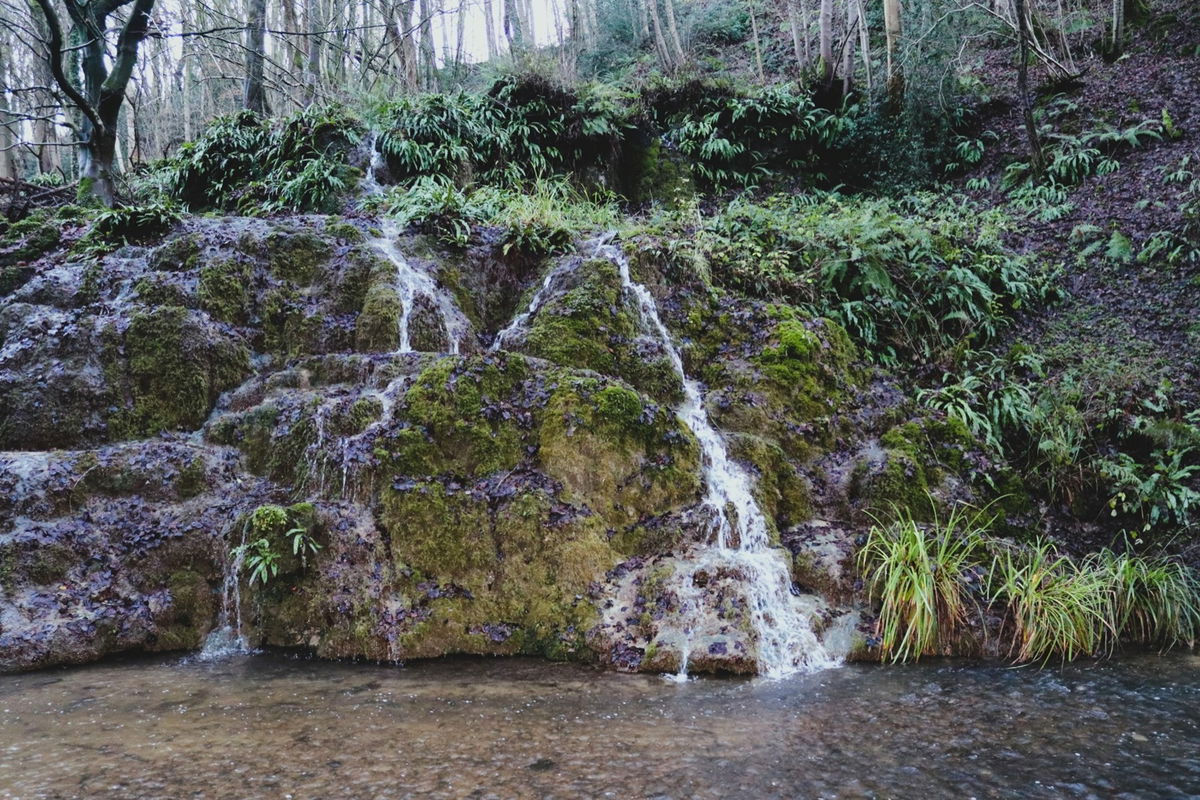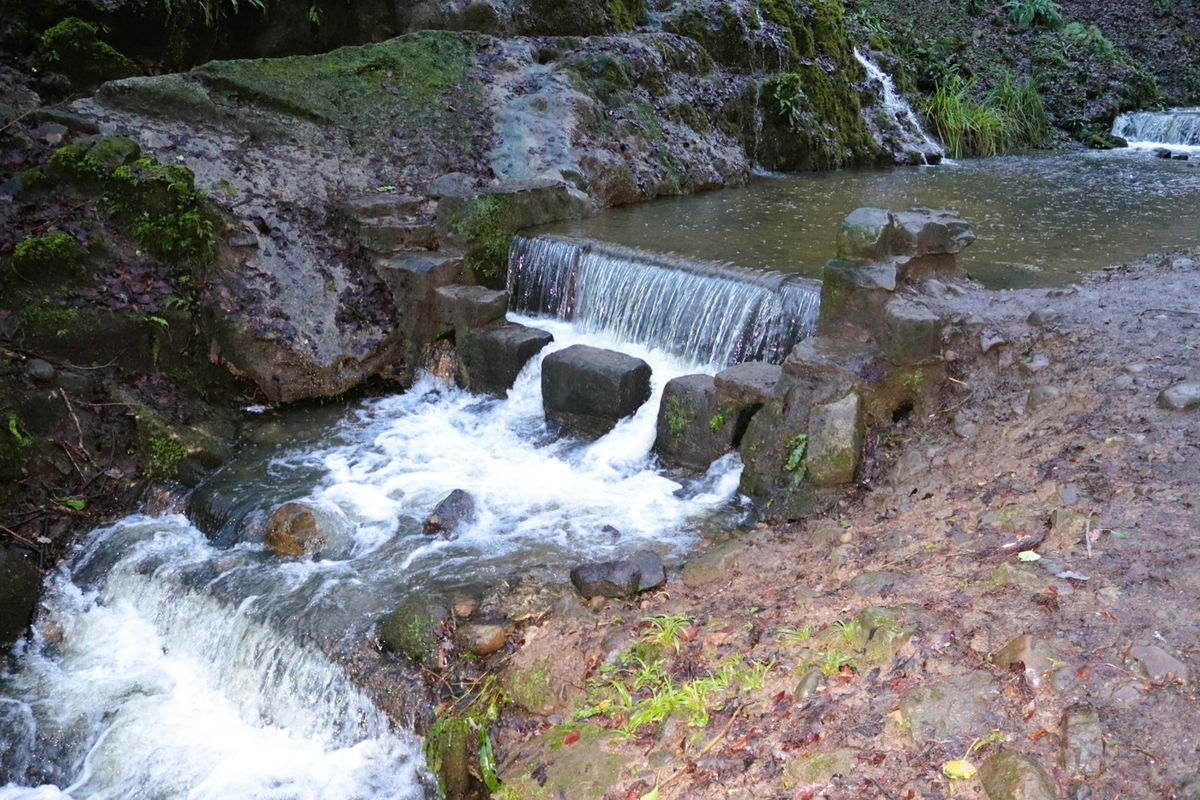 There was also a seating area here called Kent's Seat, but in our haste I must have missed it. Heading up the bank we find Mowbray Castle.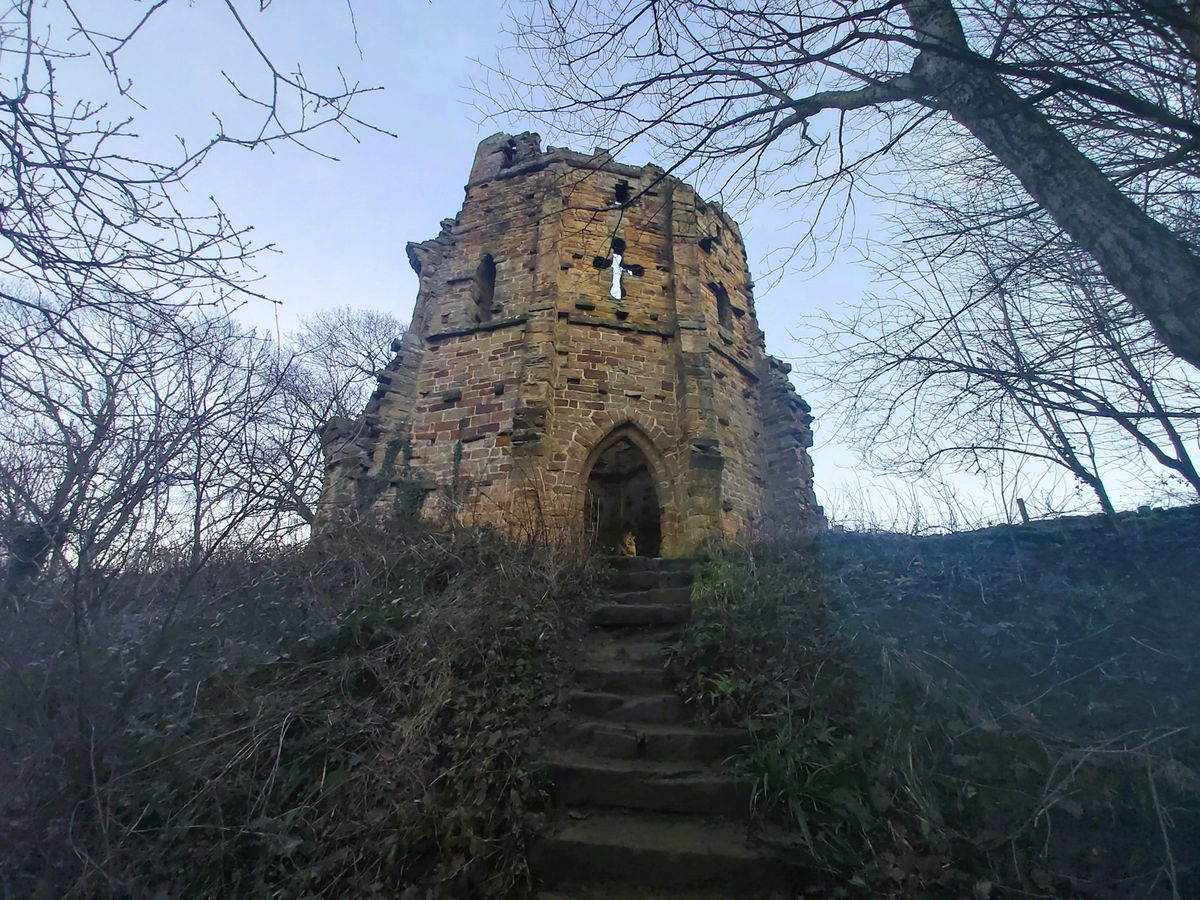 Mowbray Castle was designed as a mock ruin thought to have been an eye catcher best viewed from a distance.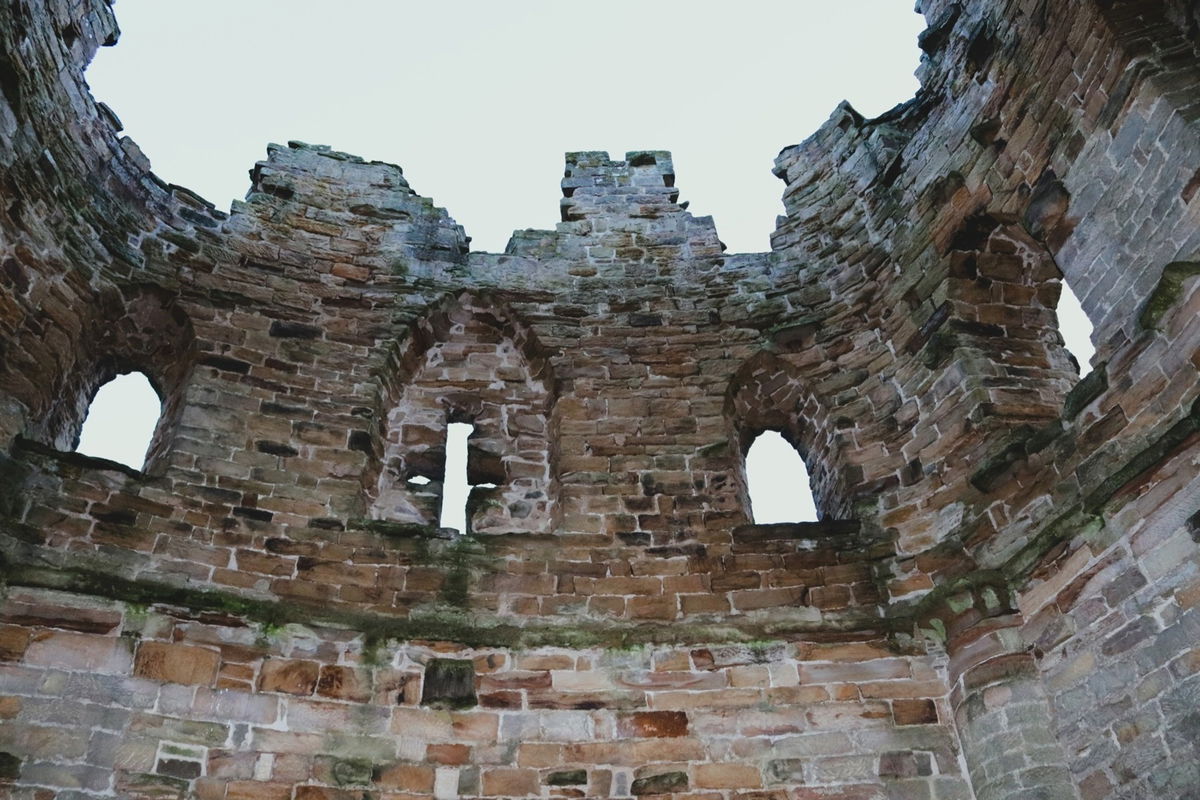 A final look back at Mowbray Castle, but we head onto the next folly.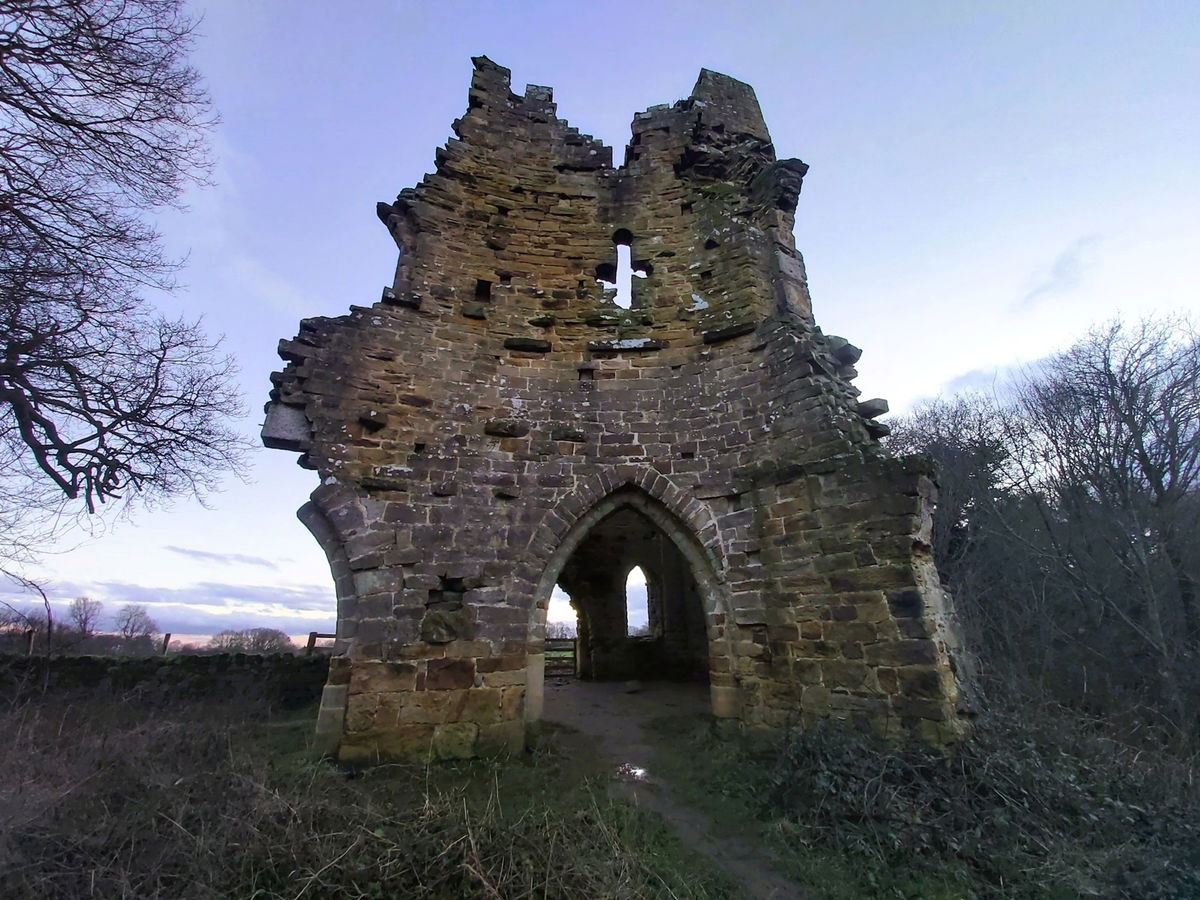 We head back down to Alum Spring and then up to find the final folly called The Ruin.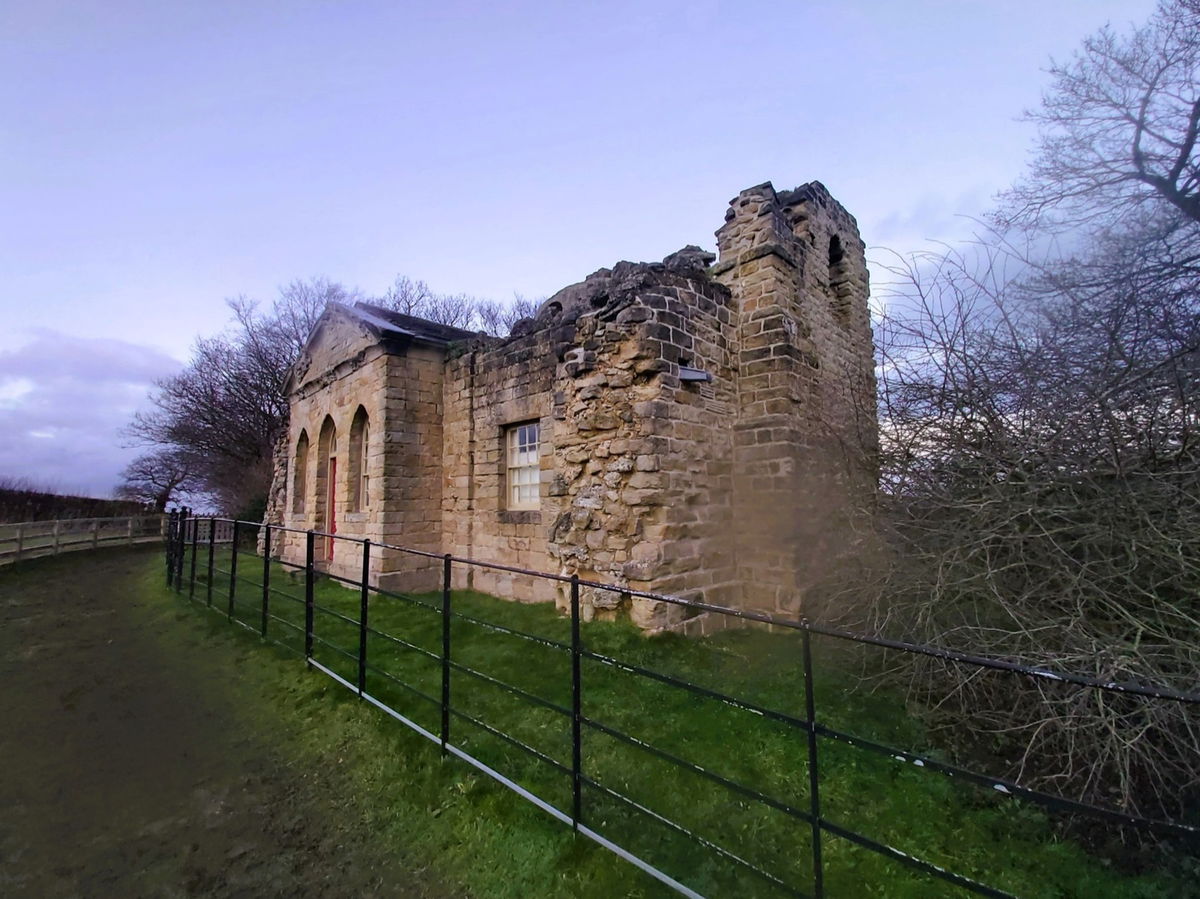 Also known The Banqueting House, The Ruin is actually a holiday cottage managed by The Landmark Trust. There is a designated path around the building so it was difficult to get a good photo. However from the back of the building you would see a facade in the form of a mock Roman Ruin.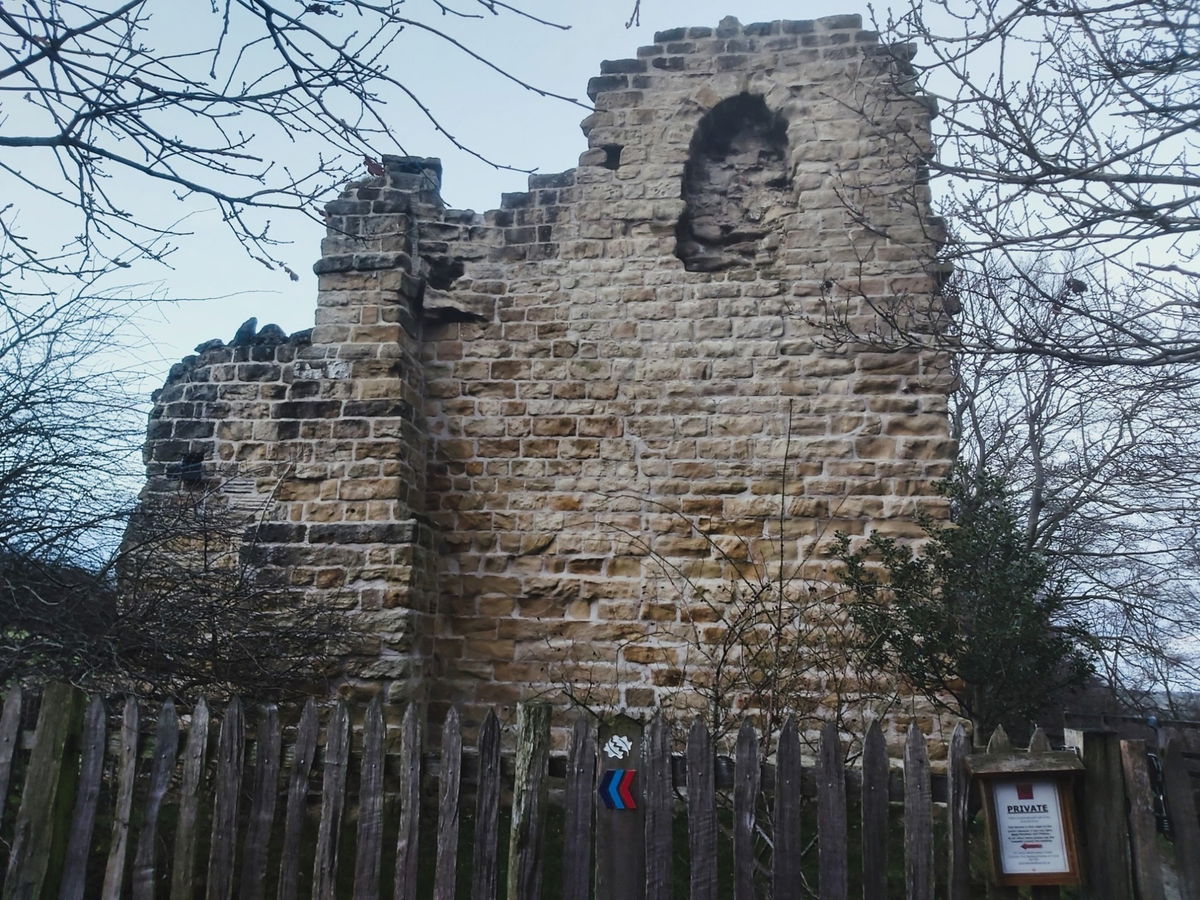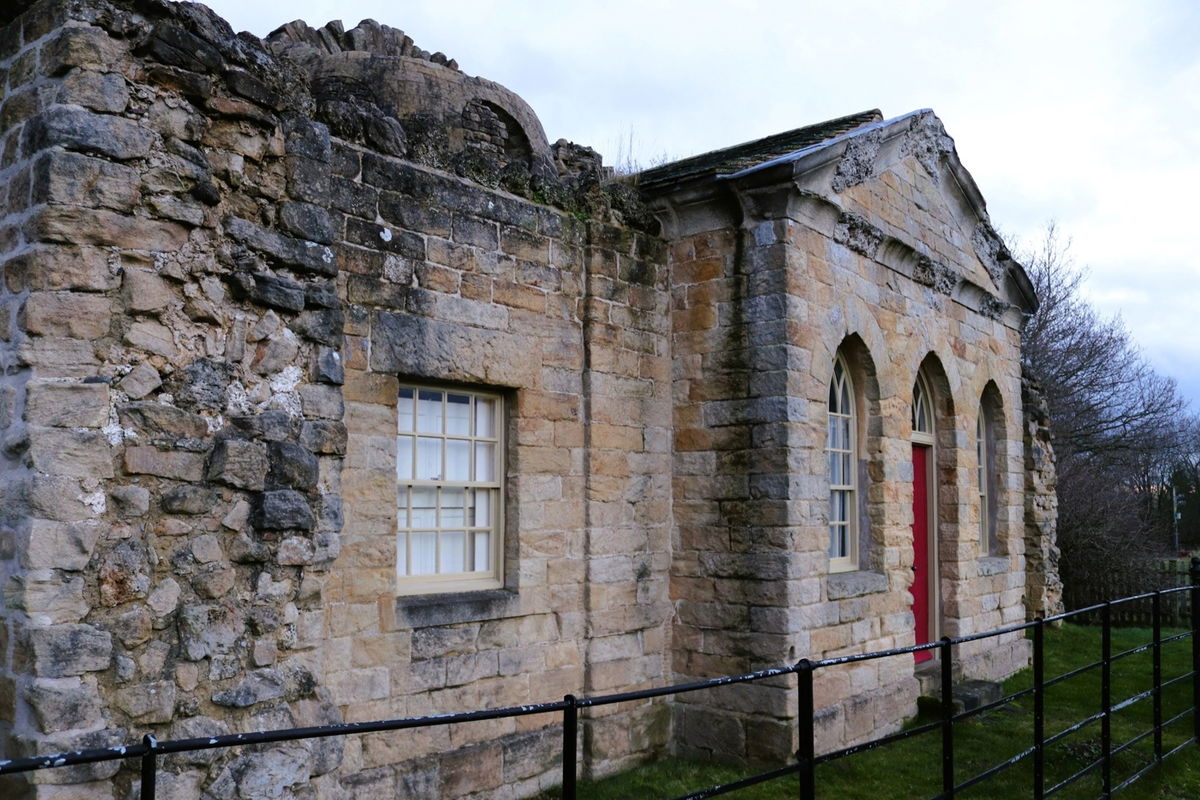 Just before The Ruin was another ruined building, but couldn't find any information about this one. Anyway here are some pictures.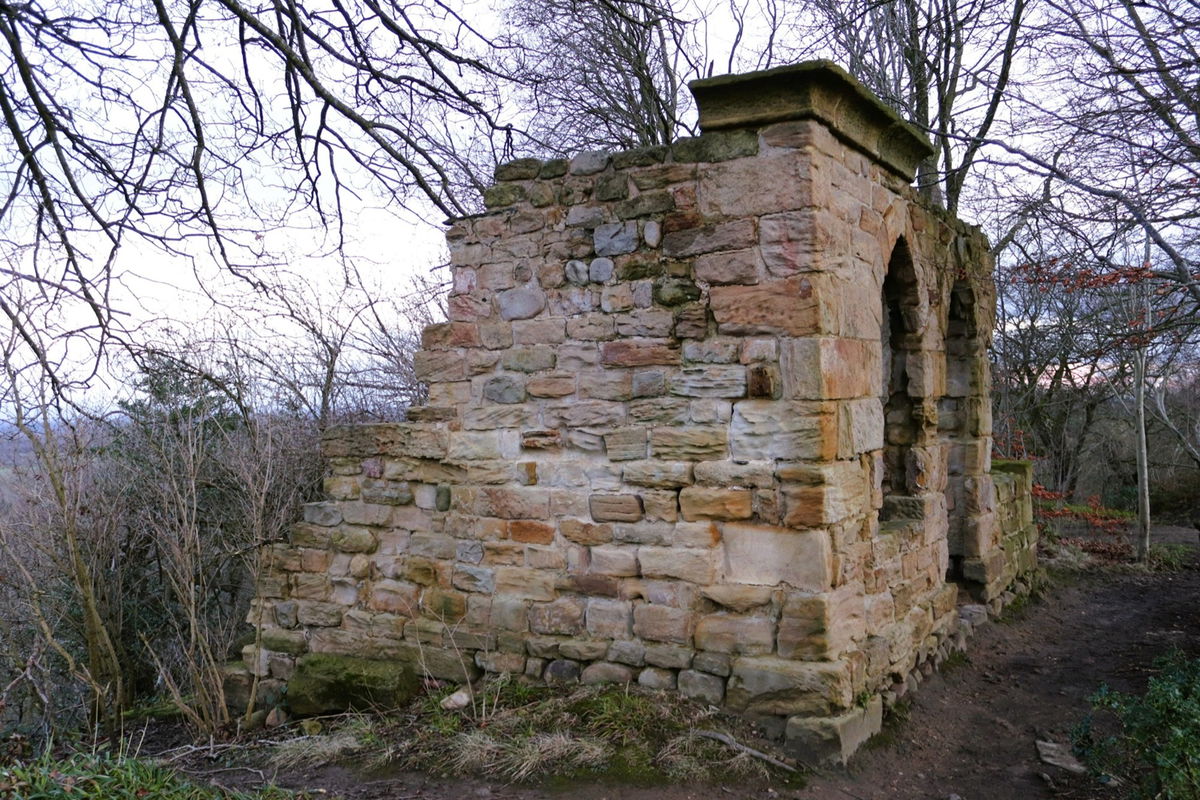 Heading back to the car park, the last place on the map was Lover's Leap, but we didn't fancy taking the jump today. Fab view of the Fountain Pond from up here.
And that concludes a lovely little wander some ancient woodland visiting five follies and some water features. To finish off we always like to give you a bit of history, so here goes.
Hackfall was designed by John Aislabie in the 18th century to be a picturesque landscape garden. John alrady had plenty of experience having already created the water garden at Studley Royal.
According to the Hackfall website, "Aislabie carefully crafted the woodland to create a series of cascading waterfalls, grottos, and follies that were intended to delight and surprise visitors as they explored the grounds."
Hope you enjoy Hackfall as much as we did. And it's also free!
Where To Park For Hackfall?
There is a dedicated car park for Hackfall.
Contributed by Simon Hawkins
Thanks for checking out this place on the Fabulous North! I do enjoy a wander out in to the countryside trying to find hidden gems that not many people know about. You can't beat a rogue Pele tower up a remote hill or a mysterious stone circle or a stunning waterfall secluded in a forest.
More Places from Simon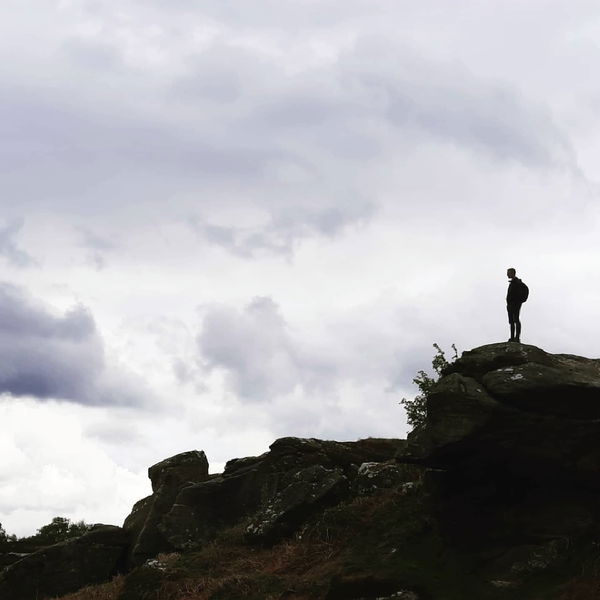 More Places In Ripon
Find more fabulous places in Ripon, North Yorkshire and if you know of a place we haven't listed, then let us know.
Marmion Tower
Tower
Ripon
North Yorkshire
Marmion Tower is a Garde I listed, 15th-century gatehouse in West Tanfield, North Yorkshire.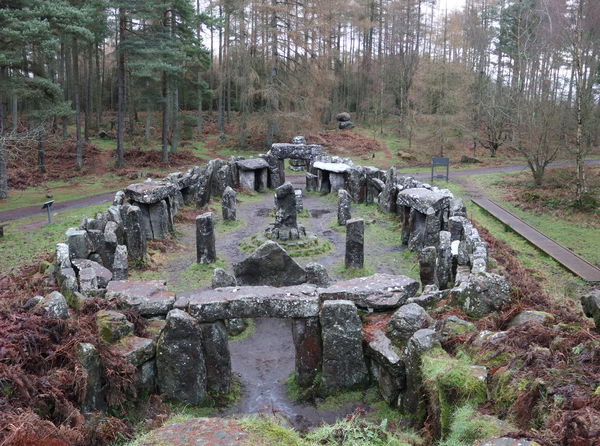 Druid's Temple
Folly
Ripon
North Yorkshire
A folly based on Stonehenge with two large stone circles, an altar, sacrificial stone and a tomb area.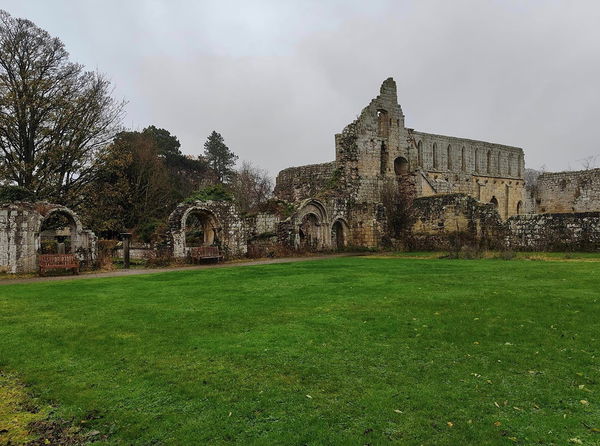 Jervaulx Abbey
Religious Place
Ripon
North Yorkshire
A beautiful ruined abbey on the estate of Jervaulx Hall was the original home of Wensleydale cheese.
More Follies
So this folly wasn't enough and you want more? Don't worry we have you covered.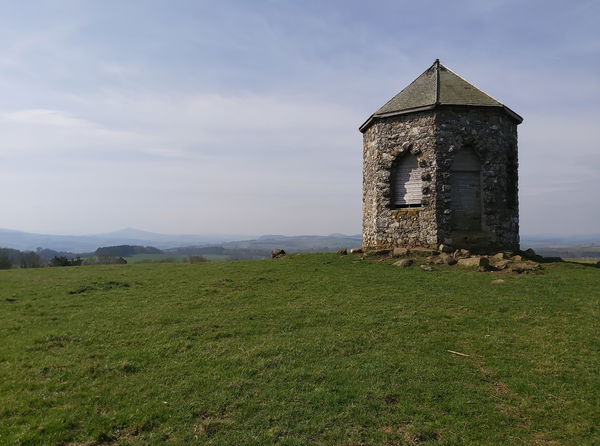 Baron's Folly
Folly
Jedburgh
Borders
An octagonal summerhouse on Down Law in Ancrum near Jedburgh built by Robert Rutherford who was a Baron of the Russian Empire.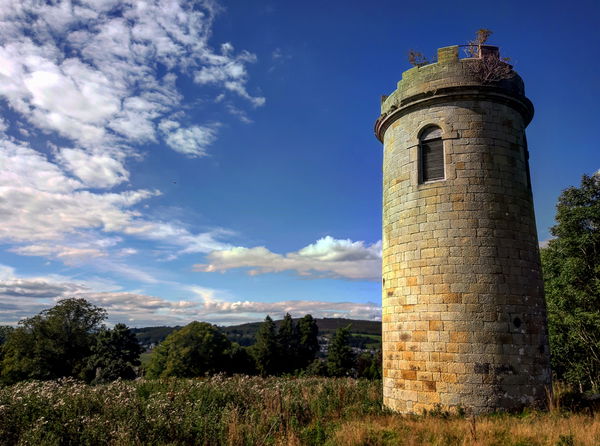 Sharp's Folly
Folly
Rothbury
Northumberland
Sharp's Folly is an 18th century tower in Rothbury, and is the oldest folly in Northumberland.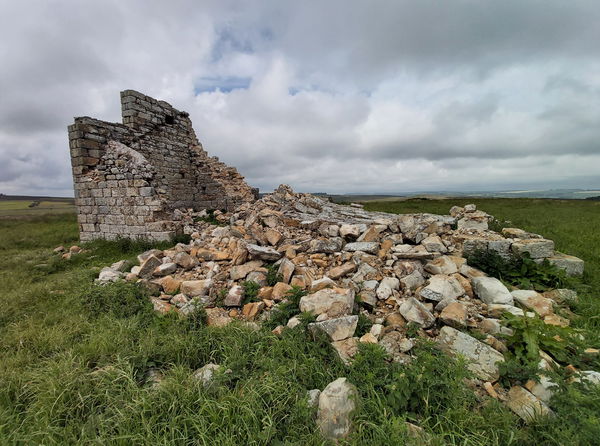 Jenny's Lantern Folly
Folly
Alnwick
Northumberland
A ruin of a folly shaped like a shepherd's hut on the Alnwick moors.
Never Miss A Fabulous Place
If you are afraid of misssing out on all the fabulous places we post, or just want to be the first to know, then sign up to the Fabulous North.
Each week we will email you all the brand new places that we visit.
Sign Up To Alerts
Find Us On Facebook
We post all our new places daily on our Facebook Groups page, so join the group today and be notified when we add a new place.
Join Our Facebook Group