Jervaulx Abbey
Religious Place
Ripon
North Yorkshire
Jervaulx Abbey
Religious Place In Ripon, North Yorkshire
A beautiful ruined abbey on the estate of Jervaulx Hall was the original home of Wensleydale cheese.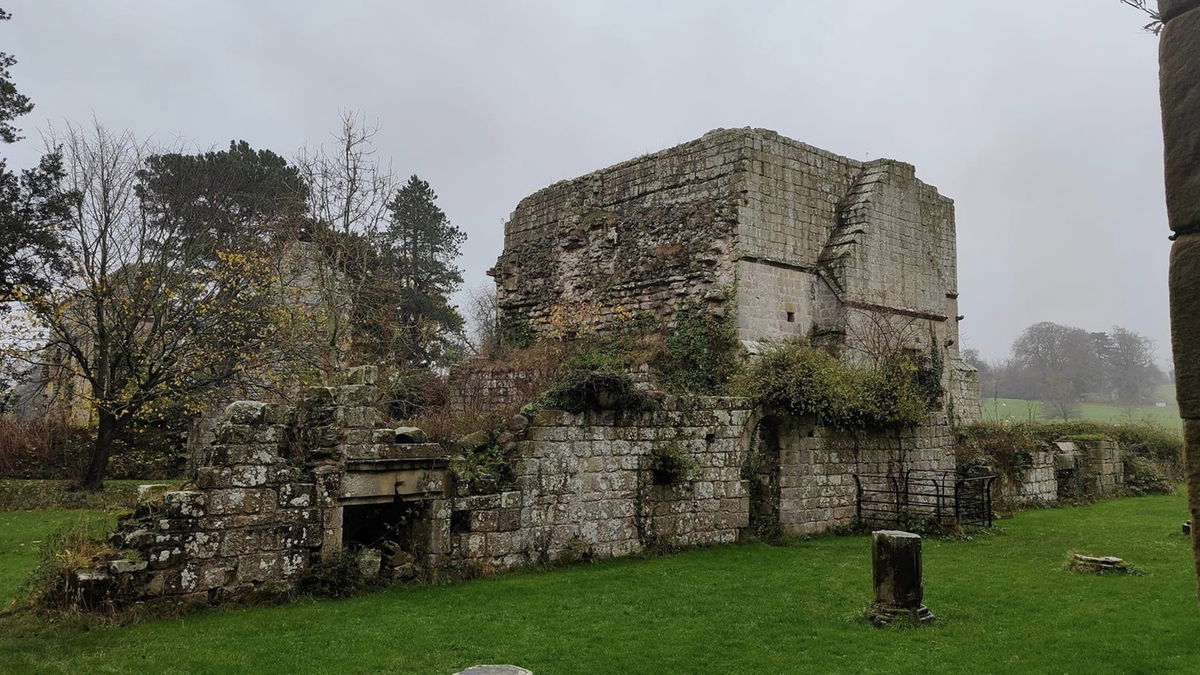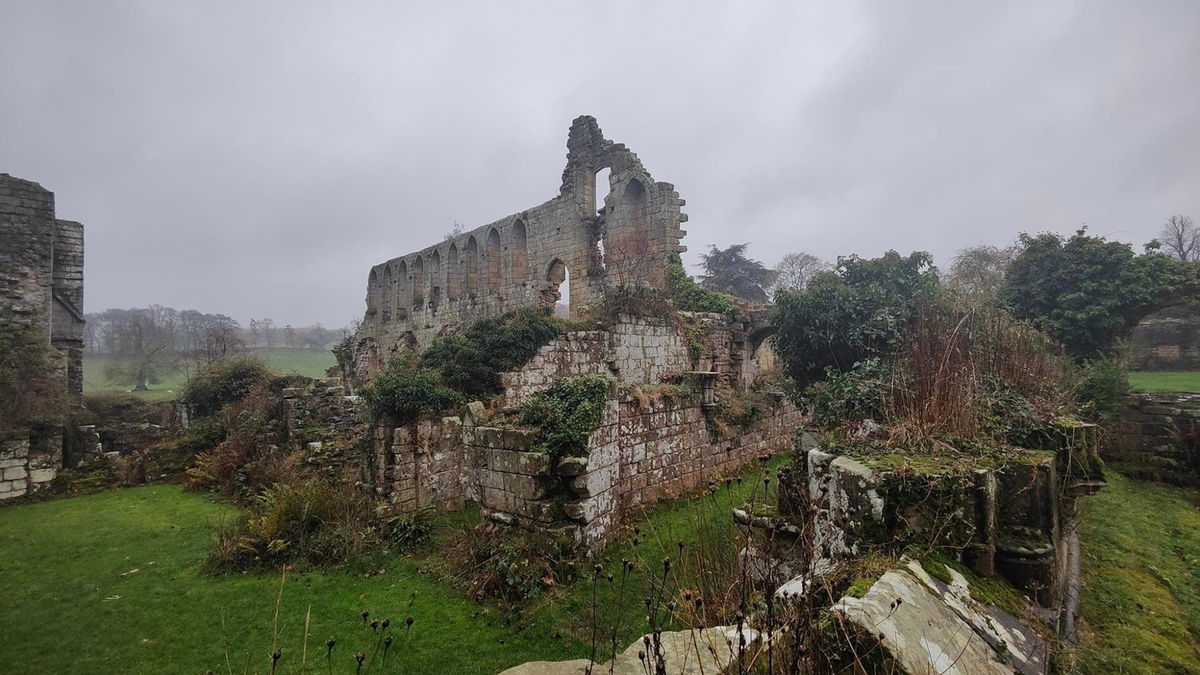 If you're on an Abbey hunt around Yorkshire then no doubt you will have visited one of my absolute favourites Fountains Abbey and also the majestic Rievaulx Abbey. But there is an another little gem you should add to your list and that is Jervaulx Abbey.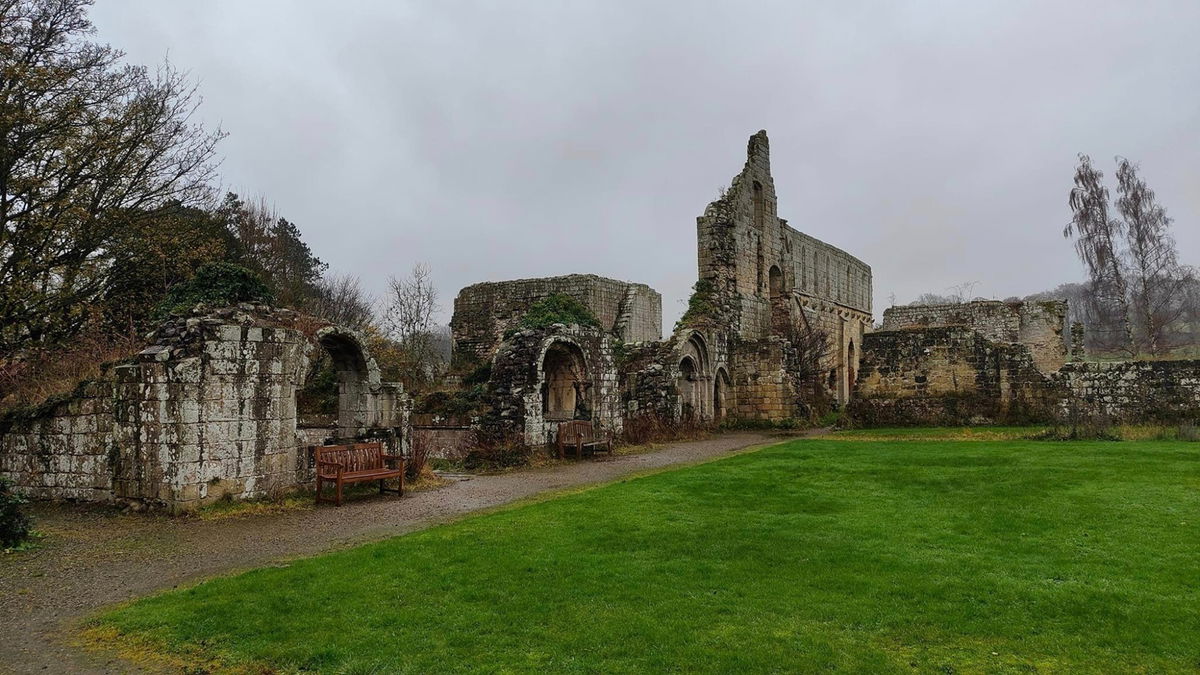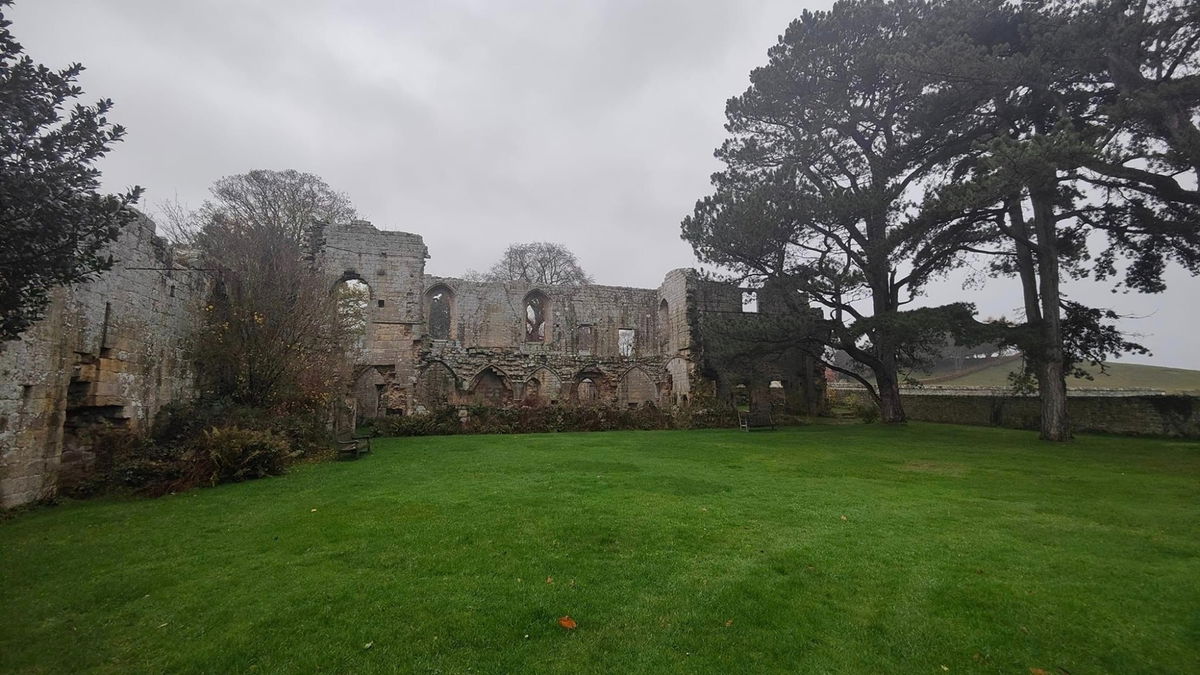 Jervaulx Abbey is actually privately owned so you can't use your National Trust or English Heritage cards here, but all they ask is for a small donation which you can leave in an honesty box.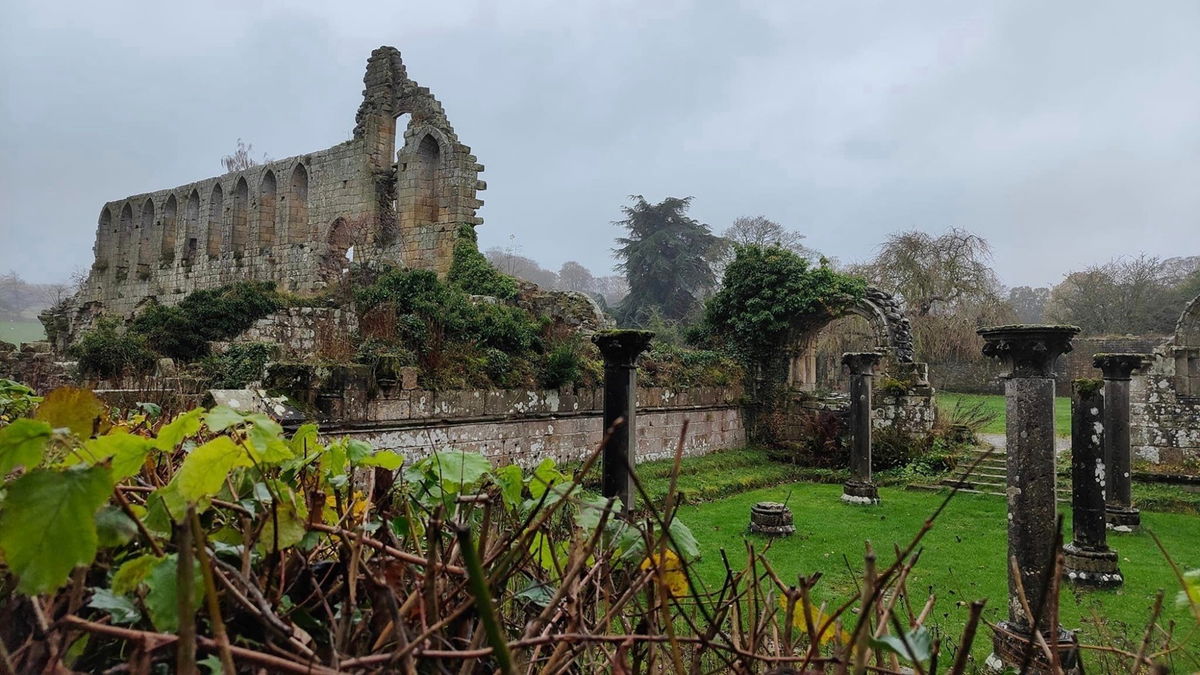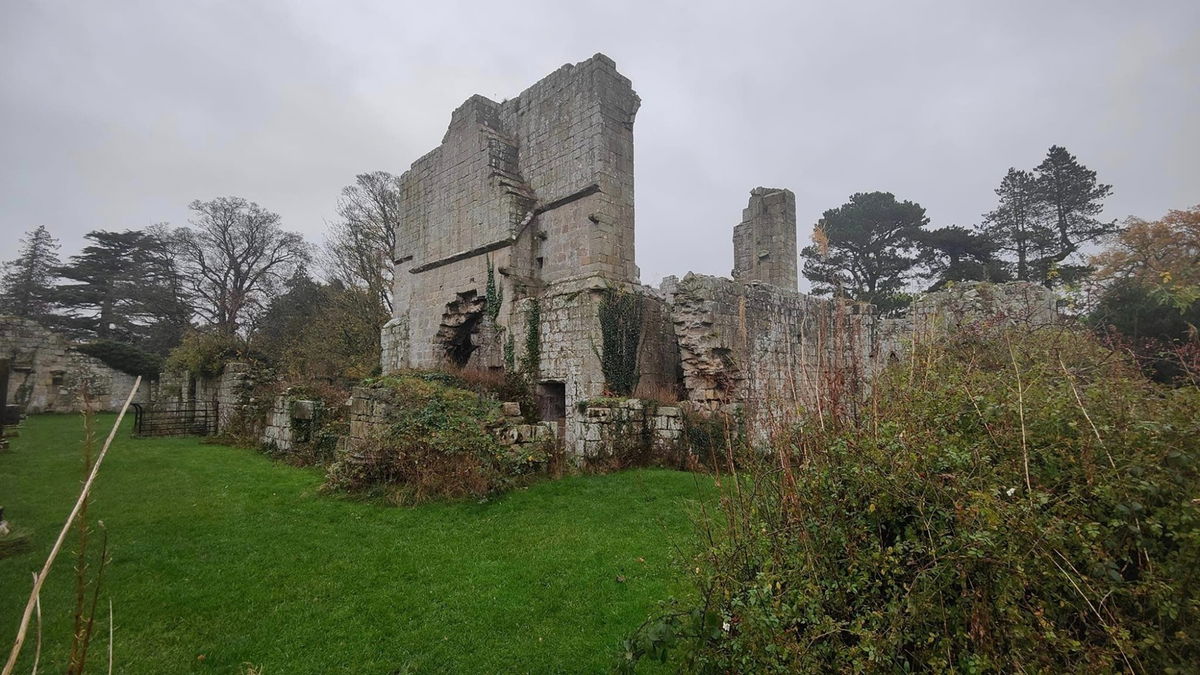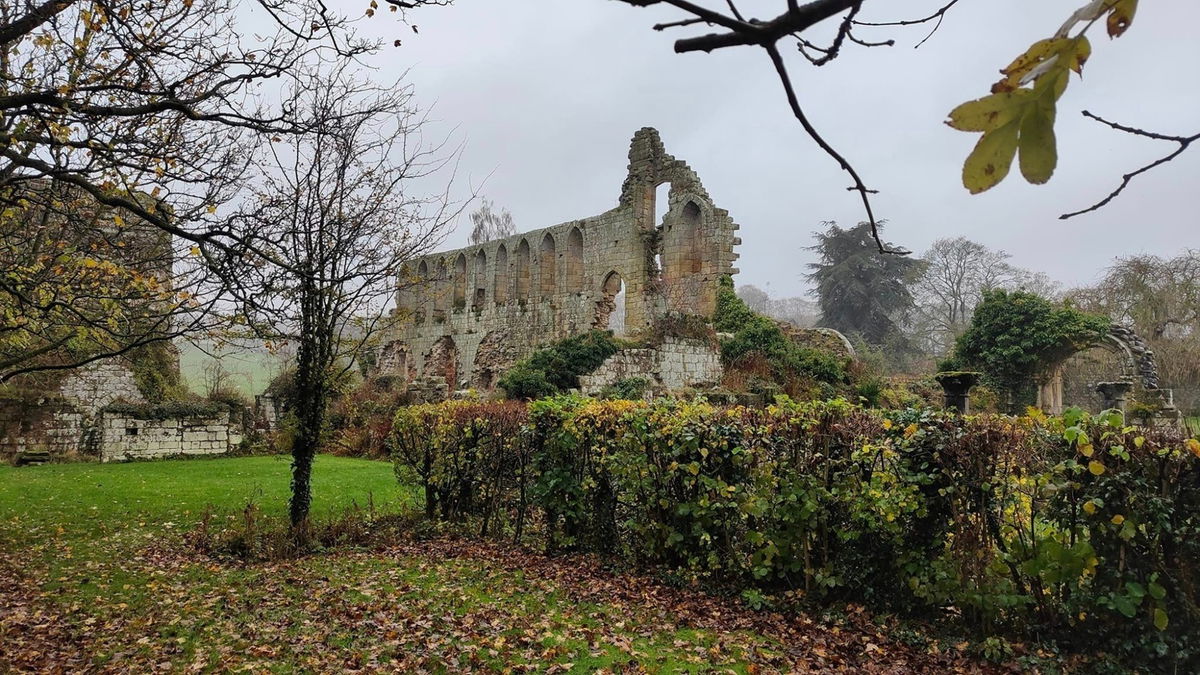 The abbey was originally founded in 1145 at a place called Fors near Aysgarth, but after a decade the monks decided to move to the current location which was much better for farming. It was originally under the jurisdiction of the Abbey of Belland, known now as Byland Abbey and monks were sent initially from here.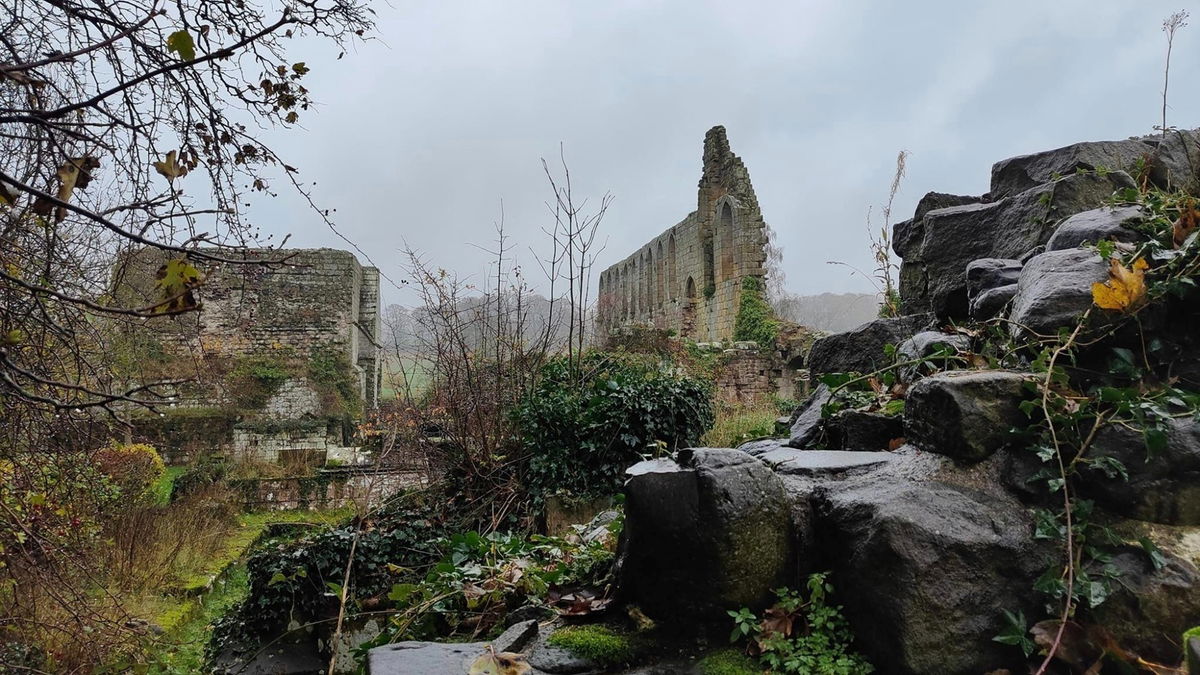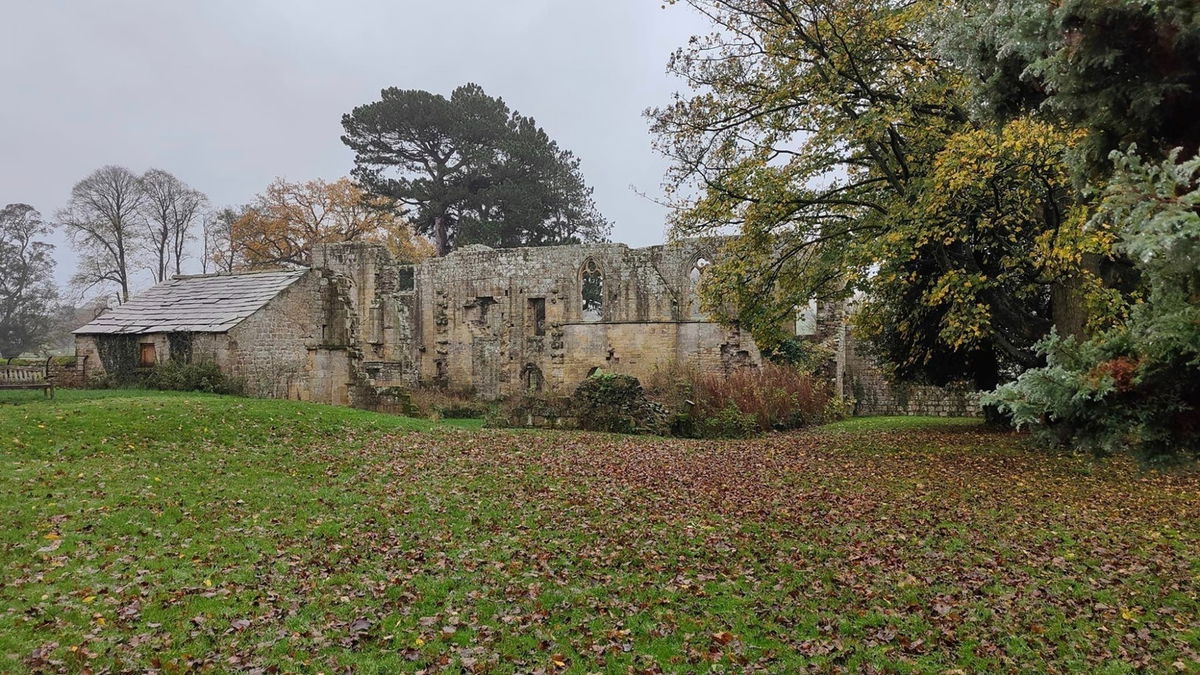 Of course, the abbey was claimed by the crown during the Dissolution of the Monasteries by Henry VIII.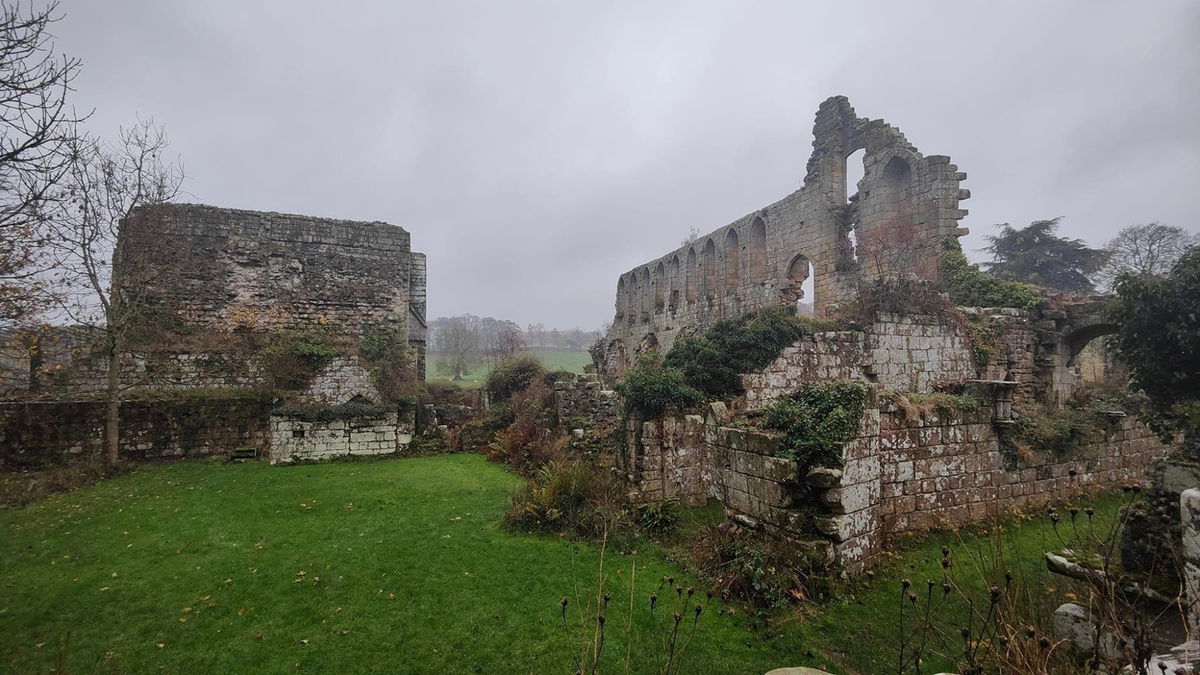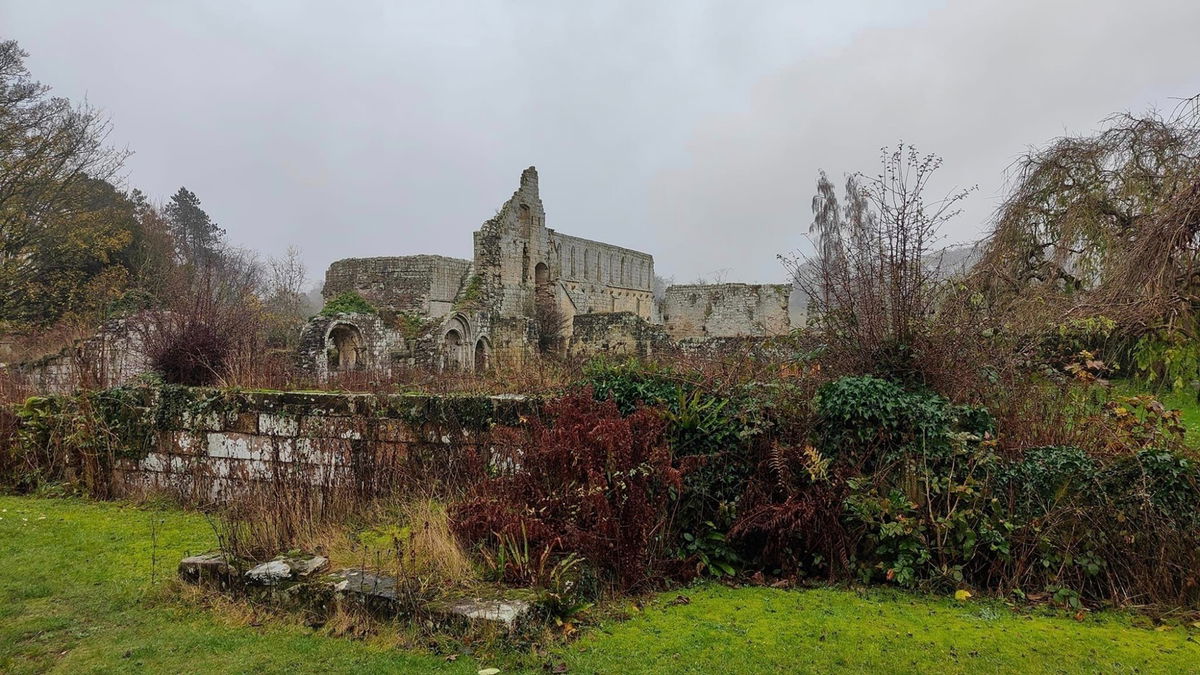 The abbey became part of the Jervaulx Hall estate and was turned into a romantic garden for the Hall, then more recently the abbey was purchased by Major Burdon in 1971. The abbey is still owned and run by the Burdon family and if you fancy a bit of glamping you can even stay in a luxury shepherd's hut!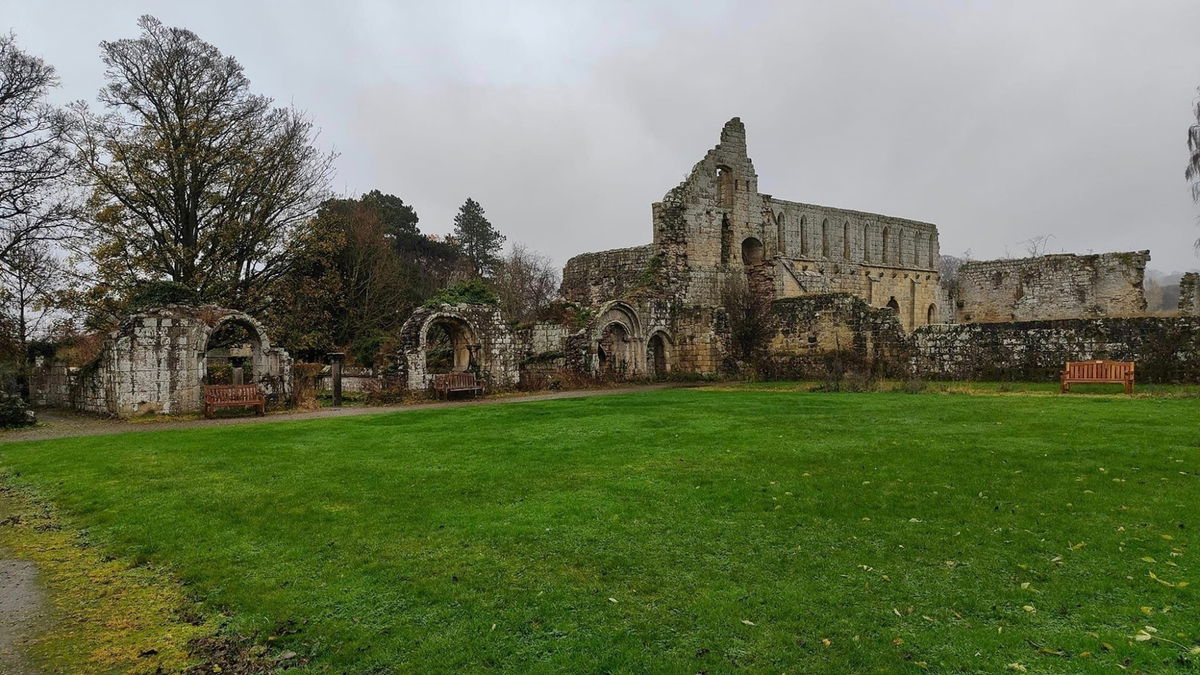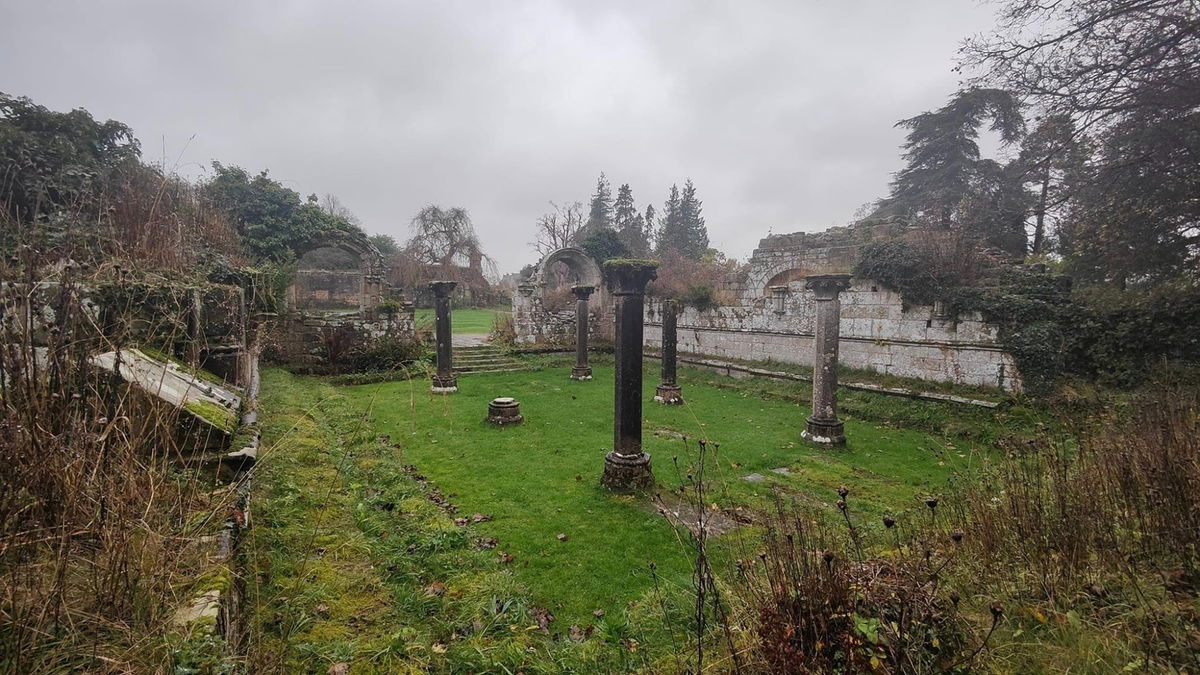 Final titbit for you. Did you know the abbey was the original home of Wensleydale cheese!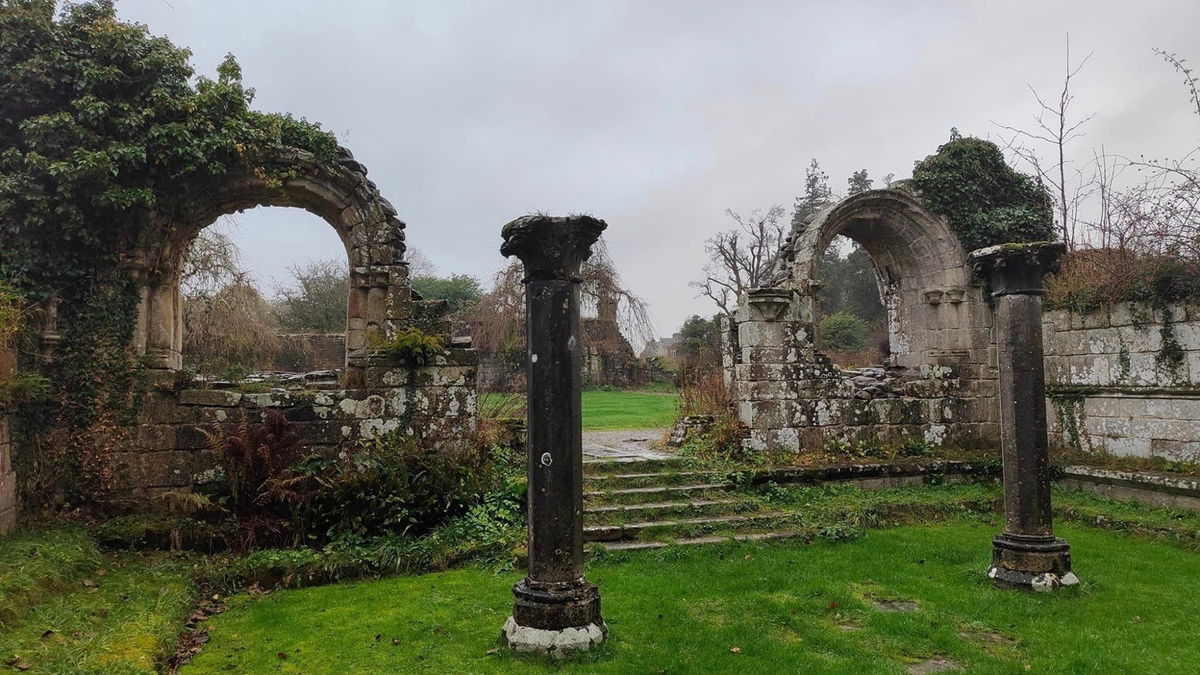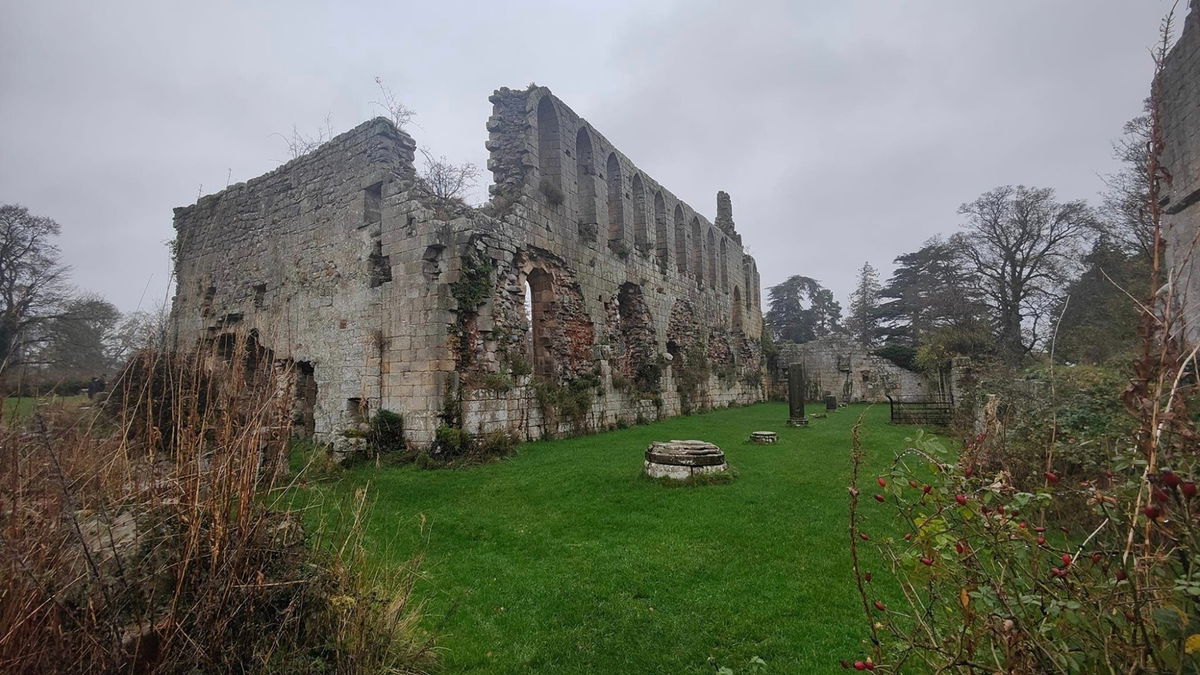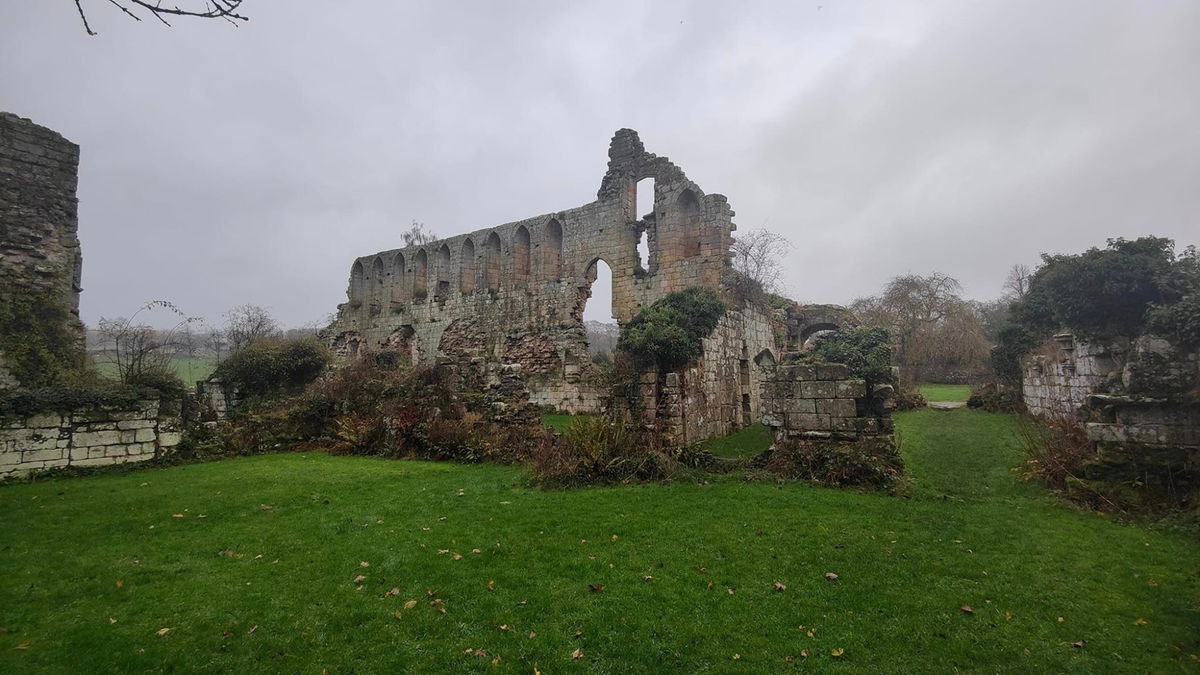 A lovely little place of calm and reflection to visit. Thanks to Neil Hall for all these photographs.
How To Find Jervaulx Abbey
Where To Park For Jervaulx Abbey?
Show Parking On Google Maps
Lat / Long
54.2664, 54.2664
What three words
There is a small car park just across the road from the abbey.
Contributed by Simon Hawkins
Thanks for checking out this place on the Fabulous North! I do enjoy a wander out in to the countryside trying to find hidden gems that not many people know about. You can't beat a rogue Pele tower up a remote hill or a mysterious stone circle or a stunning waterfall secluded in a forest.
More Places from Simon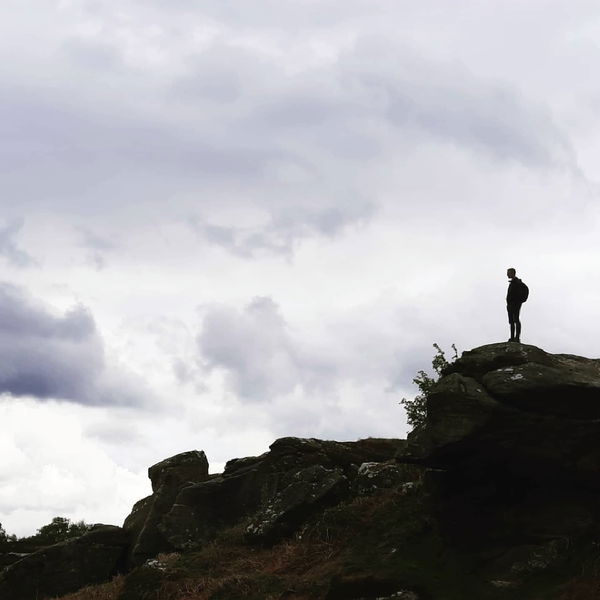 More Places In Ripon
Find more fabulous places in Ripon, North Yorkshire and if you know of a place we haven't listed, then let us know.
Marmion Tower
Tower
Ripon
North Yorkshire
Marmion Tower is a Garde I listed, 15th-century gatehouse in West Tanfield, North Yorkshire.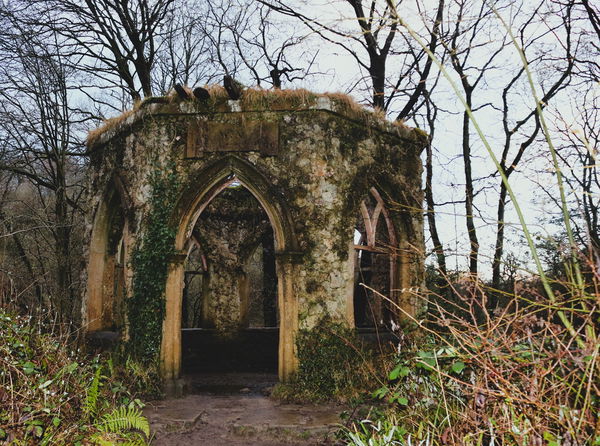 Hackfall
Folly
Ripon
North Yorkshire
An ancient woodland containing five follies and lots of routes to wander.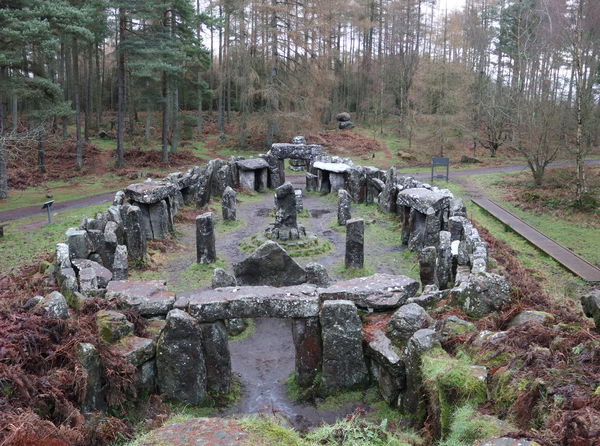 Druid's Temple
Folly
Ripon
North Yorkshire
A folly based on Stonehenge with two large stone circles, an altar, sacrificial stone and a tomb area.
More Religious Places
So this religious place wasn't enough and you want more? Don't worry we have you covered.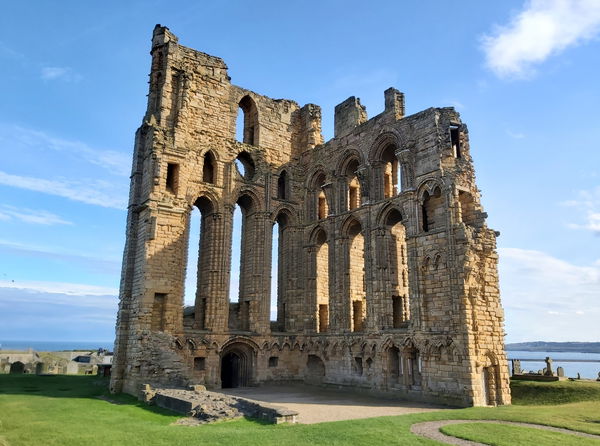 Tynemouth Priory And Castle
Religious Place
Tynemouth
Tyne And Wear
A combined moated castle and gatehouse with the ruins of a Benedictine priory where early kings of Northumbria were buried.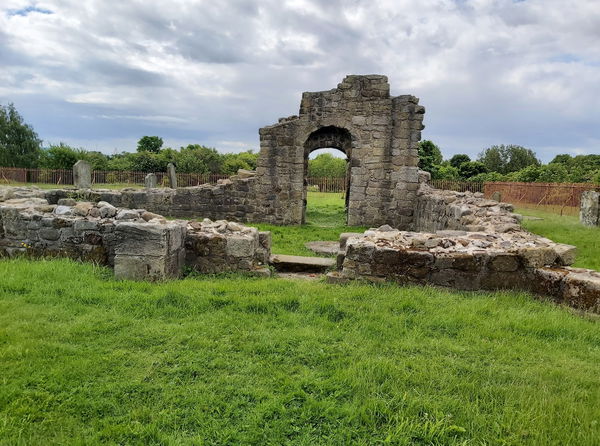 Holy Cross Church Ruins
Religious Place
Wallsend
Tyne And Wear
Ruins of the Church of the Holy Cross that is nearly 900 years old.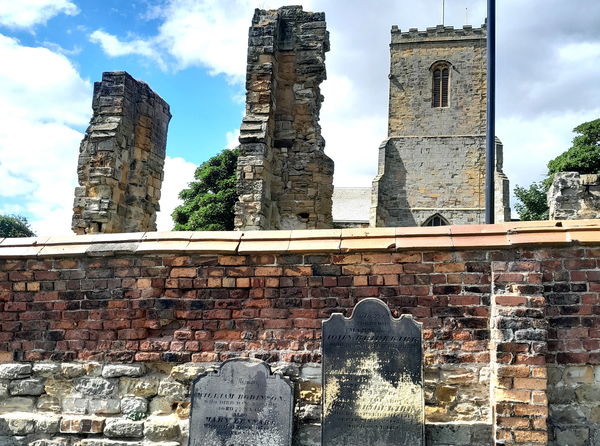 Saint Marys with Holy Apostles Scarborough
Religious Place
Scarborough
North Yorkshire
A 12th century church which was the scene of a Roundheads and Cavalier's confrontation and is also the final resting place of Anne Bronte.
Never Miss A Fabulous Place
If you are afraid of missing out on all the fabulous places we post, or just want to be the first to know, then sign up to the Fabulous North.
Each week we will email you all the brand new places that we visit.
Sign Up To Alerts
Find Us On Facebook
We post all our new places daily on our Facebook Groups page, so join the group today and be notified when we add a new place.
Join Our Facebook Group