Ulgham Village Cross
Religious Place
Ulgham
Northumberland
Ulgham Village Cross
Religious Place In Ulgham, Northumberland
A preacher's cross erected by monks from Lindisfarne.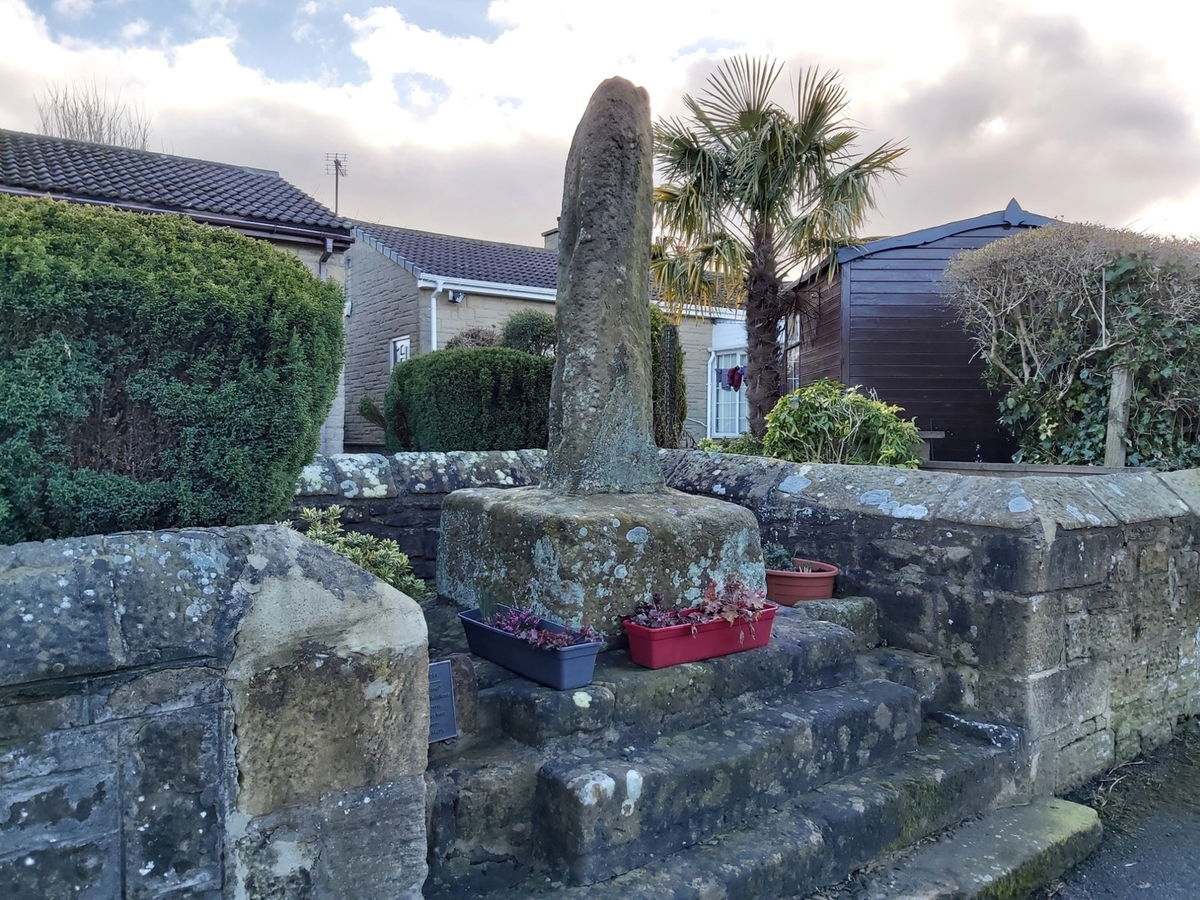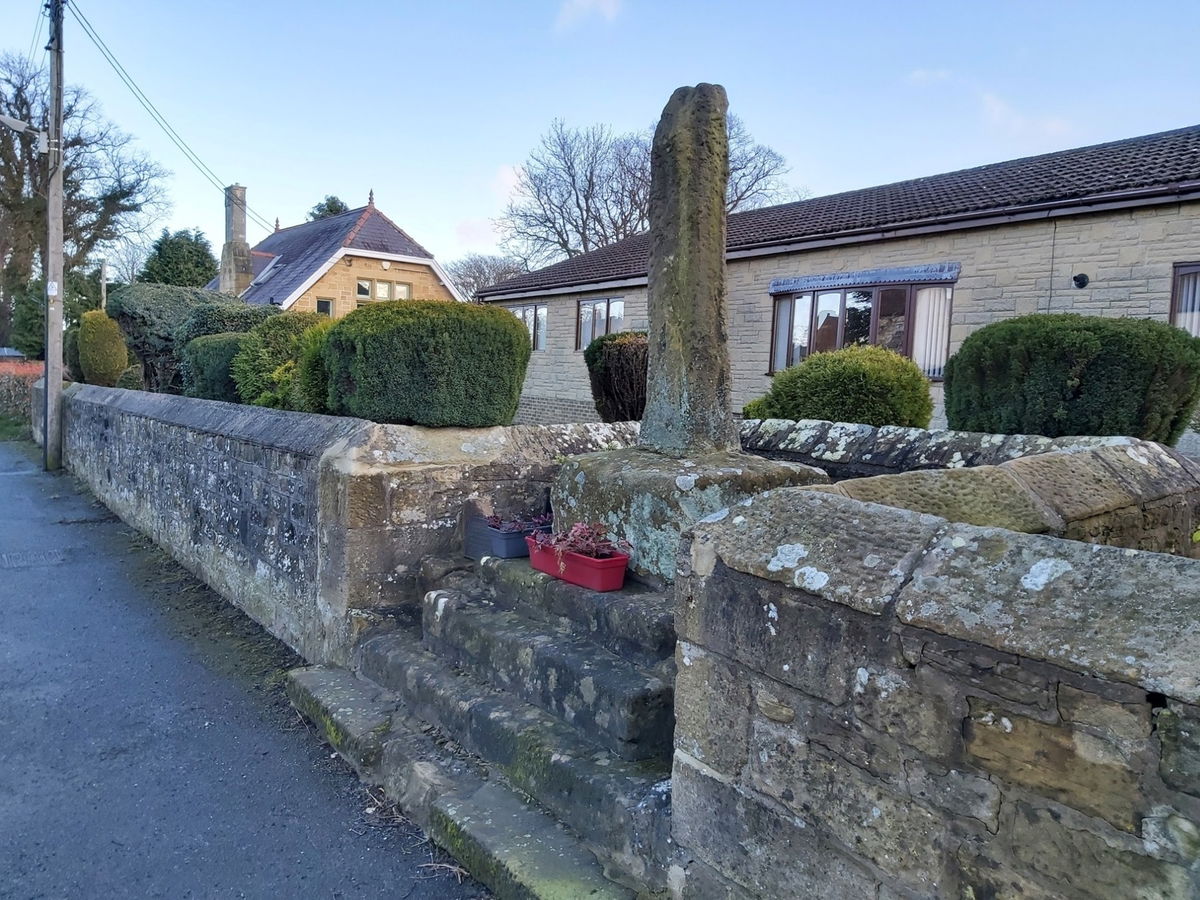 Sitting on the main street indented into a front garden is this Saxo Norman cross shaft. It was discovered in 1981-92 and could be as old as the 11th century.
There is a plaque which reads:
This is possibly a "preacher's cross" erected by itinerant monks from Lindisfarne in the middle of the Village green. The head of the cross could have been broken off by Roundhead troops who patrolled the area in the 1640s..
How To Find Ulgham Village Cross
Where To Park For Ulgham Village Cross?
Show Parking On Google Maps
Lat / Long
55.223305, 55.223305
What three words
If you just want to take a quick photo, then you can just park next to it, otherwise there is a small car park just around the corner.
Contributed by Simon Hawkins
Thanks for checking out this place on the Fabulous North! I do enjoy a wander out in to the countryside trying to find hidden gems that not many people know about. You can't beat a rogue Pele tower up a remote hill or a mysterious stone circle or a stunning waterfall secluded in a forest.
More Places from Simon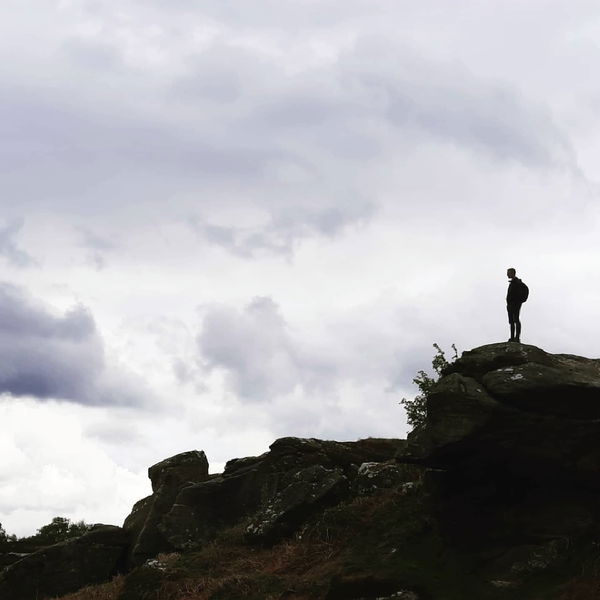 More Places In Ulgham
Find more fabulous places in Ulgham, Northumberland and if you know of a place we haven't listed, then let us know.
Oh no! We couldn't find any more places for this area. Don't worry, we're adding new places all the time, so please check back again soon.
More Religious Places
So this religious place wasn't enough and you want more? Don't worry we have you covered.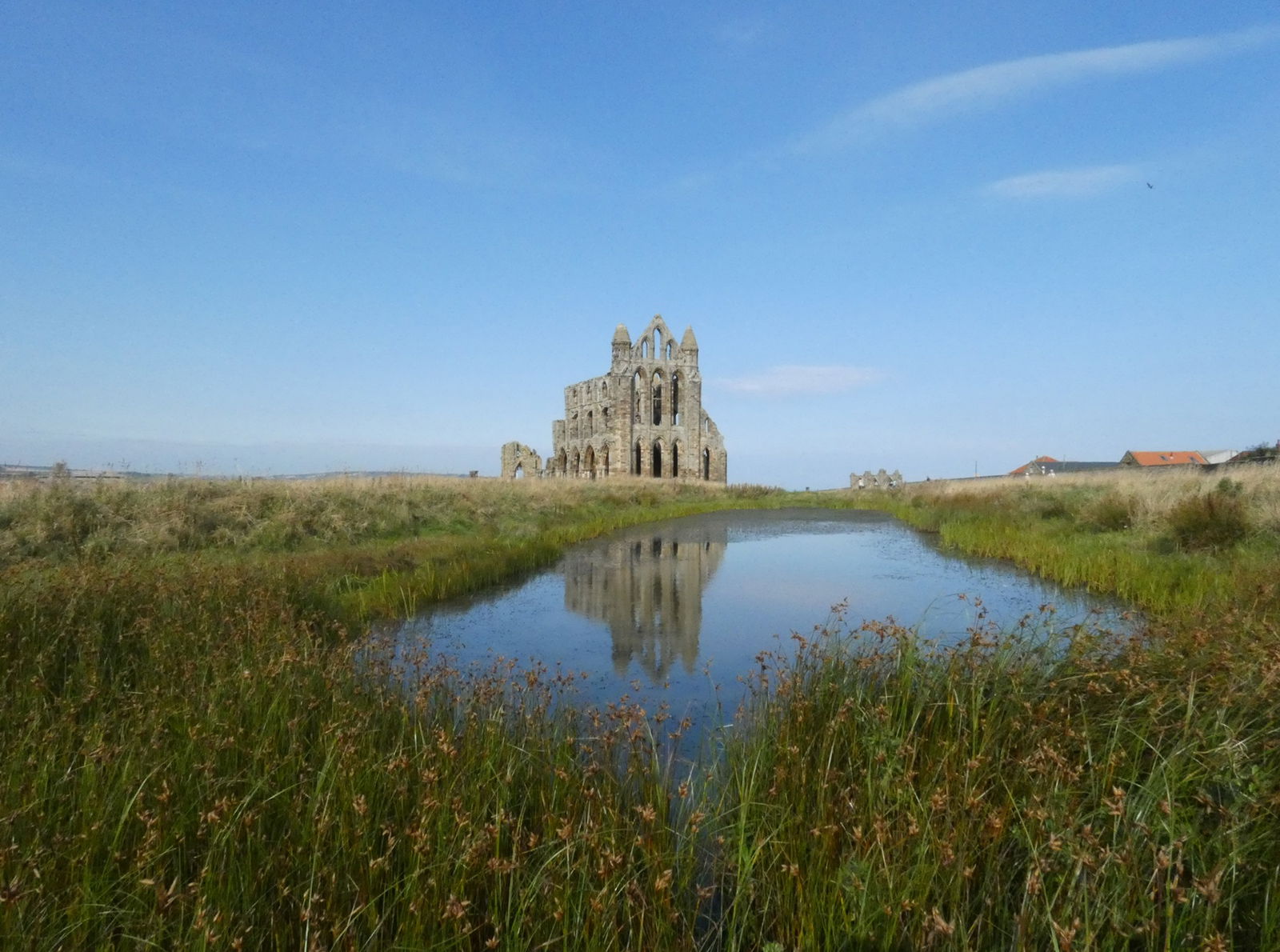 Whitby Abbey
Religious Place
Whitby
North Yorkshire
The ruins of a 7th Century Christian Monastery which later became a Benedictine Abbey overlooking the north sea and town of Whitby. Famous for featuring in Bram Stoker's Dracula.
Lindisfarne Priory
Religious Place
Holy Island
Northumberland
A ruined Priory on the Holy Island of Lindisfarne, widely considered to be the birthplace of Christianity in England.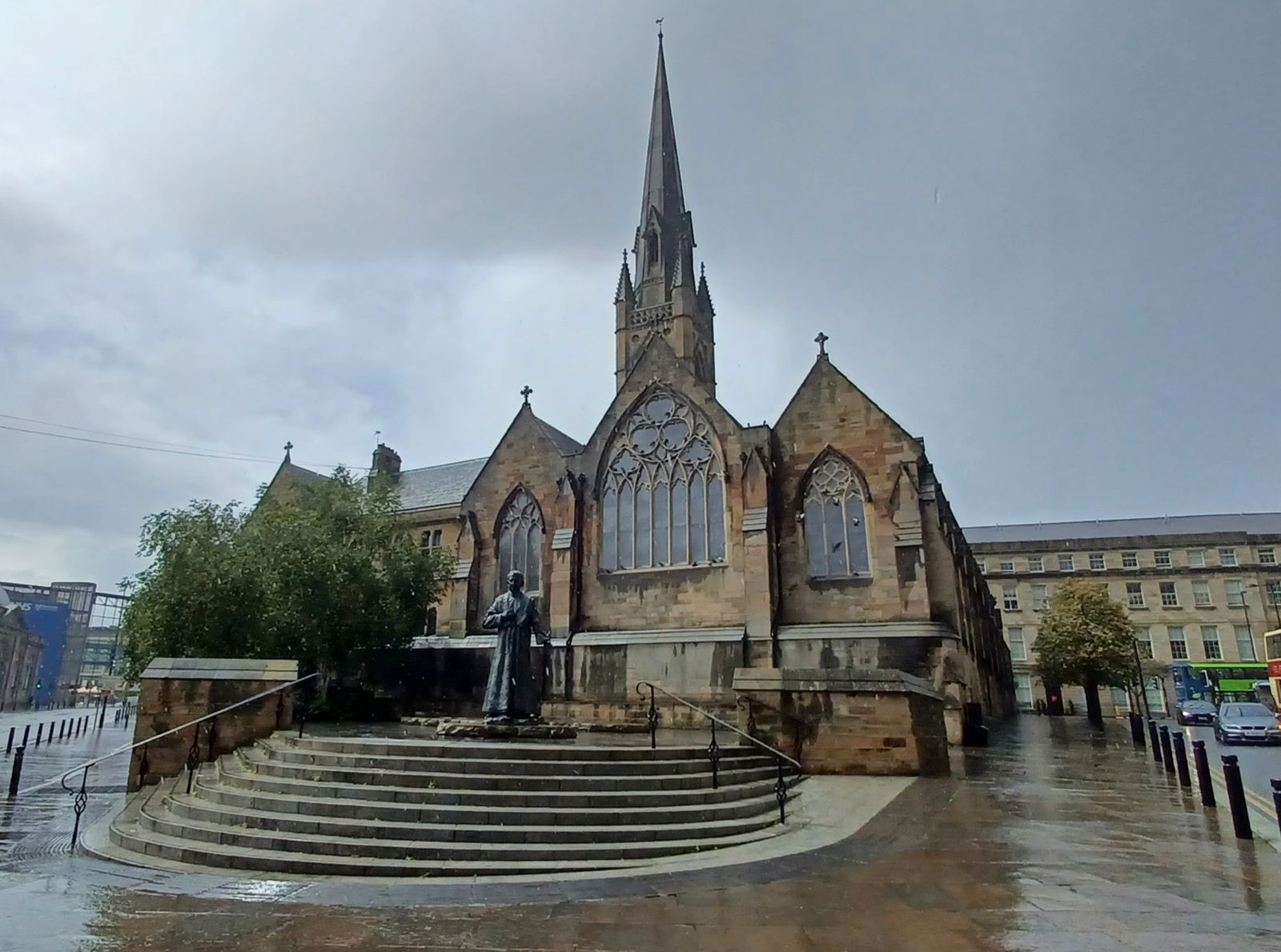 Cathedral Church of St Mary
Religious Place
Newcastle City Centre
Tyne And Wear
The Grade I listed Cathedral Church of St Mary, Newcastle's Catholic and first Cathedral.
Find Us On Facebook
We post all our new places daily on our Facebook Groups page, so join the group today and be notified when we add a new place.
Join Our Facebook Group