Baron's Folly
Folly In Jedburgh, Borders
An octagonal summerhouse on Down Law in Ancrum near Jedburgh built by Robert Rutherford who was a Baron of the Russian Empire.
If you're having a tour of things to find in the Scottish Borders, then the Baron's Folly is a wonderful gem to add to your list. Sitting on top of Down Law in Ancrum near Jedburgh, this small octagonal summerhouse commands sensational views over the surrounding area and you can easily see the Montheah Mausoleum and the Waterloo Monument from up here.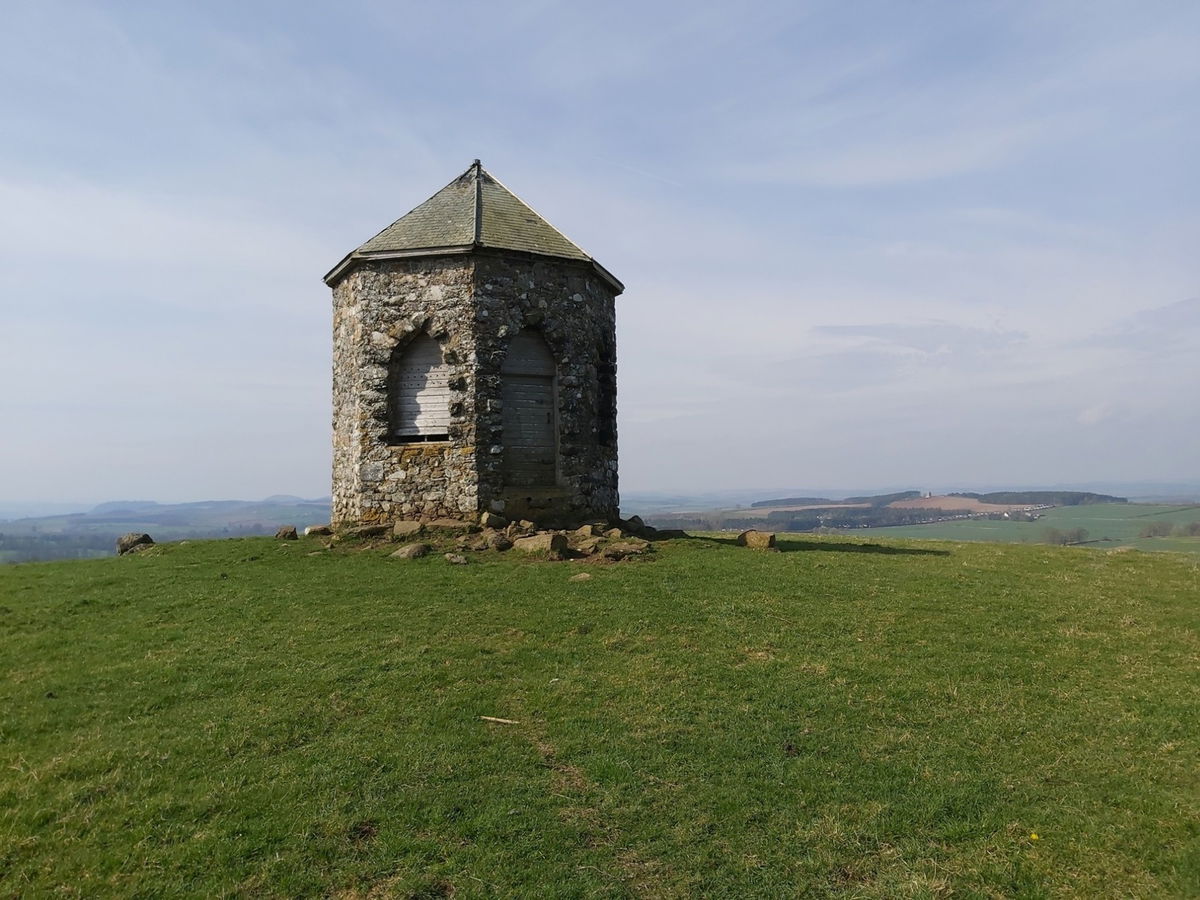 But who was the baron who built this folly?
Robert Rutherford was the fifth son of Sir John Rutherford of Edgerston and became the Consul for the Russian fleet in 1769. Following a victory over the turks in 1777, Catherine the Great made him a Baron of the Russian Empire and as a thank you gave him a gold box full of diamonds.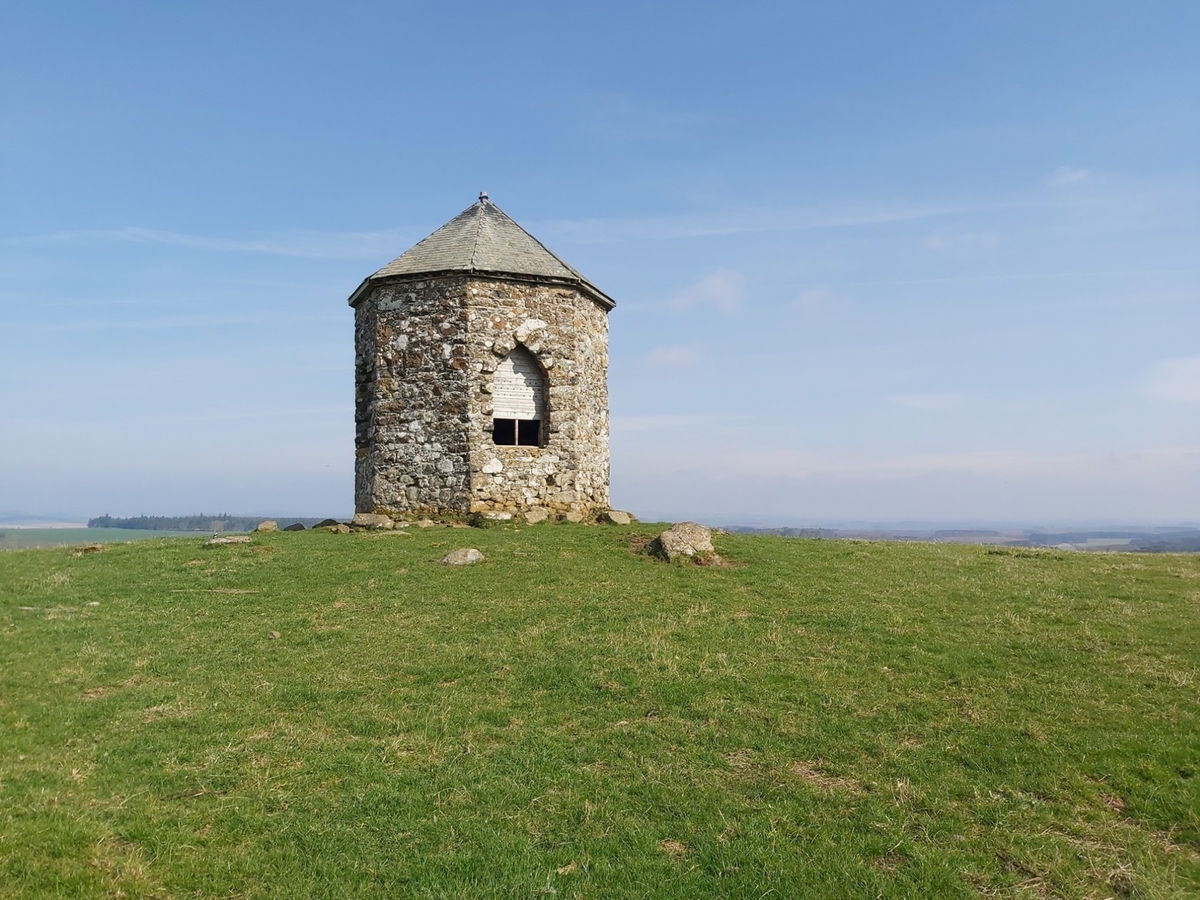 Finally returning home a few years later, the new Baron used his wealth to purchase the 1,400 acre estate of Fairnington.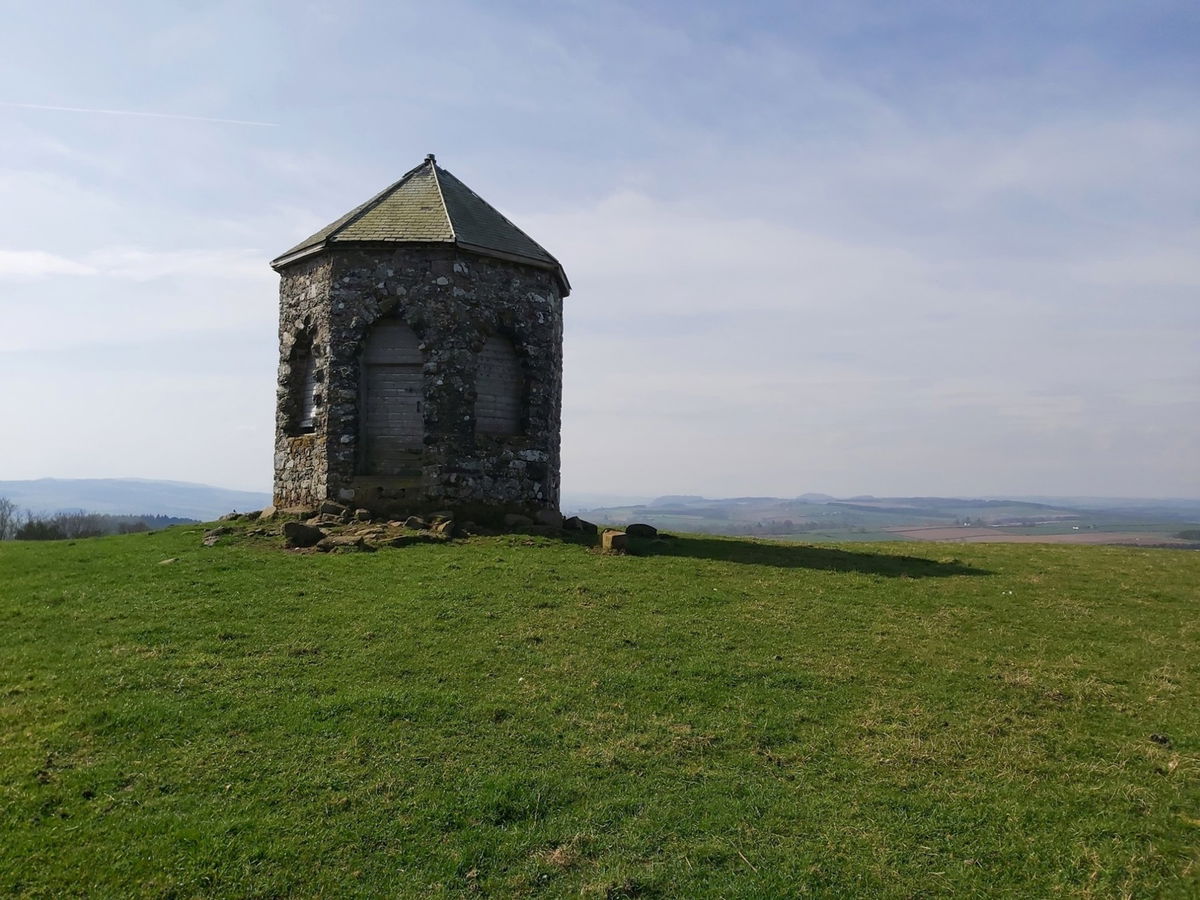 But why build a folly?
There are a number of reasons why you would want to build a folly. The main reason is that it was a show of your wealth to your neighbours. In Robert's case it was thought that he also liked to sit up here and keep an eye on his workers. Locals also believed it was where he would meet young ladies.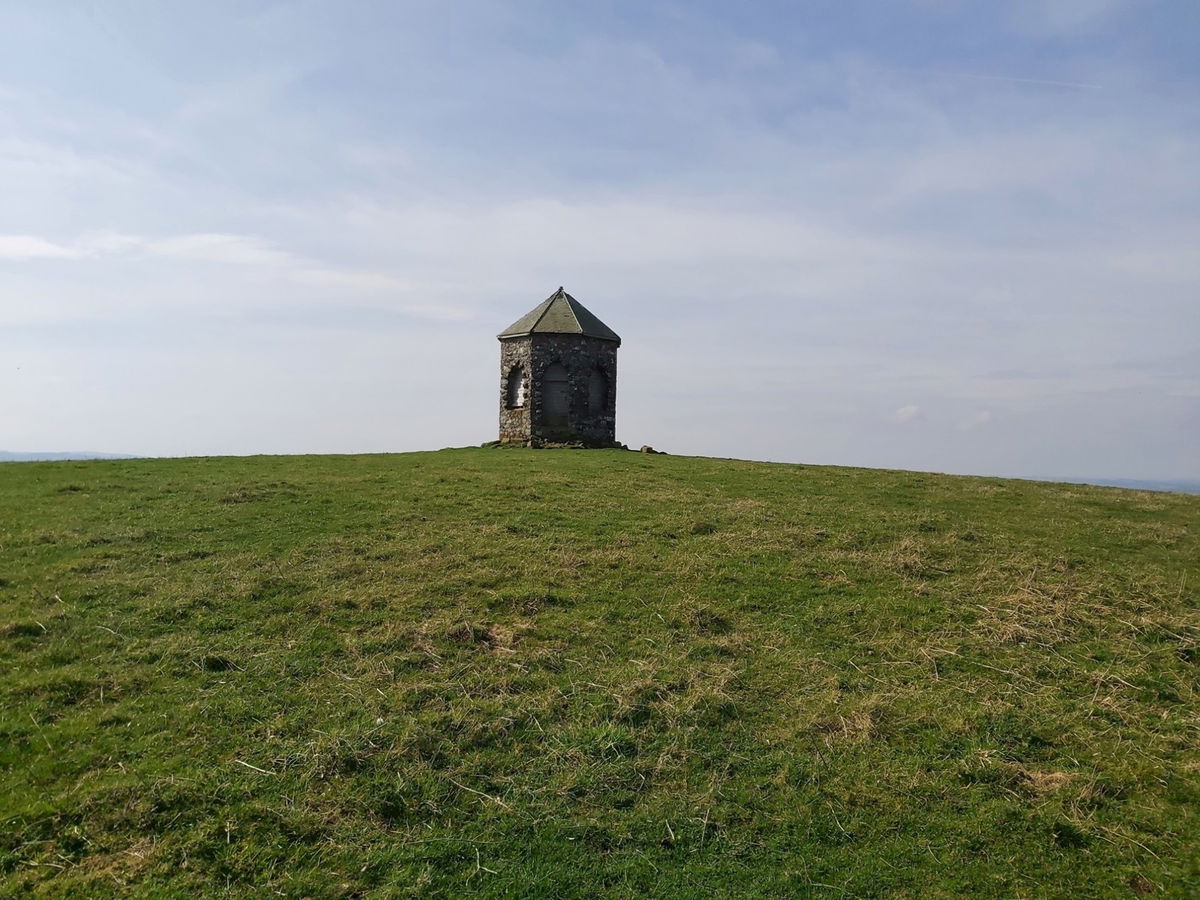 The folly itself is in desperate need of repair with the windows and doors all boarded up. Speaking to a guide at the Monteath Mausoleum there may be a plan to restore the Baron's Folly back to its former glory.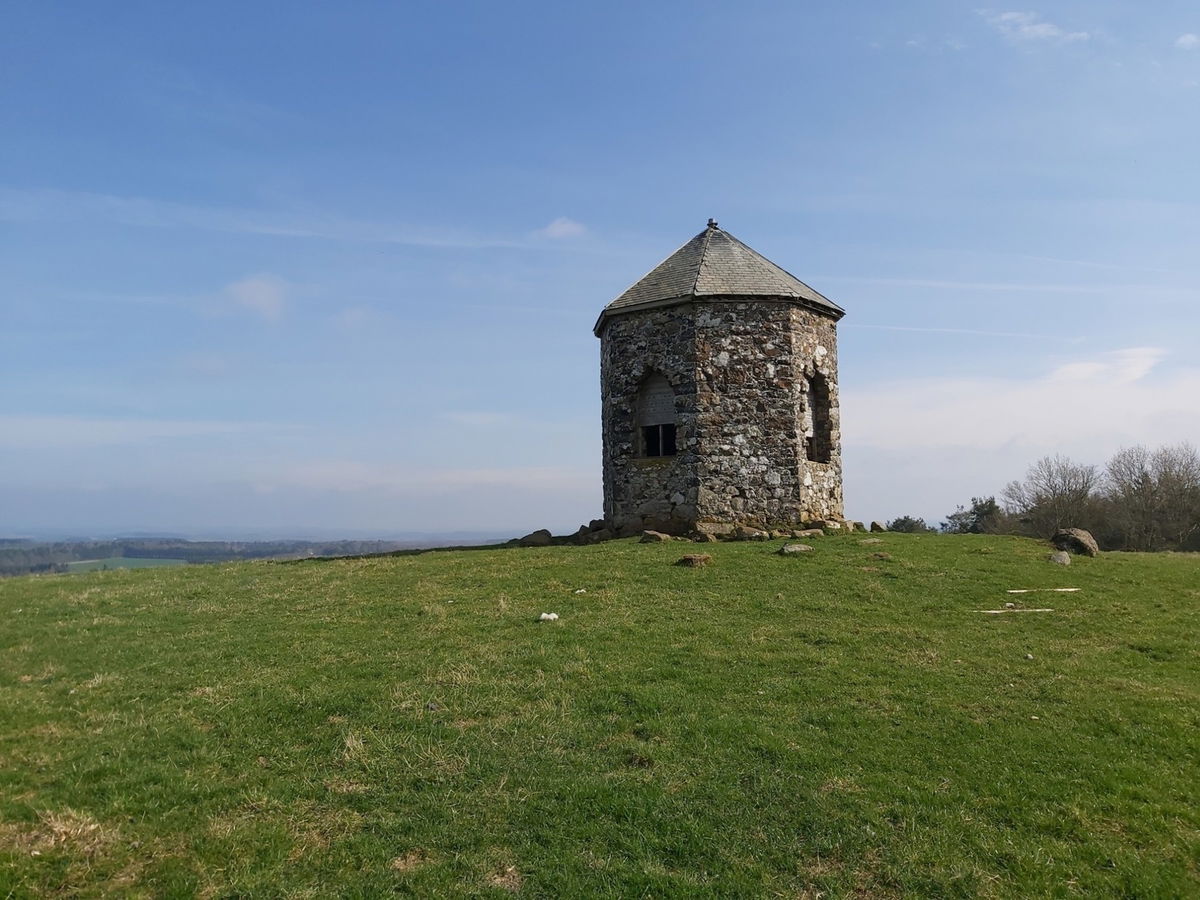 Just below the folly is Baron's Loch and the old Roman road of Dere Street lies 300 metres to the east. If you squint really hard you can see the Monteah Mausoleum on the hill in the distance.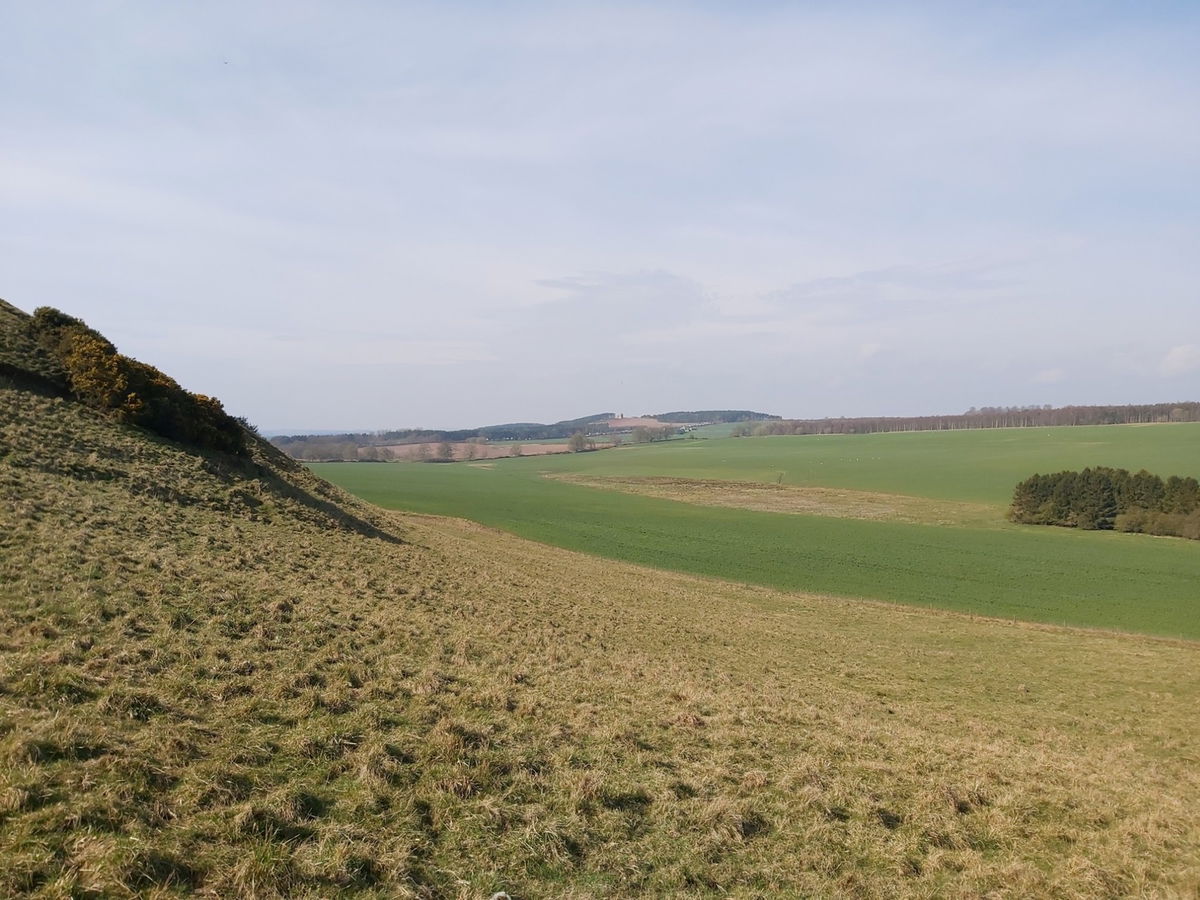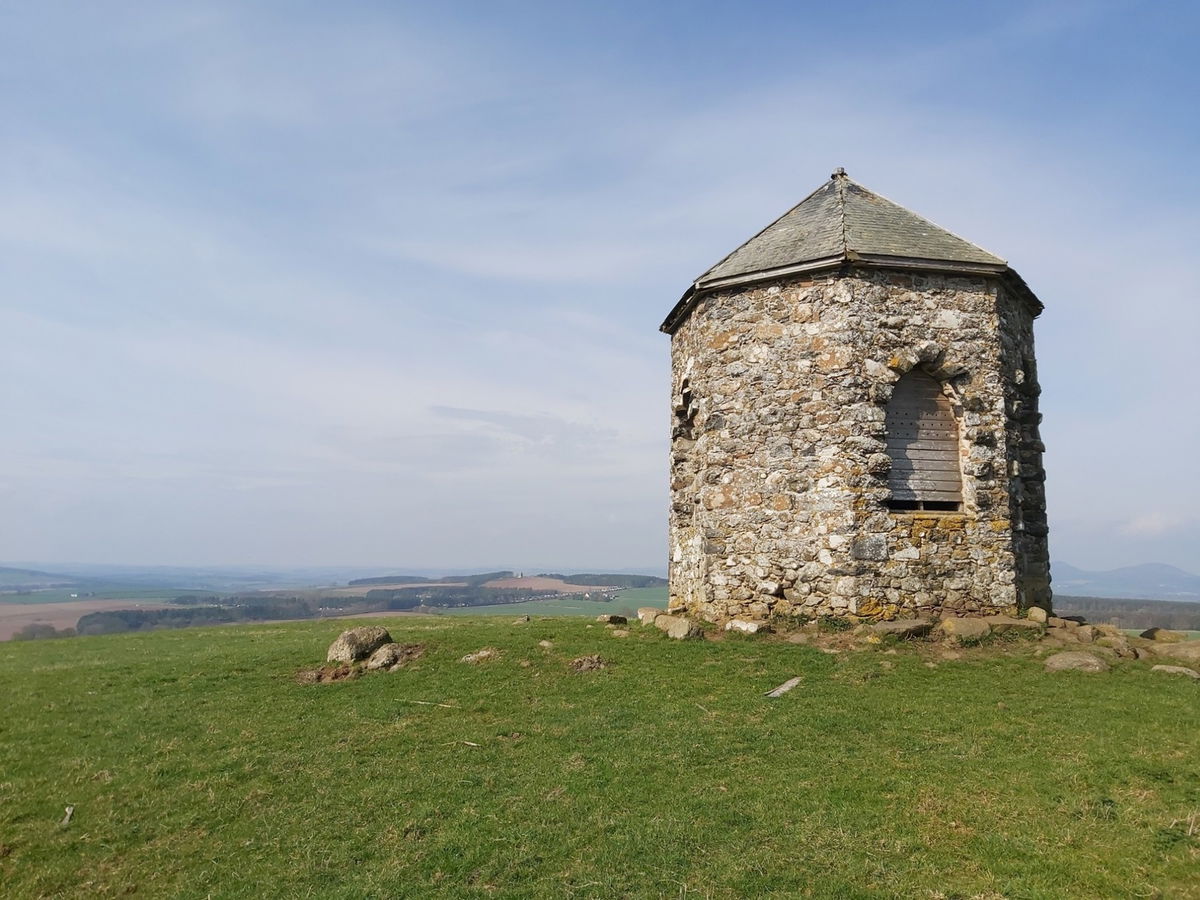 How to get to Baron's Folly
Although in Scotland you can roam pretty much everywhere, I don't like to just Womble-Free over farmer's fields, so from the car there was a track that headed straight to the side of the hill. Then through a gate which then took me up on the hill via a well trodden path.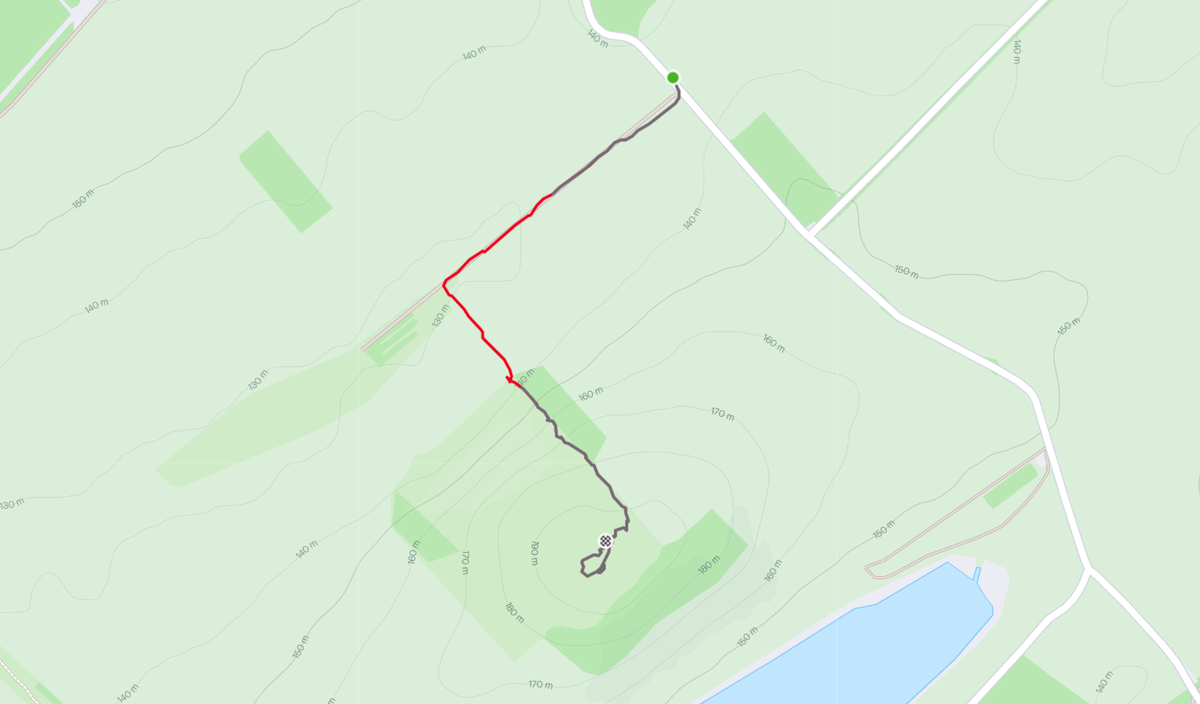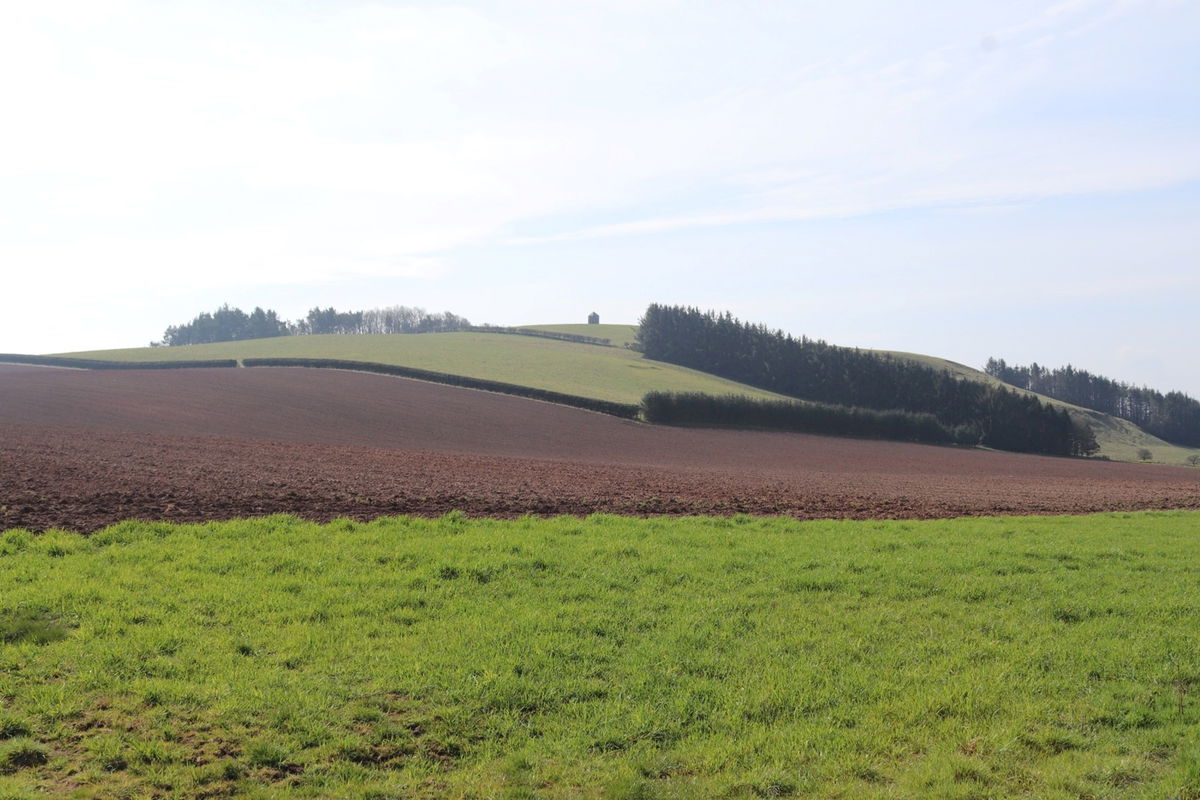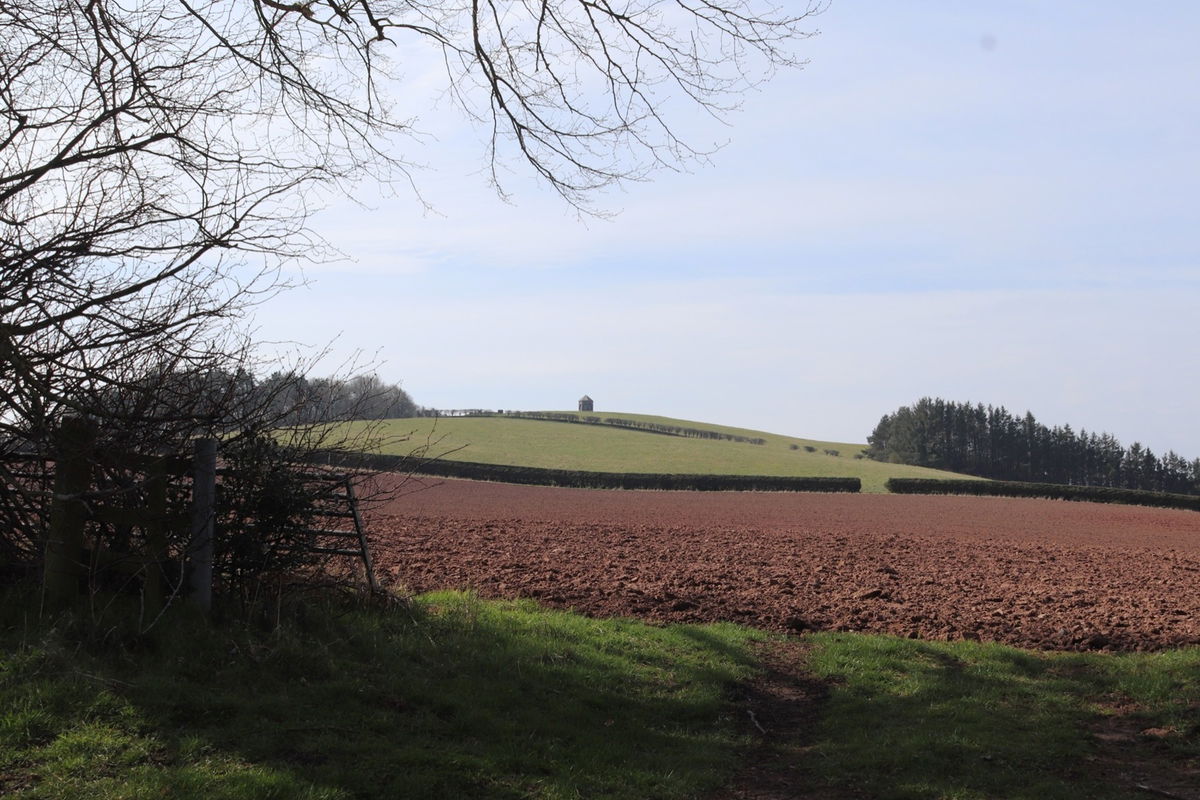 The easy path looks like it takes you straight across the field, but instead skirt the right side of the field on a wide vehicular track until you get to the tree line. Then at the end of the field turn left through a gate and the folly is hiding on top of this hill.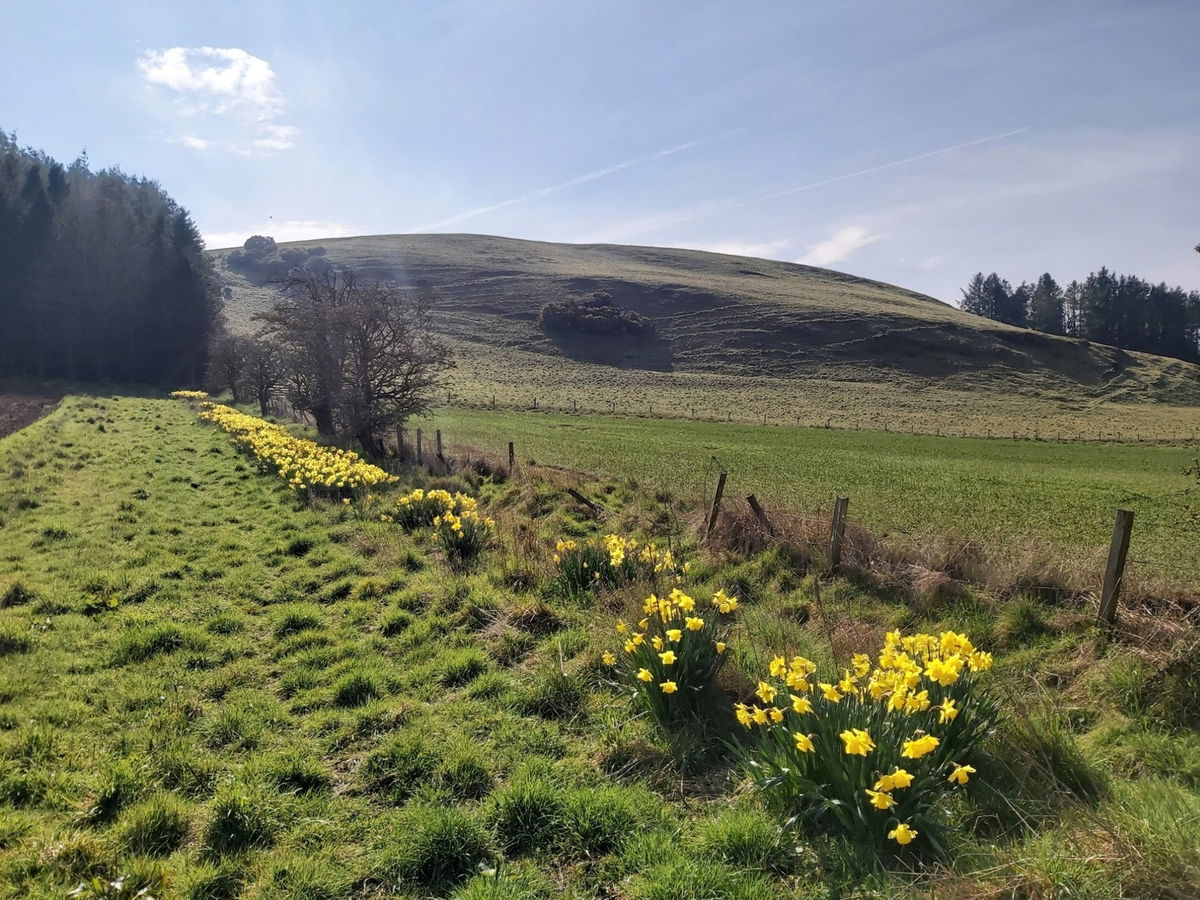 As you ascend the folly emerges and enjoy the magnificent views from the top.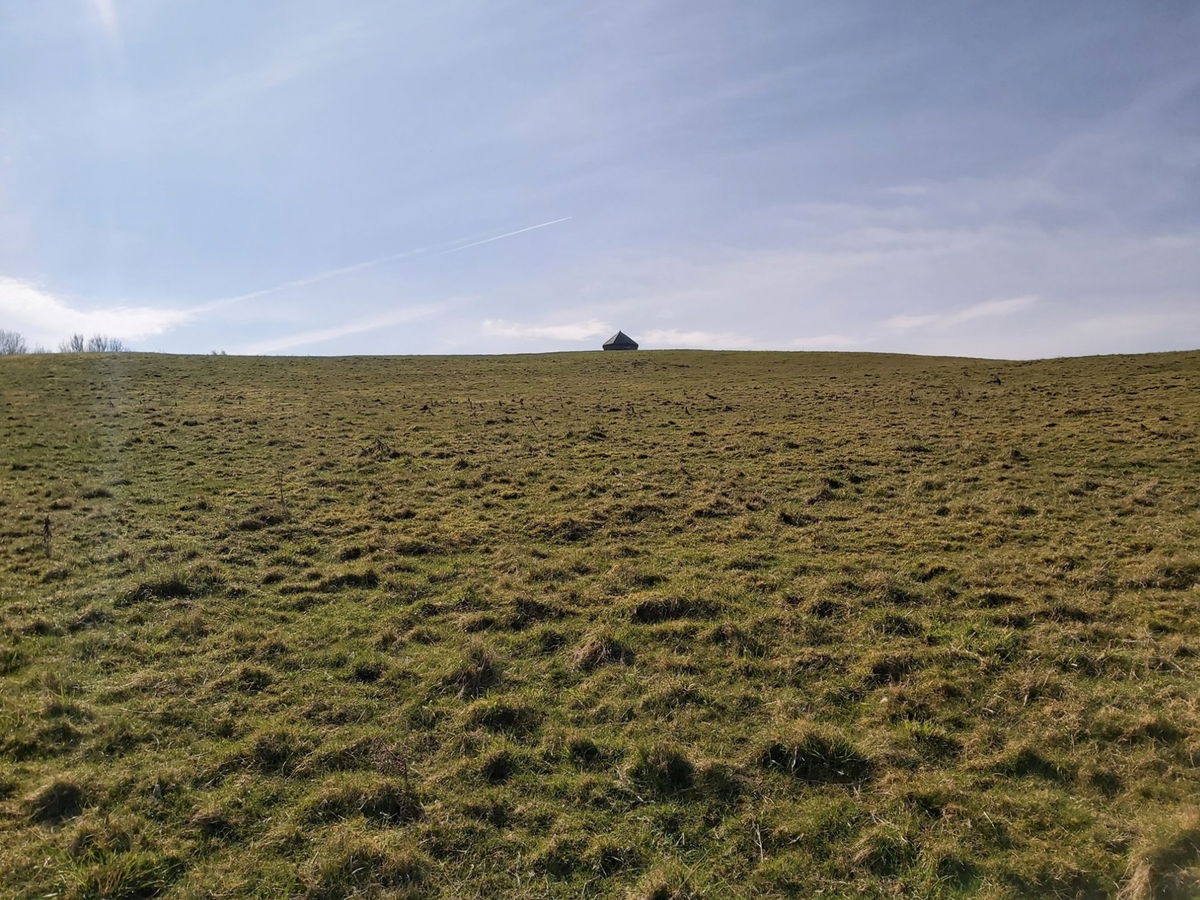 Just over 1km to the top and then simply follow the same path back down. Want a virtual walk to the top? Don't worry, we've got that too!
How To Find Baron's Folly
Where To Park For Baron's Folly?
Show Parking On Google Maps
Lat / Long
55.539847, 55.539847
What three words
You could park your car along the road at the foot of the hill, but make sure you are totally off the road as it's regularly used by farm vehicles.
Contributed by Simon Hawkins
Thanks for checking out this place on the Fabulous North! I do enjoy a wander out in to the countryside trying to find hidden gems that not many people know about. You can't beat a rogue Pele tower up a remote hill or a mysterious stone circle or a stunning waterfall secluded in a forest.
More Places from Simon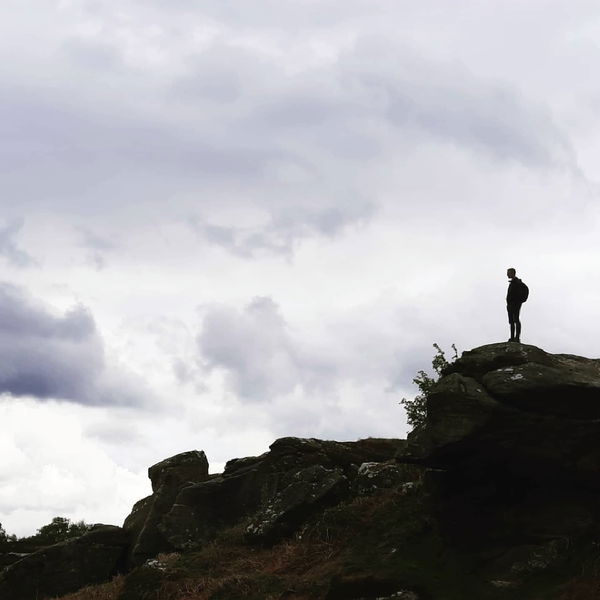 More Places In Jedburgh
Find more fabulous places in Jedburgh, Borders and if you know of a place we haven't listed, then let us know.
Waterloo Monument
Tower
Jedburgh
Borders
A monument commemorating the Duke of Wellington's victory over Napoleon at the Battle of Waterloo.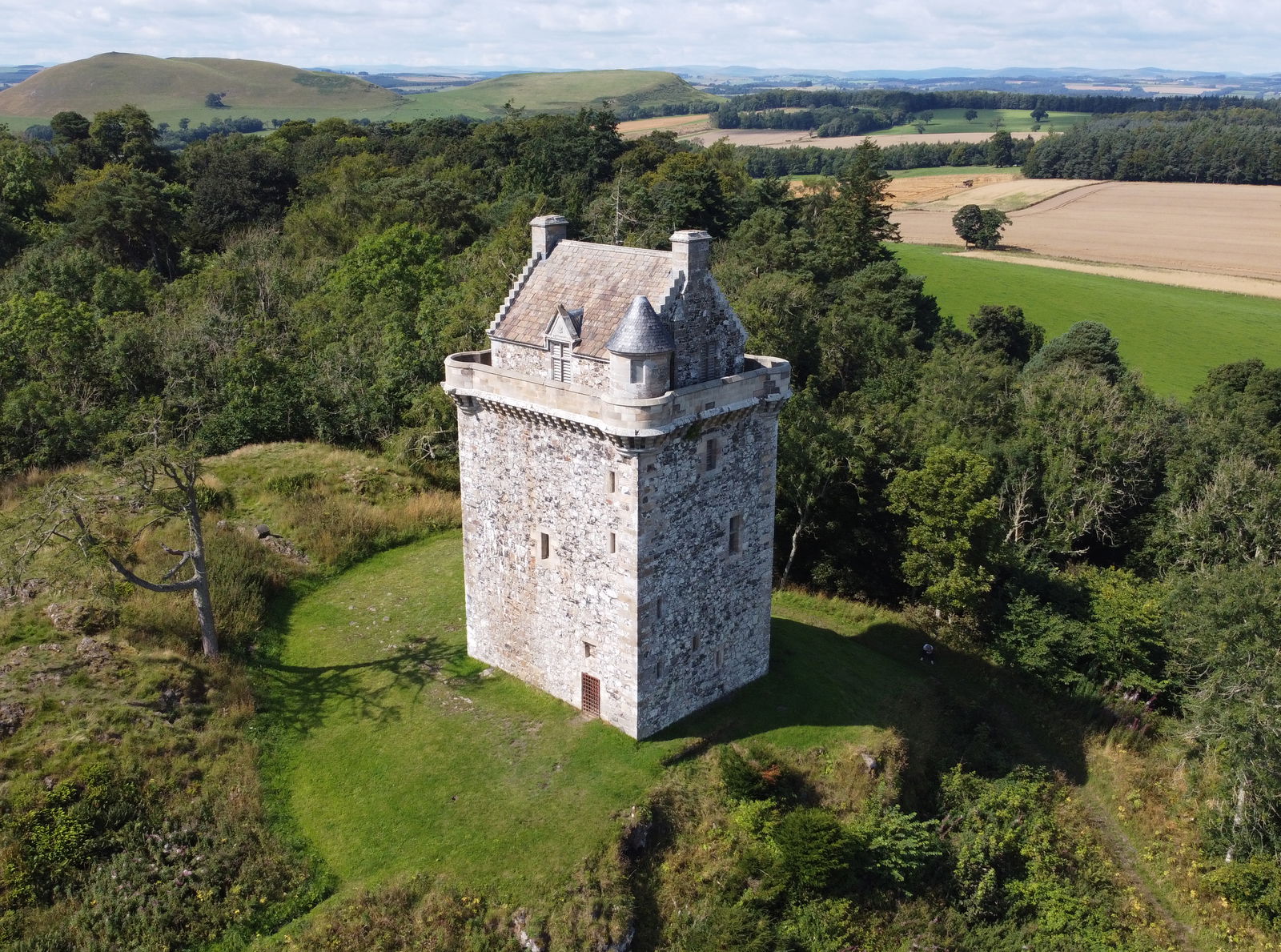 Fatlips Castle
Tower
Jedburgh
Borders
A beautiful pele tower perched on Minto Crags peaking out of the trees.
Monteath Mausoleum
Building
Jedburgh
Borders
A spectacular mausoleum for the British soldier Thomas Monteath Douglas.
More Follies
So this folly wasn't enough and you want more? Don't worry we have you covered.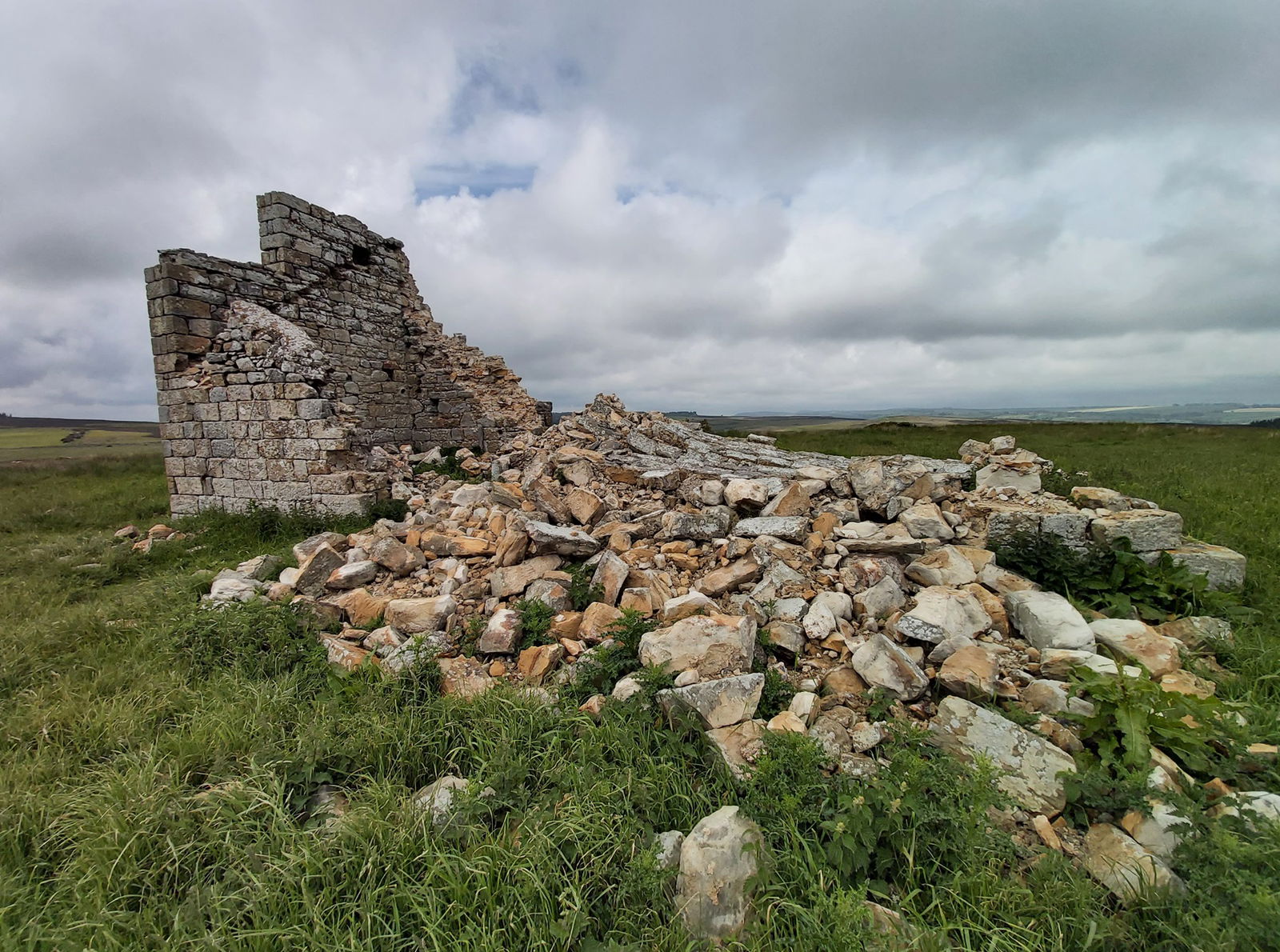 Jenny's Lantern Folly
Folly
Alnwick
Northumberland
A ruin of a folly shaped like a shepherd's hut on the Alnwick moors.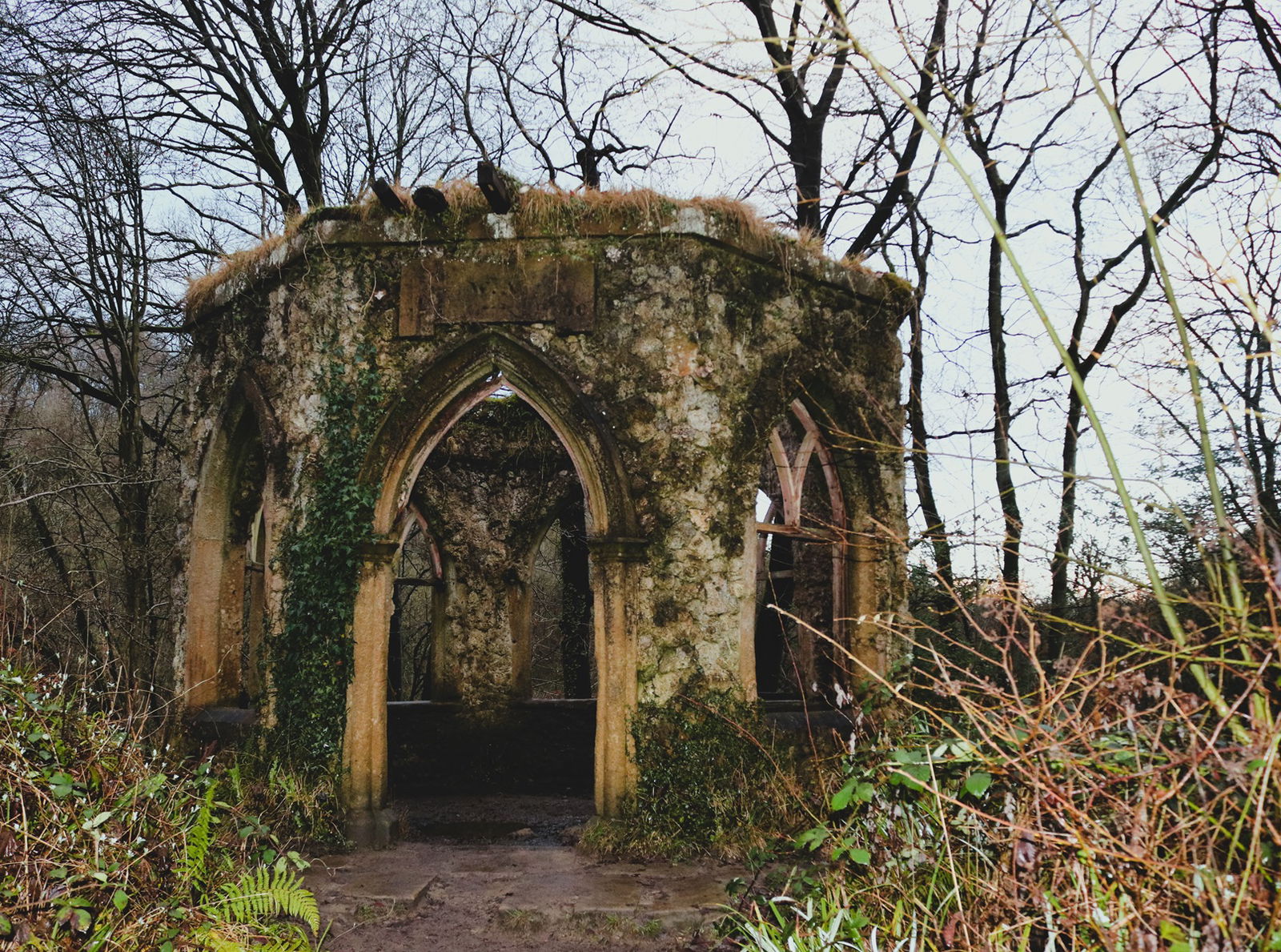 Hackfall
Folly
Ripon
North Yorkshire
An ancient woodland containing five follies and lots of routes to wander.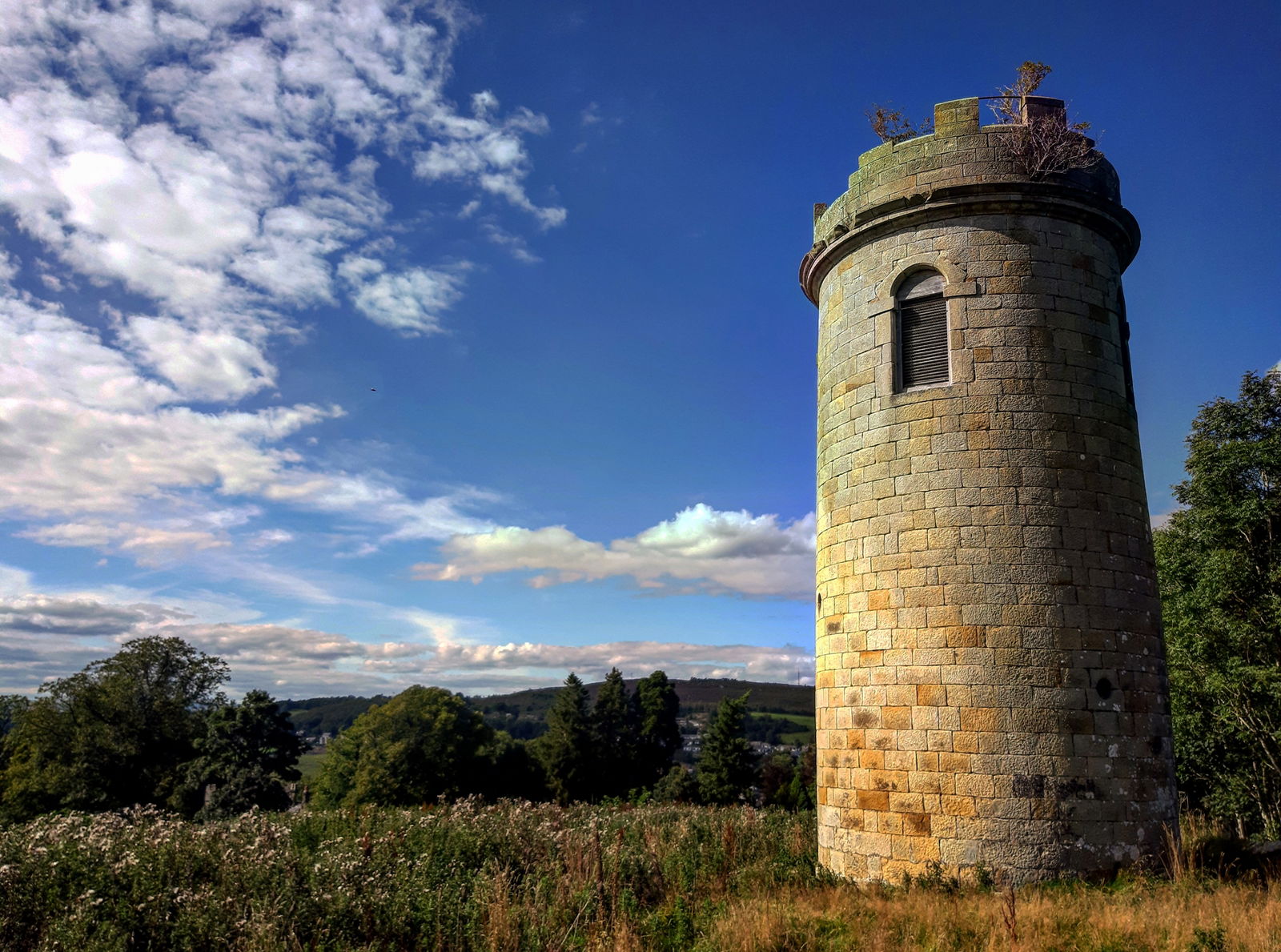 Sharp's Folly
Folly
Rothbury
Northumberland
Sharp's Folly is an 18th century tower in Rothbury, and is the oldest folly in Northumberland.
Find Us On Facebook
We post all our new places daily on our Facebook Groups page, so join the group today and be notified when we add a new place.
Join Our Facebook Group