Waterloo Monument
Tower In Jedburgh, Borders
A monument commemorating the Duke of Wellington's victory over Napoleon at the Battle of Waterloo.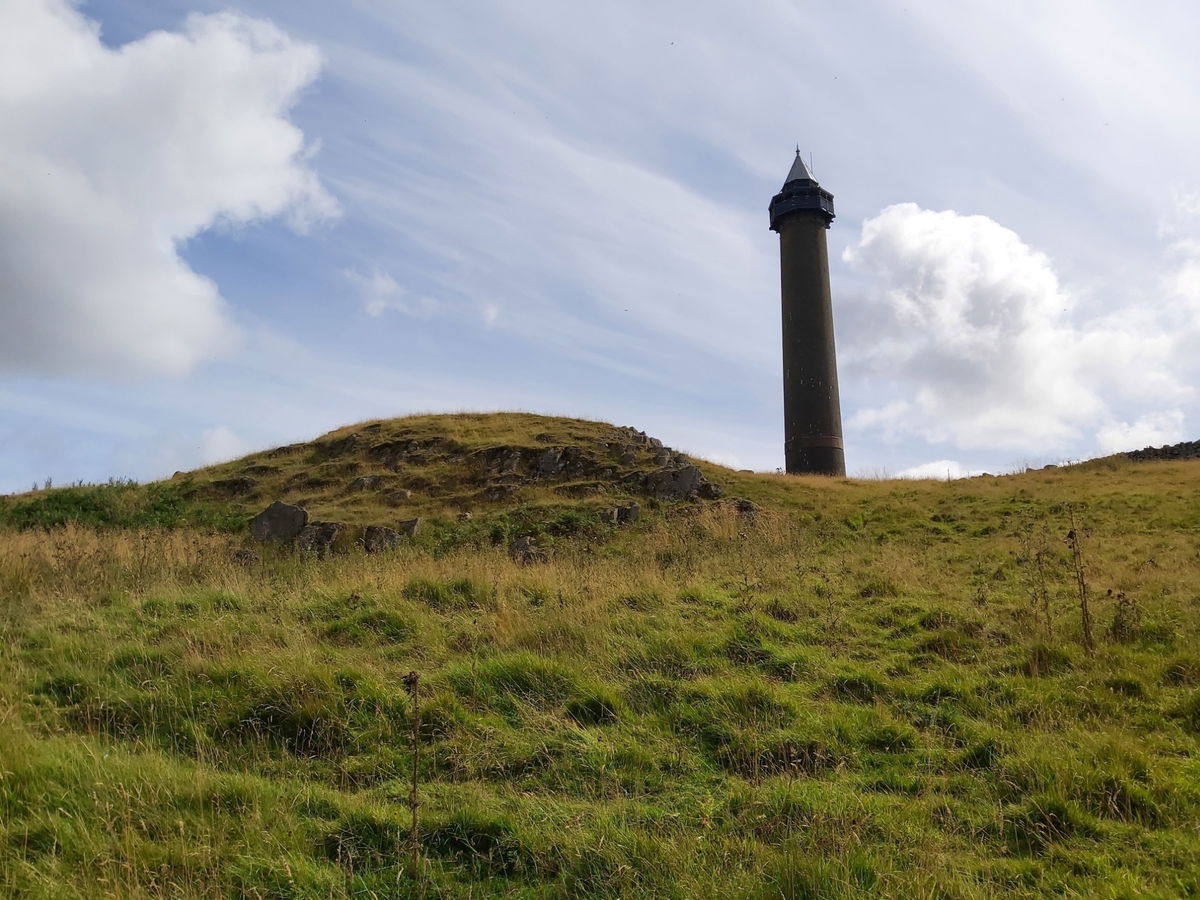 Sitting up on the summit of Penielheugh is a 45m (150 foot) Doric column called the Waterloo Monument.
It was erected to commemorate the Duke of Wellington's victory over Napoleon at the Battle of Waterloo and so is sometimes referred to as the Wellington Monument. However it wasn't initially created to celebrate the final and decisive battle nor was it the monument that was originally requested.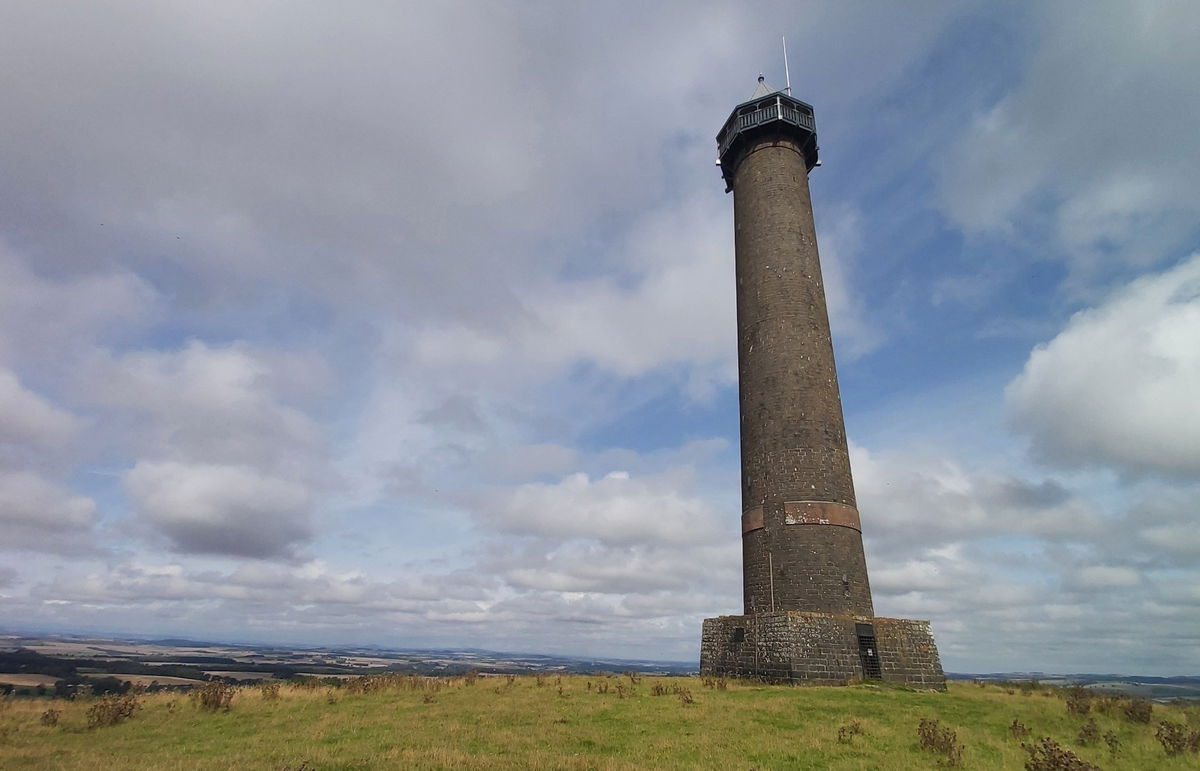 William Kerr (the 6th Marquess of Lothian) had instructed the architect William Burn to create something to honour the Duke's victorious campaigns against the French. A pyramid was built in 1815, but it collapsed 'with a tremendous crash' only one year after its construction.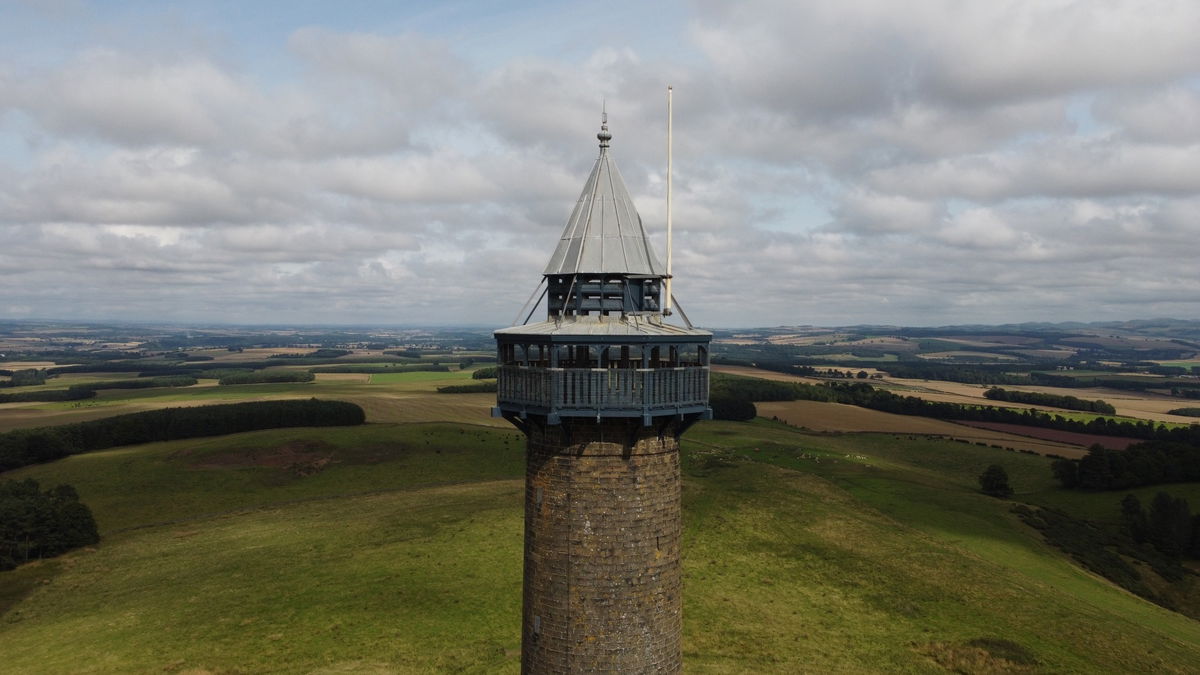 Rather than asking Burn to have another bash, Kerr commissioned a rival architect called Archibald Elliot and he created the monument you see today in the form of a 'Triumphal Column' in 1817. Local stone was quarried and it took nearly seven years to build.
This time the tower was built in honour of Wellington's triumph at Waterloo.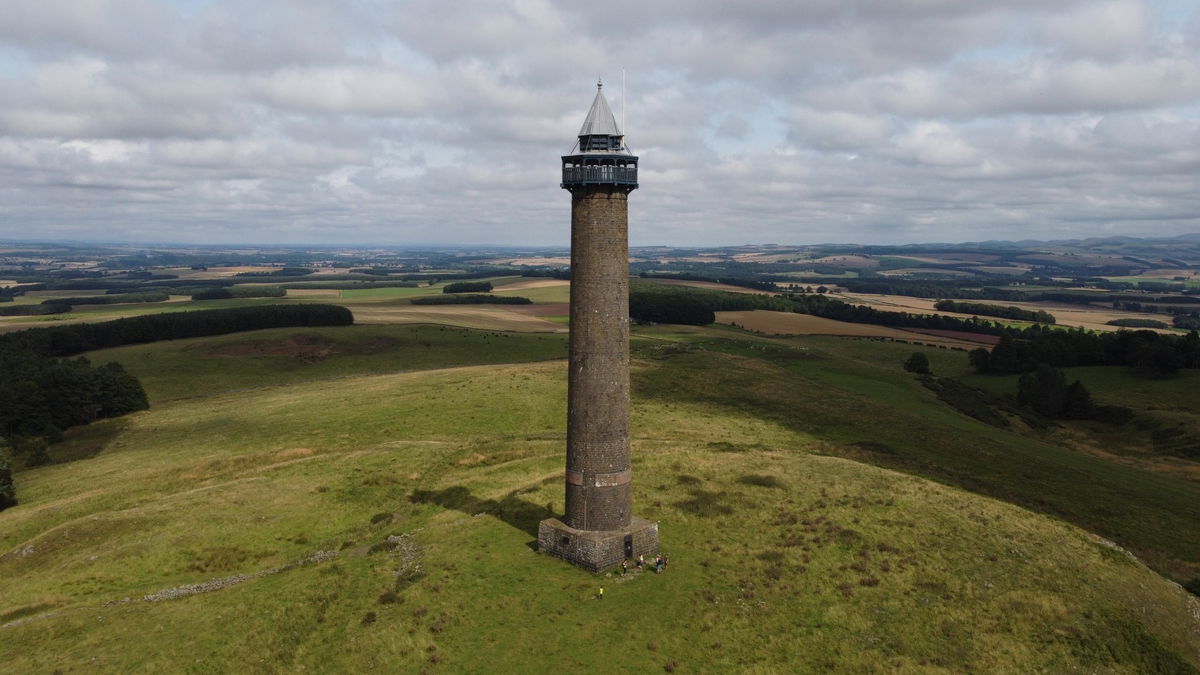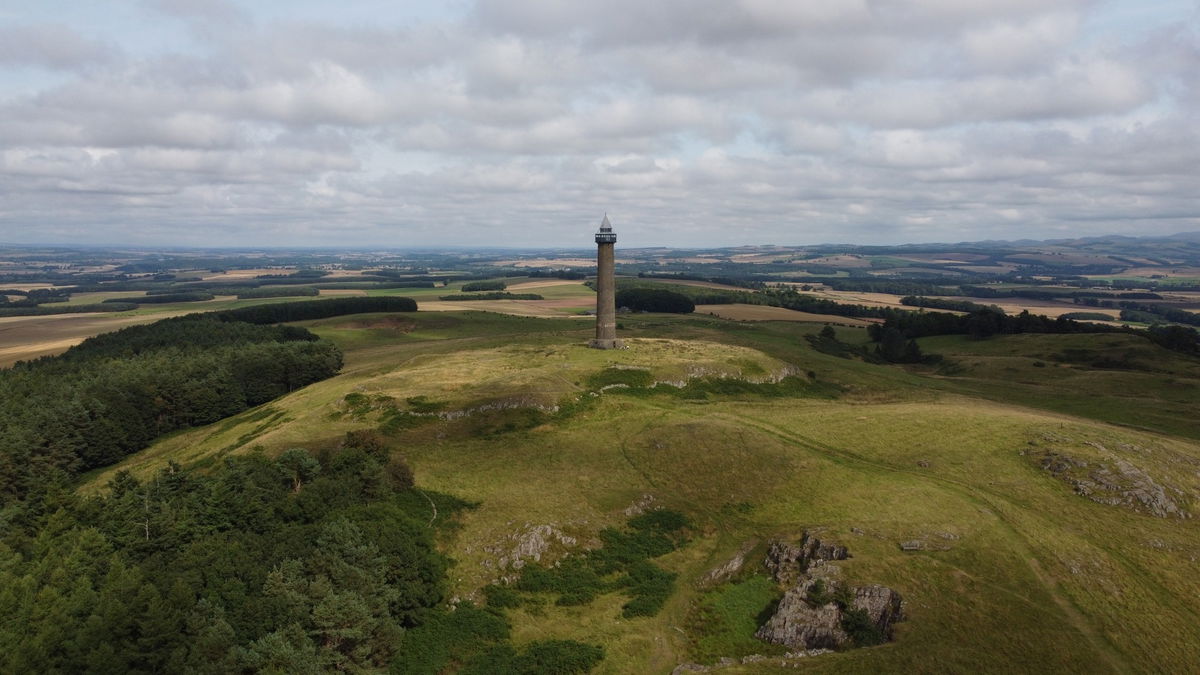 Although you can get a key from the Lothian Offices to head up the spiral staircase to the top, it was closed when we visited. But we still enjoyed the views from the top by sending up Red5 Drone.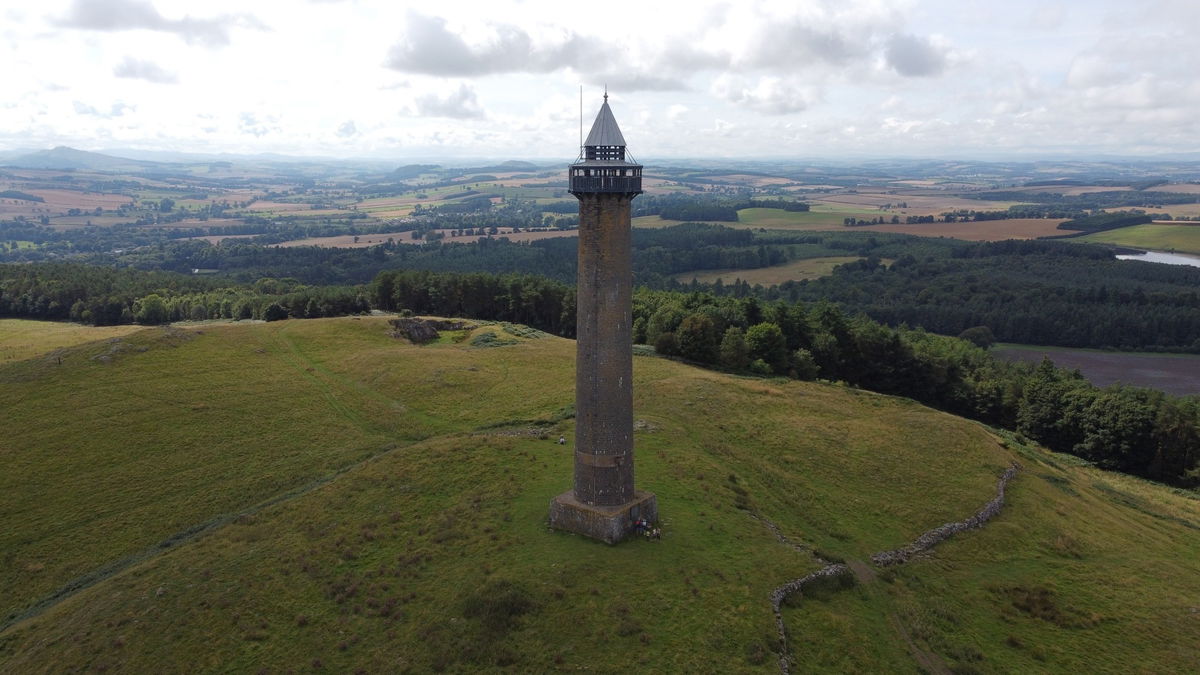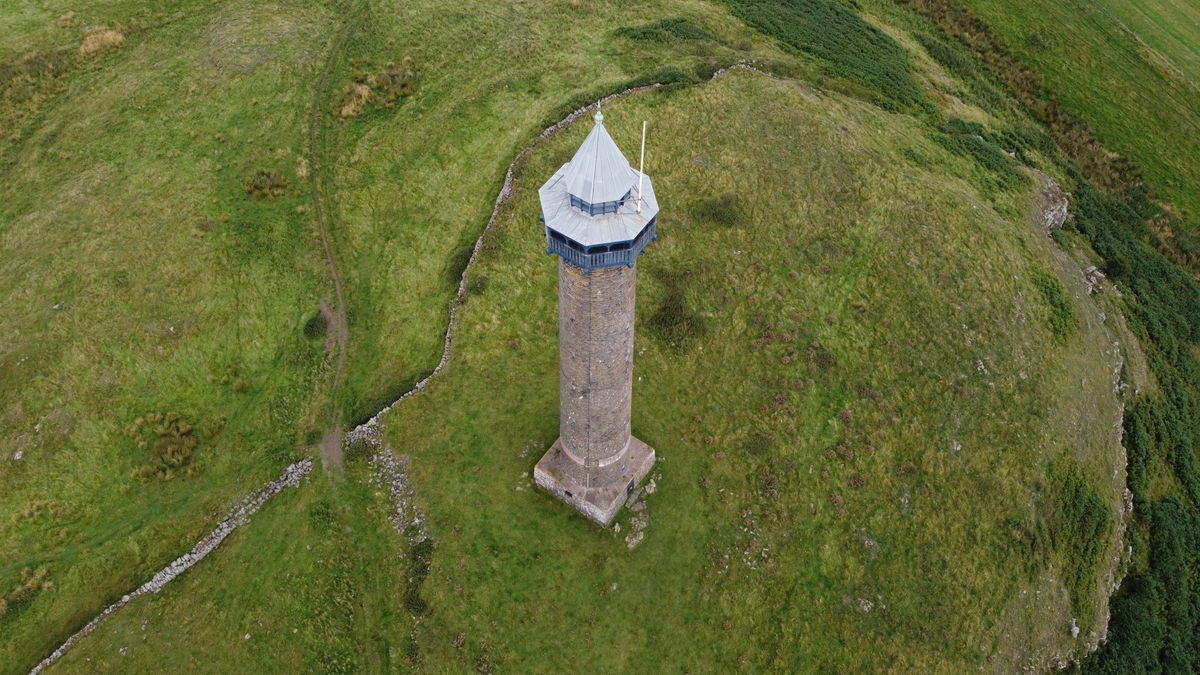 Finally a complication from Red5 Drone.
How To Find Waterloo Monument
Where To Park For Waterloo Monument?
Show Parking On Google Maps
Lat / Long
55.531843, 55.531843
What three words
We parked in a little parking area just off the main forest track and then it was maybe a 10 minute walk up to the monument. There are other parking spaces and routes up to the top.
Contributed by Simon Hawkins
Thanks for checking out this place on the Fabulous North! I do enjoy a wander out in to the countryside trying to find hidden gems that not many people know about. You can't beat a rogue Pele tower up a remote hill or a mysterious stone circle or a stunning waterfall secluded in a forest.
More Places from Simon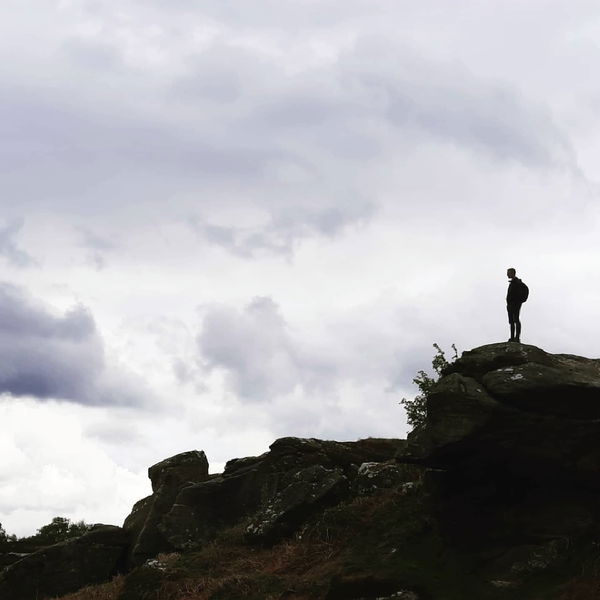 More Places In Jedburgh
Find more fabulous places in Jedburgh, Borders and if you know of a place we haven't listed, then let us know.
Greyfriars Garden
Religious Place
Jedburgh
Borders
Remains of a 15th century friary in the heart of Jedburgh.
Mary Queen of Scots House
Museum
Jedburgh
Borders
A 16th-century tower house in the town of Jedburgh, where it is believed that Mary stayed for a few weeks in 1566. The house is now a museum dedicated to Mary's life and times.
More Towers
So this tower wasn't enough and you want more? Don't worry we have you covered.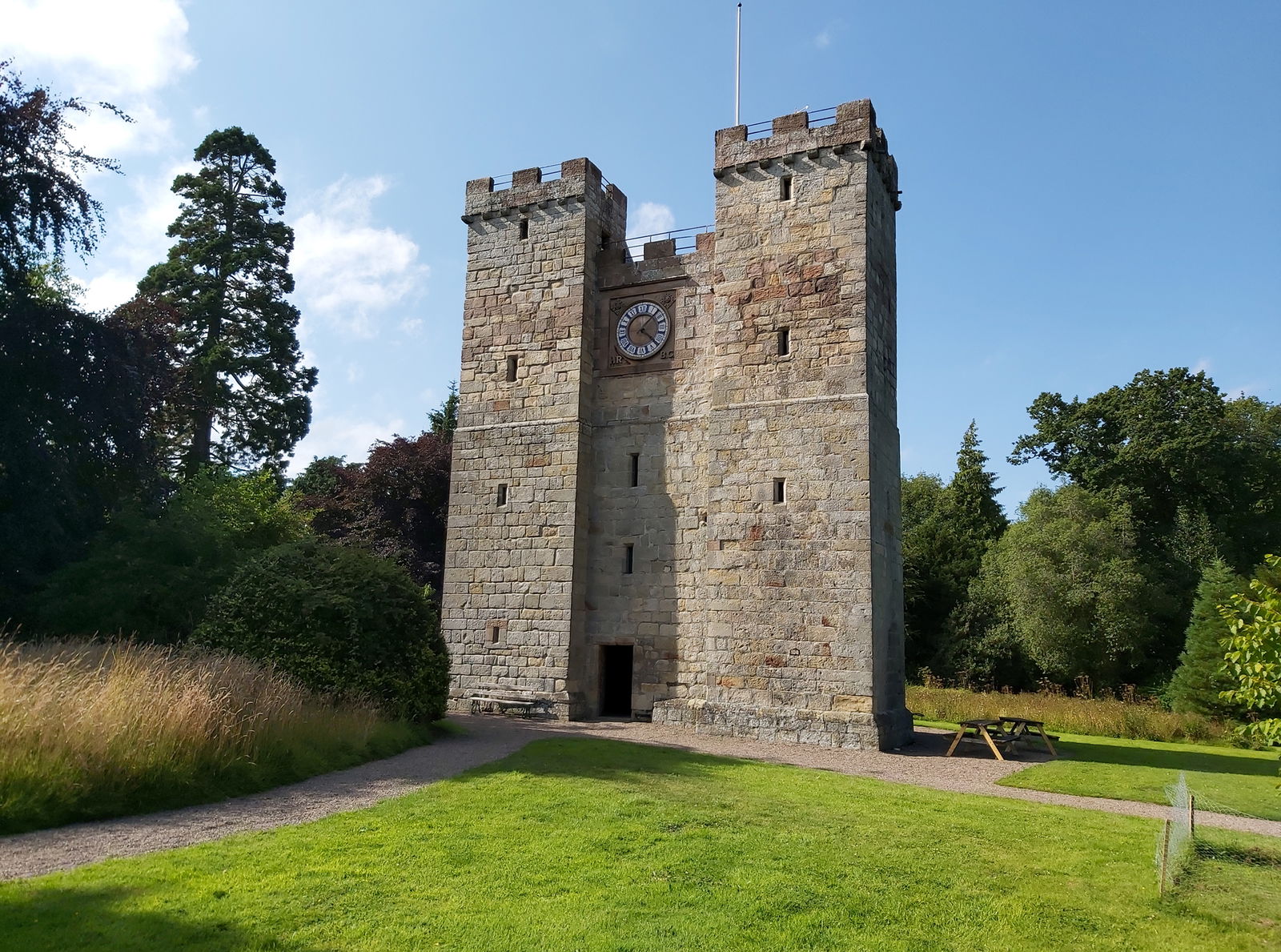 Preston Tower
Tower
Preston
Northumberland
Probably the finest pele tower in Northumberland with magnificent views and beautiful gardens.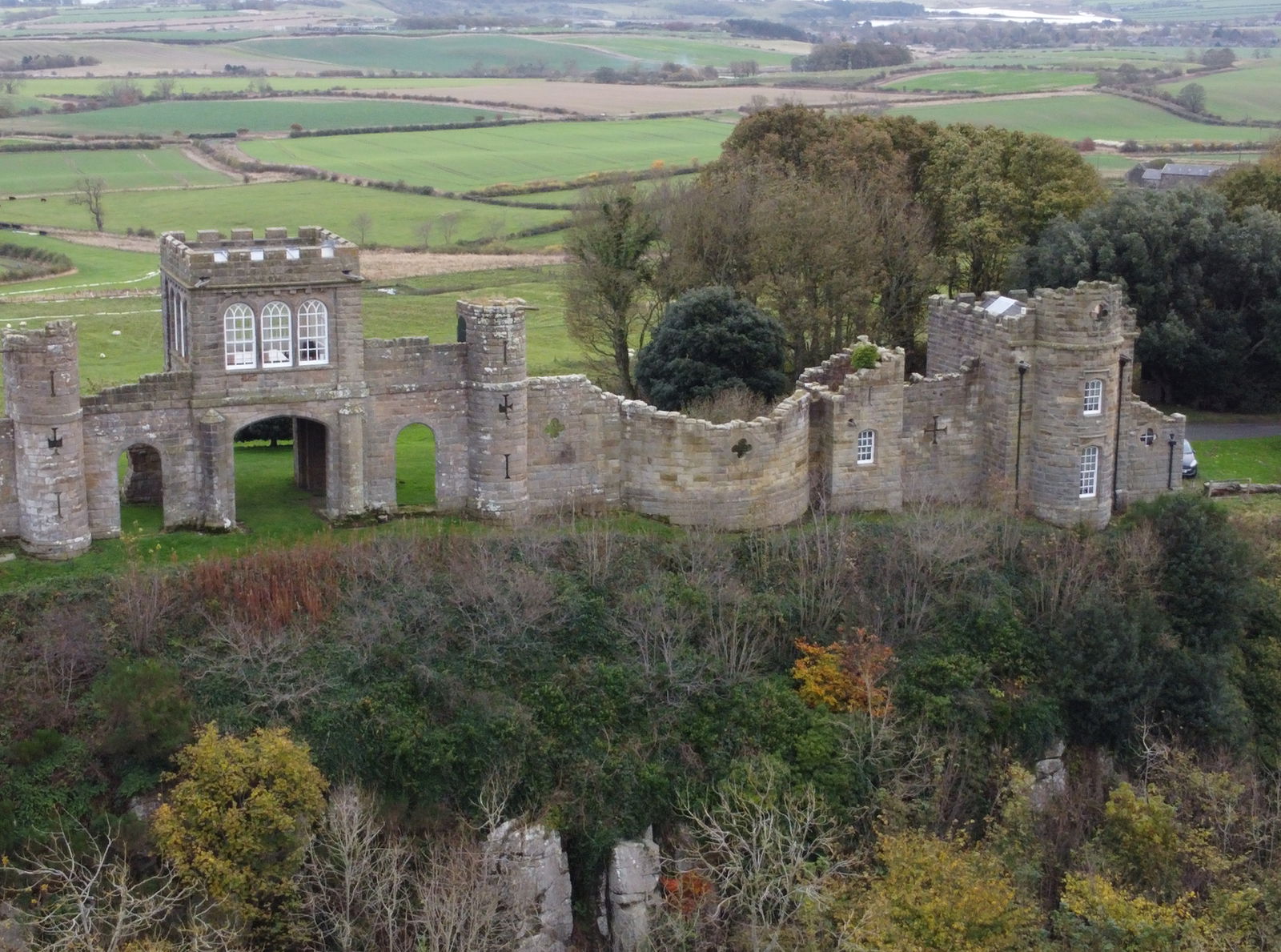 Ratcheugh Observatory
Tower
Alnwick
Northumberland
A flat castle-like observatory on Ratcheugh Crag overlooking Alnwick.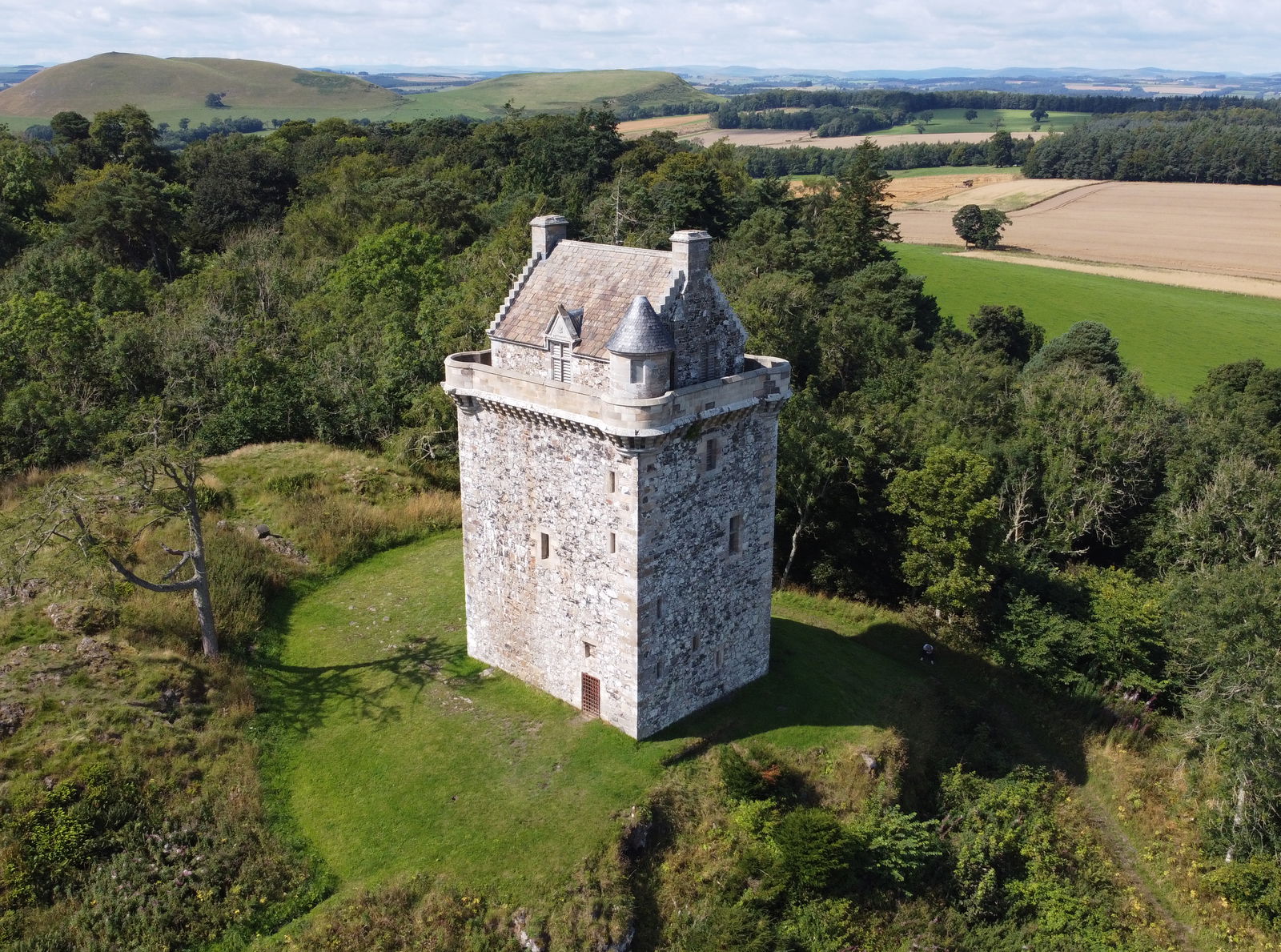 Fatlips Castle
Tower
Jedburgh
Borders
A beautiful pele tower perched on Minto Crags peaking out of the trees.
Find Us On Facebook
We post all our new places daily on our Facebook Groups page, so join the group today and be notified when we add a new place.
Join Our Facebook Group