Osborne's Fort
Tower
Holy Island
Northumberland
Osborne's Fort
Tower In Holy Island, Northumberland
A ruined fort tower on the opposite side of the harbour to Lindisfarne Castle on Holy Island.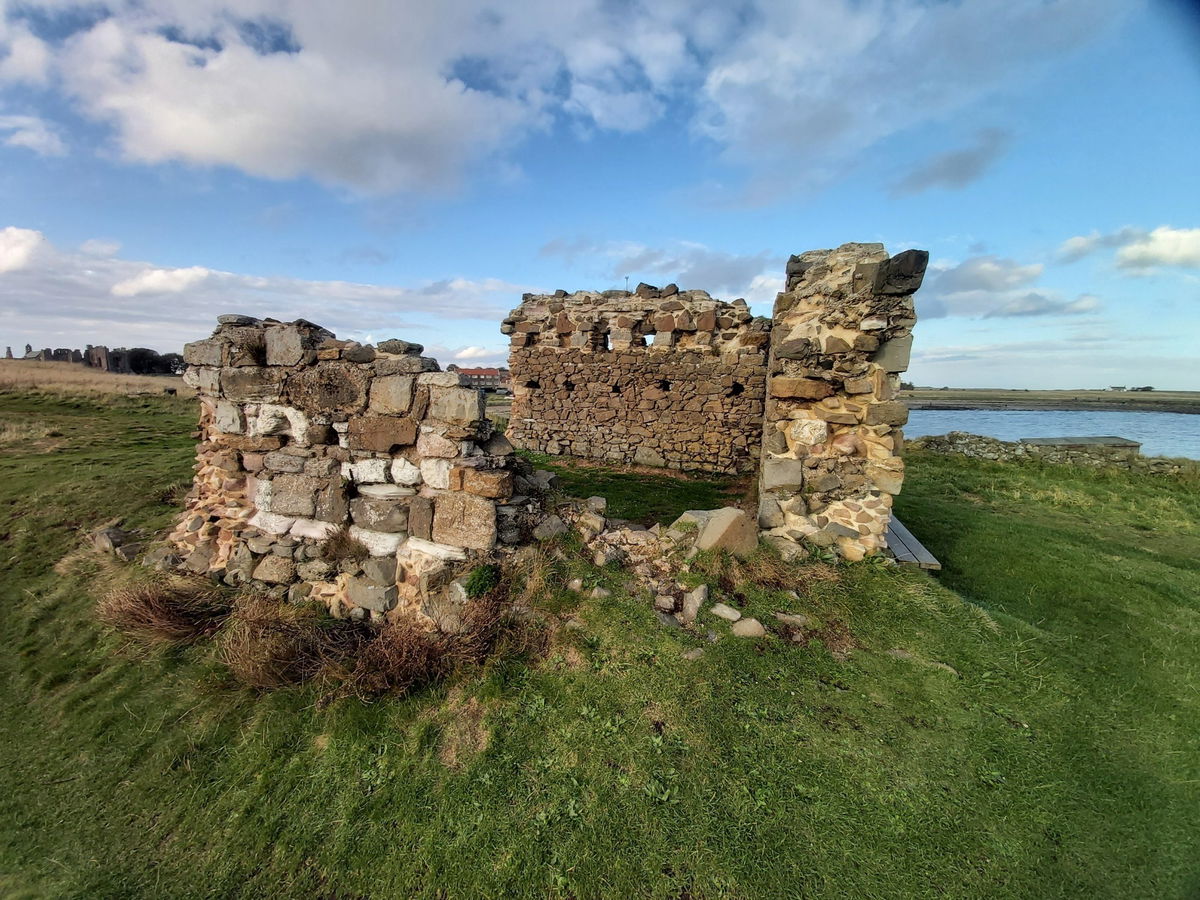 We're heading back on to Holy Island tonight for another little hidden treasure that you may have missed as you walked to the castle or priory.
Sitting next to Lindisfarne's pier this is the ruins of a tower that was part of a fort called Osborne's Fort. It has also been referred to as Steel End Fort or The Fort on The Heugh.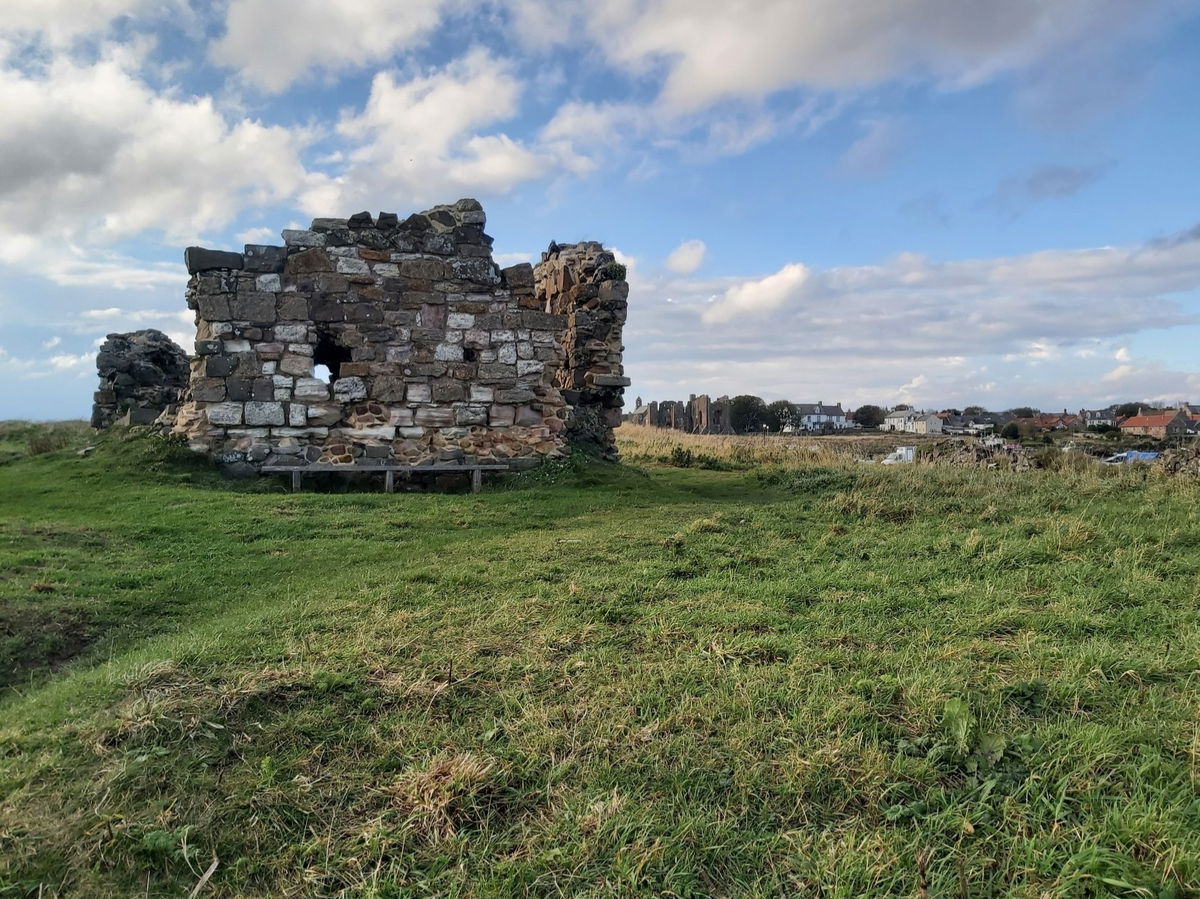 The fort was an irregular pentagonal shape and had gun platforms on the lower level around the south and east sides. There was also a redoubt (new word for me - means fort usually consisting of an enclosed defensive emplacement outside a larger fort) on the east side.
The fort would have supplemented the artillery on Lindisfarne Castle so any ships approaching the harbour would be caught in the cross fire.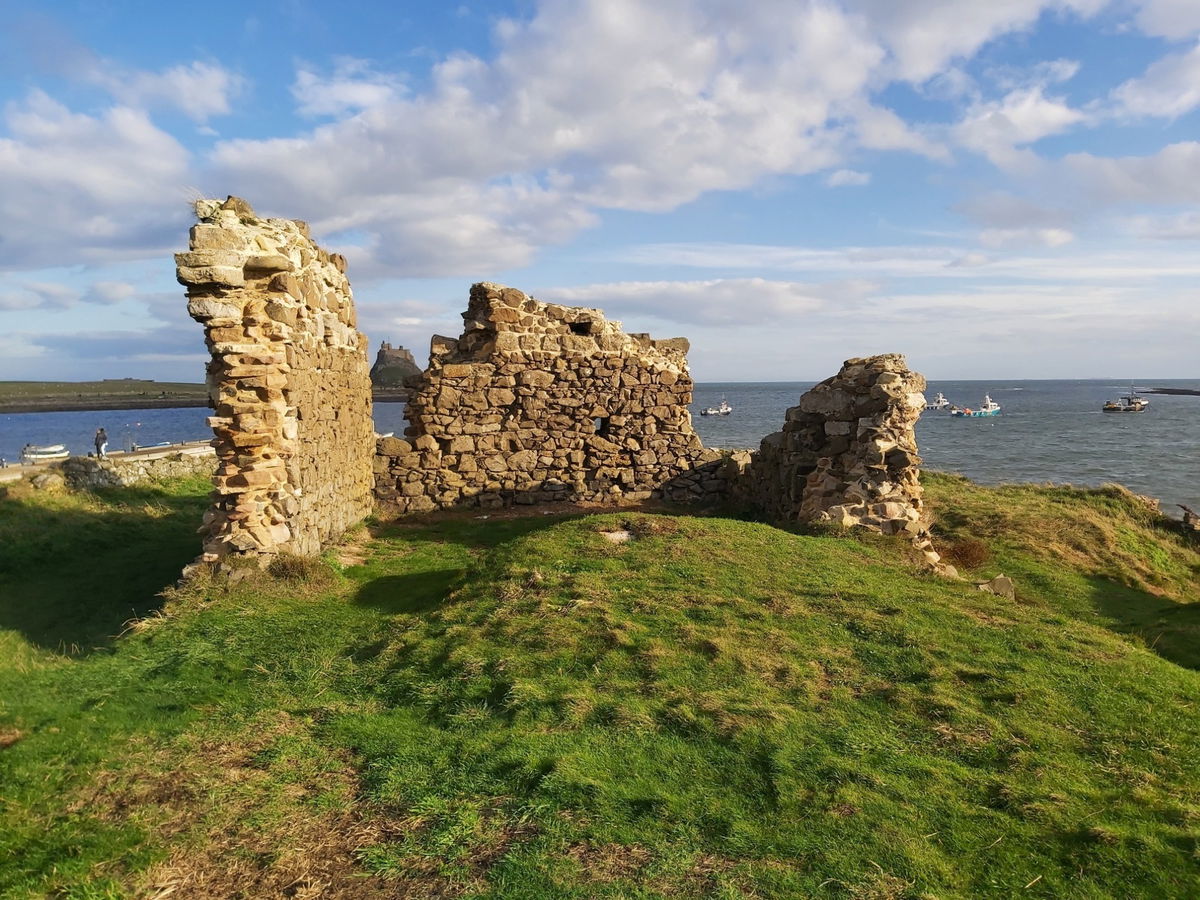 Major Daniel Collingwood was the governor of Holy Island at the time and instructed Robert Trollope with its construction back in 1671, to protect Holy Island from Dutch raids.
However it's not known why it was called Osborne's Fort.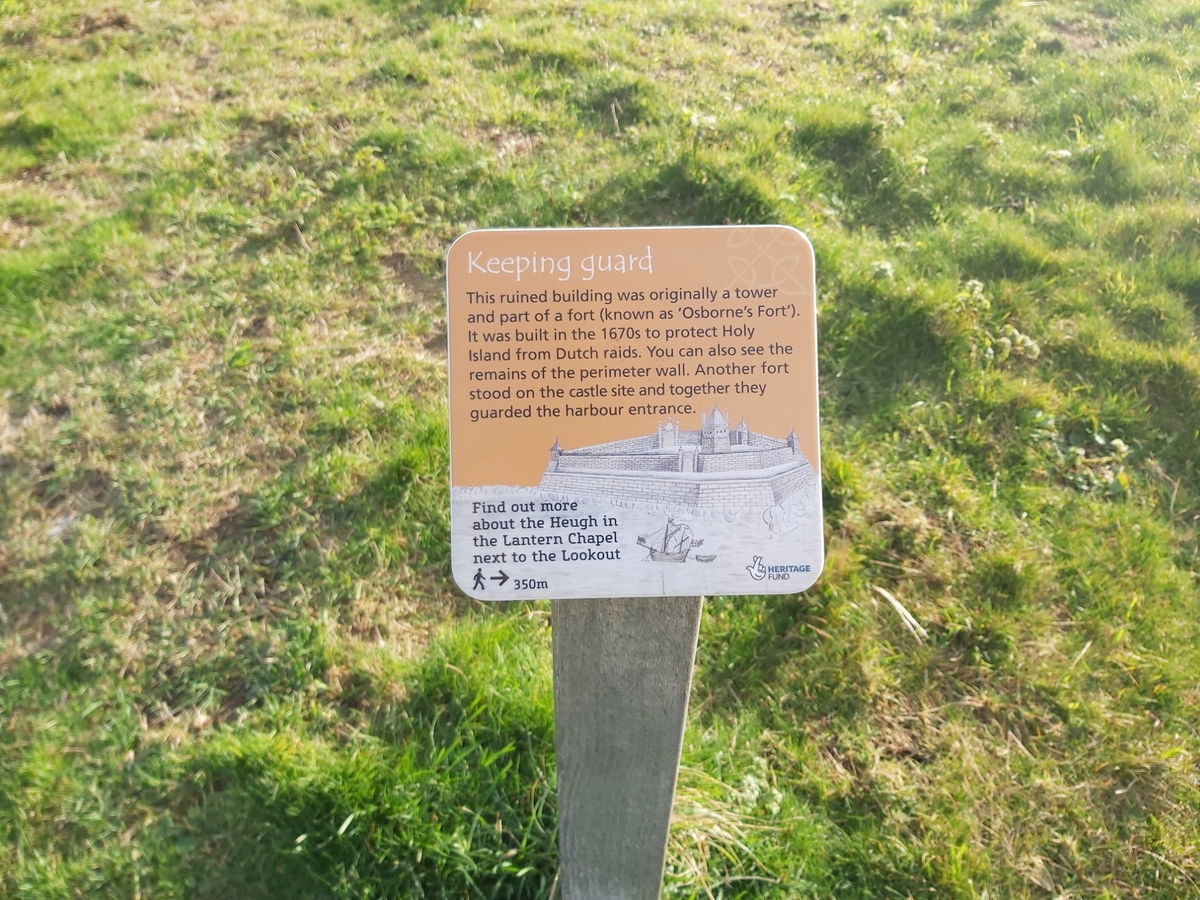 You can see how the fort would have looked on the nearby sign.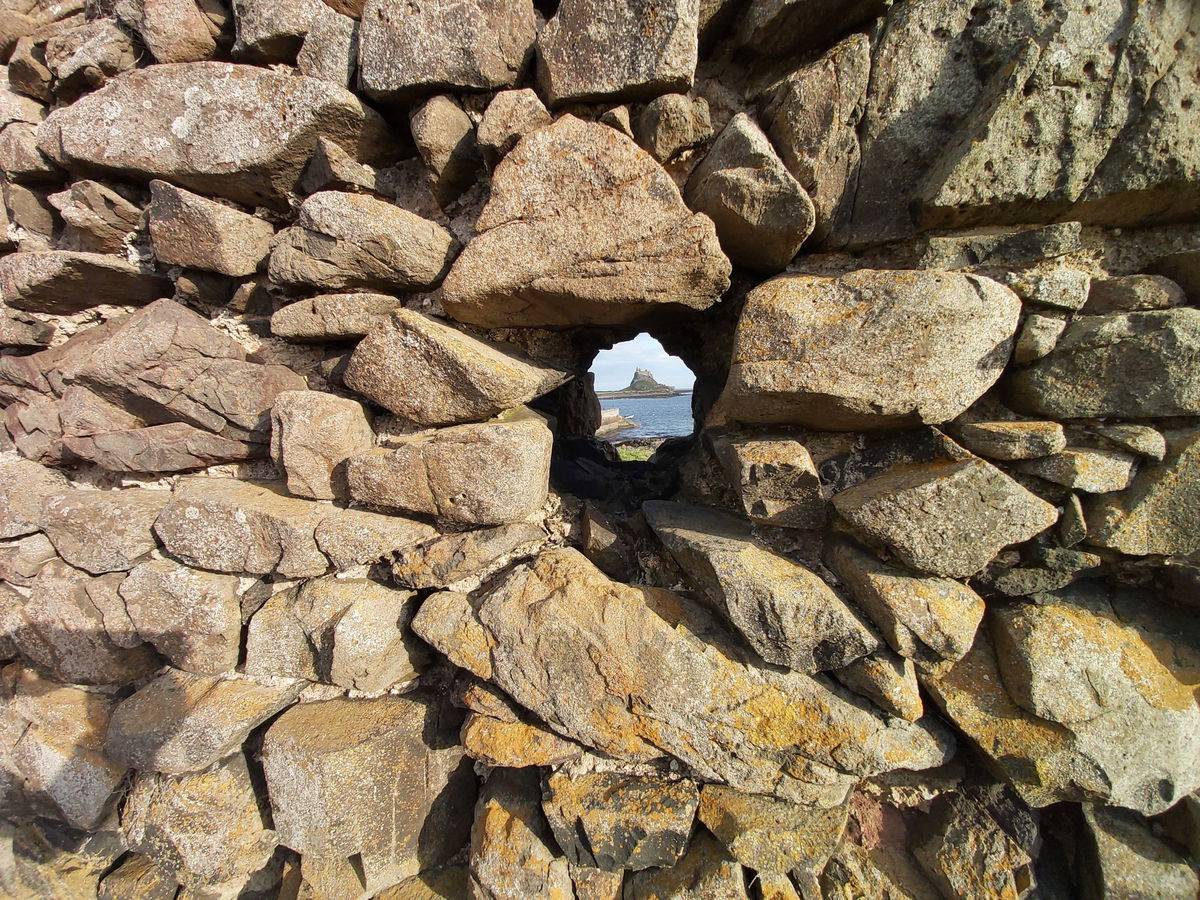 Not a bad view from the fort window either!
How To Find Osborne's Fort
Where To Park For Osborne's Fort?
Show Parking On Google Maps
Lat / Long
55.67455, 55.67455
What three words
There is a big visitor car park just after the causeway.
Contributed by Simon Hawkins
Thanks for checking out this place on the Fabulous North! I do enjoy a wander out in to the countryside trying to find hidden gems that not many people know about. You can't beat a rogue Pele tower up a remote hill or a mysterious stone circle or a stunning waterfall secluded in a forest.
More Places from Simon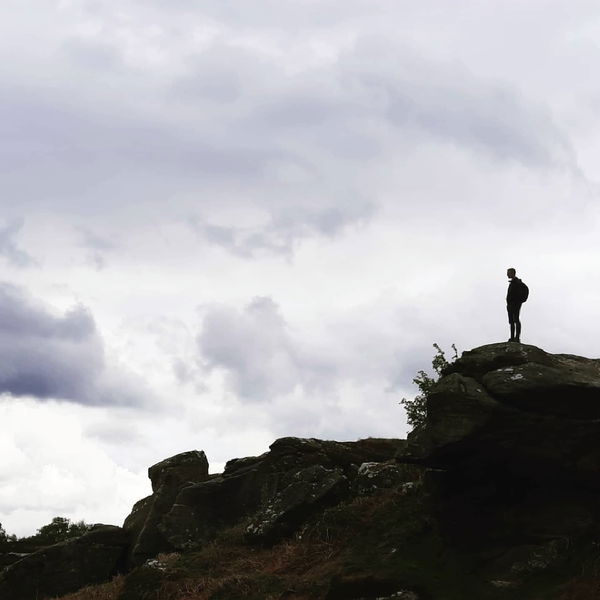 More Places In Holy Island
Find more fabulous places in Holy Island, Northumberland and if you know of a place we haven't listed, then let us know.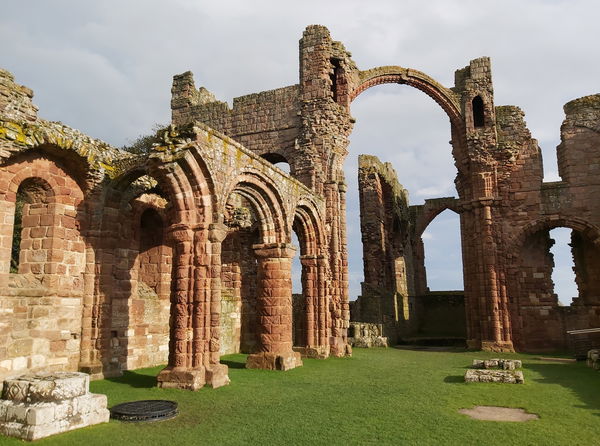 Lindisfarne Priory
Religious Place
Holy Island
Northumberland
A ruined Priory on the Holy Island of Lindisfarne, widely considered to be the birthplace of Christianity in England.
The Snook
Landscape
Holy Island
Northumberland
The peninsula part of Holy Island, made up of dunes, salt marshes, Snook House and Snook Tower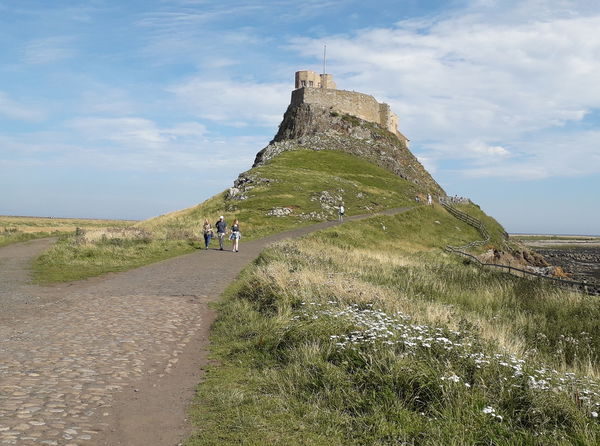 Lindisfarne Castle
Castle
Holy Island
Northumberland
A 16th Century, grade I listed castle on Holy Island only accessible from the Northumberland coast at low tide.
More Towers
So this tower wasn't enough and you want more? Don't worry we have you covered.
Marmion Tower
Tower
Ripon
North Yorkshire
Marmion Tower is a Garde I listed, 15th-century gatehouse in West Tanfield, North Yorkshire.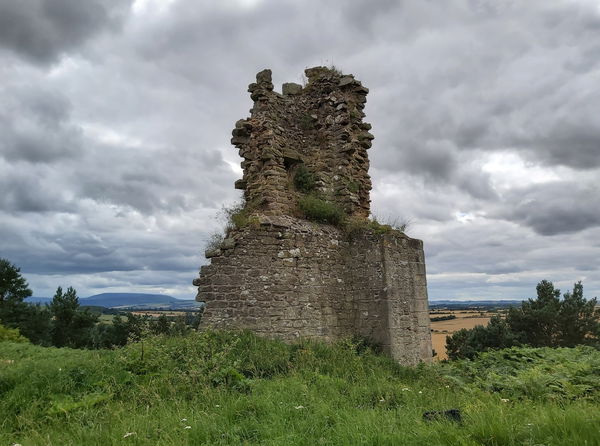 Duddo Tower
Tower
Duddo
Northumberland
A ruined tower sitting on a crag just around the corner from the Duddo Stones.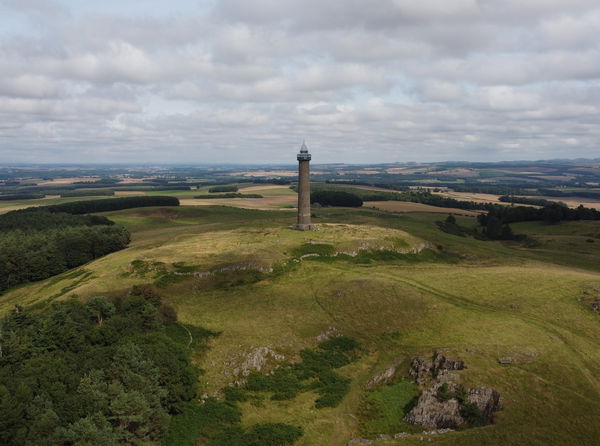 Waterloo Monument
Tower
Jedburgh
Borders
A monument commemorating the Duke of Wellington's victory over Napoleon at the Battle of Waterloo.
Never Miss A Fabulous Place
If you are afraid of missing out on all the fabulous places we post, or just want to be the first to know, then sign up to the Fabulous North.
Each week we will email you all the brand new places that we visit.
Sign Up To Alerts
Find Us On Facebook
We post all our new places daily on our Facebook Groups page, so join the group today and be notified when we add a new place.
Join Our Facebook Group