Old Law Beacons On Guile Point
Lighthouse
Holy Island
Northumberland
Old Law Beacons On Guile Point
Lighthouse In Holy Island, Northumberland
Two obelisk navigation beacons that when lined up would direct you into Holy Island harbour.
If you have visited Holy Island and looked out over the harbour, then no doubt you will have noticed two obelisks on the beach opposite.
These are the Old Law Beacons on Guile Point and similar to the Emmanuel Head Daymark on the north of the island, they were a navigational aid for boats entering the estuary.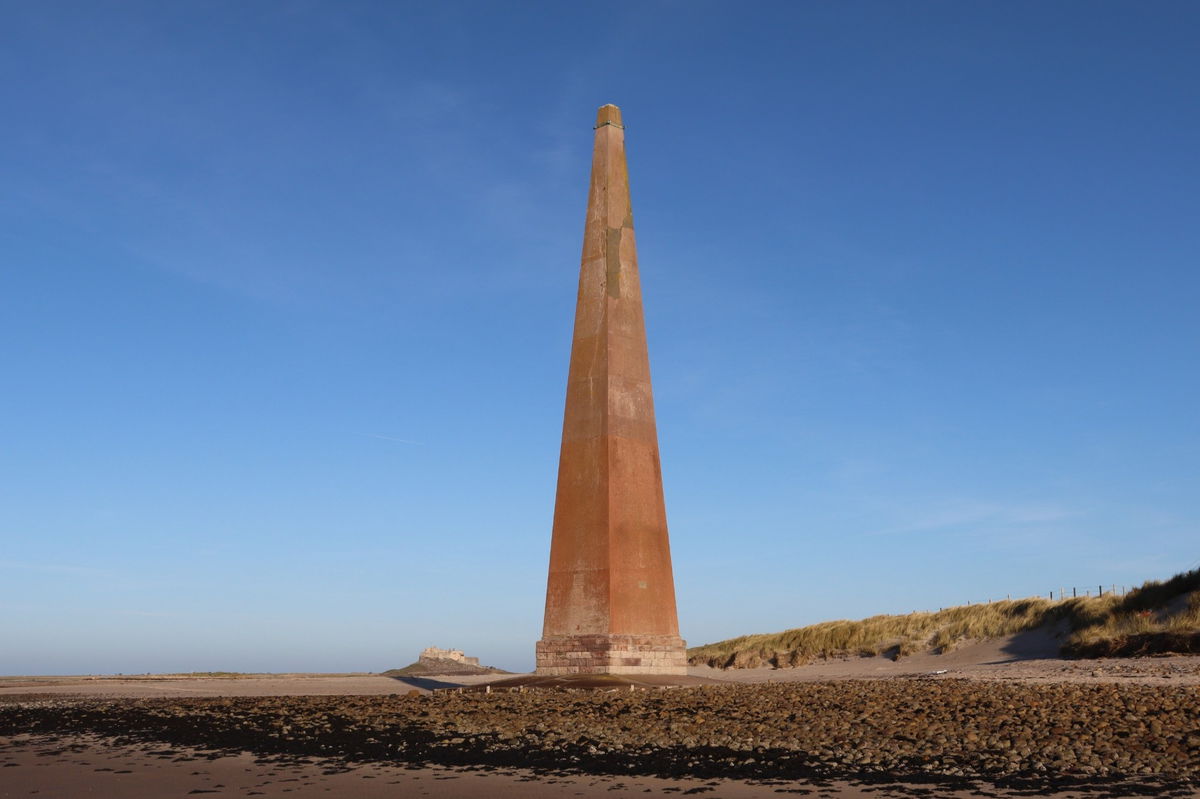 They were designed by Newcastle architect John Dobson, famous for many buildings in including Eldon Square and Central Station. The 21 metre tall beacons were to be used solely during the day as it was considered too dangerous to enter the harbour at night.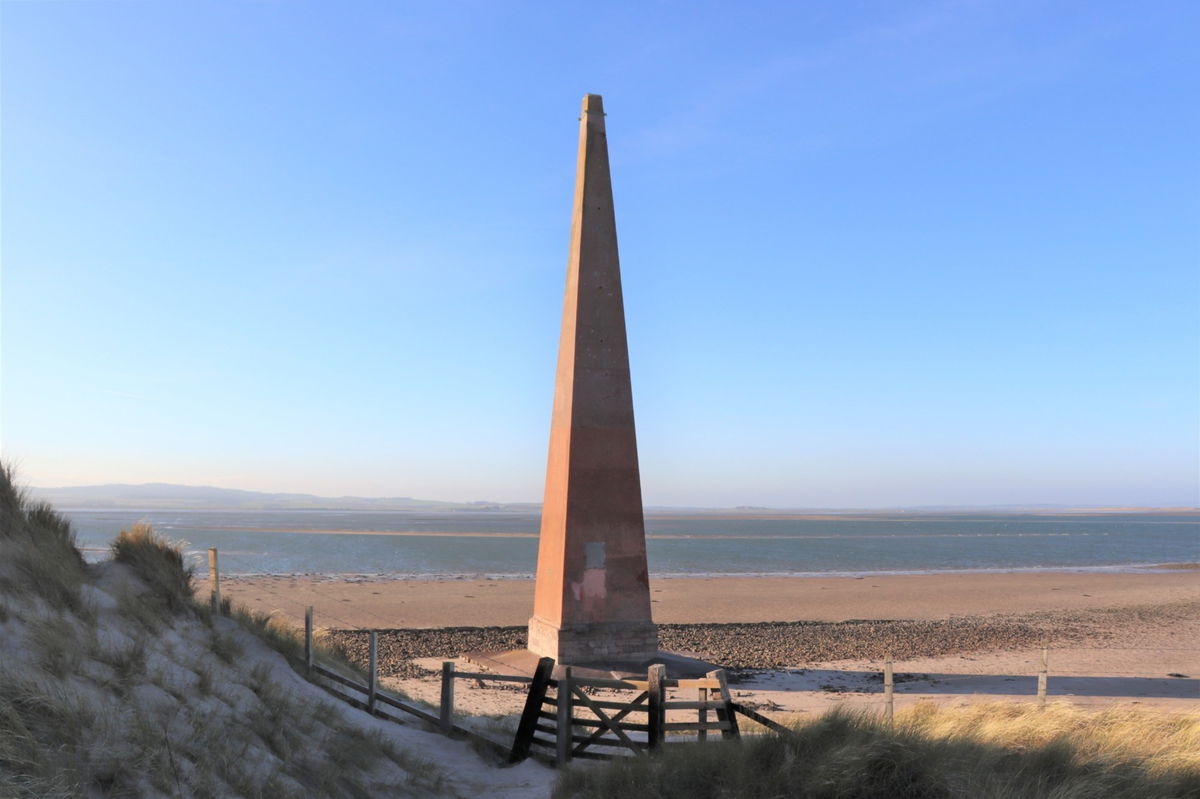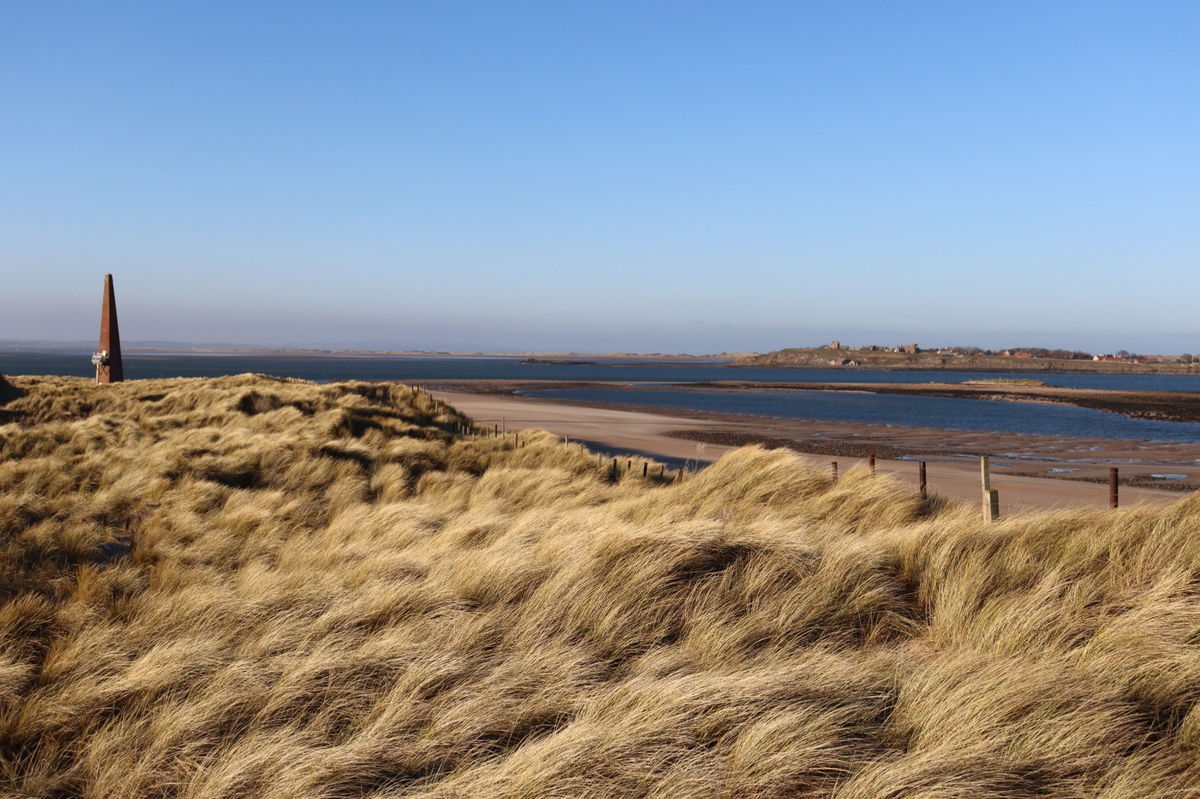 Although they look solid stone, then are actually wooden with a stone cladding on the outside. They were built in 1826 by Trinity House, who continue to manage lighthouses and navigational aids in the UK.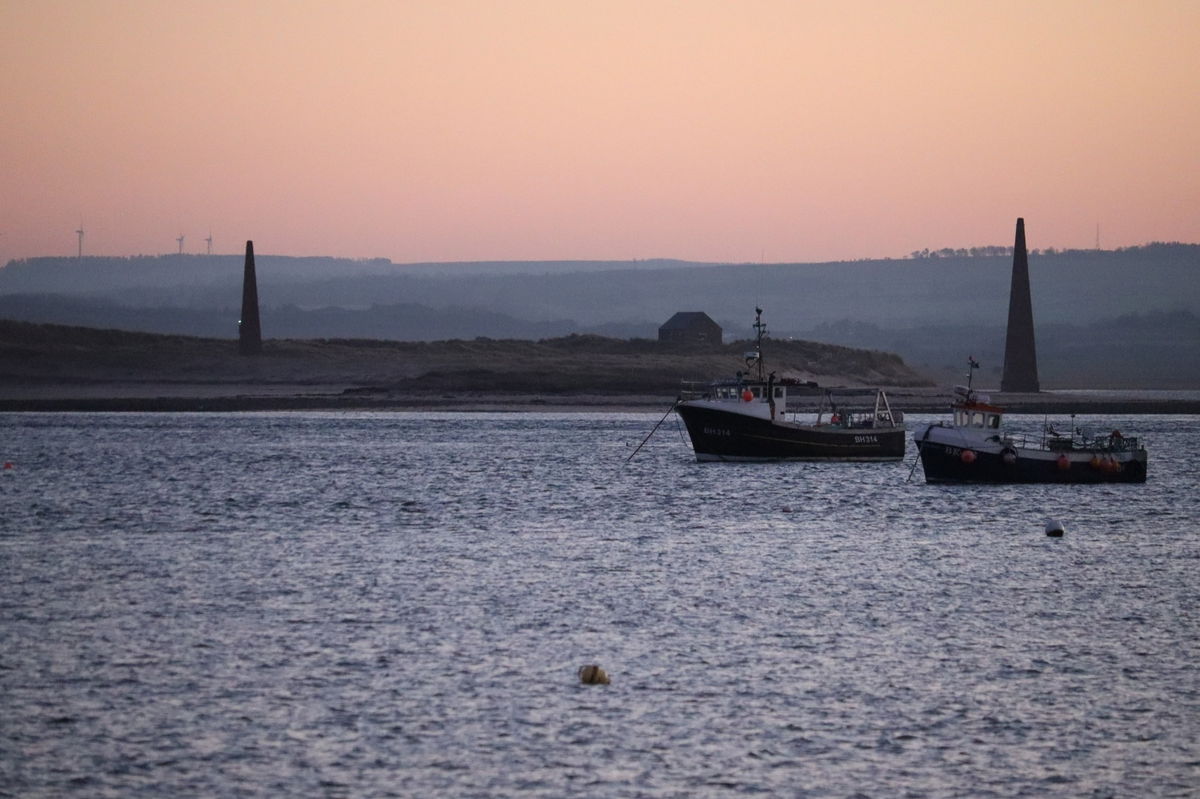 The way they worked is that a vessel entering the harbour would line up the two beacons on a bearing of 260° and then turn sharply northward as they approached the tip of the sandy spit on the south side of the entrance to Holy Island Harbour.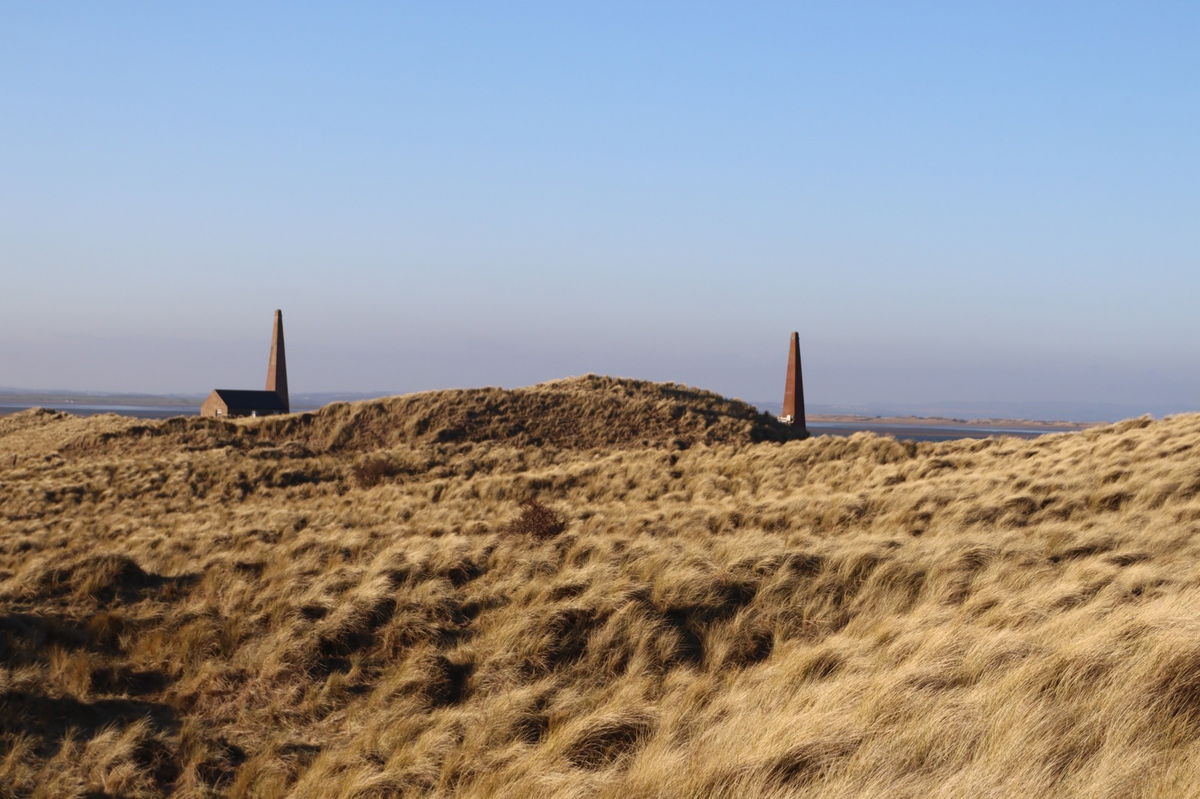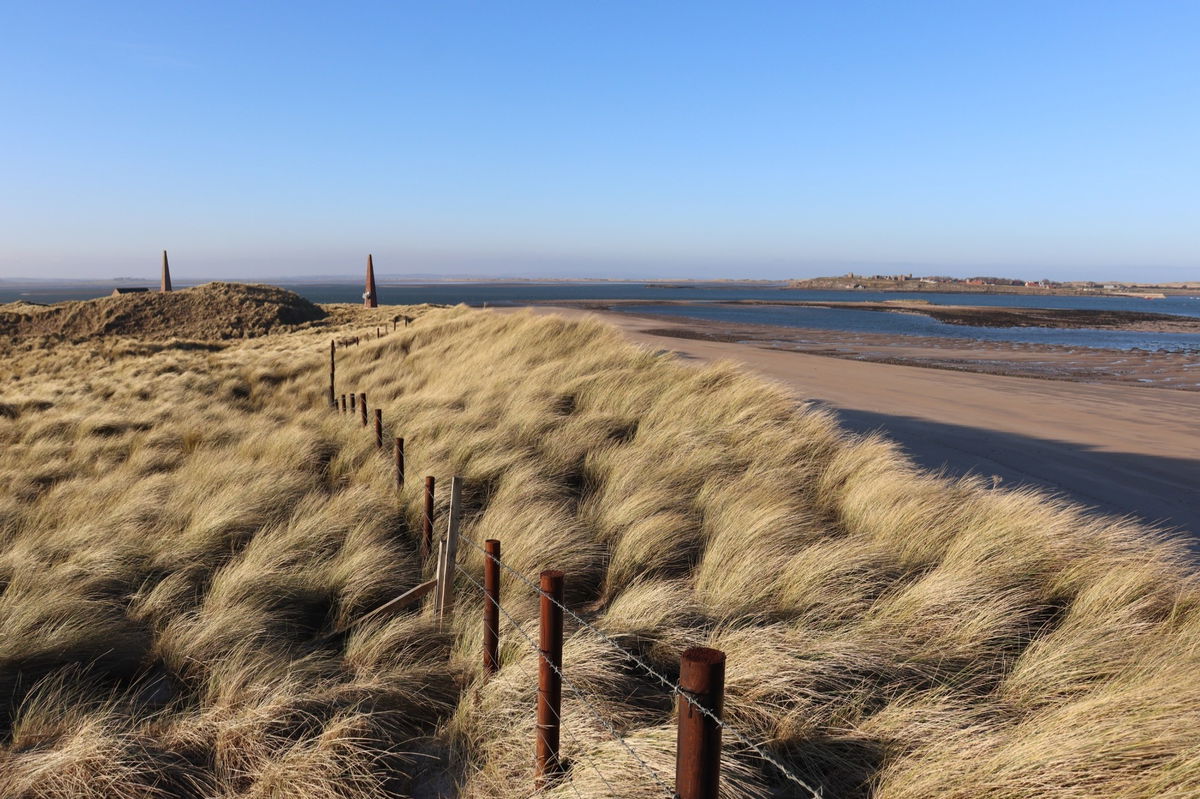 In 1992, solar panels lights were added to the east column to illuminate the channel at night.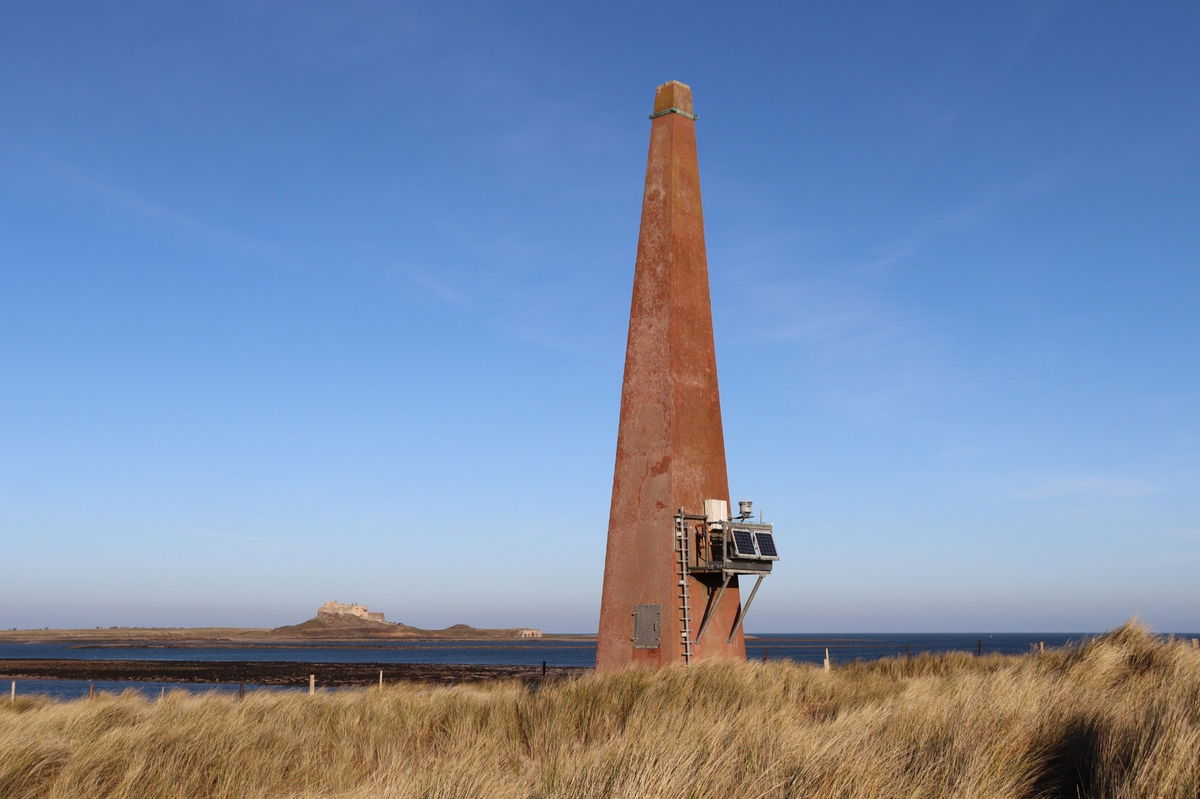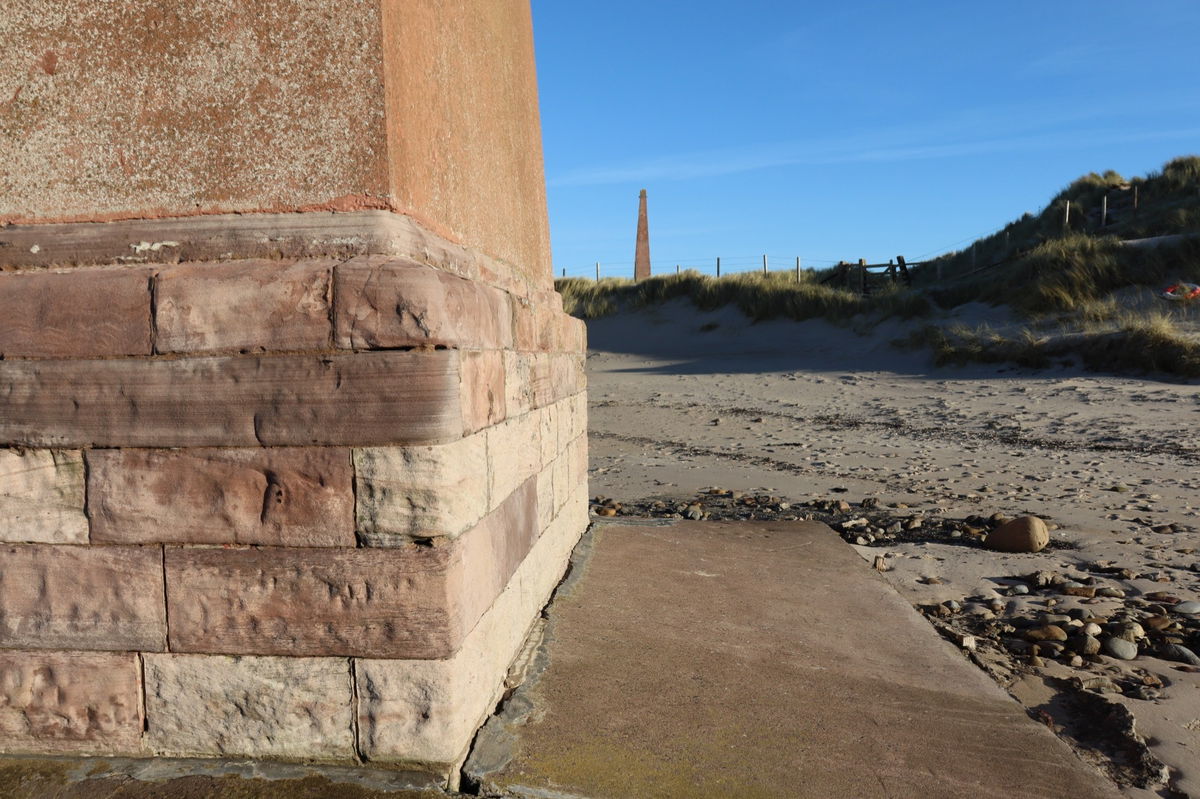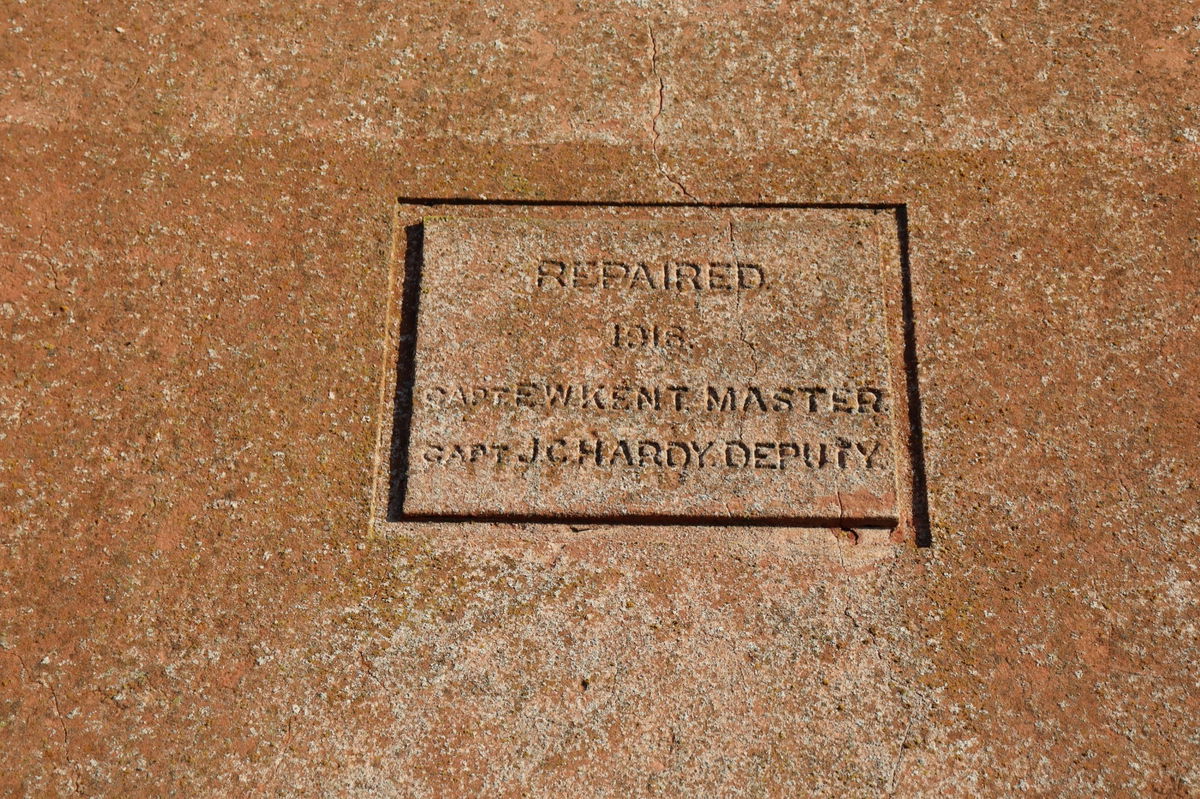 We haven't managed to visit this one ourself, however our Fabulous North friend Chris Welch kindly supplied us all of these amazing photographs.
NOTE: Please be aware to avoid visiting the beacons in the summer months as the beach immediately to the south of the obelisks is an important haul out area for the Grey seals. So walking along the beach during the summer can disturb them. There are also Little Terns nest on the small islet to the east and are a protected species. RSPB Wardens are normally present then.
Thanks to Active 4 Seasons for this information.
How To Find Old Law Beacons On Guile Point
Where To Park For Old Law Beacons On Guile Point?
Show Parking On Google Maps
Lat / Long
55.626361, 55.626361
What three words
You can park at the side of the road in Belford.
Contributed by Simon Hawkins
Thanks for checking out this place on the Fabulous North! I do enjoy a wander out in to the countryside trying to find hidden gems that not many people know about. You can't beat a rogue Pele tower up a remote hill or a mysterious stone circle or a stunning waterfall secluded in a forest.
More Places from Simon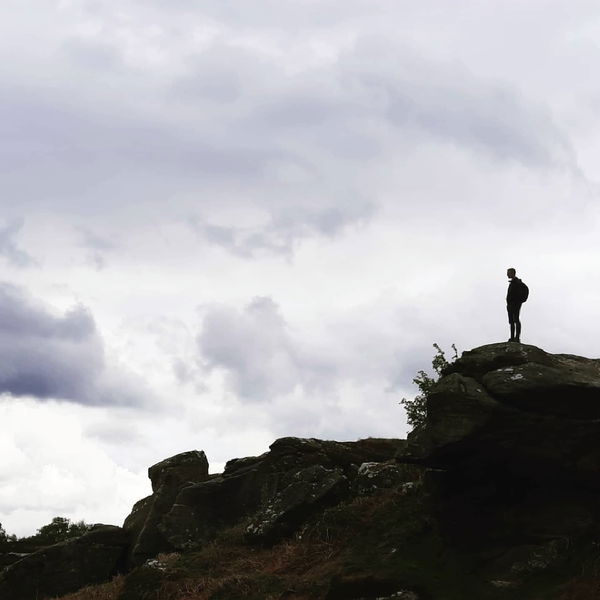 More Places In Holy Island
Find more fabulous places in Holy Island, Northumberland and if you know of a place we haven't listed, then let us know.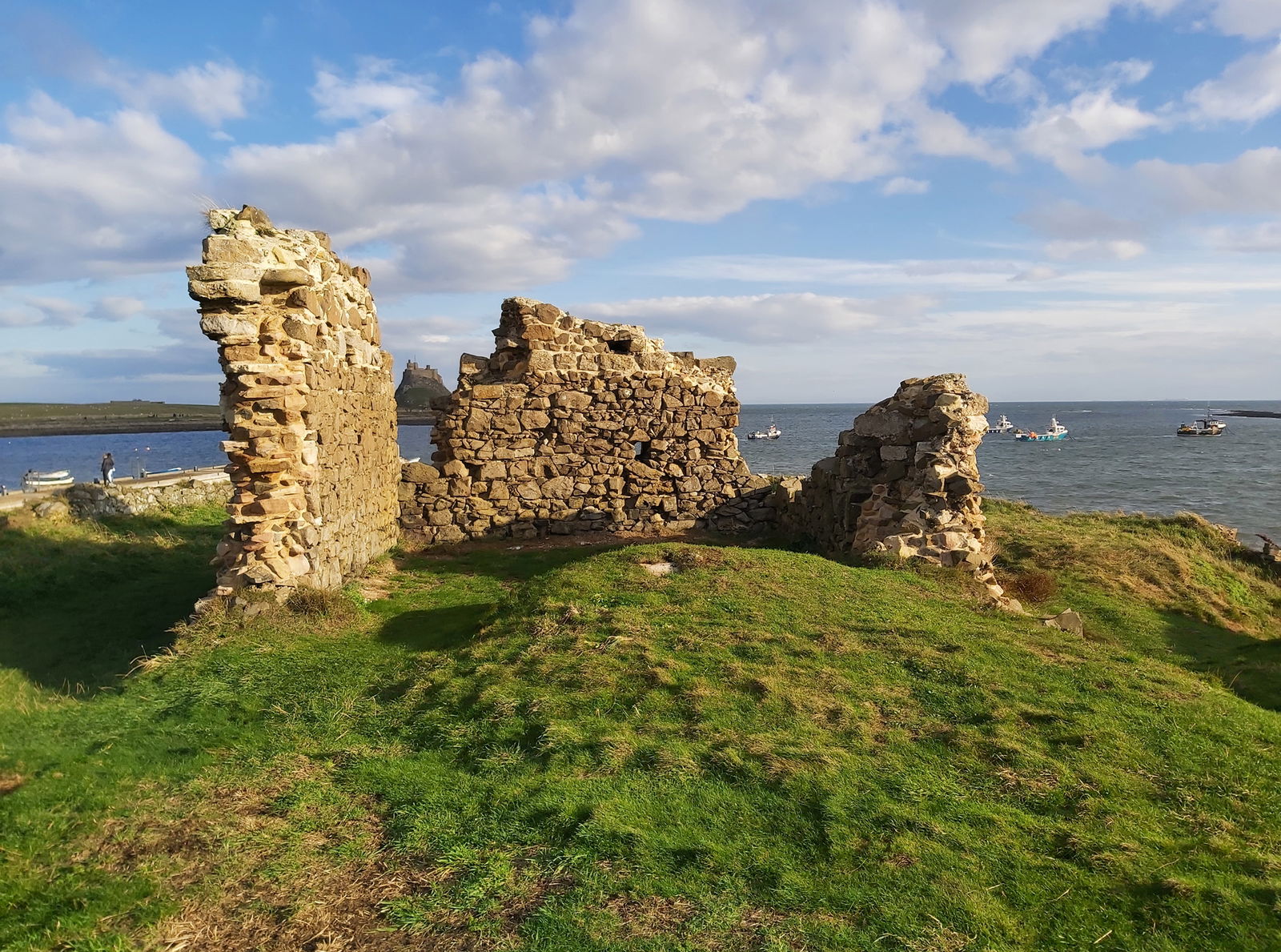 Osborne's Fort
Tower
Holy Island
Northumberland
A ruined fort tower on the opposite side of the harbour to Lindisfarne Castle on Holy Island.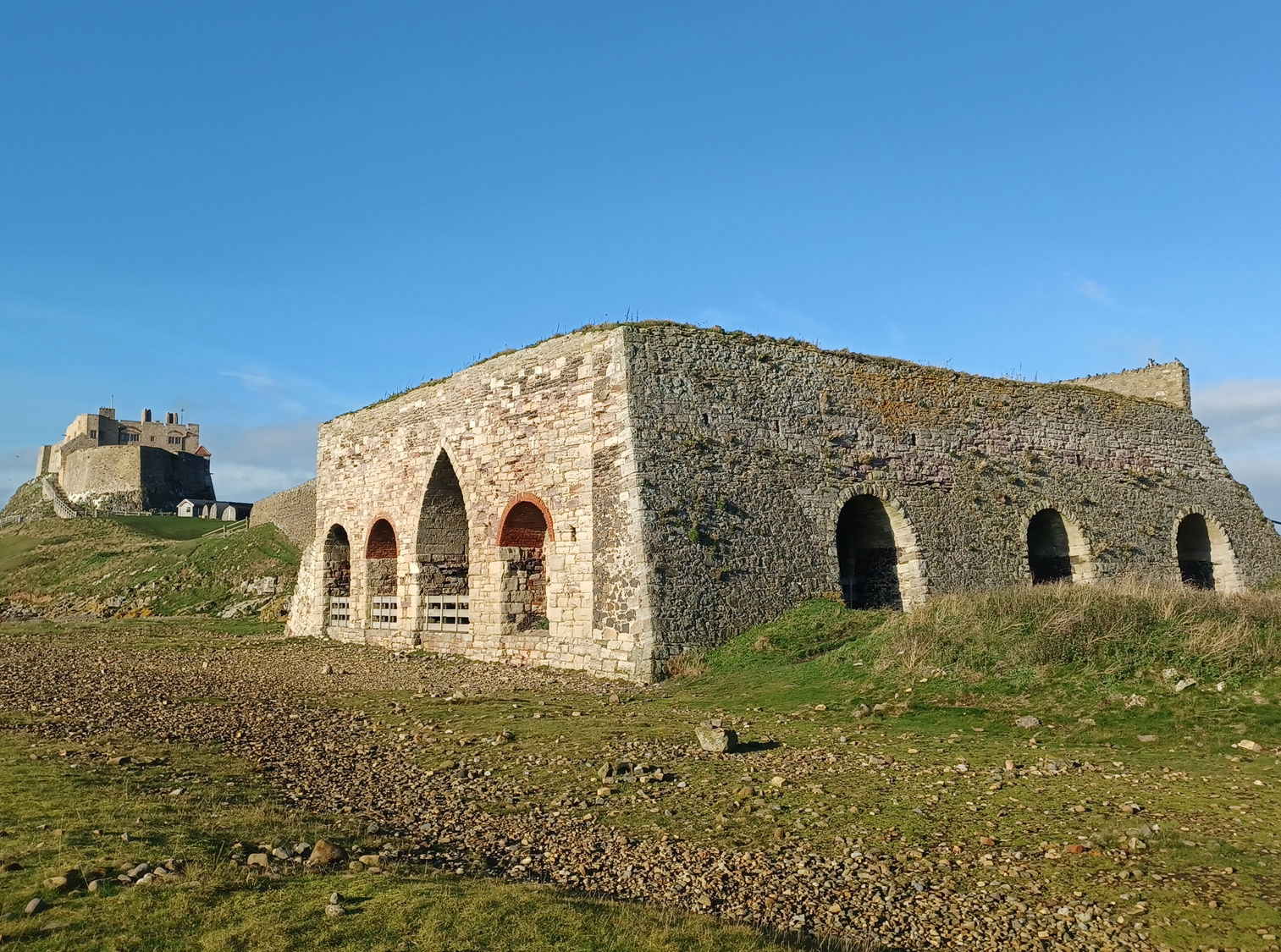 Castle Point Lime Kiln
Lime Kiln
Holy Island
Northumberland
Probably the largest lime kiln in Northumberland sitting next to Lindisfarne Castle on Holy Island.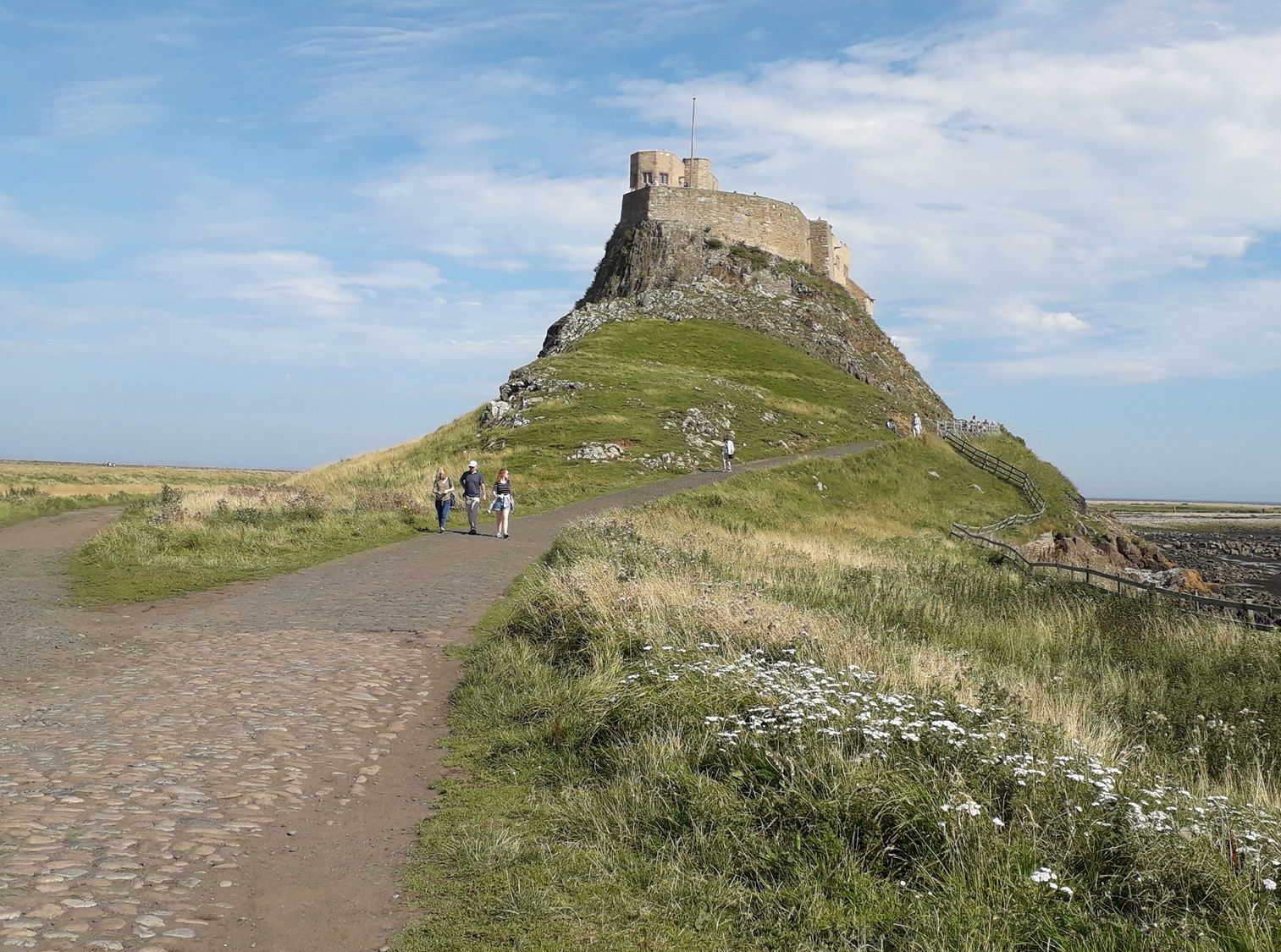 Lindisfarne Castle
Castle
Holy Island
Northumberland
A 16th Century, grade I listed castle on Holy Island only accessible from the Northumberland coast at low tide.
More Lighthouses
So this lighthouse wasn't enough and you want more? Don't worry we have you covered.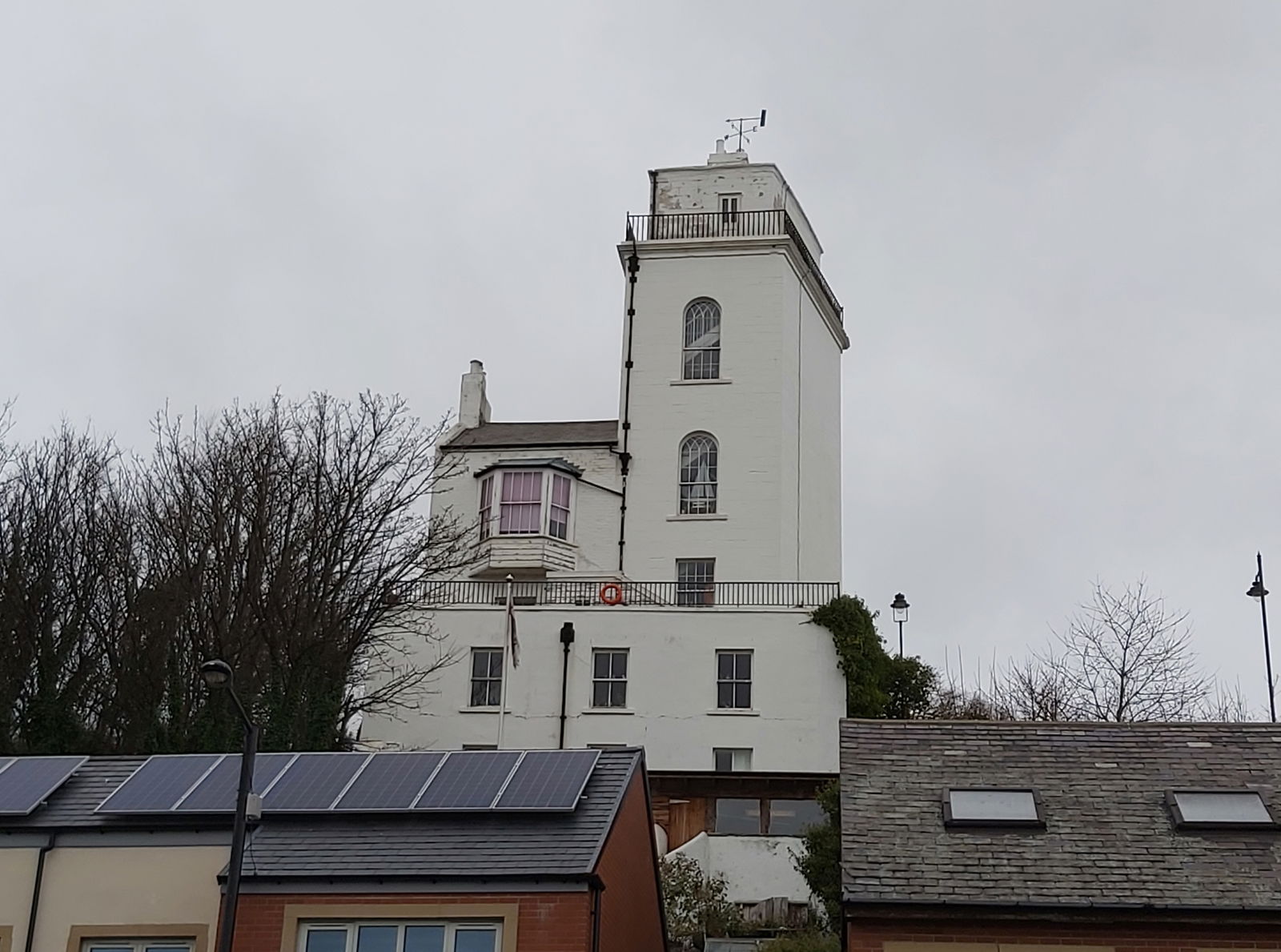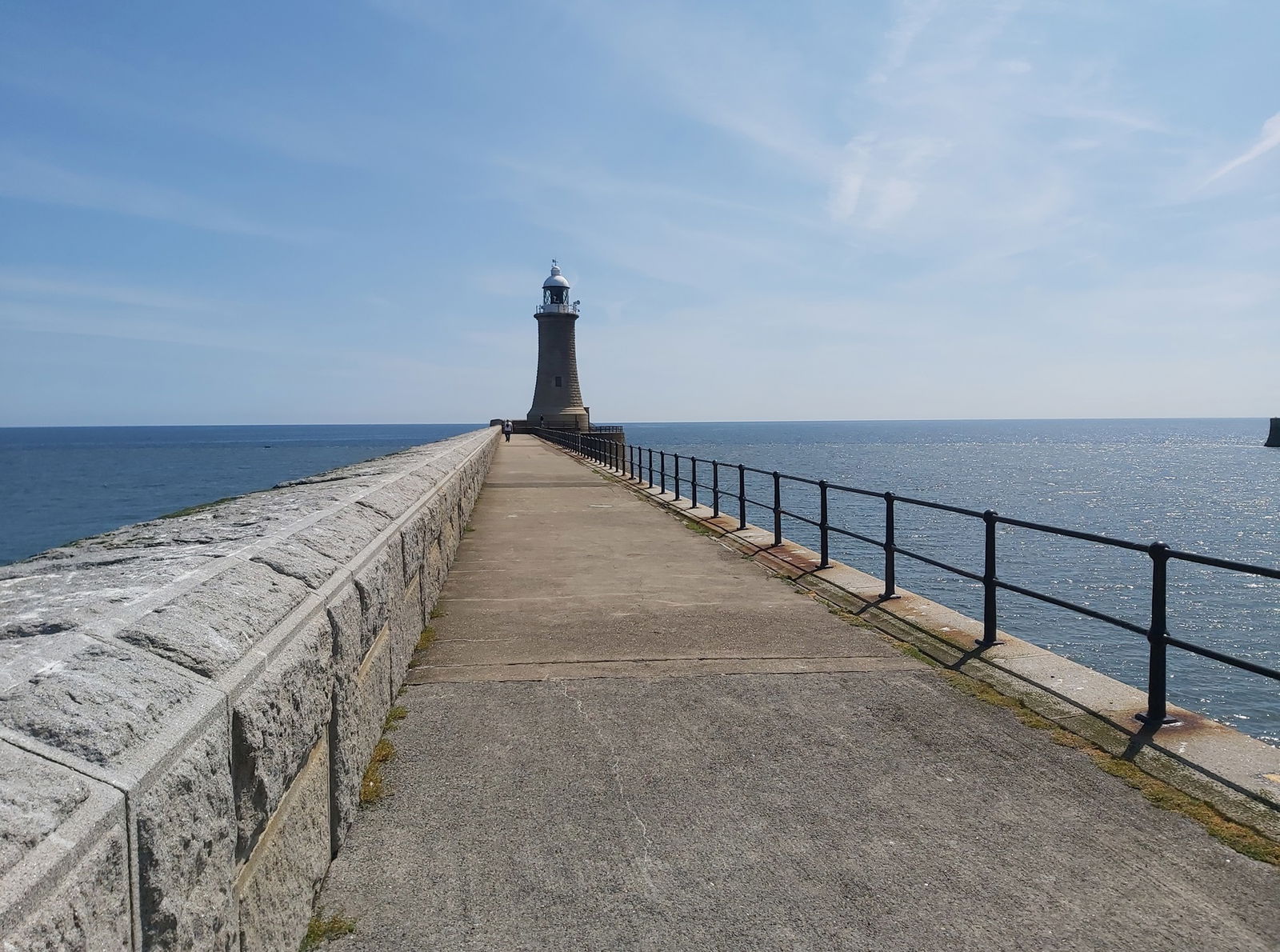 Tynemouth North Pier
Lighthouse
Tynemouth
Tyne And Wear
A 900m long pier protecting ships when entering the River Tyne at Tynemouth.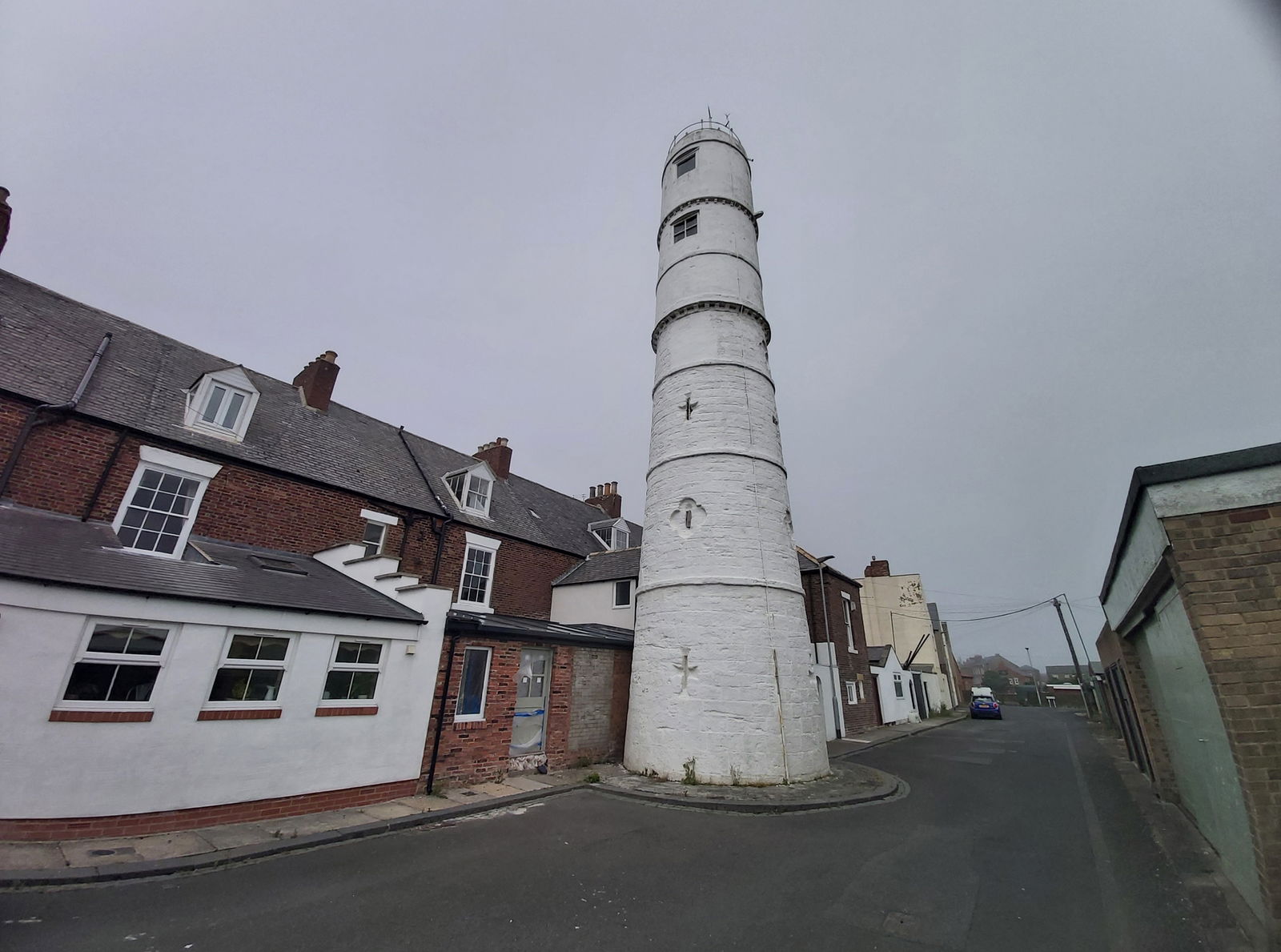 Find Us On Facebook
We post all our new places daily on our Facebook Groups page, so join the group today and be notified when we add a new place.
Join Our Facebook Group