Lindisfarne Castle
Castle
Holy Island
Northumberland
Lindisfarne Castle
Castle In Holy Island, Northumberland
A 16th Century, grade I listed castle on Holy Island only accessible from the Northumberland coast at low tide.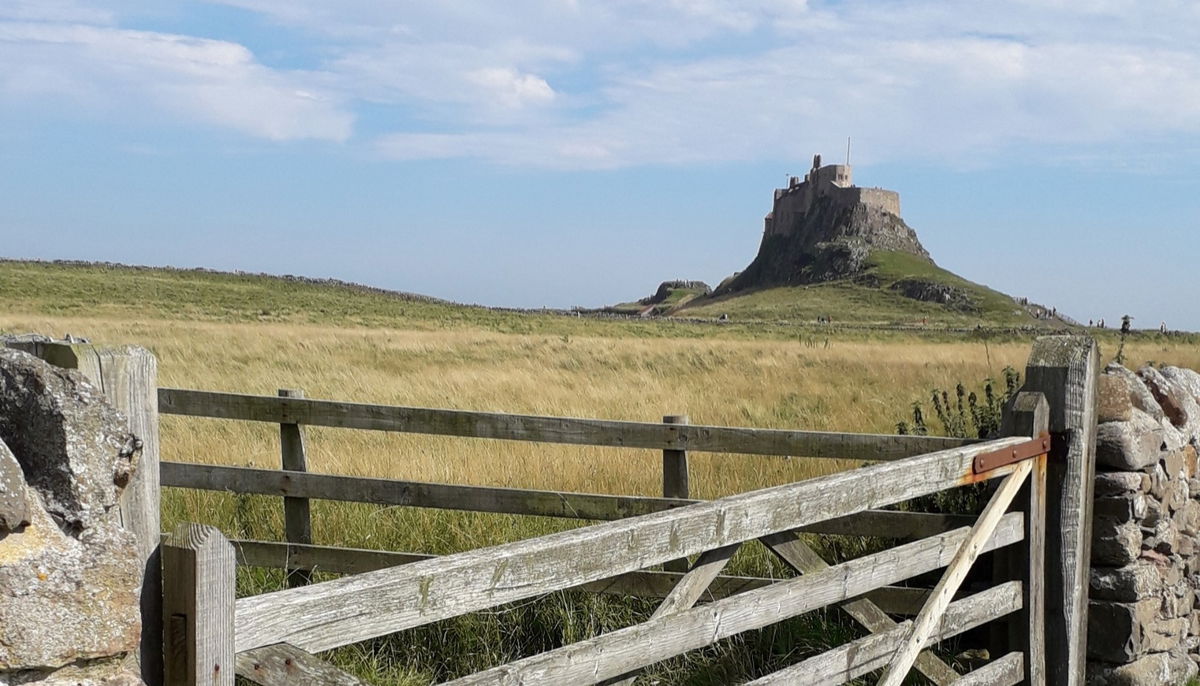 Lindisfarne Castle is one of the highlights of the Holy Island of Lindisfarne. It is situated on a tidal island, so it's good to check safe crossing times before you visit. Holy Island crossing times.
Once you're on the island, there is plenty to see, including the priory, the famous boat sheds and the stunning beach, but the castle is essential. It is owned by National Trust and you have to book in advance during covid times. Book here
The castle must have one of the most dramatic approaches up to it of any Northern castle. It is a very impressive sight standing on top of the steep, rocky base, known as Beblowe Crag.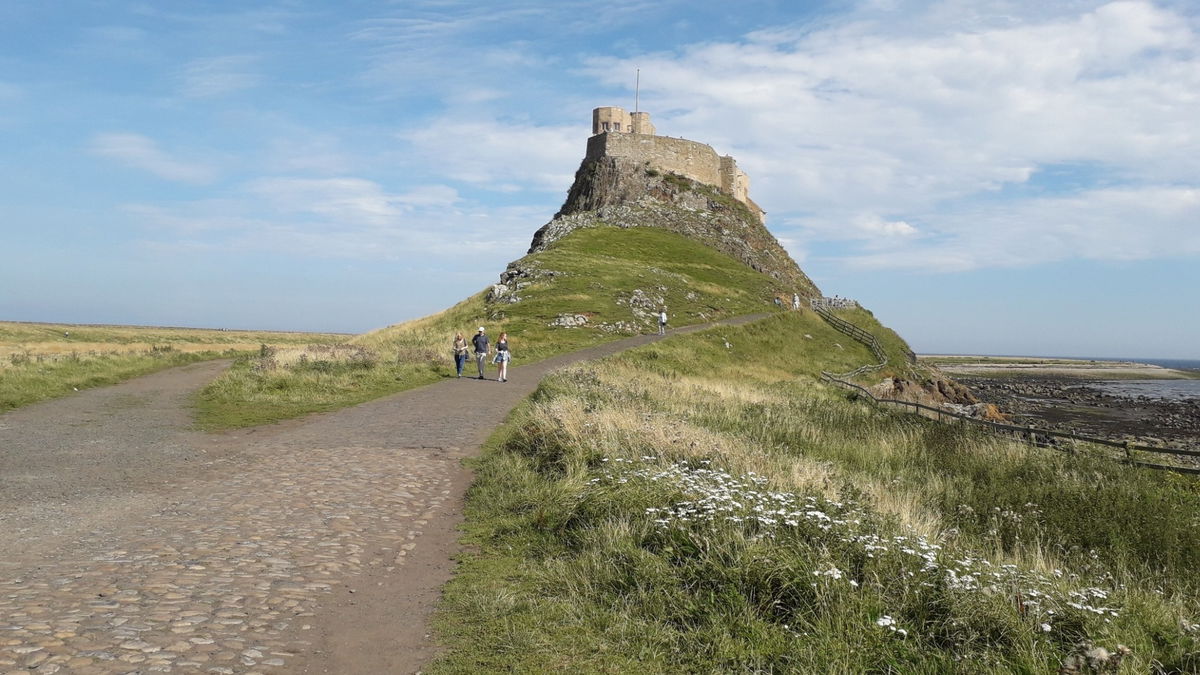 Lindisfarne has a recorded history from the 6th Century AD and was an important centre for Celtic Christianity under saints Aidan, Cuthbert and Eadberht.
Lindisfarne Castle was originally built in 1550 and took 20 years to complete. For over 300 years it was home to temporary garrisons of soldiers from Berwick, however, the castle escaped any major attacks.
It was purchased by Edward Hudson in 1901 and with help from architect Edwin Lutyens, he transformed the castle into what it is today. It was renovated between 1903 and 1906 and many features of the original castle were lost though there are still some features that remain, including the fireplace in the dining room.
Lindisfarne is a fantastic day out with loads to do. Make sure you grab some Mead on the way home too.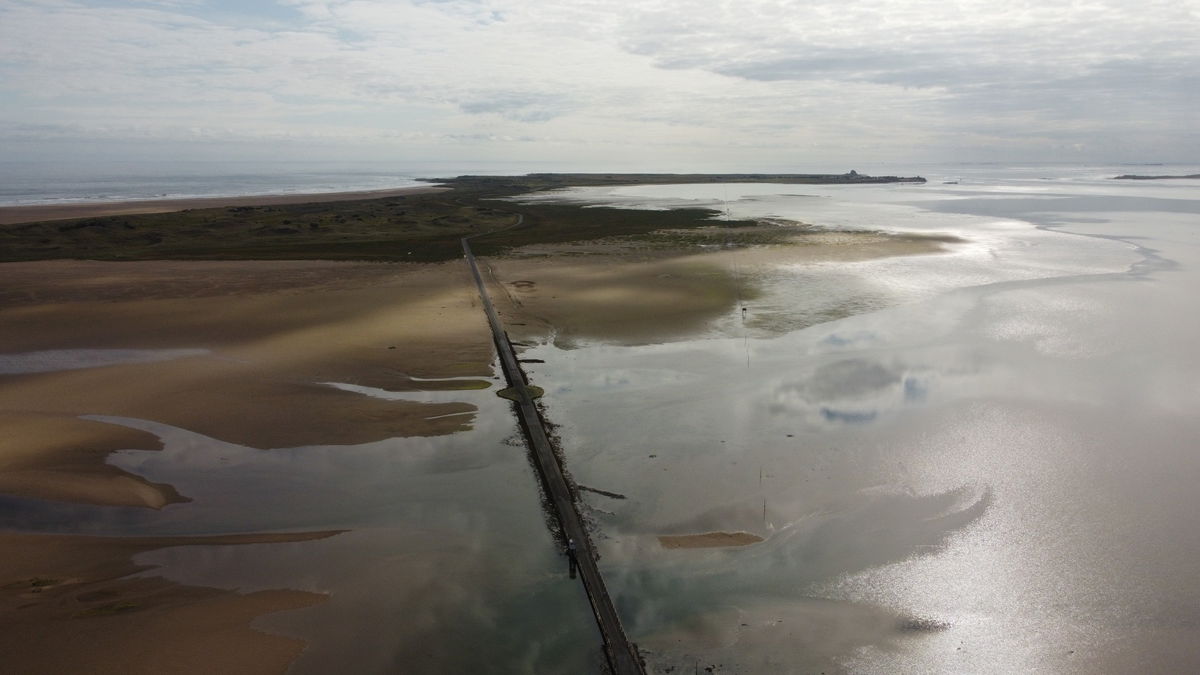 How To Find Lindisfarne Castle
Where To Park For Lindisfarne Castle?
Show Parking On Google Maps
Lat / Long
55.67474, 55.67474
What three words
There is only one car park on the island, known as Chare Ends. The castle is a 20 minute walk away from the car park.
Contributed by Sandra Clemens
I love the great outdoors and have been a National Trust & English Heritage member for years. I also love going off the beaten track and finding places like Sharp's Folly or Rothley Castle which are hidden gems in Northumberland. My favourite recent hike was climbing Red Screes in the Lake District on a whim, not fully grasping how high 776m was. It was still an achievement to conquer a Wainwright walk and I hope to do more one day.
More Places from Sandra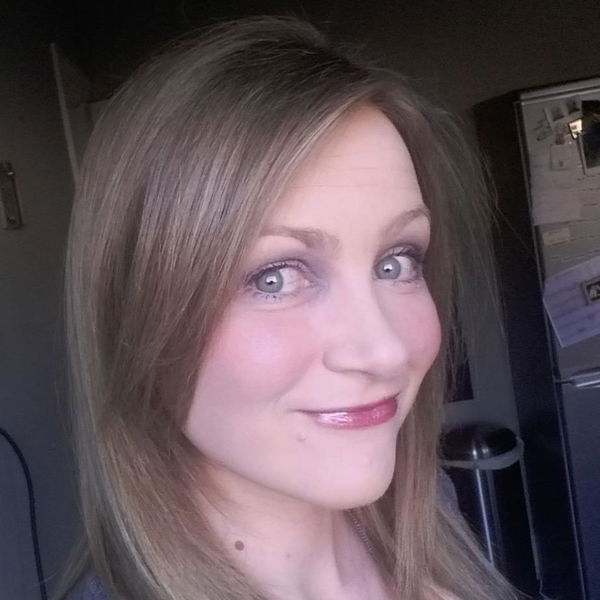 More Places In Holy Island
Find more fabulous places in Holy Island, Northumberland and if you know of a place we haven't listed, then let us know.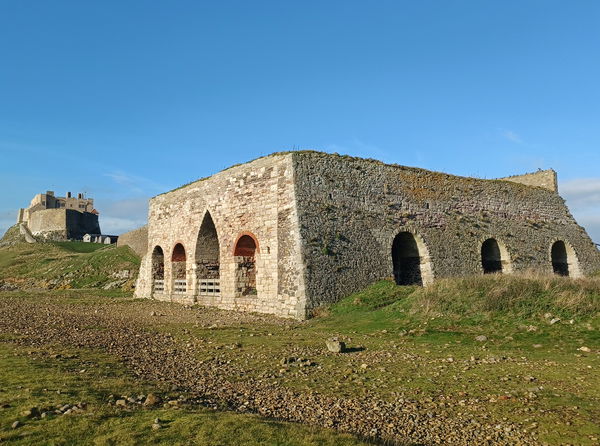 Castle Point Lime Kiln
Lime Kiln
Holy Island
Northumberland
Probably the largest lime kiln in Northumberland sitting next to Lindisfarne Castle on Holy Island.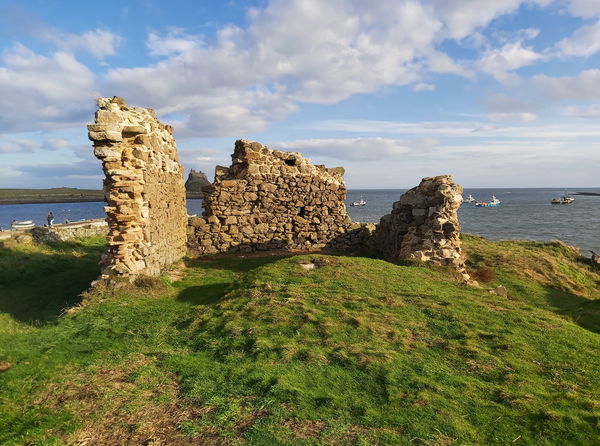 Osborne's Fort
Tower
Holy Island
Northumberland
A ruined fort tower on the opposite side of the harbour to Lindisfarne Castle on Holy Island.
The Snook
Landscape
Holy Island
Northumberland
The peninsula part of Holy Island, made up of dunes, salt marshes, Snook House and Snook Tower
More Castles
So this castle wasn't enough and you want more? Don't worry we have you covered.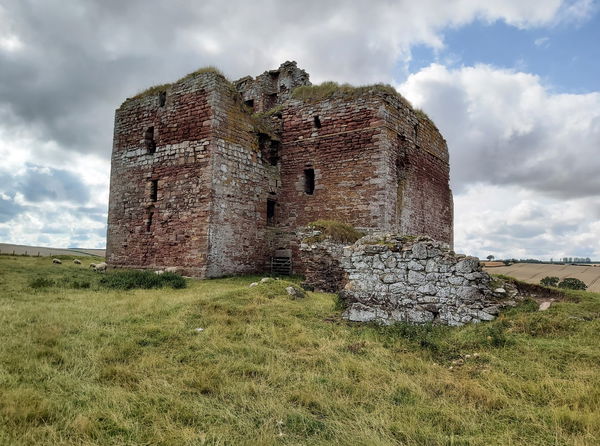 Cessford Castle
Castle
Kelso
Borders
A ruined castle on the Scottish side of the border built by the 1st Earl of Roxburghe.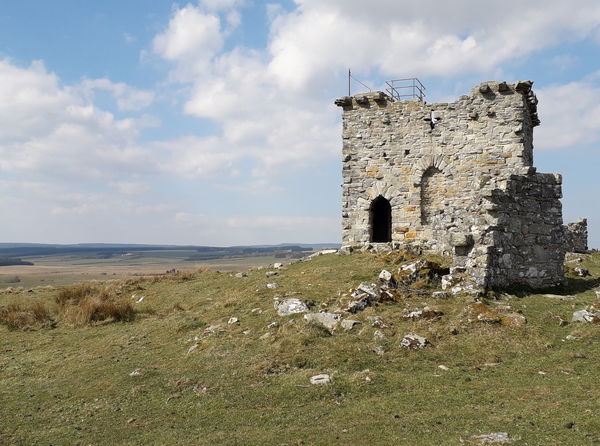 Rothley Castle
Castle
Morpeth
Northumberland
A grade II listed, 18th century gothic folly, built for the Wallington Hall estate.
Never Miss A Fabulous Place
If you are afraid of missing out on all the fabulous places we post, or just want to be the first to know, then sign up to the Fabulous North.
Each week we will email you all the brand new places that we visit.
Sign Up To Alerts
Find Us On Facebook
We post all our new places daily on our Facebook Groups page, so join the group today and be notified when we add a new place.
Join Our Facebook Group