Mary Queen of Scots House
Mary Queen of Scots House
Museum In Jedburgh, Borders
A 16th-century tower house in the town of Jedburgh, where it is believed that Mary stayed for a few weeks in 1566. The house is now a museum dedicated to Mary's life and times.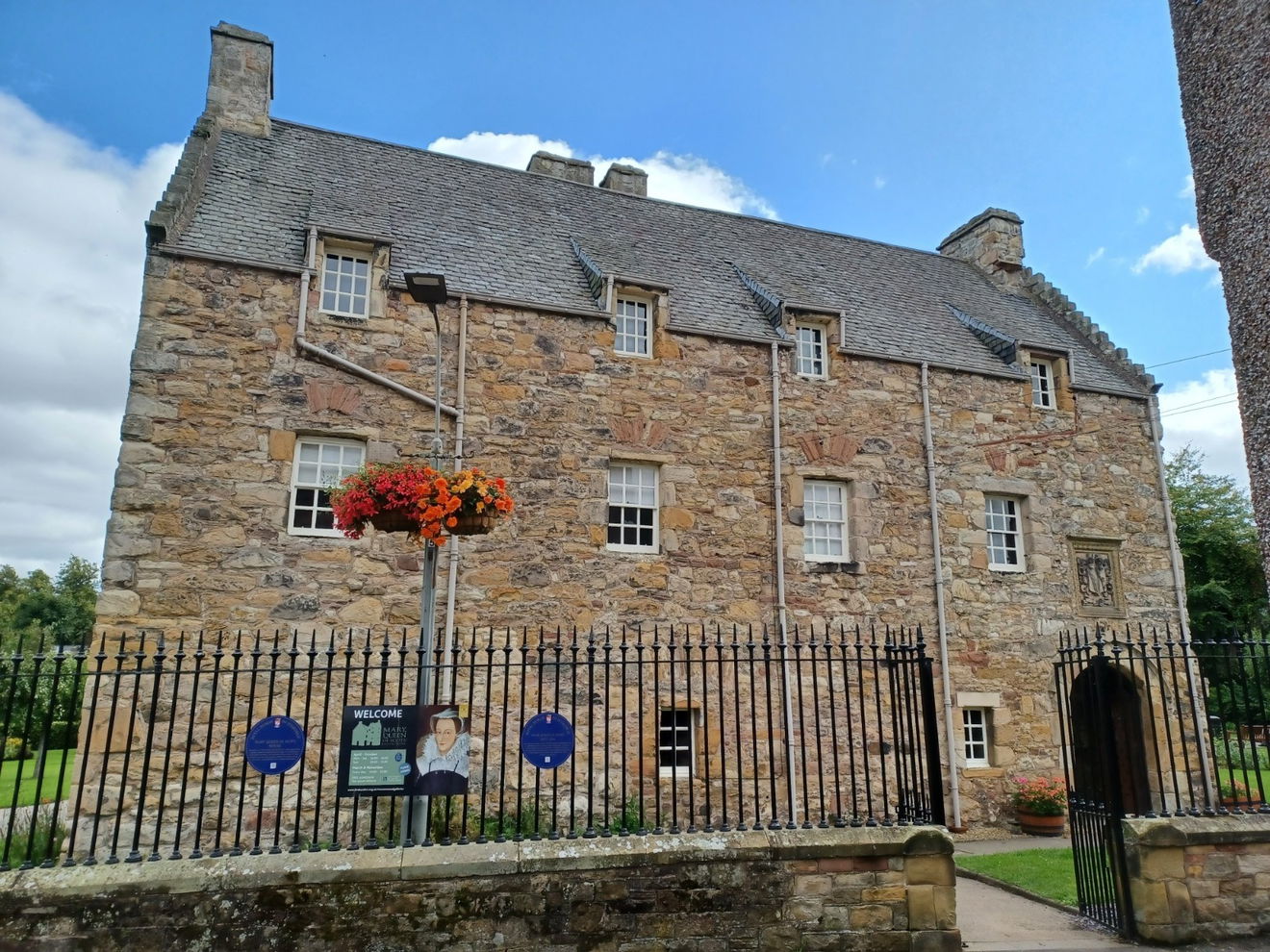 Mary Queen of Scots' House is a 16th-century tower house in the town of Jedburgh. It is believed that the Queen stayed in the house for a few weeks in 1566, and almost died. The house is now a museum dedicated to Mary's life and times.
The house is built of sandstone and has three storeys over the main area with a fourth storey to the tower. It has a T-shaped plan, with a projecting wing at the back. The main entrance is on the ground floor, and there is a vaulted pend leading to a courtyard garden. The interior of the house is arranged around a central staircase and would have originally been thatched.
There is some doubt about whether Mary Queen of Scots actually stayed in this particular house. However, there is a strong tradition that she did, and the house has been associated with her ever since. The first record of the house being called "Queen Mary's House" dates from the early 18th century.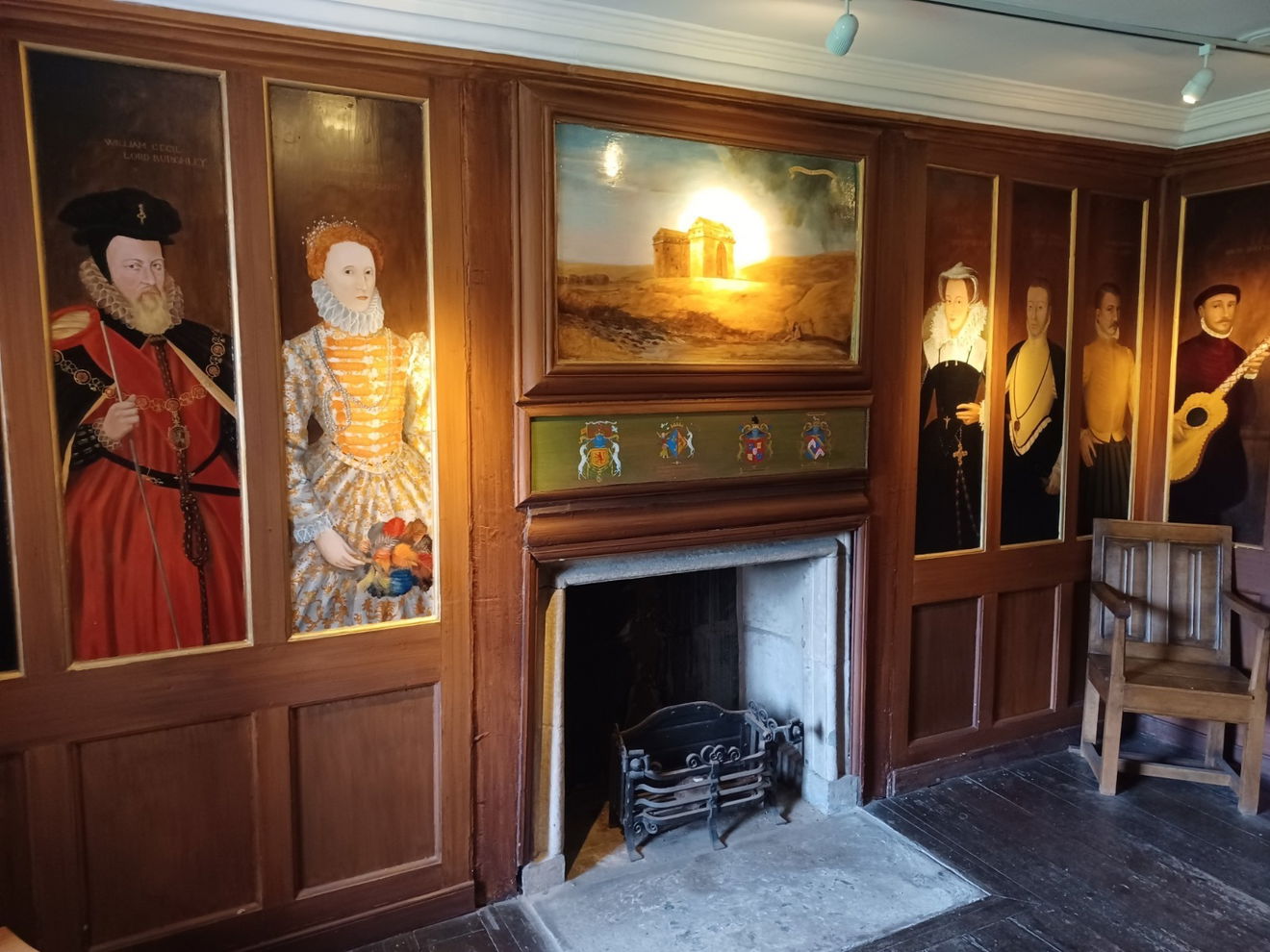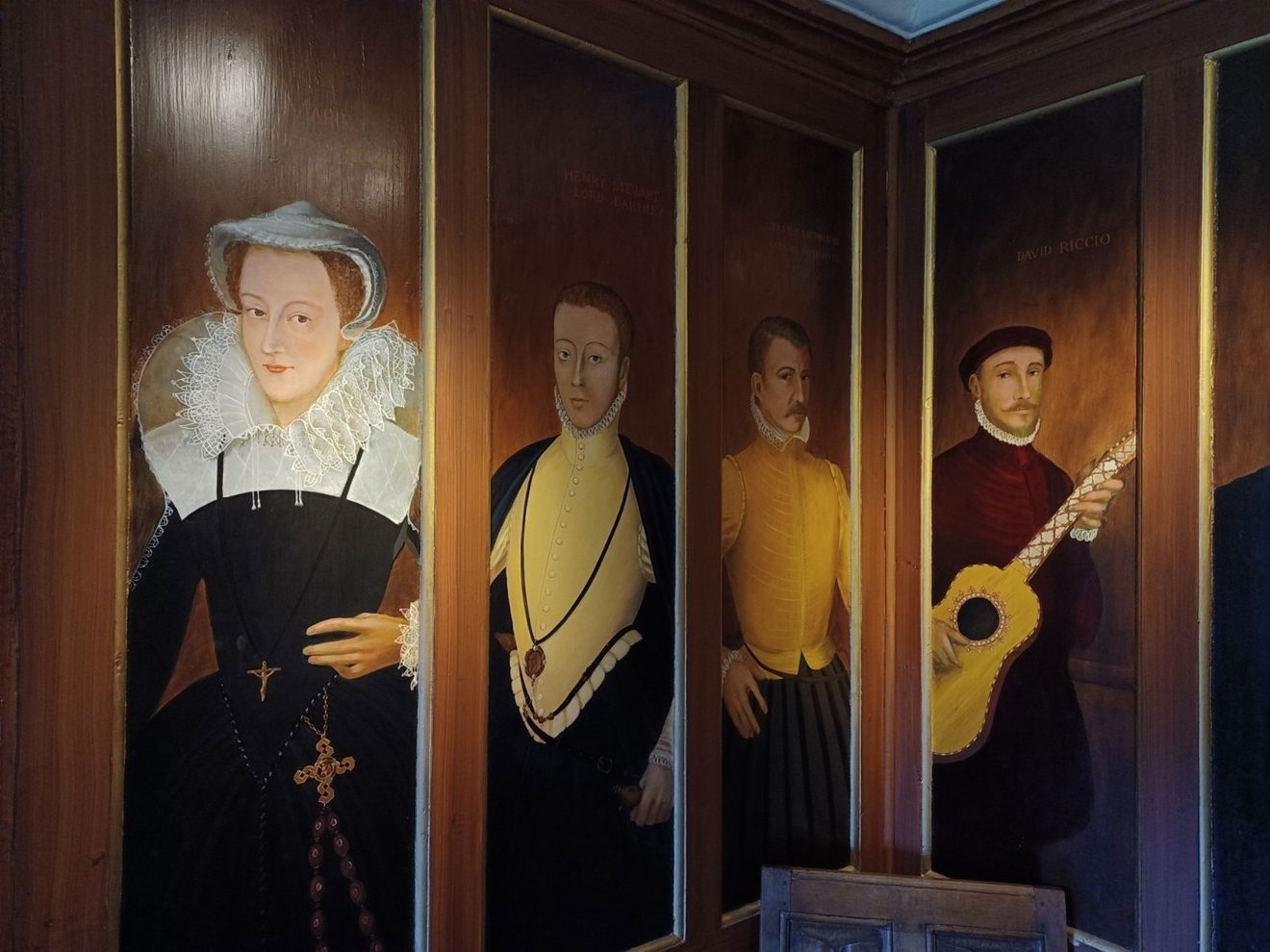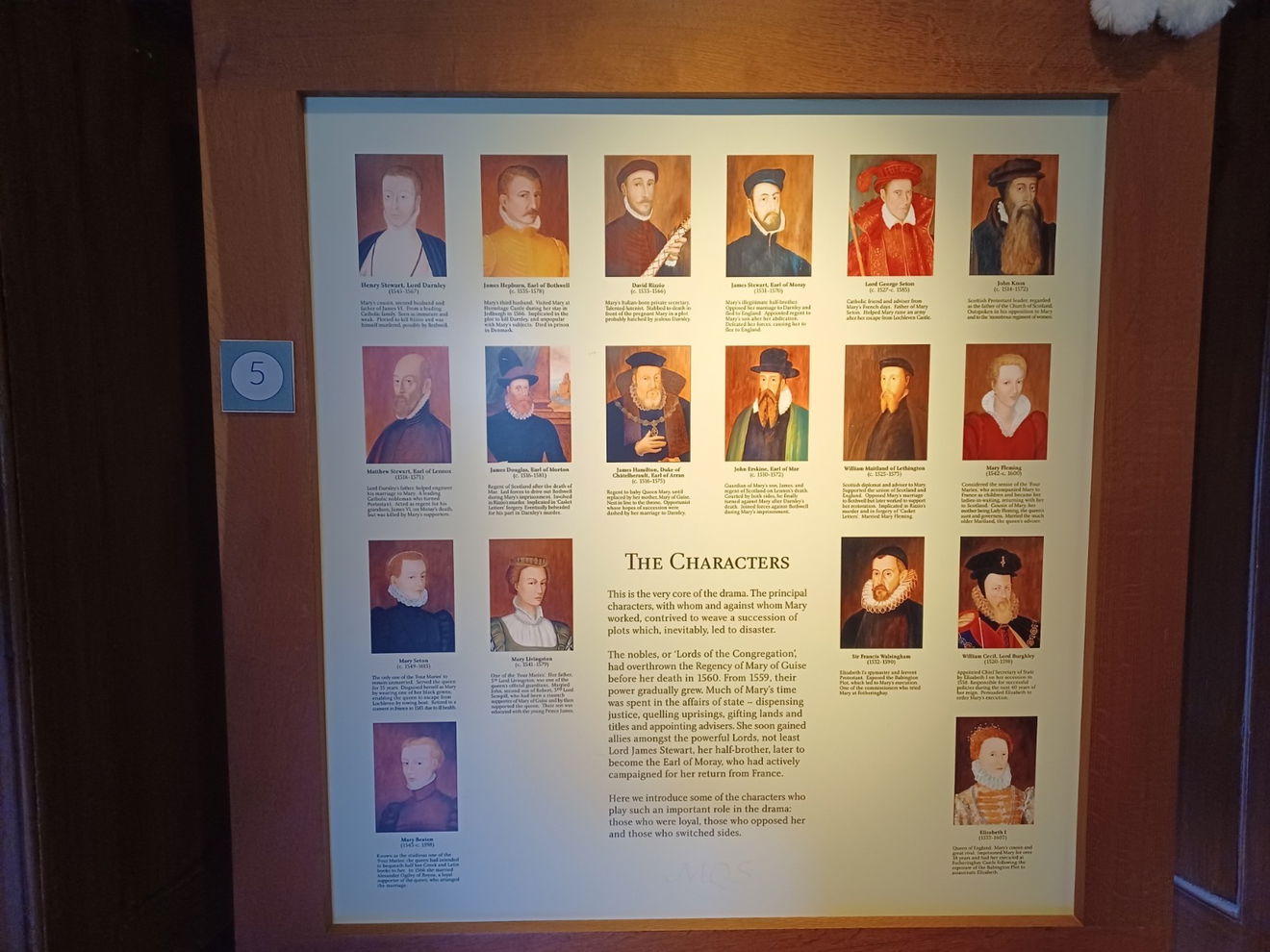 Mary's life was quite eventful and of course ended in tragedy when she was executed by Elizabeth I at Fotheringhay Castle on the 8th February 1587 and Mary herself felt that her stay in Jedburgh was a turning point for her troubles. While staying in Jedburgh she found out her friend James Hepburn the 4th Earl of Bothwell lay injured at Hermitage Castle, so undertook a hazardous journey to visit him. This resulted in Mary falling gravely ill and almost dying. While she survived this ordeal, she was soon implicated in a plot against Queen Elizabeth I, had her Private Secretary David Rizzio murdered in front of her by her husband Lord Darnley, had her now ex-husband Lord Darnley murdered, remarried to Lord Bothwell and then forced to abdicate. After all of this she was then imprisoned and finally executed.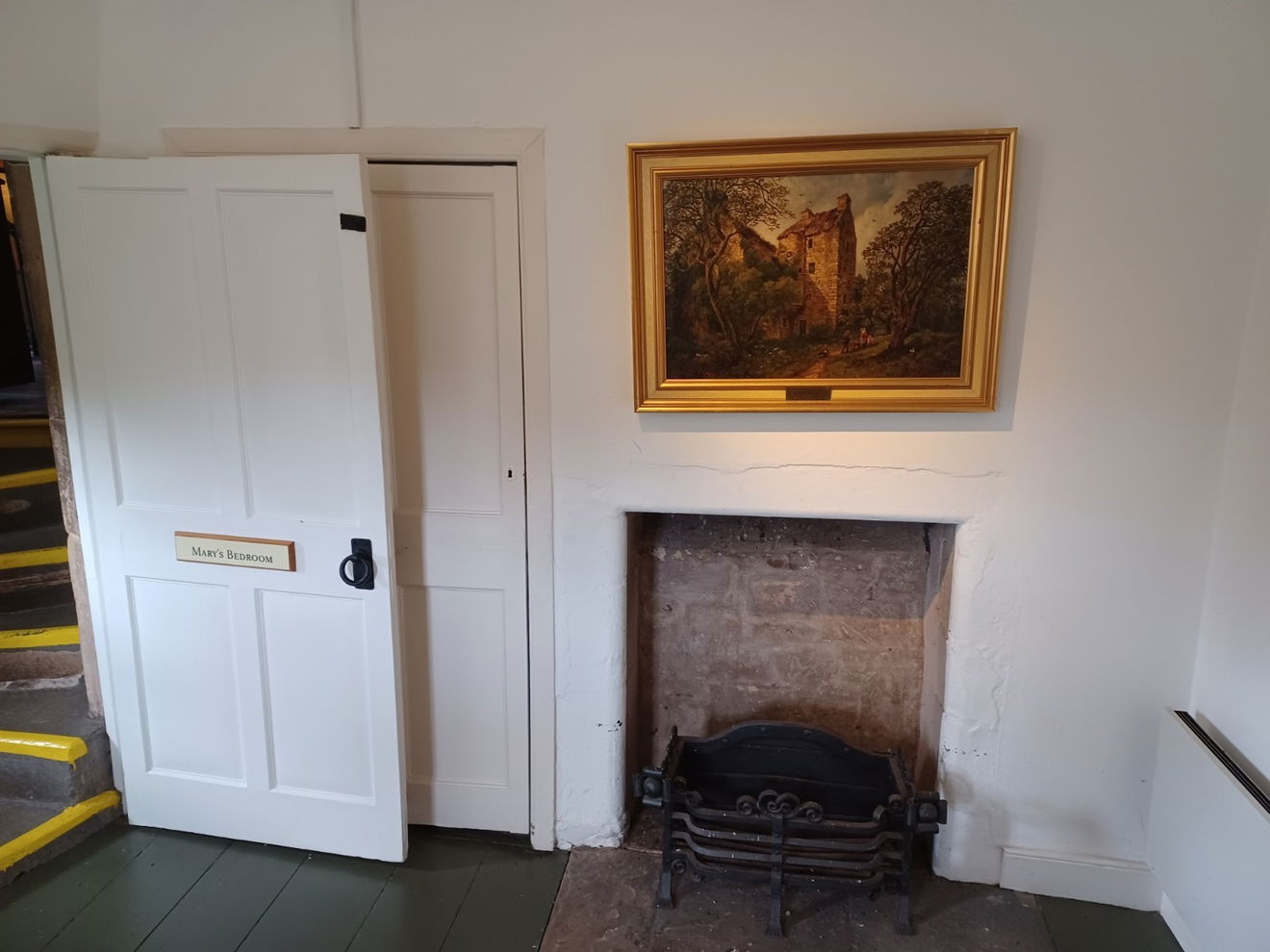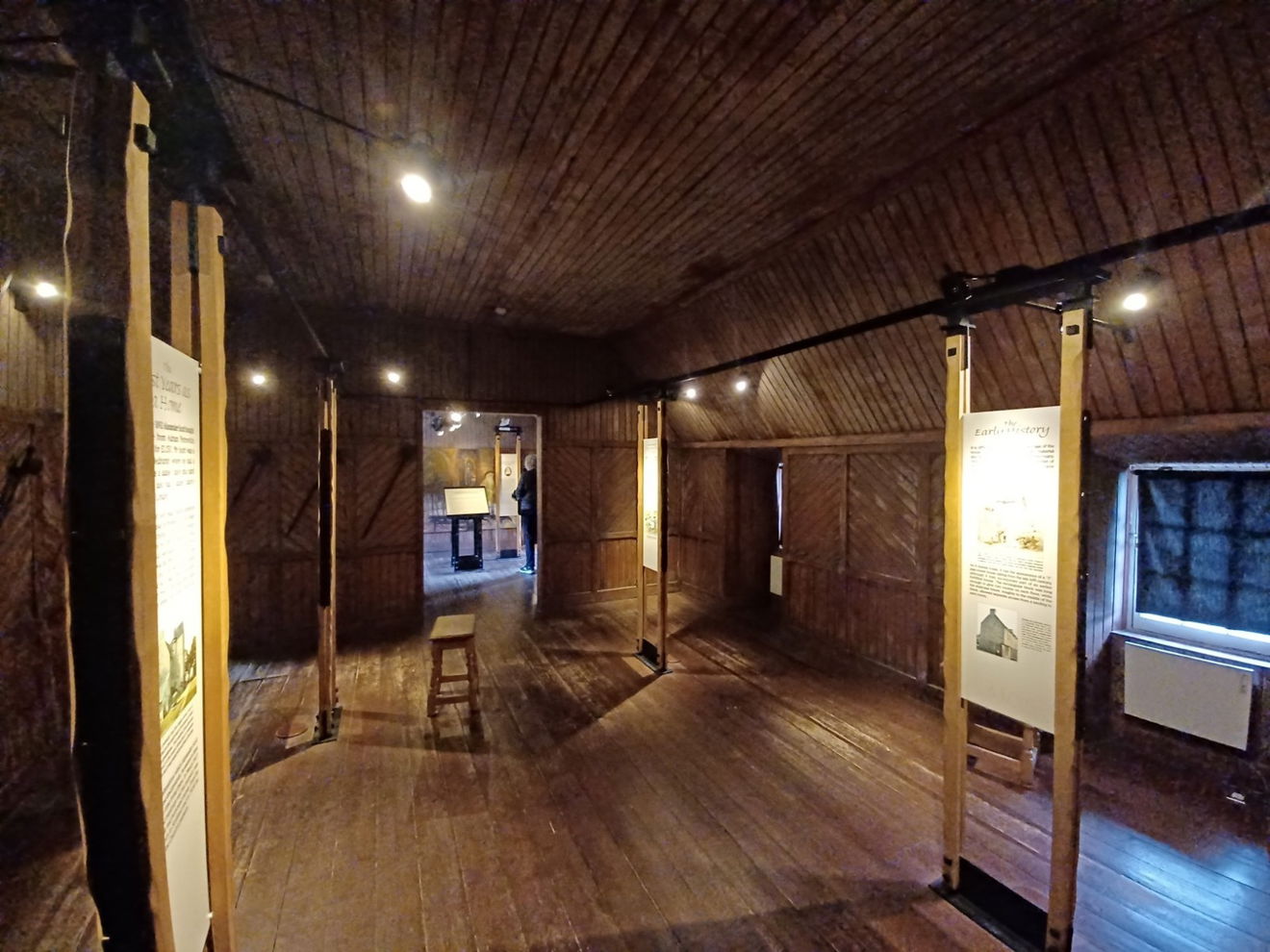 The house was originally owned by the Scott family, but it passed to the Kerr family in the 17th century. The Kerrs were a powerful family in the Scottish Borders, and they held the house until the early 19th century. In 1819, the house was sold to Lieutenant General Robert Armstrong, who was the head of the Saint Petersburg Mint. Armstrong made some alterations to the house, but he retained much of its original character.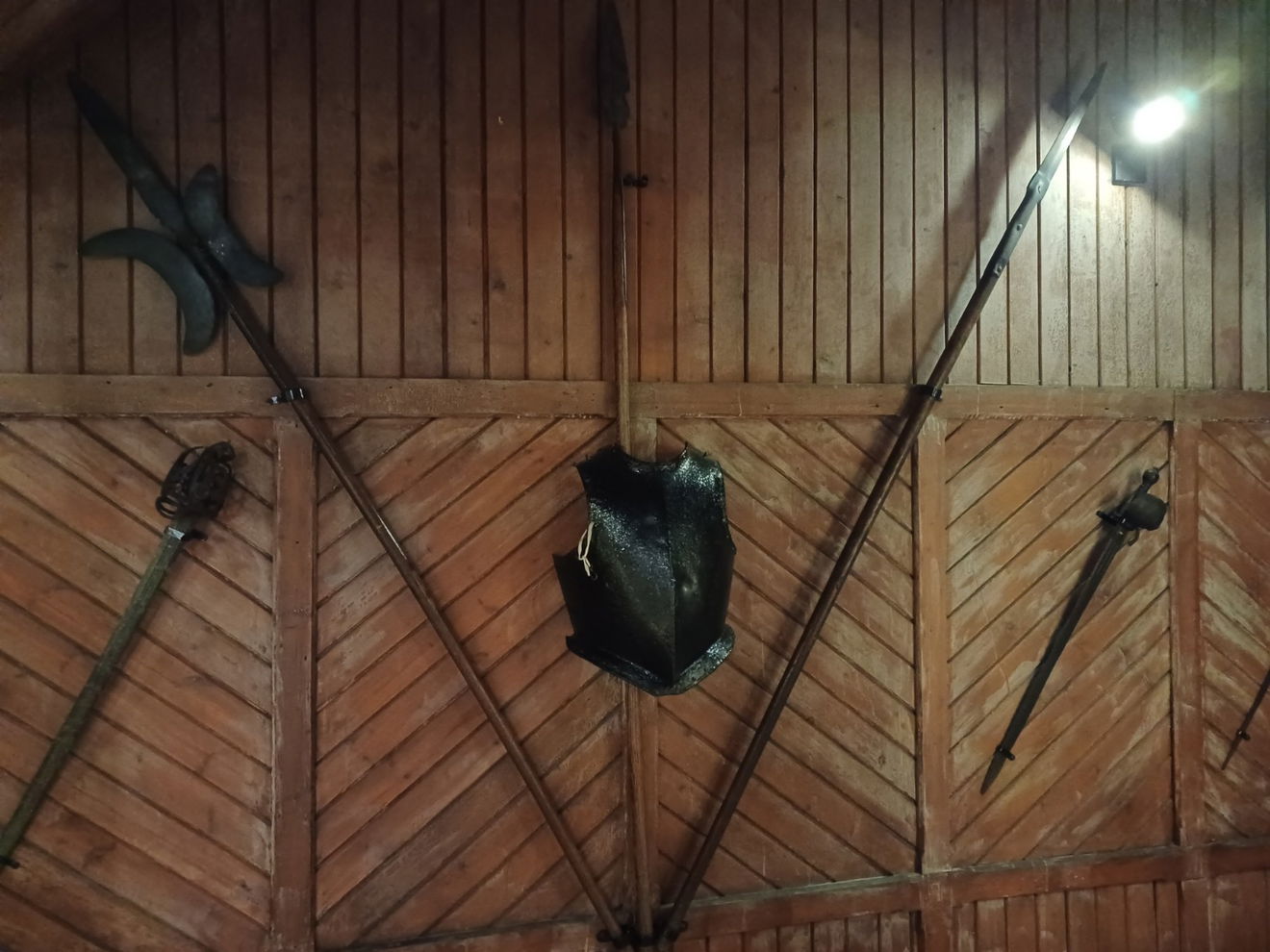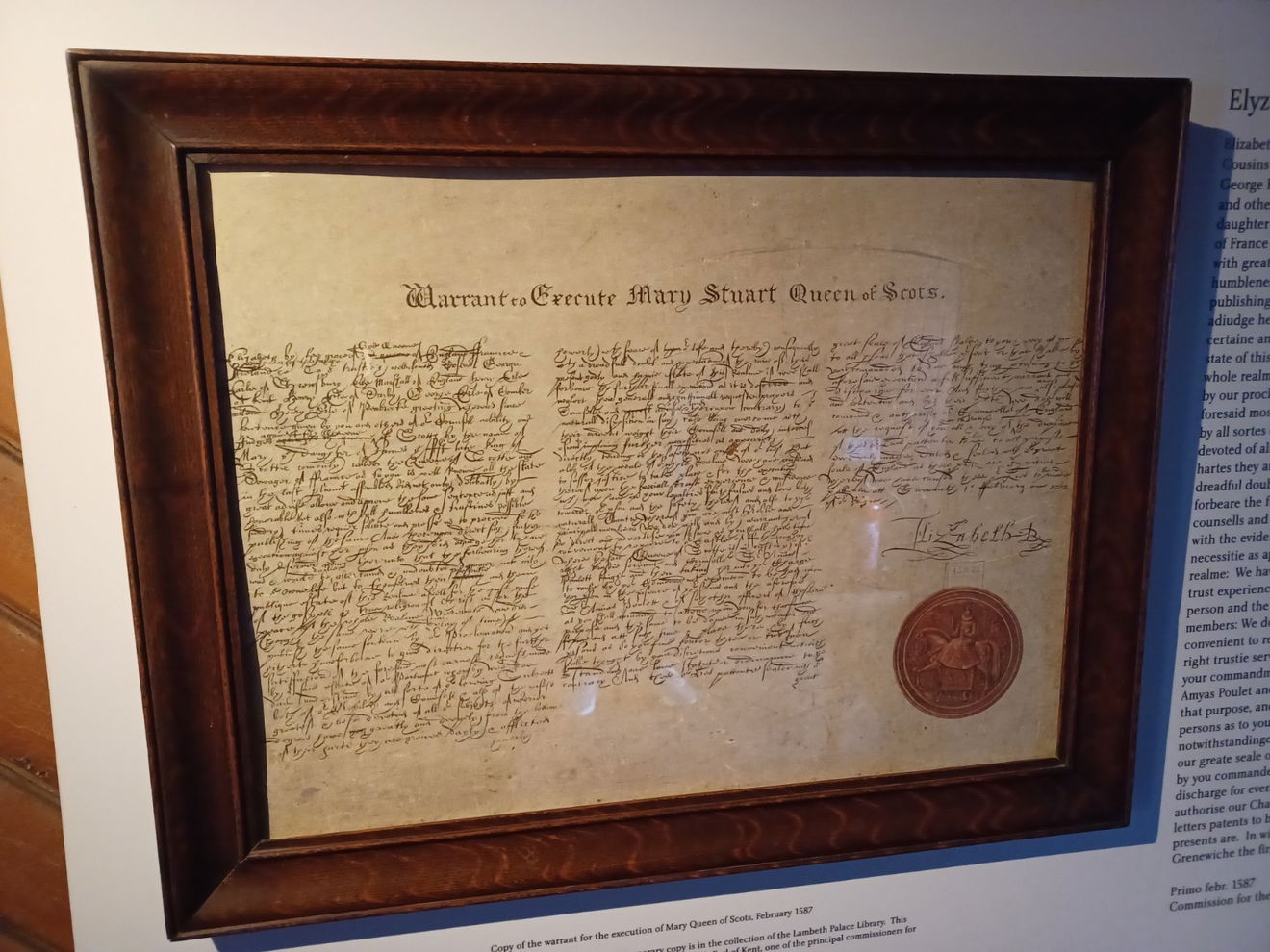 The house was bought by the town of Jedburgh in 1930, and it was opened to the public as a museum the following year. The museum tells the story of Mary Queen of Scots' life, from her childhood in France to her imprisonment and execution in England. The exhibits include paintings, furniture, and other objects associated with Mary, as well as a recreation of her bedchamber, a copy of her execution warrant and her death mask!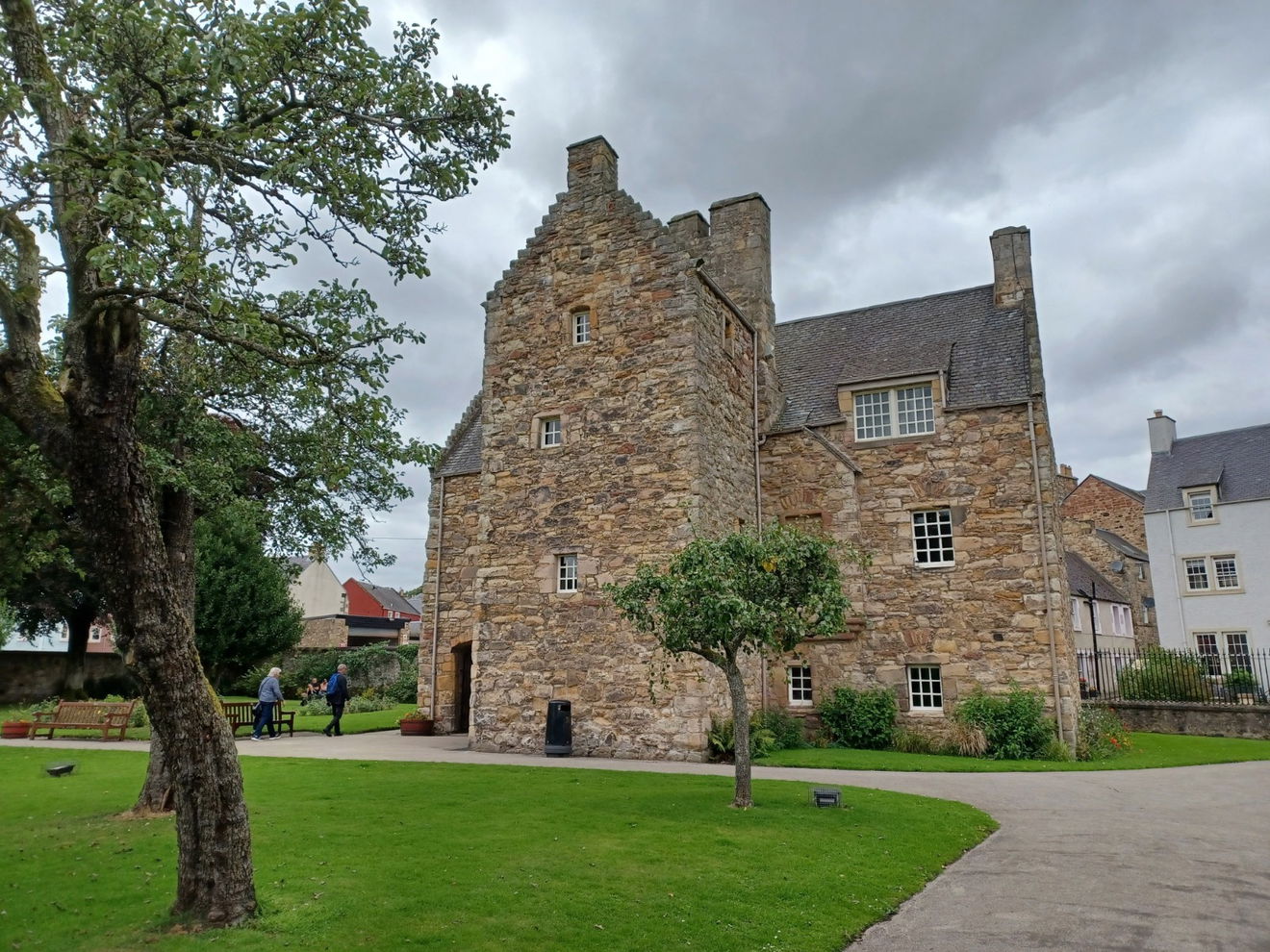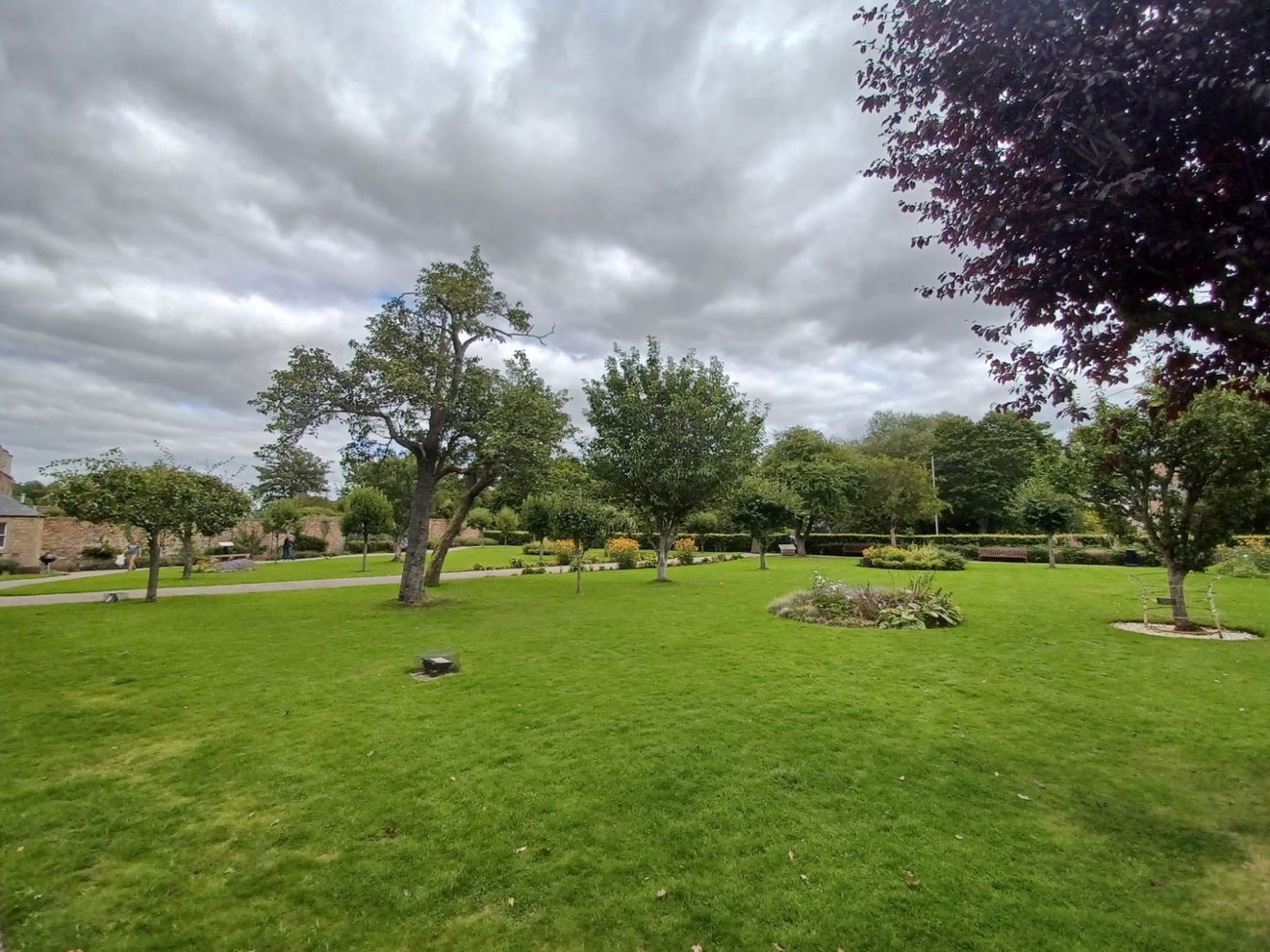 In addition to the museum exhibits, the house also has a garden which houses a number of the pear trees that Jedburgh is famous for. In fact they are the descendants of the trees originally planted around Jedburgh Abbey in the 1800s. The garden is also home to Jedburgh's "Rock of Ages", the base stone of a Christian Cross that was carved almost 1300 years ago.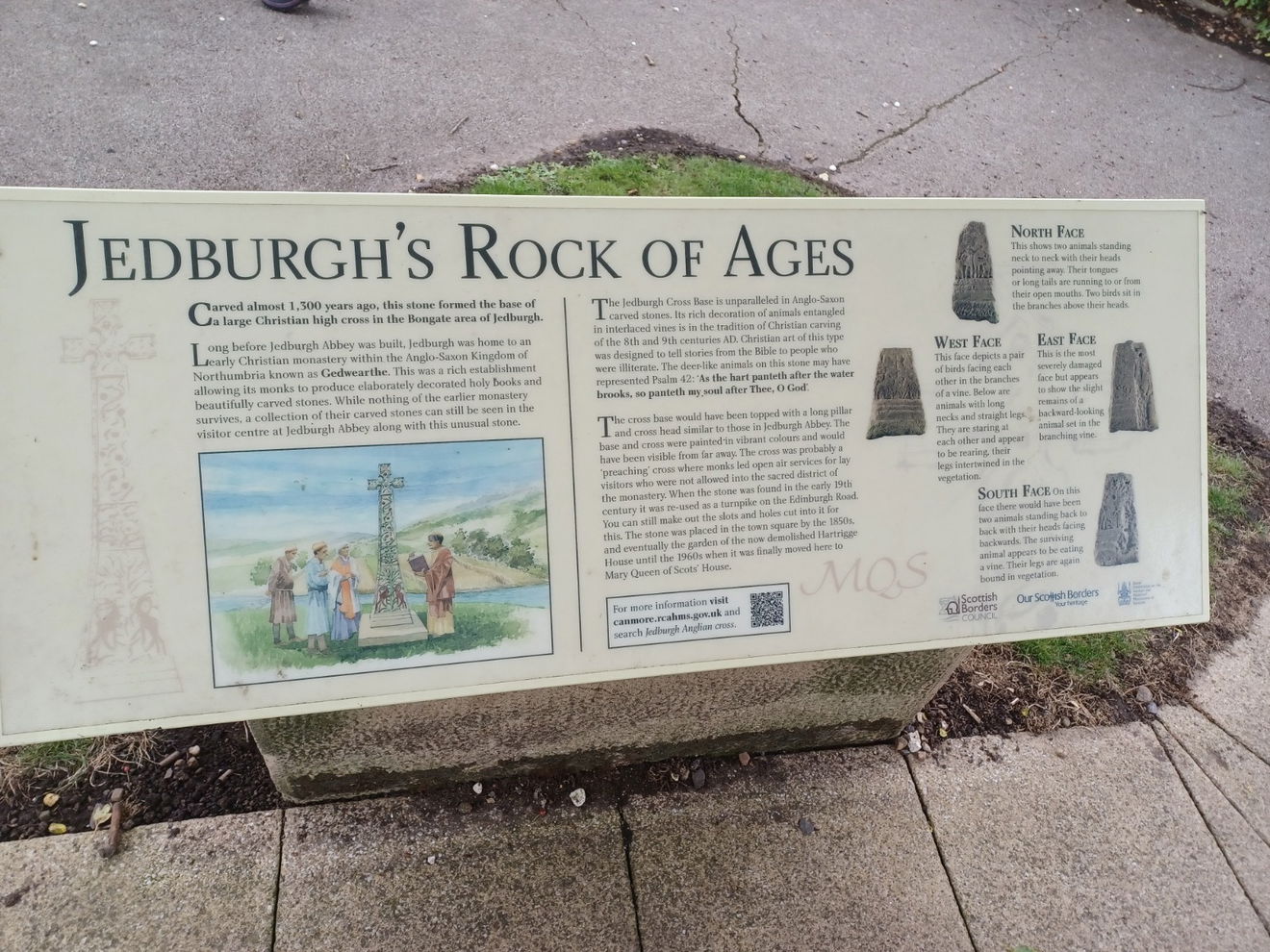 How To Find Mary Queen of Scots House
Where To Park For Mary Queen of Scots House?
Show Parking On Google Maps
Lat / Long
55.477428, 55.477428
What three words
Free parking is available nearby at Canongate Car Park.
Contributed by Andrew Gardner
I love being outdoors, in nature, and experiencing the relaxation it brings. Wandering through the northern countryside seeing unexpected buildings, historic places and occasionally surprised wildlife is one of life's great pleasures.
More Places from Andrew
More Places In Jedburgh
Find more fabulous places in Jedburgh, Borders and if you know of a place we haven't listed, then let us know.
Timpendean Tower
Tower
Jedburgh
Borders
A ruined 15th century tower house near Jedburgh in the Scottish Borders.
Greyfriars Garden
Religious Place
Jedburgh
Borders
Remains of a 15th century friary in the heart of Jedburgh.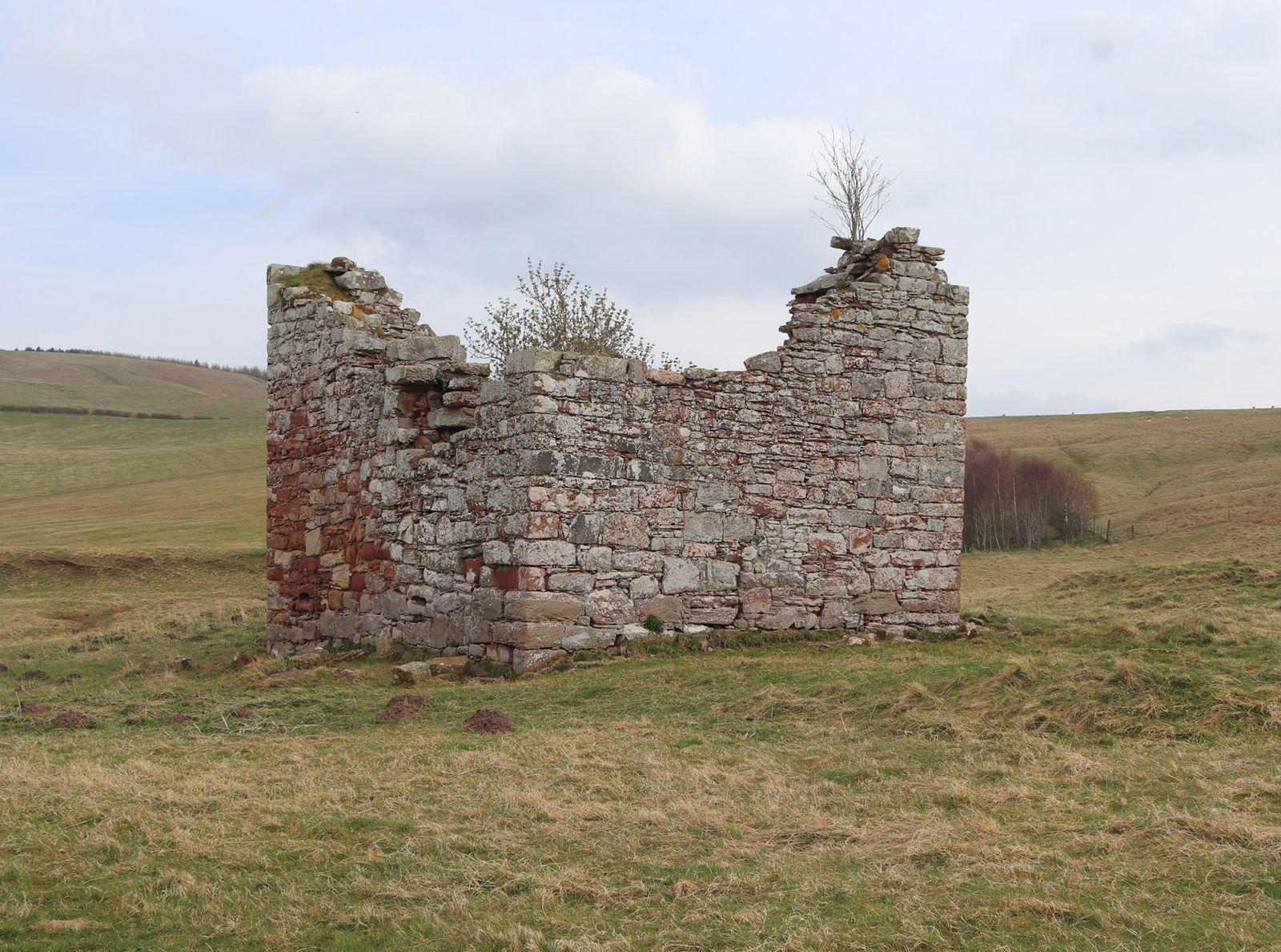 Fulton Tower
Tower
Jedburgh
Borders
A 16th century ruined tower house belonging to the Hume family, who were a powerful Border clan.
More Museums
So this museum wasn't enough and you want more? Don't worry we have you covered.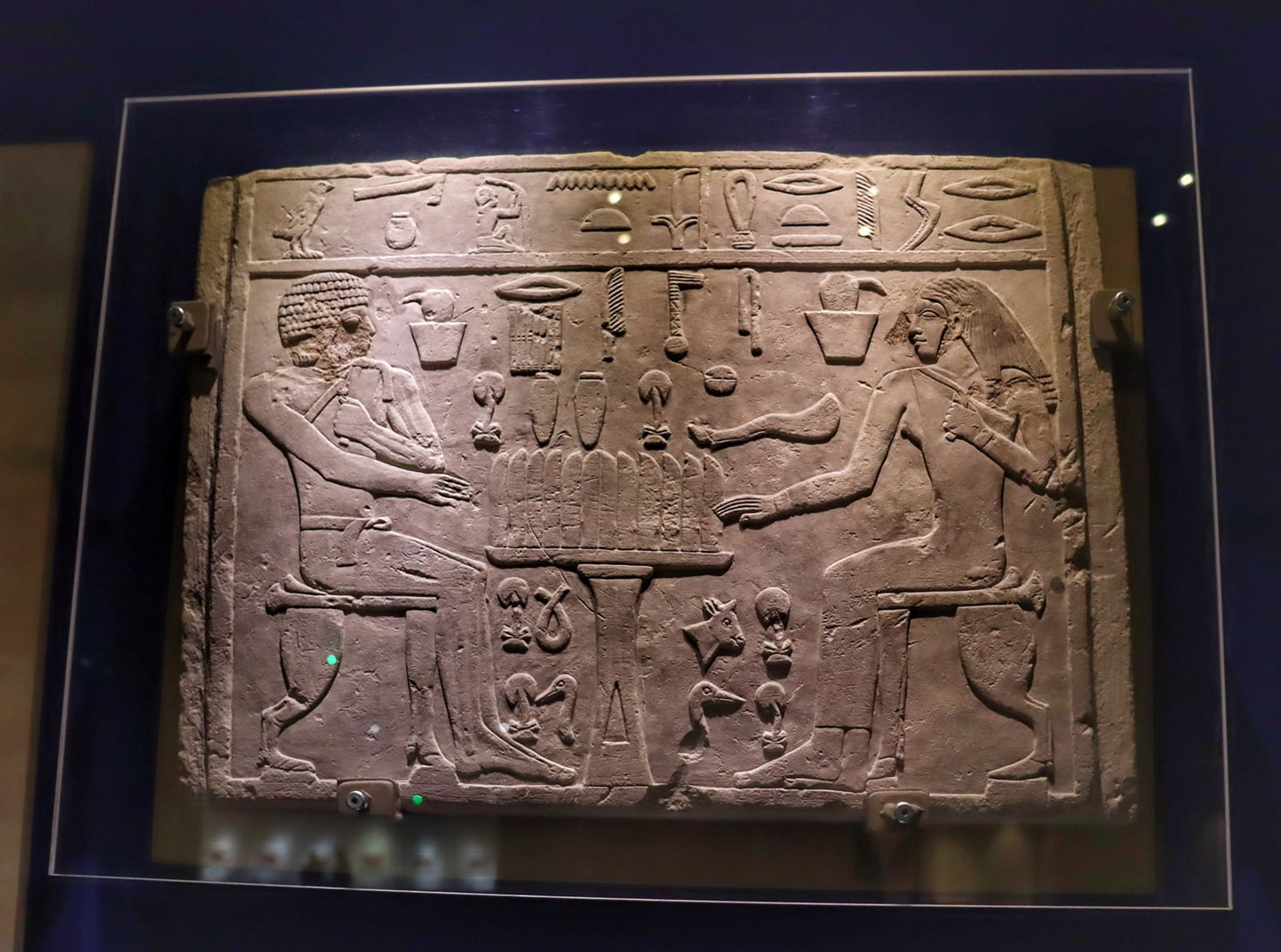 Oriental Museum
Museum
Durham
County Durham
A museum containing collections from cultures and histories of northern Africa to Asia including more than 30,000 objects of art, textiles, ceramics, and manuscripts.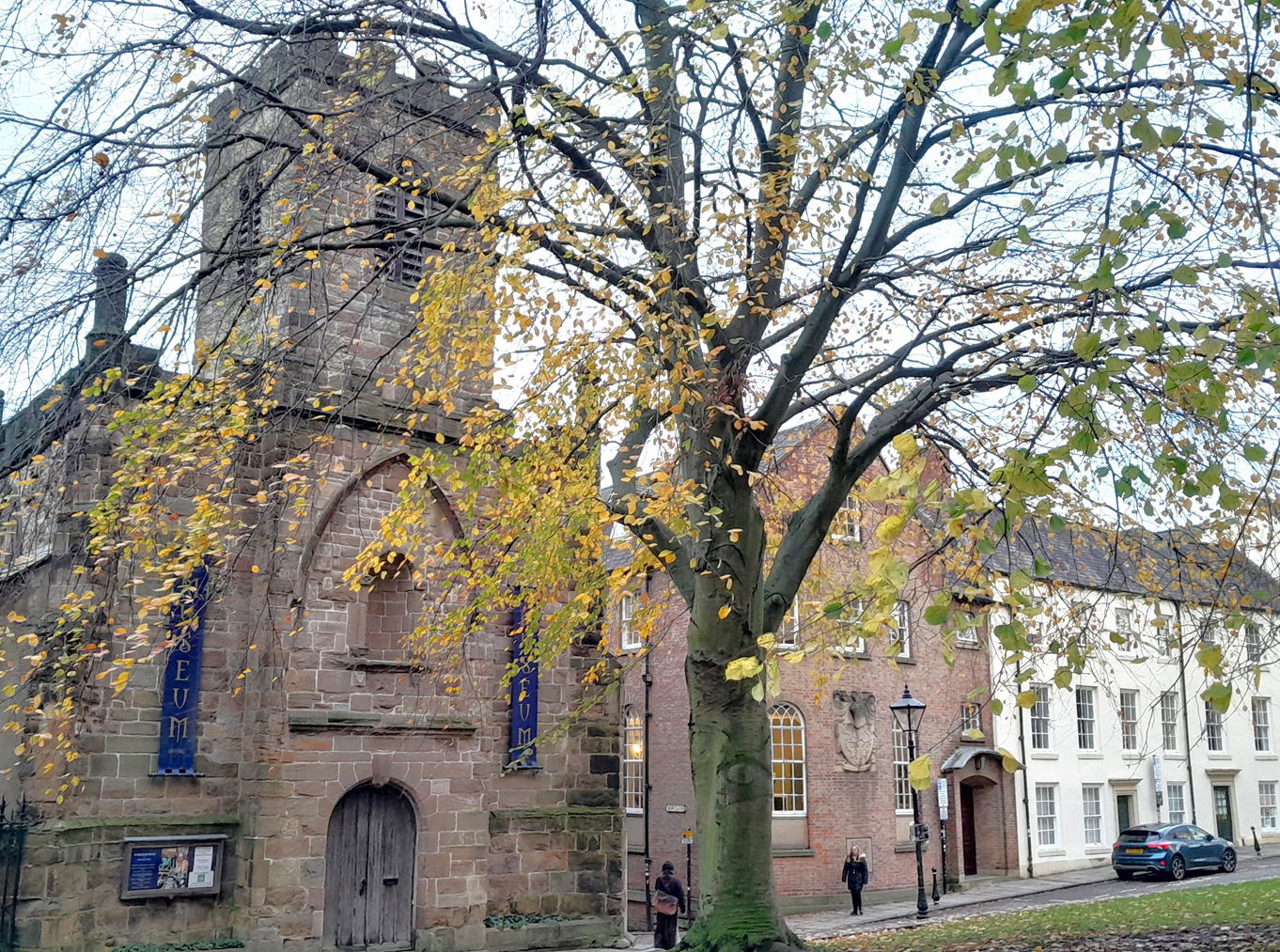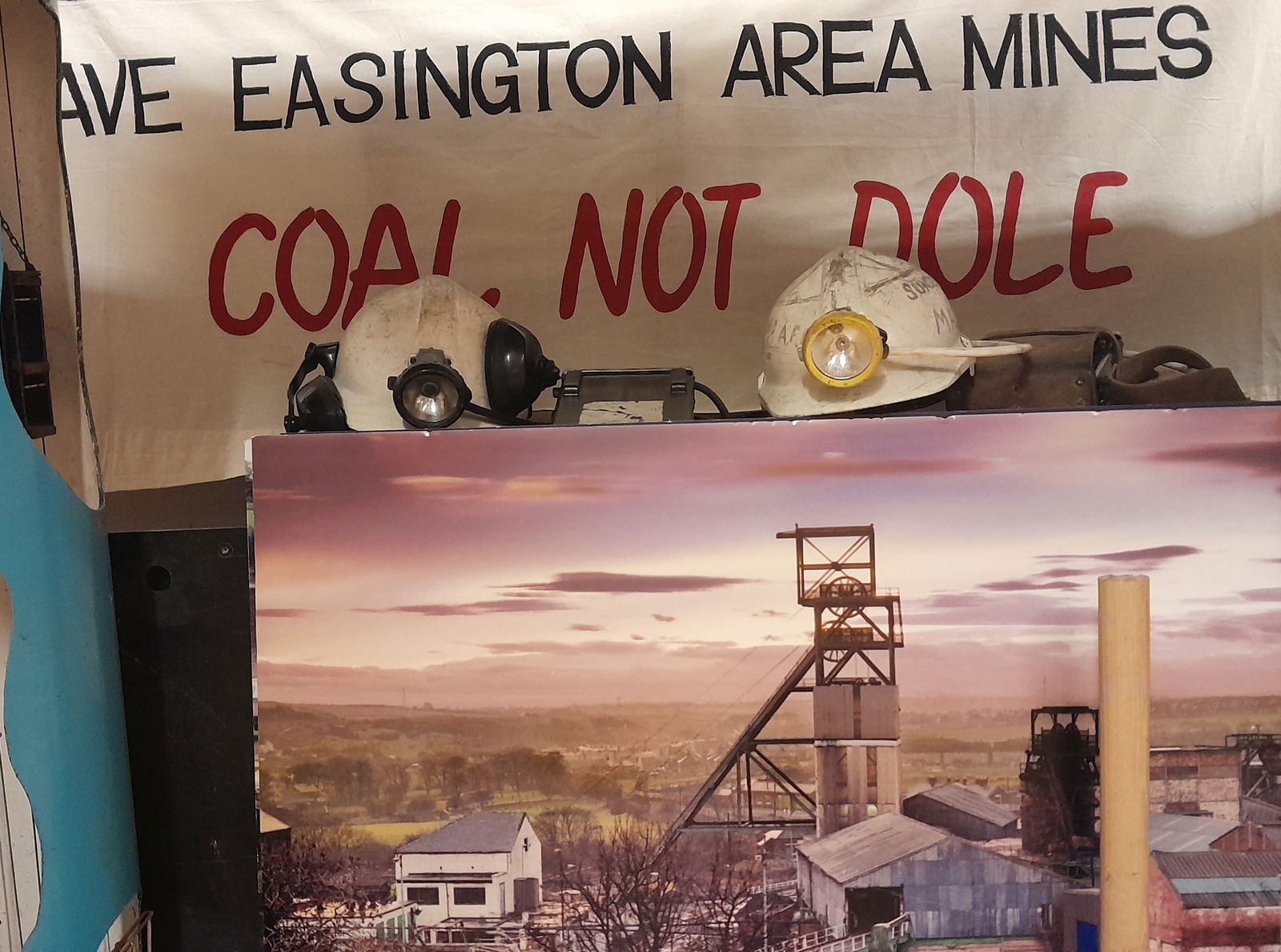 Durham Mining Museum
Museum
Durham
County Durham
A multitude of artifacts, equipment, models, photographs,and information on all things mining.
Find Us On Facebook
We post all our new places daily on our Facebook Groups page, so join the group today and be notified when we add a new place.
Join Our Facebook Group