Spanish Gallery and Mining Art Gallery
Museum
Bishop Auckland
County Durham
Spanish Gallery and Mining Art Gallery
Museum In Bishop Auckland, County Durham
Two fantastic galleries in the heart of Bishop Auckland.
If you've visited Auckland Castle, you will have noticed the mid 17th century Francisco de Zurbaran paintings in the Long Dining Room of 'Jacob and his Twelve Sons'. These paintings were the inspiration behind opening a gallery dedicated to 16th and 17th century Spanish painters in Bishop Auckland.
The Spanish Gallery which is a converted Victorian bank, only opened officially in April 2022. The Queen of Spain and The Prince of Wales (now King Charles!) did the honours and opened the gallery.
When we visited we saw three floors of artworks by well known artists such as El Greco, Velazquez and Dali. On the forth floor the room was full of incredible 3D printed Spanish sculptures, artwork and floor and wall tiles.
I was blown away by this gallery - it was not really what I expected at all. There were a couple of times I almost felt starstruck. On floor three until 4th December 2022, 'Christ of St John on the Cross' by Salvador Dali is displayed next to El Greco's 'Christ on the Cross'. Amazing to see in person and we spent a good while on this floor.
Another particular stand out for me was seeing art by Diego Velazquez - there is a copy of 'Las Meninas' on display and an interesting video describing the scene. Probably not something you would expect to see in a market town in County Durham.
As previously mentioned, the forth floor is entirely 3D printed; from the floor tiles, to the sculptures, to the full size copy of a tomb in Toledo. A really impressive room, and the work of artist Adam Lowe and Factum Arte.
I have linked up the Spanish Gallery and the Mining Art Gallery together in one post, as you aren't able to take photos inside the Mining Art Gallery. So, the best way to experience it, is just to go. The gallery situated in the old bank chambers, explores the art, culture and context of the mining industry in the North East. Some of the artists might be familiar: George Bissill, Tom Mcguinness, Kirill Sokolov and possibly the best known Pitman Painter, Norman Cornish.
Tickets for the Spanish Gallery are £14 per adult and tickets for the Mining Art Gallery are £7. You can but a two day all access pass, which covers entry to Auckland Castle, Auckland Tower, the Spanish Gallery and the Mining Art Gallery which costs £30. For more information visit the Auckland Project website.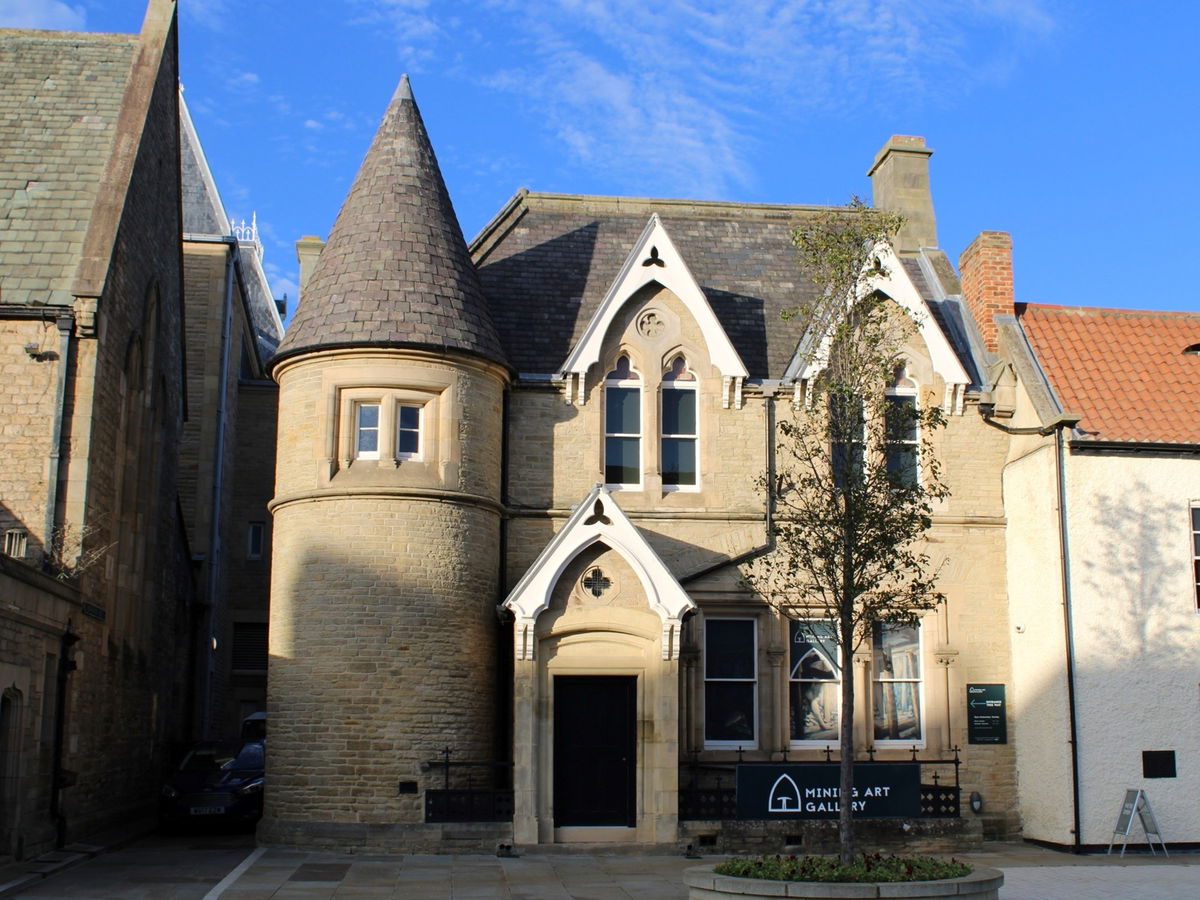 How To Find Spanish Gallery and Mining Art Gallery
Where To Park For Spanish Gallery and Mining Art Gallery?
Show Parking On Google Maps
Lat / Long
54.664821, 54.664821
What three words
There are a couple of car parks in Bishop Auckland. We parked in a long stay on Kingsway.
Contributed by Sandra Clemens
I love the great outdoors and have been a National Trust & English Heritage member for years. I also love going off the beaten track and finding places like Sharp's Folly or Rothley Castle which are hidden gems in Northumberland. My favourite recent hike was climbing Red Screes in the Lake District on a whim, not fully grasping how high 776m was. It was still an achievement to conquer a Wainwright walk and I hope to do more one day.
More Places from Sandra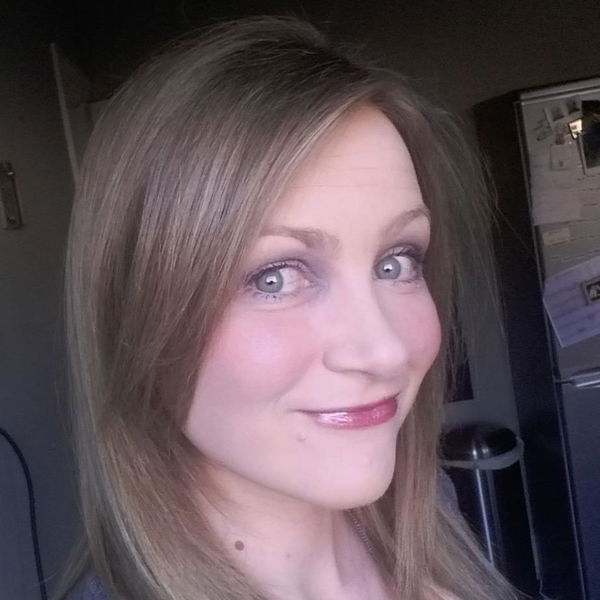 More Places In Bishop Auckland
Find more fabulous places in Bishop Auckland, County Durham and if you know of a place we haven't listed, then let us know.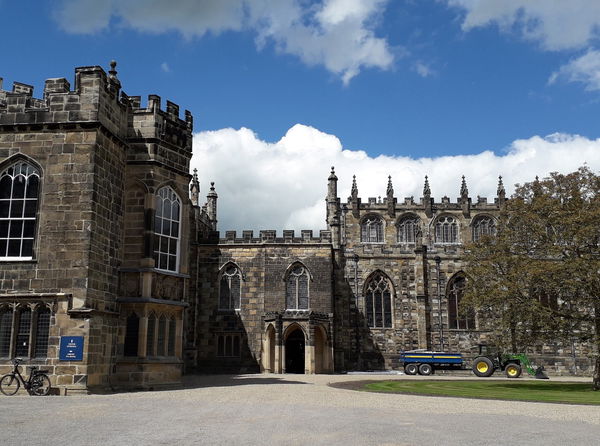 Auckland Castle
Castle
Bishop Auckland
County Durham
Castle dating back to the 17th century and home to the bishops of Durham.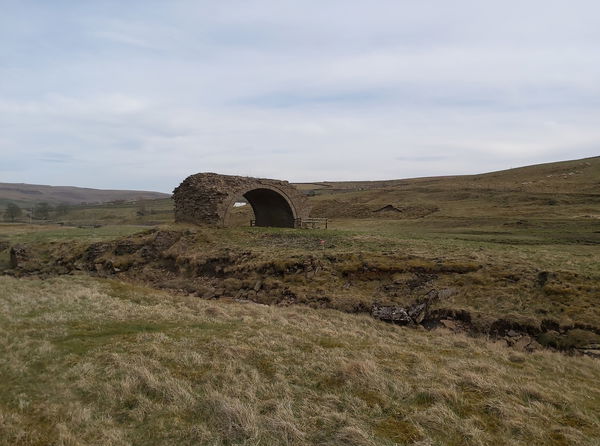 Rookhope Arch
Chimney
Bishop Auckland
County Durham
One of the remaining arches carrying a two mile horizontal chimney as part of a flue system.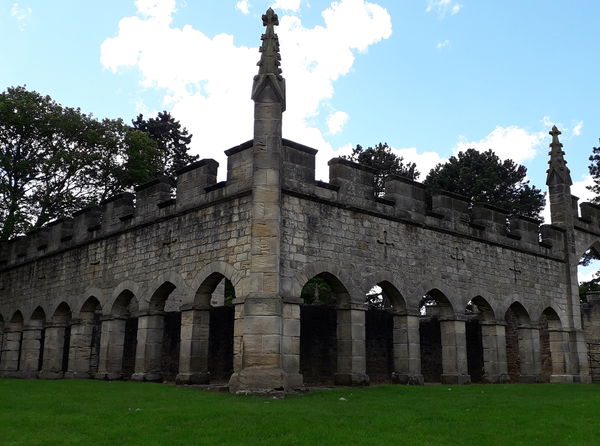 Auckland Castle Deer House
Building
Bishop Auckland
County Durham
The deer house is a rare and well preserved example of Gothic Revival architecture built in 1760.
More Museums
So this museum wasn't enough and you want more? Don't worry we have you covered.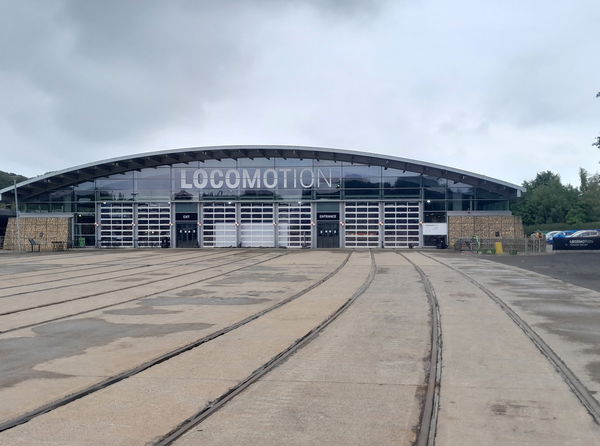 Locomotion
Museum
Bishop Auckland
County Durham
Locomotion in Shildon is a captivating railway museum that showcases the history of locomotives and their impact on transportation.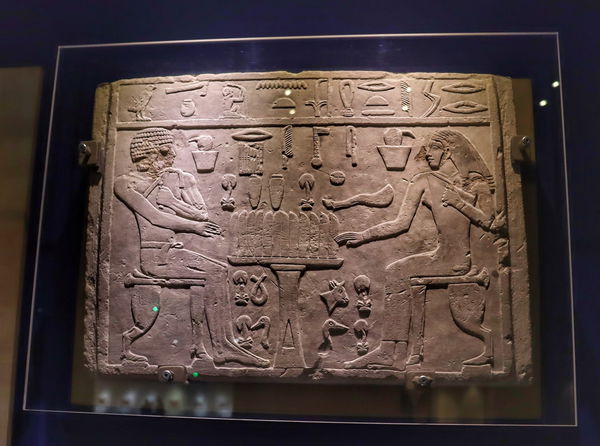 Oriental Museum
Museum
Durham
County Durham
A museum containing collections from cultures and histories of northern Africa to Asia including more than 30,000 objects of art, textiles, ceramics, and manuscripts.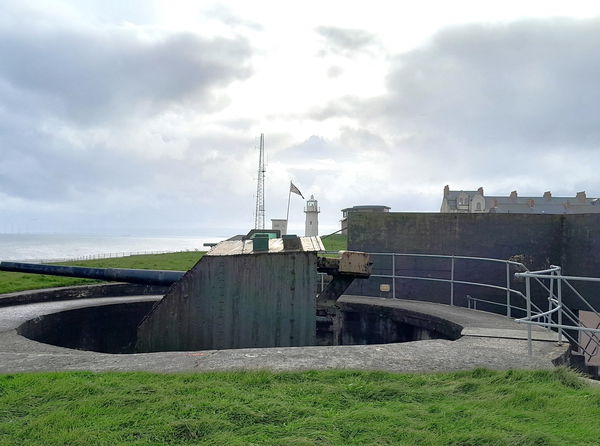 Never Miss A Fabulous Place
If you are afraid of missing out on all the fabulous places we post, or just want to be the first to know, then sign up to the Fabulous North.
Each week we will email you all the brand new places that we visit.
Sign Up To Alerts
Find Us On Facebook
We post all our new places daily on our Facebook Groups page, so join the group today and be notified when we add a new place.
Join Our Facebook Group