National Glass Center, Sunderland
Museum
Sunderland
Tyne And Wear
National Glass Center, Sunderland
Museum In Sunderland, Tyne And Wear
A modernist building, especially built for the study, teaching, demonstrating and display of all things glass.
It was a case of finding somewhere to go that suited children aged 5 and 7, their parents, a young couple, and the grandparents. It needed to be inside as the weather was awful, not too far away as we had time restraints and it very much needed to be open! Bonus if it was free entry.
Step up to the plate - The National Glass Centre. .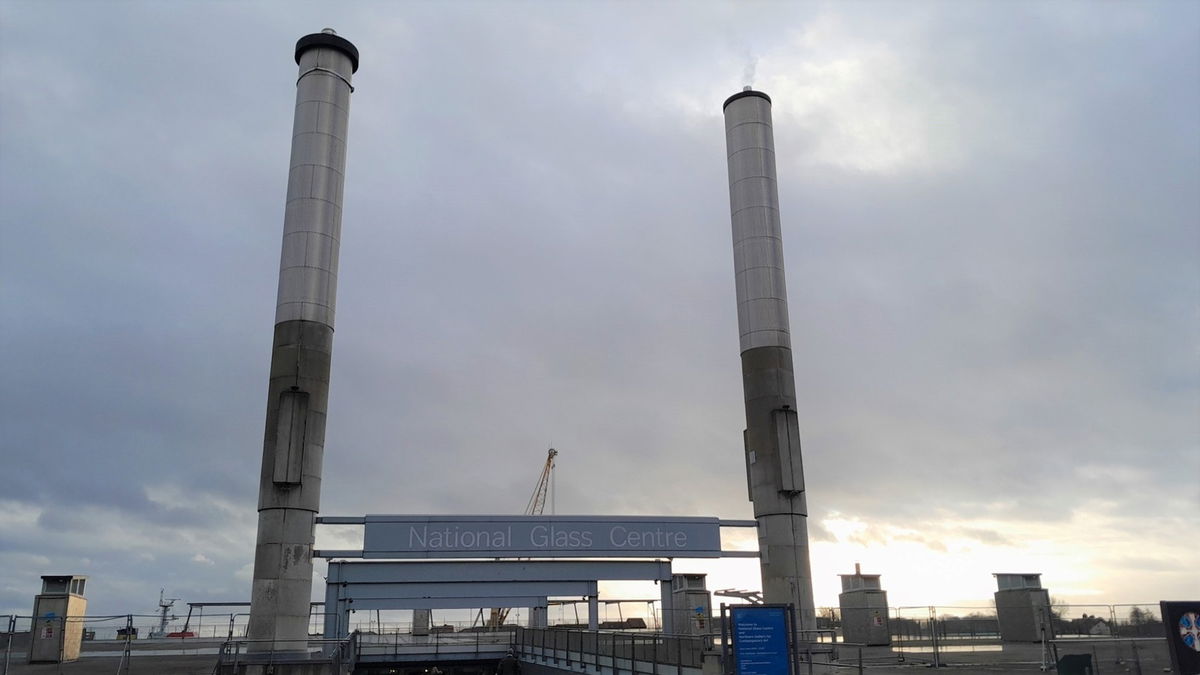 In 1982 Sunderland Polytechnic (now University) established the UKs first Single honours degrees in glass.
From the carpark you see the two extraction chimneys and you walk down into the modernist building. It was especially built for the study, teaching, demonstrating and display of all things glass.
The fist display that caught our attention was Colour Catchers and it certainly lived up to its name. Other pieces about the room piqued interest and our youngest two were encouraged to hold some demonstration pieces.
Did you know the standard definition of glass is a solid formed by rapid melt quenching..
Some pieces showed extraordinary talents of what can be made from glass without looking like glass. Other pieces were better explained by their name in order to understand the object.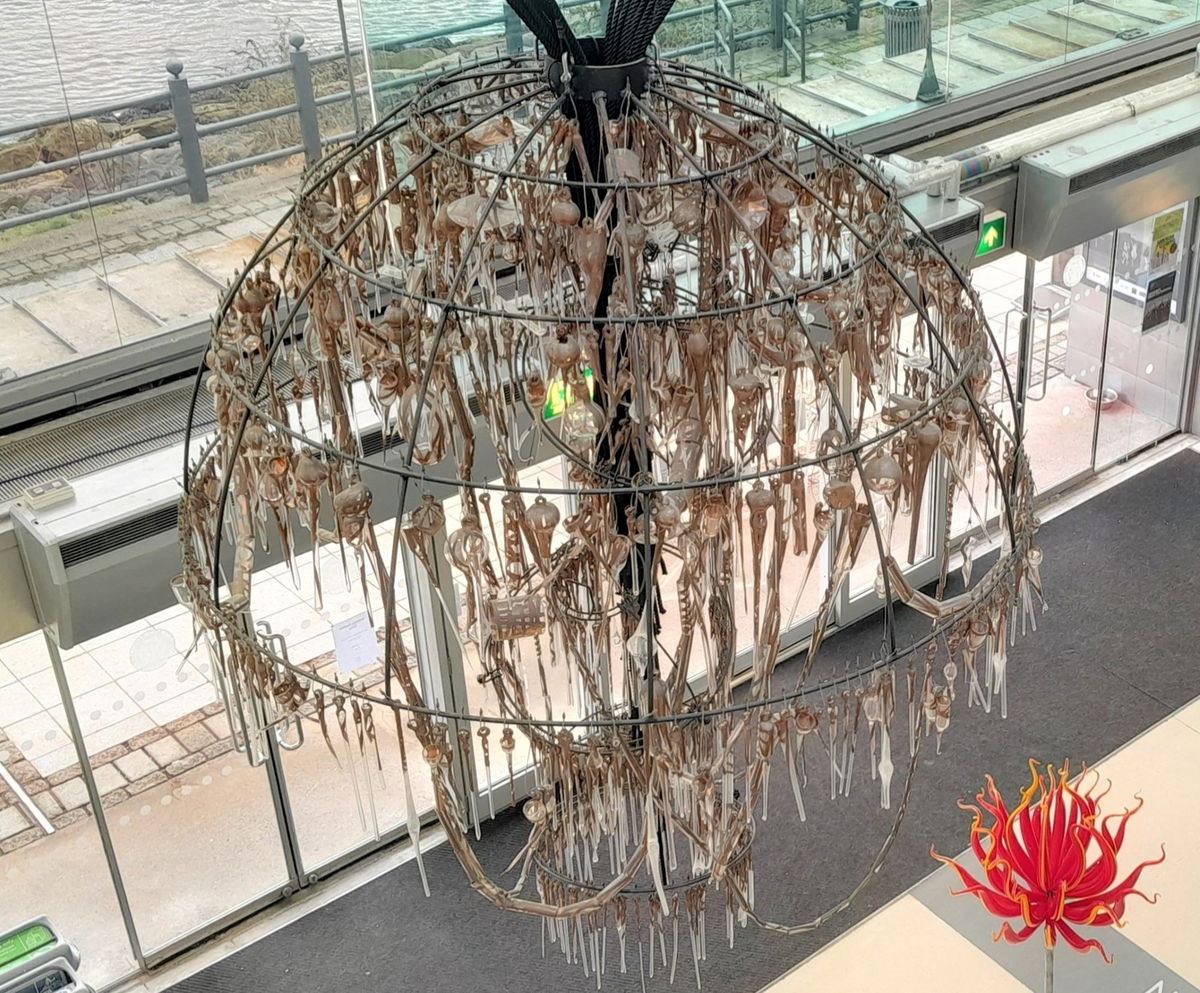 There are information boards with insights into the history of glass making. It was Saint Benedict Biscop that hired glaziers from France to make the windows of the nearby Bishopwearmouth Monastery which was built in 674 AD This was a first in good old Blighty.
Forwarding to 1615 and James I banned the burning of wood as a source of fuel for glass making. So, where better to come than the North East with its plentiful supply of coal. In the area there were the crucial ingredients to make glass too; Limestone and sand (Later on sand was imported due to quality control). The other requirement was sodium carbonate which serves as a flux. In 1675 George Ravenscroft overcame the crizzle (Had to get this word in, meaning rough) problem, he produced on an industrial scale lead crystal glass.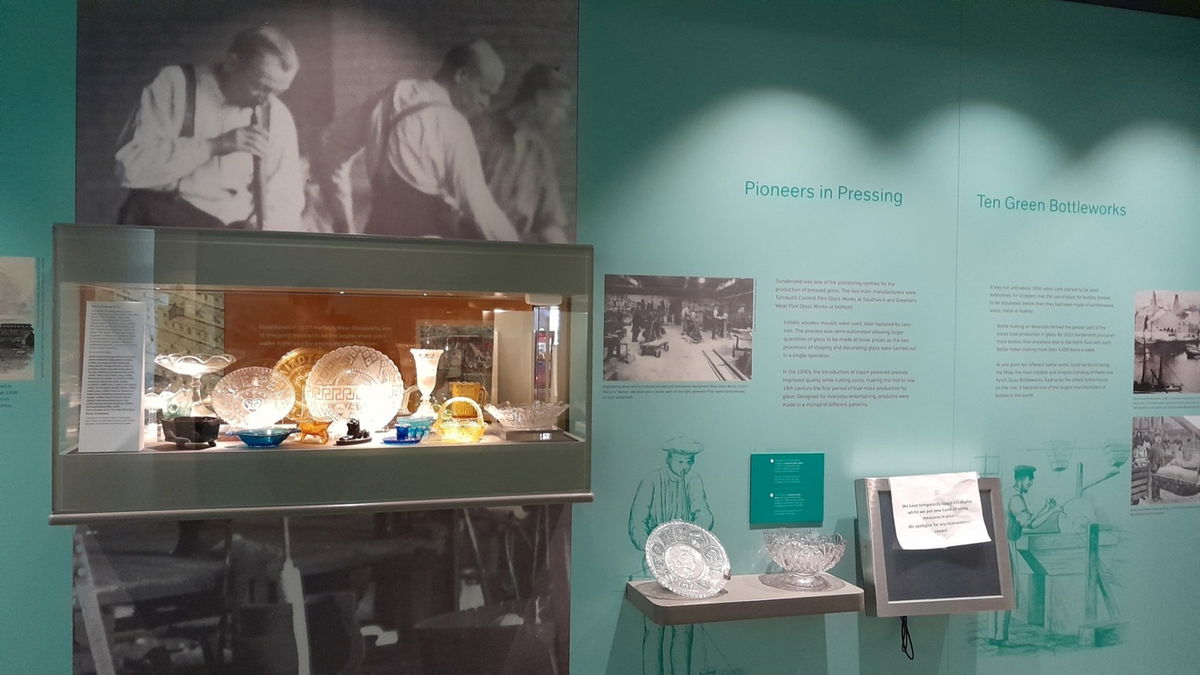 Here's an oddity for you to ponder over. Considering the frailness, stain glass windows that were commissioned sometimes went with its patron if they moved.
There are hot glass/glass blowing demonstrations/work. Also a chap on flamework most of the day.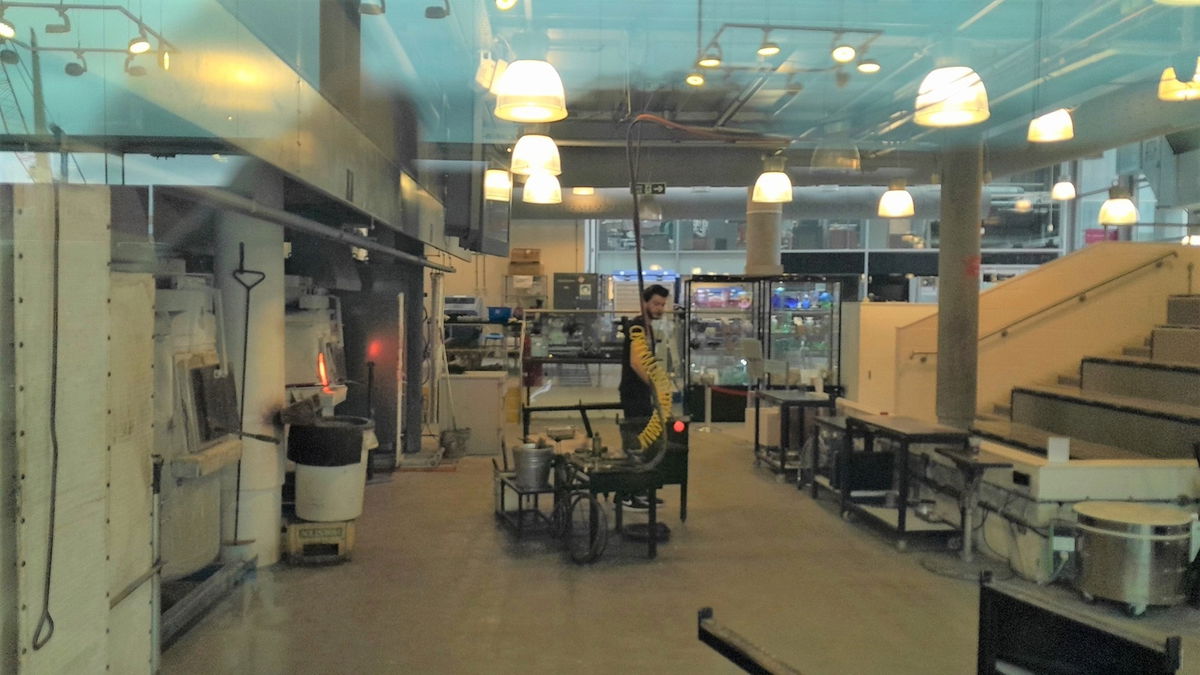 After you have had some refreshment, there is a photographic display in the room by the cafe. Current display has one or two interesting photos.
A visit is not complete without a look at the building. A lot of thought went into it. The chosen site on the banks of the River Wear was close to the Bishopwearmouth Monastery. It cost £17 million (Funded by a Capital Arts Lottery award) and was completed in 1998.
Gollifer Langston Architects constructed a building that appears to come out the banks of the River Wear. You enter at the first floor level and can access the outside from the lower level.
I'd say a modernist design with all the supports, pipework and cabling 'on display' and of course, plenty of glass. Heat is recycled around the building from the furnaces used for heating the glass. There is the odd 'pod' or room that sticks out that seems to lack logic as to their positioning. It all made an intriguing visit.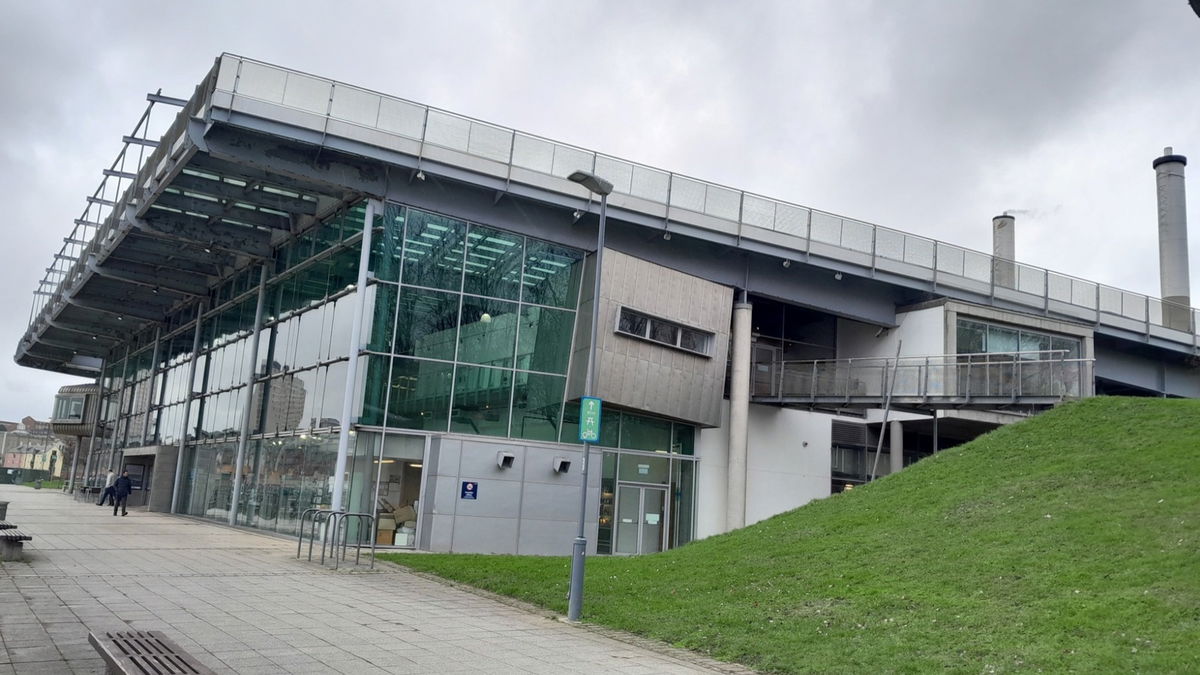 Since visiting (December 2022) and writing this, news has just come over that the glass roof is unsafe to walk on. This was a feature that you could walk over and the University is looking for a new site. I guess it will take a few years to move.
How To Find National Glass Center, Sunderland
Where To Park For National Glass Center, Sunderland?
Show Parking On Google Maps
Lat / Long
54.913446, 54.913446
What three words
Paid parking available outside
Contributed by Rosalind Parker
Thanks for reading through and getting to the end of this post. I enjoy exploring the Fabulous North (Especially as a Southerner residing up North). I like 'snippets' of information, and more so, if they are obscure, amusing or meaningful. The photographs are taken on a mobile phone, without any enhancements.
More Places from Rosalind
More Places In Sunderland
Find more fabulous places in Sunderland, Tyne And Wear and if you know of a place we haven't listed, then let us know.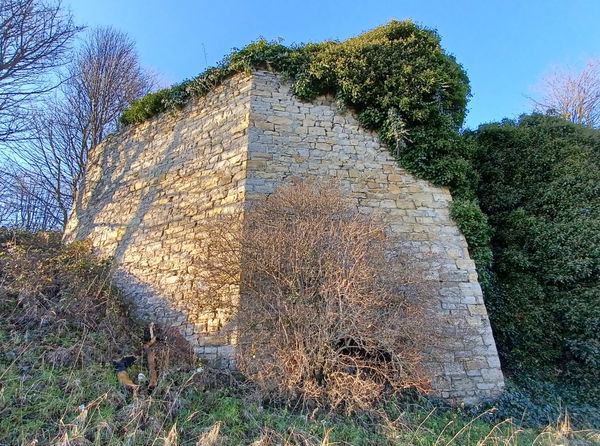 Fulwell Lime Kilns
Lime Kiln
Sunderland
Tyne And Wear
Old lime kilns at Fulwell, now a fancy backdrop for a car showroom.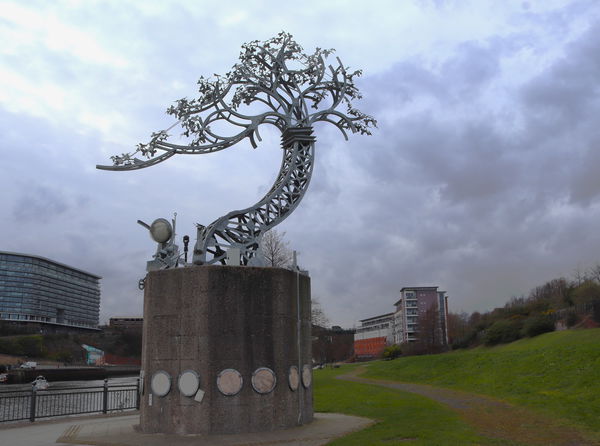 Shadows In Another Light
Art
Sunderland
Tyne And Wear
Artwork of a steel tree that stands at the location of an actual riverside crane.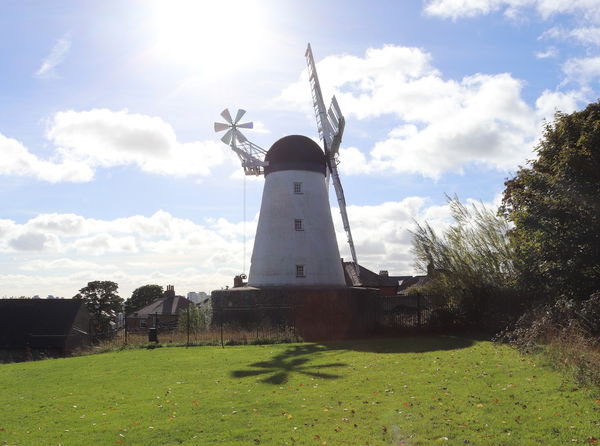 Fulwell Windmill
Windmill
Sunderland
Tyne And Wear
A 19th Century Windmill in Fulwell, built for Joseph Swan in 1806.
More Museums
So this museum wasn't enough and you want more? Don't worry we have you covered.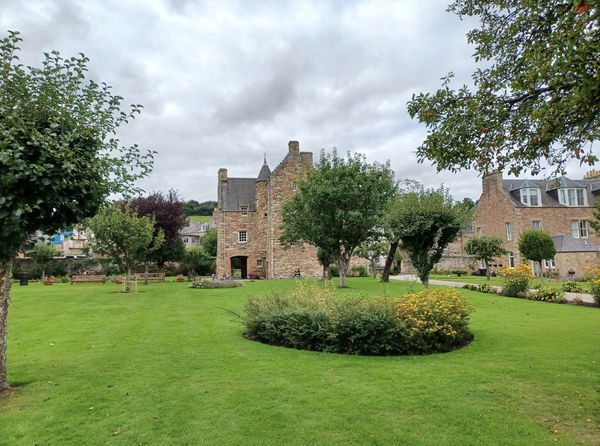 Mary Queen of Scots House
Museum
Jedburgh
Borders
A 16th-century tower house in the town of Jedburgh, where it is believed that Mary stayed for a few weeks in 1566. The house is now a museum dedicated to Mary's life and times.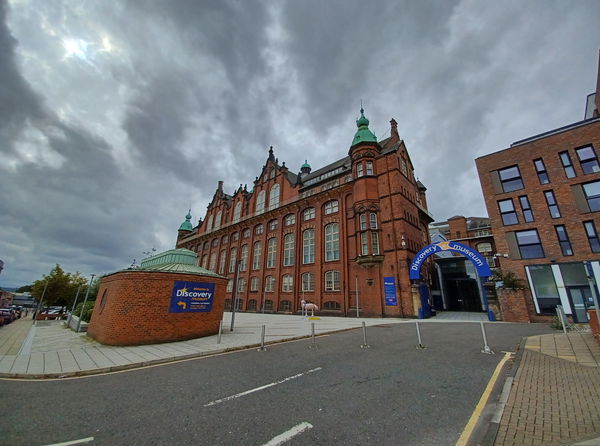 Discovery Museum
Museum
Newcastle City Centre
Tyne And Wear
A museum of science and industry housed in the former Co-operative Wholesaler Society Headquarters Building on Blandford Square.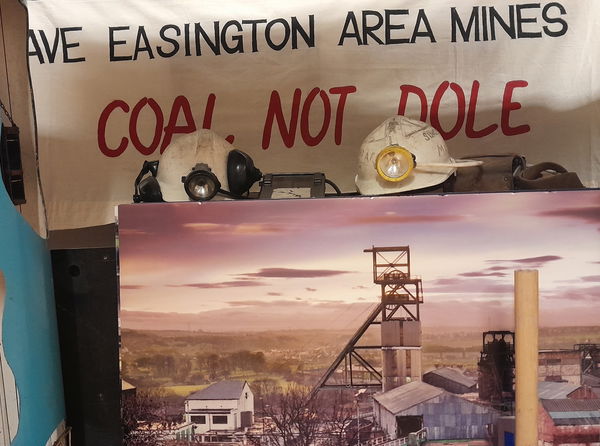 Durham Mining Museum
Museum
Durham
County Durham
A multitude of artifacts, equipment, models, photographs,and information on all things mining.
Never Miss A Fabulous Place
If you are afraid of misssing out on all the fabulous places we post, or just want to be the first to know, then sign up to the Fabulous North.
Each week we will email you all the brand new places that we visit.
Sign Up To Alerts
Find Us On Facebook
We post all our new places daily on our Facebook Groups page, so join the group today and be notified when we add a new place.
Join Our Facebook Group