Bell Tower Of St Oswald Church Kirkoswald
Bell Tower Of St Oswald Church Kirkoswald
Tower In Penrith, Cumbria
A stand alone bell tower for the the Church of St Oswald in Kirkoswald, Cumbria.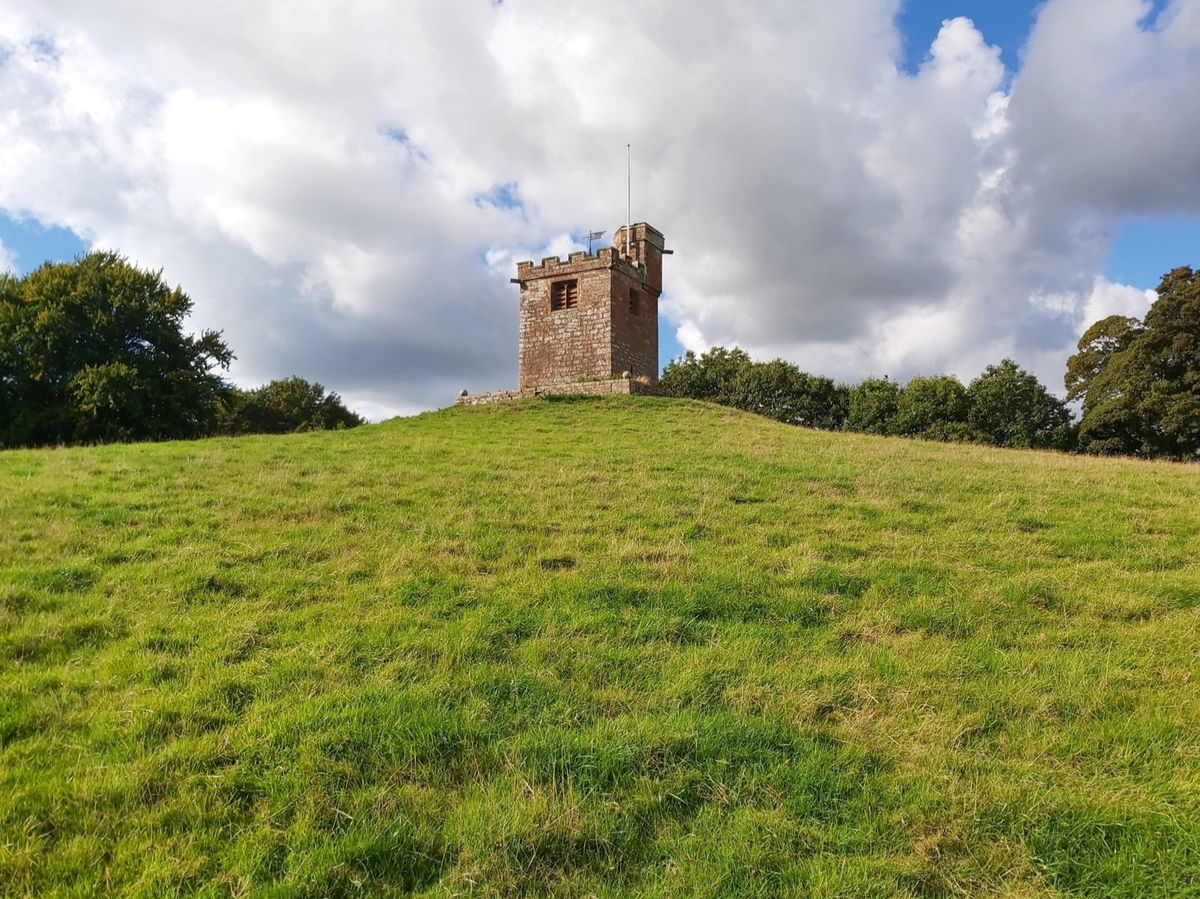 Looking back at my Facebook memories, I actually took a photo of this lovely bell tower 2 years before visiting it properly and I am shamed to say I had no memory of it. I think since creating the Fabulous North, I am a little more attentive now.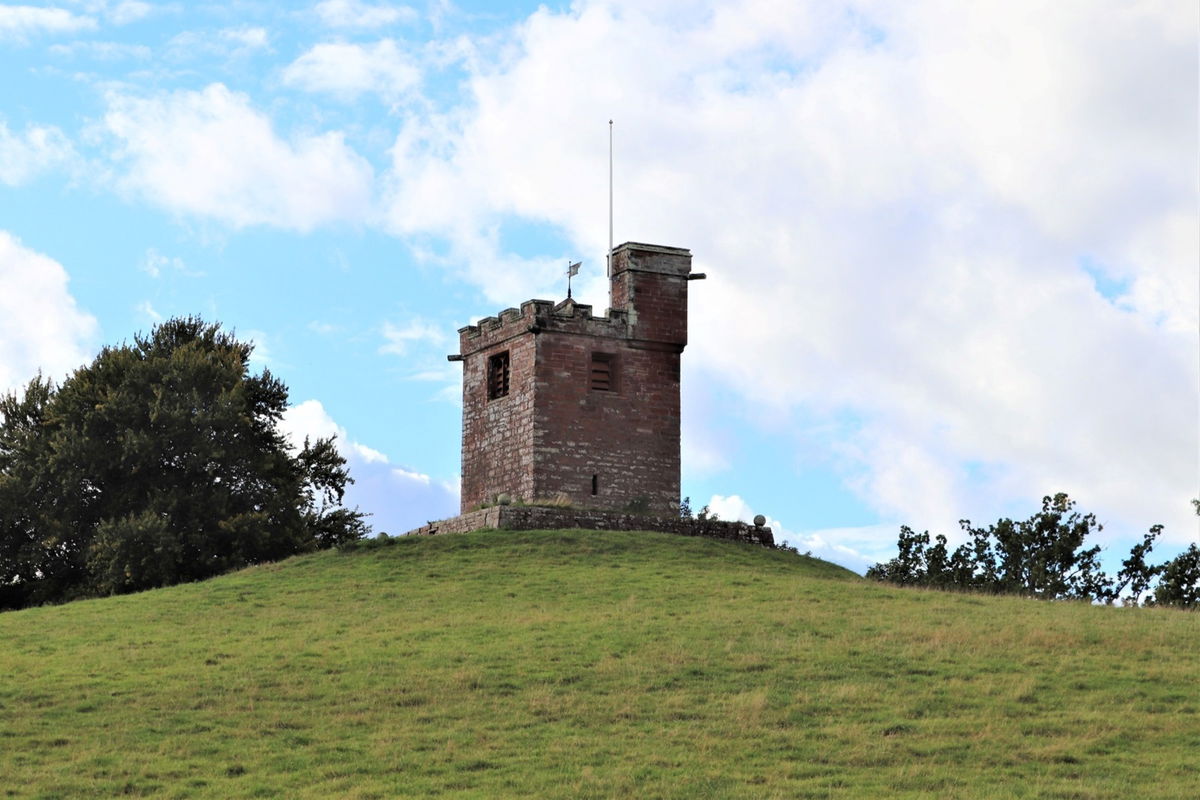 The bell tower is located in Kirkoswald near Penrith and the name of the village translates to Church of St Oswald.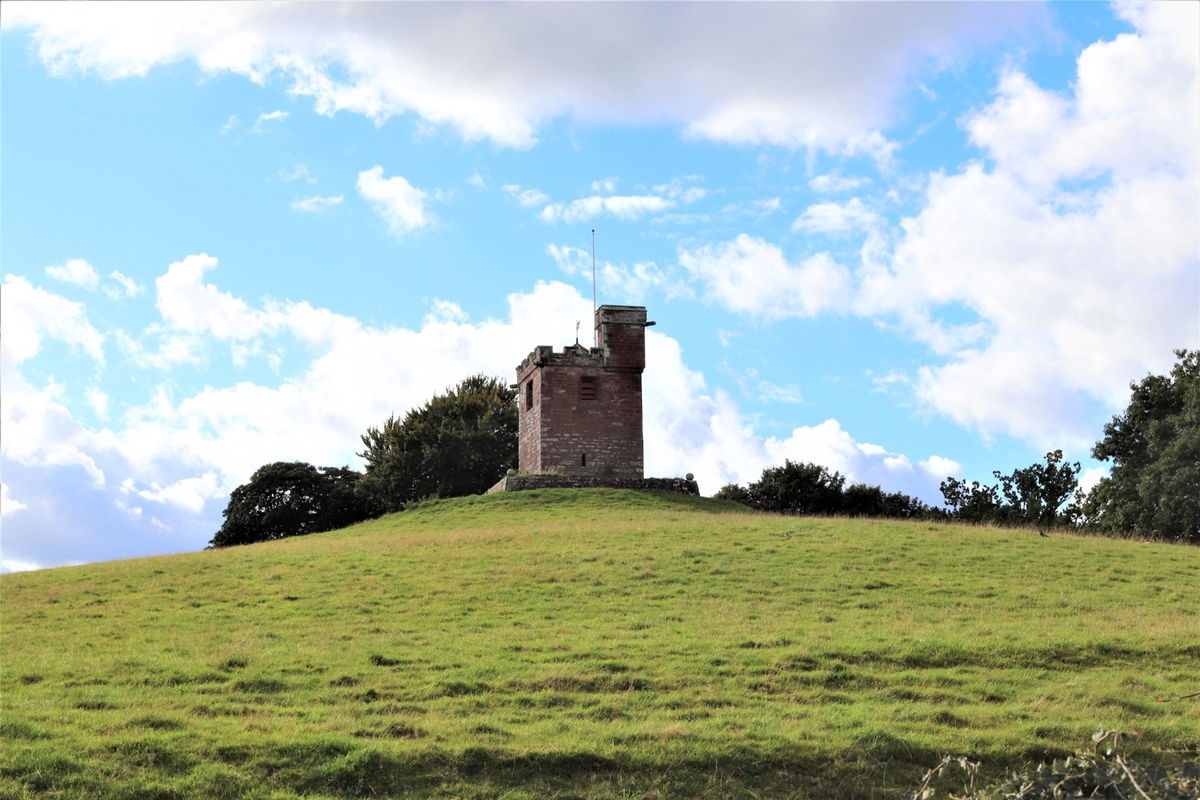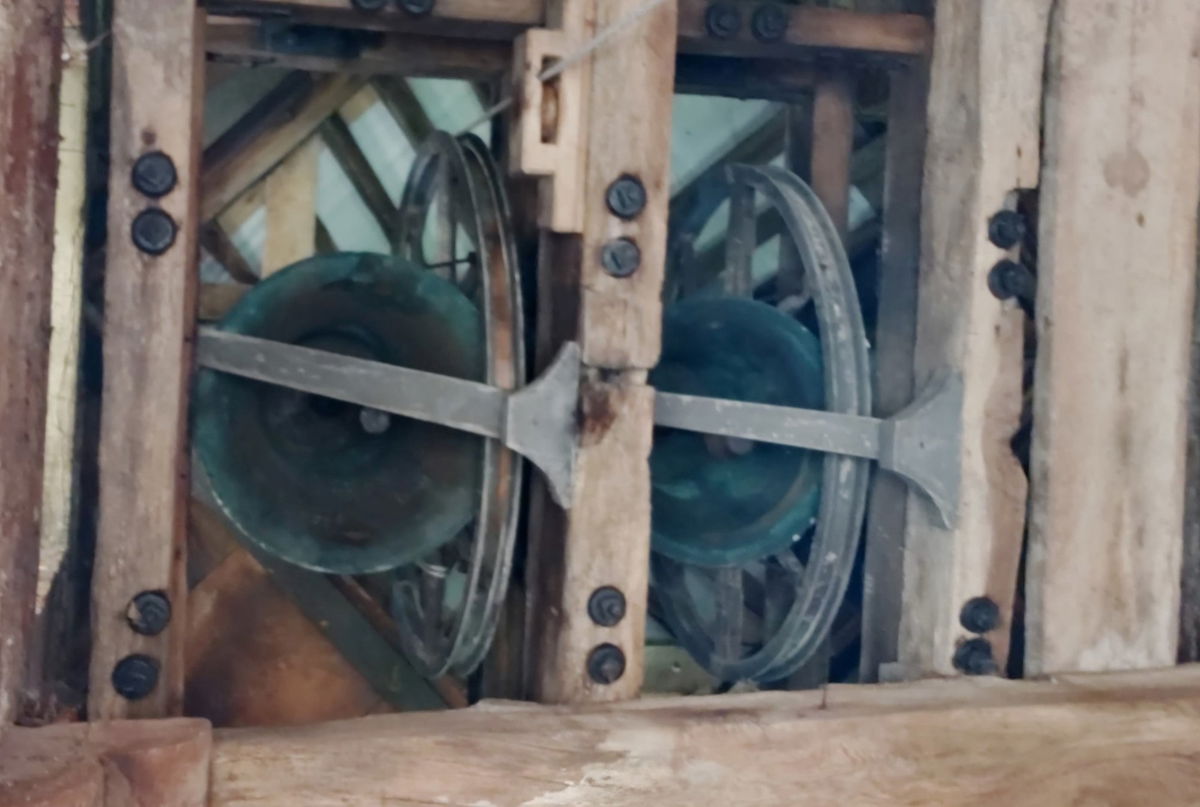 The bell tower sits on a hill looking over the actual church and we couldn't find much information on it other that the weather vane was dated 1743 and the inscription over the entrance which reads - This tower was rebuilt 1893 in memory of John Henry Ransome Vicar 1877-1892.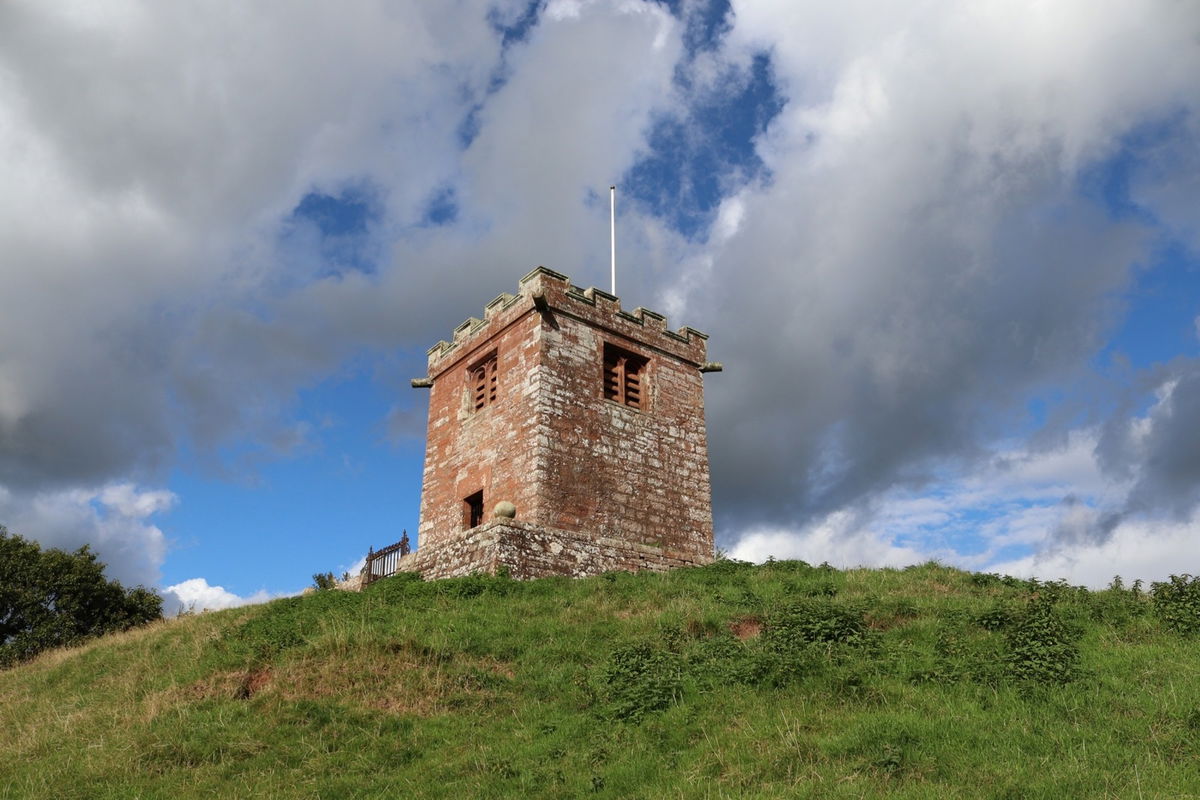 The tower is two storey with two bells inside. Apparently it is the only detached church bell tower in north Cumbria.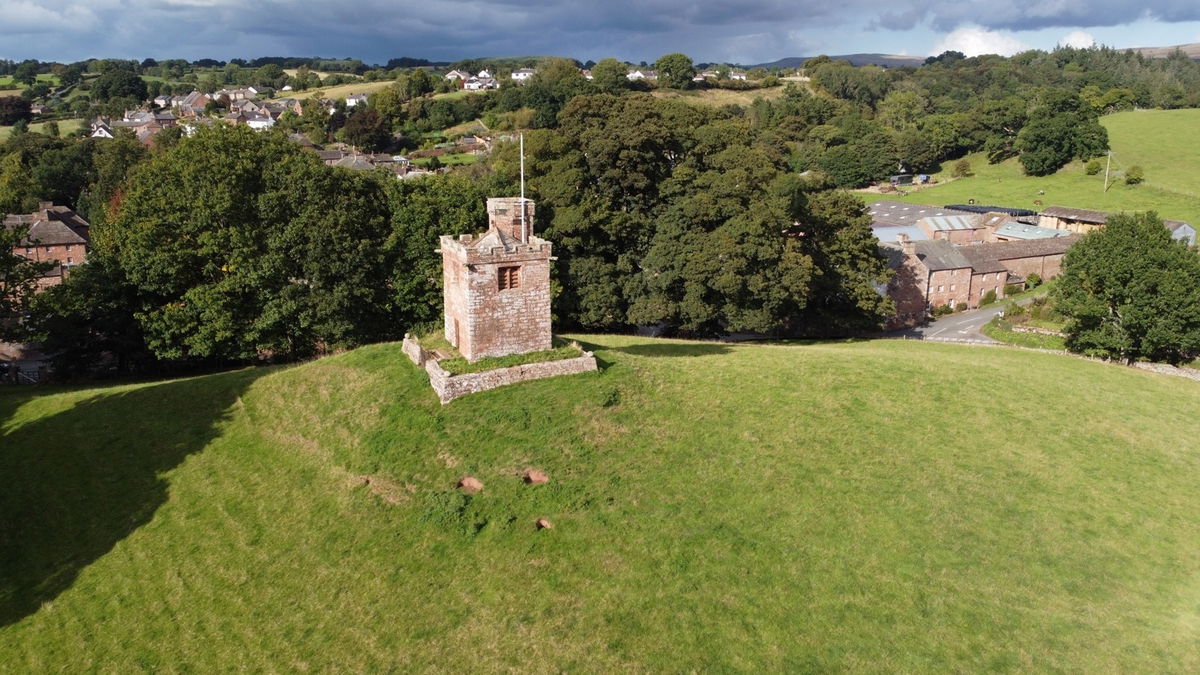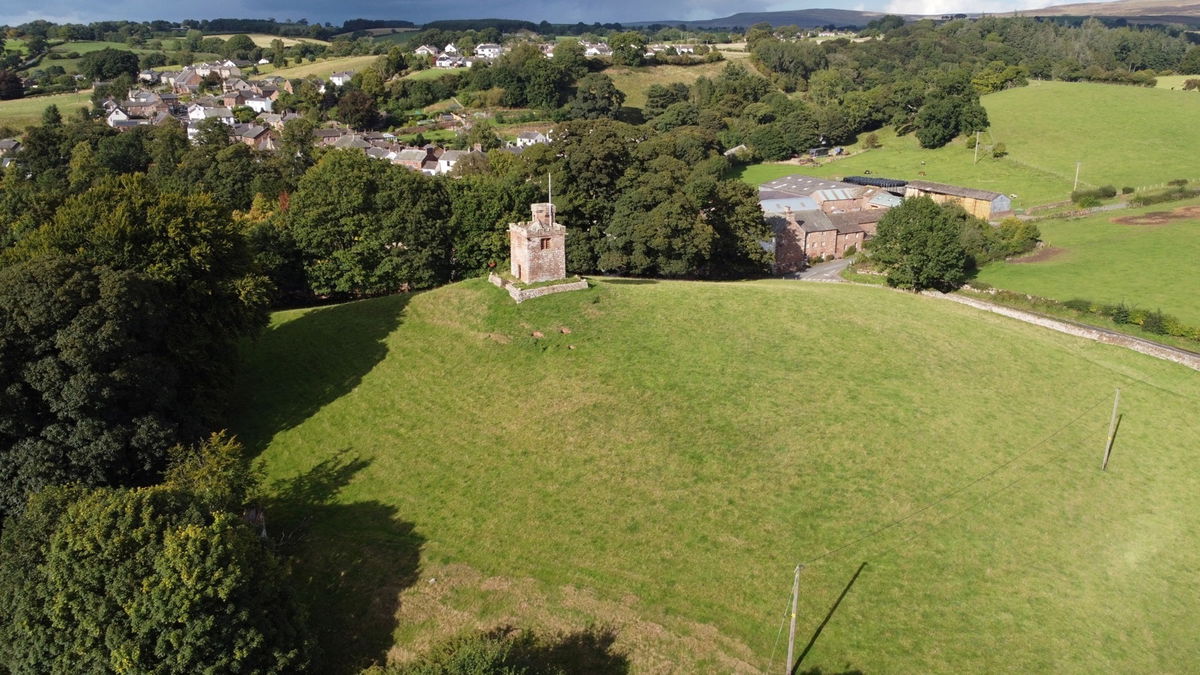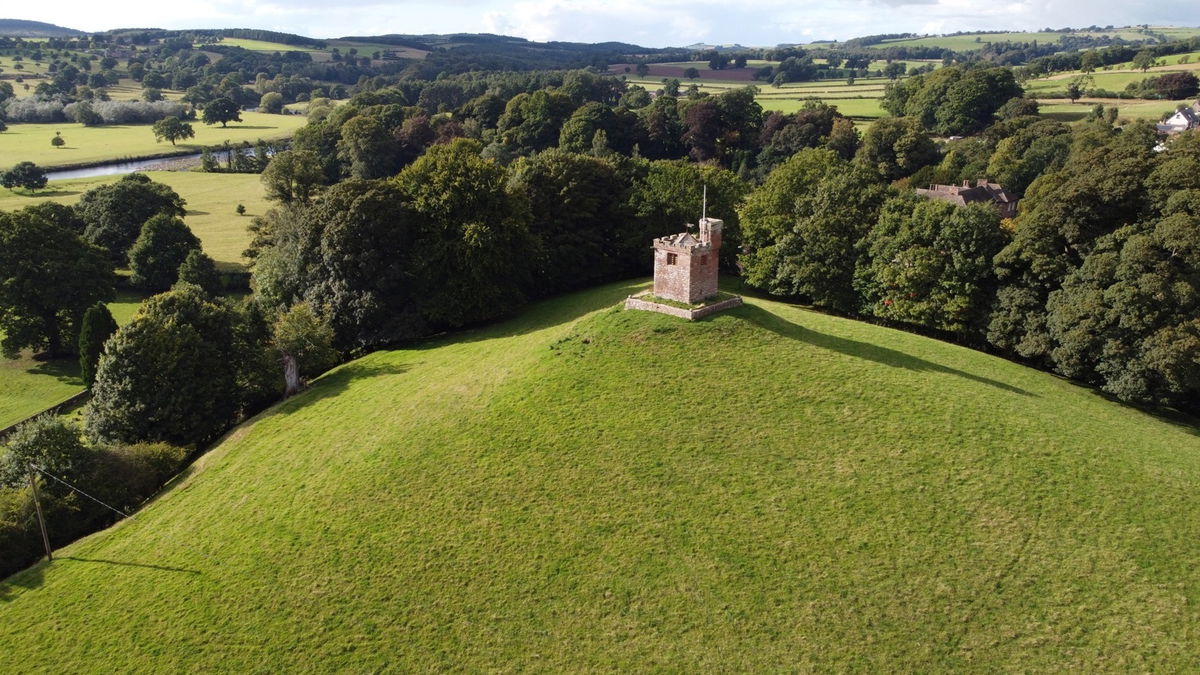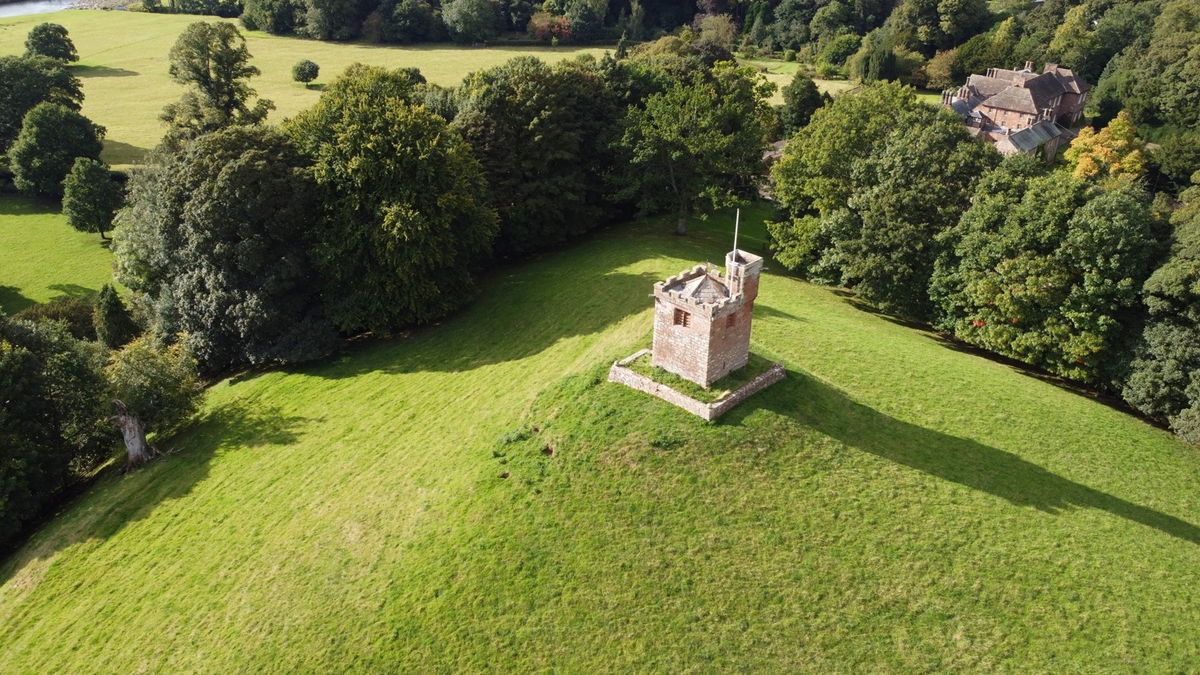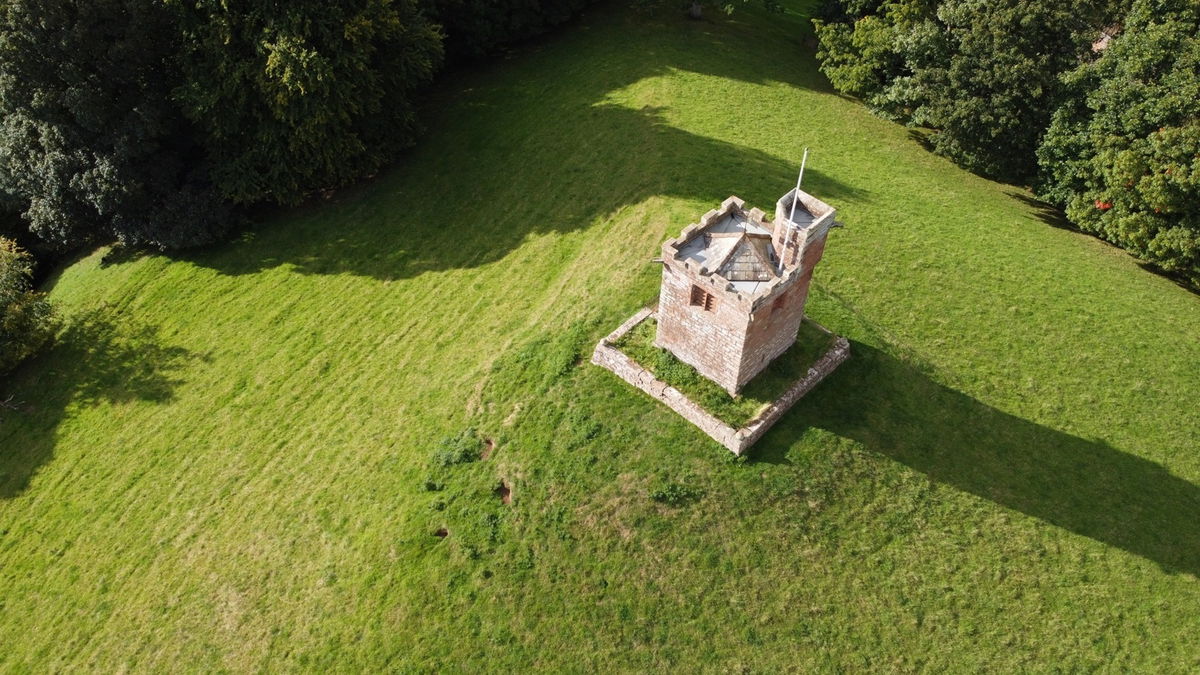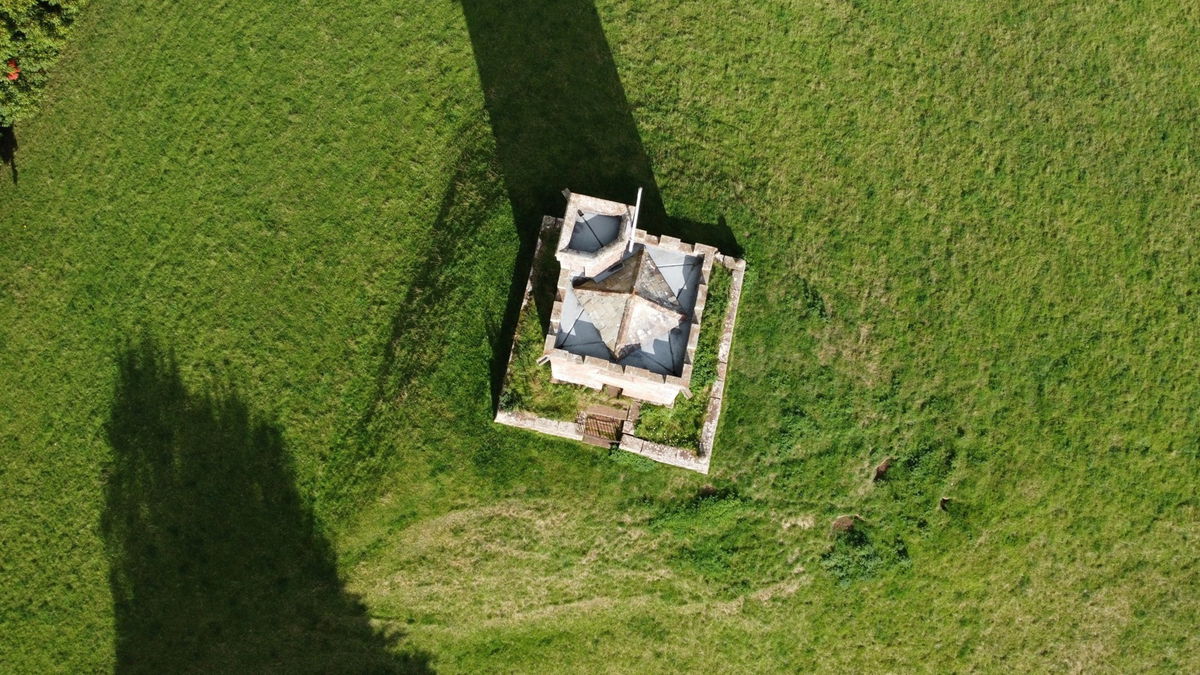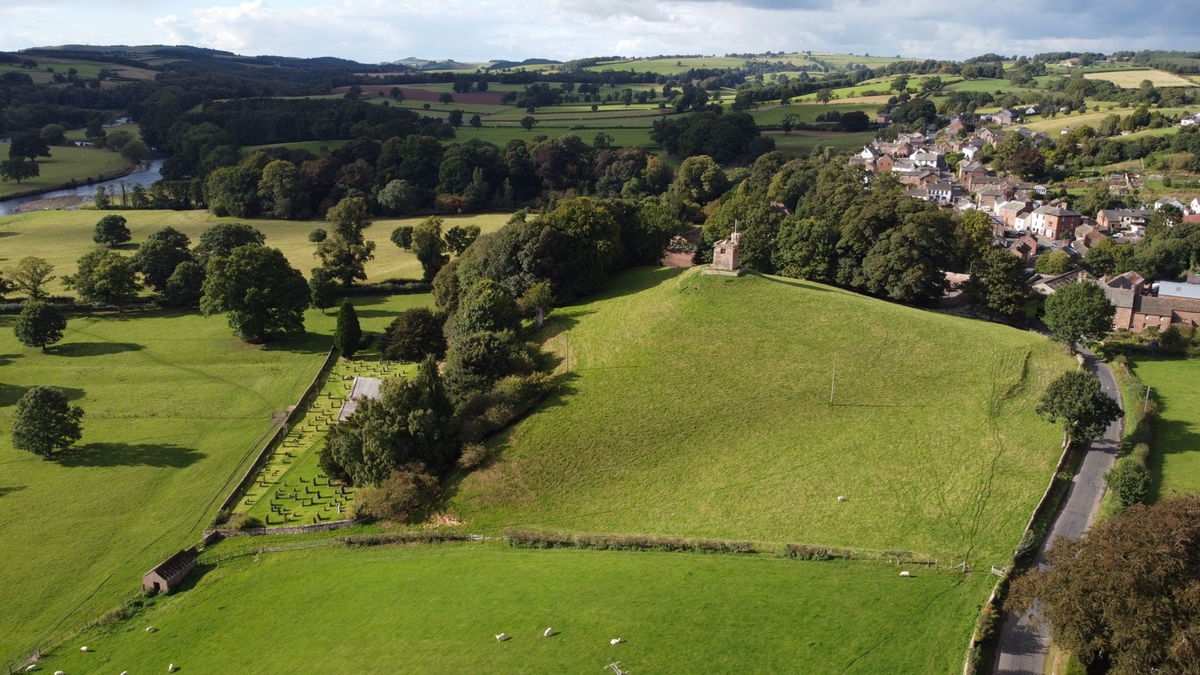 If you head back down towards the church, look out for St. Oswald's Well on the side wall.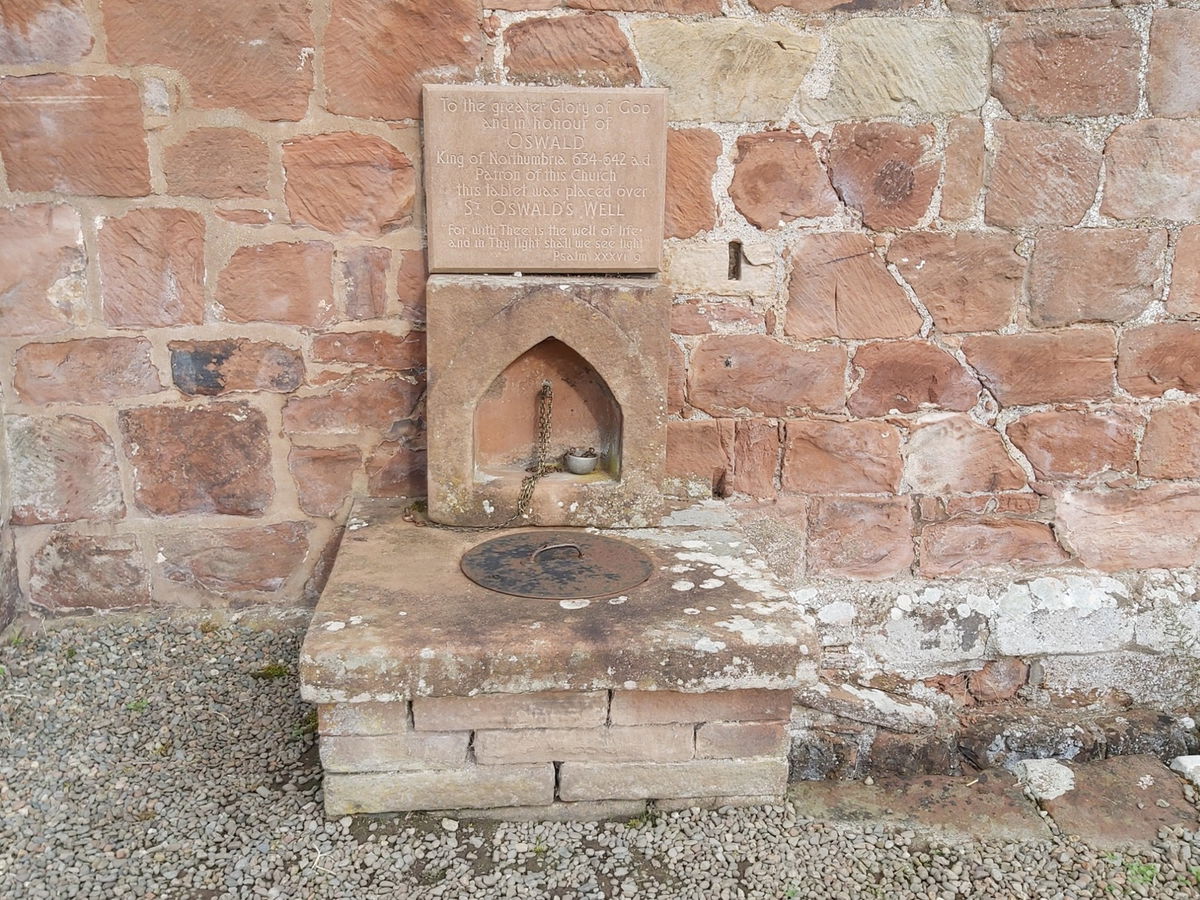 How To Find Bell Tower Of St Oswald Church Kirkoswald
Where Is Bell Tower Of St Oswald Church Kirkoswald?
Show Place On Google Maps
Lat / Long
54.761737, -2.692317
What three words
Where To Park For Bell Tower Of St Oswald Church Kirkoswald?
You can find a parking space in the village.
Contributed by Simon Hawkins
Thanks for checking out this place on the Fabulous North! I do enjoy a wander out in to the countryside trying to find hidden gems that not many people know about. You can't beat a rogue Pele tower up a remote hill or a mysterious stone circle or a stunning waterfall secluded in a forest.
More Places from Simon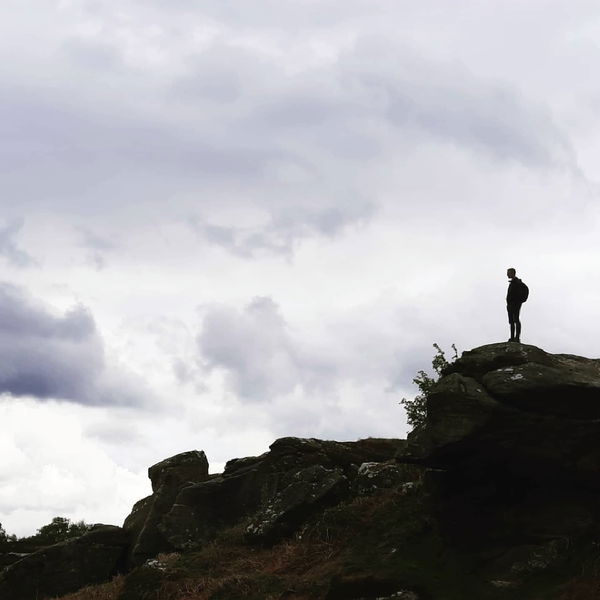 More Places In Penrith
Find more fabulous places in Penrith, Cumbria and if you know of a place we haven't listed, then let us know.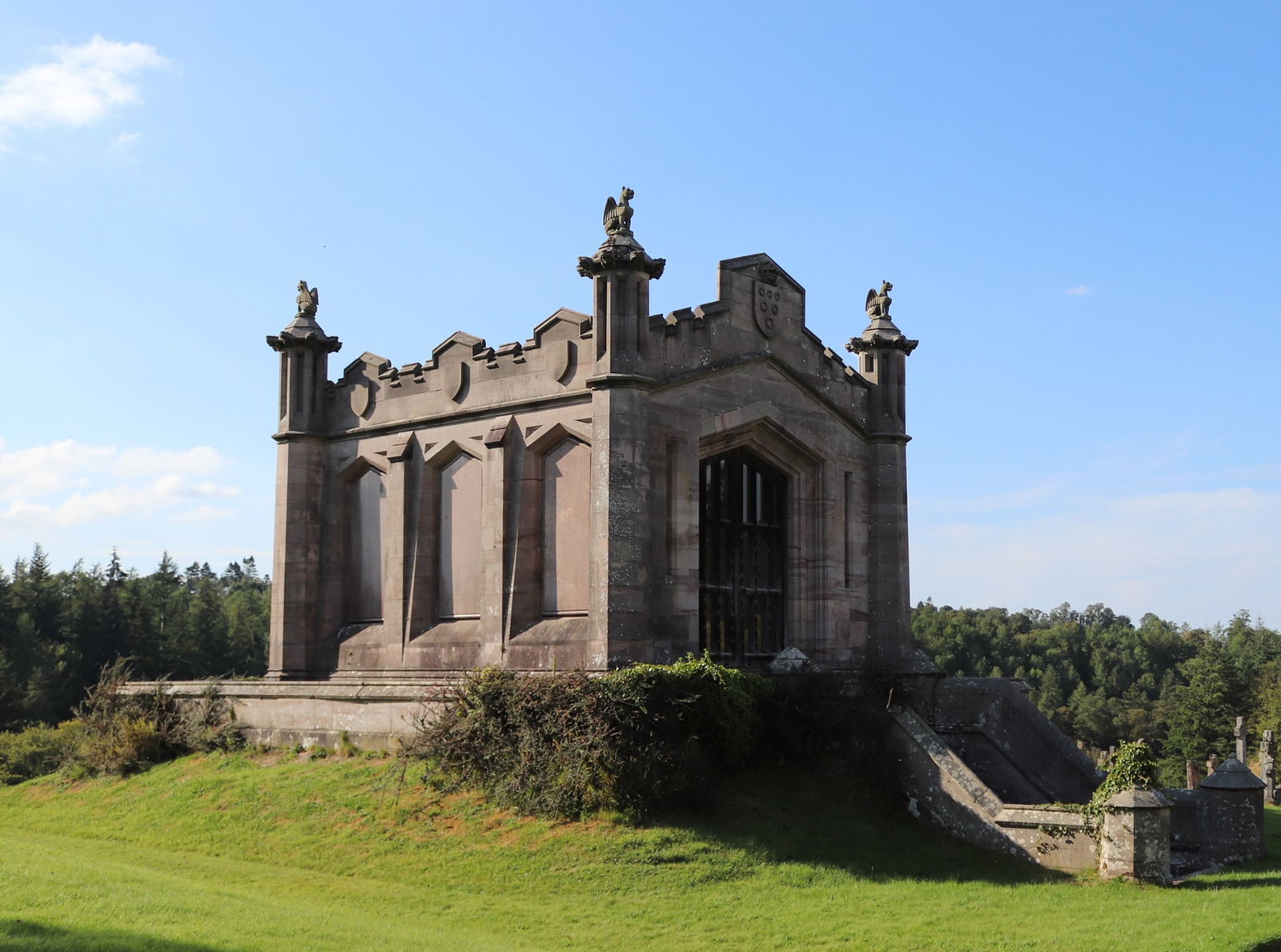 Lowther Mausoleum
Religious Place
Penrith
Cumbria
A mausoleum for William the second Earl, who died in 1844.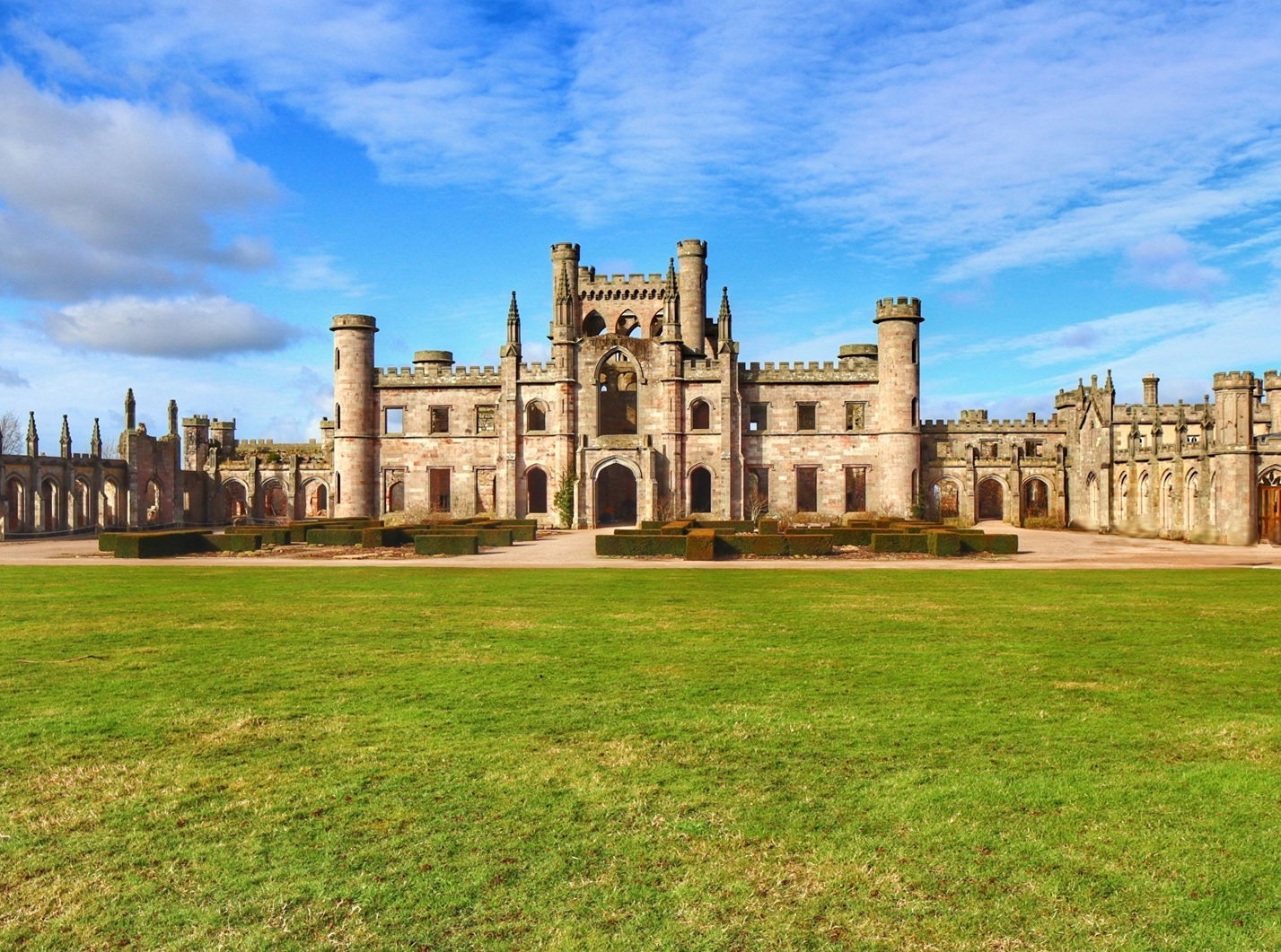 Lowther Castle
Castle
Penrith
Cumbria
A skeleton of a castle built by the Lowther family who have owned this estate since before the 11th century.
Penrith Beacon
Tower
Penrith
Cumbria
A beacon that when lit would warn the neighbouring villages of an impending attack!
More Towers
So this tower wasn't enough and you want more? Don't worry we have you covered.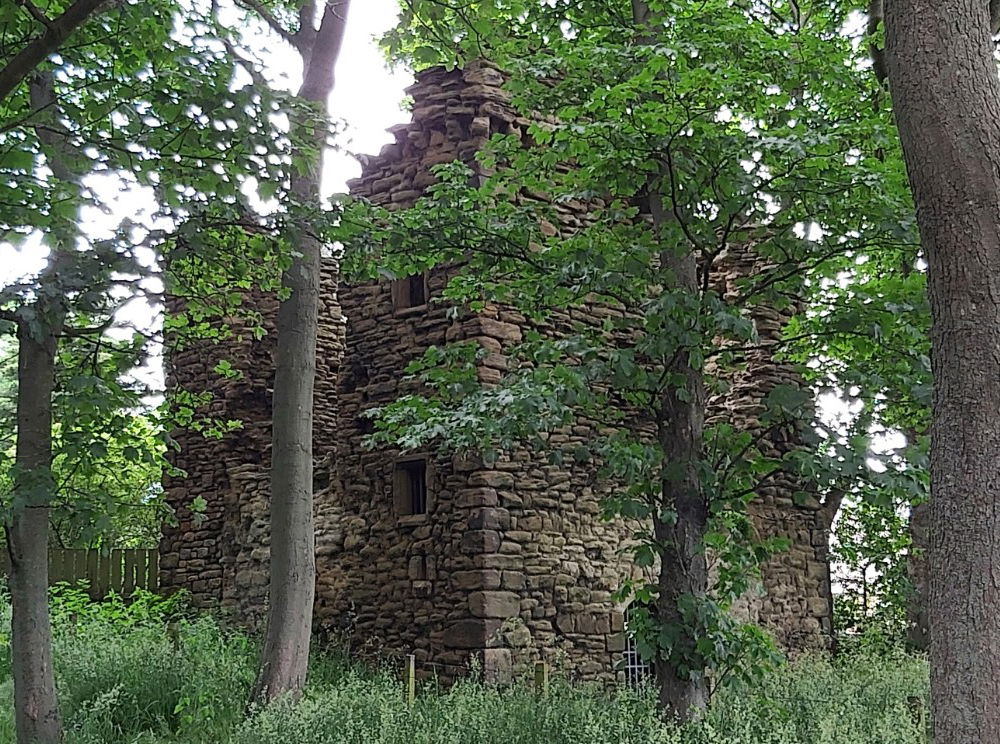 Burradon Tower
Tower
Burradon
Tyne And Wear
A ruined three storey tower house now mostly covered by trees.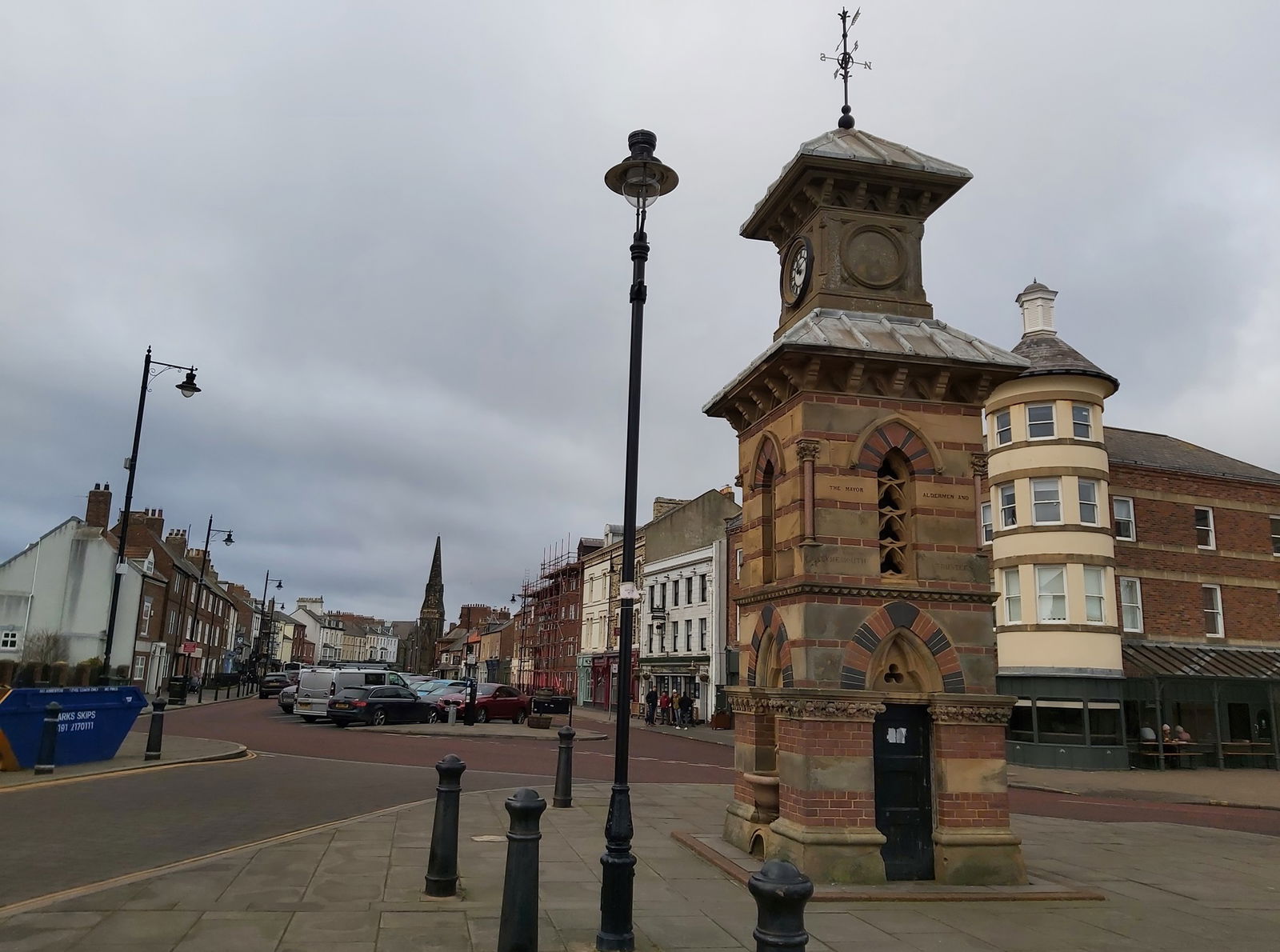 Tynemouth Clock Tower
Tower
Tynemouth
Tyne And Wear
A Grade II listed Clock Tower and Drinking Fountain in the Venetian Gothic Style.
Duddo Tower
Tower
Duddo
Northumberland
A ruined tower sitting on a crag just around the corner from the Duddo Stones.
Find Us On Facebook
We post all our new places daily on our Facebook Groups page, so join the group today and be notified when we add a new place.
Join Our Facebook Group