Shap Abbey
Religious Place
Penrith
Cumbria
Shap Abbey
Religious Place In Penrith, Cumbria
Peaceful, ruined 12th century abbey managed by English Heritage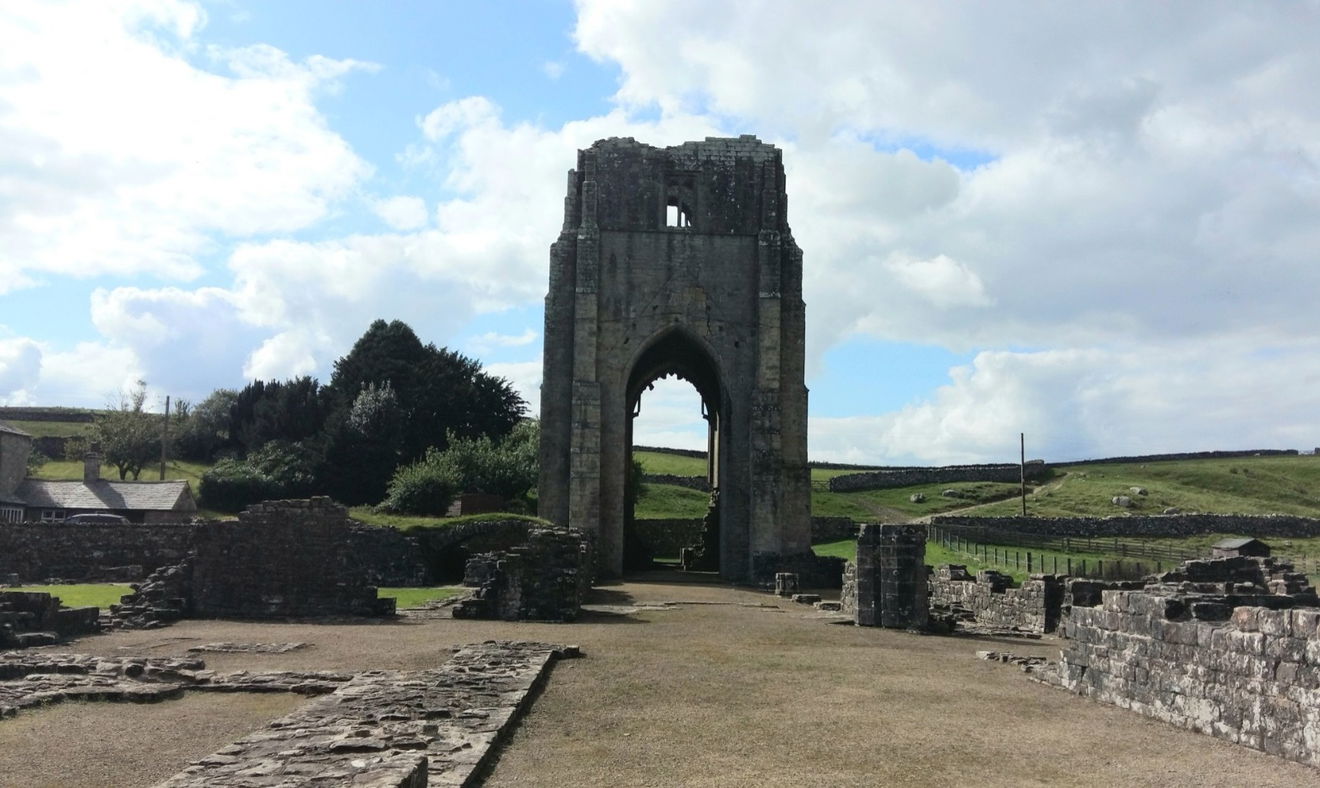 There is so much to explore in the Lake District and places like Shap Abbey might get a bit overlooked, but it's a lovely, peaceful spot to spend 30 minutes or so. It's right in the middle of the Cumbrian countryside near Shap, an Old English word for sheep, which gives you an idea that it's fairly remote. It might be difficult to access in the winter months, but during the summer it's perfect and you likely won't see anyone else when you're there.

Shap Abbey was a Premonstratensian abbey founded in the late 12th century in the secluded and beautiful valley of the River Lowther in Cumbria. It was one of 32 religious houses in Britain belonging to the Premonstratensian order of canons.
The abbey was founded by Thomas, son of Gospatric in 1199. He granted the canons a site at Shap and gave them extensive lands in the surrounding area. The abbey was a wealthy institution, and its canons were well-educated and well-respected. They were involved in a number of charitable activities, including providing education and healthcare to the local community.

The abbey church was a large and impressive building, with a nave, chancel, transepts, and a central tower. The church was also home to a number of chantries, where prayers were said for the souls of the dead. In addition to the church, the abbey also had a cloister, a chapter house, a dormitory, and a refectory. The canons also had a number of gardens and orchards, which provided them with food and other necessities.


The abbey was one of the last to be dissolved in 1540 during the reign of Henry VIII. The buildings were sold off and the land was divided up. Some of the buildings were used as farm buildings, while others were demolished and the abbey fell into ruin. In 1896 the Earl of Lonsdale used the most impressive carved stone that survived to decorate his gardens at Lowther Castle around 12km away.

A fab little spot, which has no cafe, loos etc but that adds to it's charm. A great place to go off grid for a bit.


Where To Park For Shap Abbey?
Show Parking On Google Maps
Lat / Long
54.531493, 54.531493
What three words
There is a car park close by which currently carries a £2 charge. The abbey is a short walk away.
Contributed by Sandra Clemens
I love the great outdoors and have been a National Trust & English Heritage member for years. I also love going off the beaten track and finding places like Sharp's Folly or Rothley Castle which are hidden gems in Northumberland. My favourite recent hike was climbing Red Screes in the Lake District on a whim, not fully grasping how high 776m was. It was still an achievement to conquer a Wainwright walk and I hope to do more one day.
More Places from Sandra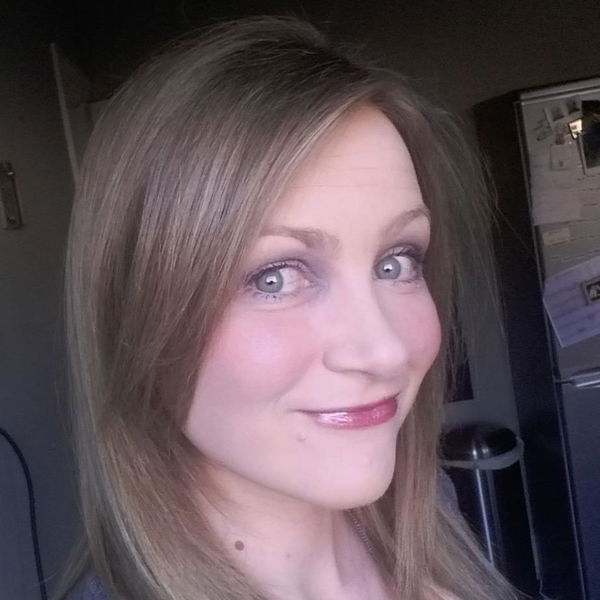 More Places In Penrith
Find more fabulous places in Penrith, Cumbria and if you know of a place we haven't listed, then let us know.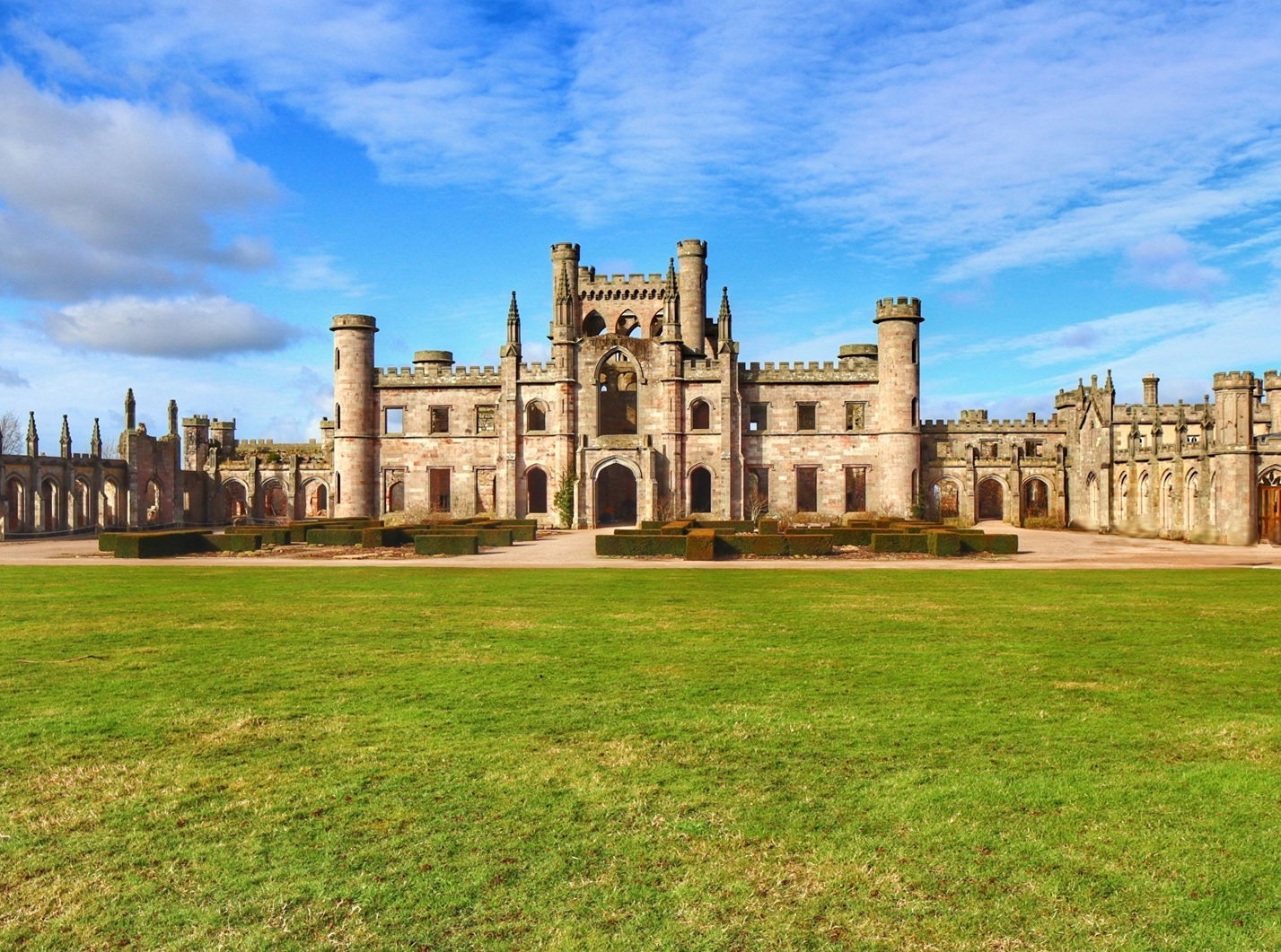 Lowther Castle
Castle
Penrith
Cumbria
A skeleton of a castle built by the Lowther family who have owned this estate since before the 11th century.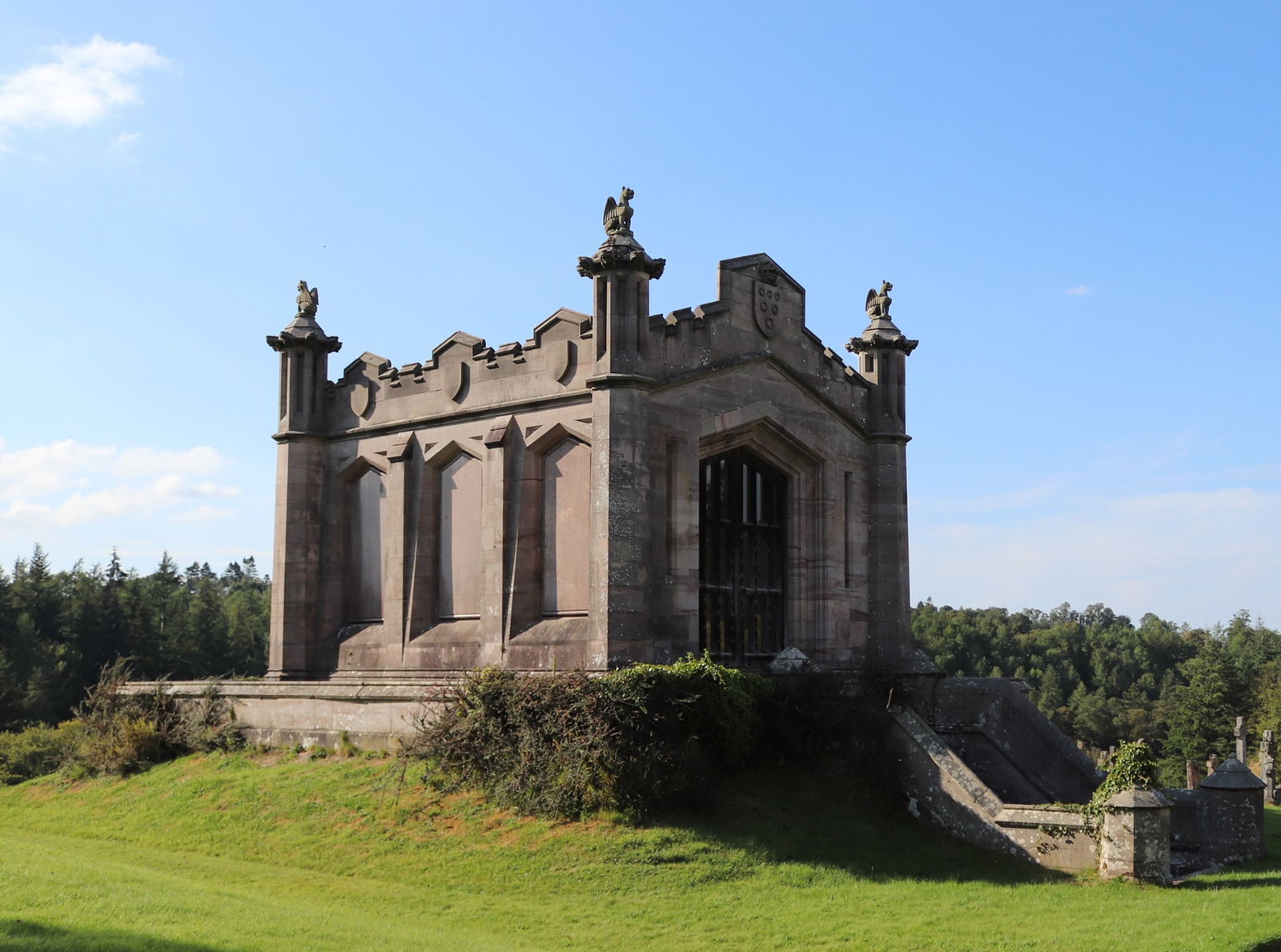 Lowther Mausoleum
Religious Place
Penrith
Cumbria
A mausoleum for William the second Earl, who died in 1844.
More Religious Places
So this religious place wasn't enough and you want more? Don't worry we have you covered.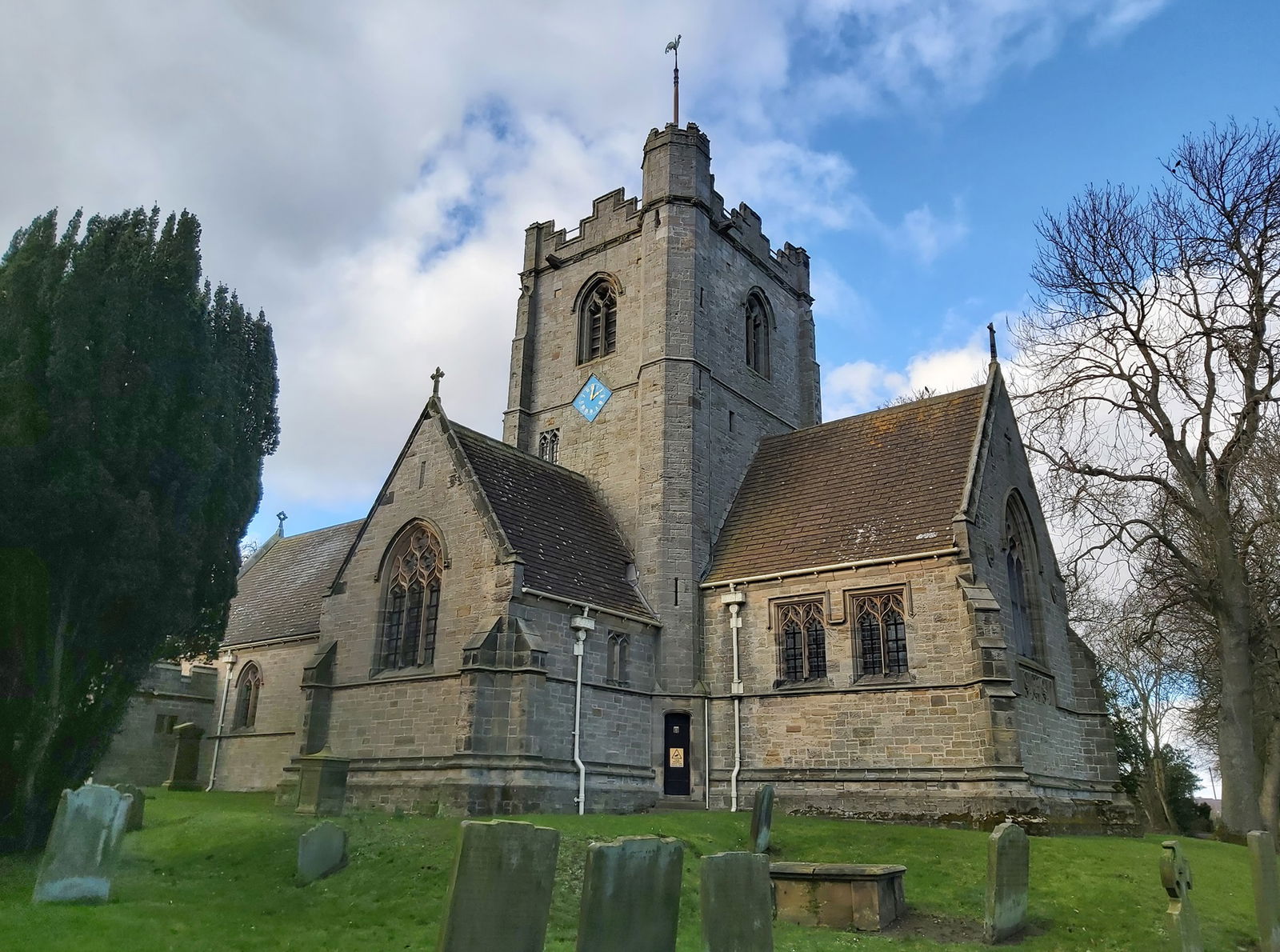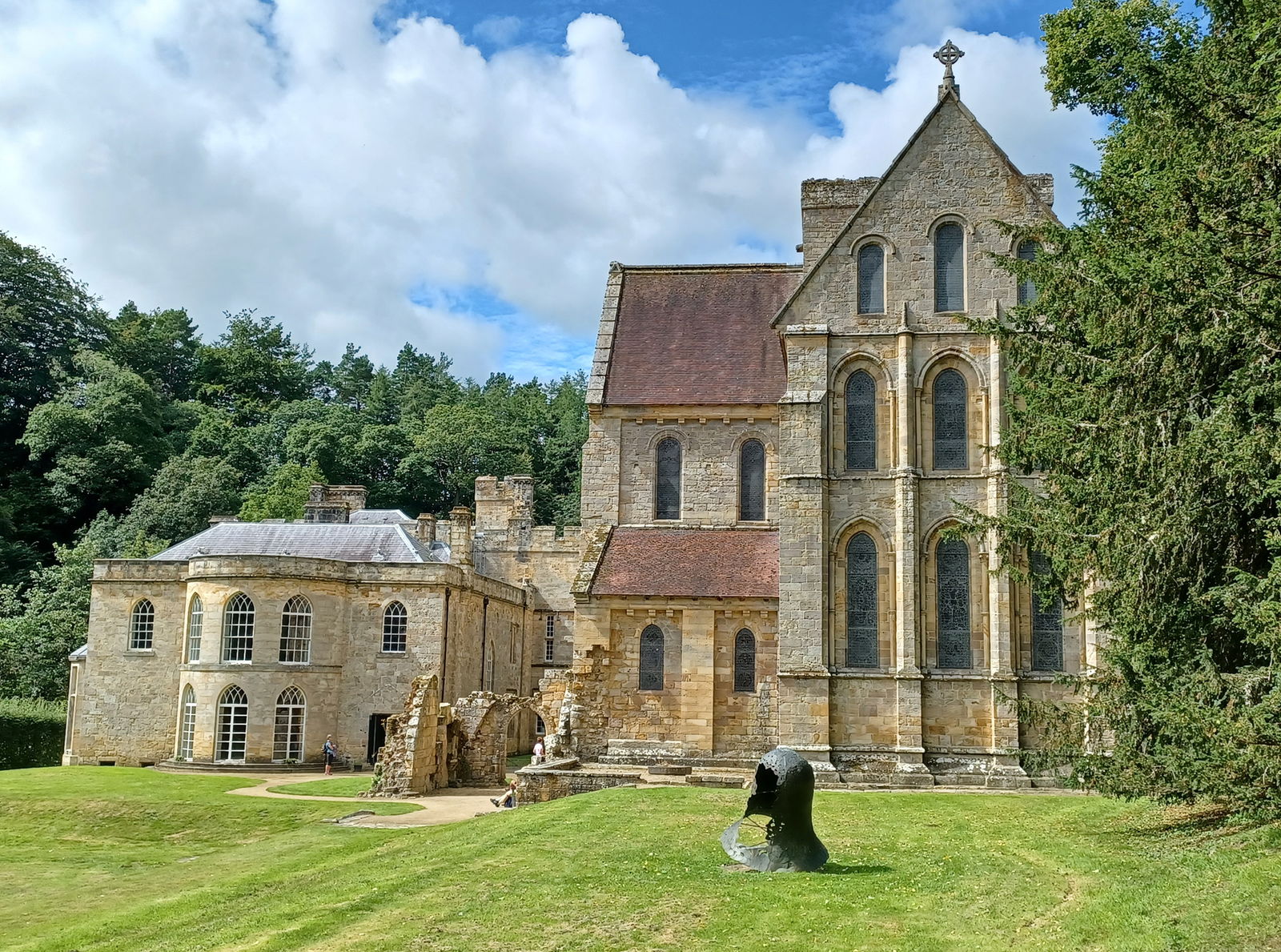 Brinkburn Priory
Religious Place
Longframlington
Northumberland
A 12th century medieval monastery built on a bend of the River Coquet, near Rothbury.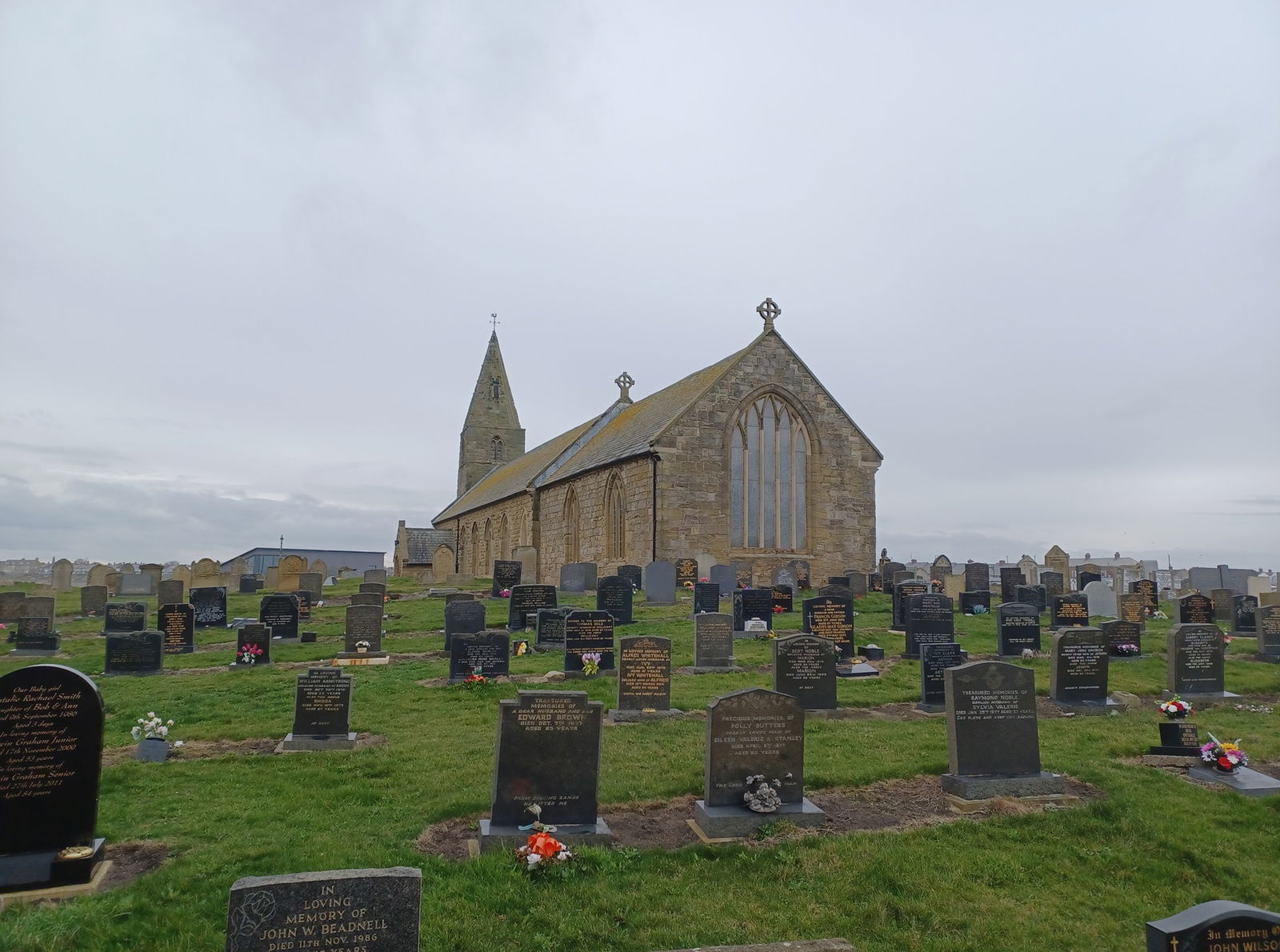 St Bartholomew's Church
Religious Place
Newbiggin by the Sea
Northumberland
A church with 13th century and earlier origins set on the spectacular Church Point Headland in Newbiggin by the Sea
Find Us On Facebook
We post all our new places daily on our Facebook Groups page, so join the group today and be notified when we add a new place.
Join Our Facebook Group