Lowther Castle
Castle In Penrith, Cumbria
A skeleton of a castle built by the Lowther family who have owned this estate since before the 11th century.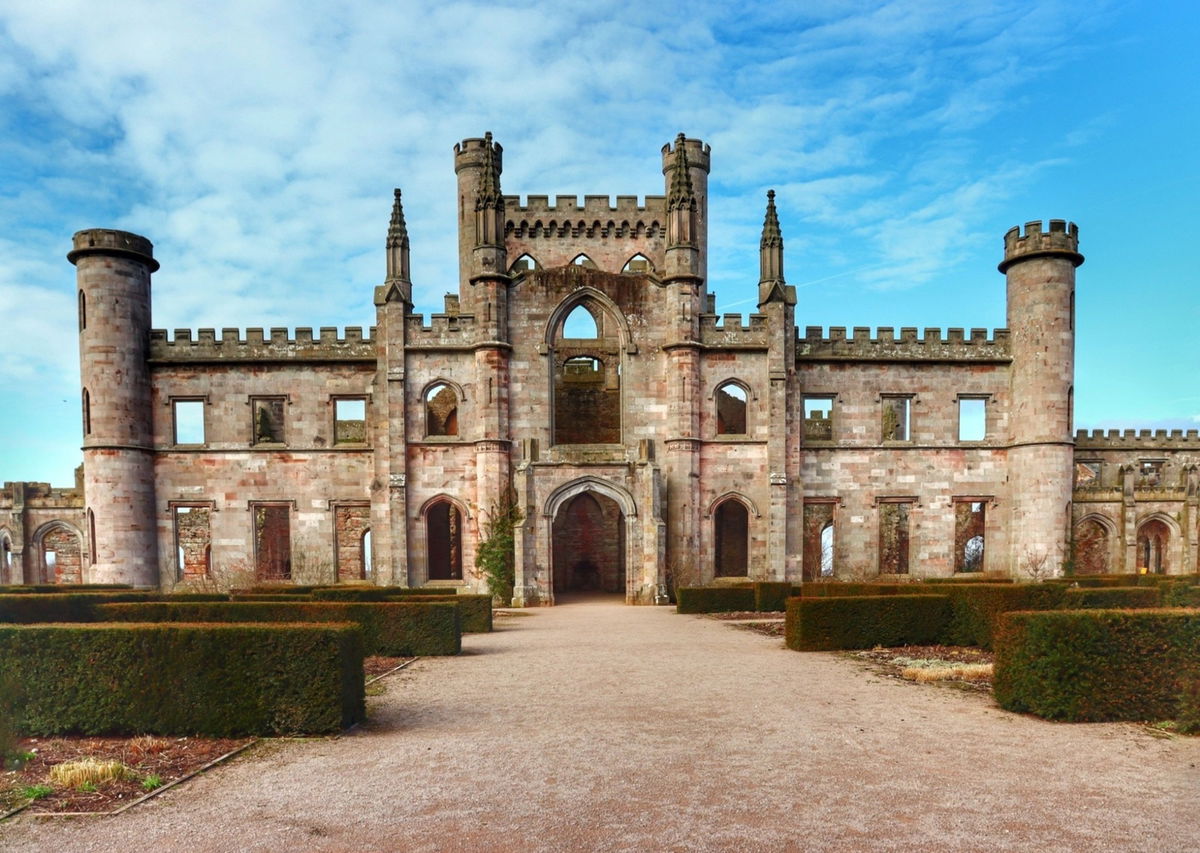 During our jaunt in Cumbria in the autumn, we scoured the map for unusual places to visit and one of those was the fabulous Lowther Mausoleum (I mean who doesn't love a good mausoleum!)
From the graveyard we saw a castle over the park, which we read was Lowther Castle, but due to it getting a bit dark and already having visited a dozen other places that day we parked it for another visit.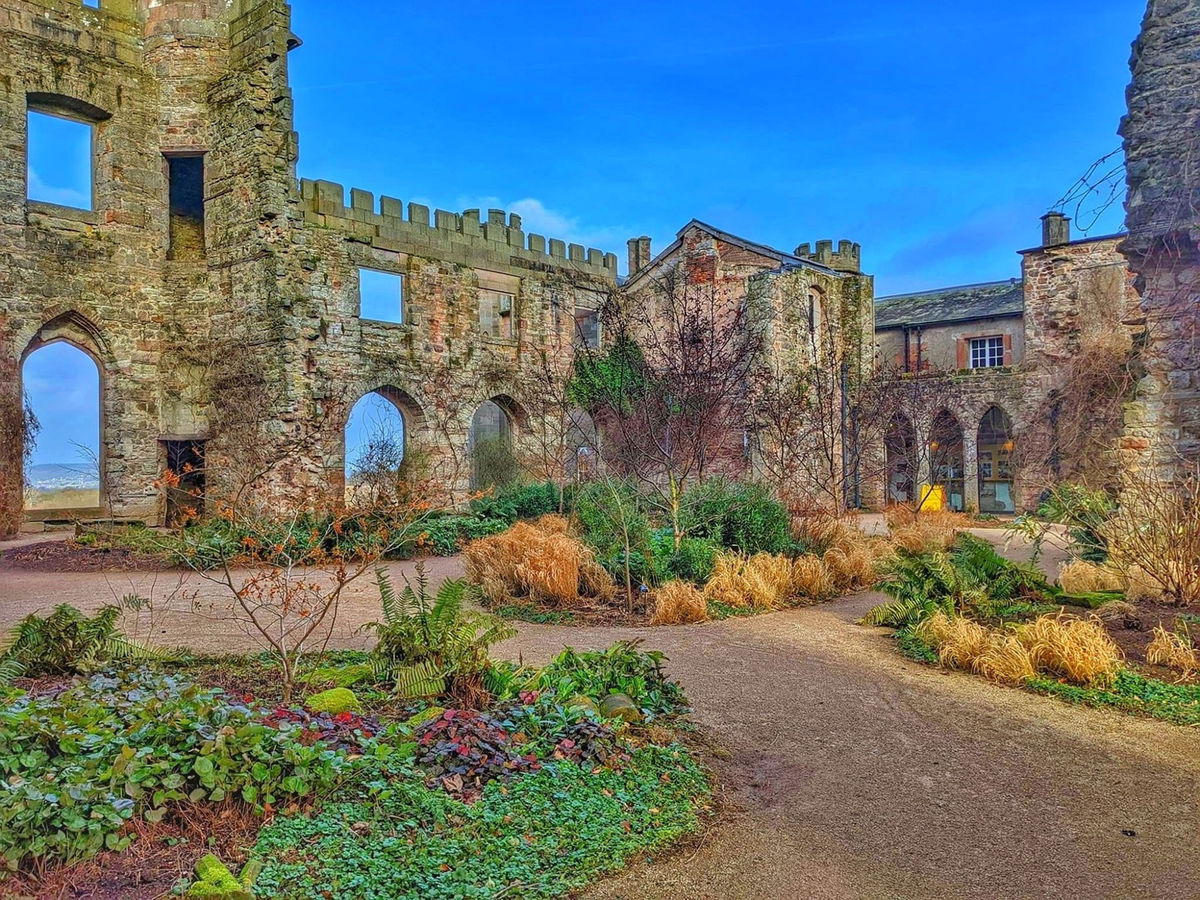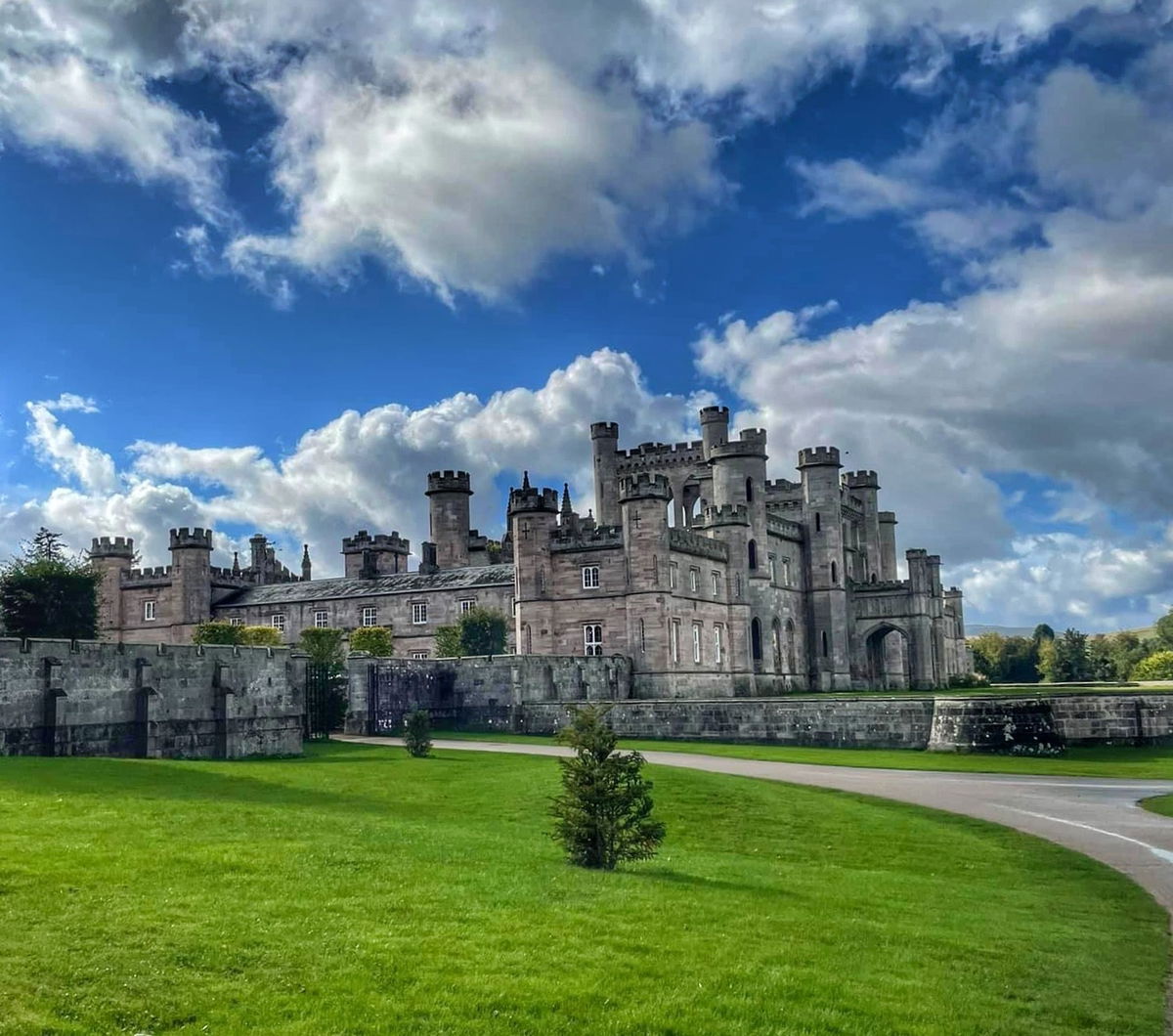 Back home Lowther Castle was promptly added to the to do list and forgotten about until we headed back to the north west. But then a few weeks ago our Fabulous North bestie Pauline Murphy popped up with some photos from her visit, so we can now bring you the write up.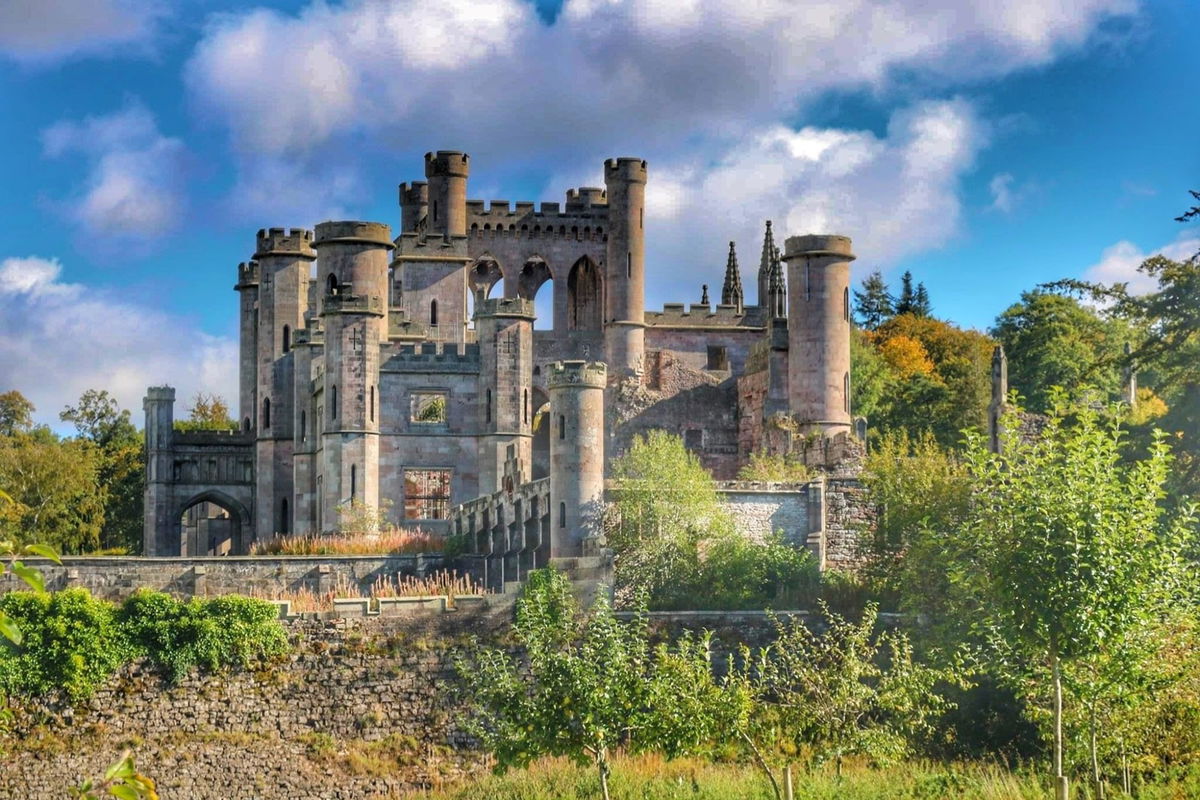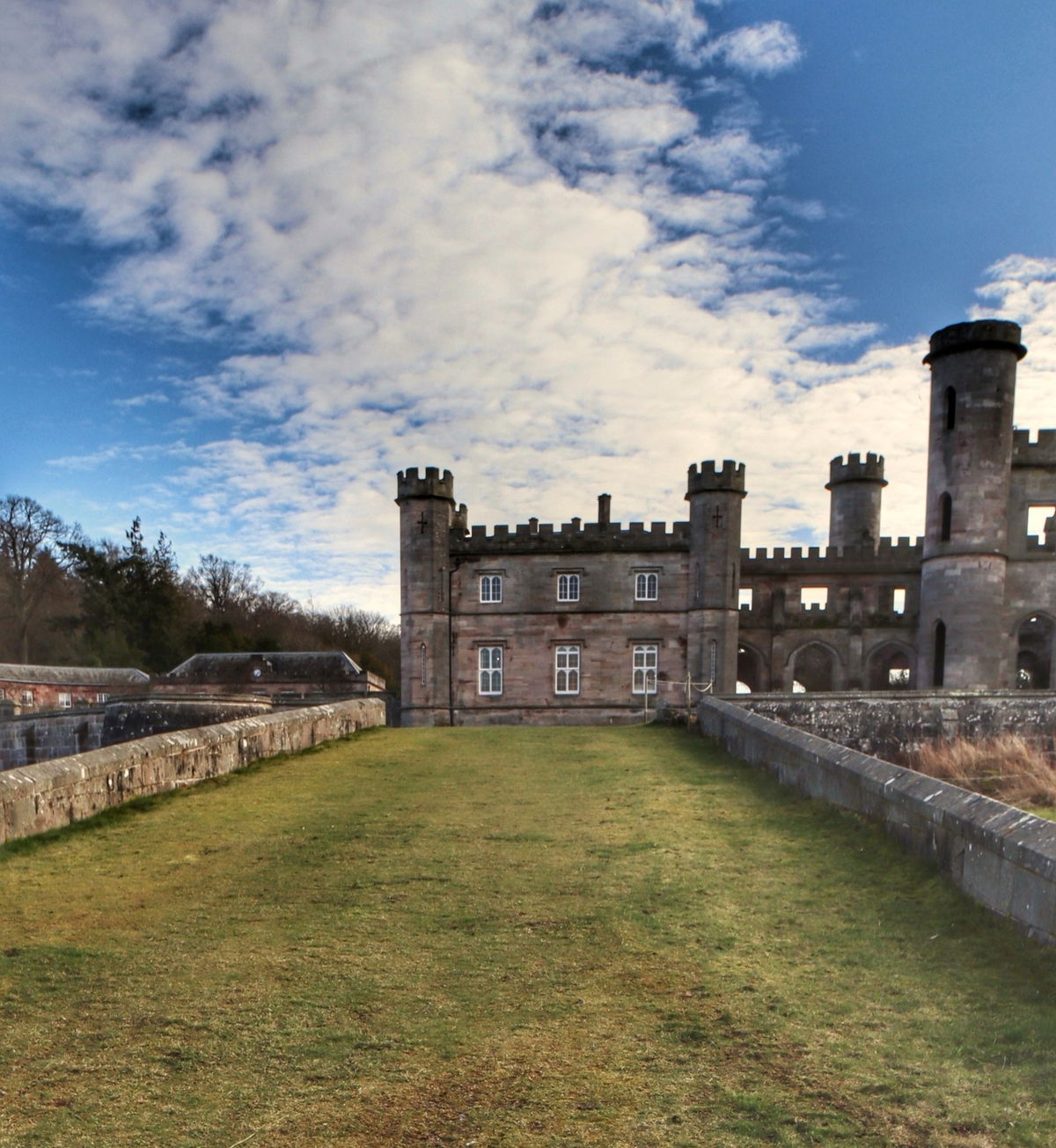 The first thing to realise is that this is an odd castle as it's just a skeleton with the roof and all the interiors having been stripped. But how did it get into this state and what's the history I hear you cry!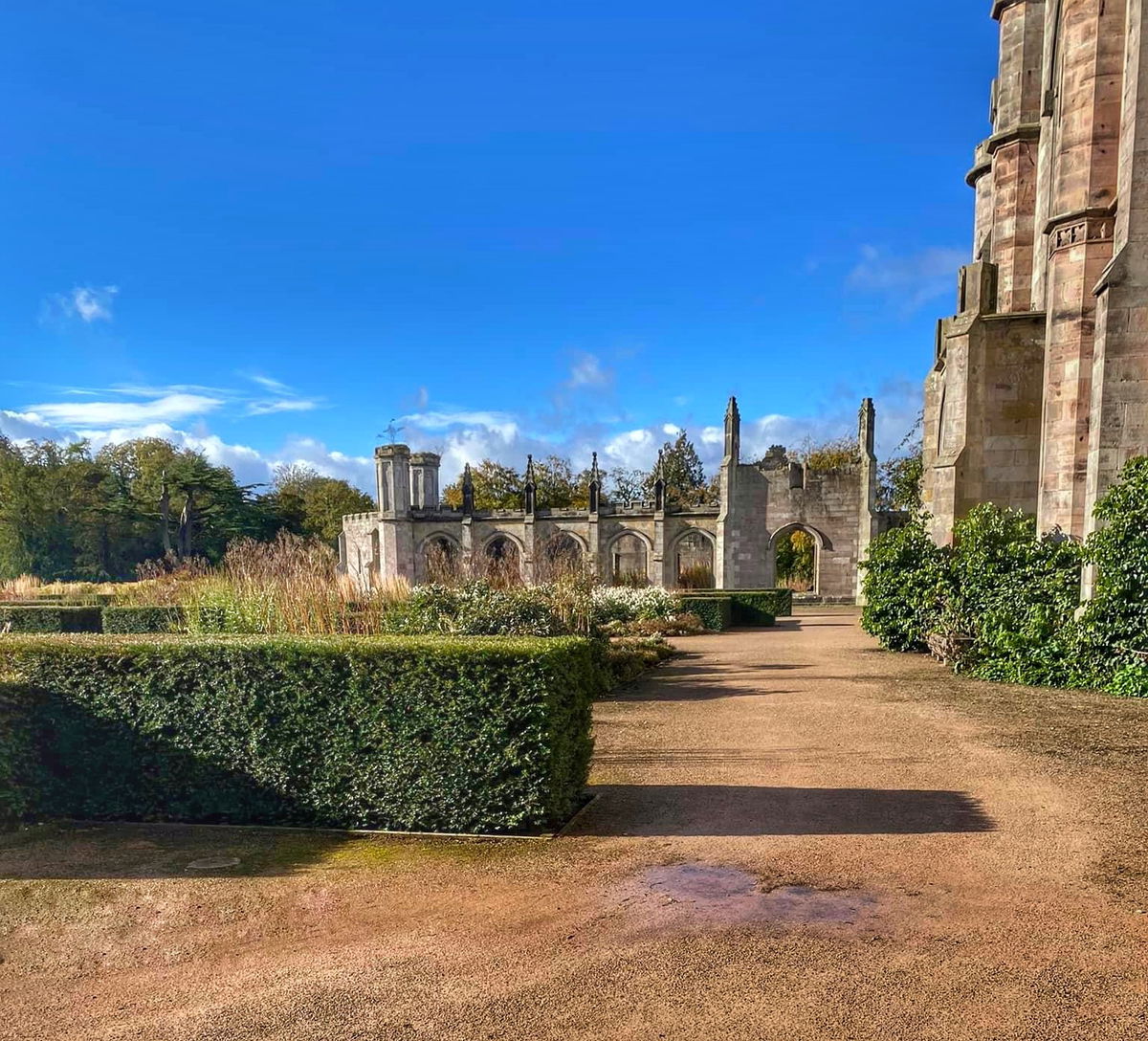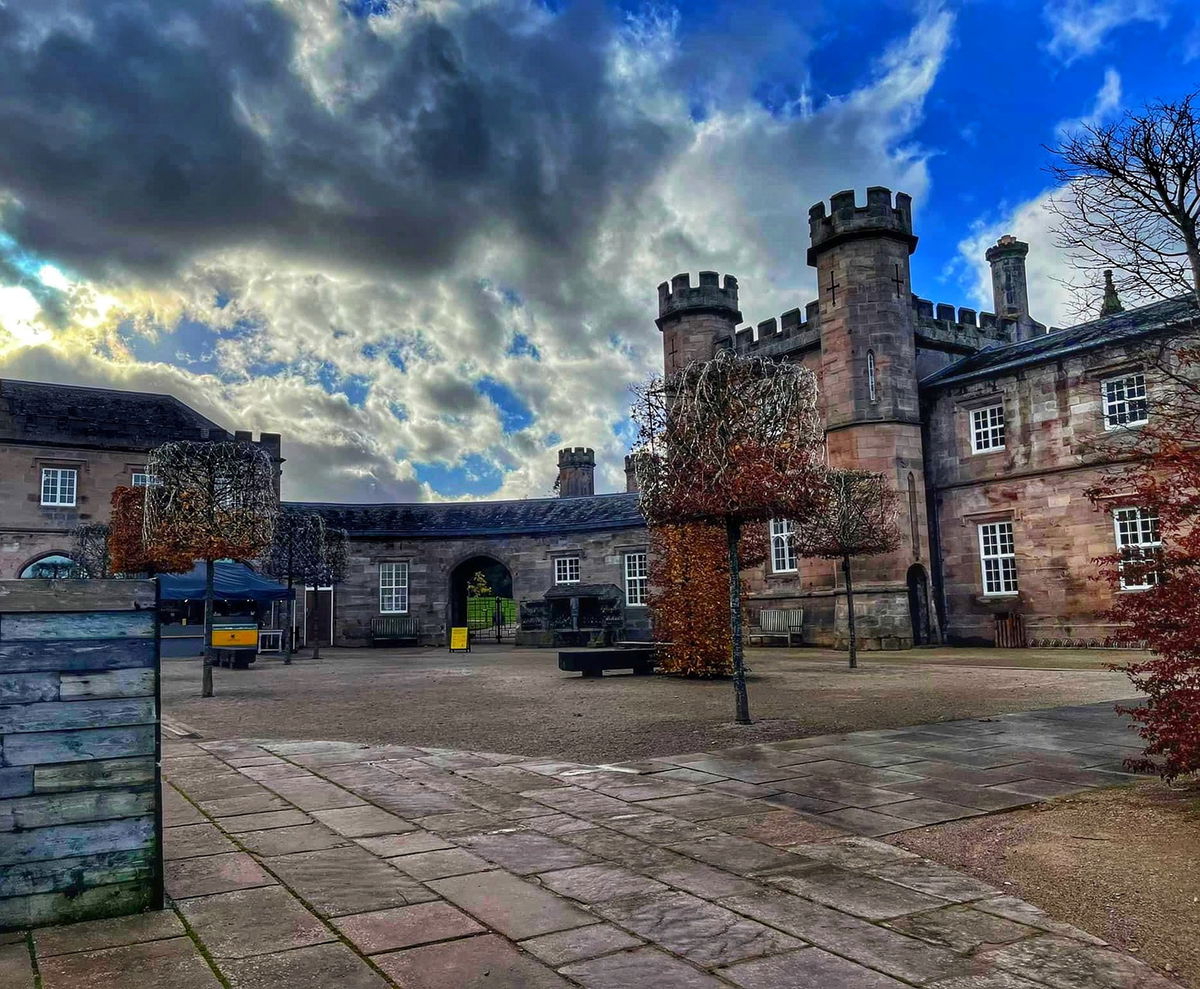 King Edward I granted this estate to the Lowther Family (the Earls of Lonsdale) sometime before the 11th century, but it wasn't until 1812 that the castle was actually built here. The castle, really a castellated mansion, prospered, but the lavish lifestyle of Hugh Cecil Lowther (the Yellow Earl) including having his own his private orchestra, meant that in 1936, the money was gone and the castle had to close.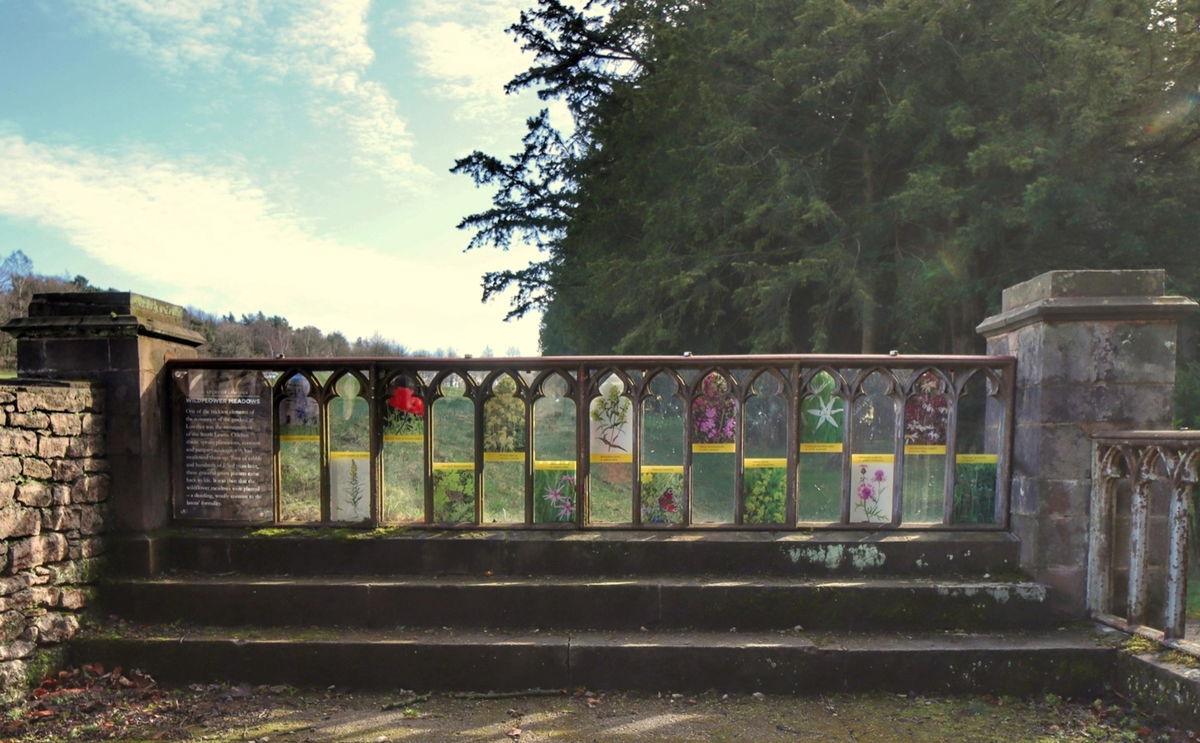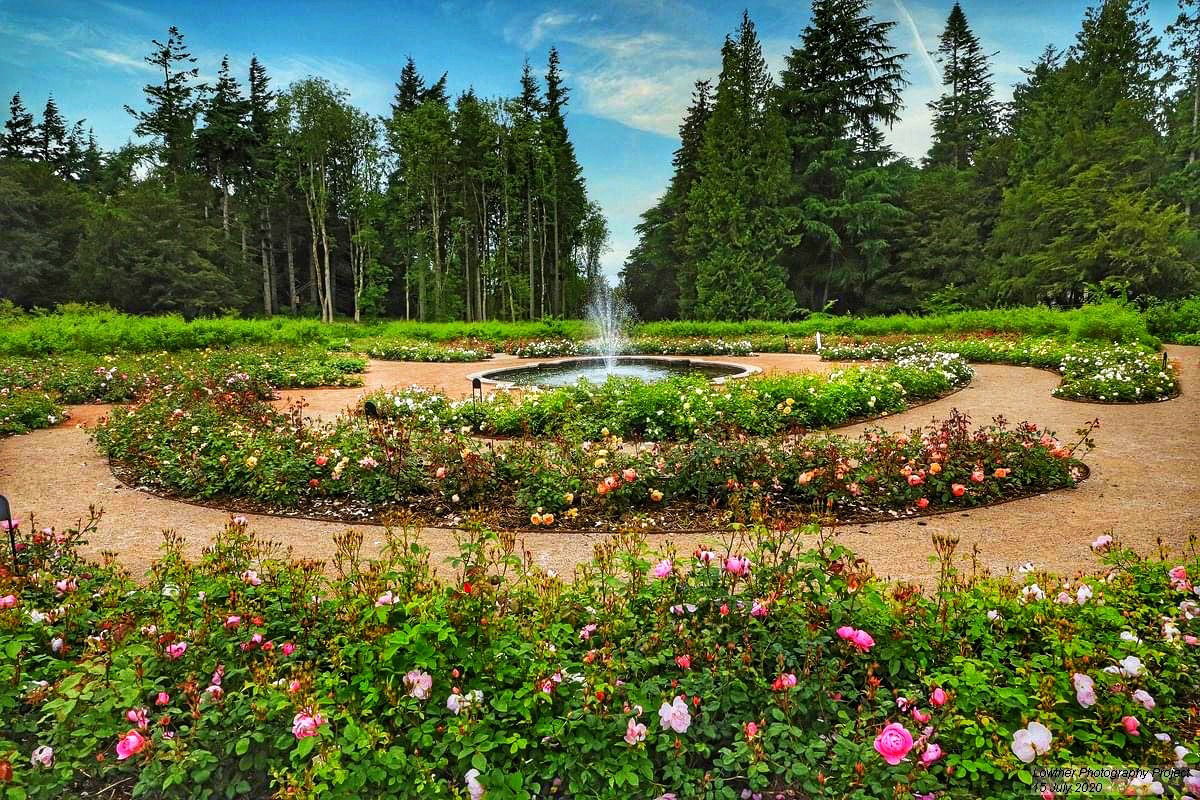 During World War 2, Lowther Castle was sequestered for tank regiments and experiments were undertake to create a new tank weapon here.
After the war the castle was returned to the Lowther family, but they couldn't afford its upkeep and so they tried to give it away to organisations like the National Trust, but unfortunately everyone was strapped for cash after the war so they didn't get any takers. In an attempt to avoid taxes the roof was removed and the castle was stripped with most items being sold at auction.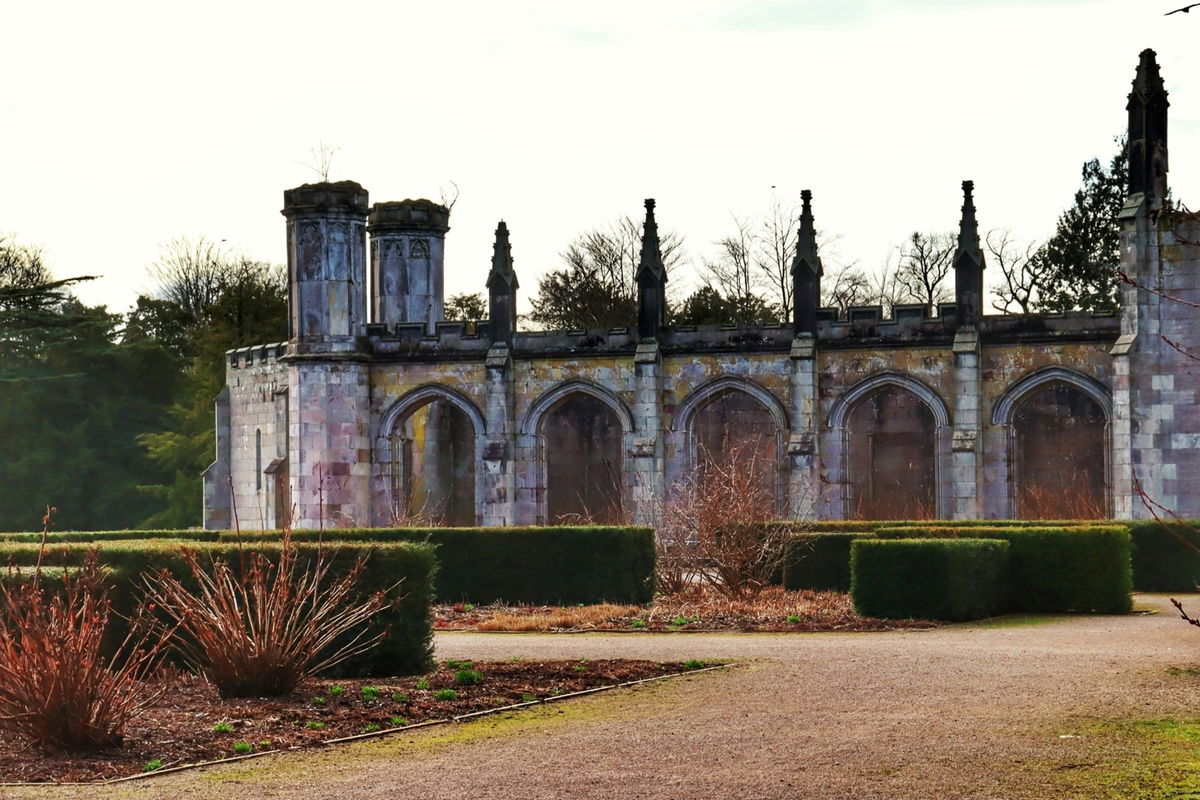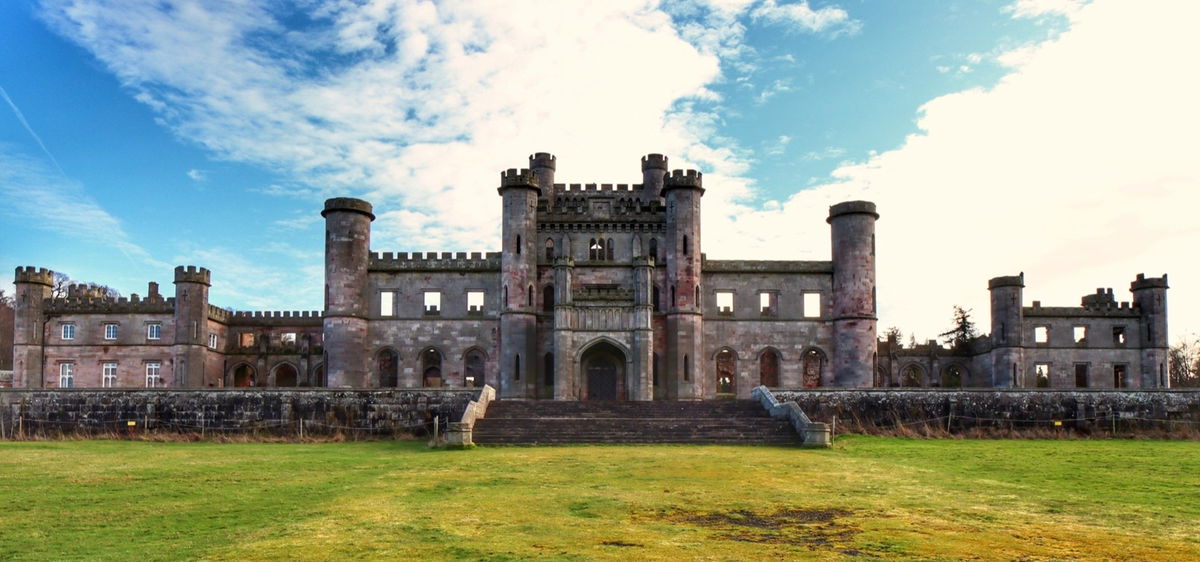 The Lowther Estate Trust retained ownership of the shell.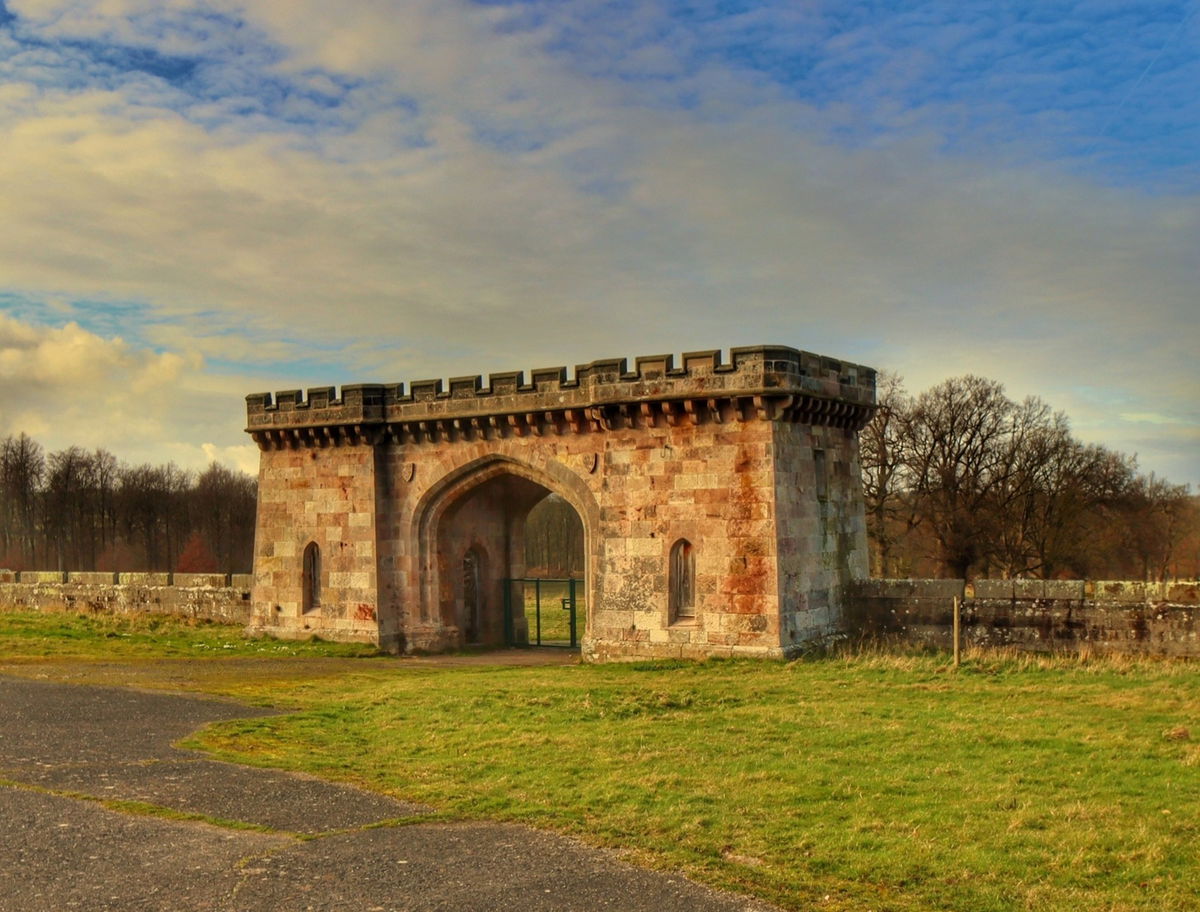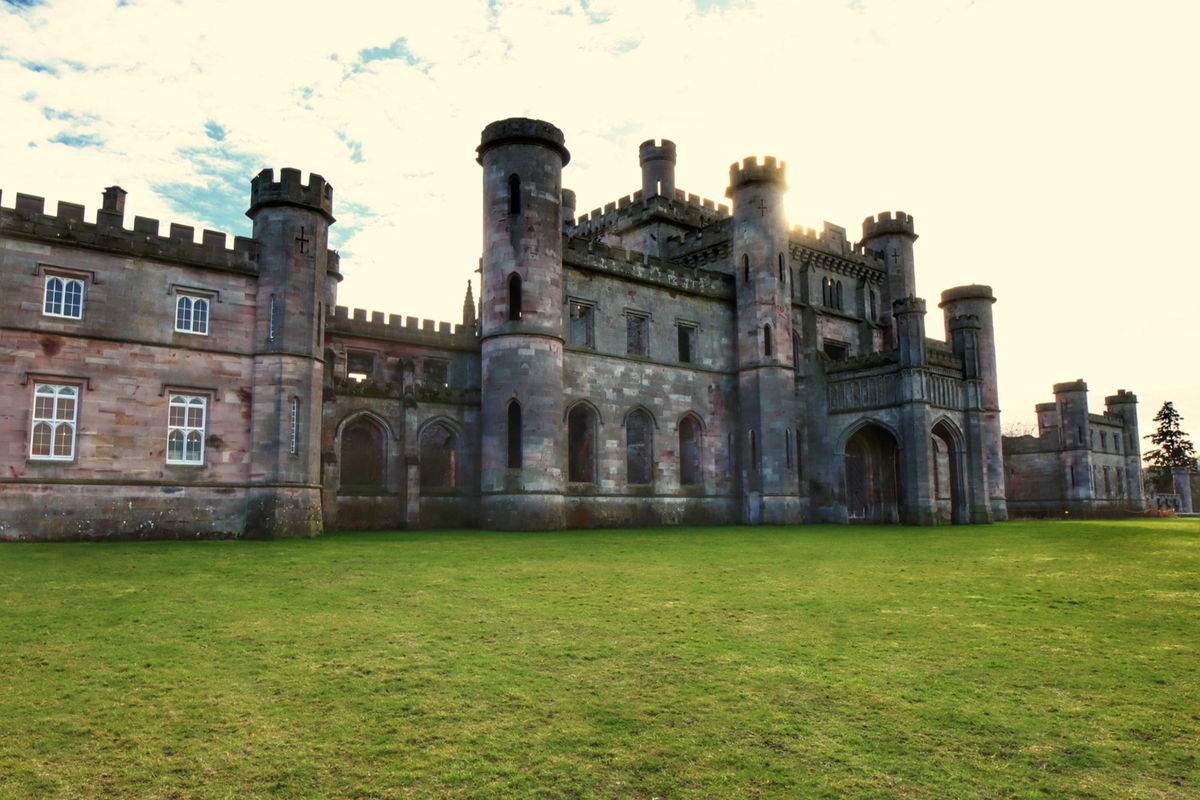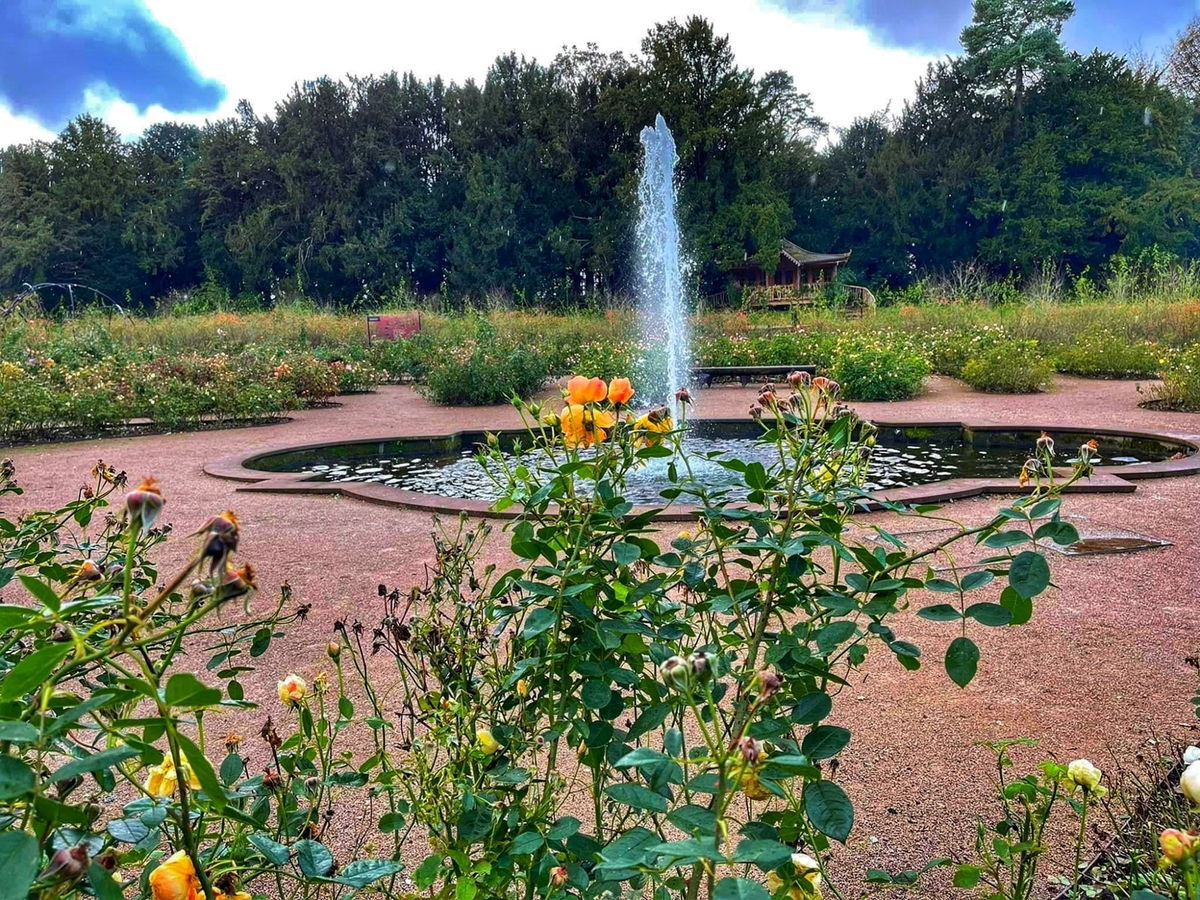 Fast forward to the beginning of the millennium and the Lowther Estate, English Heritage and a number of other organisations formed the Lowther Castle & Garden Conservation Plan to conserve the castle and estate and open it up to the public. A decade and £9 million later the grounds were opened to the public in April 2011.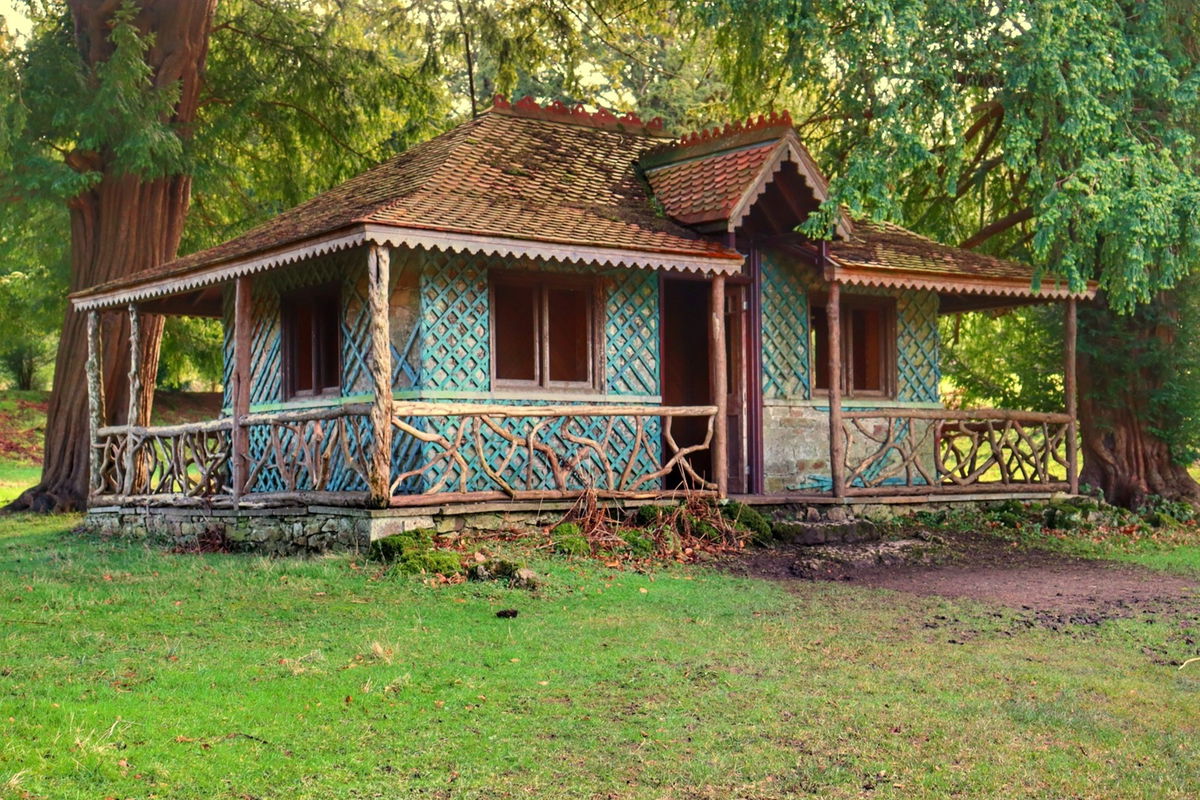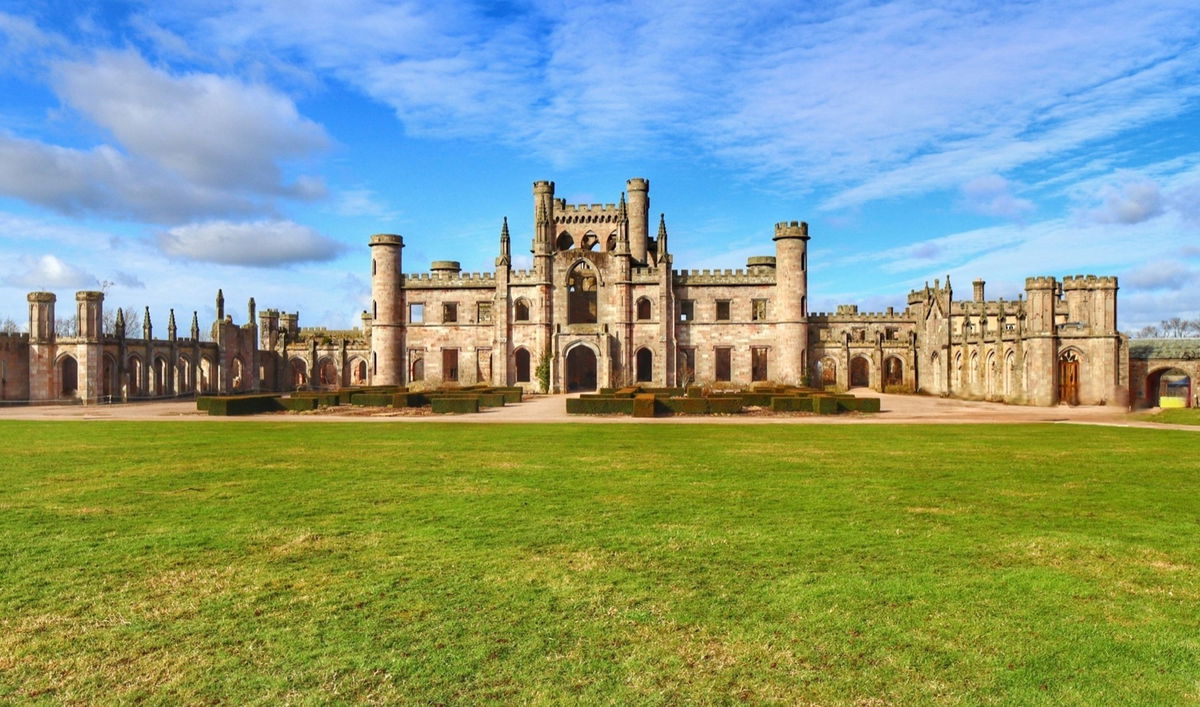 More work is still continuing with the garden to make it even more spectacular, hopefully putting Lowther Castle top of your to do visit next time you are in Cumbria.
How To Find Lowther Castle
Where To Park For Lowther Castle?
There is dedicated parking right next to the castle.
Contributed by Simon Hawkins
Thanks for checking out this place on the Fabulous North! I do enjoy a wander out in to the countryside trying to find hidden gems that not many people know about. You can't beat a rogue Pele tower up a remote hill or a mysterious stone circle or a stunning waterfall secluded in a forest.
More Places from Simon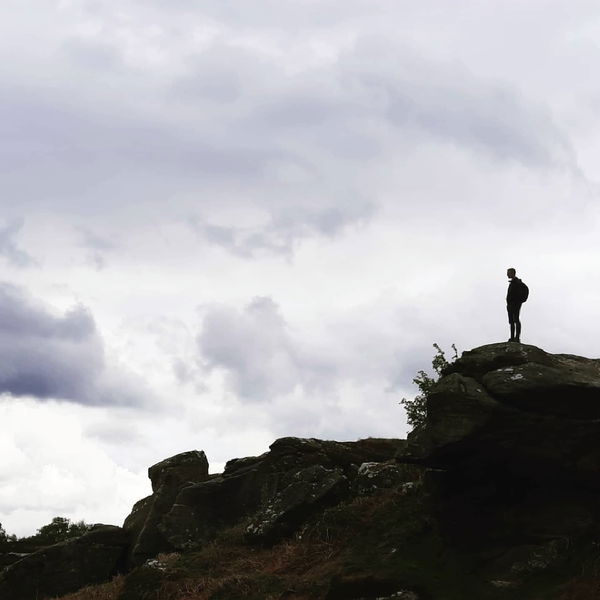 More Places In Penrith
Find more fabulous places in Penrith, Cumbria and if you know of a place we haven't listed, then let us know.
Penrith Beacon
Tower
Penrith
Cumbria
A beacon that when lit would warn the neighbouring villages of an impending attack!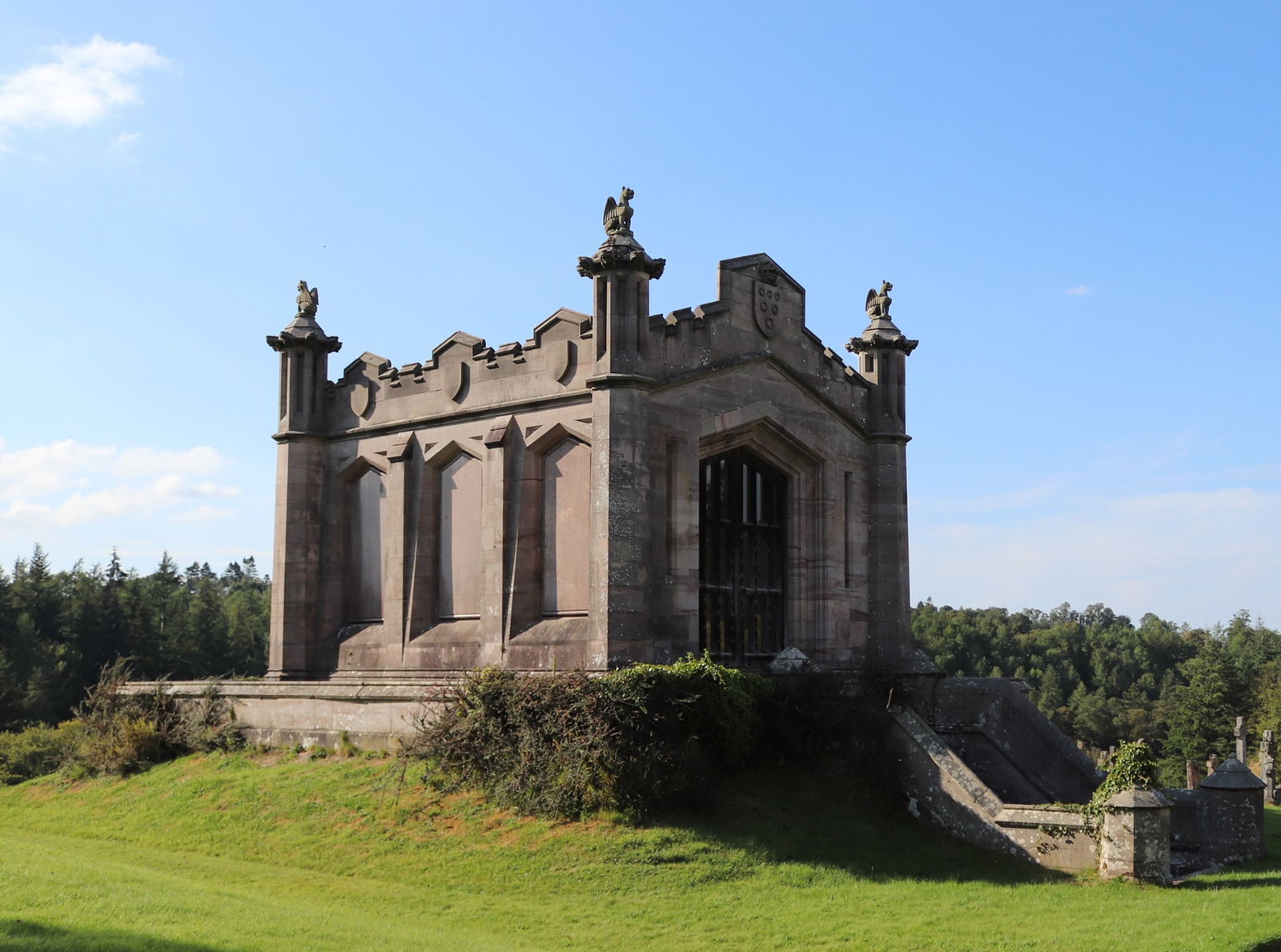 Lowther Mausoleum
Religious Place
Penrith
Cumbria
A mausoleum for William the second Earl, who died in 1844.
More Castles
So this castle wasn't enough and you want more? Don't worry we have you covered.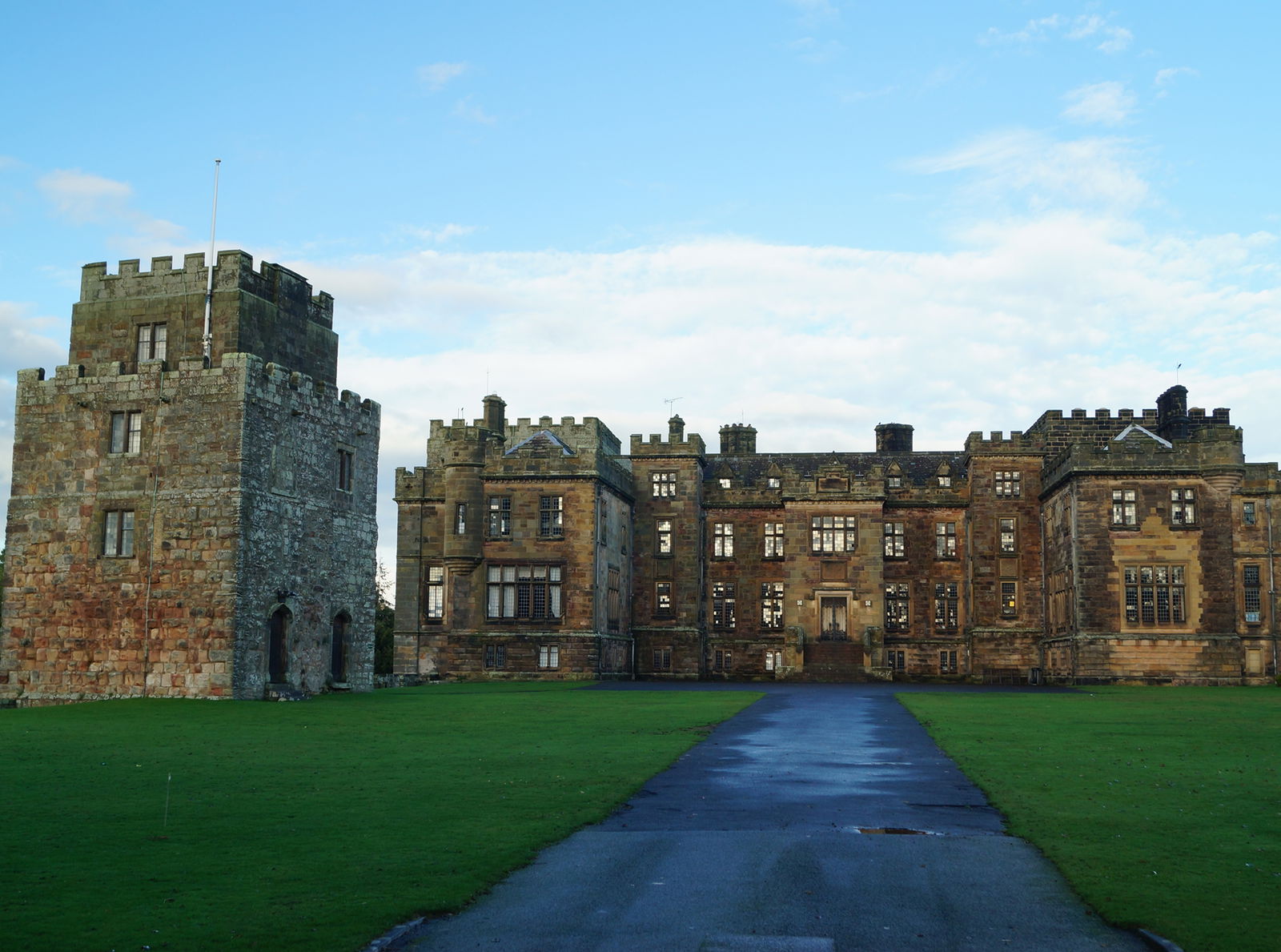 Ford Castle
Castle
Ford And Etal
Northumberland
A Grade I listed building built around 1278 and situated at a shallow crossing point on the River Till, Ford, Northumberland.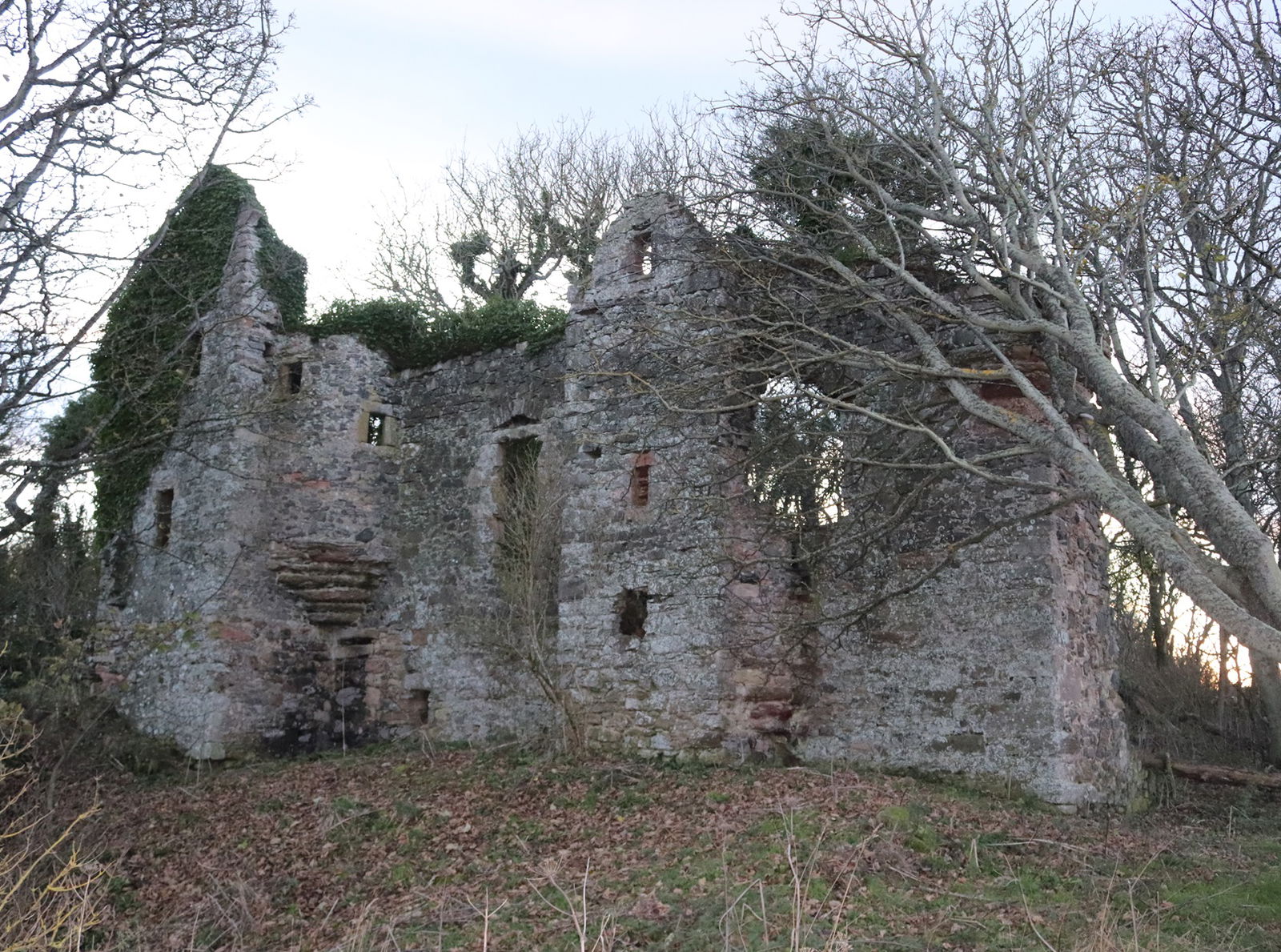 Auldhame Castle
Castle
East Lothian
Borders
A ruined 16th-century L-plan tower house located on a ridge above Seacliff beach.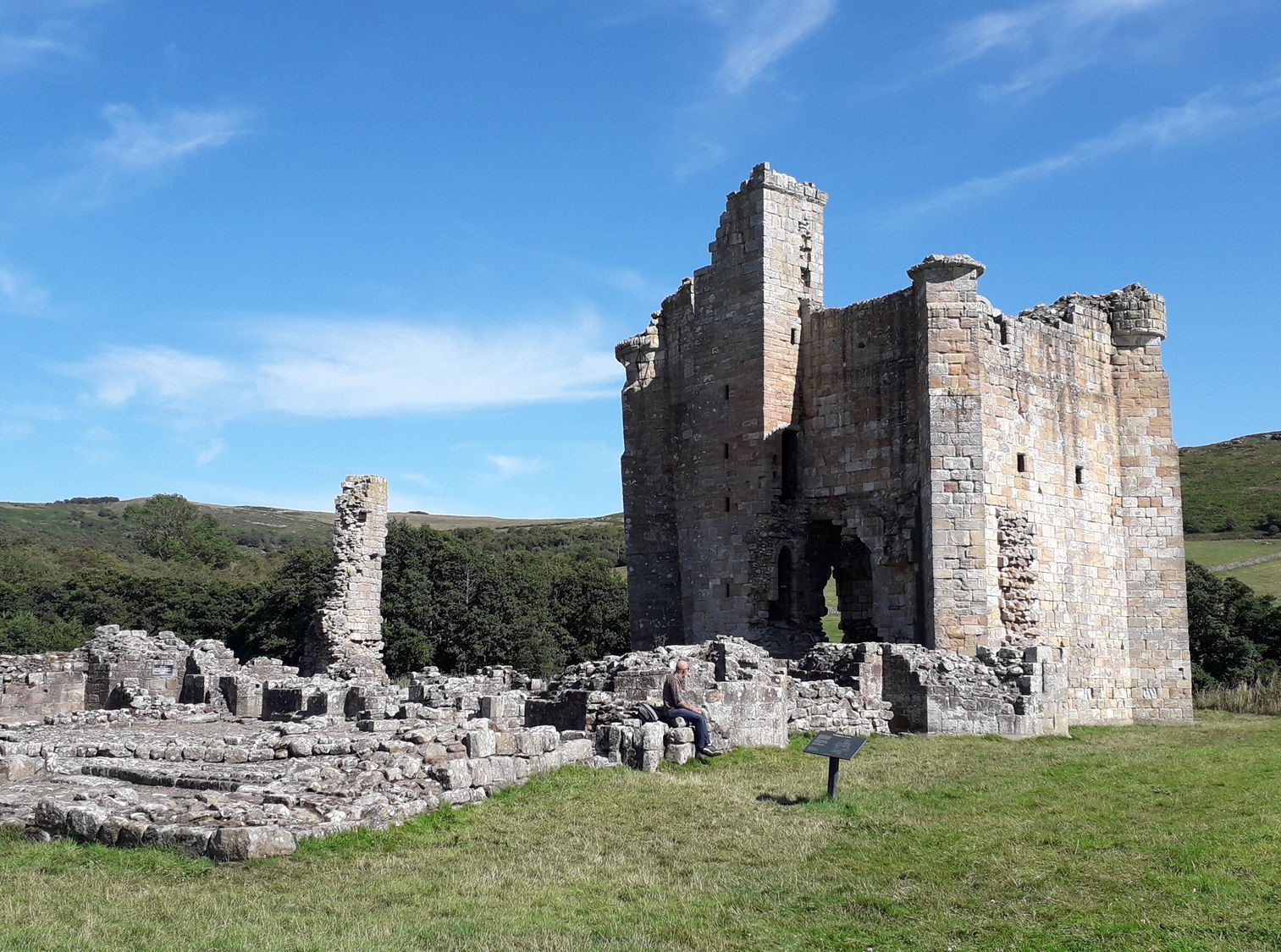 Edlingham Castle
Castle
Edlingham
Northumberland
A 14th century ruined castle managed by the English Heritage.
Find Us On Facebook
We post all our new places daily on our Facebook Groups page, so join the group today and be notified when we add a new place.
Join Our Facebook Group