Lowther Mausoleum
Religious Place
Penrith
Cumbria
Lowther Mausoleum
Religious Place In Penrith, Cumbria
A mausoleum for William the second Earl, who died in 1844.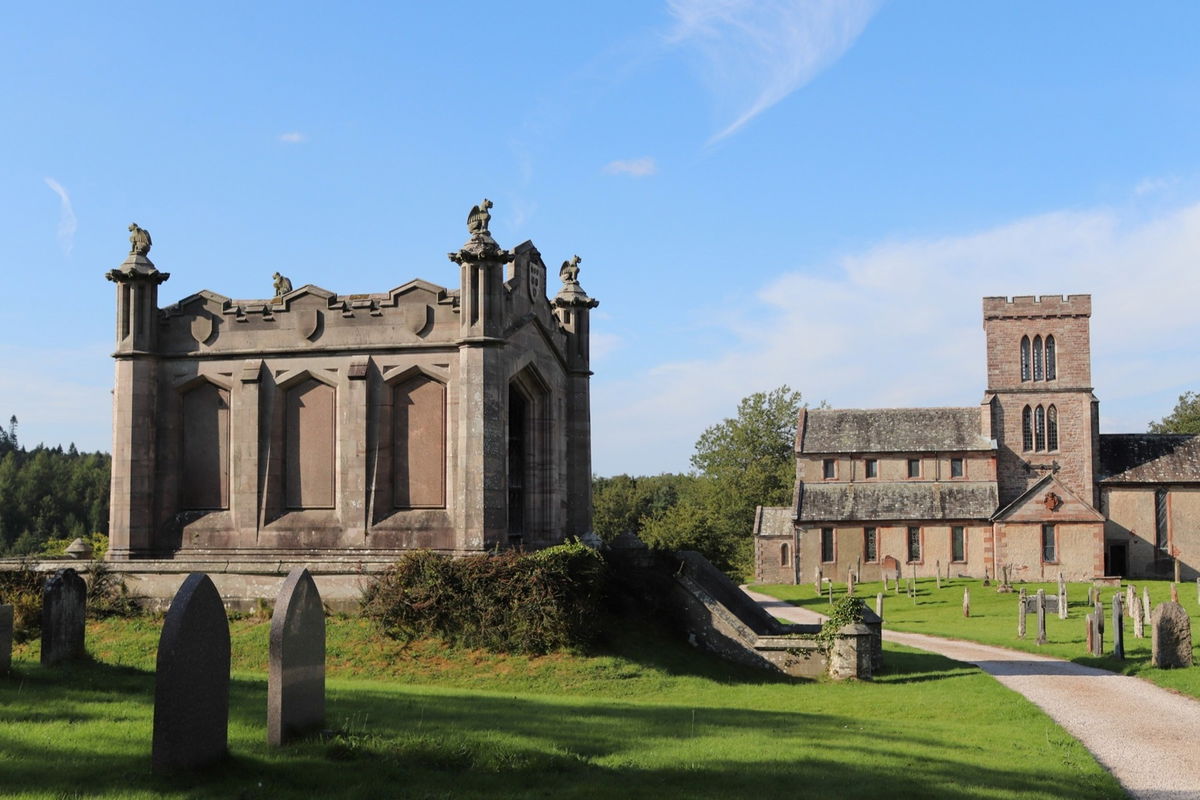 In the graveyard of St Michael's Church, Lowther Park near Penrith is a magnificent mausoleum to William Lowther, the second Earl of Lonsdale.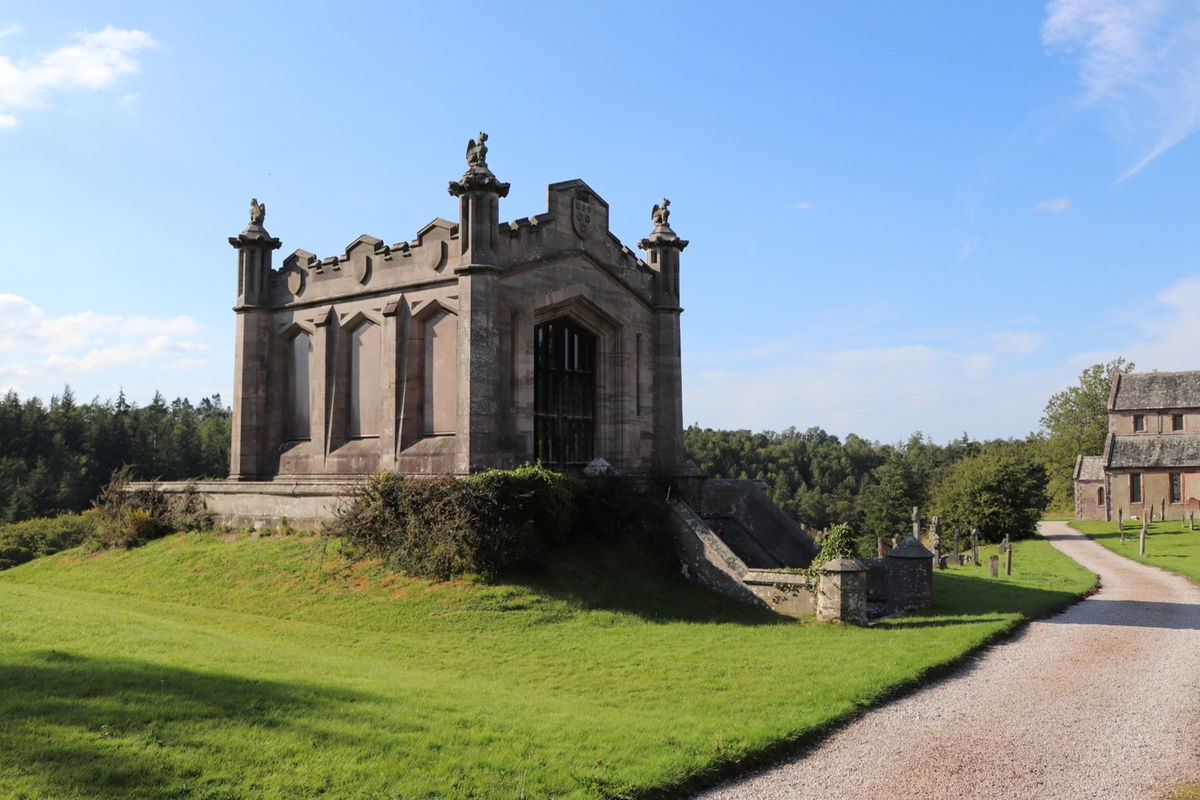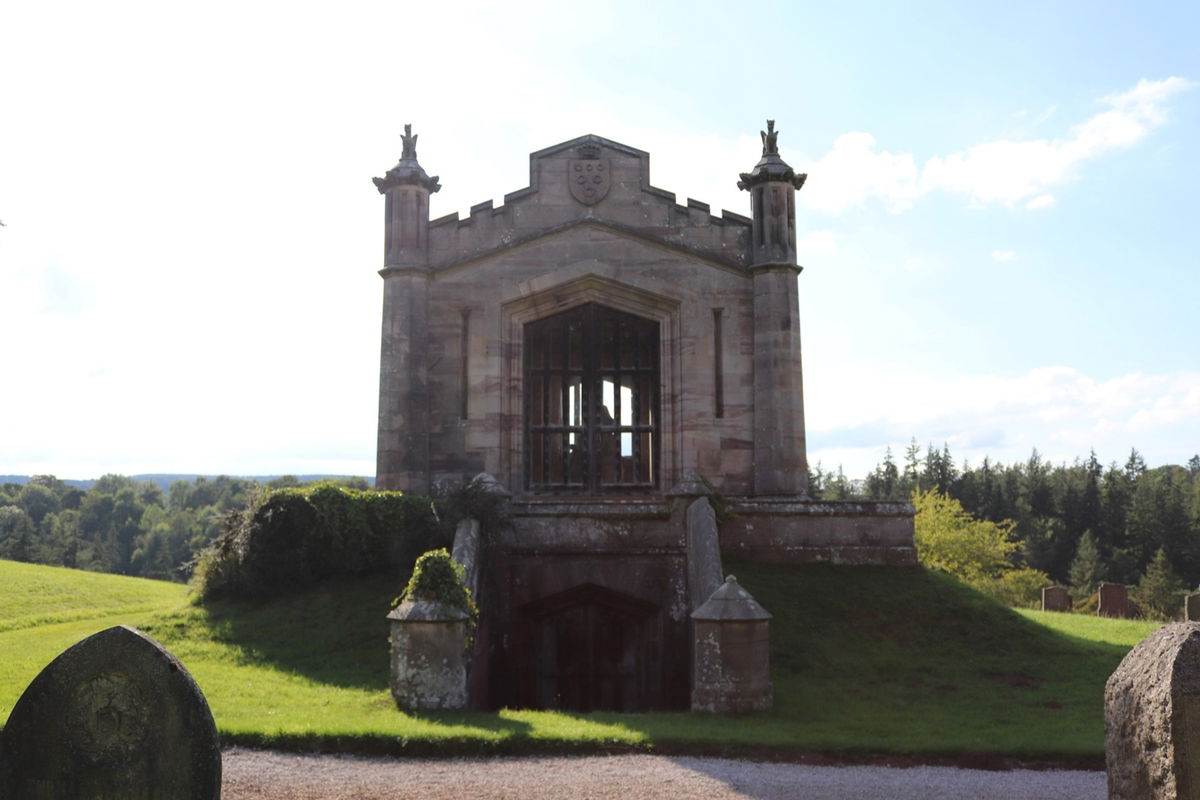 The mausoleum is on two levels with the upper having glass windows with a statue of Lowther created in 1963. Head down the steps to the lower level and there is a wooden door (which was locked), but would be the crypt housing the coffin.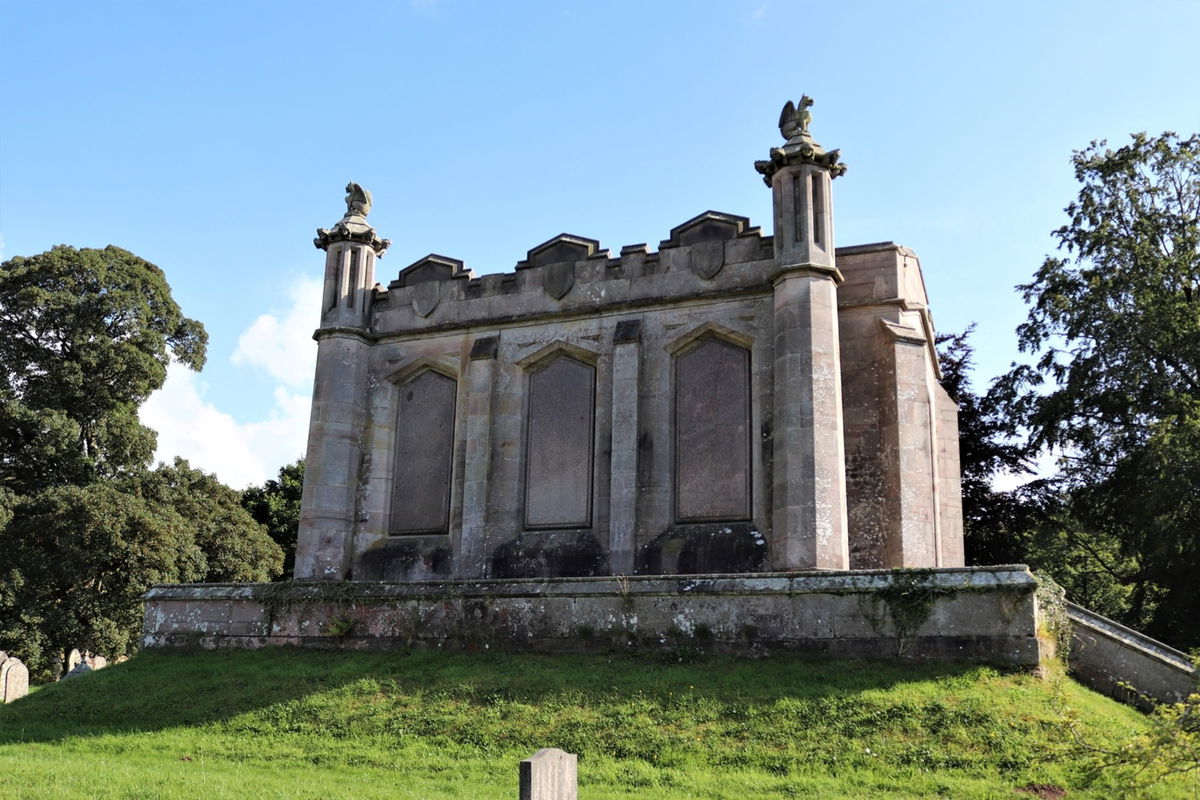 Difficult to get a decent photo through the glass.
Lowther died in 1872 so the statue would have been created 9 years before his death.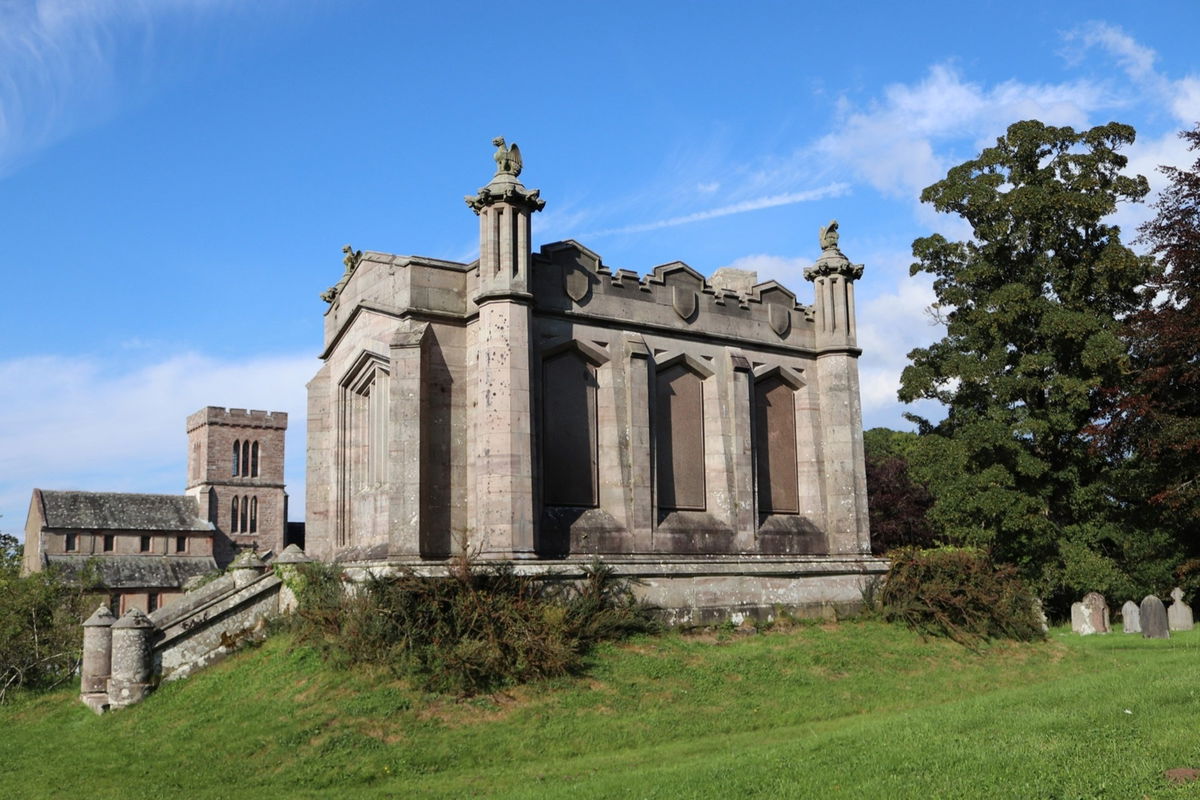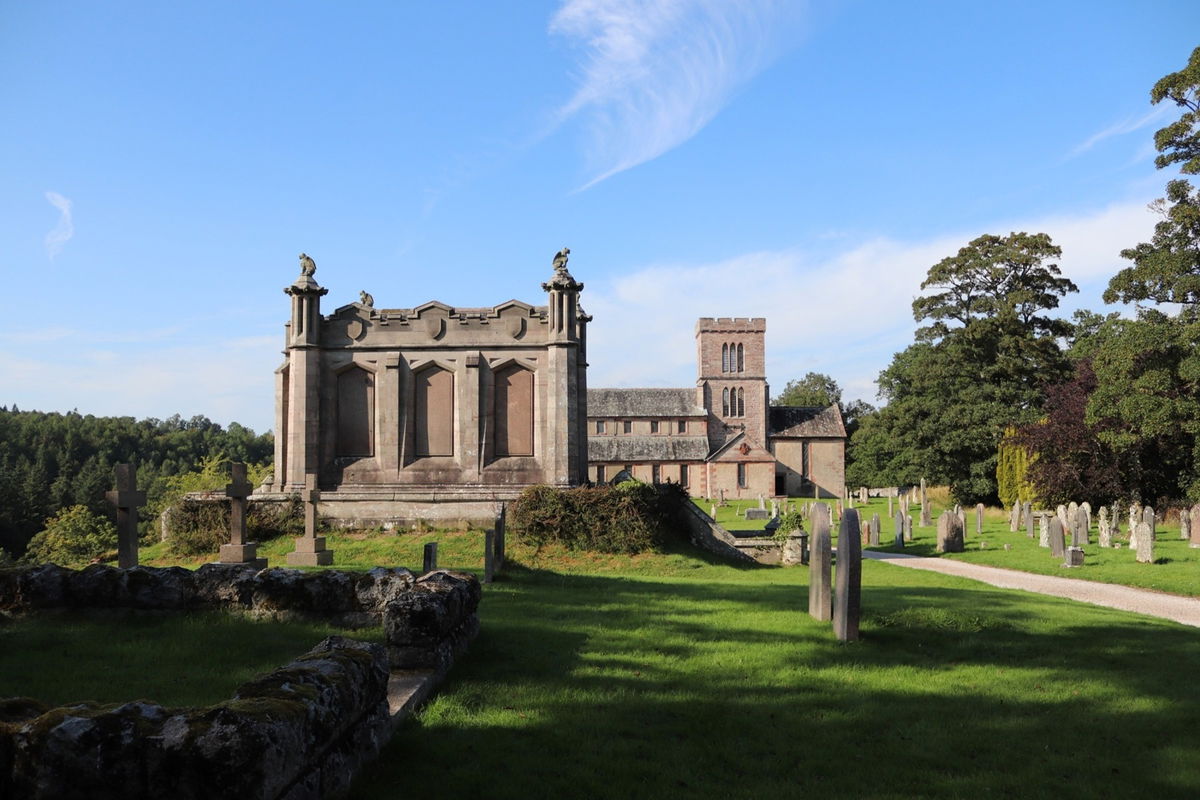 Just above the door is the date AD1857 which is assumed when the mausoleum was built, so obviously doing a bit of forward planning.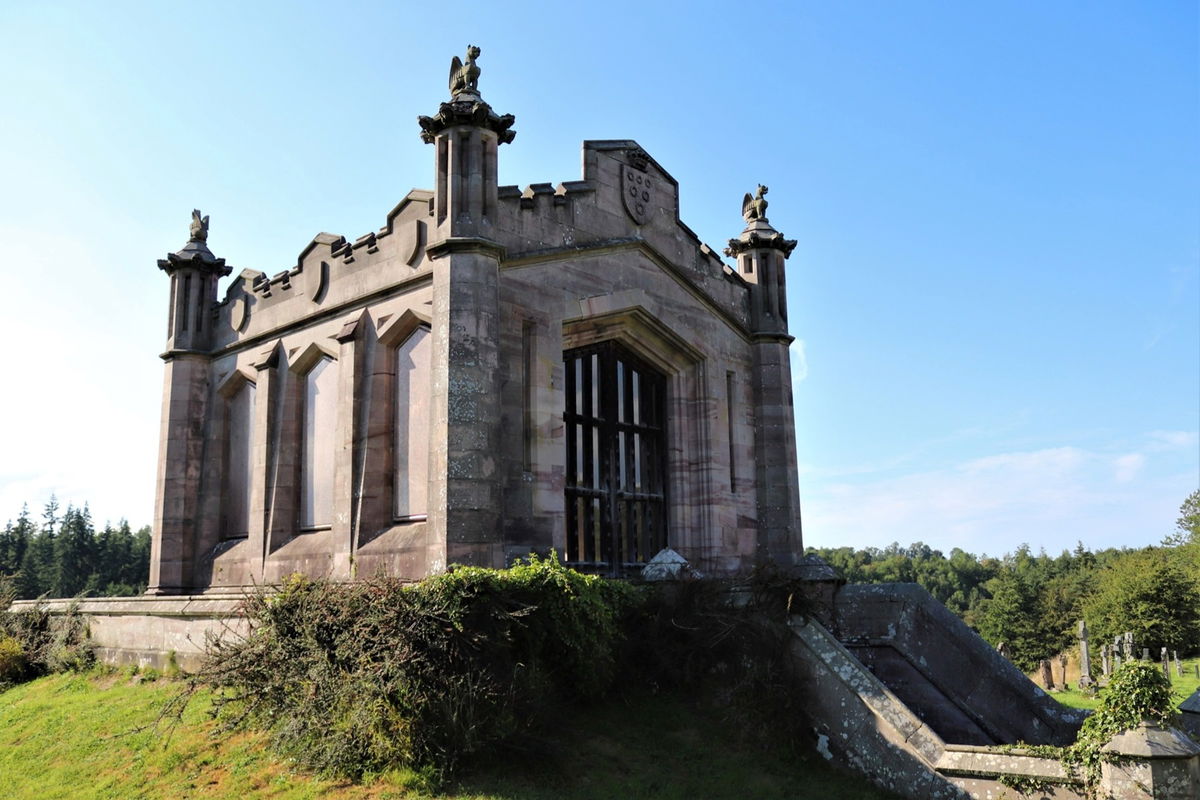 There are four griffins adorning each of the corners of the building, standing guard over the mausoleum and graveyard.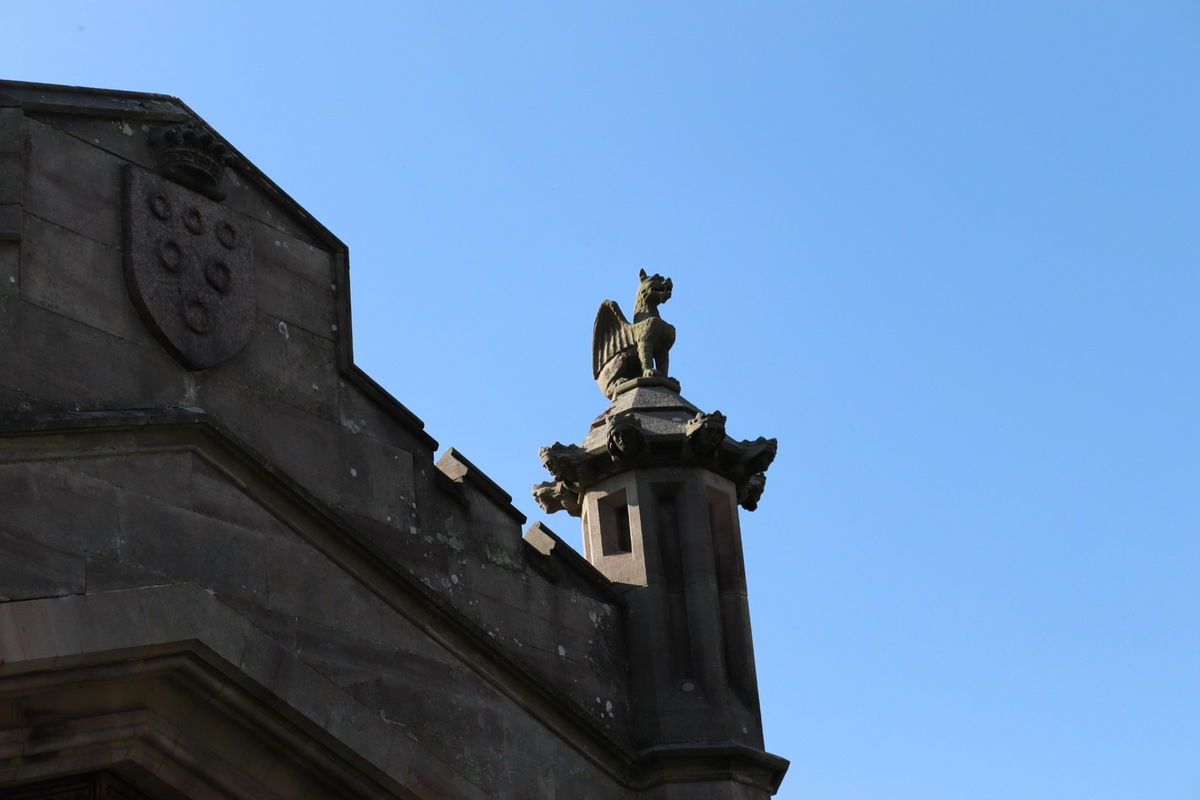 We didn't get a chance to look into the nearby church of the spectacular Lowther Castle which we saw as we were parking. Will have to visit next time.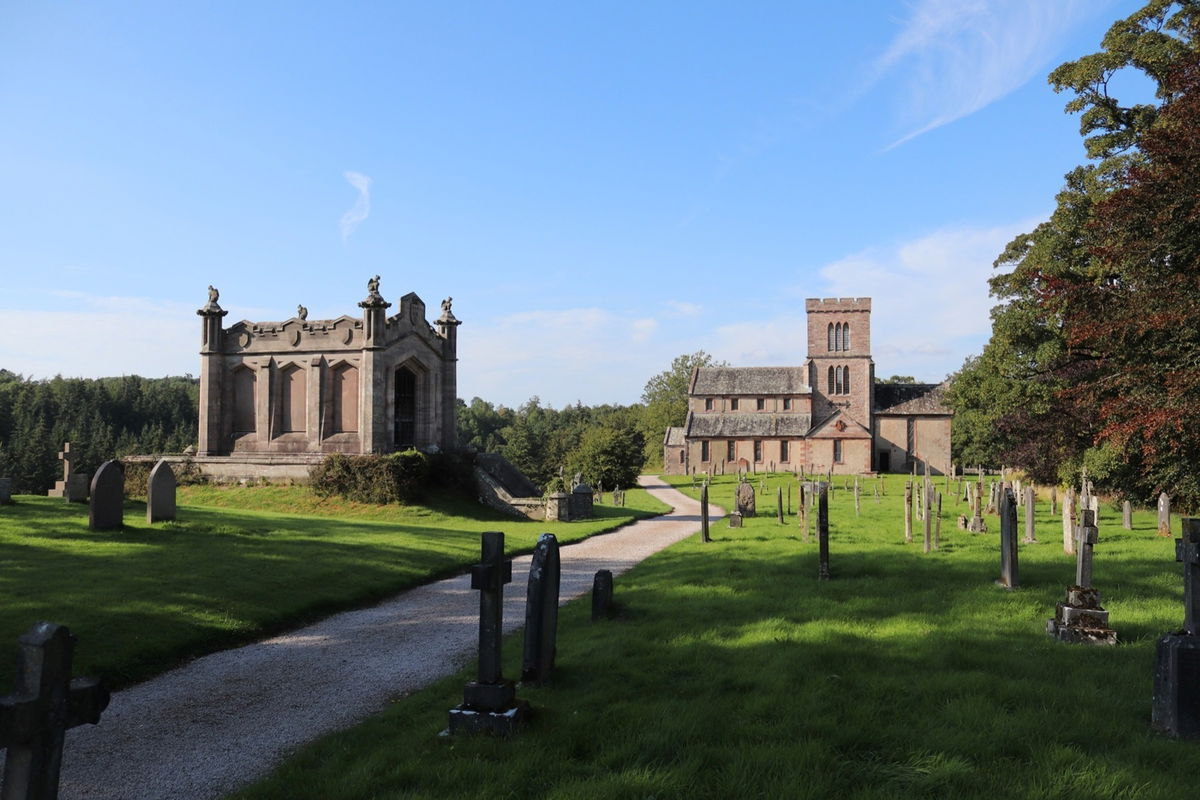 How To Find Lowther Mausoleum
Where To Park For Lowther Mausoleum?
Show Parking On Google Maps
Lat / Long
54.611969, 54.611969
What three words
You can park just outside of the church on the grass verge.
Contributed by Simon Hawkins
Thanks for checking out this place on the Fabulous North! I do enjoy a wander out in to the countryside trying to find hidden gems that not many people know about. You can't beat a rogue Pele tower up a remote hill or a mysterious stone circle or a stunning waterfall secluded in a forest.
More Places from Simon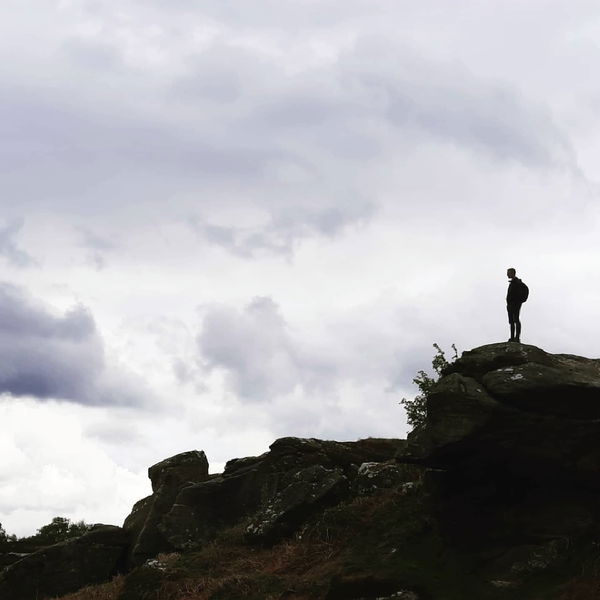 More Places In Penrith
Find more fabulous places in Penrith, Cumbria and if you know of a place we haven't listed, then let us know.
Penrith Beacon
Tower
Penrith
Cumbria
A beacon that when lit would warn the neighbouring villages of an impending attack!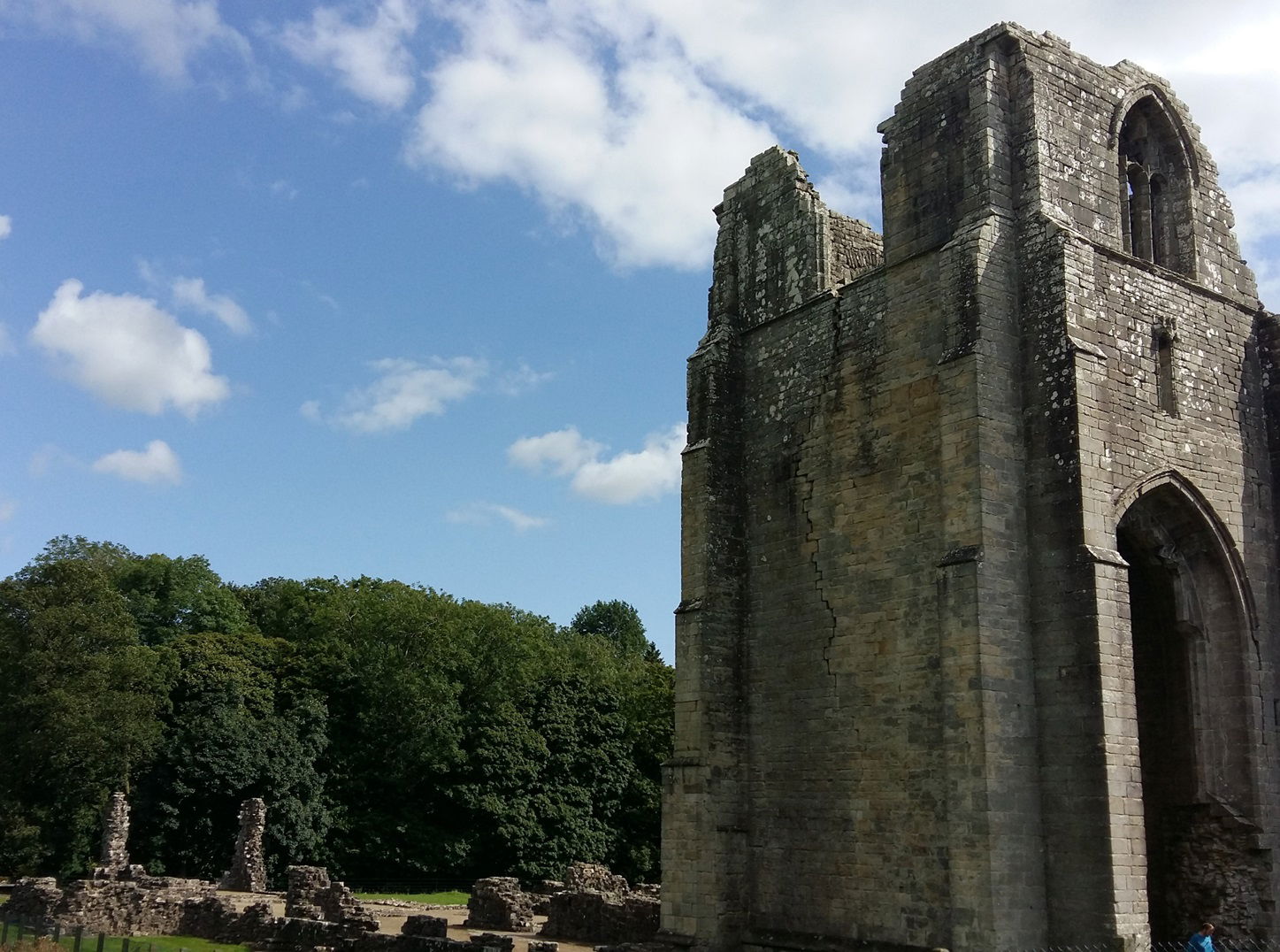 Shap Abbey
Religious Place
Penrith
Cumbria
Peaceful, ruined 12th century abbey managed by English Heritage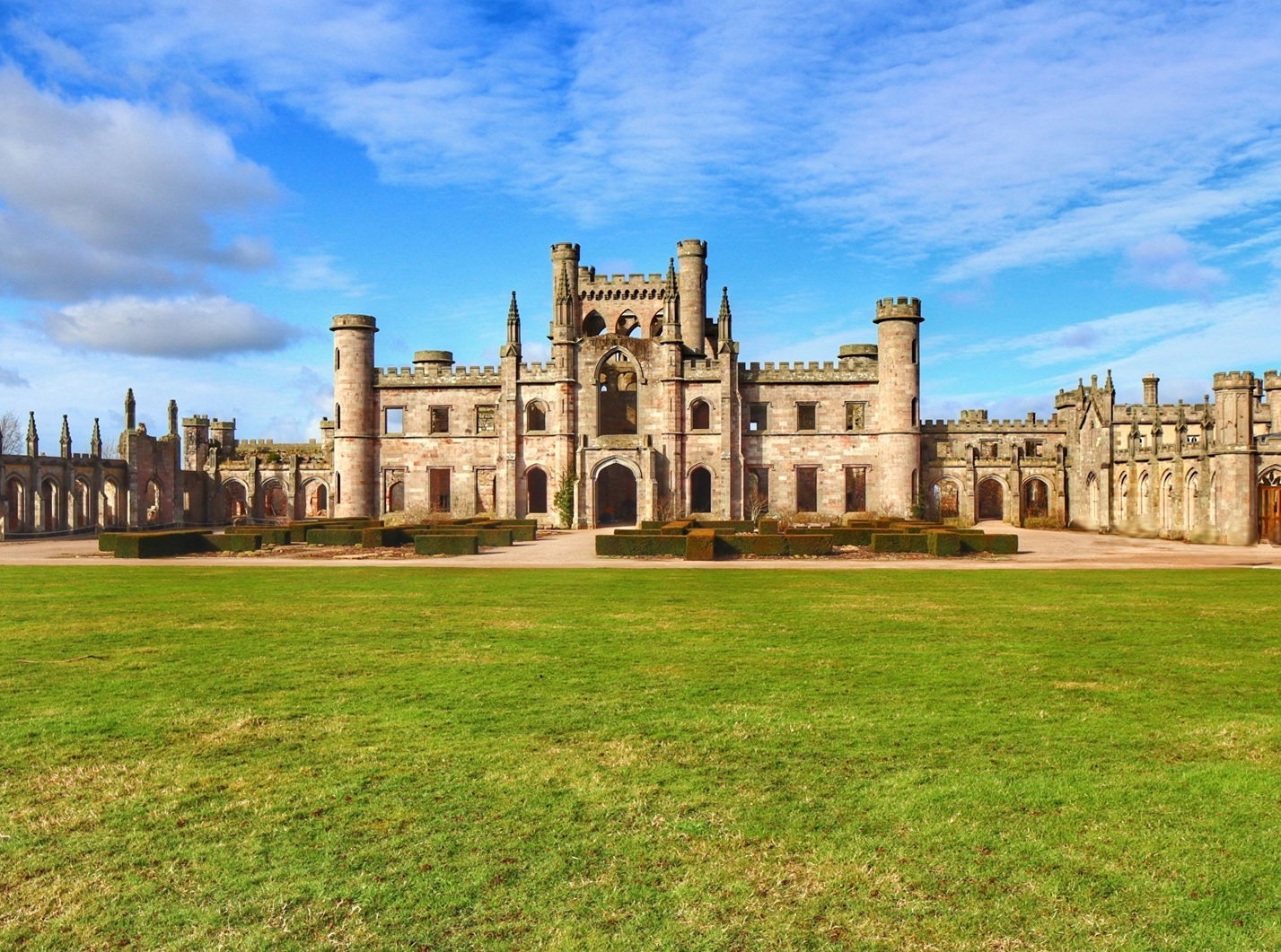 Lowther Castle
Castle
Penrith
Cumbria
A skeleton of a castle built by the Lowther family who have owned this estate since before the 11th century.
More Religious Places
So this religious place wasn't enough and you want more? Don't worry we have you covered.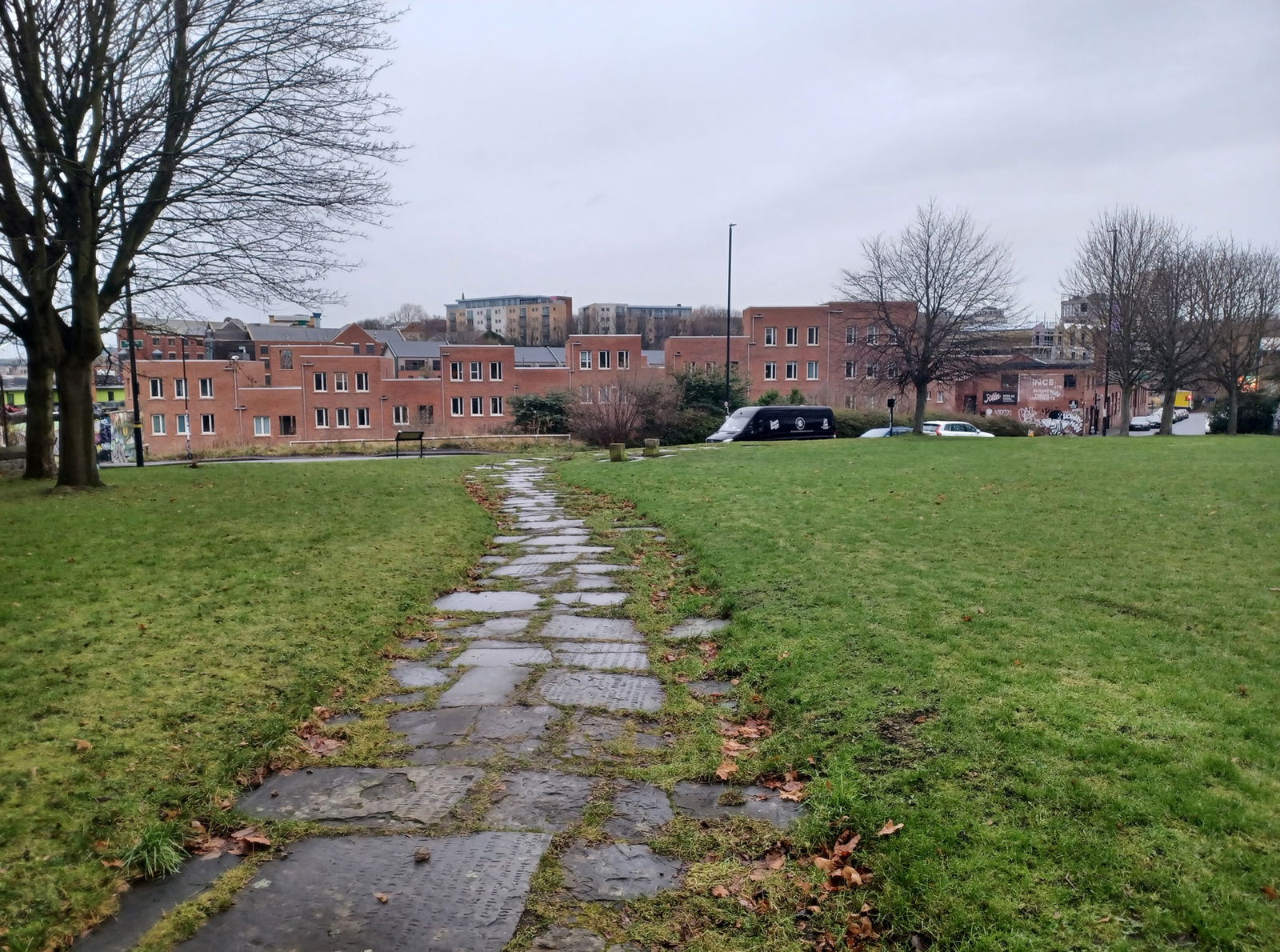 Ballast Hills Burial Ground
Religious Place
Newcastle City Centre
Tyne And Wear
A none conformist burial ground that is now a recreation area.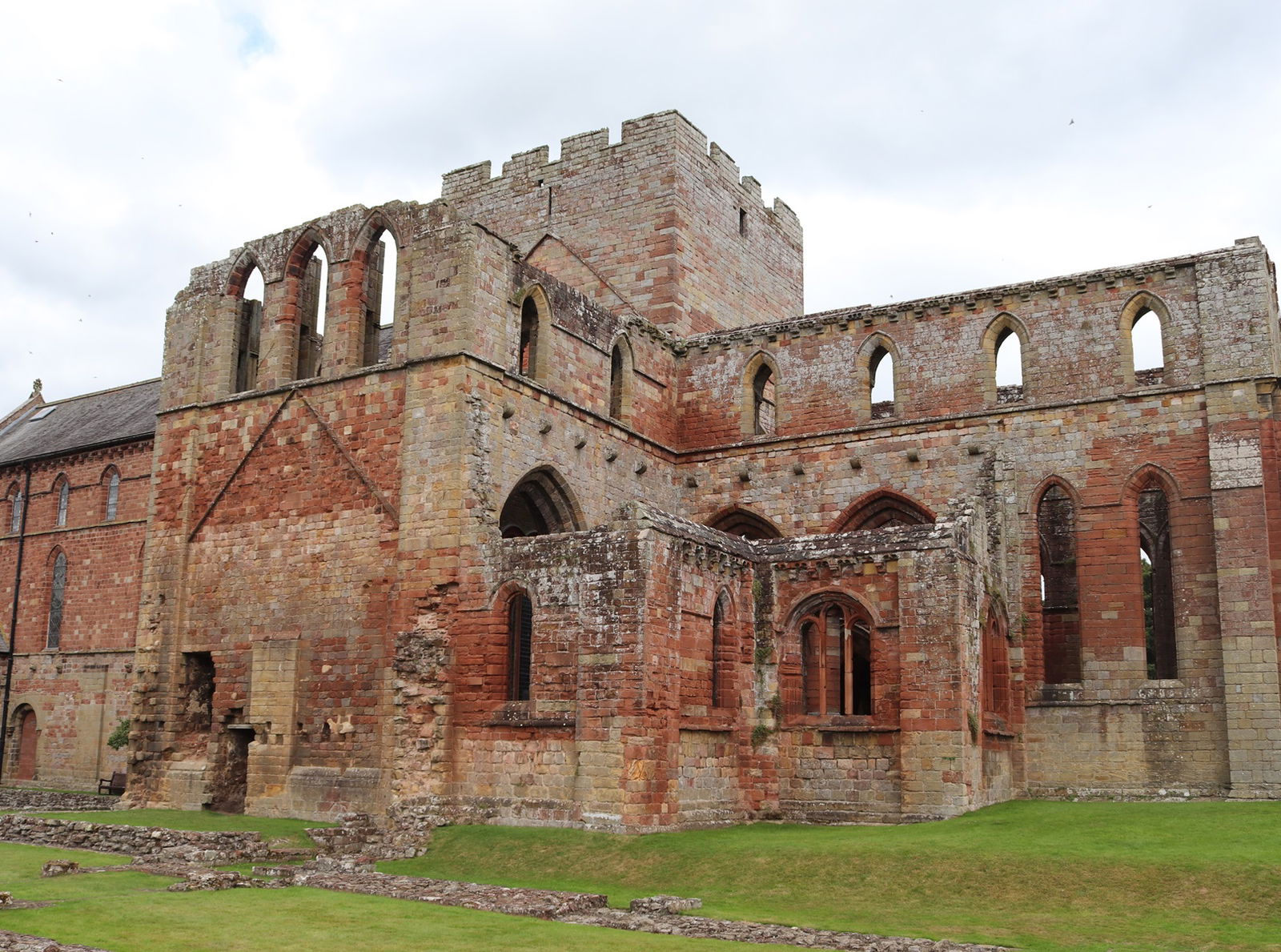 Lanercost Priory
Religious Place
Brampton
Cumbria
Lanercost Priory, founded in 1169, is a well-preserved medieval Augustinian priory in Brampton, Cumbria.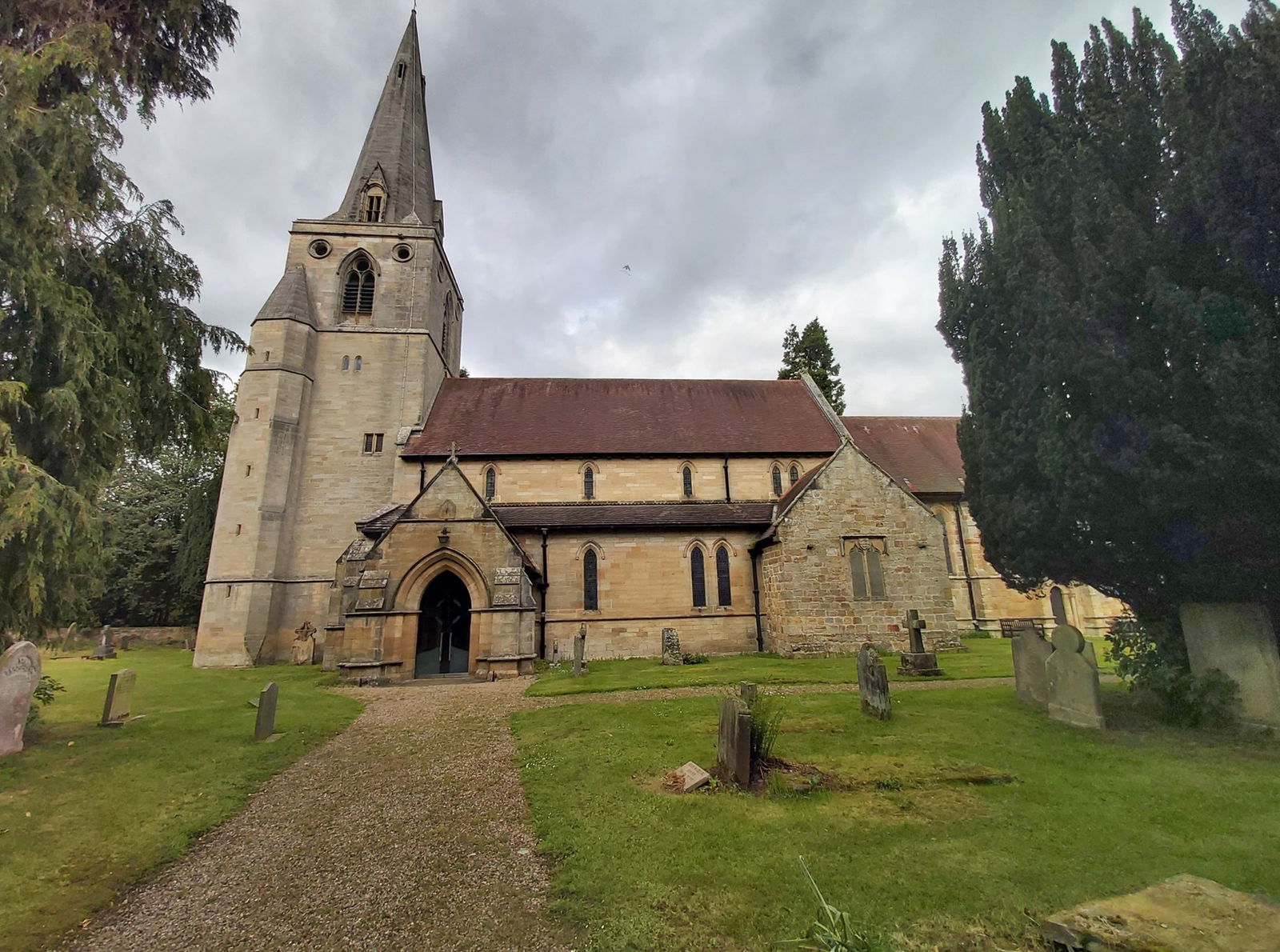 St Mary Magdalene Church Mitford
Religious Place
Morpeth
Northumberland
A Grade I Listed Church in Mitford with a number of interesting architectural features and Grade II Listed tombstones and Lych Gate in the churchyard.
Find Us On Facebook
We post all our new places daily on our Facebook Groups page, so join the group today and be notified when we add a new place.
Join Our Facebook Group