Penrith Beacon
Tower In Penrith, Cumbria
A beacon that when lit would warn the neighbouring villages of an impending attack!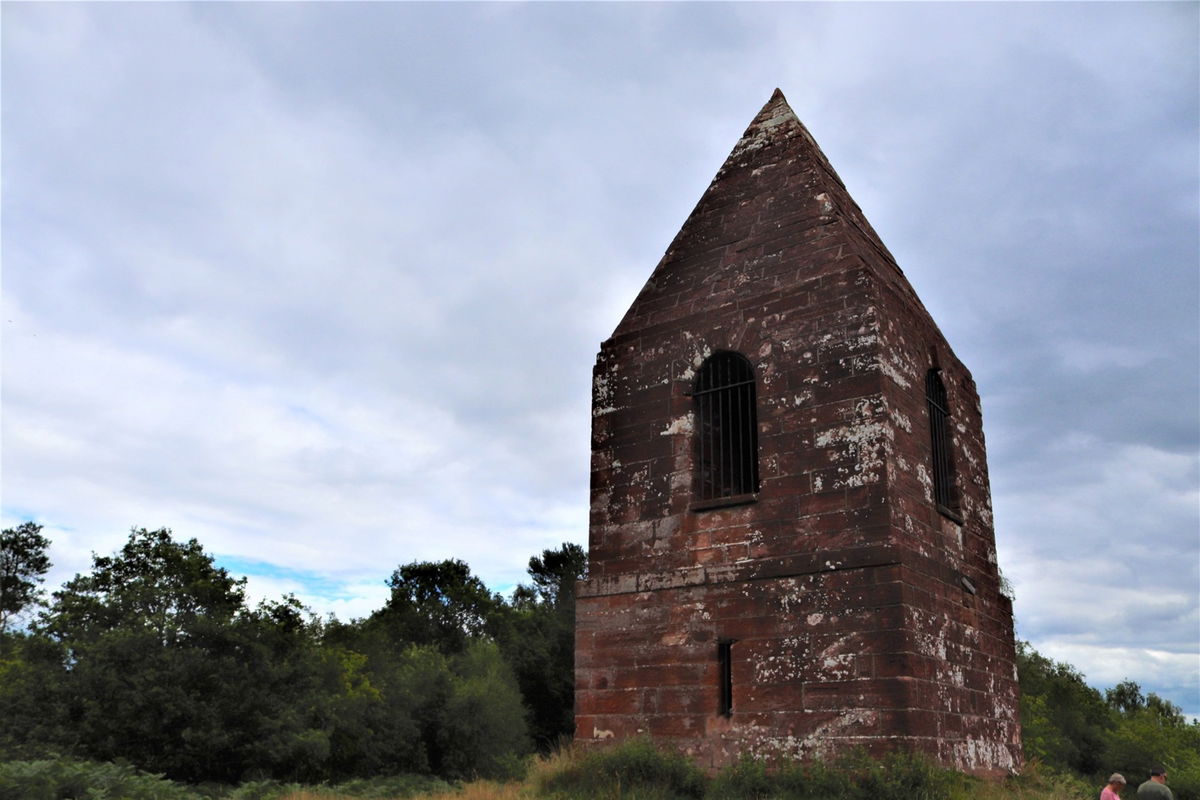 If you have ever seen Lord Of The Rings (and if you haven't then prepare yourself for 12 hours of orc-filled madness), then you will know that a pivotal scene is when Gondor lights the beacons to ask for help from neighbouring lands.
But did you know that there is a similar setup in Penrith? Sitting on the aptly named Beacon Hill the Penrith Beacon is 286m above sea level and can be seen from miles around. It is part of a chain of beacons that runs down the Eden Valley and could communicate with other neighbouring beacons at Orton Scar to the south and Kirkoswald to the north.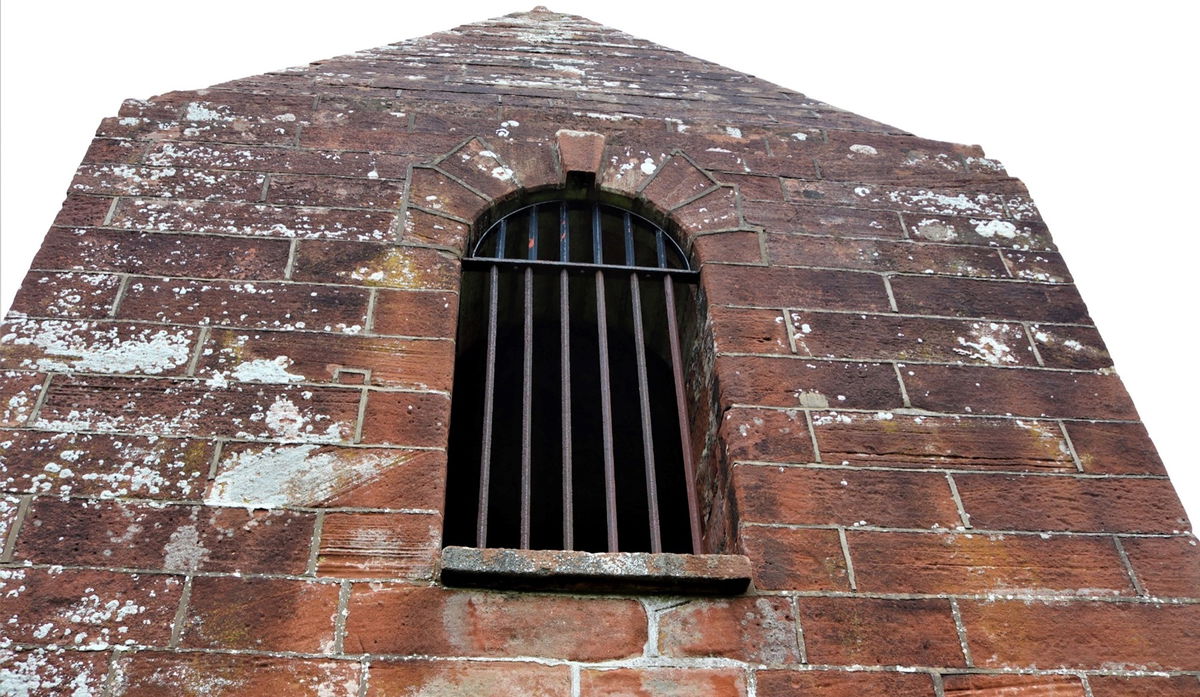 So if anyone had a whiff of an invading force, usually from Scotland, then the beacons would be lit so the locals could grab their livestock and take cover.
The beacon itself is actually a monument built in 1719 on a place where one of the original beacons would have been. Beacons have been present in this area as far back as 1296!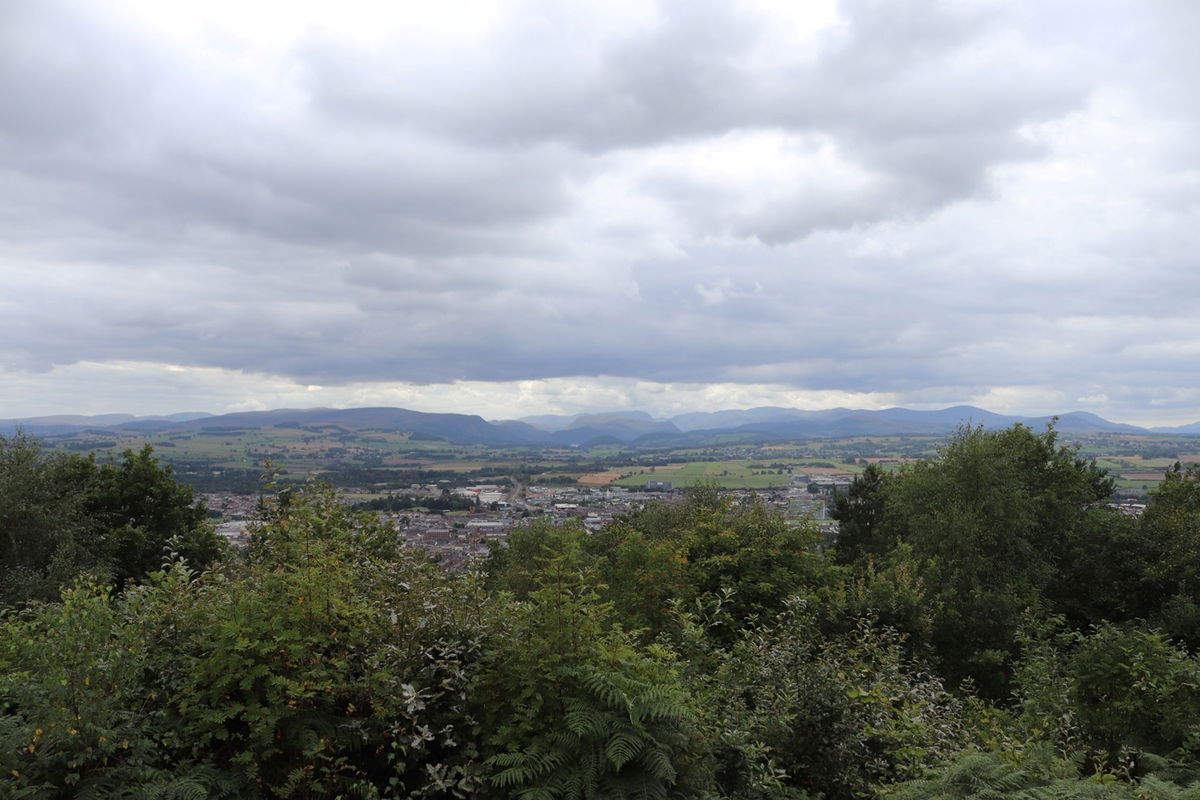 It's around a 1km climb uphill, but there are wonderful views from the top over the Lake District hills.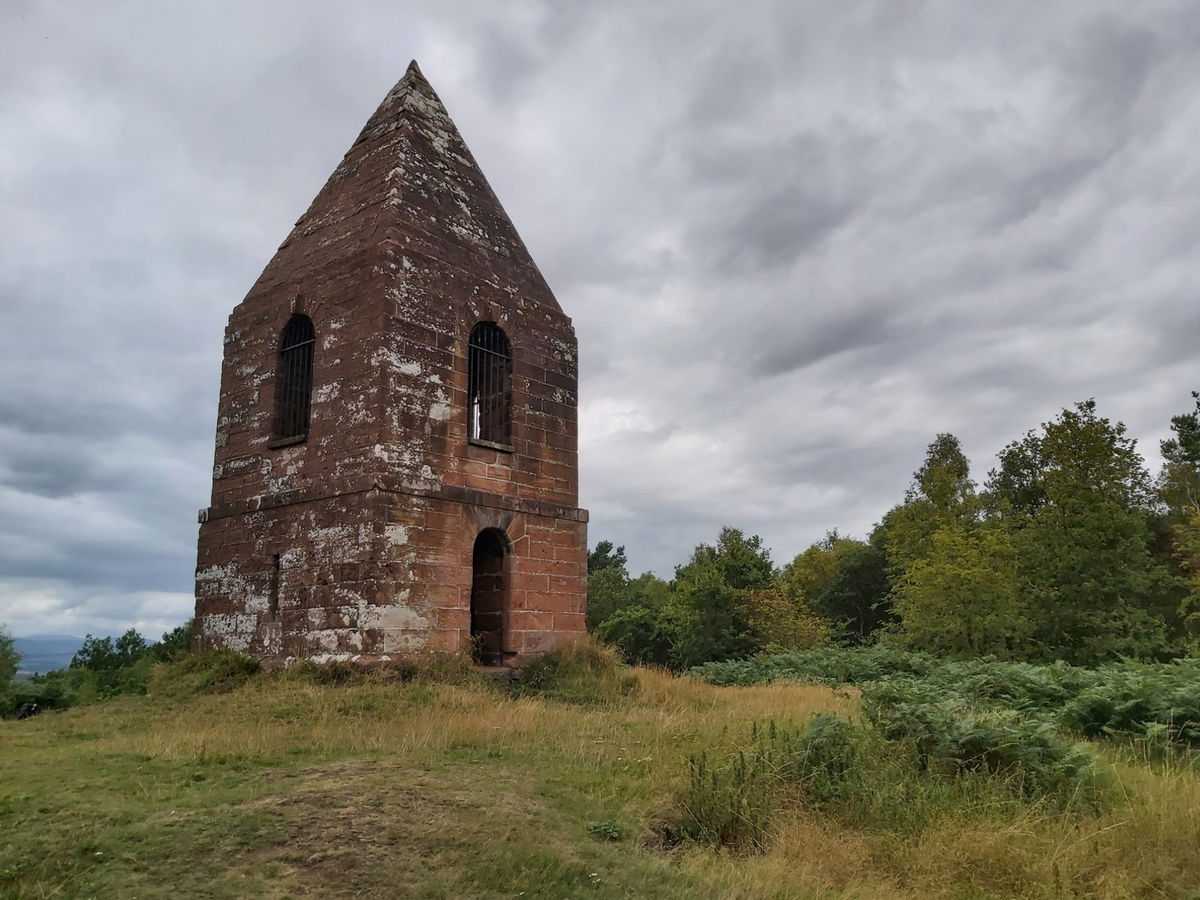 The beacon was last lit during the Jacobite Rebellion in 1745 and there also a recorded "flashing" during the Napoleonic Wars in 1804.
Source and more information over on Explore Penrith.
How To Find Penrith Beacon
Where To Park For Penrith Beacon?
Show Parking On Google Maps
Lat / Long
54.671343, 54.671343
What three words
We parked on Lowther Street which, but there are other nearby streets you can ditch your car. Just be respectful of people's houses.
Contributed by Simon Hawkins
Thanks for checking out this place on the Fabulous North! I do enjoy a wander out in to the countryside trying to find hidden gems that not many people know about. You can't beat a rogue Pele tower up a remote hill or a mysterious stone circle or a stunning waterfall secluded in a forest.
More Places from Simon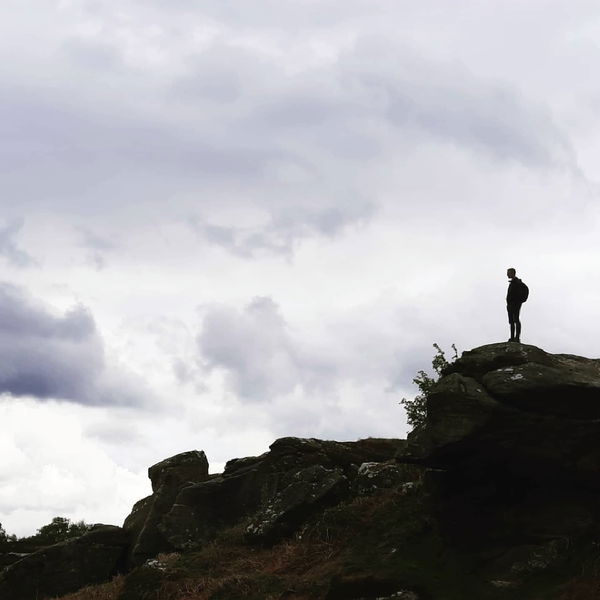 More Places In Penrith
Find more fabulous places in Penrith, Cumbria and if you know of a place we haven't listed, then let us know.
Lowther Mausoleum
Religious Place
Penrith
Cumbria
A mausoleum for William the second Earl, who died in 1844.
Shap Abbey
Religious Place
Penrith
Cumbria
Peaceful, ruined 12th century abbey managed by English Heritage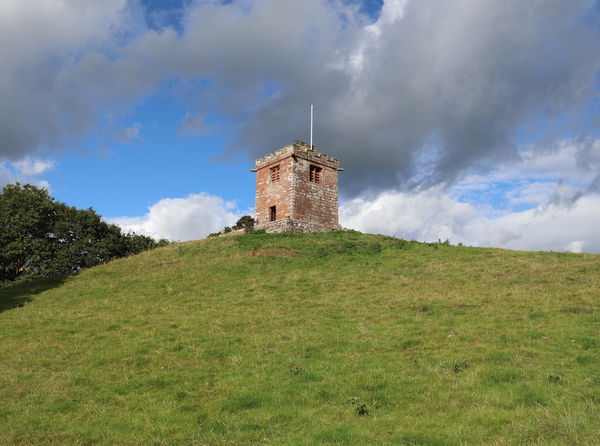 More Towers
So this tower wasn't enough and you want more? Don't worry we have you covered.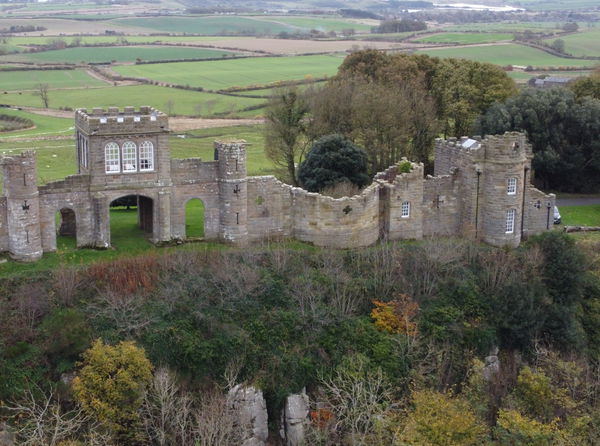 Ratcheugh Observatory
Tower
Alnwick
Northumberland
A flat castle-like observatory on Ratcheugh Crag overlooking Alnwick.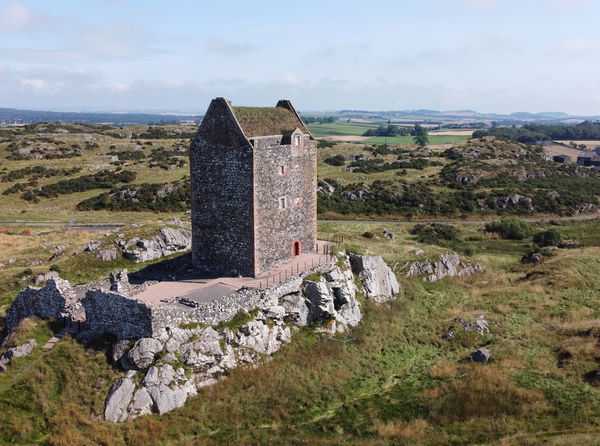 Smailholm Tower
Tower
Kelso
Borders
A beautiful tower sitting atop the crag of Lady Hill near Kelso.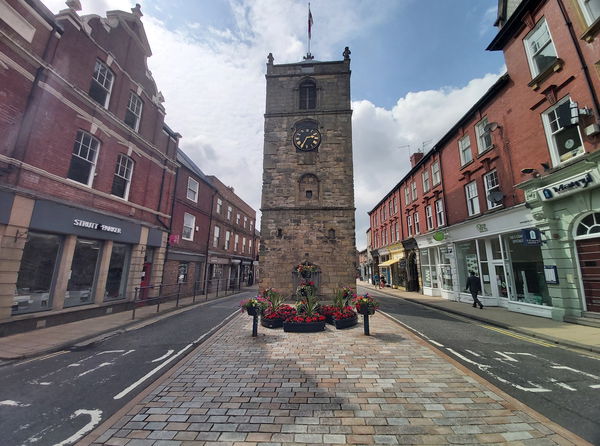 Morpeth Clock Tower
Tower
Morpeth
Northumberland
Charming working clock in the town centre of Morpeth.
Never Miss A Fabulous Place
If you are afraid of missing out on all the fabulous places we post, or just want to be the first to know, then sign up to the Fabulous North.
Each week we will email you all the brand new places that we visit.
Sign Up To Alerts
Find Us On Facebook
We post all our new places daily on our Facebook Groups page, so join the group today and be notified when we add a new place.
Join Our Facebook Group