Brizlee Tower
Tower
Alnwick
Northumberland
Brizlee Tower
Tower In Alnwick, Northumberland
An elaborate Gothic style tower based in Hulne Park.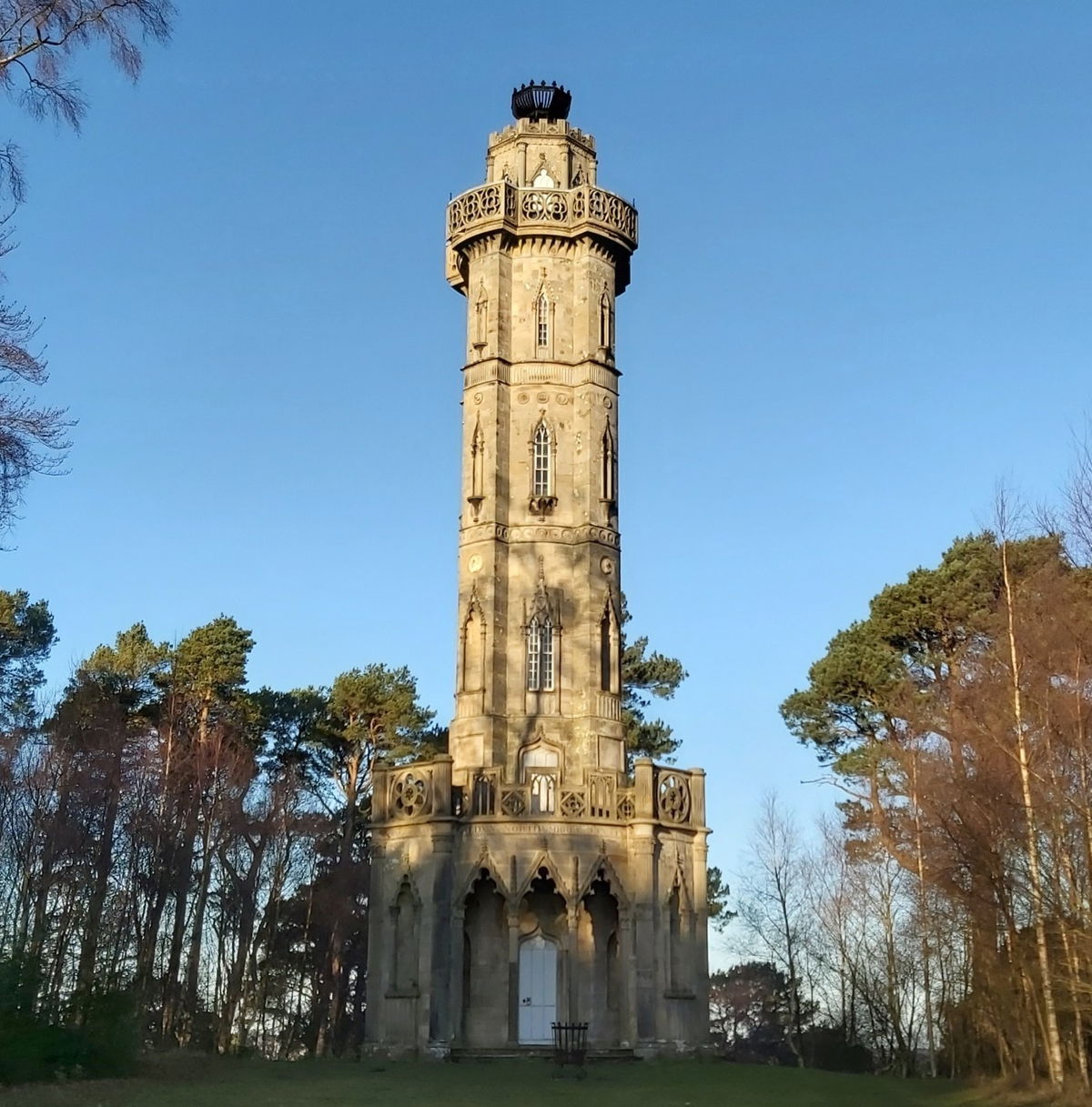 This is one of my favourite towers in Northumberland for its striking style and location. Based in Hulne Park, if you take the walk anti-clockwise, this is what greets you towards the end of your 10km (6 mile) meander. There is a little climb to get here, but the tower and the views from the hill make it worthwhile.
We went there in the winter and it was just picturesque. The whole of the Hulne Park walk is on solid path so you can go in all weather.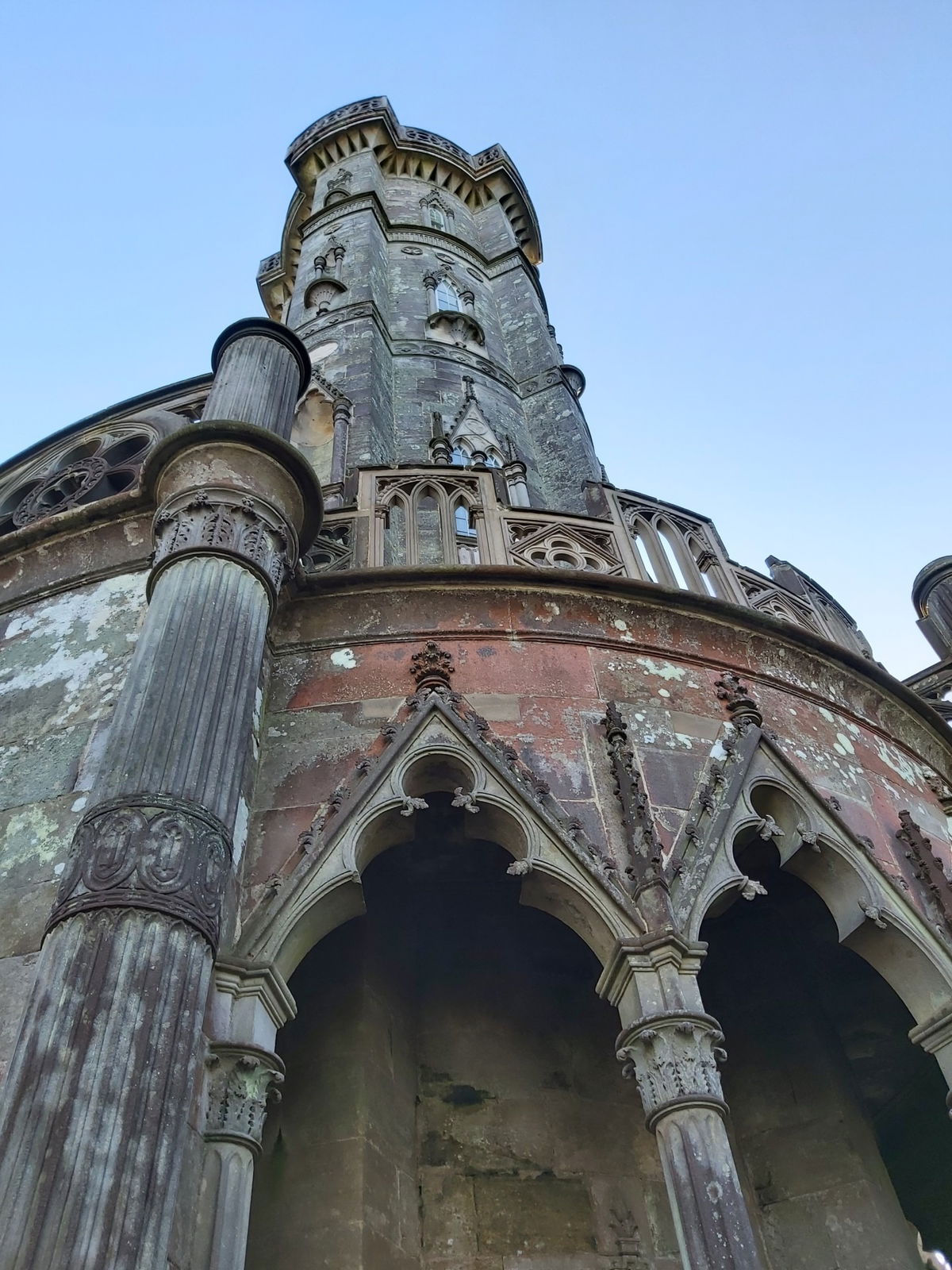 You can read loads of interesting information about this on Wikipedia, but let me pull out some good bits.
The tower is 26m high and sites on Brizlee Hill which is 177m above sea level so has a great vantage point. It was completed in 1781 and served as a viewing platform for the Duke's park which was landscaped by a local lad called Capability Brown.
Above the balcony, under the Duke's crest, an inscription notes: "Circumspice! Ego omnia ista sum dimensus; Mei sunt ordines, Mea descriptio Multae Etiam istarum arborum Mea manu sunt satae", which is translated: "Look around! I have measured out all these things; they are my orders, it is my planning; many of these trees have even been planted by my hand".
You can't go up the tower though, but it is sometimes opened to the public on special occasions, so keep an eye out.
For some reason I was too engrossed in the tower that I didn't take too many pictures of it, or even a picture of the view! I will add some more on next visit.
How To Find Brizlee Tower
Where To Park For Brizlee Tower?
Show Parking On Google Maps
Lat / Long
55.416896, 55.416896
What three words
There is parking on the side of the road just as you approach the Hulne Park entrance on Ratten Row.
Contributed by Simon Hawkins
Thanks for checking out this place on the Fabulous North! I do enjoy a wander out in to the countryside trying to find hidden gems that not many people know about. You can't beat a rogue Pele tower up a remote hill or a mysterious stone circle or a stunning waterfall secluded in a forest.
More Places from Simon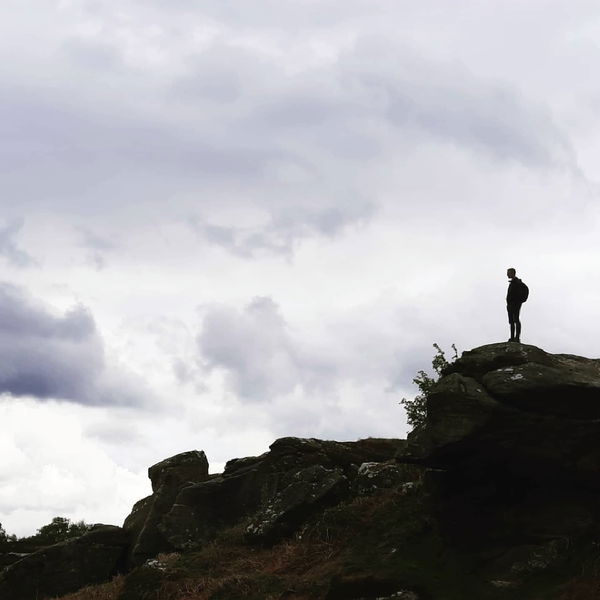 More Places In Alnwick
Find more fabulous places in Alnwick, Northumberland and if you know of a place we haven't listed, then let us know.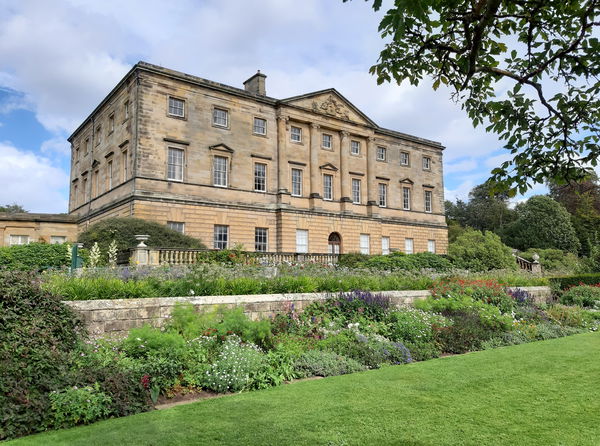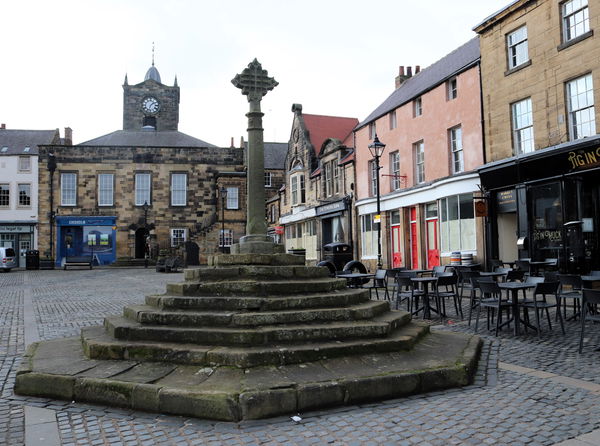 Alnwick Market Cross
Landmark
Alnwick
Northumberland
An 18th century market cross that would have been used for proclamations.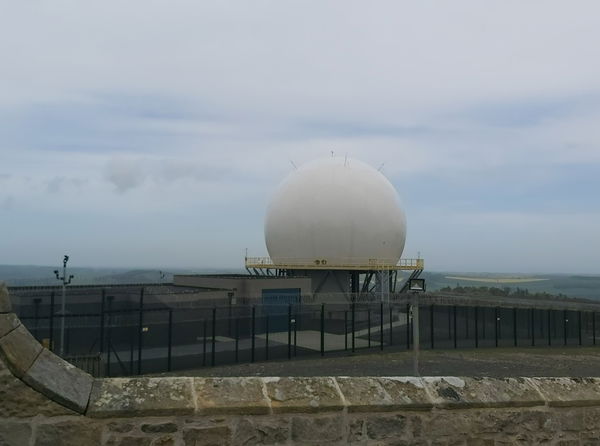 More Towers
So this tower wasn't enough and you want more? Don't worry we have you covered.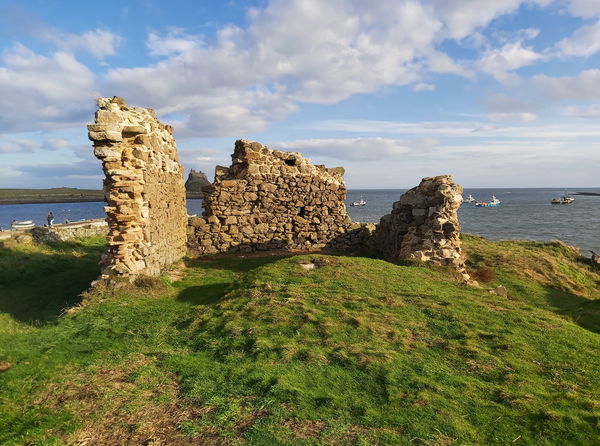 Osborne's Fort
Tower
Holy Island
Northumberland
A ruined fort tower on the opposite side of the harbour to Lindisfarne Castle on Holy Island.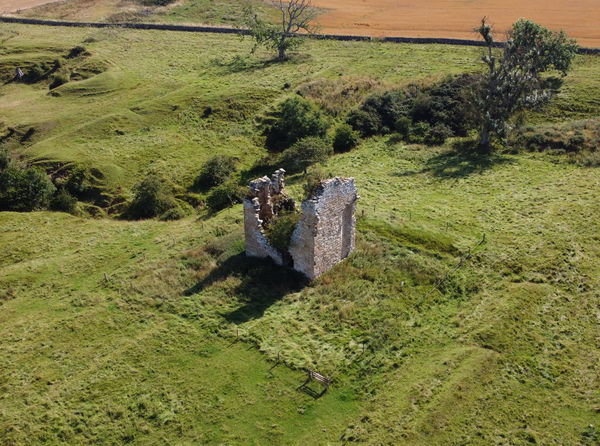 Timpendean Tower
Tower
Jedburgh
Borders
A ruined 15th century tower house near Jedburgh in the Scottish Borders.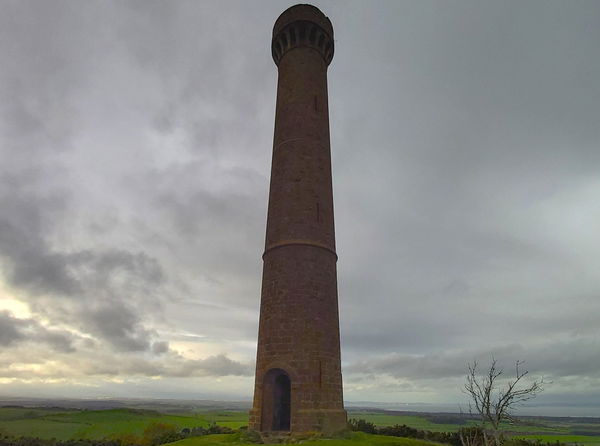 Hopetoun Monument
Tower
East Lothian
Borders
A 29m high tower on Byres Hill built as a monument to John Hope, the 4th Earl of Hopetoun.
Never Miss A Fabulous Place
If you are afraid of missing out on all the fabulous places we post, or just want to be the first to know, then sign up to the Fabulous North.
Each week we will email you all the brand new places that we visit.
Sign Up To Alerts
Find Us On Facebook
We post all our new places daily on our Facebook Groups page, so join the group today and be notified when we add a new place.
Join Our Facebook Group