Timpendean Tower
Tower In Jedburgh, Borders
A ruined 15th century tower house near Jedburgh in the Scottish Borders.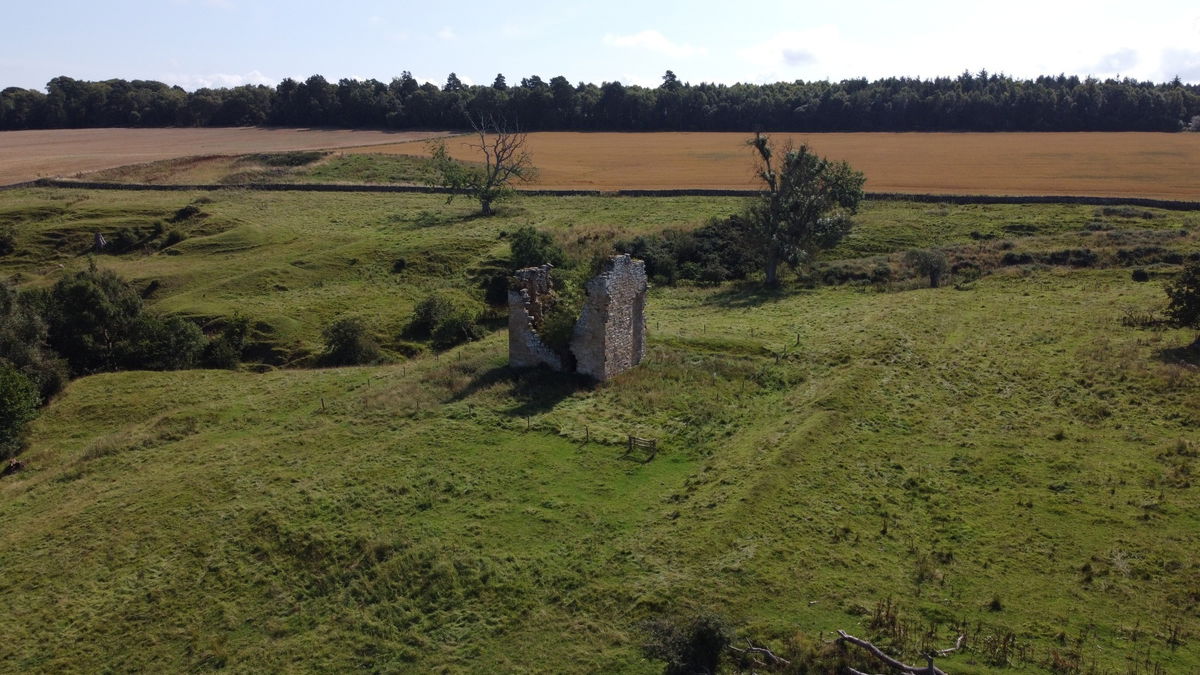 We spied this tower on the map while on our way to Fatlips Castle, but when we parked and had a peep at it through the monocular, it looked a good kilometre away. As we were trying to cram in quite a few places that day we decided to send in Red5 drone to have a look instead.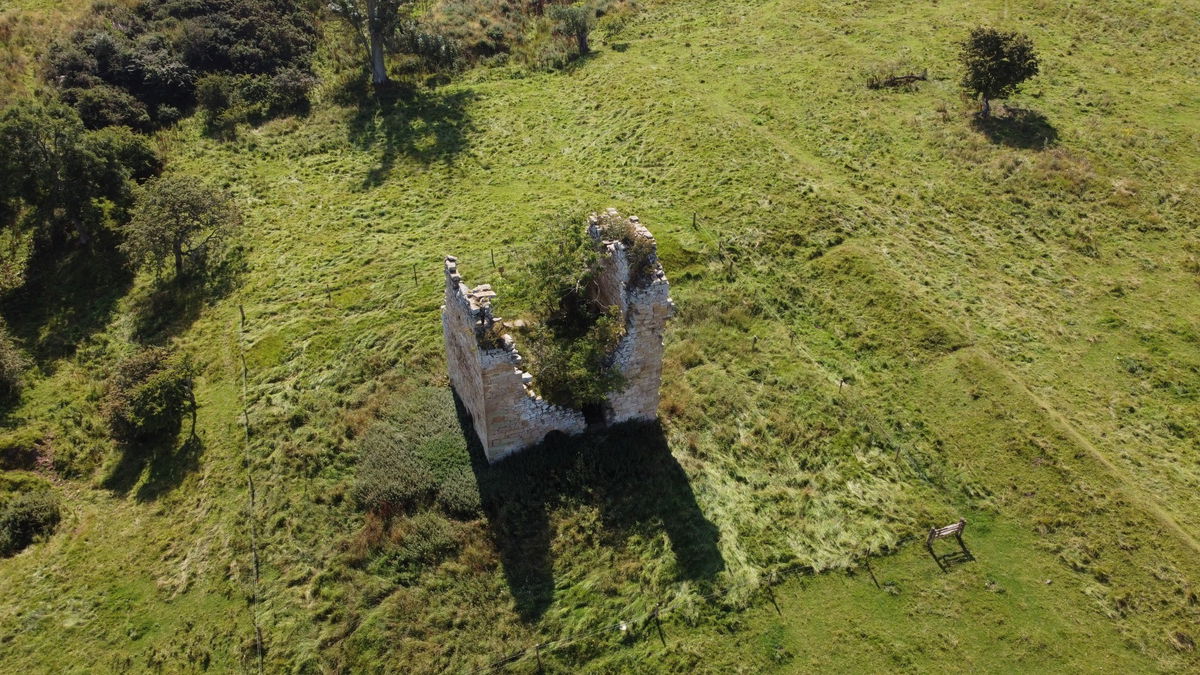 Timpendean Tower is a ruined 15th century tower house near Jedburgh in the Scottish Borders. The tower was a stronghold belonging to the Douglas family and was built in 1479, adjacent to the site of an earlier fortification. This earthwork can still be seen today, and was thought to have originally been a roman settlement.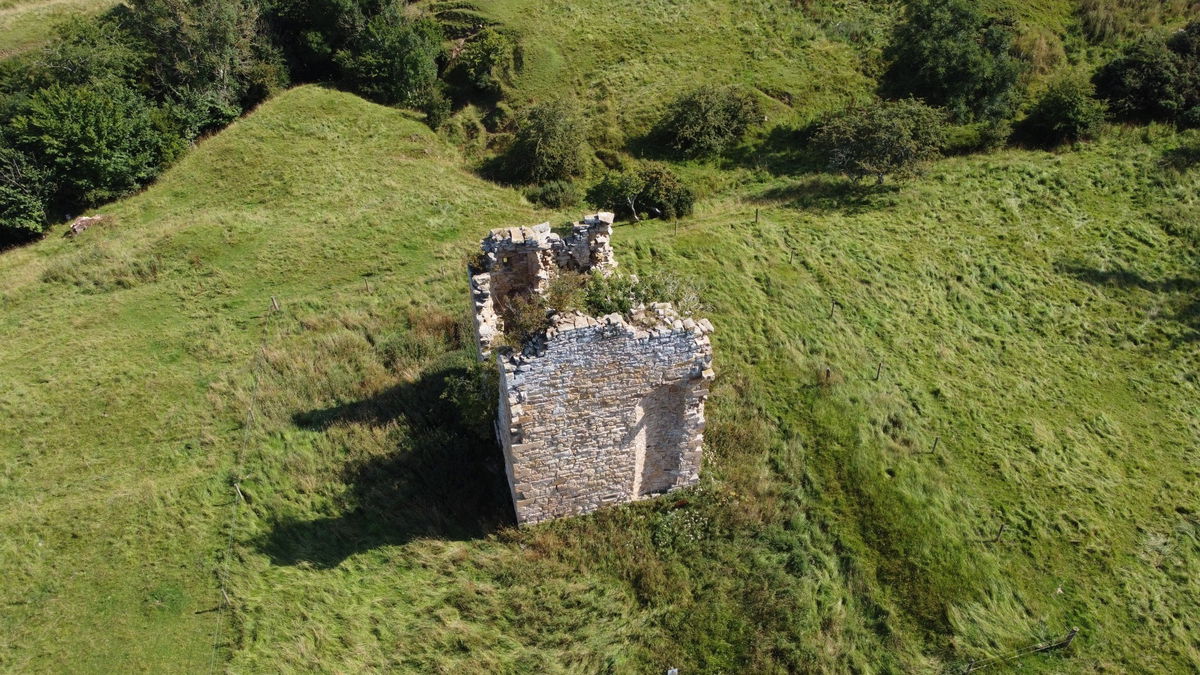 The Douglases were one of Scotland's most powerful families and often held the real power behind the throne of the Stewart kings.
The land where the tower was built was one part of the Bonjedward Estate (nothing to do with the singing twins sadly) and was owned by the Douglases until the mid 19th century.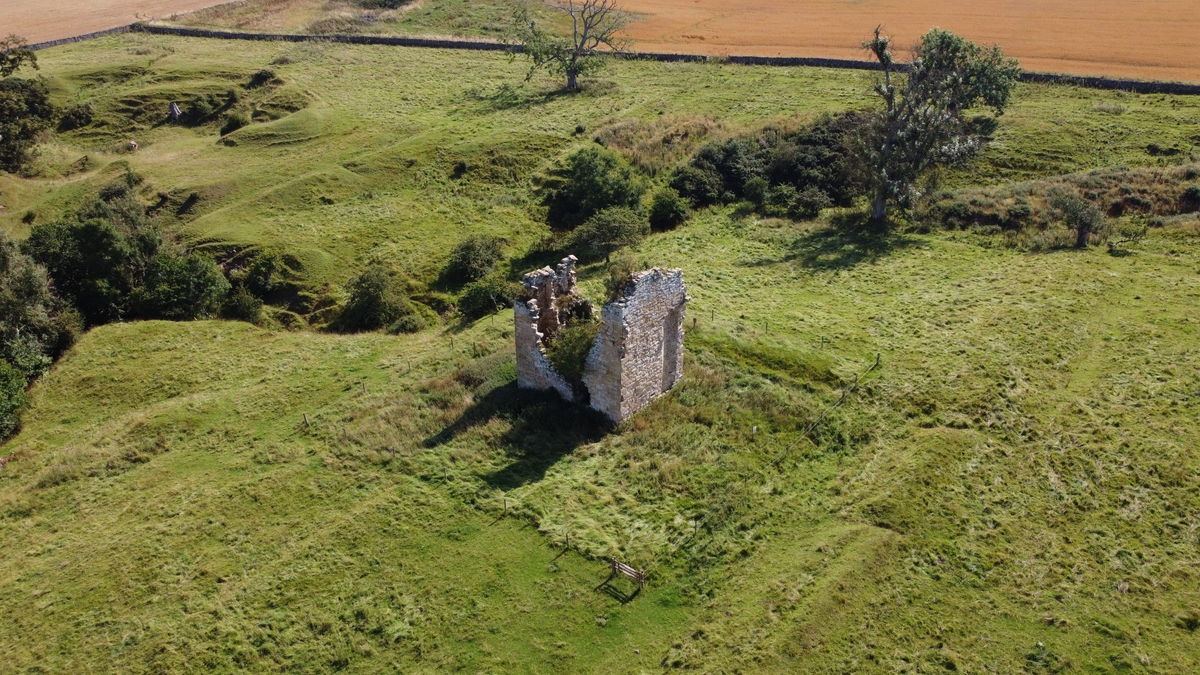 In 1545, the tower was attacked during the War of the Rough Wooing. An English army under Edward Seymour invaded Southern Scotland in an attempt to compel a marriage between King Edward VI and Mary Queen of Scots. The tower suffered extensive damage, but was repaired after the war ended.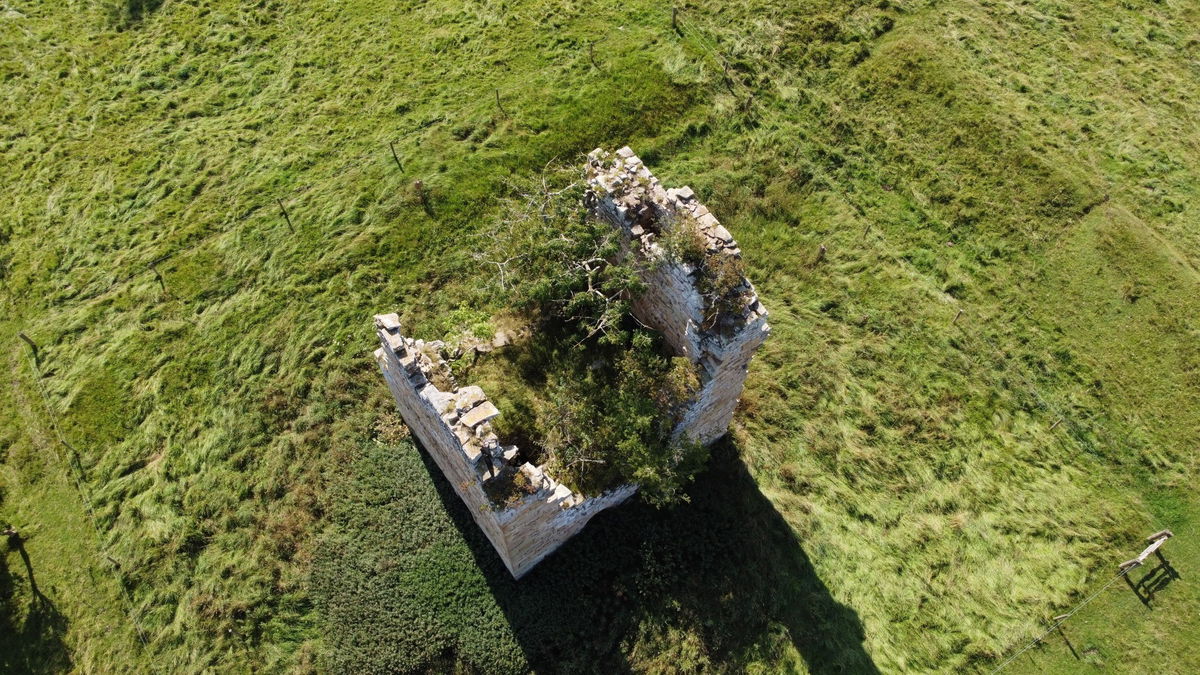 It looks a sad little ruined tower sitting all in its own in the field. Fortunately it has made friends with a tree that is growing out of the middle of it.
How To Find Timpendean Tower
Where To Park For Timpendean Tower?
Show Parking On Google Maps
Lat / Long
55.500121, 55.500121
What three words
There was a bit of space at the gate entrance of the field to ditch your car.
Contributed by Simon Hawkins
Thanks for checking out this place on the Fabulous North! I do enjoy a wander out in to the countryside trying to find hidden gems that not many people know about. You can't beat a rogue Pele tower up a remote hill or a mysterious stone circle or a stunning waterfall secluded in a forest.
More Places from Simon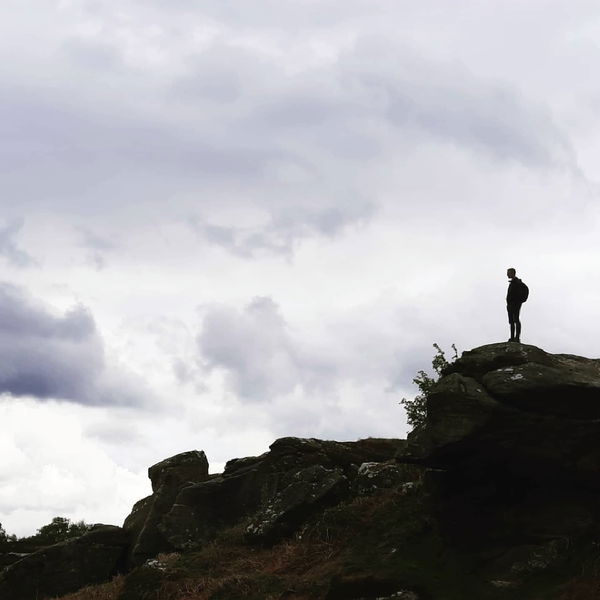 More Places In Jedburgh
Find more fabulous places in Jedburgh, Borders and if you know of a place we haven't listed, then let us know.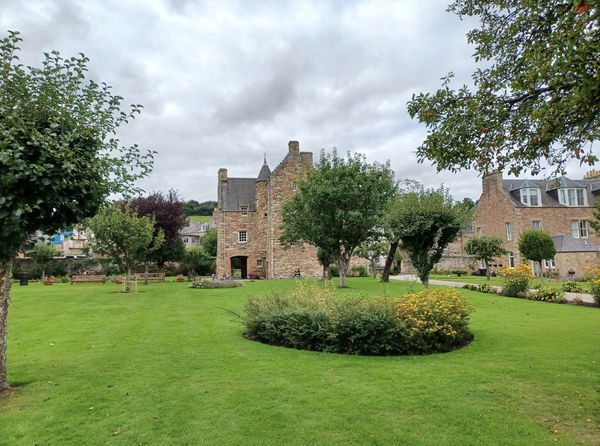 Mary Queen of Scots House
Museum
Jedburgh
Borders
A 16th-century tower house in the town of Jedburgh, where it is believed that Mary stayed for a few weeks in 1566. The house is now a museum dedicated to Mary's life and times.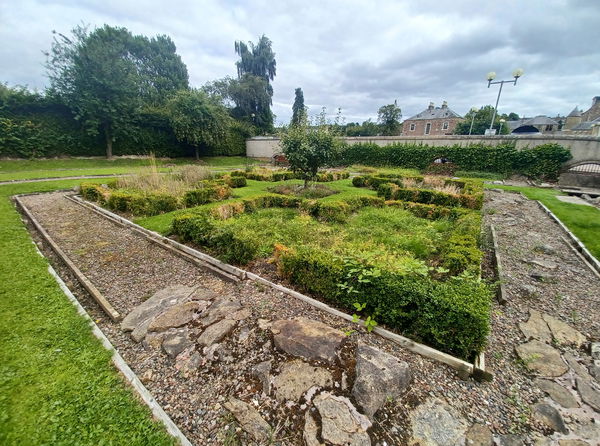 Greyfriars Garden
Religious Place
Jedburgh
Borders
Remains of a 15th century friary in the heart of Jedburgh.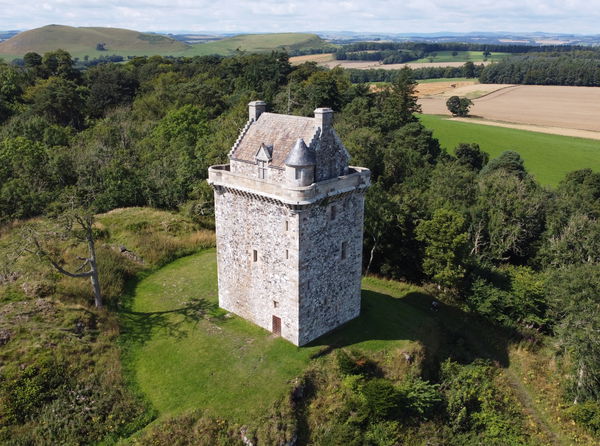 Fatlips Castle
Tower
Jedburgh
Borders
A beautiful pele tower perched on Minto Crags peaking out of the trees.
More Towers
So this tower wasn't enough and you want more? Don't worry we have you covered.
Penrith Beacon
Tower
Penrith
Cumbria
A beacon that when lit would warn the neighbouring villages of an impending attack!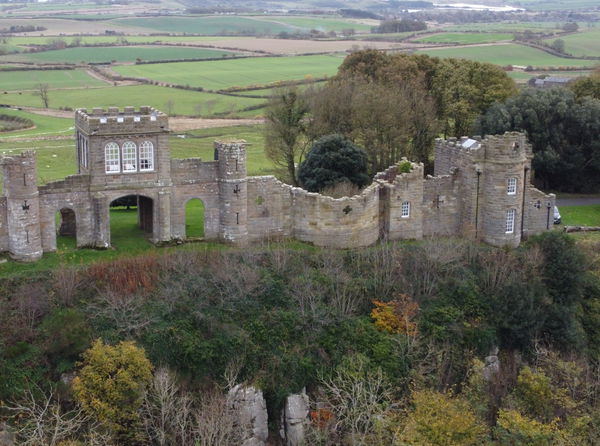 Ratcheugh Observatory
Tower
Alnwick
Northumberland
A flat castle-like observatory on Ratcheugh Crag overlooking Alnwick.
Never Miss A Fabulous Place
If you are afraid of missing out on all the fabulous places we post, or just want to be the first to know, then sign up to the Fabulous North.
Each week we will email you all the brand new places that we visit.
Sign Up To Alerts
Find Us On Facebook
We post all our new places daily on our Facebook Groups page, so join the group today and be notified when we add a new place.
Join Our Facebook Group