RRH Brizlee Wood Radome Golf Ball
Military
Alnwick
Northumberland
RRH Brizlee Wood Radome Golf Ball
Military In Alnwick, Northumberland
A radome housing an RAF radar at Brizlee Wood sitting on top of Alnwick Moor.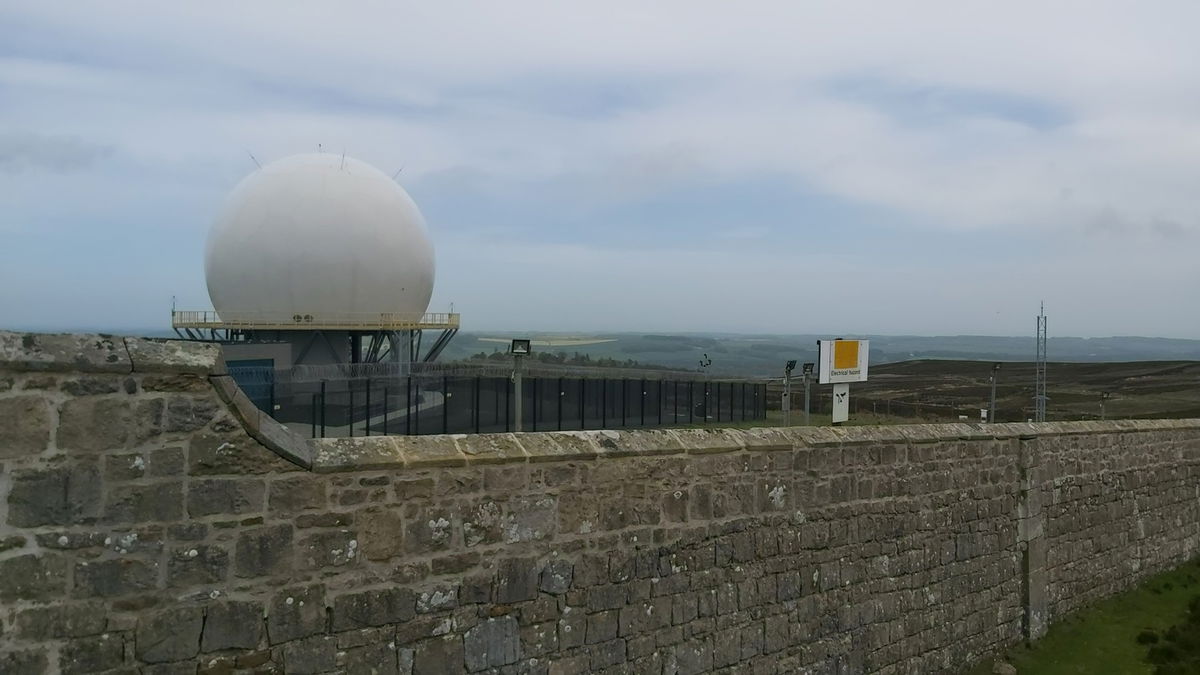 If you have spent any time in Northumberland around the Alnwick area then surely you will have seen and pondered about a big golf ball on top of a hill. Ponder no more as the Fabulous North have the answers you need.
The golf ball is actually a radome (my new word of the day) which is a large weatherproof dome-shaped structure that protects a radar antenna and this one protects Remote Radar Head Brizlee Wood up on Alnwick Moor.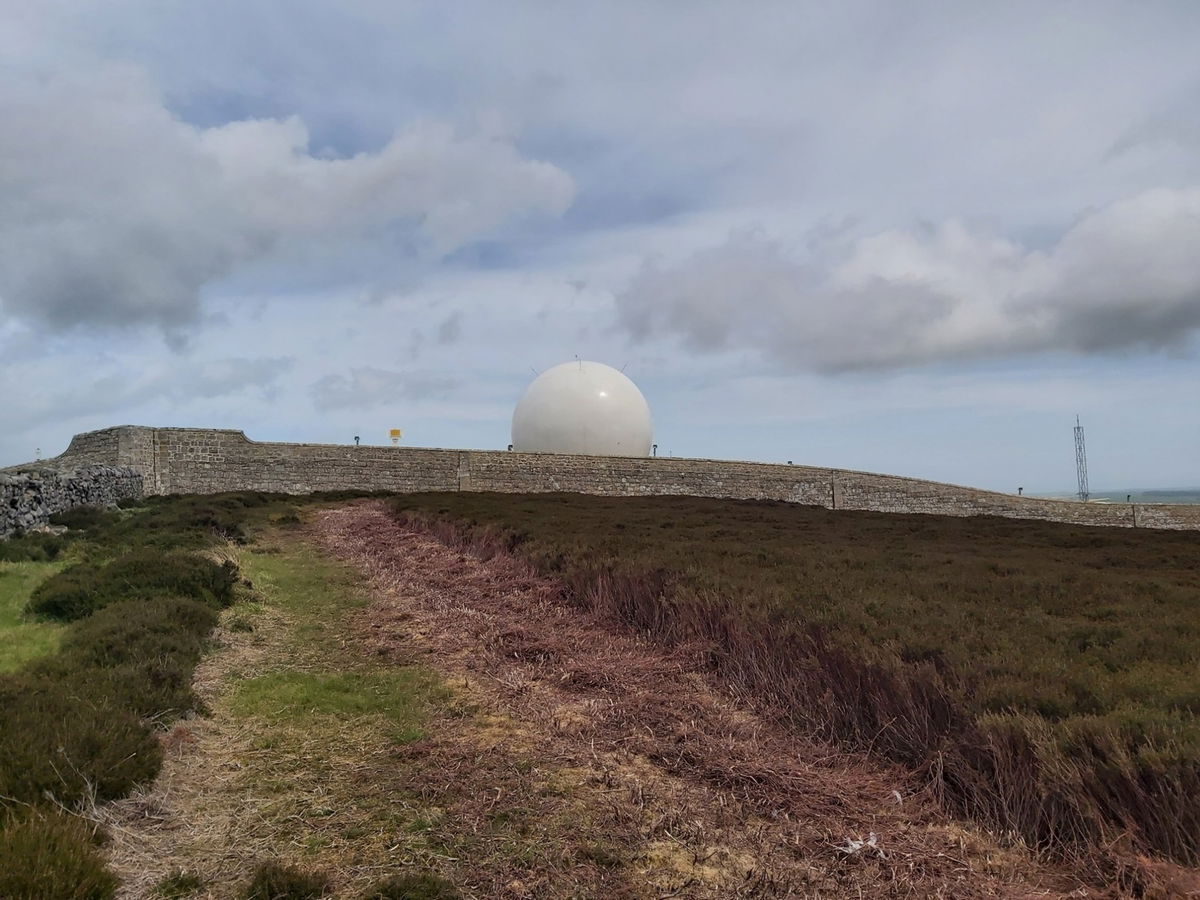 The radar is operated by the Royal Air Force and transmits air defence information to RAF Boulmer located nine miles west. However you may have noticed that the radome went missing in 2020. The radar was temporarily moved to ground level at Boulmer while the facility at Brizlee Wood was upgraded to better house the TPS-77 radar.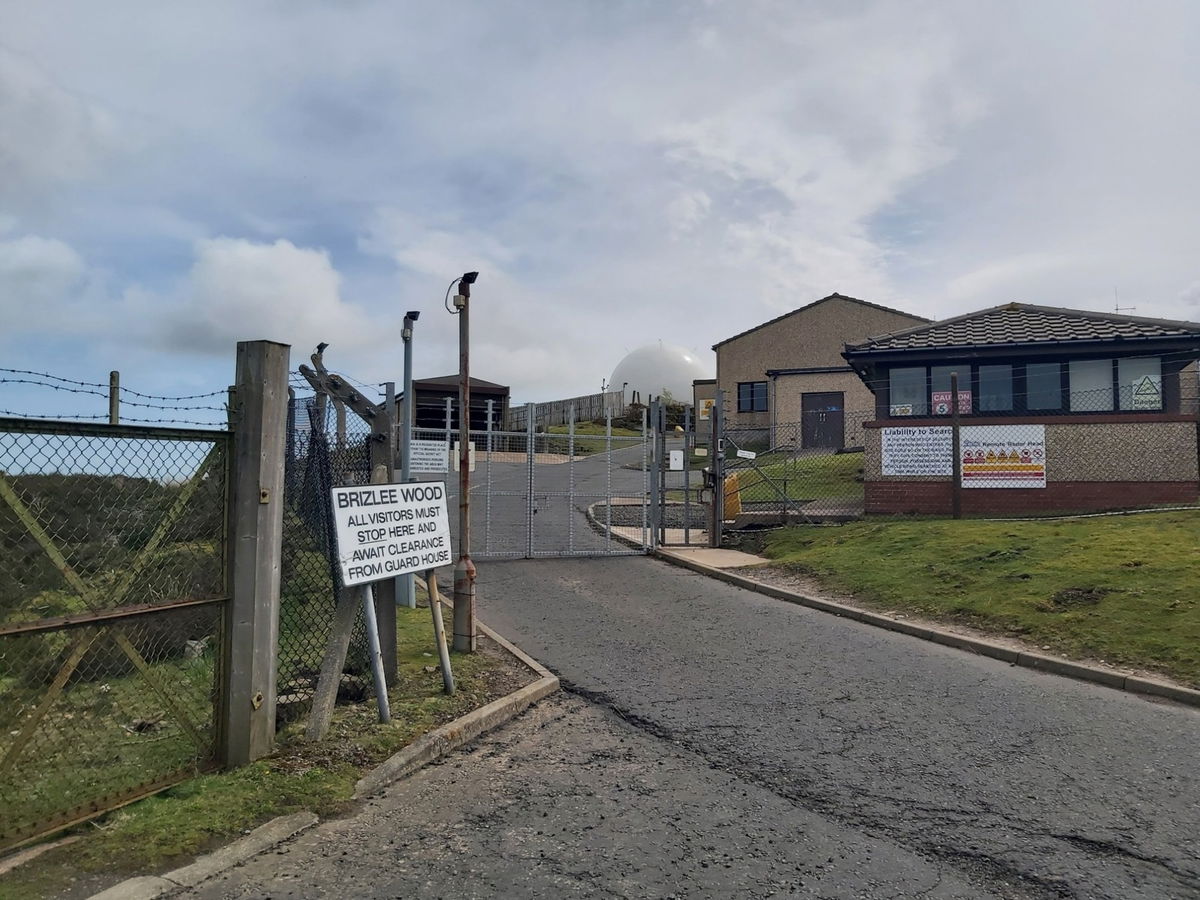 So can you get right up to it? If you like a wander then start your walk facing the Hulne Park gatehouse, then head up the path to the left.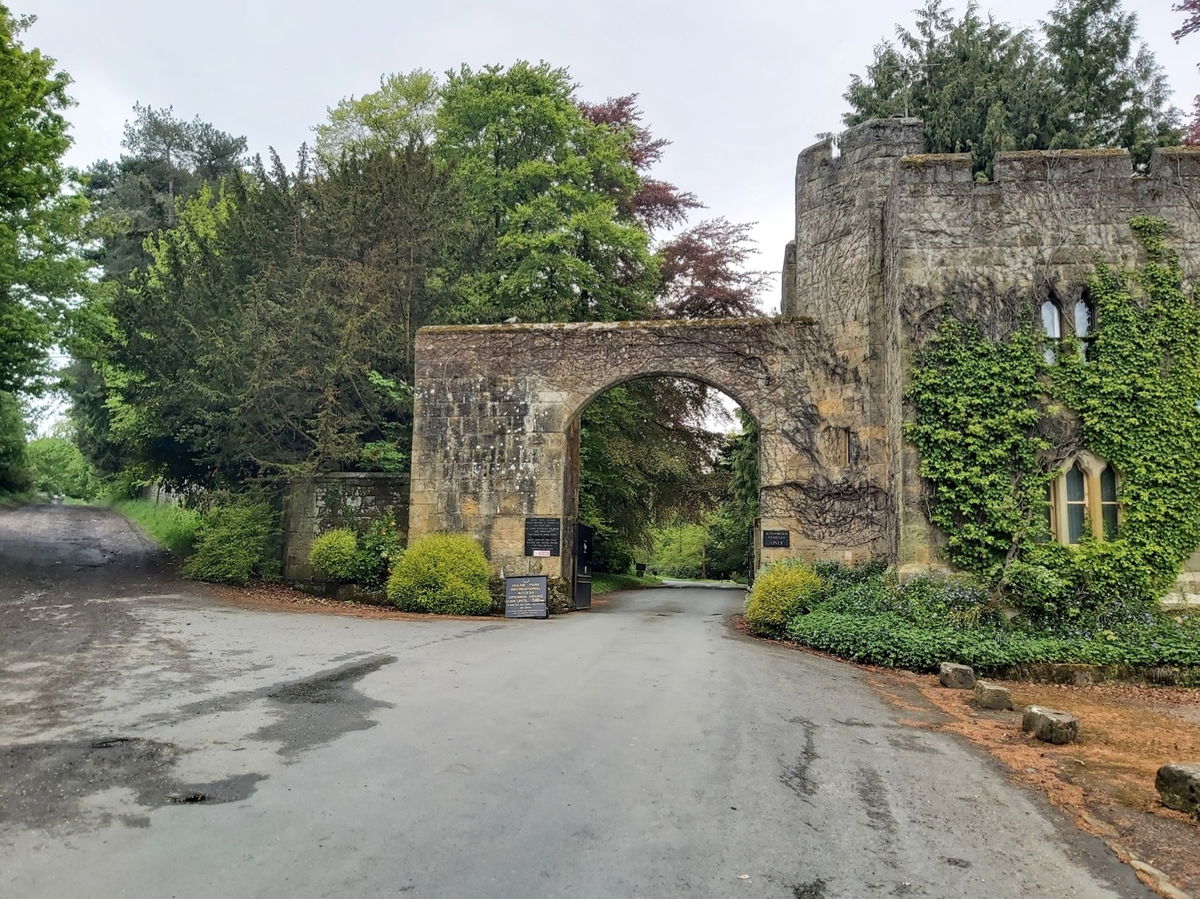 You will see a 3 metre high wall on your right and literally just follow that right to the top of Alnwick Moor.
Amazing to think that Hadrian's Wall was acutally one metre higher than this!
Wall 1 - 0 Tree.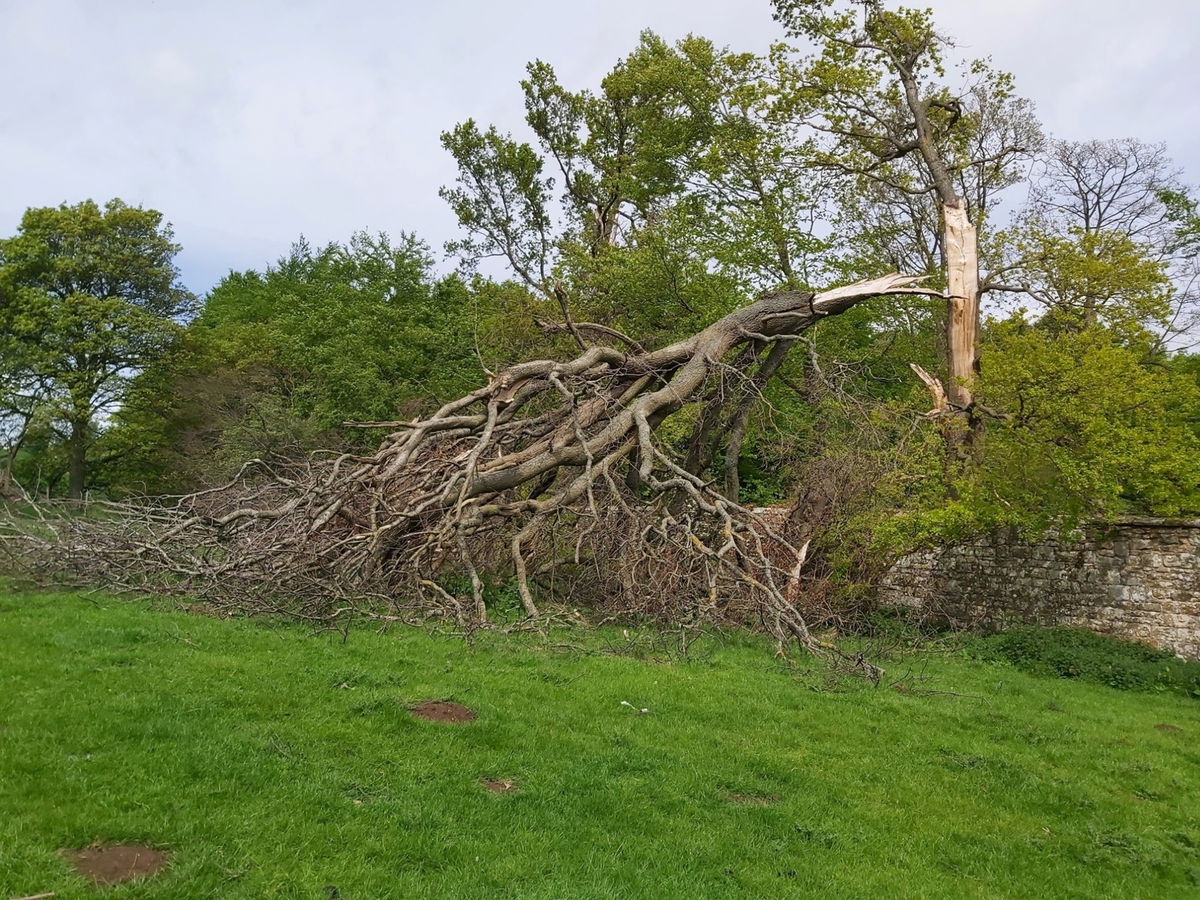 Keep following the wall keeping it on your right and there are clear tracks to follow. There are some slightly damp patches, but you can work your way around them.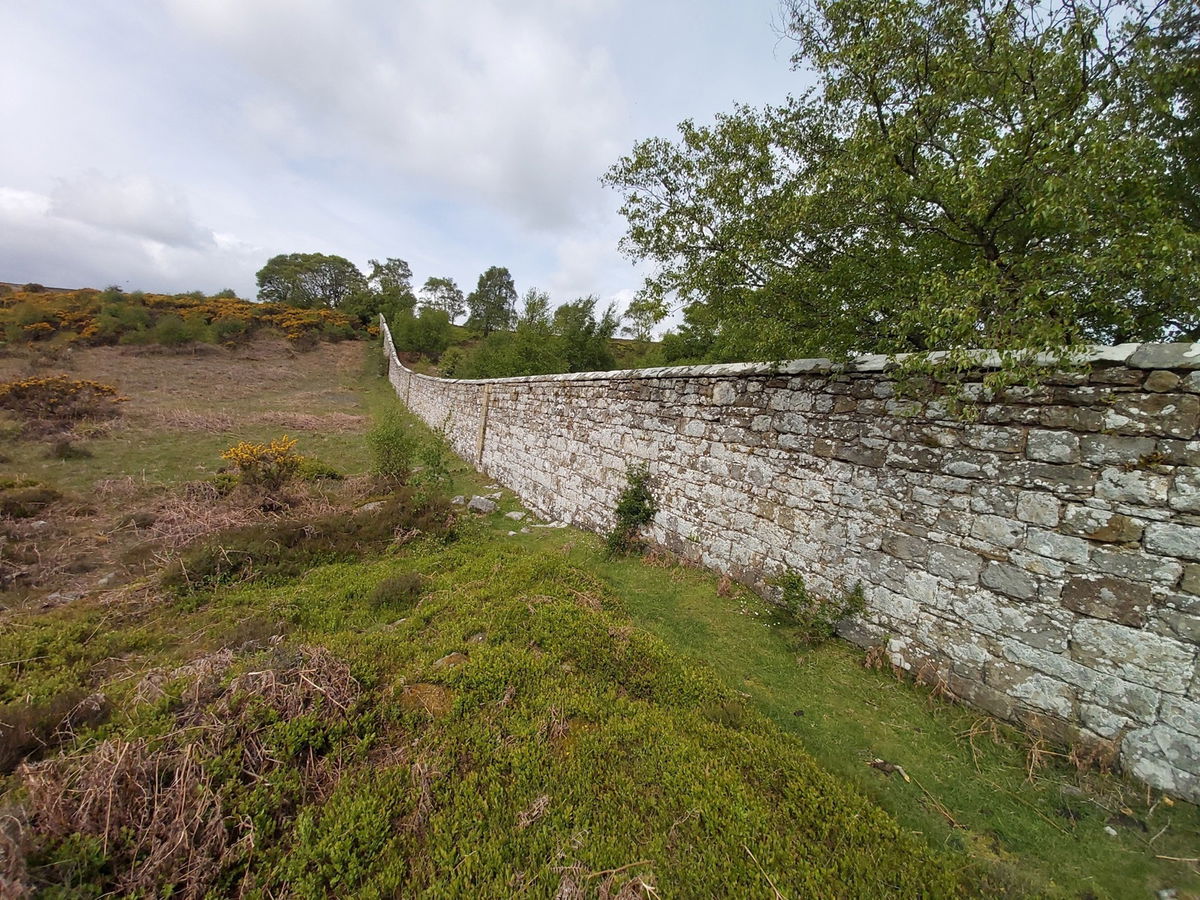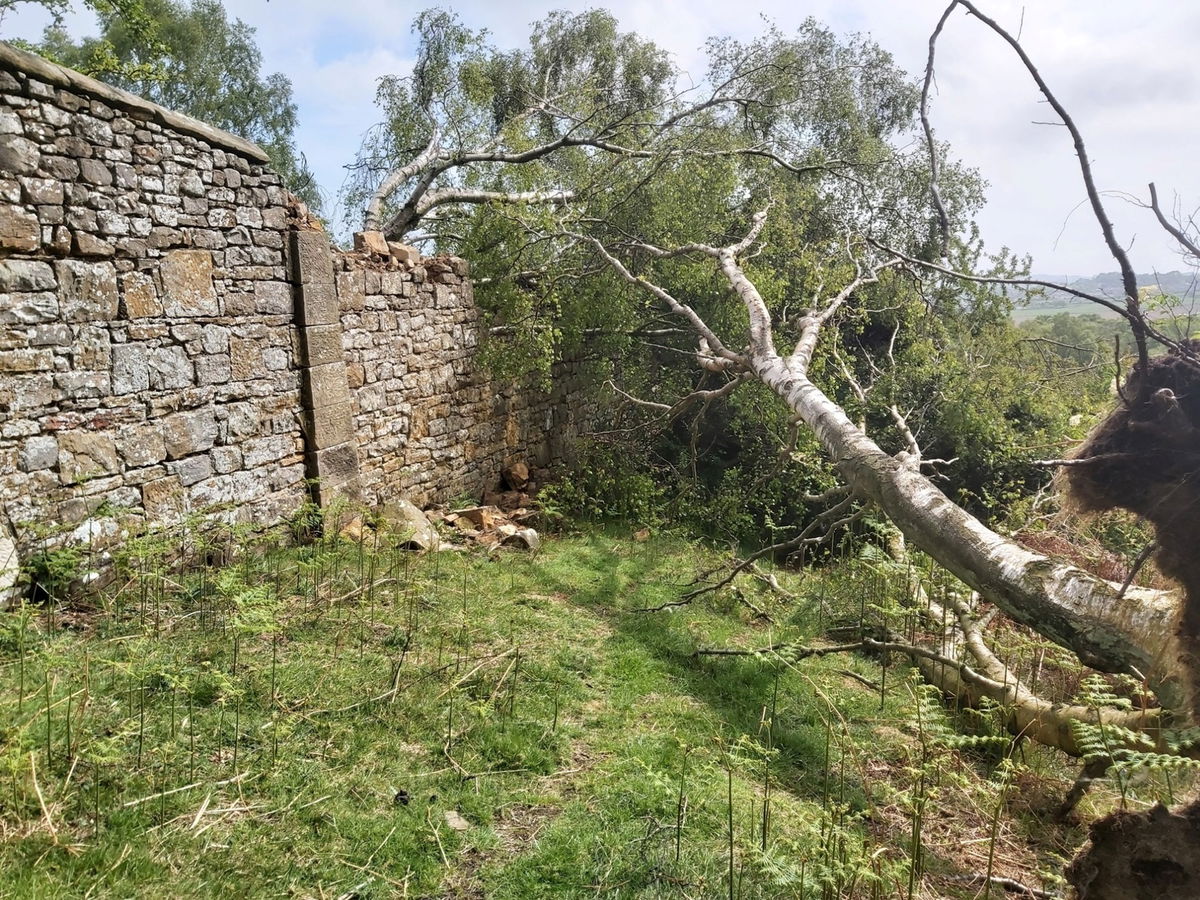 Wall 1 - 1 Tree.
Nearly at the top now. Still haven't had a glimpse of the golf ball yet!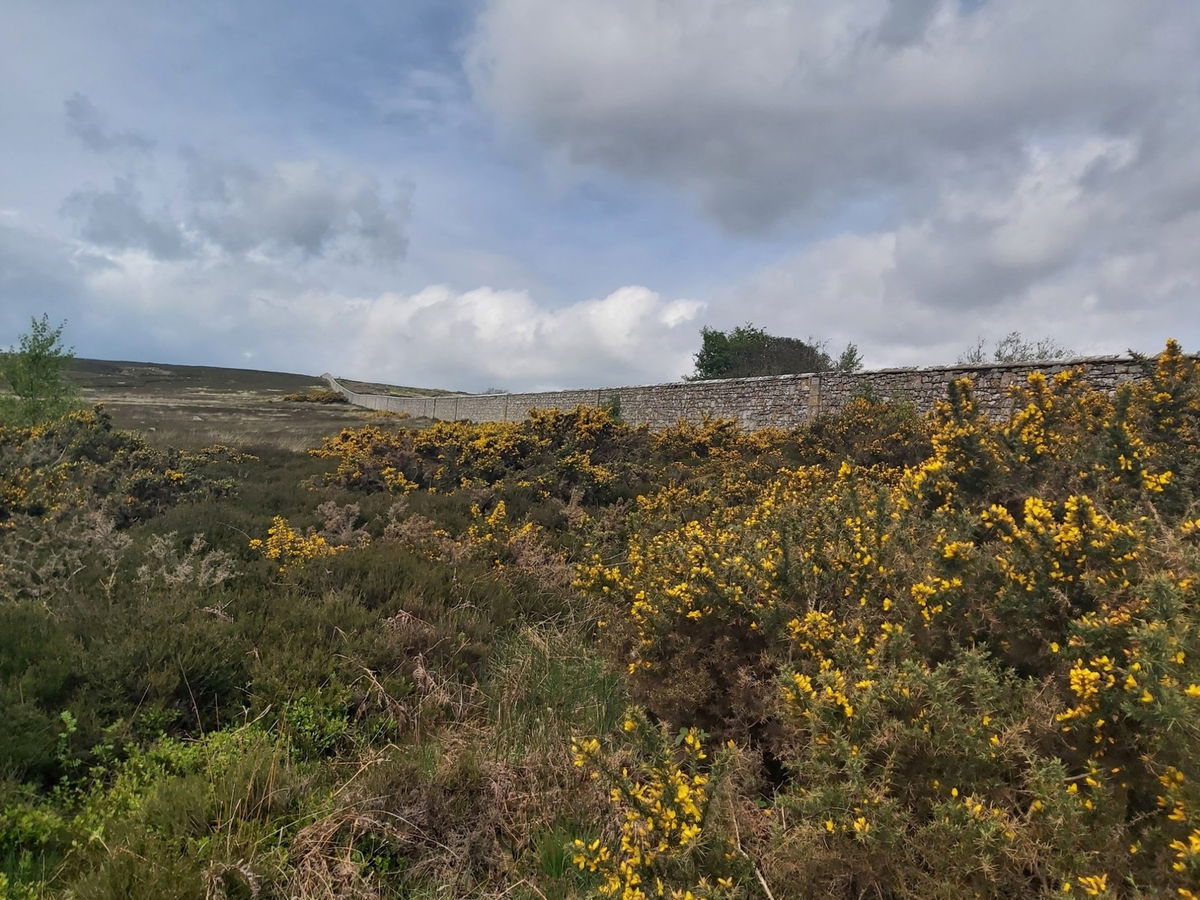 Slight dip on the moor and we get our first sighting.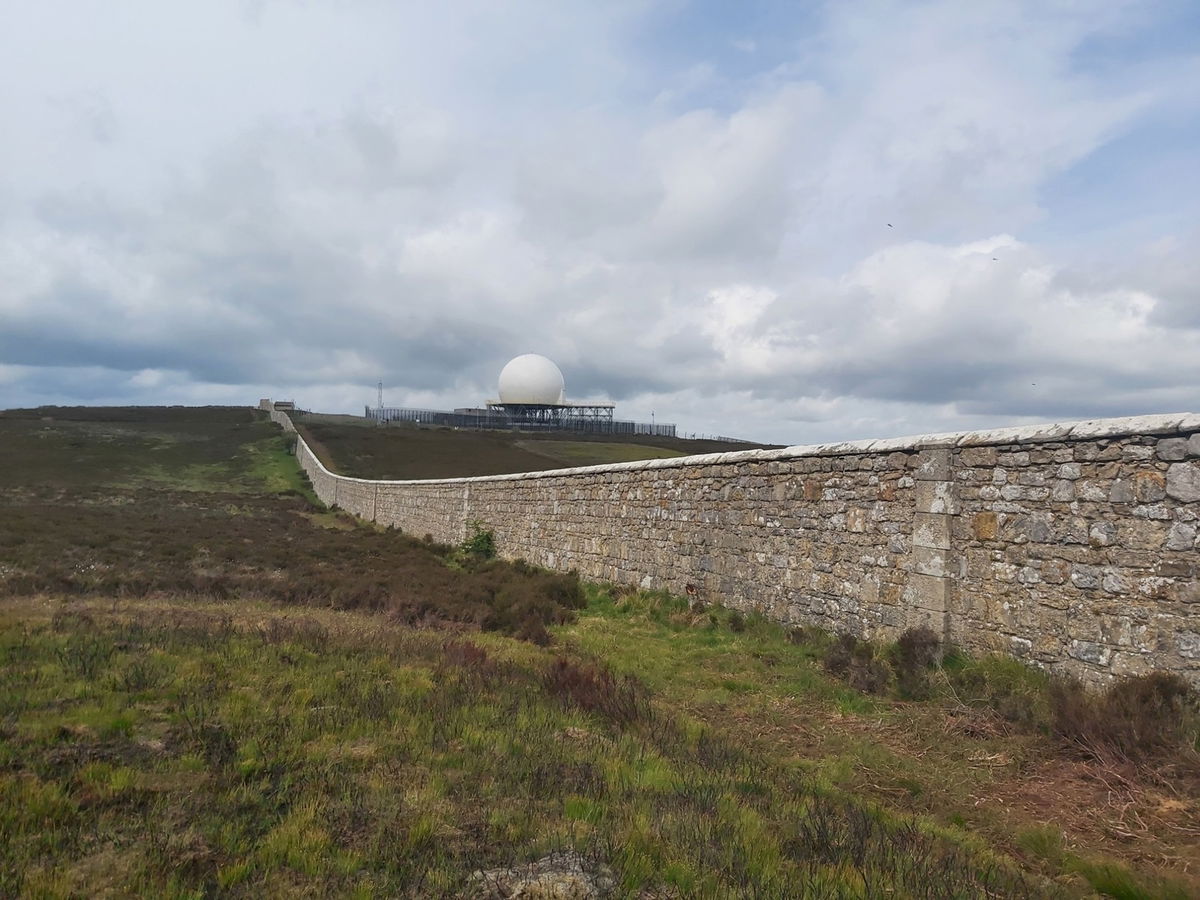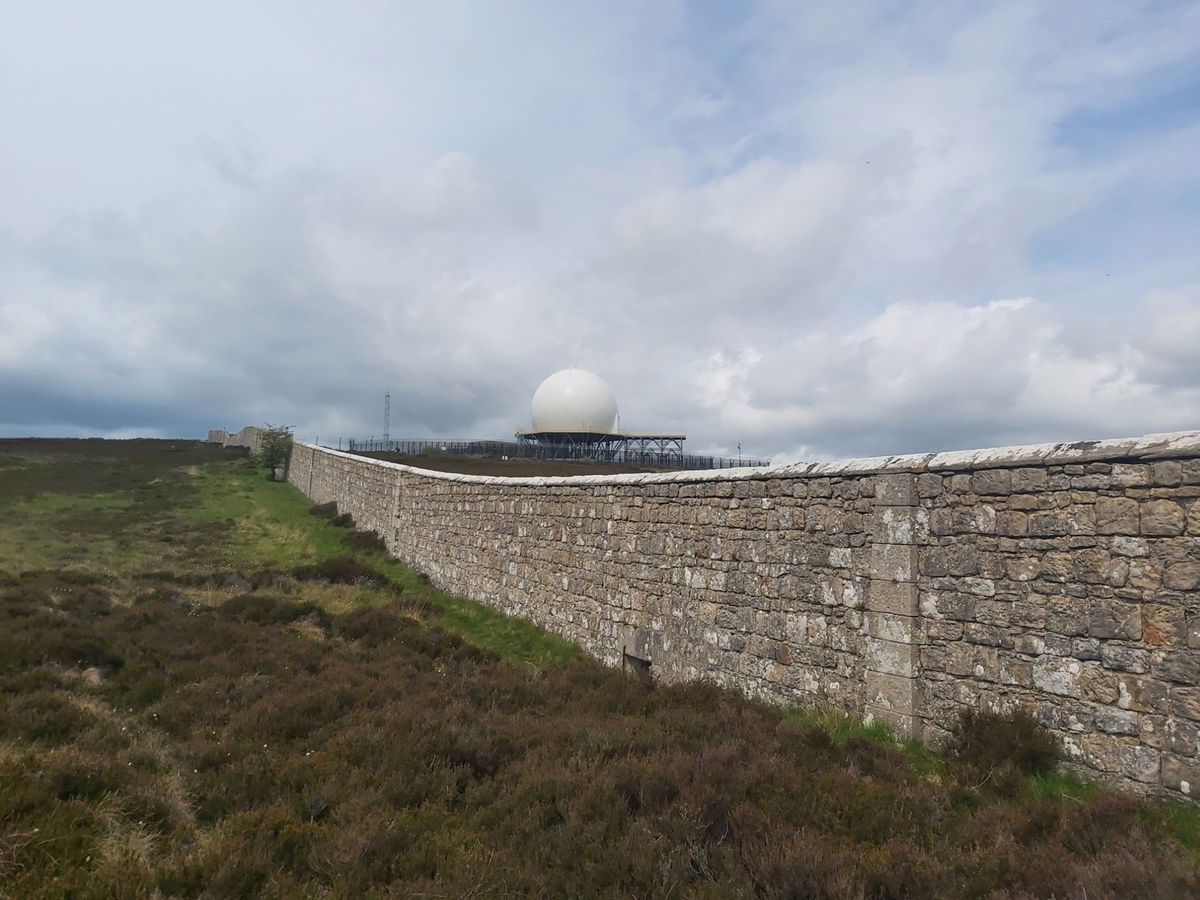 Managed to sneak my camera through a hole in a gate near the top.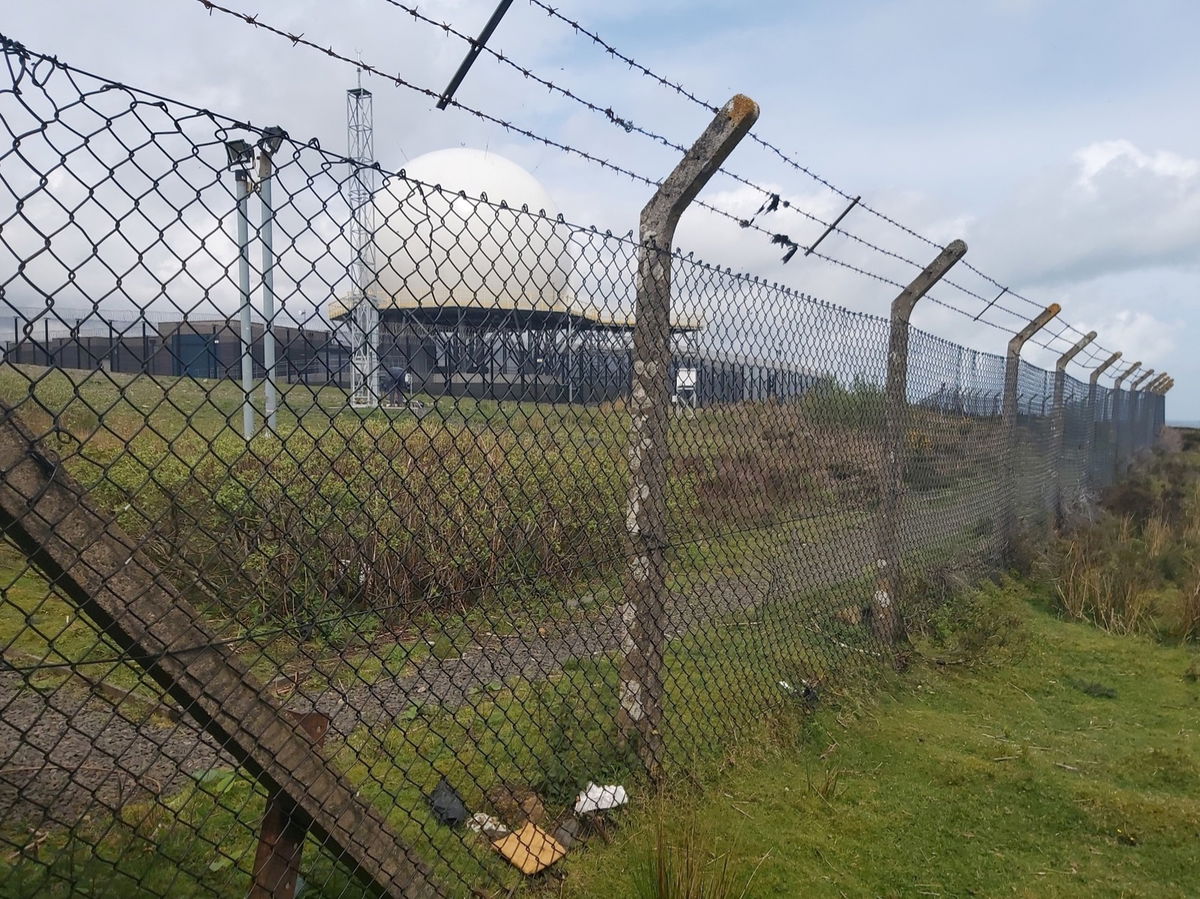 When you get to this gate you have reached the top, but the wall gets taller still.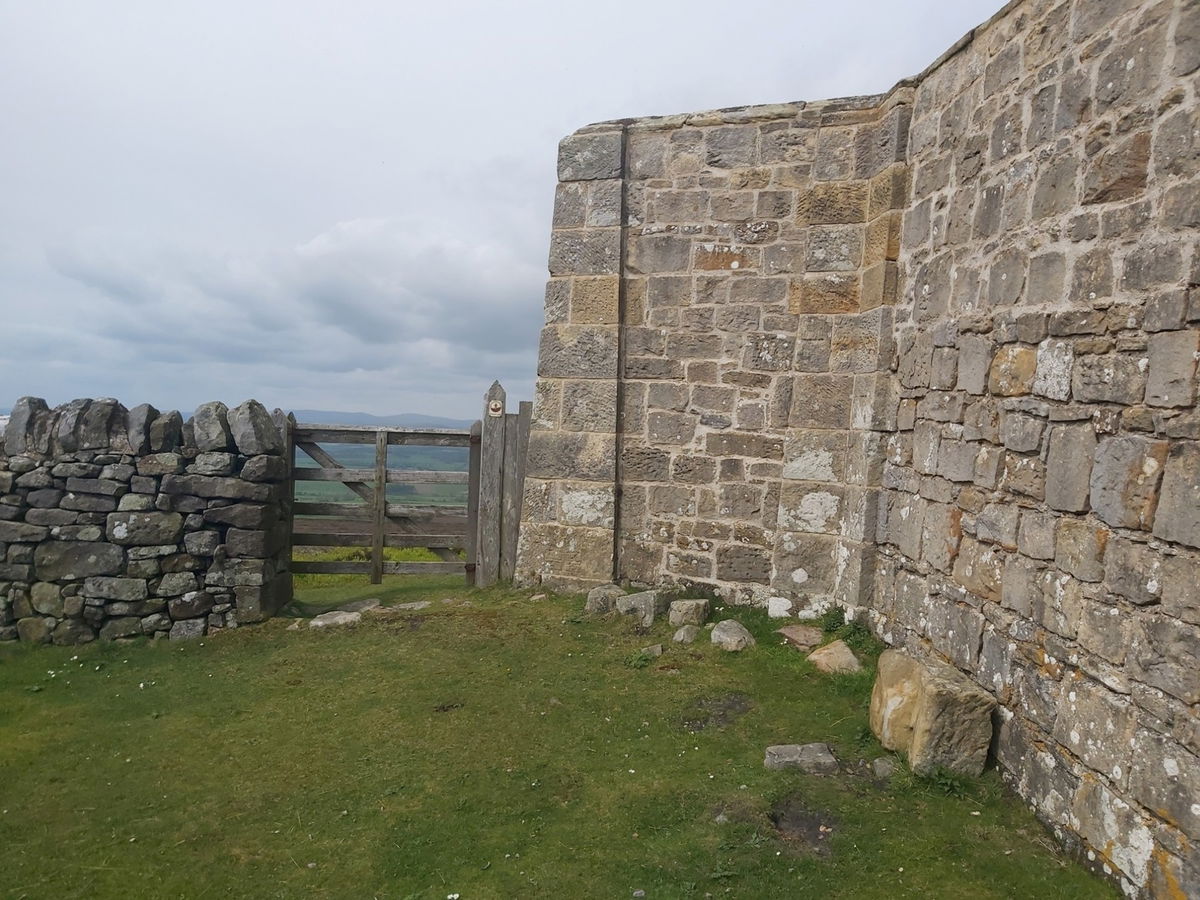 Take a decent step back and you will see the radome.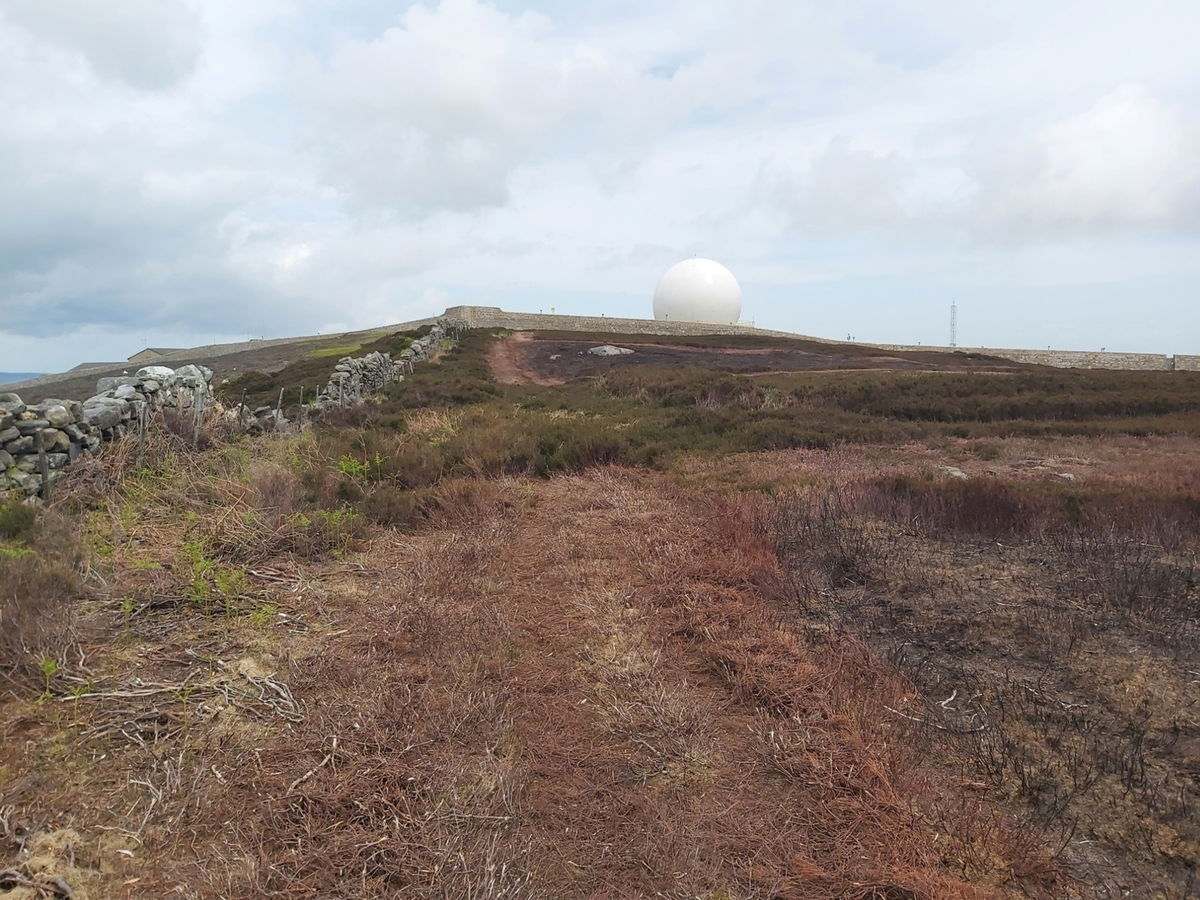 Fortunately we had a long pole for the camera, so managed to get a snap over the wall.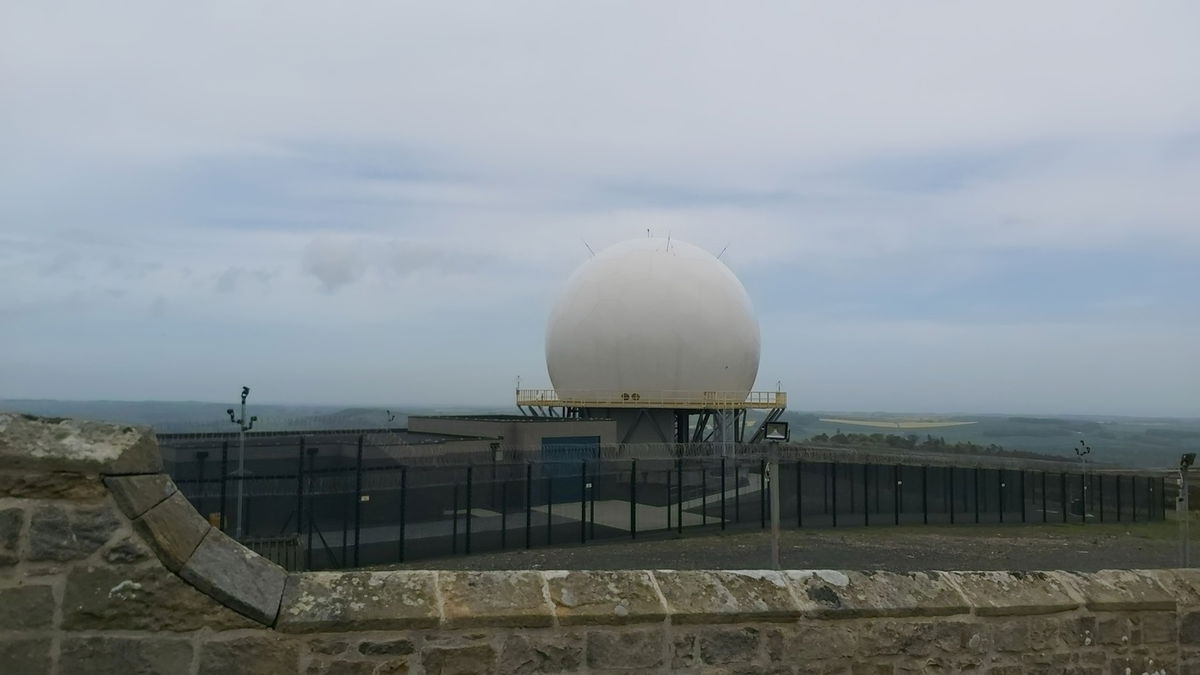 Rumour has it that if you go to reception and ask to see the trig point, then someone will kindly escort you to it, allowing you to take much better photos of the radome. I wasn't cheeky enough to risk it though.
If you don't fancy the walk, then you can also drive right up to the top. What3Words - ///drooling.sailing.grapevine.
How To Find RRH Brizlee Wood Radome Golf Ball
Where To Park For RRH Brizlee Wood Radome Golf Ball?
Show Parking On Google Maps
Lat / Long
55.416815, 55.416815
What three words
Park on Ratten Row which is the street running up to Hulne Park.
Contributed by Simon Hawkins
Thanks for checking out this place on the Fabulous North! I do enjoy a wander out in to the countryside trying to find hidden gems that not many people know about. You can't beat a rogue Pele tower up a remote hill or a mysterious stone circle or a stunning waterfall secluded in a forest.
More Places from Simon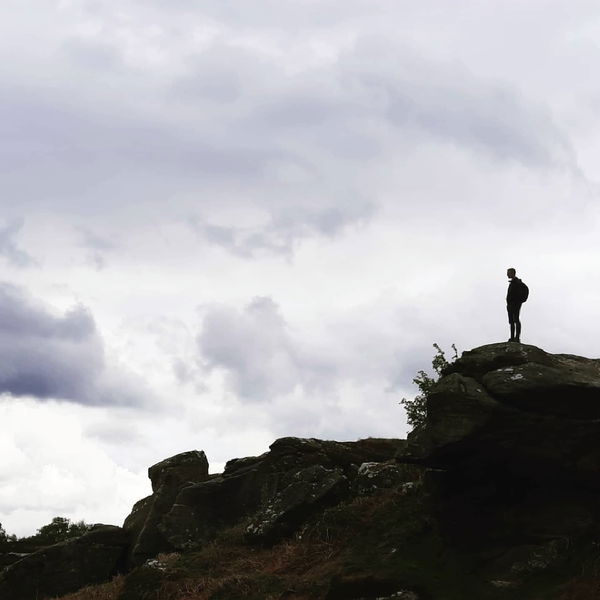 More Places In Alnwick
Find more fabulous places in Alnwick, Northumberland and if you know of a place we haven't listed, then let us know.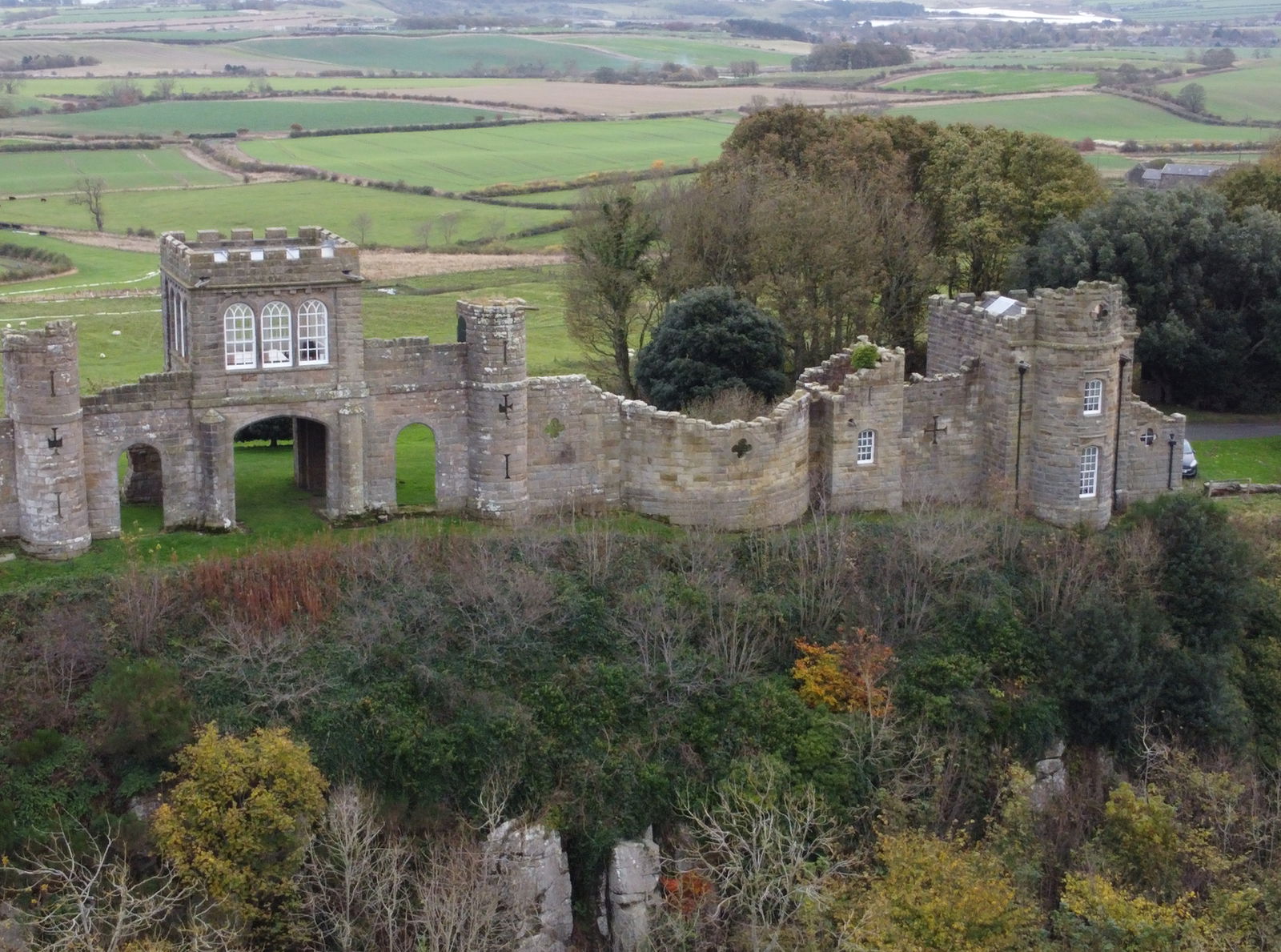 Ratcheugh Observatory
Tower
Alnwick
Northumberland
A flat castle-like observatory on Ratcheugh Crag overlooking Alnwick.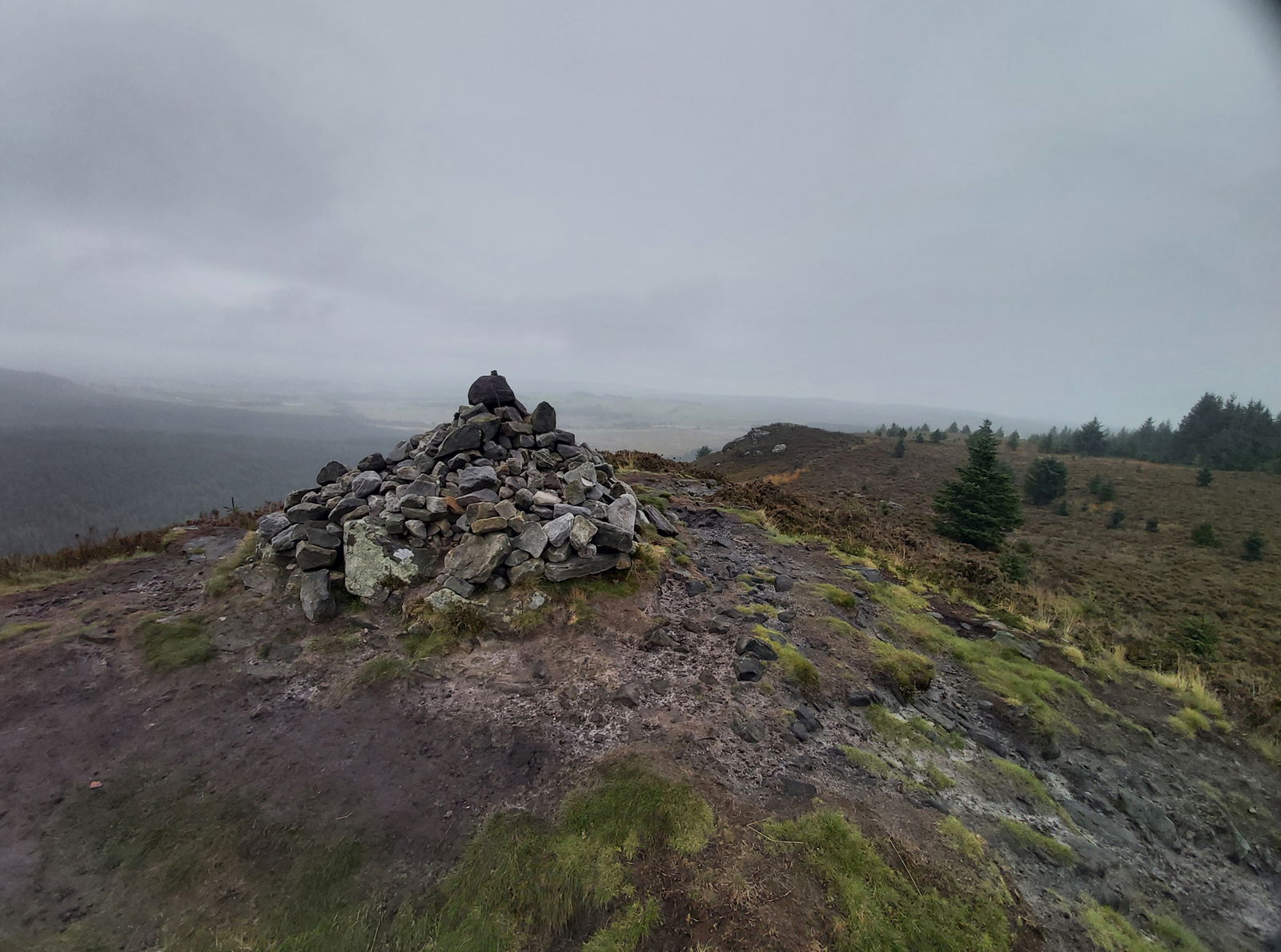 Thrunton Wood
Landscape
Alnwick
Northumberland
A spectacular woodland planted on crags to the north and south.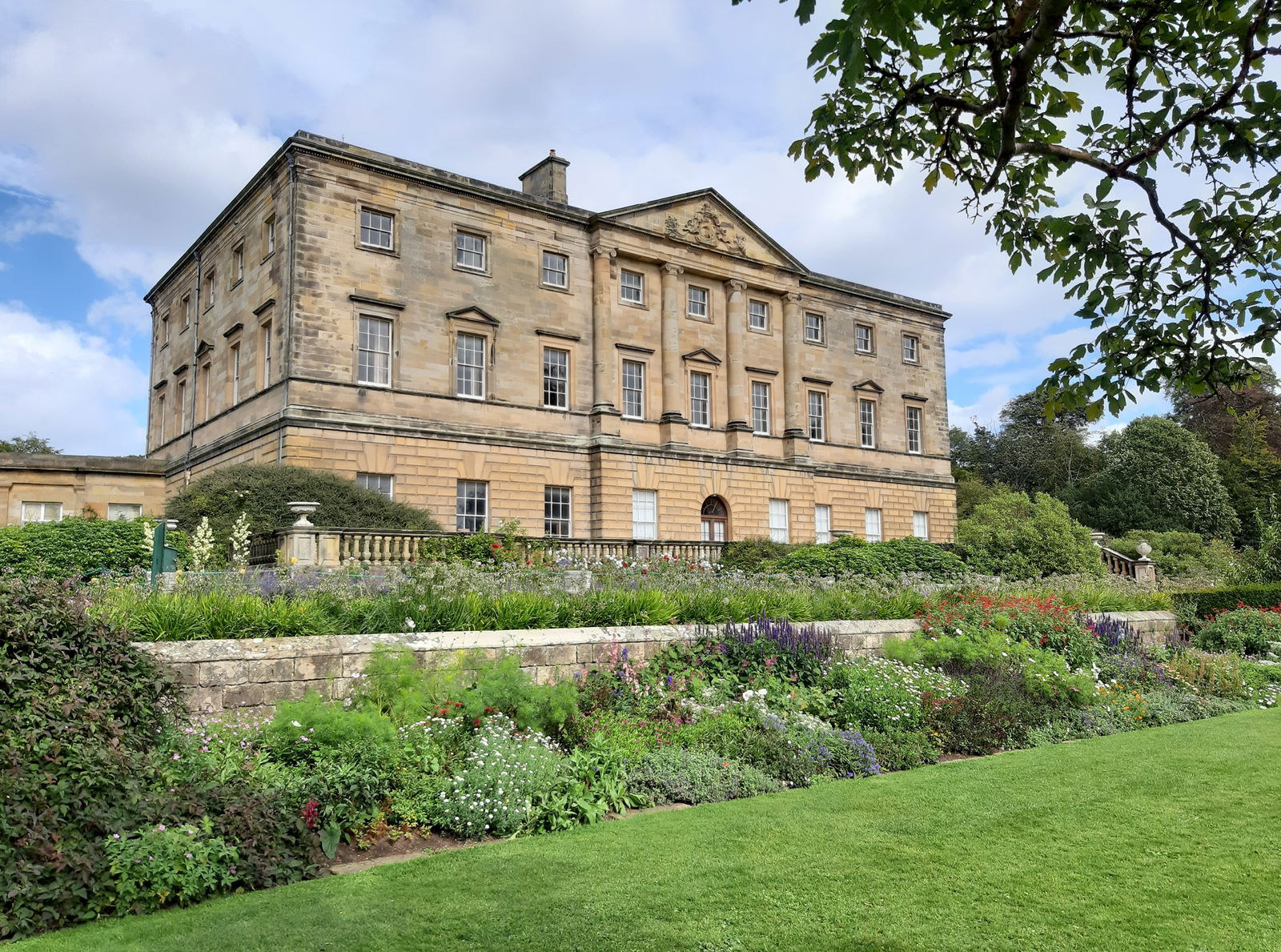 More Militaries
So this military wasn't enough and you want more? Don't worry we have you covered.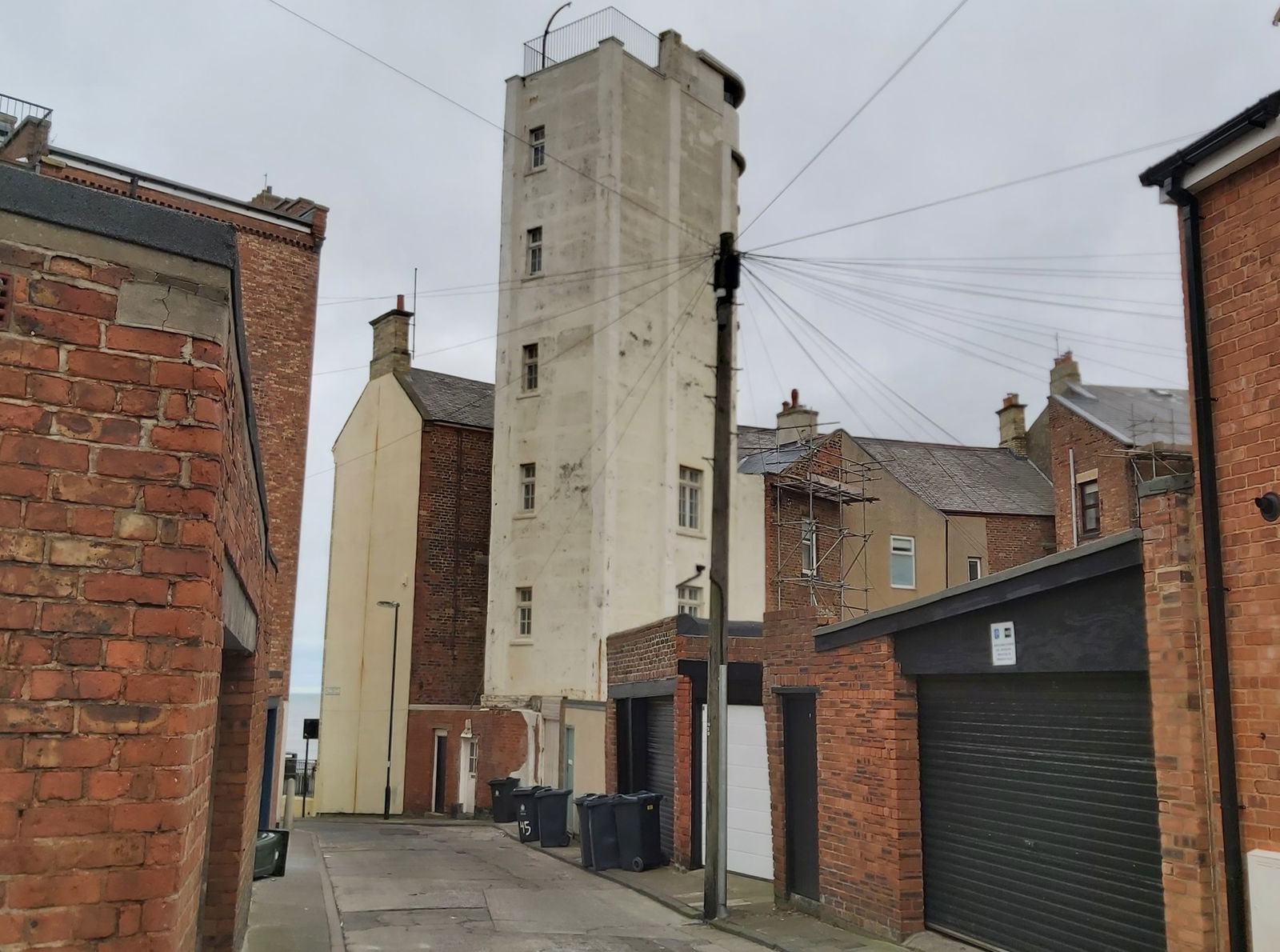 Lookout Tower Percy Gardens
Military
Tynemouth
Tyne And Wear
A six storey lookout tower used to assist gun turrets in both World War 1 and 2.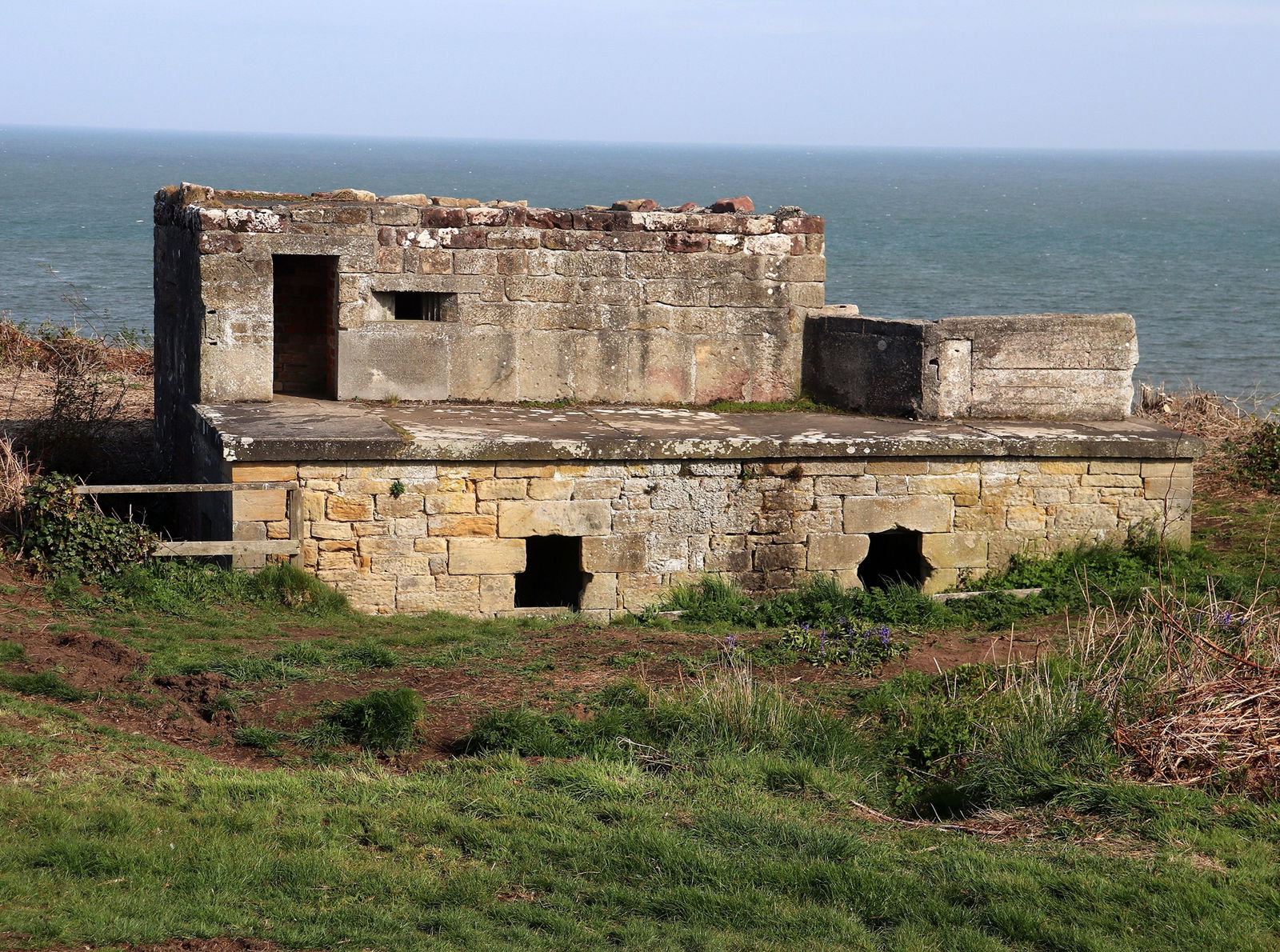 Alnmouth Gun Battery
Military
Alnmouth
Northumberland
An old gun battery from the 19th century and reused in WW2.
Find Us On Facebook
We post all our new places daily on our Facebook Groups page, so join the group today and be notified when we add a new place.
Join Our Facebook Group