Shilbottle Lime Kiln
Lime Kiln
Alnwick
Northumberland
Shilbottle Lime Kiln
Lime Kiln In Alnwick, Northumberland
A late 18th or early 19th Century Lime Kiln just outside Shilbottle.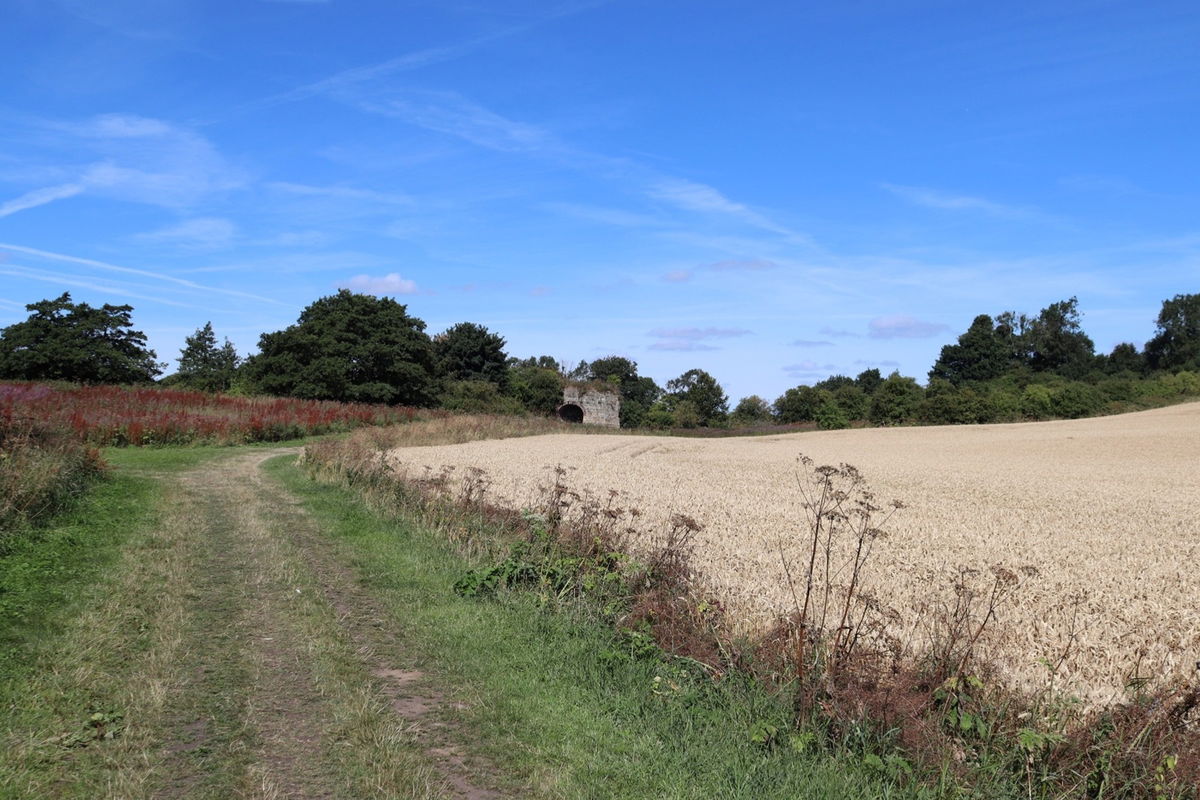 During the later 18th and early 19th century there was an uptick in demand for quicklime in order to improve Britain's agricultural output. This proved to be good news for those areas where limestone could be quarried, as it allowed a local industry to pop up and develop. Field Kilns began to be constructed in those areas to produce the quicklime and transport it via horse and cart to the local area. Northumberland's proximity to the coast saw it develop coastal trade, in addition to inland trade, with ships transporting the quicklime from harbours where larger banks of kilns had been constructed. As with many things, the arrival of the railway saw many of the smaller kilns close down as larger commercial units, which could supply whole regions, became more economically viable.
There is little information on the history of Shilbottle Lime Kiln to be found but according to Historic England it is considered to be of late 18th or early 19th century construction and is heptagonal in shape (seven sided). It is constructed of roughly squared stone with cut dressings and has brick arches, eyes and lining to the circular pot on the top. The pot is where the limestone was placed before heating to above 840 degrees Celsius and it is partly infilled.
There are three round arches on the sides which are corbelled down to small arched eyes that lead to where the fire was set beneath the pot. To the rear of the kiln is what is known as a charging ramp though it is mostly obscured by the surrounding vegetation. In this case it is curved and would have allowed the carts filled with limestone to access to higher level where the pot is found.
The limestone quarry that supplied Shilbottle Lime Kiln sat to the direct north and south of it and the area of scrub and woodland that surrounds the kiln today follows the approximate outline of the areas quarried.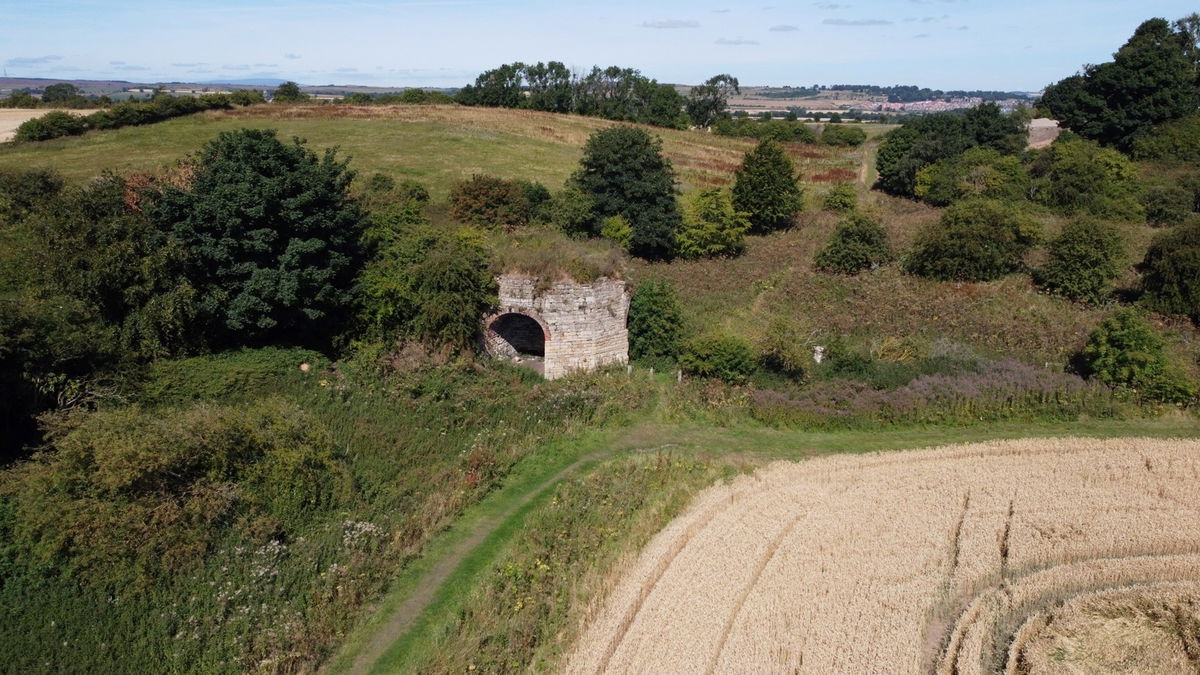 Shilbottle Lime Kiln, while one of many lime kilns found in Northumberland and the wider country, is a Grade II Listed structure, designated by Historic England.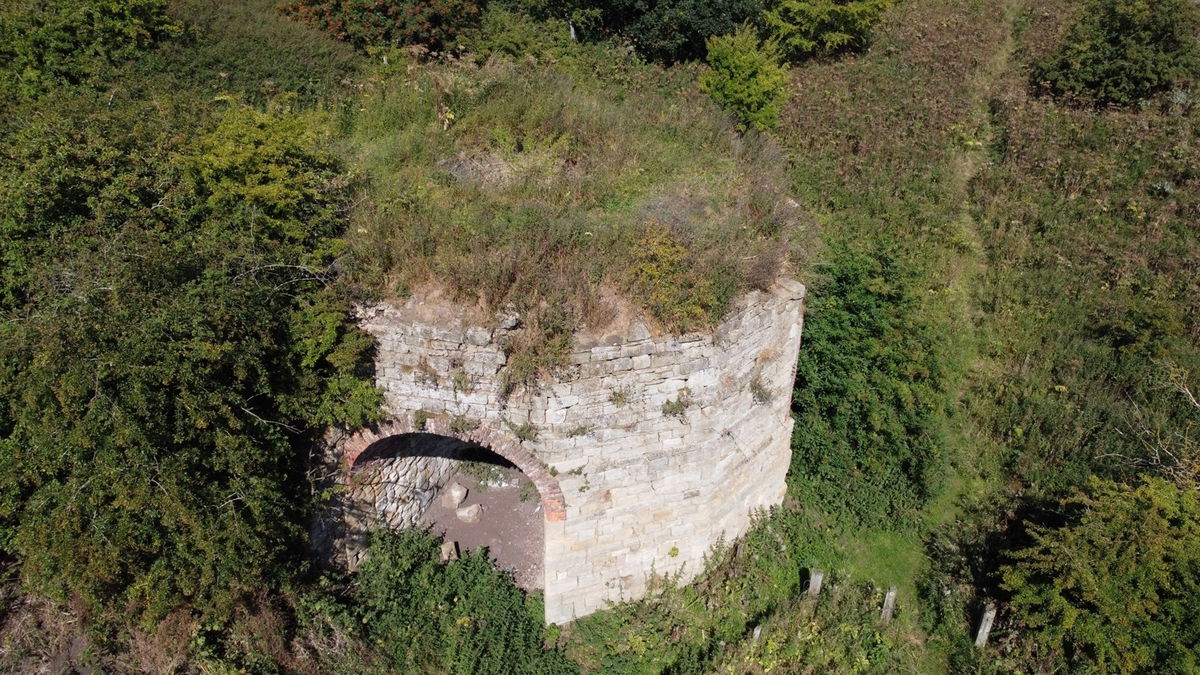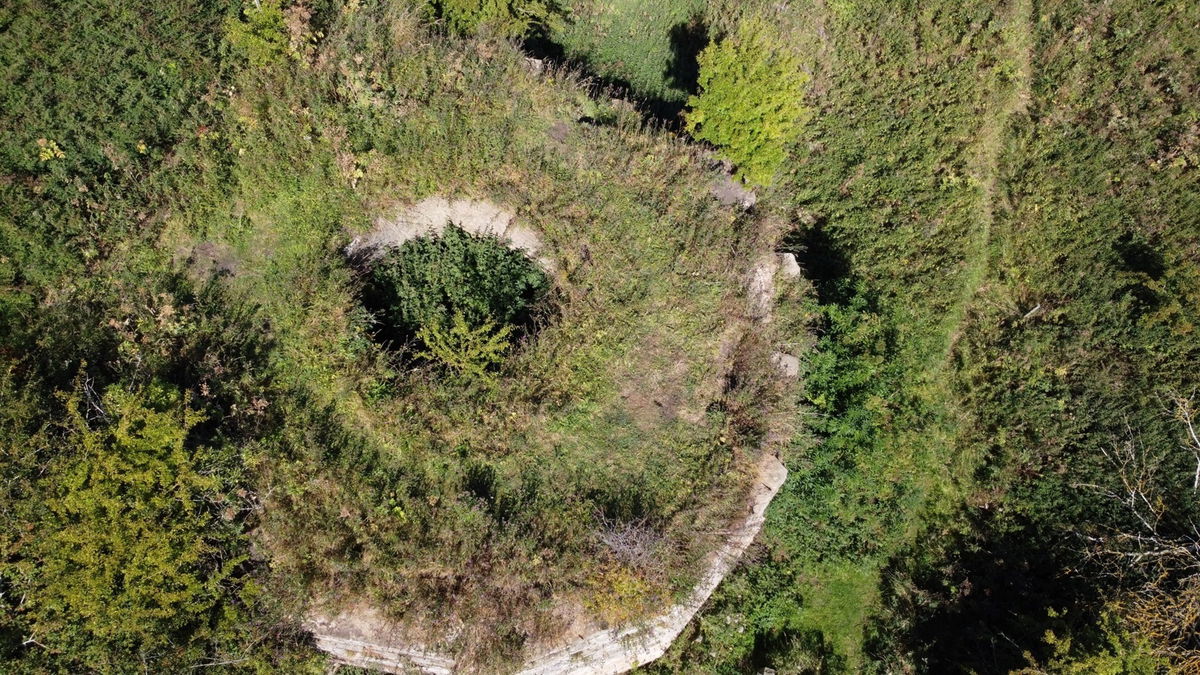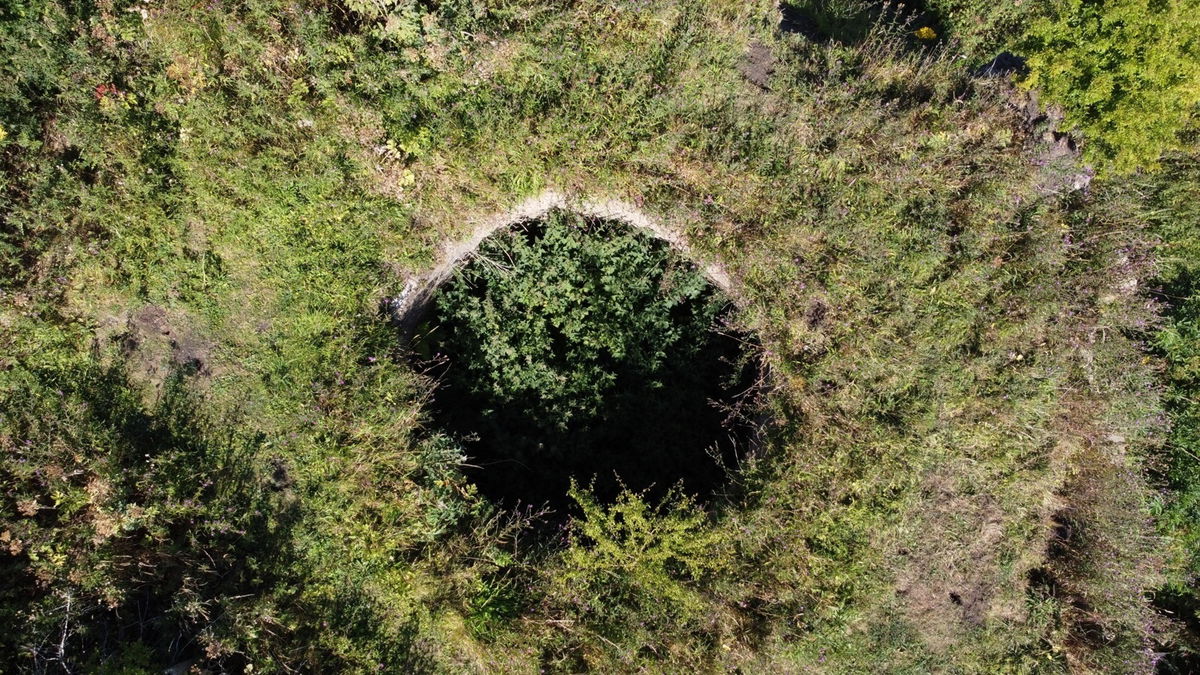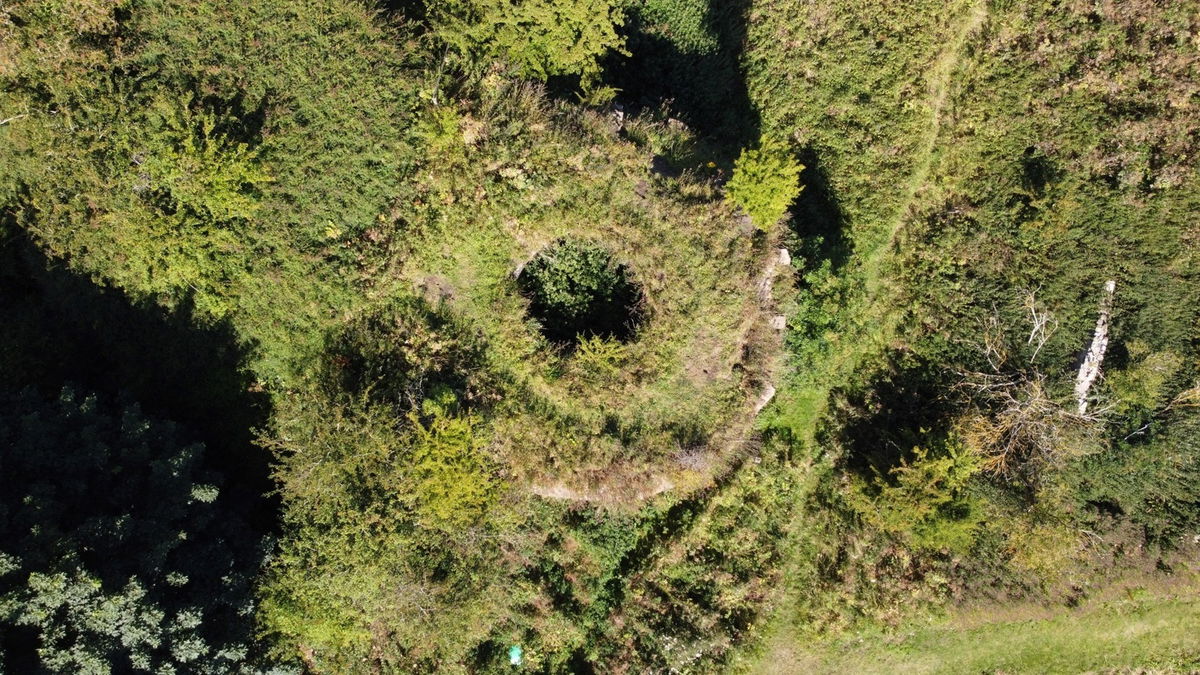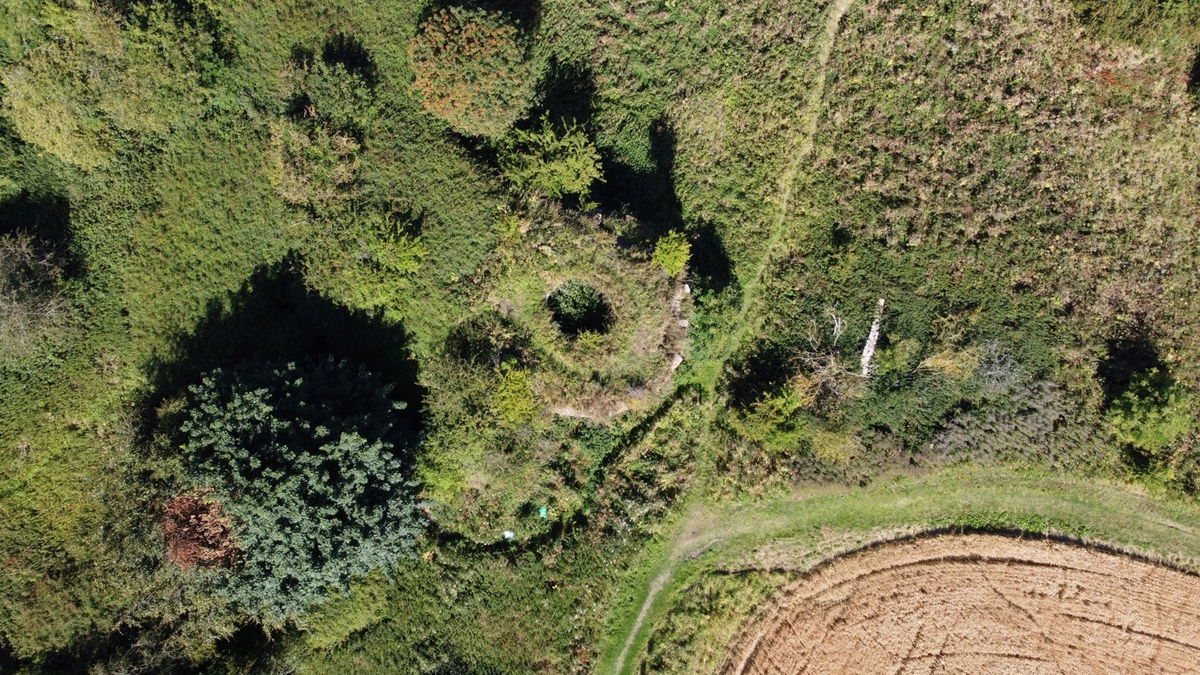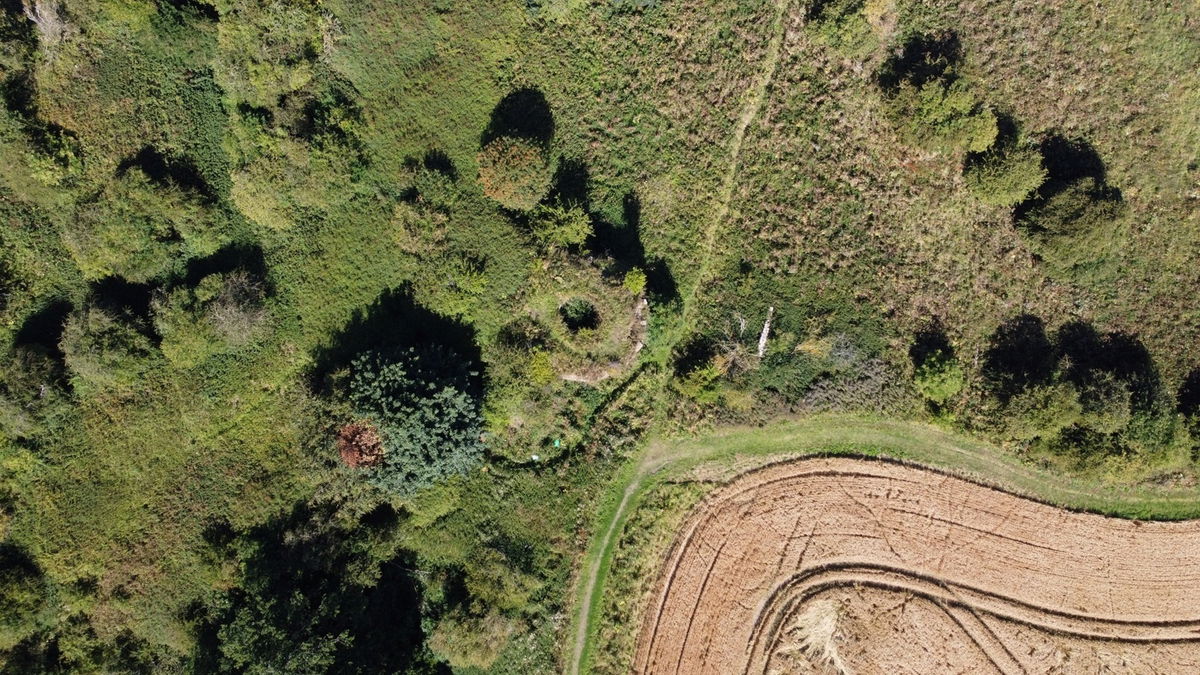 How To Find Shilbottle Lime Kiln
Where To Park For Shilbottle Lime Kiln?
Show Parking On Google Maps
Lat / Long
55.371725, 55.371725
What three words
Park just off the road next to the track that runs into the fields.
Contributed by Andrew Gardner
I love being outdoors, in nature, and experiencing the relaxation it brings. Wandering through the northern countryside seeing unexpected buildings, historic places and occasionally surprised wildlife is one of life's great pleasures.
More Places from Andrew
More Places In Alnwick
Find more fabulous places in Alnwick, Northumberland and if you know of a place we haven't listed, then let us know.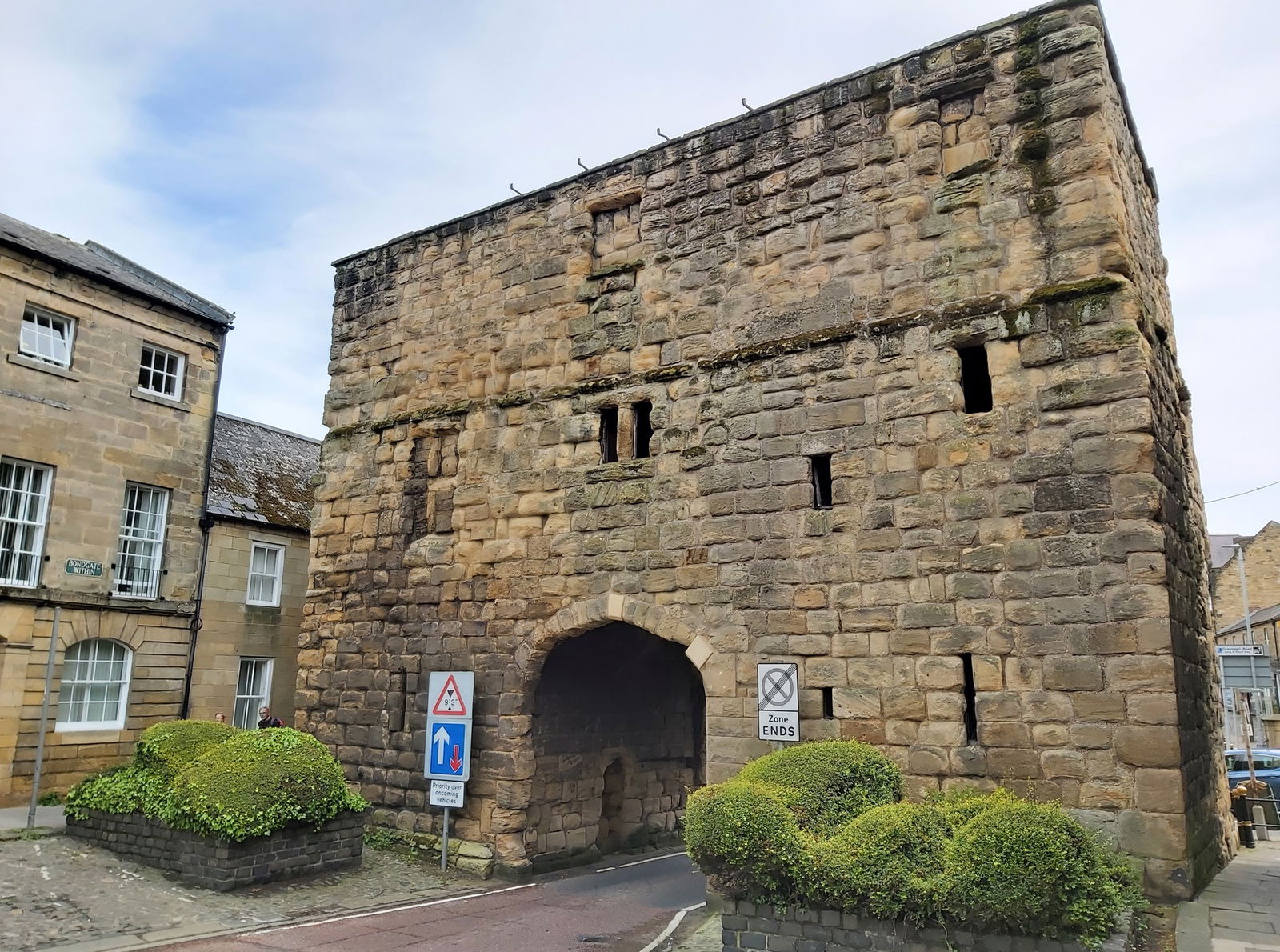 Bondgate Tower
Tower
Alnwick
Northumberland
A 15th century gatehouse that was part of the Alnwick old town walls.
Malcolm III Cross
Statue
Alnwick
Northumberland
A stone cross marking where Malcolm III, King Of Scotland was slain at the Battle Of Alnwick.
Corby's Letch
Waterfall
Alnwick
Northumberland
A lovely 2 level waterfall just under a bridge near Edlingham.
More Lime Kilns
So this lime kiln wasn't enough and you want more? Don't worry we have you covered.
Hepple Lime Kiln
Lime Kiln
Elsdon
Northumberland
A slightly ruined lime kiln in Hepple in between Rothbury and Elsdon.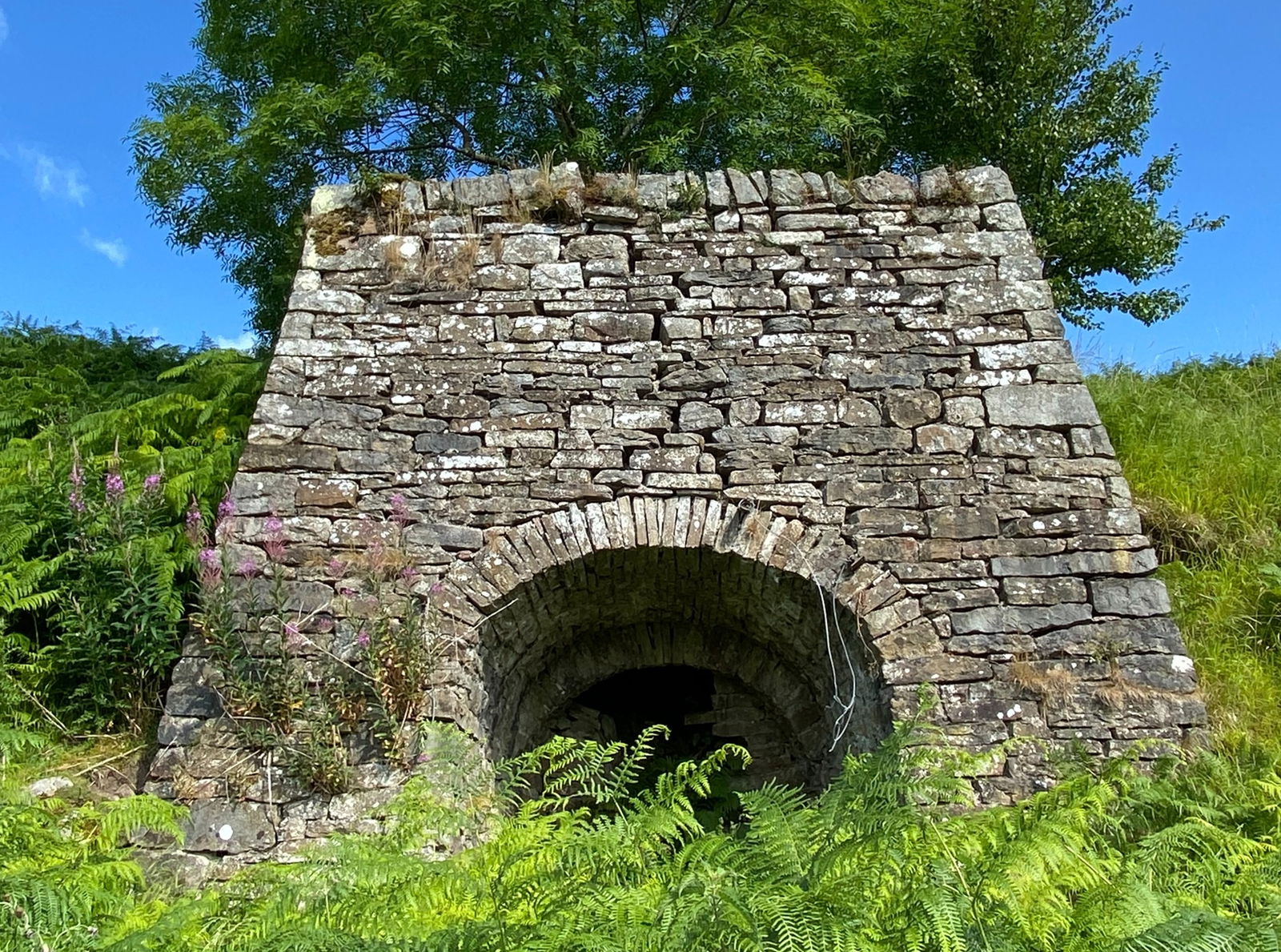 Slaggyford Lime Kiln
Lime Kiln
Allendale
Northumberland
A cool little lime kiln up the side of a hill in Slaggyford.
Ros Castle Lime Kiln
Lime Kiln
Chillingham
Northumberland
A ruined lime kiln sitting between Cateran Hole and Ros Castle in the Alnwick area.
Find Us On Facebook
We post all our new places daily on our Facebook Groups page, so join the group today and be notified when we add a new place.
Join Our Facebook Group