Bamburgh Castle
Castle
Bamburgh
Northumberland
Bamburgh Castle
Castle In Bamburgh, Northumberland
The seat of the ancient kings of Northumbria and a mighty stronghold on the coast of Northumberland.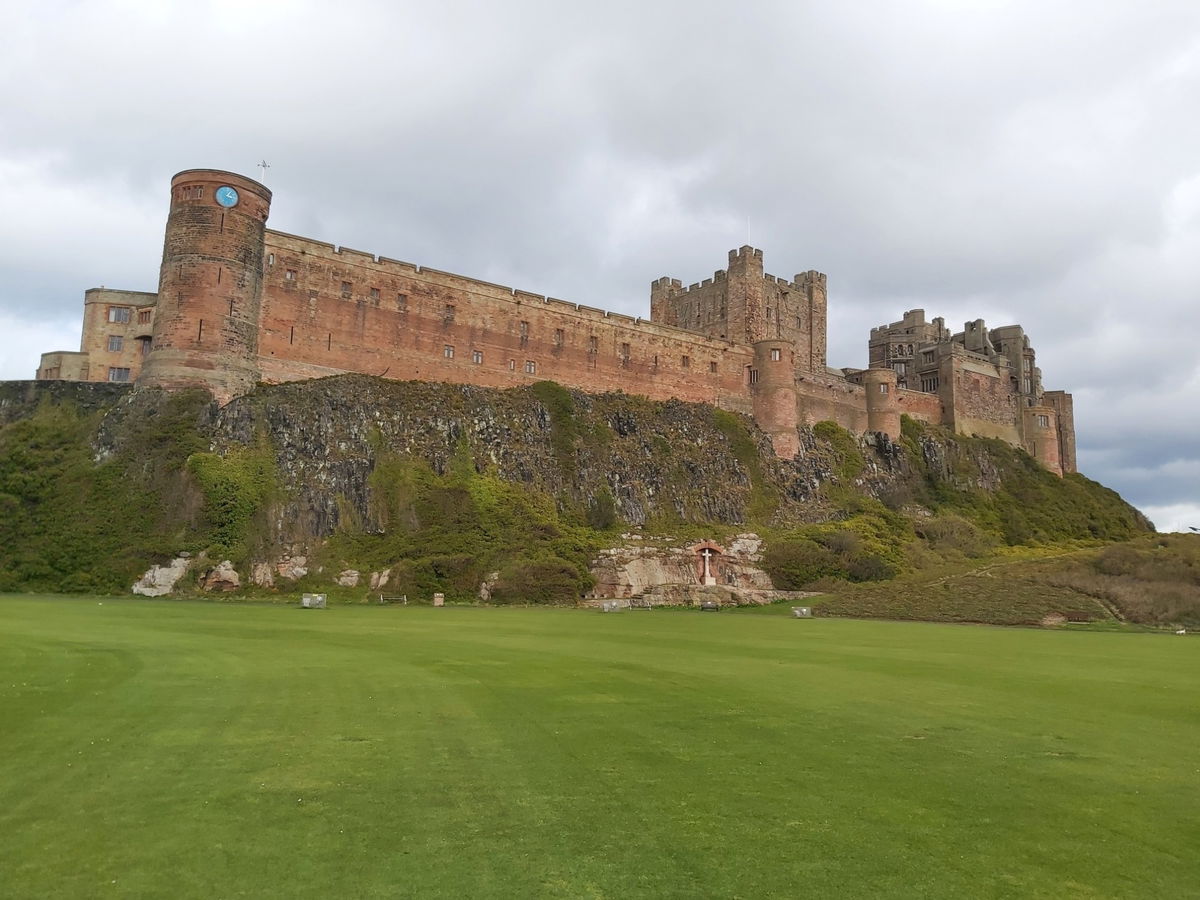 Probably the jewel in the crown of all places in Northumberland. It's definetly one of our favourite places to visit.
Once home to the ancient kings of Northumbria, Bamburgh castle became a strategic and important capital for the kingdom. It saw the spread of Christianity and provided a home to the saint king, Oswald. With the invasion of the Normans that followed, Bamburgh Castle was built into a great Norman fortification, from which the Great Keep still stands today. Source - discovermiddleages.co.uk.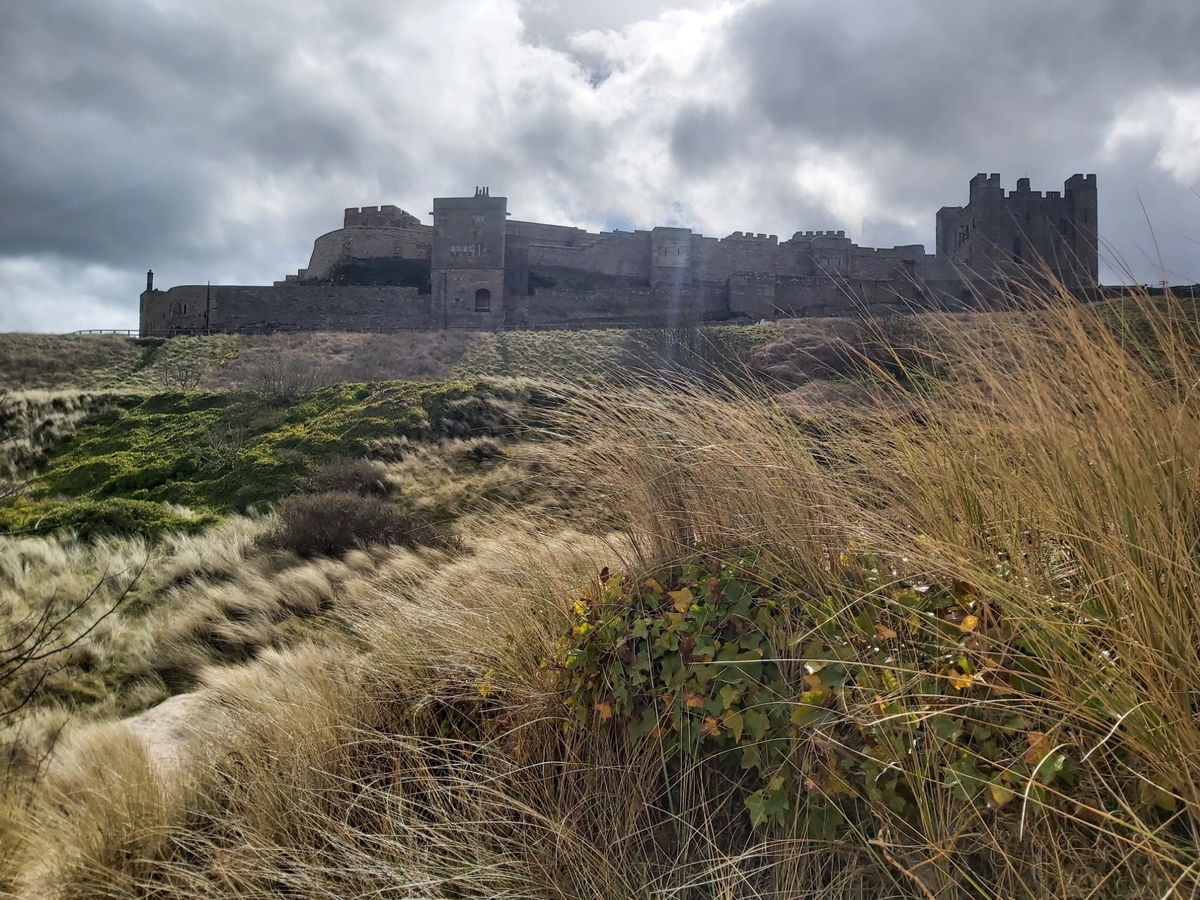 Every angle you view Bamburgh Castle from is majestic. From the beach, the green or even the car park. My favourite is driving North from Seahouses and watching it initially peek out between the dunes.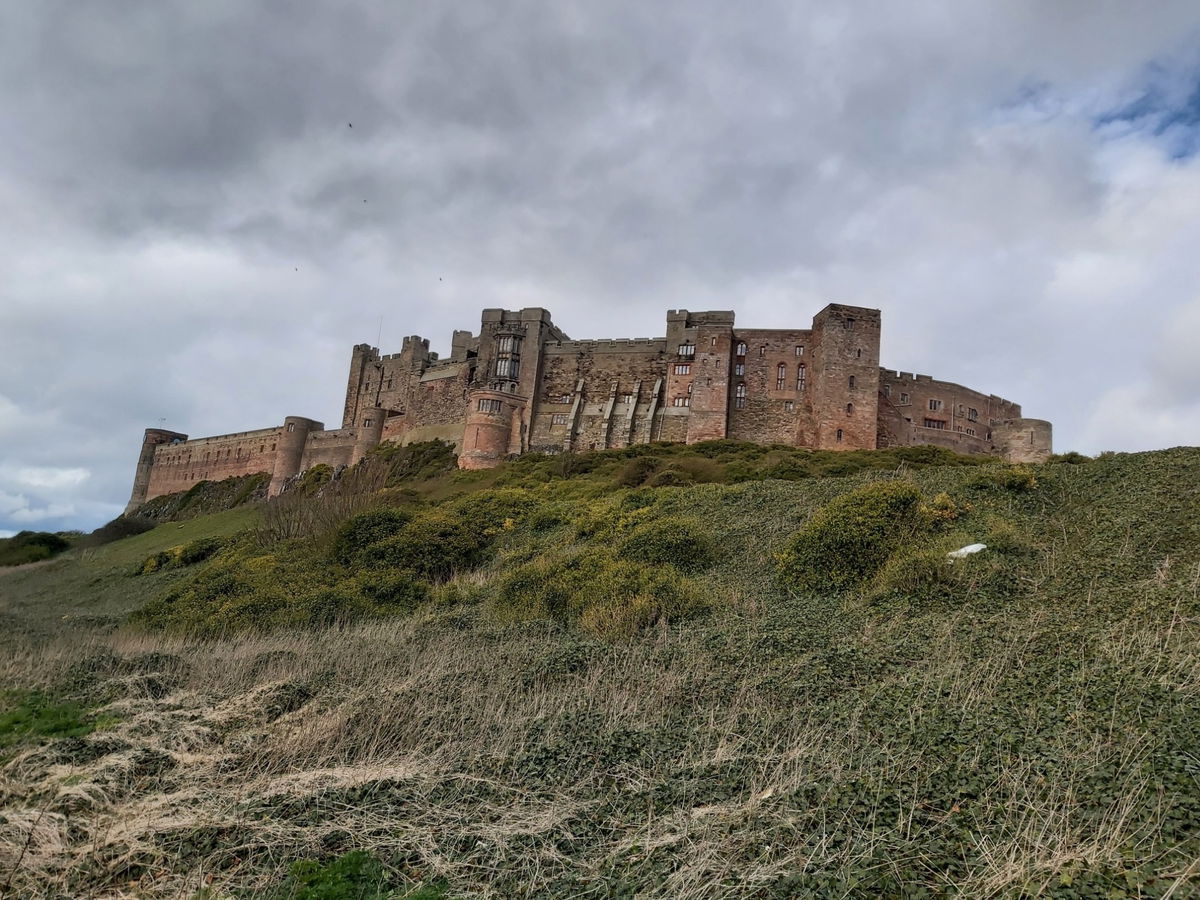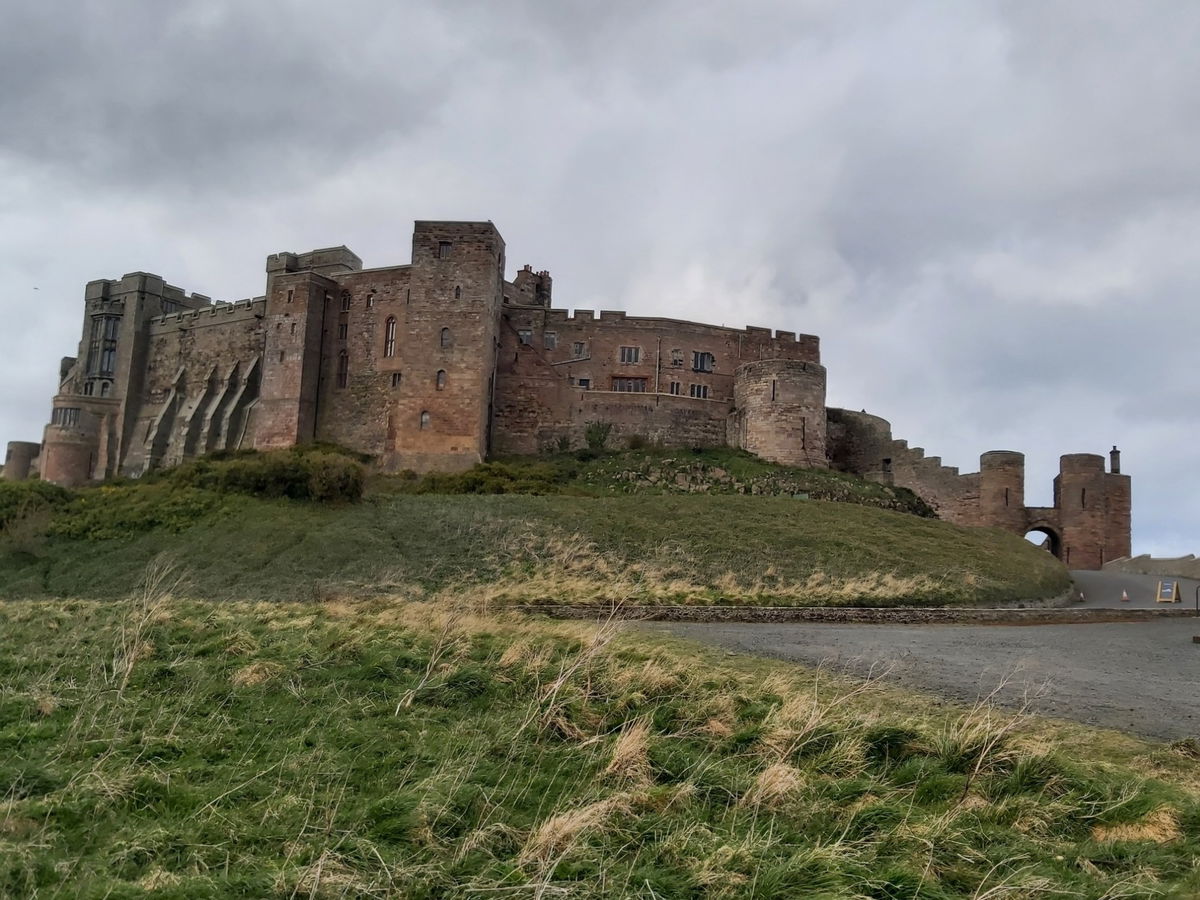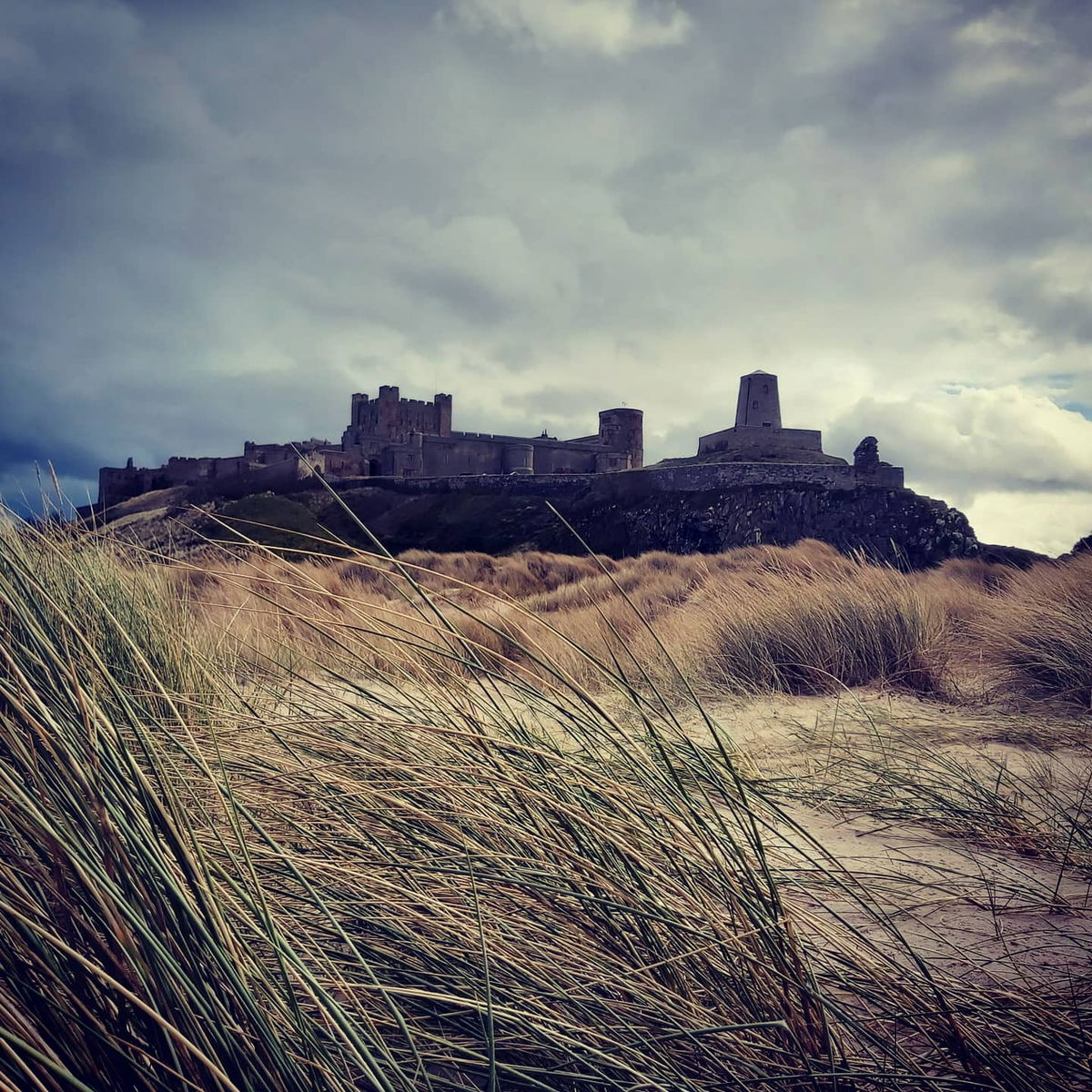 Prepare your camera as you will always take way too many photos of Bamburgh Castle and will find a glorious new angle as you walk around it. Enjoy!
Also don't forget to visit the nearby Grace Darling Monument and museum.
How To Find Bamburgh Castle
Where To Park For Bamburgh Castle?
Show Parking On Google Maps
Lat / Long
55.607495, 55.607495
What three words
There is a big car park right at the base of the castle with plenty more in Bamburgh itelf.
Contributed by Simon Hawkins
Thanks for checking out this place on the Fabulous North! I do enjoy a wander out in to the countryside trying to find hidden gems that not many people know about. You can't beat a rogue Pele tower up a remote hill or a mysterious stone circle or a stunning waterfall secluded in a forest.
More Places from Simon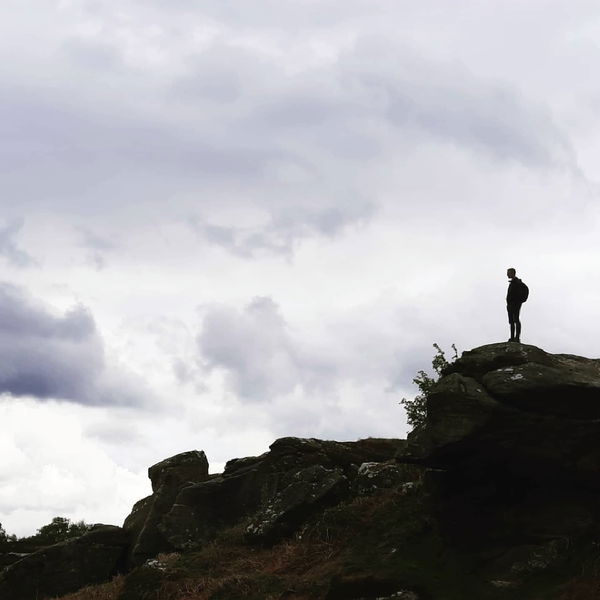 More Places In Bamburgh
Find more fabulous places in Bamburgh, Northumberland and if you know of a place we haven't listed, then let us know.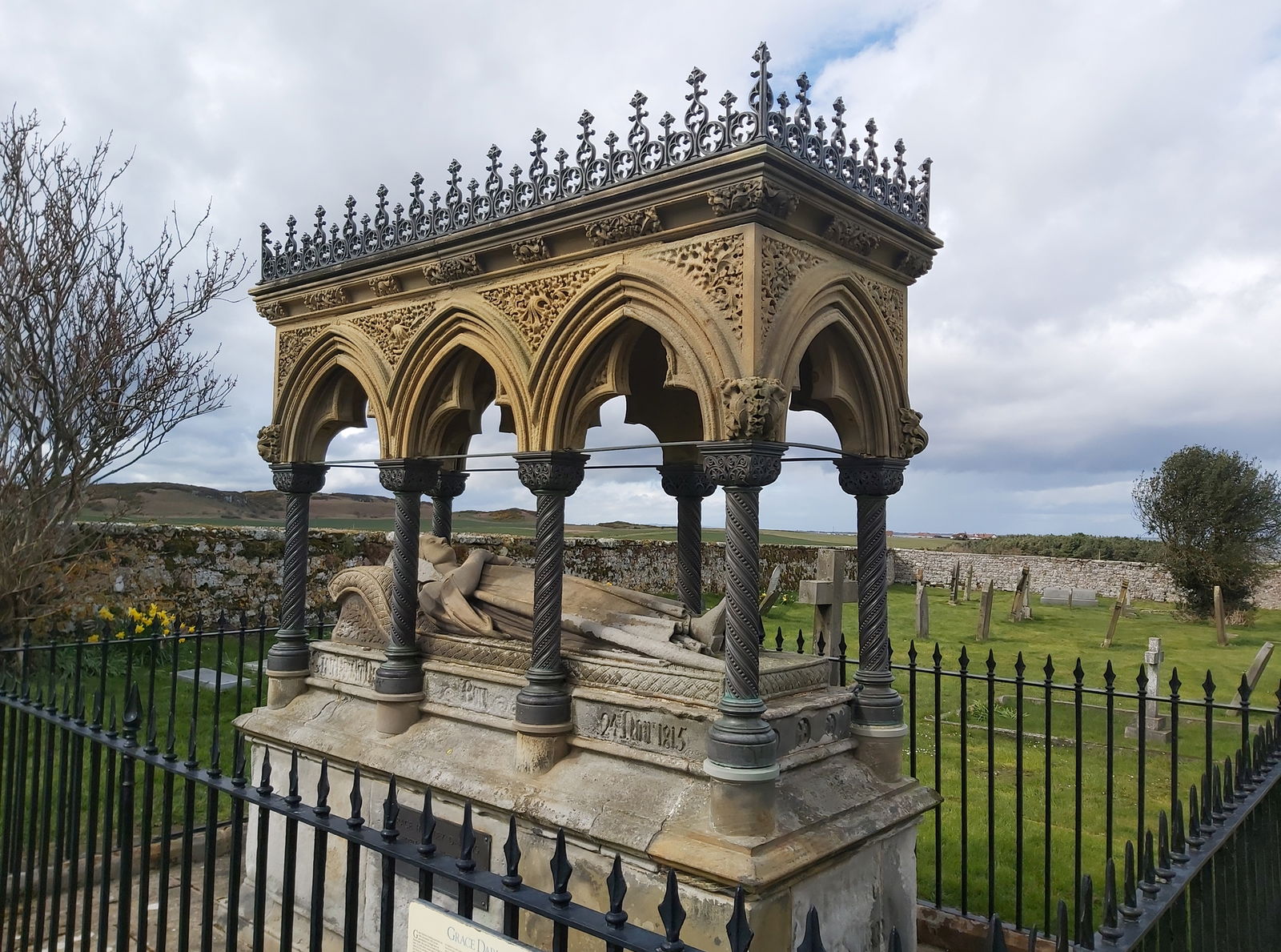 Grace Darling Monument
Statue
Bamburgh
Northumberland
The monument for the Northumberland heroine Grace Darling who helped in the the rescue of survivors from the shipwrecked Forfarshire in 1838.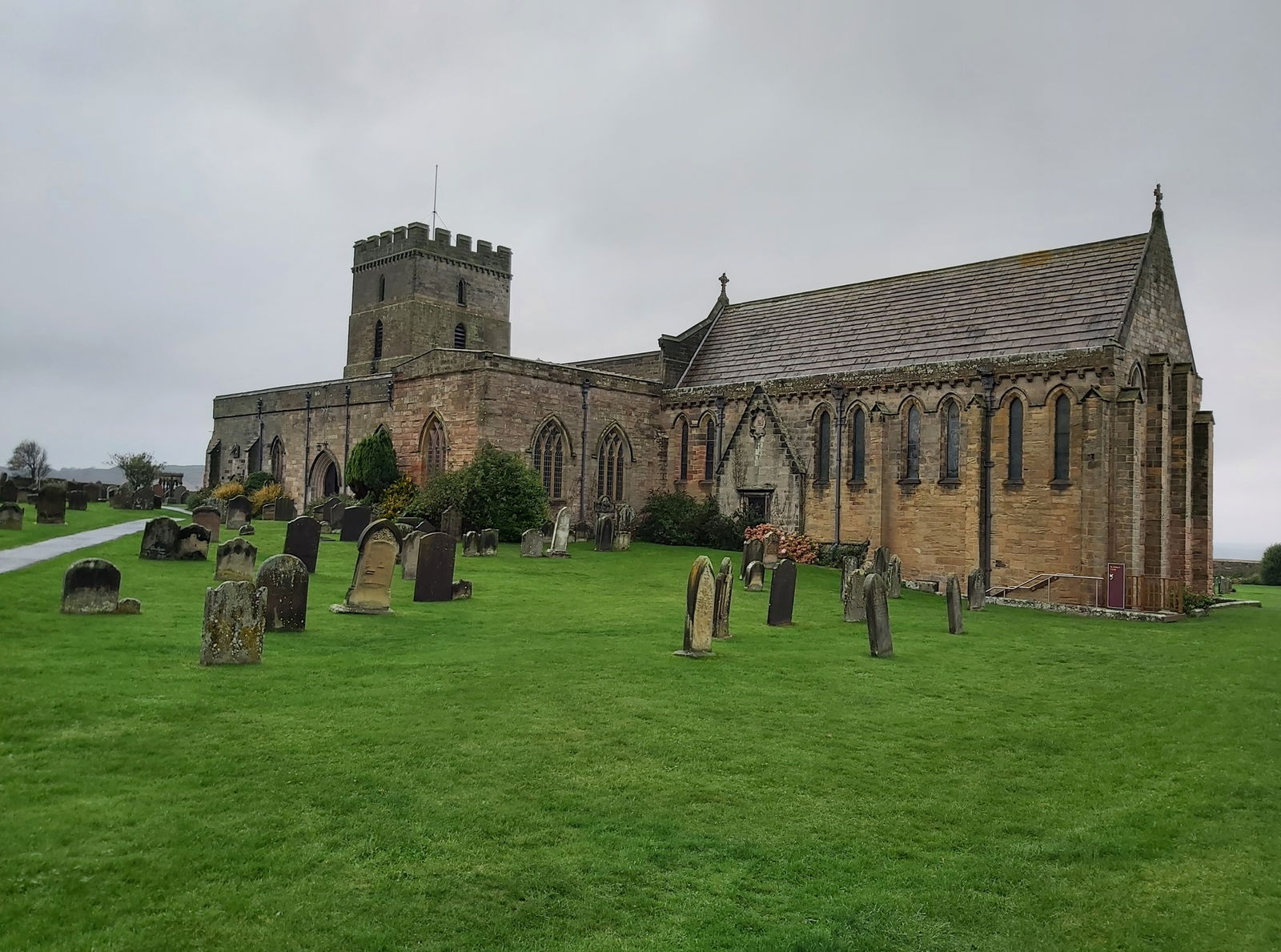 St Aidan's Church
Religious Place
Bamburgh
Northumberland
A 12th century church standing on the site of the original wooden church built by St Aidan in the 7th century.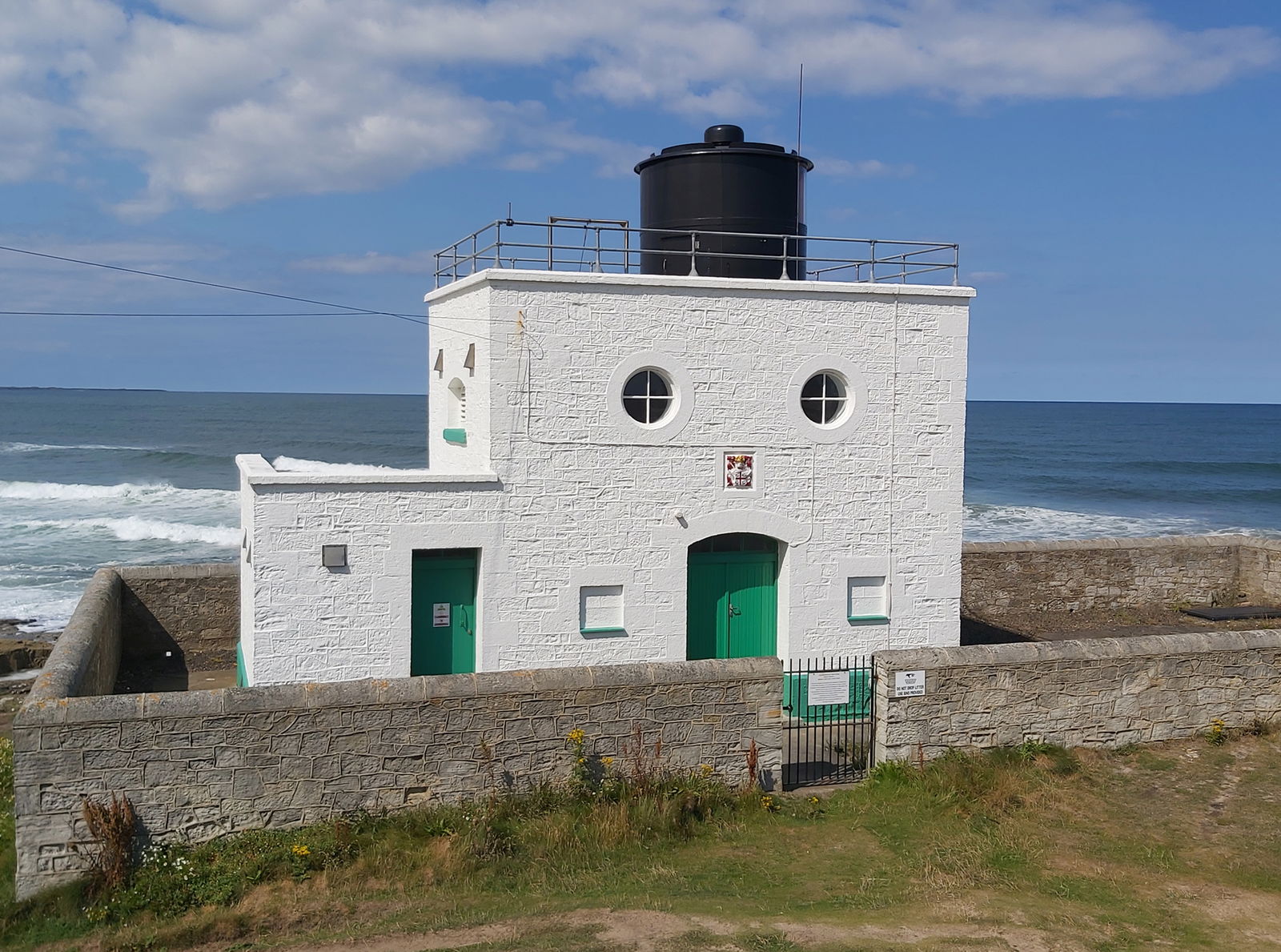 Bamburgh Lighthouse
Lighthouse
Bamburgh
Northumberland
The original 1910 building with the new lantern on its roof.
More Castles
So this castle wasn't enough and you want more? Don't worry we have you covered.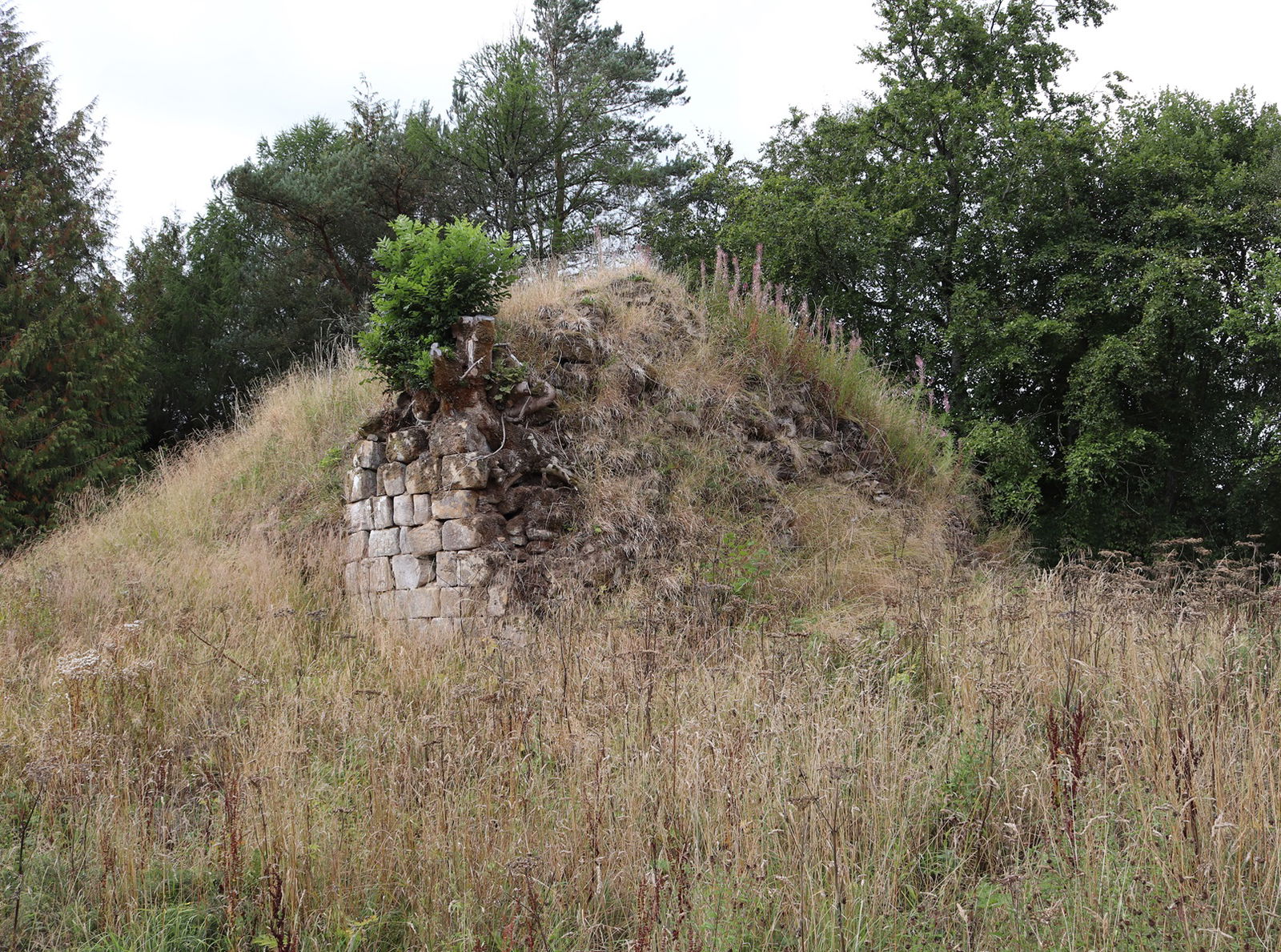 Simonburn Castle
Castle
Simonburn
Northumberland
Originally envisaged as a motte and bailey, Simonburn Castle was eventually a tower house before falling into ruin.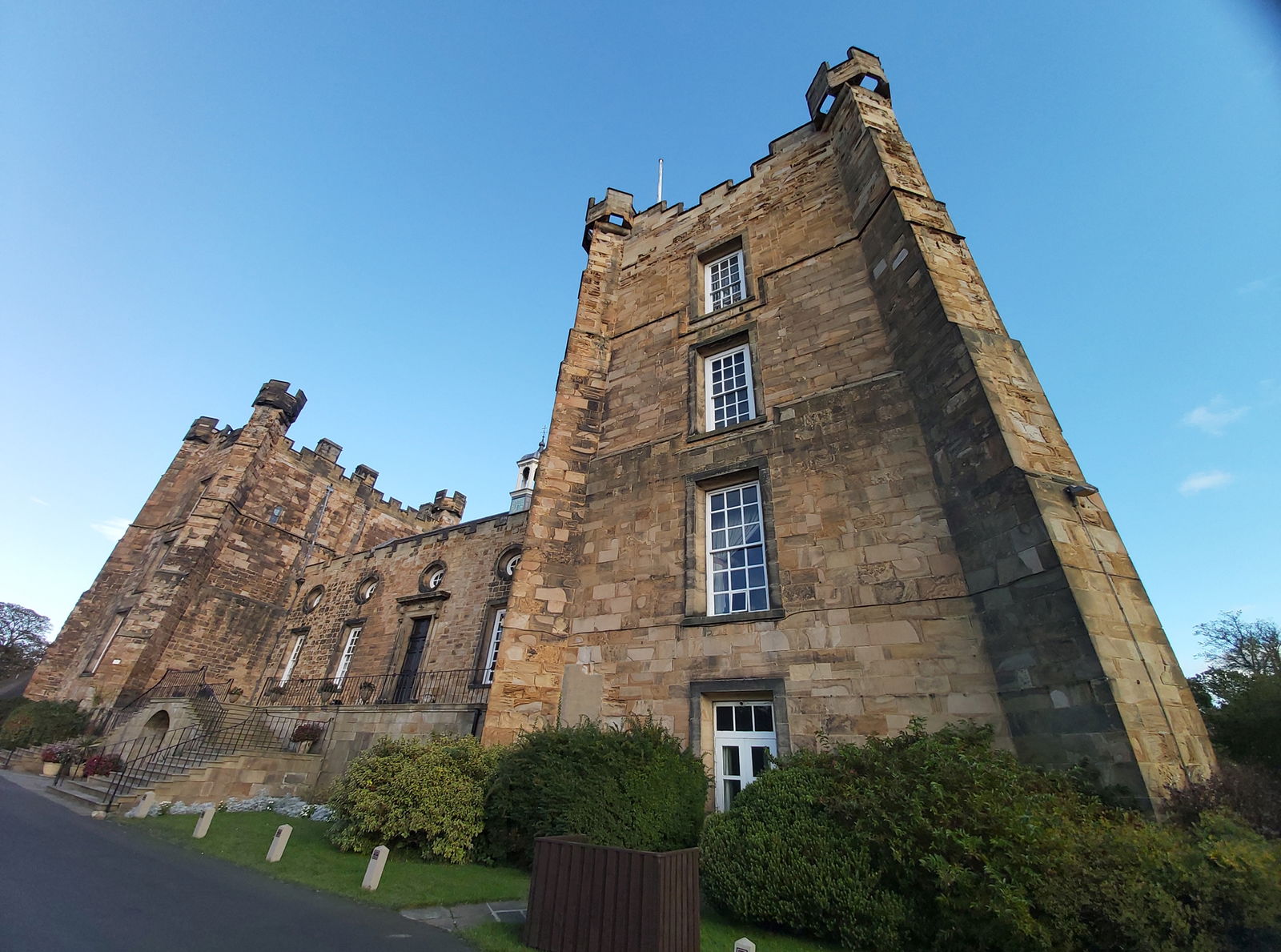 Lumley Castle
Castle
Chester-le-Street
County Durham
A grade I listed castle built in 1392, now a stunning hotel.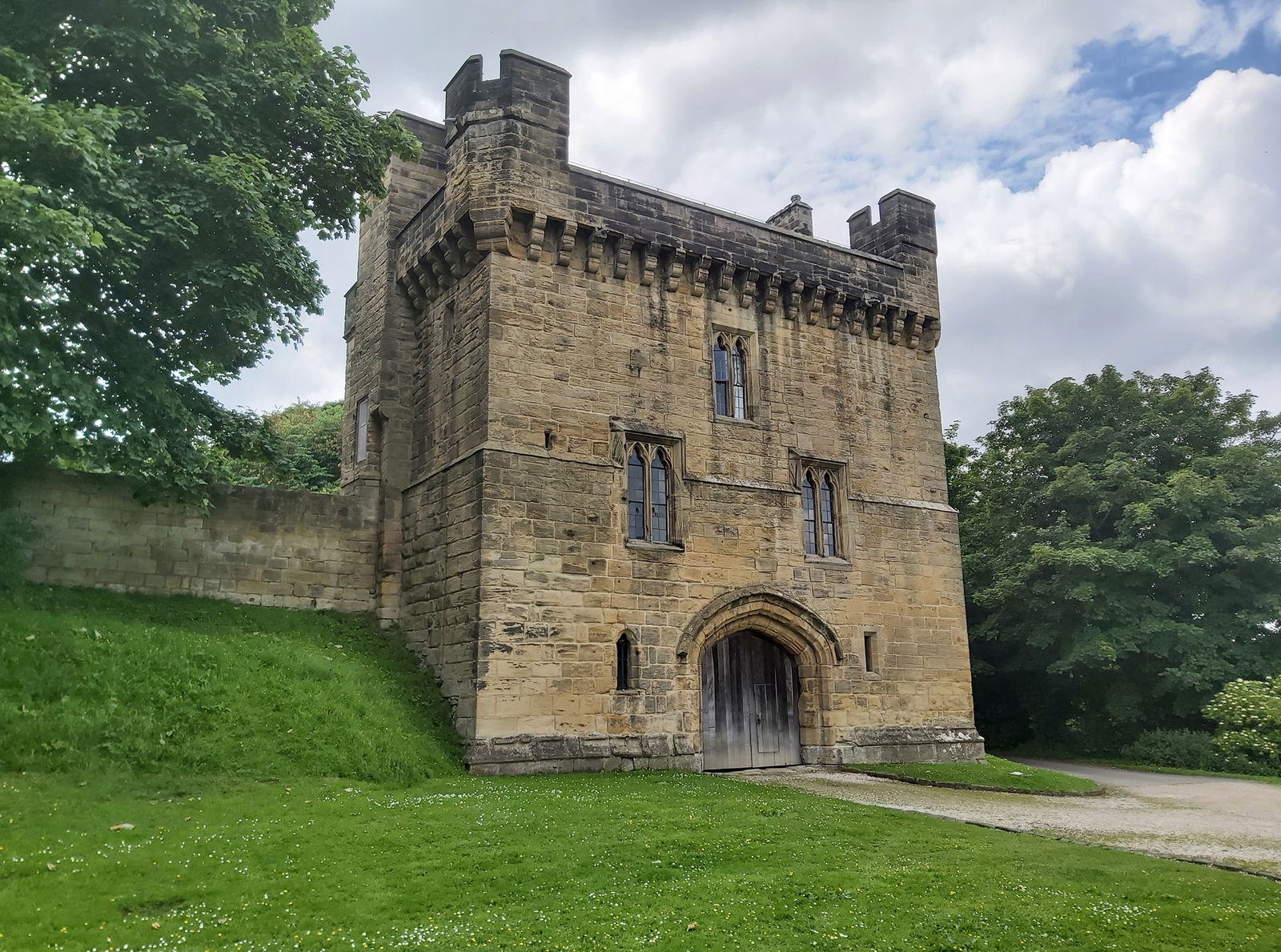 Morpeth Castle
Castle
Morpeth
Northumberland
The gatehouse of the original motte and bailey castle in Morpeth.
Find Walks To Bamburgh Castle
Find which walks will visit Bamburgh Castle and plan your next adventure.
Coastal Challenge Walk
42km (26 miles)
Bamburgh
Northumberland
A 42km (26 mile) marathon walk starting at Budle Bay and ending in Alnmouth, ran by Shepherds Walks.
Find Us On Facebook
We post all our new places daily on our Facebook Groups page, so join the group today and be notified when we add a new place.
Join Our Facebook Group