Cleadon Water Tower
Water Tower
Cleadon
Tyne And Wear
Cleadon Water Tower
Water Tower In Cleadon, Tyne And Wear
The water tower from the original Sunderland and South Shields Water Company plant.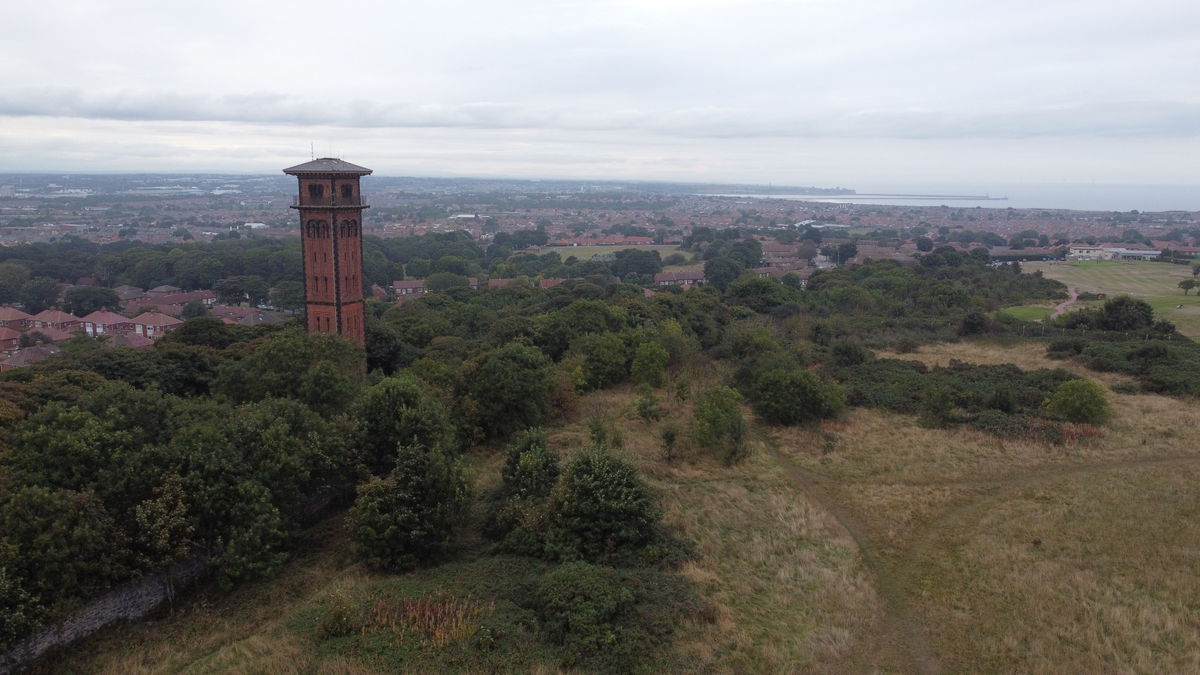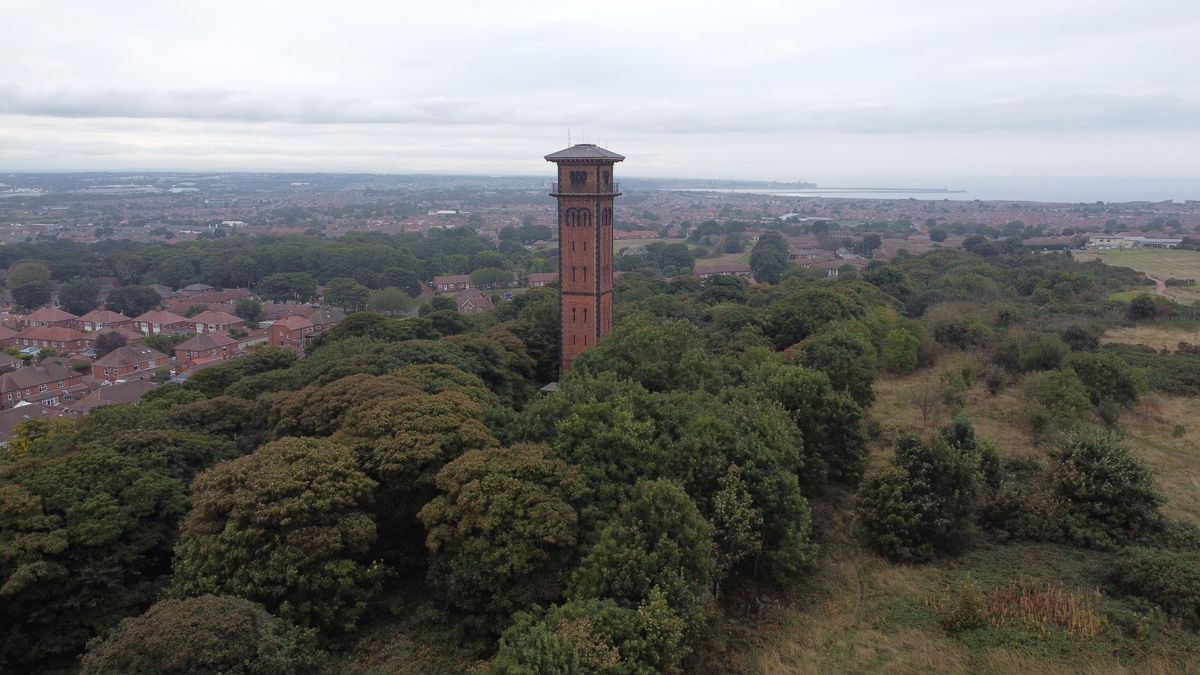 If you're visiting the Cleadon Windmill, then you're also within eyesight of the Cleadon Water Tower too as they are just a few hundred metres apart.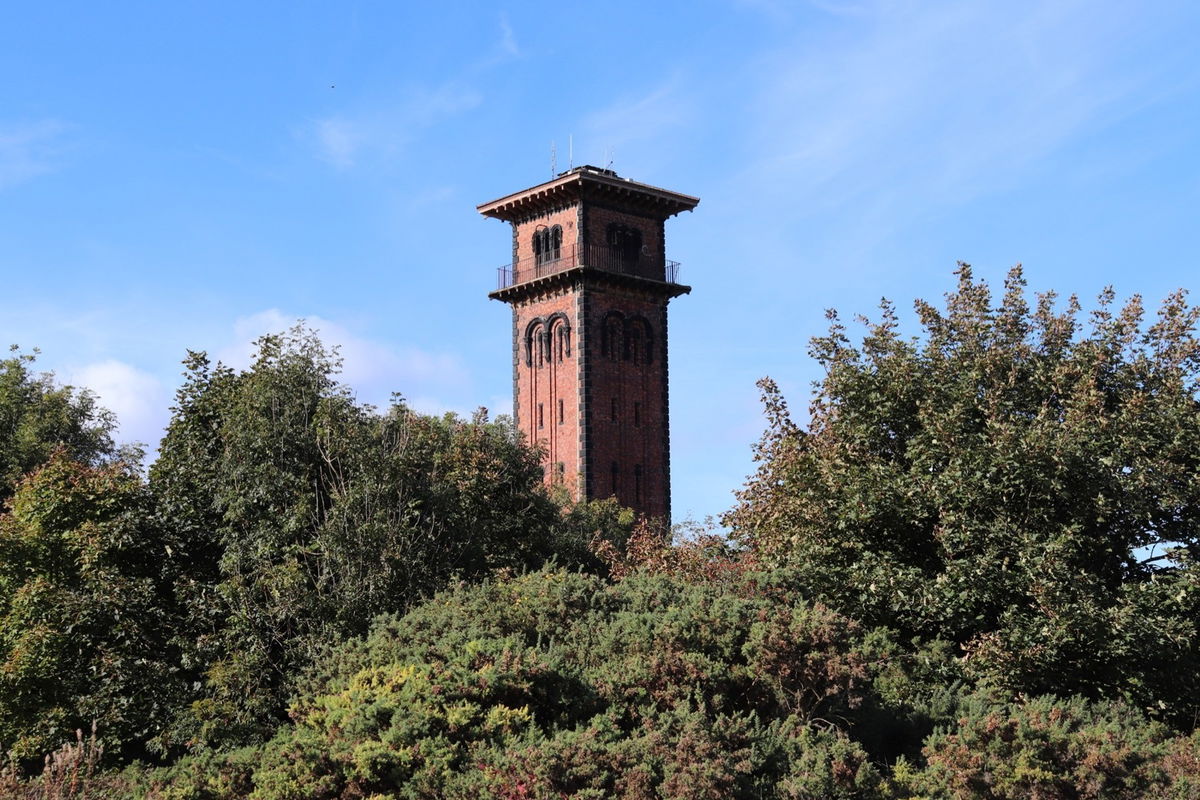 Built around 1860, the tower was part of the Sunderland and South Shields Water Company plant providing clean water to the nearby area. There was a Victorian steam-powered pumping station to pump fresh water reserves from the limestone and the tower was actually the chimney which provided a draught for the boilers as well as the dispersal of smoke, steam and waste gases.
The tower has a style similar to a Chinese pagoda, but was actually built to resemble the Italianate campanile bell towers (just what I was thinking as well!). There was also a staircase with 141 steps which spiralled around the flue, opening up to a balcony 25m high.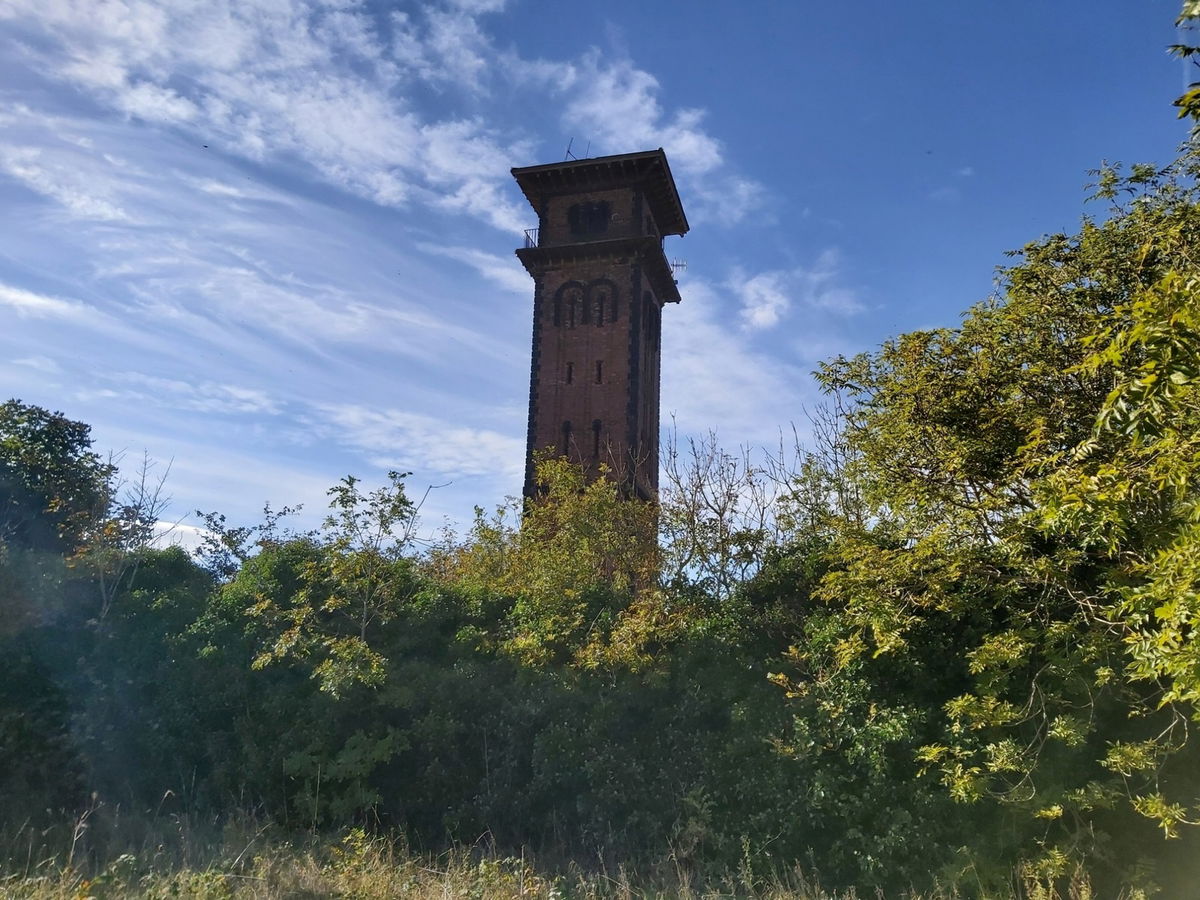 By 1930 the steam plant was removed as it was then replaced with electrical equipment. During the Second World War it was used as a navigational aid and also a lookout for enemy aircraft. There was even a telephone installed on the top and a bunker at the base.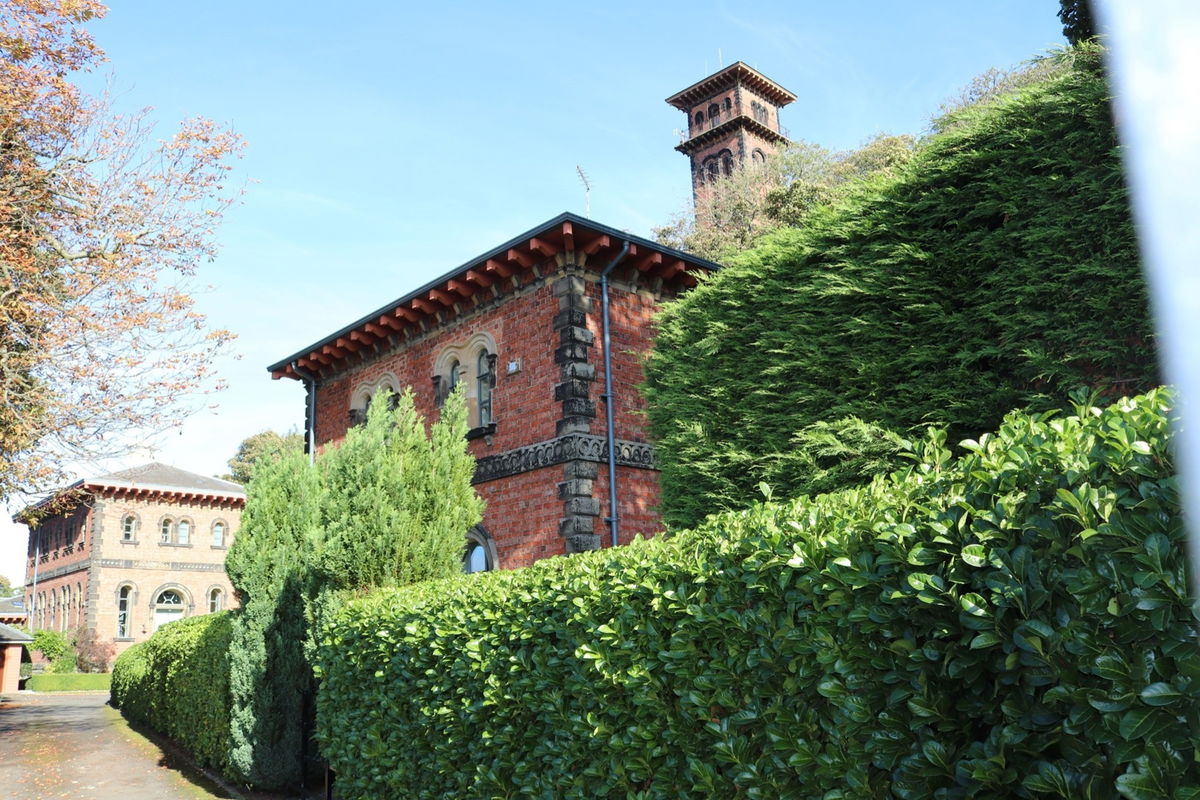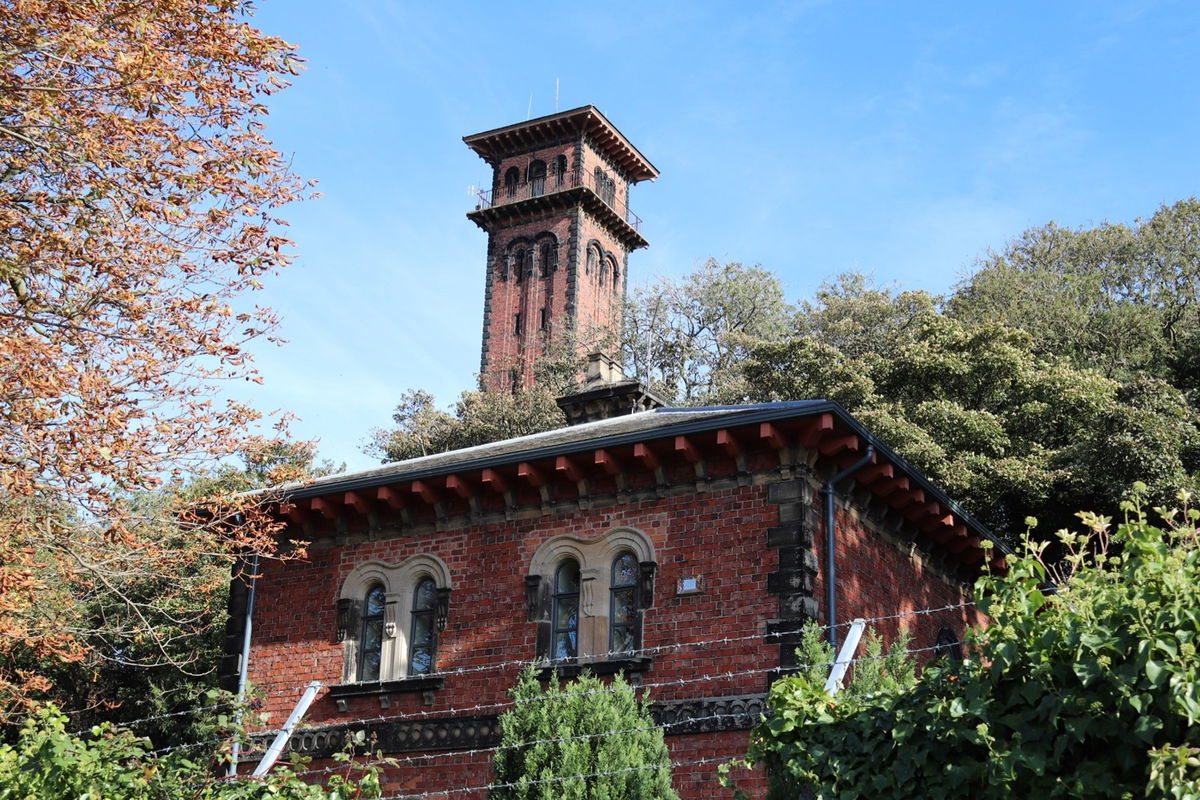 The plant was retired from use in the 1970s when Derwent Reservoir opened, however a lot of the original buildings still remain. The tower houses a number of radio aerials, while the boiler house and engine house have been converted to luxury accommodation.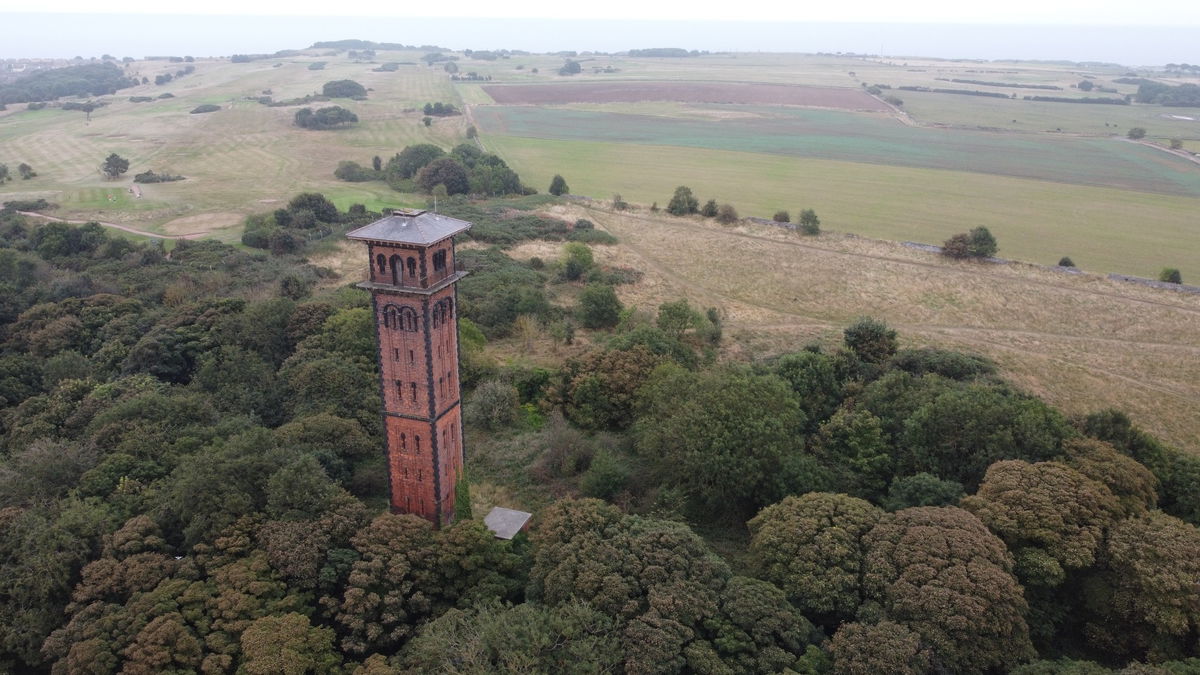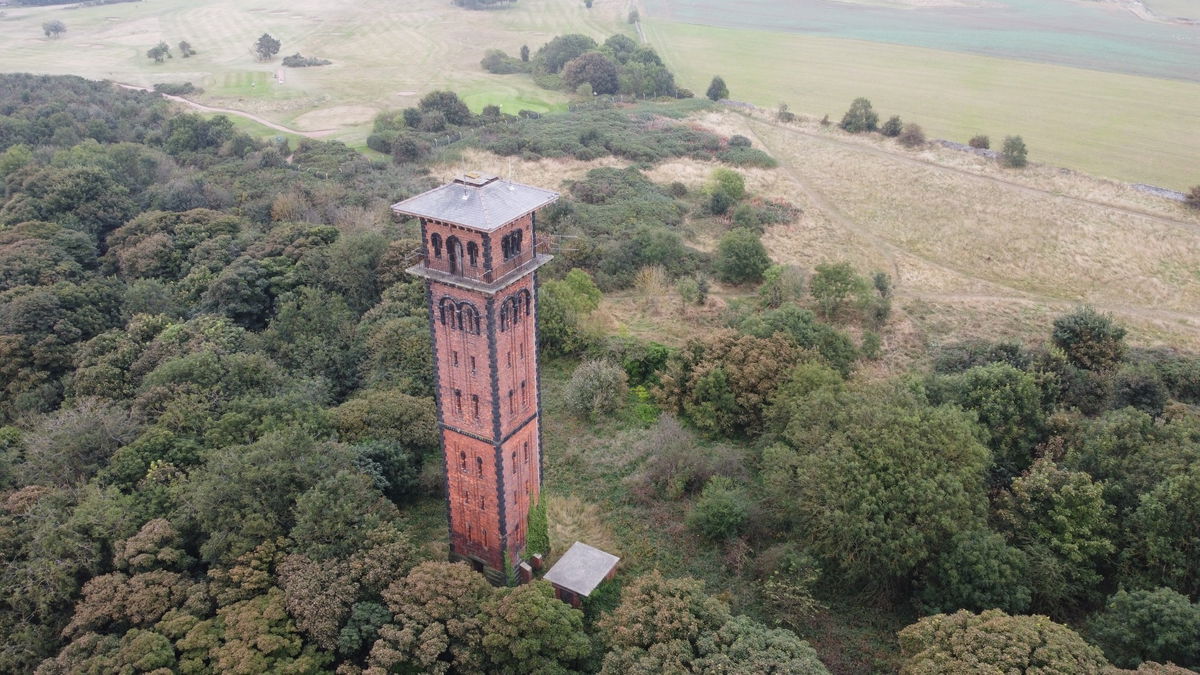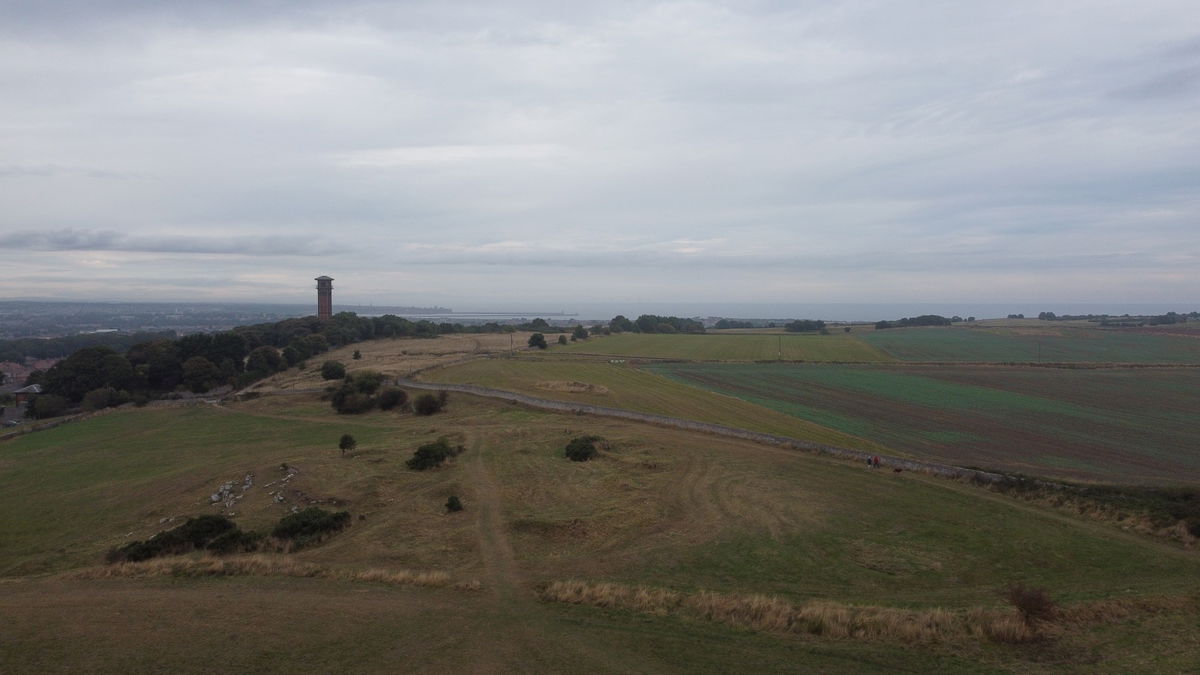 Head up around the back on the hillside for fine views of the tower and you can also catch a peak of it as you are walking down the country lane to it.
How To Find Cleadon Water Tower
Where To Park For Cleadon Water Tower?
Show Parking On Google Maps
Lat / Long
54.963656, 54.963656
What three words
If you're going to be quick, then you could park your car just on the outskirts of the field and you can see the tower . Otherwise look to park near the golf club and walk up.
Contributed by Simon Hawkins
Thanks for checking out this place on the Fabulous North! I do enjoy a wander out in to the countryside trying to find hidden gems that not many people know about. You can't beat a rogue Pele tower up a remote hill or a mysterious stone circle or a stunning waterfall secluded in a forest.
More Places from Simon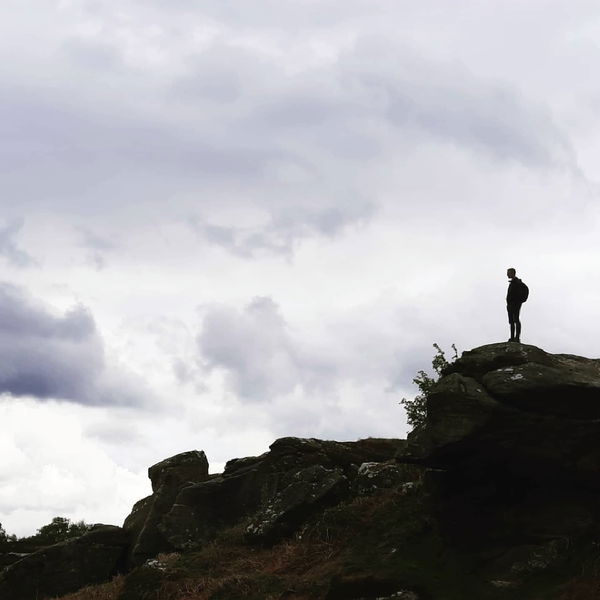 More Places In Cleadon
Find more fabulous places in Cleadon, Tyne And Wear and if you know of a place we haven't listed, then let us know.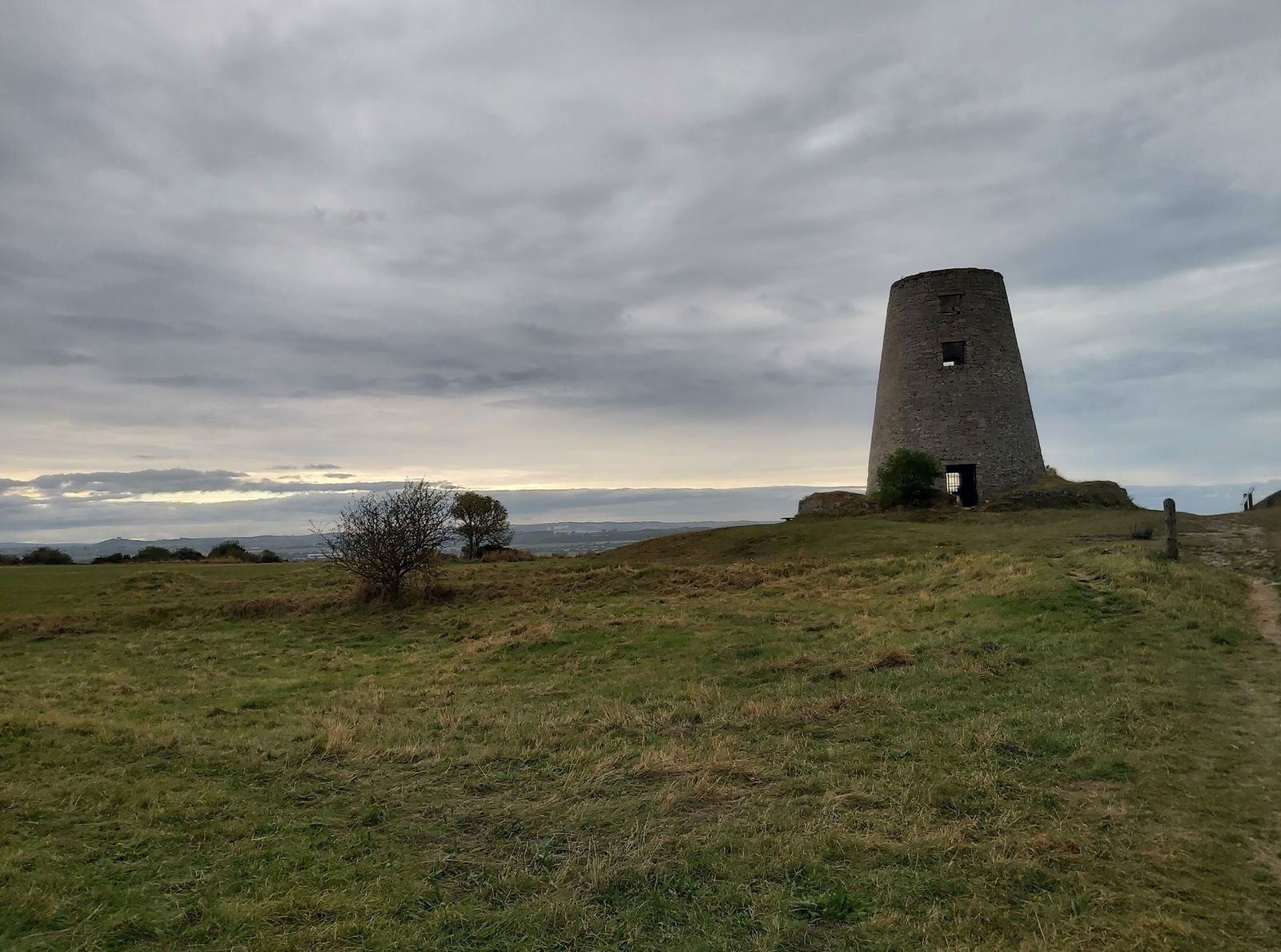 Cleadon Windmill
Windmill
Cleadon
Tyne And Wear
A ruined windmill sitting on the highest part of the Cleadon Hills.
More Water Towers
So this water tower wasn't enough and you want more? Don't worry we have you covered.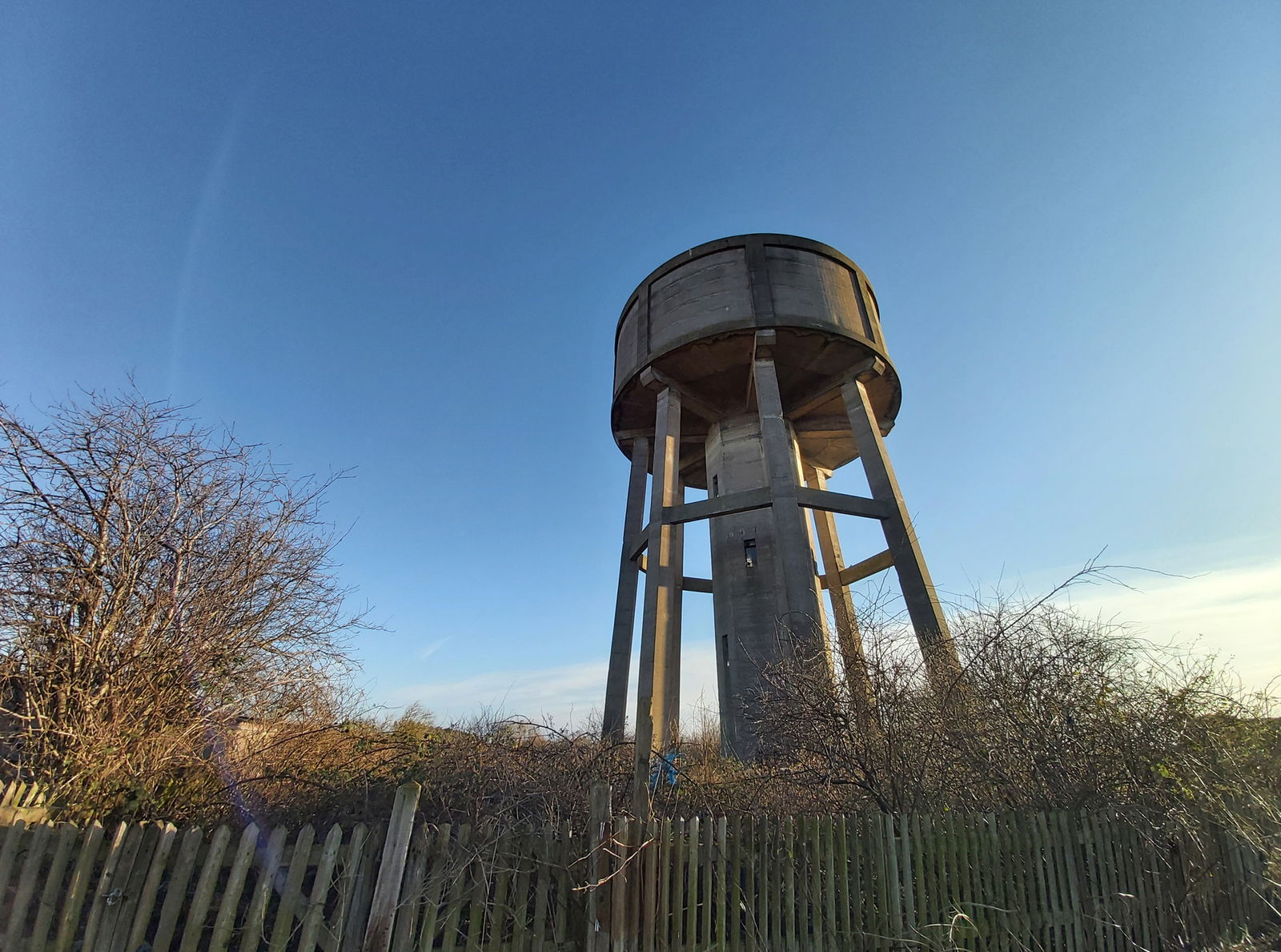 Broomhill Water Tower
Water Tower
Amble
Northumberland
An old water tower from Broomhill Colliery that was sold at auction to be a house.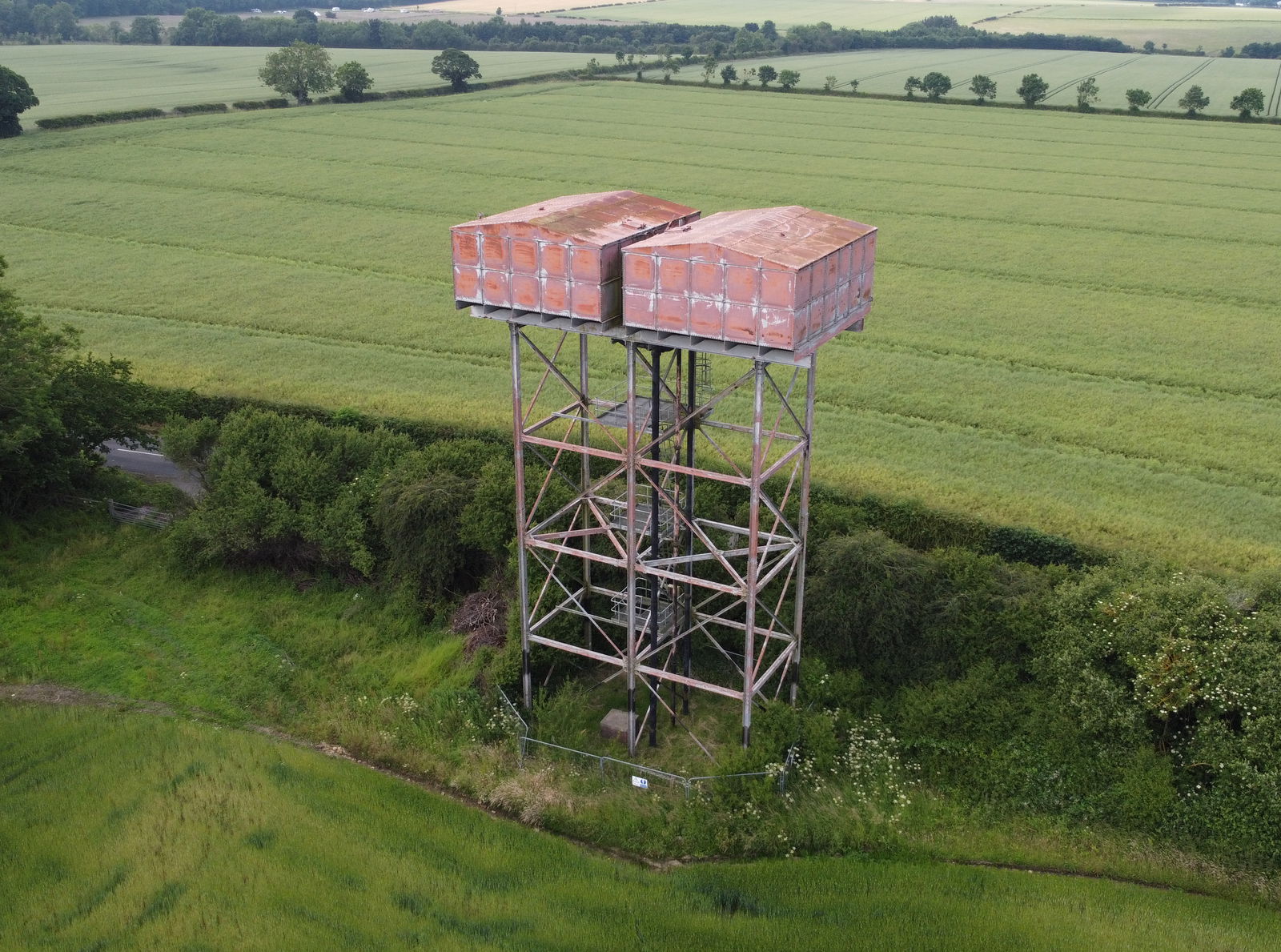 Tranwell Water Tower
Water Tower
Morpeth
Northumberland
A big water tower in Tranwell, part of RAF Morpeth.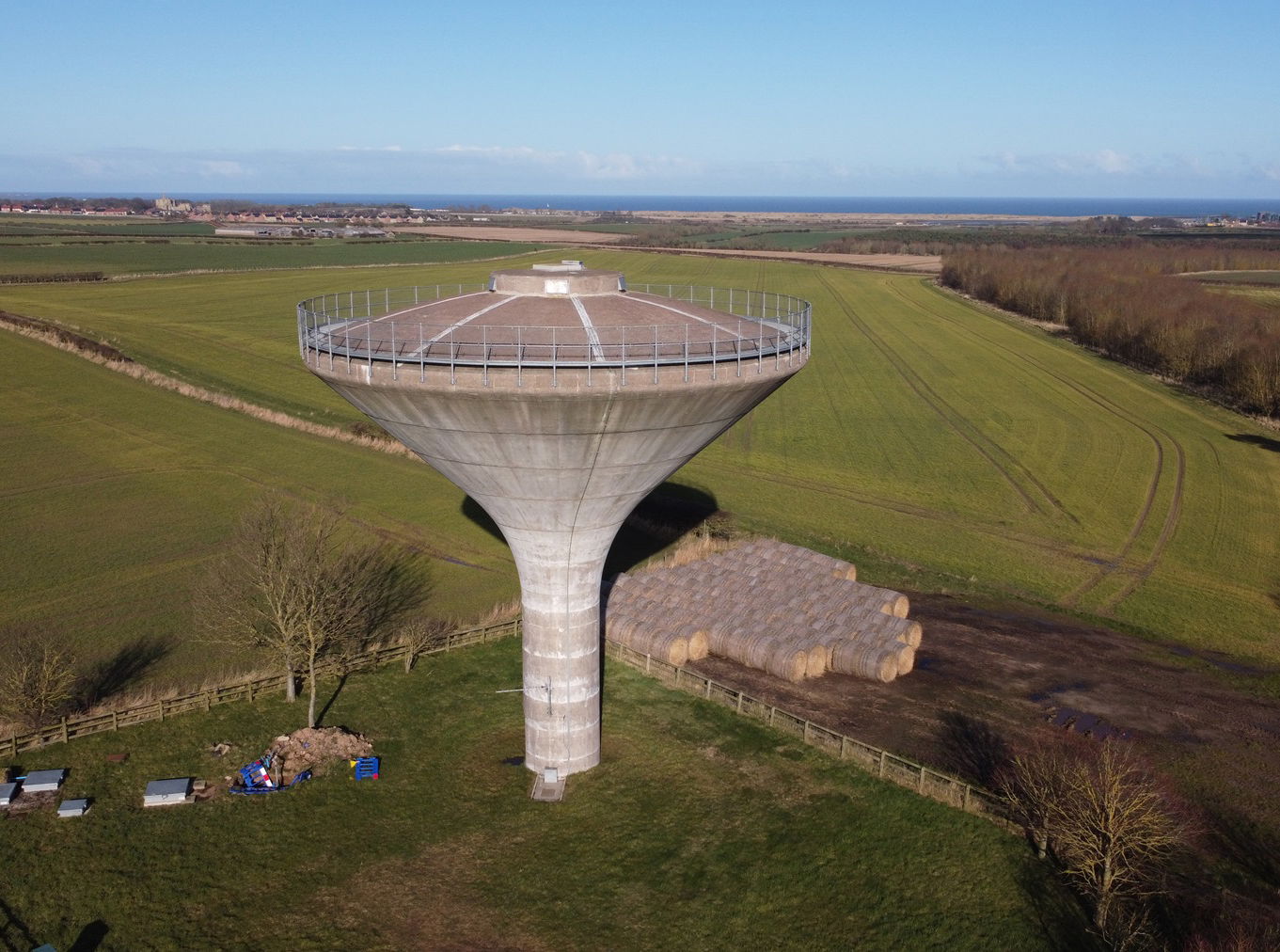 Morwick Water Tower
Water Tower
Amble
Northumberland
A spacecraft-like old concrete water tower, standing in the fields near Amble.
Find Us On Facebook
We post all our new places daily on our Facebook Groups page, so join the group today and be notified when we add a new place.
Join Our Facebook Group