Old Water Tower Haltwhistle
Water Tower
Haltwhistle
Northumberland
The Old Water Tower Haltwhistle
Water Tower In Haltwhistle, Northumberland
An old Victorian water tower in Haltwhistle that now houses a shop and cafe.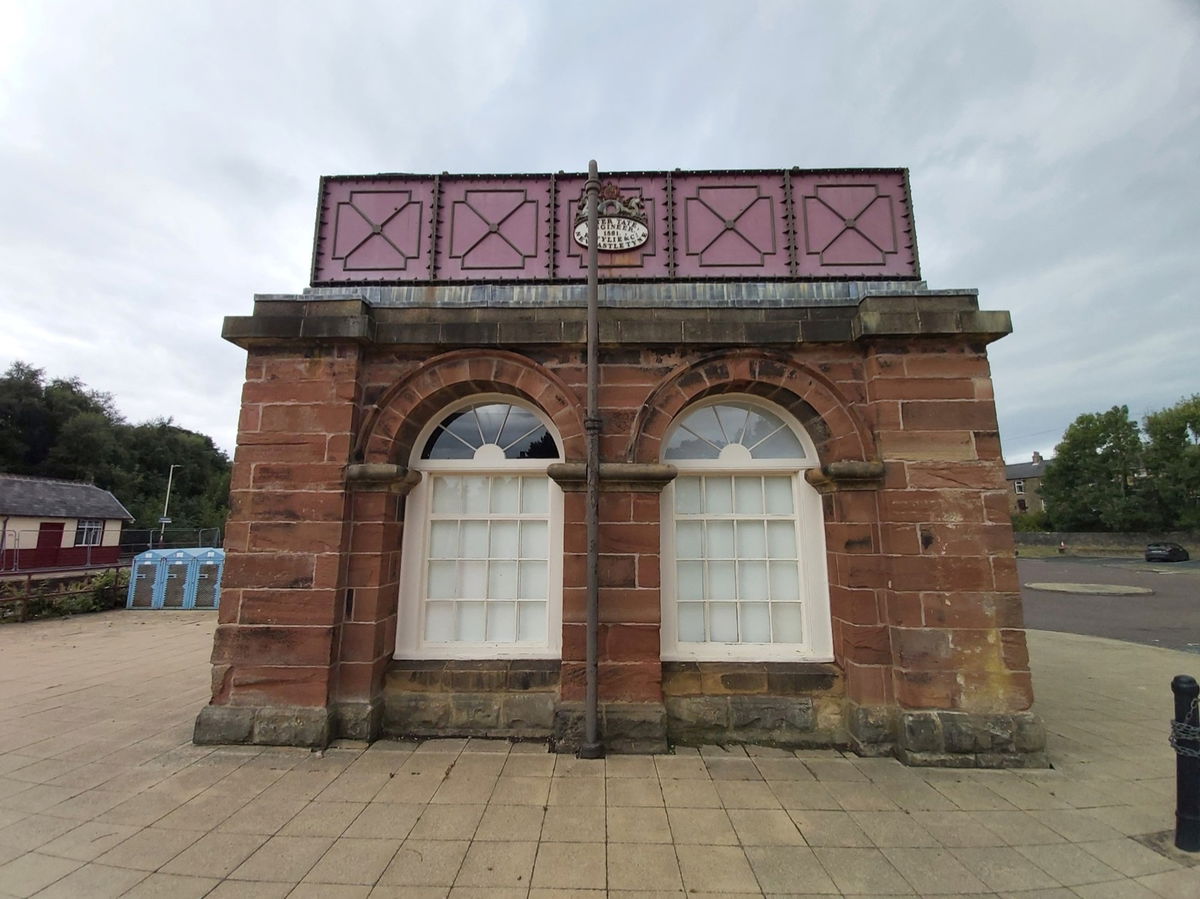 If you were contemplating where can you can get a drink while in the centre of Britain, then the answer has to be in the Old Water Tower.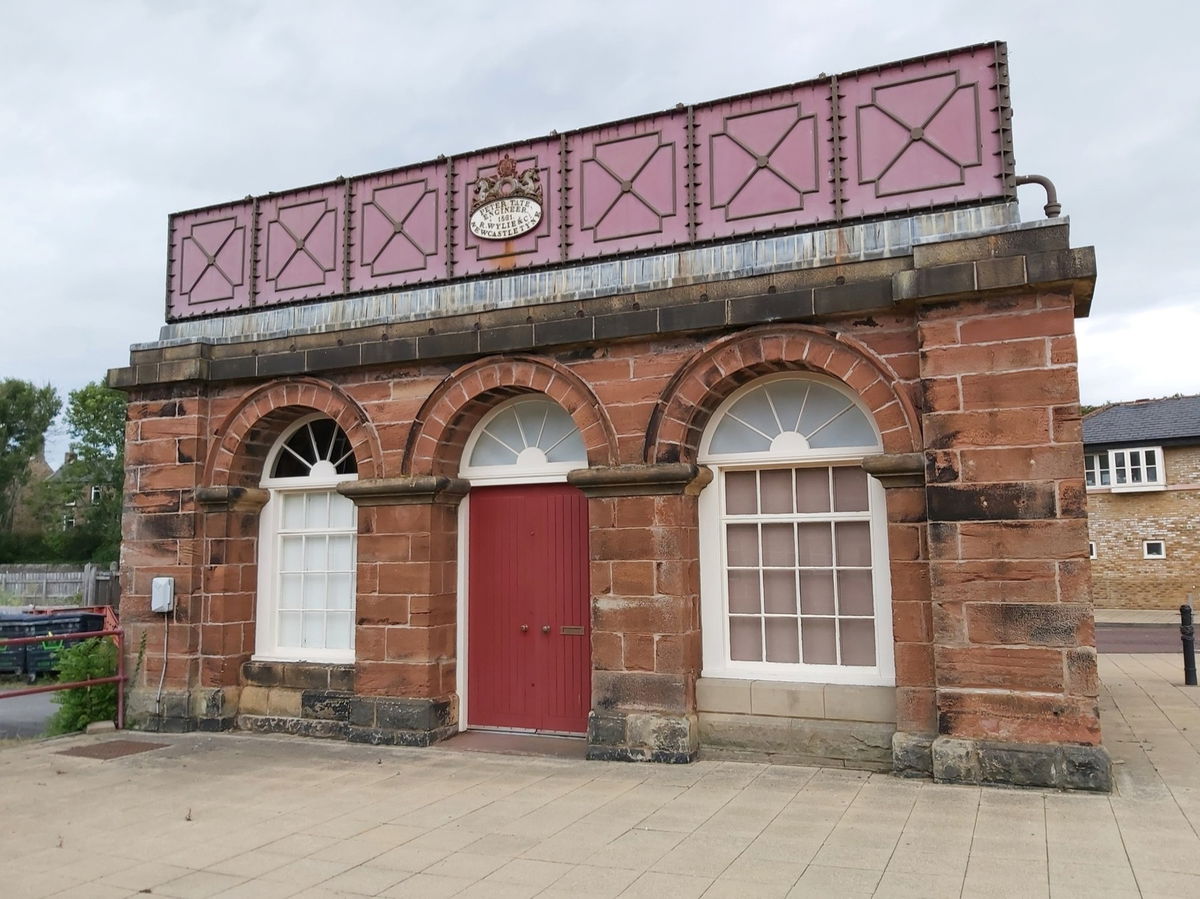 Haltwhistle sits in the middle of Britain just south of Hadrian's Wall and within the grounds of the railway station lives the Old Water Tower.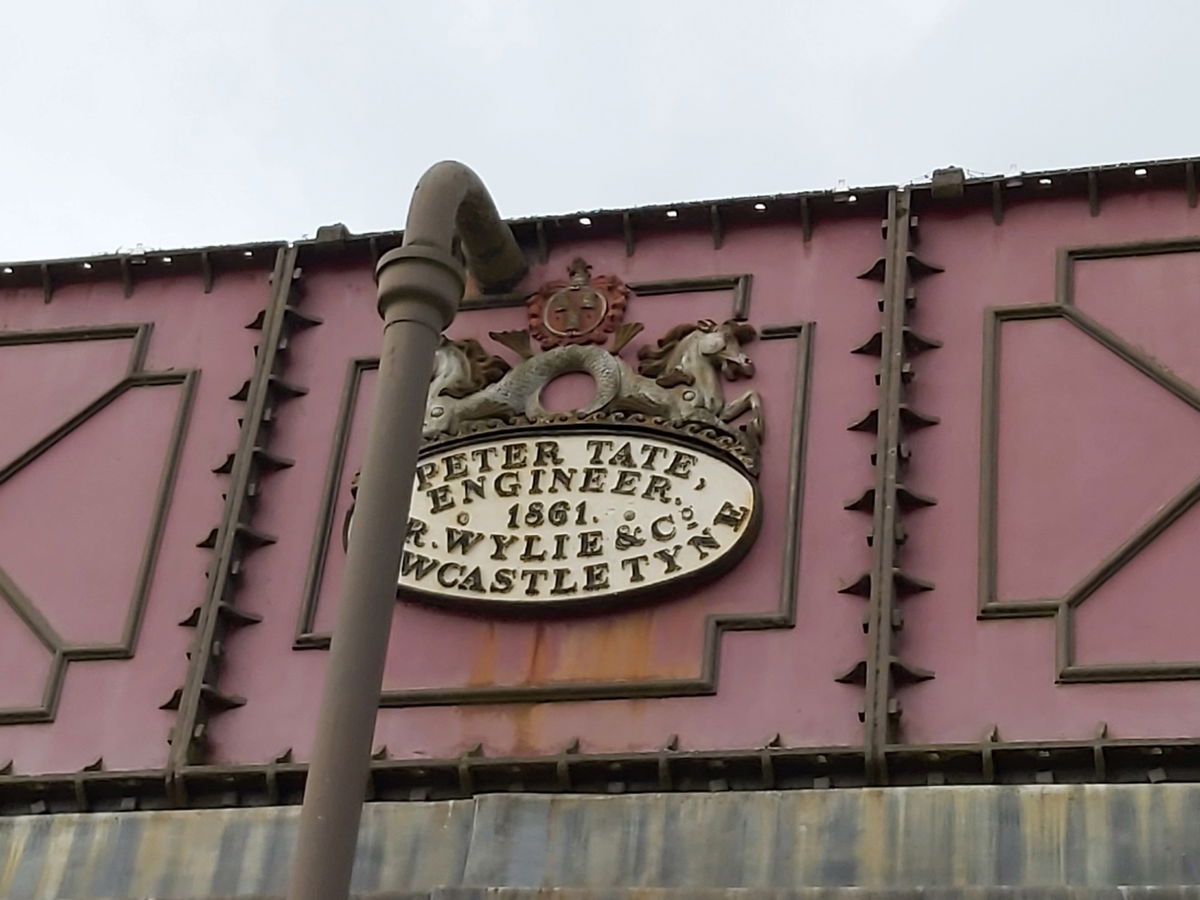 This Victorian water tower was designed by Peter Tate and built by R. Wylie and Co. for the North Eastern Railway Company back in 1861 and was restored in 1999 to provide office accommodation, but now houses a shop and café.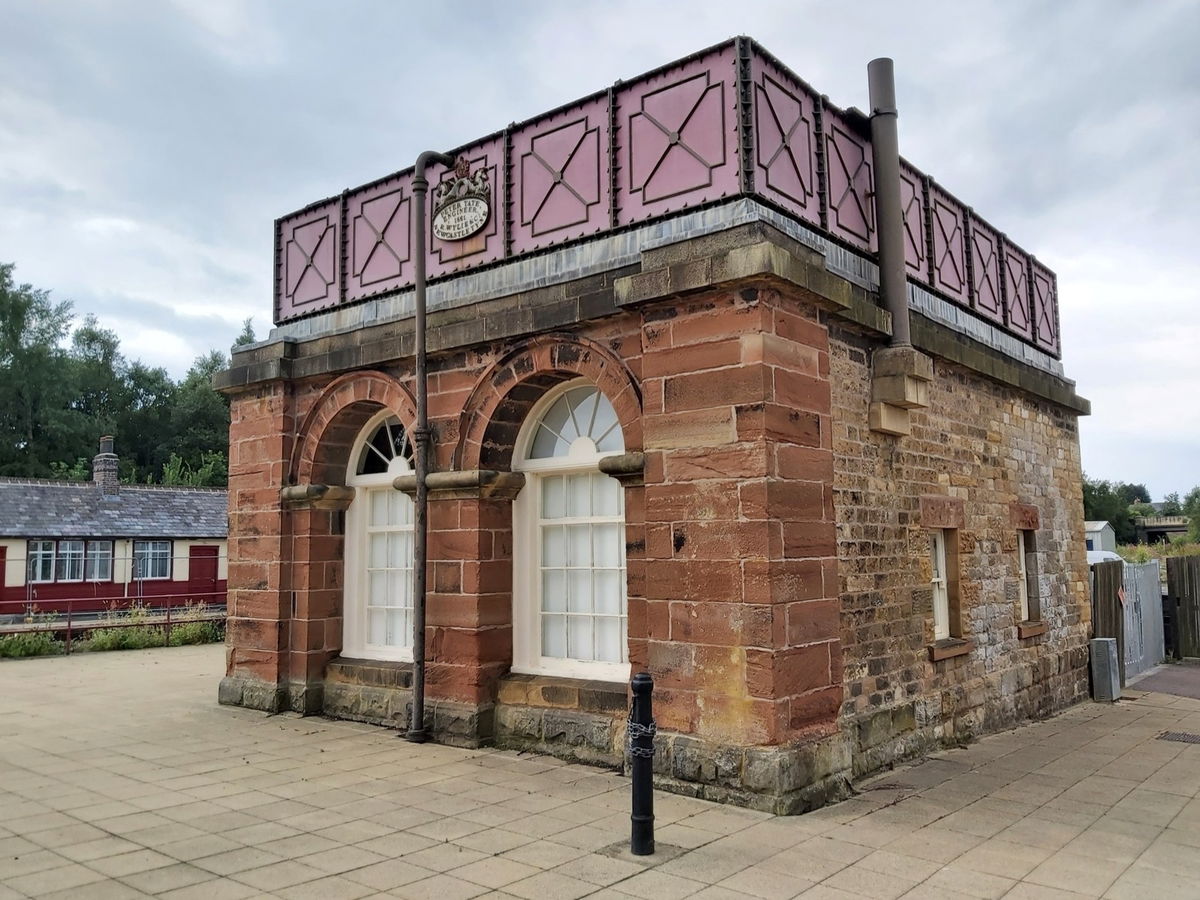 Haltwhistle is a fabulous places to have a saunter or as a launchpad for your adventures along Hadrian's Wall and is only 5 miles away from Sycamore Gap.
How To Find Old Water Tower Haltwhistle
Where To Park For Old Water Tower Haltwhistle?
Plenty of parking to be found in and around the town centre.
Contributed by Simon Hawkins
Thanks for checking out this place on the Fabulous North! I do enjoy a wander out in to the countryside trying to find hidden gems that not many people know about. You can't beat a rogue Pele tower up a remote hill or a mysterious stone circle or a stunning waterfall secluded in a forest.
More Places from Simon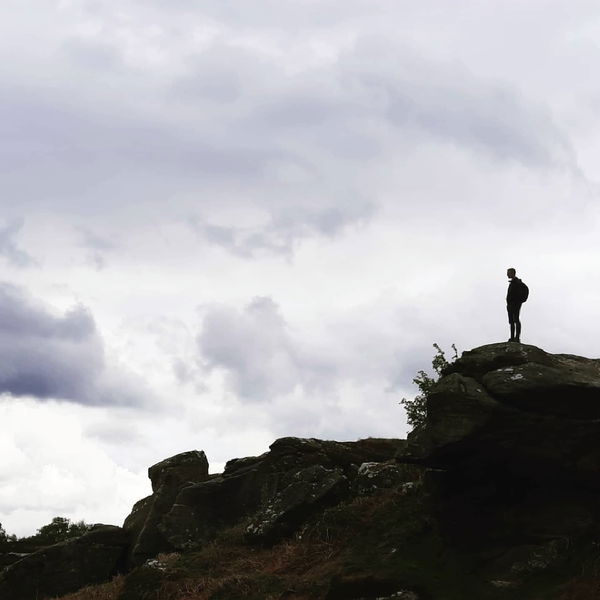 More Places In Haltwhistle
Find more fabulous places in Haltwhistle, Northumberland and if you know of a place we haven't listed, then let us know.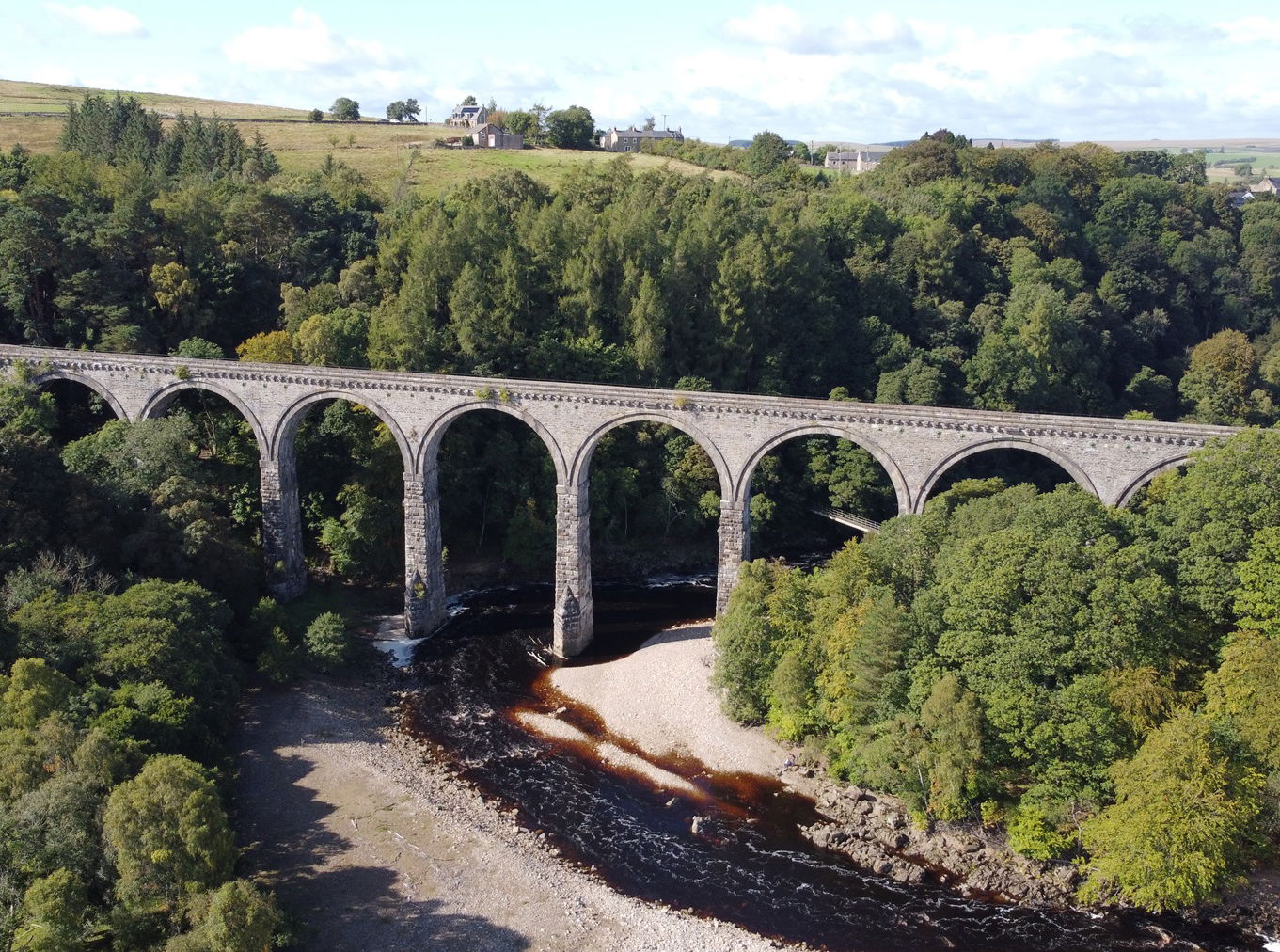 Lambley Viaduct
Bridge
Haltwhistle
Northumberland
An amazing example of a Victorian designed viaduct spanning 260m over the South River Tyne.
More Water Towers
So this water tower wasn't enough and you want more? Don't worry we have you covered.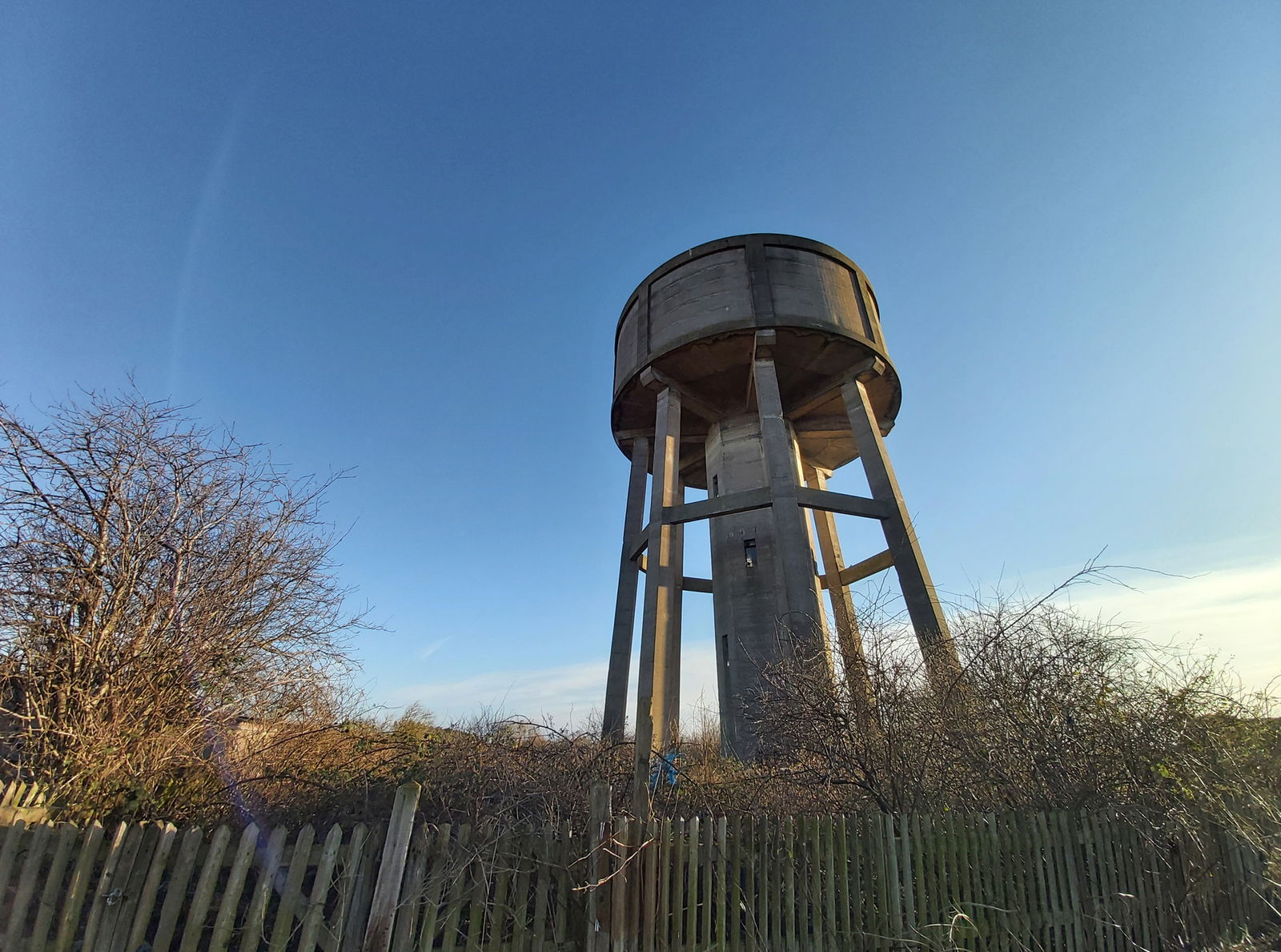 Broomhill Water Tower
Water Tower
Amble
Northumberland
An old water tower from Broomhill Colliery that was sold at auction to be a house.
Alnwick Water Tower
Water Tower
Alnwick
Northumberland
A water tower sitting next to the kitchen garden of Alnwick Gardens.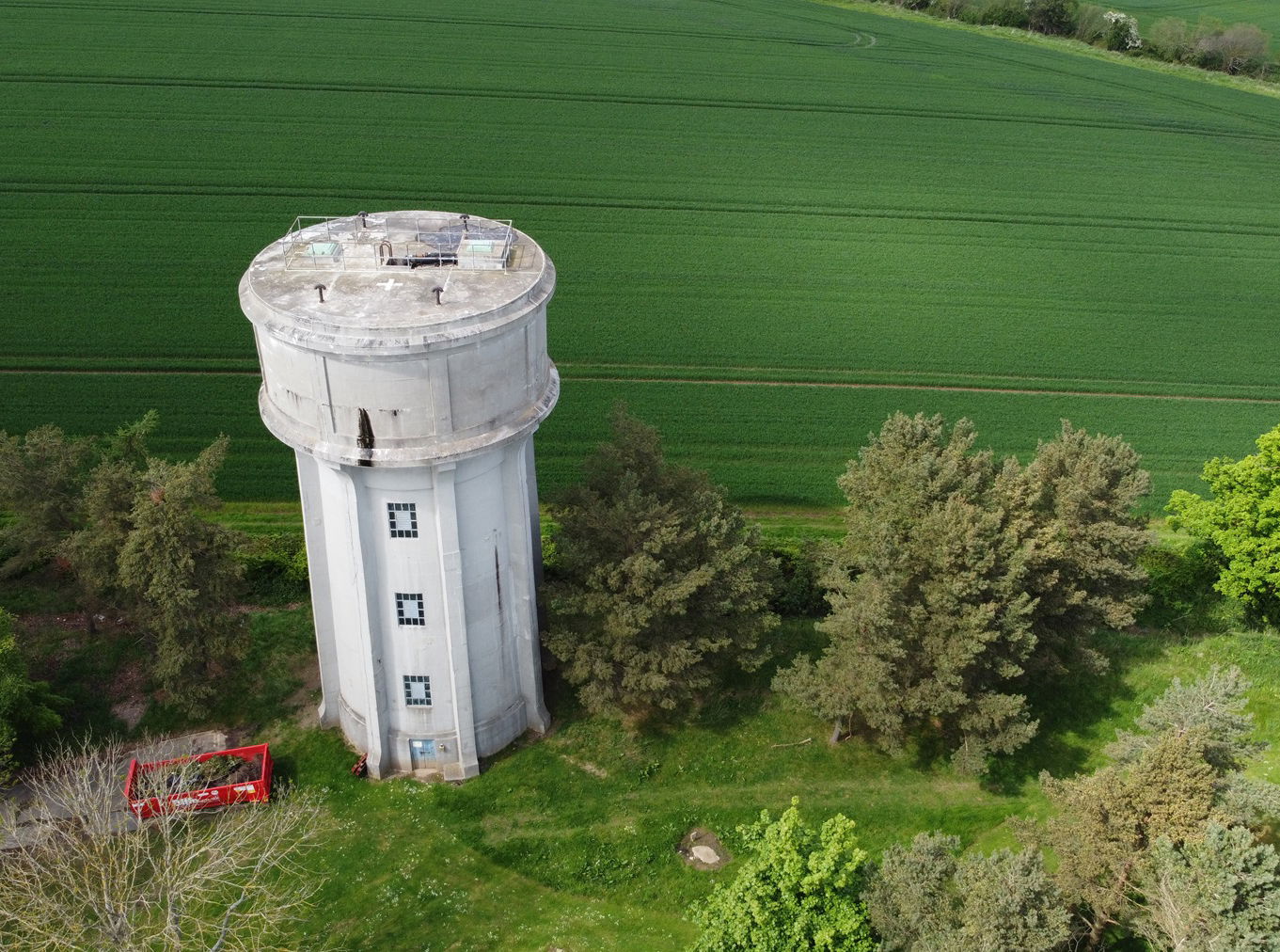 Northgate Water Tower
Water Tower
Morpeth
Northumberland
A concrete water tower located next to Northgate Hospital in Morpeth.
Find Us On Facebook
We post all our new places daily on our Facebook Groups page, so join the group today and be notified when we add a new place.
Join Our Facebook Group