Broomhill Water Tower
Water Tower
Amble
Northumberland
Broomhill Water Tower
Water Tower In Amble, Northumberland
An old water tower from Broomhill Colliery that was sold at auction to be a house.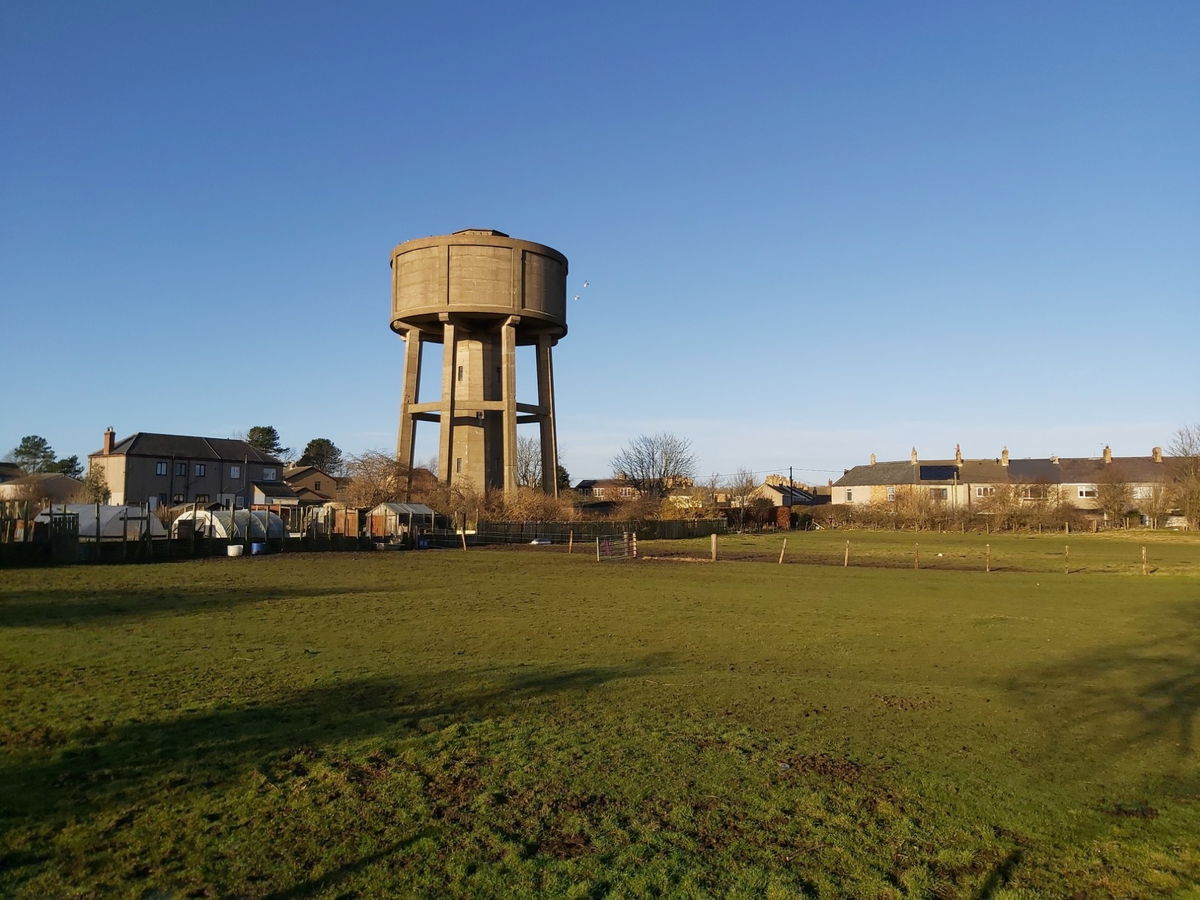 Passing this water tower in Broomhill near Amble always reminded me a bit of the old 80s BBC series The Tripods.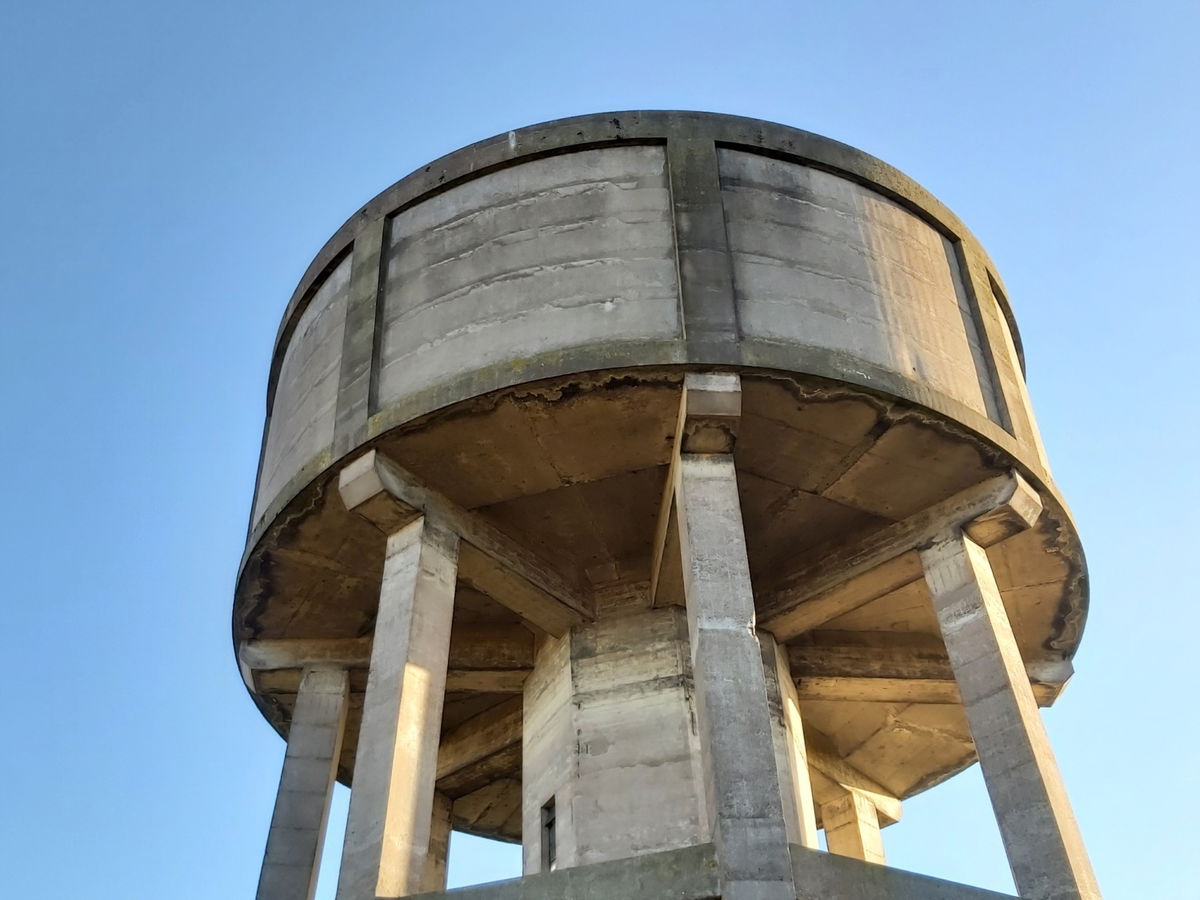 Built in the 1950s by Green of Warkworth, it is a huge concrete tank standing on stilts within the old Broomhill Colliery site, but was eventually abandoned when the pit closed in 1961.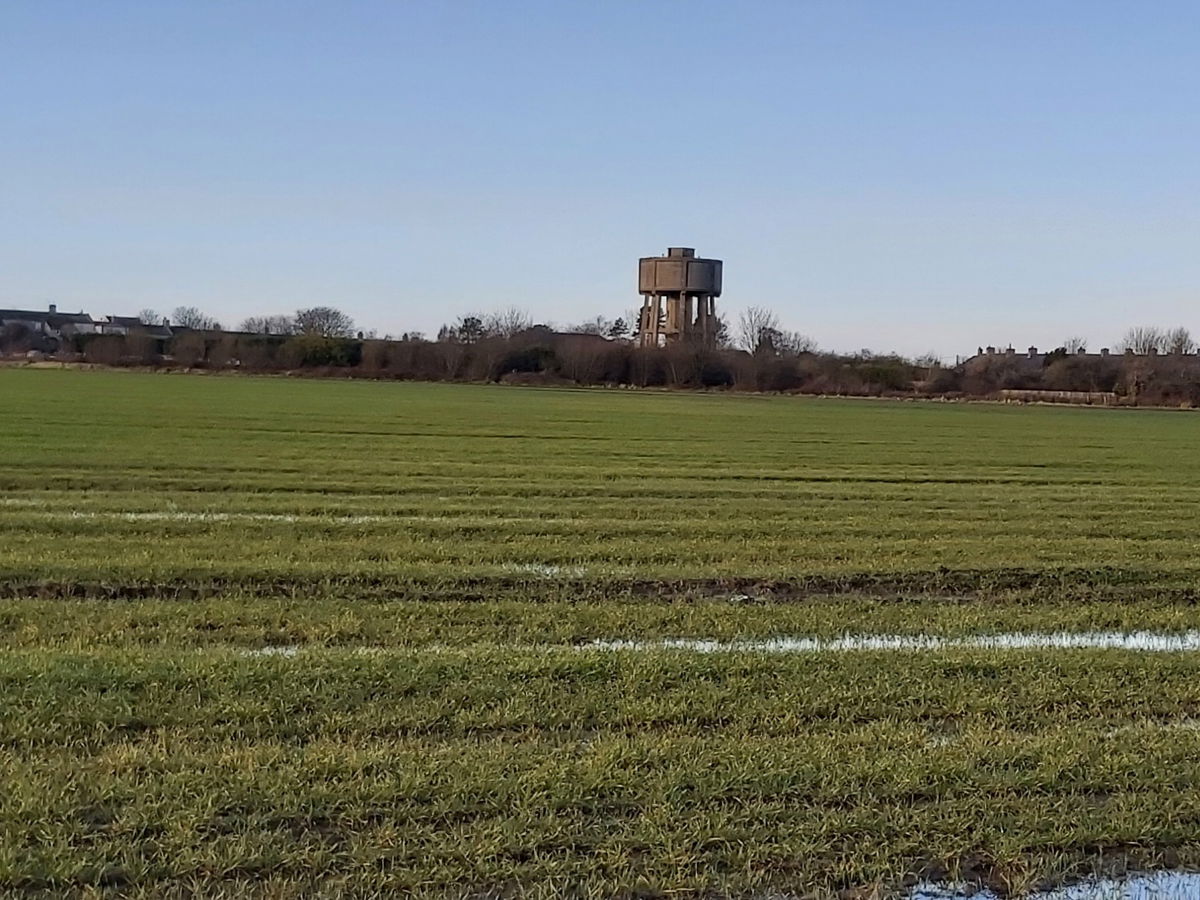 It was left derelict for 50 years until Northumbrian Water auctioned it off for £15,000 with the possibility that someone may turn it into a 5 bedroom home. However there has been no change in the last 12 years and it still remains sat behind a row of old outhouses.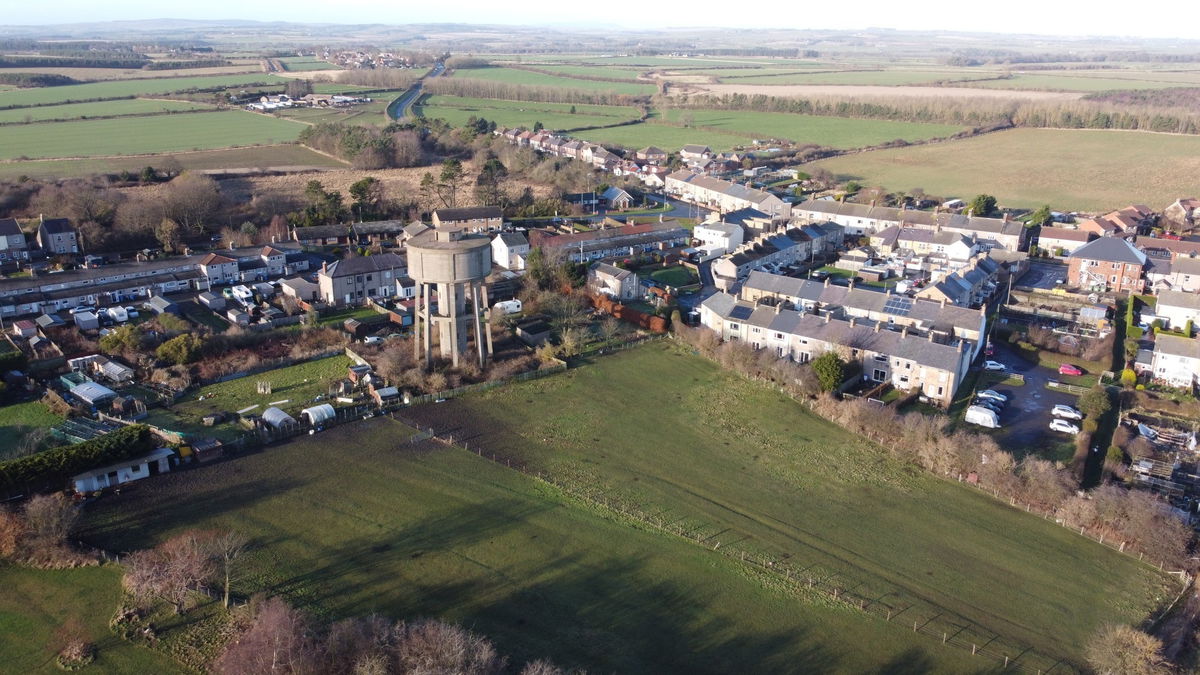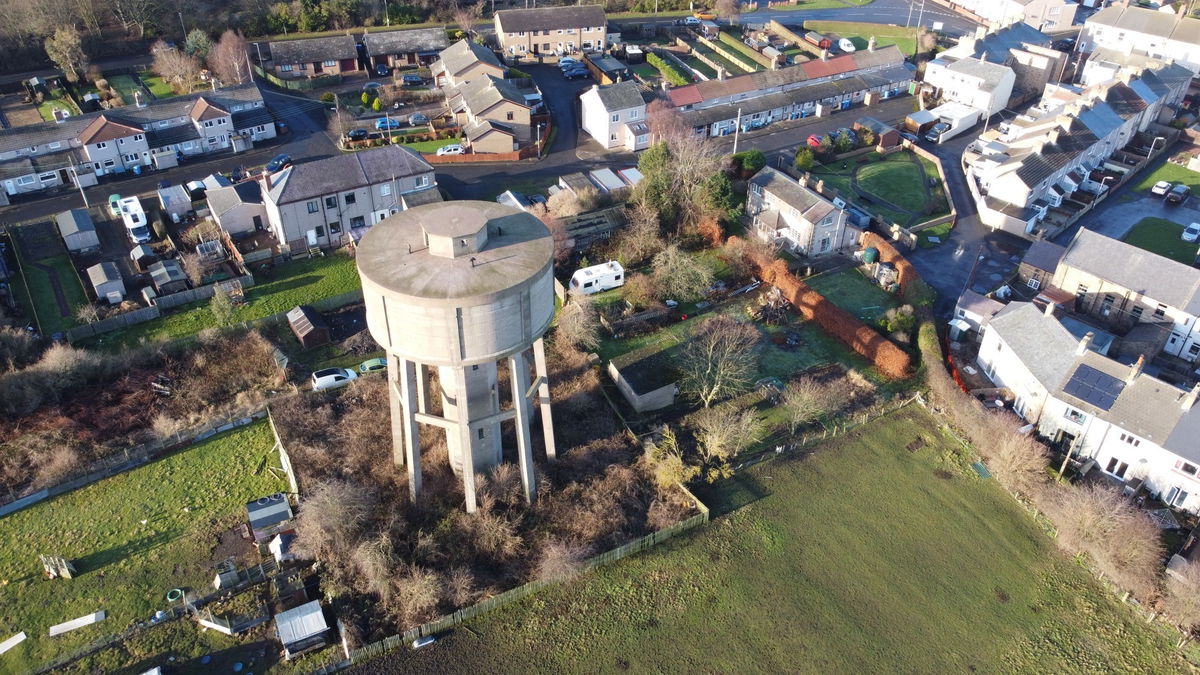 Some residents look on the tower fondly as a sign they are nearly home, although others still see it as an eyesore.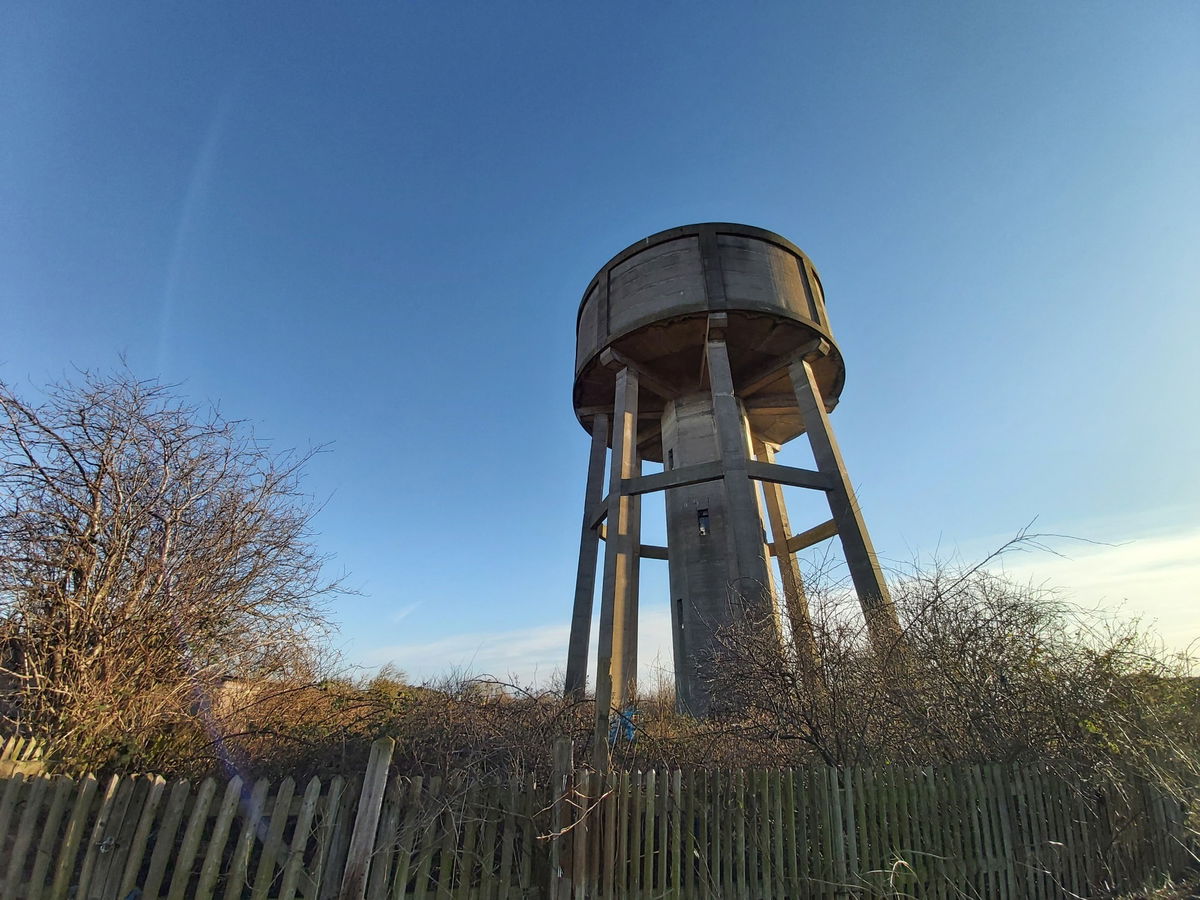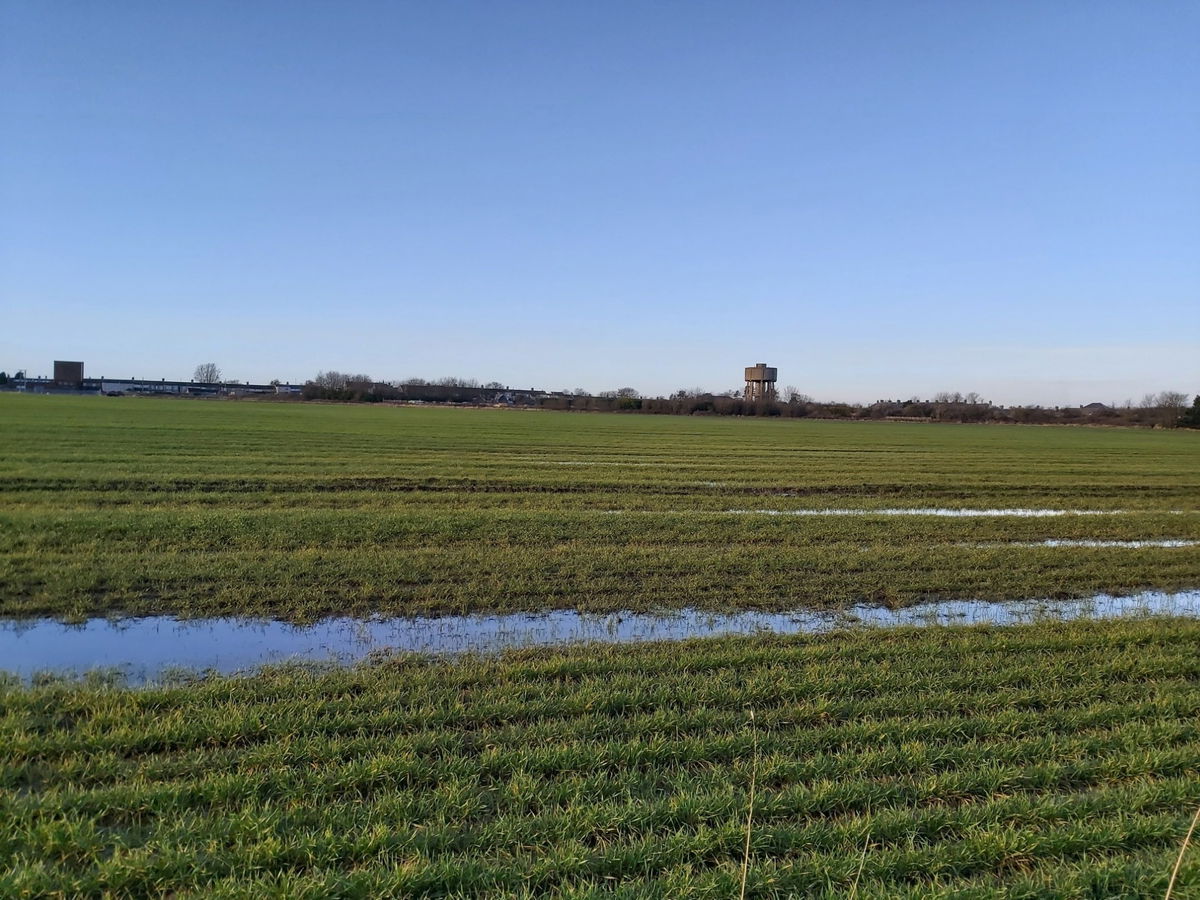 Although it hasn't change much since it was in use, here is a photograph from our Fabulous North friend Billy Embleton showing it in situ at Broomhill Colliery.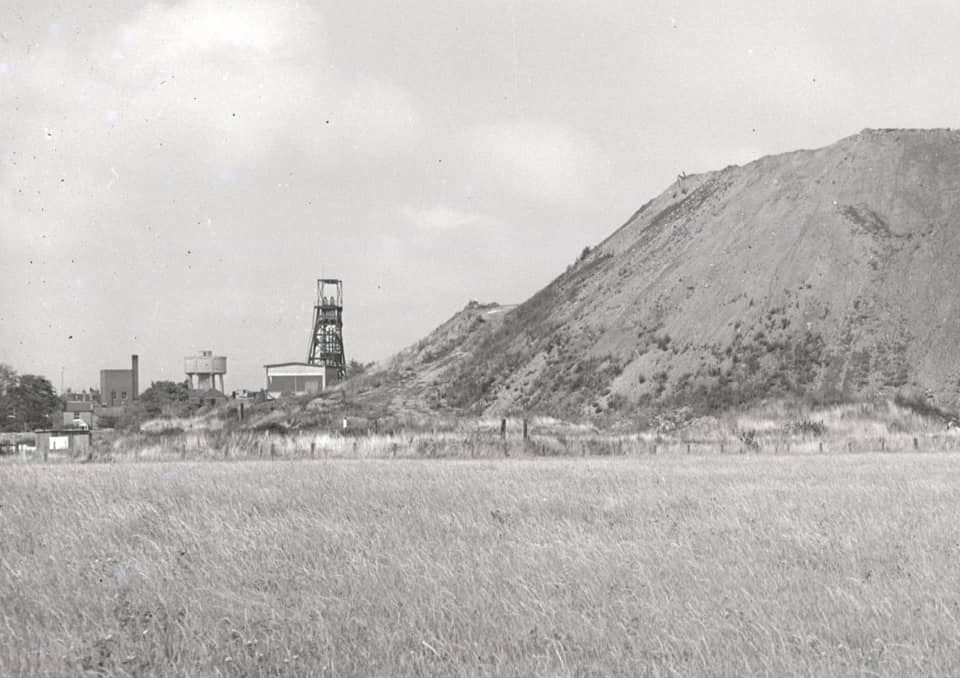 How To Find Broomhill Water Tower
Where To Park For Broomhill Water Tower?
Show Parking On Google Maps
Lat / Long
55.306315, 55.306315
What three words
The tower is situated in a housing area, so try and find a space without blocking anyone's drive :)
Contributed by Simon Hawkins
Thanks for checking out this place on the Fabulous North! I do enjoy a wander out in to the countryside trying to find hidden gems that not many people know about. You can't beat a rogue Pele tower up a remote hill or a mysterious stone circle or a stunning waterfall secluded in a forest.
More Places from Simon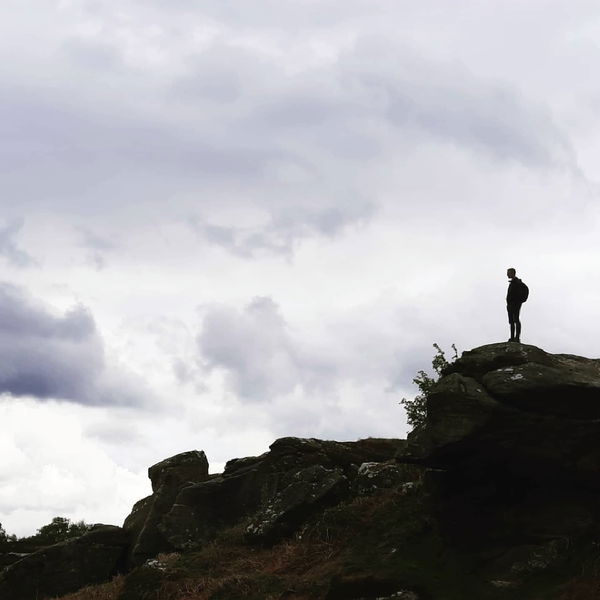 More Places In Amble
Find more fabulous places in Amble, Northumberland and if you know of a place we haven't listed, then let us know.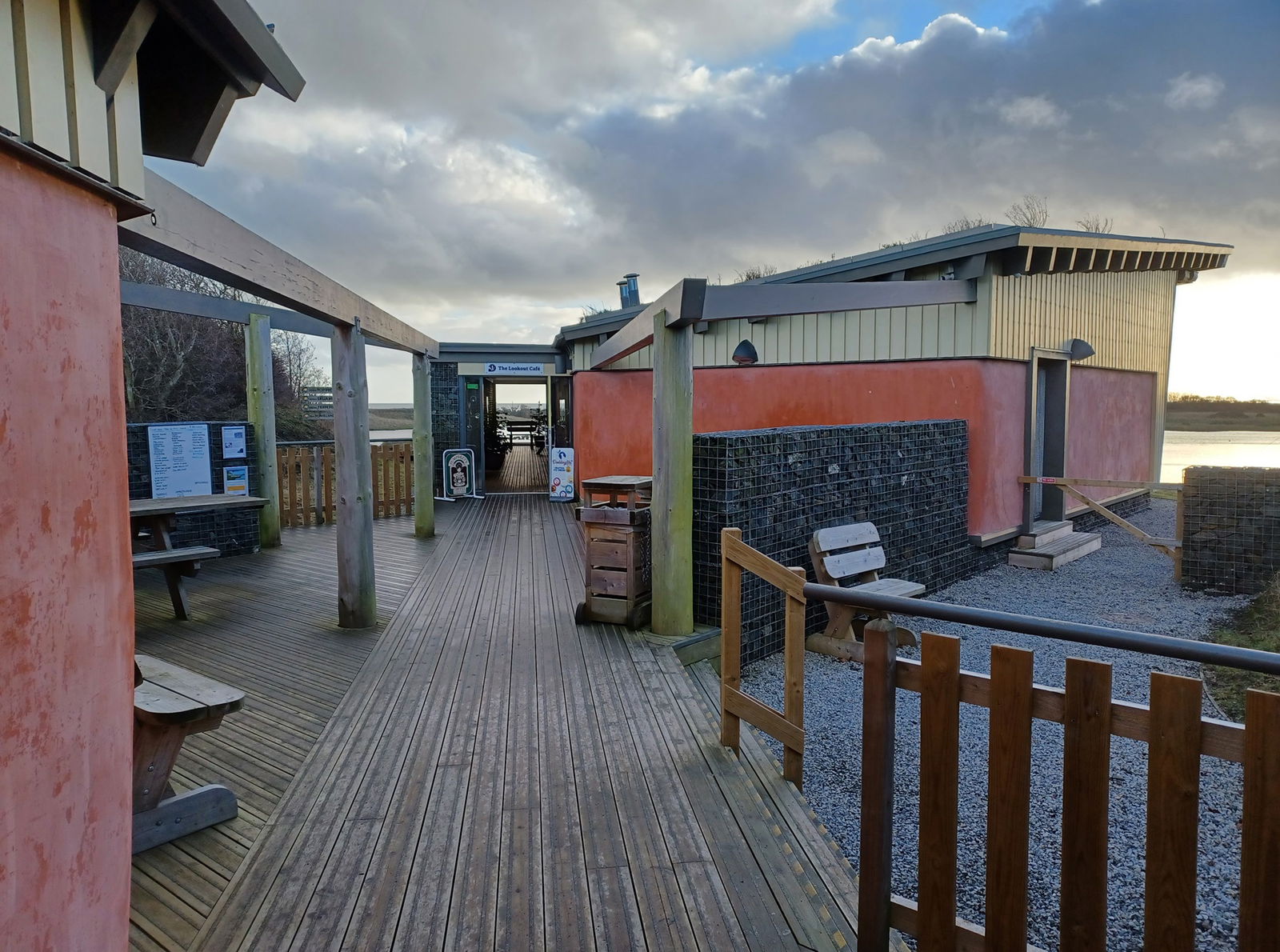 Hauxley Nature Reserve
Landscape
Amble
Northumberland
A nature reserve at the northern end of Druridge Bay and one of the best wildlife spots in the north east.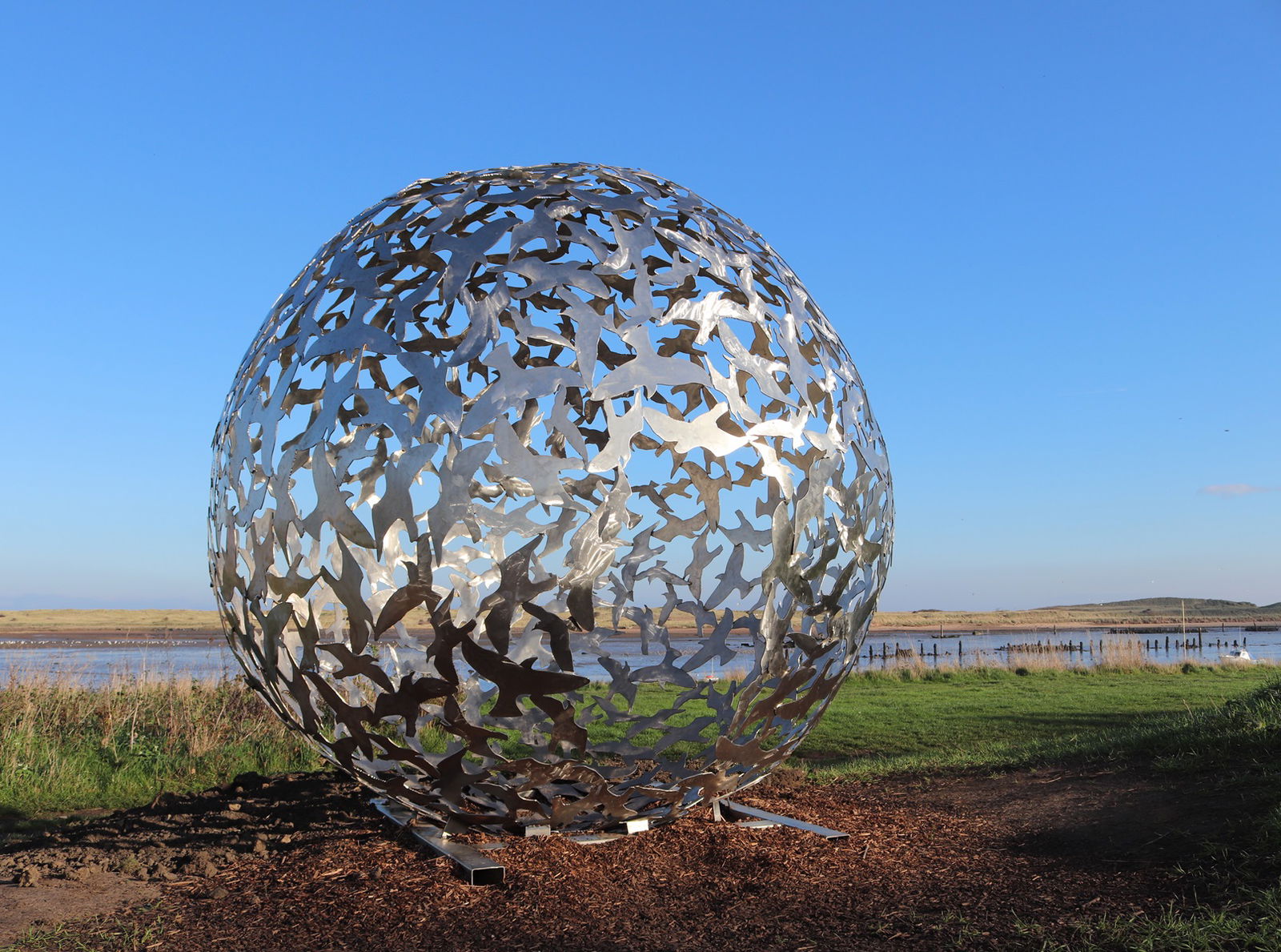 Amble Art Trail Bord Waalk
Art
Amble
Northumberland
A trail of 12 bird related art exhibits dotted around the town of Amble. Find their exact whereabouts with our handy map and exact locations.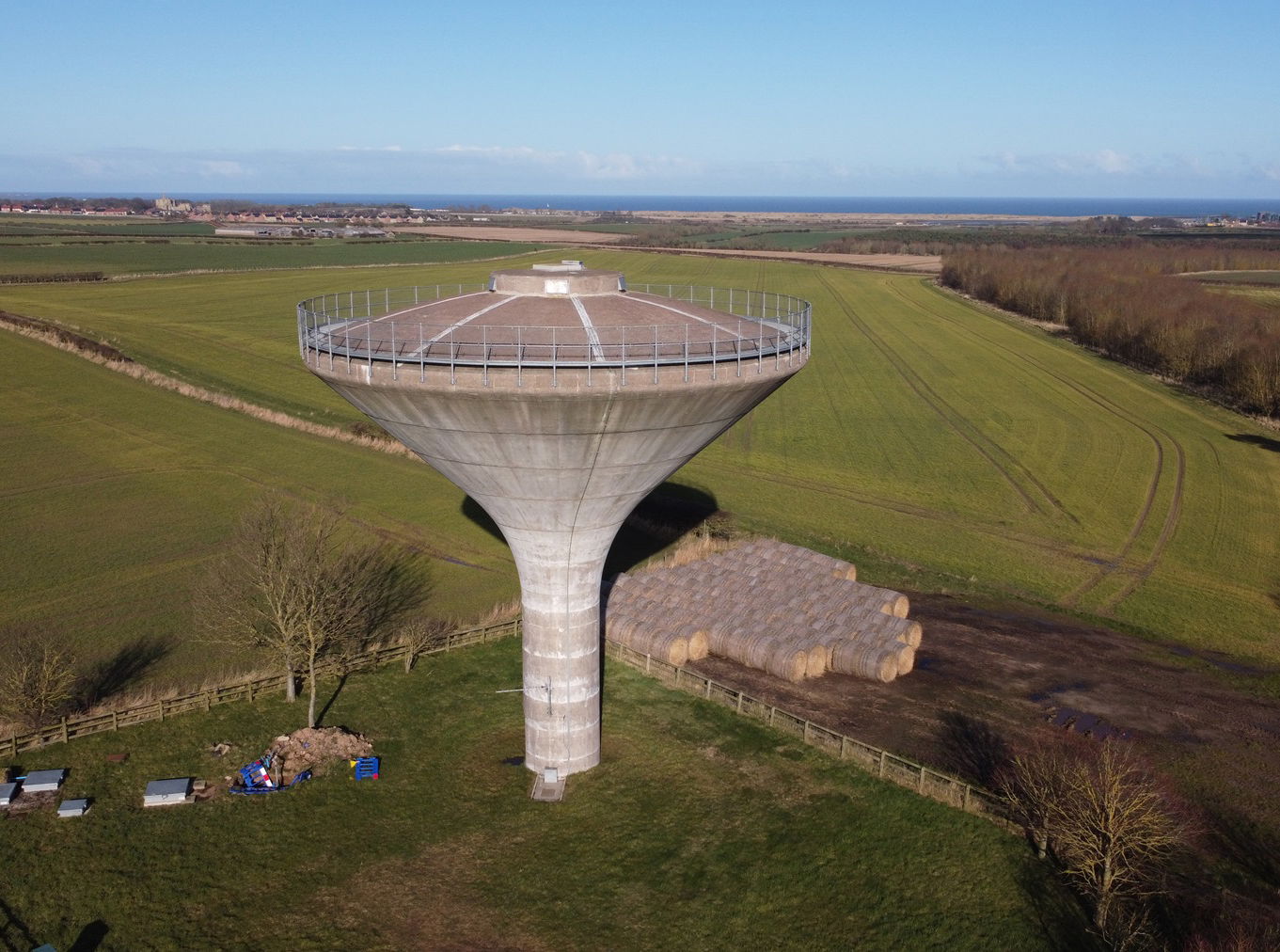 Morwick Water Tower
Water Tower
Amble
Northumberland
A spacecraft-like old concrete water tower, standing in the fields near Amble.
More Water Towers
So this water tower wasn't enough and you want more? Don't worry we have you covered.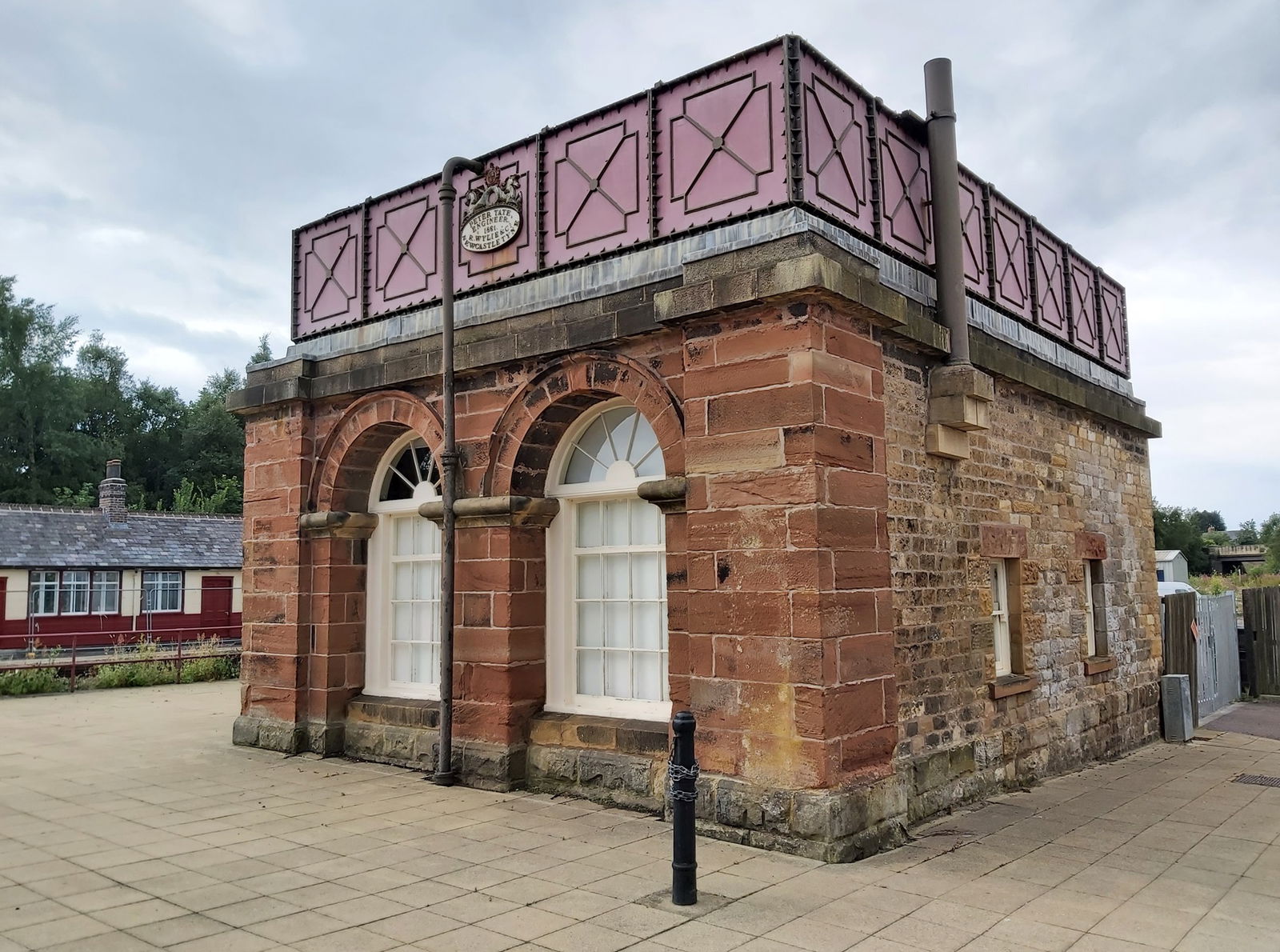 Old Water Tower Haltwhistle
Water Tower
Haltwhistle
Northumberland
An old Victorian water tower in Haltwhistle that now houses a shop and cafe.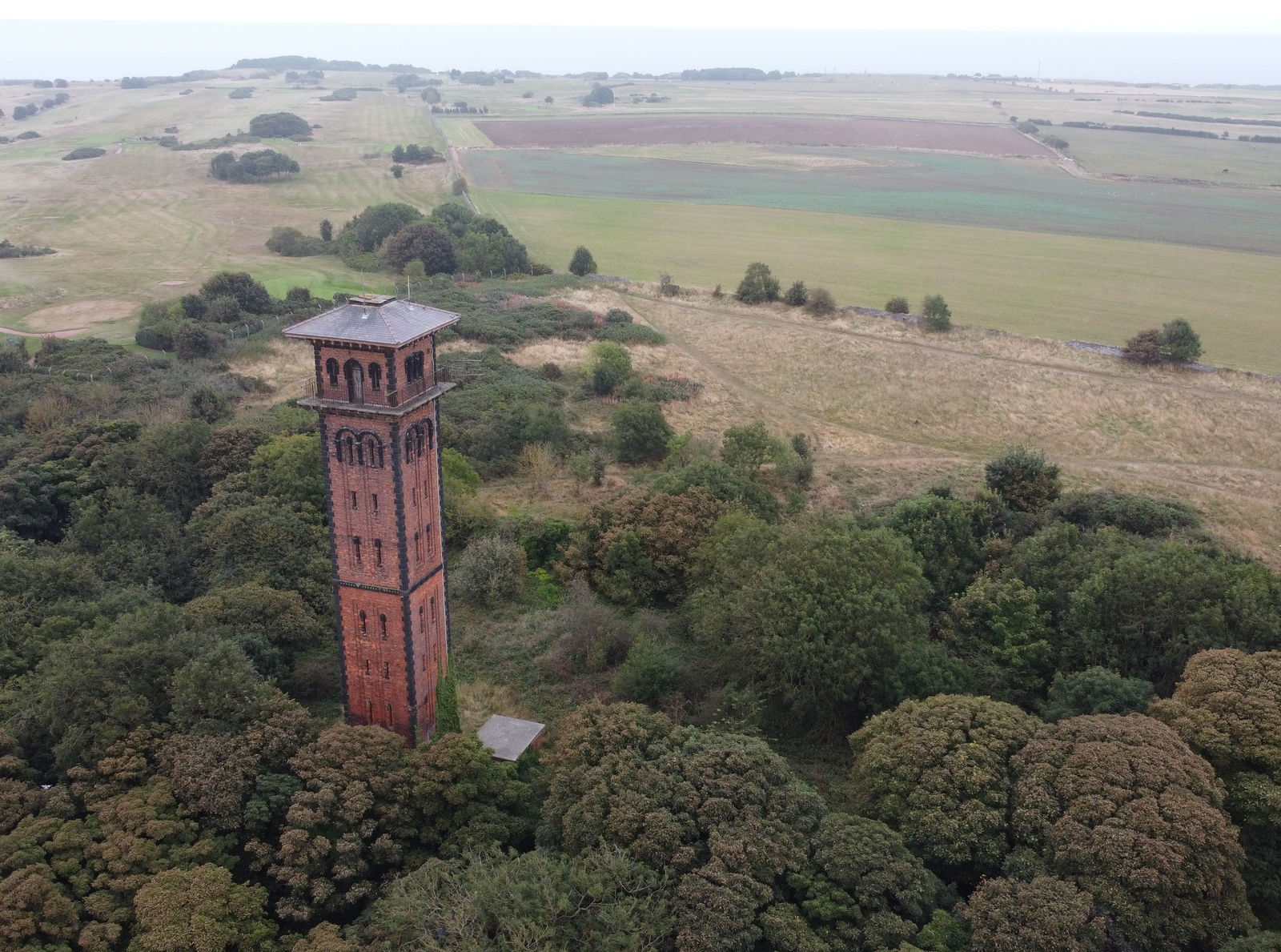 Cleadon Water Tower
Water Tower
Cleadon
Tyne And Wear
The water tower from the original Sunderland and South Shields Water Company plant.
Alnwick Water Tower
Water Tower
Alnwick
Northumberland
A water tower sitting next to the kitchen garden of Alnwick Gardens.
Find Us On Facebook
We post all our new places daily on our Facebook Groups page, so join the group today and be notified when we add a new place.
Join Our Facebook Group