Hauxley Nature Reserve
Landscape
Amble
Northumberland
Hauxley Nature Reserve
Landscape In Amble, Northumberland
A nature reserve at the northern end of Druridge Bay and one of the best wildlife spots in the north east.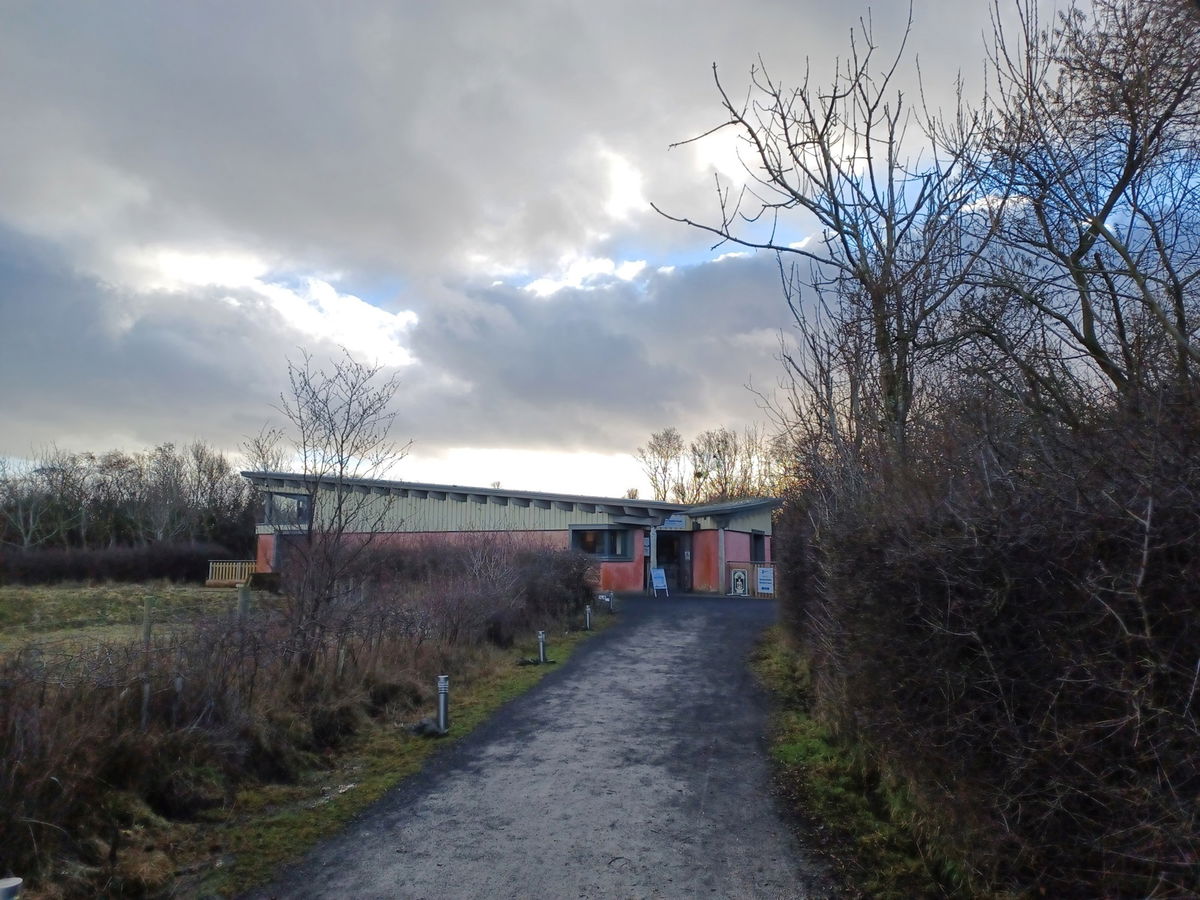 Hauxley Nature Reserve or Hauxley Wildlife Discovery Centre, as it is also known, is a Northumberland Wildlife Trust run nature reserve at the northern end of Druridge Bay and considered one of the best location s in the north east for wildlife watching. Not only can you spot ducks, waders, Kingfishers and Terns but you can also see Roe Deer, Otter and Red Squirrels. What you see will change throughout the seasons so there will always be something new no matter when you choose to visit.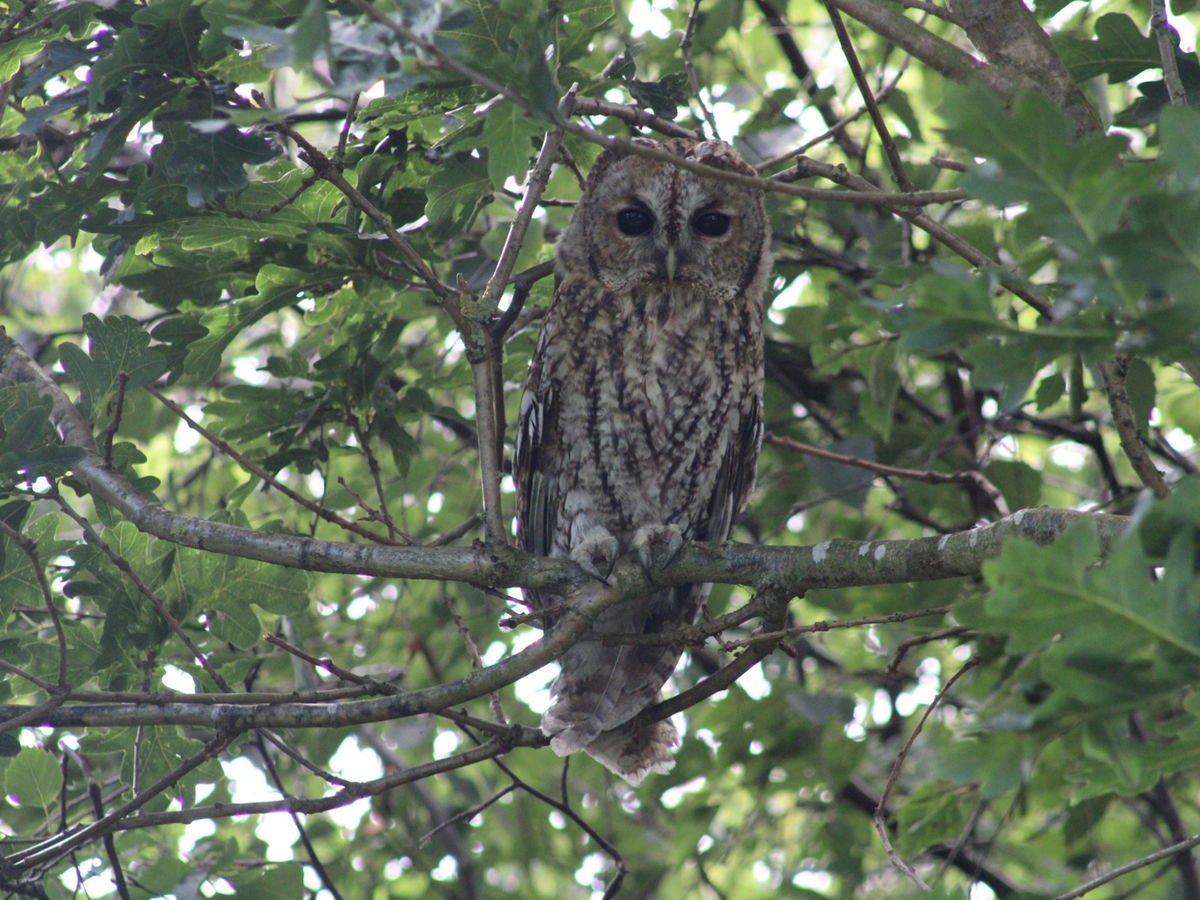 There is ample parking at the reserve and for £2 per day it is good value. The eco-friendly Visitor Centre is right by the car park and there you can find a small display at the entrance along with knowledgeable volunteers who are happy to help out, a café and the all important toilets. The Visitor Centre was actually built by an army of volunteers and is a straw bale building with many "green" features in keeping with such a natural location.
The reserve itself was originally part of the Radcliffe Open Cast Mine and in 1983 it was purchased by Northumberland Wildlife Trust with a view to turn it into the reserve you see today. There are six hides on site and a fully accessible trail which leads to two of those hides meaning there is good access for all. There is an impressive mosaic of habitats on site including wetlands, woodlands, grasslands and coupled with its proximity to the beach make it home to a huge variety of species.
The reserve may look familiar to you, particularly if you are a fan of the BBC's Springwatch series, as they spent four days broadcasting from the reserve. It is a great place to go with younger members of the family as there is a rubbing trail around the site as well as a natural play area and the chance to see Red Squirrels in the car park.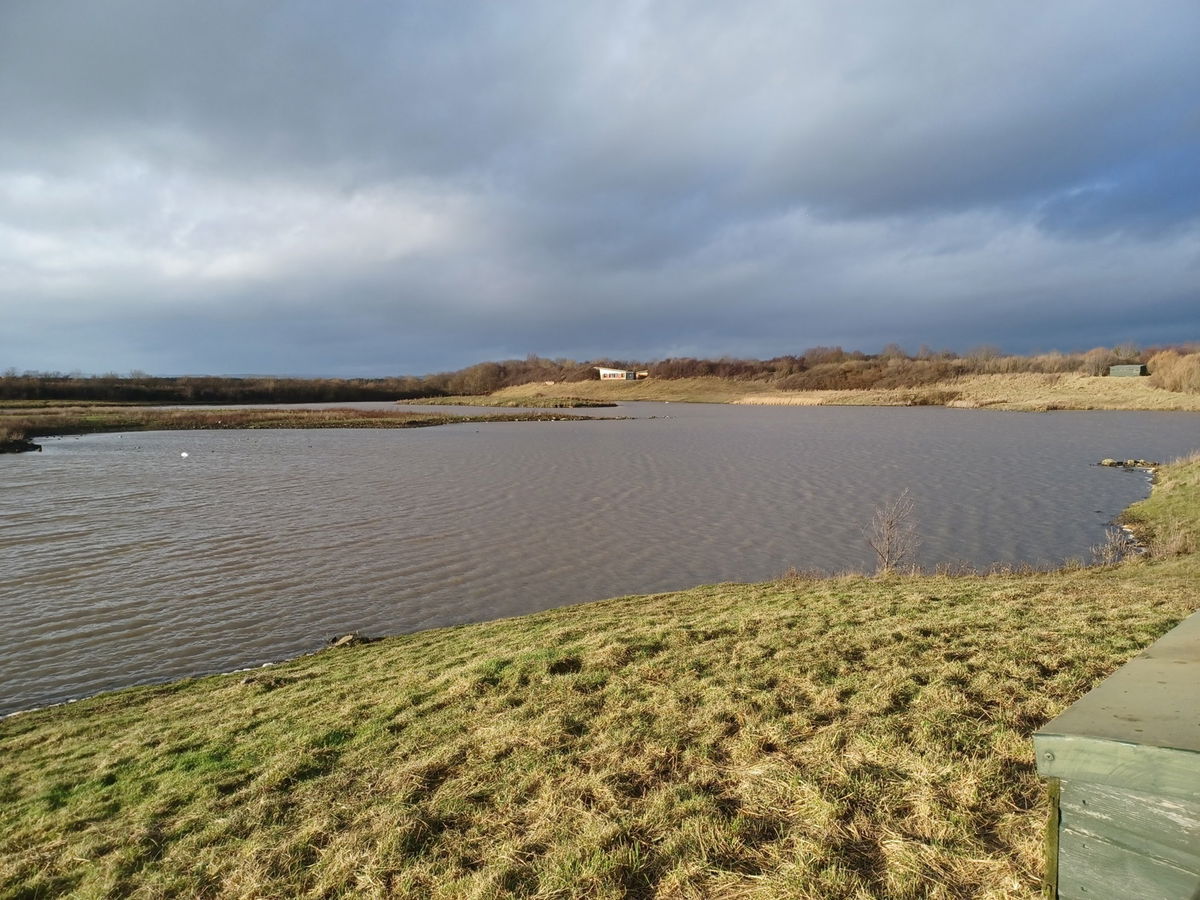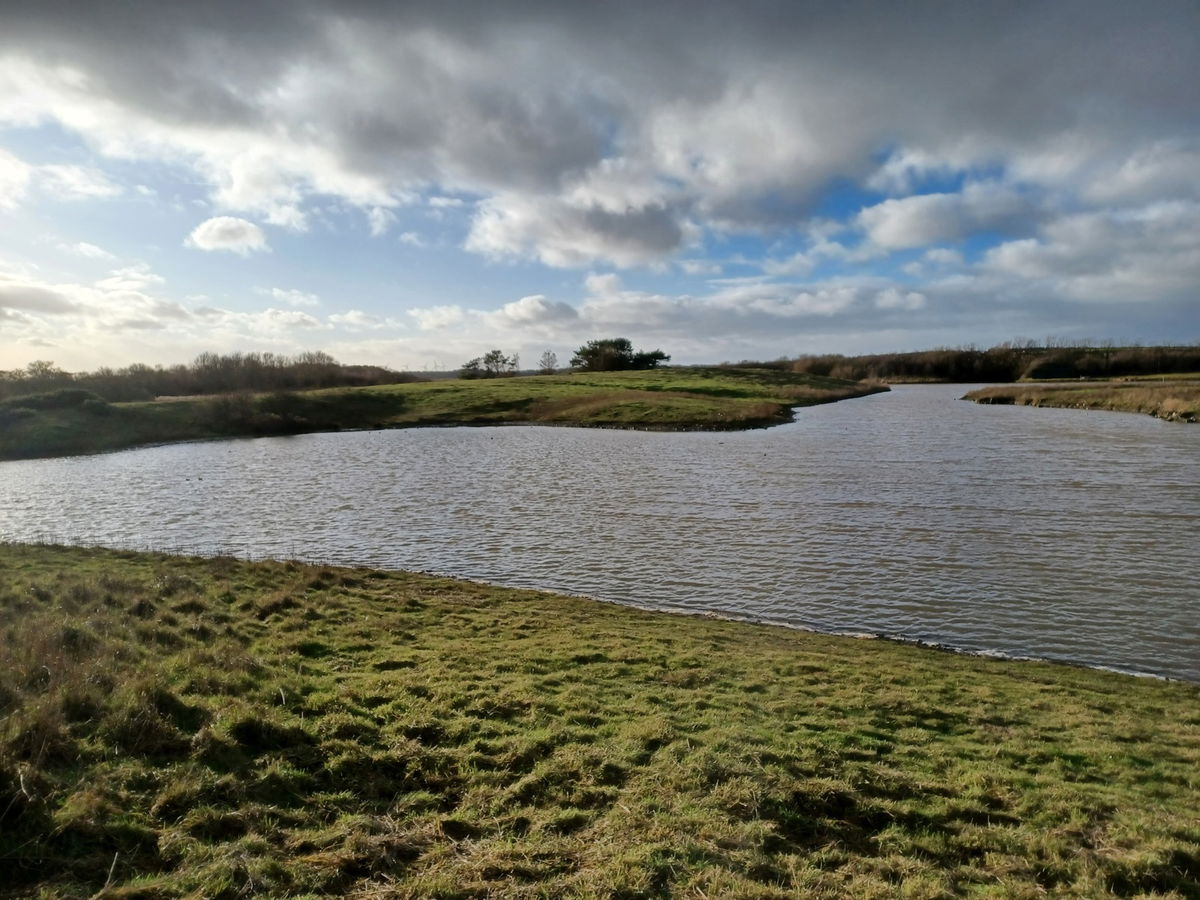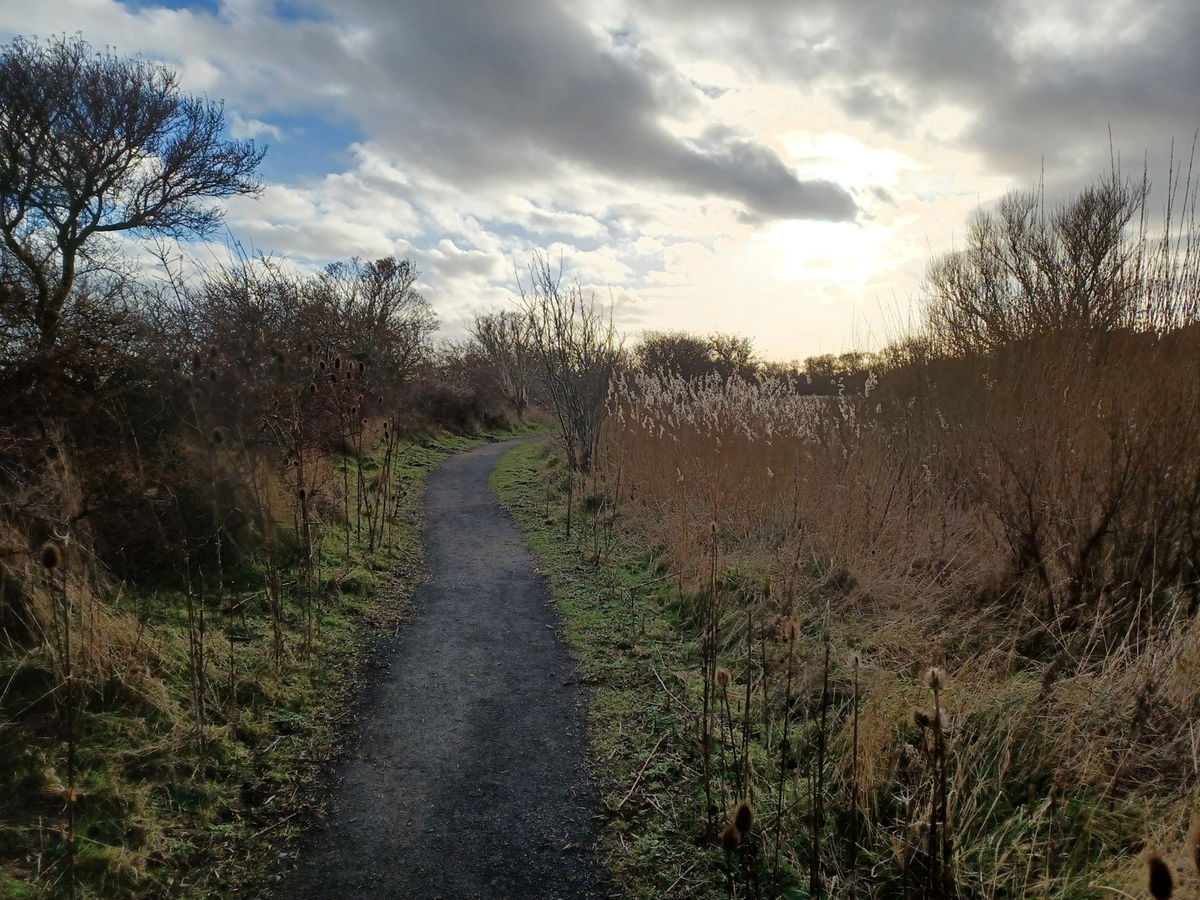 It is easy to spend a good few hours here and the site also links via a footpath from the car park to Druridge Bay itself allowing you to carry on your walk along the coast to the nearby Druridge Ponds and East Chevington Nature Reserves.
Another of the fascinating things you can see at Hauxley Nature Reserve is a Bronze Age cist which is located just outside the Visitor Centre. It was exposed by a cliff collapse nearby and a stone lined coffin within it was found to contain a skeleton of a male dating back to 1700BC. The stones were re-built at Hauxley in 1984 and they were then moved to their current location in 2017.
Hauxley Wildlife Discovery Centre runs a packed programme of activities and events throughout the year including bird walks, bat evenings, optical equipment sale weekends and much more, so keep an eye out on their website for more information.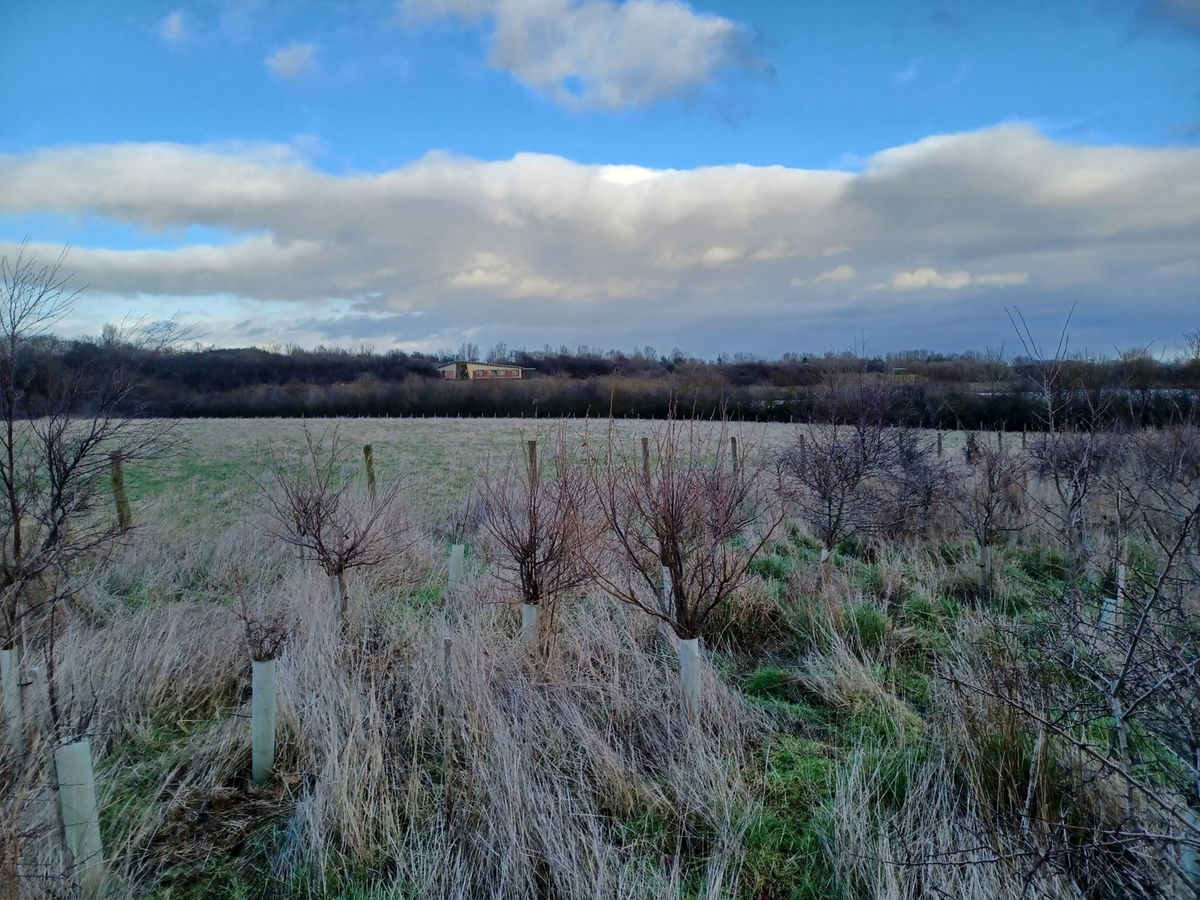 How To Find Hauxley Nature Reserve
Where To Park For Hauxley Nature Reserve?
Show Parking On Google Maps
Lat / Long
55.315155, 55.315155
What three words
There is parking on site with a £2 charge for all day.
Contributed by Andrew Gardner
I love being outdoors, in nature, and experiencing the relaxation it brings. Wandering through the northern countryside seeing unexpected buildings, historic places and occasionally surprised wildlife is one of life's great pleasures.
More Places from Andrew
More Places In Amble
Find more fabulous places in Amble, Northumberland and if you know of a place we haven't listed, then let us know.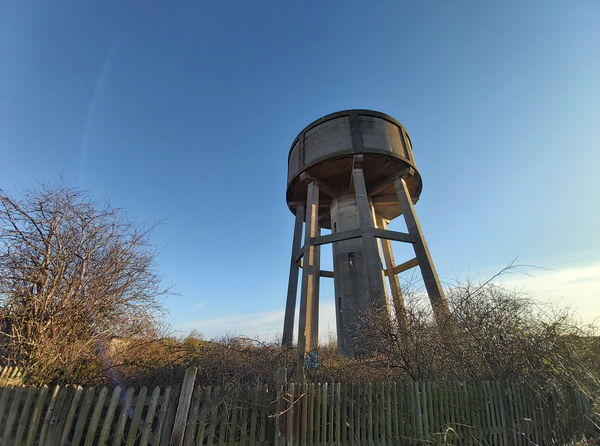 Broomhill Water Tower
Water Tower
Amble
Northumberland
An old water tower from Broomhill Colliery that was sold at auction to be a house.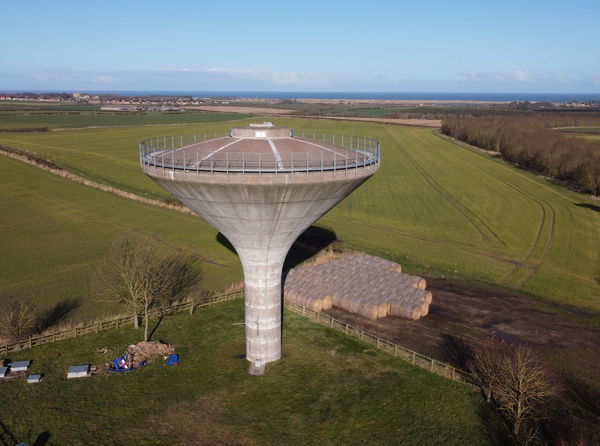 Morwick Water Tower
Water Tower
Amble
Northumberland
A spacecraft-like old concrete water tower, standing in the fields near Amble.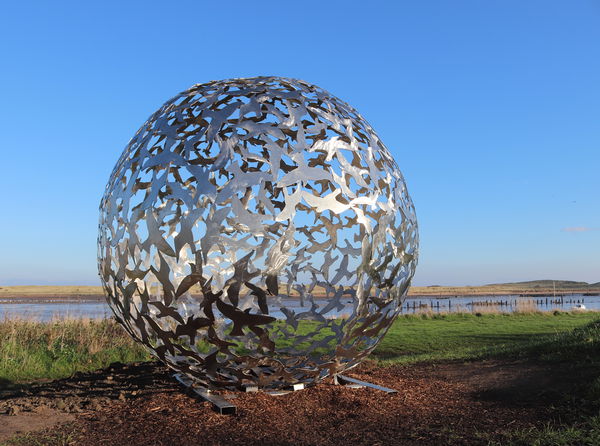 Amble Art Trail Bord Waalk
Art
Amble
Northumberland
A trail of 12 bird related art exhibits dotted around the town of Amble. Find their exact whereabouts with our handy map and exact locations.
More Landscapes
So this landscape wasn't enough and you want more? Don't worry we have you covered.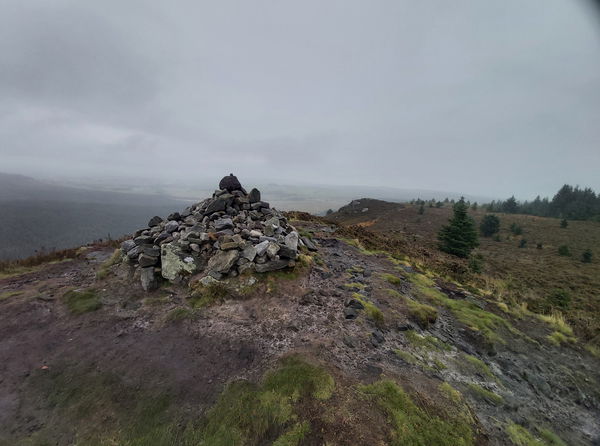 Thrunton Wood
Landscape
Alnwick
Northumberland
A spectacular woodland planted on crags to the north and south.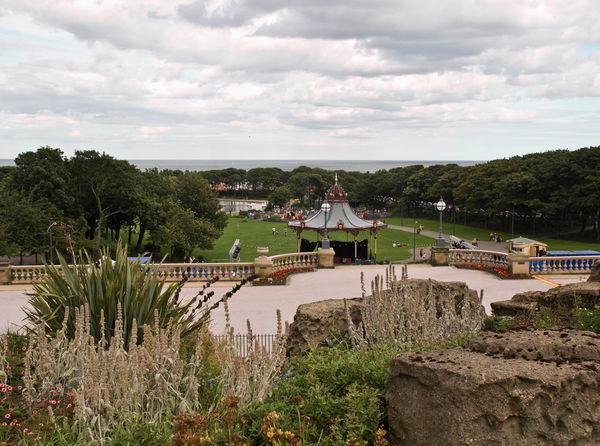 South Marine Park
Landscape
South Shields
Tyne And Wear
A Victorian Public Park on South Shields seafront that is part of a 4km chain of parks.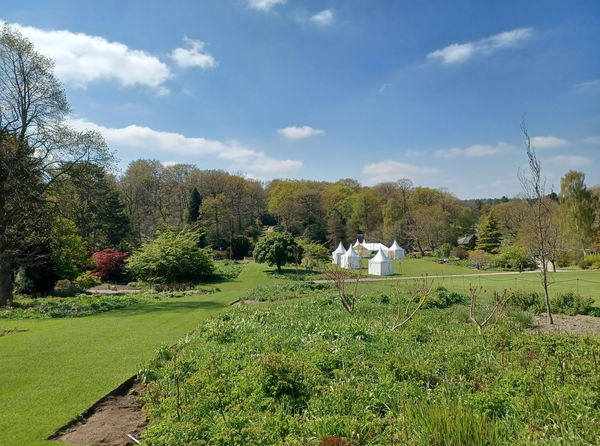 RHS Harlow Carr
Landscape
Harrogate
North Yorkshire
One of the Royal Horticultural Society's flagship gardens in Harrogate.
Never Miss A Fabulous Place
If you are afraid of misssing out on all the fabulous places we post, or just want to be the first to know, then sign up to the Fabulous North.
Each week we will email you all the brand new places that we visit.
Sign Up To Alerts
Find Us On Facebook
We post all our new places daily on our Facebook Groups page, so join the group today and be notified when we add a new place.
Join Our Facebook Group