Morwick Water Tower
Water Tower
Amble
Northumberland
Morwick Water Tower
Water Tower In Amble, Northumberland
A spacecraft-like old concrete water tower, standing in the fields near Amble.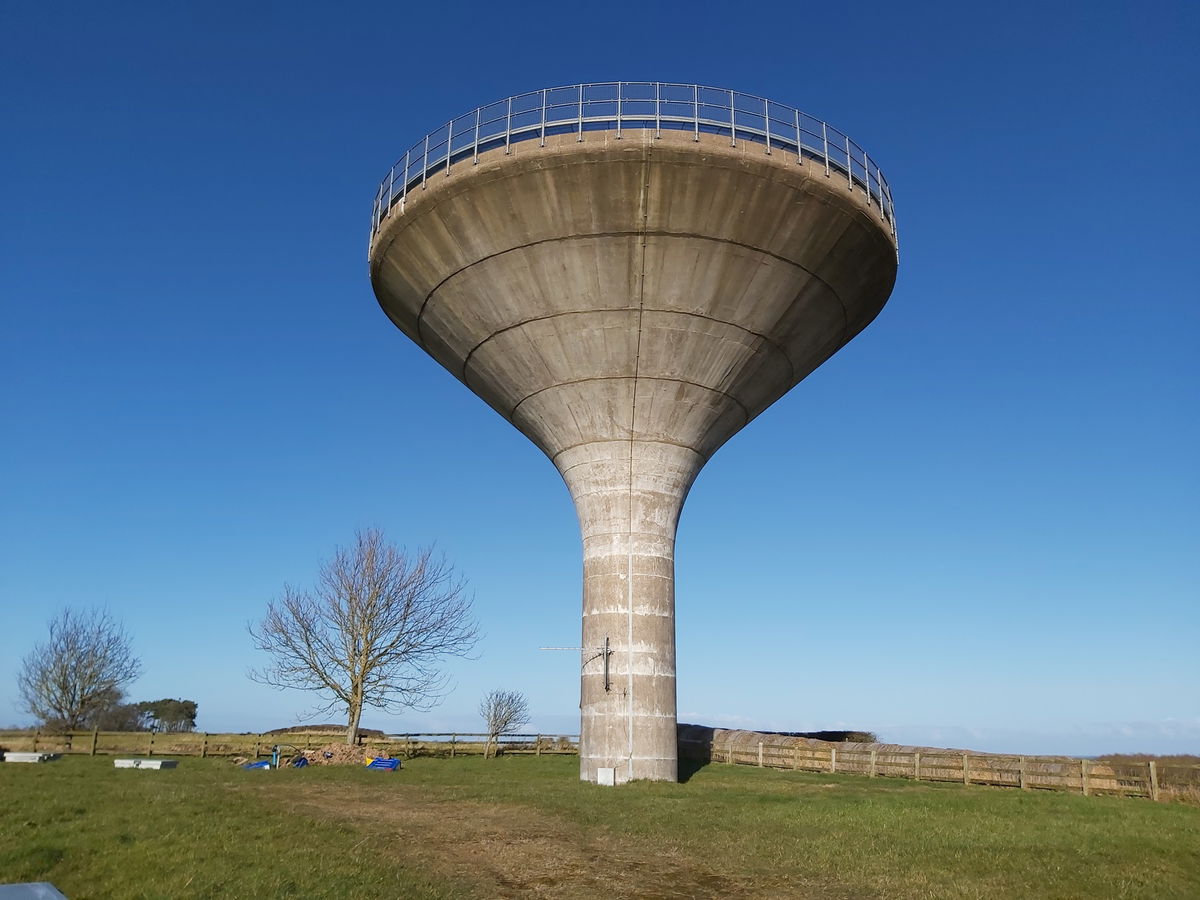 The Morwick Water Tower is located in a field in Northumberland just around the corner from Amble and Warkworth.
Its saucer shape is pretty unusual and makes it a unique landmark in the north east.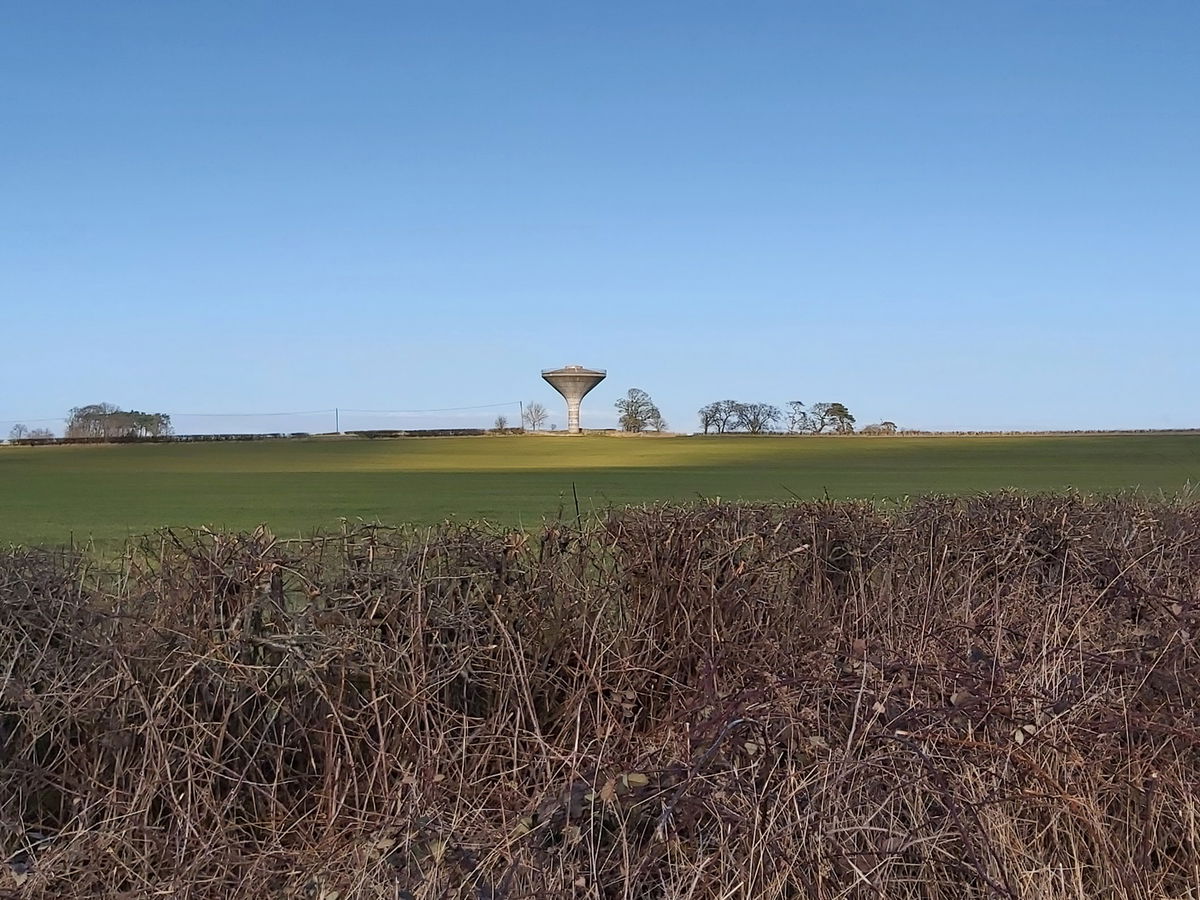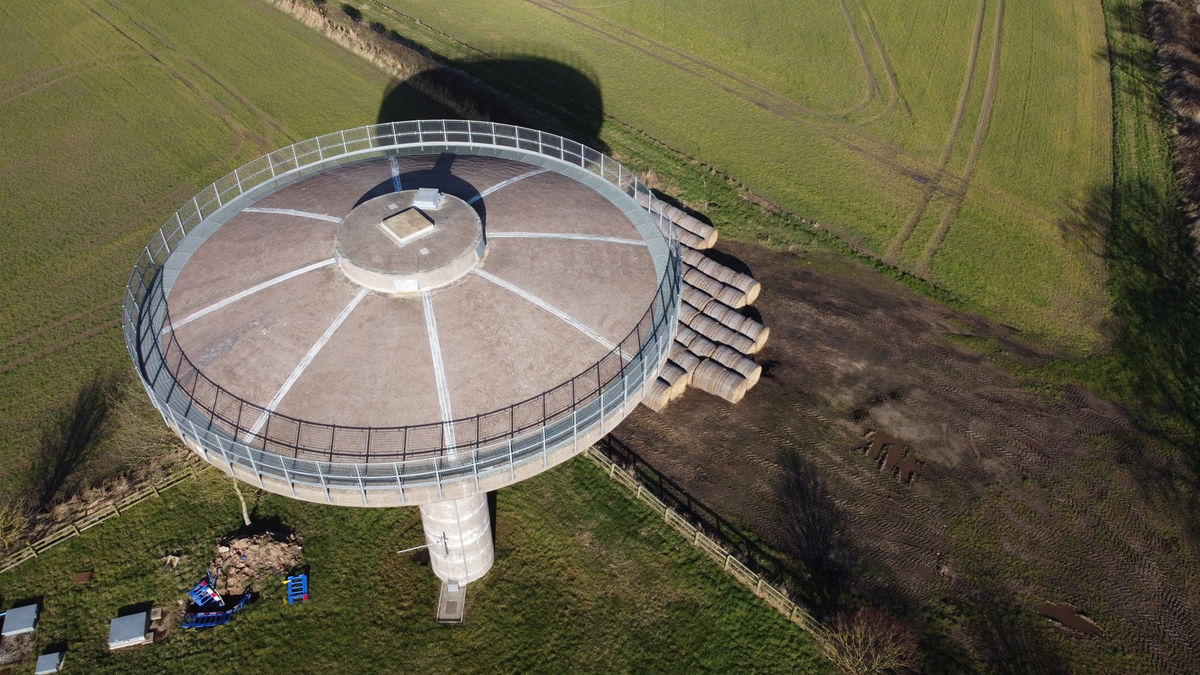 There isn't a lot of information out there about the water tower other than it was built in 1963 and was probably fed by the nearby reservoir a few fields over.
We did find out that it holds just over half a million litres!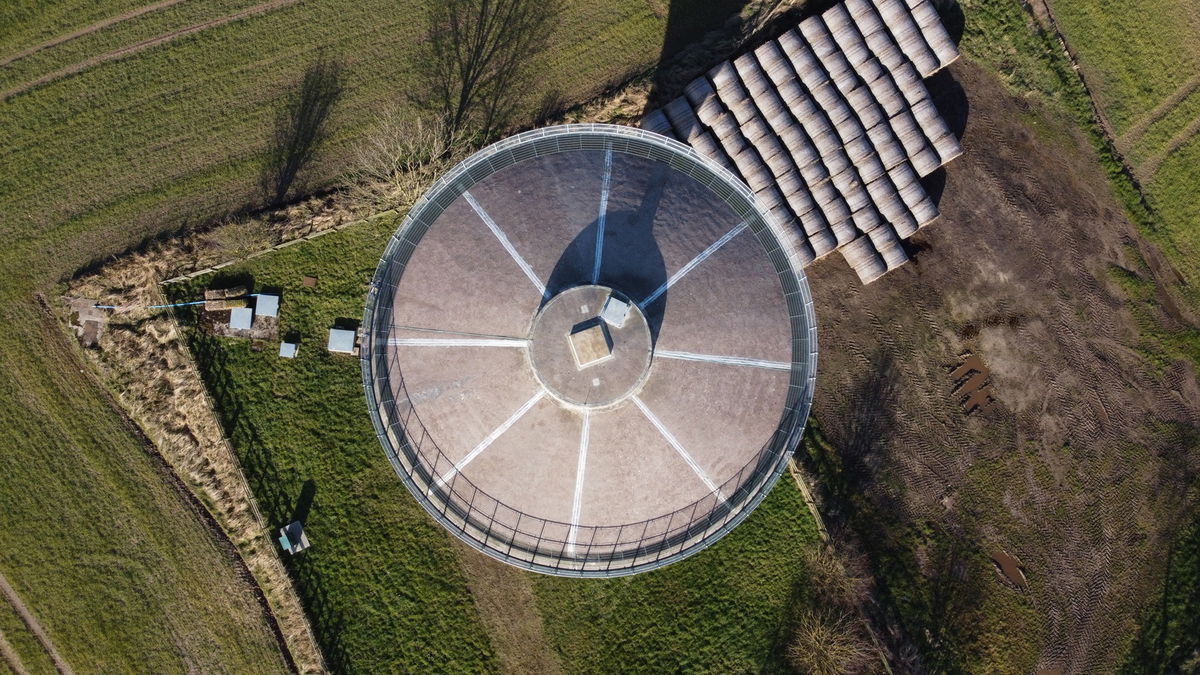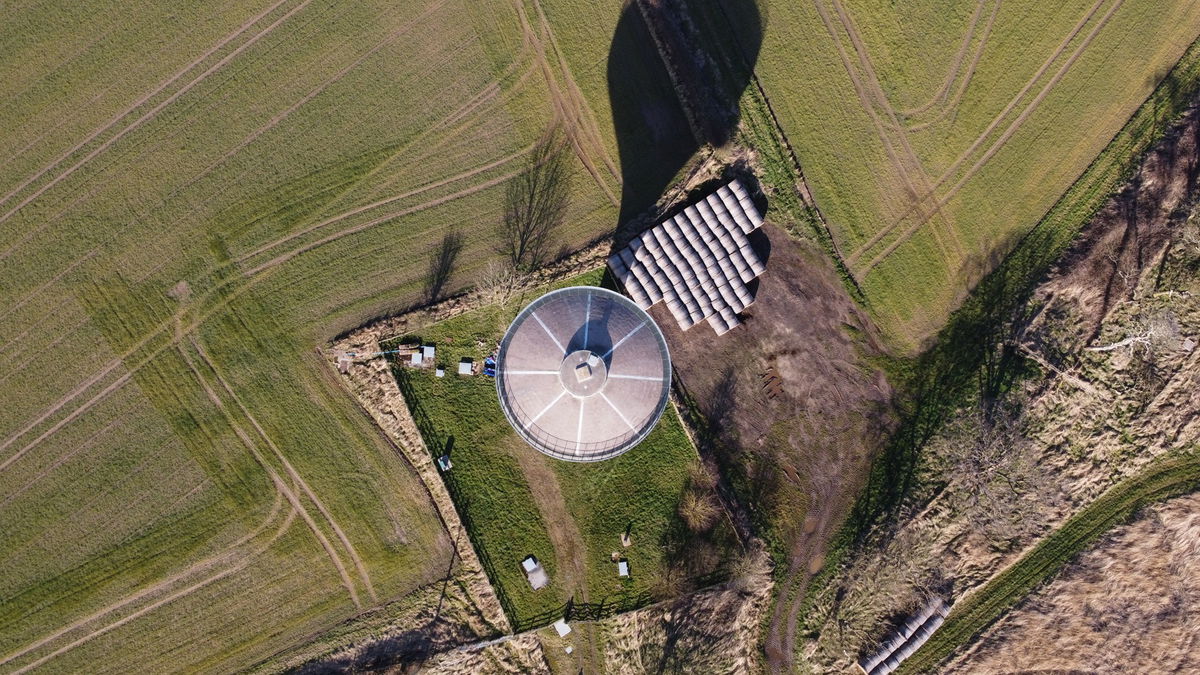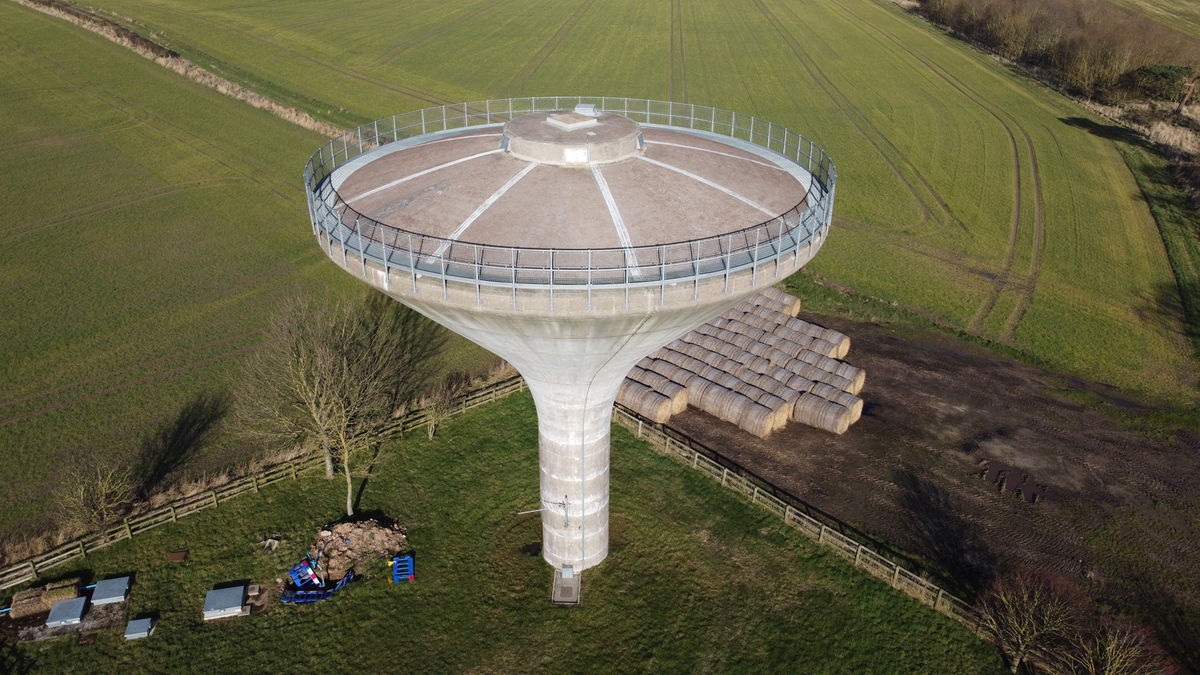 Of course we sent up Red5 for a look around.
How To Find Morwick Water Tower
Where To Park For Morwick Water Tower?
Show Parking On Google Maps
Lat / Long
55.32545, 55.32545
What three words
Park in the Morwick Ice Cream shop car park. Make sure you get yourself an amazing cone before you go.
Contributed by Simon Hawkins
Thanks for checking out this place on the Fabulous North! I do enjoy a wander out in to the countryside trying to find hidden gems that not many people know about. You can't beat a rogue Pele tower up a remote hill or a mysterious stone circle or a stunning waterfall secluded in a forest.
More Places from Simon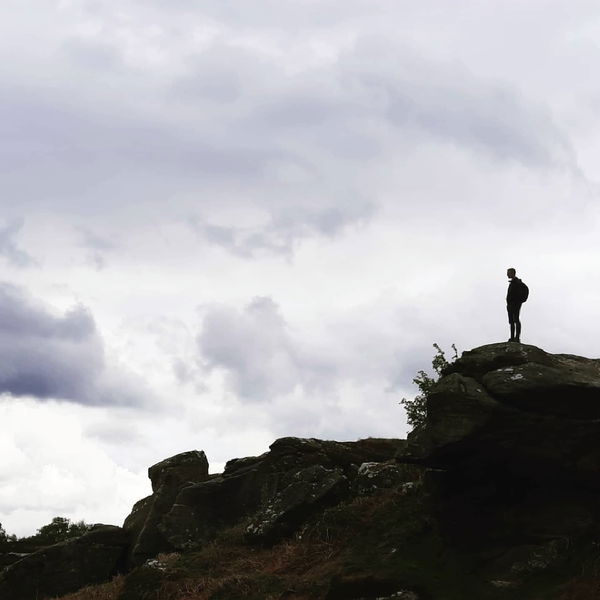 More Places In Amble
Find more fabulous places in Amble, Northumberland and if you know of a place we haven't listed, then let us know.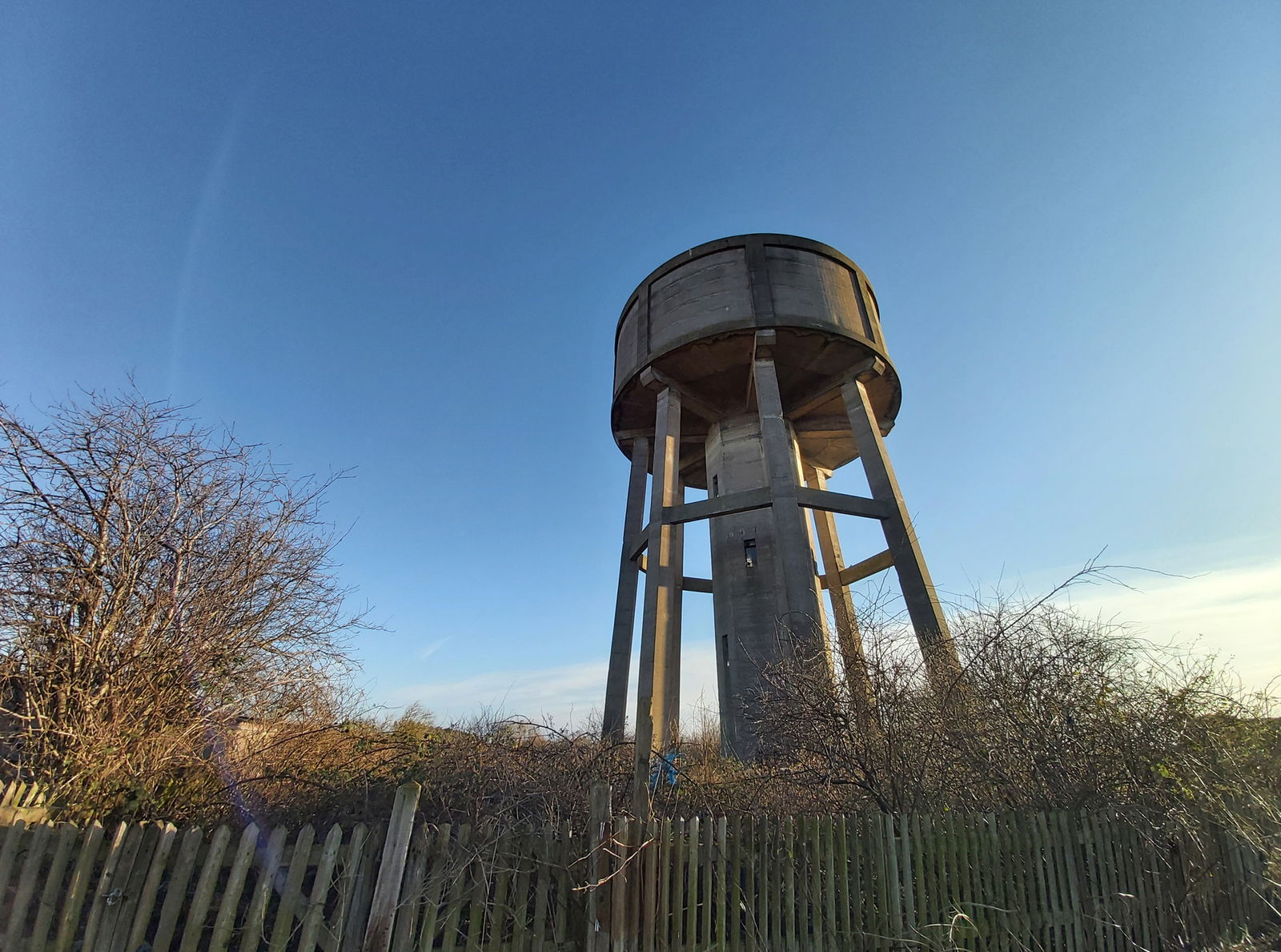 Broomhill Water Tower
Water Tower
Amble
Northumberland
An old water tower from Broomhill Colliery that was sold at auction to be a house.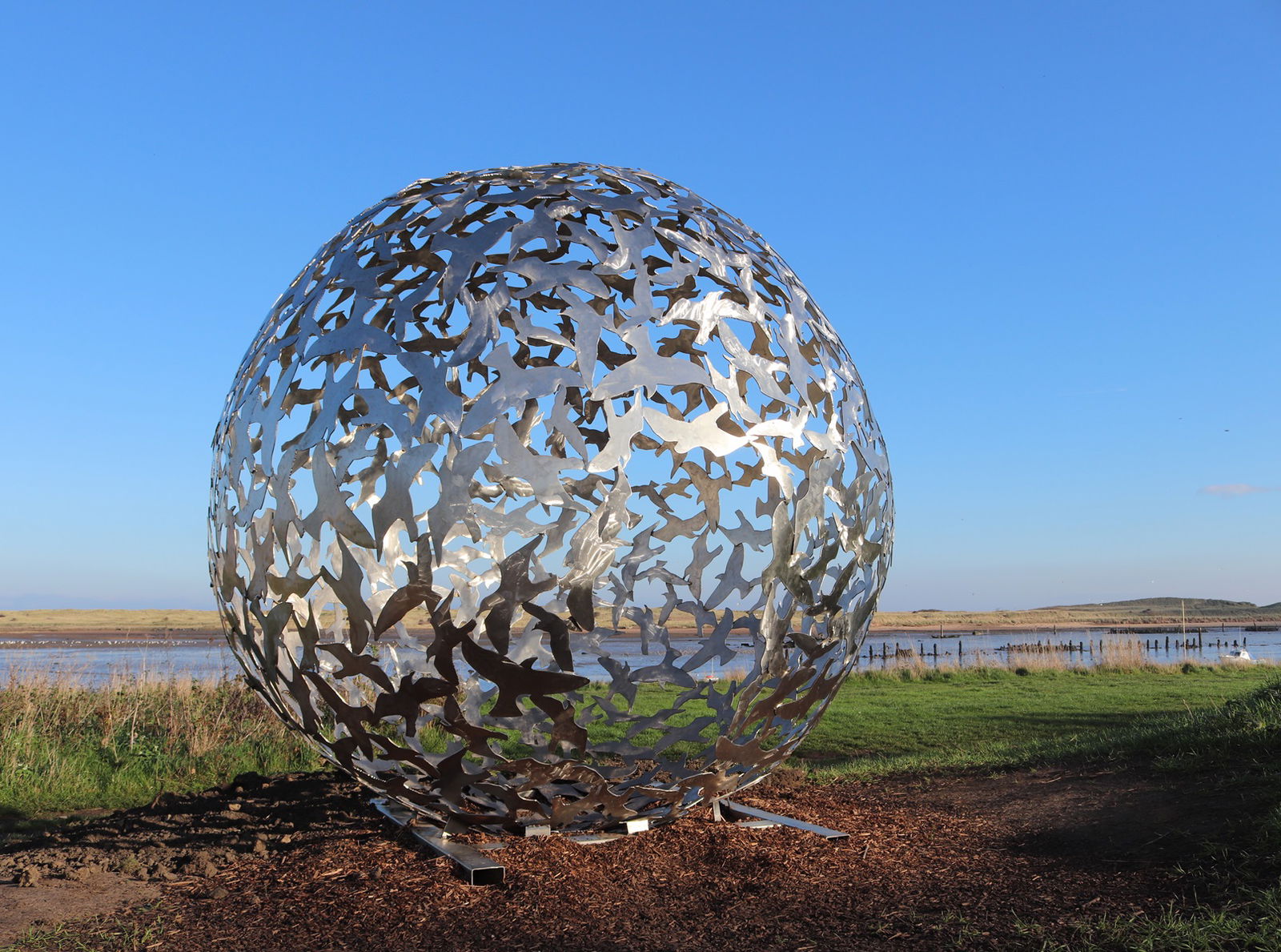 Amble Art Trail Bord Waalk
Art
Amble
Northumberland
A trail of 12 bird related art exhibits dotted around the town of Amble. Find their exact whereabouts with our handy map and exact locations.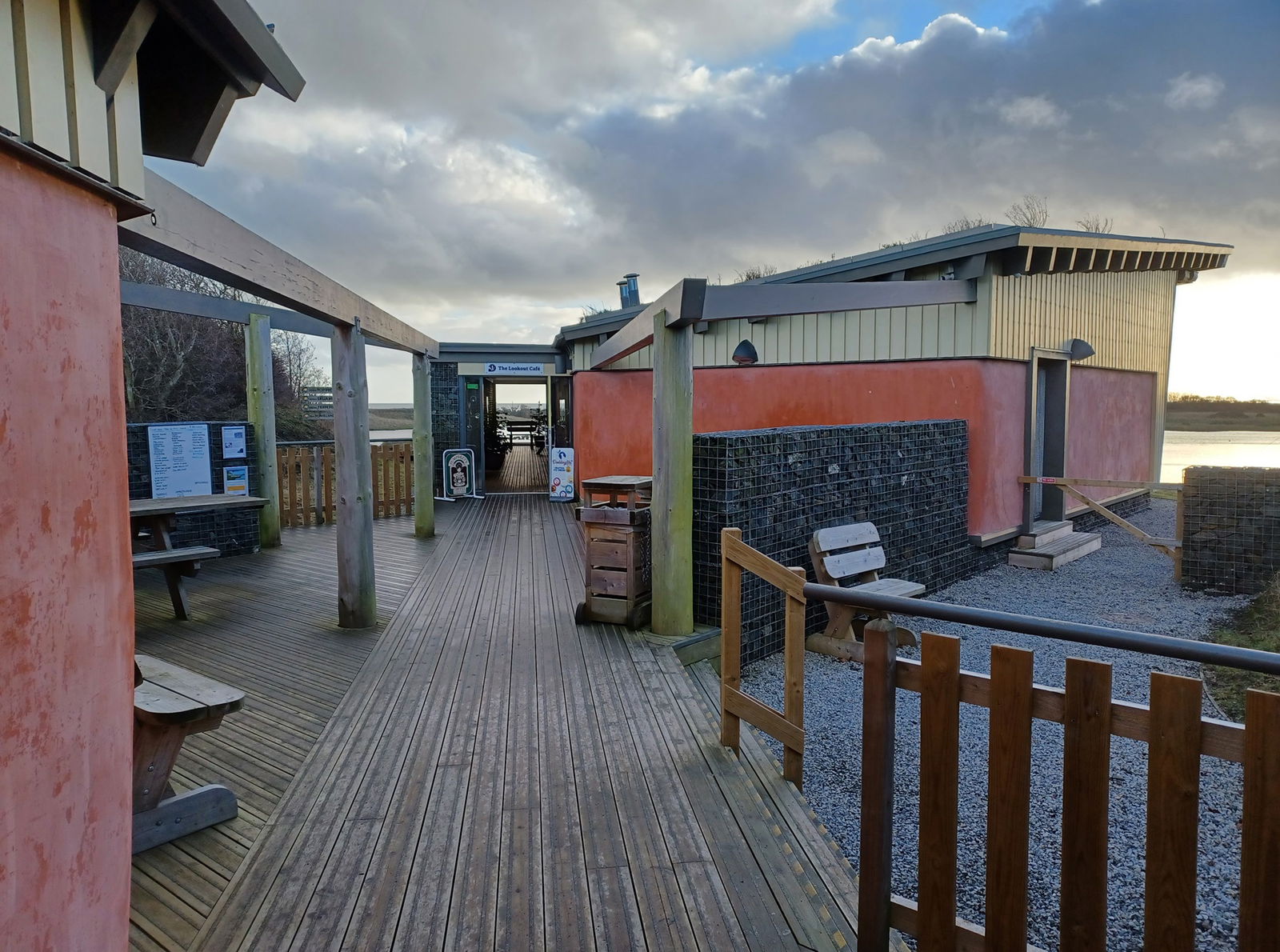 Hauxley Nature Reserve
Landscape
Amble
Northumberland
A nature reserve at the northern end of Druridge Bay and one of the best wildlife spots in the north east.
More Water Towers
So this water tower wasn't enough and you want more? Don't worry we have you covered.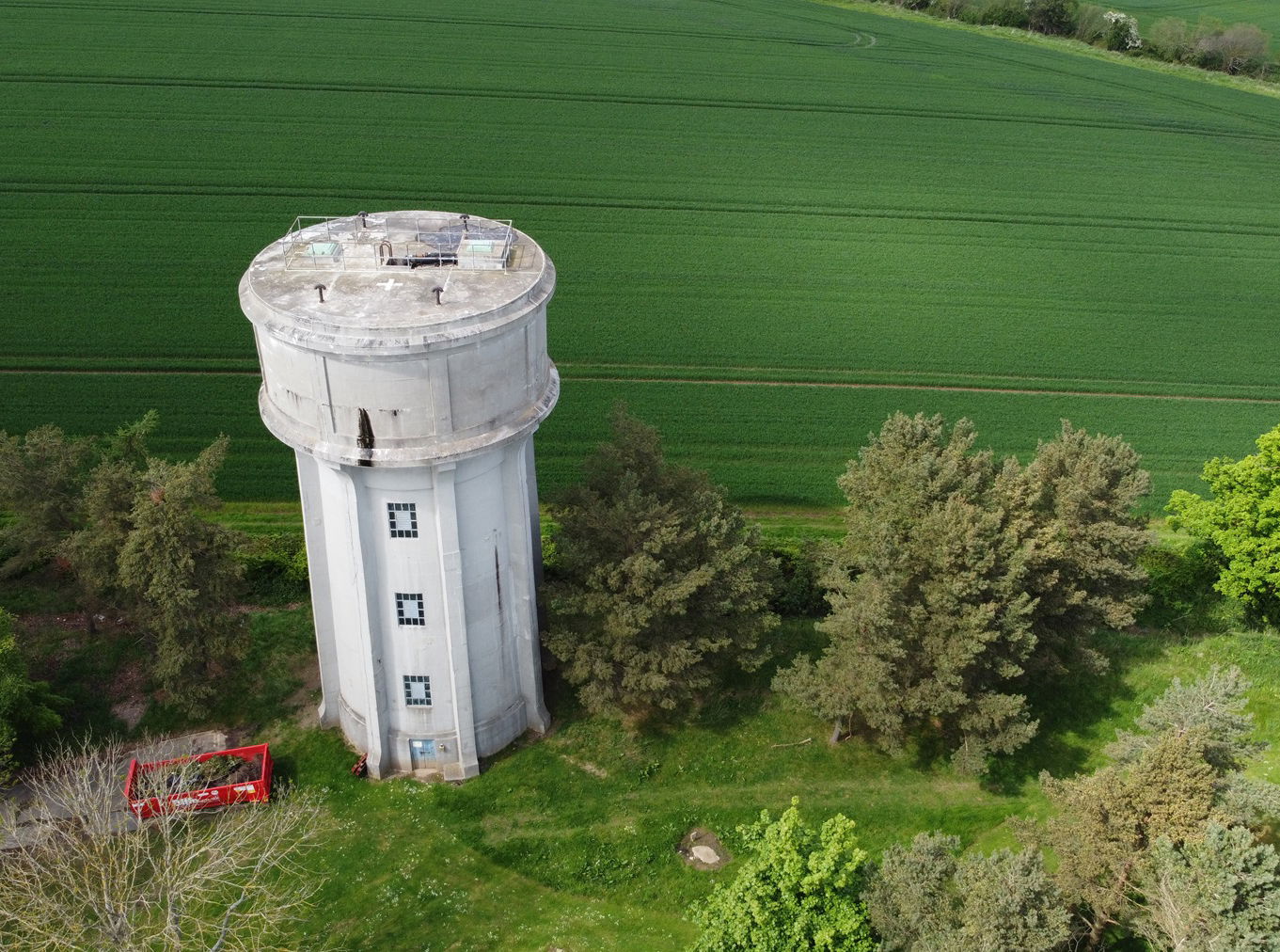 Northgate Water Tower
Water Tower
Morpeth
Northumberland
A concrete water tower located next to Northgate Hospital in Morpeth.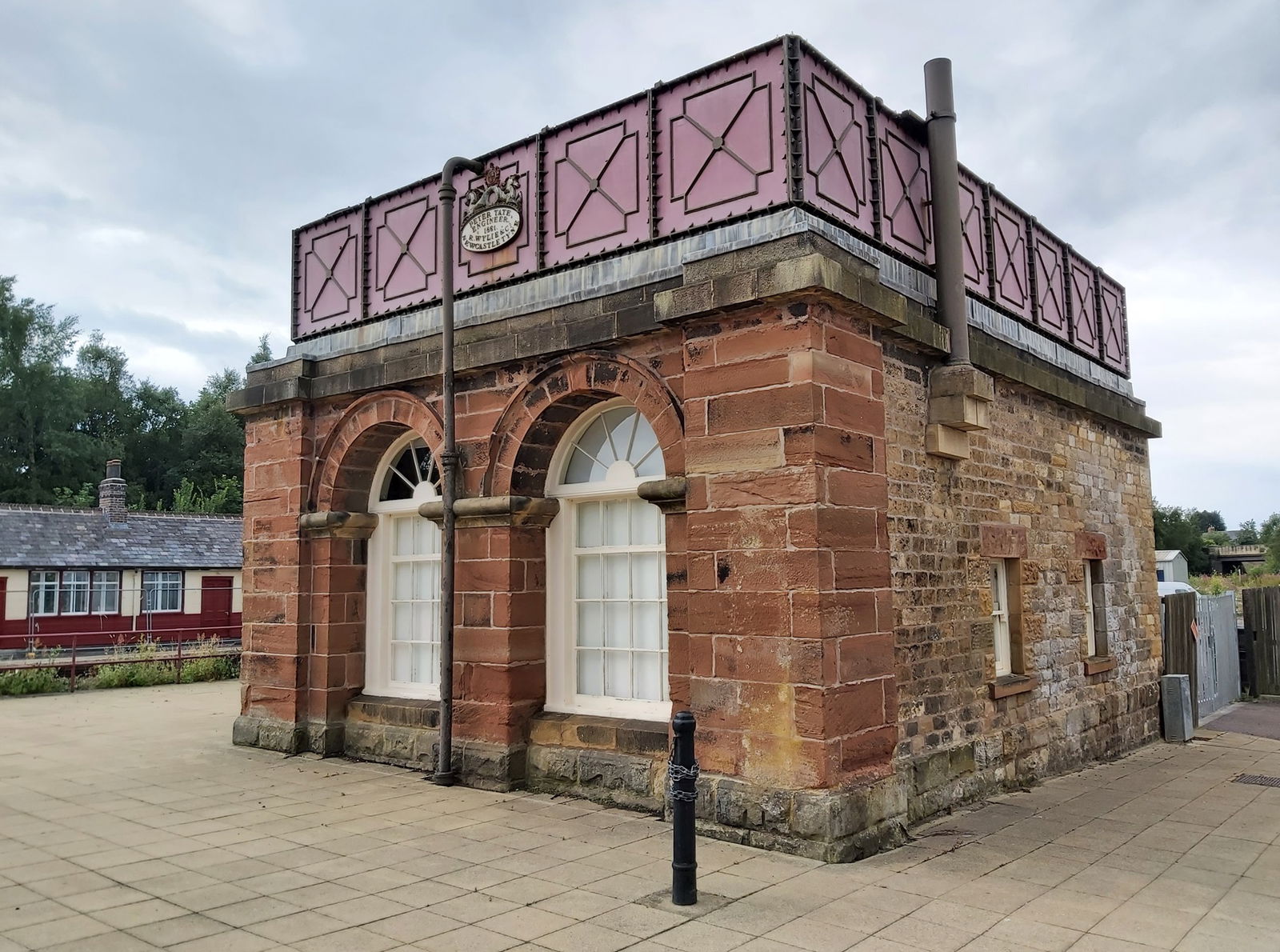 Old Water Tower Haltwhistle
Water Tower
Haltwhistle
Northumberland
An old Victorian water tower in Haltwhistle that now houses a shop and cafe.
Alnwick Water Tower
Water Tower
Alnwick
Northumberland
A water tower sitting next to the kitchen garden of Alnwick Gardens.
Find Us On Facebook
We post all our new places daily on our Facebook Groups page, so join the group today and be notified when we add a new place.
Join Our Facebook Group