Luffness Water Tower
Water Tower
East Lothian
Borders
Luffness Water Tower
Water Tower In East Lothian, Borders
A 200 year old water tower in Aberlady that was used to provide water to Luffness hall.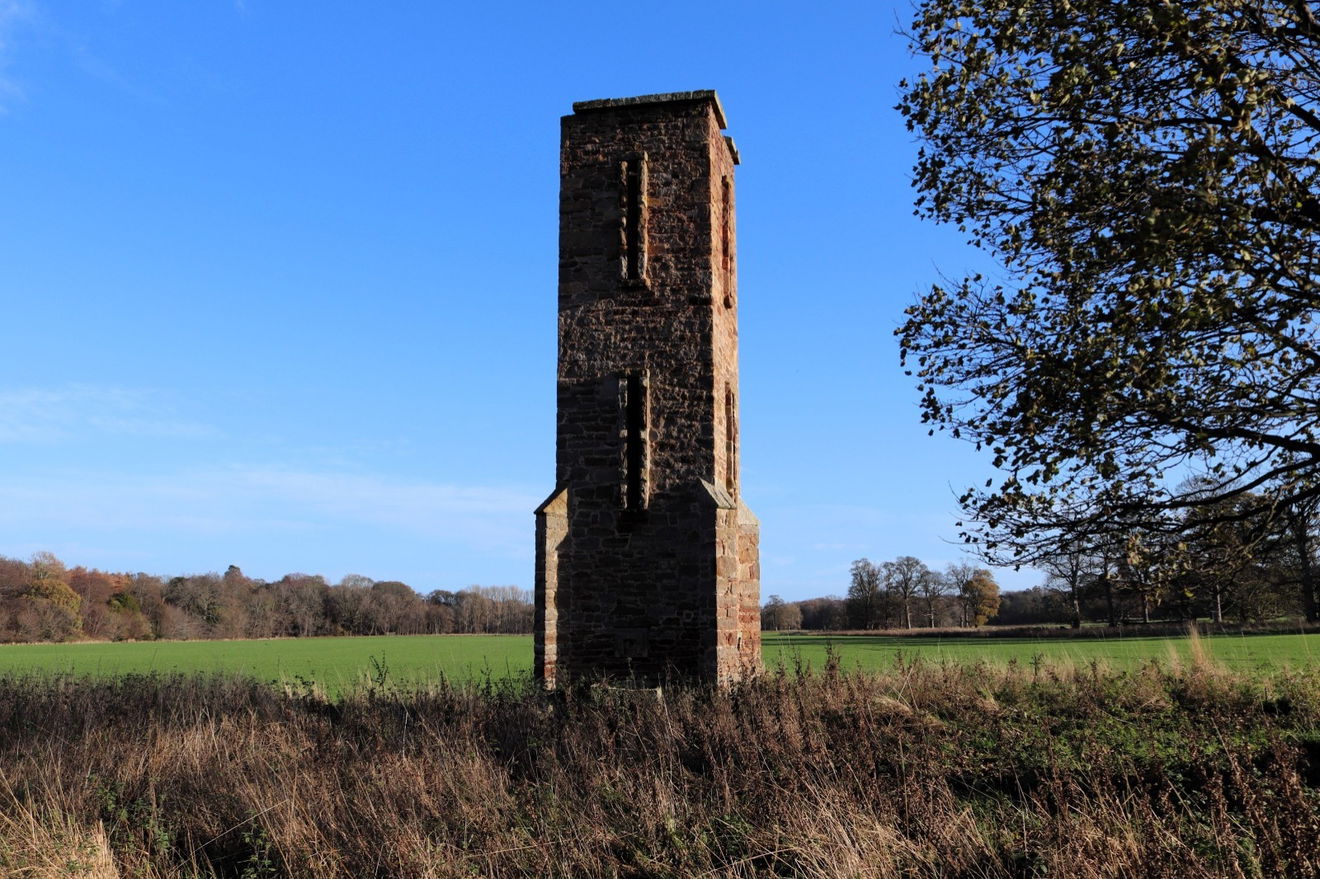 We happened upon this little tower while on our adventure in East Lothian on our way to find the Luffness Friary and was a lovely surprise. As it wasn't on our original todo list, we weren't sure what it was initially, fortunately some lovely locals were walking past and regaled to us that it was the Luffness Water Tower for the nearby Luffness Castle (aka Luffness House).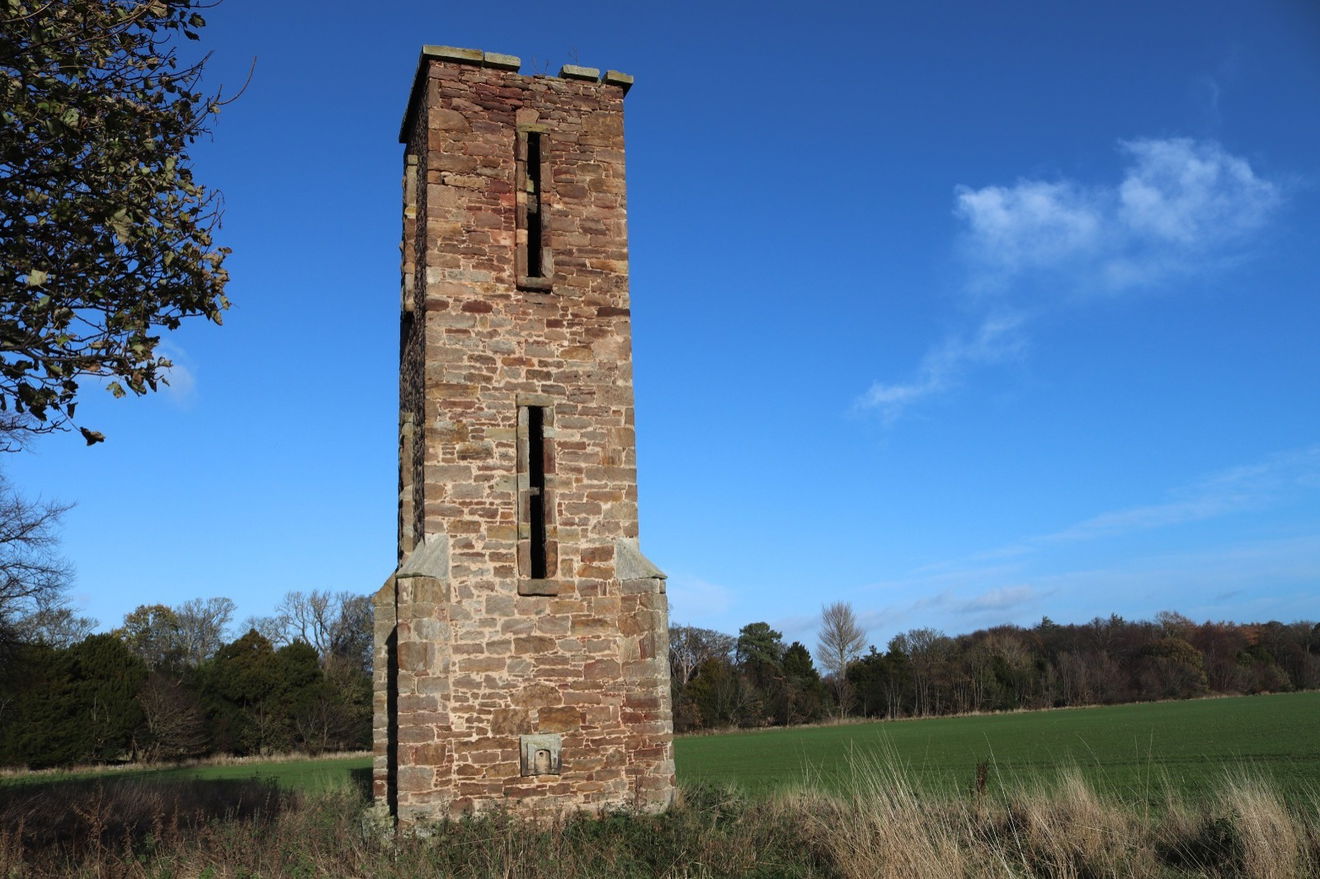 The tower is over 200 years old, built by the architect Thomas Brown, and would have been used to supply water to the house and gardens. Looking up inside the tower we saw the wooden structure that would held the tank and also an old wheel which may have been part of the mechanism to pump the water up.
There are also water troughs located around the base for the cattle.
The Luffness Friary is nearby and it is thought that the tower is built over the well that was used by the friary.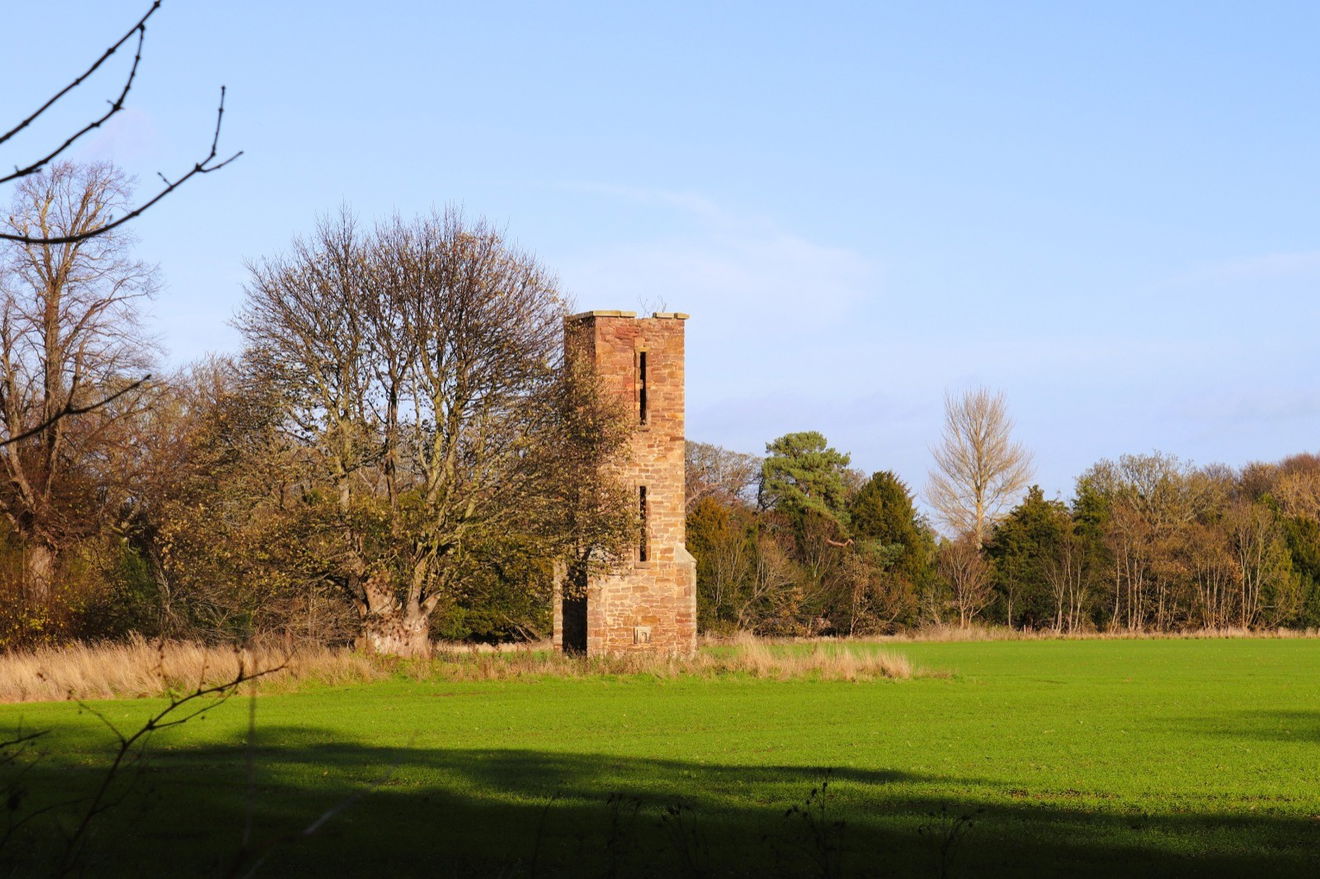 We also read that the water tower originally had an arcaded top, although this is no longer visible.
As we weren't expecting to find this smasher we didn't bring Red5 Drone, however we found some lovely footage by Abbie Aberlady.
How To Find Luffness Water Tower
Where To Park For Luffness Water Tower?
Show Parking On Google Maps
Lat / Long
56.00791, 56.00791
What three words
There is a little off road parking bay on Avenue Road
Contributed by Simon Hawkins
Thanks for checking out this place on the Fabulous North! I do enjoy a wander out in to the countryside trying to find hidden gems that not many people know about. You can't beat a rogue Pele tower up a remote hill or a mysterious stone circle or a stunning waterfall secluded in a forest.
More Places from Simon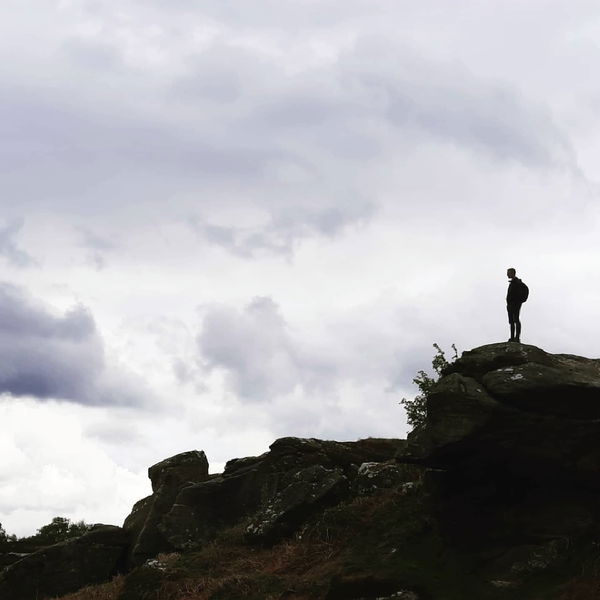 More Places In East Lothian
Find more fabulous places in East Lothian, Borders and if you know of a place we haven't listed, then let us know.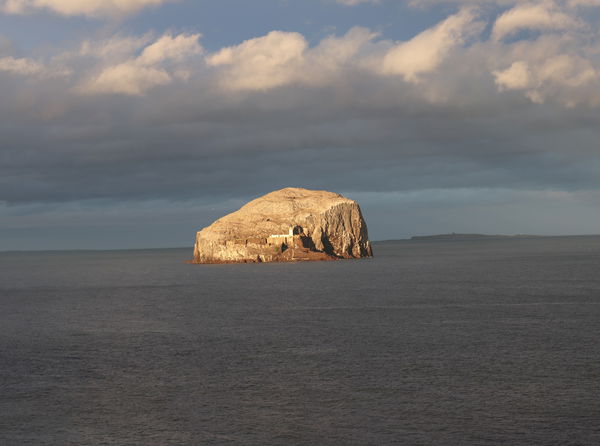 Bass Rock
Landmark
East Lothian
Borders
An island off the coast of East Lothian famous for its seabird colony.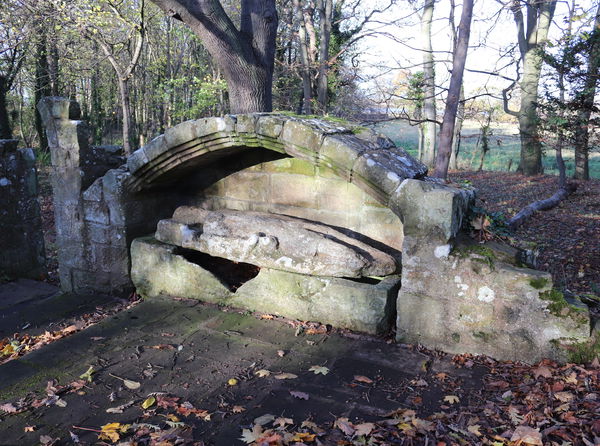 Luffness Friary
Religious Place
East Lothian
Borders
Visit the ruins of a once-thriving Carmelite monastery in Aberlady, East Lothian.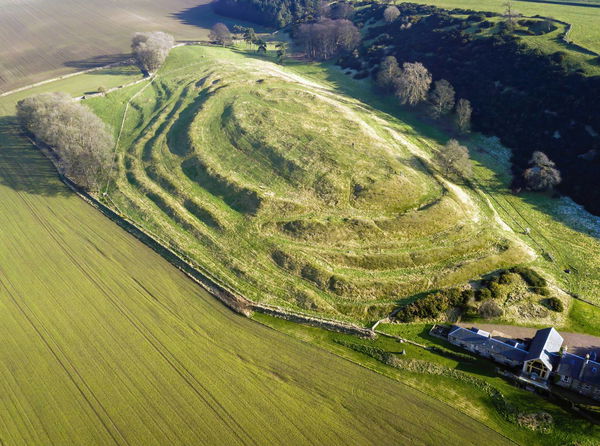 Chesters Hillfort
Hillfort
East Lothian
Borders
The remains of a 2,000 year old hillfort in Drem, East Lothian.
More Water Towers
So this water tower wasn't enough and you want more? Don't worry we have you covered.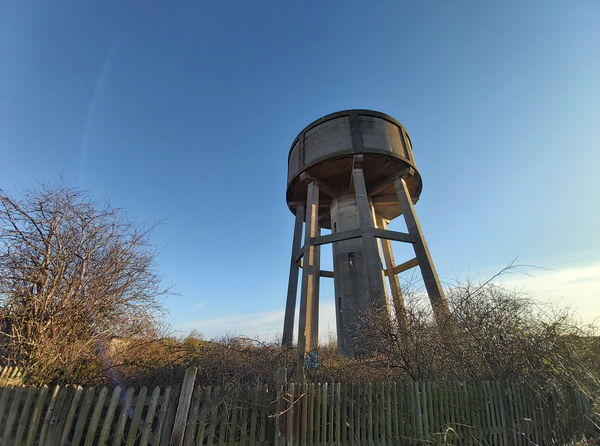 Broomhill Water Tower
Water Tower
Amble
Northumberland
An old water tower from Broomhill Colliery that was sold at auction to be a house.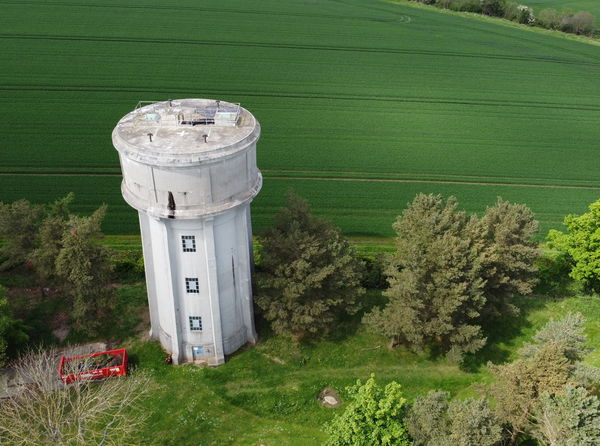 Northgate Water Tower
Water Tower
Morpeth
Northumberland
A concrete water tower located next to Northgate Hospital in Morpeth.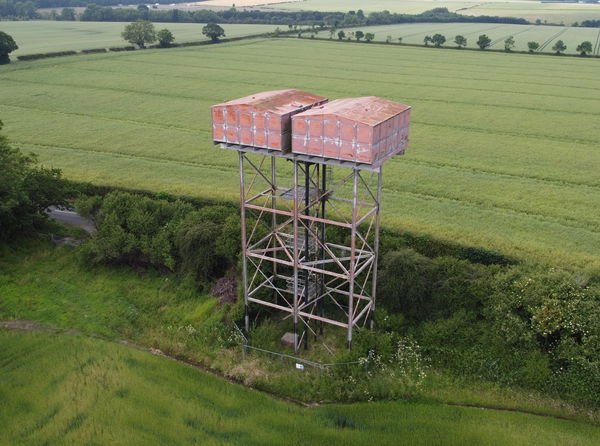 Tranwell Water Tower
Water Tower
Morpeth
Northumberland
A big water tower in Tranwell, part of RAF Morpeth.
Never Miss A Fabulous Place
If you are afraid of misssing out on all the fabulous places we post, or just want to be the first to know, then sign up to the Fabulous North.
Each week we will email you all the brand new places that we visit.
Sign Up To Alerts
Find Us On Facebook
We post all our new places daily on our Facebook Groups page, so join the group today and be notified when we add a new place.
Join Our Facebook Group