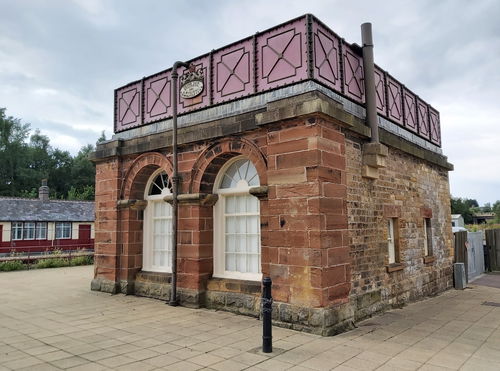 Old Water Tower Haltwhistle
Water Tower
Haltwhistle
Northumberland
An old Victorian water tower in Haltwhistle that now houses a shop and cafe.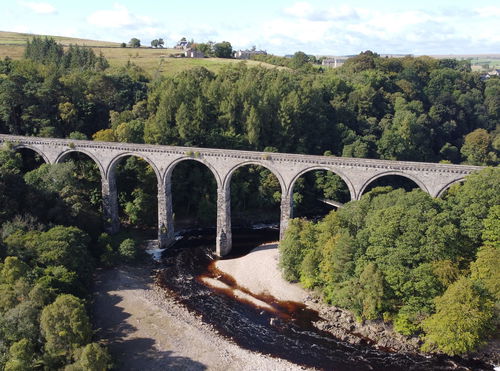 Lambley Viaduct
Bridge
Haltwhistle
Northumberland
An amazing example of a Victorian designed viaduct spanning 260m over the South River Tyne.
Filter Results
Filter the places by category or their location, or even search by a keyword.