Lambley Viaduct
Bridge
Haltwhistle
Northumberland
Lambley Viaduct
Bridge In Haltwhistle, Northumberland
An amazing example of a Victorian designed viaduct spanning 260m over the South River Tyne.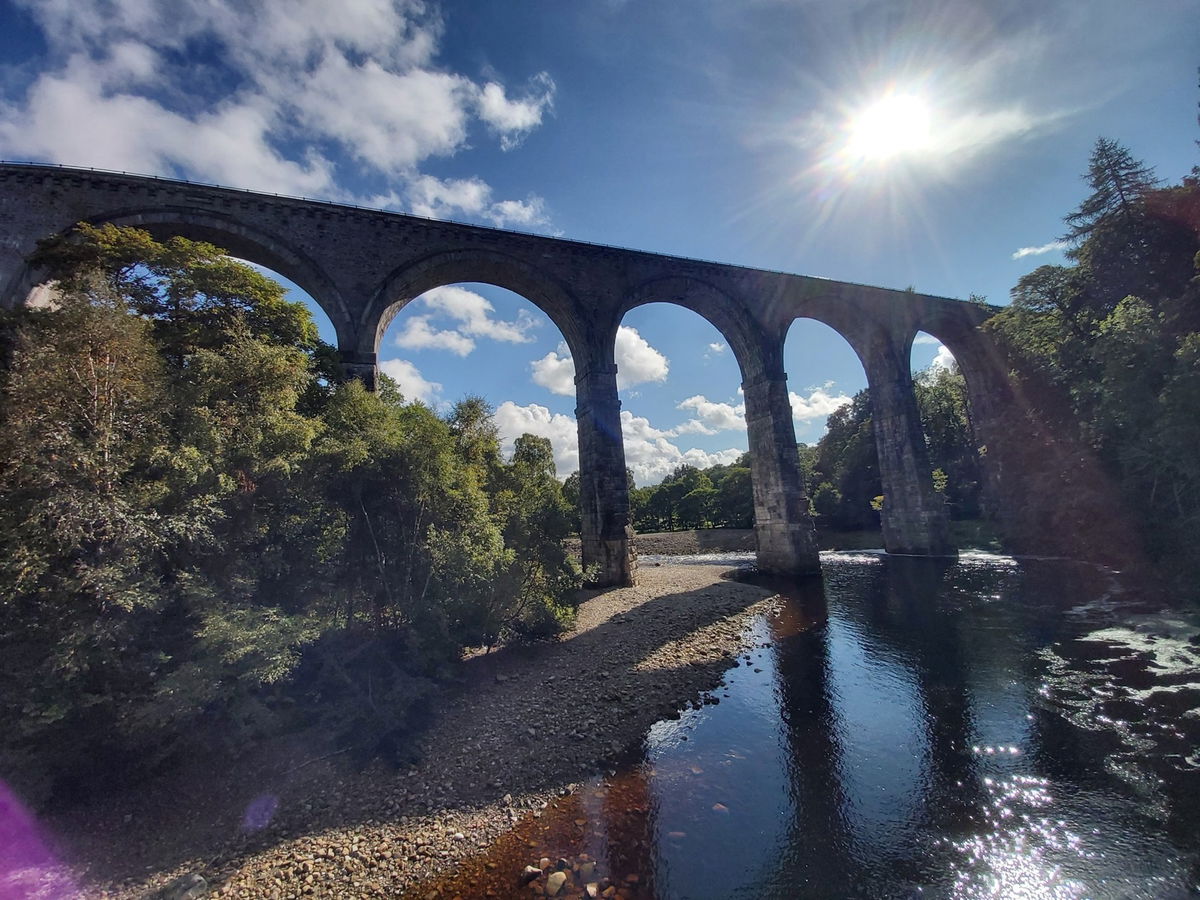 If you are having a wander near Haltwhistle and want to mix a little walk with a marvellous piece of Victorian engineering, then let us introduce you to the Lambley Viaduct.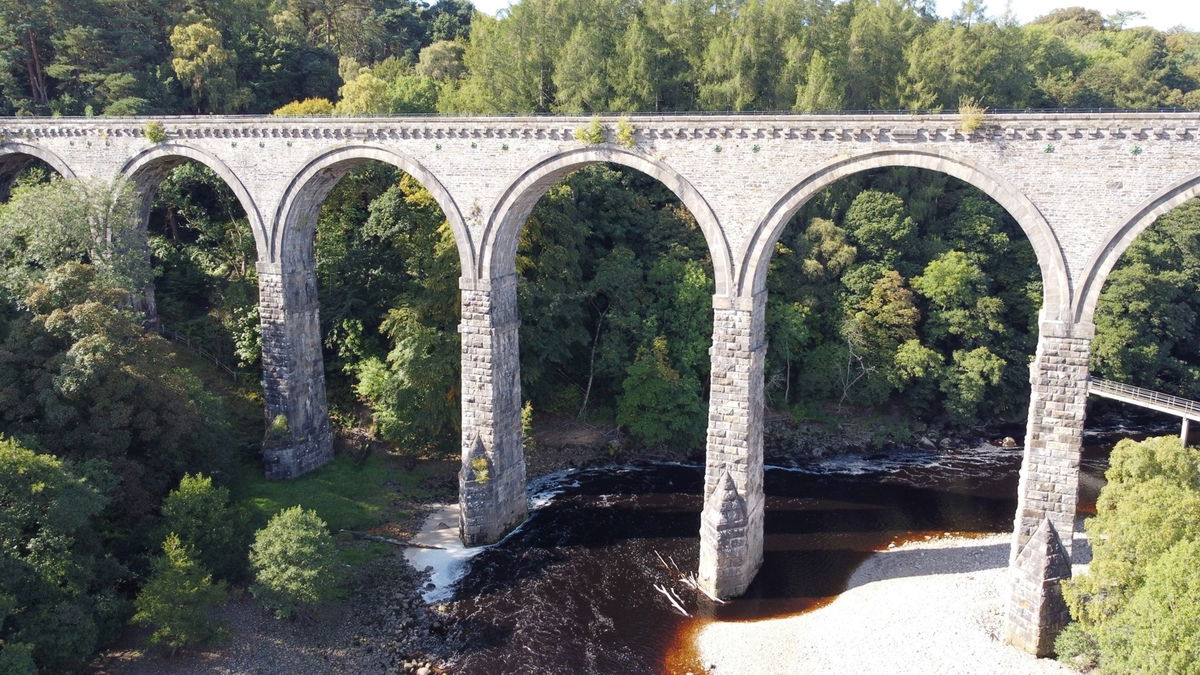 It was built for the Alston branch of the Newcastle and Carlisle railway which opened in 1852 and was used to transport coal and lead into Haltwhistle station. It Most likely built by the Victoria Engineer George Barclay Bruce as he had involvement in the Alston line at the time.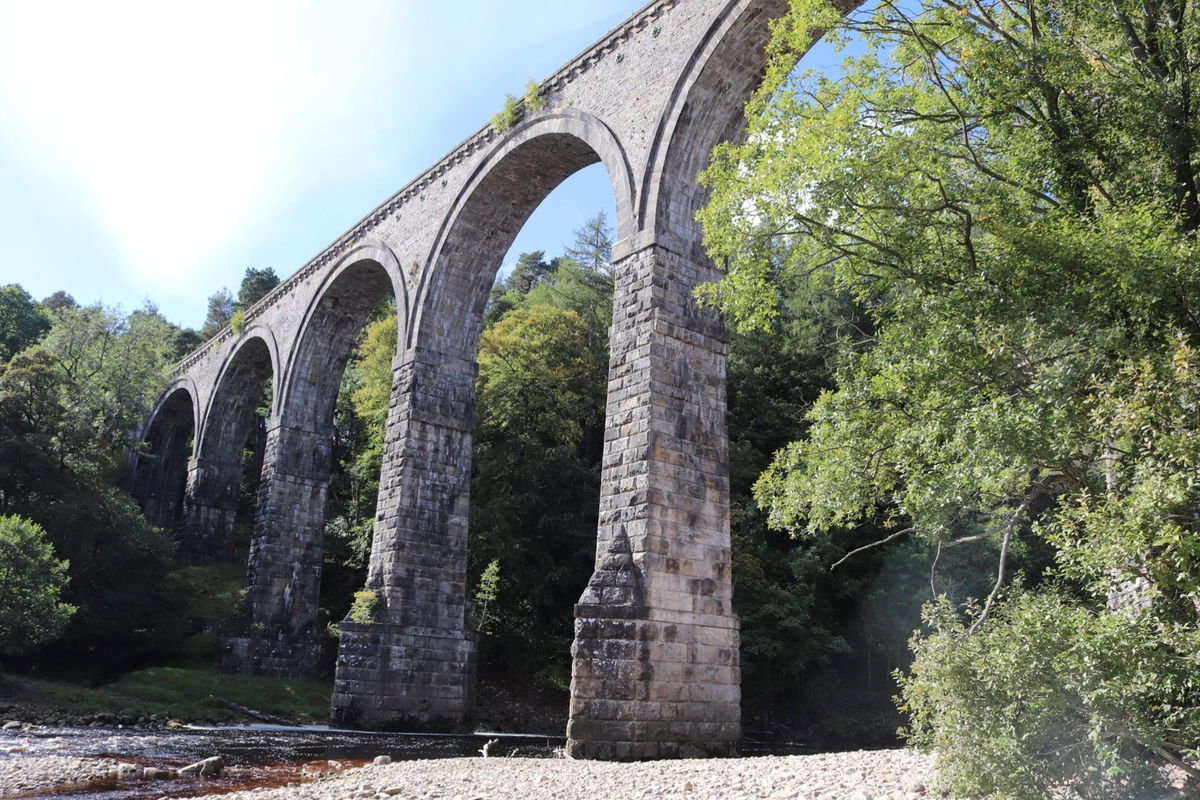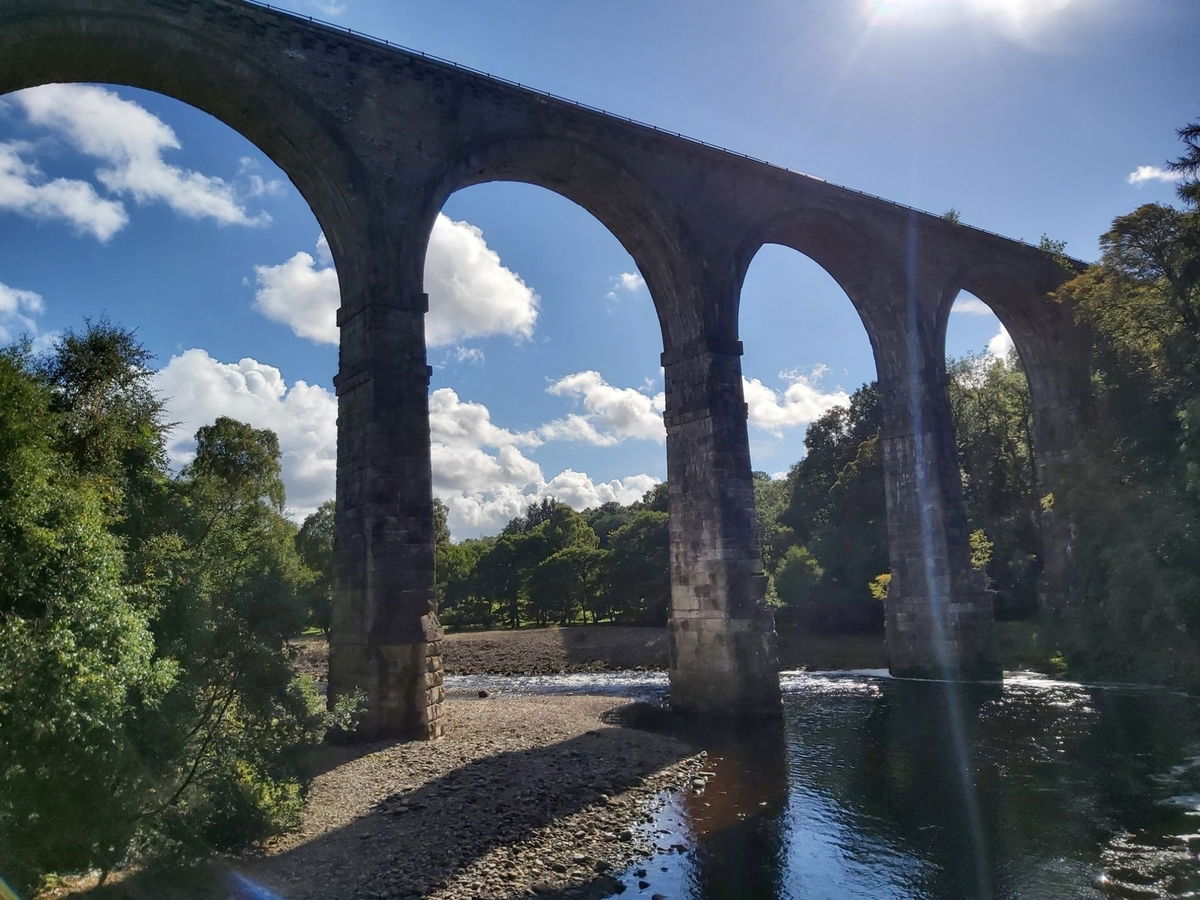 The best way to visit the viaduct is to park at the Lambley Viaduct South Tyne Trail Car Park which is free and then you simply cross the road and follow the track down. It's probably about 15 minute walk.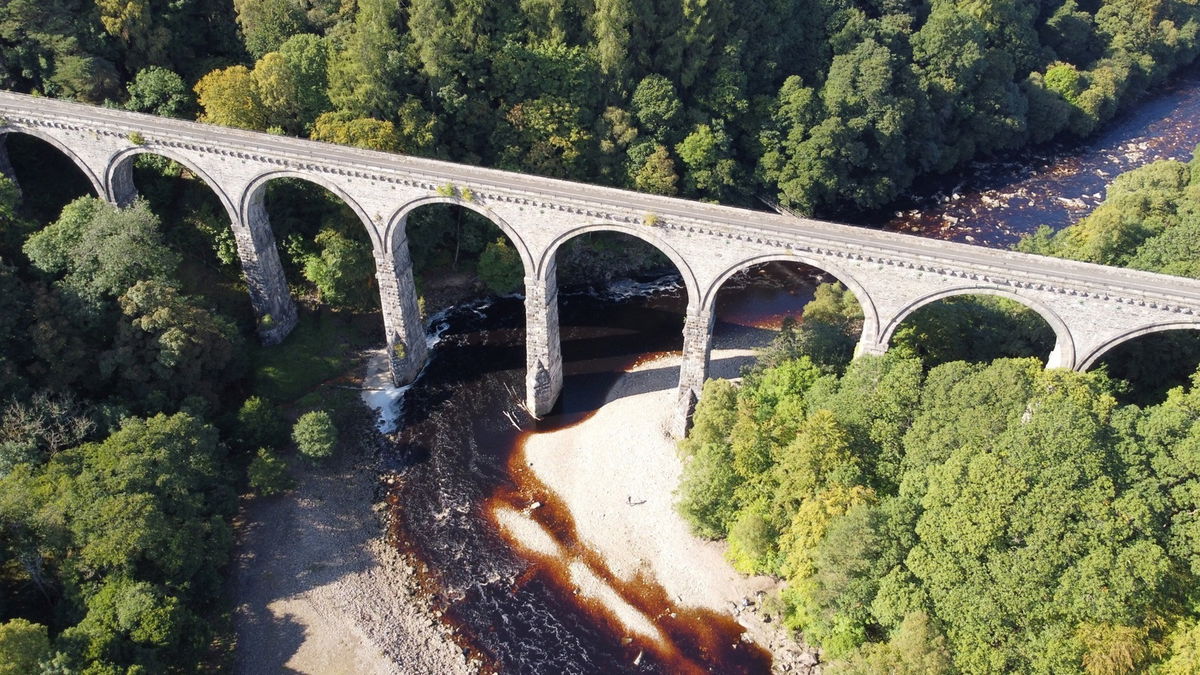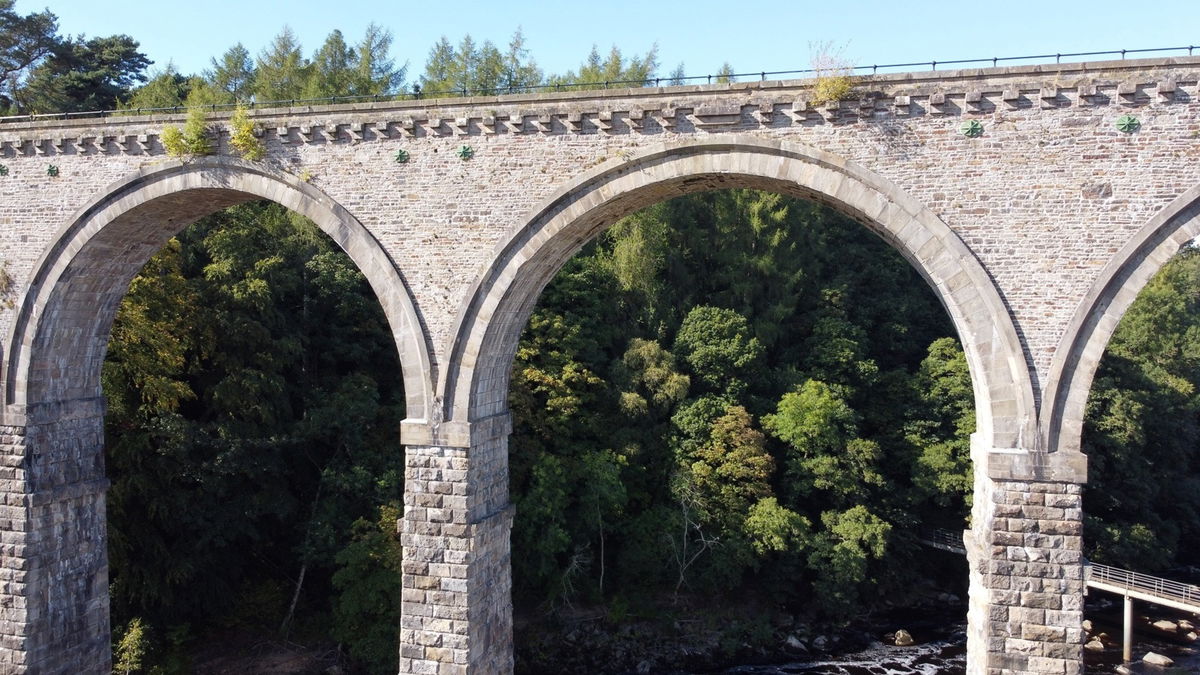 You can saunter across the bridge, but it is blocked at the far end where the Lambley railway station would have been as this now a private house. However just before the gates there are some steps which lead you down to the bottom of the viaduct and across a little metal bridge where you can admire the viaduct.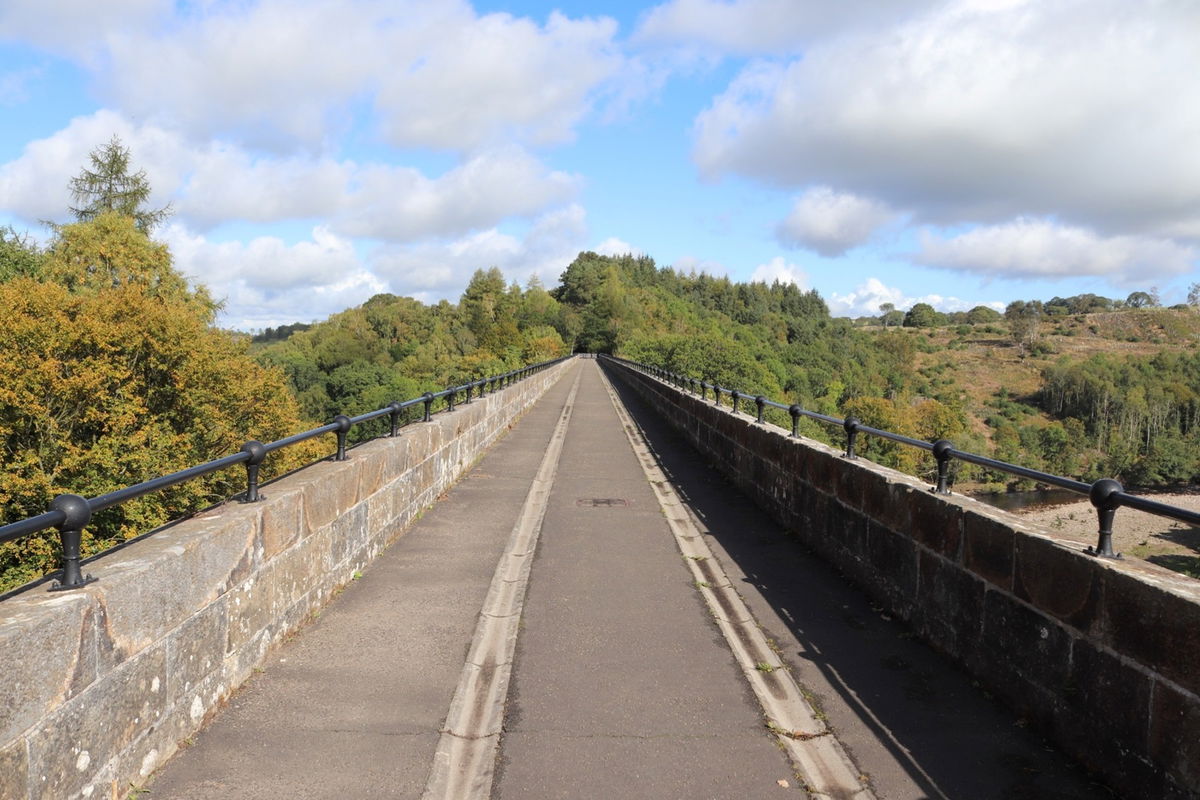 Fab views from the top too!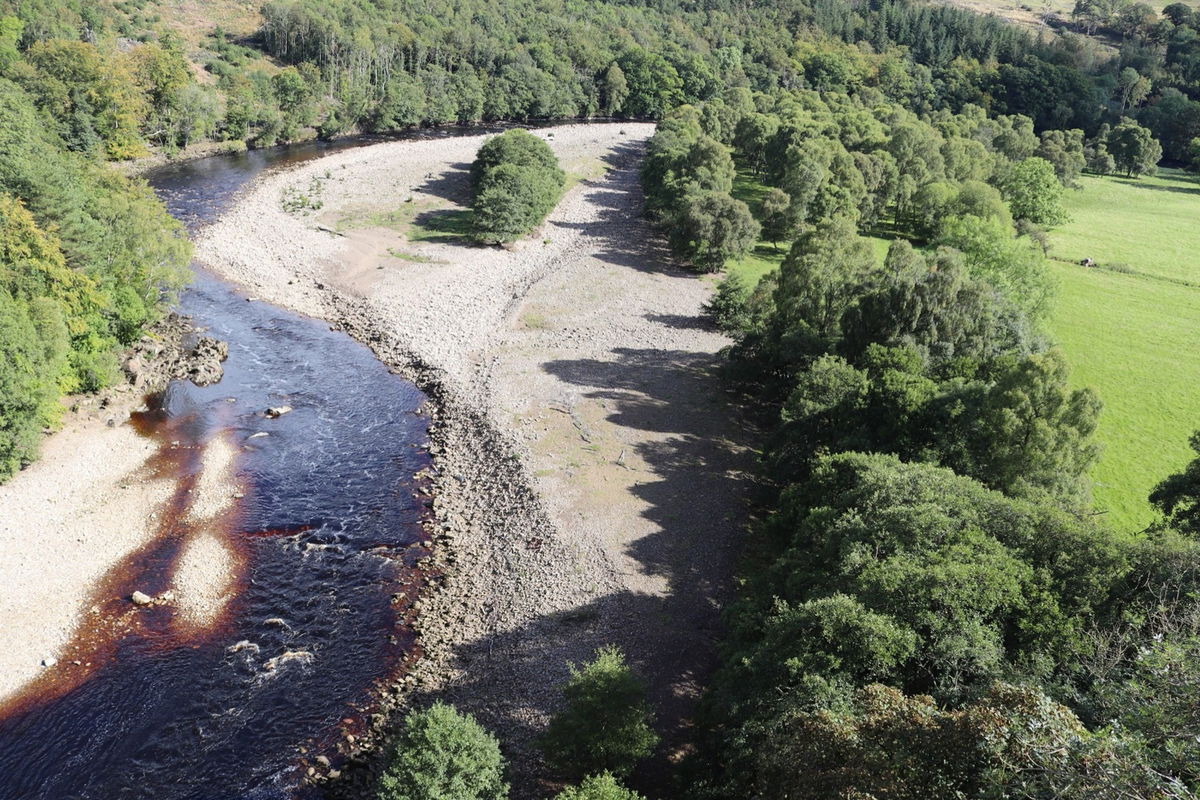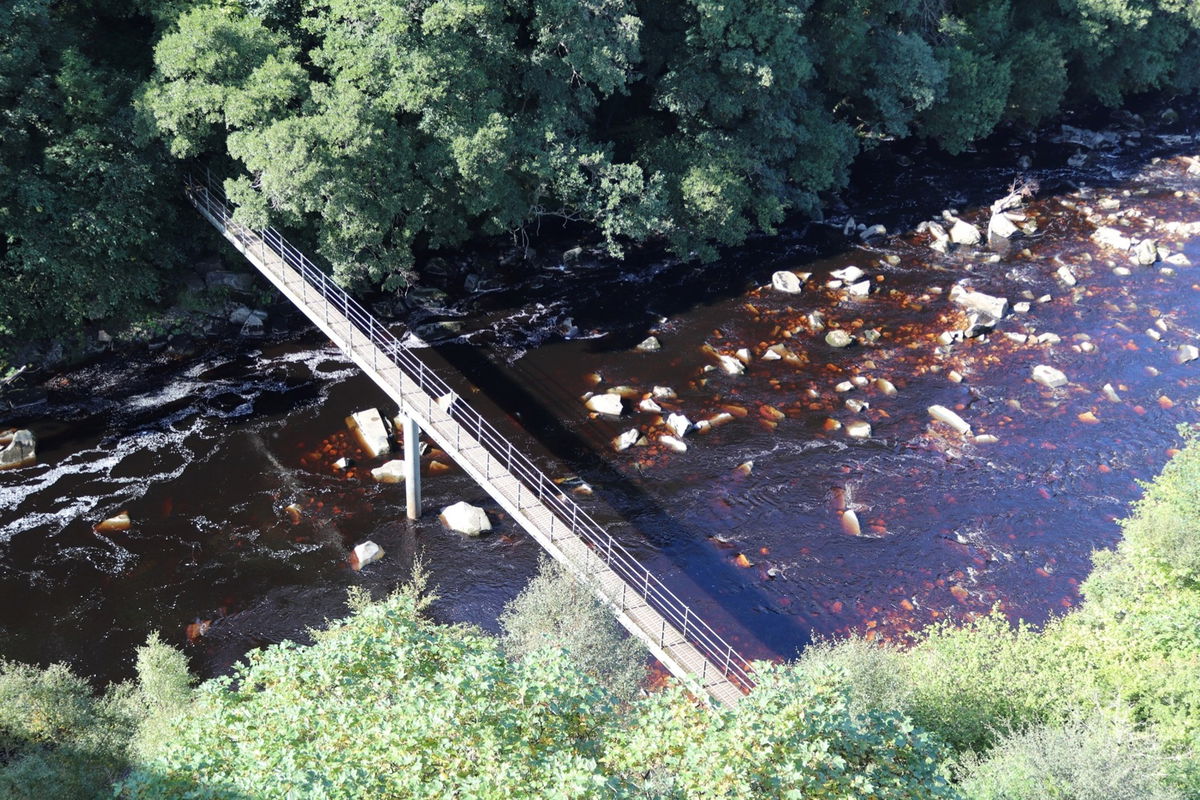 For the statisticians among us, the viaduct is 260m long, 33m high and with nine 17m arches.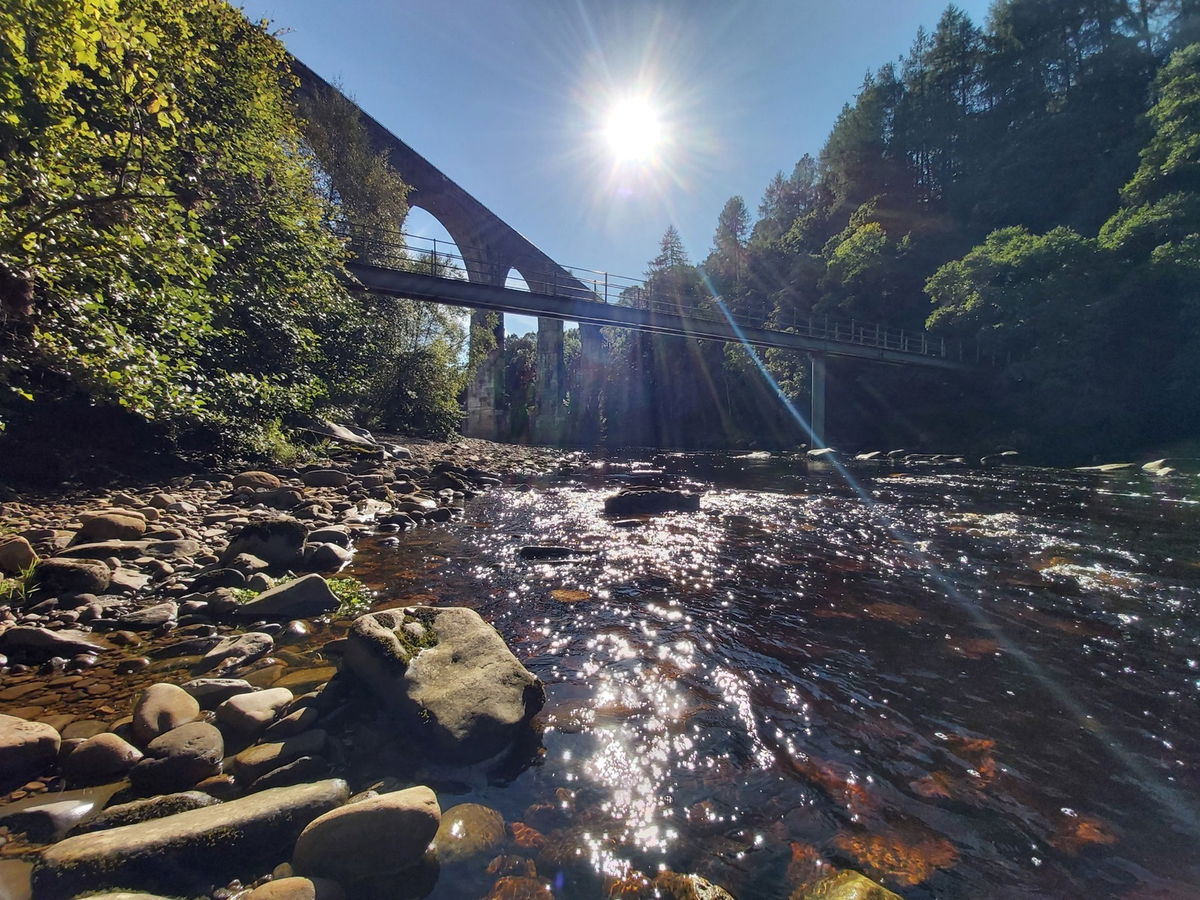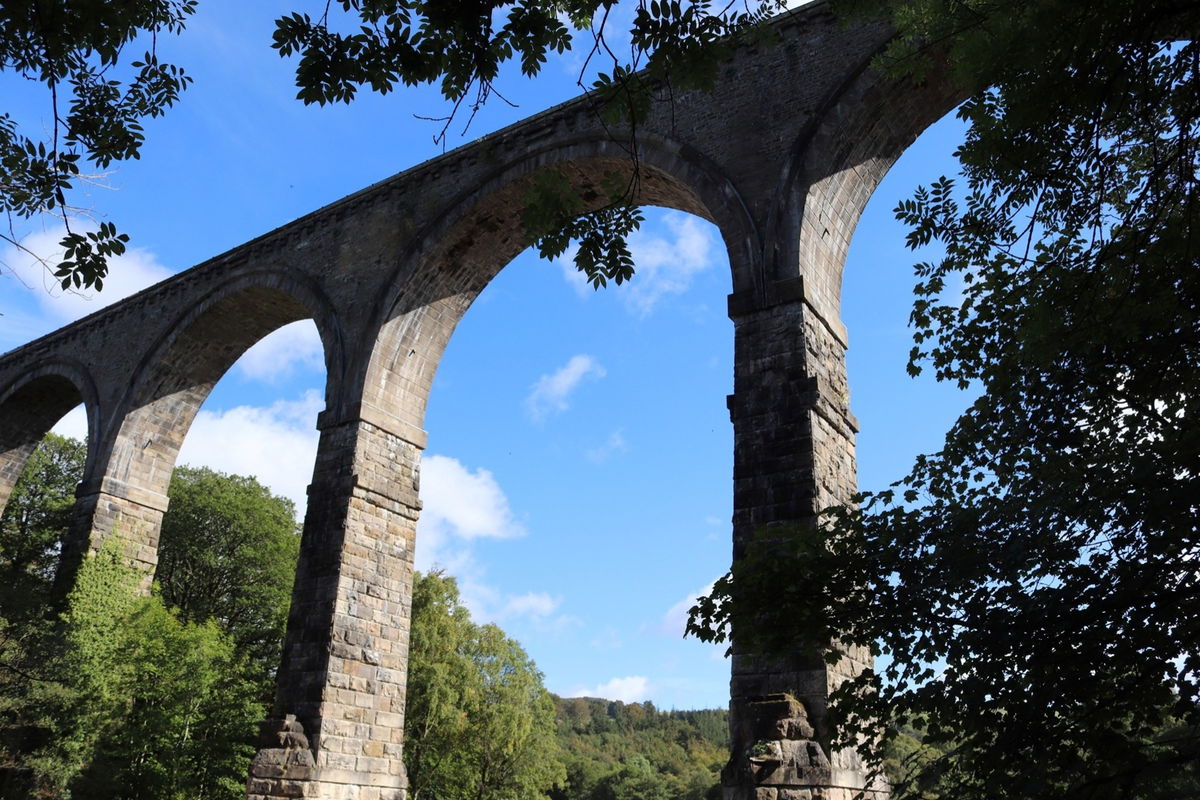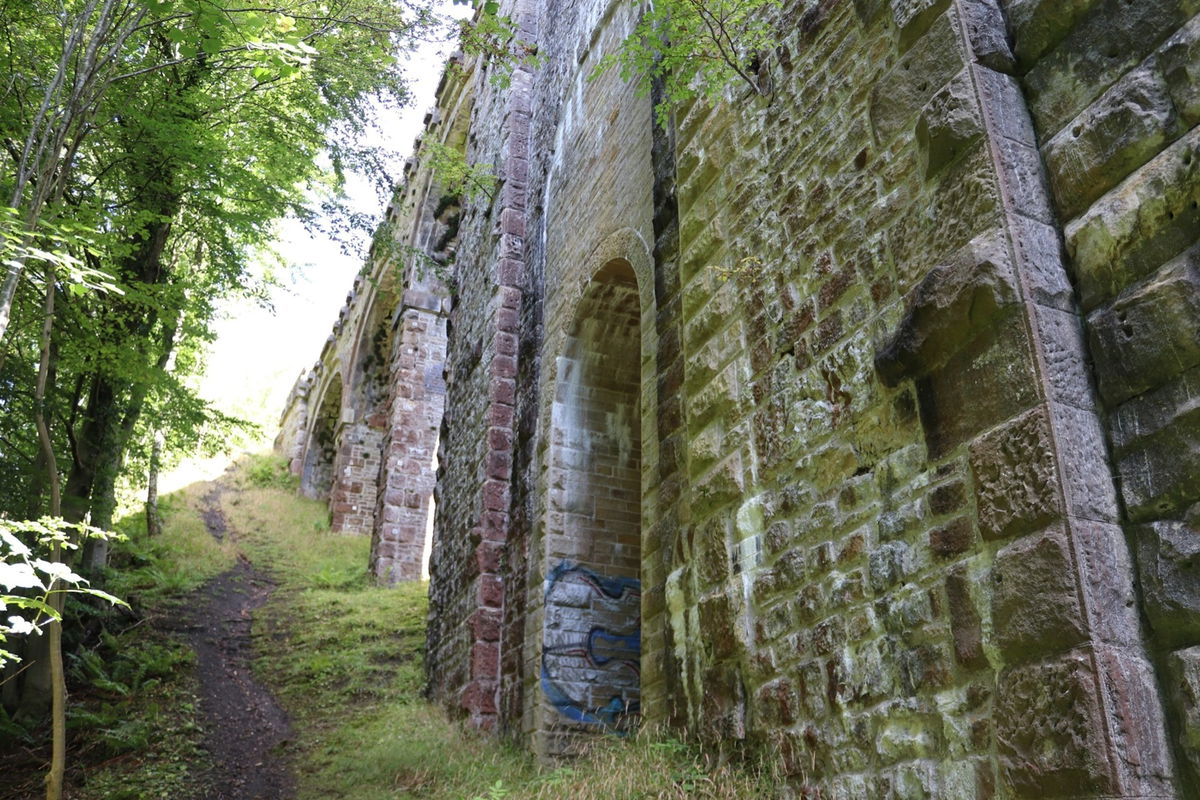 Bit more history for you. The railway closed in 1976 and the viaduct fell into disrepair, however it was repaired by the British Rail Property Board in 1991 and then then handed into the care of the North Pennine Heritage Trust.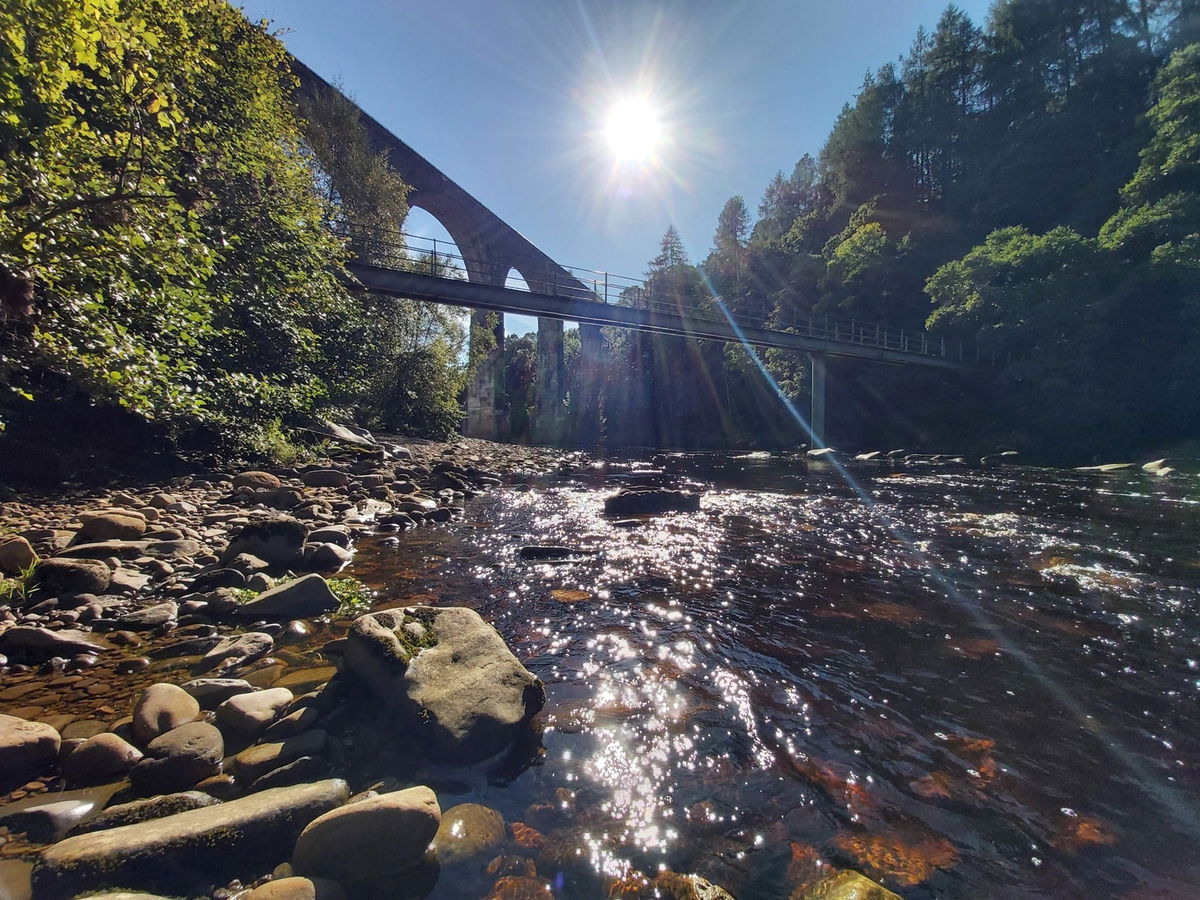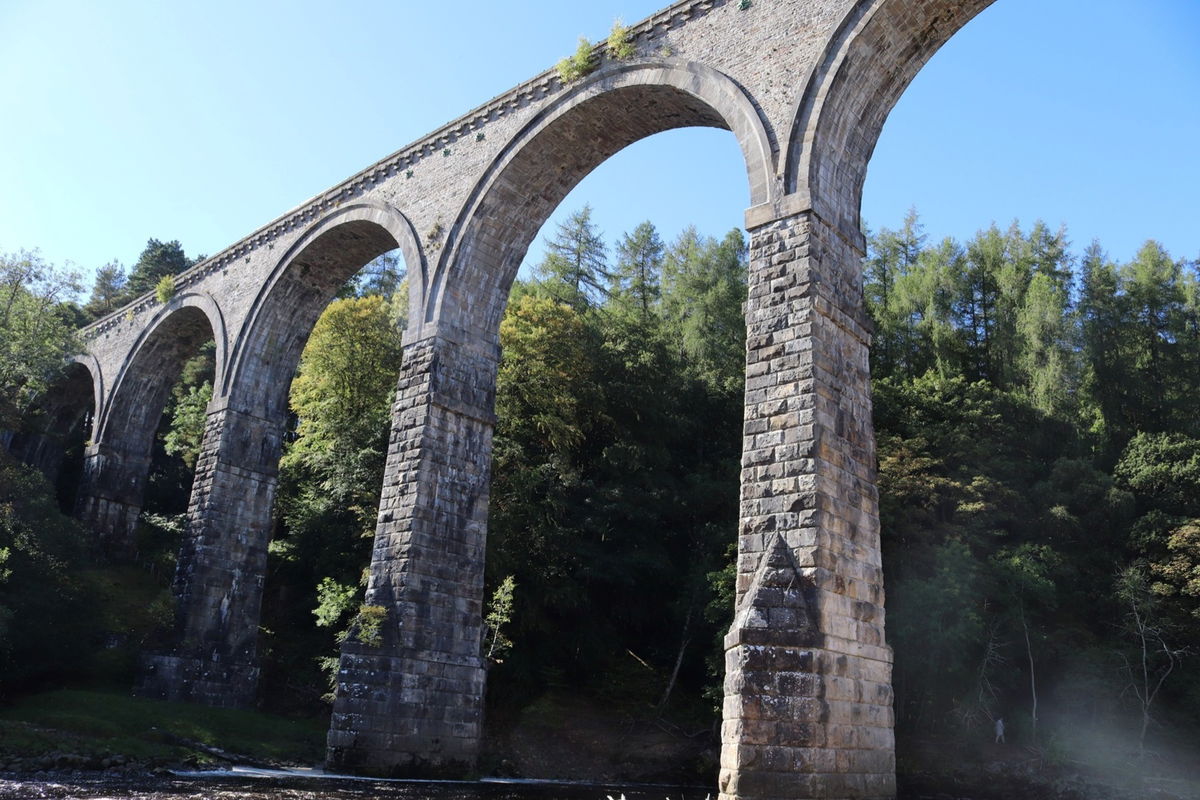 Spend some time exploring here and then you can follow the forest track and head up with the path back to the car park.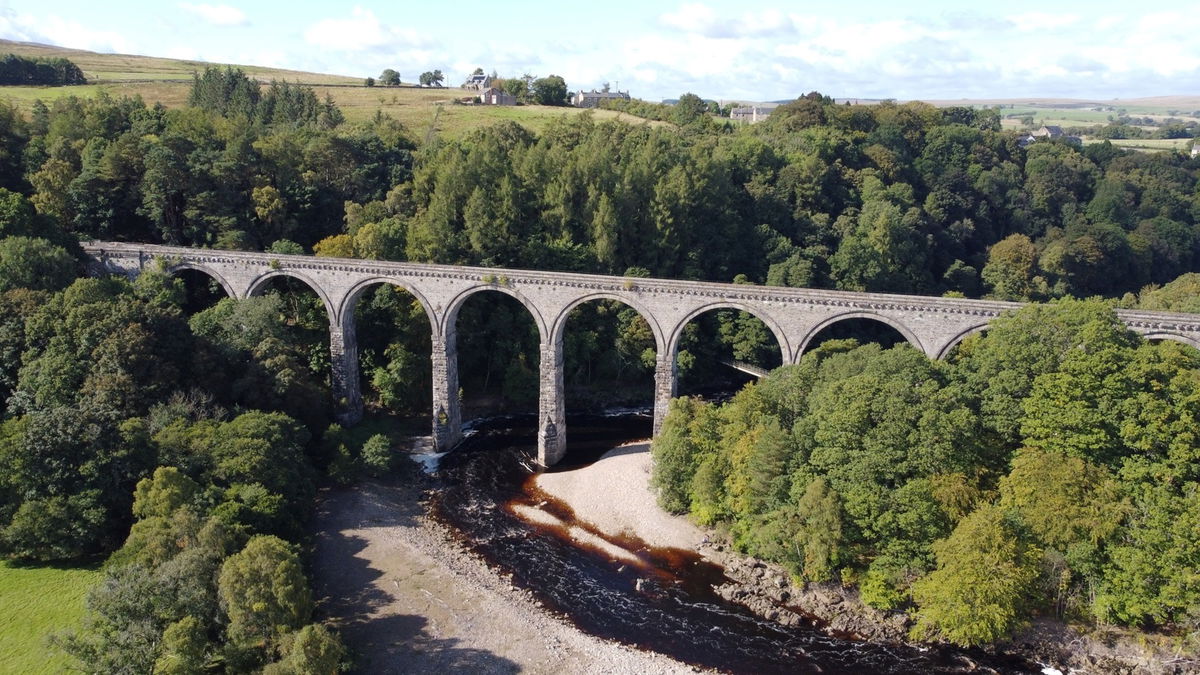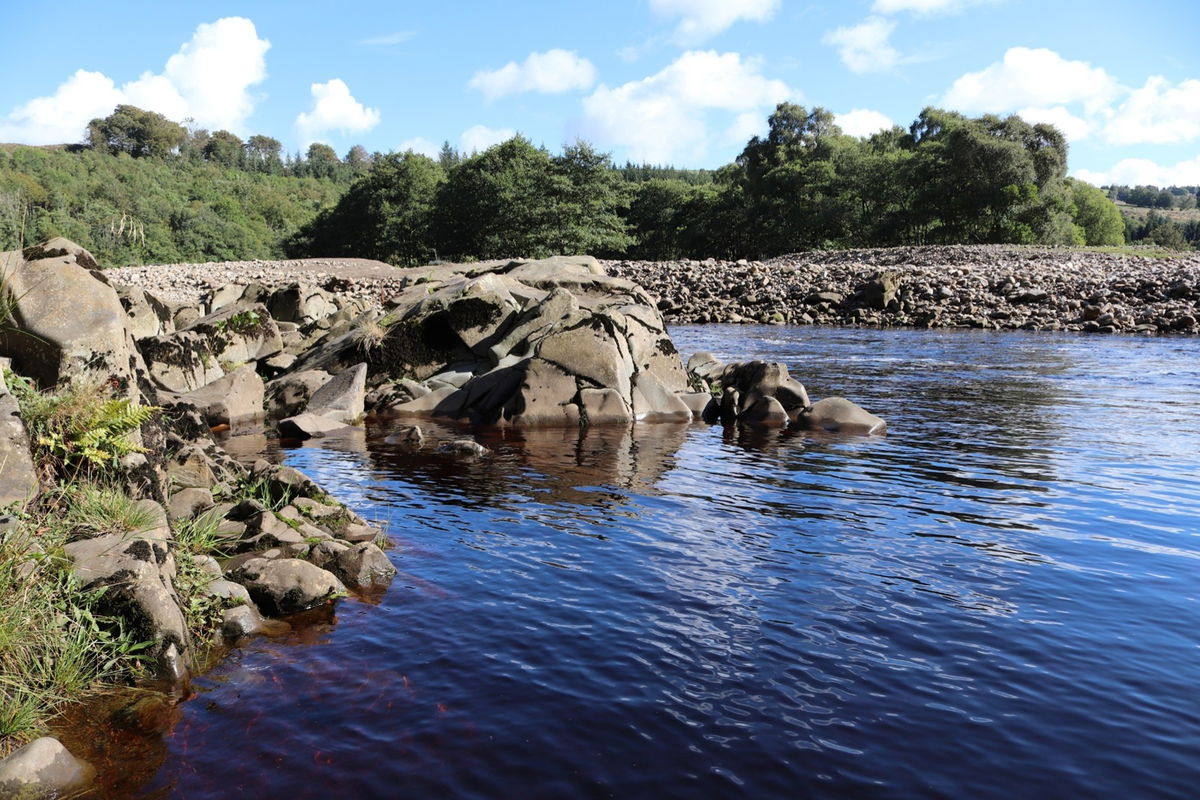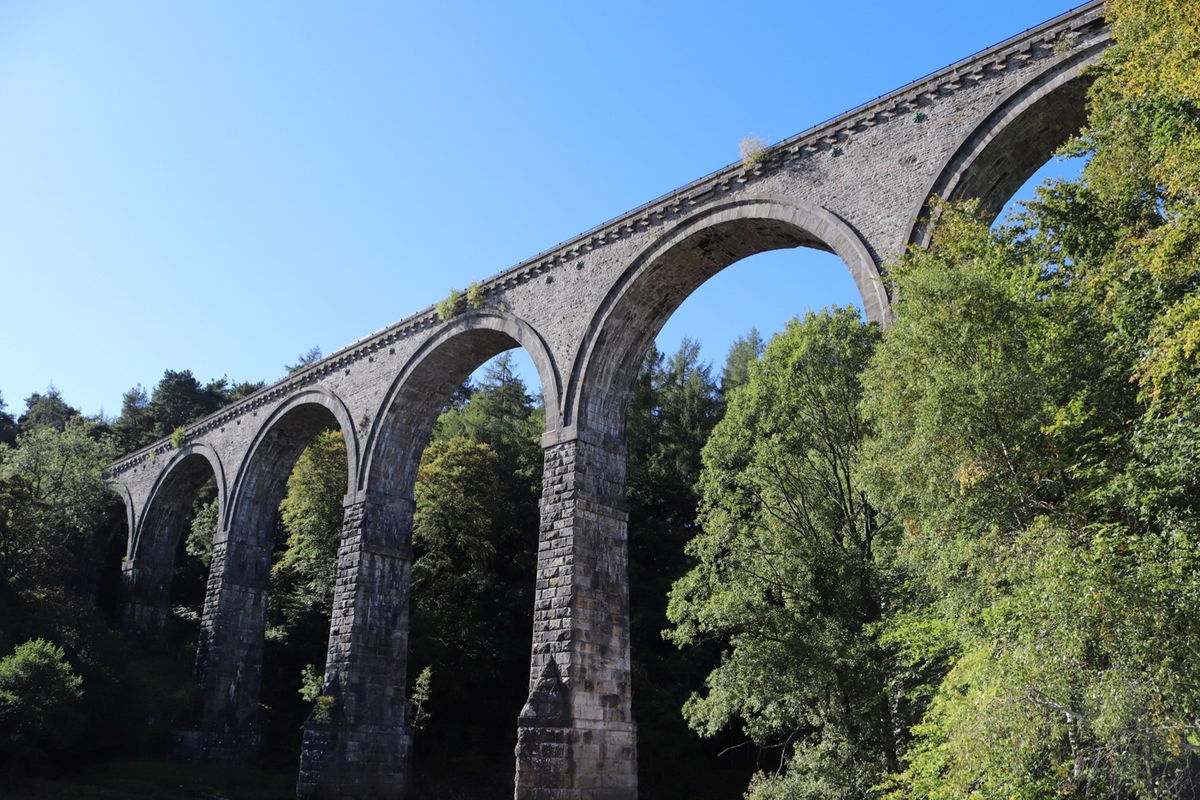 How To Find Lambley Viaduct
Where To Park For Lambley Viaduct?
Show Parking On Google Maps
Lat / Long
54.929859, 54.929859
What three words
Best place to park is at the Lambley Viaduct South Tyne Trail Car Park which is free.
Contributed by Simon Hawkins
Thanks for checking out this place on the Fabulous North! I do enjoy a wander out in to the countryside trying to find hidden gems that not many people know about. You can't beat a rogue Pele tower up a remote hill or a mysterious stone circle or a stunning waterfall secluded in a forest.
More Places from Simon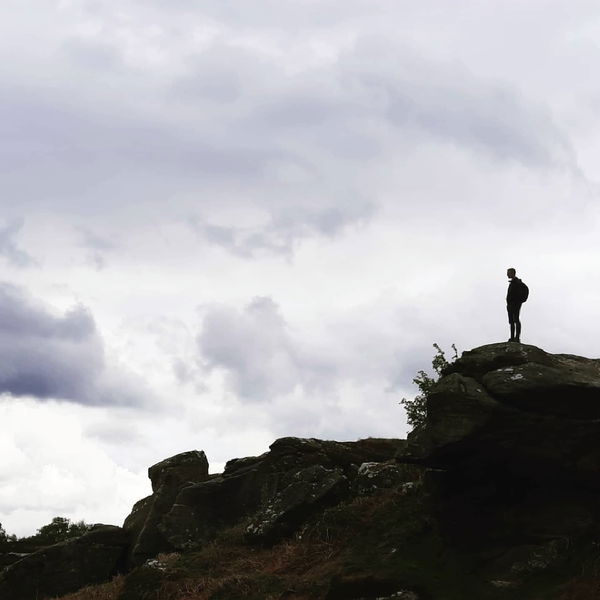 More Places In Haltwhistle
Find more fabulous places in Haltwhistle, Northumberland and if you know of a place we haven't listed, then let us know.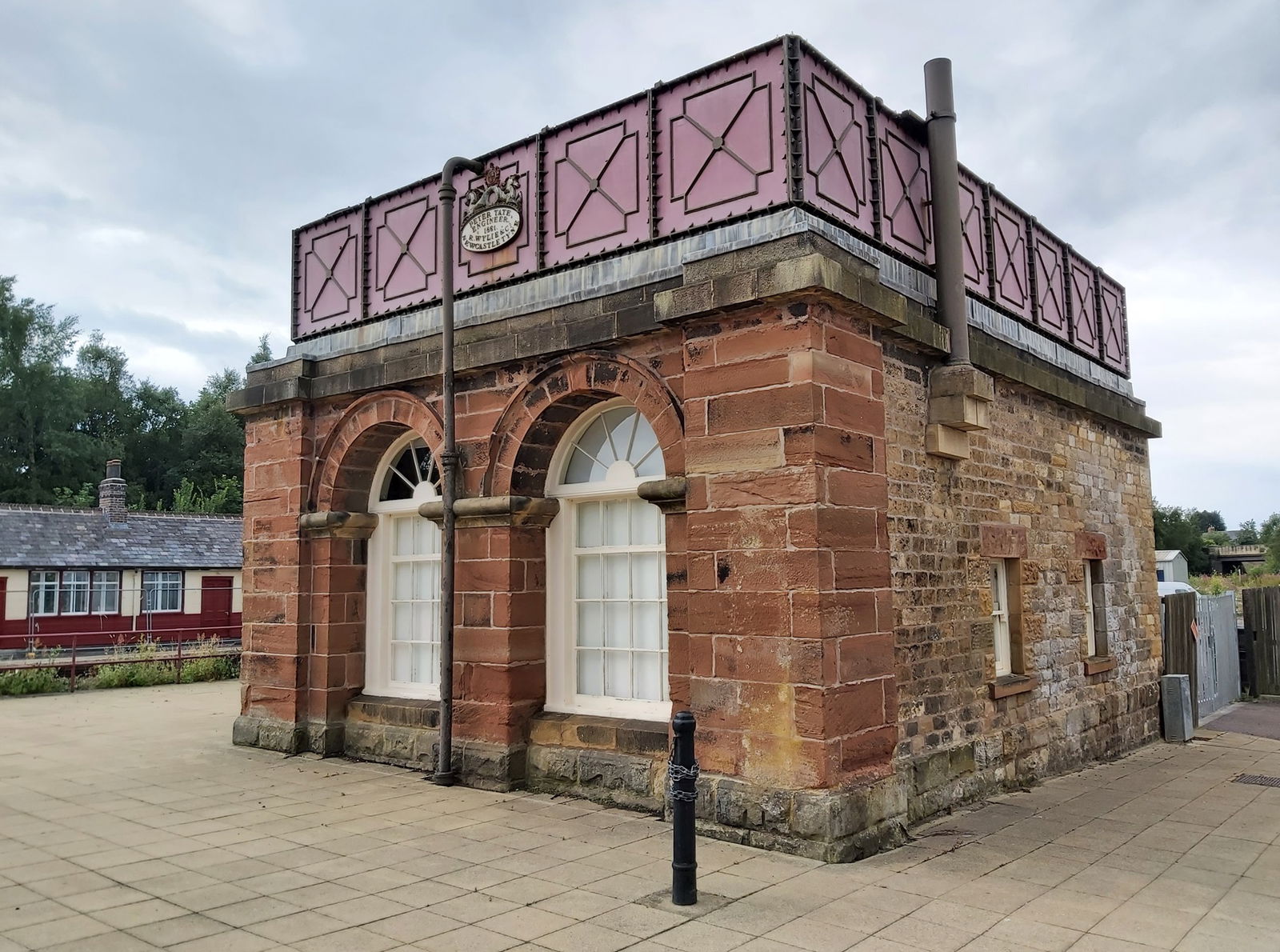 Old Water Tower Haltwhistle
Water Tower
Haltwhistle
Northumberland
An old Victorian water tower in Haltwhistle that now houses a shop and cafe.
More Bridges
So this bridge wasn't enough and you want more? Don't worry we have you covered.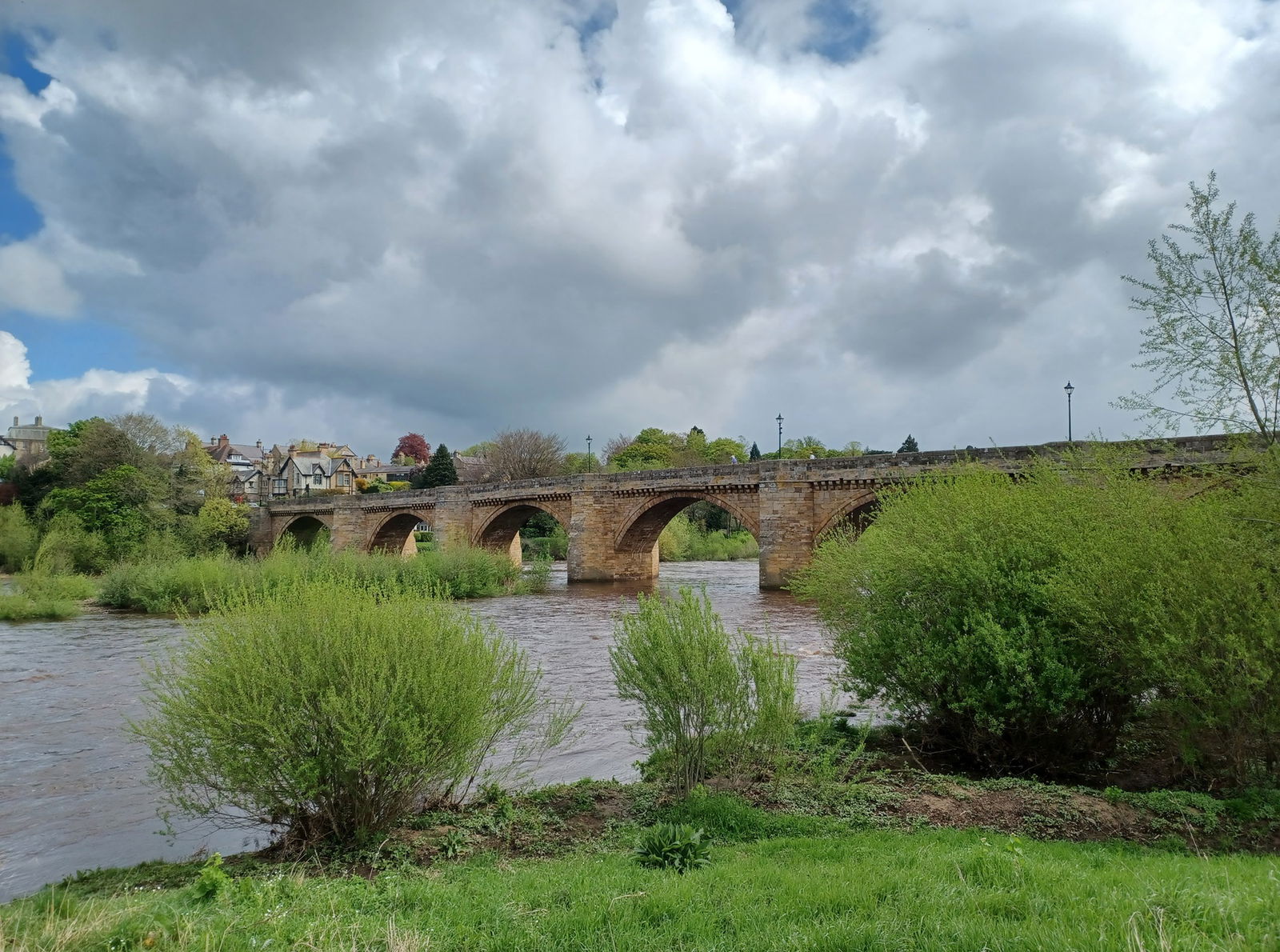 Corbridge Bridge
Bridge
Corbridge
Northumberland
A 17th century stone bridge over the River Tyne that is the oldest surviving bridge over the River.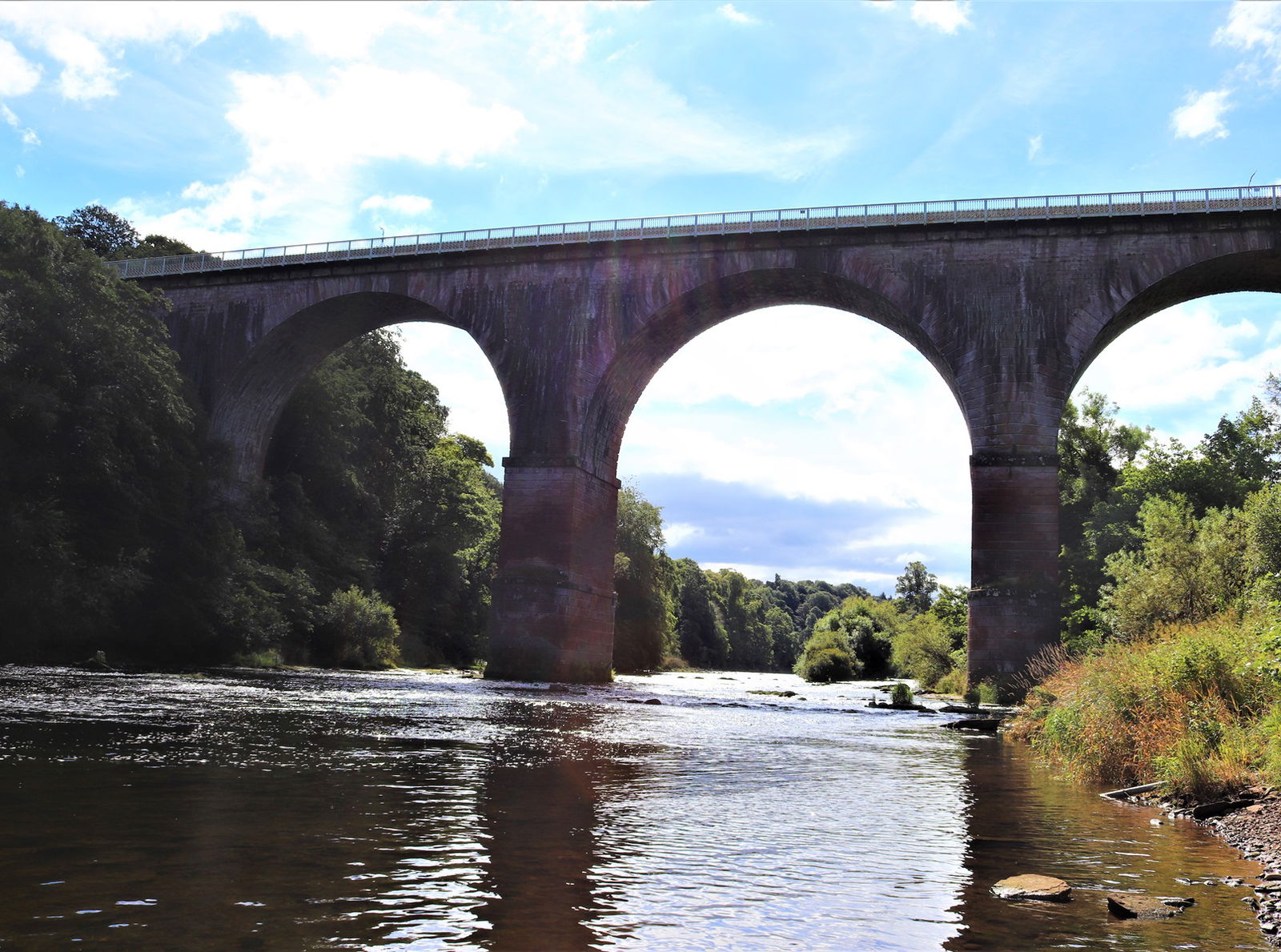 Union Chain Bridge
Bridge
Berwick Upon Tweed
Northumberland
When originally built, the Union Chain Bridge near Berwick Upon Tweed was the longest wrought iron suspension bridge in the world.
Find Us On Facebook
We post all our new places daily on our Facebook Groups page, so join the group today and be notified when we add a new place.
Join Our Facebook Group