Wetheral Viaduct - Corby Bridge
Wetheral Viaduct - Corby Bridge
Bridge In Wetheral, Cumbria
A maginificent viaduct spanning the River Eden in Wetheral.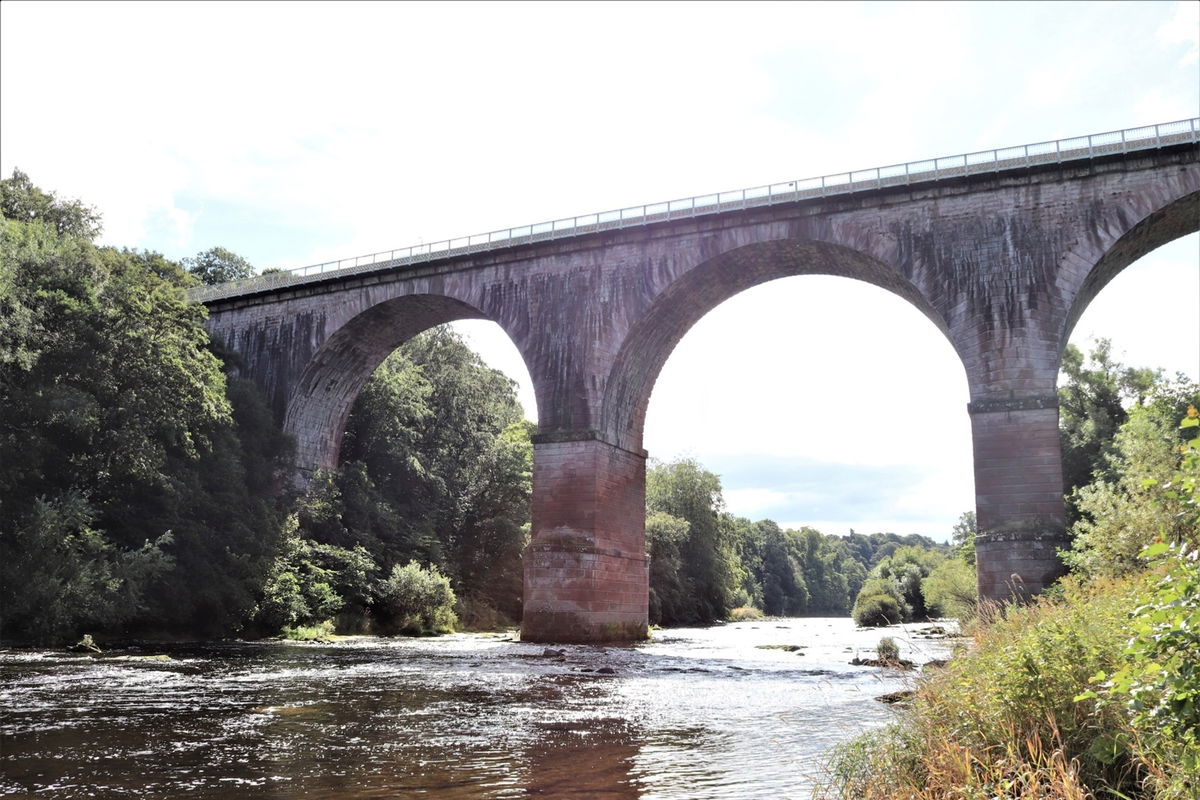 For such a small little village, Wetheral has an abundance of things see including the Priory Gatehouse, St Constantine's Cell, the Parish Church and Corby Castle. On top of that, just outside of the station we have the Wetheral Viaduct.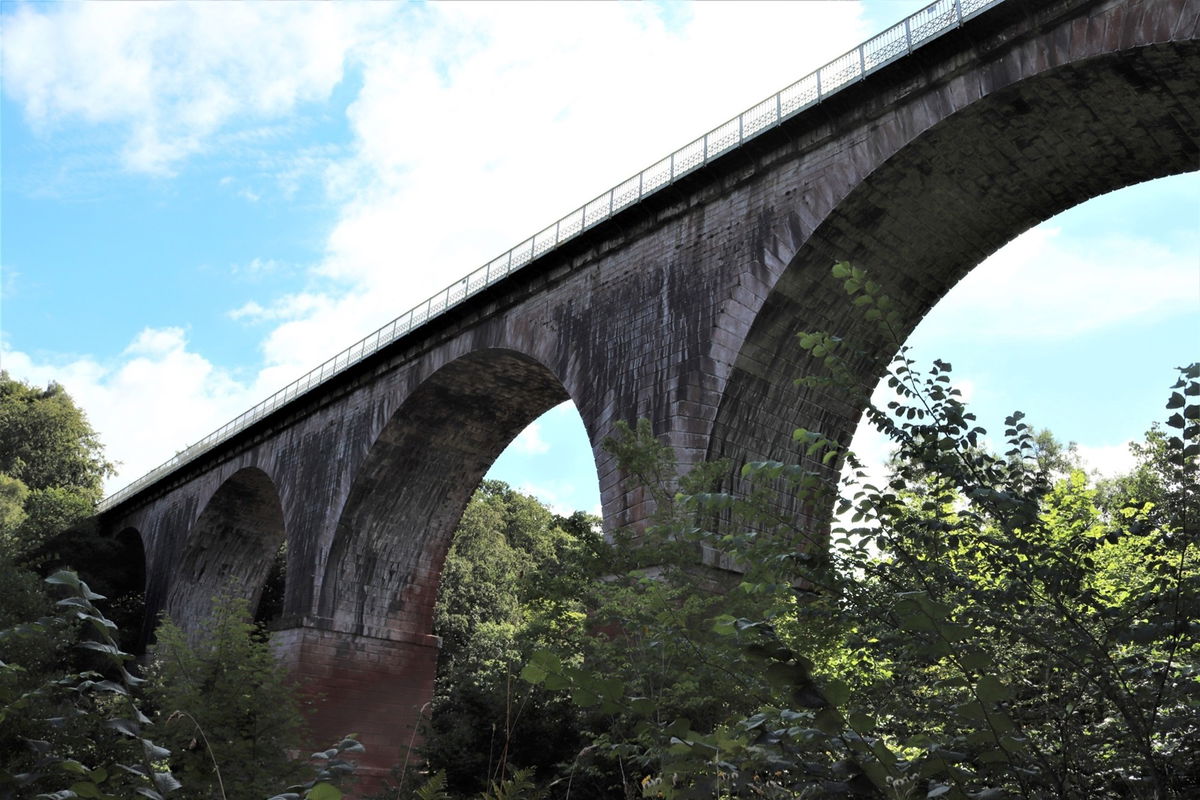 We initially spied this from the church grounds and headed to the station to have a look, however we couldn't get any good shots from the top due to the trees.
Fortunately we found a little fingerpost which took us down to the riverside. Unfortunately once we got to the bottom we realised it was 99 steps! Back up to the car!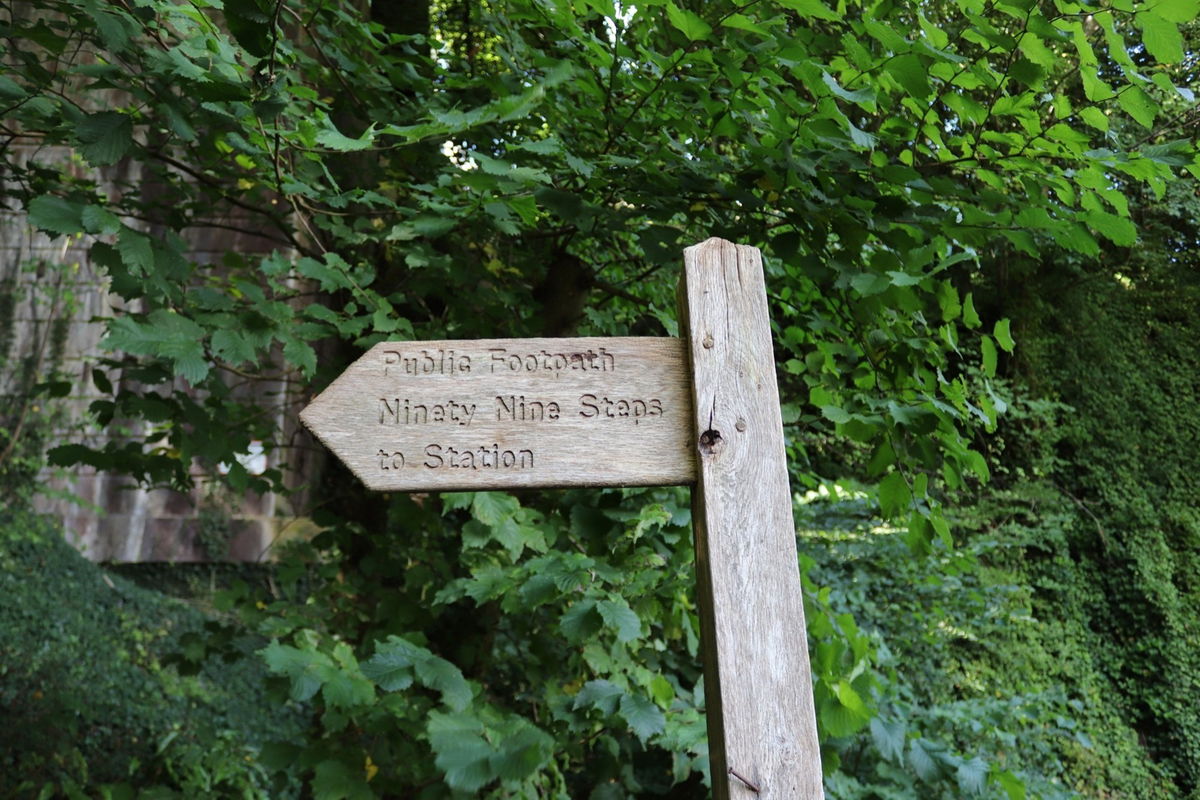 I think the views were worth it though as it is a magnificent structure.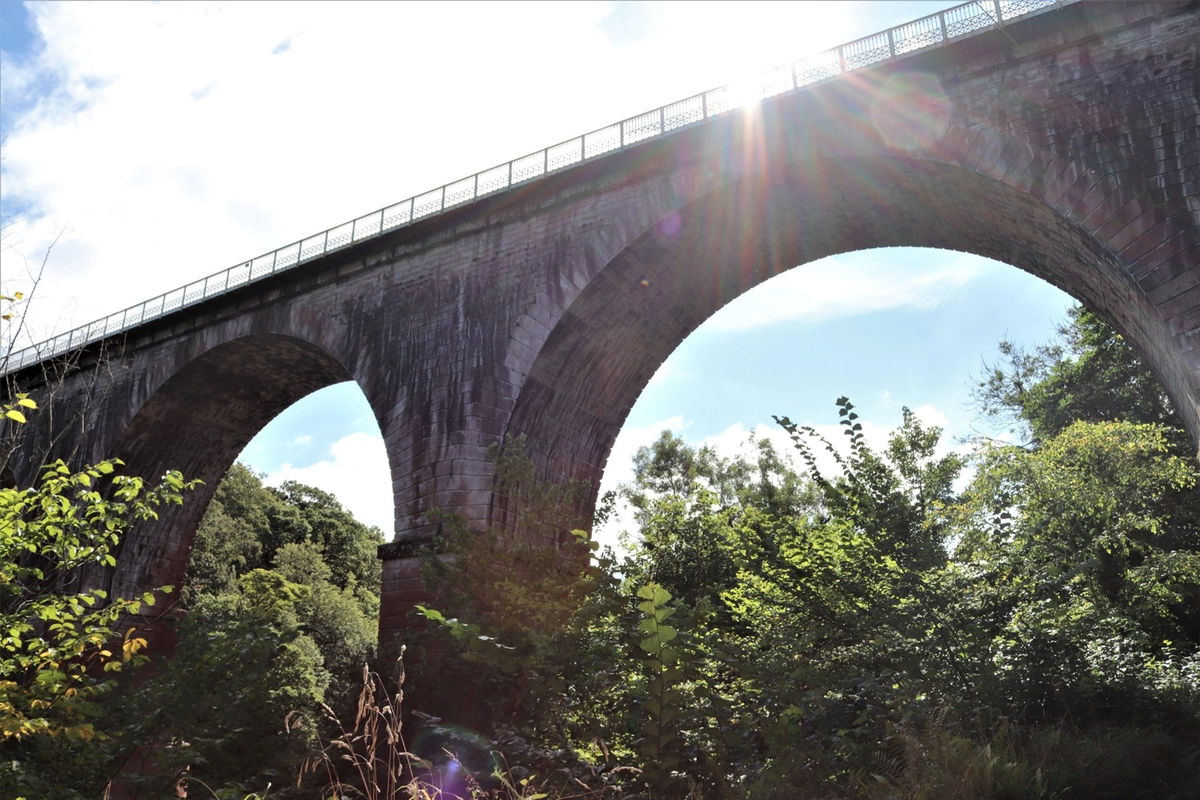 Originally the plan was to connect Newcastle and Carlisle with a canal, however it was decided that a train line would be better suited and construction began in 1829 finally opening on 12 August 1834.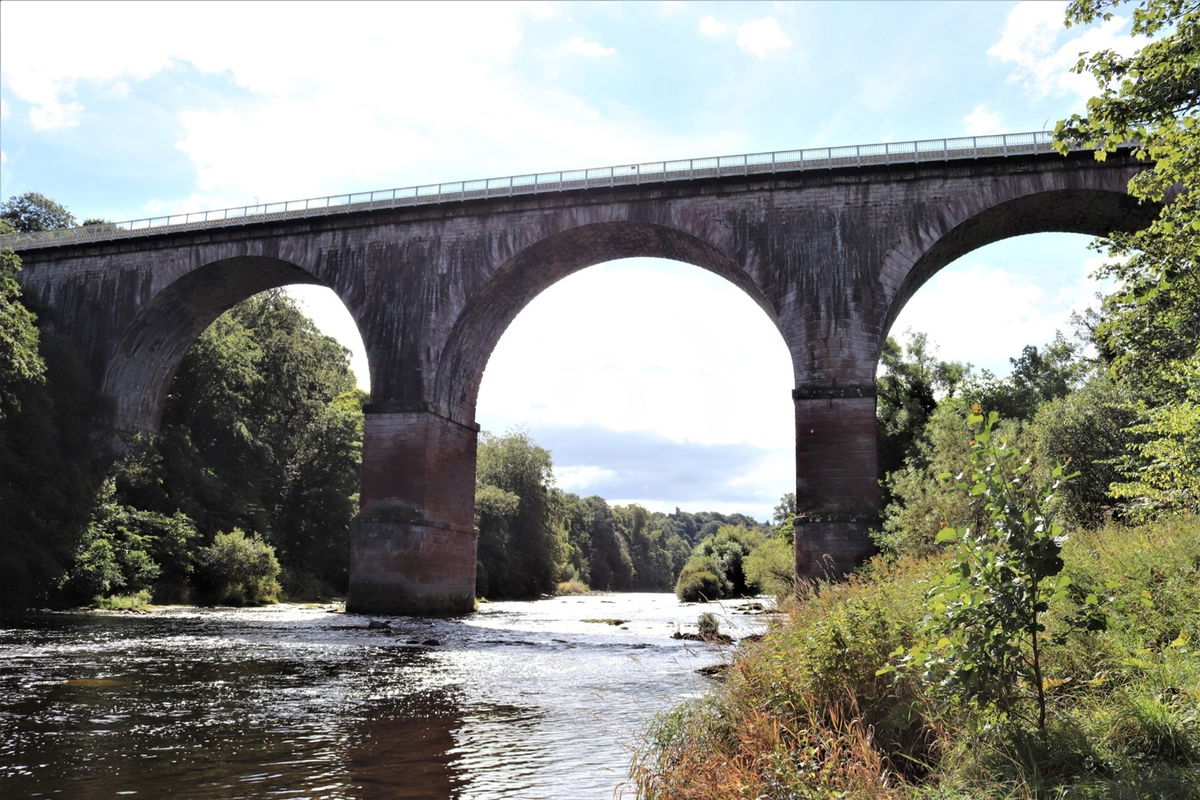 The Wetheral Viaduct stands 33 metres above the River Eden and spanning 280 metres in length and there is also a footpath over it from the station if you fancy a wander over. Of course we had to head out and see the views from the top.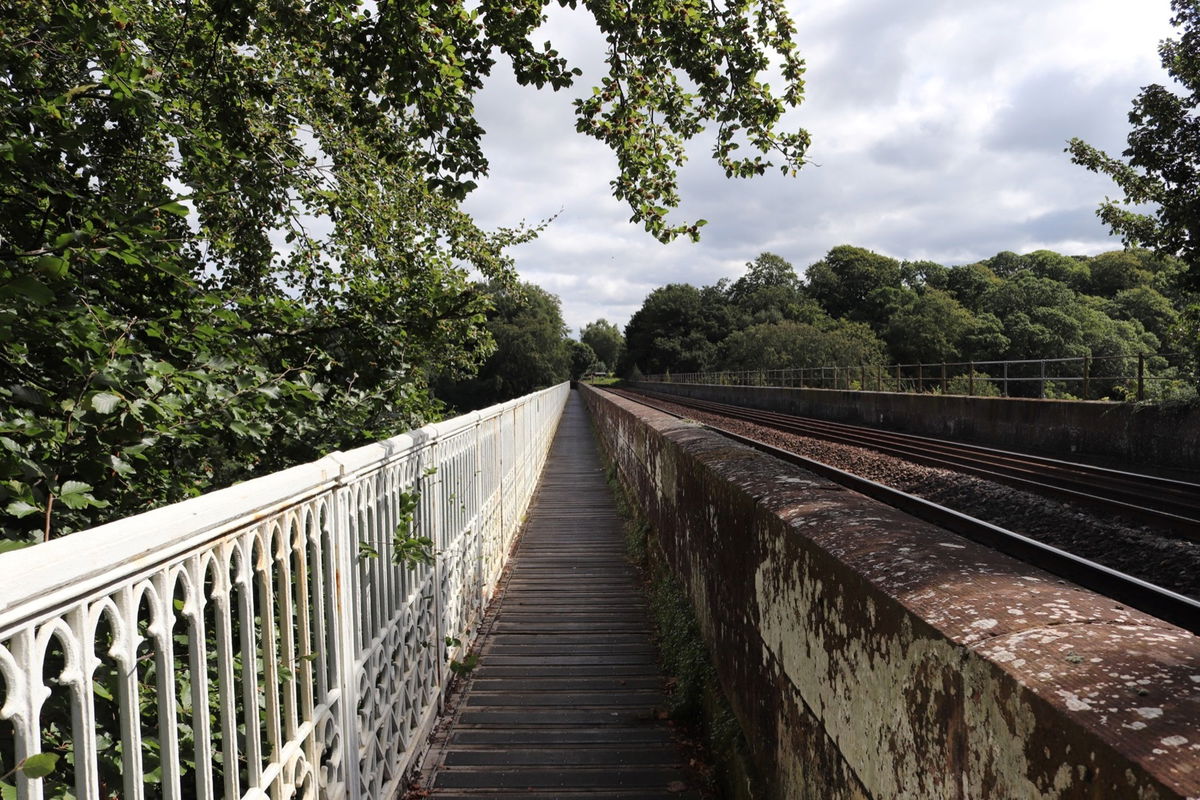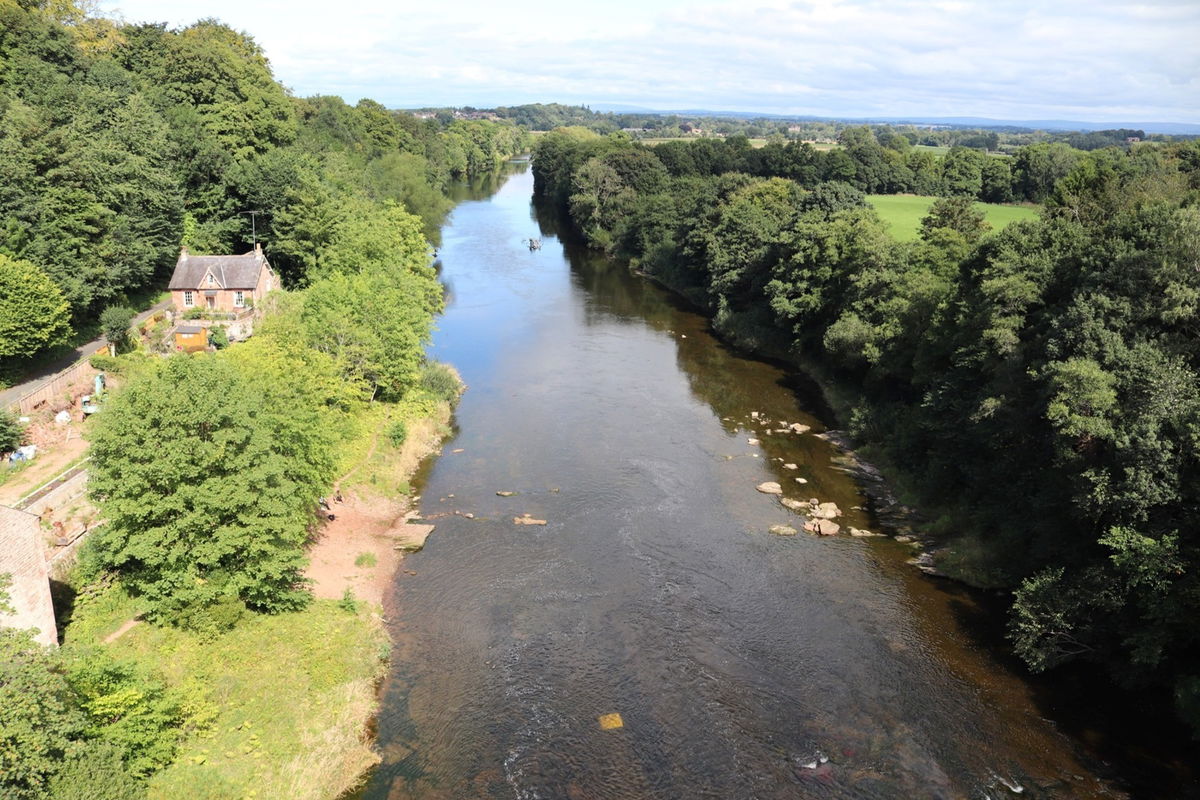 However if you wanted to do the same back in the day, then would have been charged a half-penny toll. This then rose to a penny by the time the station closed in 1956. Train services then resumed again in 1981.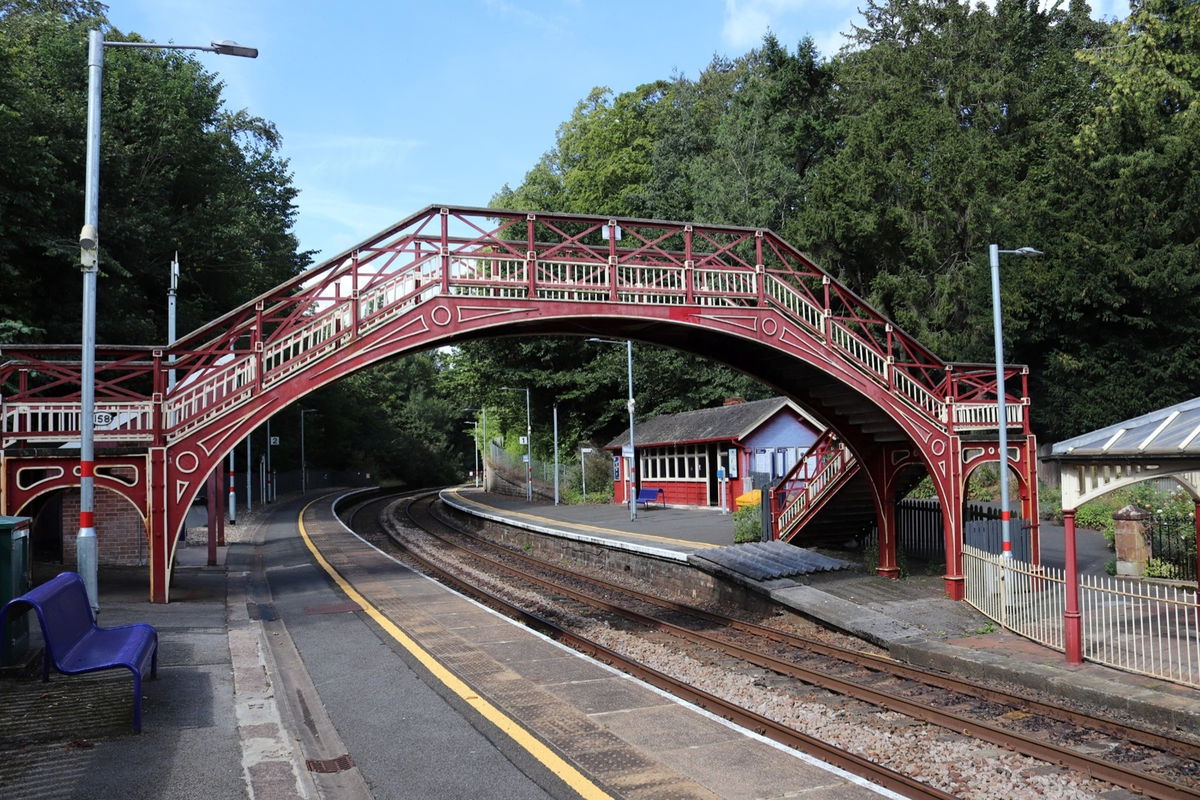 It's official name is the Corby Bridge and a nearby pub called the Corby Bridge Inn was opened in the same year as the viaduct. However it's always been locally as the Wetheral Viaduct.
How To Find Wetheral Viaduct - Corby Bridge
Where To Park For Wetheral Viaduct - Corby Bridge?
Show Parking On Google Maps
Lat / Long
54.883665, 54.883665
What three words
There are a few parking spaces at the station and on the road leading up to the station.
Contributed by Simon Hawkins
Thanks for checking out this place on the Fabulous North! I do enjoy a wander out in to the countryside trying to find hidden gems that not many people know about. You can't beat a rogue Pele tower up a remote hill or a mysterious stone circle or a stunning waterfall secluded in a forest.
More Places from Simon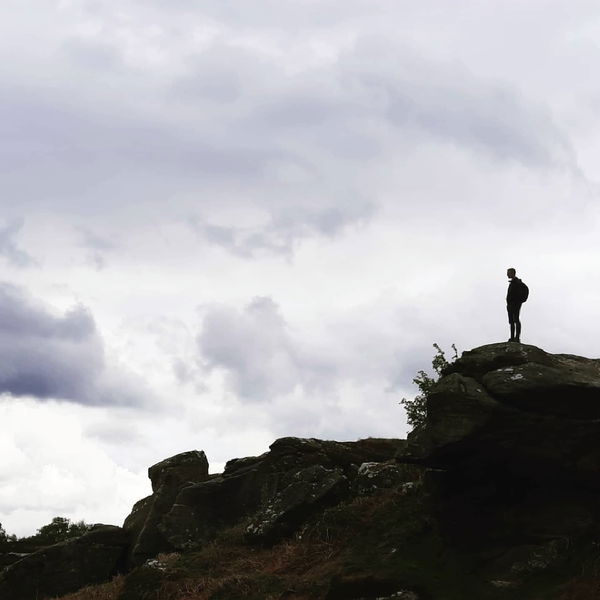 More Places In Wetheral
Find more fabulous places in Wetheral, Cumbria and if you know of a place we haven't listed, then let us know.
More Bridges
So this bridge wasn't enough and you want more? Don't worry we have you covered.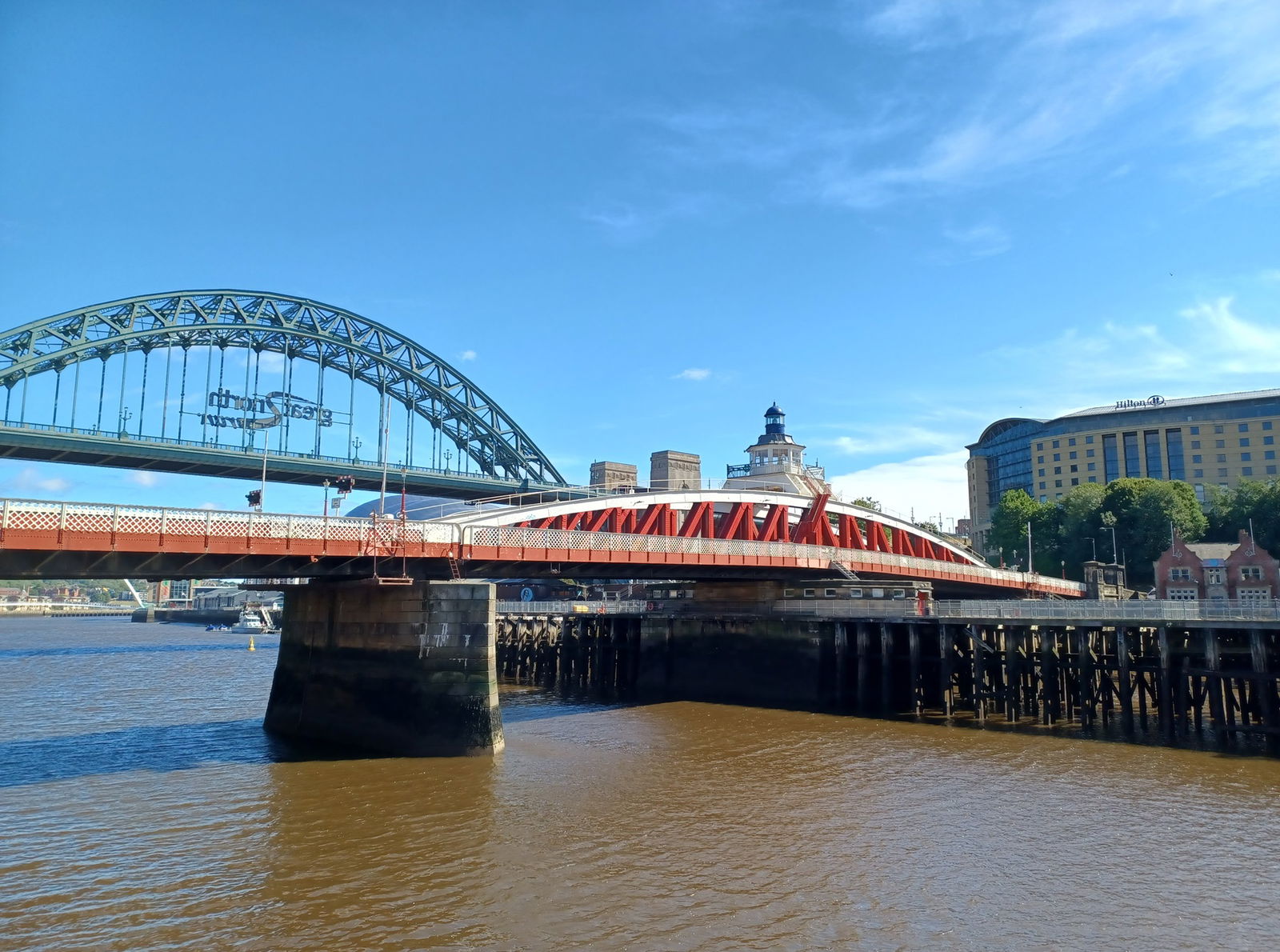 Swing Bridge
Bridge
Newcastle City Centre
Tyne And Wear
Rotating bridge designed by William Armstrong, which opened in 1876.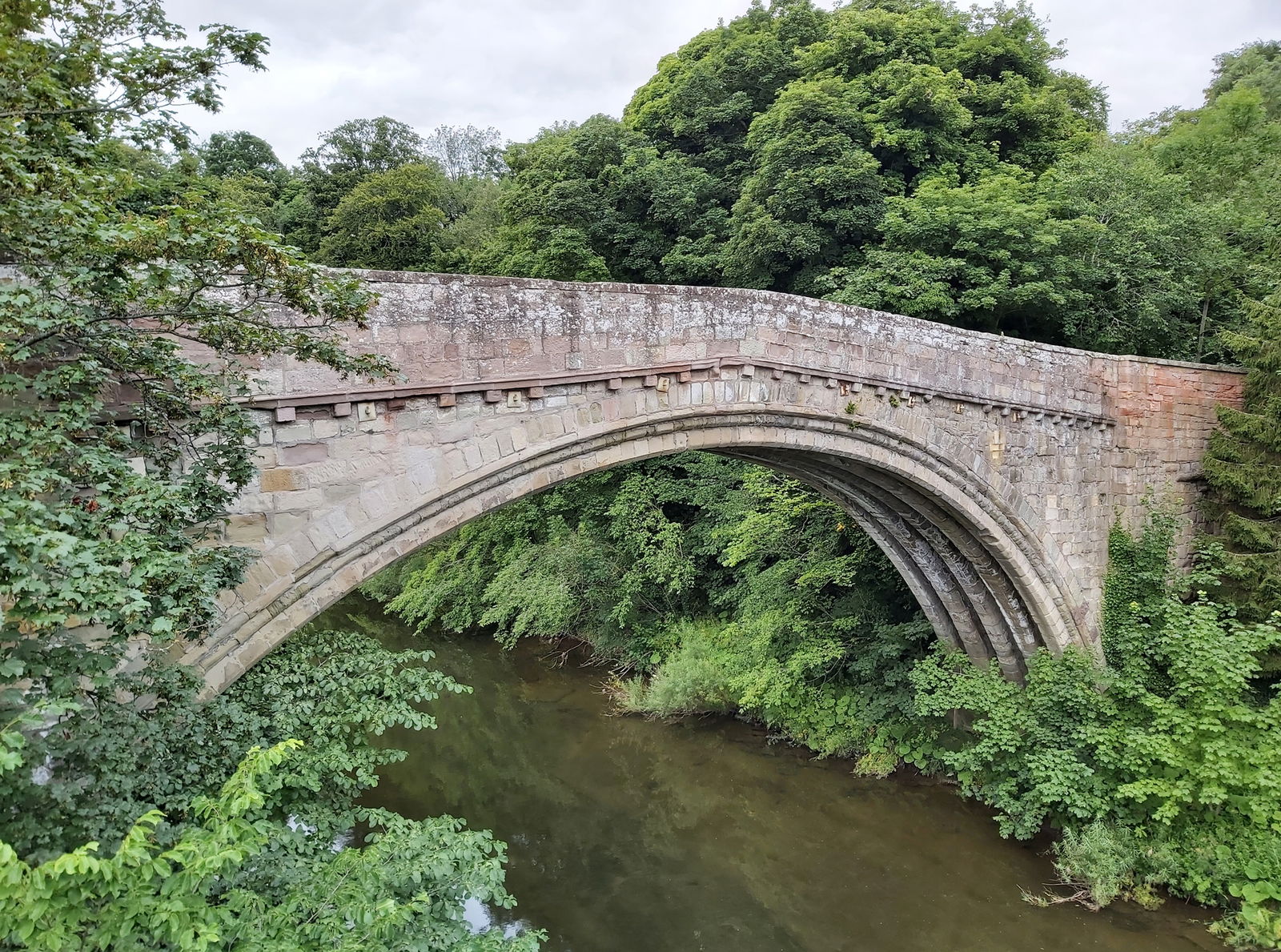 Twizel Bridge
Bridge
Duddo
Northumberland
A Tudor arch bridge built in 1511 which was the largest single span bridge anywhere in Britain at its time.
Find Us On Facebook
We post all our new places daily on our Facebook Groups page, so join the group today and be notified when we add a new place.
Join Our Facebook Group