Sycamore Gap
Landscape
Bardon Mill
Northumberland
Sycamore Gap
Landscape In Bardon Mill, Northumberland
A lone Sycamore Tree that stands on Hadrian's Wall and is considered the most photographed spot in the Northumberland National Park.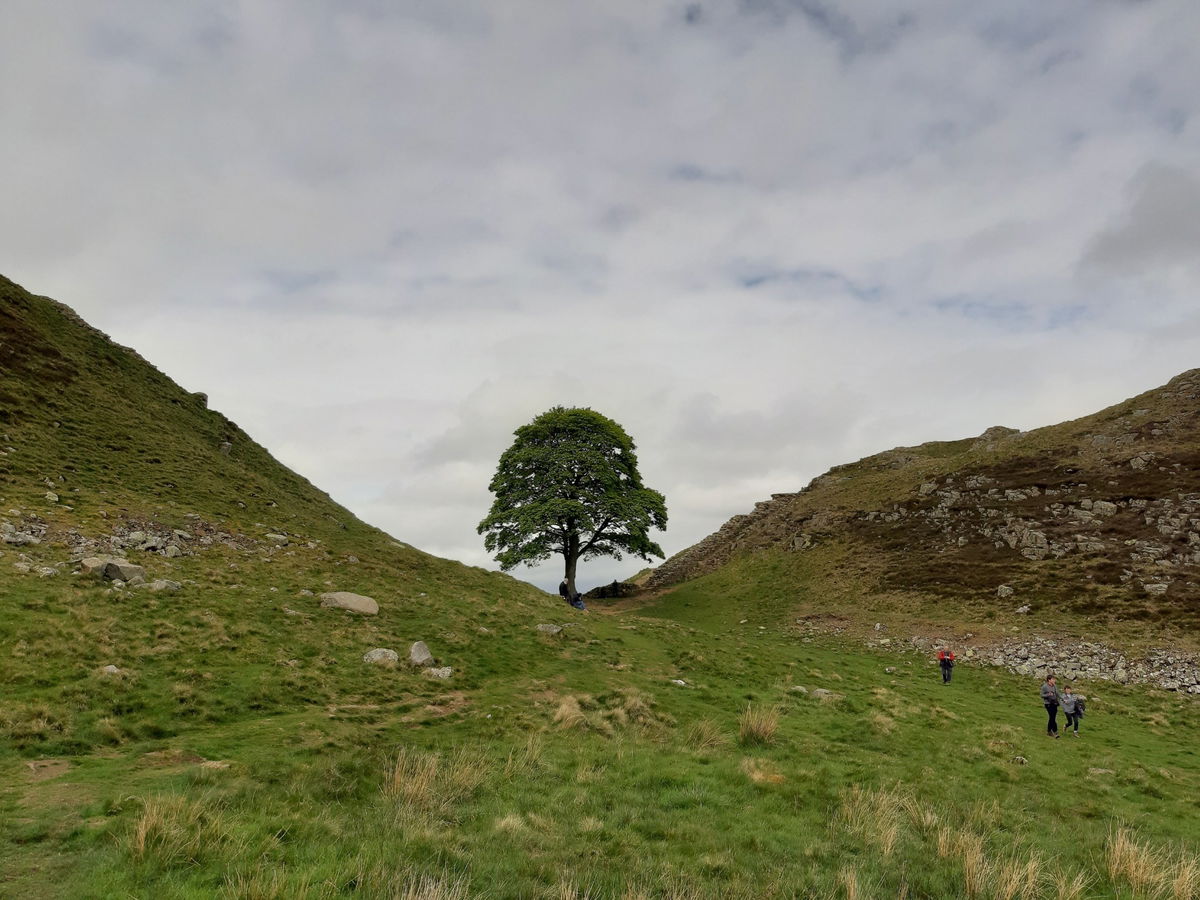 Sycamore Gap can be found on Hadrian's Wall, between Milecastle 39 and Crag Lough, about 3 kilometres (1.9 mi) west of Housesteads Roman Fort. The tree, a Sycamore (Acer pseudoplatanus) stands within a dip between the cliffs, the wall rising dramatically either side of it. The tree is described as one of the most photographed in the country and the location may be the most photographed point in all of Northumberland National Park.
The gap where the tree sits by Hadrian's Wall on the Whin Sill - as well as Rapishaw Gap and Milking Gap - is essentially a channel, naturally chipped away by vast amounts of meltwater flowing beneath the ice sheets that once covered the area. This section of Hadrian's Wall is quite telling as it informs us about the Romans and how intuitive they were when they constructed it, staggering and layering the brickwork along the landscape. The Wall surrounding the gap shows it was repaired with lime mortar and the construction deposits revealed pottery datable to the late 2nd-century.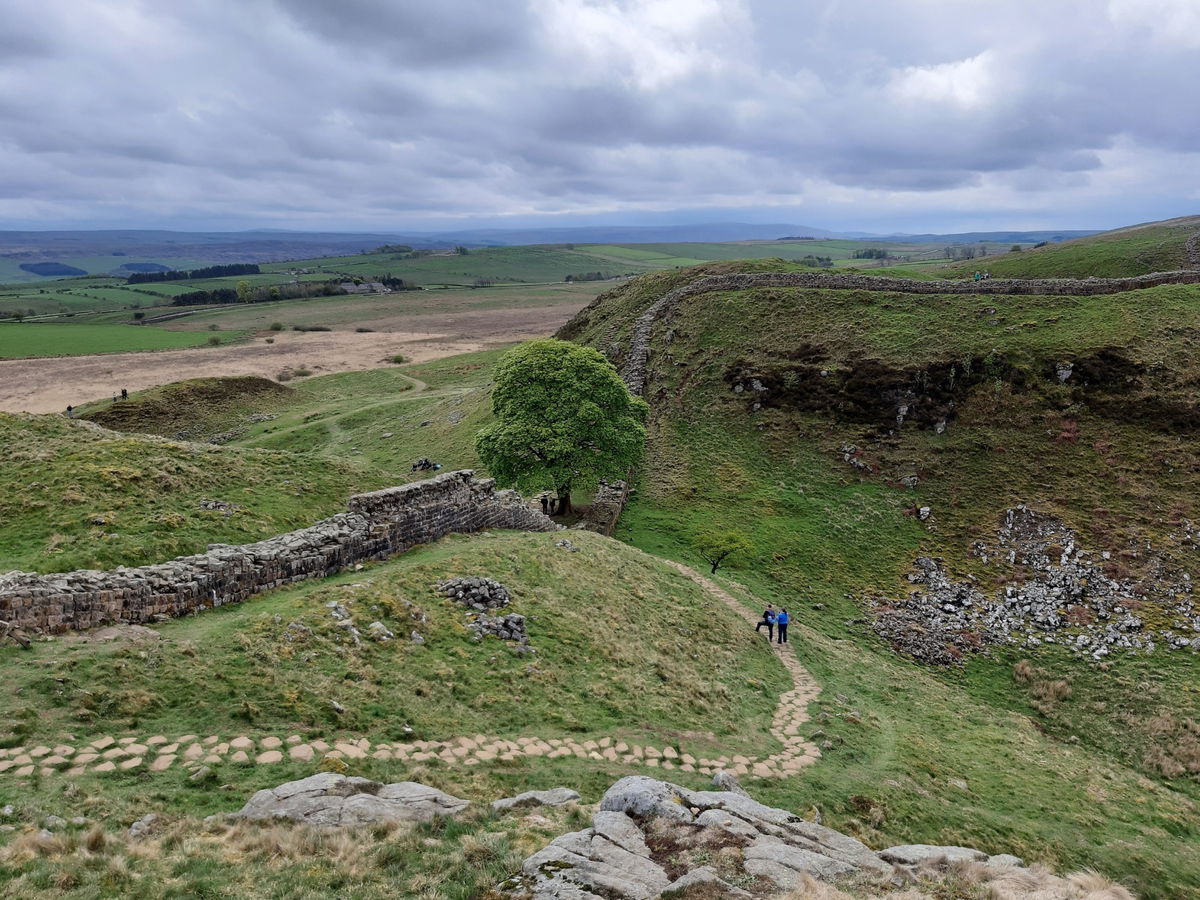 Impressive as Hadrian's Wall was, the Romans weren't the only people to leave a mark on this landscape, evidence of a Bronze Age boundary wall lies a few hundred feet south of Sycamore Gap suggesting the area has been important throughout history and used long before the Romans ruled. Research carried out over the years has shown that there would have been more trees within the gap and that there could be numerous reasons for having them removed; game shooting, landscape views, or perhaps a clear vista to see anyone approaching.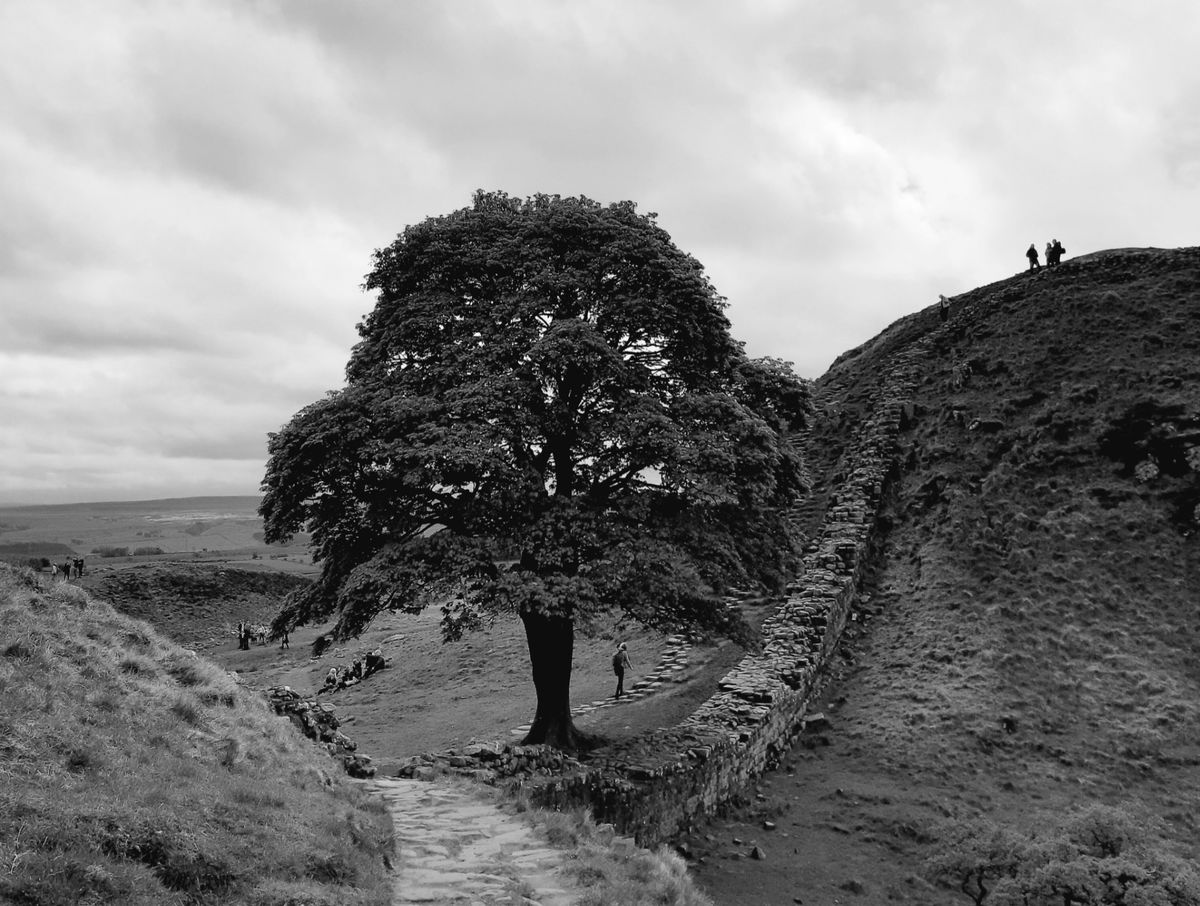 The name does seem fairly obvious, however, it has been traced back to a former National Trust employee called Lawrence Hewer. The tale goes that the Ordnance Survey team were making a visit to review the maps, at the time this particular spot didn't have a name and when they asked the representative of the current land owner (National Trust) what to call it, Hewer replied, "Sycamore Gap".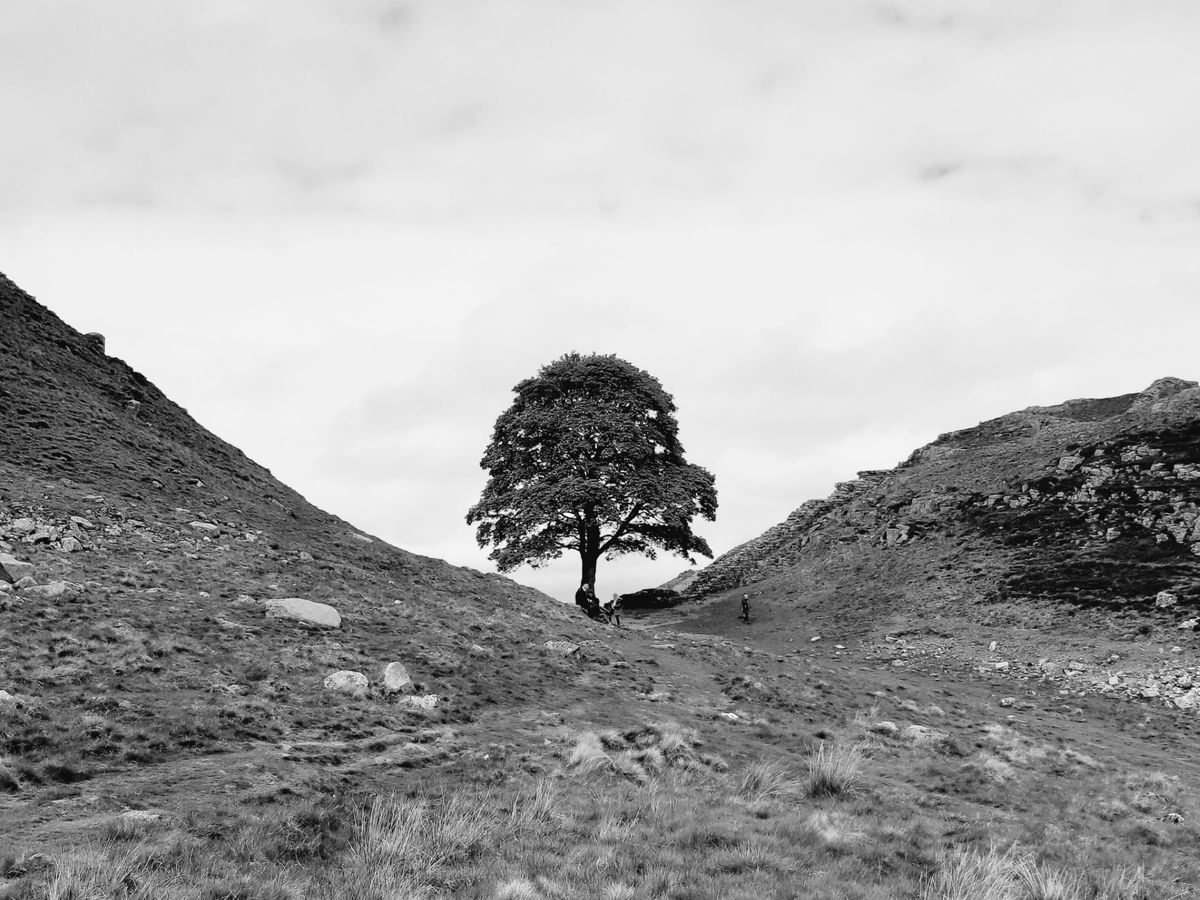 Now on to the reason so many people know and love Sycamore Gap, its numerous TV and Film credits. The location has been used in episodes of "Vera", "More Tales of Northumberland with Robson Green" and believe it or not "Top of the Pops". It is its most famous, and slightly bizarre, appearance that led to it appearing on Top of the Pops in the video for the song "(Everything I do) I do it for You" by Bryan Adams. I'm sure everyone remembers the scene in "Robin Hood: Prince of Thieves" where Robin Hood lands at the White Cliffs of Dover and walks to Nottingham via Hadrian's Wall and Sycamore Gap? So as ever, not the greatest grasp of Geography from Hollywood, but amazing to see something on our doorstep up on the big screen.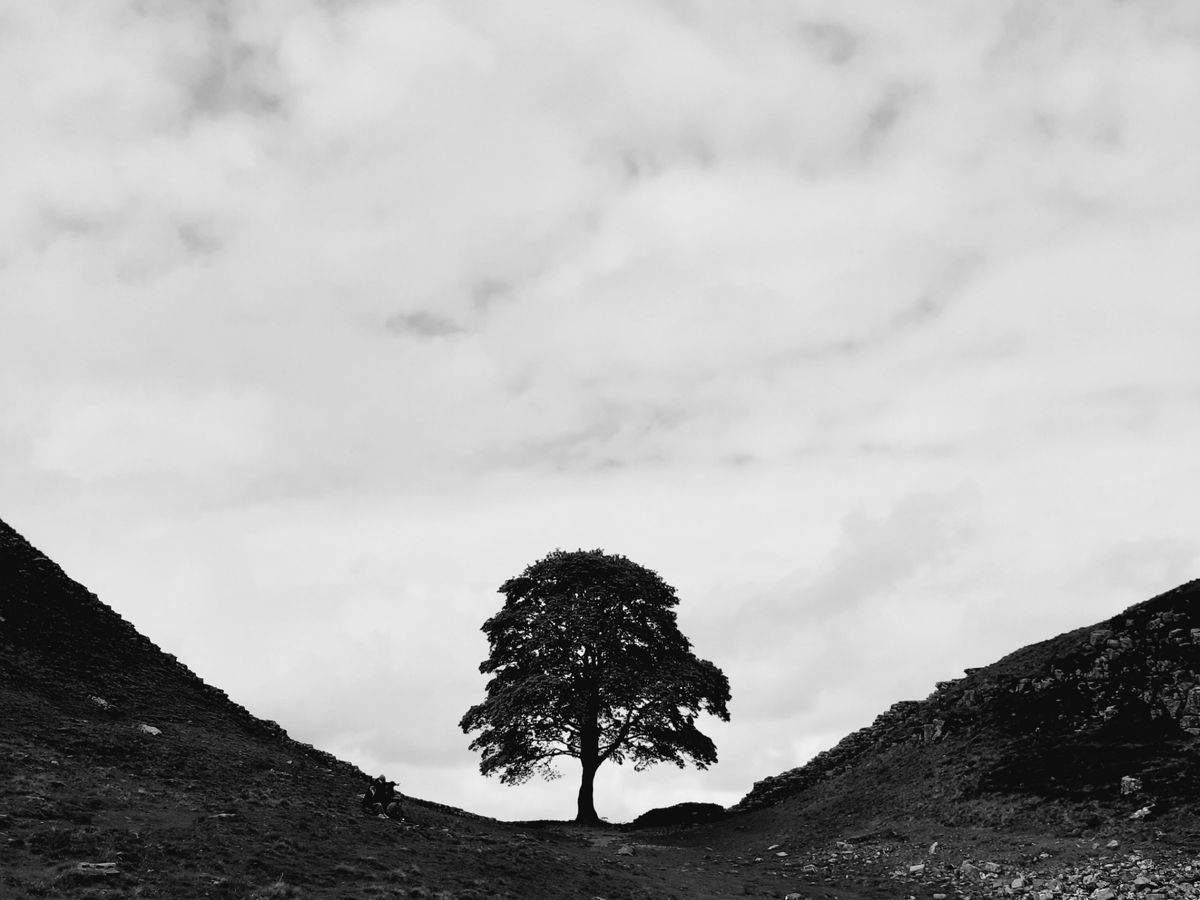 The tree at Sycamore Gap also won England's Tree of the Year in 2016, beating 200 other entrants in the process. It then came 5th in the European Tree of the Year Awards 2017.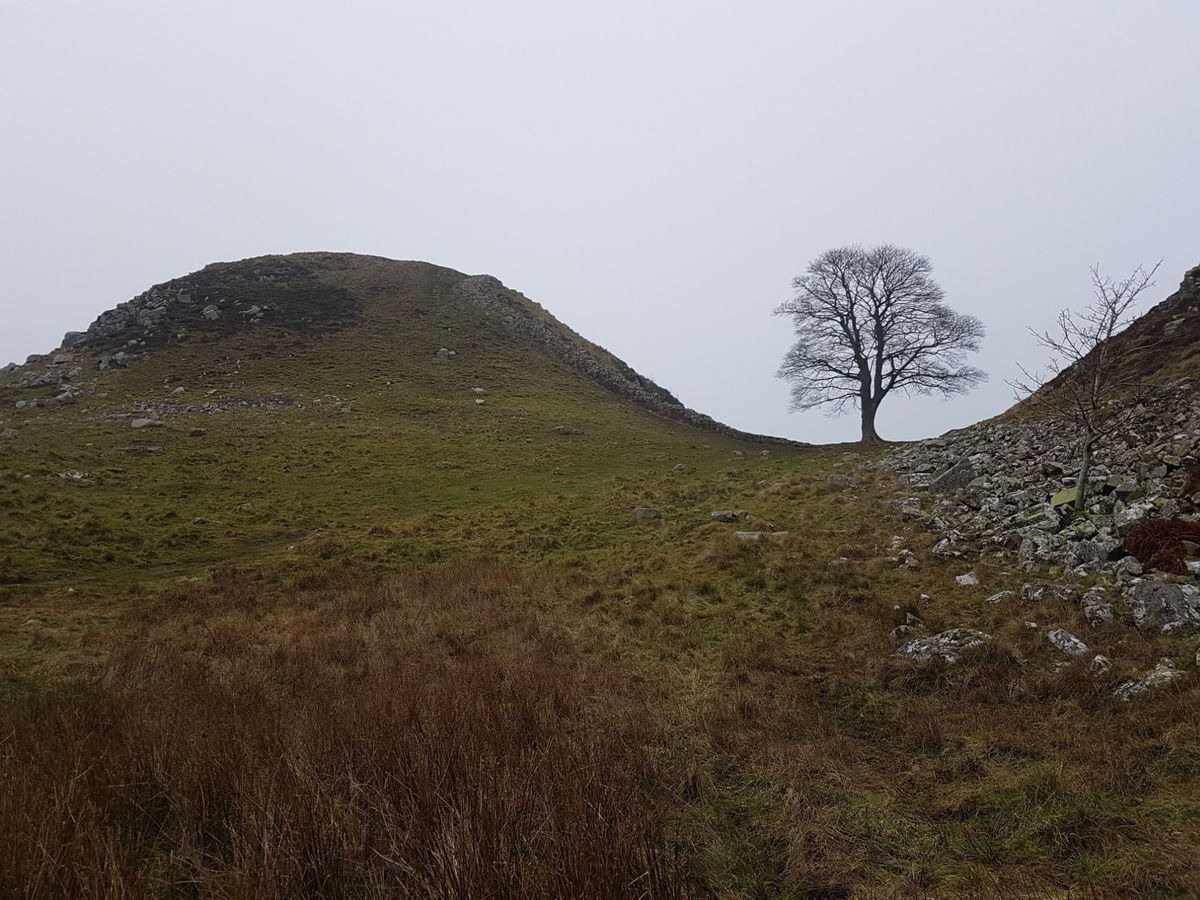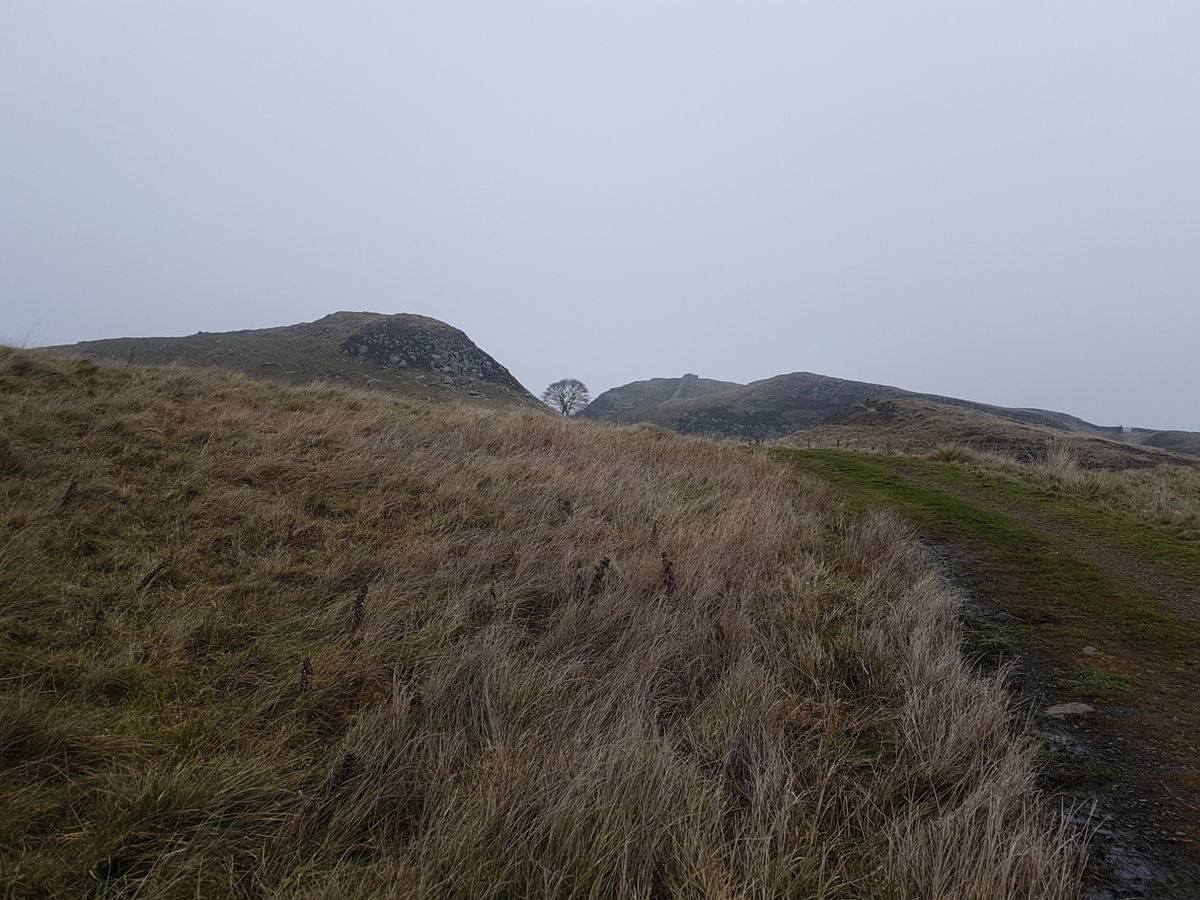 The Sycamore tree is included within the six miles of Hadrian's Wall that the National Trust cares for and can be visited free of charge. Parking is nearby at The Sill.
If you still need convincing how spectacular this place is then have a gander at these amazing photos by our Fabulous North friend Ian Sproat. (Main image at the top also kindly supplied by Ian too.)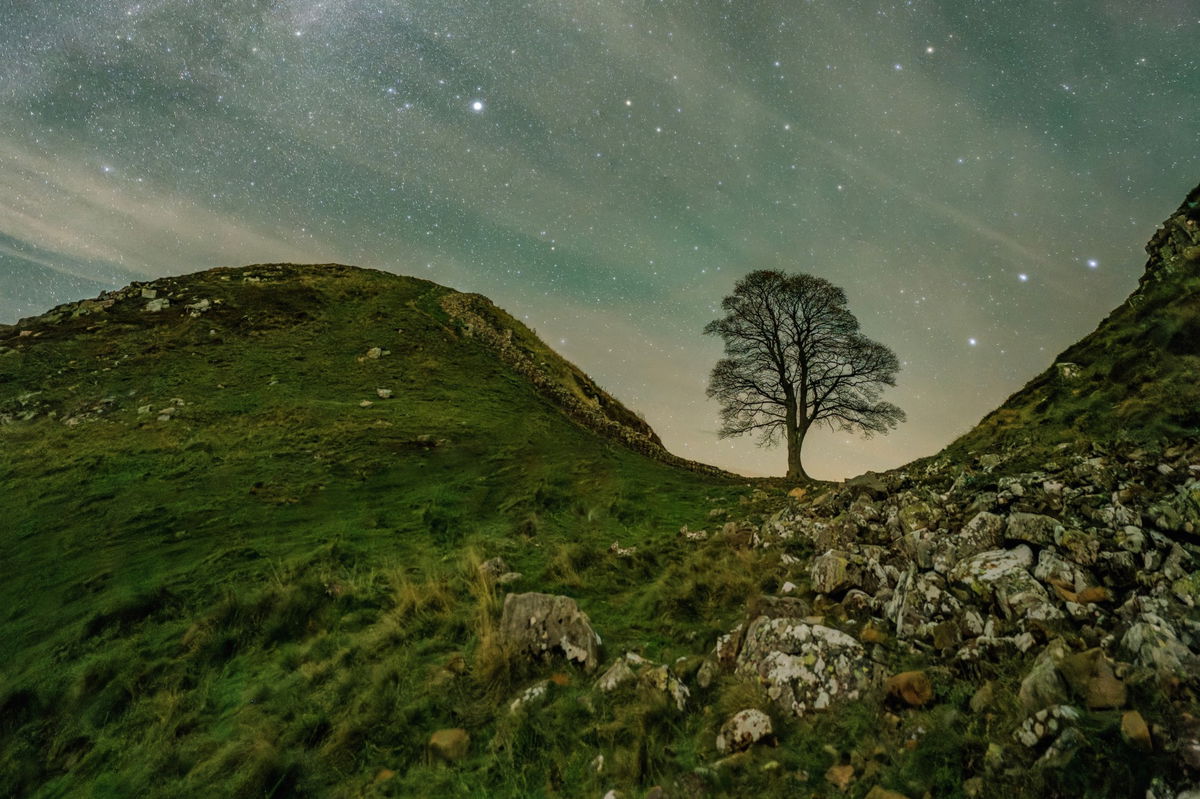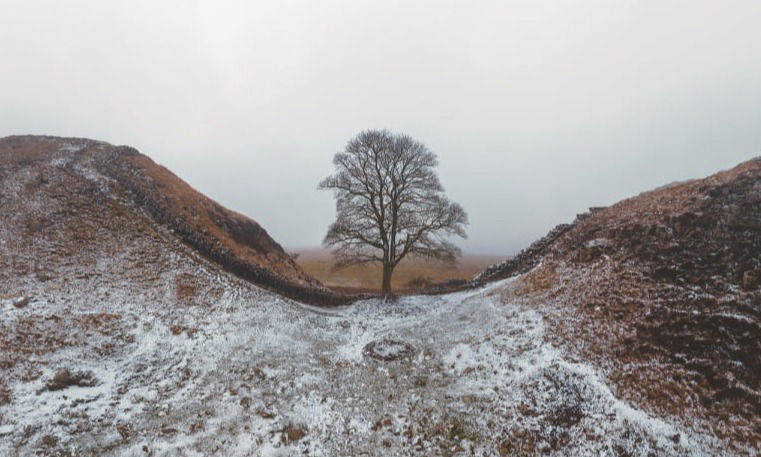 Where To Park For Sycamore Gap?
Show Parking On Google Maps
Lat / Long
54.995647, 54.995647
What three words
Parking can be found nearby at The Sill, National Landscape Discovery Centre
Contributed by Andrew Gardner
I love being outdoors, in nature, and experiencing the relaxation it brings. Wandering through the northern countryside seeing unexpected buildings, historic places and occasionally surprised wildlife is one of life's great pleasures.
More Places from Andrew
More Places In Bardon Mill
Find more fabulous places in Bardon Mill, Northumberland and if you know of a place we haven't listed, then let us know.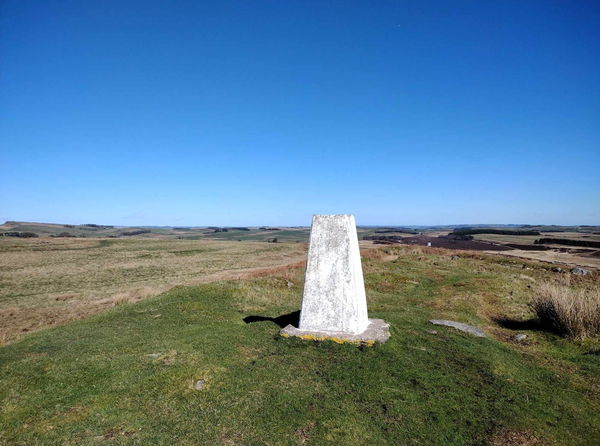 Barcombe Trig Point
Trig Point
Bardon Mill
Northumberland
The trig point sitting on top of Barcombe on Thorgrafton Common (280m).
More Landscapes
So this landscape wasn't enough and you want more? Don't worry we have you covered.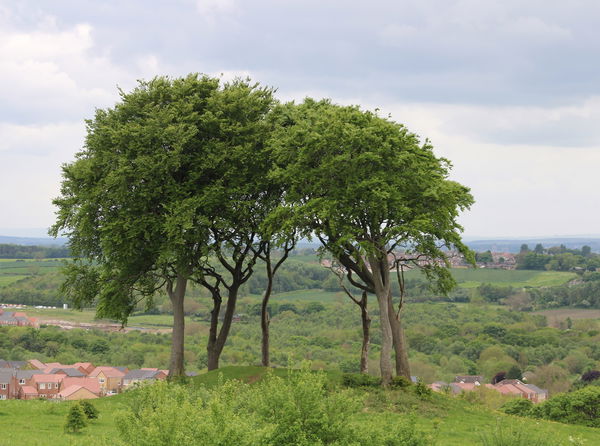 Seven Sisters
Landscape
Houghton-le-Spring
Tyne And Wear
Ancient burial mound marked by Beech trees sitting on Copt Hill, dating back to the Mesolithic period.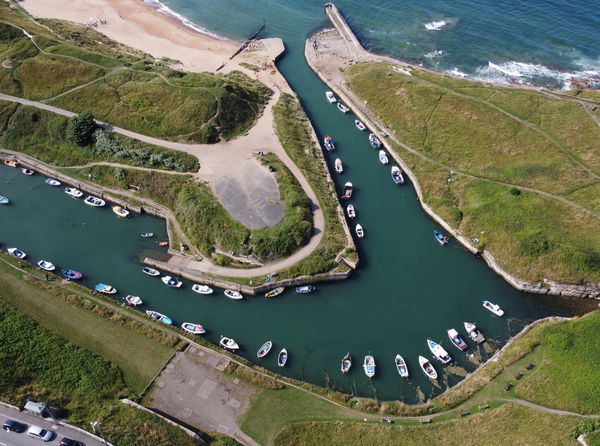 Seaton Sluice
Landscape
Seaton Valley
Northumberland
A small and picturesque harbour which used to export salt, coal and bottles.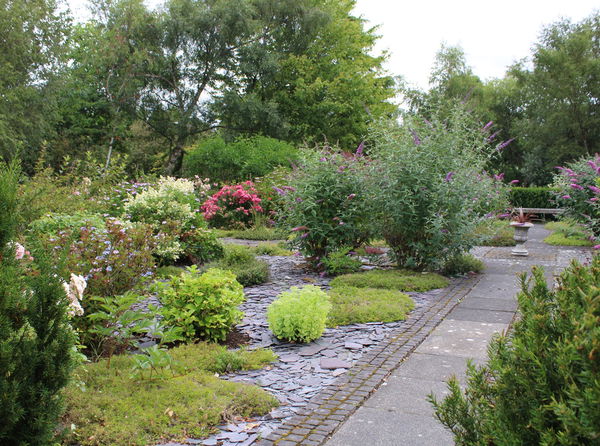 Birkheads Secret Garden
Landscape
Gateshead
Tyne And Wear
A series of 12 gardens set in 3 acres of land in rural Gateshead.
Never Miss A Fabulous Place
If you are afraid of misssing out on all the fabulous places we post, or just want to be the first to know, then sign up to the Fabulous North.
Each week we will email you all the brand new places that we visit.
Sign Up To Alerts
Find Us On Facebook
We post all our new places daily on our Facebook Groups page, so join the group today and be notified when we add a new place.
Join Our Facebook Group