Barcombe Trig Point
Trig Point
Bardon Mill
Northumberland
Barcombe Trig Point
Trig Point In Bardon Mill, Northumberland
The trig point sitting on top of Barcombe on Thorgrafton Common (280m).
This is the trig point sitting on top of Barcombe (319m) on Thorngraften Common near Bardon Mill.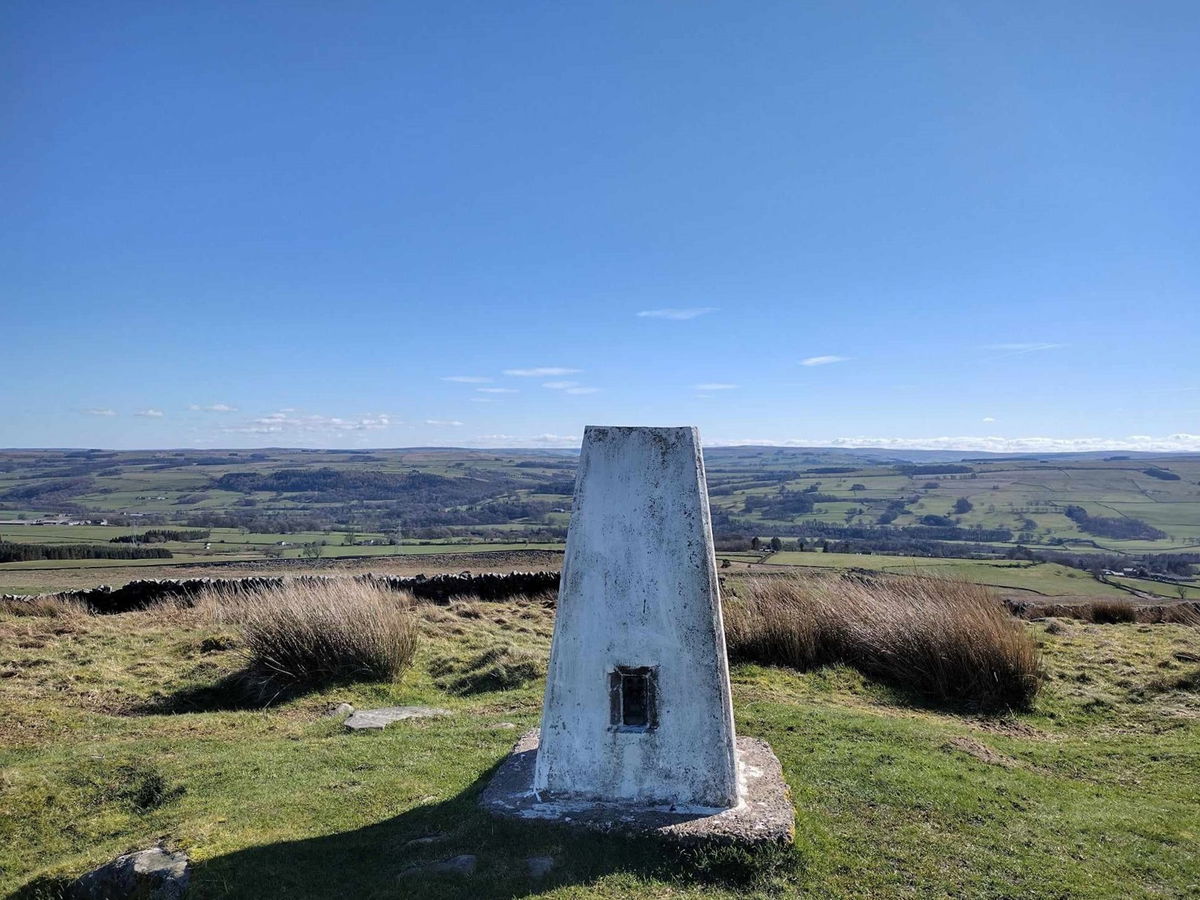 Easiest way to bag the Barcombe Trig Point is to park at the wonderfully named Crindledykes Lime Kiln and then you are only 600m away from the trig point. All on access land.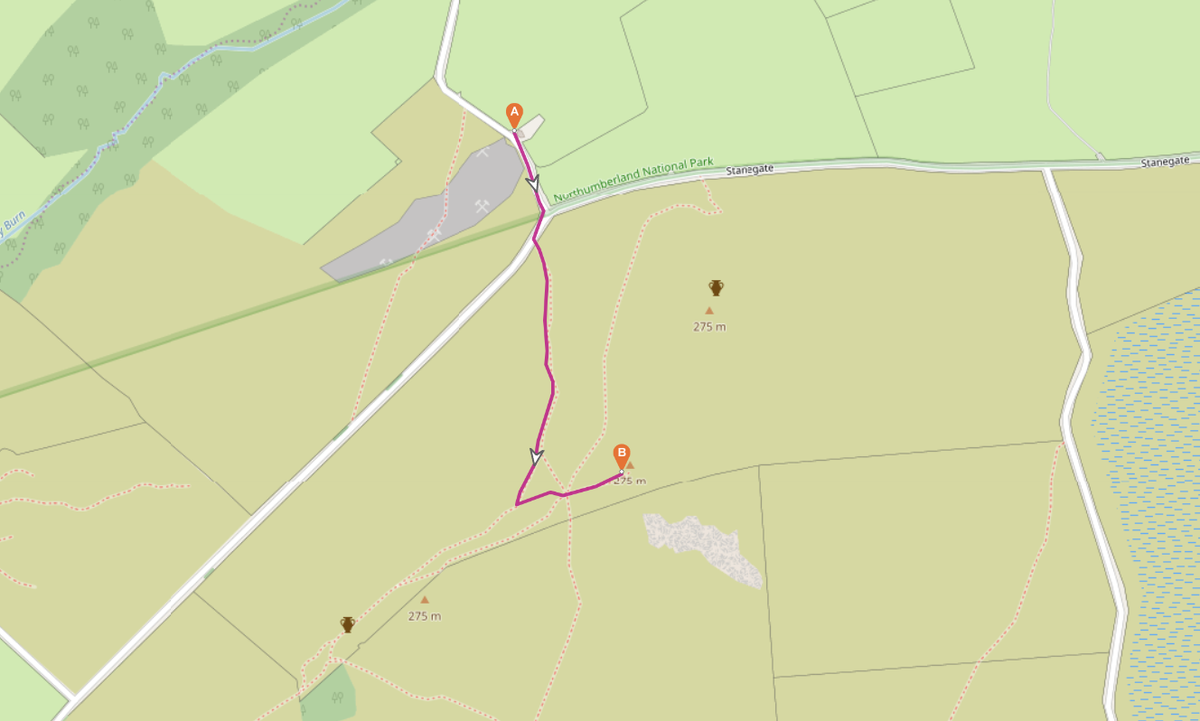 Just follow this easy route to the top, or find it on OS Maps.
Thanks to Lorraine London for the pictures and route.
How To Find Barcombe Trig Point
Where To Park For Barcombe Trig Point?
Show Parking On Google Maps
Lat / Long
54.99713, 54.99713
What three words
If you're just having a flying visit to the trig point then park your car at the little bay in front of the Crindledykes Lime Kiln.
Contributed by Simon Hawkins
Thanks for checking out this place on the Fabulous North! I do enjoy a wander out in to the countryside trying to find hidden gems that not many people know about. You can't beat a rogue Pele tower up a remote hill or a mysterious stone circle or a stunning waterfall secluded in a forest.
More Places from Simon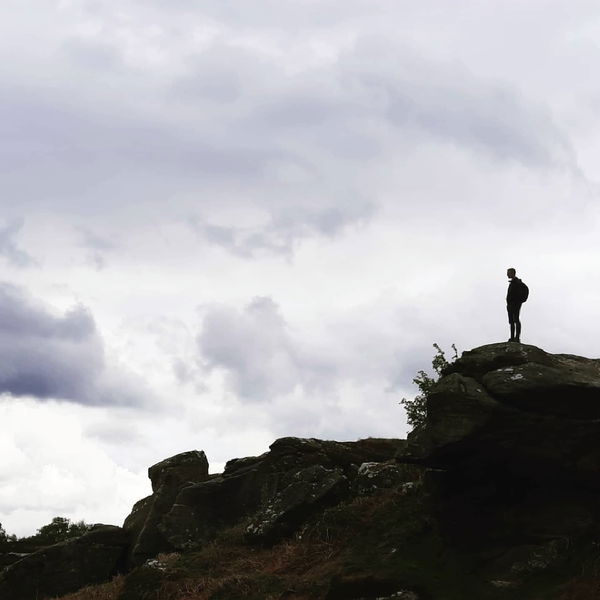 More Places In Bardon Mill
Find more fabulous places in Bardon Mill, Northumberland and if you know of a place we haven't listed, then let us know.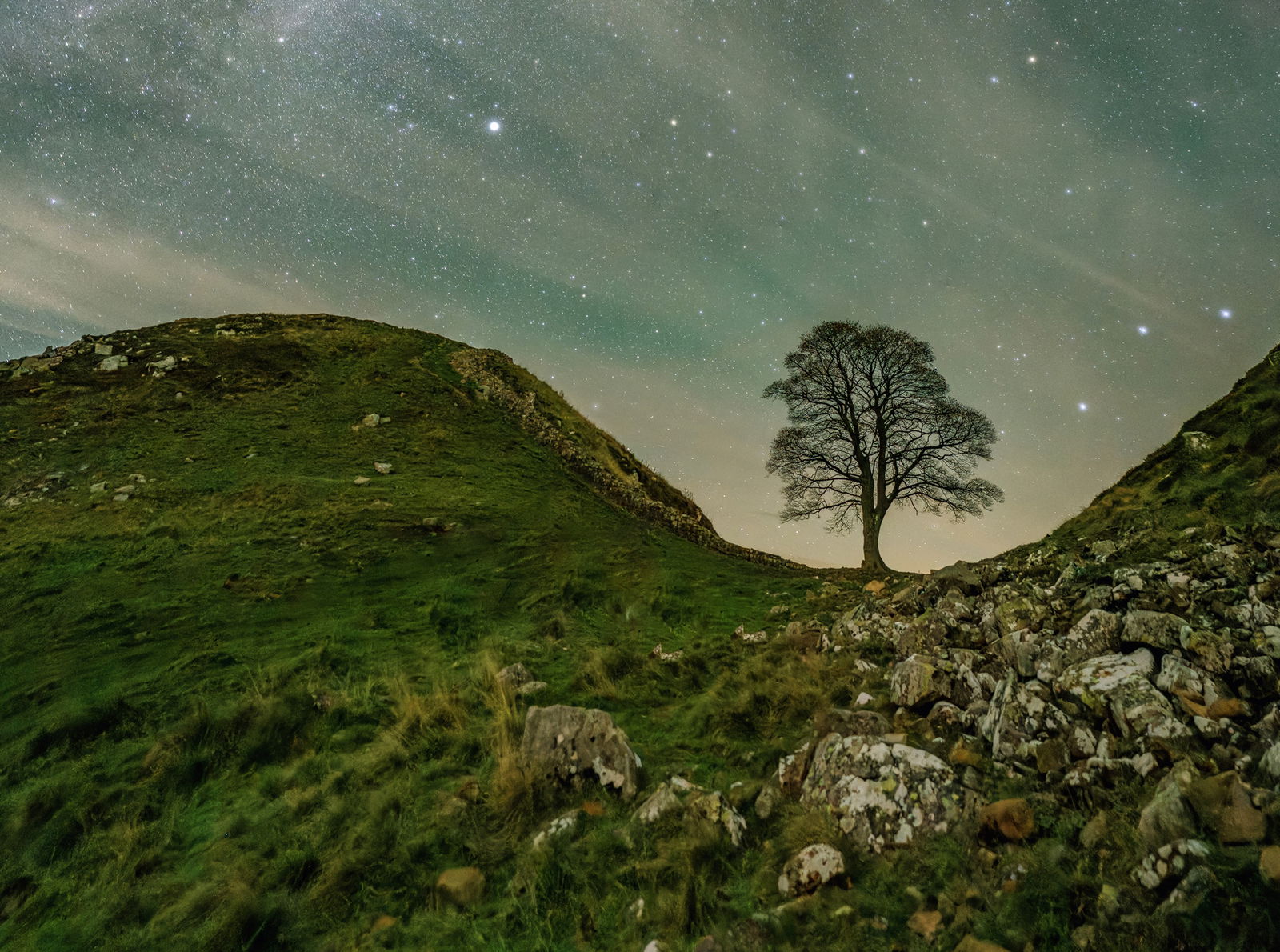 Sycamore Gap
Landscape
Bardon Mill
Northumberland
A lone Sycamore Tree that stands on Hadrian's Wall and is considered the most photographed spot in the Northumberland National Park.
More Trig Points
So this trig point wasn't enough and you want more? Don't worry we have you covered.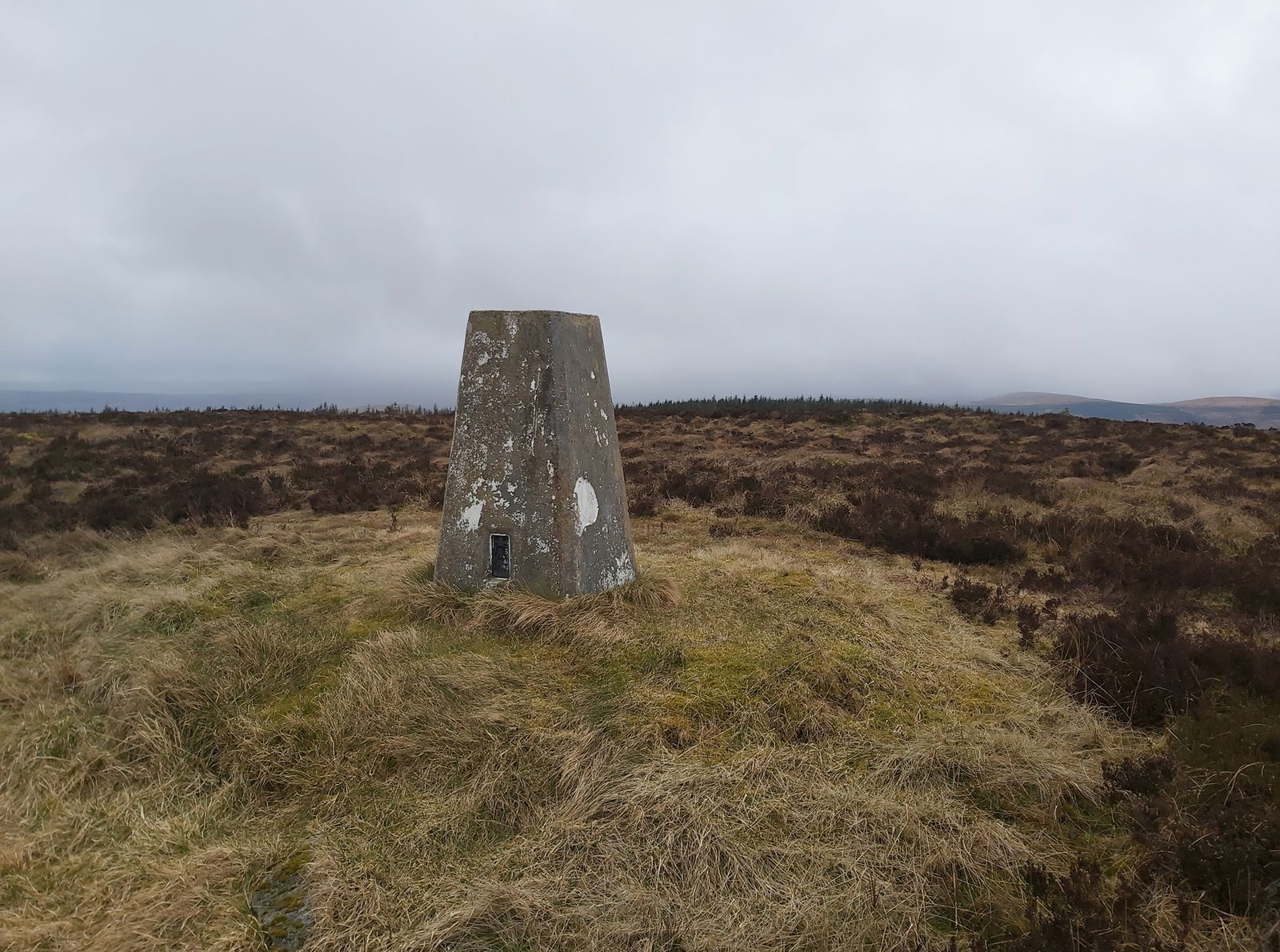 Wether Cairn Trig Point
Trig Point
The Cheviots
Northumberland
The Wether Cairn trig point sitting on Wholhope Hill Law (563m).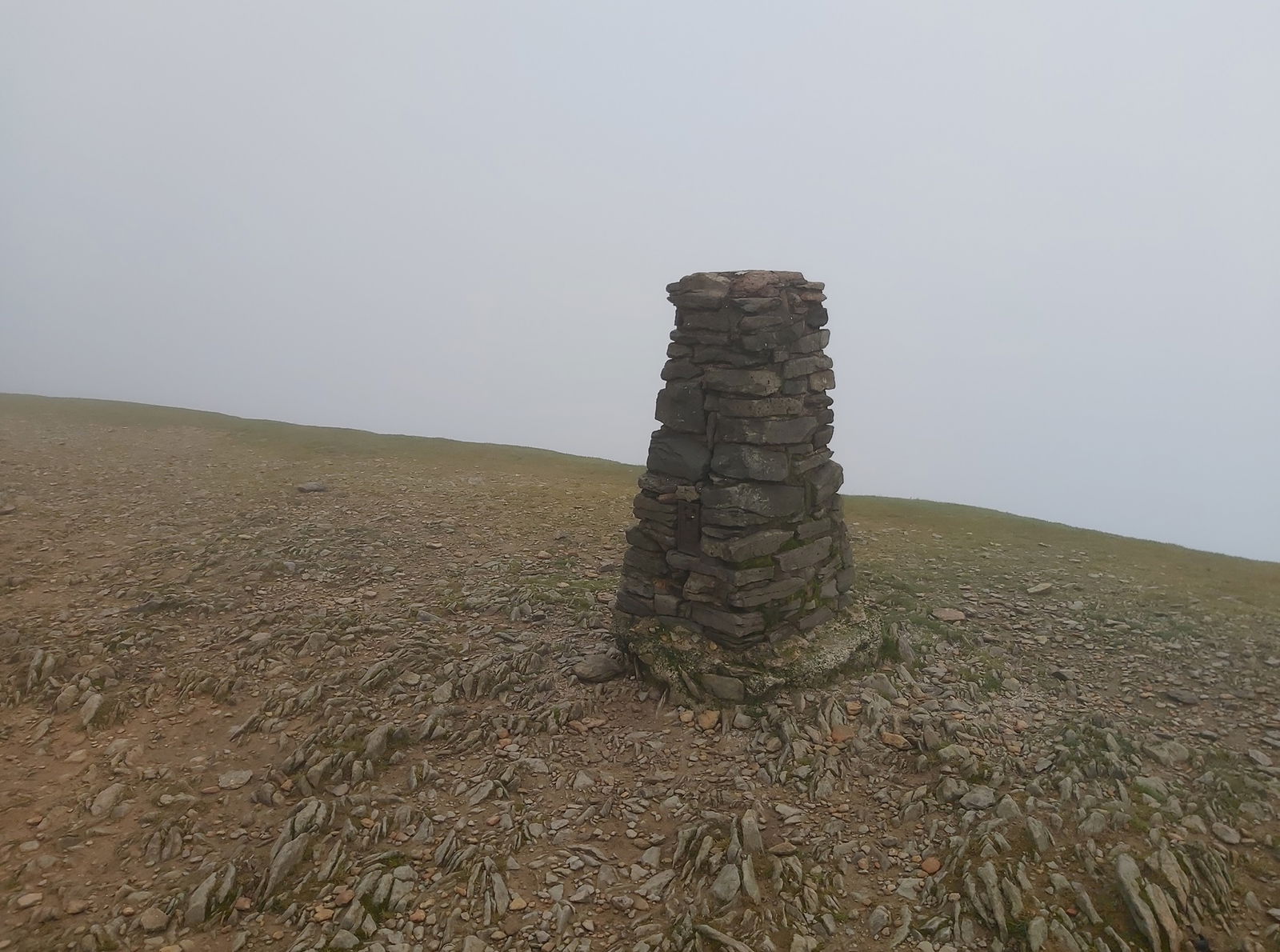 Helvellyn Trig Point
Trig Point
Glenridding
Cumbria
The trig point sitting on top of Helvellyn (950m).
Find Us On Facebook
We post all our new places daily on our Facebook Groups page, so join the group today and be notified when we add a new place.
Join Our Facebook Group