Crindledykes Lime Kiln
Lime Kiln
Haydon Bridge
Northumberland
Crindledykes Lime Kiln
Lime Kiln In Haydon Bridge, Northumberland
A well preserved lime kiln not far from Vindolanda.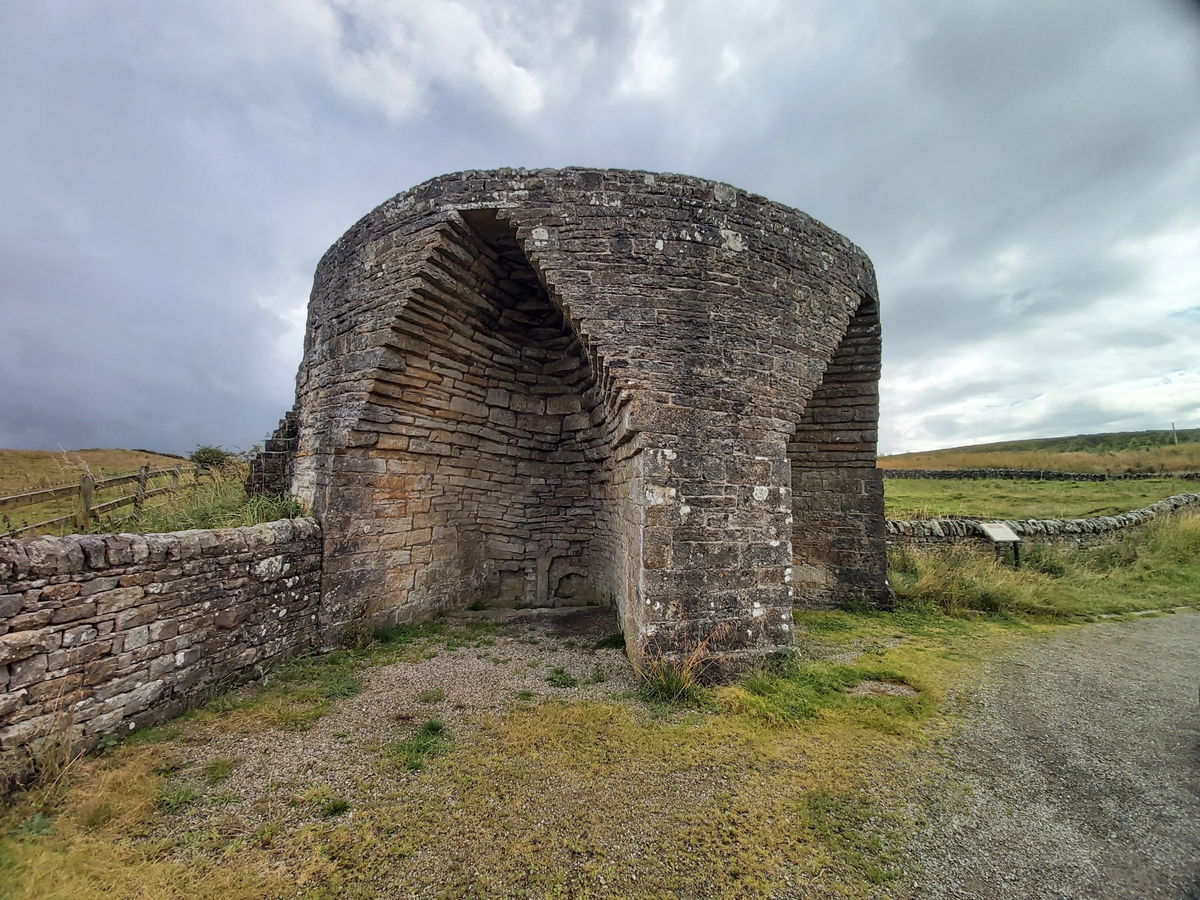 If you're done visiting Vindolanda and just fancy popping to a lime kiln to finish your day, then you are in luck as there is one just around the corner.
The Crindledykes Lime Kiln (such a good name) is a well preserved lime kiln right on the edge of the road.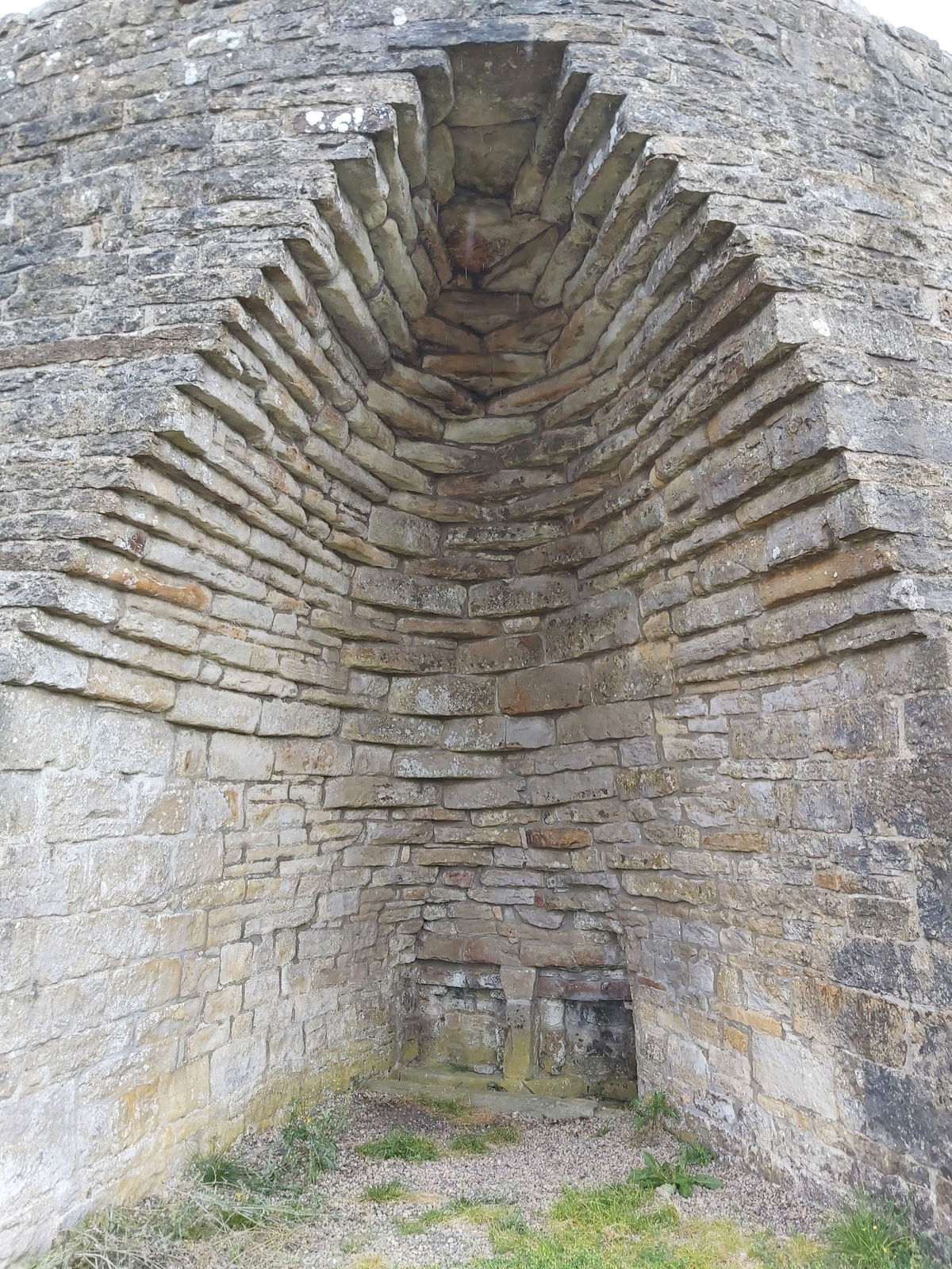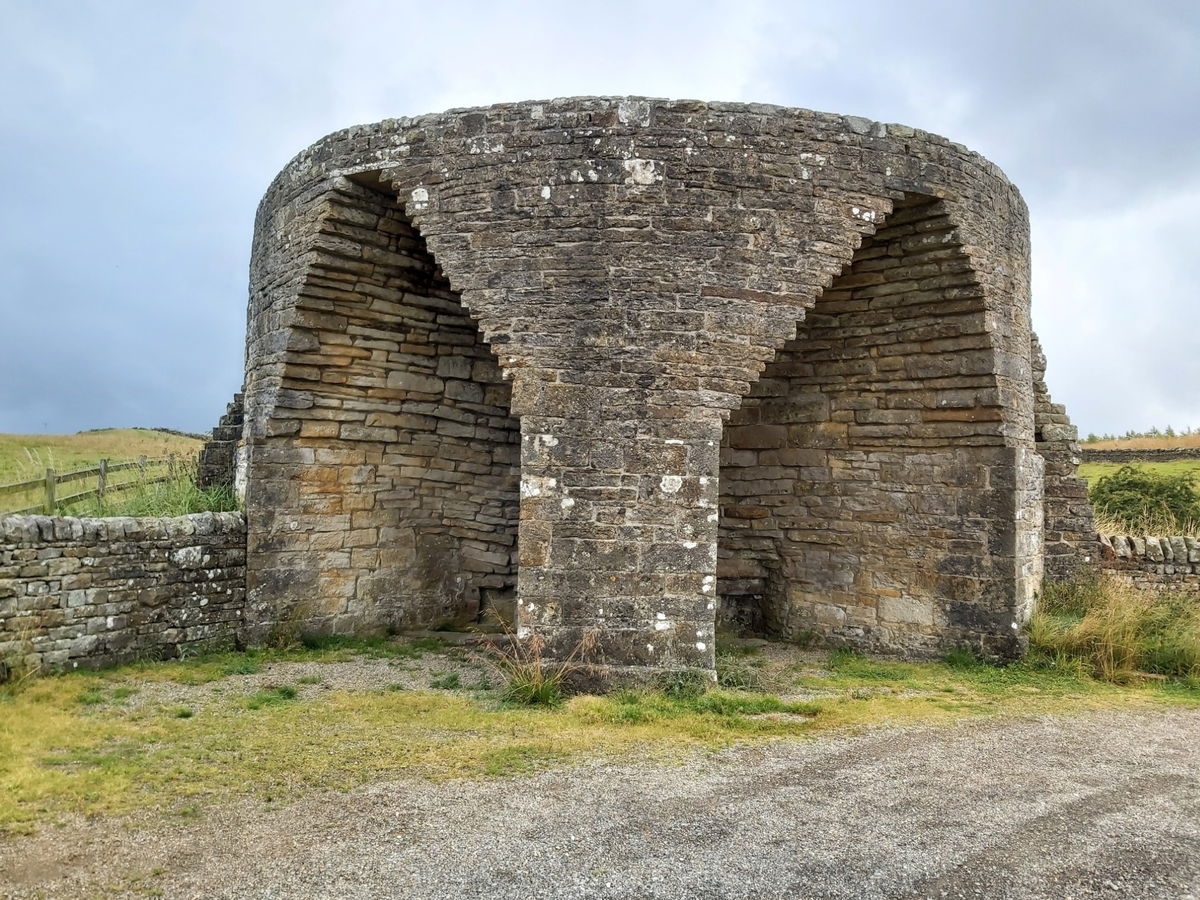 There is a parking bay right outside, but means you can't get a decent photo without your car blocking the way. So get someone to drive it around the block when you are snapping.
How To Find Crindledykes Lime Kiln
Where To Park For Crindledykes Lime Kiln?
There is a parking bay right out the front of the kiln.
Contributed by Simon Hawkins
Thanks for checking out this place on the Fabulous North! I do enjoy a wander out in to the countryside trying to find hidden gems that not many people know about. You can't beat a rogue Pele tower up a remote hill or a mysterious stone circle or a stunning waterfall secluded in a forest.
More Places from Simon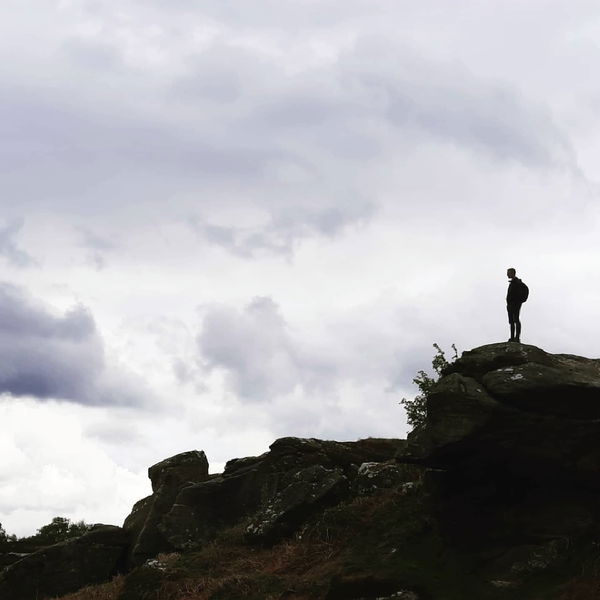 More Places In Haydon Bridge
Find more fabulous places in Haydon Bridge, Northumberland and if you know of a place we haven't listed, then let us know.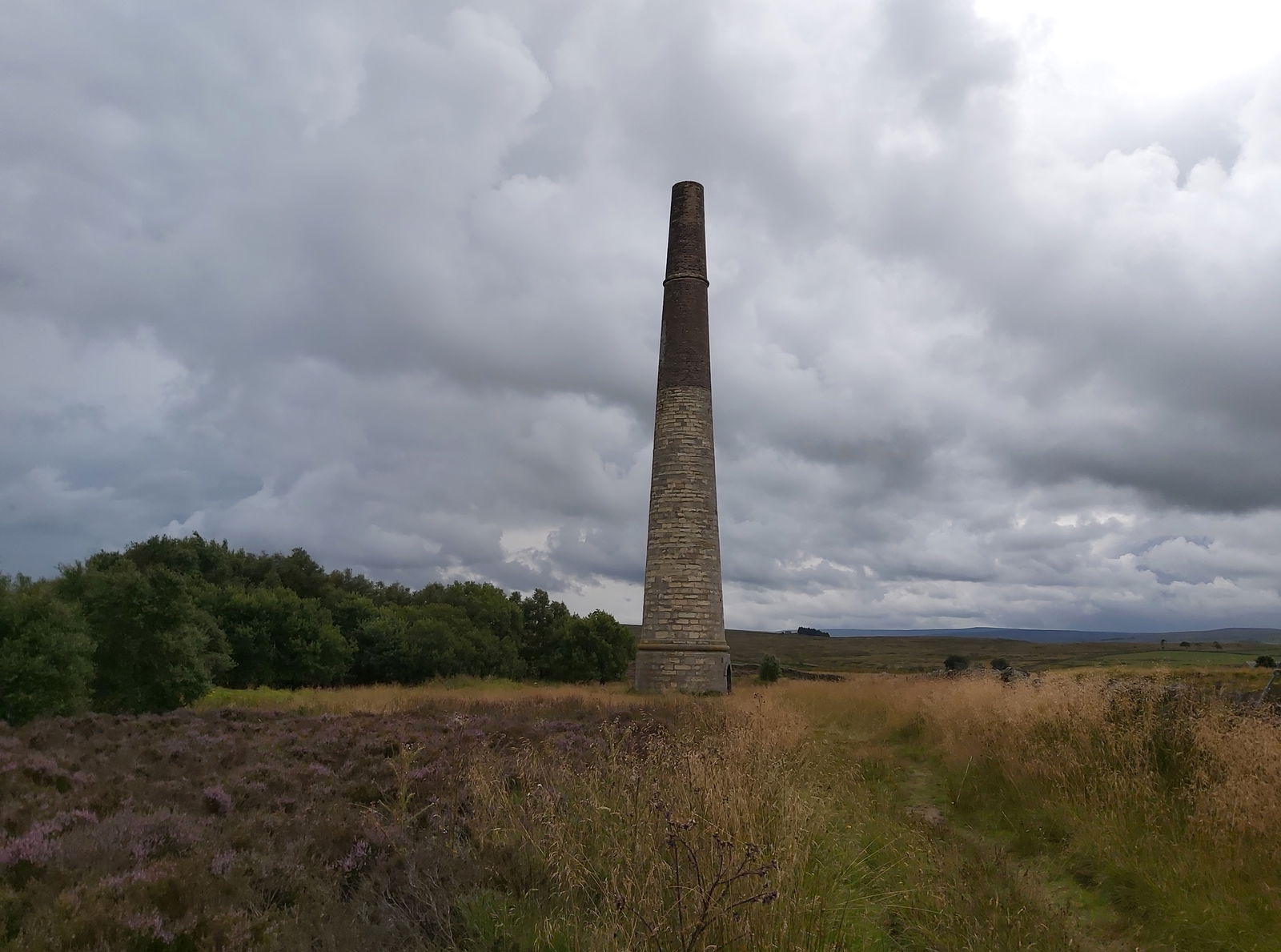 Stublick Chimney
Chimney
Haydon Bridge
Northumberland
Stublick Chimney is a grade II listed building from the former Langley lead smelting mill.
More Lime Kilns
So this lime kiln wasn't enough and you want more? Don't worry we have you covered.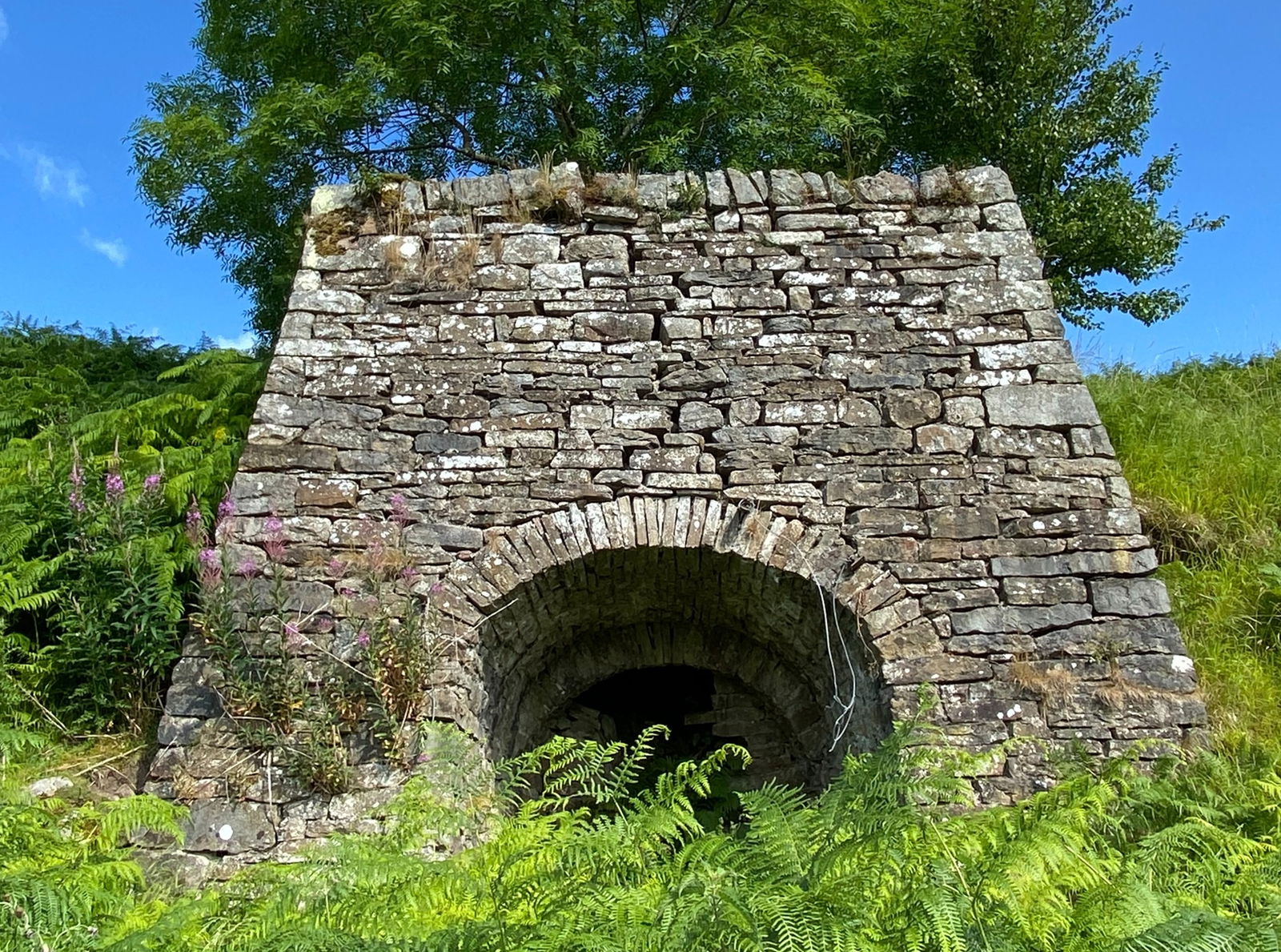 Slaggyford Lime Kiln
Lime Kiln
Allendale
Northumberland
A cool little lime kiln up the side of a hill in Slaggyford.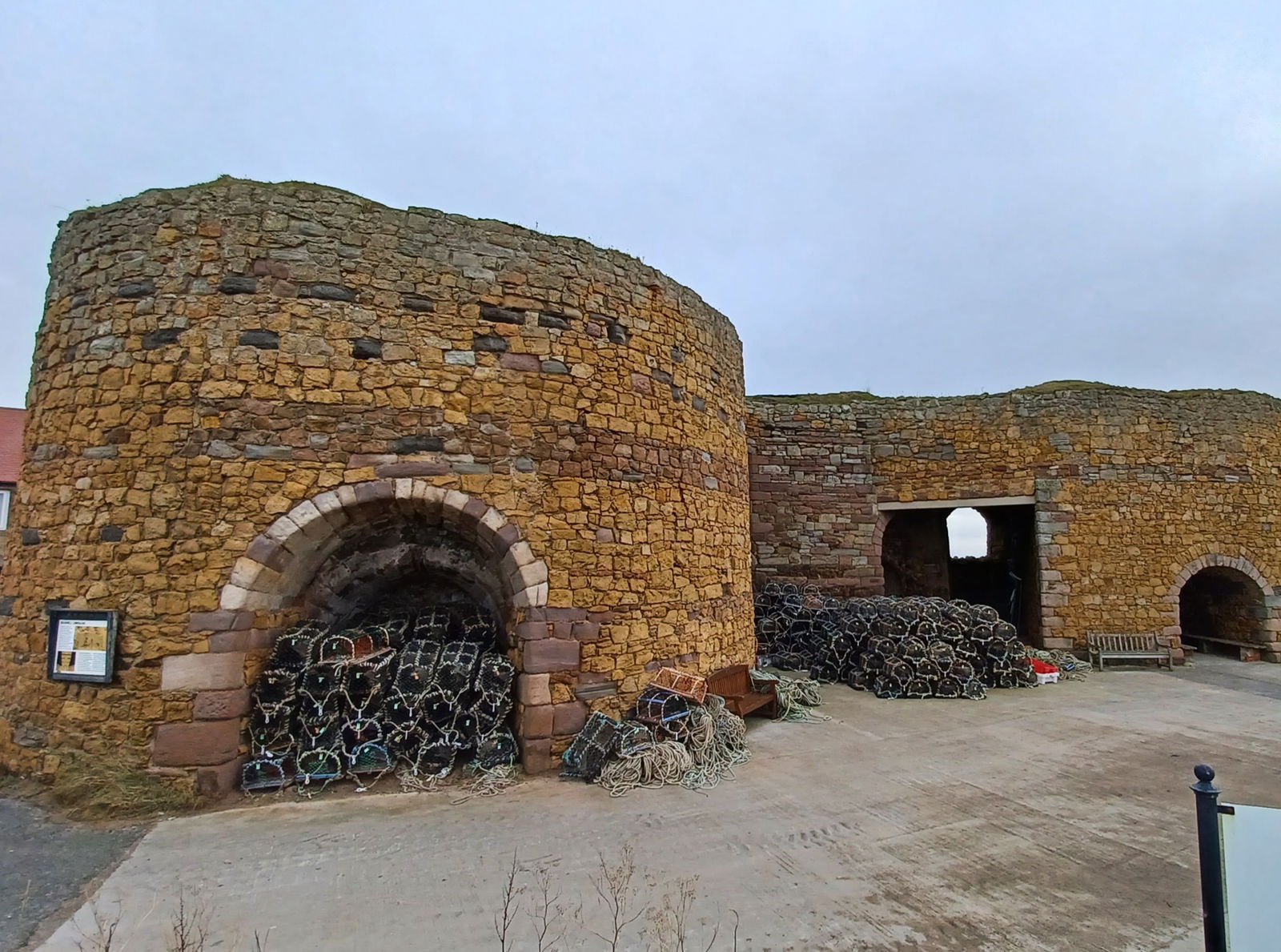 Beadnell Lime Kilns
Lime Kiln
Beadnell
Northumberland
18th century lime kilns in the harbour of Beadnell Bay
Ros Castle Lime Kiln
Lime Kiln
Chillingham
Northumberland
A ruined lime kiln sitting between Cateran Hole and Ros Castle in the Alnwick area.
Find Us On Facebook
We post all our new places daily on our Facebook Groups page, so join the group today and be notified when we add a new place.
Join Our Facebook Group