Stublick Chimney
Chimney
Haydon Bridge
Northumberland
Stublick Chimney
Chimney In Haydon Bridge, Northumberland
Stublick Chimney is a grade II listed building from the former Langley lead smelting mill.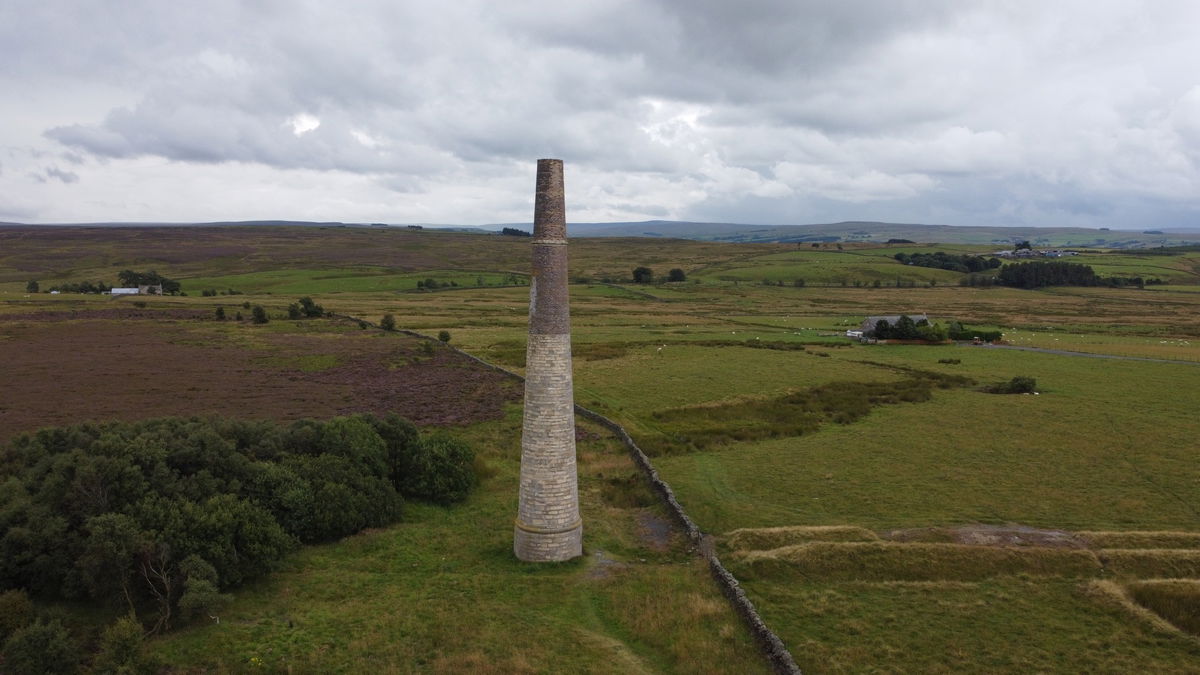 Stublick Chimney is a grade II listed building and still completely intact. It is part of the former Langley lead smelt mill which was built in 1768 by Greenwich Hospital and was used until the 1880s. More information about the chimney and the mill can be found at the site.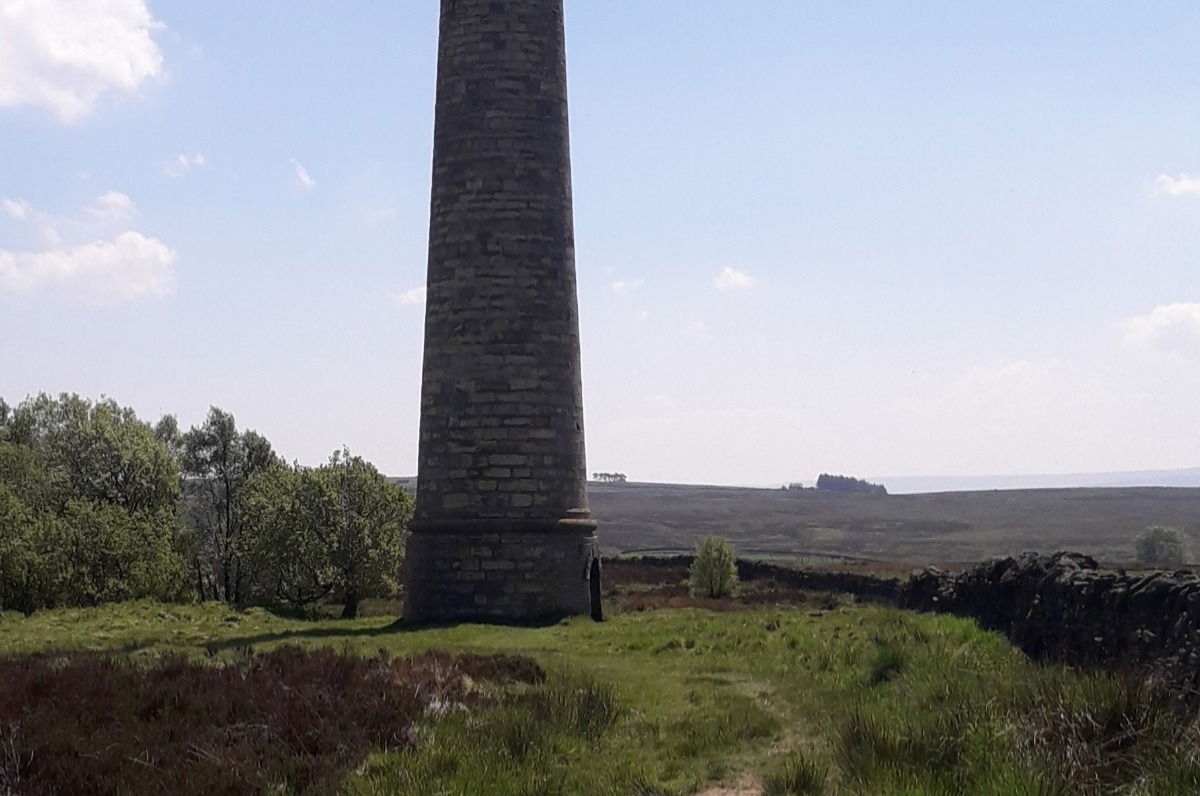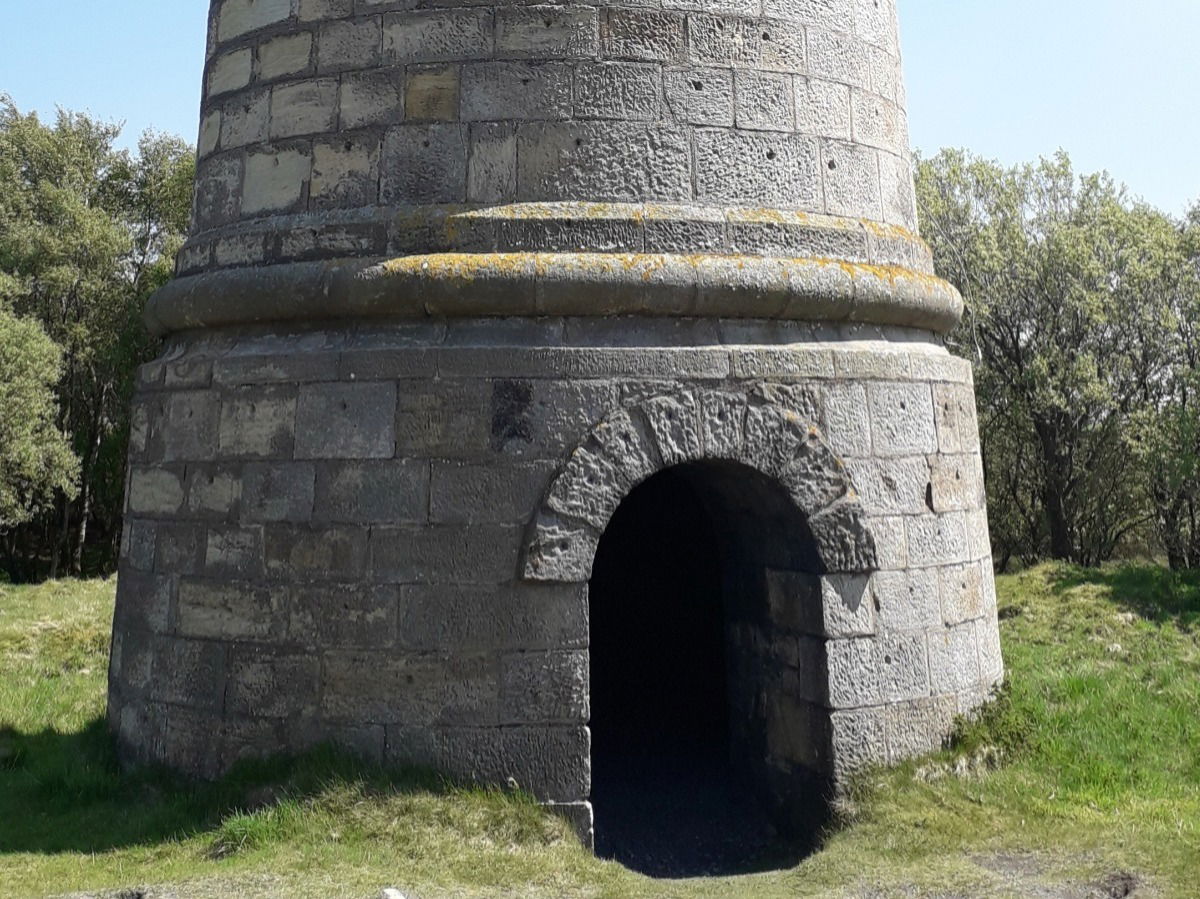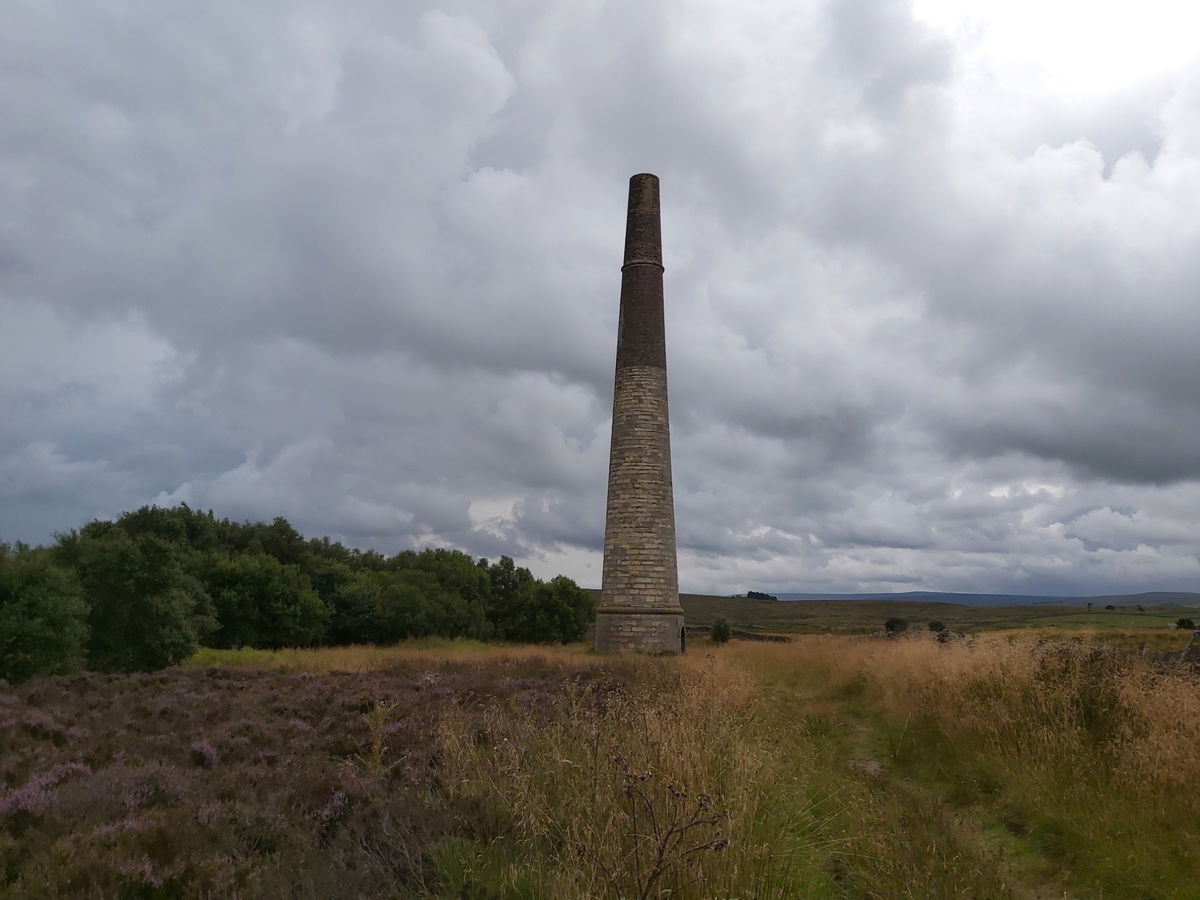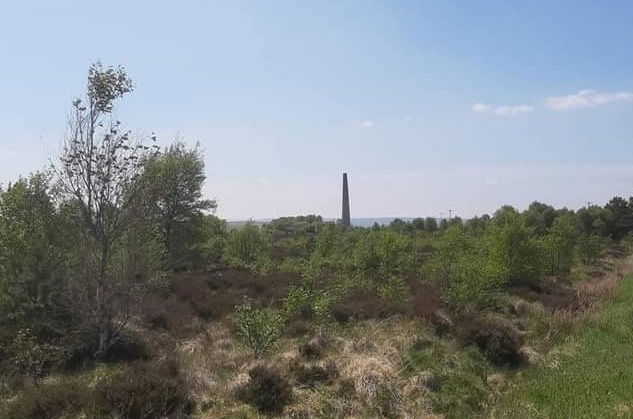 If you don't fancy a wander you can park on the side of the road around 50 metres away from the chimney.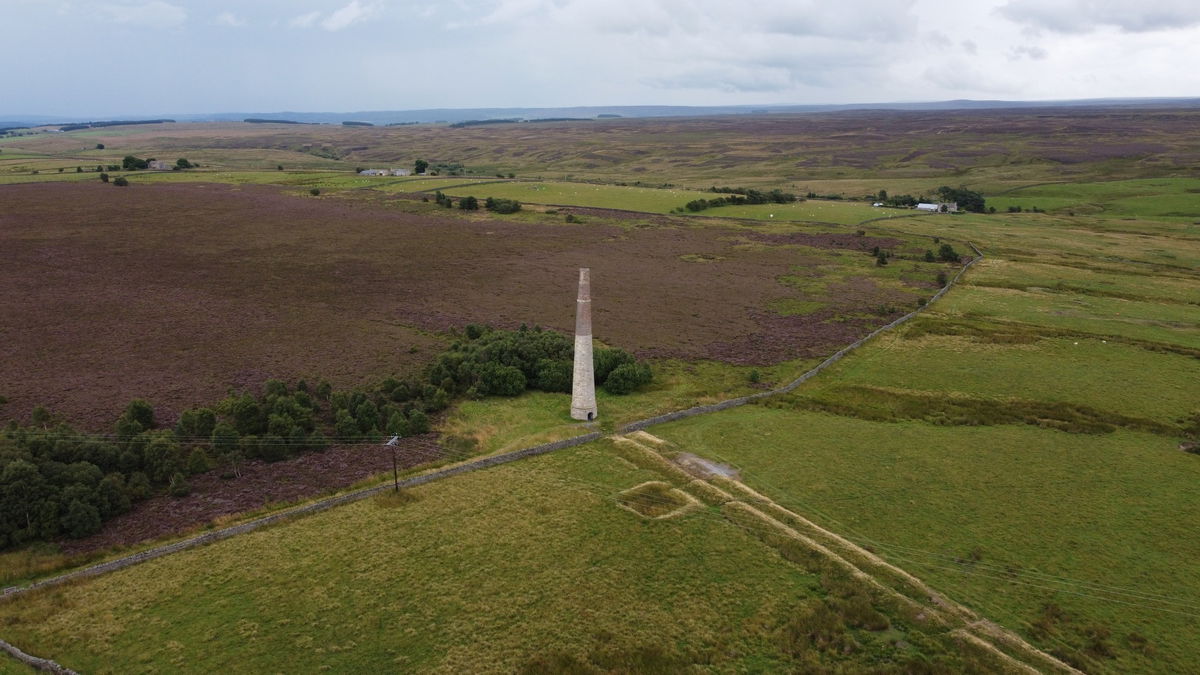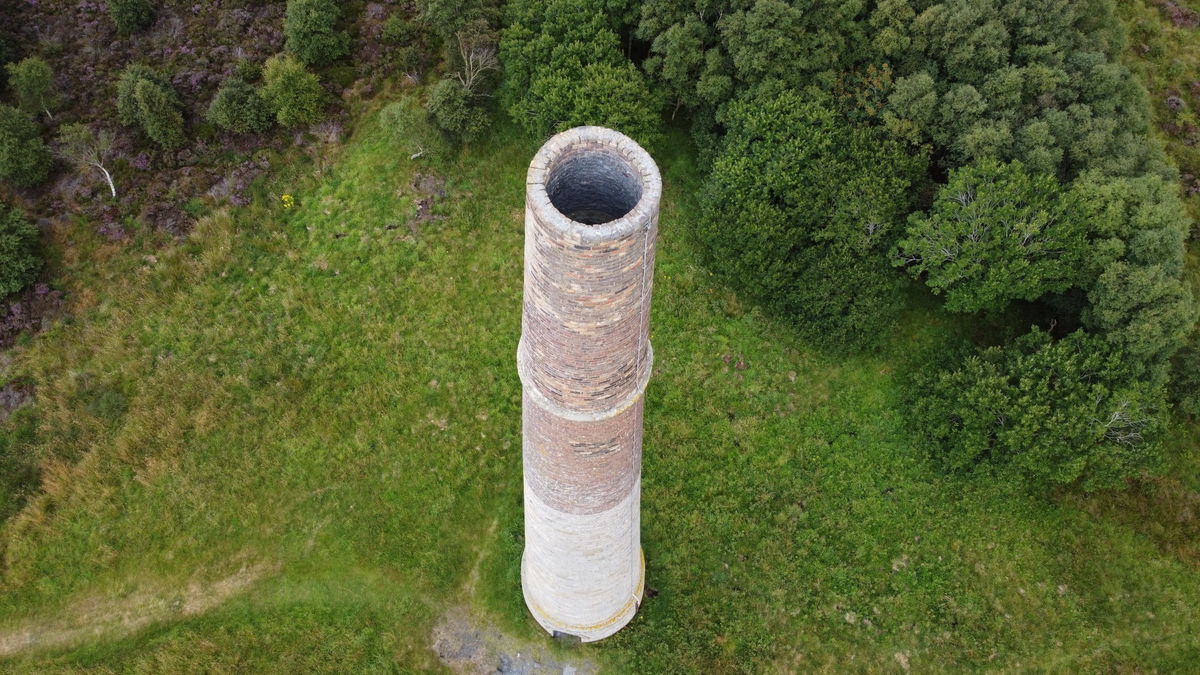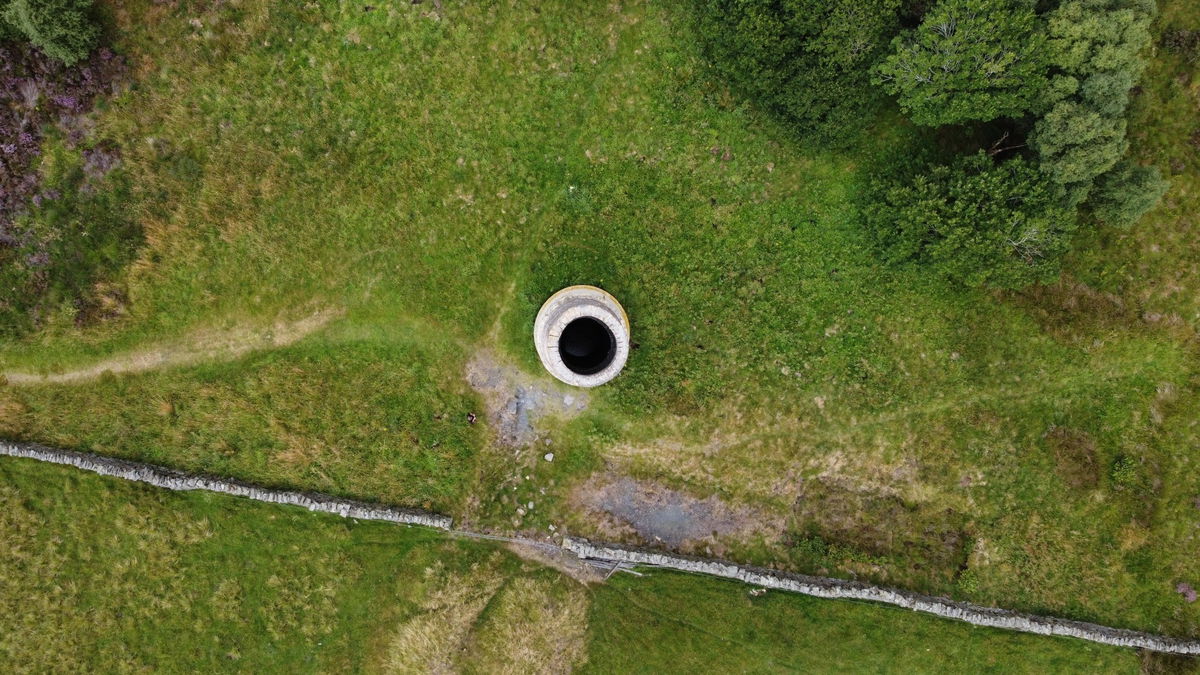 And the obligatory up and down video from Red5 Drone.
Although you can park at the side of the road, we visited the chimney as part of an 8 mile circular walk around the Haydon Bridge area, starting from the railway station car park.
We followed a well signposted walk which took us through farmer's fields and it's worth noting that we visited in May when there were cows grazing with their young calves. Take care and keep dogs on leads.
The final part of our route also took us through some woodland which came out just past the picturesque Langley Castle, which is worth a photo or two.
How To Find Stublick Chimney
Where To Park For Stublick Chimney?
Show Parking On Google Maps
Lat / Long
54.94547, 54.94547
What three words
There is space to park along the B6305 road on the grass verge. The chimney is a short walk from the road.
Contributed by Sandra Clemens
I love the great outdoors and have been a National Trust & English Heritage member for years. I also love going off the beaten track and finding places like Sharp's Folly or Rothley Castle which are hidden gems in Northumberland. My favourite recent hike was climbing Red Screes in the Lake District on a whim, not fully grasping how high 776m was. It was still an achievement to conquer a Wainwright walk and I hope to do more one day.
More Places from Sandra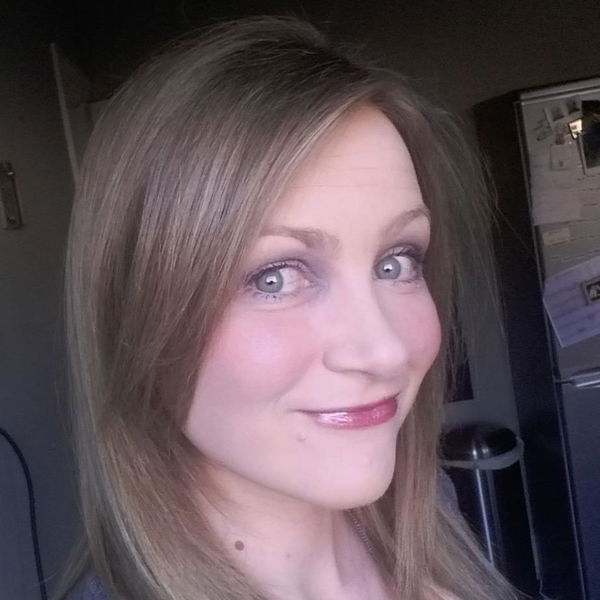 More Places In Haydon Bridge
Find more fabulous places in Haydon Bridge, Northumberland and if you know of a place we haven't listed, then let us know.
Crindledykes Lime Kiln
Lime Kiln
Haydon Bridge
Northumberland
A well preserved lime kiln not far from Vindolanda.
More Chimneys
So this chimney wasn't enough and you want more? Don't worry we have you covered.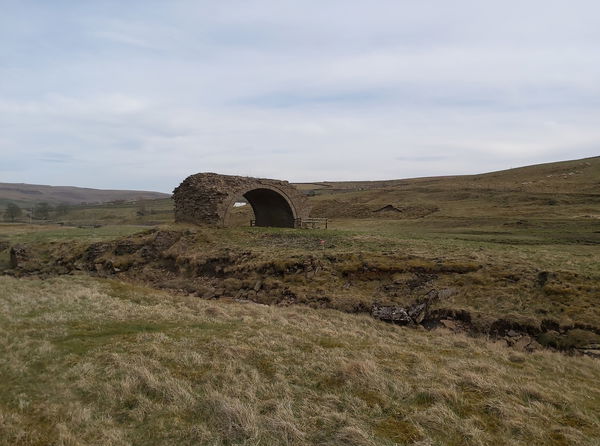 Rookhope Arch
Chimney
Bishop Auckland
County Durham
One of the remaining arches carrying a two mile horizontal chimney as part of a flue system.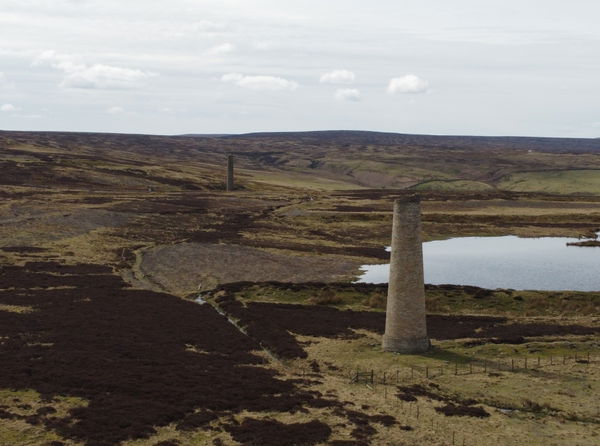 Sikehead Mine Chimneys
Chimney
Blanchland
Northumberland
Two chimneys remaining from the Sikehead mine set on Ramshaw Moors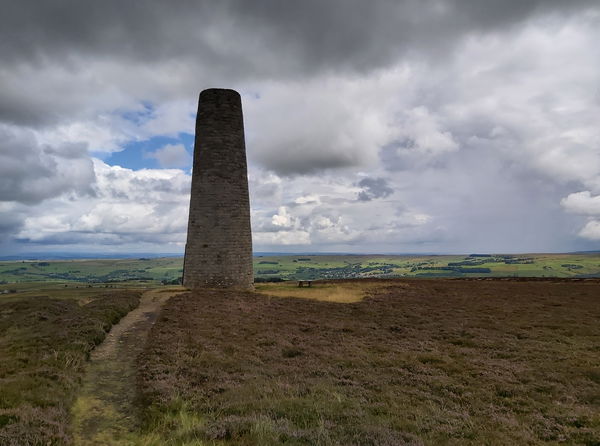 Allendale Chimneys
Chimney
Allendale
Northumberland
Two chimneys that were part of the Allen Lead Smelt Mill flue system.
Never Miss A Fabulous Place
If you are afraid of misssing out on all the fabulous places we post, or just want to be the first to know, then sign up to the Fabulous North.
Each week we will email you all the brand new places that we visit.
Sign Up To Alerts
Find Us On Facebook
We post all our new places daily on our Facebook Groups page, so join the group today and be notified when we add a new place.
Join Our Facebook Group