Sikehead Mine Chimneys
Chimney
Blanchland
Northumberland
Sikehead Mine Chimneys
Chimney In Blanchland, Northumberland
Two chimneys remaining from the Sikehead mine set on Ramshaw Moors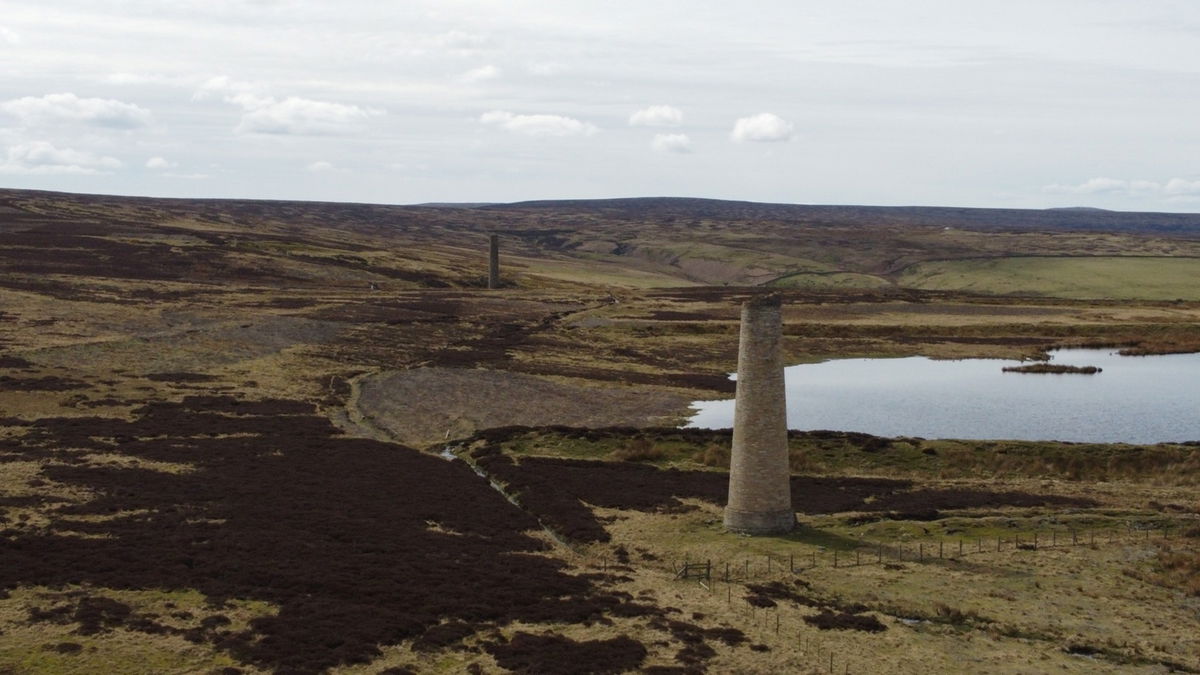 Having just spent the morning in Blanchland visiting the Shildon Engine Room we were headed down to Barnard Castle over the Pennines when we spotted a chimney in the distance on the moors.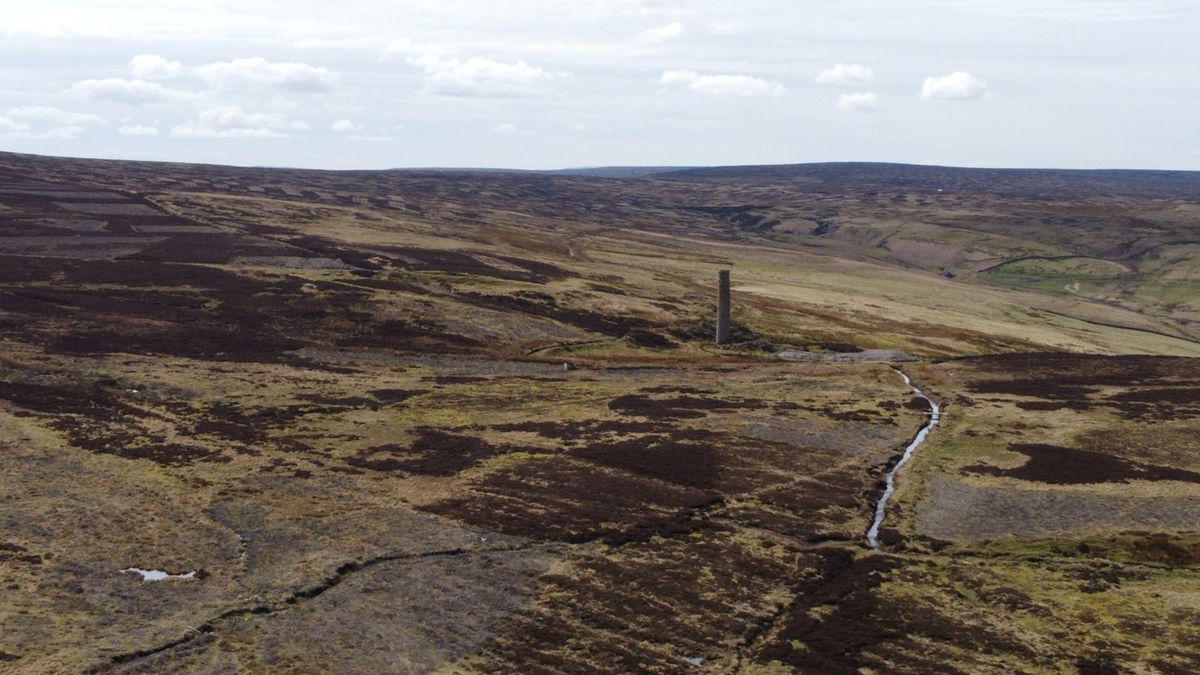 So naturally we ditched the car and whipped the monocular out to have a bit of a gander, but realised there were actually two chimneys. We were on the clock today and the first chimney looked well over a kilometre away, so rather than impeding our itinerary for the day, we cheated a bit and sent Red5 drone to investigate instead.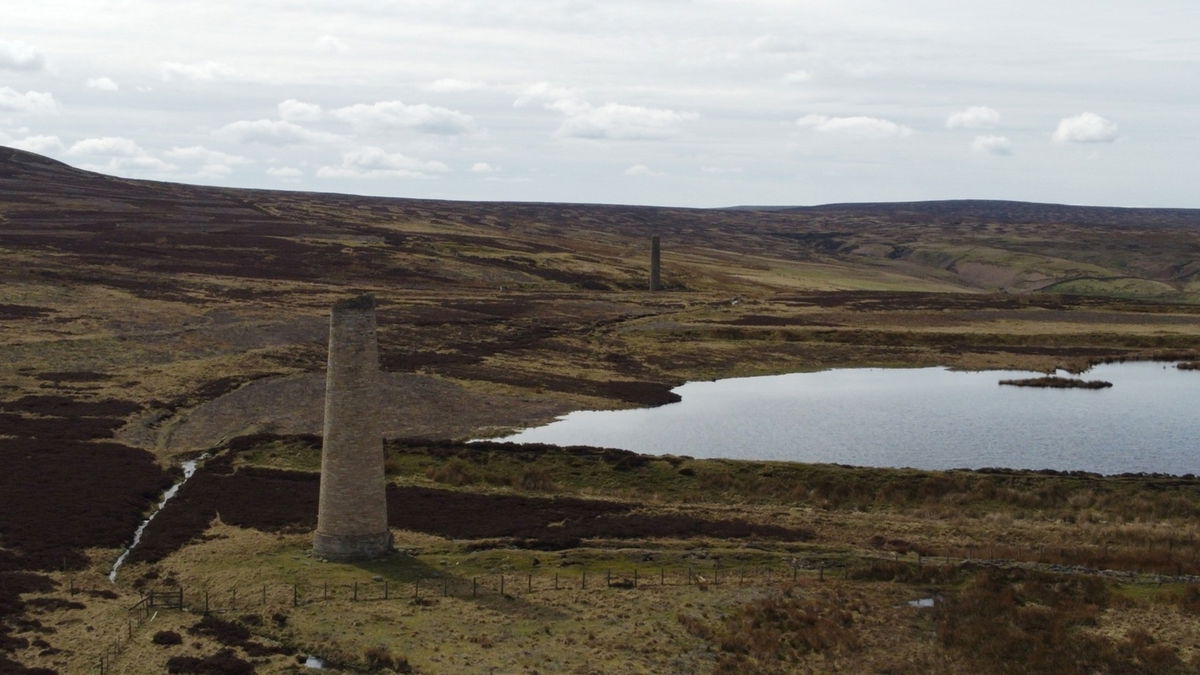 As you may have read in our other posts, the North East was a mining hotbed ad this area was perfect for lead mining. The mine associated with these 2 chimneys was called the Sikehead Mine and just a short distance away was the Killhope Mine.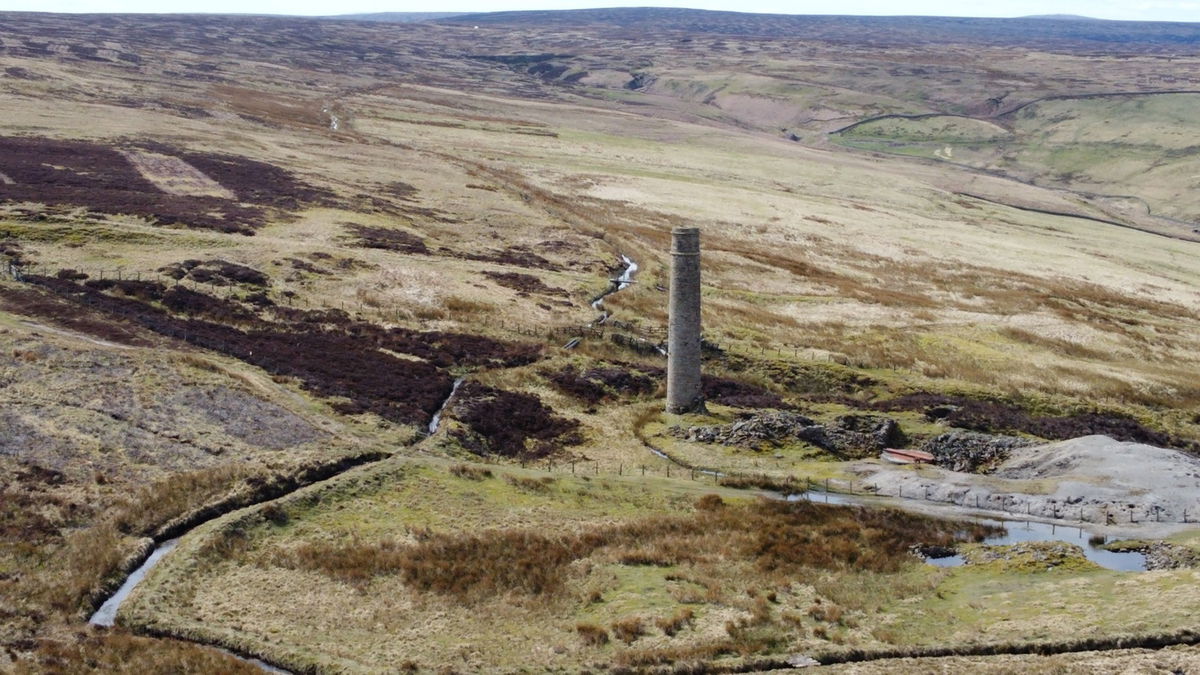 The chimney has a bit of damage to the top, which is remarkable to think it has survived here on the Ramshaw Moors through the north east weather!
In the same way as the Allendale Chimneys, this 15m high chimney was the end of a flue system that was originally part of the Jeffrey Smelt Mill. Each year, the lovely job of scaling the interior of the chimney would be undertaken to scrape off the condensed lead vapour (or fume) for re-smelting. Any volunteers?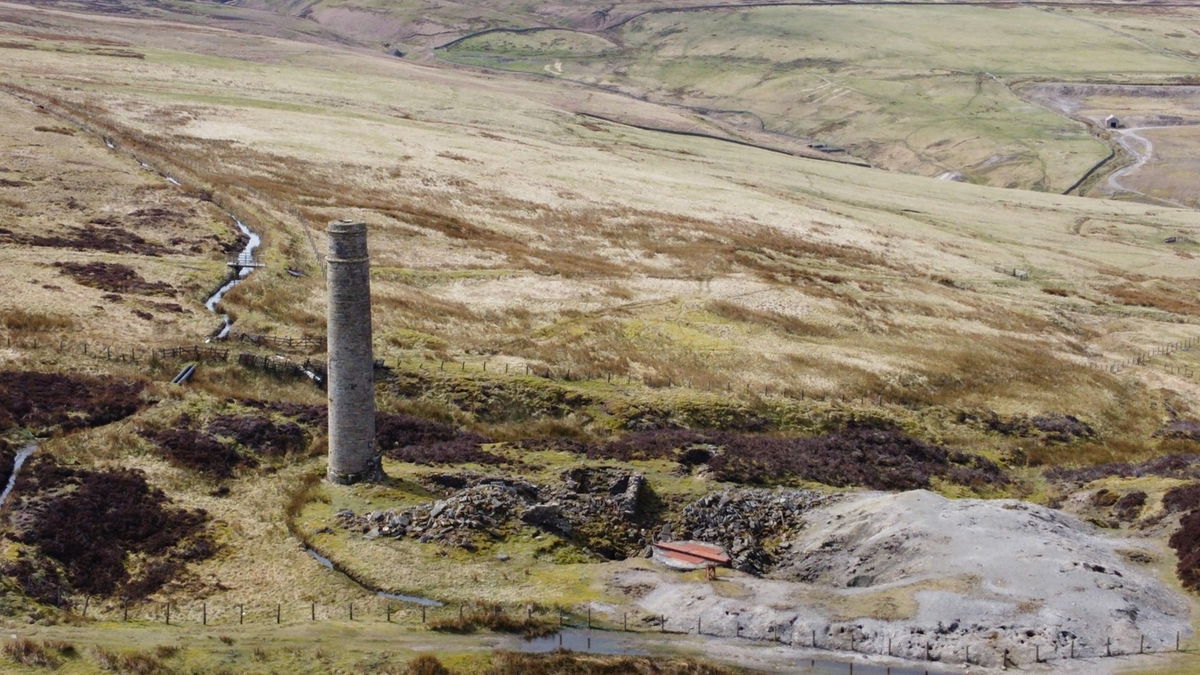 The first chimney sits next to the a dam and there was apparently another before it was drained.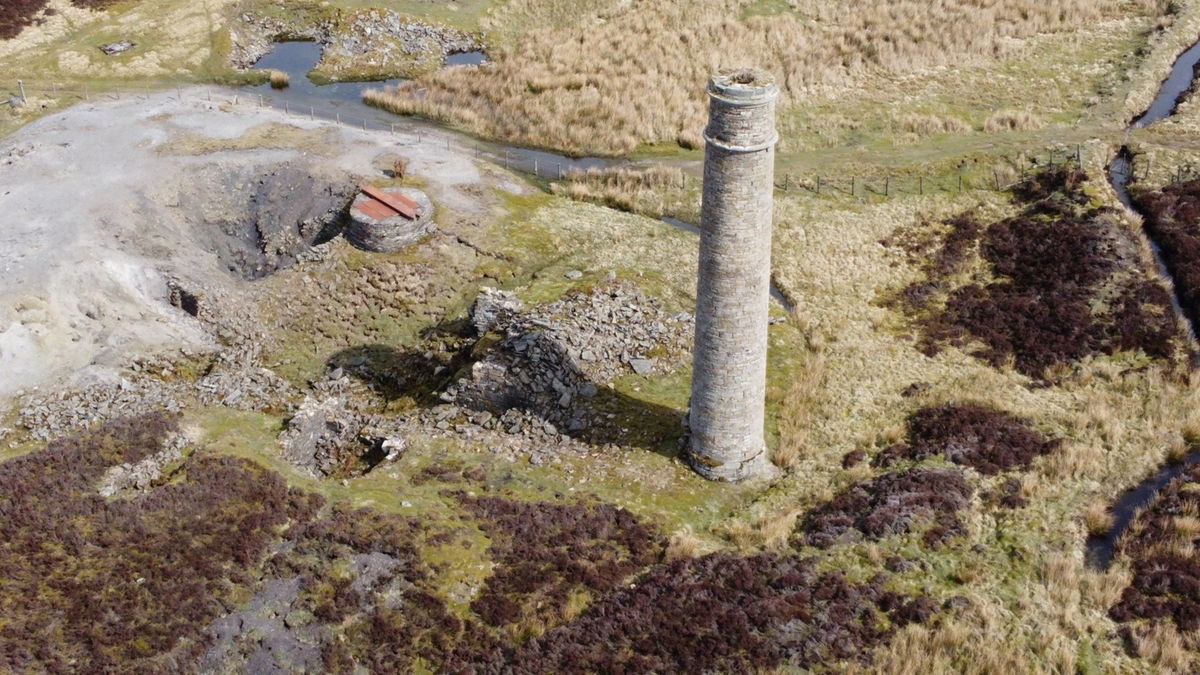 Further along was another chimney which was for the pump house which housed the Cornish steam engine for one of the two mine shafts.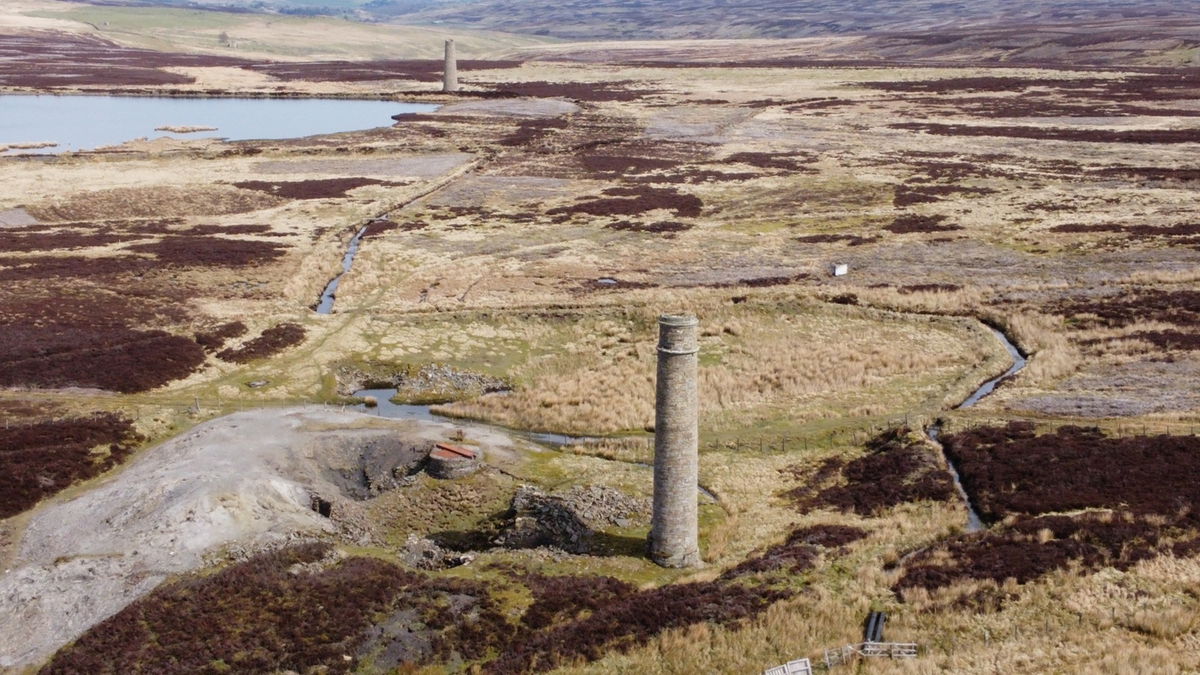 Definetly a walk for next time, but if you want more information from the ground level then check out this article from Two Local Explorers.
How To Find Sikehead Mine Chimneys
Where To Park For Sikehead Mine Chimneys?
Show Parking On Google Maps
Lat / Long
54.822701, 54.822701
What three words
Large bit of land off the road to park your car.
Contributed by Simon Hawkins
Thanks for checking out this place on the Fabulous North! I do enjoy a wander out in to the countryside trying to find hidden gems that not many people know about. You can't beat a rogue Pele tower up a remote hill or a mysterious stone circle or a stunning waterfall secluded in a forest.
More Places from Simon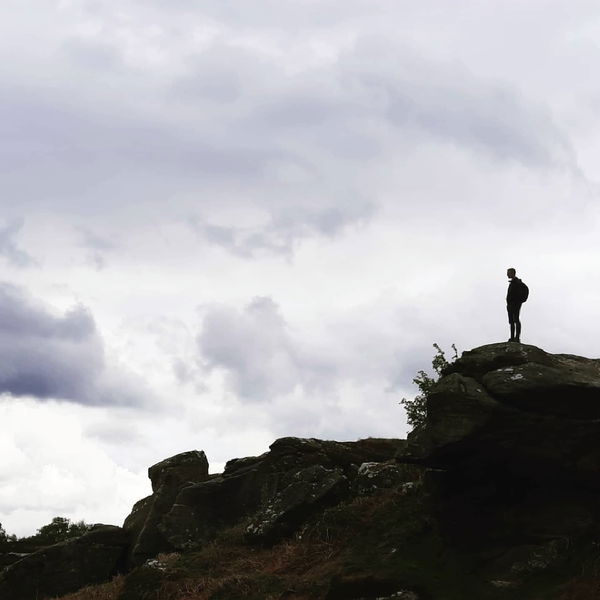 More Places In Blanchland
Find more fabulous places in Blanchland, Northumberland and if you know of a place we haven't listed, then let us know.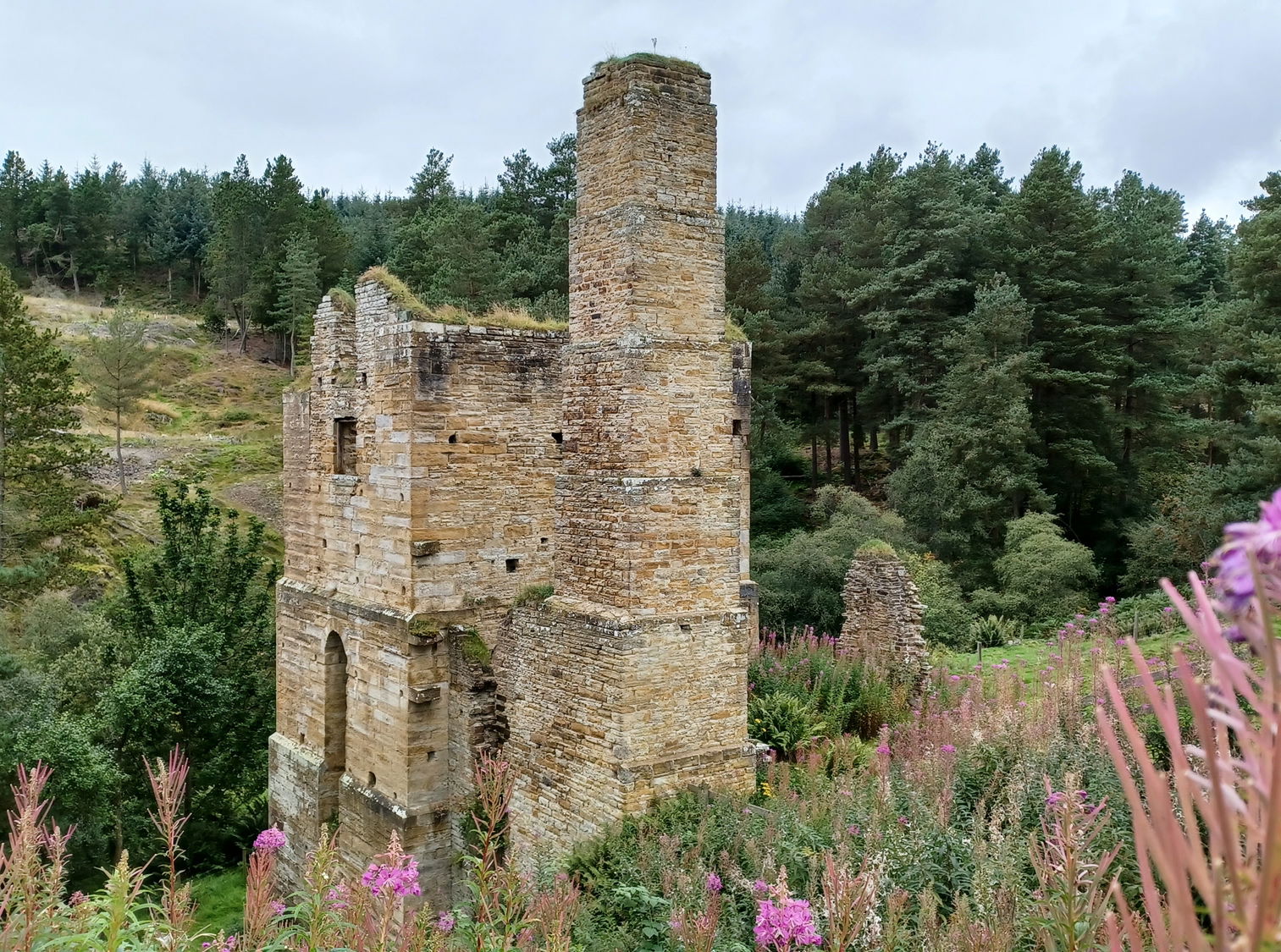 Shildon Engine House
Building
Blanchland
Northumberland
The remains of a 19th century engine house, later transformed into flats and known as 'Shildon Castle'.
More Chimneys
So this chimney wasn't enough and you want more? Don't worry we have you covered.
Allendale Chimneys
Chimney
Allendale
Northumberland
Two chimneys that were part of the Allen Lead Smelt Mill flue system.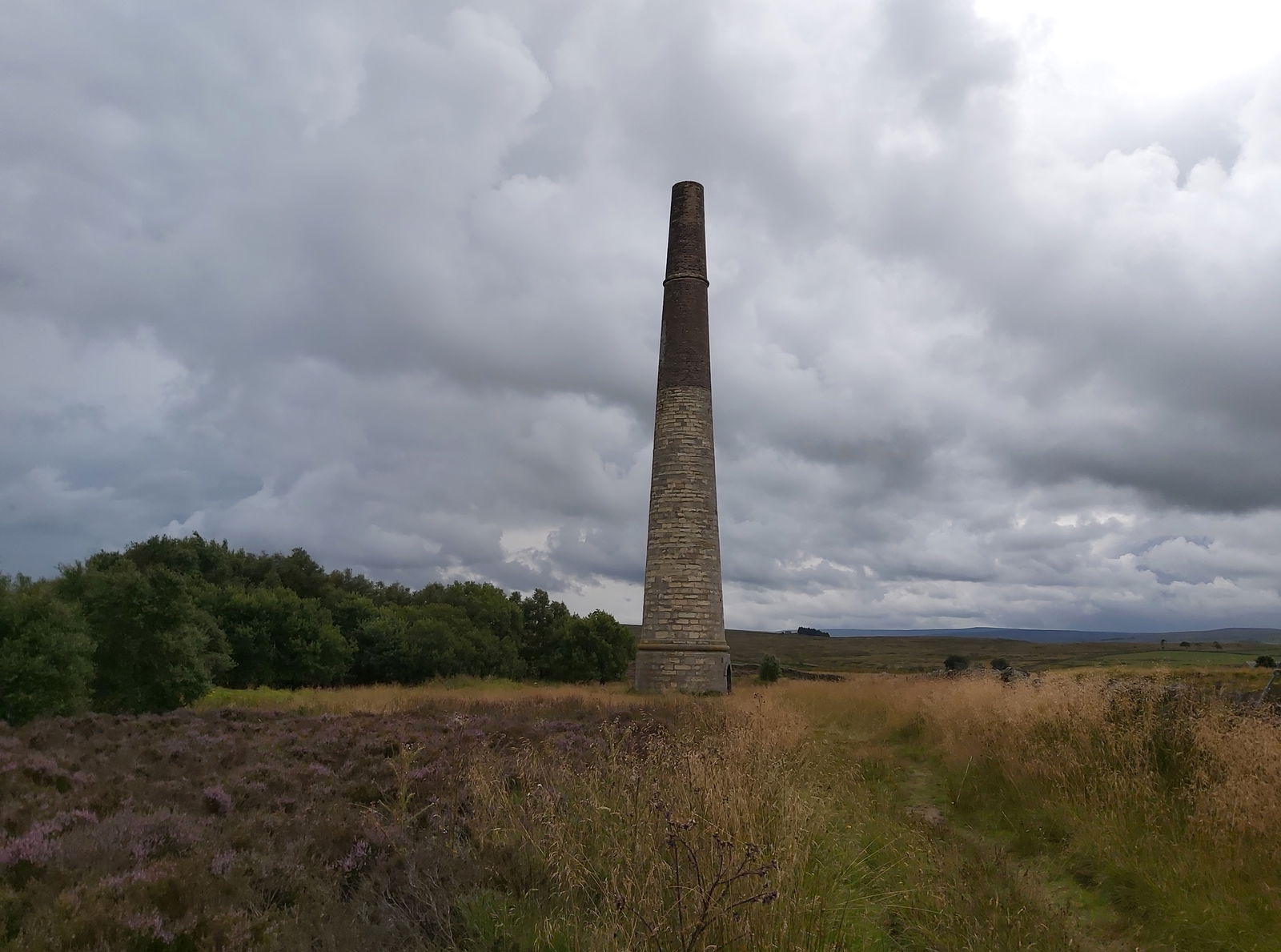 Stublick Chimney
Chimney
Haydon Bridge
Northumberland
Stublick Chimney is a grade II listed building from the former Langley lead smelting mill.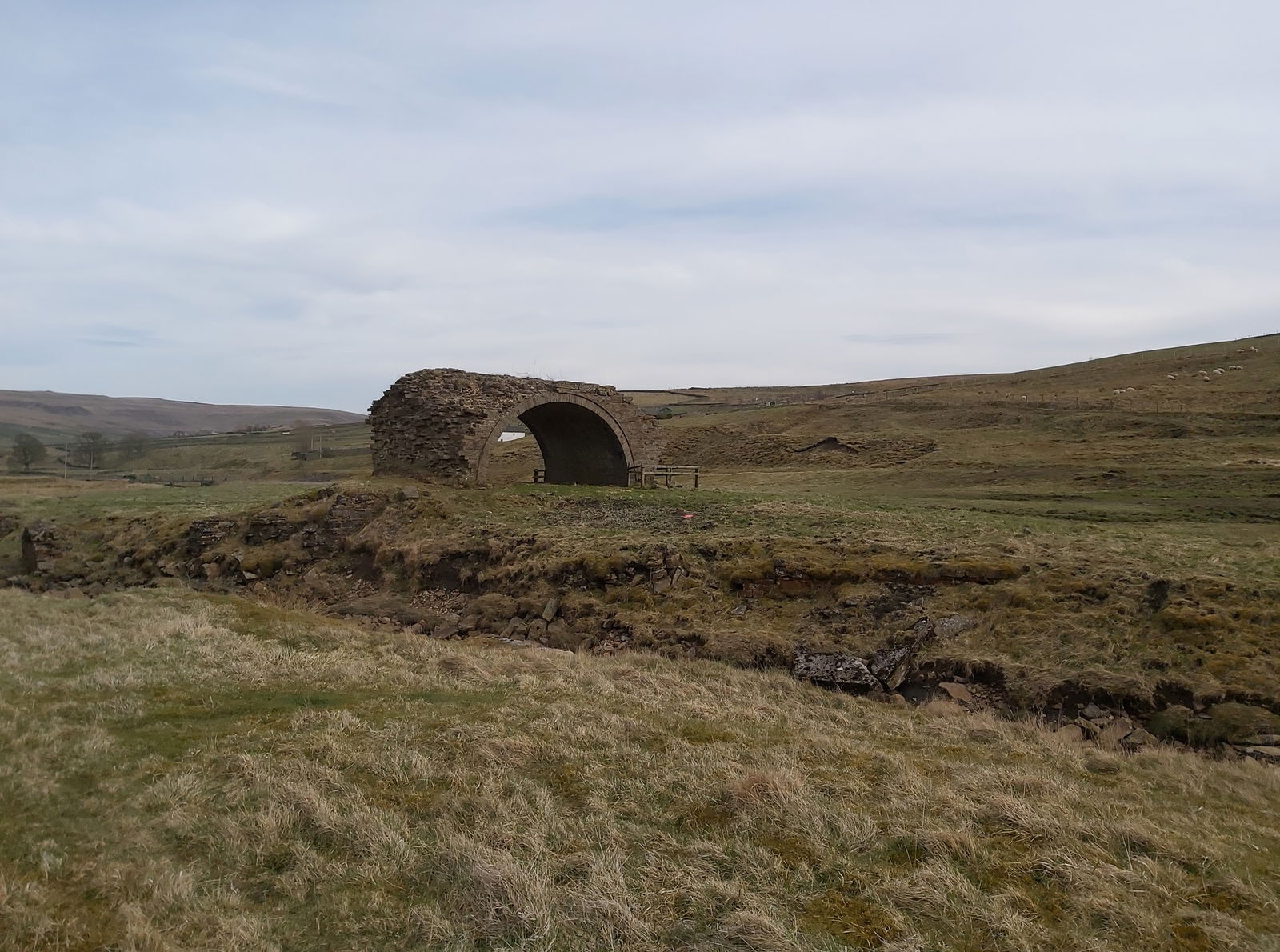 Rookhope Arch
Chimney
Bishop Auckland
County Durham
One of the remaining arches carrying a two mile horizontal chimney as part of a flue system.
Find Us On Facebook
We post all our new places daily on our Facebook Groups page, so join the group today and be notified when we add a new place.
Join Our Facebook Group