Auldhame Castle
Castle
East Lothian
Borders
Auldhame Castle
Castle In East Lothian, Borders
A ruined 16th-century L-plan tower house located on a ridge above Seacliff beach.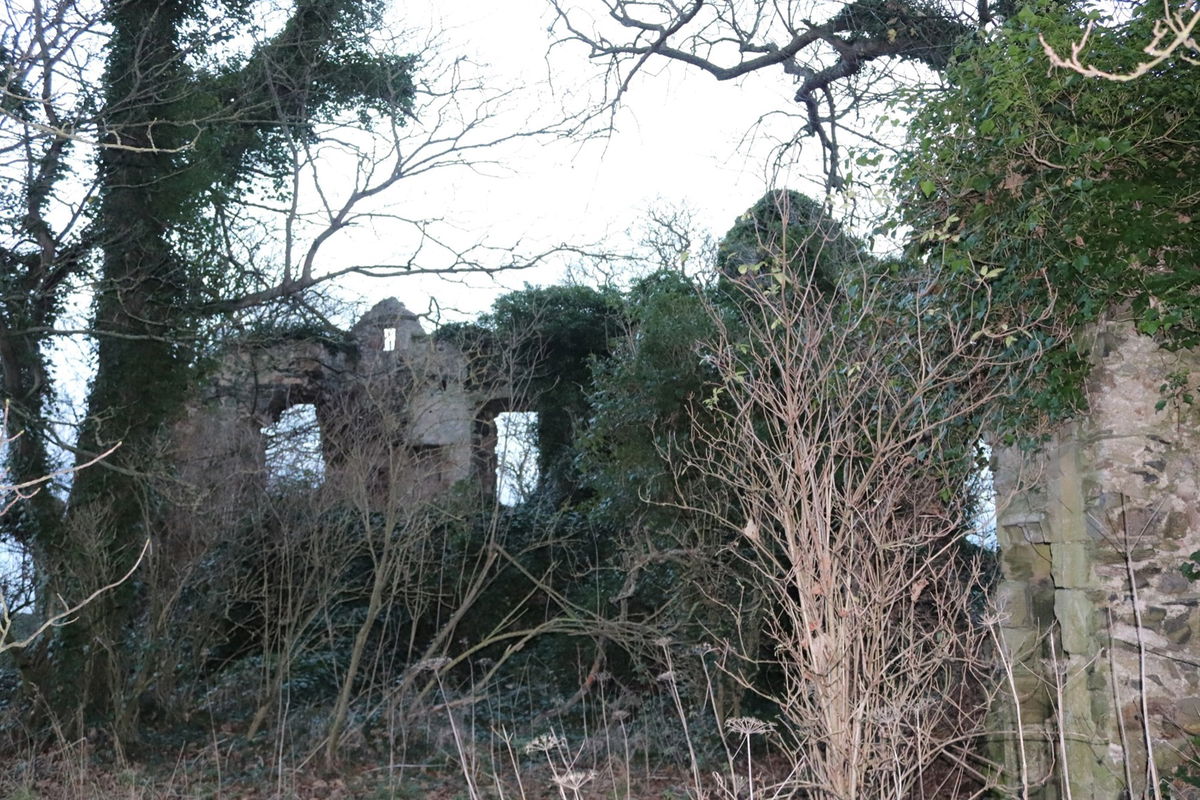 The East Lothian area is packed with lots of little hidden gems and if a ruined tower house is your thing they here is Auldhame Castle.
Perched atop a ridge overlooking Seacliff beach in East Lothian, Scotland, this captivating ruin dates back to the 16th century. Constructed by Adam Otterburn of Reidhall, Lord Provost of Edinburgh, this L-plan tower house features a three-storey main block with a projecting stair-tower.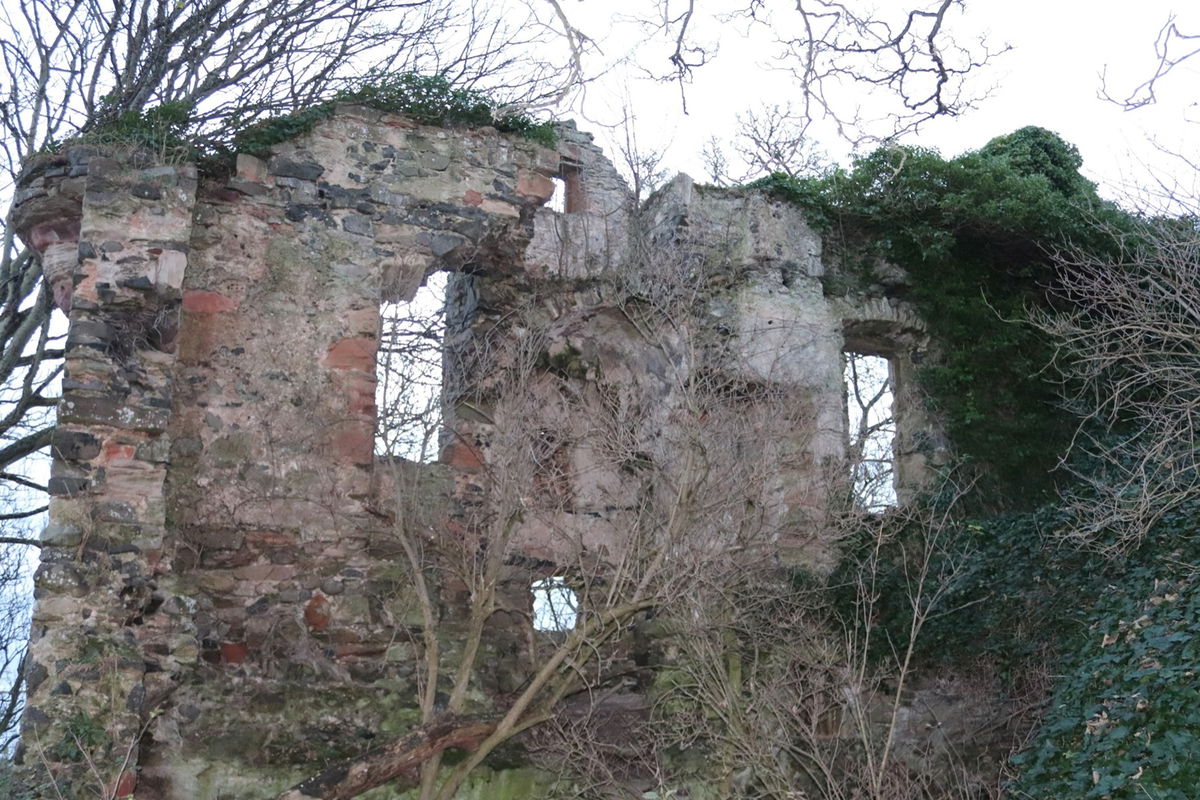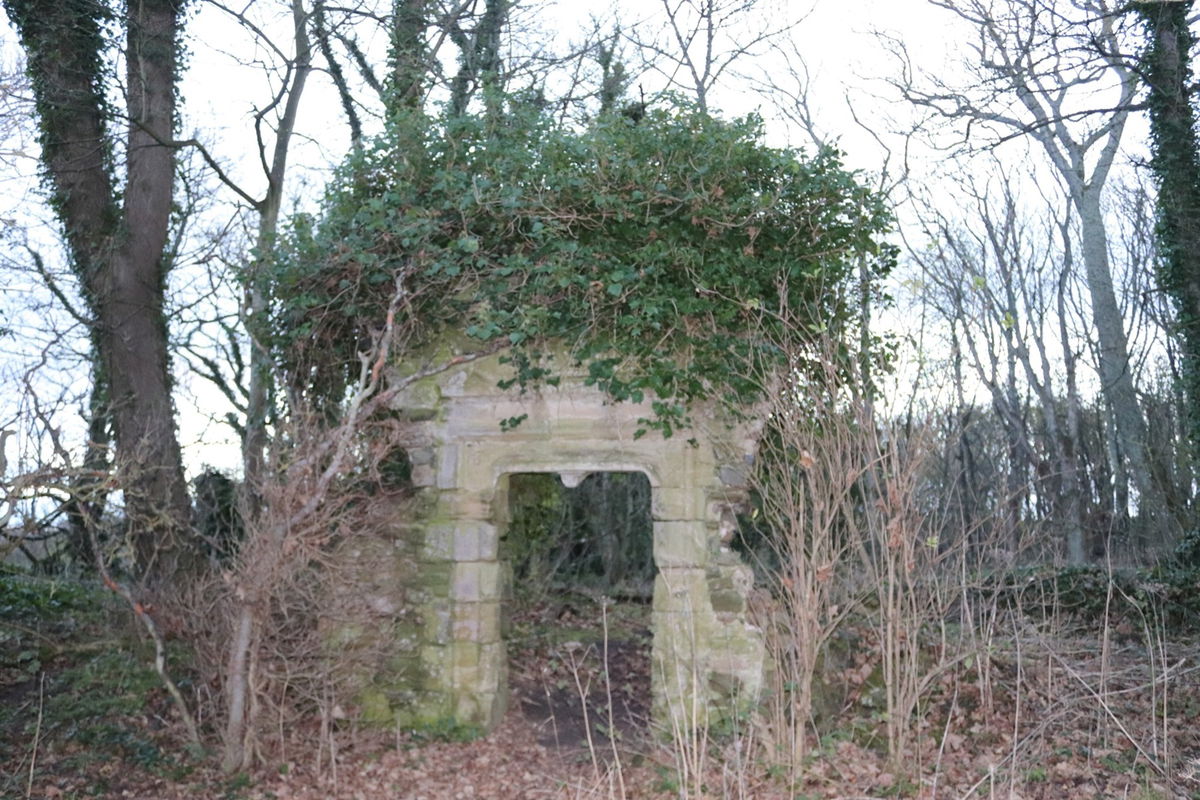 Throughout its history, Auldhame Castle endured significant damage, suffering during the English Civil War in 1650 and was further ravaged in the 1770s when it served as a quarry. These events left the castle in ruins, but maybe this add to its enigmatic charm.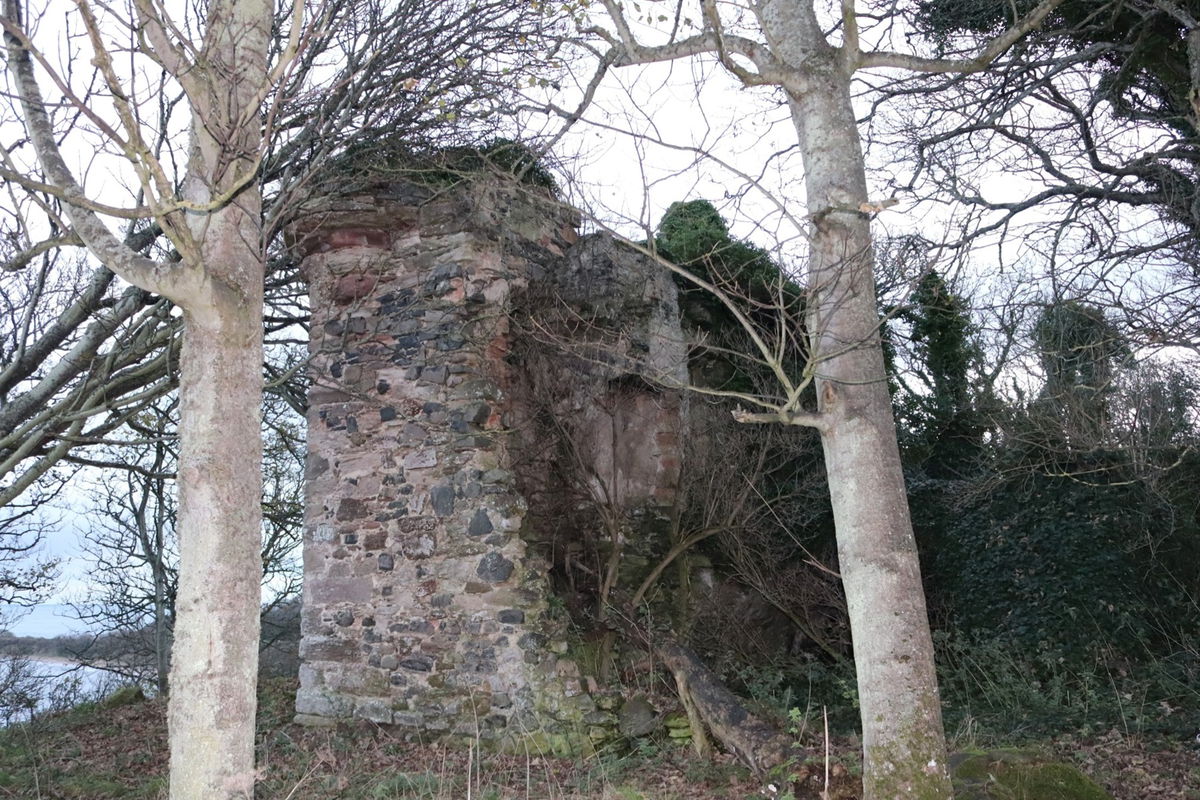 Its name is derived from the Old English term "ealdham," meaning "old home". When we visited it was a little overgrown and nature is slowly taking it back.
The area also served as a burial ground for the deceased of Cromwell's army following the siege of Tantallon Castle. We found out that in 2008 an cemetery in an adjoining field was excavated in 2008 and 326 individual skeletons were noted.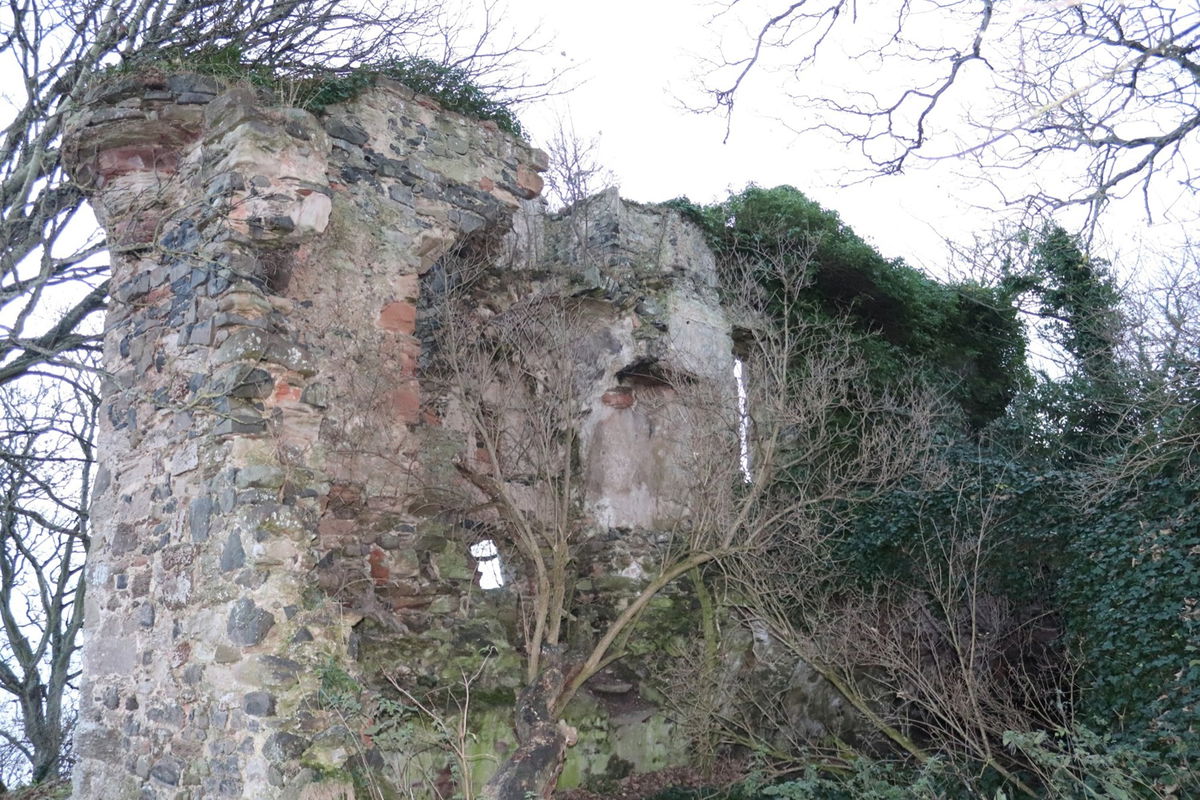 According to folklore, the inhabitants of the region employed cunning tactics to entice ships towards treacherous rocks during nights of darkness or inclement weather. Legend had it that they would fasten a lantern to a rope, which was then tied around a horse's neck. Slowly, the horse would be led along the cliffs, creating an illusion of a ship at anchor from the perspective of vessels at sea. Deceived by the false appearance, unsuspecting ships would approach, only to meet their demise on the perilous reef known as the Great Car, falling victim to the macabre locals who would seize the opportunity to plunder the wreckage. These tales served as inspiration for Robert Louis Stevenson renowned tale, The Wrecker.
How To Find Auldhame Castle
Where To Park For Auldhame Castle?
Show Parking On Google Maps
Lat / Long
56.050924, 56.050924
What three words
There is a big park down at the beach, which is chargeable, but is probably the nearest you are going to get.
Contributed by Simon Hawkins
Thanks for checking out this place on the Fabulous North! I do enjoy a wander out in to the countryside trying to find hidden gems that not many people know about. You can't beat a rogue Pele tower up a remote hill or a mysterious stone circle or a stunning waterfall secluded in a forest.
More Places from Simon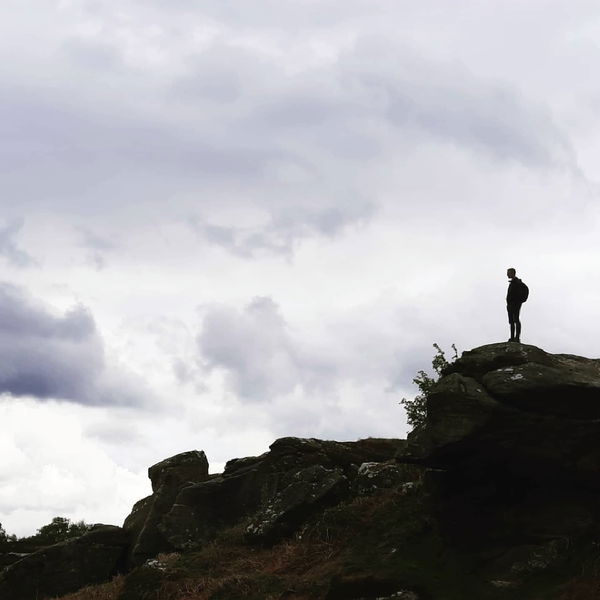 More Places In East Lothian
Find more fabulous places in East Lothian, Borders and if you know of a place we haven't listed, then let us know.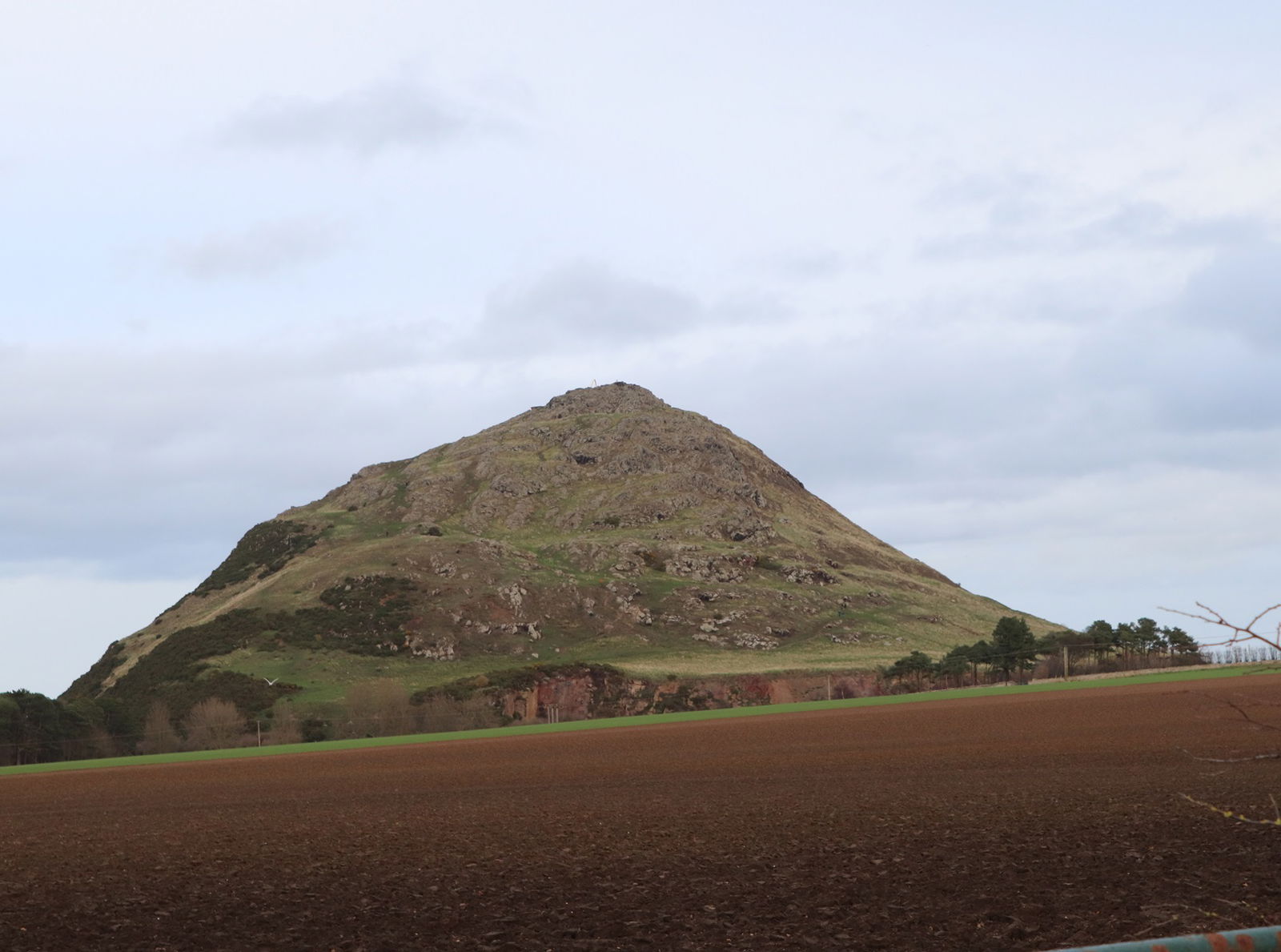 Berwick Law
Hill
East Lothian
Borders
A huge conical hill in North Berwick jutting out of the ground with spectacular views over East Lothian.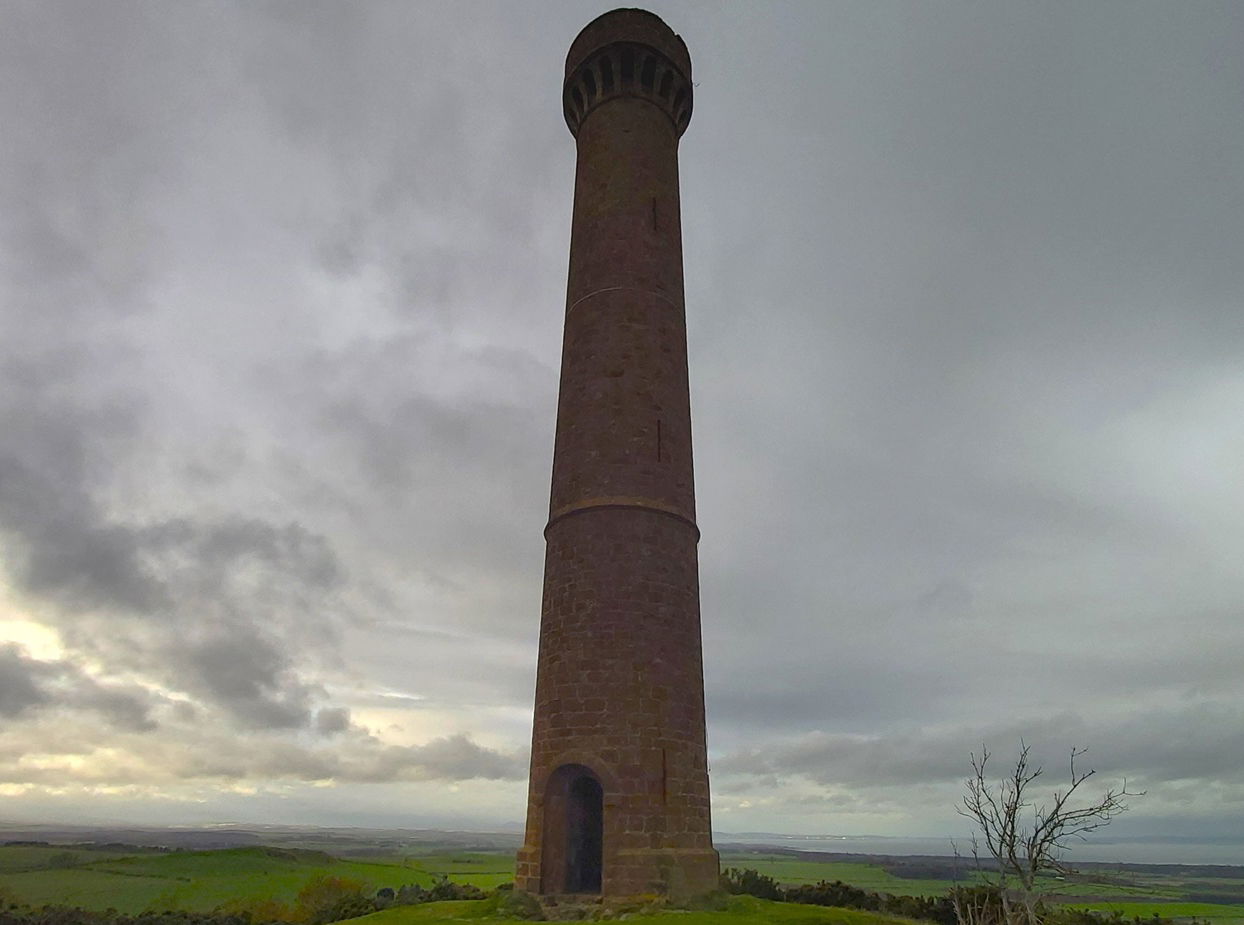 Hopetoun Monument
Tower
East Lothian
Borders
A 29m high tower on Byres Hill built as a monument to John Hope, the 4th Earl of Hopetoun.
Bass Rock
Landmark
East Lothian
Borders
An island off the coast of East Lothian famous for its seabird colony.
More Castles
So this castle wasn't enough and you want more? Don't worry we have you covered.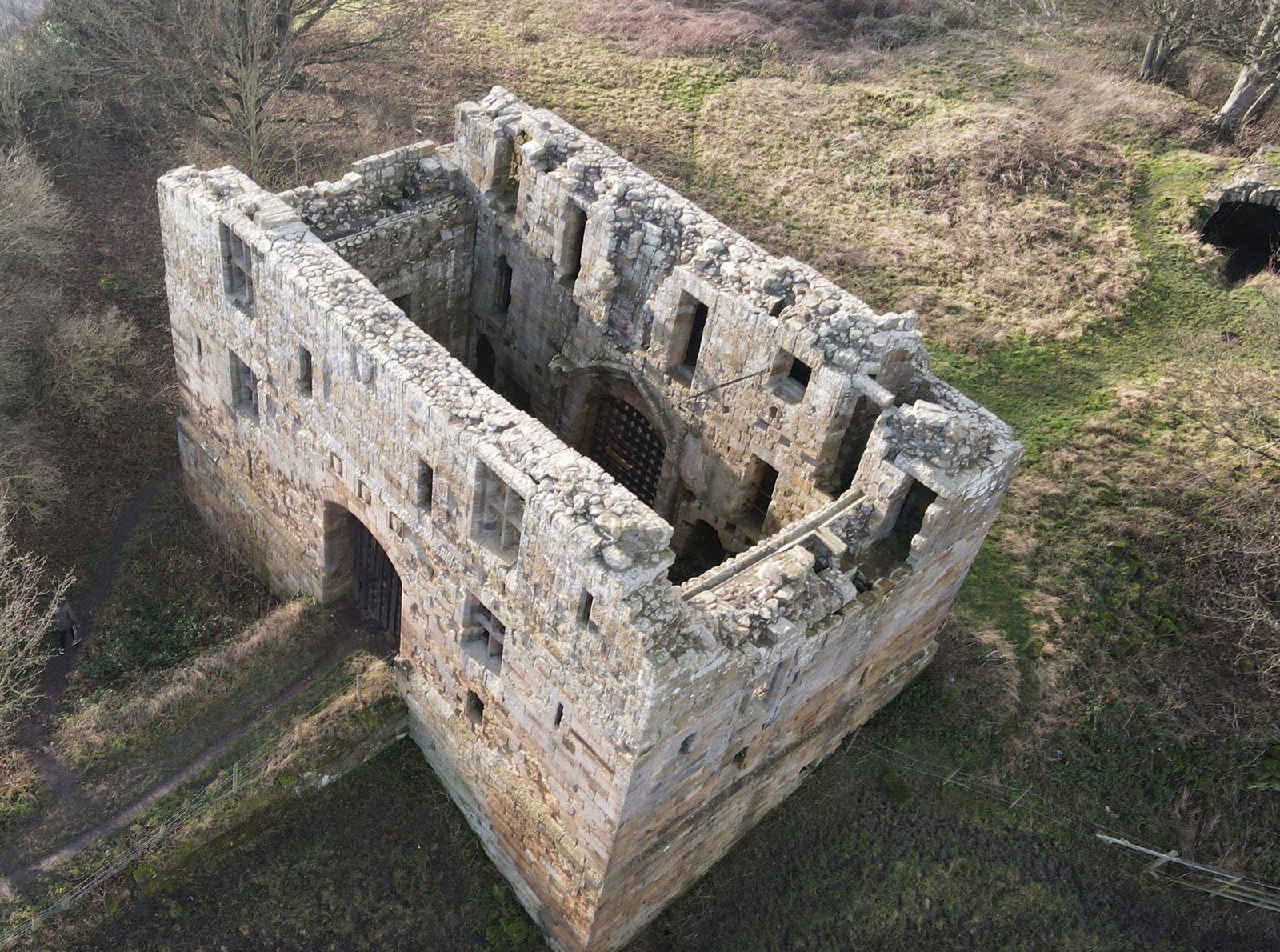 Whorlton Castle
Castle
Northallerton
North Yorkshire
Ruined motte and bailey castle, dating back to the Norman Conquest.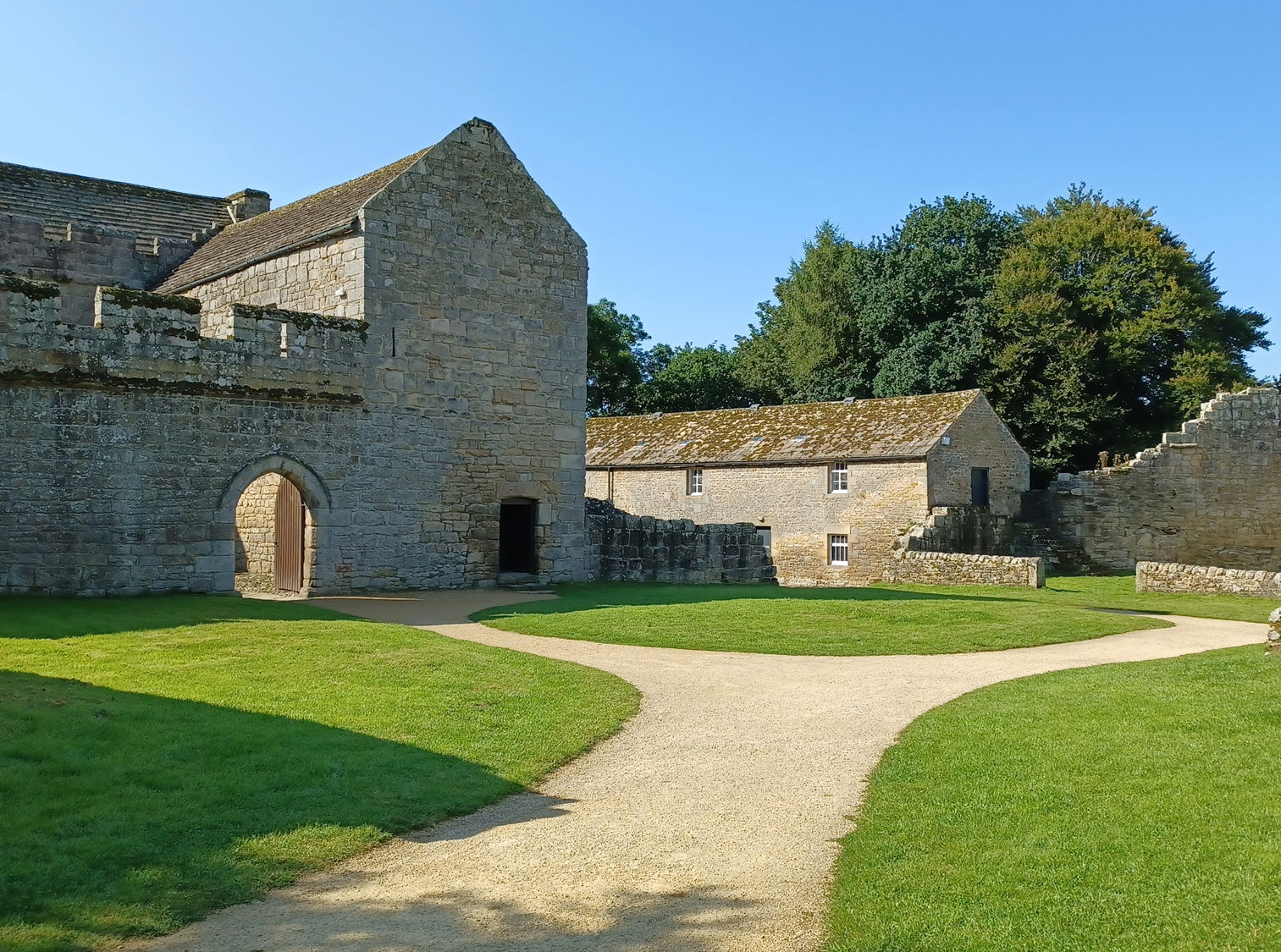 Aydon Castle
Castle
Corbridge
Northumberland
A 13th century fortified manor house set in beautiful woodland setting near Corbridge.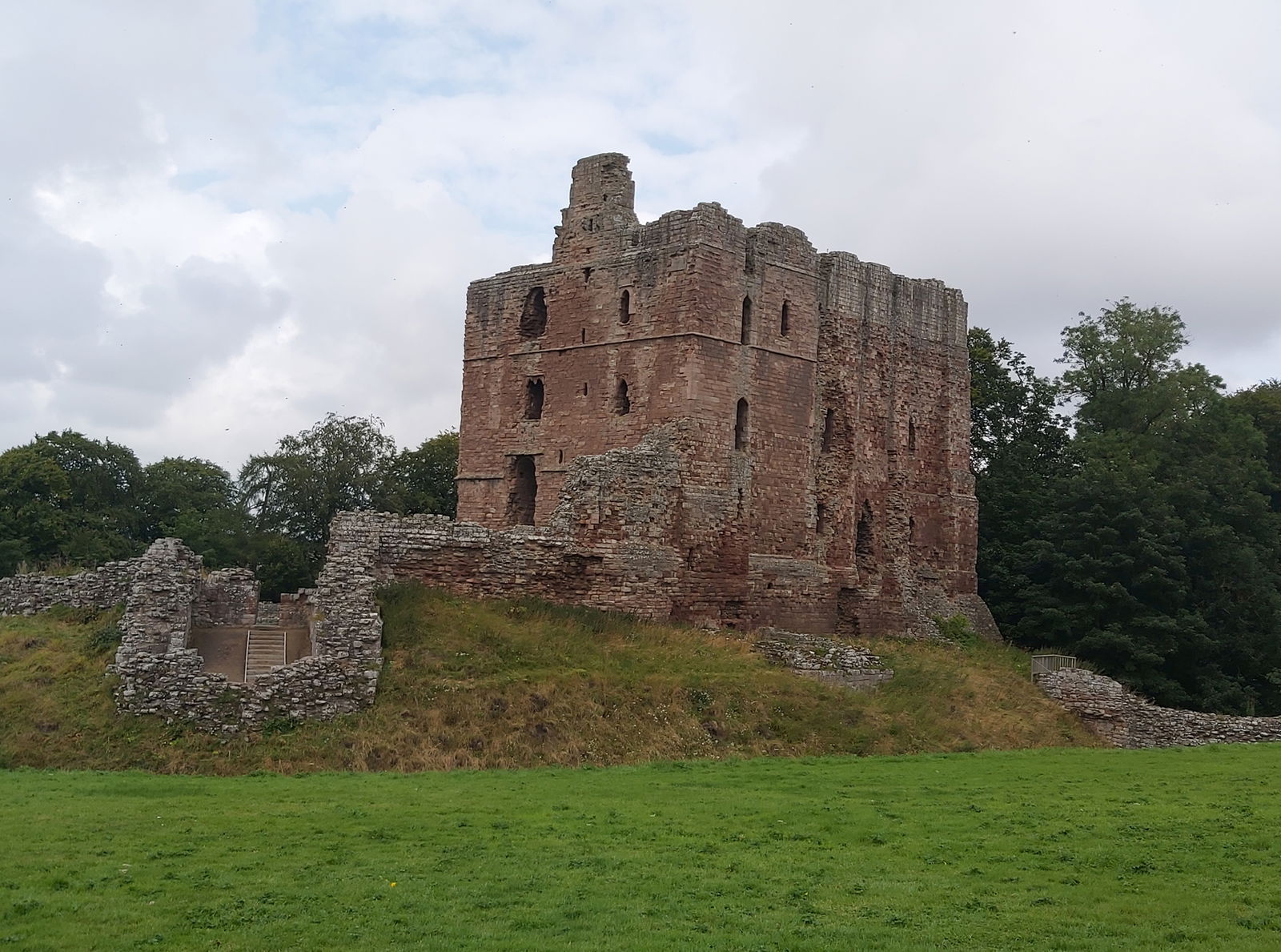 Norham Castle
Castle
Berwick Upon Tweed
Northumberland
A 12th century castle that saw plenty of action during the wars between England and Scotland.
Find Us On Facebook
We post all our new places daily on our Facebook Groups page, so join the group today and be notified when we add a new place.
Join Our Facebook Group