Prudhoe Castle
Castle
Prudhoe
Northumberland
Prudhoe Castle
Castle In Prudhoe, Northumberland
A ruined medieval English castle situated on the south bank of the River Tyne.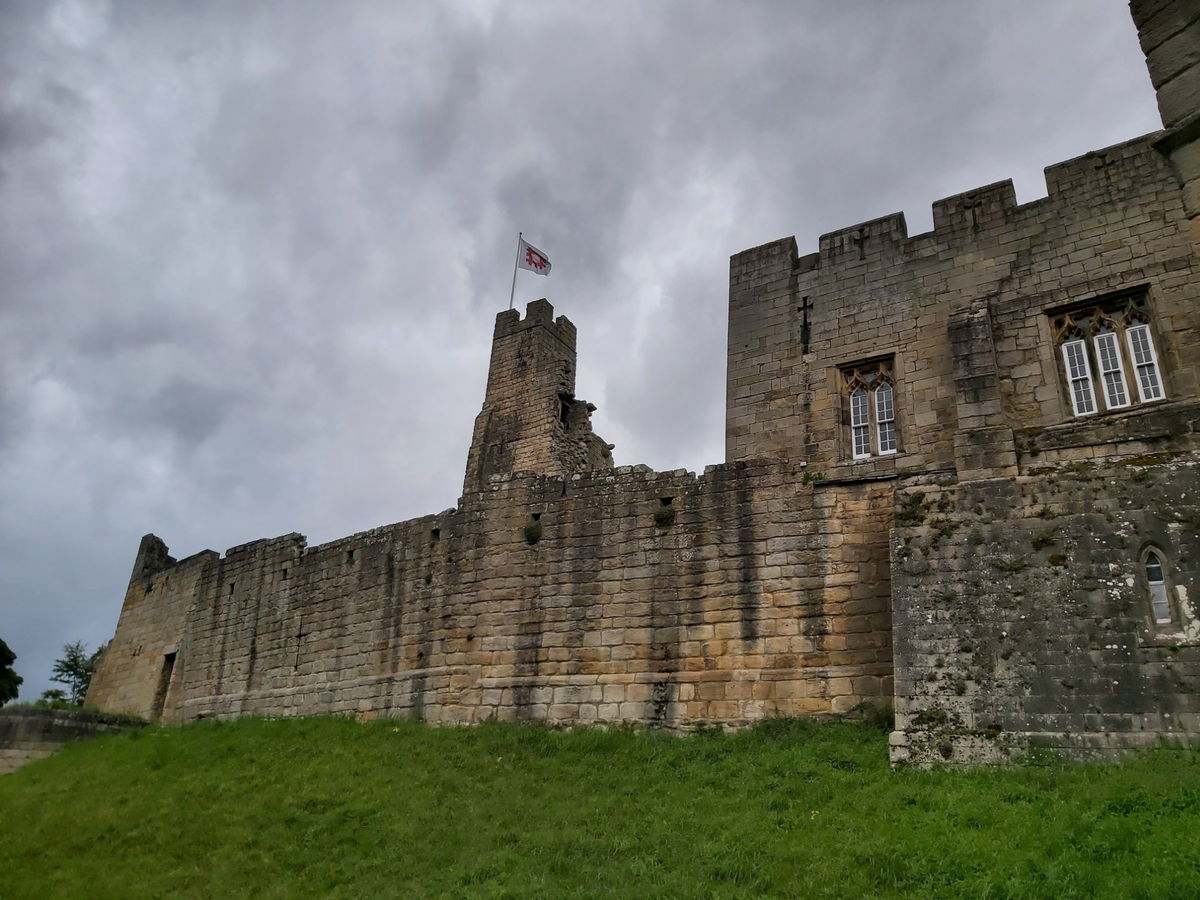 Having heard of Prudhoe Castle and also visiting Prudhoe a few times, I had never seen the castle before until today. With the main roads and the castle itself being surrounded by very tall trees, it's a bit of a hidden secret unless you know about it. Having recently joined English Heritage we ventured in.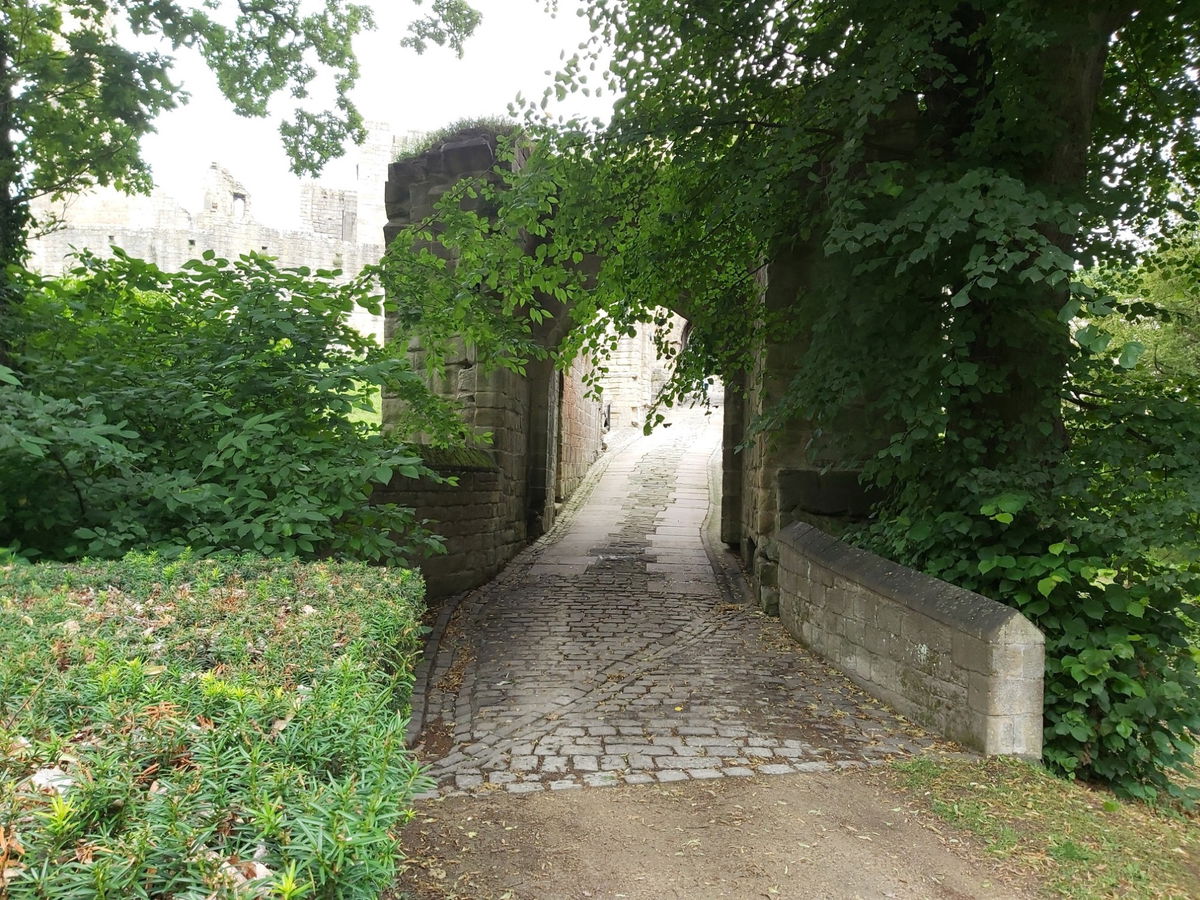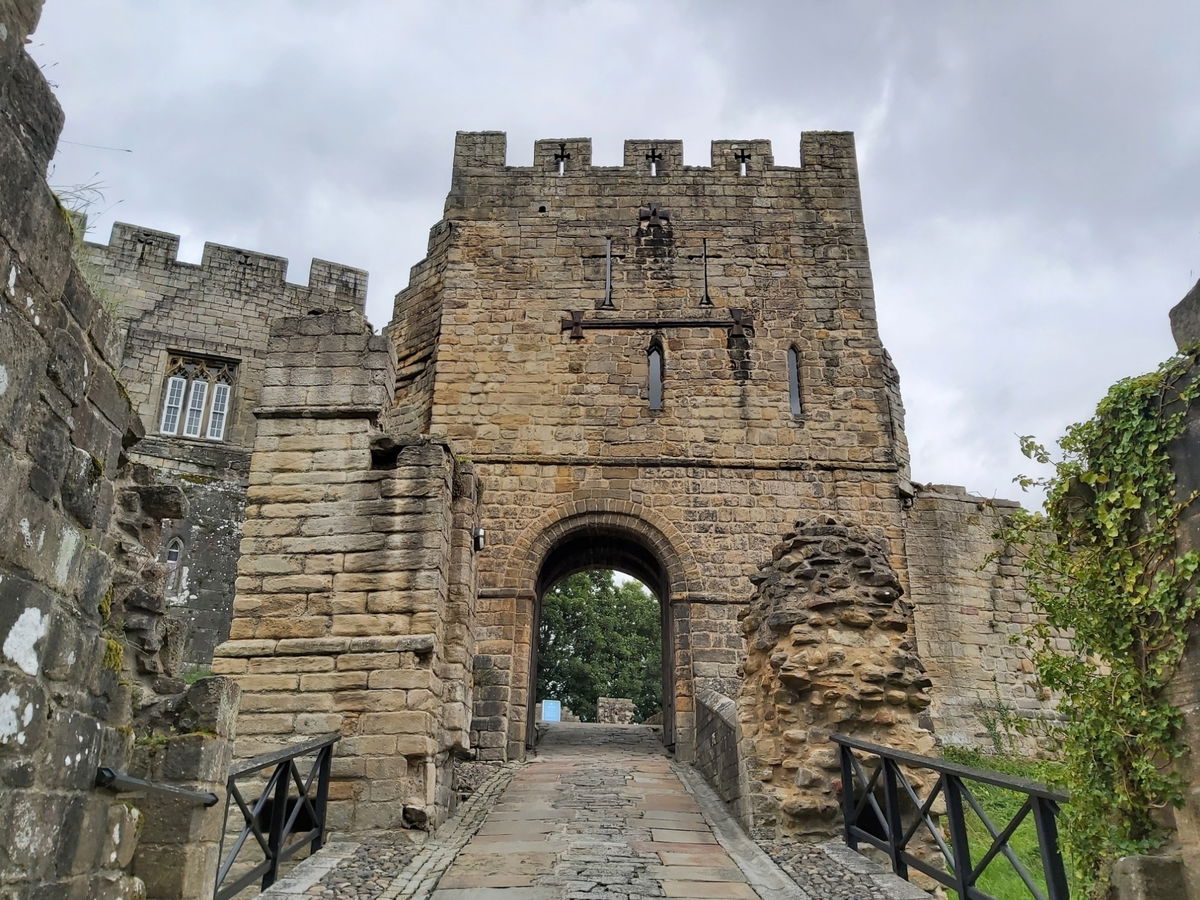 In addition to venturing inside the castle, there is also a small chapel above the gatehouse. Just climb the stone steps once you are through the gatehouse.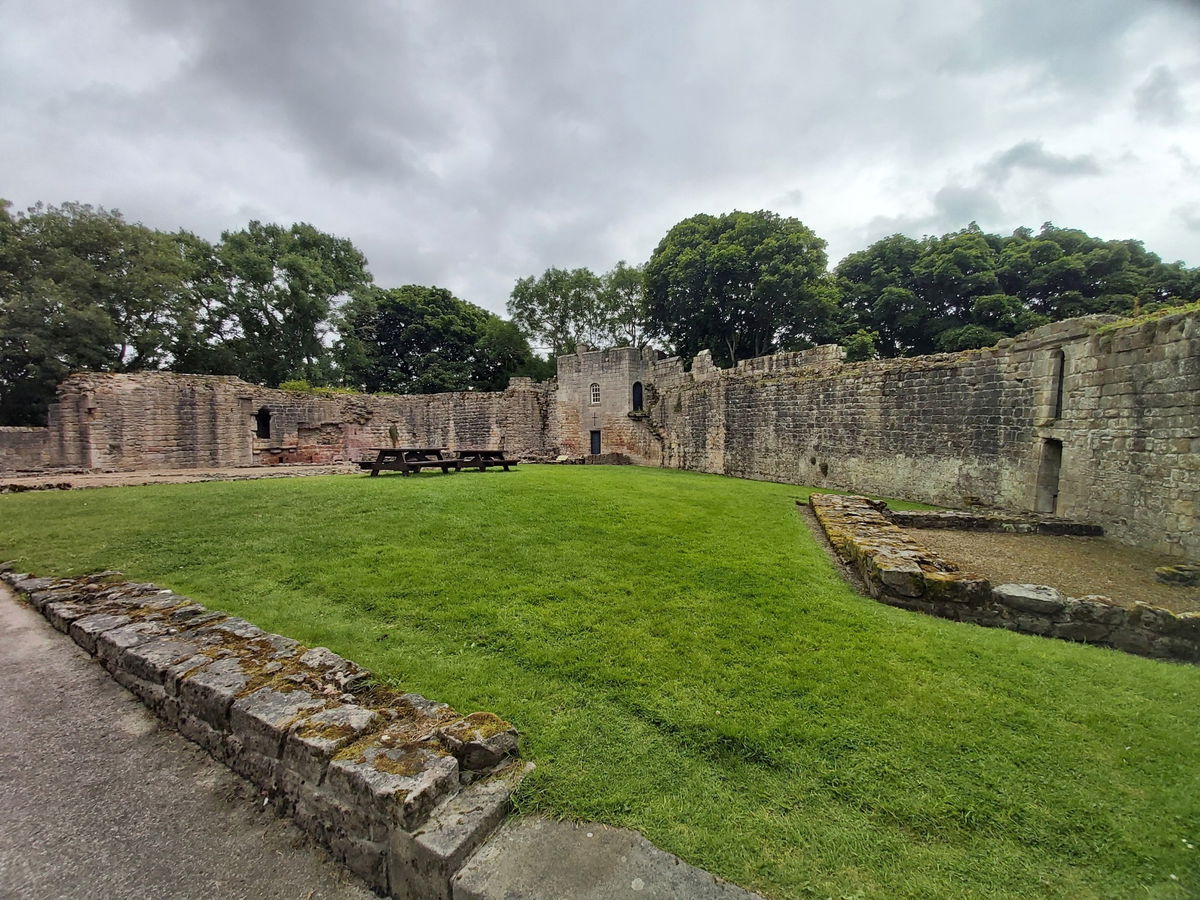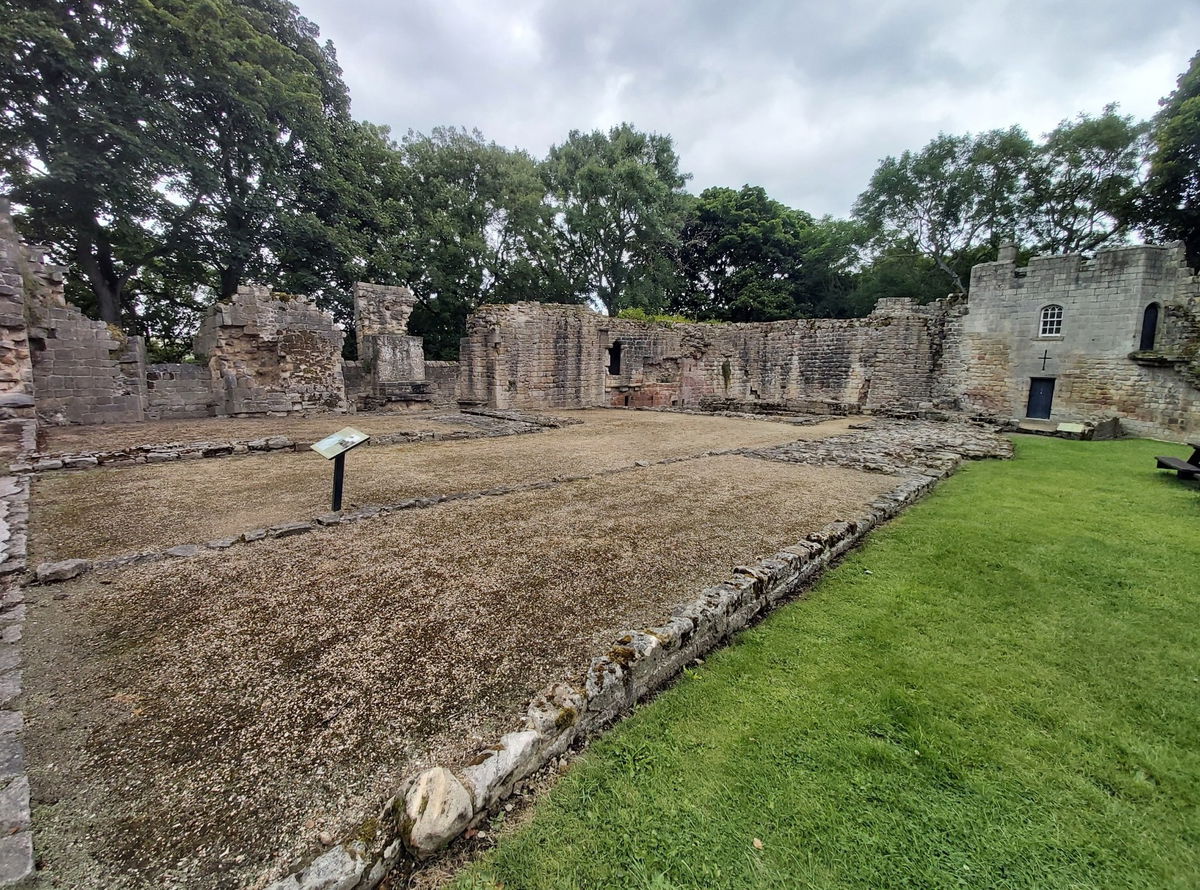 Our honorary, helpful, heroic historian, Sandra informs us that the first castle where Prudhoe Castle sits, was a Norman motte and bailey castle built in the 11th century. The Umfravilles were the first family to live there and they replaced the original structure with a more sturdy stone curtain wall and gatehouse.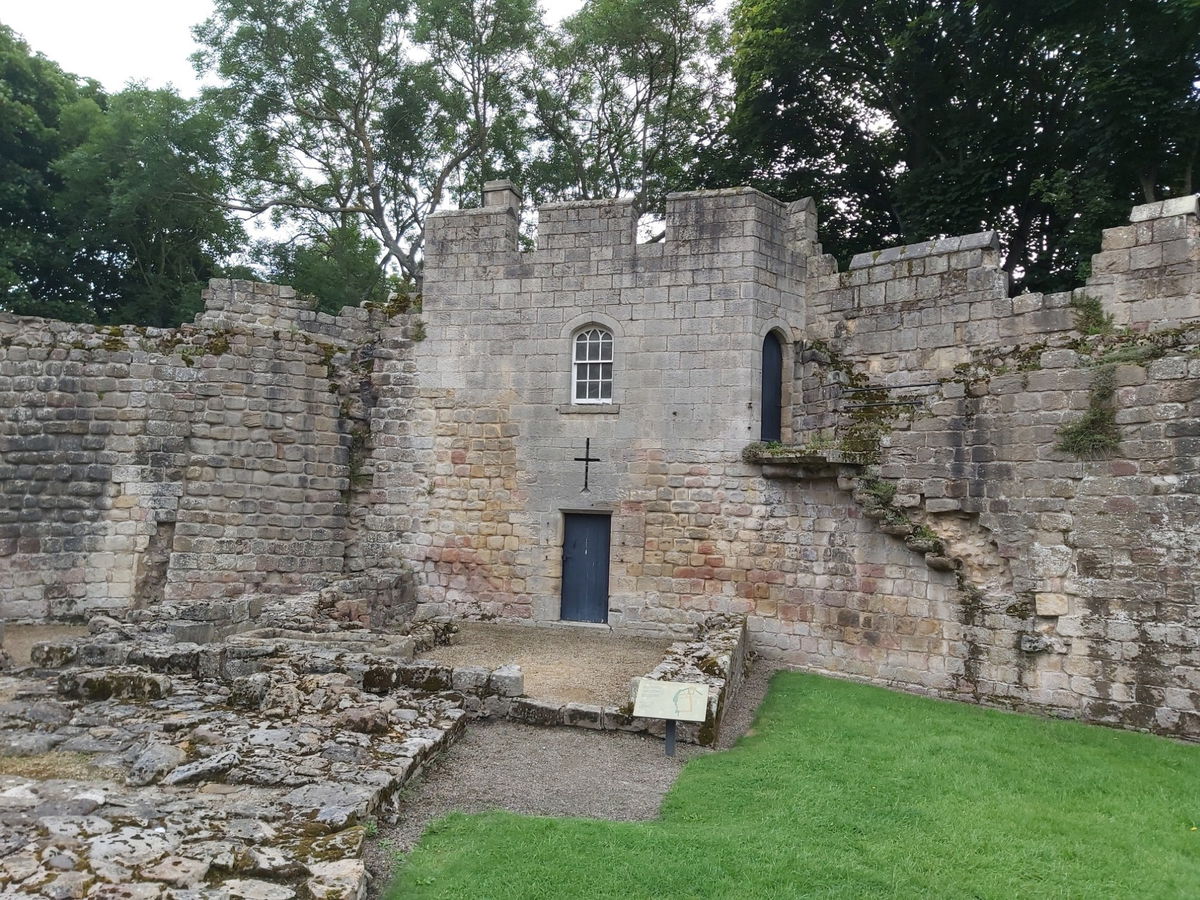 In 1173 the Scots tried to take the castle, but were unsuccessful. They tried again in 1174, but Odinel d'Umfraville had strengthened the castle further by adding a stone keep and Great Hall and they were unsuccessful again. It became the only Northumberland castle to resist the Scots.
Odinel died in 1182 and his son Richard inherited the castle. Richard was one of the powerful barons (along with Gilbert Delaval of Delaval Hall fame) who stood against King John in 1215. Because of this, he forfeited the estate to the Crown until 1217, when King John died.
The castle remained in the family until the late 14th century. Gilbert d'Umfraville died in 1381 and his widow married Henry Percy, 1st Earl of Northumberland. On her death, the castle passed to the infamous Percy family.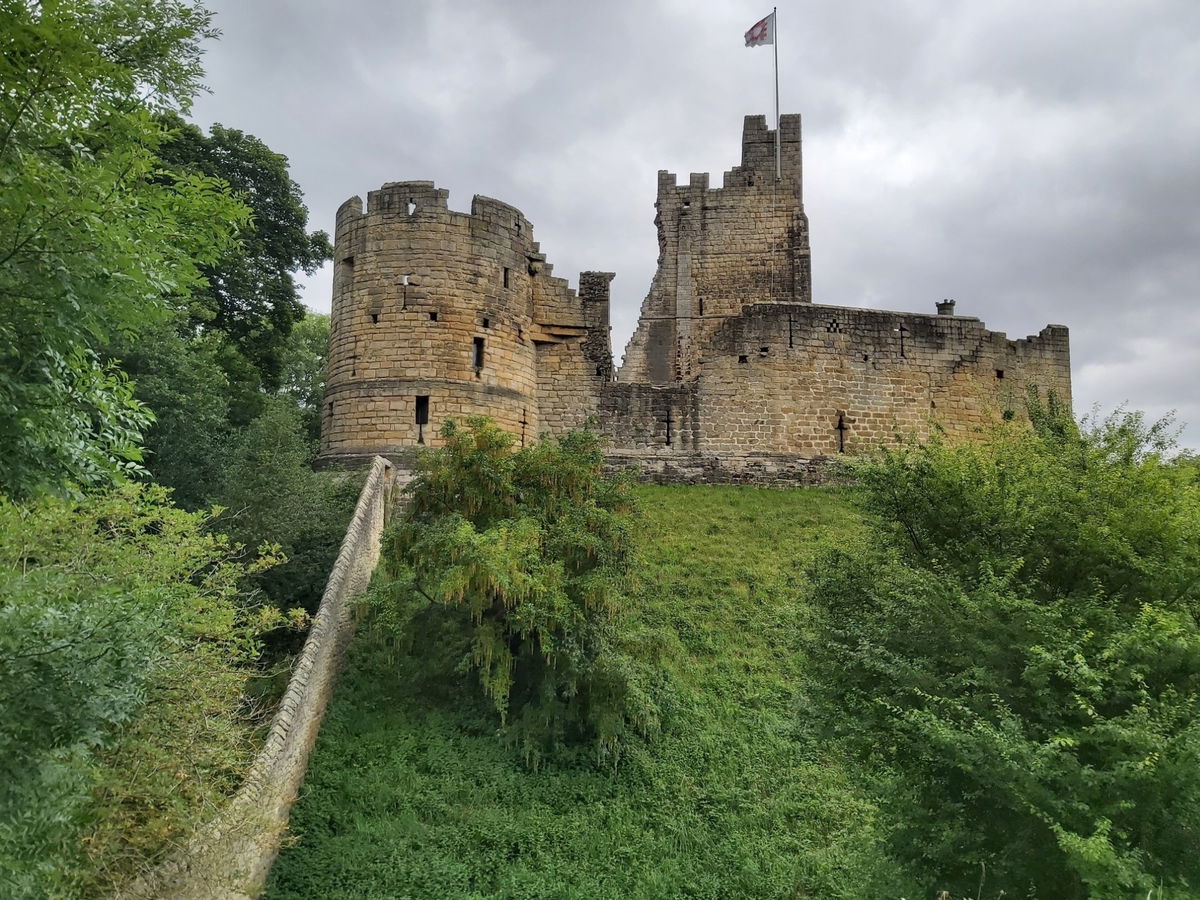 Henry Percy was a bit feisty and fell out with King Henry IV and the Percys fought a long legal battle for Prudhoe Castle. The estate passed from the Percys to the Crown a number of times in the 15th and 16th centuries and by 1776, the castle was in ruins.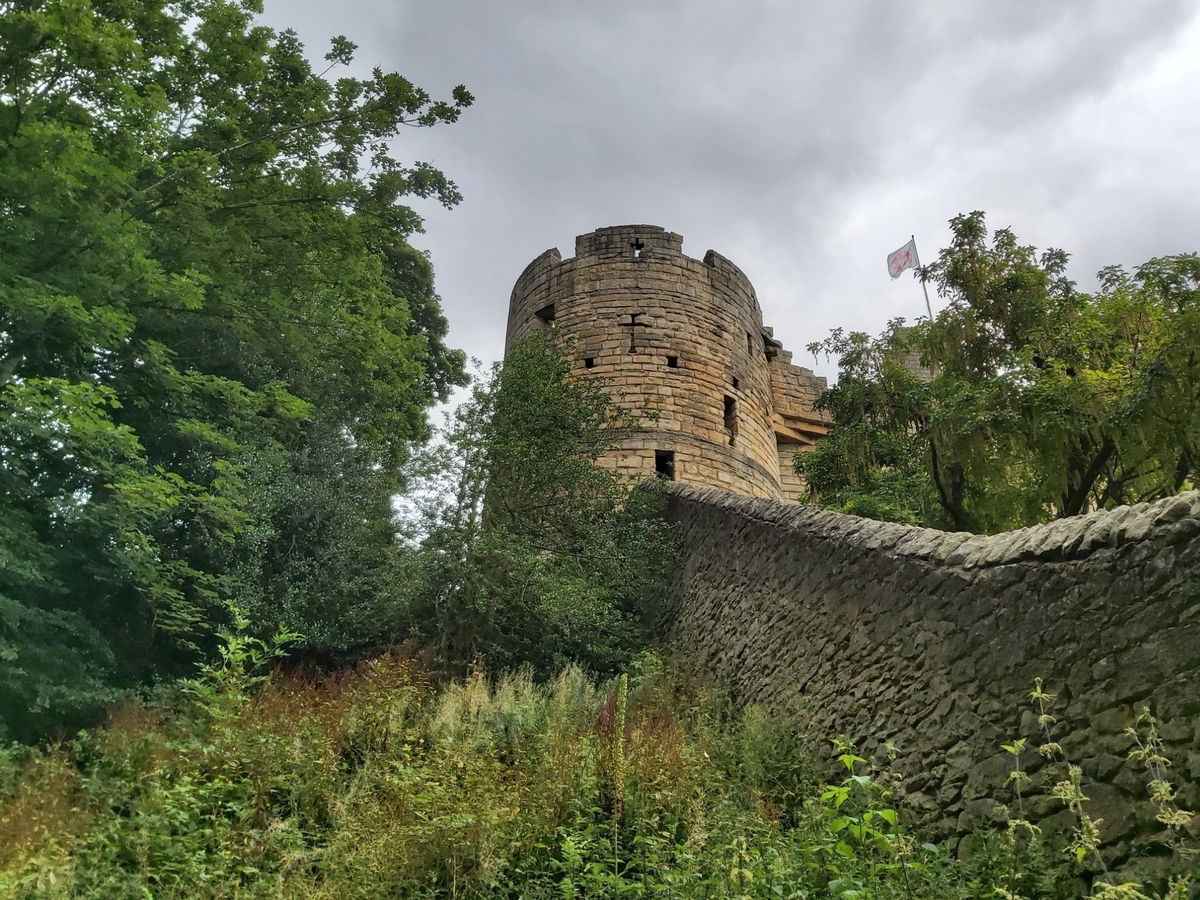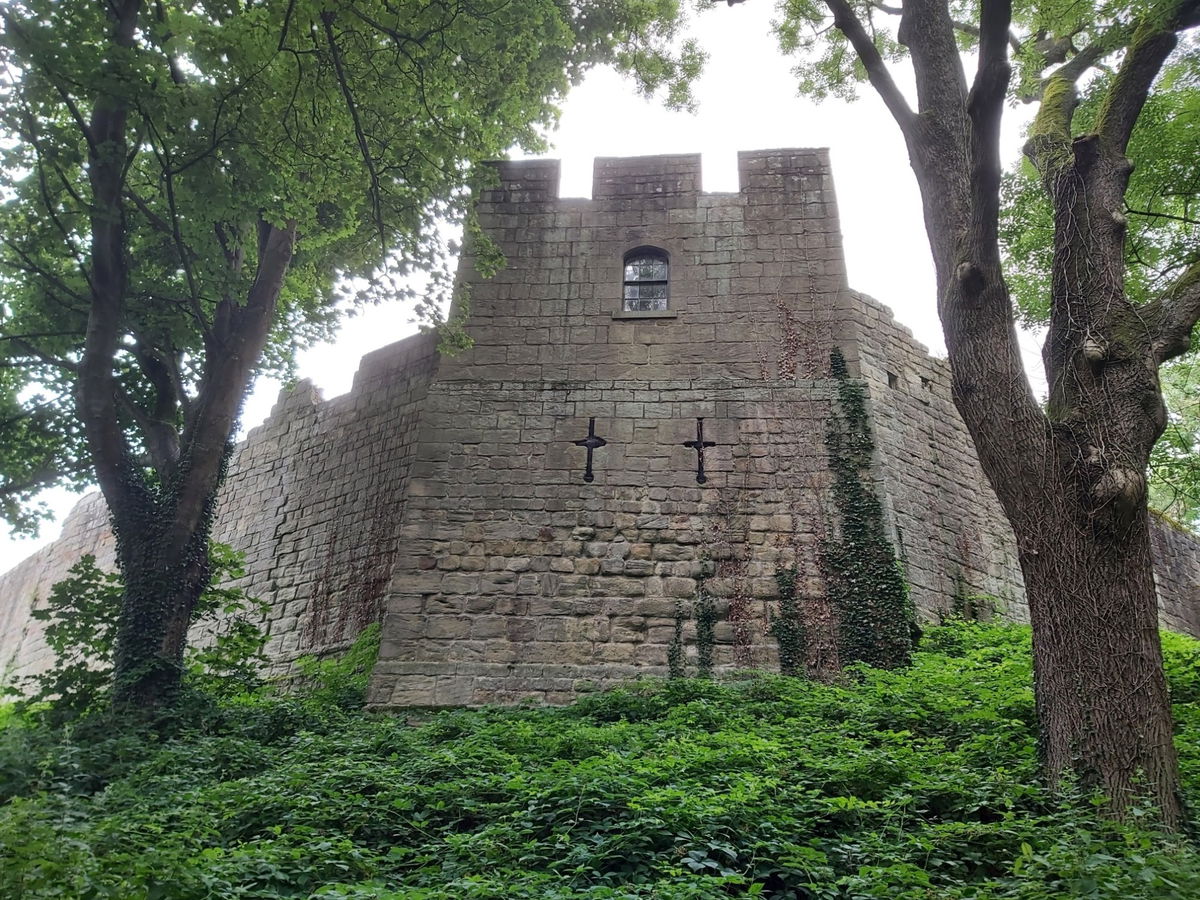 It was not until 1808 that Hugh Percy carried out repairs to the castle and a Georgian mansion was also built, which adjoined the keep.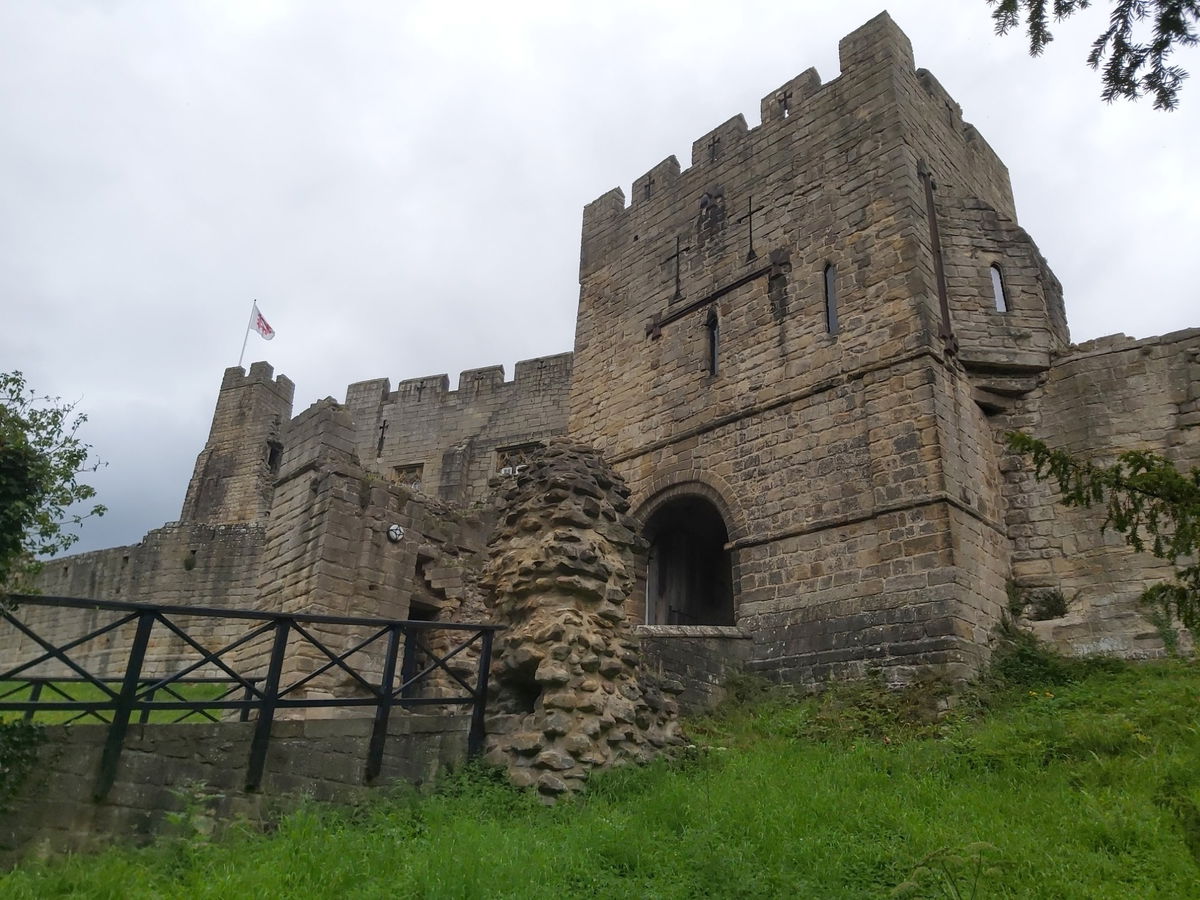 Next to the castle gatehouse sits the ruins of the old corn mill and pond which provided its water power. The building has a date stone of 1752 although there most certainly would have been earlier mills on this site.
In 1966 the castle passed to the English Heritage and there is a small entrance fee to non members.
How To Find Prudhoe Castle
Where To Park For Prudhoe Castle?
Show Parking On Google Maps
Lat / Long
54.964168, 54.964168
What three words
There is a small car park for the castle near the entrance, but can maybe only hold 5 cars.
Contributed by Simon Hawkins
Thanks for checking out this place on the Fabulous North! I do enjoy a wander out in to the countryside trying to find hidden gems that not many people know about. You can't beat a rogue Pele tower up a remote hill or a mysterious stone circle or a stunning waterfall secluded in a forest.
More Places from Simon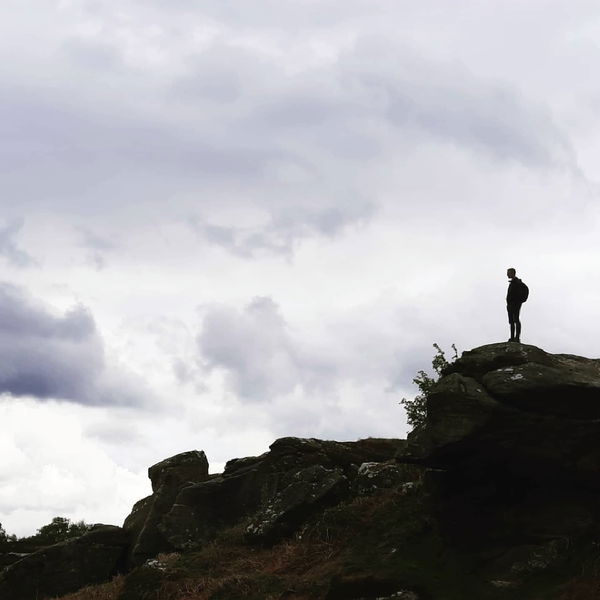 More Places In Prudhoe
Find more fabulous places in Prudhoe, Northumberland and if you know of a place we haven't listed, then let us know.
Oh no! We couldn't find any more places for this area. Don't worry, we're adding new places all the time, so please check back again soon.
More Castles
So this castle wasn't enough and you want more? Don't worry we have you covered.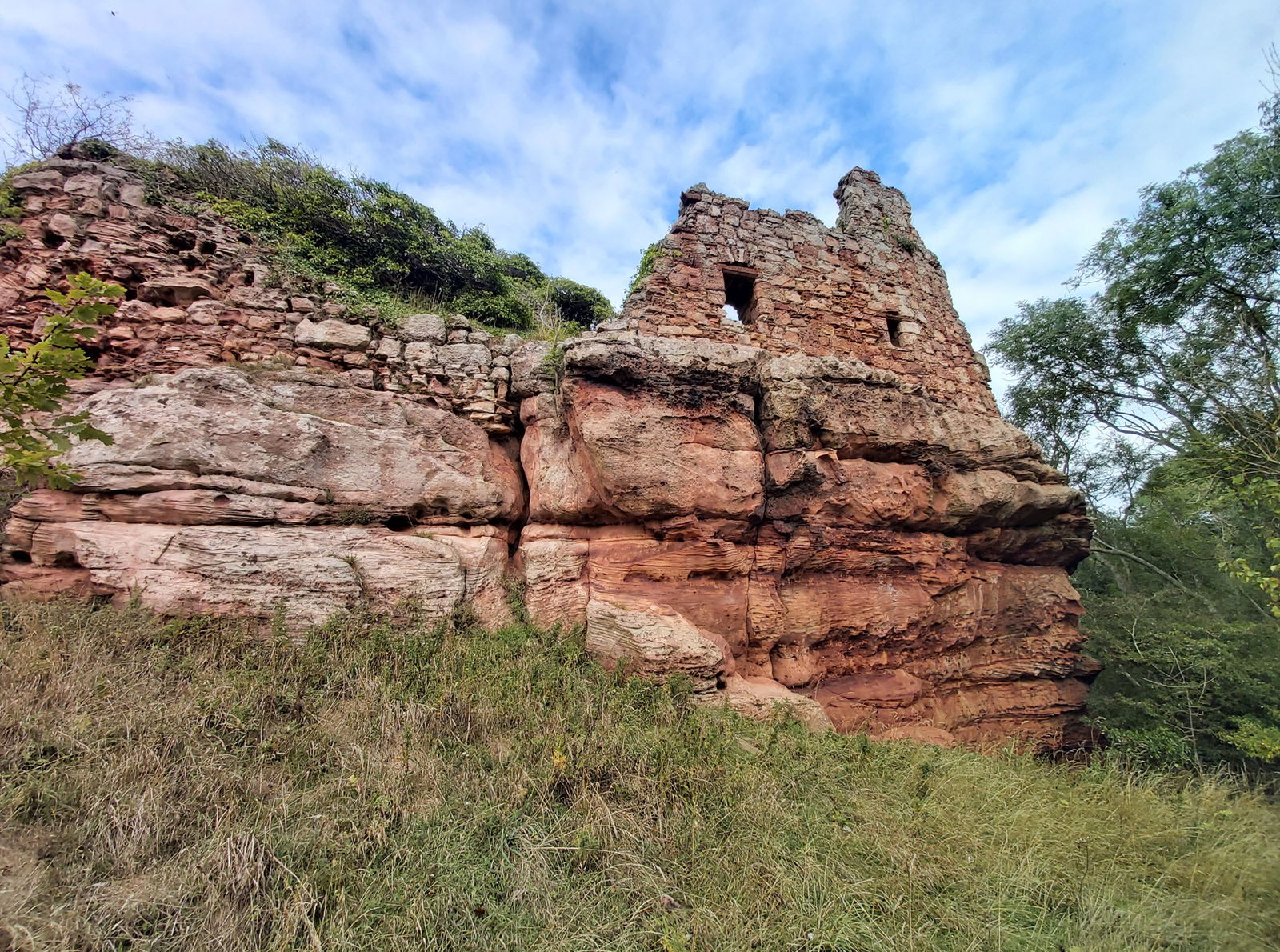 Innerwick Castle
Castle
Dunbar
Borders
A 14th century ruined castle in the small village of Innerwick built for Scottish royals.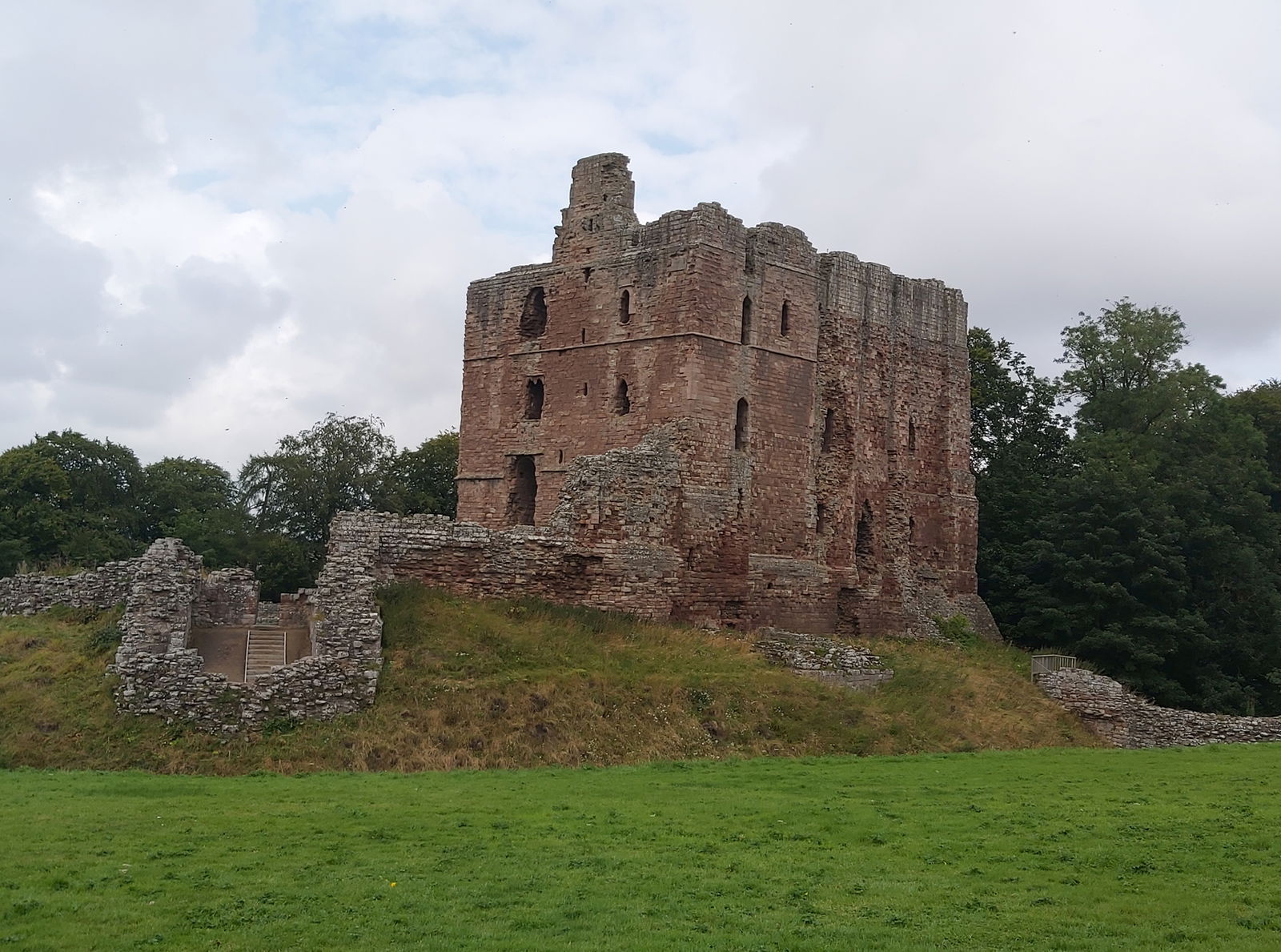 Norham Castle
Castle
Berwick Upon Tweed
Northumberland
A 12th century castle that saw plenty of action during the wars between England and Scotland.
Find Us On Facebook
We post all our new places daily on our Facebook Groups page, so join the group today and be notified when we add a new place.
Join Our Facebook Group