Hylton Castle
Castle
Sunderland
Tyne And Wear
Hylton Castle
Castle In Sunderland, Tyne And Wear
14th century gatehouse tower built by Sir William Hylton.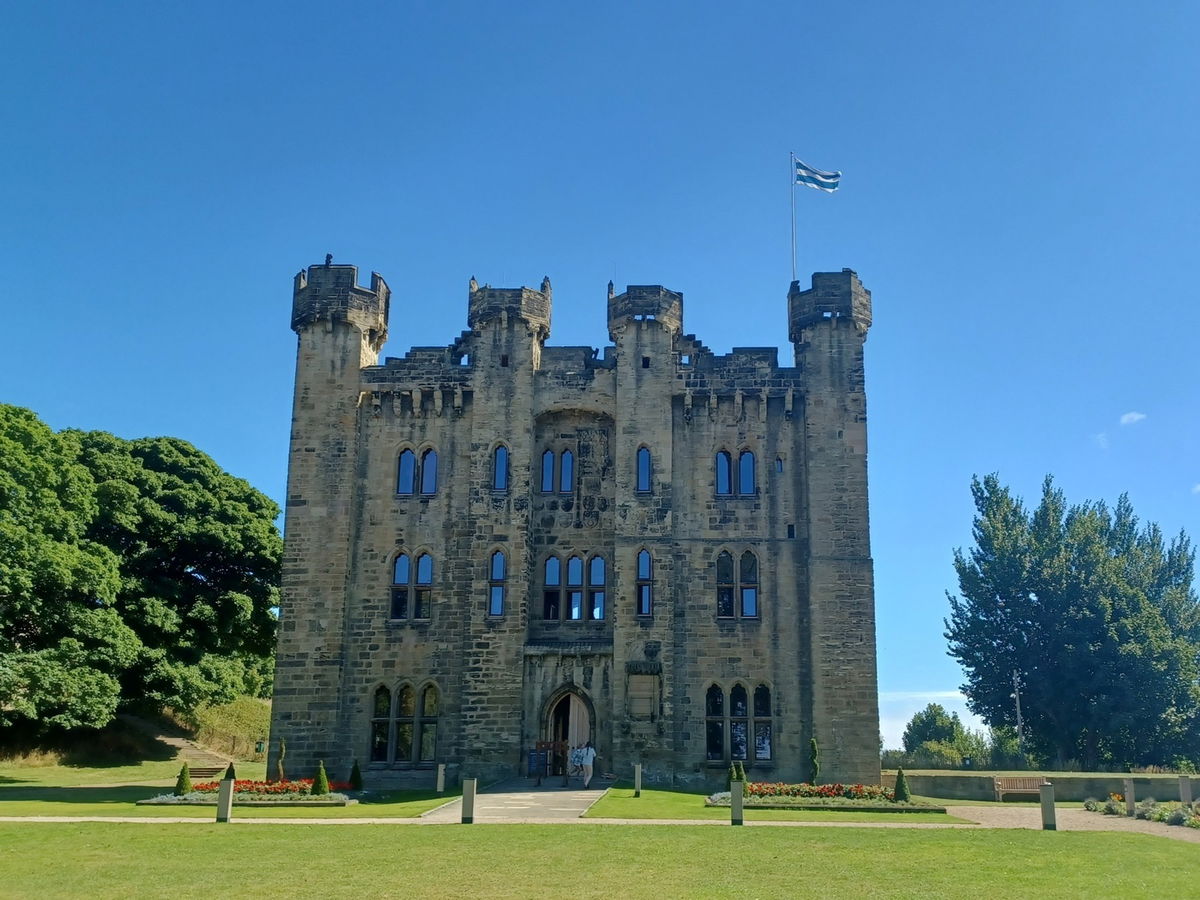 Hylton Castle has always been somewhere that intrigued me from being young. I always thought it was a really strange place for such a grand castle to be, but as it was pretty much derelict when I was younger, it didn't seem worth visiting.
Residents in the area have been campaigning for over thirty years to have the building restored and they finally received funding and support in 2016 from the Heritage Lottery Fund, English Heritage, Sunderland Council and Historic England to make it what it is today.
The building is now fully accessible and has three floors with a cafe, community rooms and space for meetings. You can also visit the roof for fantastic views over Sunderland and access is via a spiral staircase with thirty steps. You can only visit if you've booked a place on a tour. Check the Hylton Castle website for details on how to book:Hylton Castle
I visited mid-week and my guides were Colin and Dawn who were very knowledgeable about the building. The tour took place at 11am and was around 1hr 15 minutes, with plenty of time to look around all the nooks and crannies and take photos. I took 250 photos but won't bore you with them all.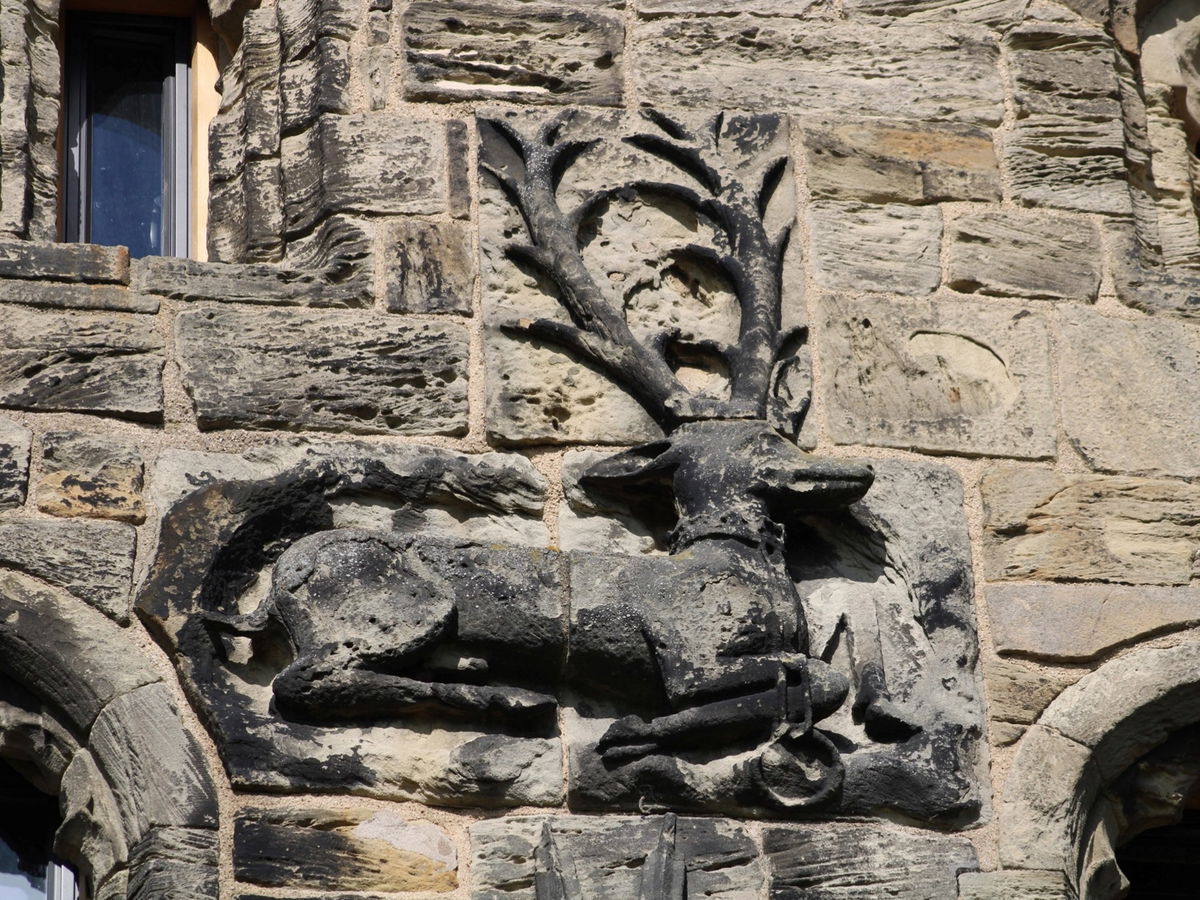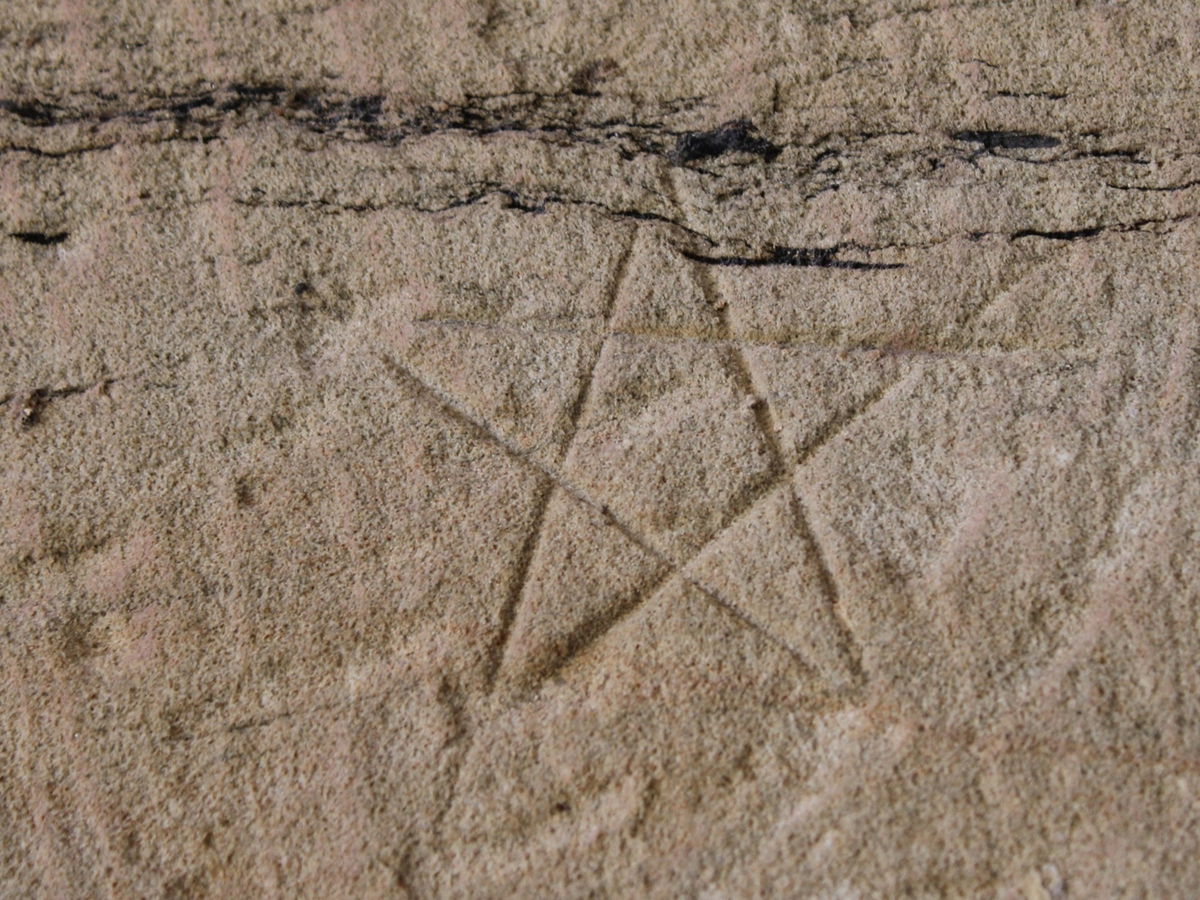 Colin told us all about the history of the building. It was constructed by William Hylton around 1400 as a four storey gatehouse, which would have been part of a bigger castle. It remained in the Hylton family for several generations until it was eventually sold to Lady Mary Bowes of Gibside for £33,850 in 1763. It was neglected until the 1840s and at this point it became a boarding school. You may have heard of one of it's pupils - Joseph Swan - the inventor of the incandescent light bulb!
The castle later became offices but was left to ruin from the 1950s onwards. Despite it's neglect, there are still many features of the castle that are very well preserved. There are a number of shields on the front of the building, showing the coats of arms of the allies of the Hylton family. Although they have been worn with the passage if time, you can see the shields of Henry Percy, William Heron, William Washington and Robert Bowes - famous names of the time. The Hylton's own shield is on the back of the building, and is another very well preserved part of the castle.
There are also decorative corbels inside and outside of the building. One of the corbels on the third floor is believed to be William Hylton and opposite is a carving of a lion to acknowledge his bravery.
Another interesting feature that has survived years of neglect are the masons marks dotted around the castle. I spotted stars and arrows and they date back to when the castle was built around 1400. The marks were made by the stone workers who built the castle as a way of signing their work. Amazing to see them so many years later.
Colin was a fantastic guide and really enthusiastic about the castle's history. It was guide Dawn's job to scare us and tell us about some spooky incidents that had been reported in the castle. She told us that the castle is thought to be haunted by the ghost of Roger Skelton, better known to locals as the Cauld Lad, murdered here in the 17th century.
Visitors have reported mysterious happenings in the Marshall's Room, near the top of castle. Some people have had to leave the room as it felt too creepy, others have reported their hair being ruffled or their hand being touched by something that wasn't human. Now, I'm pretty cynical about ghosts and the supernatural, however, when our guide had finished telling us about the Marshall's Room, I hung on to take a couple of photographs after everyone else left. One of the windows that had been opened to let the air in suddenly closed of it's own accord, so I left pretty quickly after that too.
To calm down a bit I went to enjoy the views from the top of the castle - on a clear day you can see the Northern Spire Bridge and Penshaw Monument. Definitely worth the climb!
After the brilliant tour, I had a visit to the cafe for a coffee and scone, then a wander around St Catherine's Chapel within the grounds of the castle. The chapel was built before the castle around 1157. It is a grade I listed building, which is now unfortunately ruined. If you want to extend your visit further, there is also a dene nearby to wander through. A great day out.
How To Find Hylton Castle
Where To Park For Hylton Castle?
Show Parking On Google Maps
Lat / Long
54.922933, 54.922933
What three words
Parking is available in front of the castle.
Contributed by Sandra Clemens
I love the great outdoors and have been a National Trust & English Heritage member for years. I also love going off the beaten track and finding places like Sharp's Folly or Rothley Castle which are hidden gems in Northumberland. My favourite recent hike was climbing Red Screes in the Lake District on a whim, not fully grasping how high 776m was. It was still an achievement to conquer a Wainwright walk and I hope to do more one day.
More Places from Sandra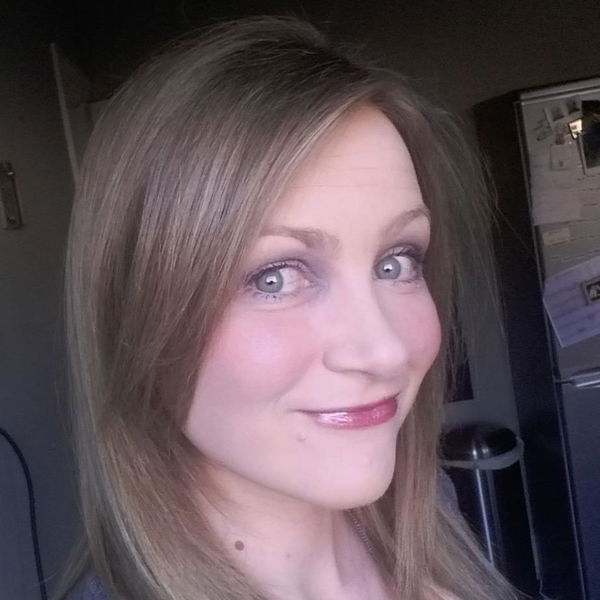 More Places In Sunderland
Find more fabulous places in Sunderland, Tyne And Wear and if you know of a place we haven't listed, then let us know.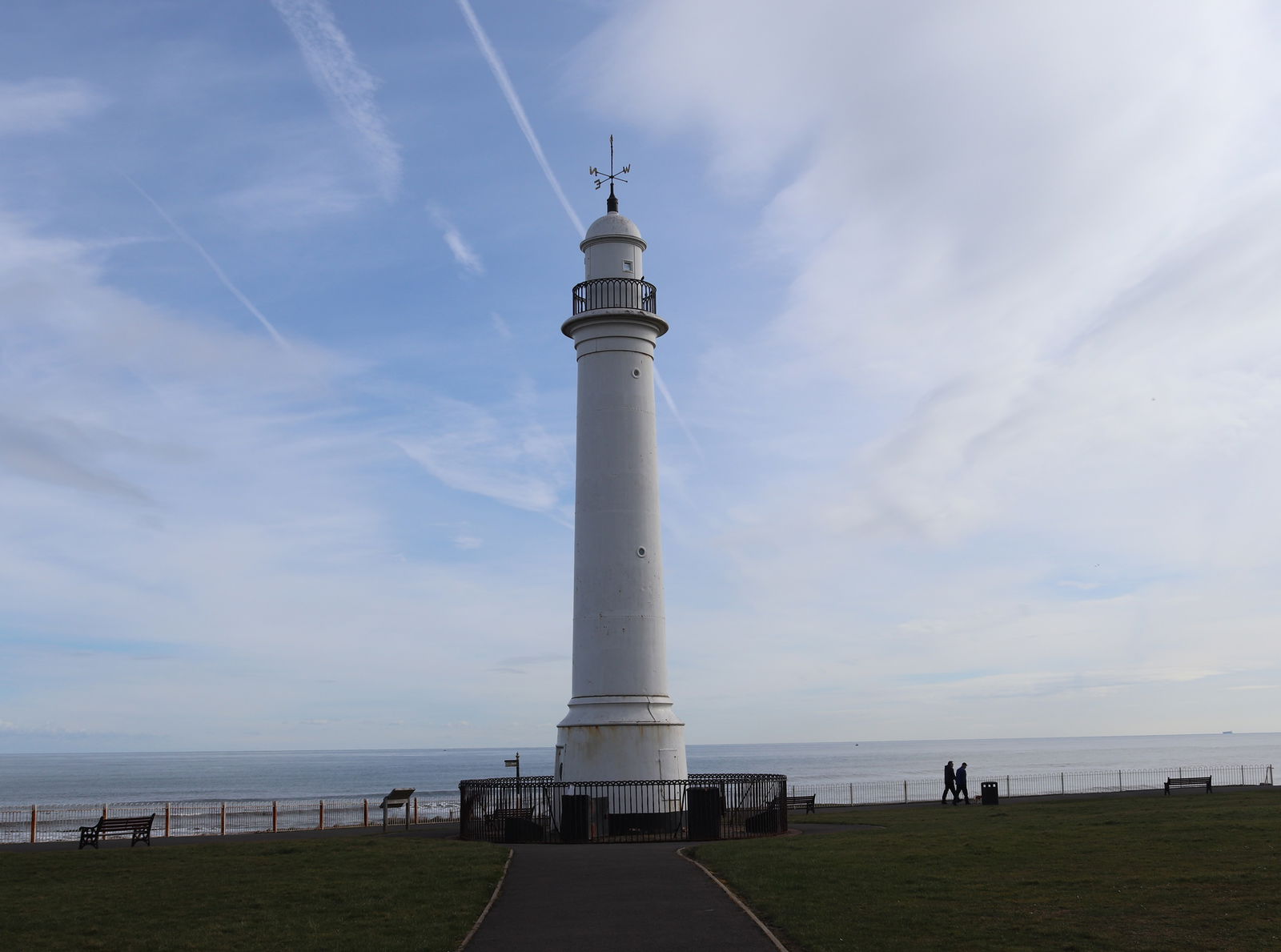 Meik's Lighthouse
Lighthouse
Sunderland
Tyne And Wear
A cast iron lighthouse set in Roker Cliff Park.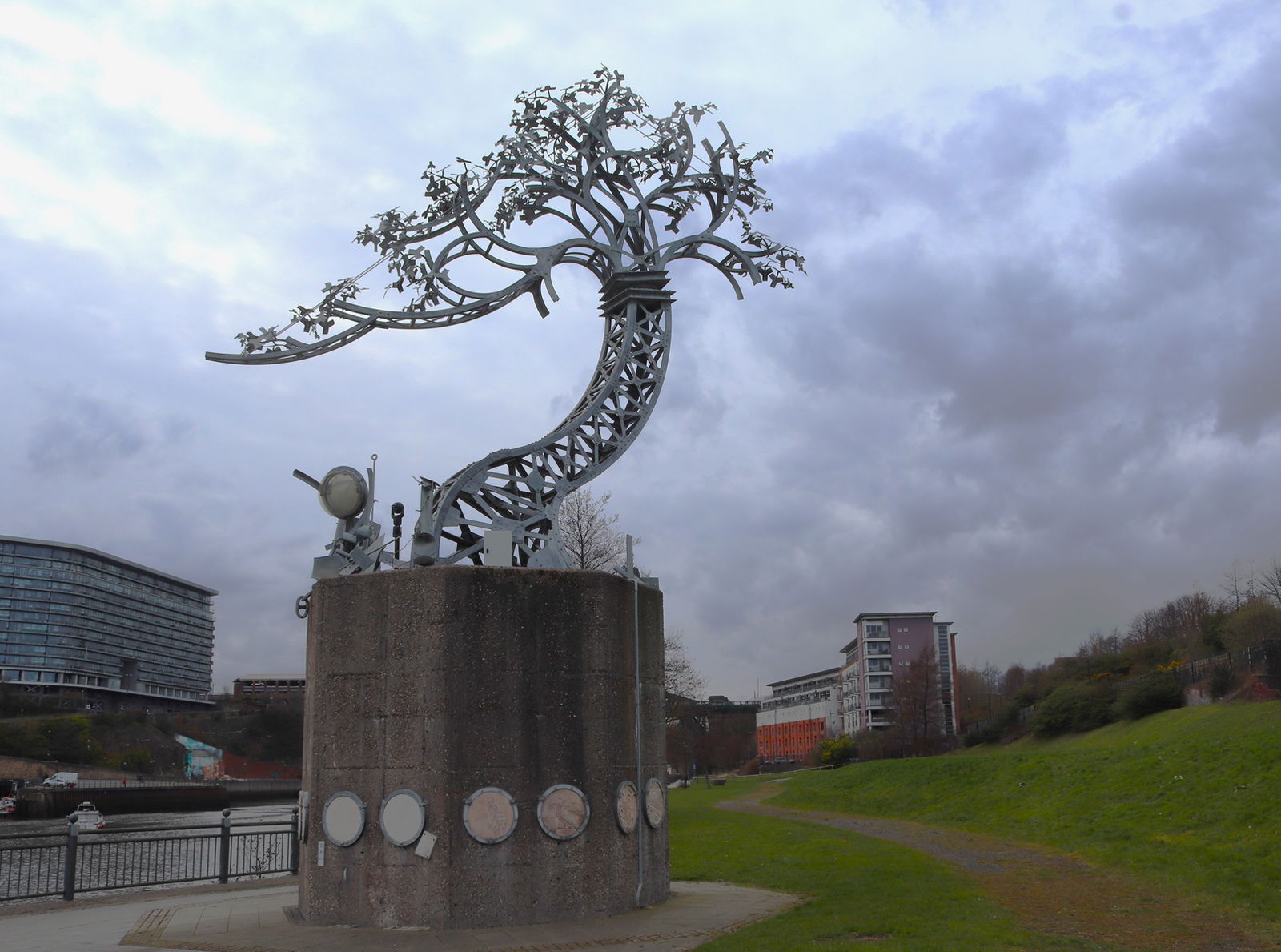 Shadows In Another Light
Art
Sunderland
Tyne And Wear
Artwork of a steel tree that stands at the location of an actual riverside crane.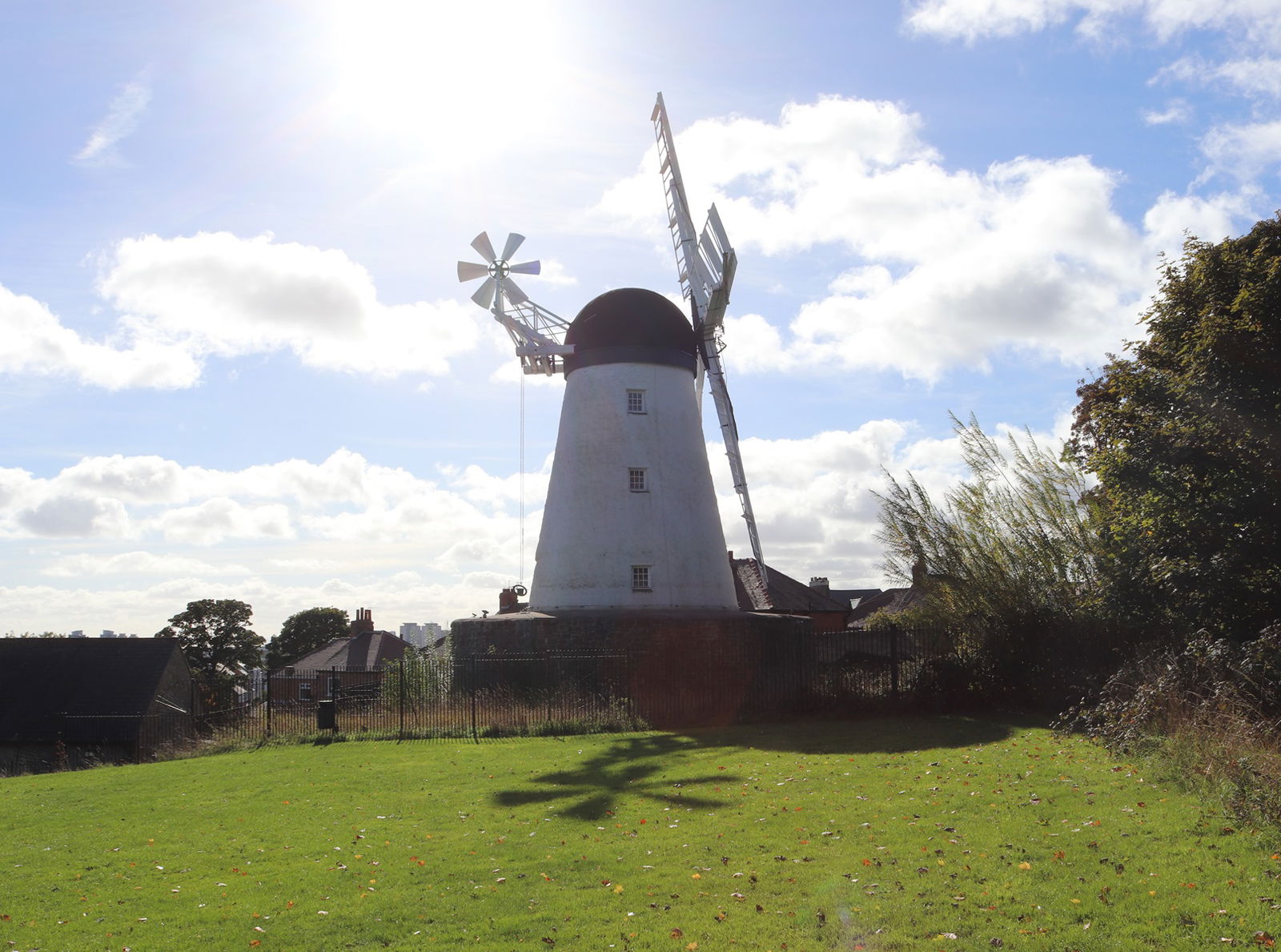 Fulwell Windmill
Windmill
Sunderland
Tyne And Wear
A 19th Century Windmill in Fulwell, built for Joseph Swan in 1806.
More Castles
So this castle wasn't enough and you want more? Don't worry we have you covered.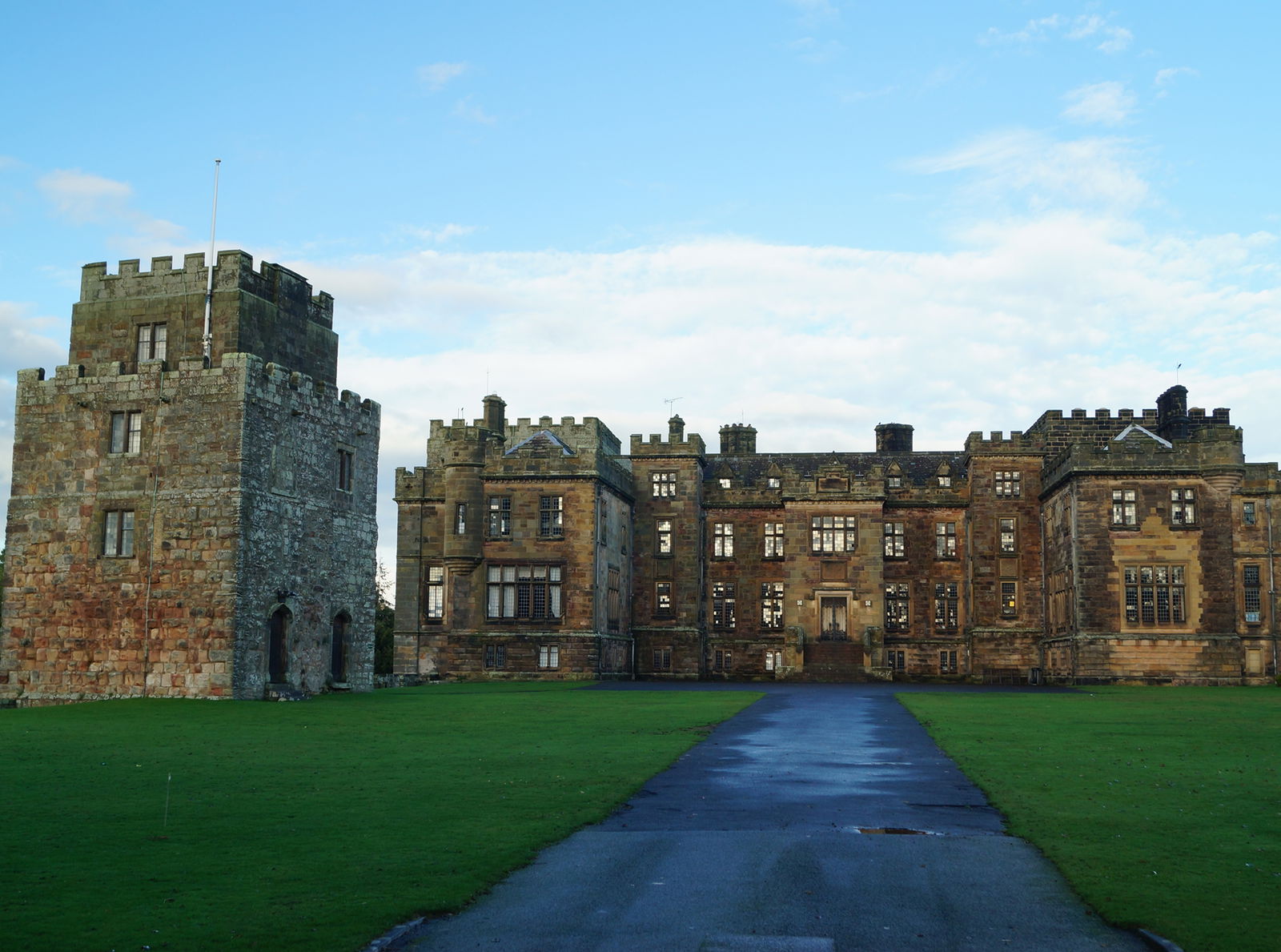 Ford Castle
Castle
Ford And Etal
Northumberland
A Grade I listed building built around 1278 and situated at a shallow crossing point on the River Till, Ford, Northumberland.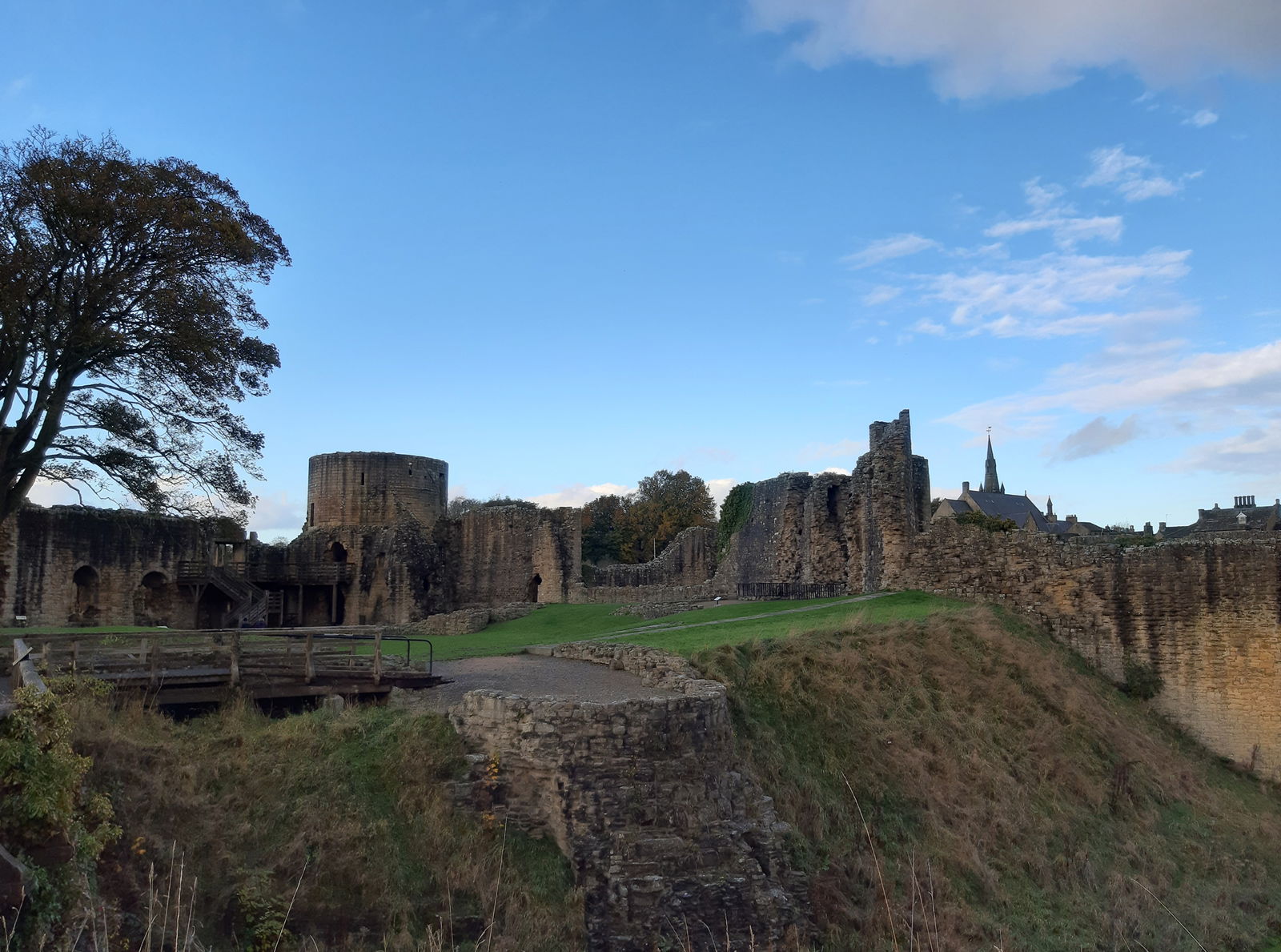 Barnard Castle
Castle
Barnard Castle
County Durham
A Grade I listed, 12th Century ruined castle on the banks of the River Tees in Barnard Castle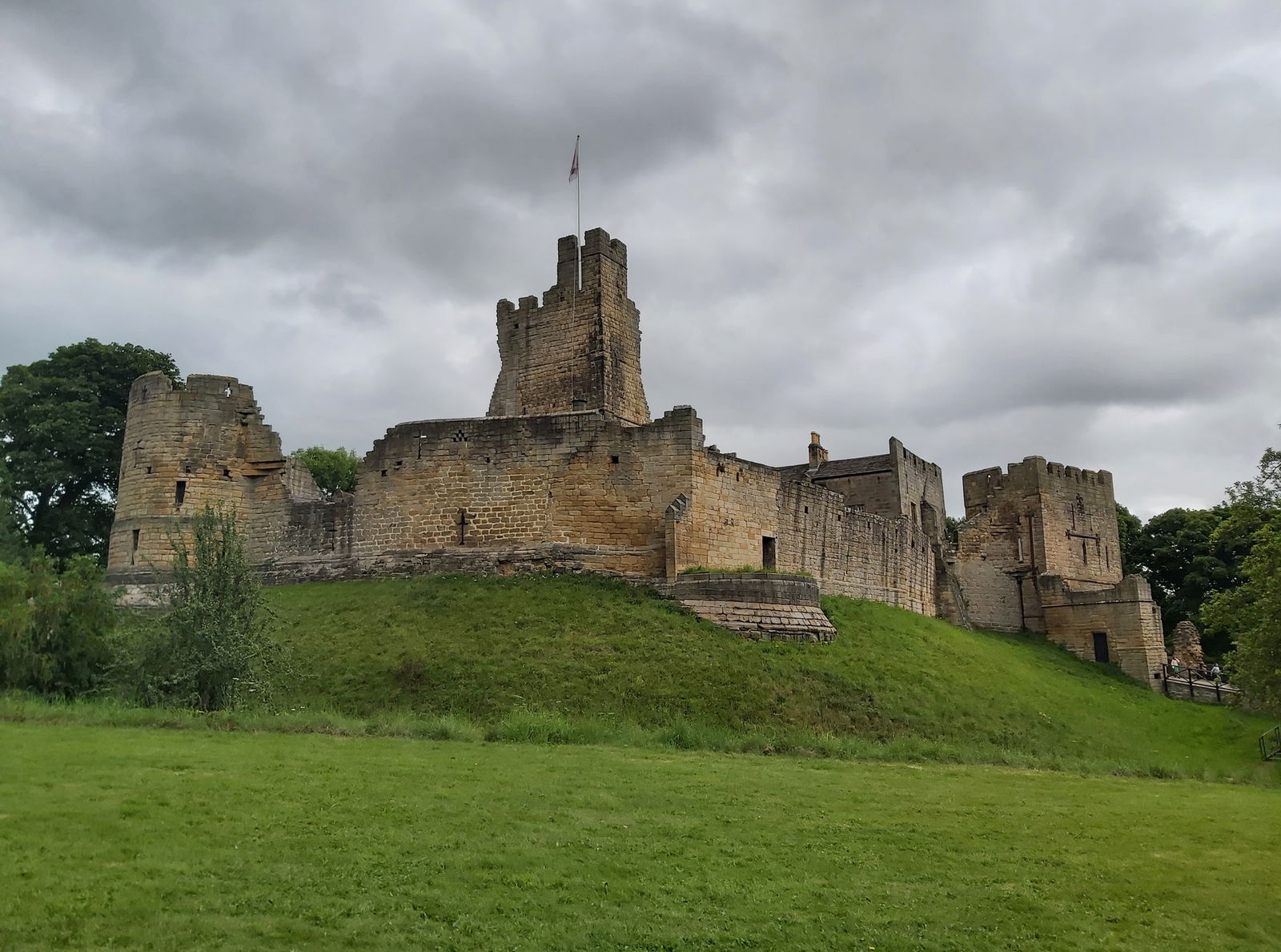 Prudhoe Castle
Castle
Prudhoe
Northumberland
A ruined medieval English castle situated on the south bank of the River Tyne.
Find Us On Facebook
We post all our new places daily on our Facebook Groups page, so join the group today and be notified when we add a new place.
Join Our Facebook Group