Innerwick Castle
Castle In Dunbar, Borders
A 14th century ruined castle in the small village of Innerwick built for Scottish royals.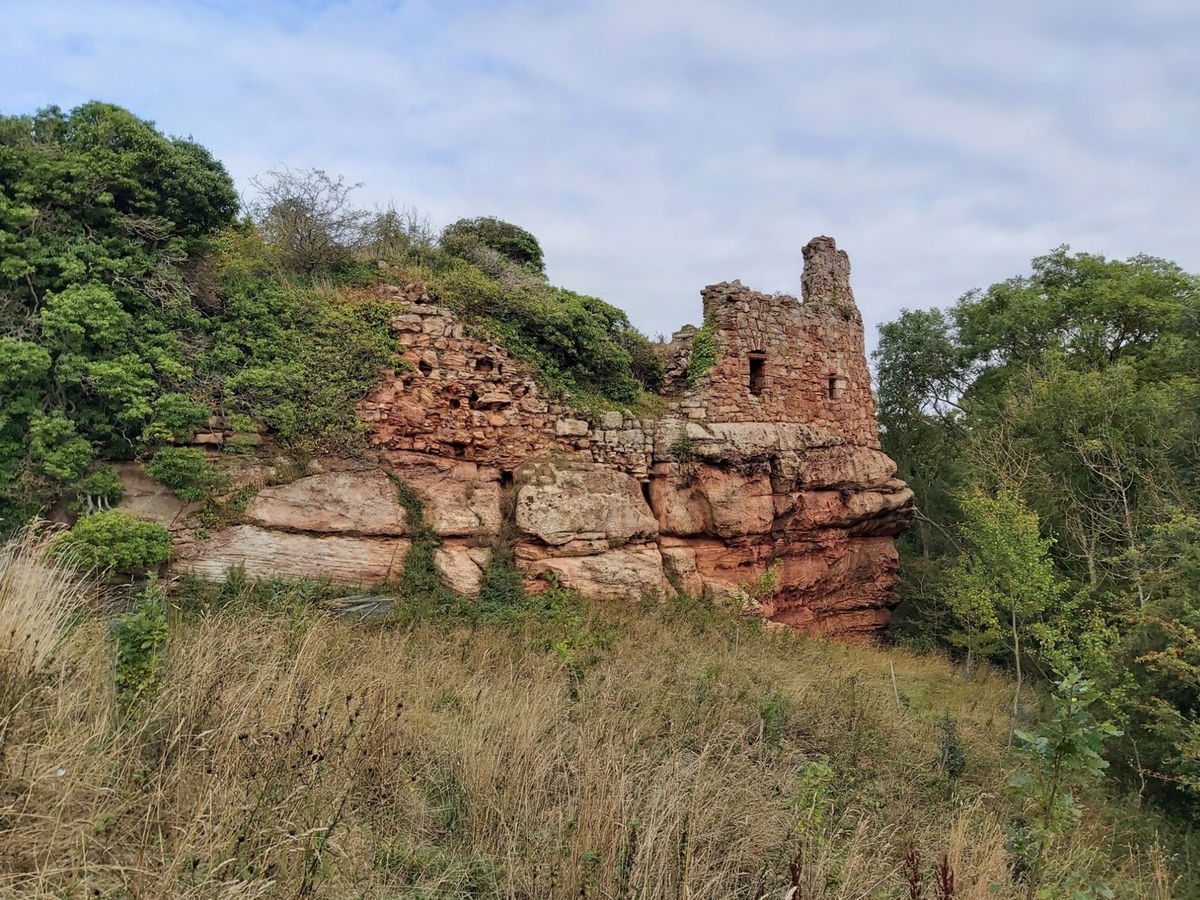 Perched atop a rugged cliff on the eastern coast of Scotland lies Innerwick Castle, an ancient stronghold that oozes tales of battles and bloodshed.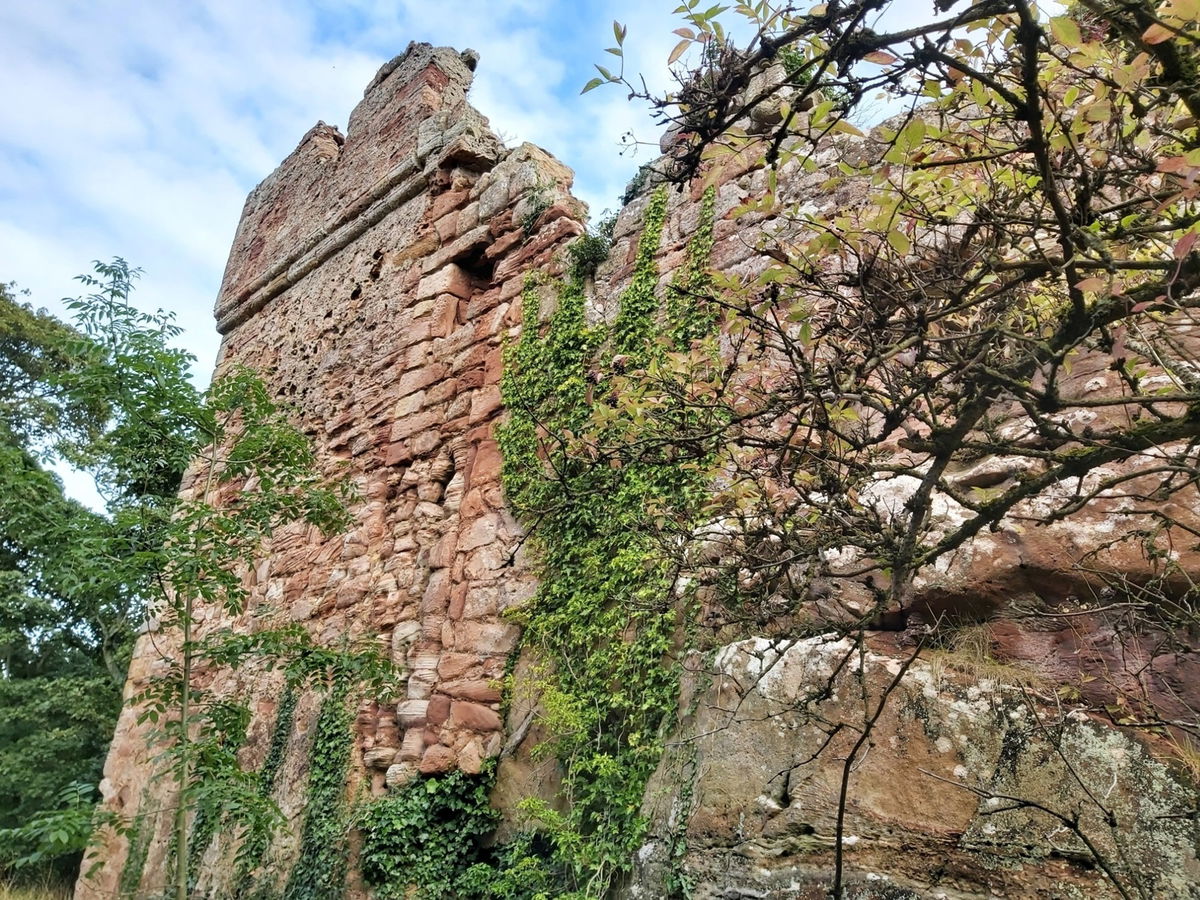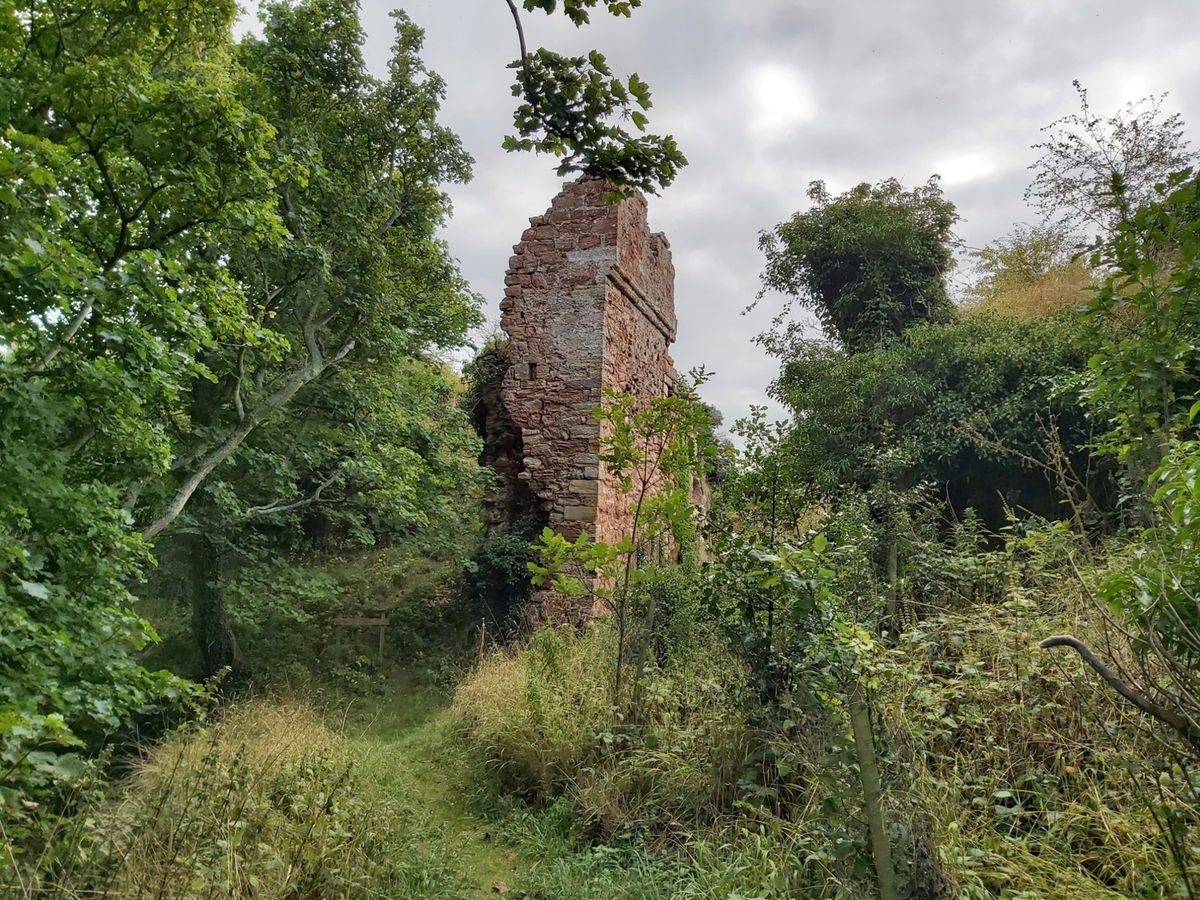 Like most castles near the border it exchanged hands between the Scottish and English, as it was in a strategic location for guarding routes from the south.
Innerwick Castle was built in the 14th century and would have been the stronghold for the Hamilton and Stewart family.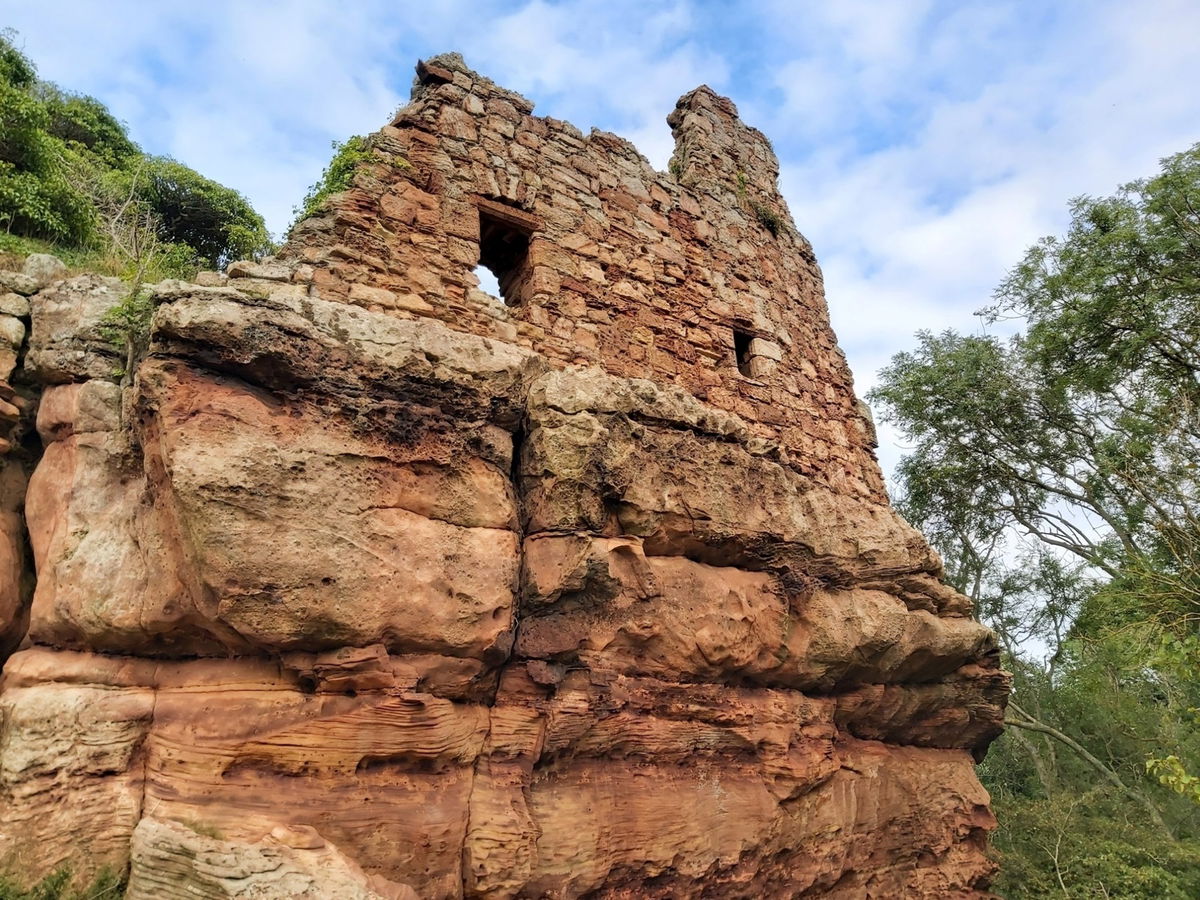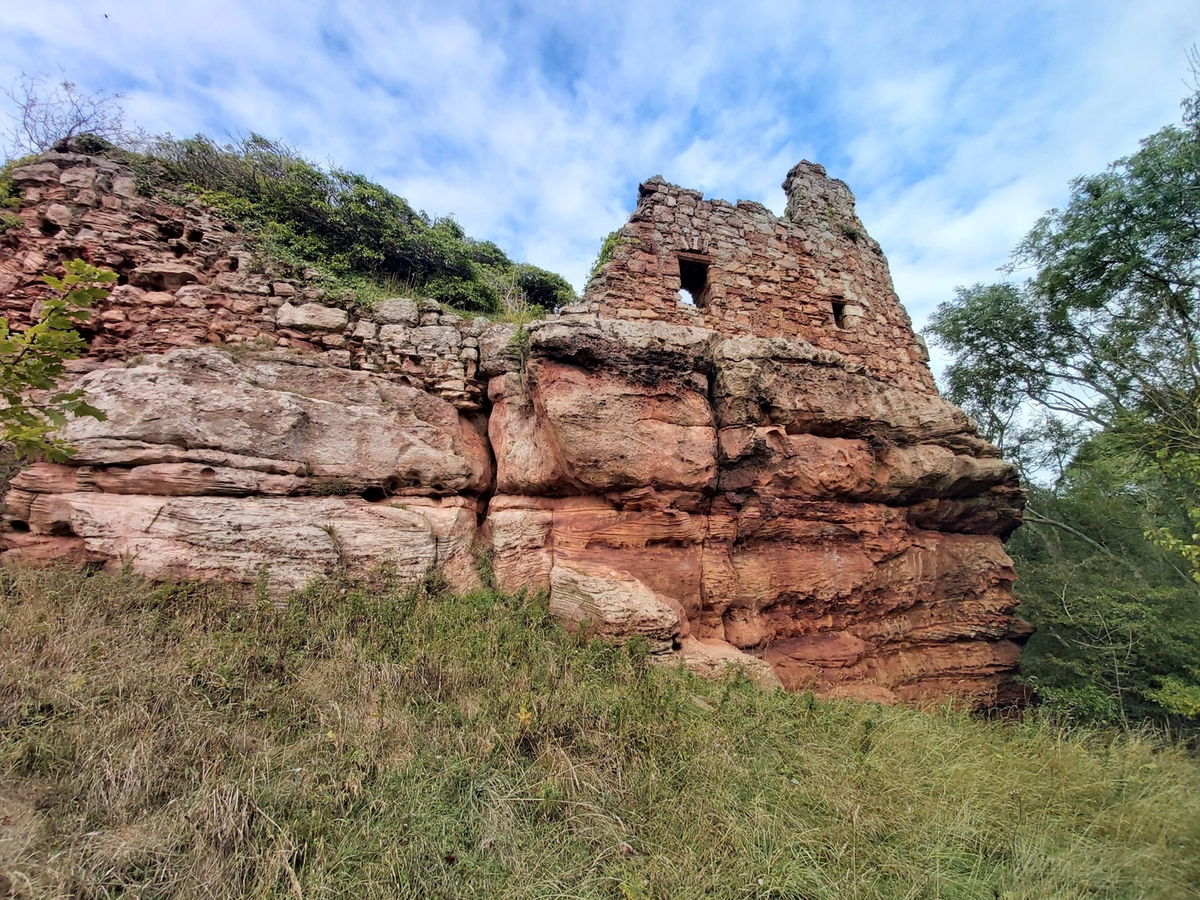 It's only a short walk through the woods, but look out for this style and then sign to get you there.
We also found this really old photo to show you what it would have looked like.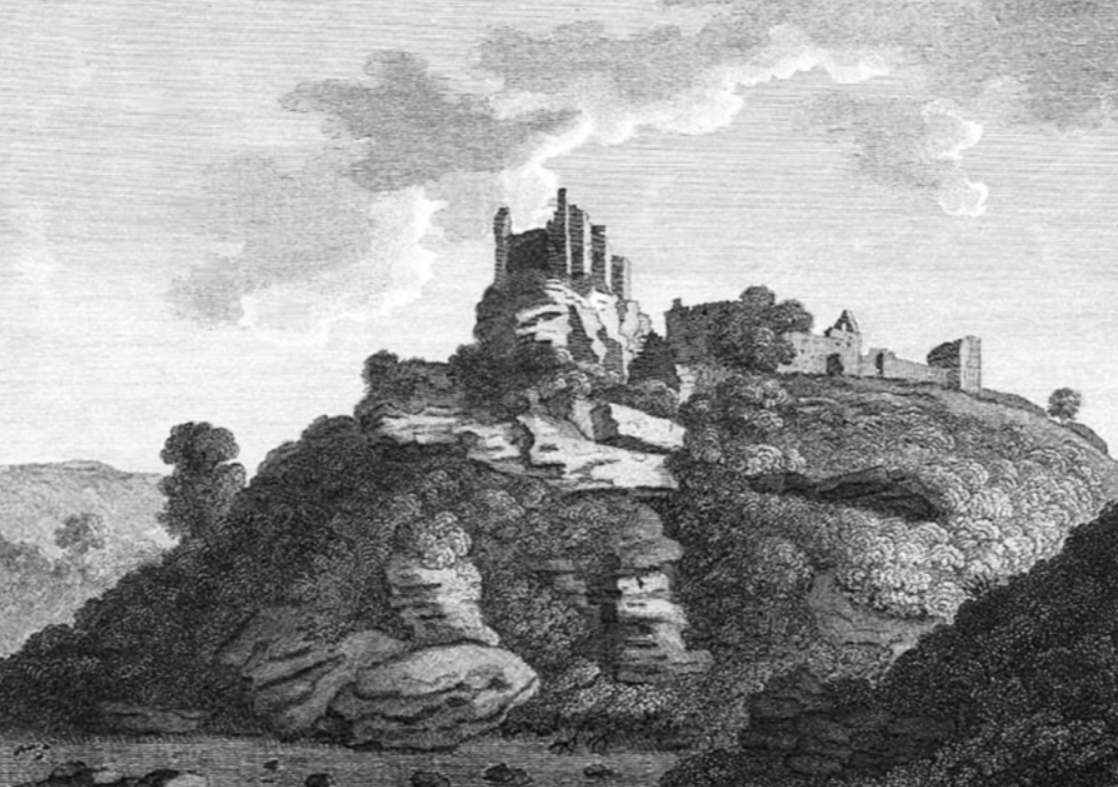 Photo credit - Grose, 1789.
How To Find Innerwick Castle
Where To Park For Innerwick Castle?
Show Parking On Google Maps
Lat / Long
55.95549, 55.95549
What three words
Parking is difficult as it's only a small village, but try to find somewhere without blocking the roads. The What3Words shows the style you need to cross to get to the castle, so that is your starting point.
Contributed by Simon Hawkins
Thanks for checking out this place on the Fabulous North! I do enjoy a wander out in to the countryside trying to find hidden gems that not many people know about. You can't beat a rogue Pele tower up a remote hill or a mysterious stone circle or a stunning waterfall secluded in a forest.
More Places from Simon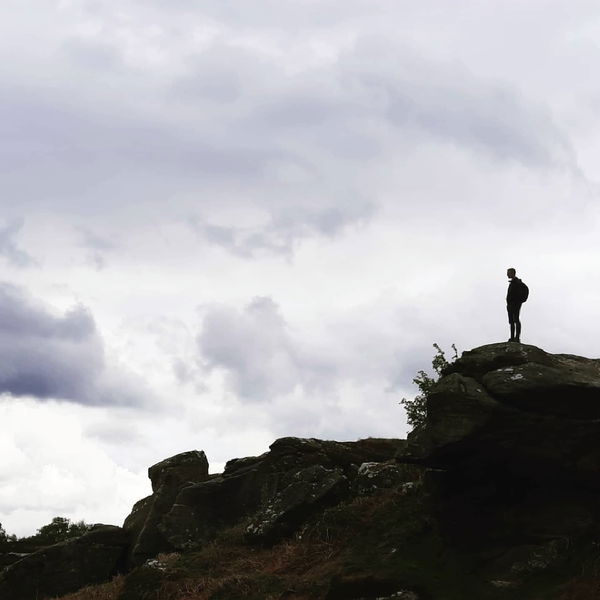 More Places In Dunbar
Find more fabulous places in Dunbar, Borders and if you know of a place we haven't listed, then let us know.
Oh no! We couldn't find any more places for this area. Don't worry, we're adding new places all the time, so please check back again soon.
More Castles
So this castle wasn't enough and you want more? Don't worry we have you covered.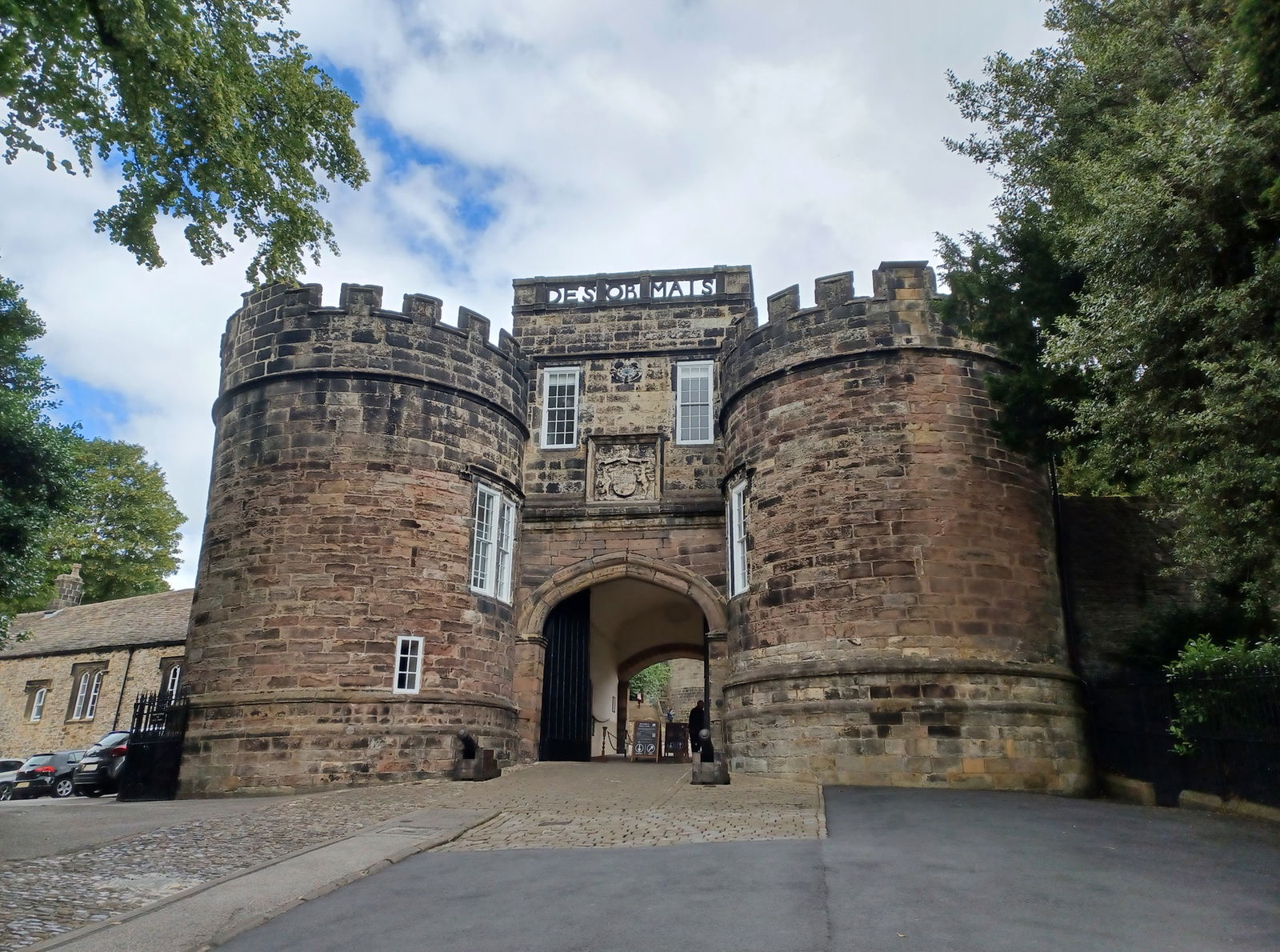 Skipton Castle
Castle
Skipton
North Yorkshire
Medieval castle, home to the Clifford family for 400 years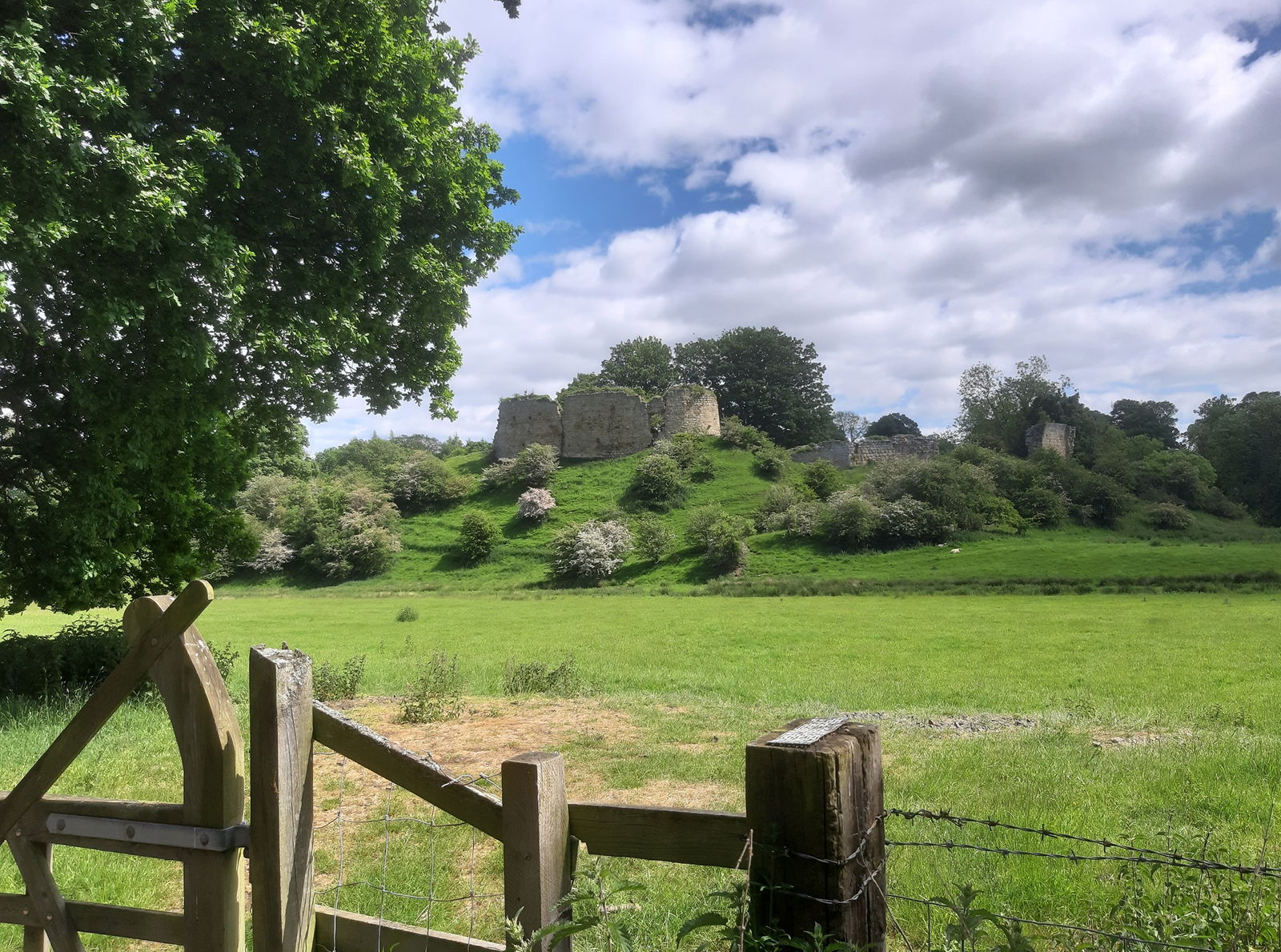 Mitford Castle
Castle
Morpeth
Northumberland
A ruined Castle dating from the 11th Century and is Grade I listed.
Etal Castle
Castle
Ford And Etal
Northumberland
A ruined medieval castle built around 1341 by Robert Manners.
Find Us On Facebook
We post all our new places daily on our Facebook Groups page, so join the group today and be notified when we add a new place.
Join Our Facebook Group