Dunbar Bear - DunBear
Statue In Dunbar, Borders
The DunBear is a steel sculpture of a brown bear in tribute to John Muir, the Dunbar-born naturalist and conservationist.
When you're travelling around Scotland, you'd expect to see ruined castles, amazing countryside and fabulous waterfalls. But I bet a 5 metre steel bear wouldn't have been on your agenda!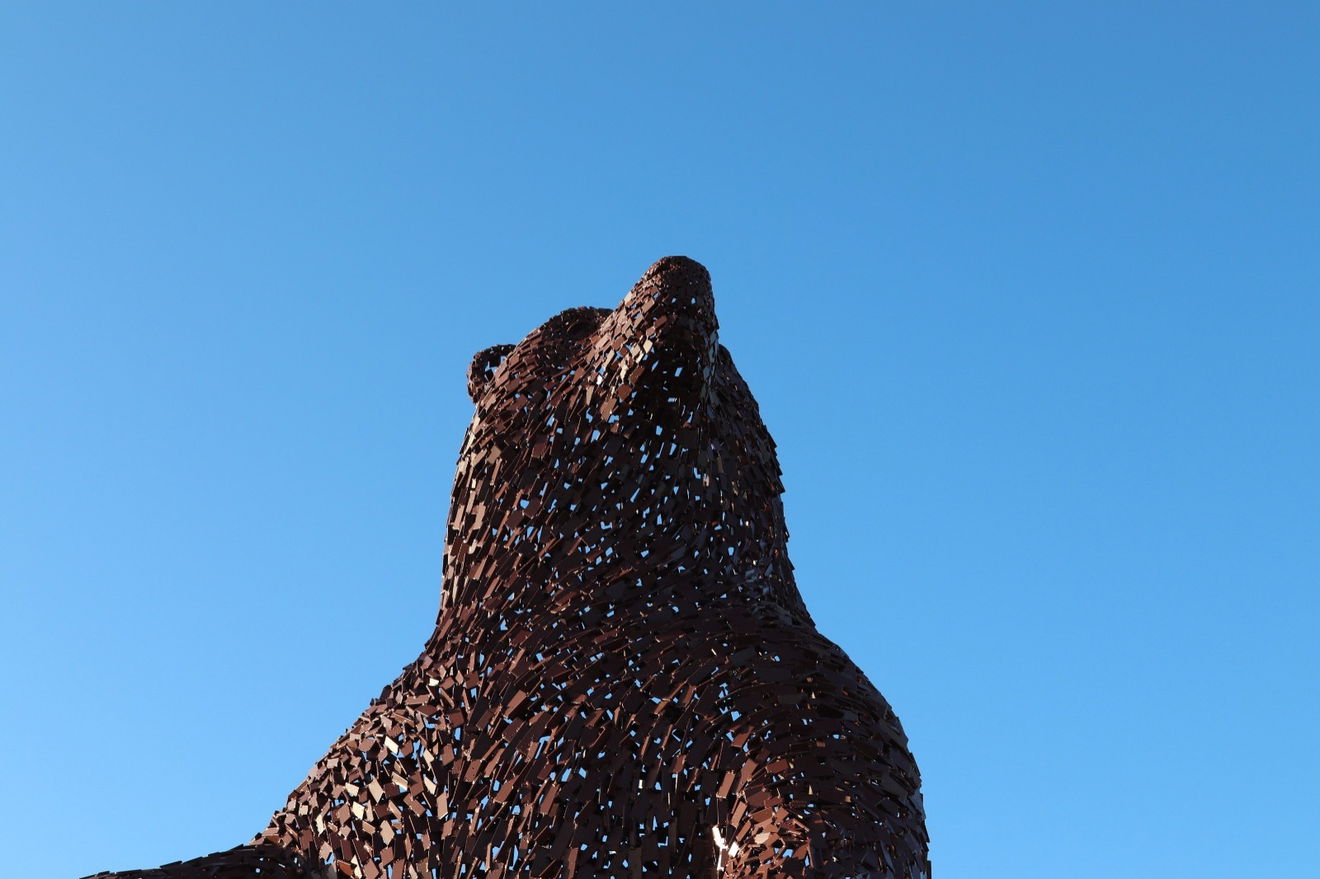 The Dunbar Bear or DunBear as it's also known is a sculpture by Andy Scott (who also designed the Kelpies) and it a tribute to Dunbar-born naturalist and conservationist John Muir.
As the plaque states, John helped establish National Parks in the United States, including parks such as Yosemite and Sequoia, earning him the nickname "Father of the National Parks".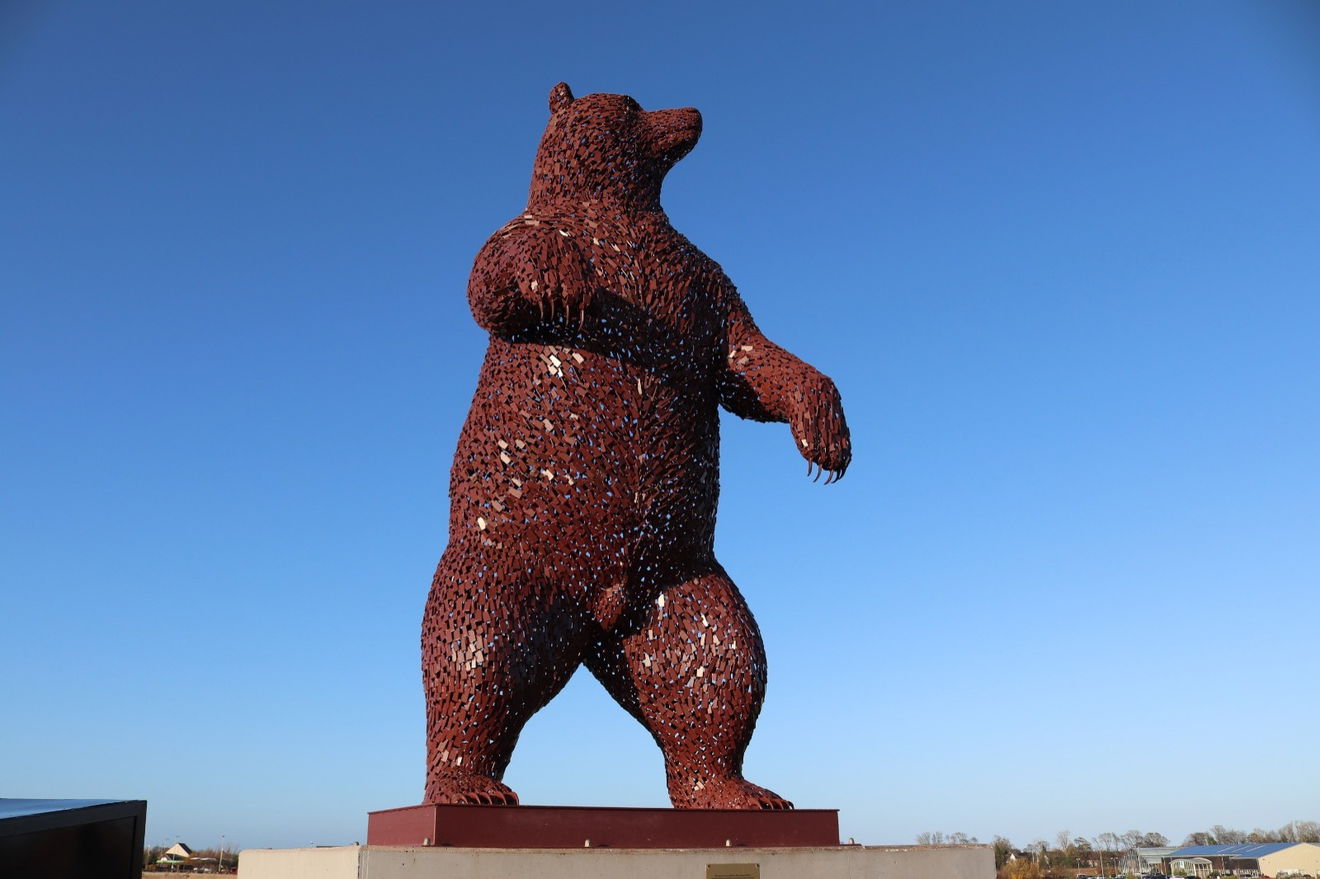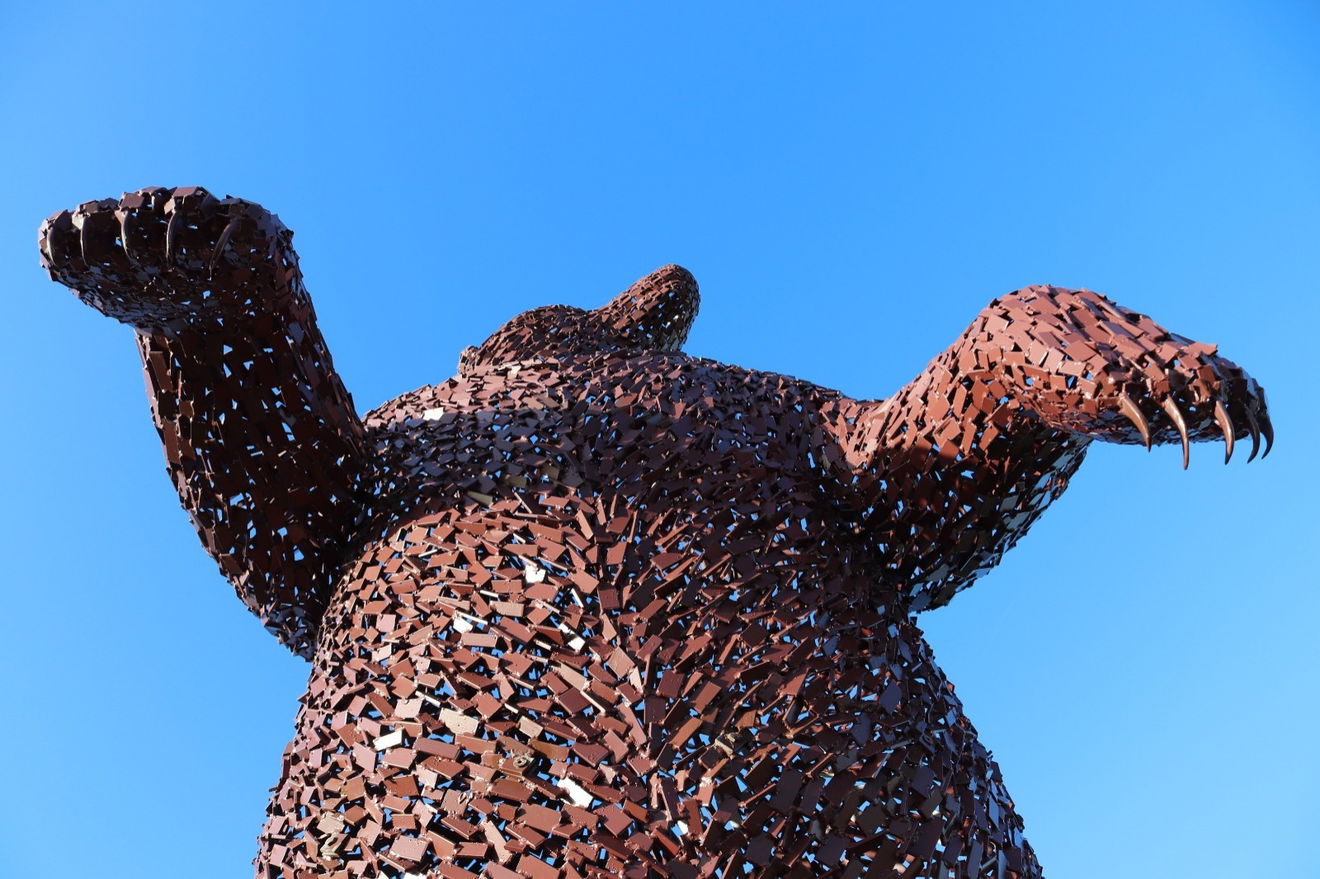 It's a canny impressive sculpture in both size and detail and is made of welded steel with a realistic appearance. The bear is also surrounded by a beautiful wildflower meadow, but it wasn't in bloom when we visited.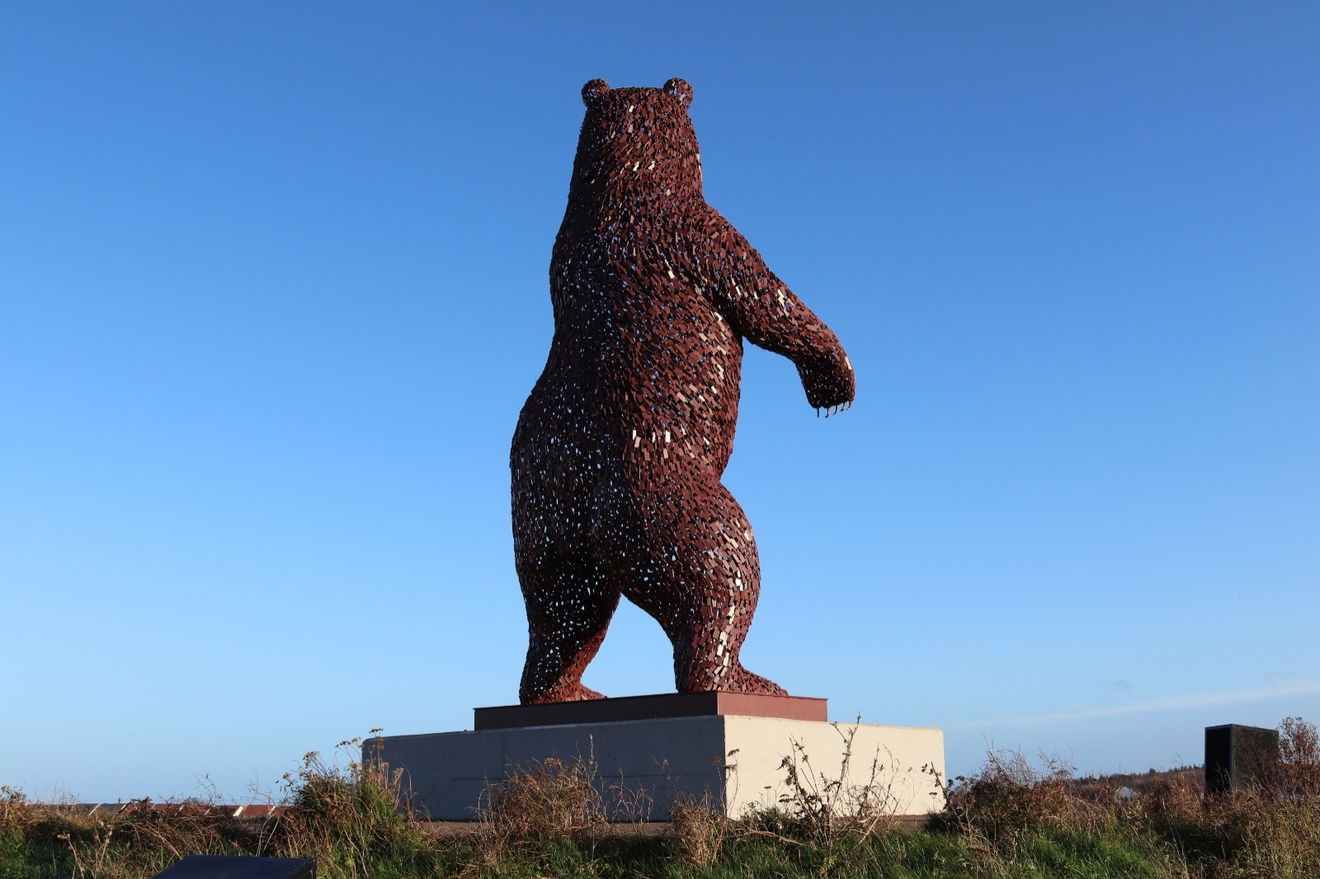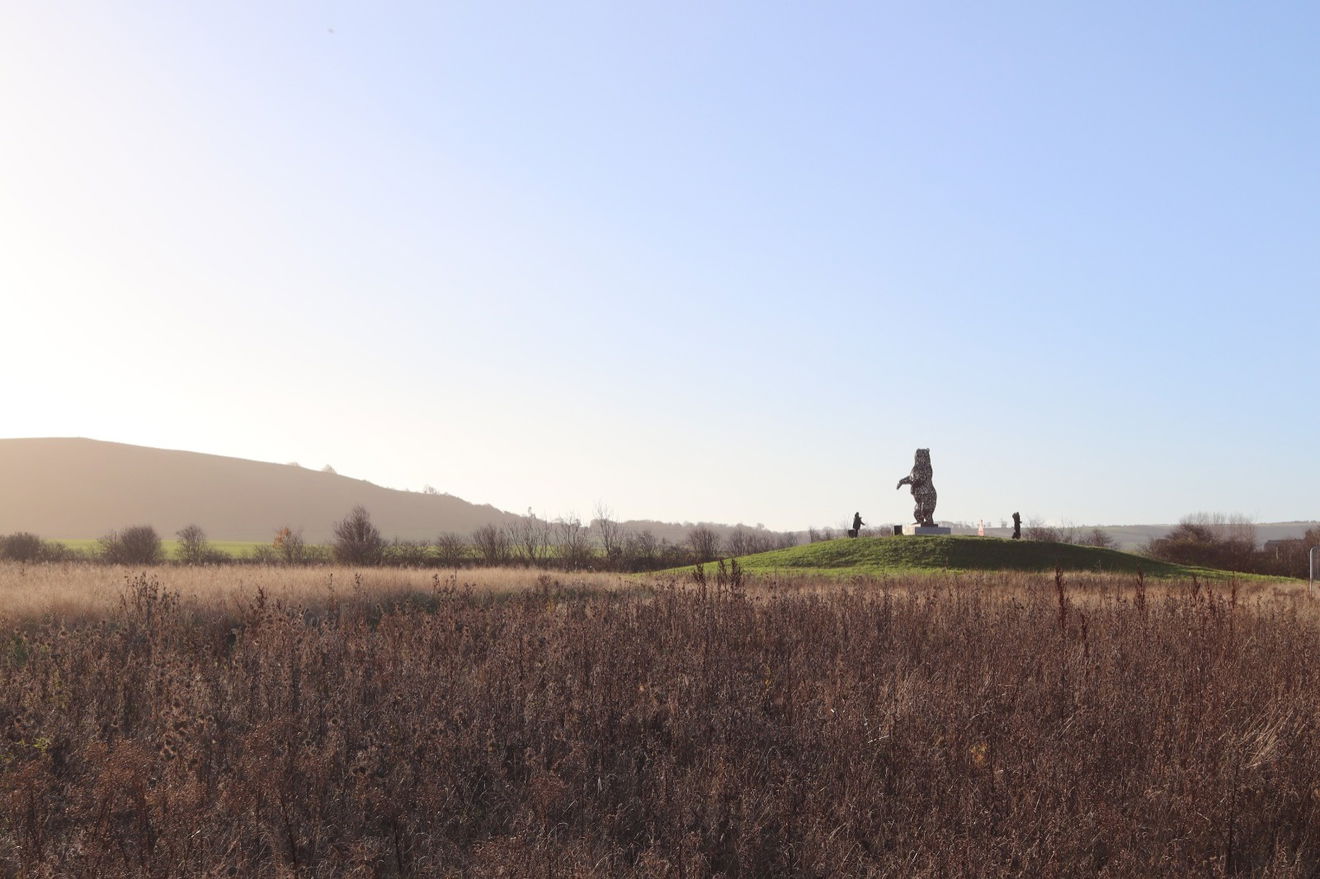 Definitely worth a little visit if you are heading to Dunbar.
How To Find Dunbar Bear - DunBear
Where To Park For Dunbar Bear - DunBear?
Show Parking On Google Maps
Lat / Long
55.990068, 55.990068
What three words
Just park in the Asda carpark and the bear is just a few minutes walk away.
Contributed by Simon Hawkins
Thanks for checking out this place on the Fabulous North! I do enjoy a wander out in to the countryside trying to find hidden gems that not many people know about. You can't beat a rogue Pele tower up a remote hill or a mysterious stone circle or a stunning waterfall secluded in a forest.
More Places from Simon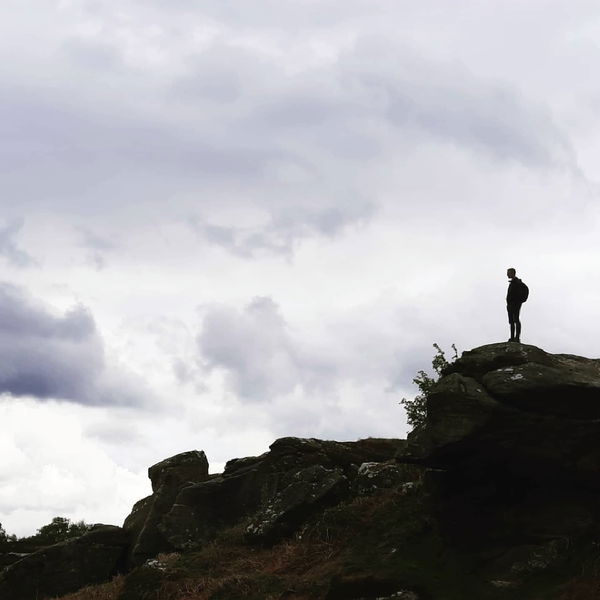 More Places In Dunbar
Find more fabulous places in Dunbar, Borders and if you know of a place we haven't listed, then let us know.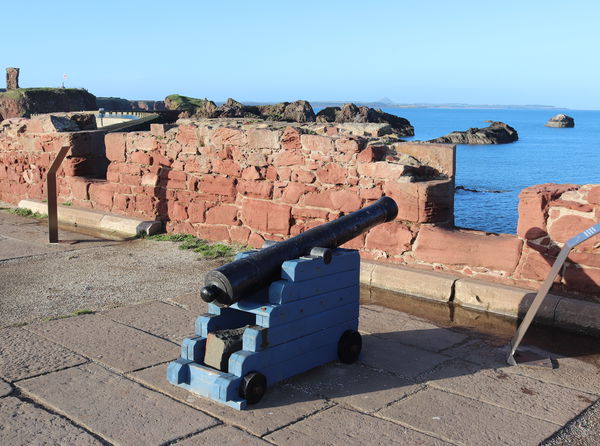 Dunbar Battery
Military
Dunbar
Borders
An 18th century battery protecting Dunbar Harbour from invasion and privateers.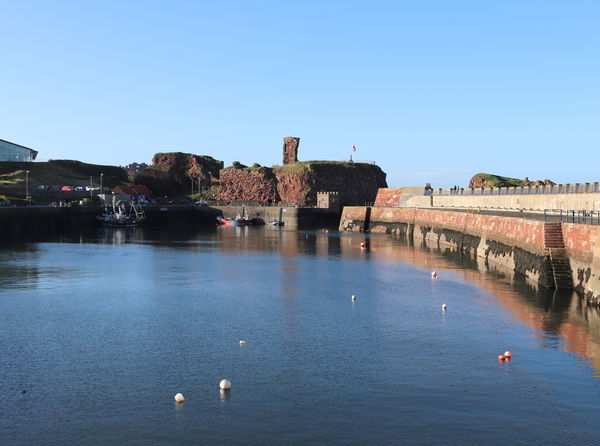 Dunbar Castle
Castle
Dunbar
Borders
One of Scotland's strongest fortresses sitting in a prominent position overlooking the harbour of Dunbar.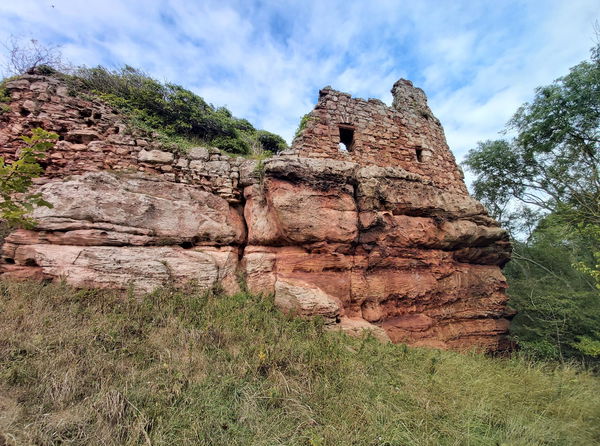 Innerwick Castle
Castle
Dunbar
Borders
A 14th century ruined castle in the small village of Innerwick built for Scottish royals.
More Statues
So this statue wasn't enough and you want more? Don't worry we have you covered.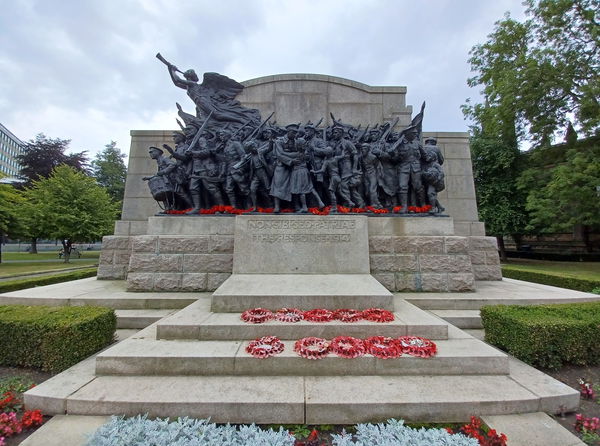 The Response
Statue
Newcastle City Centre
Tyne And Wear
A war memorial to the Northumberland Fusiliers sited on the grounds of St Thomas the Martyr Church at Barras Bridge, depicting the spirit and patriotic confidence that swept the nation at the outset of war in 1914.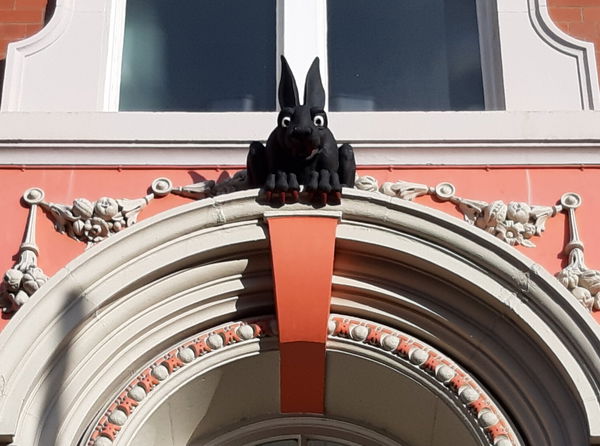 Vampire Rabbit
Statue
Newcastle City Centre
Tyne And Wear
The Vampire Rabbit is a strange and mysterious "grotesque" that can be found above the door at the rear entrance to the historic Cathedral Buildings, adjacent to Newcastle Cathedral.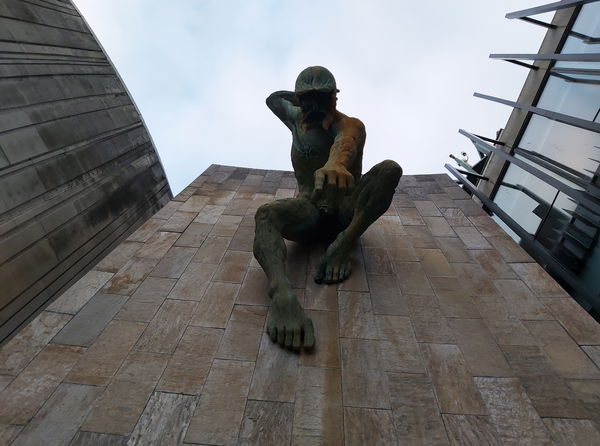 River God Tyne
Statue
Newcastle City Centre
Tyne And Wear
A bronze sculpture of the River God Tyne found on the side of the Civic Centre building.
Never Miss A Fabulous Place
If you are afraid of missing out on all the fabulous places we post, or just want to be the first to know, then sign up to the Fabulous North.
Each week we will email you all the brand new places that we visit.
Sign Up To Alerts
Find Us On Facebook
We post all our new places daily on our Facebook Groups page, so join the group today and be notified when we add a new place.
Join Our Facebook Group