Dunbar Battery
Military In Dunbar, Borders
An 18th century battery protecting Dunbar Harbour from invasion and privateers.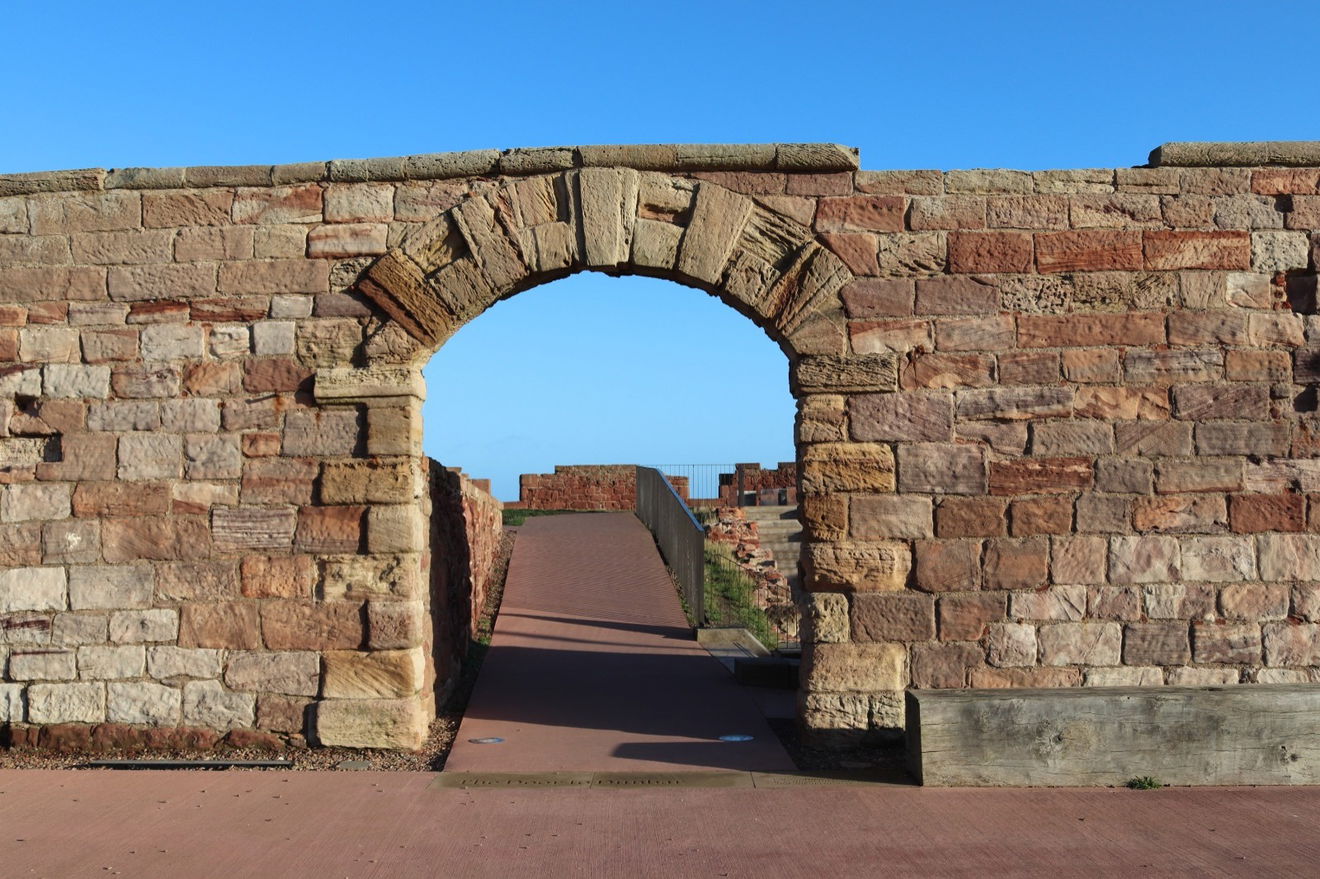 Just across the harbour from Dunbar Castle is the Dunbar Battery, located on a peninsula that juts out into the North Sea and offers stunning views of the castle and coastline.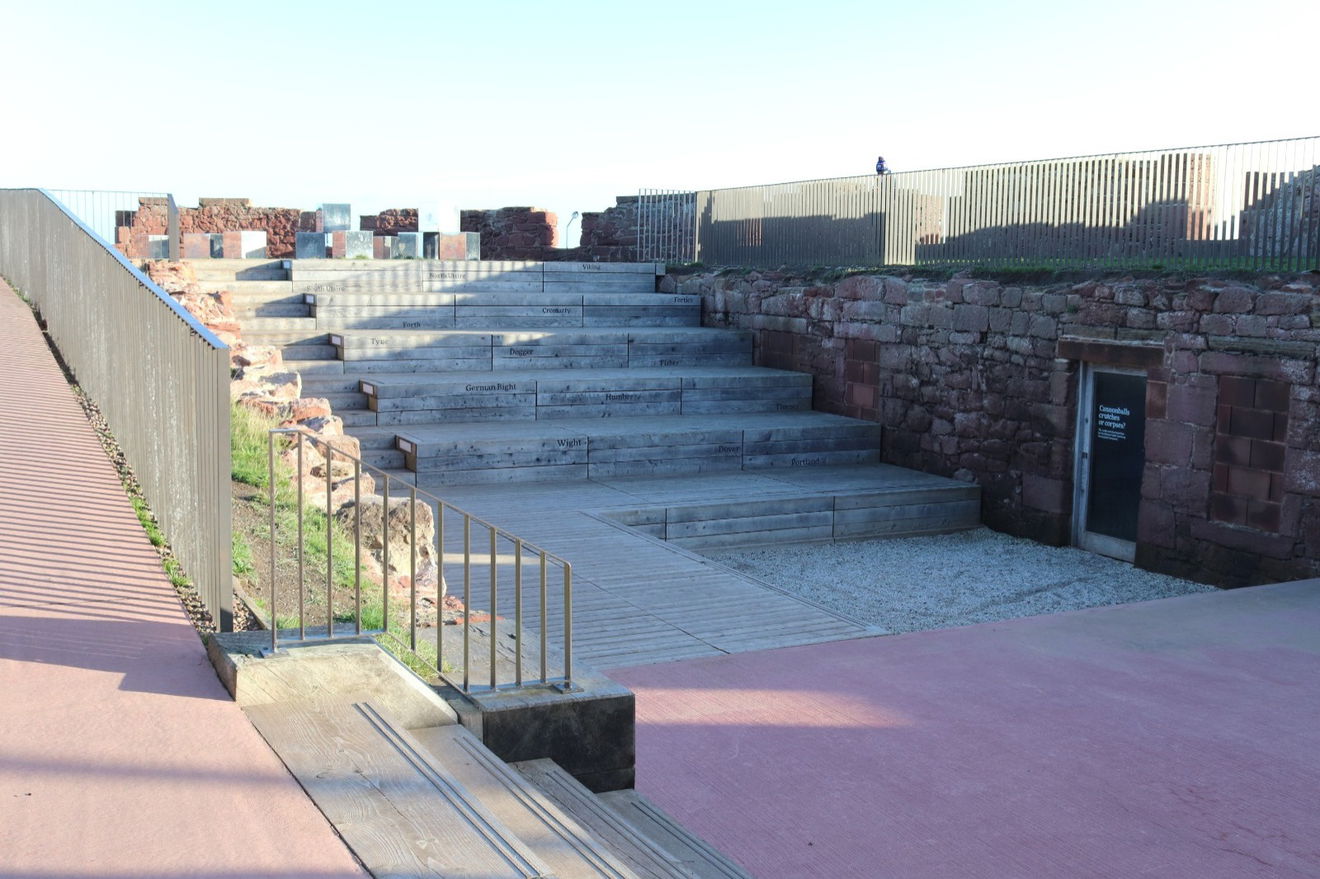 The battery was built in 1781 as a fort to defend Dunbar Harbour from attack by privateers and also from a possible French invasion. It was decommissioned in the late 19th century, and fell into disrepair. However, in recent years it has been restored and redeveloped into a popular visitor attraction.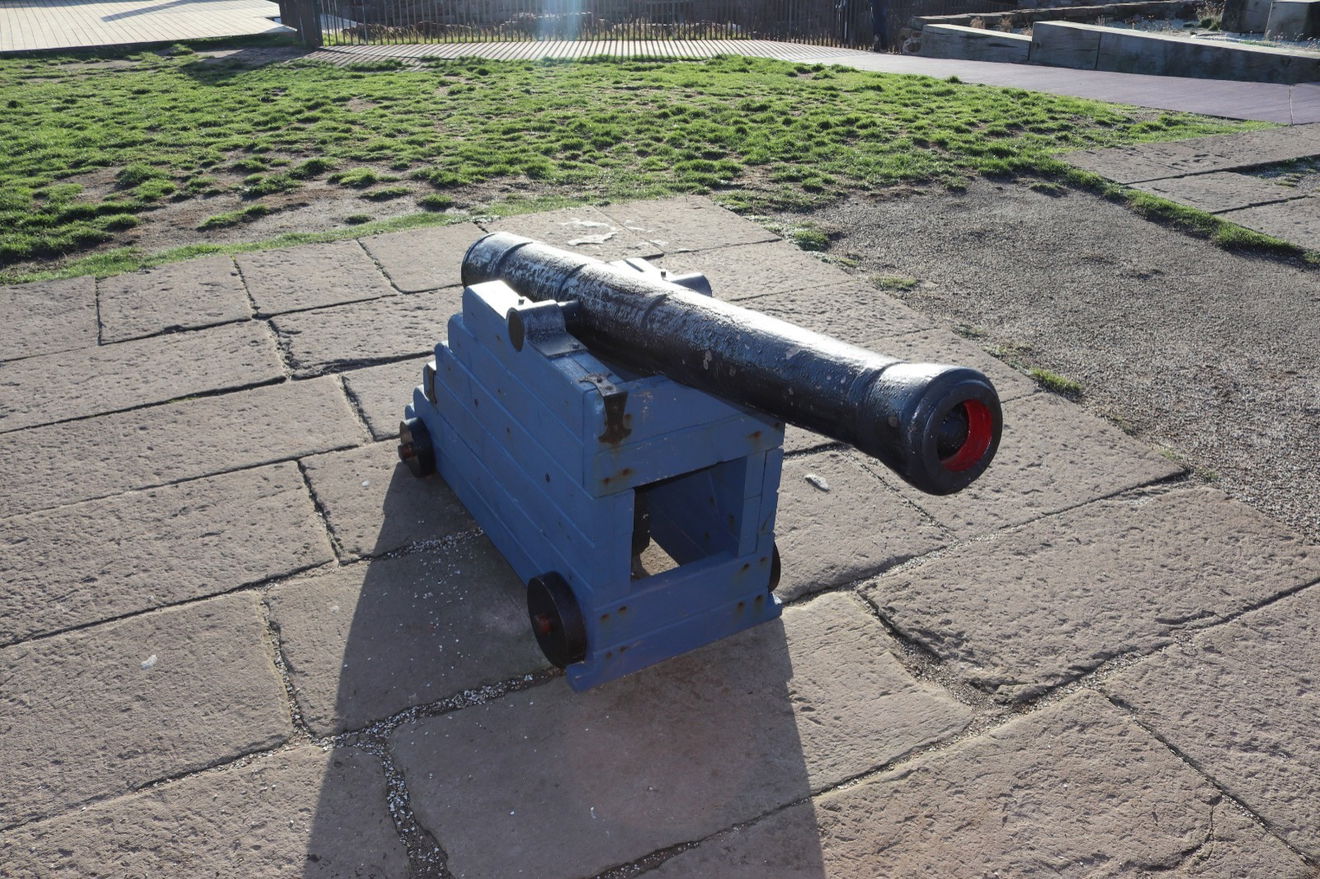 The battery is now home to a number of features, including:
Amphitheatre - A modern amphitheatre that hosts a variety of events throughout the year, including concerts, plays, and film screenings.
Coastal Garden - A beautiful coastal garden with a variety of plants and flowers.
Interpretation Hub - A small museum that tells the story of the battery's history.
Public Art - A number of public art installations, including a dramatic sculpture of a wave crashing against the rocks.
Panoramic views - The battery offers panoramic views of the coastline and the surrounding countryside. On a clear day, you can see the Isle of May, the Lammermuir Hills, and even the coast of Northumberland.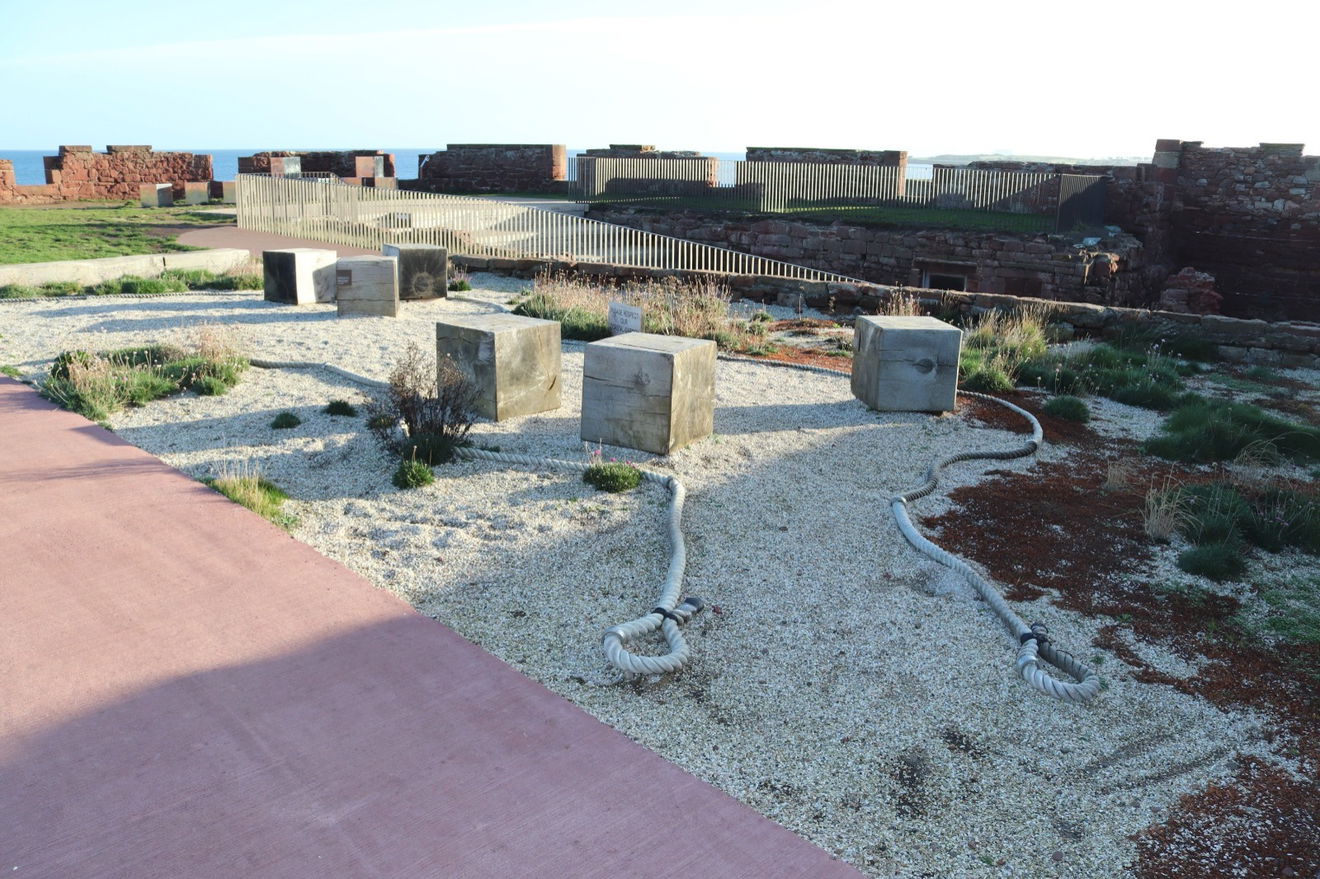 The battery is free to enter and you can wander along the harbour wall for fabulous views over Dunbar Castle.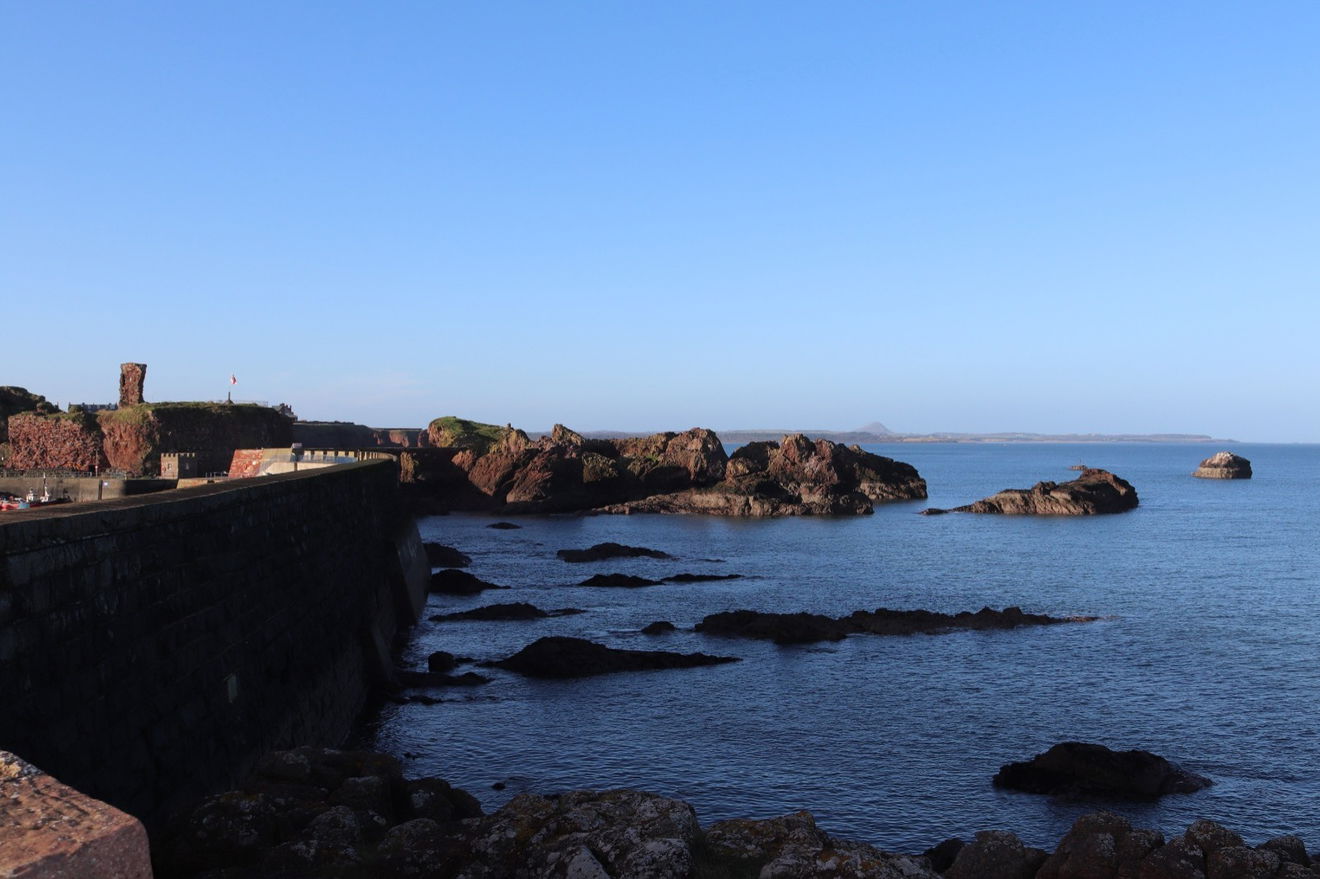 How To Find Dunbar Battery
Where To Park For Dunbar Battery?
Show Parking On Google Maps
Lat / Long
56.004272, 56.004272
What three words
There is a public car park just a short distance away.
Contributed by Simon Hawkins
Thanks for checking out this place on the Fabulous North! I do enjoy a wander out in to the countryside trying to find hidden gems that not many people know about. You can't beat a rogue Pele tower up a remote hill or a mysterious stone circle or a stunning waterfall secluded in a forest.
More Places from Simon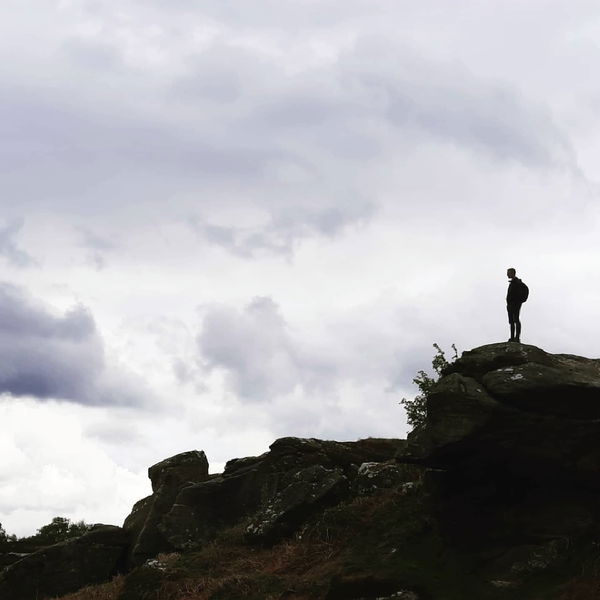 More Places In Dunbar
Find more fabulous places in Dunbar, Borders and if you know of a place we haven't listed, then let us know.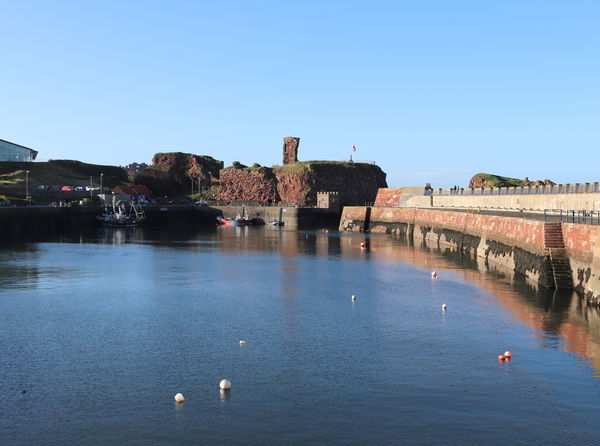 Dunbar Castle
Castle
Dunbar
Borders
One of Scotland's strongest fortresses sitting in a prominent position overlooking the harbour of Dunbar.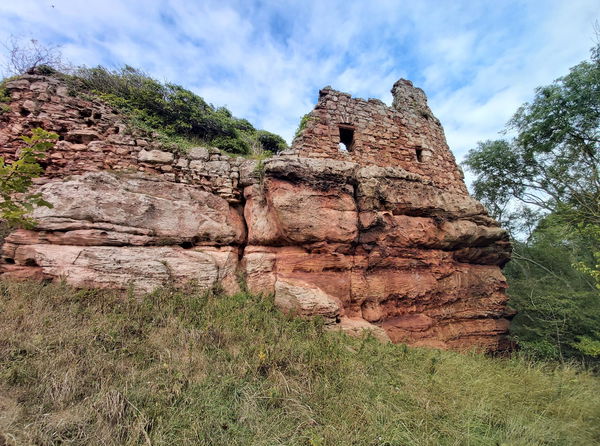 Innerwick Castle
Castle
Dunbar
Borders
A 14th century ruined castle in the small village of Innerwick built for Scottish royals.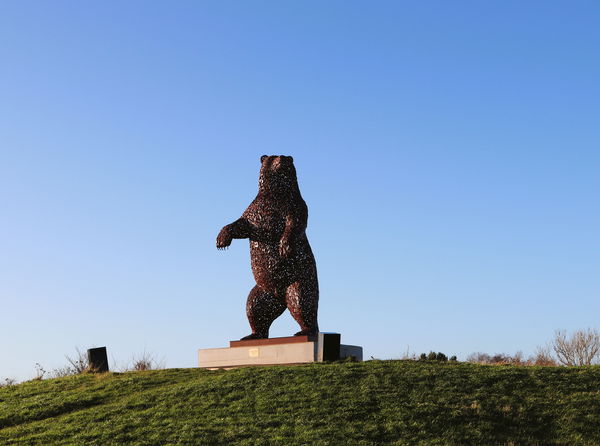 Dunbar Bear - DunBear
Statue
Dunbar
Borders
The DunBear is a steel sculpture of a brown bear in tribute to John Muir, the Dunbar-born naturalist and conservationist.
More Militaries
So this military wasn't enough and you want more? Don't worry we have you covered.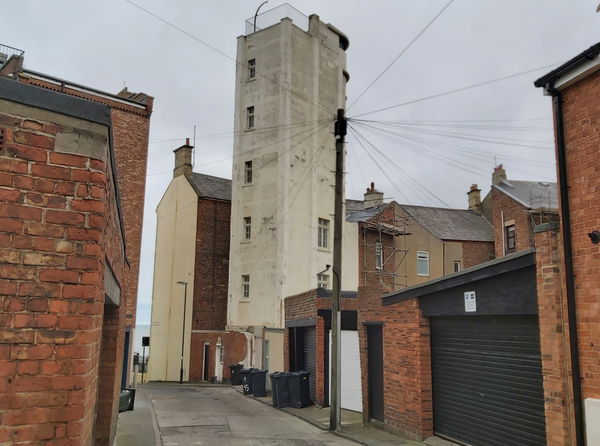 Lookout Tower Percy Gardens
Military
Tynemouth
Tyne And Wear
A six storey lookout tower used to assist gun turrets in both World War 1 and 2.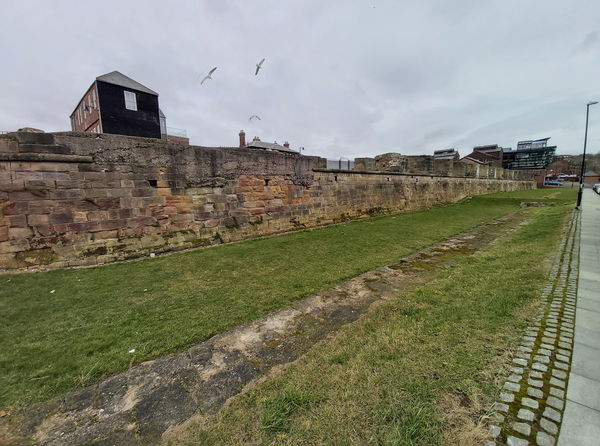 Clifford's Fort
Military
North Shields
Tyne And Wear
A defensive gun battery established near the mouth of the Tyne during the Anglo Dutch Wars in the 17th Century and used during various later conflicts.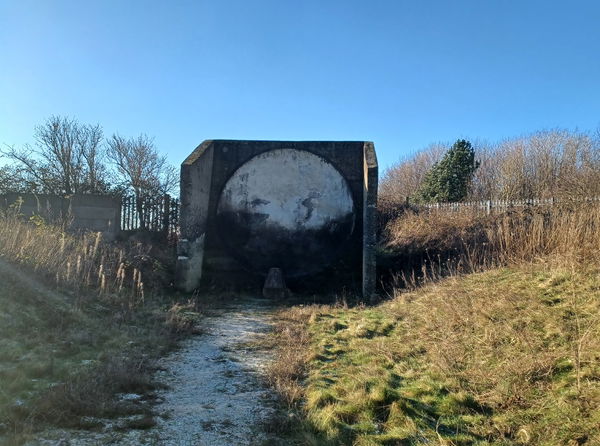 Coastal Watch Mirror
Military
Sunderland
Tyne And Wear
WW1 acoustic mirror, which detected German Zeppelins as they approached the coast.
Never Miss A Fabulous Place
If you are afraid of missing out on all the fabulous places we post, or just want to be the first to know, then sign up to the Fabulous North.
Each week we will email you all the brand new places that we visit.
Sign Up To Alerts
Find Us On Facebook
We post all our new places daily on our Facebook Groups page, so join the group today and be notified when we add a new place.
Join Our Facebook Group