Little Swinburne Tower
Tower
Swinburne
Northumberland
Little Swinburne Tower
Tower In Swinburne, Northumberland
A severely ruined 15th century tower in Little Swinburne.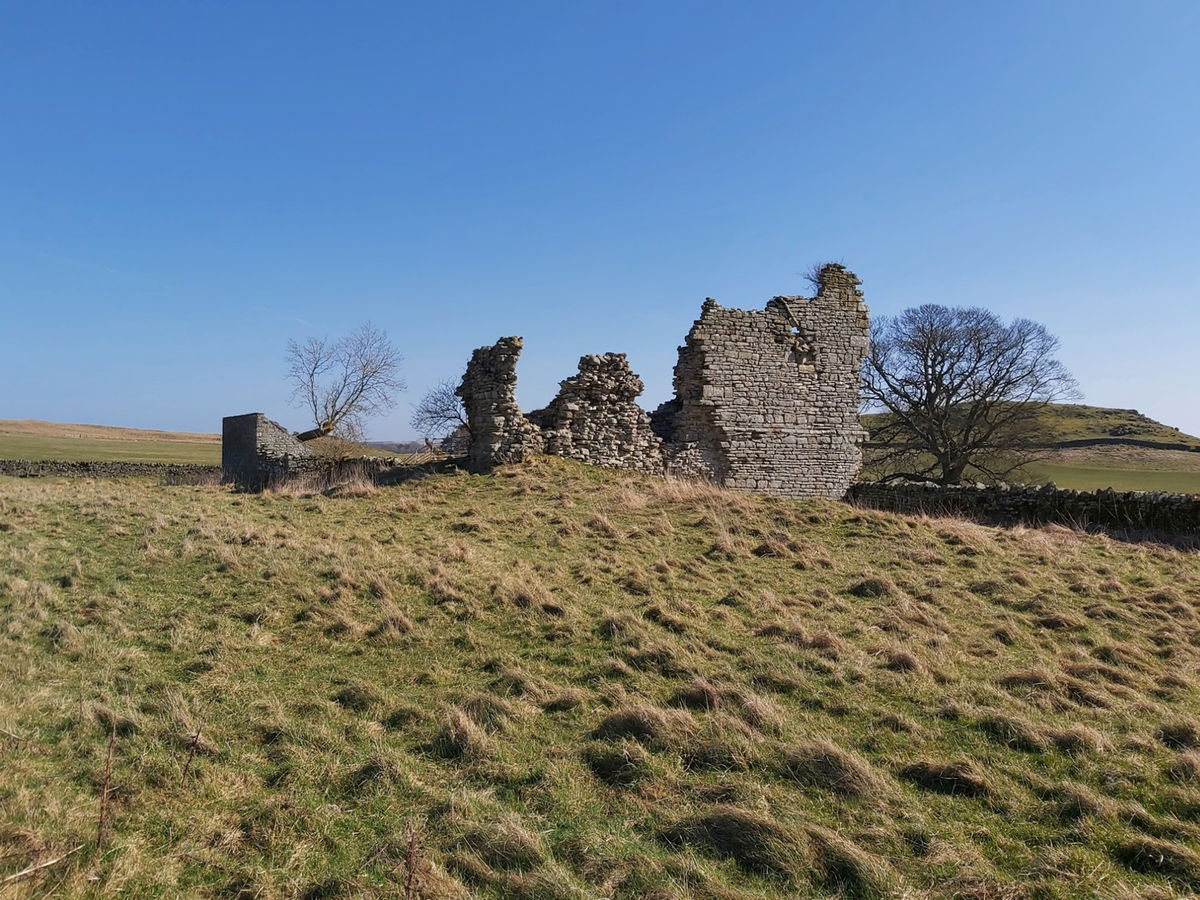 Another little fabulous find during our exploration of this area is the Little Swinburne Tower.
Situated just past a farm and on the Reivers cycle route this 15th century tower is definitely in need of some TLC. Most of the tower is in ruin with the front looking like it has been split in two by a bolt of lightning.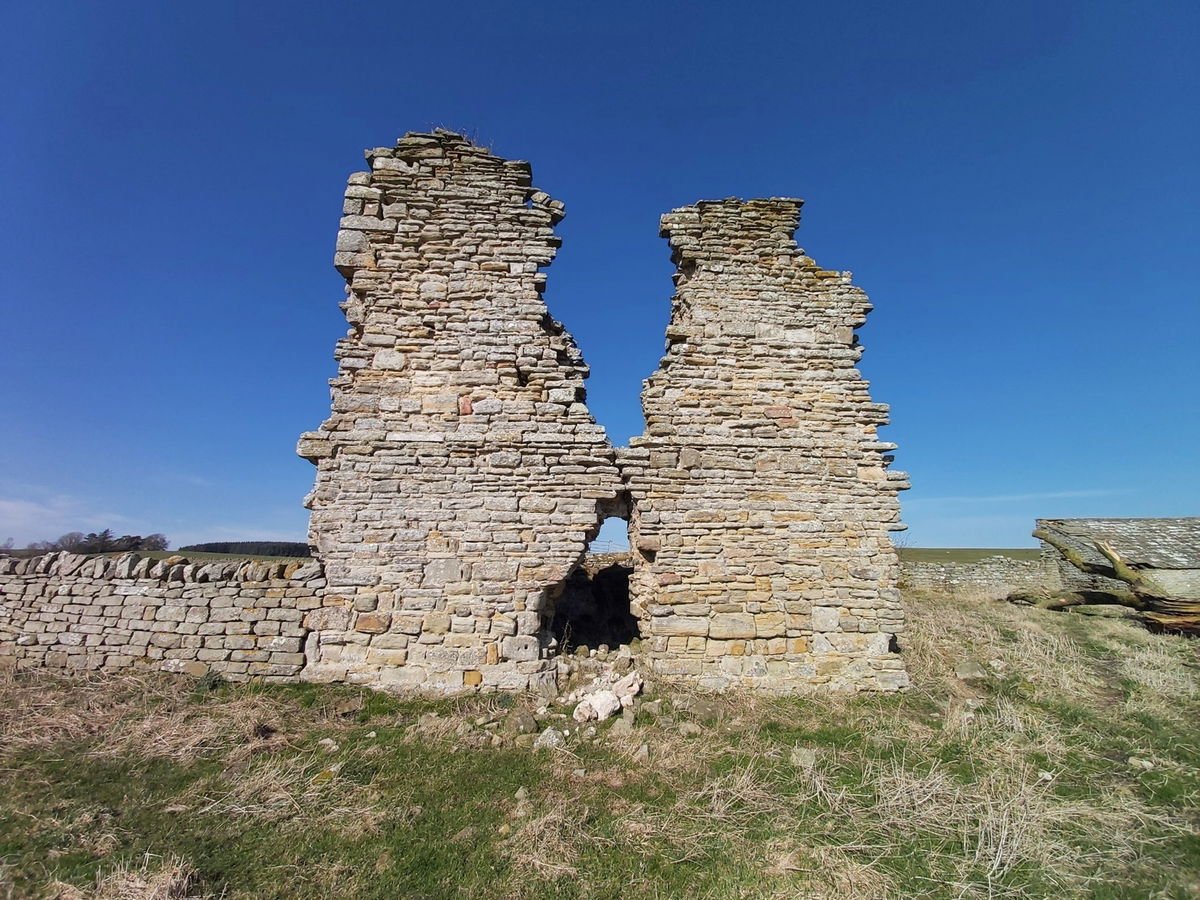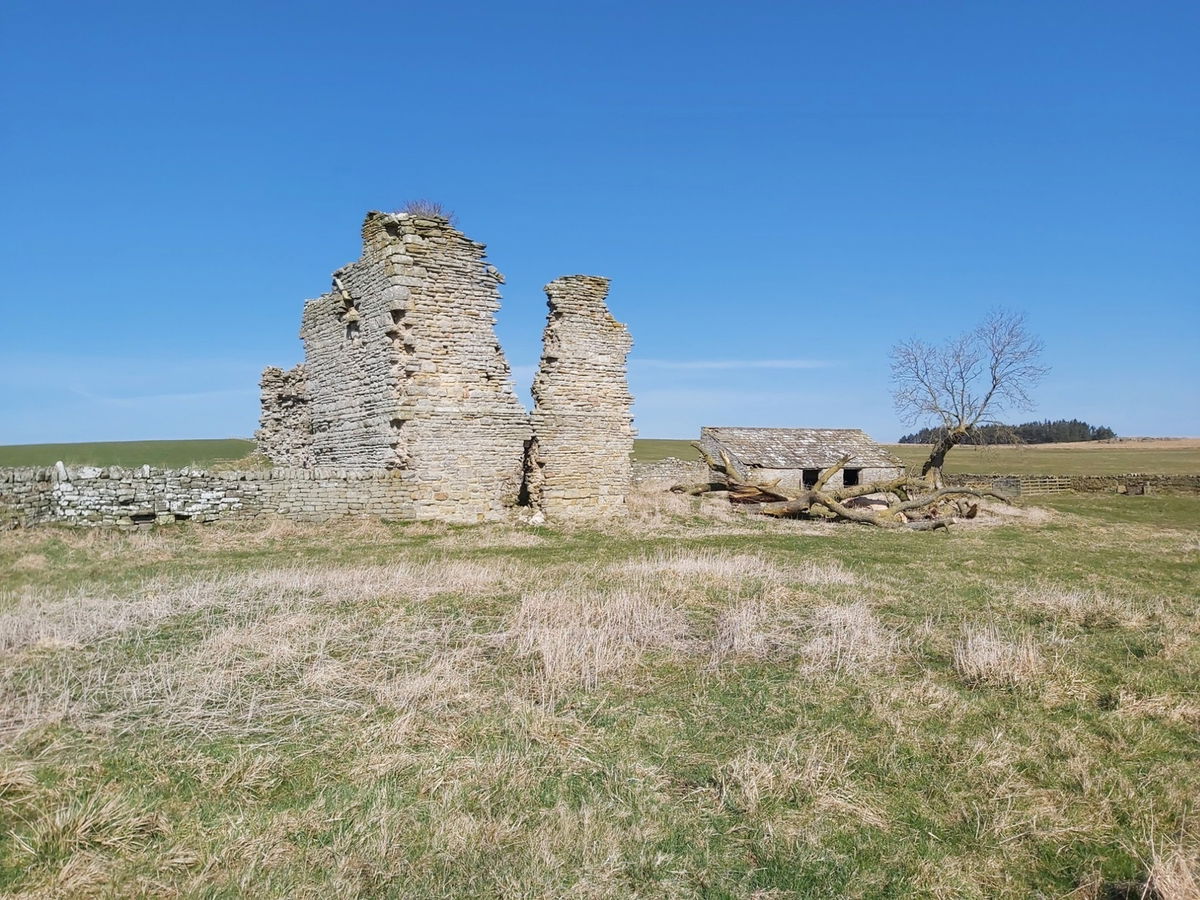 We couldn't find much about the tower other that its highest point stands at 30 feet tall and some of the walls are up to 5 feet thick. It would also have once been part of a larger complex as there have been earthworks discovered in the surrounding area.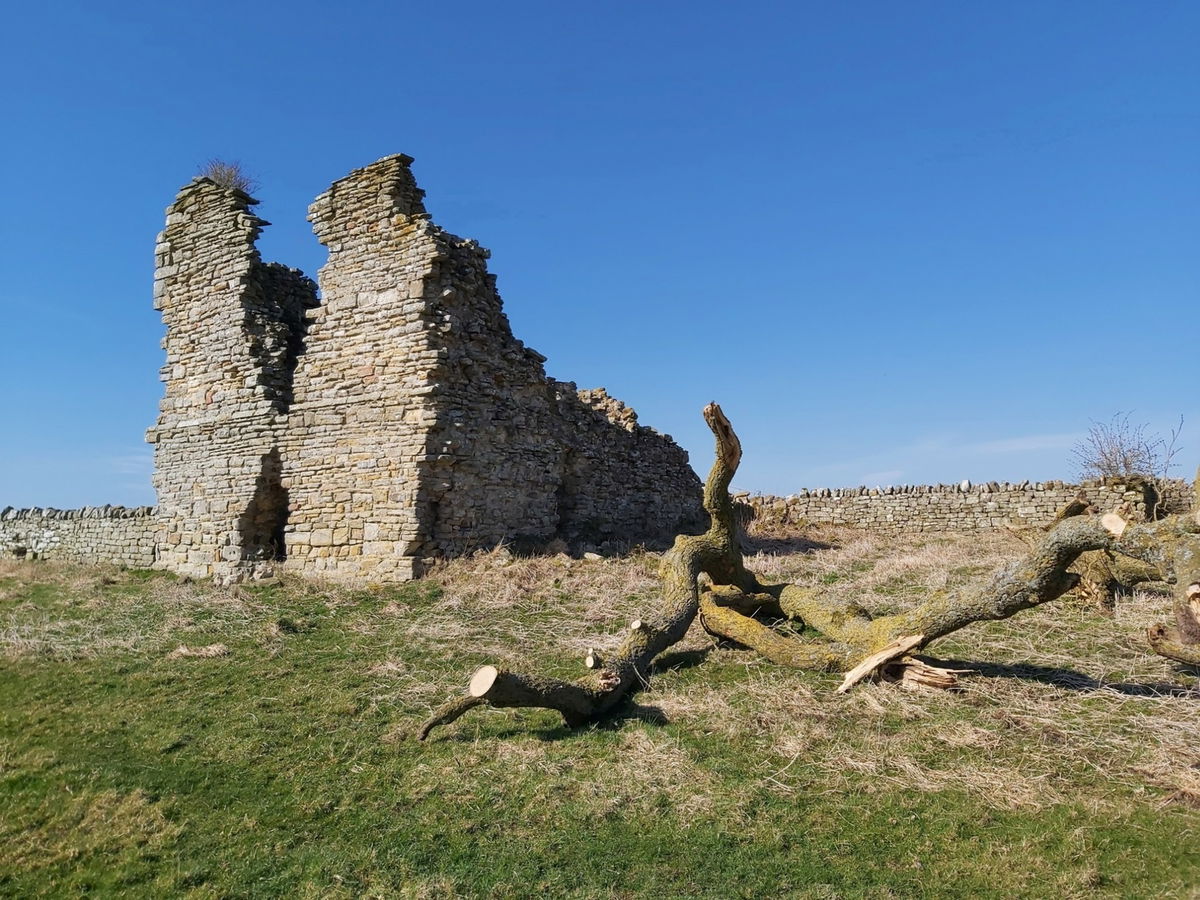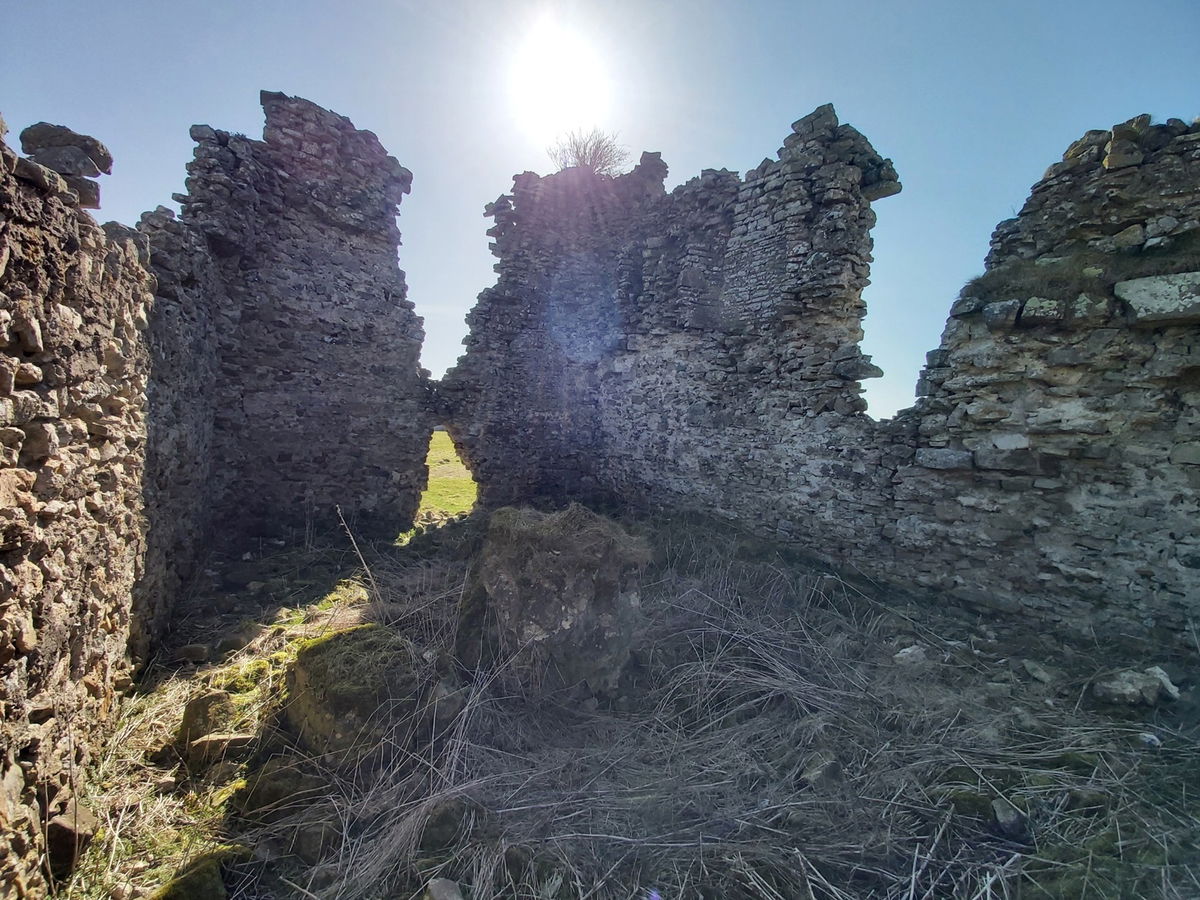 Careful as you go as it's in a bit of a precarious state.
It has a canny view and a nearby friend too!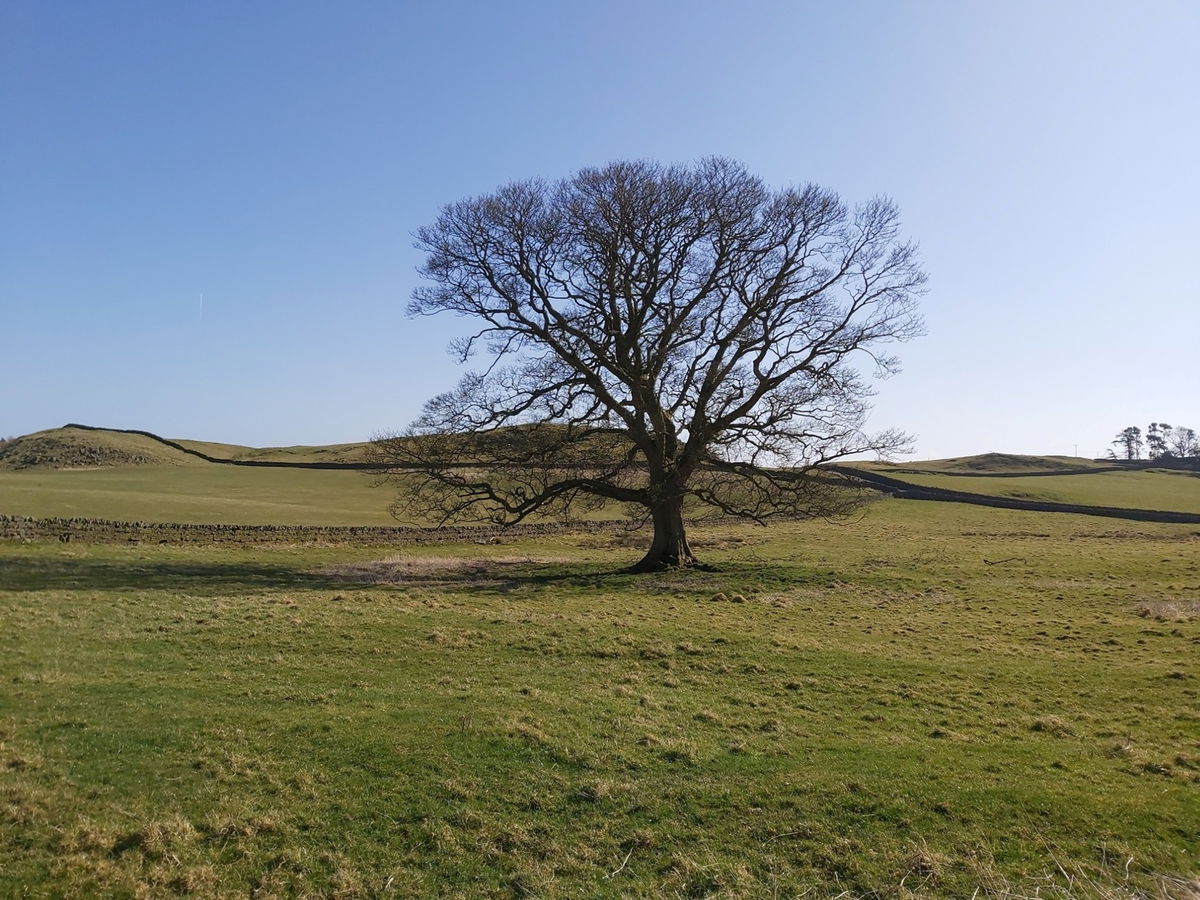 How To Find Little Swinburne Tower
Where To Park For Little Swinburne Tower?
Show Parking On Google Maps
Lat / Long
55.084425, 55.084425
What three words
We found a little space on a verge next to the gate.
Contributed by Simon Hawkins
Thanks for checking out this place on the Fabulous North! I do enjoy a wander out in to the countryside trying to find hidden gems that not many people know about. You can't beat a rogue Pele tower up a remote hill or a mysterious stone circle or a stunning waterfall secluded in a forest.
More Places from Simon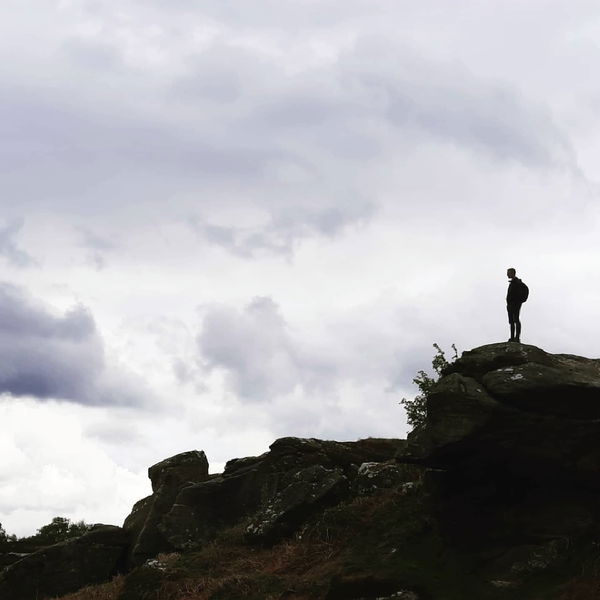 More Places In Swinburne
Find more fabulous places in Swinburne, Northumberland and if you know of a place we haven't listed, then let us know.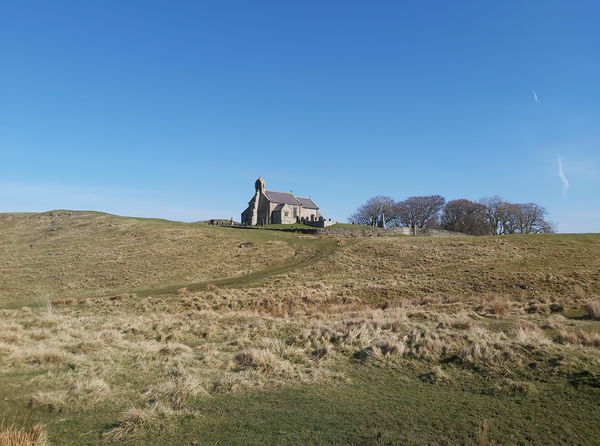 Church of St Aidan's Thockrington
Religious Place
Swinburne
Northumberland
An ancient Northumbrian Church, one of the oldest in the Country, dating back to the 11th Century that stands on a hill with amazing views in all directions.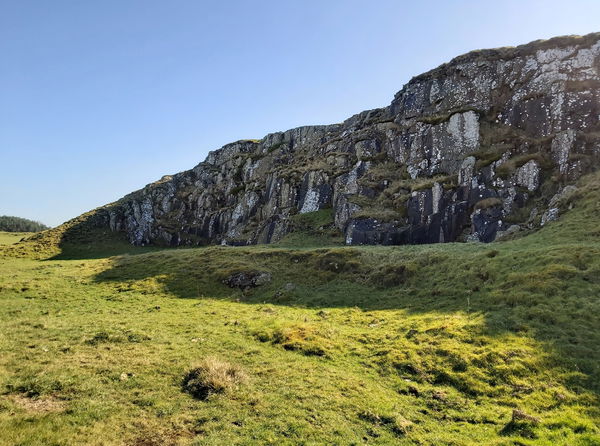 Blue Crags Hillfort
Hillfort
Swinburne
Northumberland
A hillfort in Colwell near Swinburne with a large outcrop of whinstone on the north face.
Swinburne Tithe Barn
Building
Swinburne
Northumberland
A beautiful little barn used to collect tithes in the middle ages.
More Towers
So this tower wasn't enough and you want more? Don't worry we have you covered.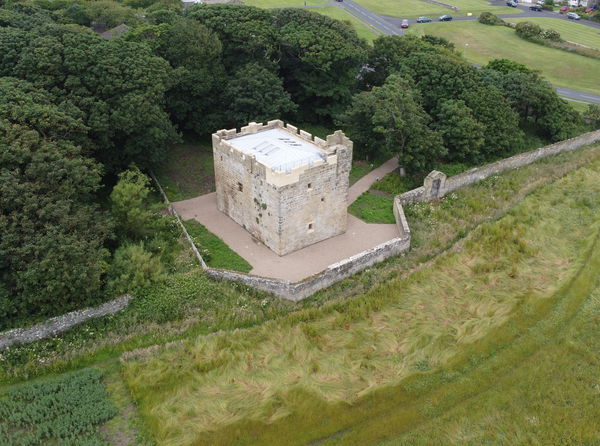 Cresswell Pele Tower
Tower
Cresswell
Northumberland
A recently renovated pele tower situated in Creswell on the coast.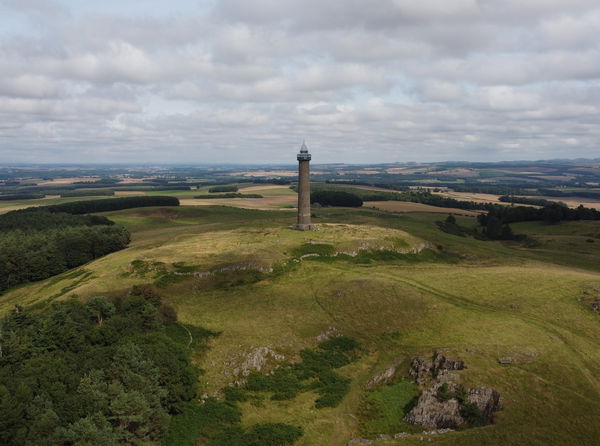 Waterloo Monument
Tower
Jedburgh
Borders
A monument commemorating the Duke of Wellington's victory over Napoleon at the Battle of Waterloo.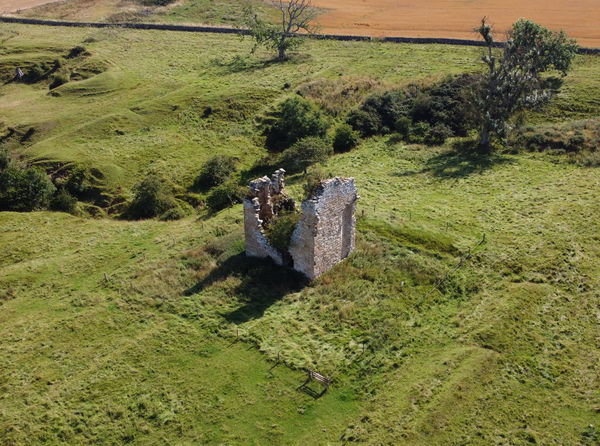 Timpendean Tower
Tower
Jedburgh
Borders
A ruined 15th century tower house near Jedburgh in the Scottish Borders.
Never Miss A Fabulous Place
If you are afraid of missing out on all the fabulous places we post, or just want to be the first to know, then sign up to the Fabulous North.
Each week we will email you all the brand new places that we visit.
Sign Up To Alerts
Find Us On Facebook
We post all our new places daily on our Facebook Groups page, so join the group today and be notified when we add a new place.
Join Our Facebook Group