Wallington Hall
Estate
Morpeth
Northumberland
Wallington Hall
Estate In Morpeth, Northumberland
Home to three of the most famous families in the North East, set in 13,500 acres of land.
Wallington Hall is a must see National Trust property near Cambo in Northumberland. I've visited numerous times over the years and it never gets old. The house itself is full of interesting artifacts and fancy decor (some of the fanciest in the North East I would argue), and the long walk around the estate means you can easily get your steps in for the day.
So, here is a little bit of history about Wallington from me, the self proclaimed in-house, unprofessional Fabulous North historian.
The hall and estate were first owned by the Fenwick family from 1475 until 1688 when Sir William Blackett (1657-1705) bought the estate and transformed it into a shooting lodge. Later, in 1750 the estate passed to Walter Blackett who made huge improvements to the hall and much of what you see today can be credited to him.
Walter was also responsible for landscaping the gardens on the estate taking inspiration from Capability Brown who laid out parts of the grounds for the family. In addition in 1755, architect Daniel Garrett built Rothley Castle for Walter Blackett.
The house passed to the Trevelyan family and Sir John Trevelyan took on ownership in 1777. The Trevelyans made improvements to the grounds and John's son, Sir Walter Trevelyan (1797-1879) introduced rare species to the gardens and collected books and natural history specimens which can be seen in the house. The estate remained in the Trevelyan family until 1942, when Sir Charles Trevelyan, MP for Newcastle, gave Wallington to the National Trust.
There are some knock out rooms at Wallington including the Central Hall, which would been the hub of the house for the families who lived there. There are huge Pre-Raphaelite murals on the wall there, painted in the mid 1850s by William Bell Scott and John Ruskin and capture the history of the area. The Drawing Room is another stand out room, with it's fancy Rococo style plasterwork and extravagant shelving to show off your plates.
It definitely has plenty of memorable rooms and the grounds are very much worth a look around too. There are unusual plants and flowers everywhere you look, a bird hide for twitcher-geeks like me and a lovely walk along the River Wansbeck that connects with the estate.
There are a few waymarked walks to follow, but the River Walk (3.2km) takes in most of the estate. On this trail you'll see the much photographed dragons' heads, Paines Bridge and numerous gardens on the estate. A fab day out, with a lovely café and shop, as you would expect with a National Trust property.
How To Find Wallington Hall
Where To Park For Wallington Hall?
Show Parking On Google Maps
Lat / Long
55.15431, 55.15431
What three words
There is a huge car park on site, with free parking if you are an NT member.
Contributed by Sandra Clemens
I love the great outdoors and have been a National Trust & English Heritage member for years. I also love going off the beaten track and finding places like Sharp's Folly or Rothley Castle which are hidden gems in Northumberland. My favourite recent hike was climbing Red Screes in the Lake District on a whim, not fully grasping how high 776m was. It was still an achievement to conquer a Wainwright walk and I hope to do more one day.
More Places from Sandra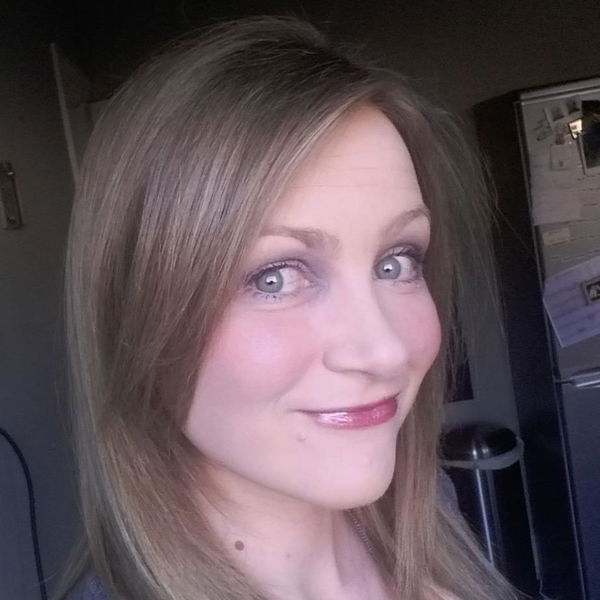 More Places In Morpeth
Find more fabulous places in Morpeth, Northumberland and if you know of a place we haven't listed, then let us know.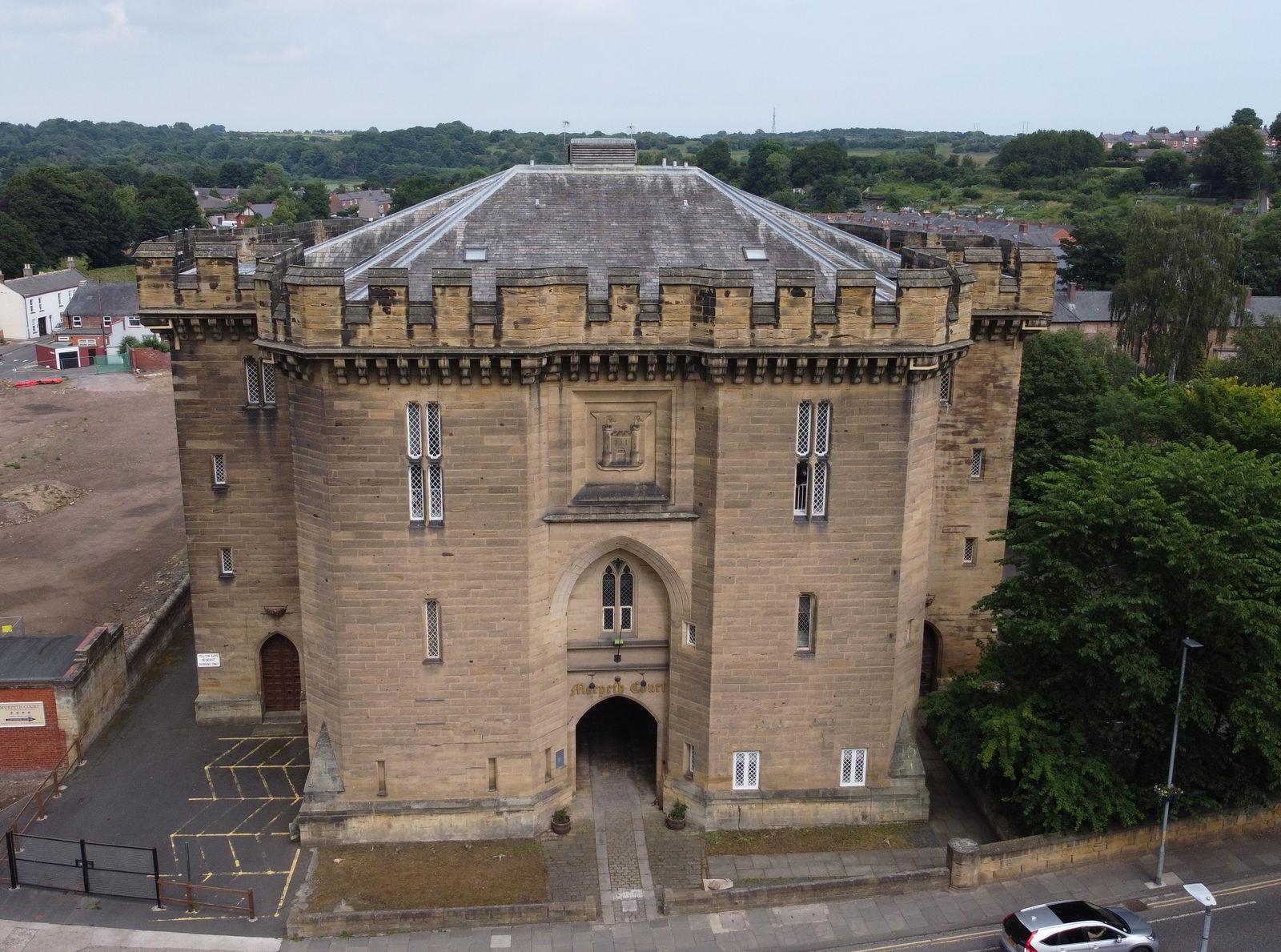 Morpeth Courthouse
Building
Morpeth
Northumberland
A former courthouse, and gateway to a gaol, now a restaurant and apartments.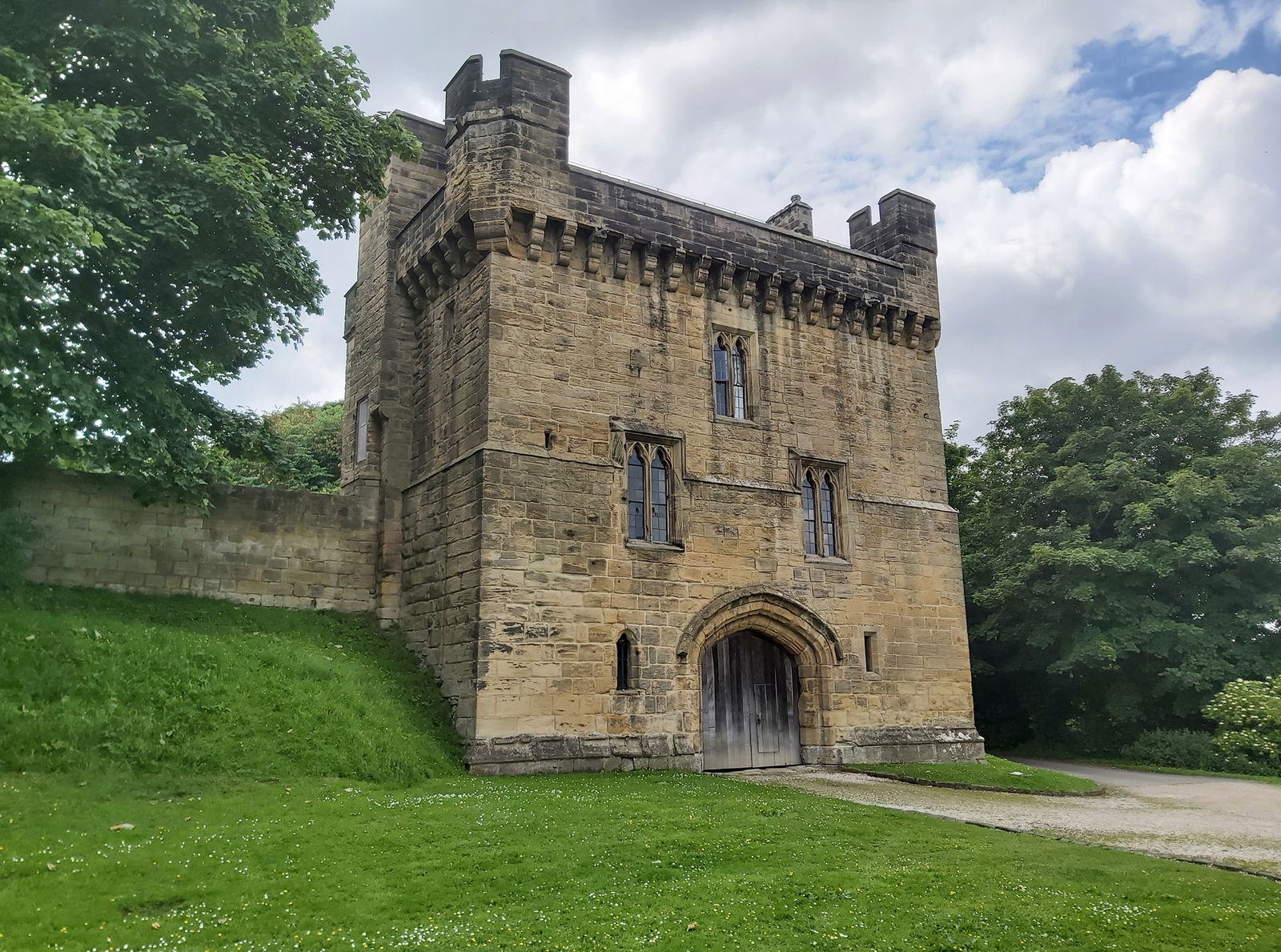 Morpeth Castle
Castle
Morpeth
Northumberland
The gatehouse of the original motte and bailey castle in Morpeth.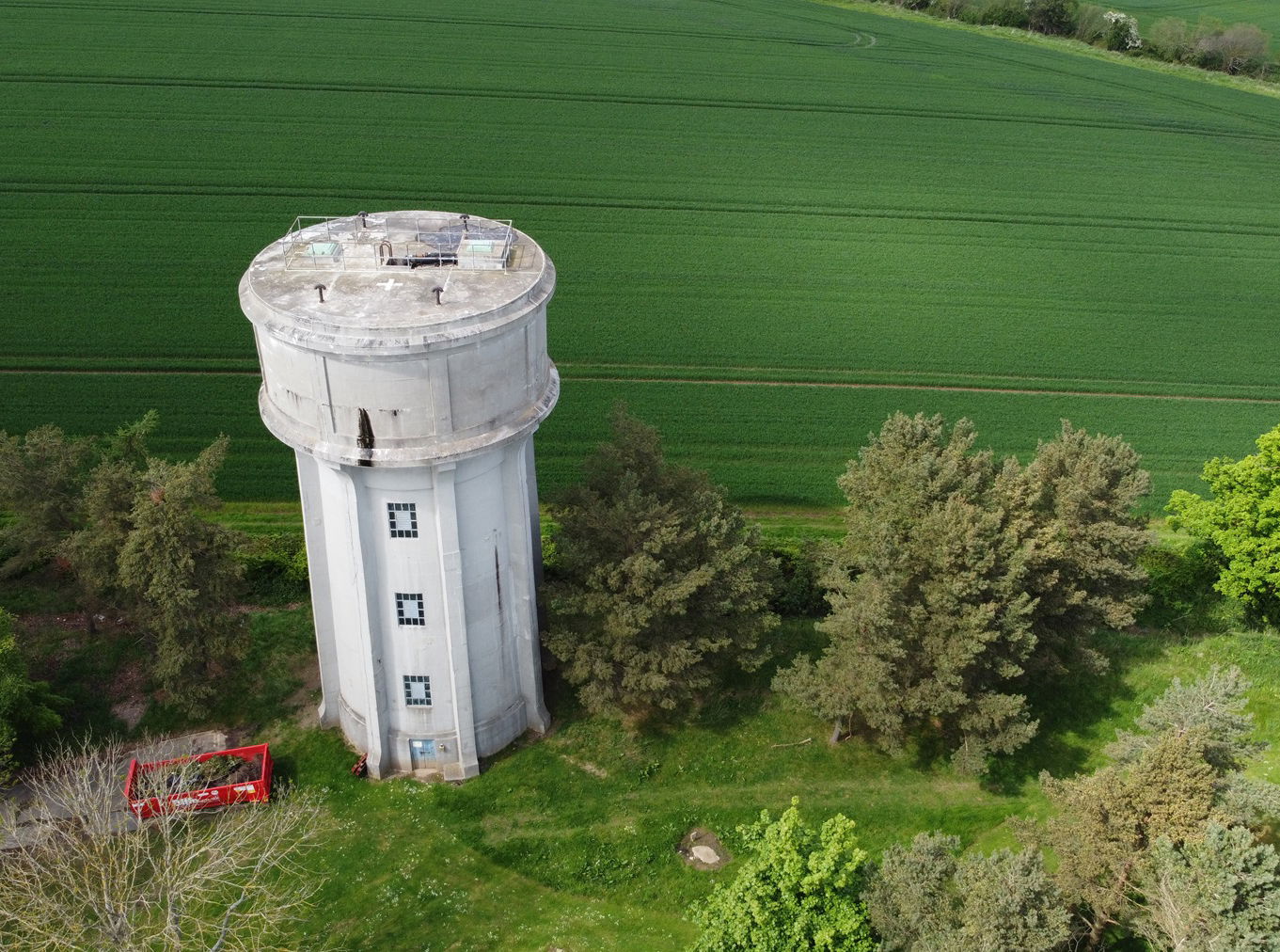 Northgate Water Tower
Water Tower
Morpeth
Northumberland
A concrete water tower located next to Northgate Hospital in Morpeth.
More Estates
So this estate wasn't enough and you want more? Don't worry we have you covered.
Ormesby Hall
Estate
Middlesbrough
North Yorkshire
Grade I listed mansion house predominantly 18th century.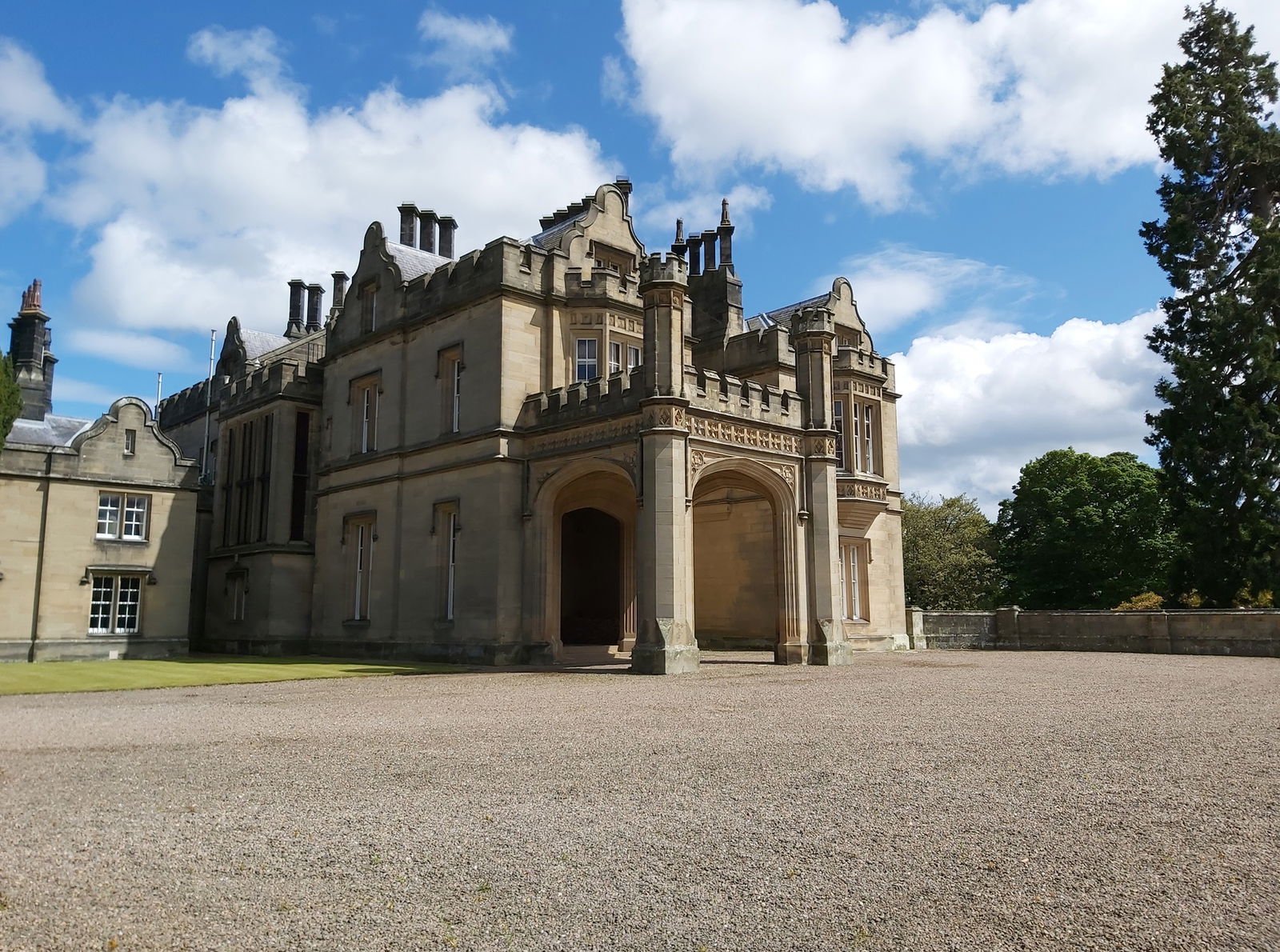 Lilburn Tower
Estate
Chillingham
Northumberland
A country manor house with beautiful gardens, an observatory, old church and ruined pele tower.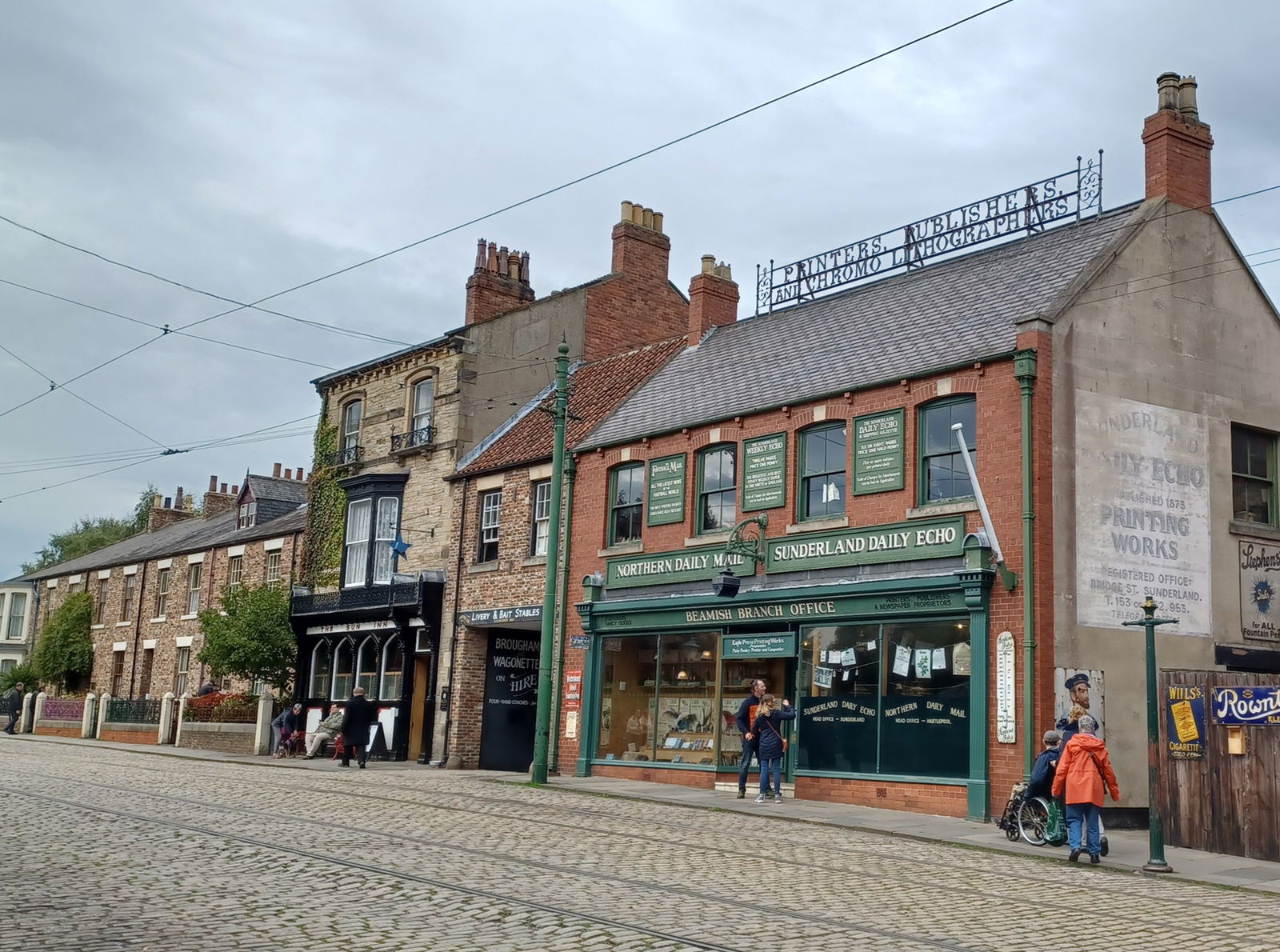 Beamish Museum
Estate
Stanley
County Durham
350 acre world famous open air museum set in rural County Durham.
Find Us On Facebook
We post all our new places daily on our Facebook Groups page, so join the group today and be notified when we add a new place.
Join Our Facebook Group