Beamish Museum
Estate
Stanley
County Durham
Beamish Museum
Estate In Stanley, County Durham
350 acre world famous open air museum set in rural County Durham.
There is way too much to say about Beamish Museum, so rather than give you the full lowdown, we thought we'd just refer you to their website: Beamish Museum. You can find full details on the history of the site and all other important information such as prices, opening times and where to get a cuppa.
We thought we'd give you a virtual tour instead, so sit back and enjoy the pictures without the muckle walk. I walked a total of 10km (14k steps), but there are plenty of buses and trams if you don't fancy the walk.
I started at the colliery and pit village and there is plenty to see here. There is so much attention to detail everywhere you look and all of the costumed volunteers and live animals really bring it to life. The volunteers are extremely friendly and knowledgeable and clearly very passionate about Beamish. The great thing about the pit village (and the whole museum really), is that nowhere is out of bounds - if the door is open, you can wander in.
The school is one of my favourite parts of the village and on my visit there was a terrifying teacher who made a school group recite their times tables. I'm glad I wasn't at school in the 1900s, though my junior school in Chester-le-Street still had the old coat hooks and sinks in the cloakroom when I was younger.
On my wander through the rest of the village, I was amazed there was no queue for Davy's Fish Shop, as you can normally guarantee at least an hour wait for your chippy tea, however, I decided to pass as it was only 11.20am.
Next on the route was the railway. Sadly it wasn't running when I visited, but it's still a pretty spot to look around. Don't forget to visit the signal box before you head into the town too.
Next stop was the 1900s town. This is probably the most famous part of the museum and there are plenty of things to see here. First on my list was Ravensworth Terrace and a trip to the dentist. This room is ALWAYS popular and I think the volunteers enjoy terrifying visitors with dental horror stories - all good fun! On the same side of the road is the Sun Inn which does a great local beer from the Firebrick Brewery in Blaydon. Definitely worth a stop; A. if you can get in and B. if you're not the designated driver. Also on this side is Jubilee Confectioners, again a hugely popular spot and worth a visit for a quarter of Black Bullets. You can also buy their sweets online if you don't fancy waiting for 45 minutes in the queue: Jubilee Confectioners
There are too many other exciting places to have a peek at in the town, including the bakery, bank and masonic hall, so you'll just have to visit if you want to know more!
So, on to my next stop - the new 1950s street. A fantastic addition to Beamish, with a fish and chip shop, cafe and hairdressers - all working exhibits. The Welfare Hall and community centre are just round the corner and the new 1950s farm is open on weekends and Bank Holidays. (at the minute anyway - visit Beamish Museum for more details)
Next on my route was the Beamish Waggonway, again it was closed, though we have taken a ride on it before and your bones are definitely shaken on the short journey! Onwards to St Helen's Church - a fascinating little place. It was originally situated in Eston near Middlesbrough and was due to be demolished after it's congregation dwindled and it closed in 1985. It was rescued by Beamish Museum and each brick was numbered so that it could be rebuilt in exactly the same way on the Beamish site.
Just up the road from the church is Pockerley Manor, which is another beautiful spot. There is produce grown in the garden here including carrots, parsnips and pumpkins, which all look delicious.
On to my final spot - Home Farm. Normally you can head over the road and see more of their animals, but again, most of the farm was closed in October 2022. There were lots of hissing geese around though and a very large sleeping pig who seemed very content.
So that was my route around Beamish Museum and I've probably missed out a few highlights along the way. Even though Beamish has been around for years, there's always something new to see, and the sheer size of it means you will probably discover new things you've never seen before on every visit. A genuinely fantastic day out with plenty of places for lunch (I recommend the pork pies from Sinkers Bait Cabin in the pit village - incredible), and a great gift shop at the end. You're guaranteed a brilliant day.
How To Find Beamish Museum
Where To Park For Beamish Museum?
Show Parking On Google Maps
Lat / Long
54.88132, 54.88132
What three words
Hundreds of spaces are available on site.
Contributed by Sandra Clemens
I love the great outdoors and have been a National Trust & English Heritage member for years. I also love going off the beaten track and finding places like Sharp's Folly or Rothley Castle which are hidden gems in Northumberland. My favourite recent hike was climbing Red Screes in the Lake District on a whim, not fully grasping how high 776m was. It was still an achievement to conquer a Wainwright walk and I hope to do more one day.
More Places from Sandra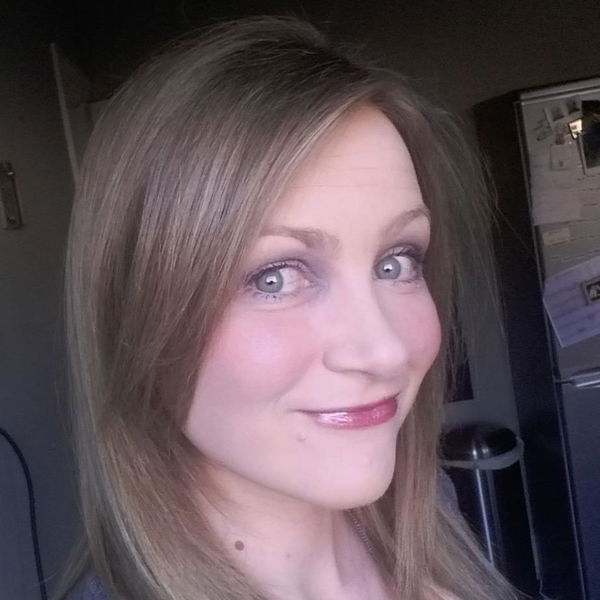 More Places In Stanley
Find more fabulous places in Stanley, County Durham and if you know of a place we haven't listed, then let us know.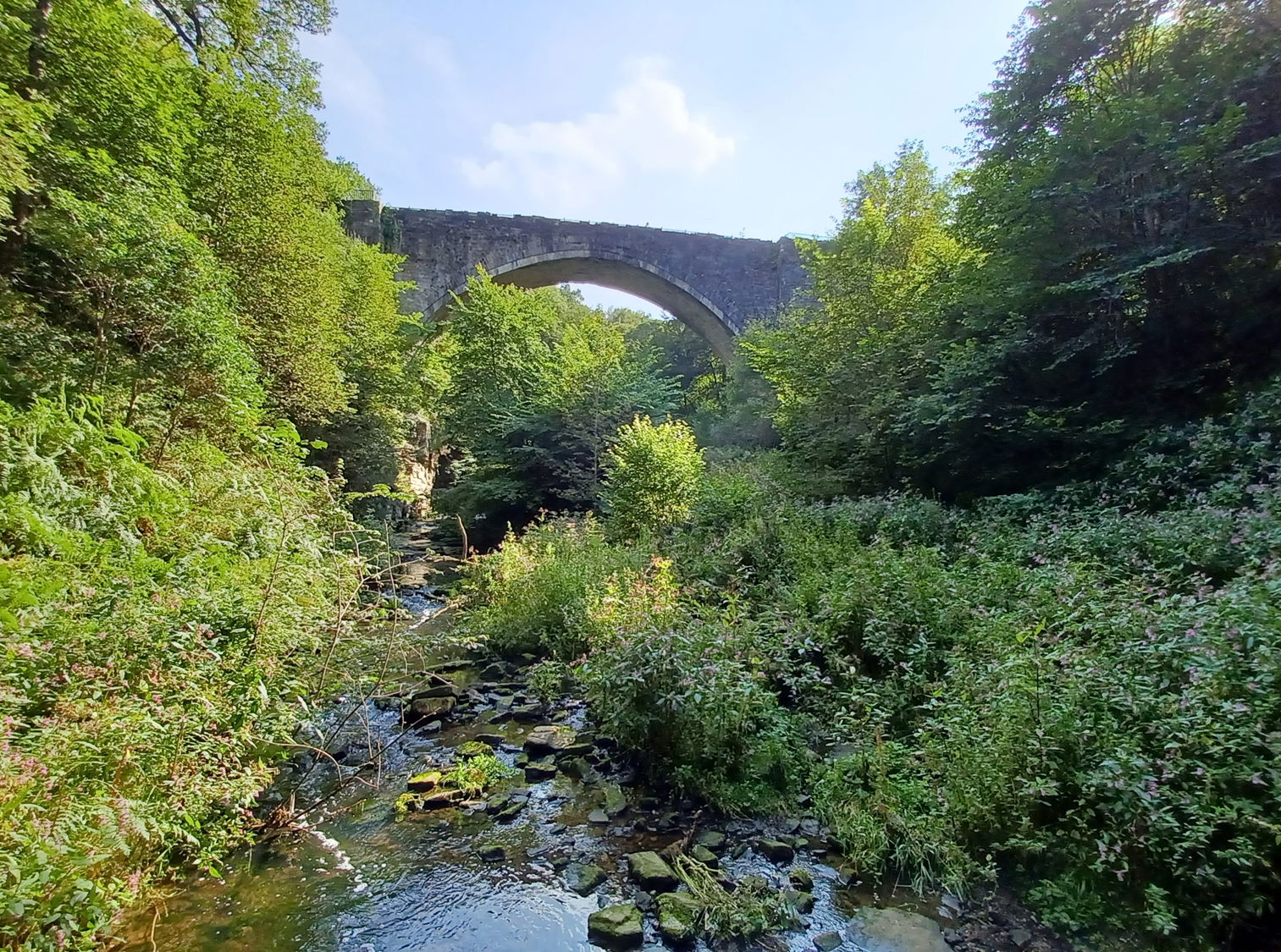 Causey Arch
Bridge
Stanley
County Durham
Causey Arch is the oldest surviving single-arch railway bridge in the world.
More Estates
So this estate wasn't enough and you want more? Don't worry we have you covered.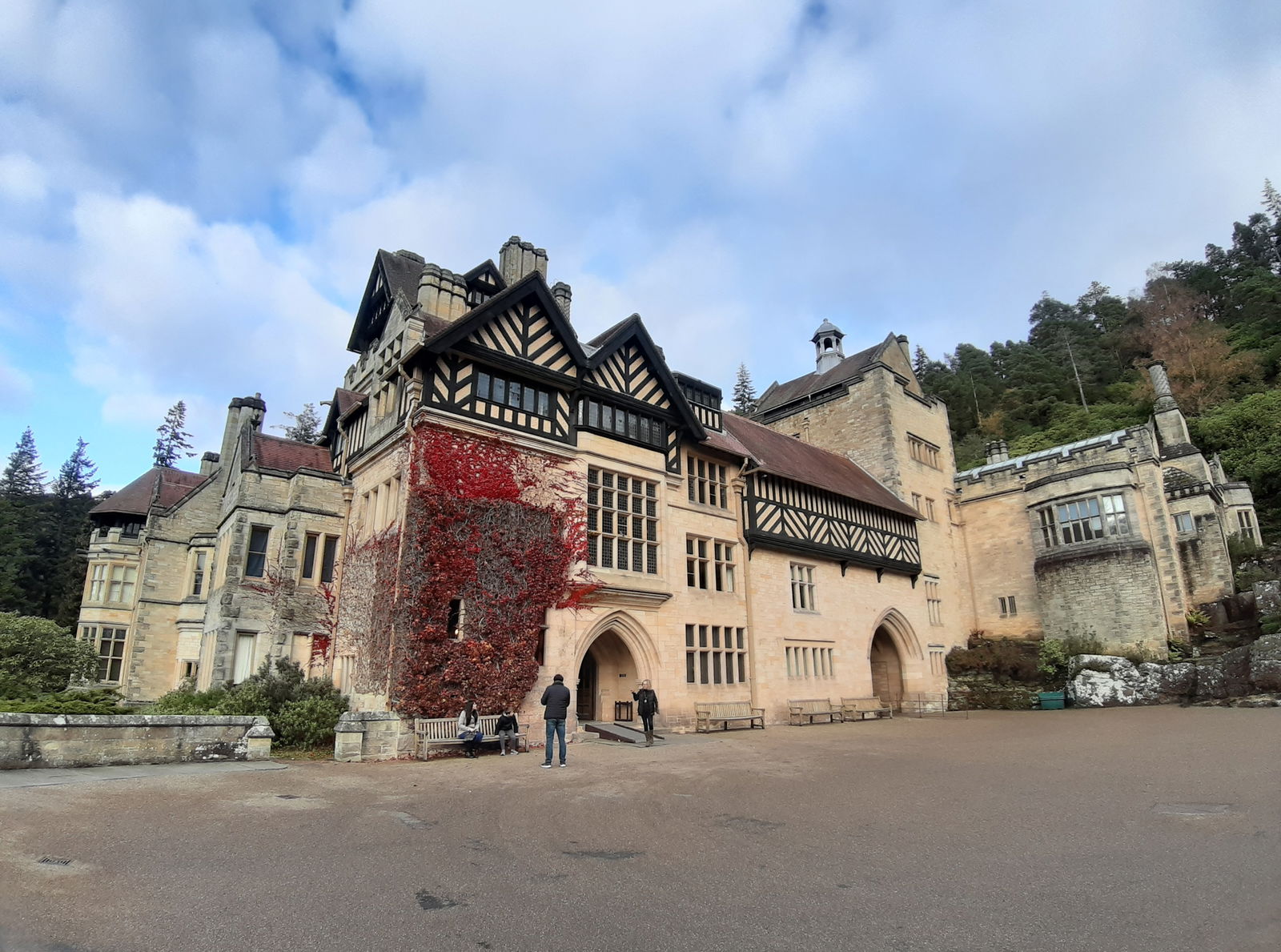 Cragside
Estate
Rothbury
Northumberland
Cragside is a Victorian country house near Rothbury in Northumberland, built for William Armstrong and his wife, Margaret.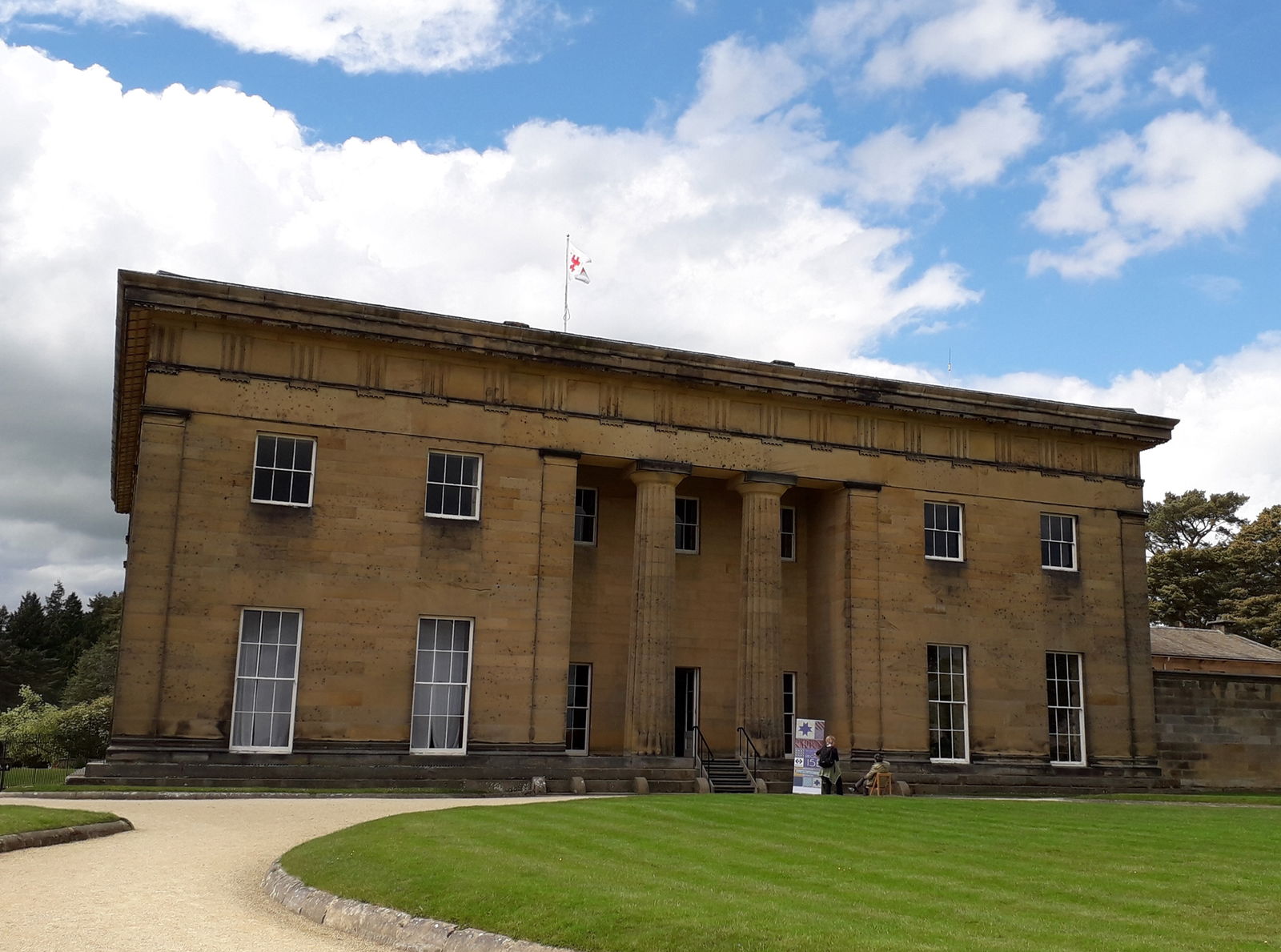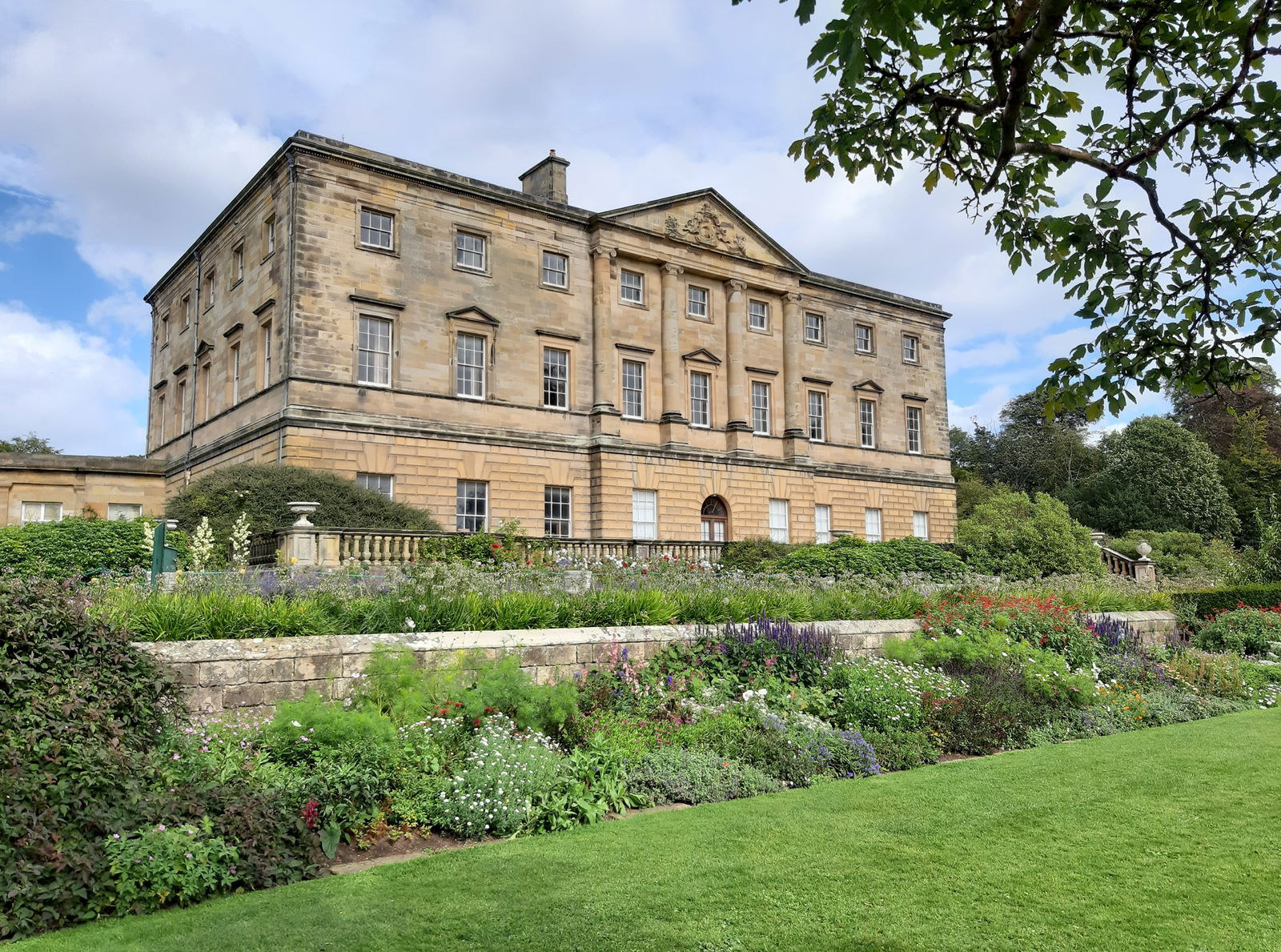 Find Us On Facebook
We post all our new places daily on our Facebook Groups page, so join the group today and be notified when we add a new place.
Join Our Facebook Group